Would Recommend
Customer Service and personal attention. I would recommend Veterans United. Specifically, Stefanie Snow made this experience so much better than any average loan officer.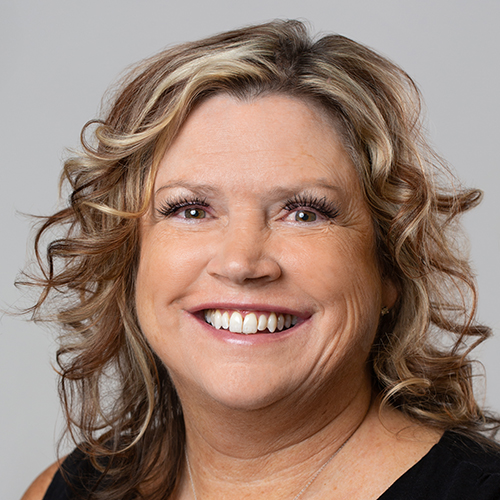 Despite the tons of other positive reviews I had a bad experience. The Loan team was unresponsive, ordered our appraisal late (our realtor had to call back again to get them to order it again I believe four days later) which pushed our closing date. On top of that we were misled multiple times with their ability to get to clear to close and then actual closing—the loan team had me jumping from the next day to the next expecting to close all while trying to plan a move and trying to get time off at work. There were hidden fees in my final disclosure for seemingly no reason and response time averaged about 7 hours which I think is crazy when you're supposedly within 24 hours of closing. My realtor was the only one who was responsive and answered questions and he was awesome but... I definitely can't recommend veterans United to a friend.
Response from Veterans United
Hello Matthew, we are aware that certain aspects of the loan process benefit from exceptional attention to detail by all those involved. Thank you for sharing your voice and for bringing this to our attention. Your comments allow our Client Advocate team to research further for learning opportunities. We are always looking for ways to prevent issues and create an outstanding customer experience. If you wish to connect with us further, please do not hesitate to reach out for support.
Would Recommend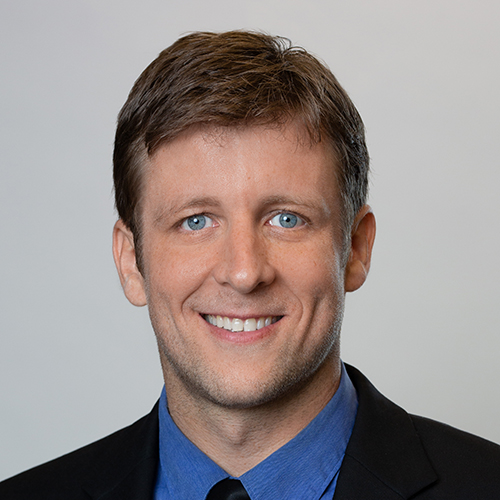 Would Recommend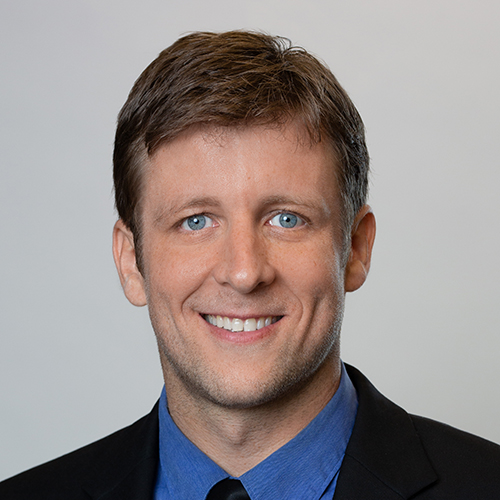 Would Recommend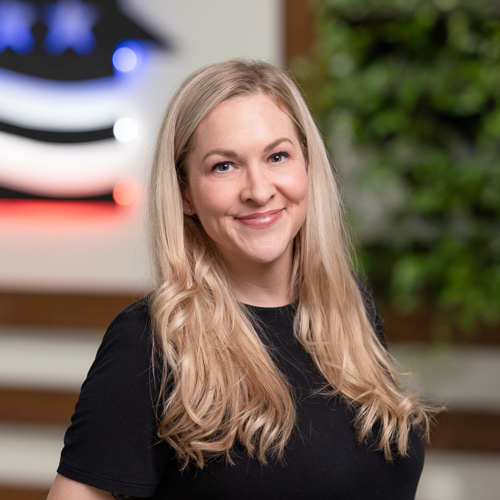 Would Recommend
Great people. Don't hesitate if you have any questions.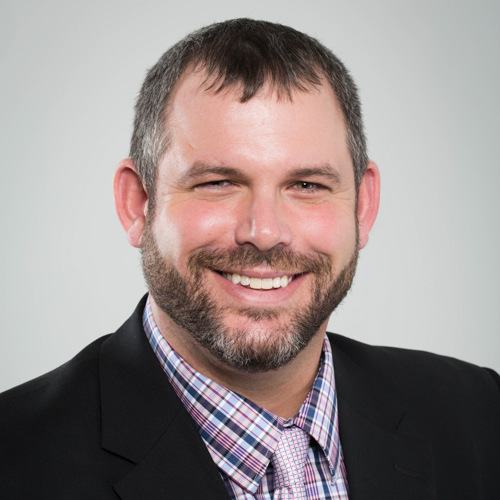 Would Recommend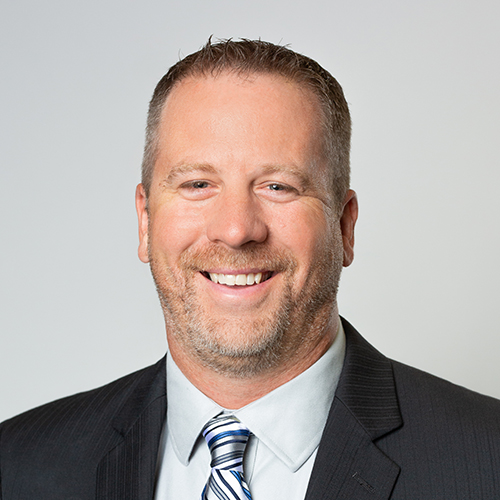 Would Recommend
Jake and Heather we're great to work with. Answered all my questions and made the mortgage process as easy as possible.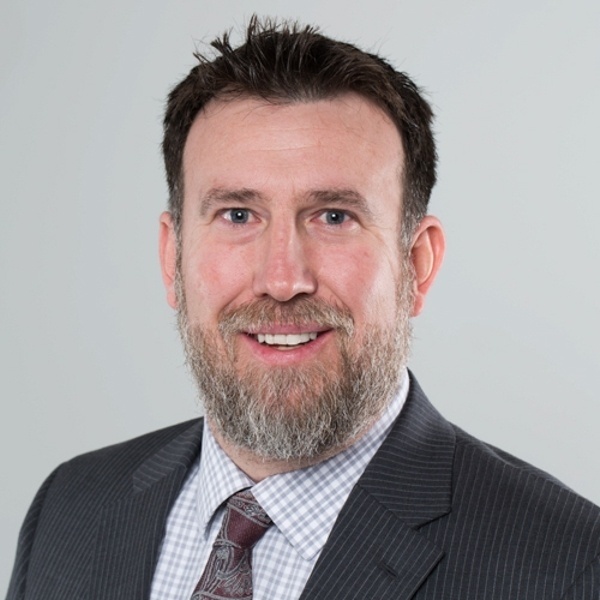 Would Recommend
An overall excellent experience.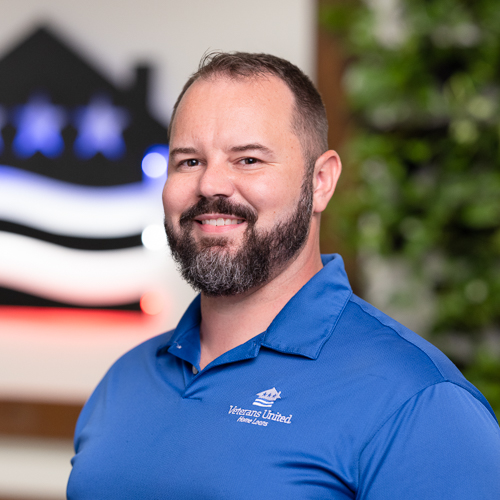 Would Recommend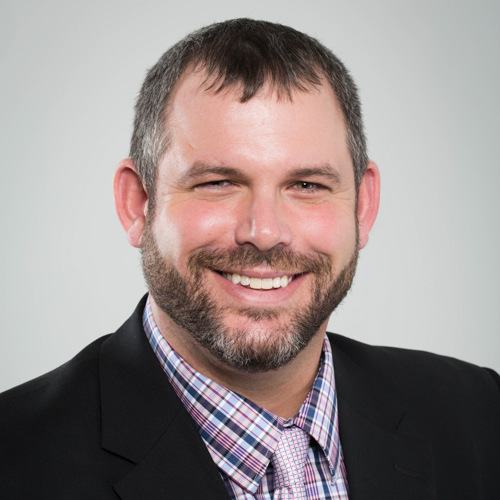 Would Recommend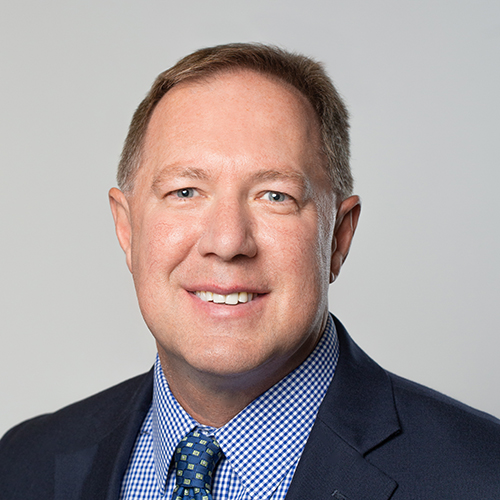 Would Recommend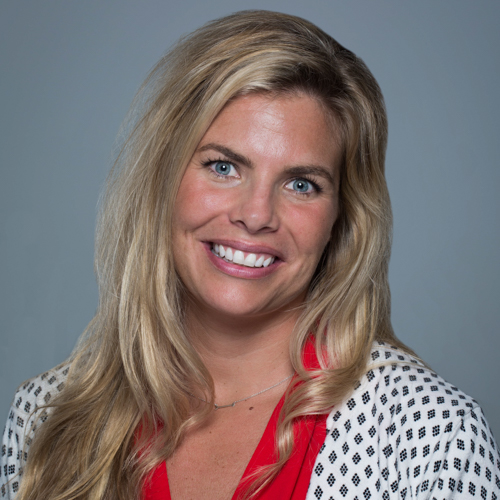 Would Recommend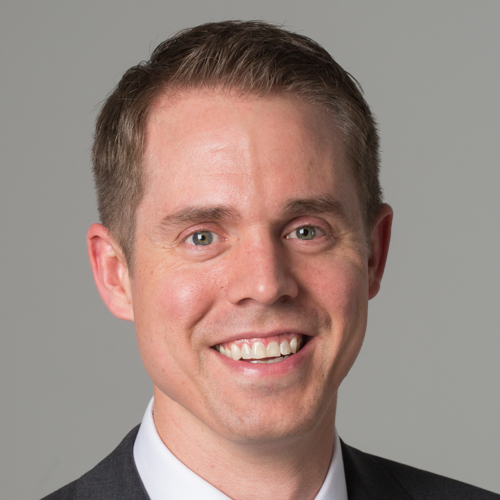 Would Recommend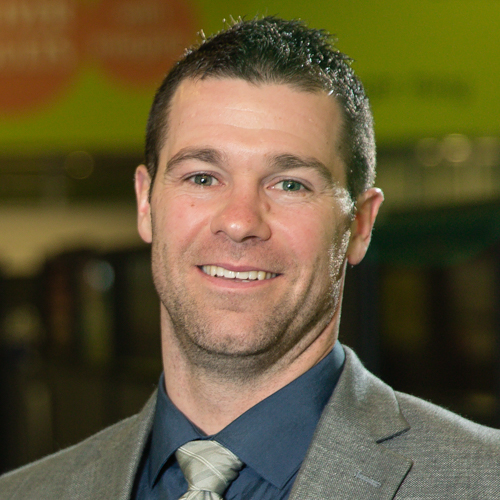 Would Recommend
Everyone was so attentive and accommodating! It was our first home buying experience and it was a great one! Loved the surprise personalized welcome mat!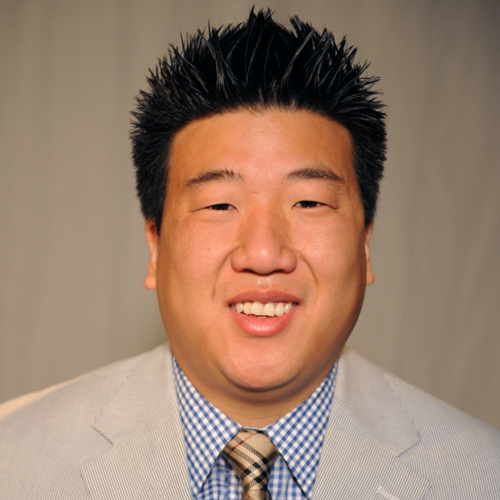 Would Recommend
We seemed to have a difficult time communication with Jennifer Heishman.
Response from Veterans United
Matthew, thank you for reaching out to let us know there was a problem. It is always our goal to provide excellent communication. One of our Client Advocates is currently researching this situation in hopes of ensuring a great relationship across all team members in the future.
Would Recommend
100%v recommended. made the process super simple and gave me the confidence i needed as a first time home buyer.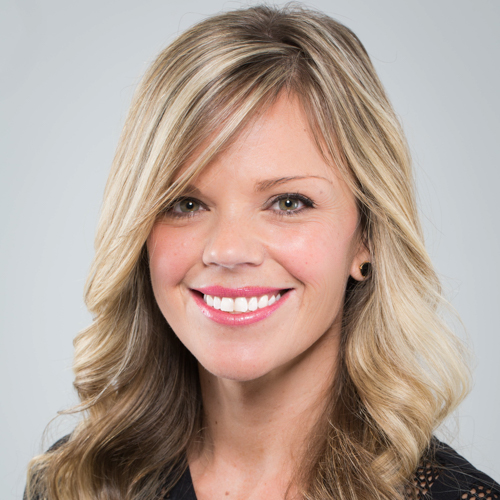 Would Recommend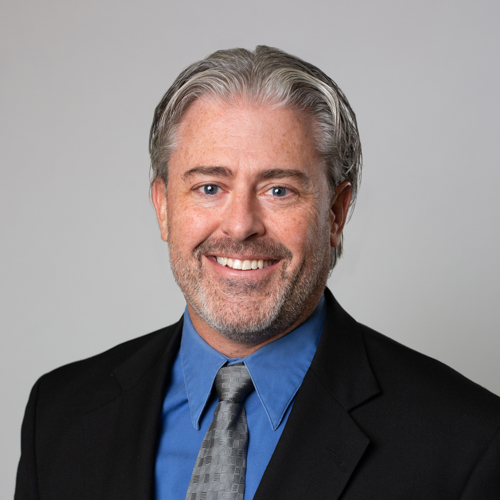 Would Recommend
Having used my Veterans Benefit on Two previous Homes this was the best and easiest one!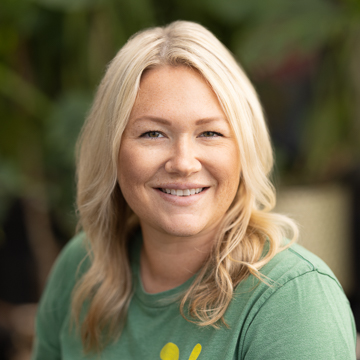 Would Recommend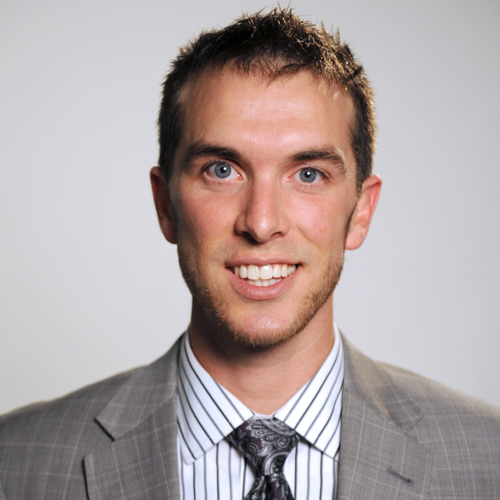 Would Recommend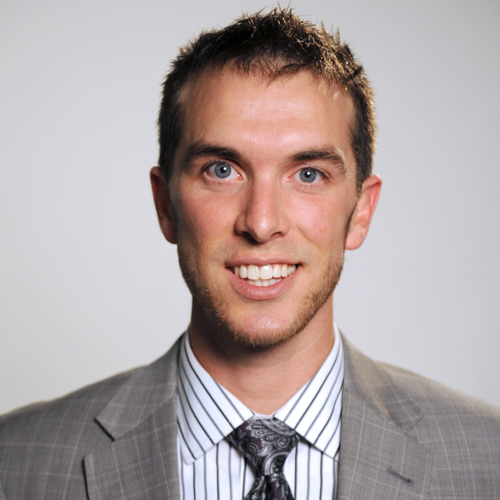 I would NEVER recommend Veterans United to anyone!
Response from Veterans United
Hi Steven, we appreciate hearing from you regarding your experience. Our Client Advocate team is available to connect with you to learn more about your experience should you wish to share more information.
Would Recommend
The last two survey's were an unexpected expensive inconvenience for us. We were in a flood zone and need an elevation survey and an improvement property survey we found out at the 11th hour. Mr. Miller called and apologized that they had over looked these. Andy and Holly were always very nice. They have great people personalities. Our first agent Adam; was excellent and when he left his position it set us back three or more months. At Closing the Lender sent the $140,000 check to the wrong Title company. That was a crazy.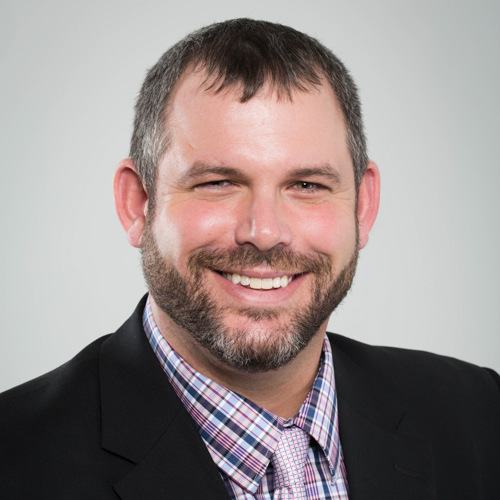 Would Recommend
We had a pleasant experience it wasn't as hard as I thought it would be I home loan teen made it as simple as possible kept on top of everything and we're really wonderful about the whole process I highly recommend Veterans United home loans. We thank you veterans United home loans for a beautiful home you made our dream come true. Robert and Lori

Would Recommend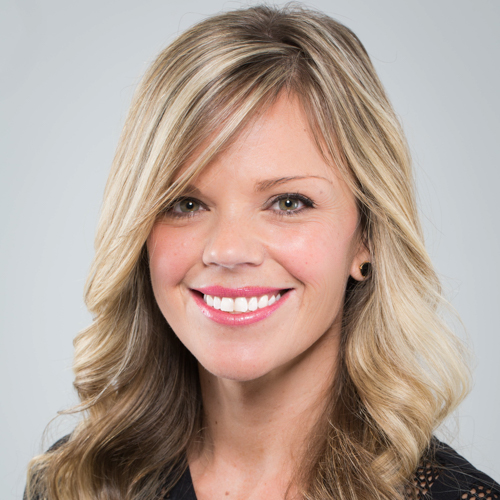 Would Recommend
Thank You so much!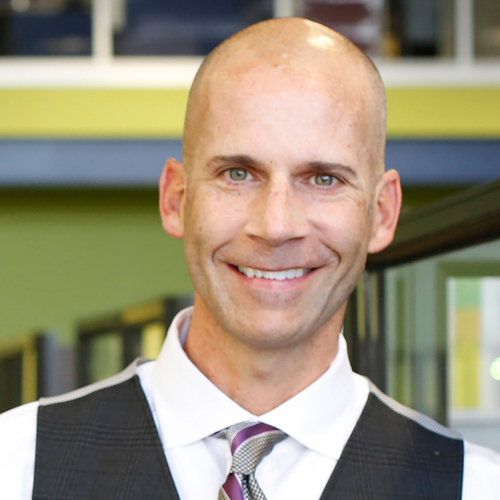 Would Recommend
I would highly recommend Veterans United to my fellow Veterans over other mortgage companies. Due to the simple facts that not only they understand Veterans, but they are willing to work with our sometime complex issues. This was my second home loan with Veterans United and if I were to ever purchase another home, I would not hesitate coming back.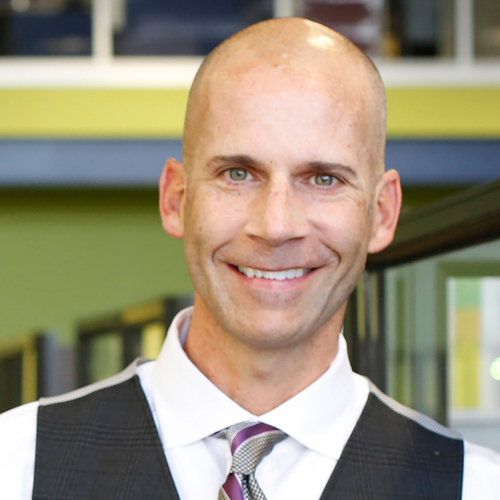 Would Recommend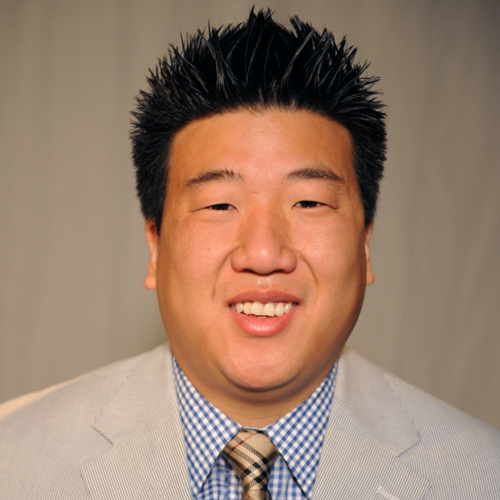 Would Recommend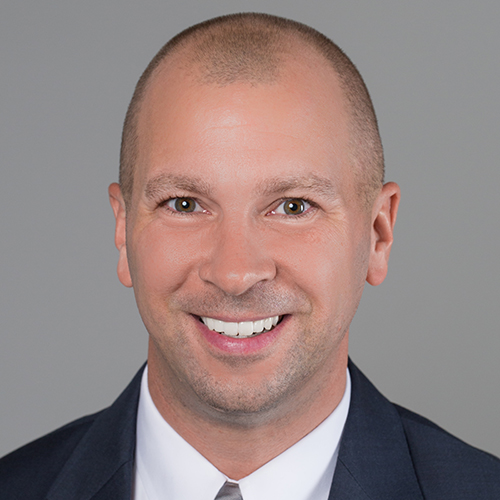 Would Recommend
Very helpful and willing to explain when one has questions.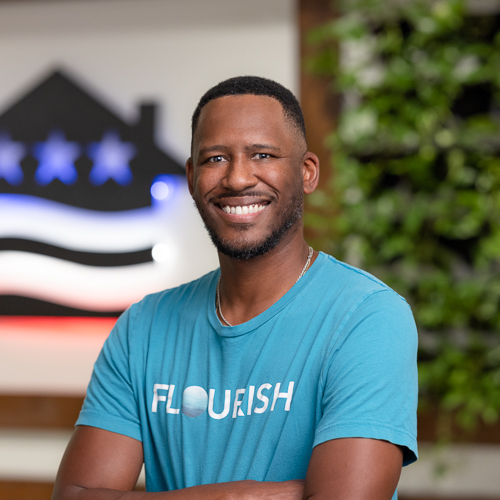 Start your journey today!