Would Recommend
Veterans United home loans was a great company to use. They allowed us to get something way better than we had ever imagined.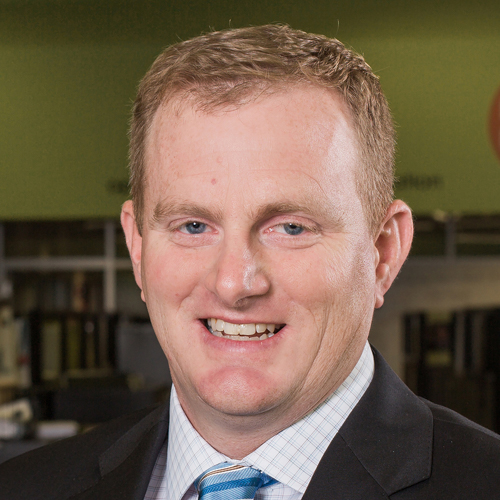 Be prepared to give your life history. The information provided will be checked numerous times, as it feels nothing is accepted as valid.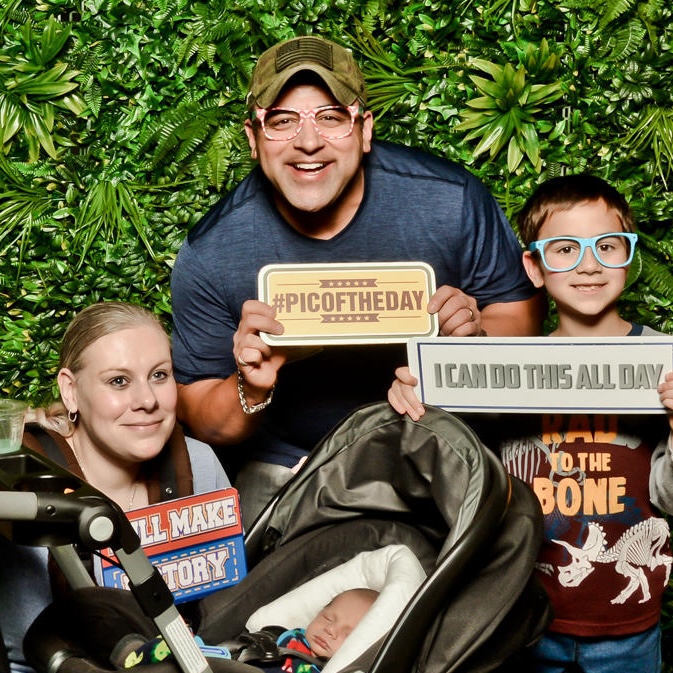 Would Recommend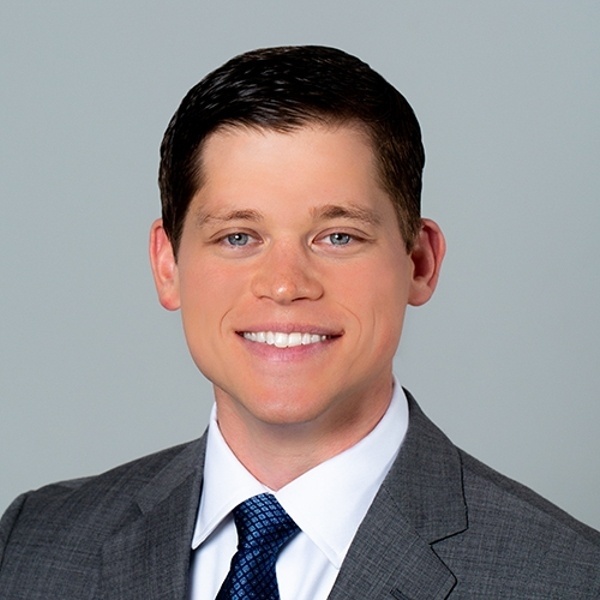 Would Recommend
I worked with Miguel ROSINSKI and his team when I secured my first mortgage. The process was smooth and pain free from start to end. Veterans United got me a phenomenal rate on my VA home loan. Miguel was straight forward and honest throughout the entire process. If I had questions he had an answer fast and allways got back to me in a very acceptable and timely manner. I feel that Veterans United and Miguel ROSINSKI are so squared away that I would recommend them to anyone. If your looking for the right horse to place a bet on , put your money on Veterans United, because they are sure to get you across the finish line.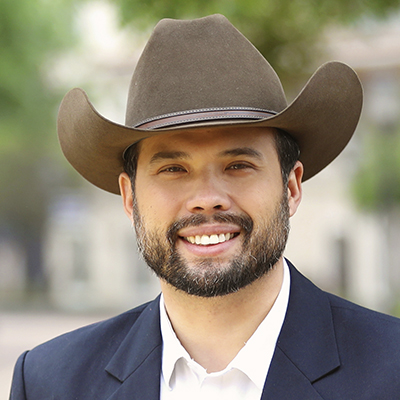 Would Recommend
Veterans United made everything easy and relatively smooth.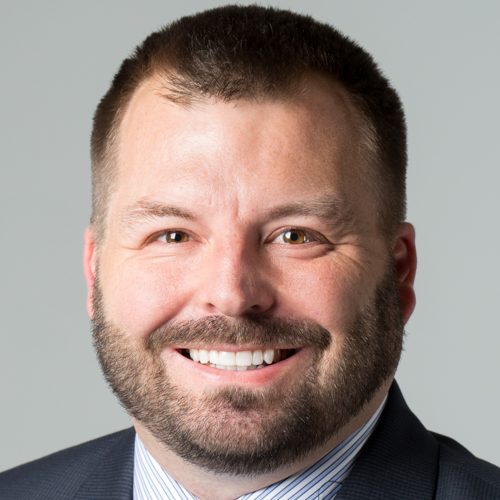 Would Recommend
It's not always easy buying a home when dealing with a lot of documents and issues you don't think of that come alone but Zane and veterans United made it feel easier with them on my side. Thanks again.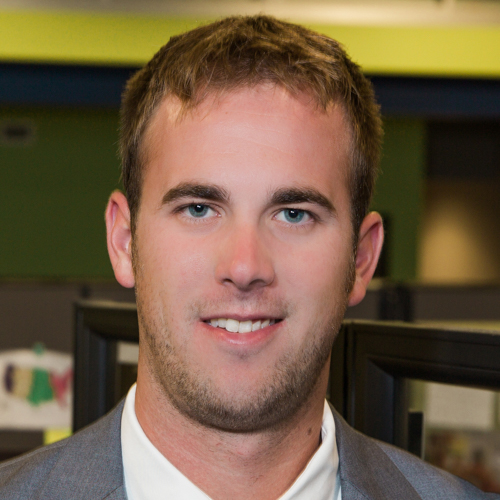 Would Recommend
The va loan takes a lot of time but it is worth it and comes out to a good deal. Additionally all the extra inspections and conditions are ultimately in the best interest of the veteran so be patient.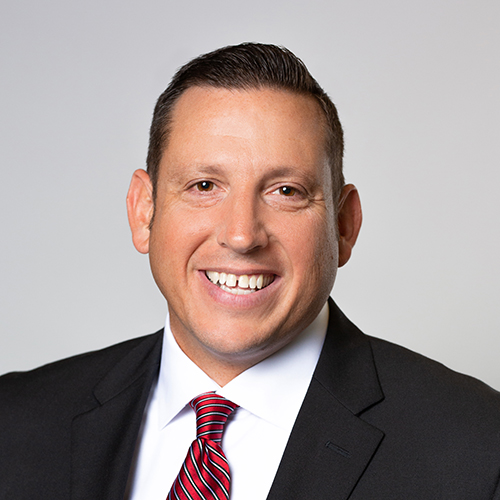 Would Recommend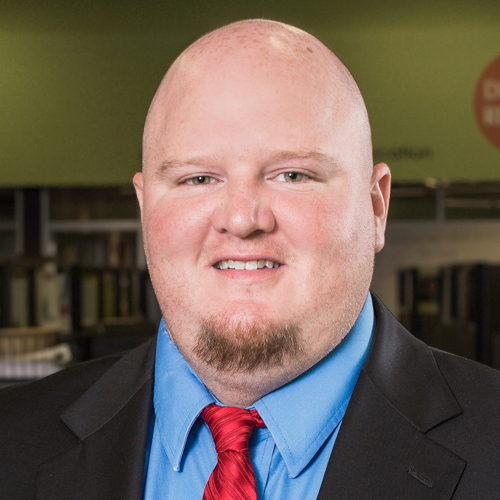 Would Recommend
Chad got us started and his team got it done. Ryan was amazing, responding to questions and changes even on weekends and evenings. This is the second home we bought with the first through USAA. While that was a good purchase as well it pales in experience to how VU's team takes care of you. Highly recommend Chad and Ryan at VU. It was the kind of service you expect when you have family helping.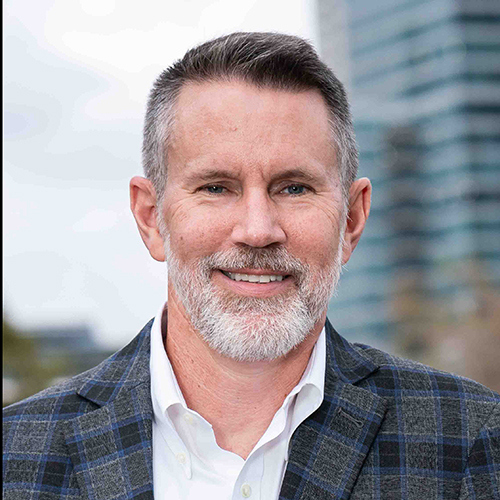 Would Recommend
Thumbs up for Veterans United.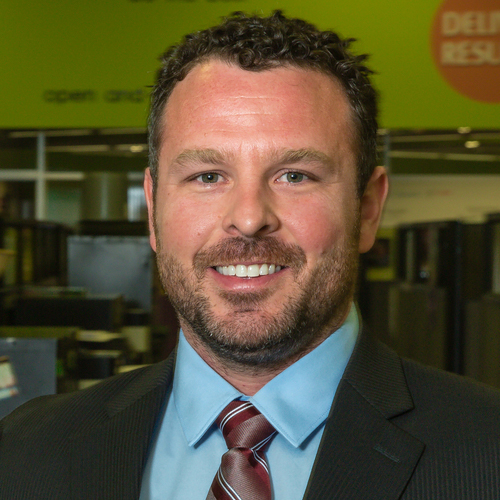 Would Recommend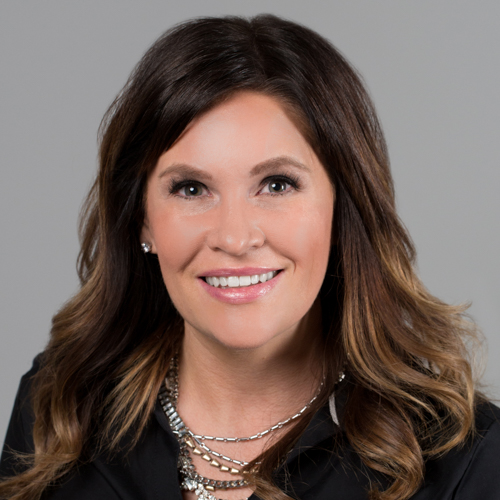 Would Recommend

Would Recommend
The Entire Team was Amazing! Excellent communication from day one! They were always on top of everything. Jessica addressed my numerous concerns! This was a VA Jumbo Loan for a high dollar amount and they handled it like True professionals. I would strongly recommend using Jessica and Jennifer if you're planning on buying a home.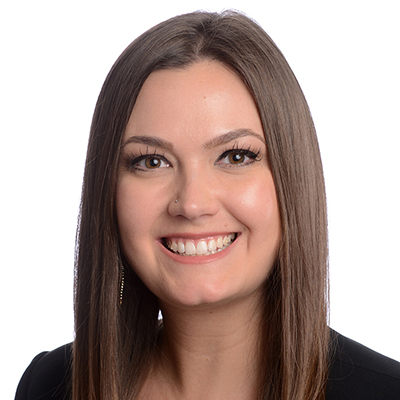 Would Recommend
Ryan made every step of the way simple for me!!!!my hats off to him and his team. I will definitely recommend Veterans United to friends and family.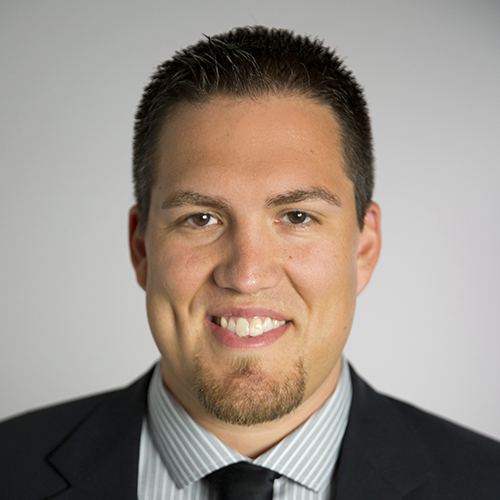 Would Recommend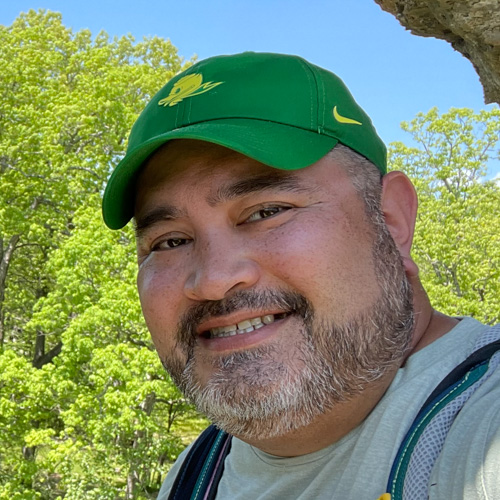 Would Recommend

Would Recommend
This was my first time buying a home and I was very satisfied with the whole process. The loan team and realtor knew their stuff and made everything clear and simple for me. Doing everything online made a huge impact on time-saving. Anytime I talk to a veteran who's looking to buy a home I will direct them to Veterans United! Thanks to everyone who was a part of this and for all the hard work that went into it. I love my new home!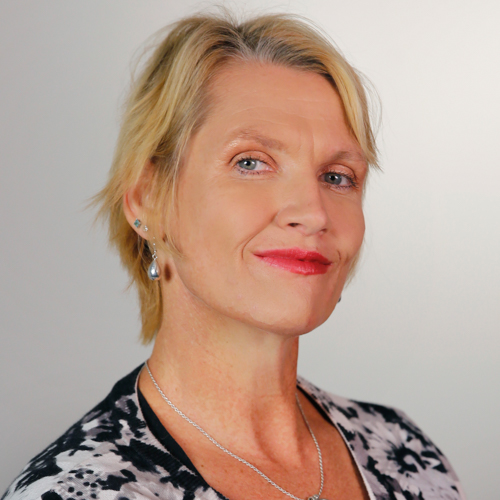 Would Recommend
I am so happy with our decision to use Veterans United. The process was quick and easy. My loan specialist, Bobby, was always nice and helpful. He was always available by phone, email, or text. I was so excited that we were able to apply, find, and close on our home within a month. I never thought is would be possible. I would recommend Veterans United to everyone.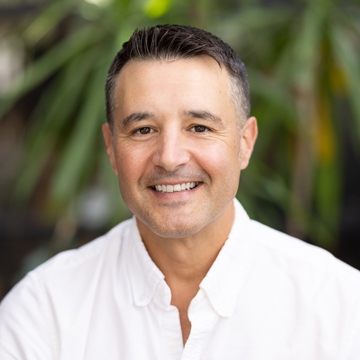 Would Recommend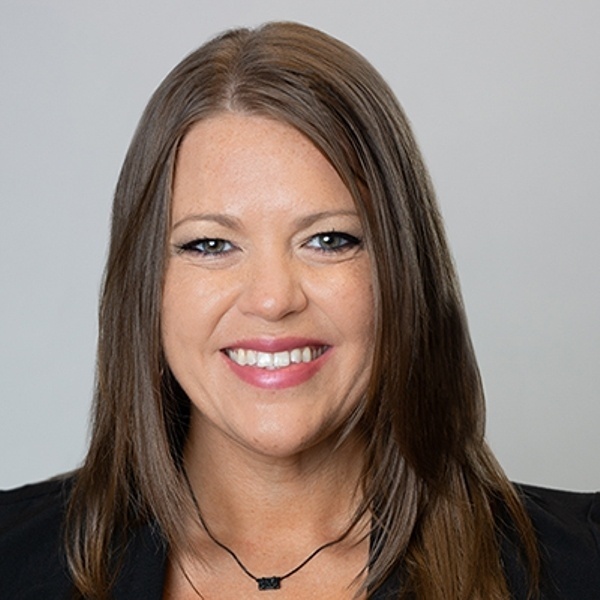 Would Recommend
Some of there personal are ok but a few of them should look for another line of work because I dont believe they have any idea what they are doing. I say this because this is not my first home I have had I have had a few homes.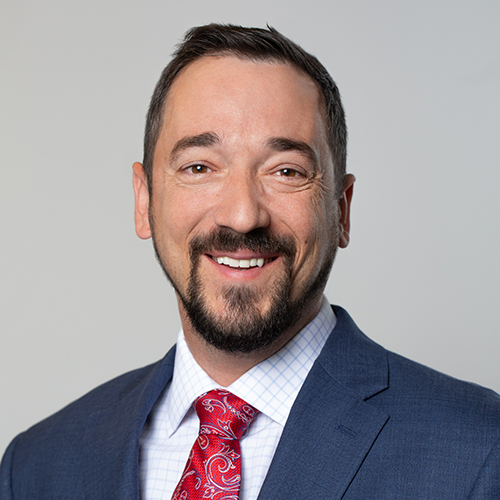 Would Recommend
Don't give up. When the going gets tough the tough keep going.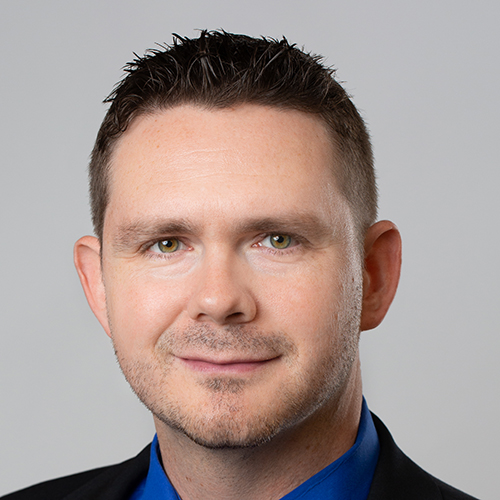 Would Recommend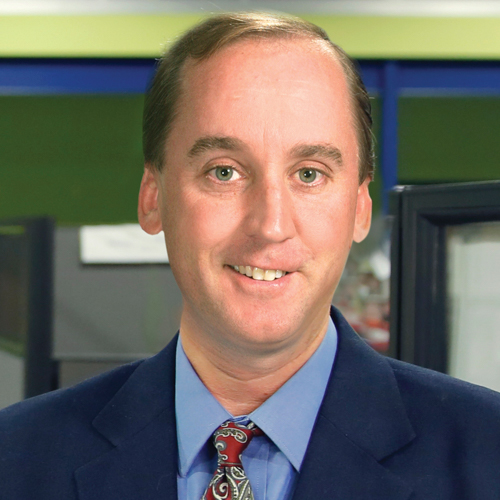 Would Recommend

Would Recommend
If you're buying a home this is your team .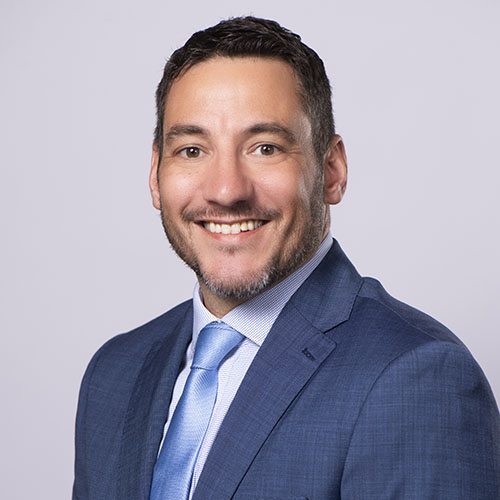 Would Recommend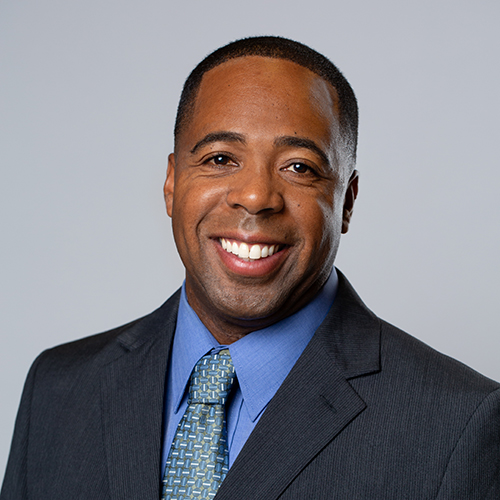 Would Recommend
I appreciate Brandon Brown and everything he has helped us complete. We are the proud owners of a 4 bedroom home and I hold him responsible for that. He explained, described in details the forms and documents for home buying (and there are many). I was able to call him and his team for help at any time of day with any question or concern. Closing went smooth and did not have any issues. He worked awesome with my realtor and myself. We, together we're an awesome team. Thank you for an awesome experience, Brandon, Kevin and Lisa.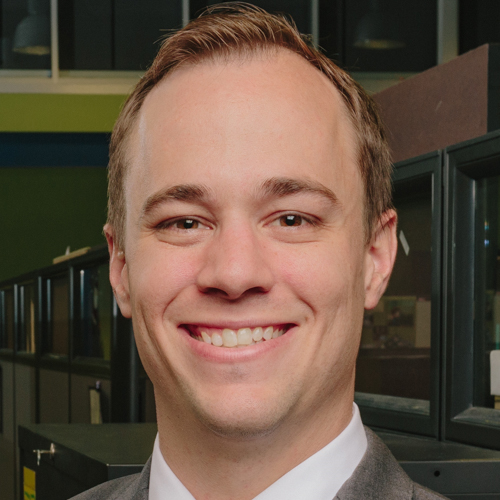 Would Recommend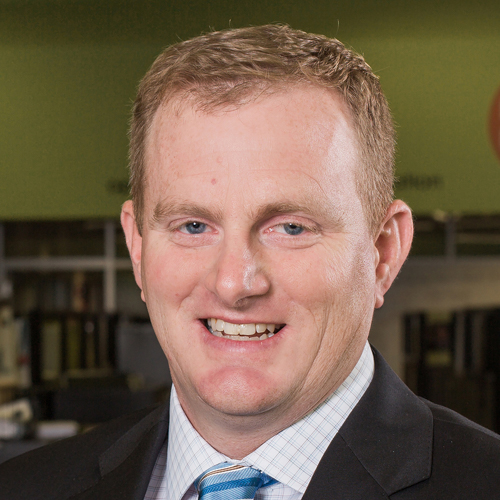 Would Recommend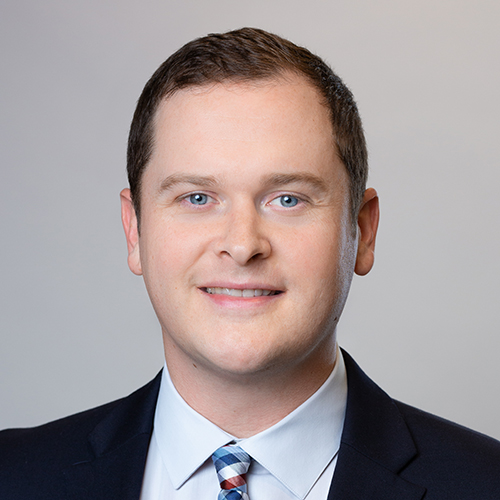 Would Recommend
My advice would be to request Steph Buckridge. She was amazing and helped me more than the average lender would.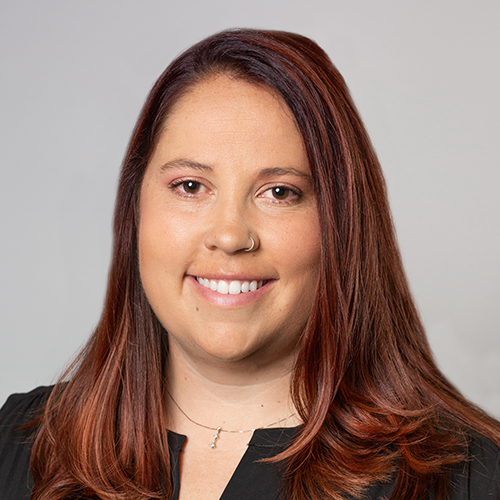 Would Recommend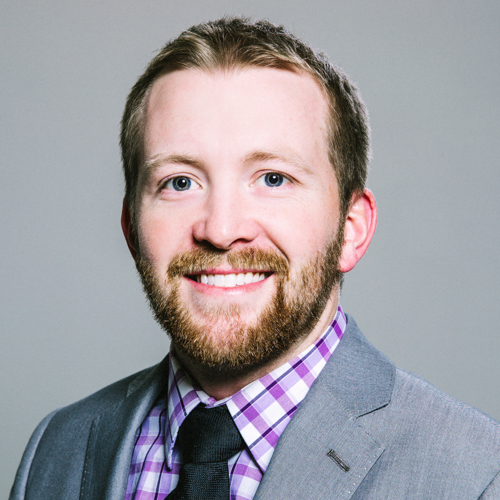 Start your journey today!