Would Recommend
The best part of my home buying process with Veterans United was my team, both my transition and loan officer did an awesome job! Thank you for all your support through it all!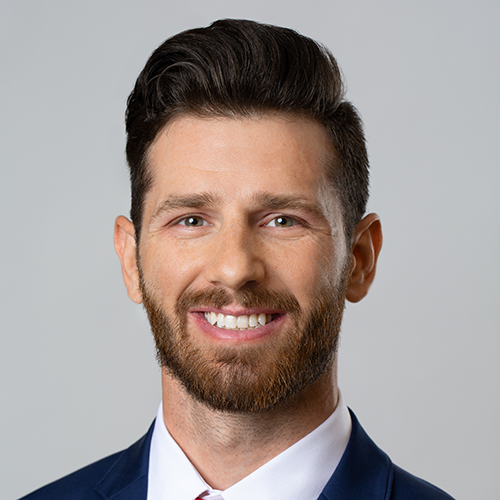 Would Recommend
Matt Ponder and his team worked to ensure our refinance was a success, and good for our fit our needs without compromising our ability to keep equity in our home.

Would Recommend
If and when you need a home loan, you can not do any better than Ben and his team and United.Veterans as a company. We loved working with Kat and Darci, they were there whenever we had a question.And to top it off, they sent us a beautiful door matt.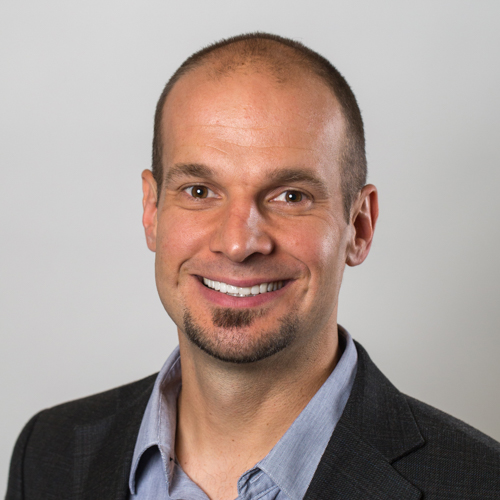 Would Recommend
Adrienne was suburb in her follow through and answering any and all questions. Both Dan and Adrienne deserve cudos! Their patience and understanding through a stressful process made this a very enjoyable experience!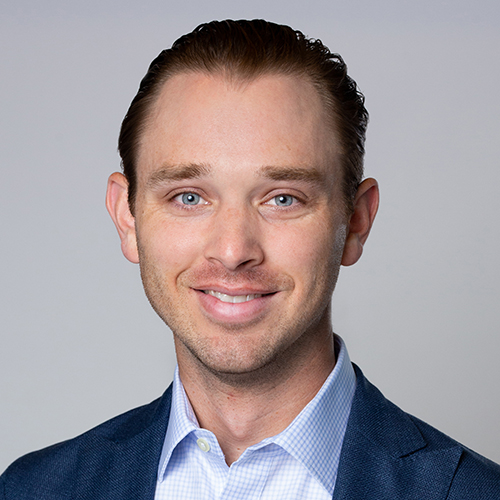 Would Recommend
This is our second time working with this team and we will certainly work with them again!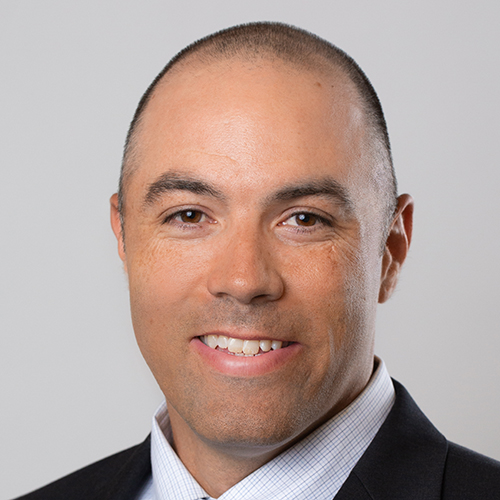 Would Recommend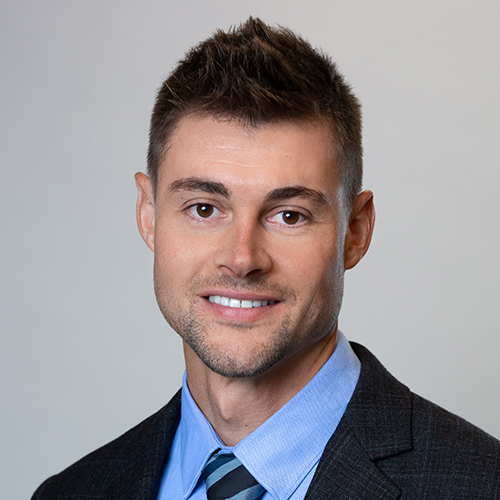 Would Recommend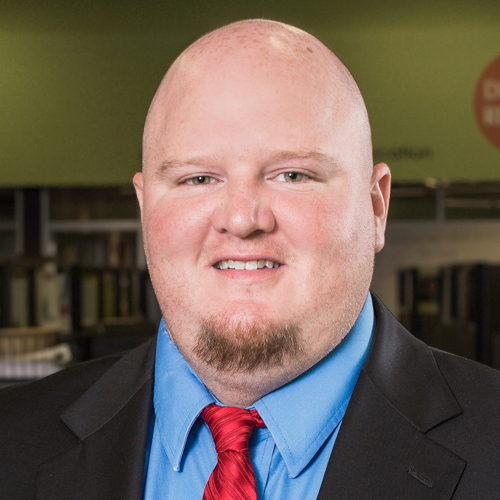 Would Recommend
We were able to get information about Veteran's United on line and promptly heard from their representatives in a very timely manner After doing the require forms, we received our approval letter. We had already been put in contact with a VA approved Real Estate agent, what a wonderful experience in finding the property. We put in an offer that was accepted by the seller. Just a few weeks later we closed on our new home and most was done on line. Great company I would recommended to ay Veteran. Thank You Veteran's United and Team Whitney.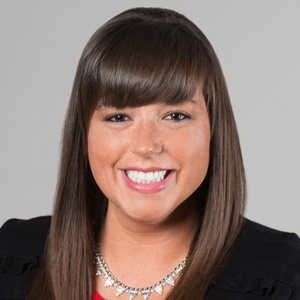 Although we had gone through the entire process of securing the VA loan, the Underwriters were going to refuse the loan because of the amount of insurance coverage I had. We had to postpone our closing date until "I" was able to secure an insurance policy that was adequate. I should have been alerted way before that date that we were required to have that amount of coverage.

Would Recommend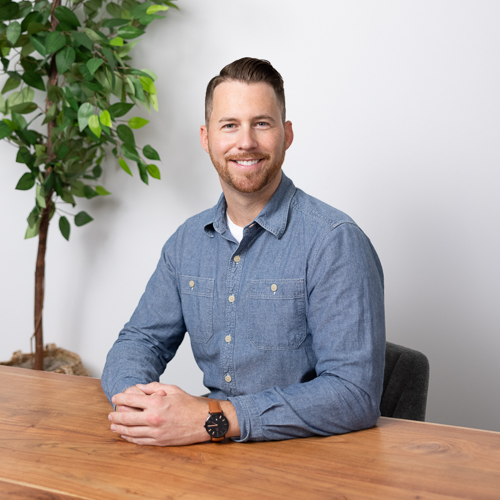 Would Recommend
Veterans United made the home buying process super simple for us as first time homebuyers. They answered all our questions and were really good at replying.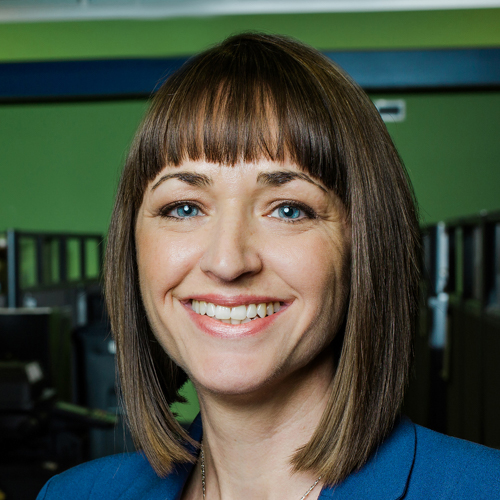 Would Recommend
Thank you! Great team to work with.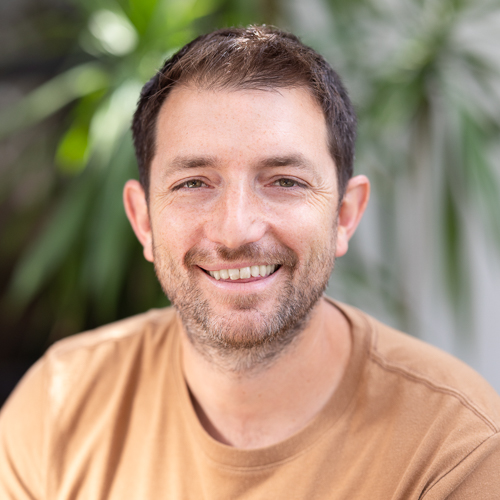 Would Recommend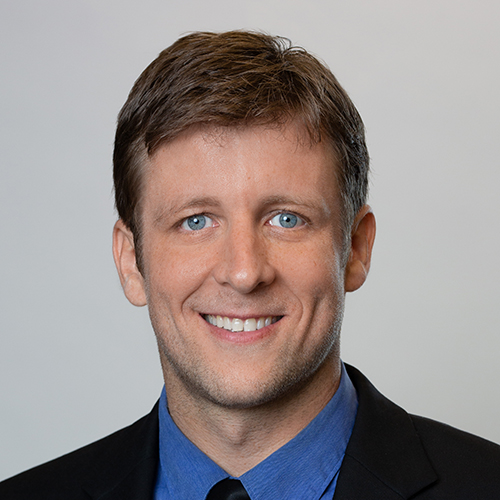 Would Recommend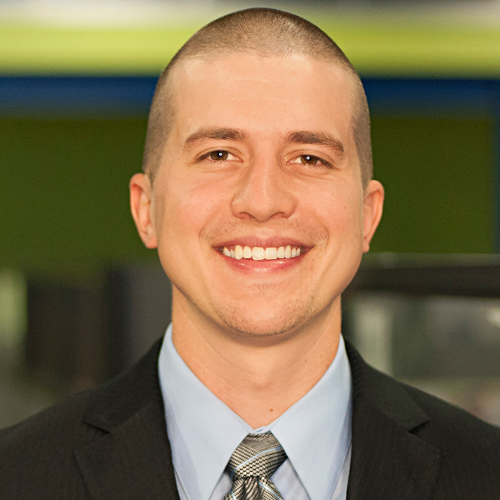 Would Recommend
easy from start to finish. Seamless process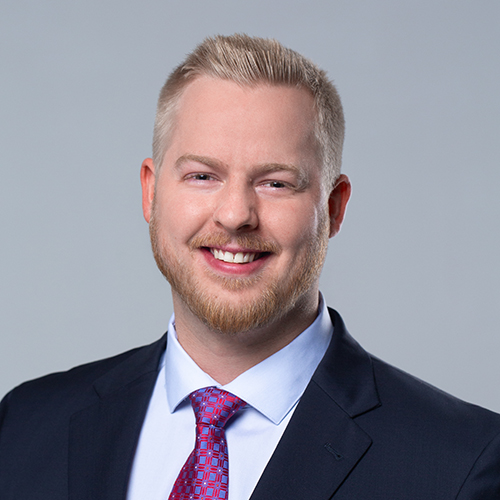 Would Recommend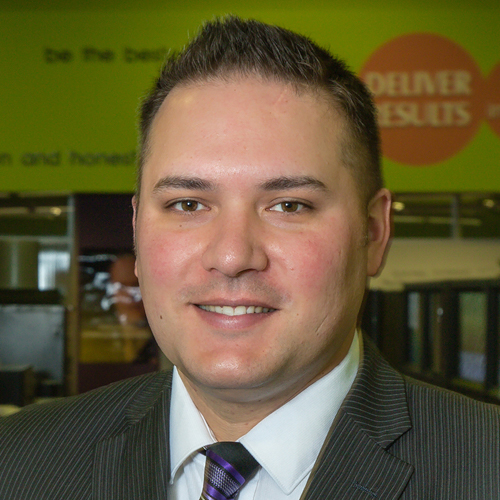 Would Recommend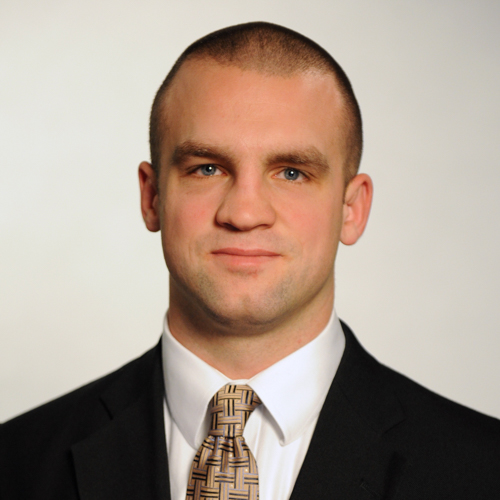 Would Recommend
I thoroughly enjoyed this team. It felt like they were always on my side doing whatever they could to ensure that my loan was approved. Very professional and courteous. Highly recommend.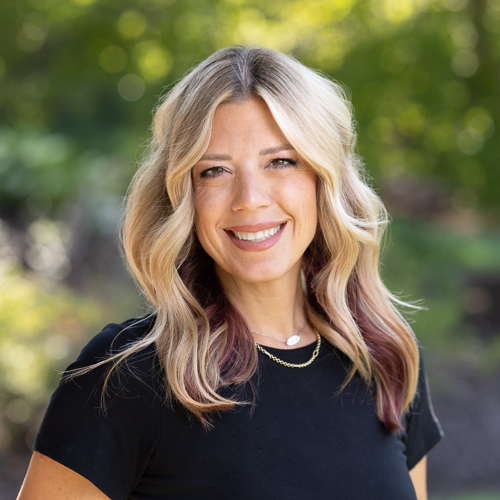 Would Recommend
Great benefit available to veterans.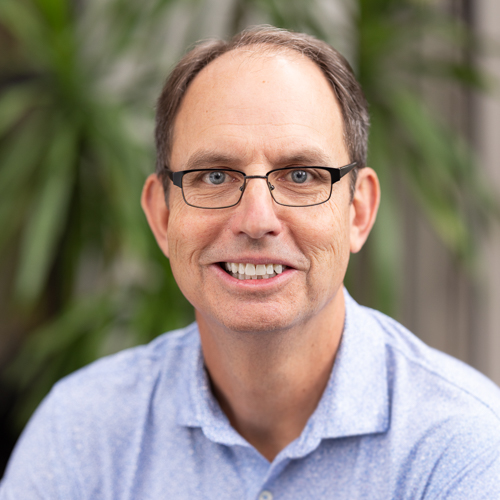 Would Recommend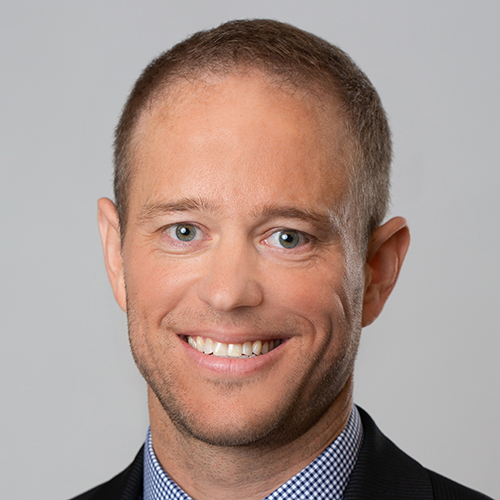 Would Recommend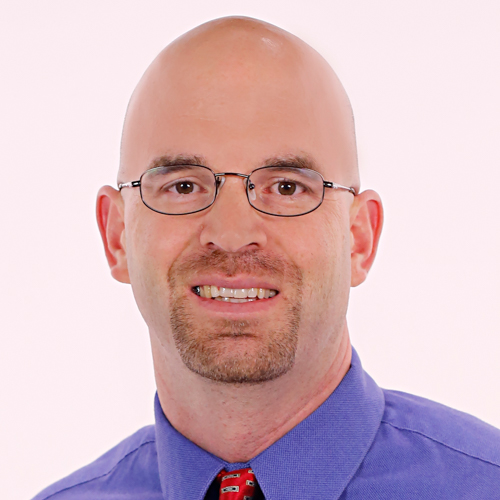 Would Recommend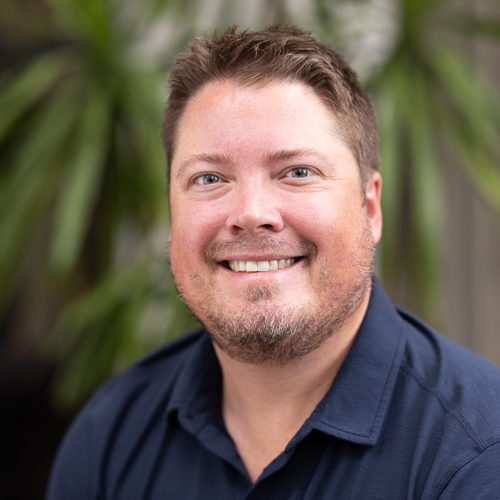 Would Recommend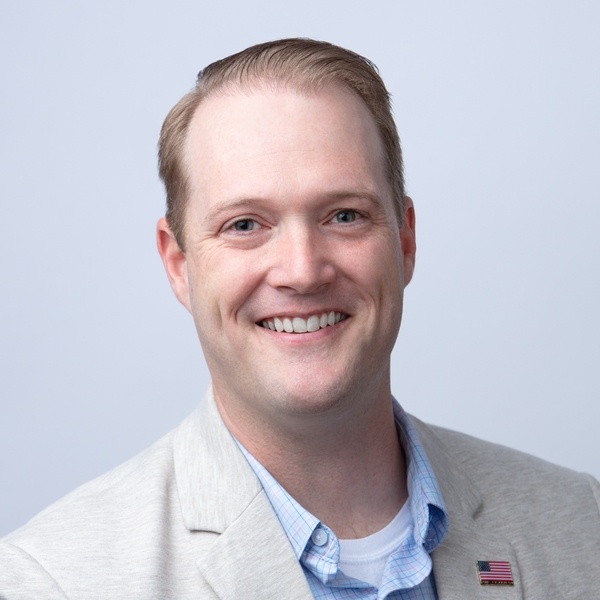 Would Recommend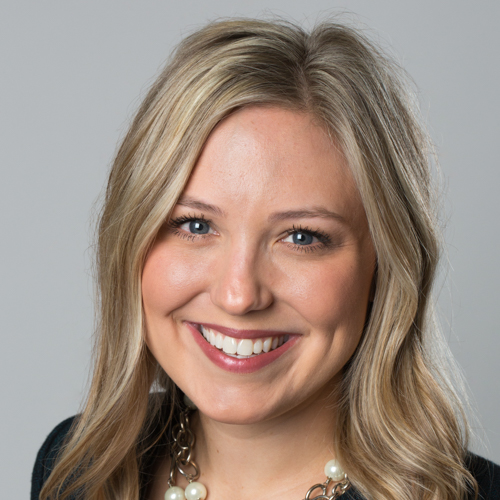 Would Recommend
Eric and Dena were amazing. They were helpful and informative 100% through the process, even when we hit snags on the sellers side of things, we just help our position and it worked itself out. I will definitely recommend to anyone.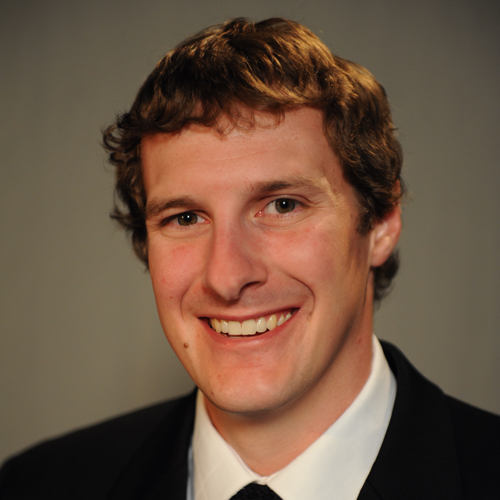 Would Recommend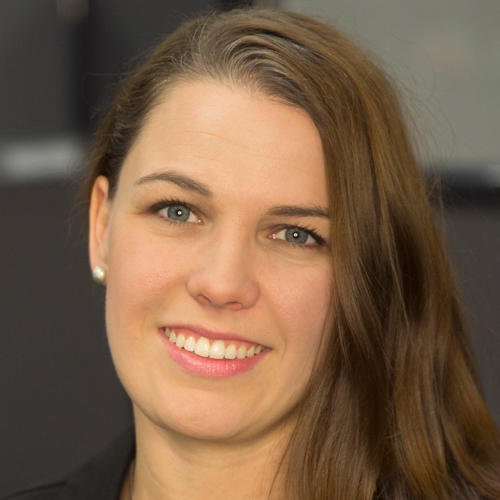 Would Recommend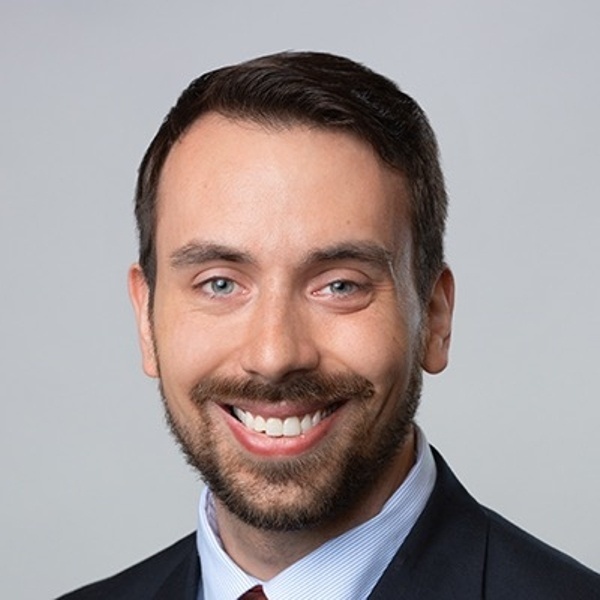 Would Recommend
My experience with Veterans United was extremely positive and assisted me in over coming the challenges of getting through the process of securing my VA loan. If you are looking for a customer service oriented company where their objective is to provide you with exceptional service and knowledge from a personal level. Five Star company.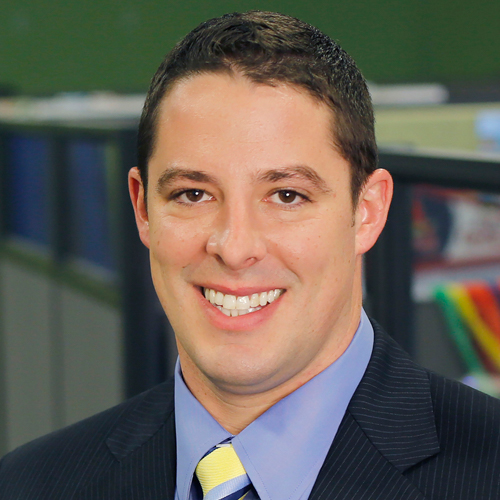 Would Recommend
As a first time home buyer...I was extremely intimidated by the whole process. They made it so painless and smooth. Everything they needed from me I made sure to get them as quick as I could, and they did their part as quick as they could. They were friendly and professional. Great experience. 10 stars!!!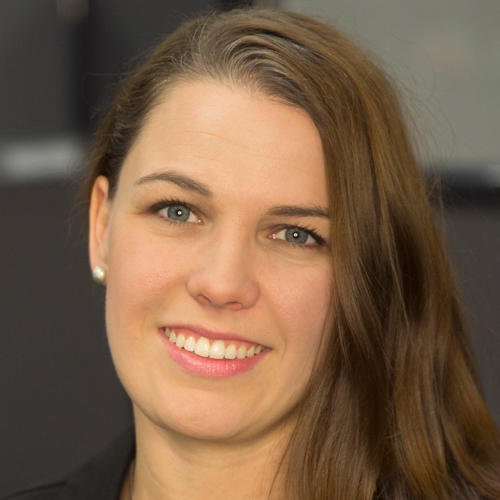 Would Recommend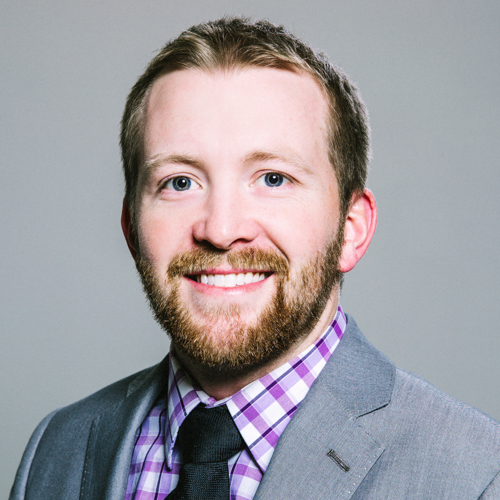 Start your journey today!