Would Recommend
Veterans United (Dureill) called within literally 1 minute after I filled out the online application. The process was seamless. As a customer, you will only deal with two people - your Personal Loan Specialist and your Real Estate Agent until closing. 5 Star service all the way!!!

Would Recommend
Great experience. Great people!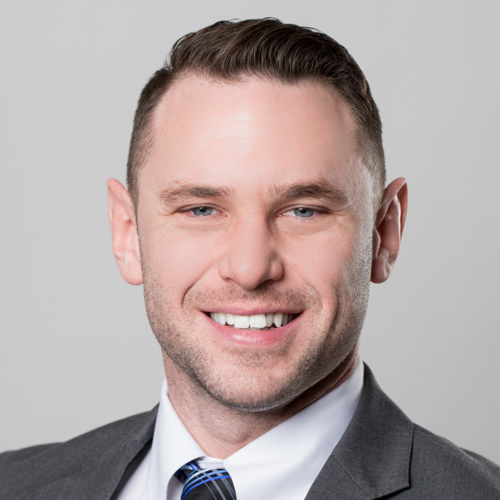 Would Recommend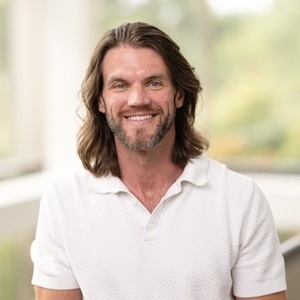 Would Recommend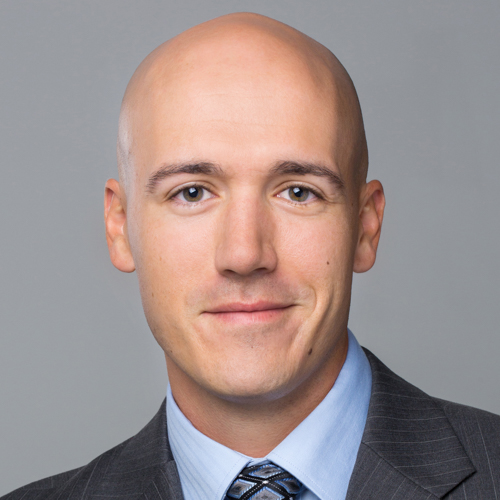 Would Recommend
As a first time homebuyer, Veterans United makes you feel confident every step of the way. Making you feel in control!! 10/10 would recommend anyone looking to buy a house l!

Would Recommend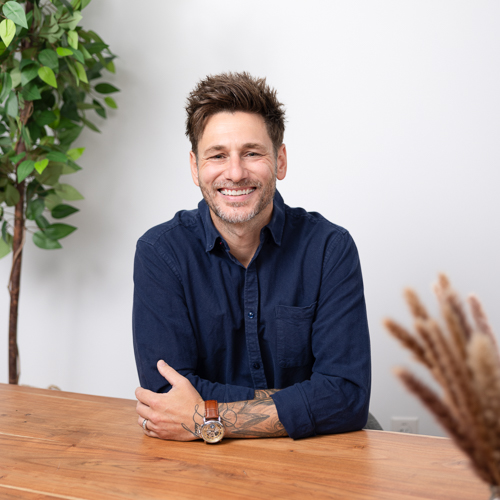 Would Recommend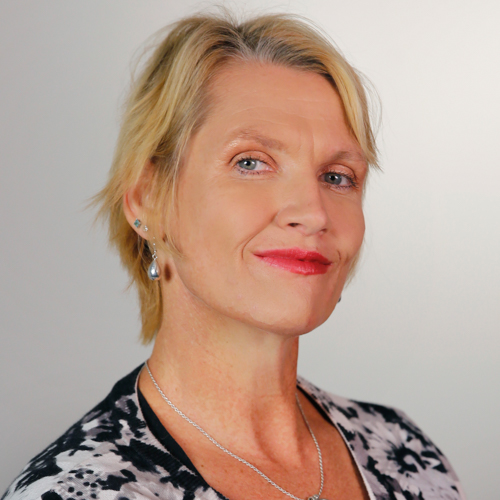 Would Recommend
Veterans United is the way to go.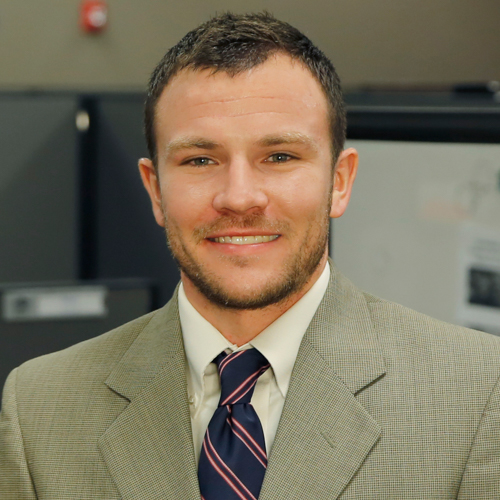 Would Recommend
I highly recommend Veterans United. They made the experience a positive one, and helped me navigate potential issues to stay on track. I would not hesitate to recommend my team to any veteran needing their services.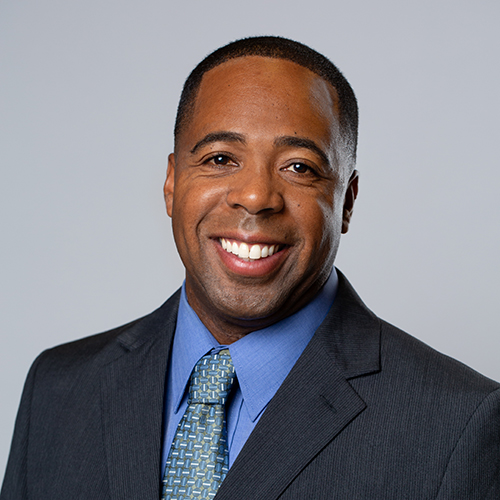 Would Recommend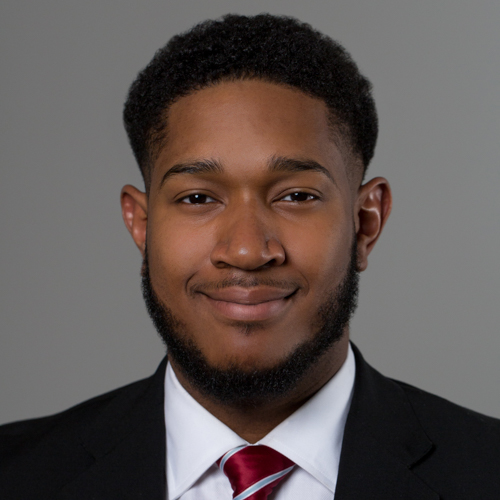 Would Recommend
I have purchased several homes over the course of my life. My experience with Veterans United, and Dave Stoll in particular, was hands down the best, most professional, and seamless home buying experience ever. Keep doing what you are doing. Your team is the absolute best.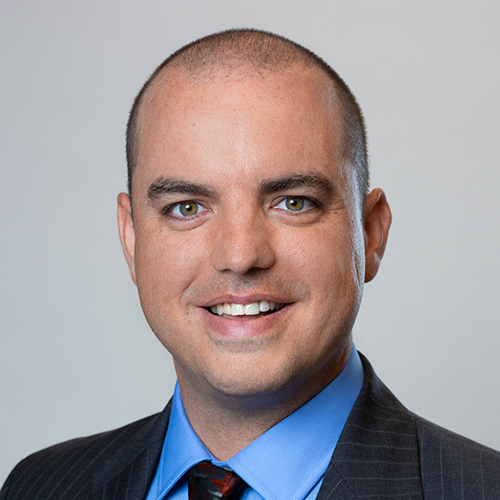 Would Recommend
I was referred to Veterans United by a co-worker. I could not be happier. If anyone asks me my advice on a mortgage company I will definitely be referring them to Veterans United. We closed in 28 days! I worked with Kinsey, Wendy and Samantha and all three of these ladies were completely on point. They returned emails and phone calls within minutes! I am one happy home owner.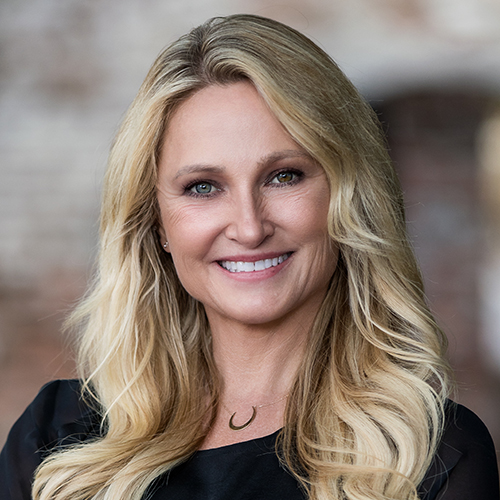 Would Recommend
I had many home loan through my adult life however this was the one of easiest ones I had. Derek would always return my phone calls and answered my questions in less then 1 day. He always had positive assurance to make me feel at ease. He also explained ever step from beginning to end.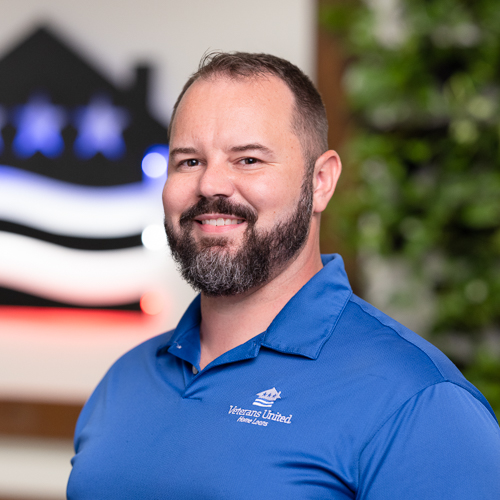 Would Recommend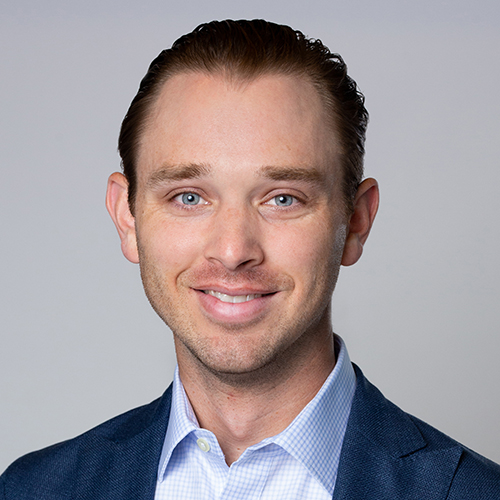 Would Recommend
I made a promise to my son and she helped me keep it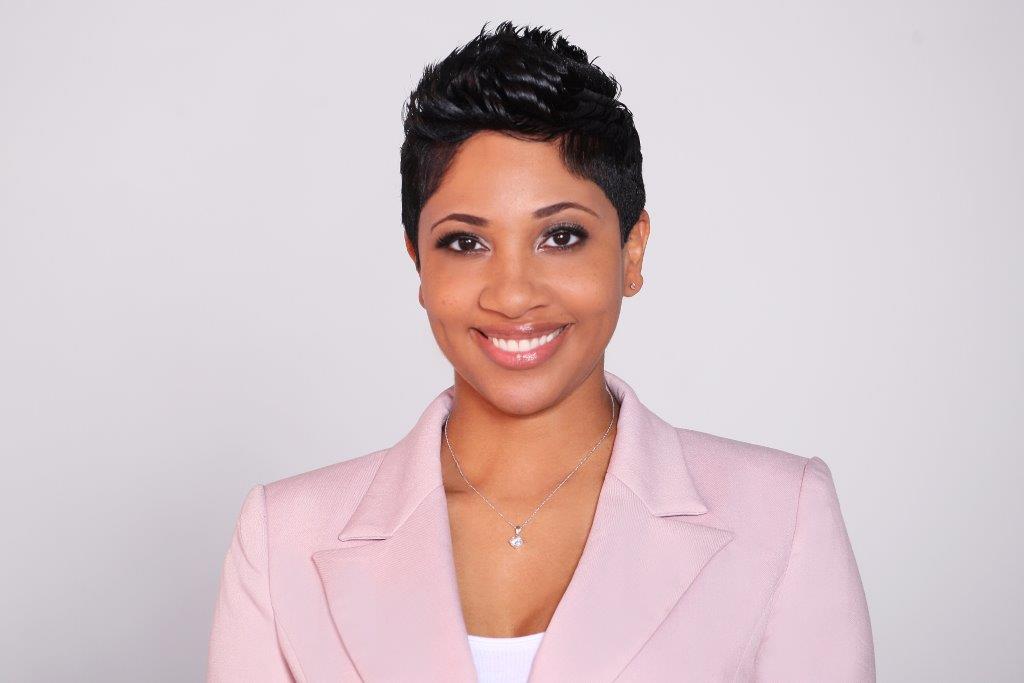 Would Recommend
They made it easy for me to understand what was going on my home loans. This is my first home and in the future I hope to work with Sam Yoo again. I don't understood some of the terms, but Sam explain everything to me so I understand what was going on. Thank you for helping me with my first home.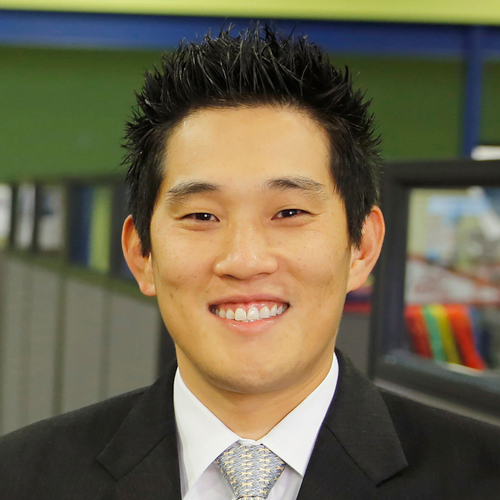 Would Recommend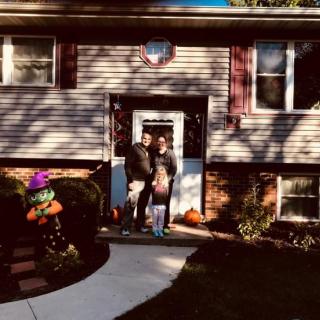 I honestly don't think we would have been able to purchase our house without Veterans United. It was an easy process. Everything was so easy! They keep you informed the whole process. They take the time to explain everything to you. It was an amazing experience! We did not have an issue with anything. I would highly recommend to everyone that is looking into a VA loan.

Would Recommend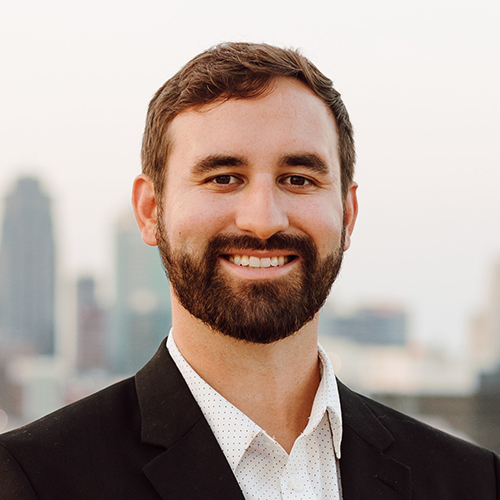 Would Recommend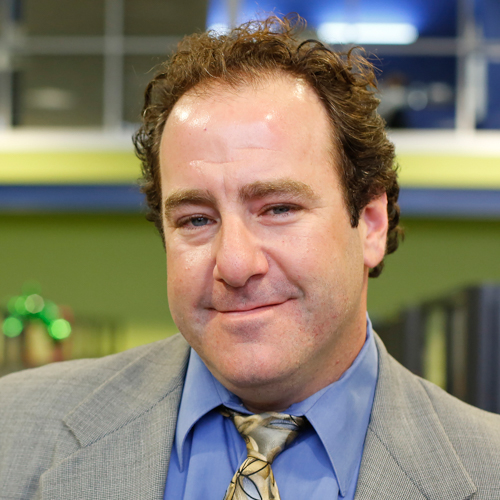 Would Recommend
This is the second time I have used Veterans United for my home loan. Both times it was a very easy and minimal effort experience. Andrew Beckett and his team were great. He was my loan officer both times. Would go no where else for a home loan.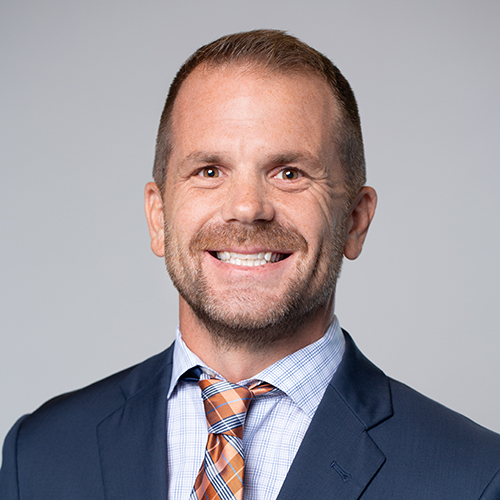 Would Recommend

Would Recommend
This was my second time using Veterans United to purchase a home. As I've purchased two prior homes with other lenders, I'm wholly confident in saying they're service is unmatched. The three people I worked with (Eric - application specialist, Dylan - loan specialist and Paul - loan officer) were absolutely phenomenal every step of the way. Throughout the loan application-to loan approval process, all three were personally available to discuss any questions. They were each extremely professional and knowledgeable along with a nice personal rapport to let you know you're a person they care for. My Realtor (24 years experience) and Title (13 years experience) people told me before and after closing the house how they've never worked a VA loan so efficiently and said how impressed they were with Eric, Dylan and Paul. They both stated they'll recommend future clients to use Veterans United. In closing, I just want to convey our sincere thanks and gratitude for helping us and being a champion for others like me trying to buy a home; it's such an important personal and financial endeavor, and the Veterans United business model and professional staff have comfortably streamlined the process. Best regards -Greg R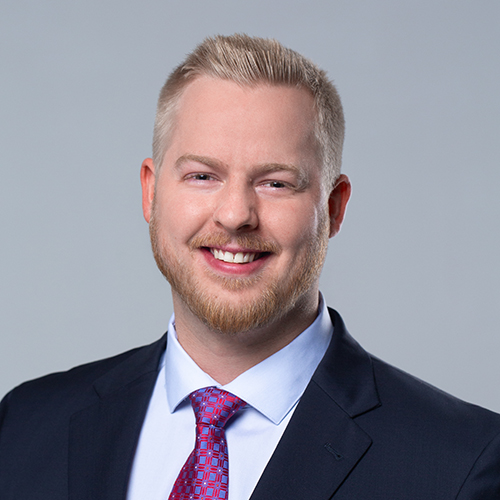 Would Recommend
The, Veterans United Home Loans Association, was very helpful when we were purchasing home. They made the process very easy to follow through with. Also, their paperwork was very simple and easy to allocate. I would, without a doubt, recommend them to others looking for assistance with home matters.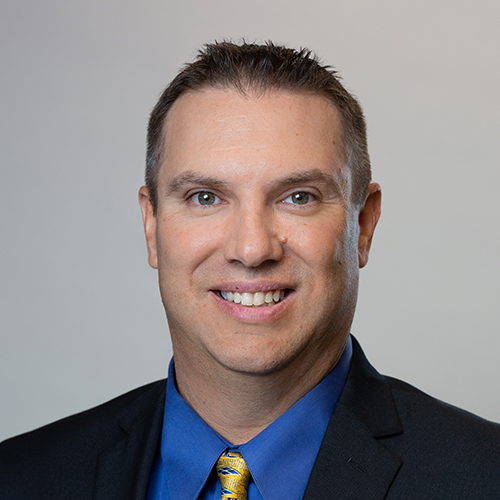 Would Recommend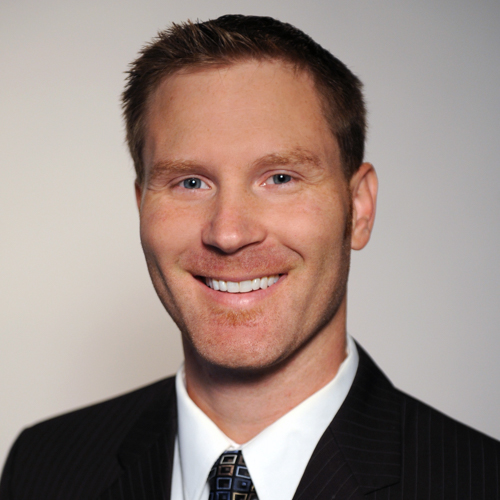 Would Recommend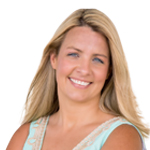 Would Recommend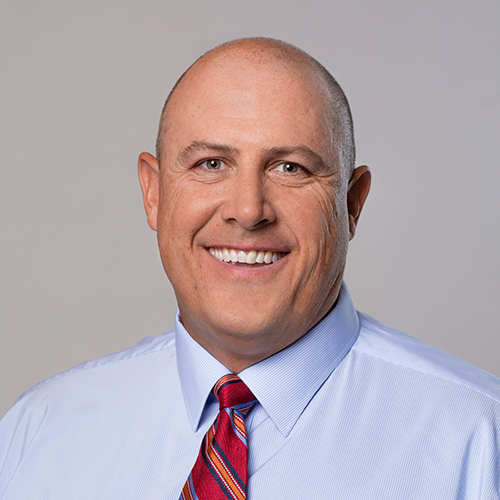 Would Recommend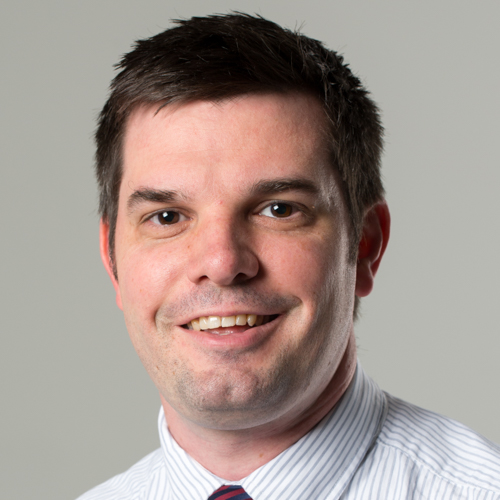 Would Recommend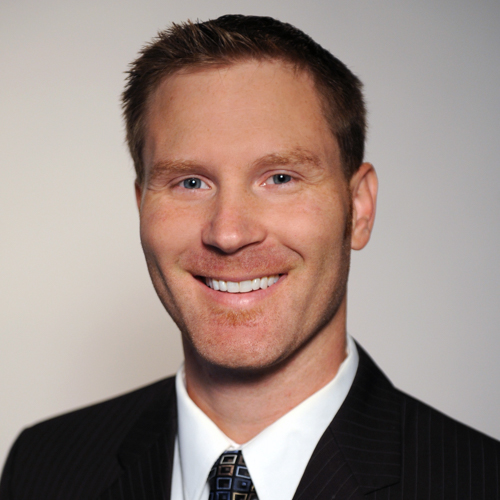 Would Recommend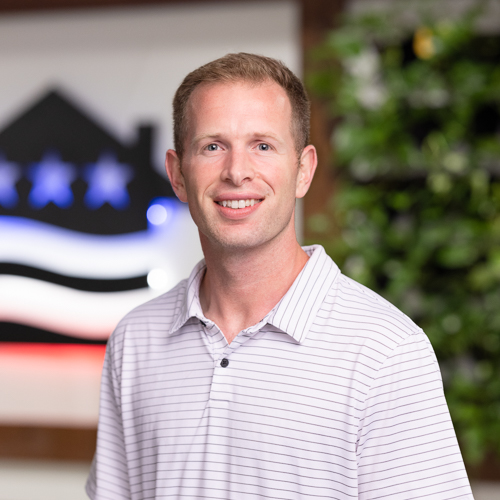 Would Recommend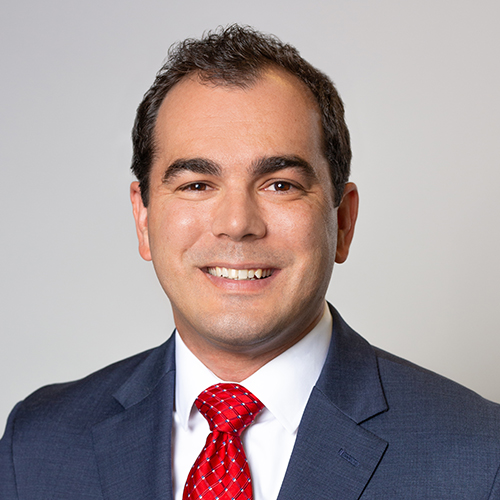 Would Recommend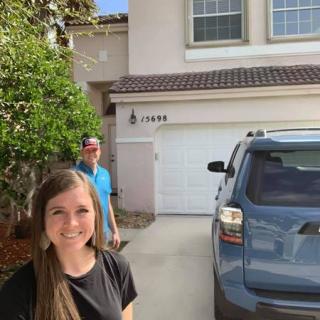 Jodi was incredible and helped us every step of the way. I cannot say enough about the amazing customer service we received! Jodi and Kat were available at any time of the day we needed to ask them questions, and always had an answer for everything. They made the VA loan process so simple and easy! Will definitely be recommending our loan team to other families!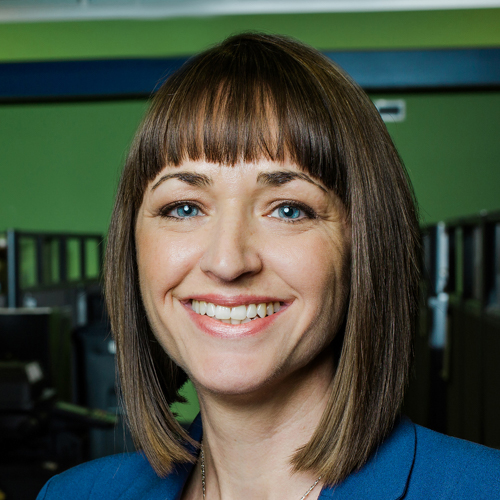 Start your journey today!