Would Recommend
Awesome; well organized process! Documents don't get lost and you have a lot of control over how fast the process goes with the easy to use website!!!! Very great experience !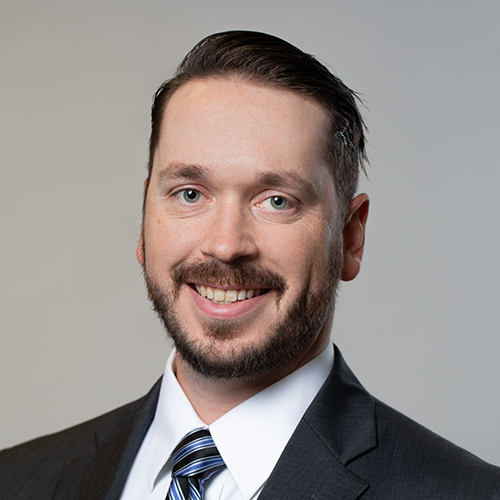 Would Recommend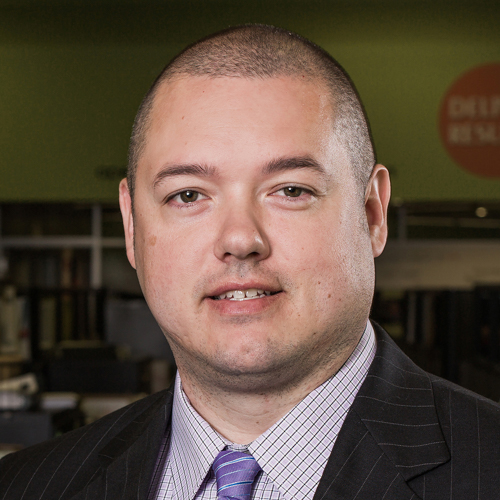 Would Recommend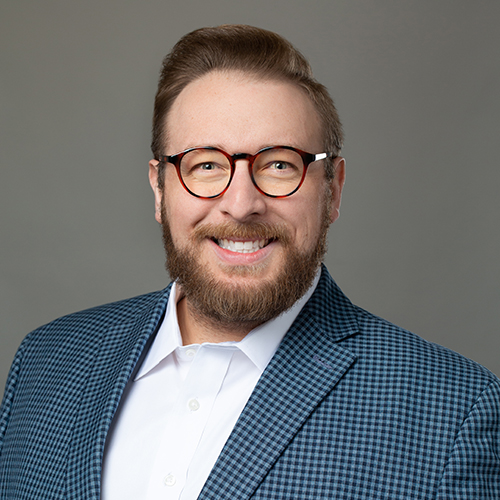 Would Recommend
I definitely recommend Veterans United!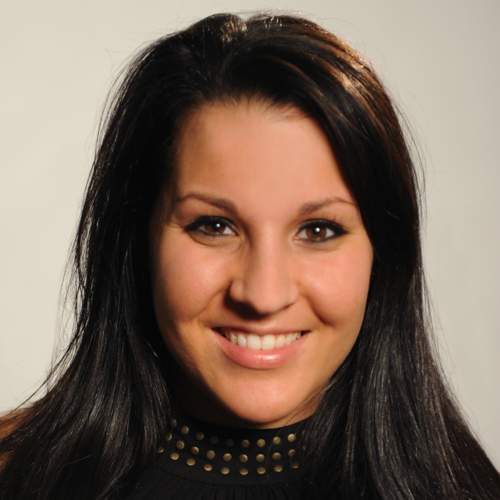 Would Recommend
I very highly recommend Veterans United to all in the process of buying a new home. This was a very pleasurable and rewarding experience and they made the entire process very easy to handle and any questions I had were answered very quickly and resolved immediately. All matters in the process were handled very professionally and quickly. This was my 3rd home I've purchased in my life and by far the best experience doing this I've ever had. Everyone I dealt with at the company was a pleasure to talk to and always very helpful each and every time. Their communication with other agents, etc in the process was always on top of any thing that came up. I can't say thank you Veterans United enough for all their help and making this a pleasurable experience in all aspects. Don't even hesitate if you wish to use this company to help you buy a home. My Highest Recommendations to All and Thank you once again Veterans United for everything. Sincerely yours, James F. Weathers Jr.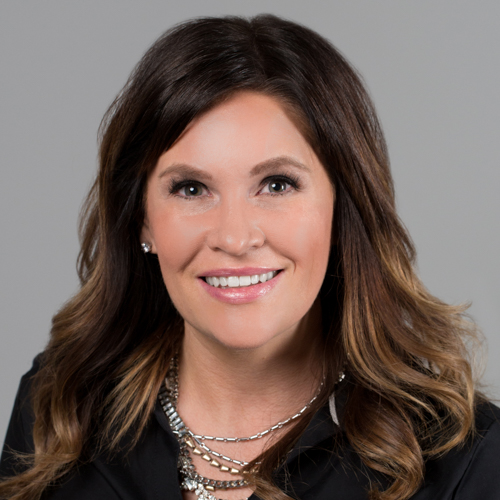 Would Recommend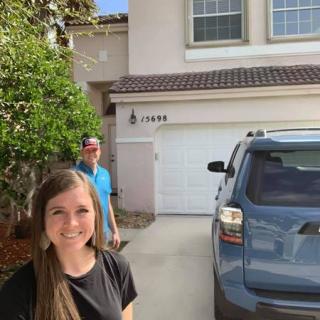 Jodi was incredible and helped us every step of the way. I cannot say enough about the amazing customer service we received! Jodi and Kat were available at any time of the day we needed to ask them questions, and always had an answer for everything. They made the VA loan process so simple and easy! Will definitely be recommending our loan team to other families!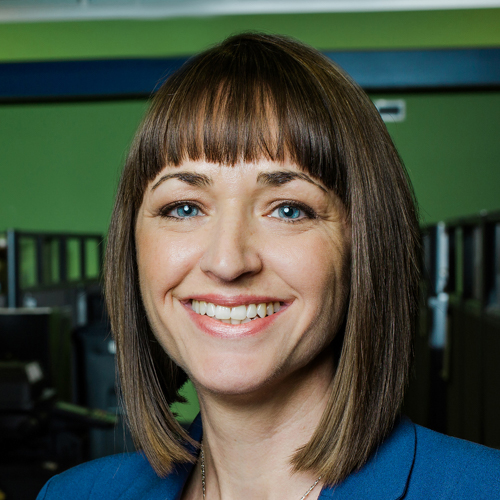 Would Recommend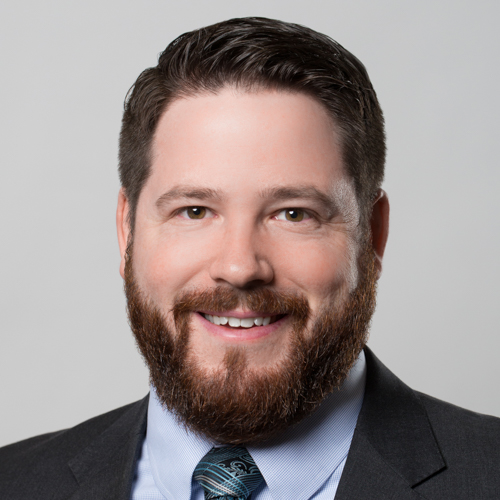 Would Recommend
These guys were professional, knowledgeable and squared away. They answered any questions and addressed any concerns we had. They made the whole process as stress free as possible.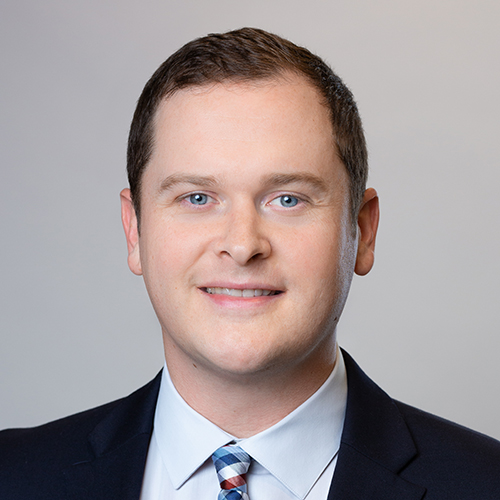 Would Recommend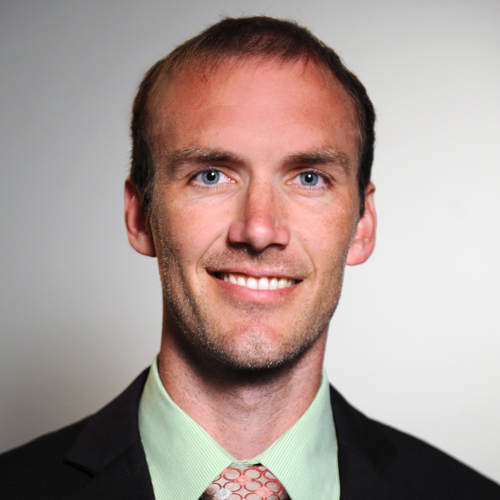 Would Recommend

Would Recommend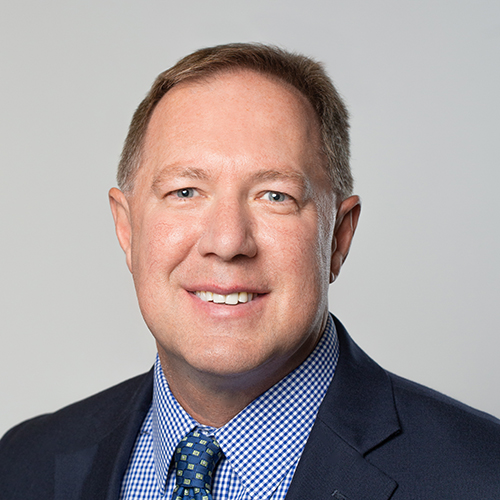 Would Recommend
To all the veterans,United Veterans really takes care of us.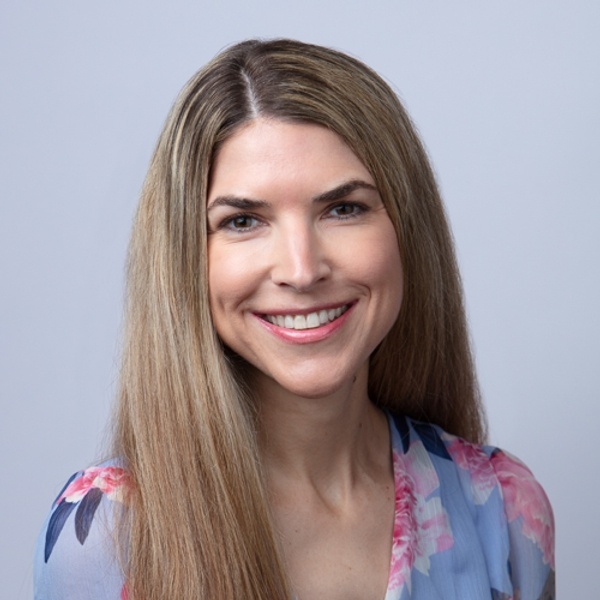 Would Recommend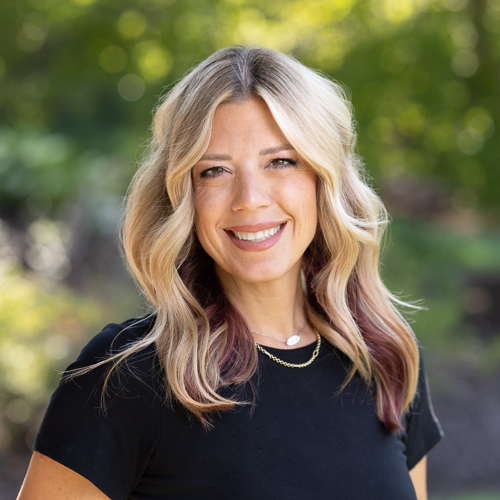 Would Recommend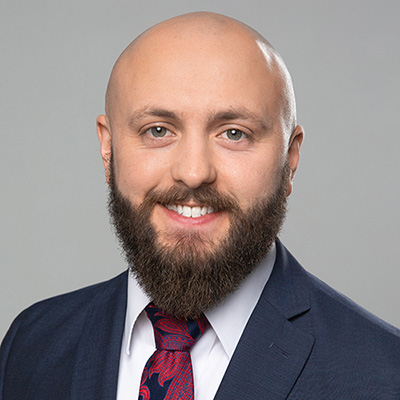 Would Recommend
Very professional. Helped me more than I could ever asked for. worked around my very busy schedule with long periods of no contact.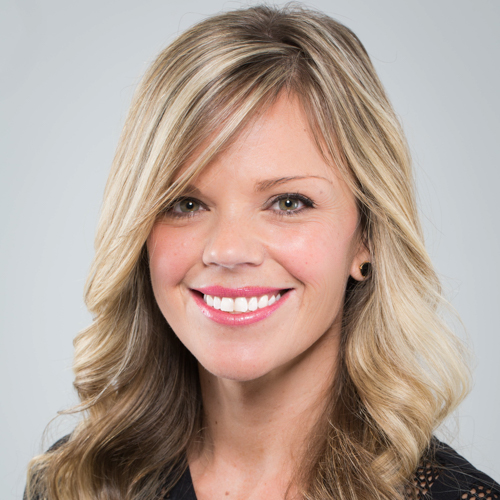 Would Recommend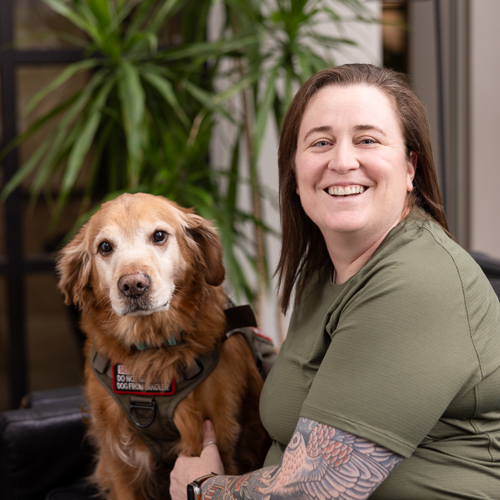 Would Recommend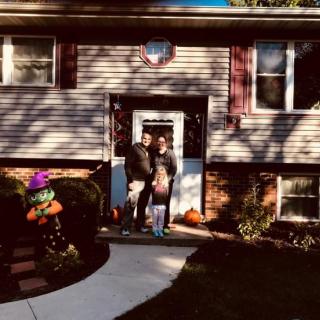 I honestly don't think we would have been able to purchase our house without Veterans United. It was an easy process. Everything was so easy! They keep you informed the whole process. They take the time to explain everything to you. It was an amazing experience! We did not have an issue with anything. I would highly recommend to everyone that is looking into a VA loan.

Would Recommend
After 22 years of service and this being our first home. I was thoroughly impressed with the service that my family and I received. I will be recommending veterans united to all my colleagues that are in the market for a new home.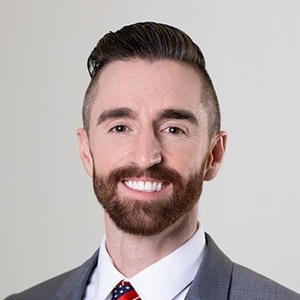 Would Recommend
Aaron Giarrana is great to work with. Very easy process working with Veterans United; I've used them twice and I would use again.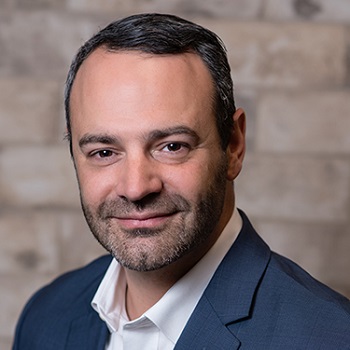 Would Recommend
VU made a very stressful process, a lot easier. The document viewing/signing program is so easy to use, i did all of it from my phone. The people are even better. Couldnt ask for a better home buying process.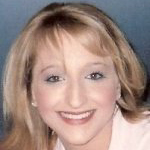 Would Recommend
Our experience working with Veteran's United was a positive one. The loan representative was very supportive while we were going through the process of completing the paperwork.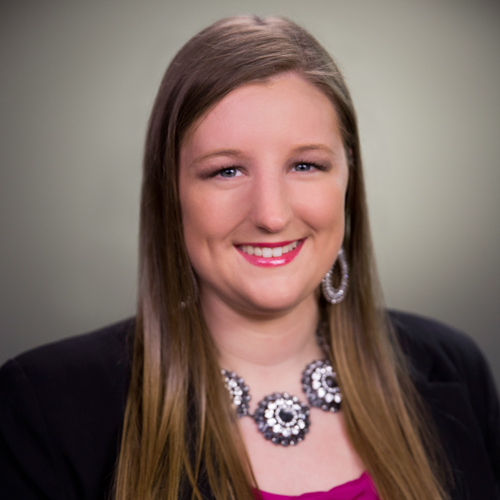 Would Recommend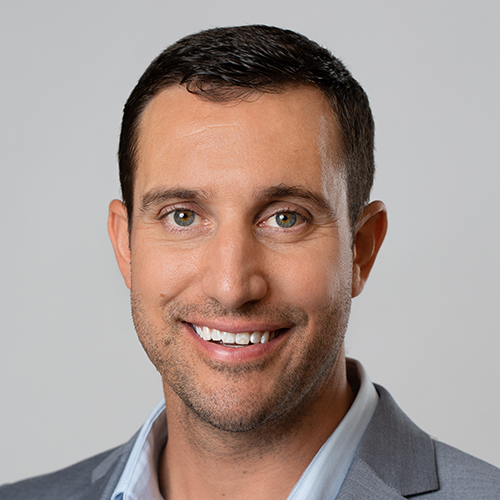 Would Recommend
As first-time homebuyers, we were nervous and had tons of questions. Our loan officer never missed a beat! It was the easiest and smoothest process! We felt taken care off and highly valued. It was great and have absolutely no regrets and would use them again in a heartbeat! Bravo Veterans United!

Would Recommend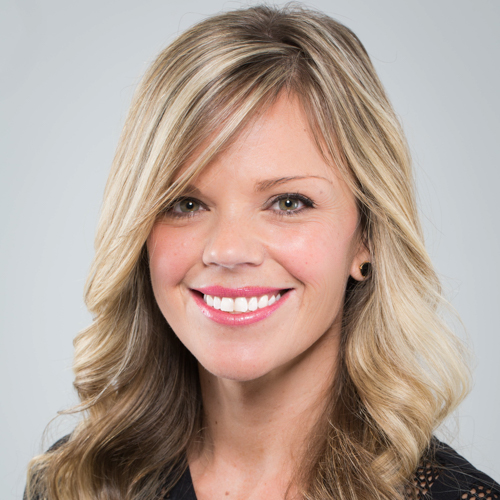 Would Recommend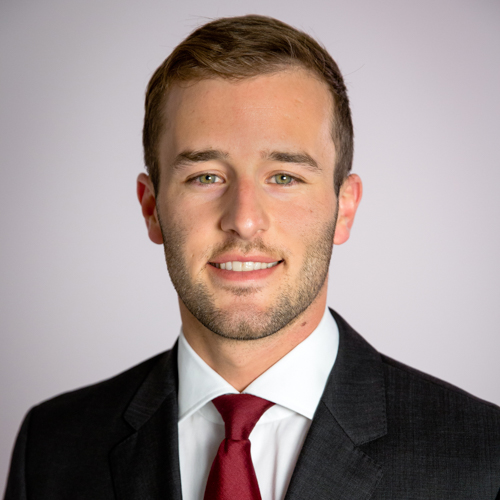 Would Recommend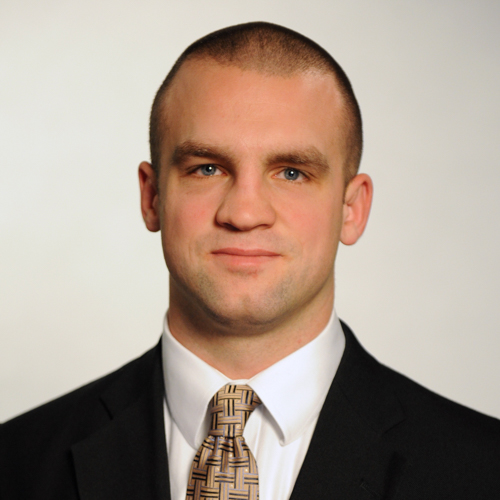 Would Recommend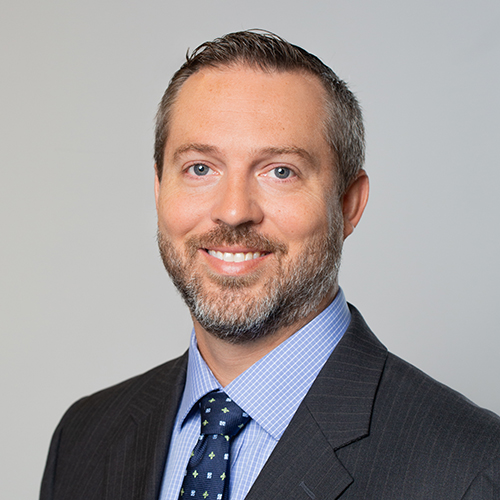 Would Recommend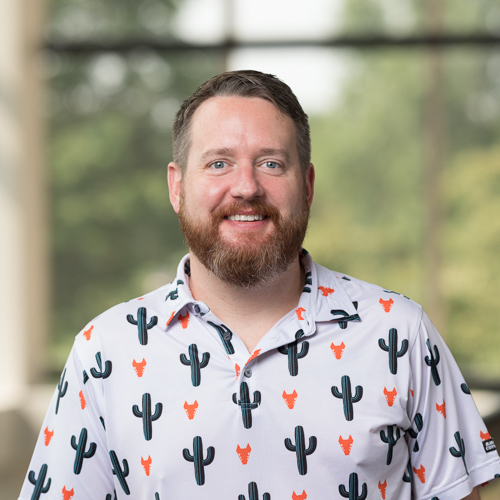 Would Recommend
At first I had my concerns, being a 1st time buyer. From start to finish Veterans Unites Home Loans was there with genuine support and step by step guidance. The entire process was exciting and surprisingly smooth; so long as one submits the necessary docs in a timely manner, all will be well.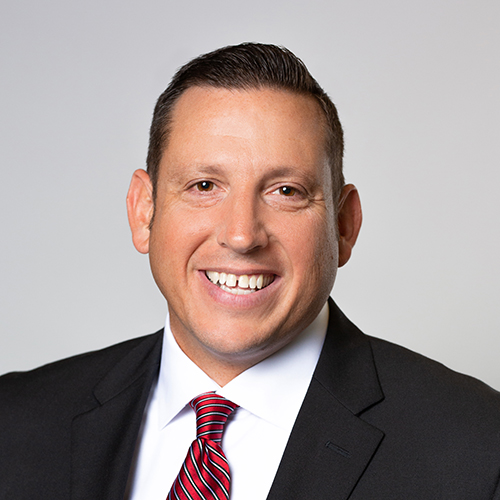 Would Recommend
Please at all cost keep Ty there! He will bring me back for my next home loan.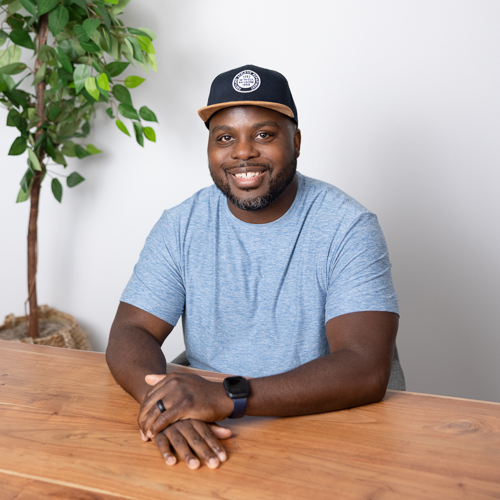 Would Recommend
Our home-buying process through Veterans United was seamless— fun, even! Our Loan Team worked efficiently via clear communication and outstanding professionalism. We absolutely recommend Veterans United. You'll know that, even as a lender, they are on your side.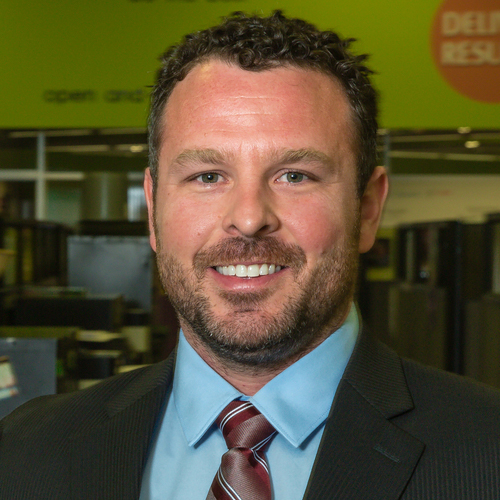 Would Recommend
Veterans United is unparalleled in their customer service.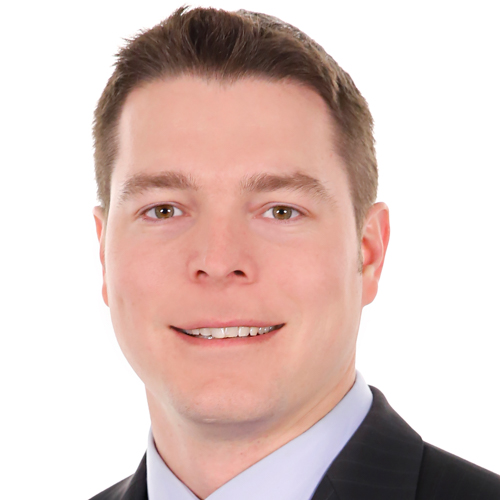 Start your journey today!