Would Recommend
Veterans United made this whole process easy and quick.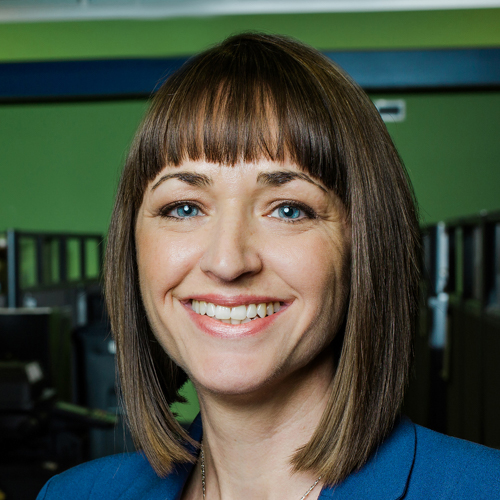 Would Recommend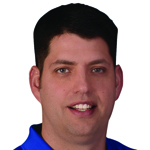 Would Recommend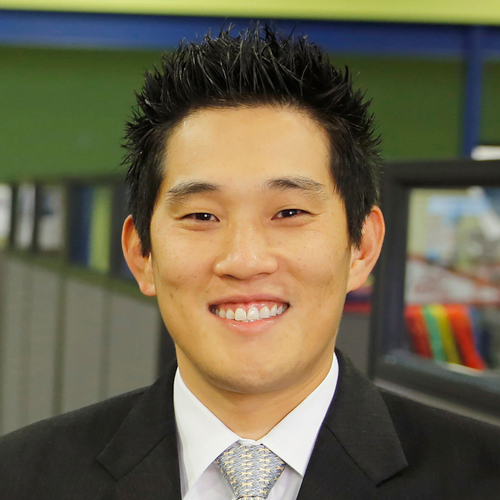 Would Recommend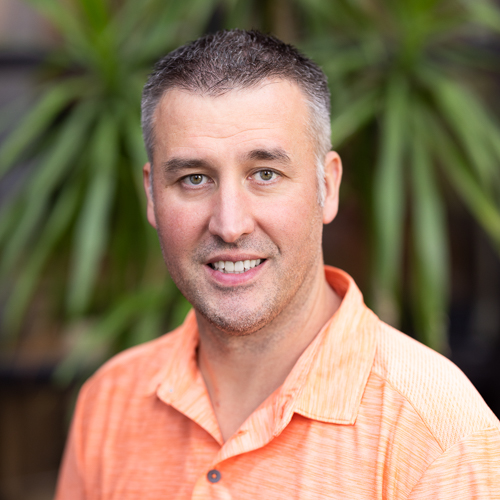 Would Recommend
I would like thank my team for all of there hard work from Erik to Jessica you guys are top notch I get a lot of people that thank me for my service to this great country but I say thank you for your service to the veterans that you help once again thank you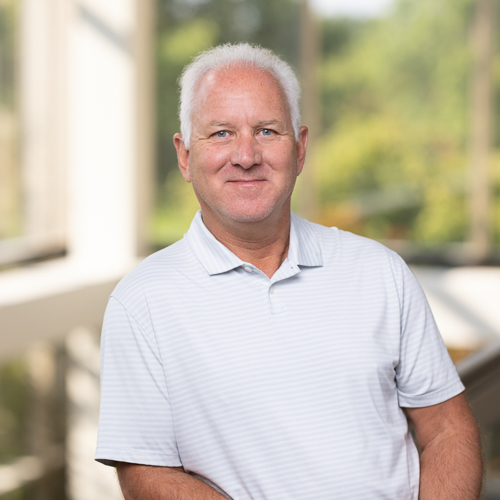 Would Recommend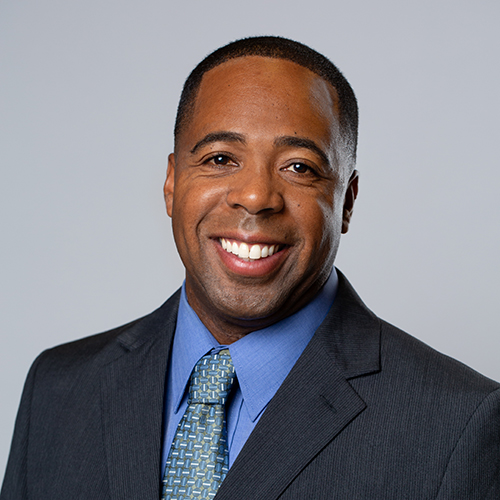 Would Recommend
Easy to work with.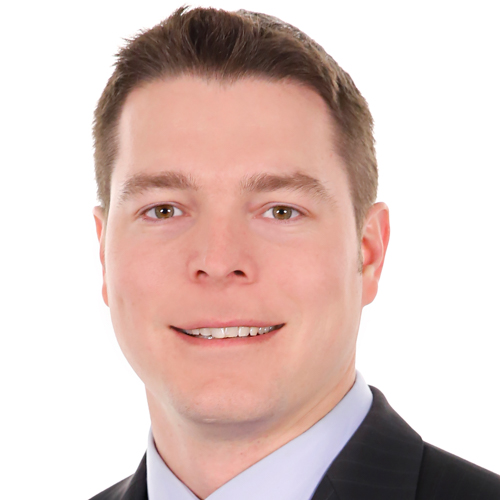 Would Recommend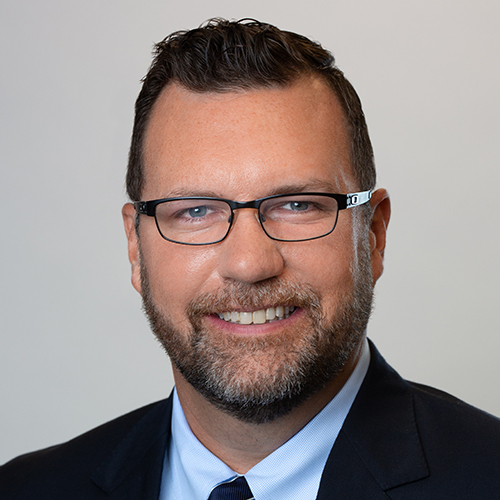 Would Recommend
Working with my loan officer Nick kundert was fantastic. A very professional employee of whom cared and answered every question I had.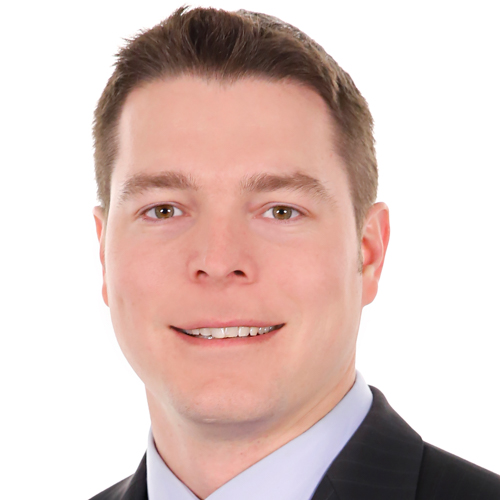 Would Recommend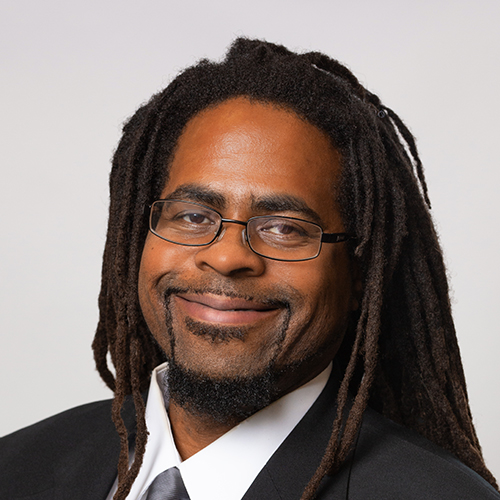 Would Recommend
Everything is up front, you are updated regularly, and you know you cost to the penny.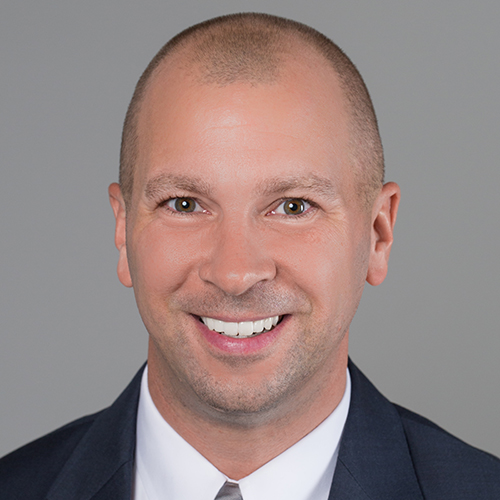 Would Recommend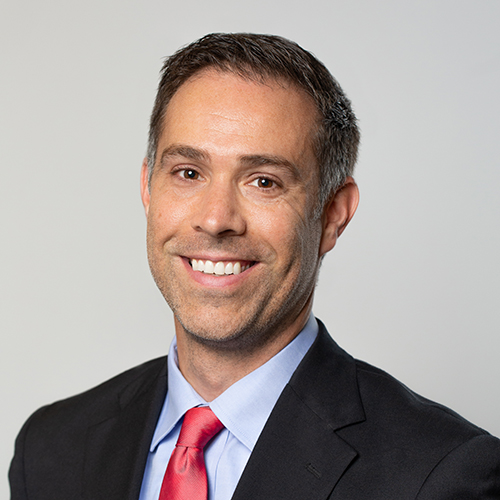 The lack of follow through on financial insentive "rebates" offered by my realtor and known to your associates, was not factored into my closing costs. As a result your company caused my family to loose $1300.00 in rebates. They caught the oversight 1 day before closing, offering to apply the money to my debts if I could fax over my resent billing statements. This would have delayed closing by 4 days or more, pushing my temporary lodging and storage beyond the the rebate amount itself. Bad business when you cost your customers money, just for doing business with you!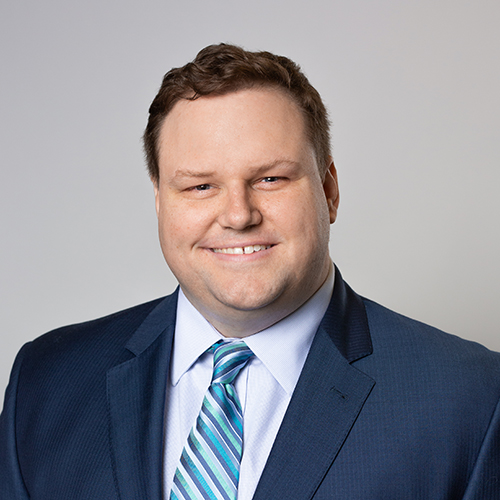 Would Recommend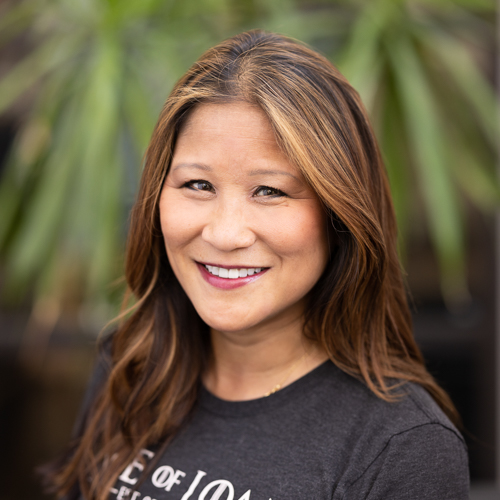 Would Recommend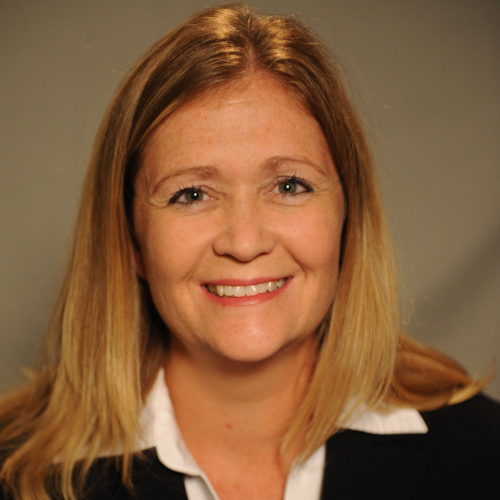 Would Recommend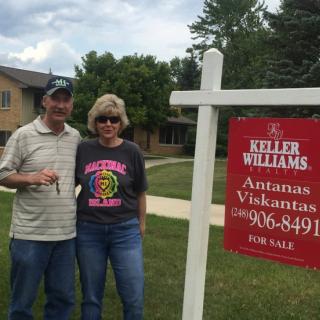 Billy was great! He new all the right questions to ask to get my loan approved in a short amount of time & was very prompt handling paperwork & answering the many questions I had. I would definitely recommend Veterans United & Billy. I think Billy did an outstanding job !!! and I appreciate his hard work.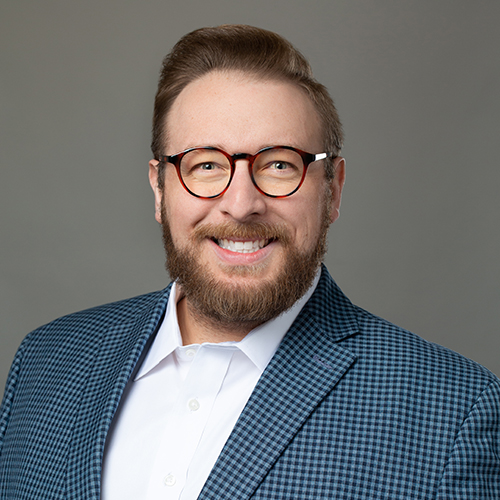 Would Recommend

Would Recommend
Being a first time homebuyer I was expecting a lot of mass confusion and headaches. My experience with this team was incredible. I am still shocked in disbelief that it's over that quickly and efficiently. I really enjoyed the to-do's list which easily identified what needed to be done. Easy to keep track of and can be used on a mobile device which helped a lot. Don't know much else to say, I've already been recommending VeteransUnited to friends & family well before closing! Thanks!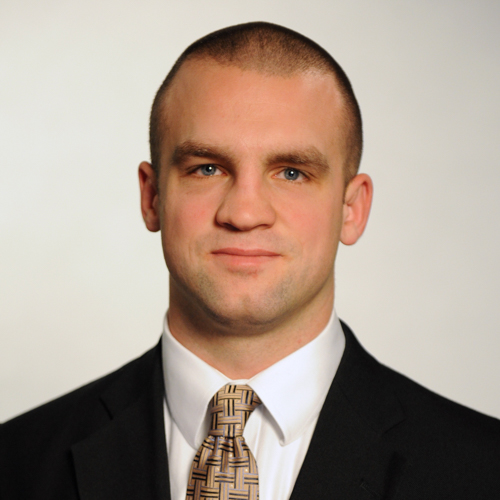 Would Recommend
I truly felt as if the company cared about me!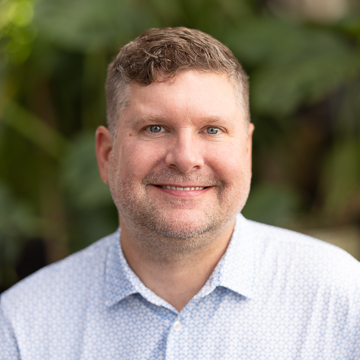 Would Recommend
Excellent team. Angie and Mark and team were great to work with. I would refer family and friends to them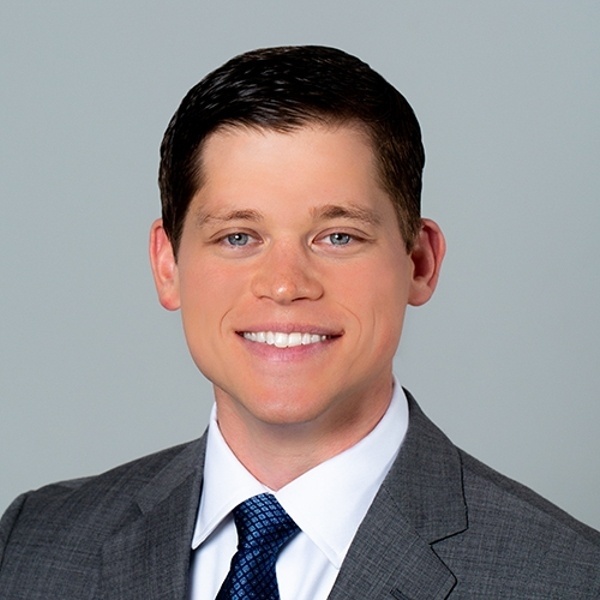 Would Recommend
They were very professional but caring. When they needed paperwork I would send to them as soon as possible. We never thought that a loan would go through so easy in such a short time. They were fantastic.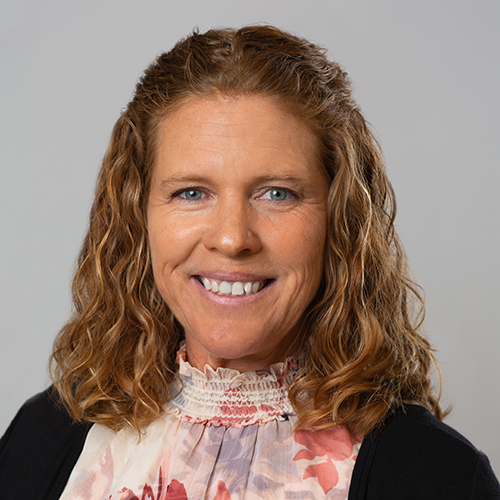 Would Recommend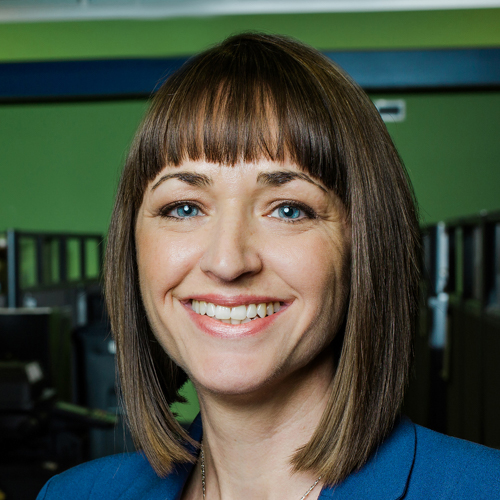 Would Recommend
My experience was outstanding. Everything seemed really simple, and being able to do everything online is an excellent feature and made the entire process easy and stress-free. Best home buying experience I've ever had.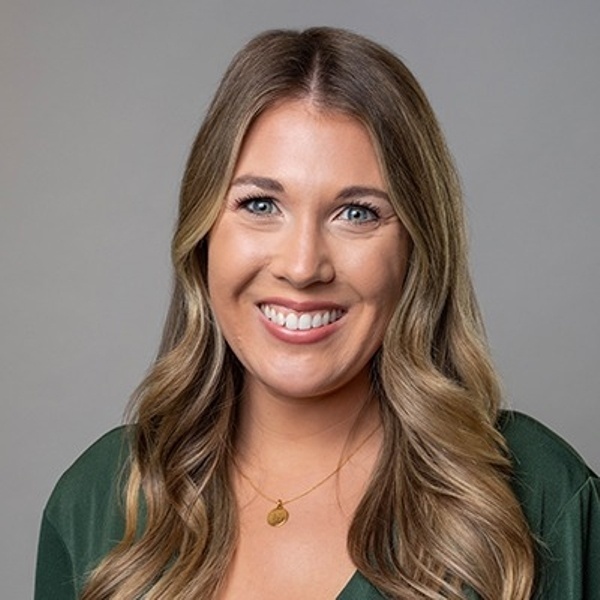 Would Recommend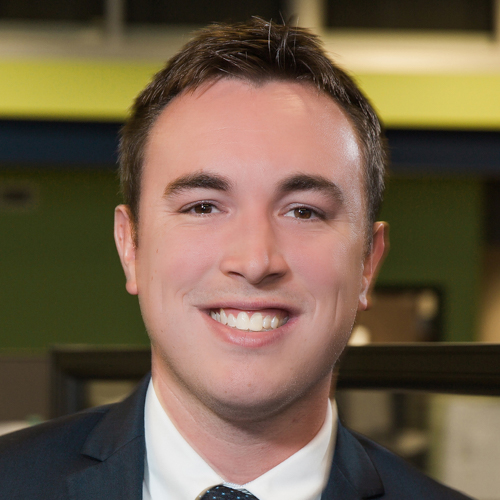 Would Recommend
Our experience was amazing, I have referred friends already! Kiera was amazing made this painless as possible I am so glad I made this choice!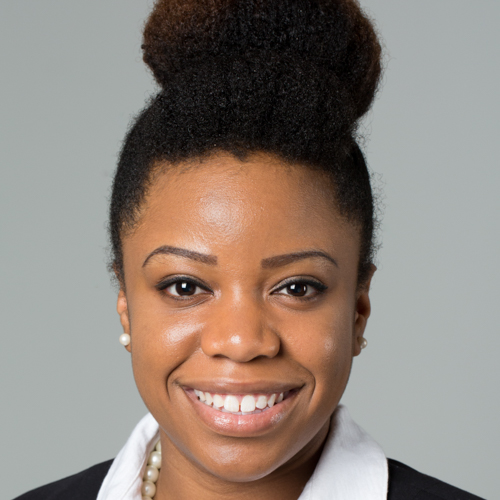 Would Recommend
Amazing service from beginning to the end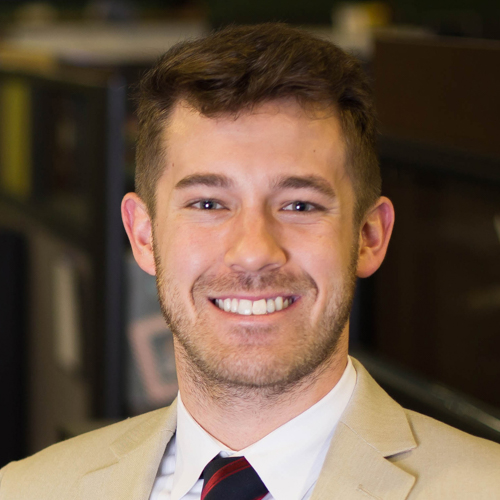 Would Recommend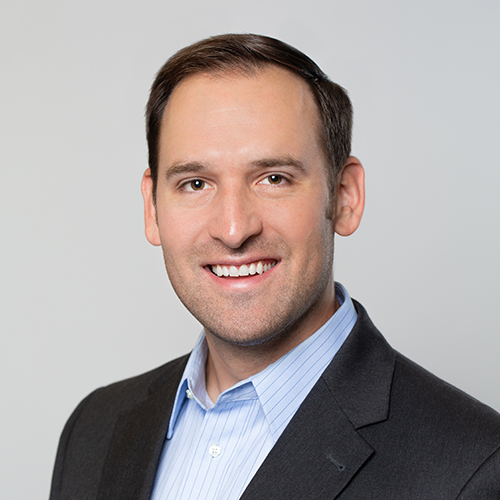 Would Recommend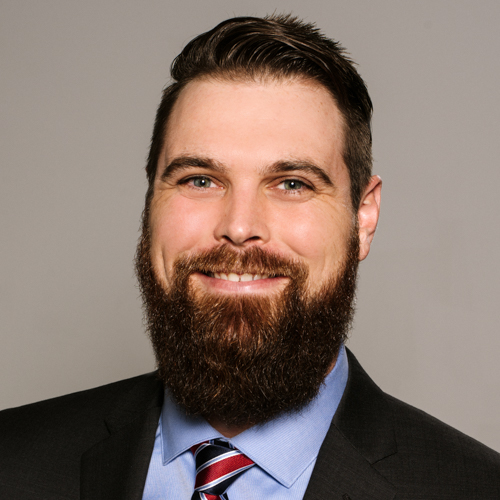 Would Recommend
VU made the home buying process easy and bearable. They helped us get our credit where it needed to be. Would use them again.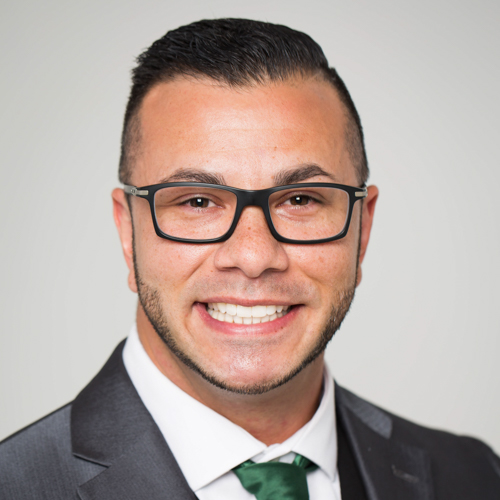 Would Recommend
Kara L was perfect, 10 gold stars...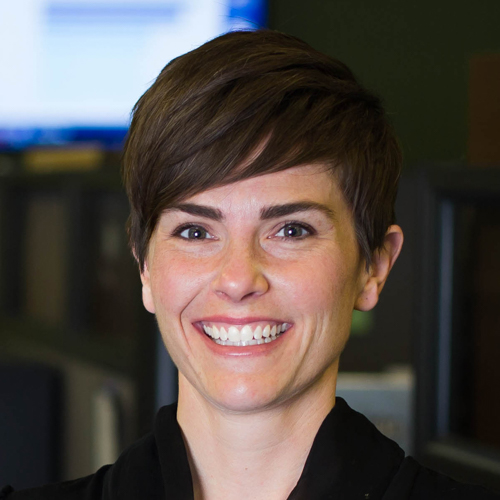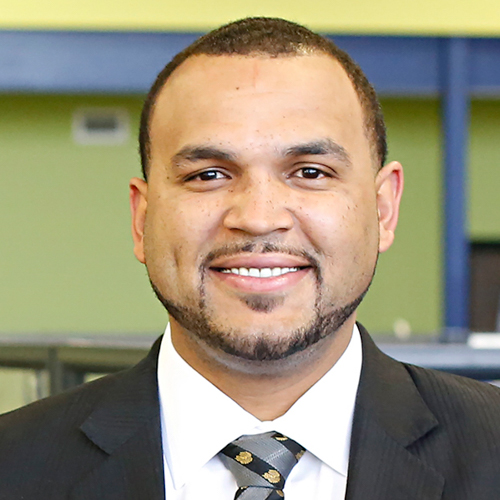 Start your journey today!