Would Recommend
Jamie and his team were awesome. The whole process was quick and easy. I highly recommend him and his team. I am very pleased with the purchase of my new home.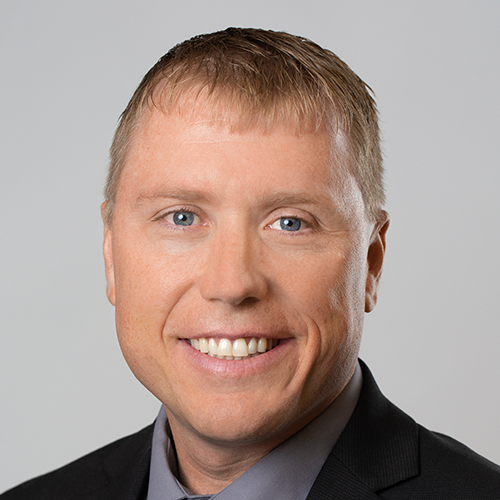 Would Recommend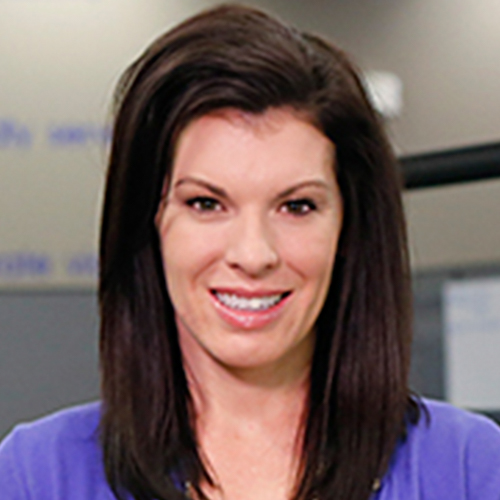 Would Recommend
I just want to personally commend Jenny Kolan for the outstanding job she did in ensuring that our process during this home buying experience went as smoothly as possible. She went above and beyond and that is truly an understatement! Theres not enough room to write everything that I'd like to please give her a promotion for she surely deserves one. She was so patient and kind with me considering that I called quite often lol but she was always so polite and willing to help God bless you Jenny Kolan and the Veterans United team for your commitment to helping Veterans become home owners I will never forget what you've done for my family and I and will remain in touch letting you know how our experience has been as new homeowners.Love,The Torres Family

Would Recommend
Jimmy and Ashley were great, as are the rest of their team members working alongside them. They were attentive, helpful, and prompt with their responses. I can think of no reason to not recommended them to anyone in need of a loan. Great work, thank you for making our first home buying experience painless and swift!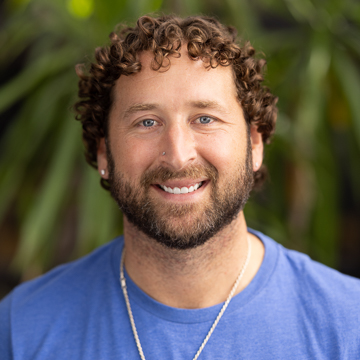 Would Recommend
My helpers Jenna and Lauren did great great work for me.

Would Recommend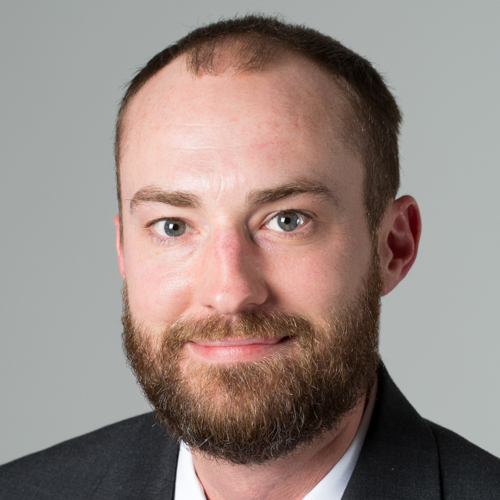 Would Recommend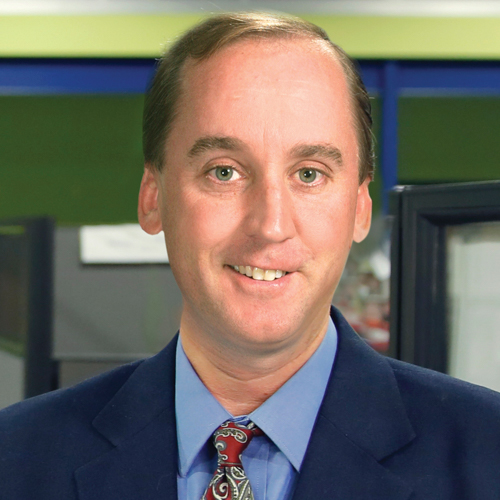 Would Recommend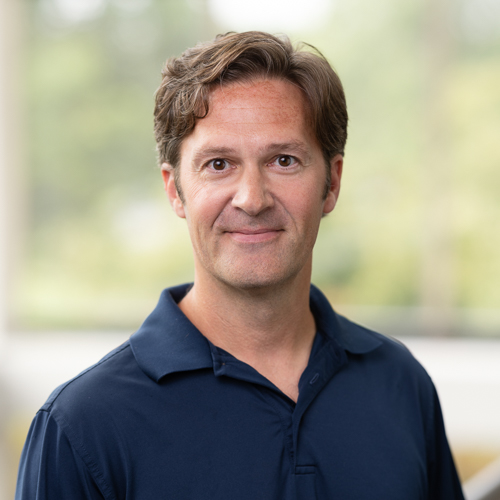 Would Recommend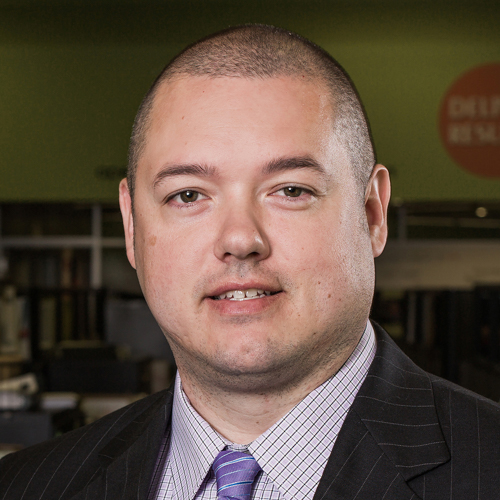 Would Recommend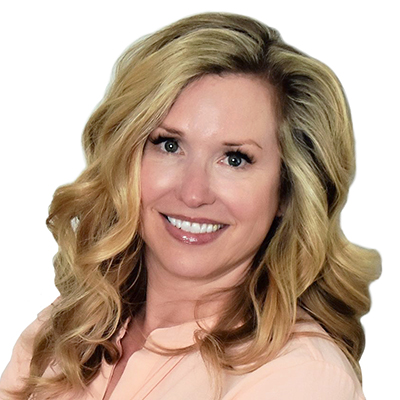 Would Recommend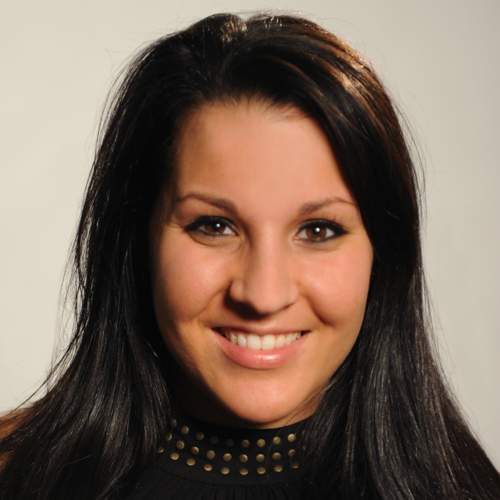 Would Recommend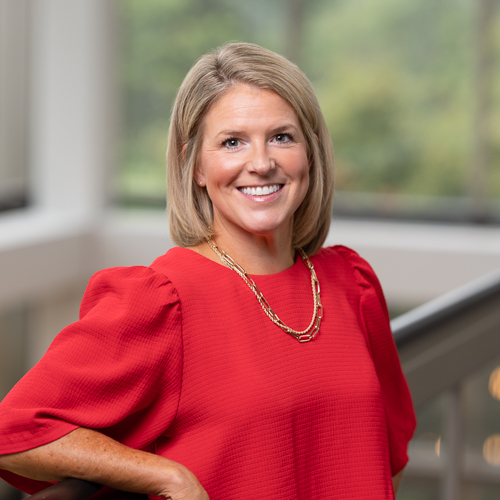 Would Recommend
Rachel McCarthy the assistant to Joe Ferling, was ABSOLUTELY AMAZING. SHE WAS DULLIGENT, EAGER, PERSISTENT, JUST AN ALL AROUND DELIGHT TO WORK WITH. I WOUL TOTALLY LOVE TO HAVE A TALENT LIKE HER ON MY TEAM. SHE MADE IT ENJOYABLE. THANKYOU RACHEL MCCARTHY... ON THE BEHALF OF THE HARRIS FAMILLY. EXCELLENT JOB!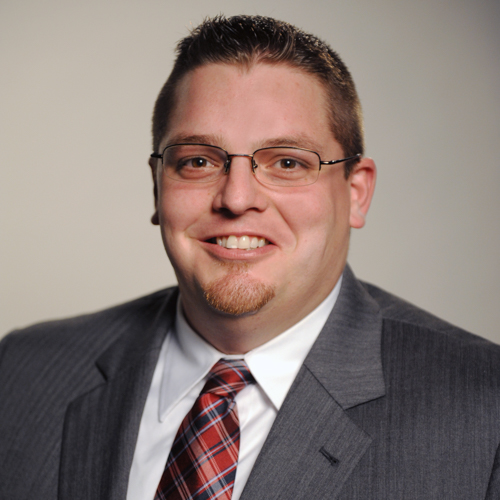 Would Recommend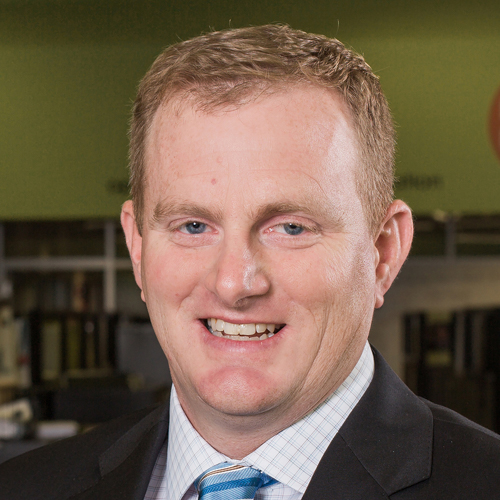 Would Recommend
I'm very pleased with the service I've received, the online verifications and emails make it very easy to understand the process. Only thing that I wish was better would be the communication between the lenders and I when I had questions, I want to speak person to person instead of getting short answers via email or text.Ultimately I'm very happy with Veterans United, thank you for helping me get into my new home!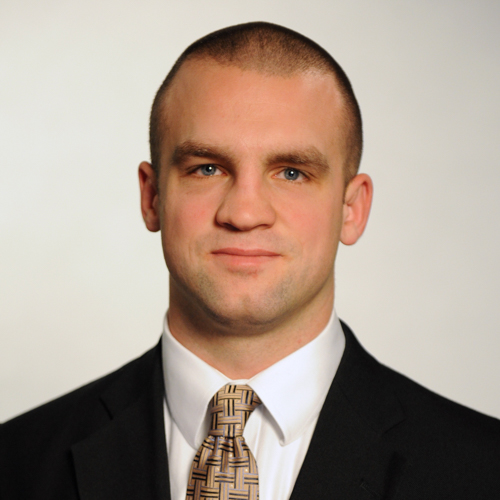 Would Recommend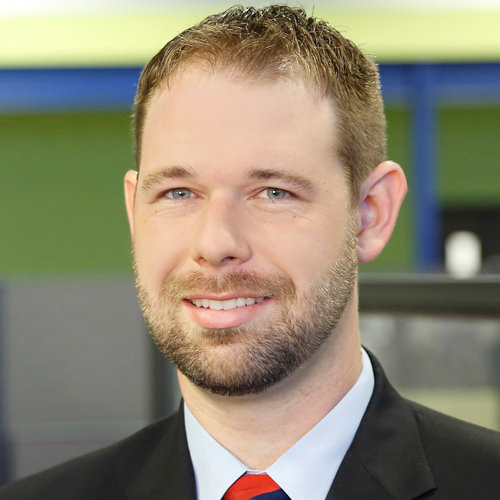 Would Recommend

Would Recommend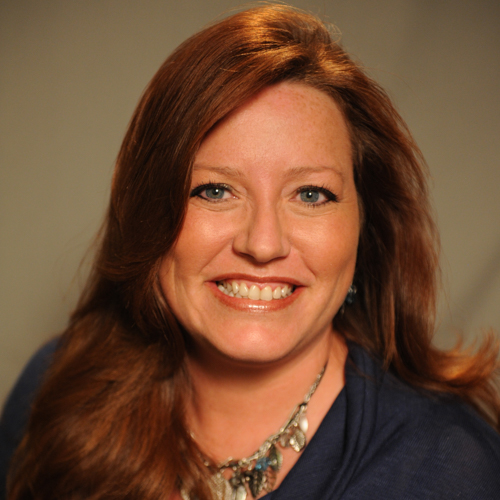 Would Recommend
Amazing customer service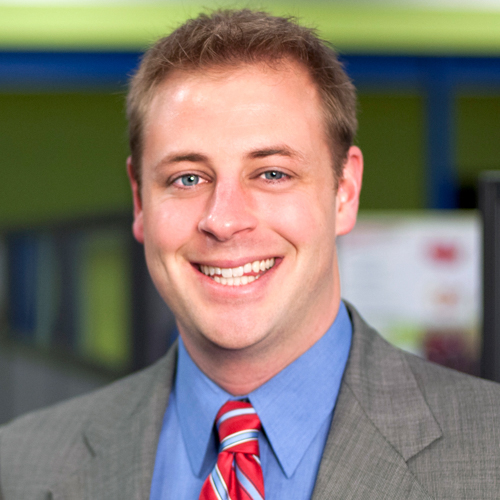 Would Recommend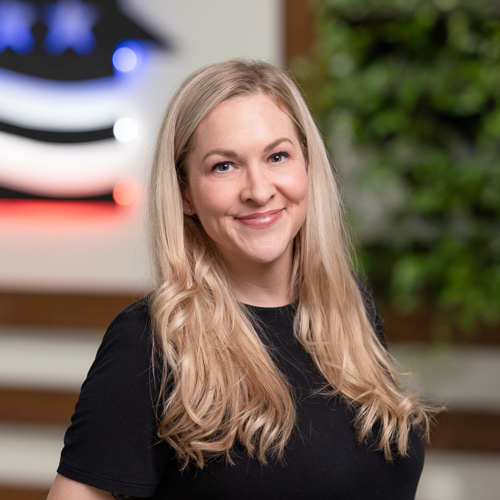 N/A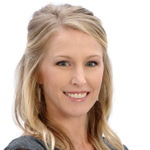 Would Recommend

Would Recommend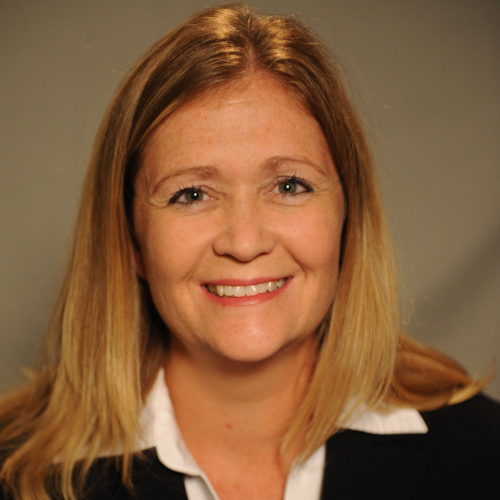 Would Recommend
Bobby was fantastic to work with. He is knowledgeable and made me feel comfortable in this. He is friendly and professional. This was the easiest real estate business I have ever done.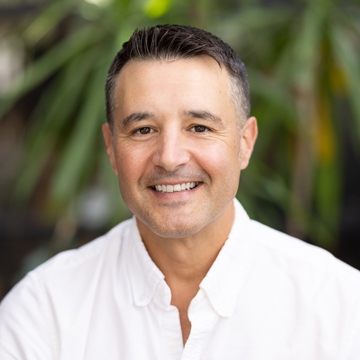 Would Recommend
They kept perfect timeline of what I needed to do next. They answered all my questions and made me feel like no question was silly this is the first time I have purchased a home as my husband is a Marine who recently passed away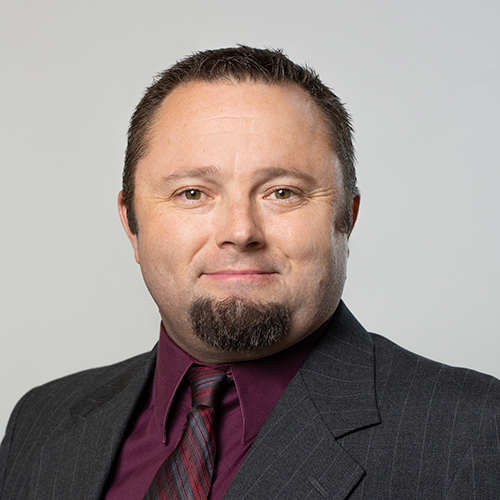 Would Recommend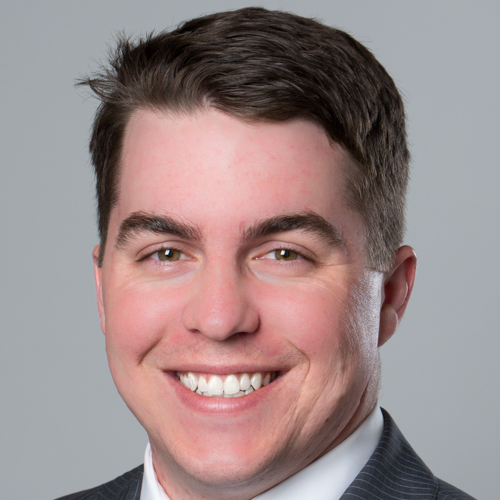 Would Recommend
My experience was way beyond great it was outstanding Mark and Shawn were great and I wish to thank them both

Would Recommend
Bill and his team were very courteous and professional in dealing with all our questions as first time home buyer. The team at Veterans United worked diligently to process our loan quickly and effectively, making the process as smooth as possible. The website is easy to navigate and the teams are constantly working to make sure your loan is processed at the fastest and most effective rate possible.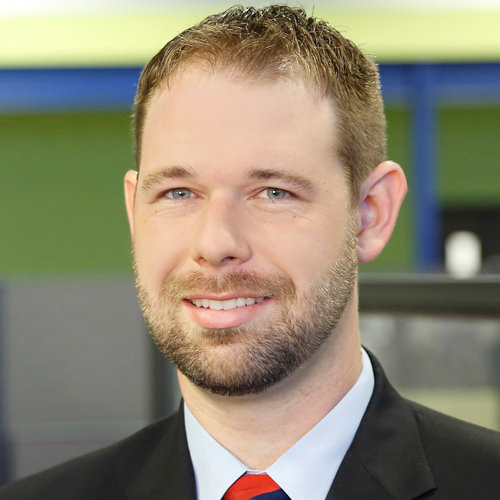 Would Recommend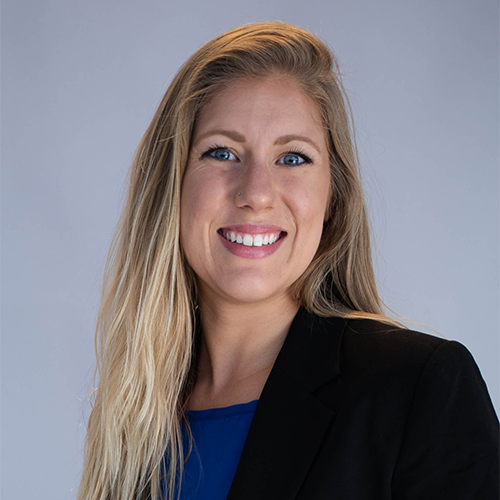 Would Recommend
The personal are nothing short of incredible! The had ways of talking with my wife and I we could understand.

Start your journey today!