Would Recommend
My team was extremely helpful! They made this process simple and stress free!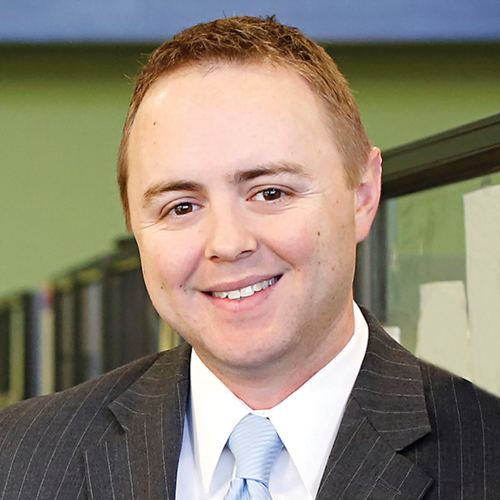 Would Recommend
I didn't realize buying a home could be so stressful, especially when your own life is very hectic. Although I still don't understand fully everything that has to take place, I was guided all through the process by a very patient and respectful Loan Specialist, Rett Thompson. I only have good things to say about Rett and Caytlyn.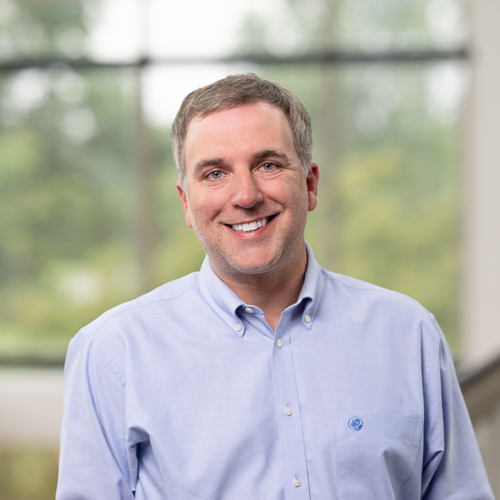 Would Recommend
Very good experience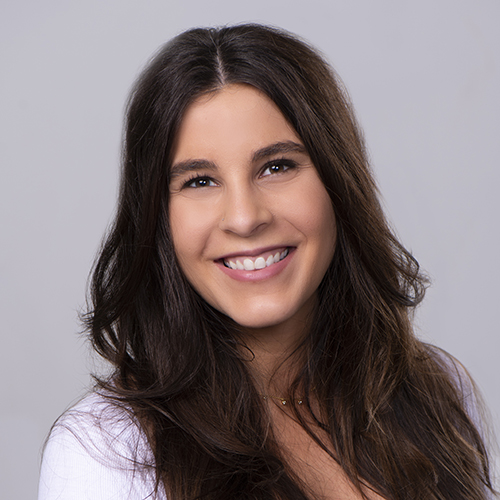 Would Recommend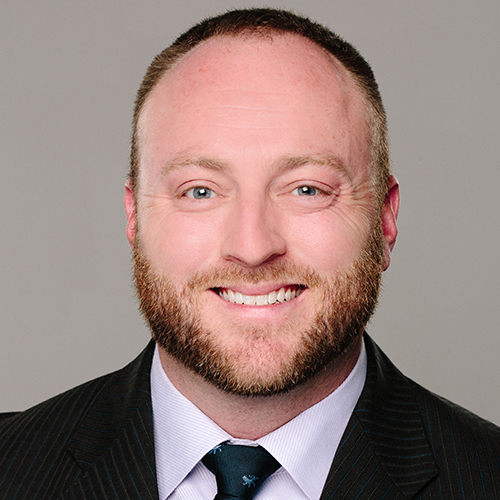 Would Recommend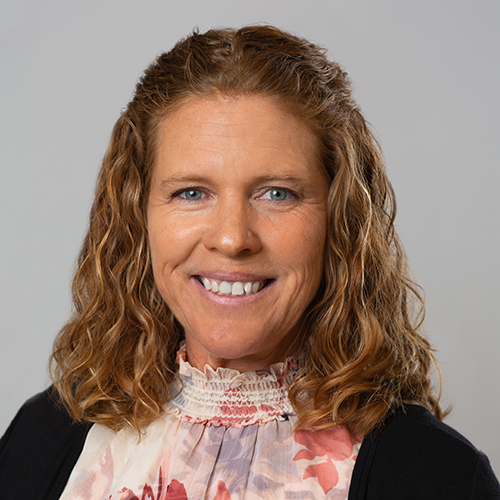 Would Recommend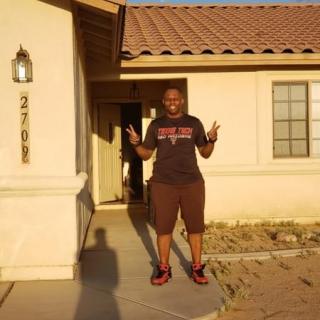 For any potential Veteran homebuyers that may have one foot in and one foot out on whether to purchase a home. I would allow Veterans United to take the first swing, and a second swing. I am confident that the ball will be put in play and you'll see how consistent and persistent they are at not only making contact, but hitting a homerun in favor of the homebuyer.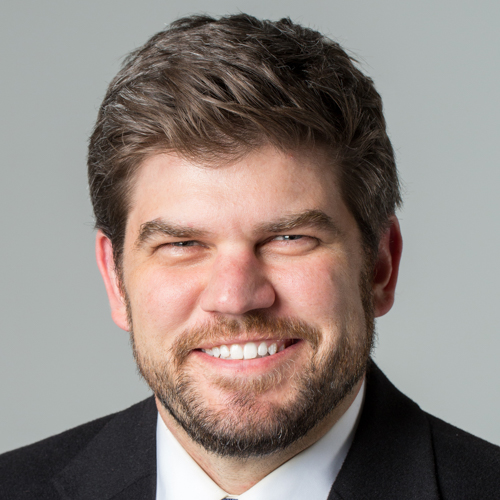 Would Recommend
I have over time bought several homes, with multiple lenders, this has been the least difficult purchase of all. Veterans United has been a real awakening as to how good customer care can be. Ask questions, and get answers, who does that anymore? Veterans United did, and relieved us of all our concerns. I would recommend the Josh Solico team as a go to group.Thanks.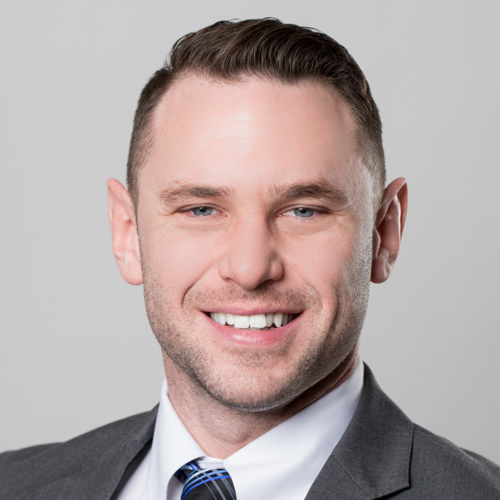 Would Recommend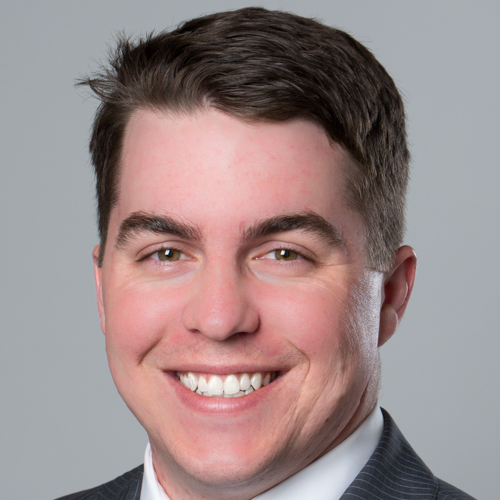 Would Recommend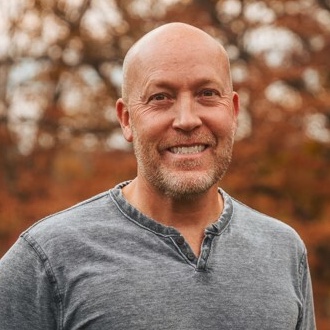 Would Recommend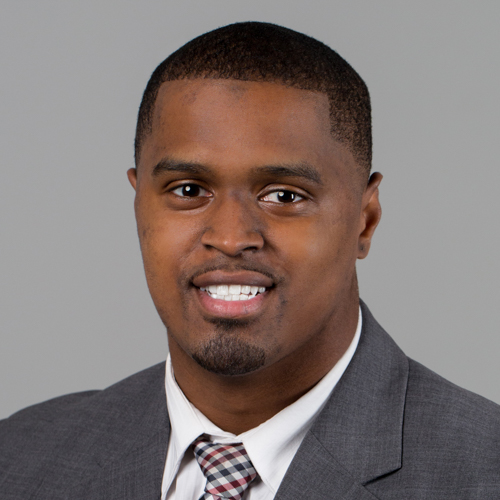 Would Recommend
Veterans United was great to work with. They helped us get the loan we needed to buy the house we wanted. During the entire 10 months we worked with them while our house was being built, I always knew they had the loan process under control.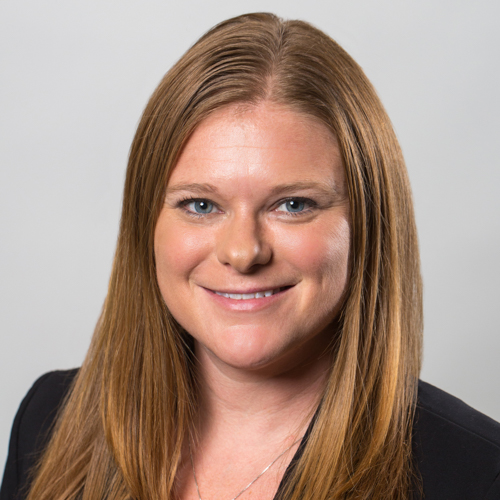 Would Recommend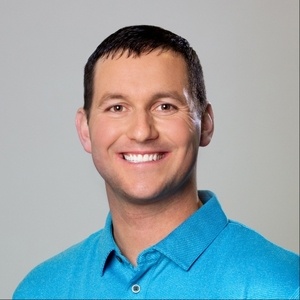 Would Recommend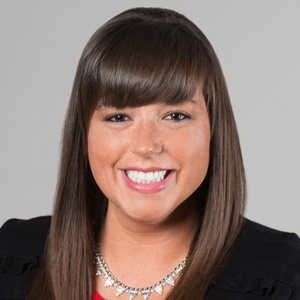 Would Recommend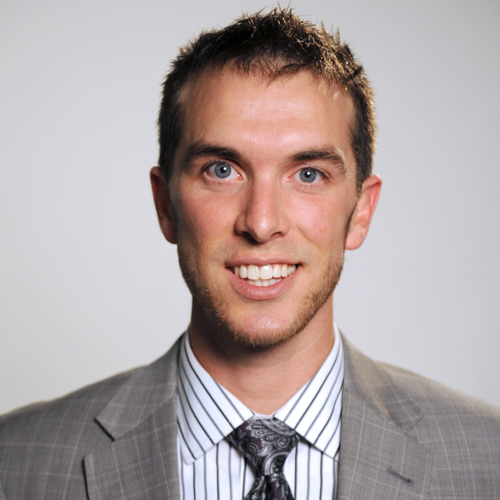 Would Recommend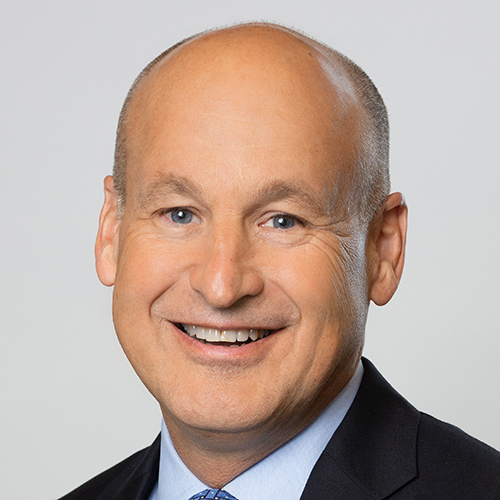 Would Recommend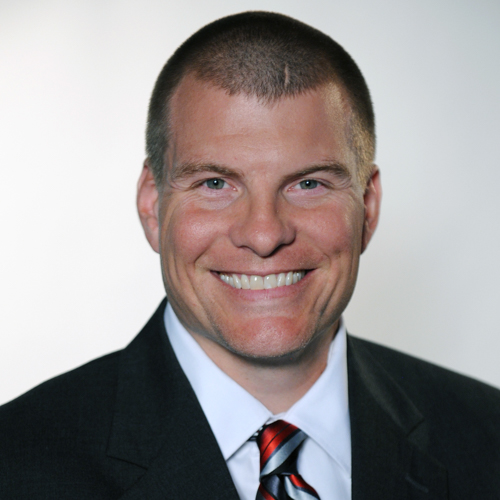 Would Recommend
I highly recommend this team! They were excellent at explaining the process and getting us to the closing stage. Thank you!!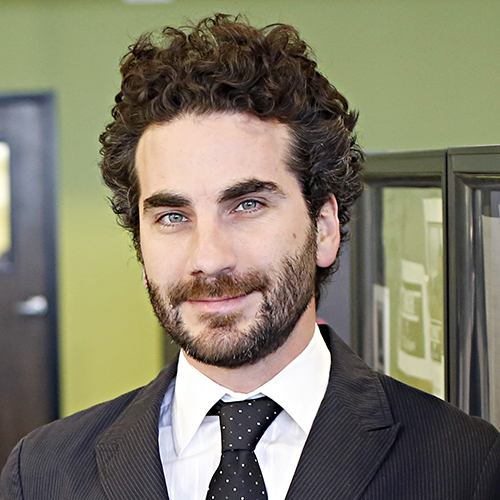 Would Recommend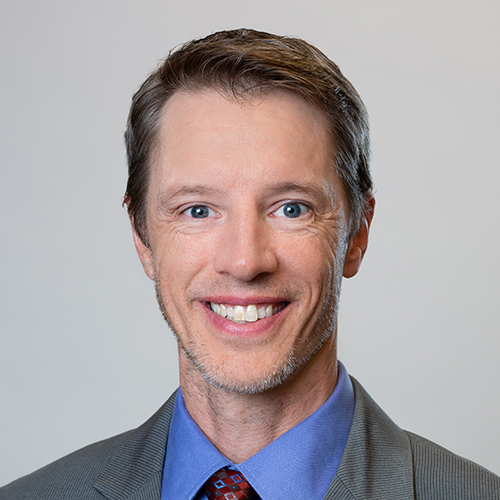 Would Recommend
If you are a first time homebuyer, call Shane. I had no idea how to go about buying my first home and Shane walked me through everything from square one.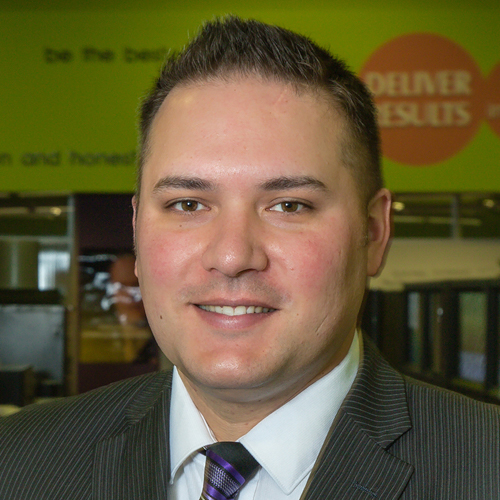 Would Recommend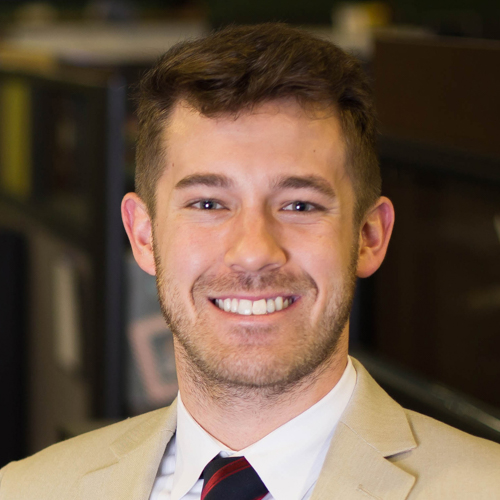 Would Recommend
Ryan and Marion made this process super easy for us. They were a wonderful team!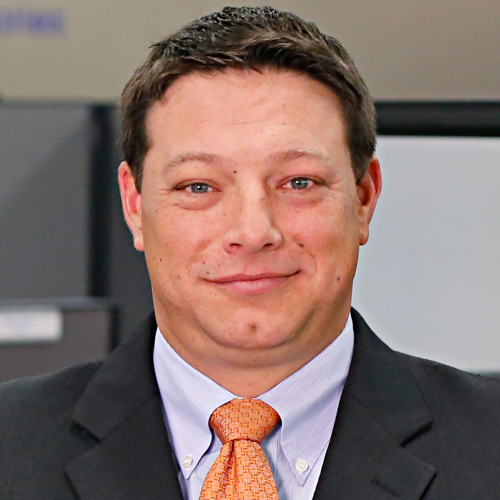 Would Recommend
Veterans United Homeloans was there for me from start to beginning. Working with and guiding me through my entire home buying process. There was never any pressure, just encouragement and commitment to get me into the home that's great for me. Thanks Veterans United.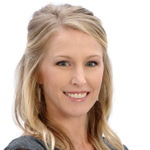 Would Recommend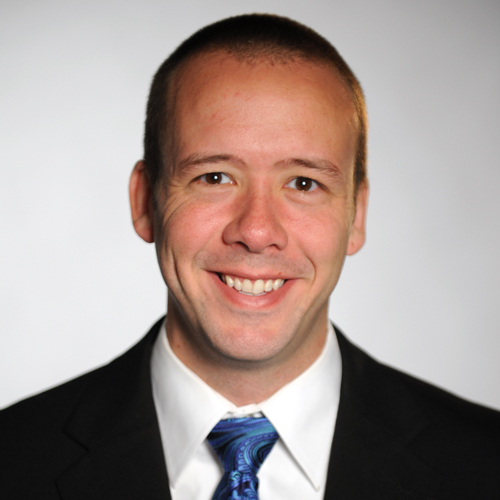 Would Recommend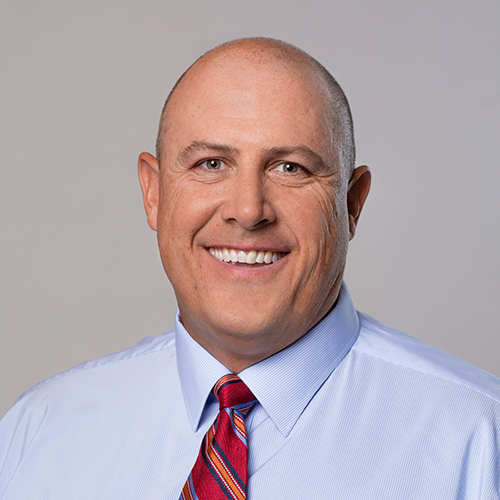 Would Recommend
I've heard horror stories about buying a home, so I went into the process expecting it to be difficult. Because of Veterans United, everything went better than I could have hoped for. With the team working on my loan and my realtor (recommended by Veterans United), my wife and I were able to purchase our first home with absolutely no problems. I highly recommend Veterans United.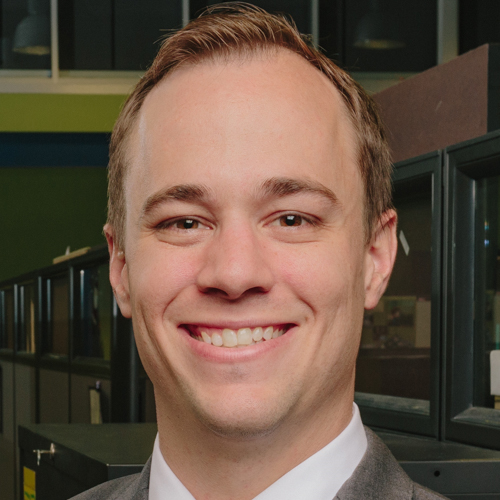 Would Recommend
Anyone thinking about applying for a VA loan definitely should use Veterans United.They all actually really do care about getting you through the maze of documents and answering the mounds of questions that arise.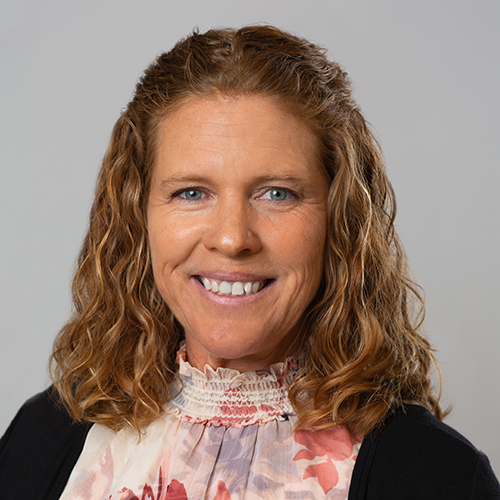 Would Recommend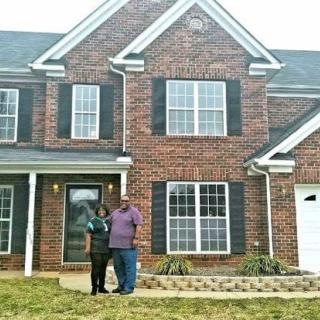 I would recommend any Veteran to use Veterans United. They made the process of buying my first home very comfortable. My questions would get answered, & if they needed any documents from me it was easy to send it to them through their secure portal. I would always know where I was in the process with the "Things to do" list. I can truly say that I was glad that I chose Veterans United Home Loans as my lender!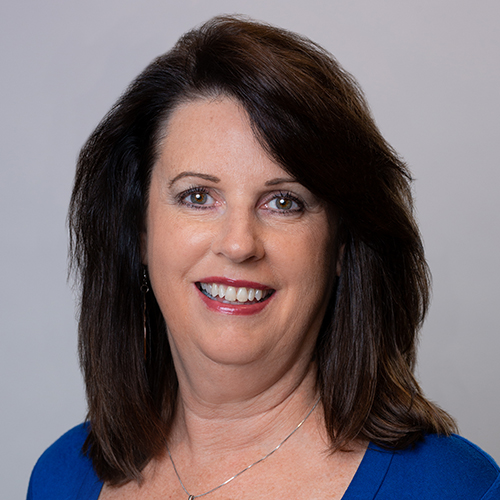 Would Recommend
Nichole is fantastic. At one point I felt as though she was the only person giving me honest answers to my questions. She never pushed me into making a decision but ensured I had all the information to make decisions when I needed it. I would recommend without hesitation. Thank you, Nichole.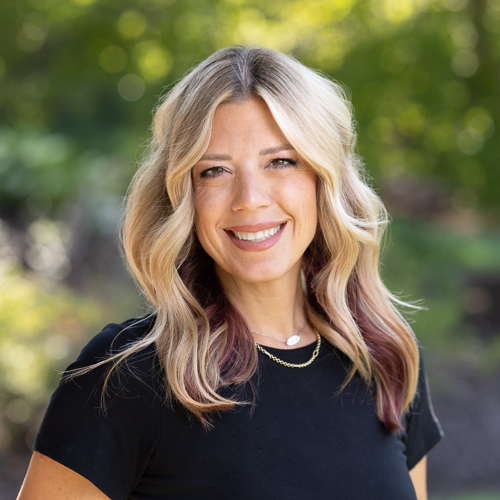 Would Recommend
Have never worked with such a great company and was very helpful and helped walk us through the whole procedure and make things so easy for us. Great group of people to work with. Thank you all for all your help.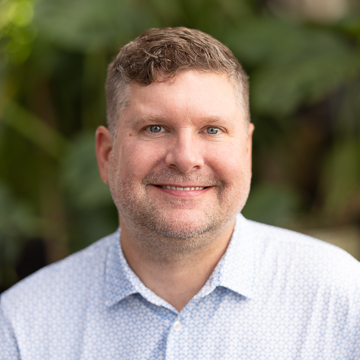 Would Recommend
Buying a house can be very stressful. Especially if you have lost a spouse prior to moving. Finding the right house in the best neighborhood may seem easy but could cause more problems later. One thing I learned working with Veterans United they were always supportive and open to suggestions and offered advice that made making the proper decision much easier. I would value providing any information about the service to any potential client. Being a Vietnam vet I know what it feels like to be rejected and looked down upon. That never happened with this lender.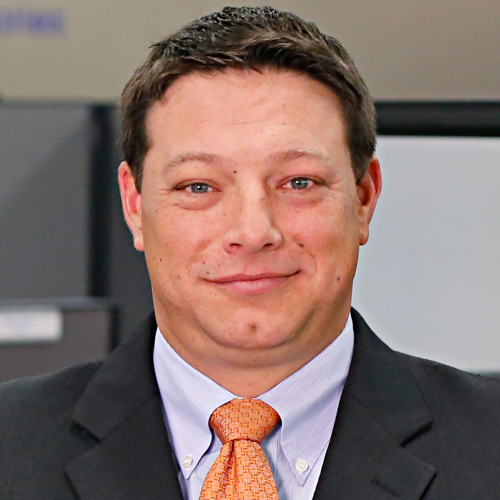 Would Recommend

Would Recommend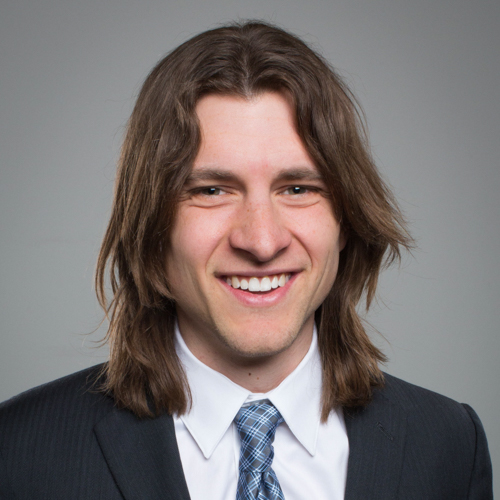 Start your journey today!