Would Recommend
Veterans United is a great team of individuals who care about the client and the process. From day one to closing , I felt that this Company and its professional teams just plan got the job done !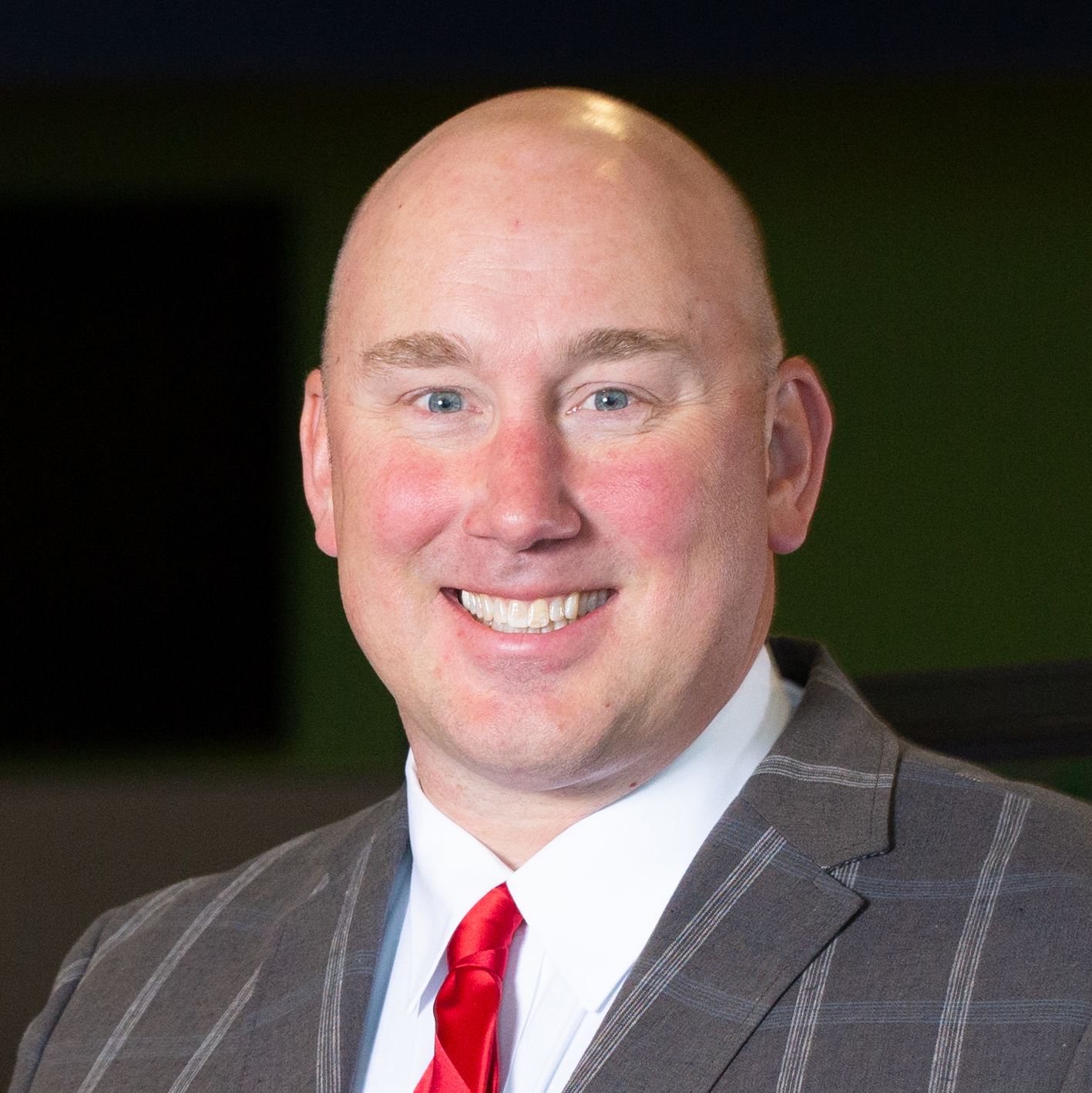 Would Recommend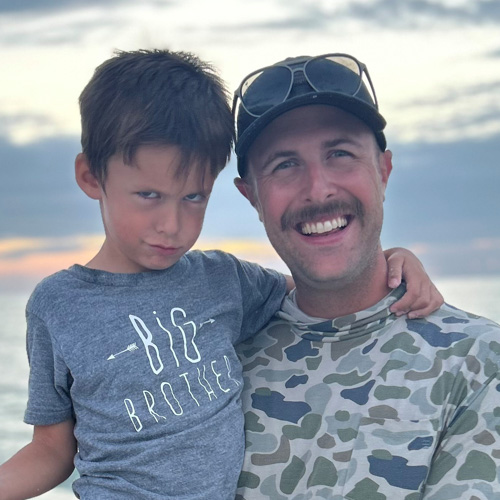 Would Recommend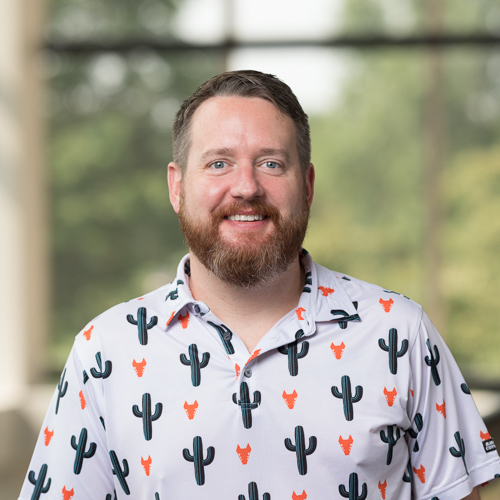 Now if you want some serious reviews... the process should have been finished weeks before we closed and even weeks before arriving at the close date on the 15th almost 2 full weeks from when we actually closed. If you enabled your loan officers the simple info of exactly what the statists in your underwriting section actually require then this process would be great.
Also other than a simple google session to figure out utilities, appraisals, etc and doing a pre-screening of these individuals before employing them do do any services would be a good idea. On that I understand it will cost time and unfortunately money but if you mandate 2.3% added to a VA loan off the top THEN make money on interest I'm sure you can pay a few extra people through each state or even tome zone to occasionally screen these services and individuals.
Now again to your system. Somehow we submitted my wife's information when we submitted for the loan initially. Then we reconfirmed all of her information when she got her new job and verified the pay and all that information. Then somehow your system deleted it after an underwriting and before we closed had to resubmit it only after we were told we might not be approved on my salary and cause multiple days of stress attempting to figure out how to make it work not knowing she was needing to be put back into the system and it all being okay.
Now obviously this goes to say we stayed with you through the process but if I would have had an incline of how this process would have been handled I would have simply gone with another Loan office and still debated it at the very end when having to resubmit the same documents repeatedly.
All this being said I want to also mention someone at your offices had the gall to make my title company verify or submit more paper work after both parties had finished signing and made us all stay at the title company when we thought we were finished dealing with it after getting the Clear To Close.
Overall this process was awful and I will make sure anyone that asks about VeteransUnited I will let them know about my entire process.
And give Asli a raise for keeping myself and my wife informed and being the go between for us to all the other sub-par employees I'm sure would have gotten an ear full if I got them on the phone.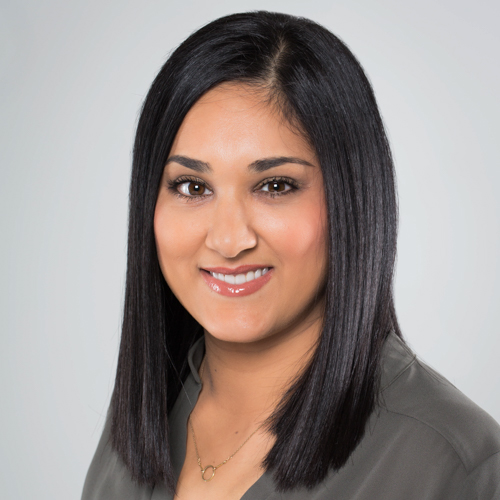 Would Recommend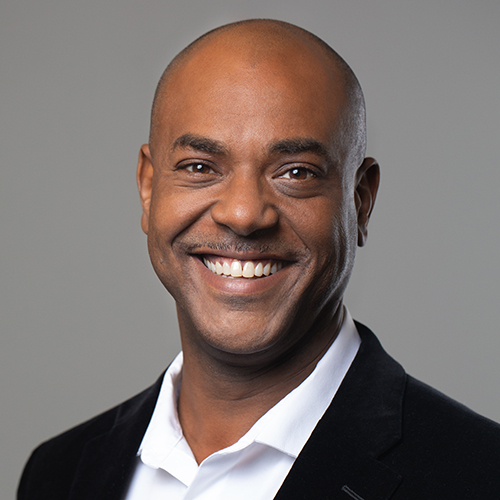 Would Recommend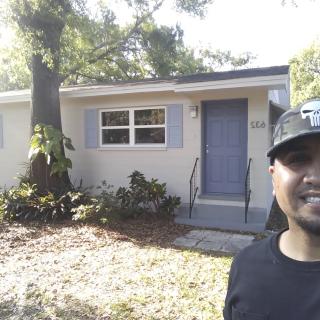 My experience with Veterans United was a great experience. Travis Ward was great to work with. Travis always answered my questions always kept me informed and up to date. I have nothing negative to say about my experience with Veterans United. It was smooth stress free and great learning experience on the home buying process.. Thank You Veterans United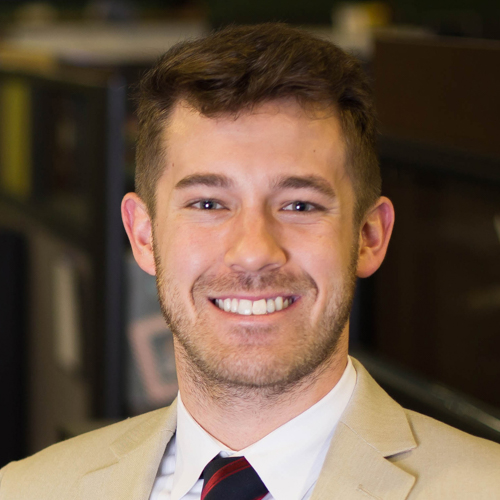 Would Recommend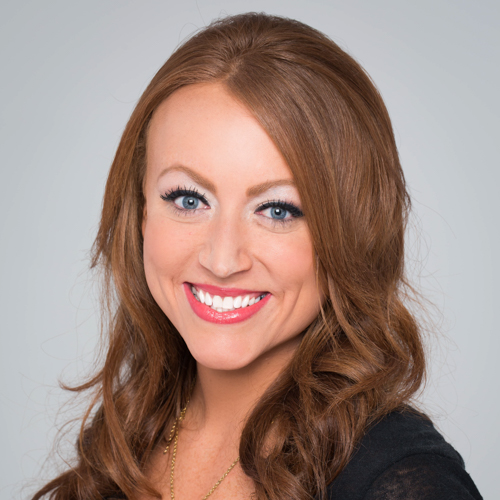 Would Recommend
With so much going on in our lives as we applied for our home loan and moved several states away, it was such a relief to deal with the professionals at Veteran's United. We felt like valued customers, and our loan officer guided us through the process effortlessly. There were no "surprises" at closing because we received everything in advance for review. Veteran's United takes good care of veteran's, and my wife and I appreciated that very much.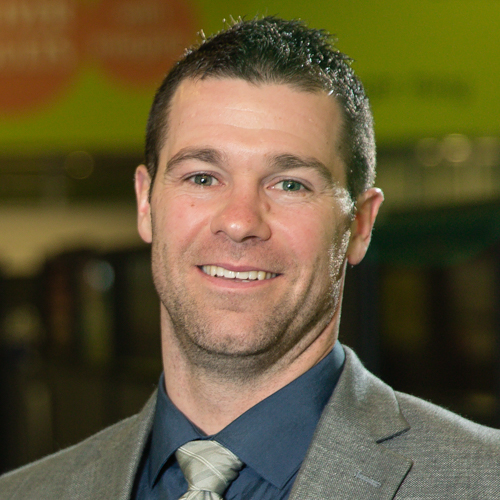 Would Recommend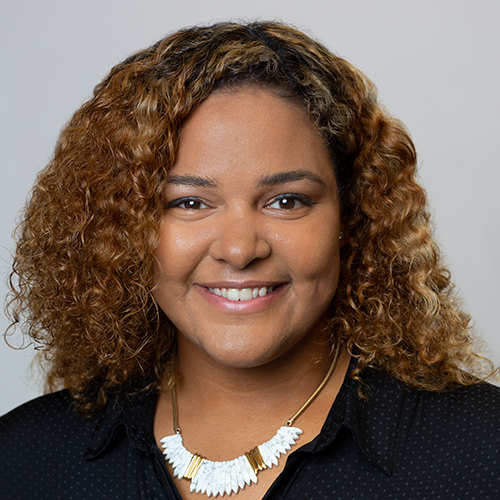 Would Recommend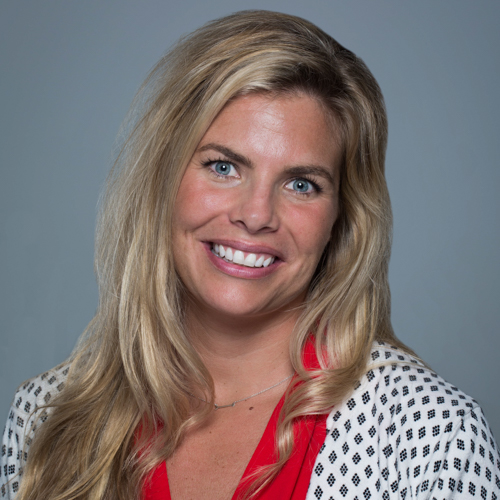 Would Recommend

Would Recommend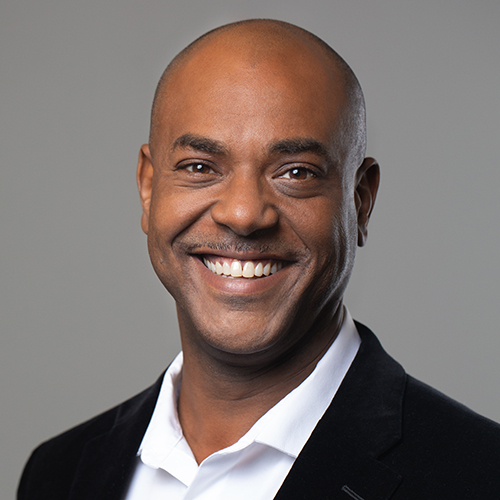 Would Recommend
to my fellow veterans, I would say save yourself a lot of time and wasted effort and let Veterans United handle your homebuyer/refi needs. I rate them a AAA+ service.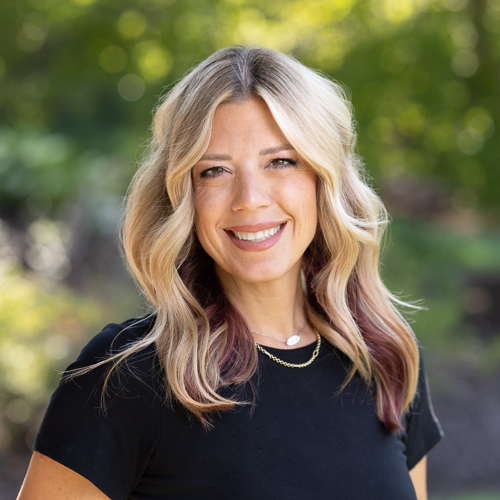 Would Recommend
If you are going to use Veterans United, ask for Moya Brown and her team. You will be absolutely thrilled with the service and personal attention.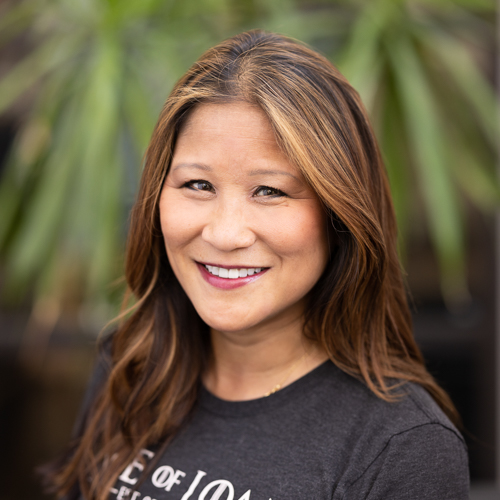 Would Recommend
Our experience with our team was outstanding and completely dedicated to helping us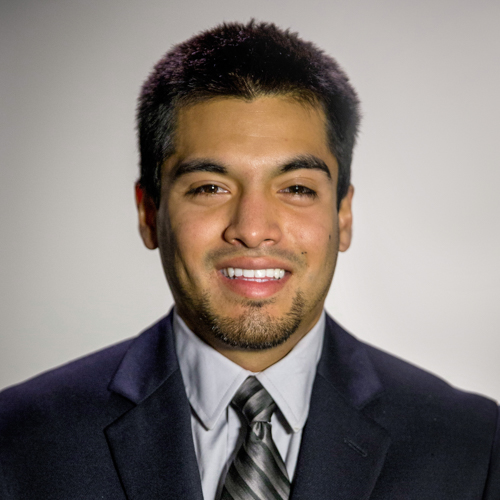 Would Recommend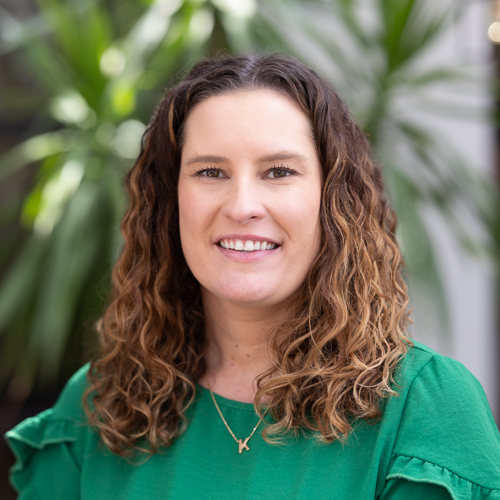 Would Recommend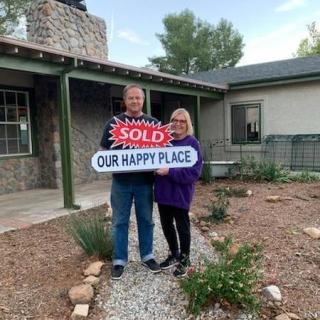 Matt and his team were always there to calm the fears of a first-time home buyer. We chose Veterans United over all the local options and I'm glad we did. Although the mountain of paperwork was sometimes intimidating, it was easy to upload the necessary paperwork to the site and get this process completed. I wish to thank Matt and his team. Our dream has come true!!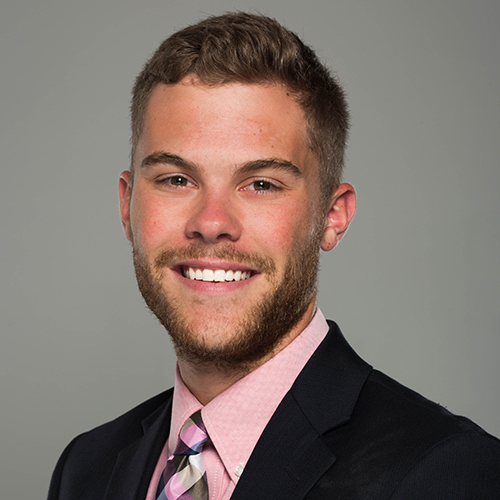 Would Recommend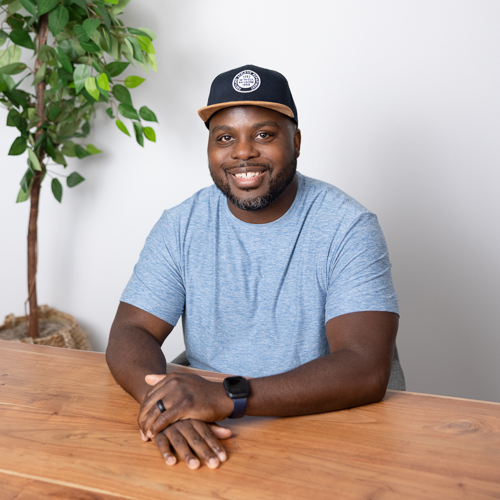 Would Recommend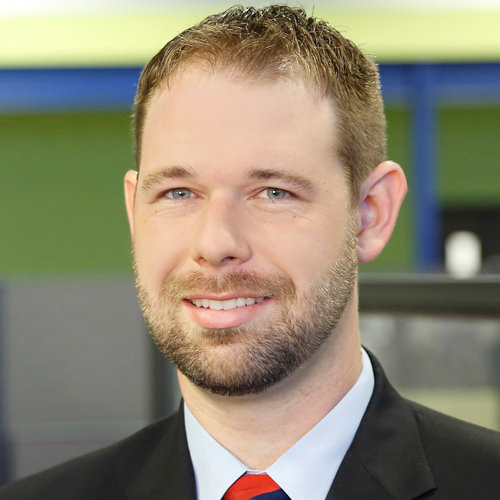 Would Recommend
I just had to say it again!! Jess and the entire team are amazing!! Both times first during the purchase and then during the refinance. The process was seem less closing was scheduled quickly and everything was completed with less than 6 phone calls. Everyone on the team is professional and courteous and I honestly could continue to give accolades all day long!! Thank You so much for all that you do for the veteran community!

Would Recommend

Would Recommend
Thank you All for Everything!!!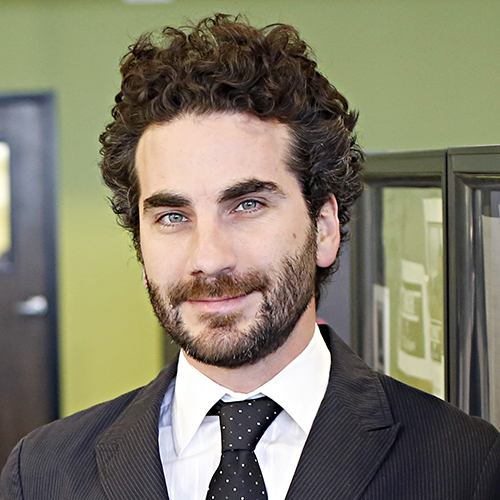 Would Recommend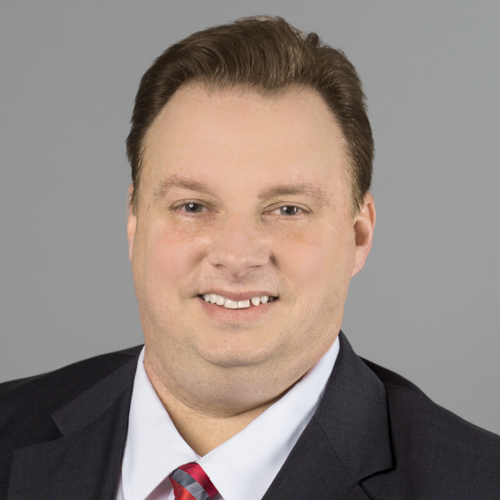 Would Recommend
Thank you to all involved. I am very grateful for all of you.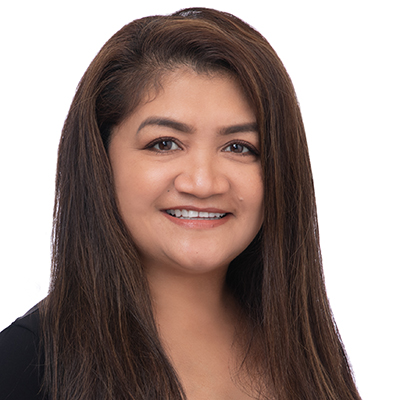 Would Recommend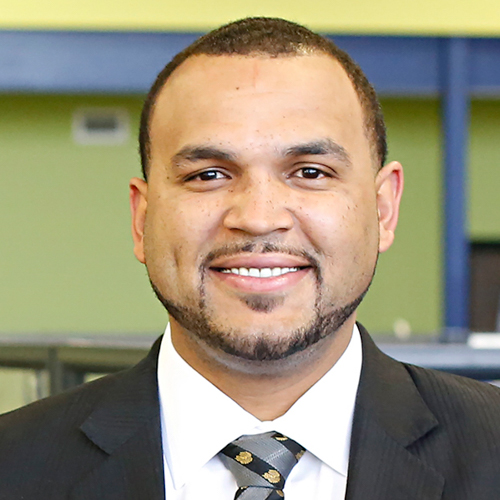 Would Recommend
Absolutely great experience. These guys had great communication the entire process to help us understand as we went along, and we could not be more happy with the outcome. I would recommend using these guys.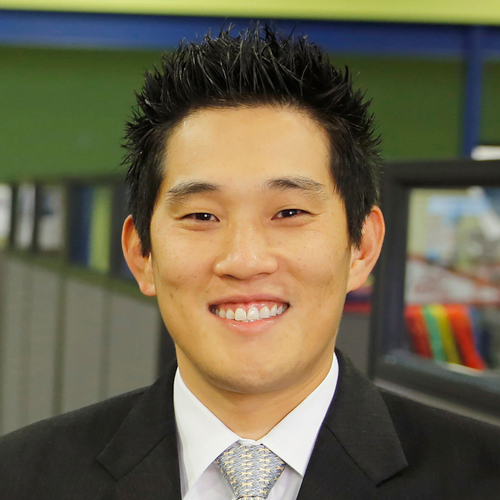 Would Recommend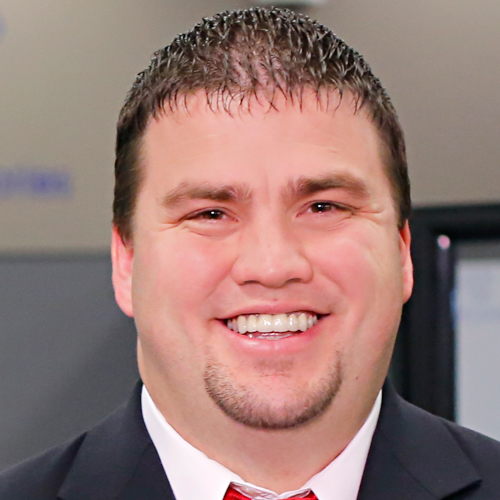 Would Recommend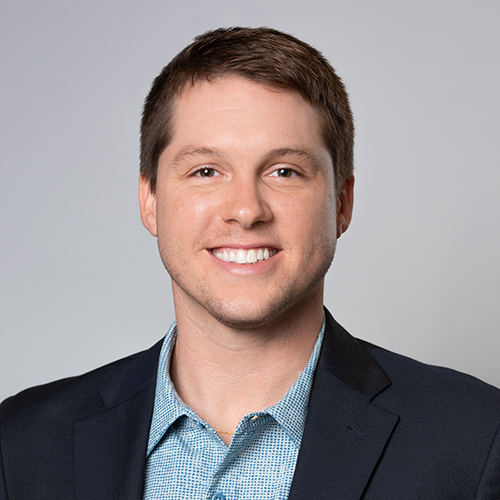 Would Recommend
It was a pleasure to have you. Veterans United To have our dream home come true.
Thank you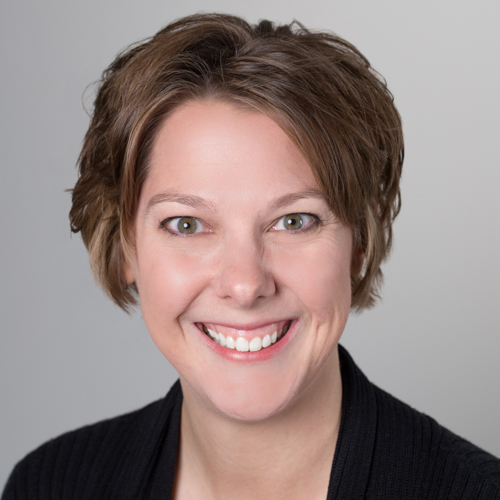 Would Recommend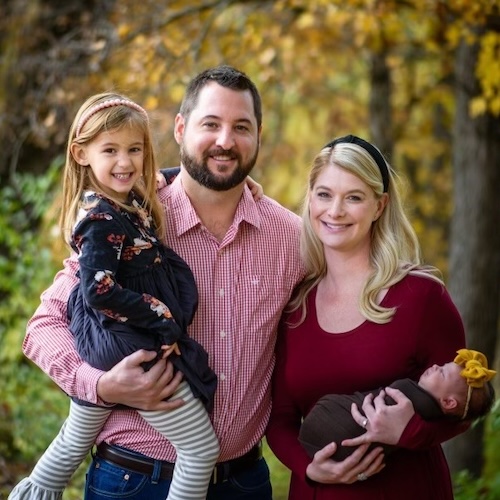 Would Recommend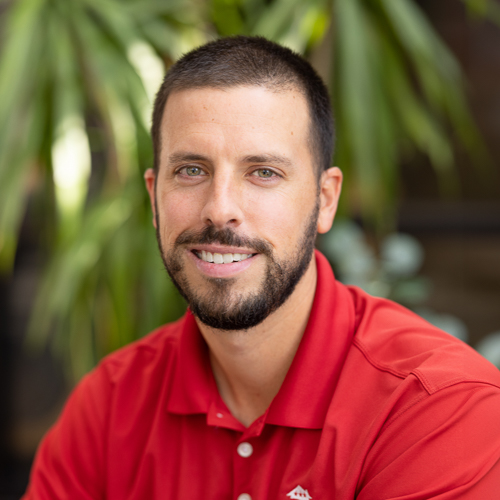 Would Recommend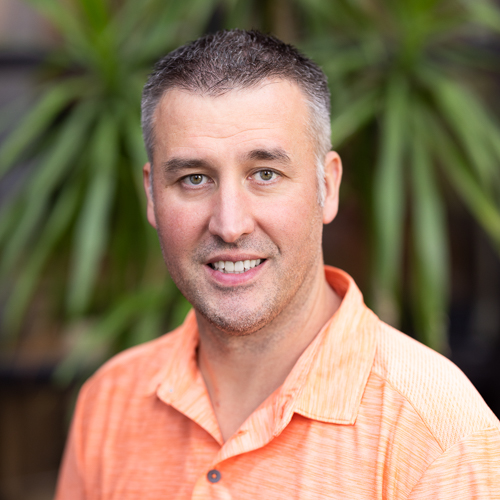 Start your journey today!