Would Recommend
I would highly recommend working with Fahad Abdul as your loan agent.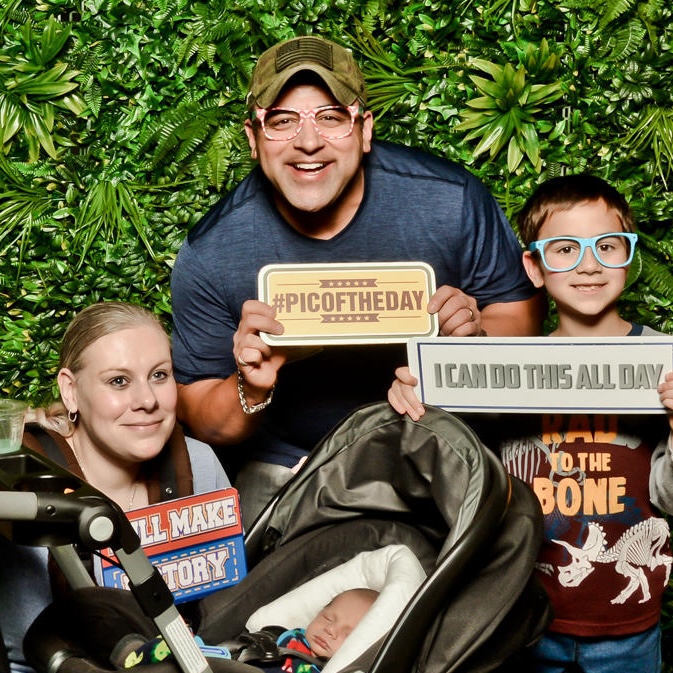 Would Recommend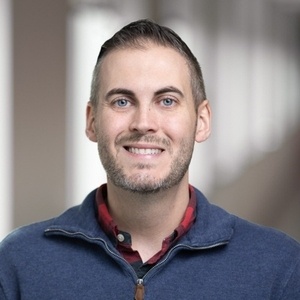 Would Recommend
Once the process left Kody, it became a disaster. My lawyer swears he will never work with this company again. We were in the lawyers office over five hours. They kept telling us the contract would be sent in 15 minutes. Both lawyers were upset which made us upset. Just a lot of undue stress and anxiety. Kody did everything he could to no avail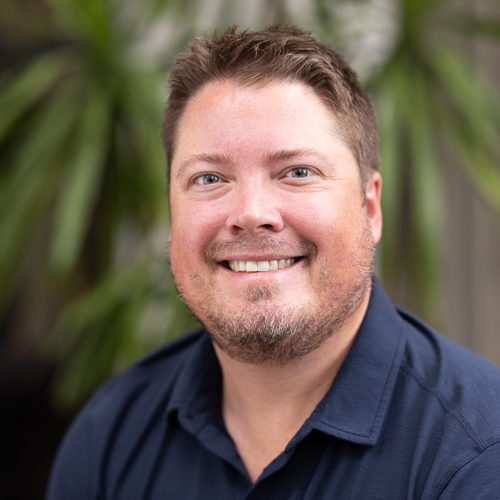 Would Recommend
When I buy another home I will call Amber. I will also refer her to my friends. The VA need to create a construction loan process. I usually build new and will build another new home later and would like to have that option. This home is not my dream home but I will work for the purpose of my reason for buying it.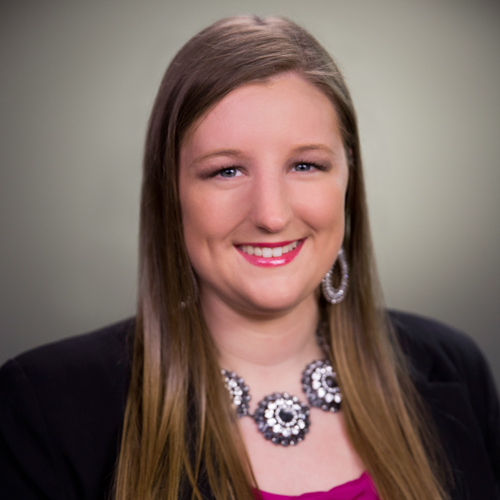 Would Recommend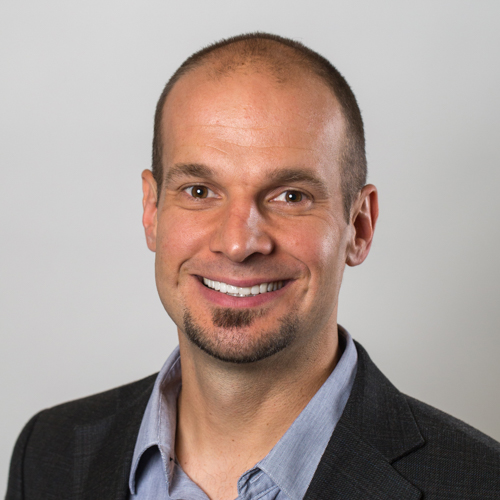 Would Recommend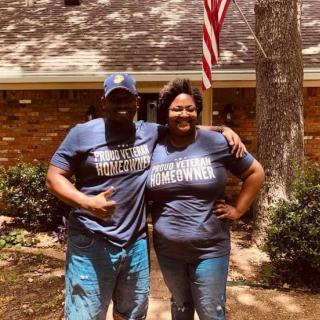 I trust that all the folks here at Veterans untied is and will be as great to helping veterans purchase a home as my team was! My coworkers and friends told me an unimaginable amount of horror stories about their experience buying a home with an outside source! But I was glad to tell them all repeatedly. I'm going thought Veterans United. I haven't experience those same problems. The most amazing thing that happened throughout this process was receiving money back during closing!!! My wife and have been trying to purchase a home for years, thanks to Veterans United we can say we are finally OFFICIAL HOMEOWNERS!!!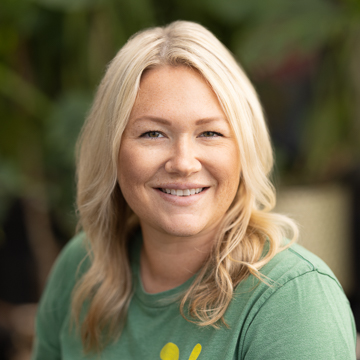 Would Recommend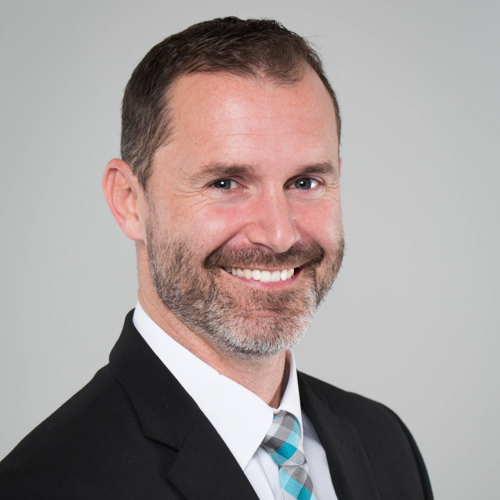 Would Recommend
The home buying process may be long and nerve wracking, so worth it. I moved in this weekend and we could not have been happier with it. So grateful it all went off without too many hiccups.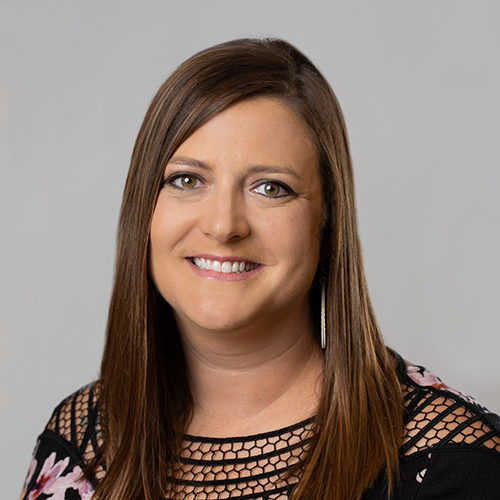 Would Recommend
Just do all they ask for as soon as possible and will be a fast smooth process, and make sure you get a real estate agent who really wants to help you out.

Would Recommend
All around great job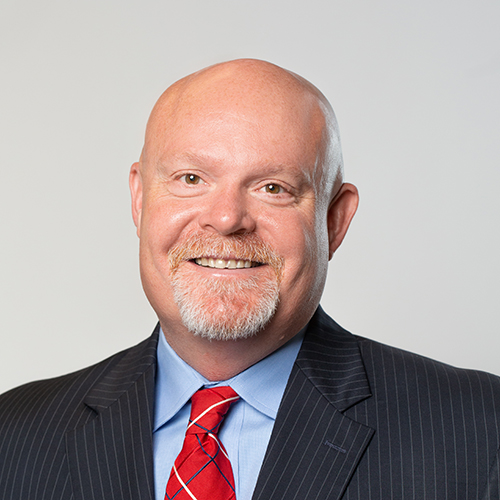 Would Recommend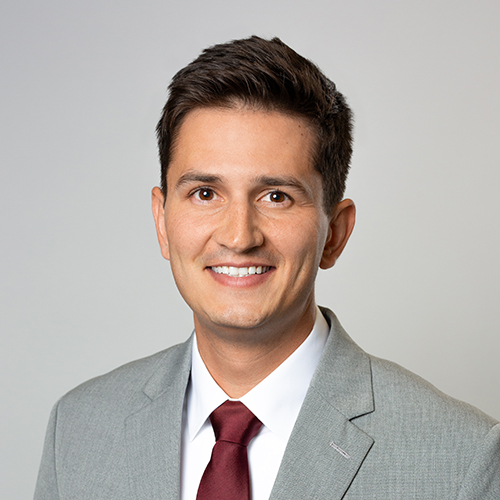 Would Recommend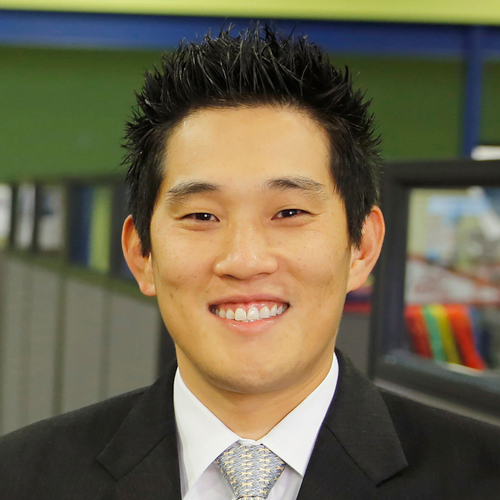 Would Recommend
Always quick to respond and very patient with me. Everyone was amazing.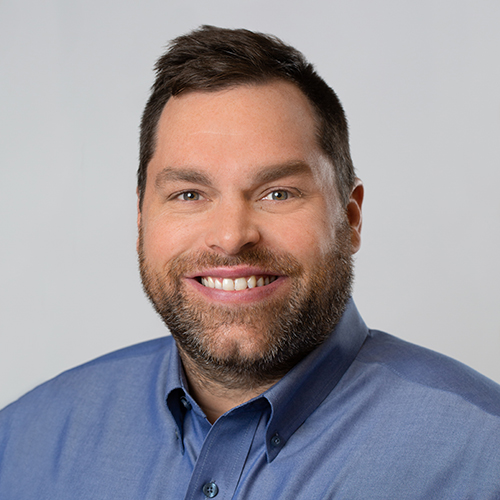 Would Recommend
VU made buying a home a pleasure. Very knowledgeable staff and always in contact with me. I very happy I went with VU!

Would Recommend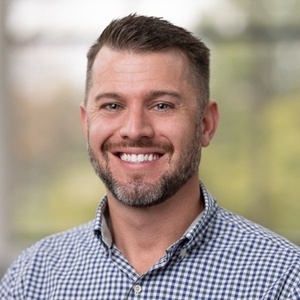 Would Recommend

Would Recommend
I highly recommend Veterans United. The process was so smooth and stressfree, even for something as stressful as picking out a new home. VU really worked with my husband and I and were there to answer any questions or concerns all the time. The process could not have been easier!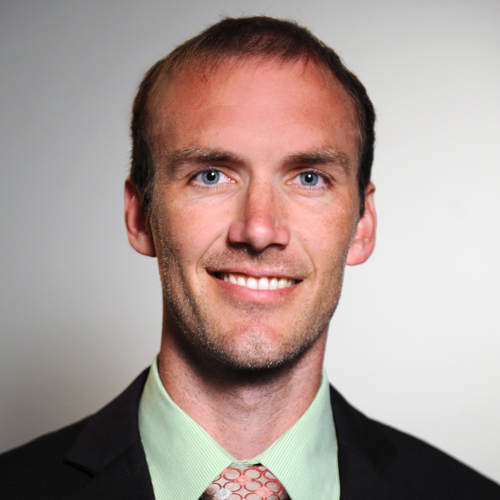 Would Recommend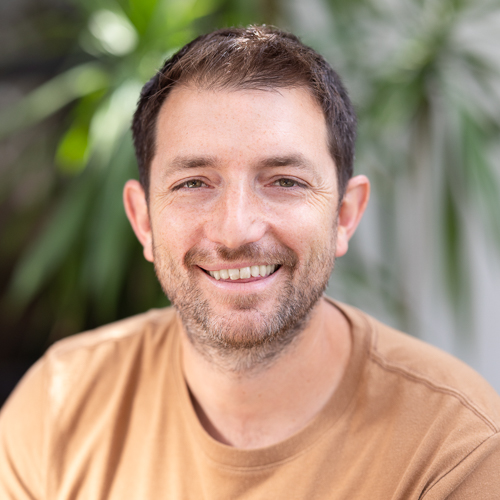 Would Recommend

Would Recommend
My loan team of Sydney and Samantha help me secure my long desired dream. This whole process has been an amazing life experience for me as a first time home buyer and all this was made possible by Veterans United. From start to finish, I had zero worries and concerns as I went through the whole experience this is the honest truth.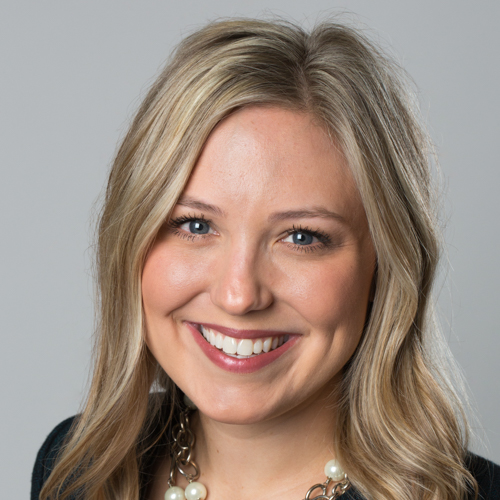 Would Recommend
Best experience ever with buying a home. I would totally recommend any veteran to use this company. They truly care about you and your needs.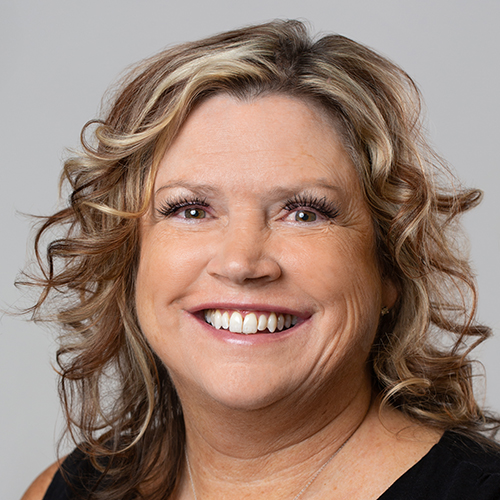 Would Recommend
They were a great team to work with and very professional and knowledgeable with the VA requirements for a home loan.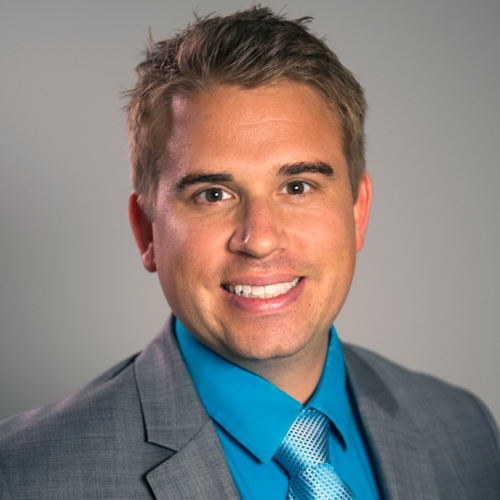 Would Recommend
you want it to be easy ? go with these people.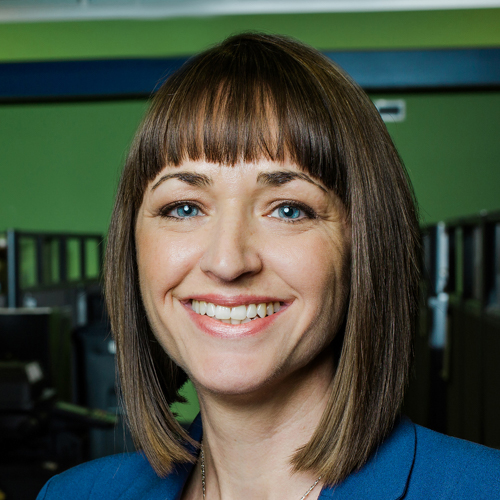 Would Recommend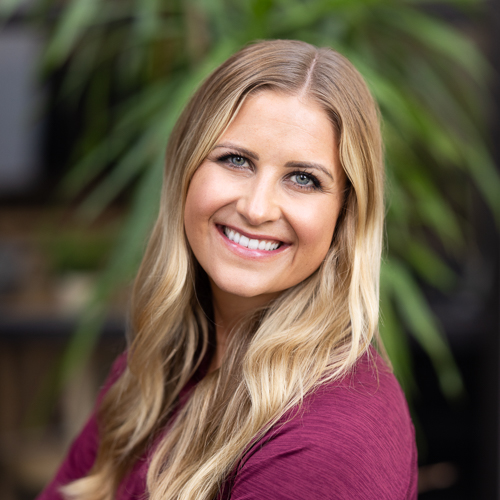 Would Recommend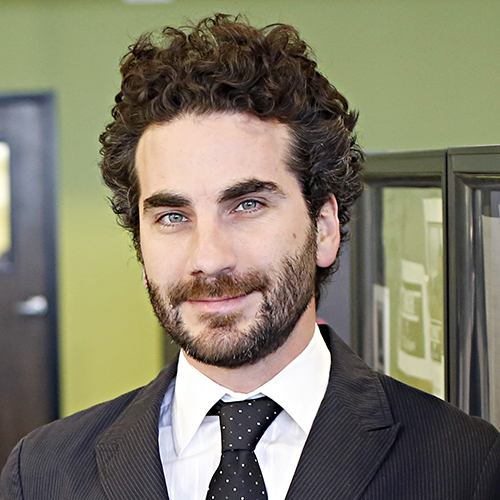 Would Recommend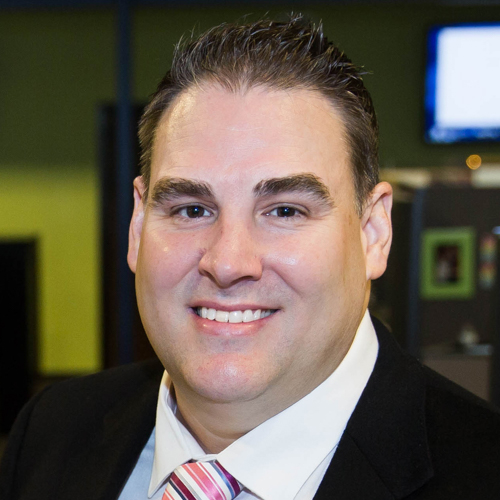 Would Recommend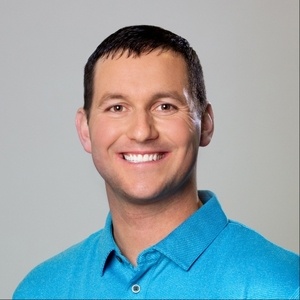 Would Recommend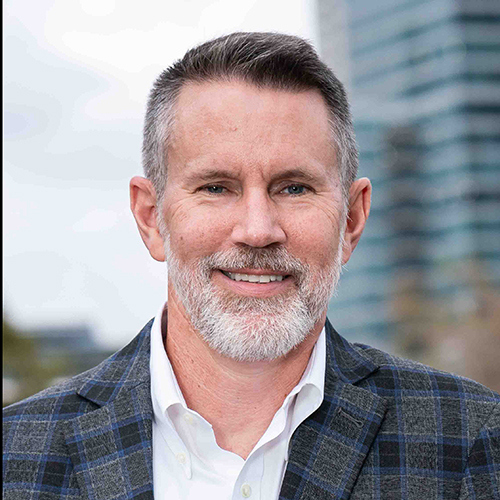 Would Recommend
The entire process with Veterans United was great. Matt and Kat were knowledgeable, friendly and responded to all our emails, calls and texts in such a prompt manner. From day 1 until closing, we were made to feel like we were their only customers. We are so grateful that Veterans United decided to help us reach our dream of owning a home!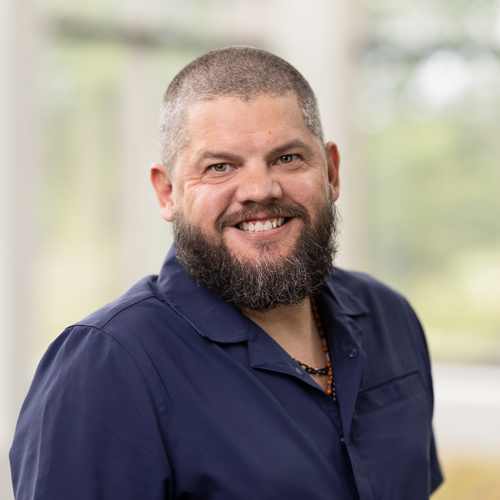 Would Recommend
I had a great experience with Veterans United. Working through the VA loan process is challenging. Donna and her team at Veterans United guided me through the steps with ease.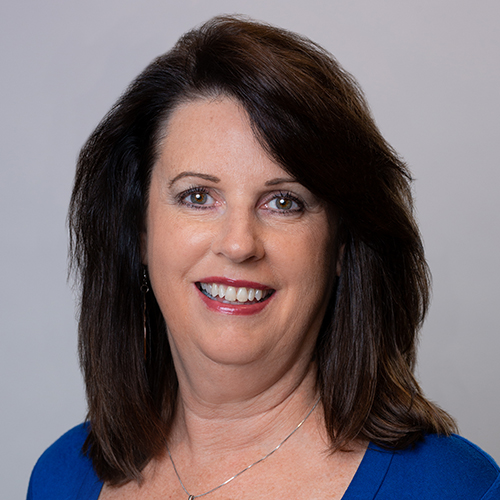 Would Recommend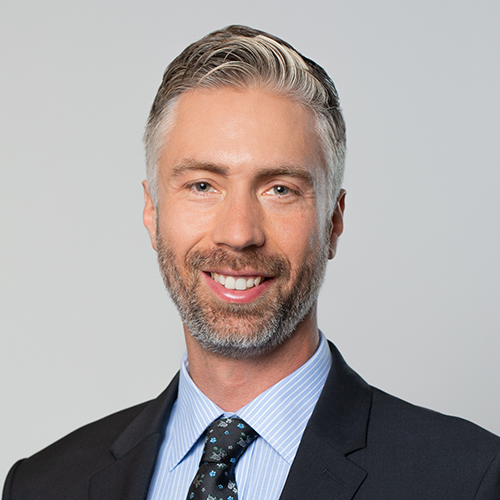 Start your journey today!