Would Recommend
IF YOU WANT TO PURCHASE A HOME OR REFINANCE YOUR HOME, YOUR BEST BET WILL BE WITH UNITED VETERANS AND FOR A TRULY PROFESSIONAL PERSON TO DEAL WITH THAT WOULD BE MR. MATT MARSTALL, A MAN WHO WORKS ENTIRELY TO GIVE YOU THE VERY BEST SERVICE FROM START TO FINISH, HE AND HIS ASSISTANT MS EMILEE LENZE WILL WALK WITH YOU THROUGH THE ENTIRE PROCESS AND YOU WILL BE COMPLETELY SATISFIED WITH THE RESULTS AND YOU WILL BE IN YOUR NEW HOME AND HAPPY YOU USED UNITED VETERANS !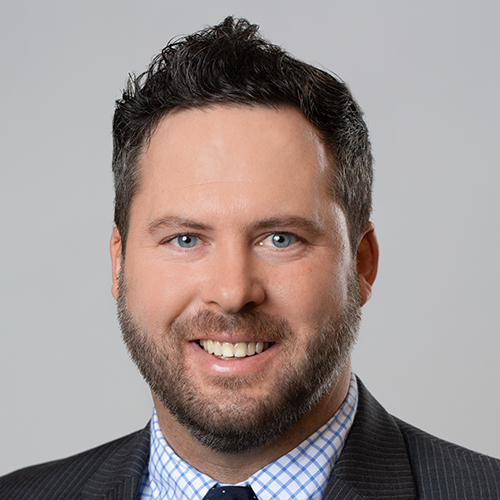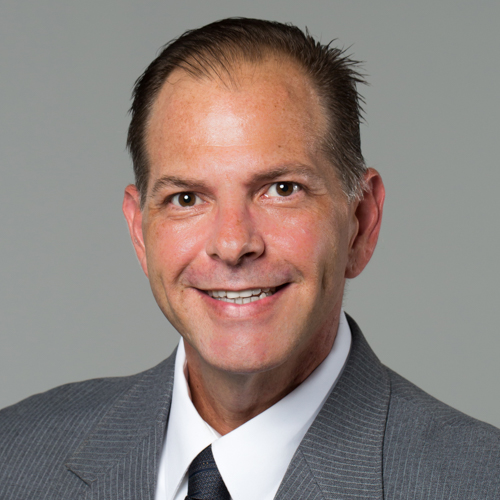 Would Recommend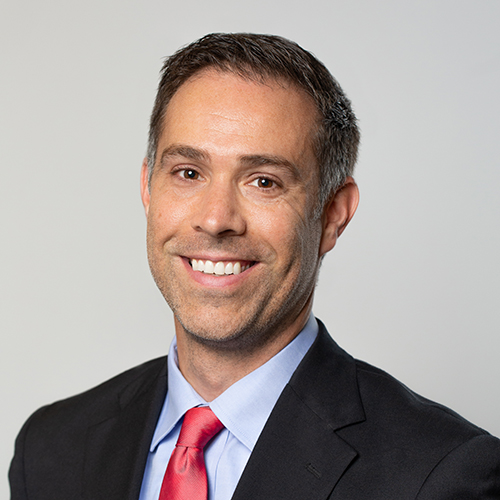 Would Recommend
It was a great experience overall just time consuming with the paperwork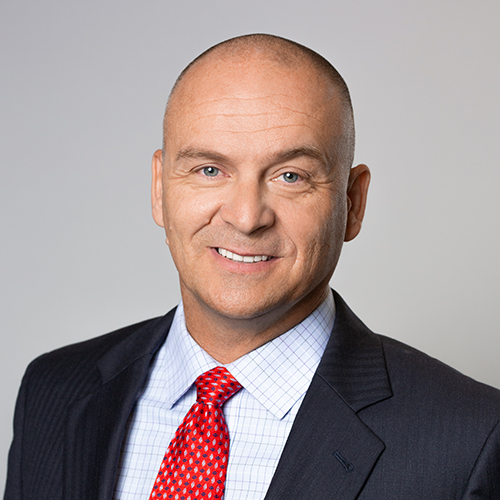 Would Recommend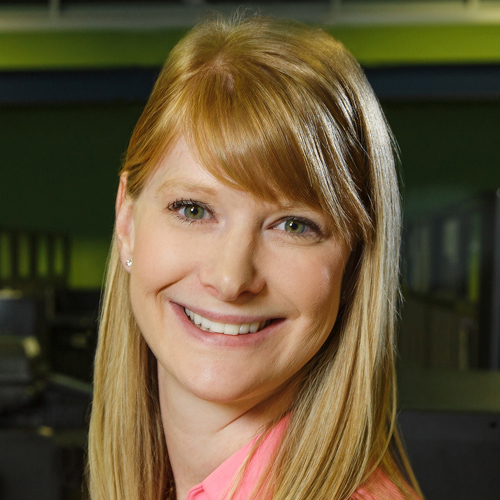 Would Recommend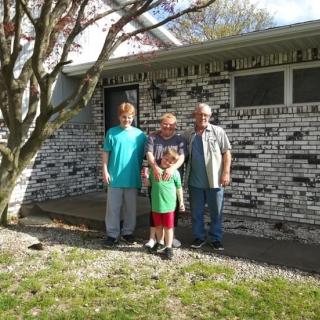 The whole process was easier than what I thought it would be. When the loan specialists would ask for something as long as I got it to them in a timely manner it all worked out well! Everyone I dealt with were polite and knew that this was our first time of trying to buy a home and they were patient!!! Absolutely LOVE LOVE LOVE our VU team!!!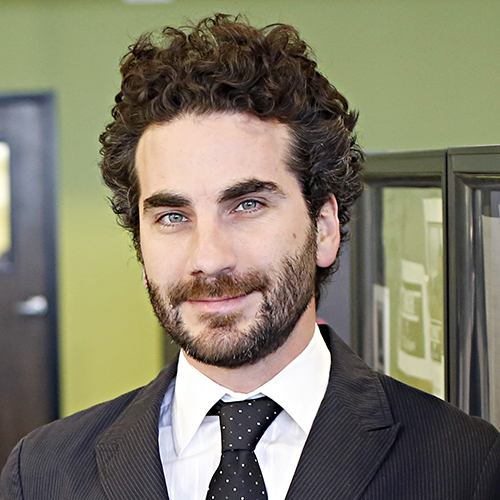 Would Recommend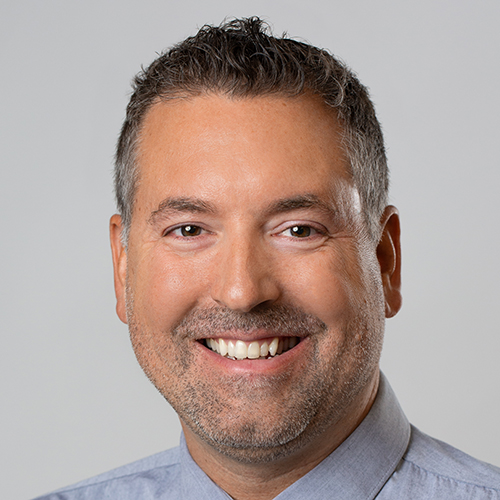 Would Recommend
I was very well pleased and satisfied with the job Derek Russell and his team did getting my re-finance loan done. They were completely in control, handled everything professionally, and I could not be happier! I will definitely recommend them and Veteran's United to other people.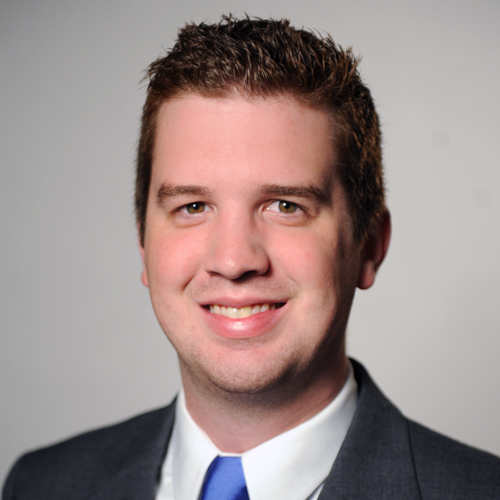 Would Recommend
Veterans United has excellent customer service! They answered every question I had and even went the extra mile when I had issues or concerns. I definitely recommend them for any veteran looking to purchase a home.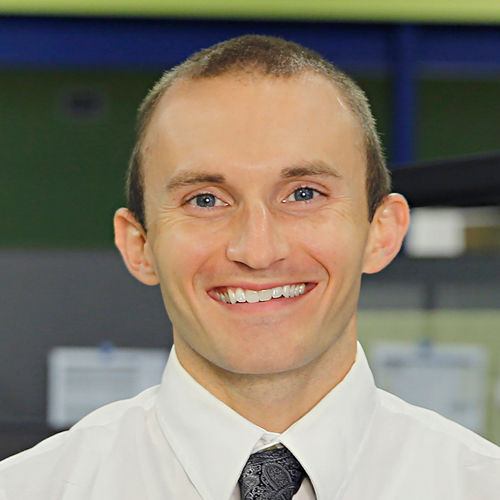 Would Recommend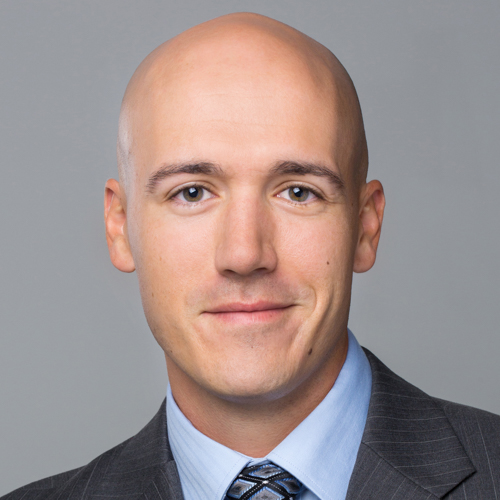 Would Recommend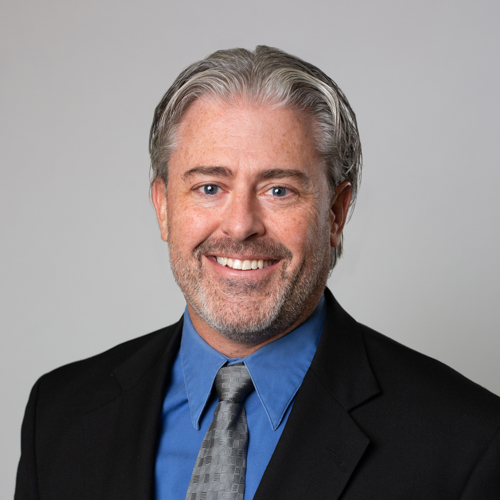 Would Recommend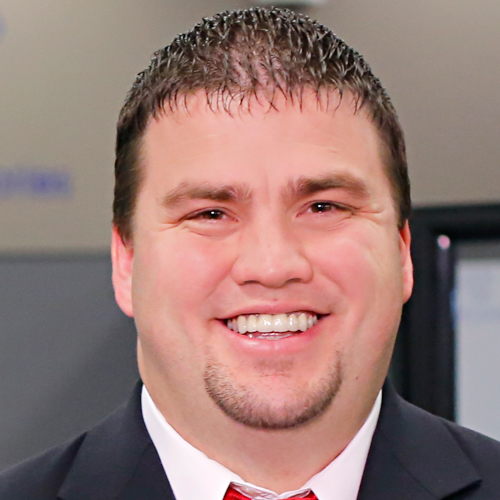 Would Recommend
Veterans United made my home buying dream a reality. Walked me through every step in the process and left no stone unturned. Going into buying a home I felt overwhelmed but once I started with Veterans United literally all my worries about the "what if" and "how" fell right off my shoulders.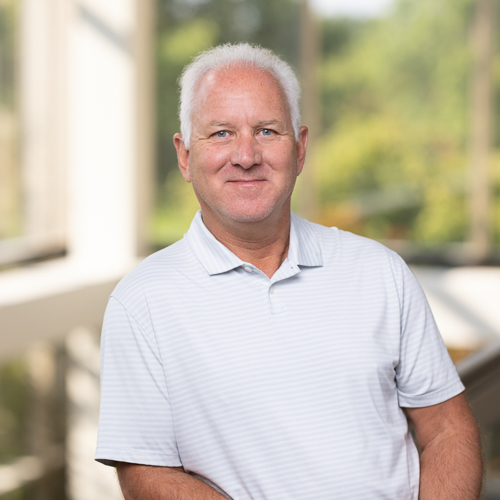 Would Recommend
This was my first home, everything went well we closed on time, there is a lot of paperwork thankfully we chose Veterans United, they provided all the paperwork, I just had to review it and sign.I would recommend Veterans United, they are a great company, helped me as well as helped many other veterans get a home.

Would Recommend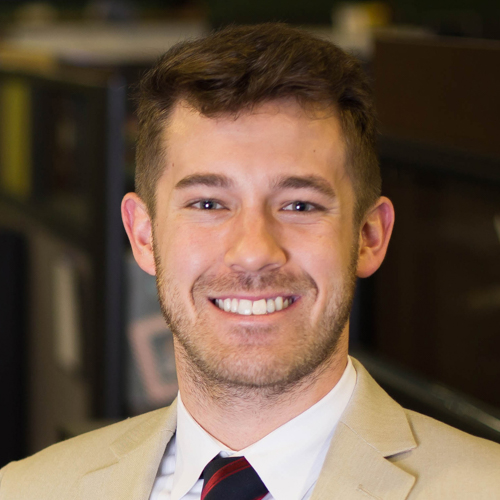 Would Recommend
Steve took the time to explain all aspects and information on the home loan documents. He helped our family, who are not home buying experts, feel comfortable with the decisions we were making. Thanks for taking the time...great job!!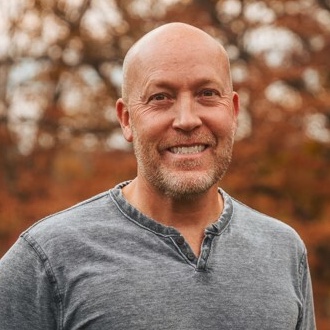 Would Recommend
Be prepared for a lot of paperwork, read them, ask questions till you understand the process.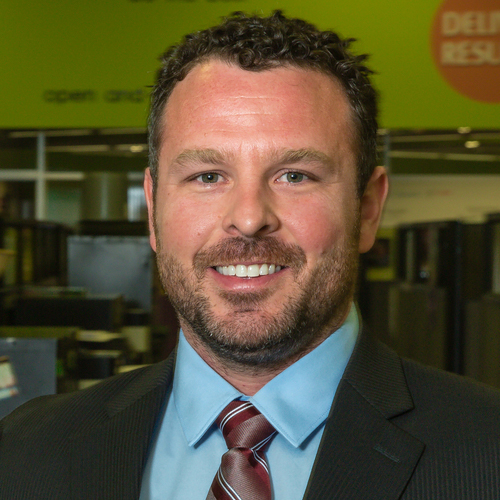 Would Recommend
Great knowledgeable people, easy process, great to work with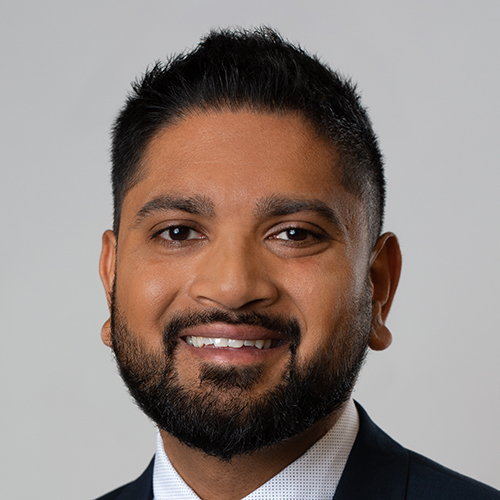 Would Recommend
Every time it seemed like a set back the team stepped up and worked that much harder. Professional, friendly, and thorough, if you're looking for a team that wants to serve you for serving. Veterans United hands down wants to be there for you every step of the way.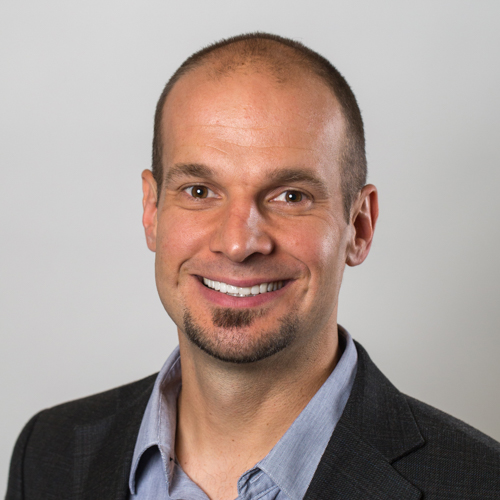 Would Recommend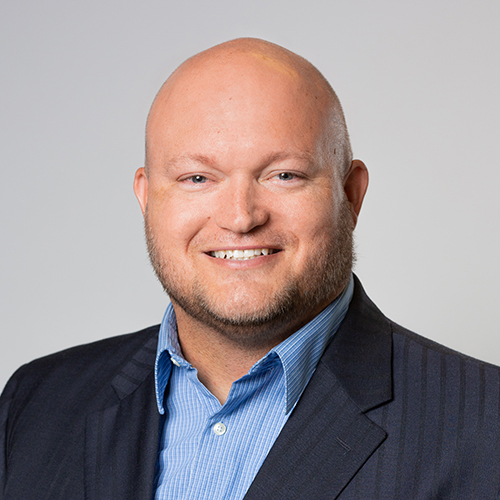 Would Recommend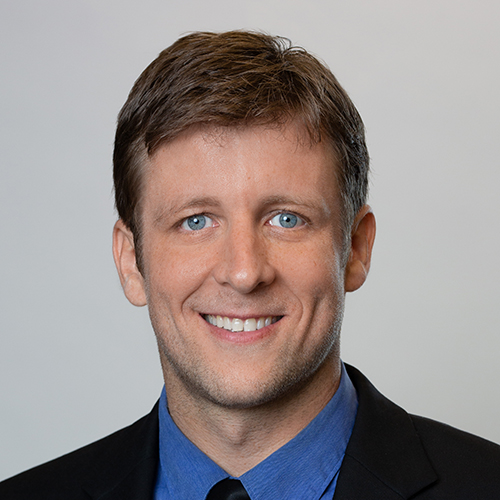 Would Recommend
Definitely felt like we had someone on point who could show us the way. Our loan officer and agent both responded quickly to any questions we had and made sure that the process stayed on track. We were pleasantly surprised at how smoothly the entire process went.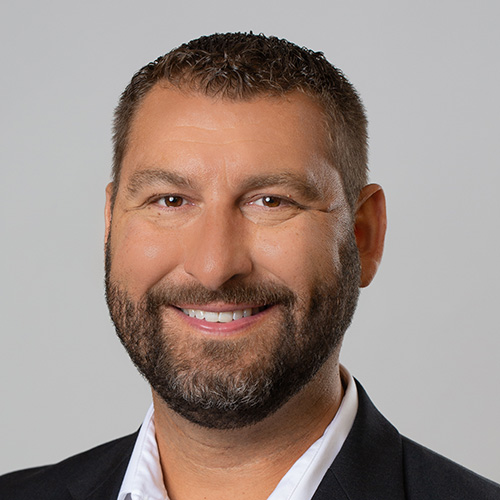 Would Recommend
Absolutely the best loan process experience we have ever had. Everyone was personable, efficient, and timely. I wish that everyone would follow their reviews and know that they are the real deal, and to use them for their loan needs. I am so pleased that we did!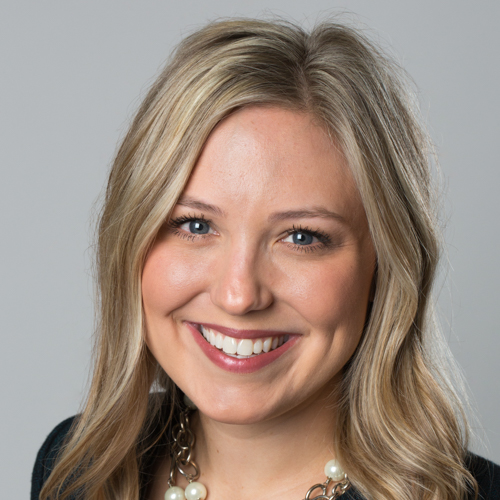 Would Recommend
My entire process took just over a month. All personnel involved with my case were professional, courteous and took the extra time to fully explain what was going on throughout my process. I would recommend their services to any Veteran looking to buy a home.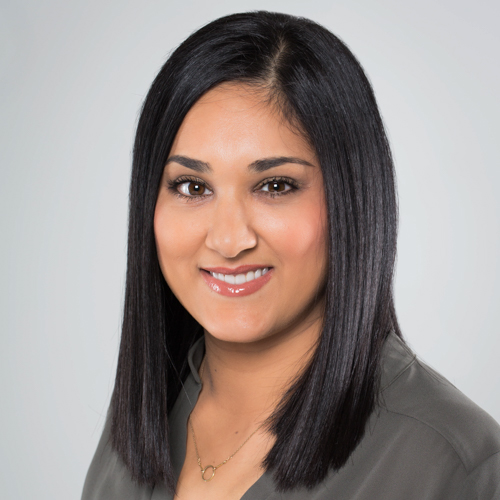 Would Recommend
The whole team was very nice and so knowledgeable! They are truly an amazing company to use for a va loan!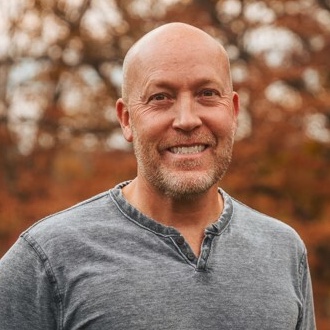 Would Recommend
If you are a Veteran from any branch of service ,veterans United is the best place to be. What a great avenue for Veterans to buy a home!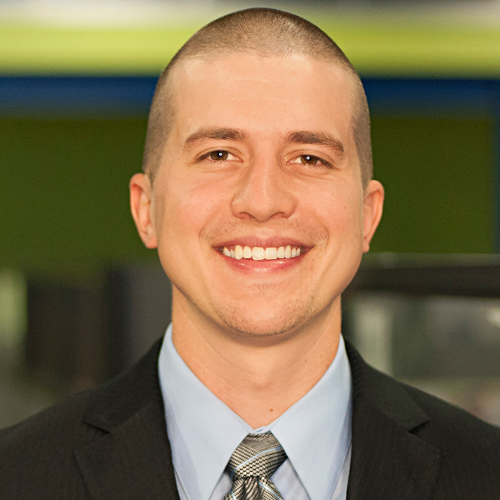 Would Recommend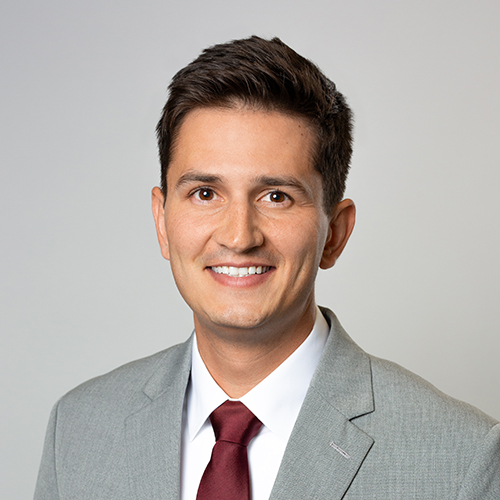 Would Recommend
Very involved process but worth it.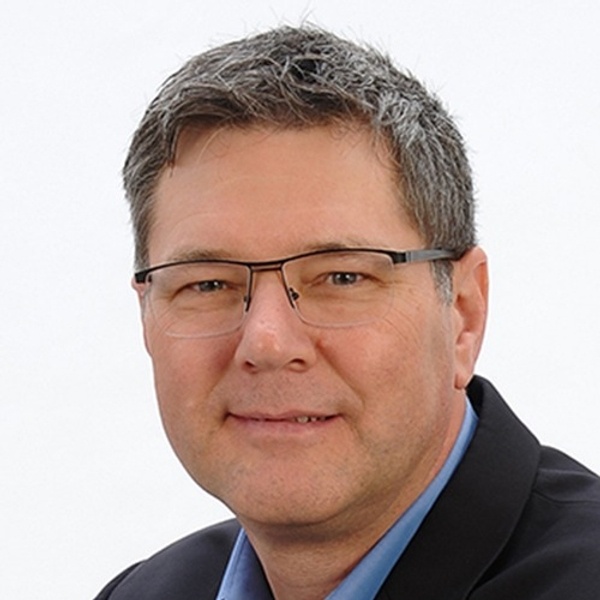 Would Recommend
I met Kyle and Veteran's United at a Wounded Warrior VA home buying seminar. After making contact after the class I let Kyle know I wasn't just quite ready to buy a house yet and there was no pressure at all. Fast forward a few months later, I started looking for real and Veteran's United was one of the lenders that I contacted. There rates were great and process was easy. They laid out all the steps and have lots of helpful tips, videos, etc. The real reason I went with VU is that with Kyle I didn't feel like I was talking to a used car salesman like a few other lenders. The other lenders would keep throwing rates and numbers at me and made it very confusing as to leave the door open to pull a quick one at the last minute. Kyle was upfront, honest, and a straight talker. Much appreciated!Thank You!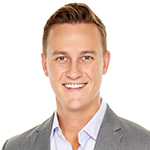 Would Recommend
Thanks, Craig. Your knowledgeable guidance through this process was invaluable. It was a pleasure to work with you.George & Juanita BassNew residents of Woodbridge, Va.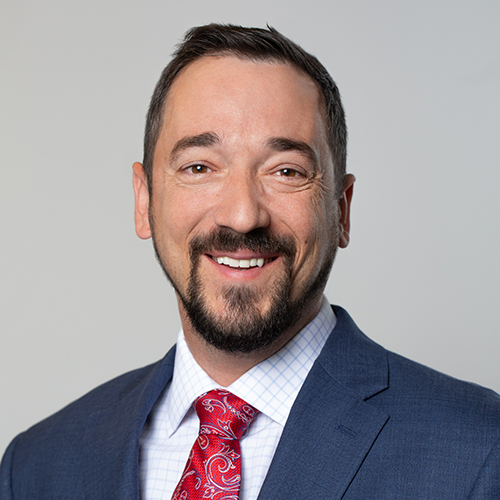 Would Recommend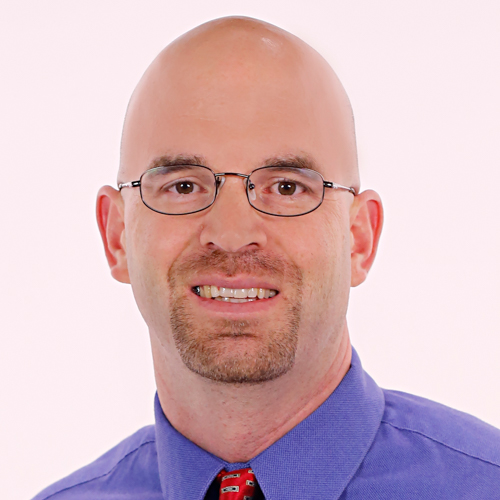 Start your journey today!