Would Recommend
Durell was amazing even when we had a small obstacle pop up she got us through with style and grace of a true professional.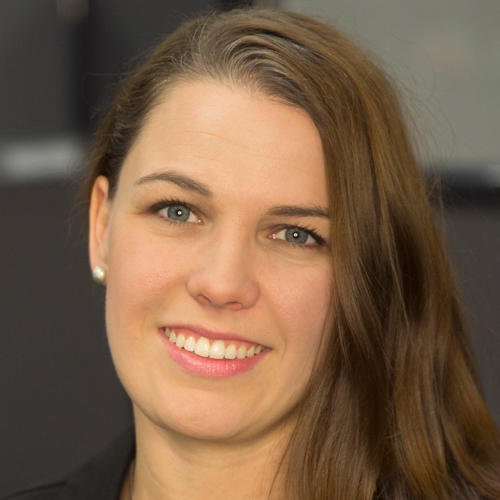 Would Recommend
In the end the loan officer delivered what was desired and so it is certainly a company I would say to try , just be aware of the work involved.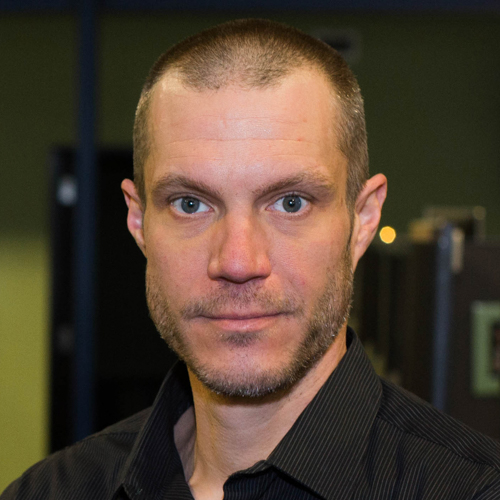 Would Recommend
The experience was excellent all around. We are very pleased with the Veterans United Team!! Thank You So Much!! Brandon was super amazing he was a pleasure to work with!! Chase as well Thank You All !!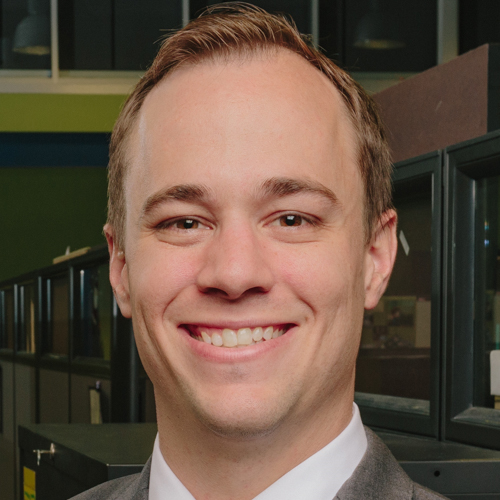 Would Recommend
The entire staff are paragons of professionalism.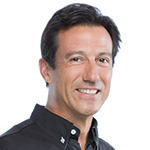 Would Recommend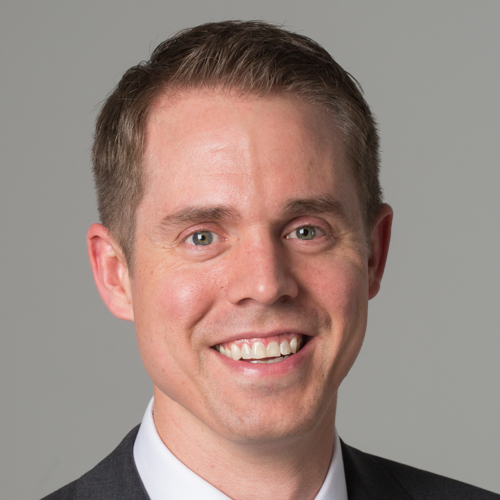 Would Recommend

Would Recommend
Chris Holdman is honest, fast, and exceptional to work with. We've done two deals with him and he is Awesome.The process overall was clear, simple, and easy.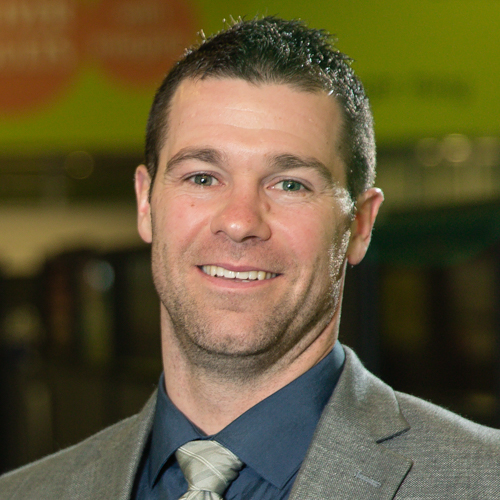 Would Recommend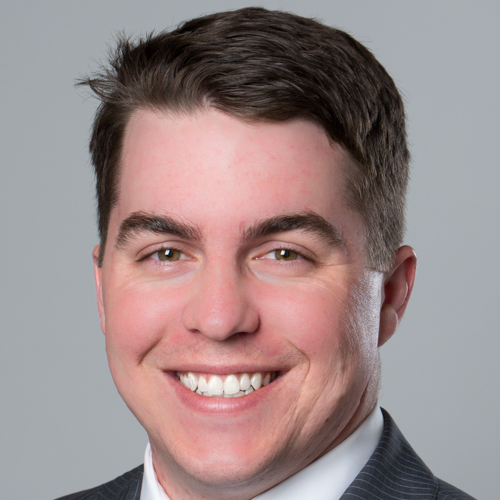 Would Recommend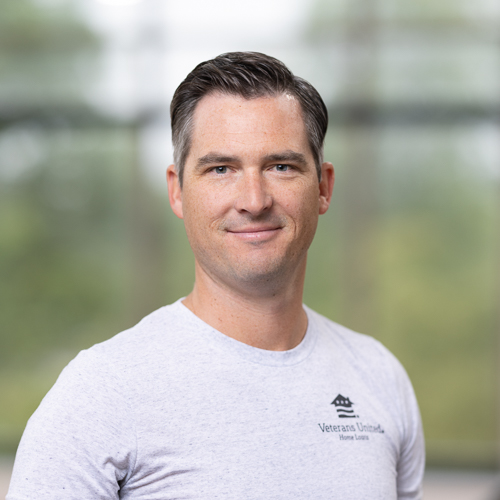 Would Recommend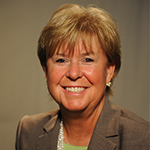 Would Recommend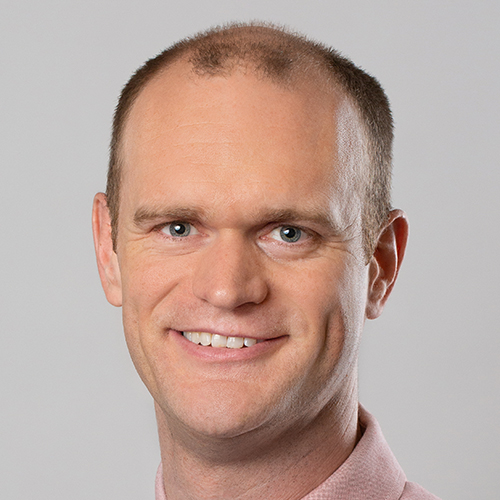 Would Recommend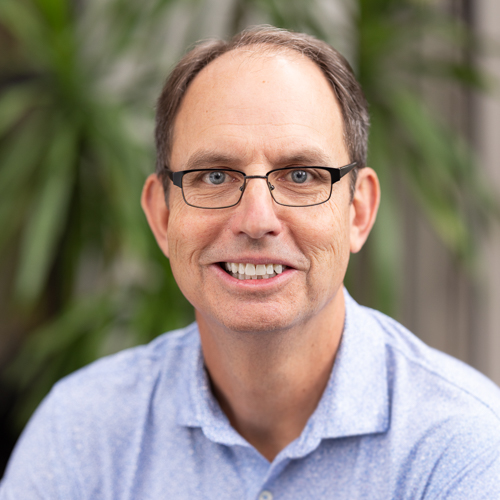 Would Recommend
Everybody did a fantastic job!!!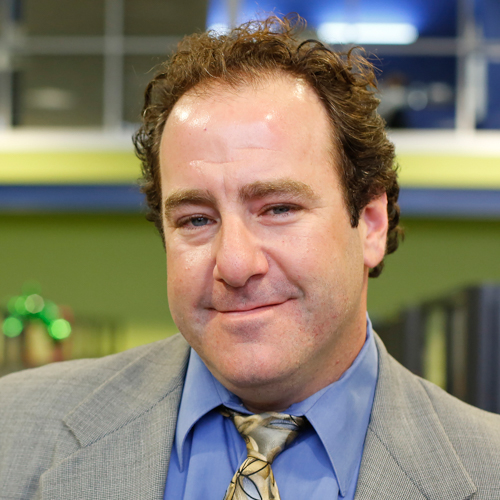 Would Recommend
They were very patient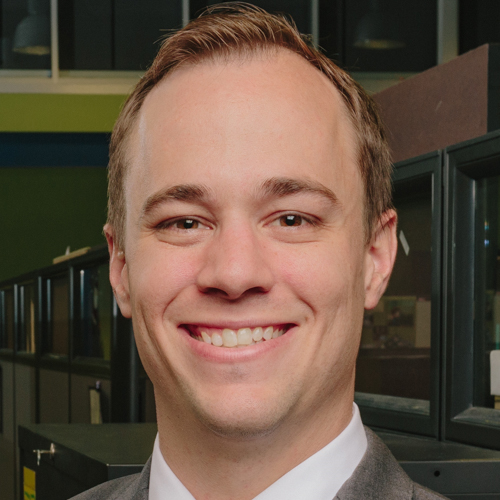 Would Recommend
The team, including Andy Miller and Morgunn were with us at every step in this process. Extremely patient and kind, always generous in explaining new terminology and projecting anticipated questions we might have on our part.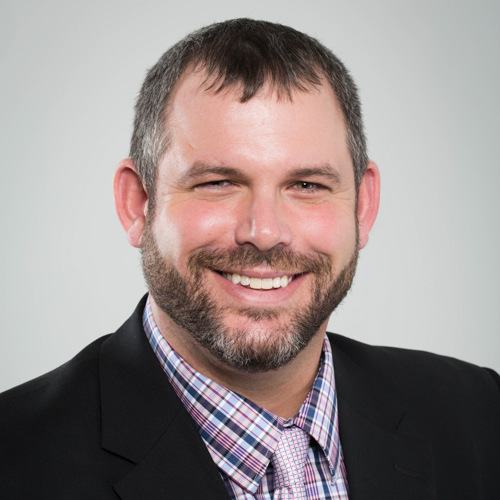 Would Recommend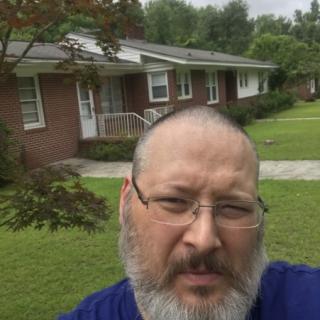 Overall, a 10! The only thing I would suggest is to make sure that the final closing documents are finalized before the moment of closing! That was extremely annoying! Show up expecting to pay one thing and all of the sudden; nope you must pay this! Also, please fix the issue about having to constantly having to get the DocuSign reset. Every time my Loan team would send me something it would say that my session had timed out and to reverify. Well there is no place or link to do that!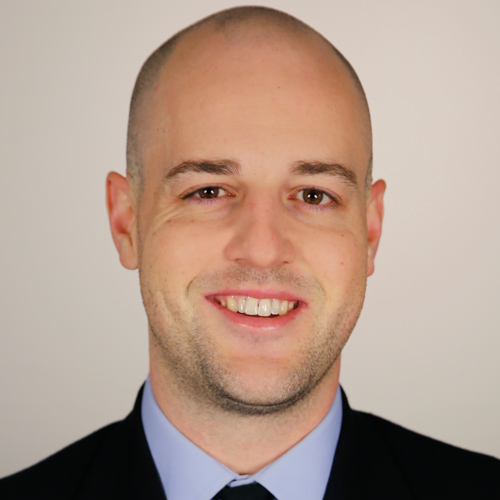 Would Recommend
Mike was amazing!!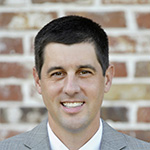 Would Recommend
It was a good experience.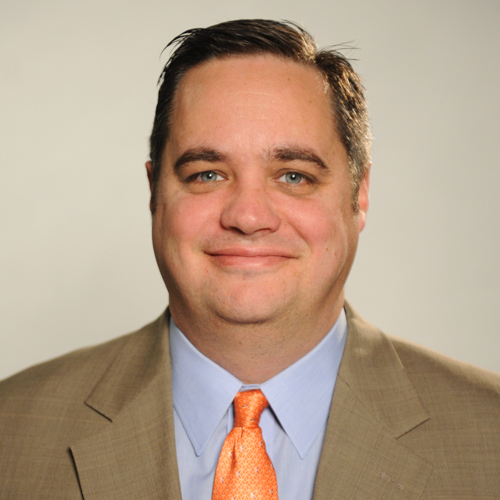 Would Recommend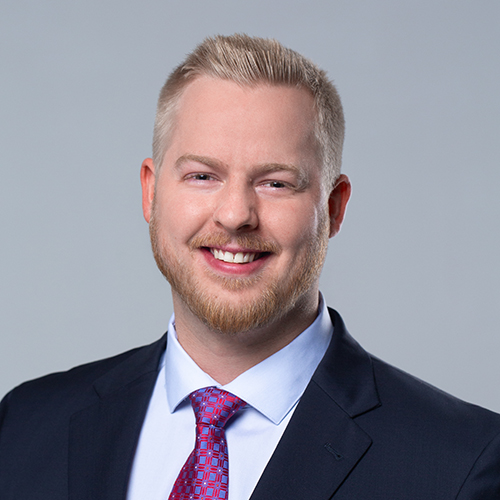 Would Recommend
Tyler was great.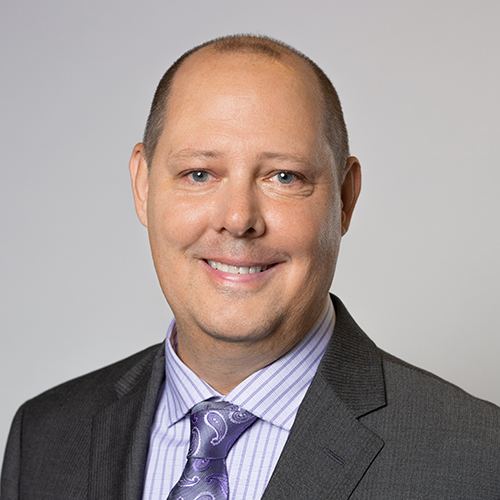 Would Recommend
Never in a million years did I think I would have the privilege of owning my own place. Veterans United made that dream come true! I'm one of the first home owners in my family and it was all possible because Veterans United made it happen.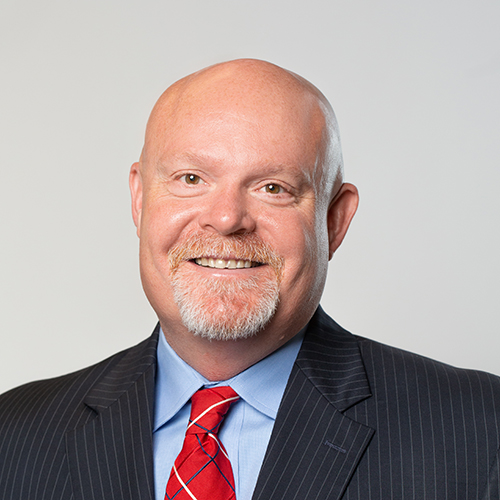 Would Recommend
Mary Jacobi and Amy Tesch always had time to answer any questions regarding my loan.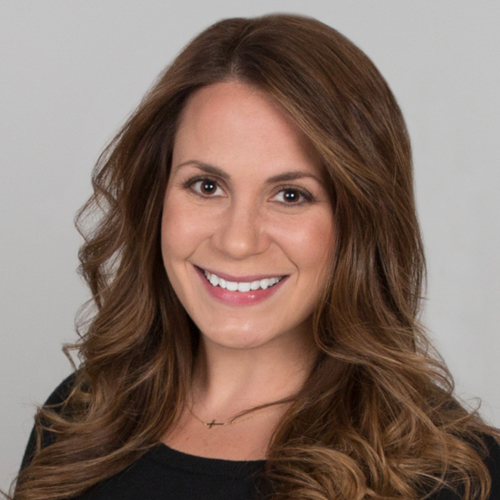 Would Recommend
We have already done so. Thos organization was an absolute pleasure to work with, start to finish, every one was amazing. I wa prepared for an awful experience from all the horror stories I have heard about house buying experiences. No one could believe how smoothly this went for us and it was United Home Loans that wa the differentiating factor that made our experience awesome! Way better than AWFUL! The Hankins' will always be grateful to Dan, Elaina, Hunter Brumley (with the qualifying agency) and the entire team at United Home Loans!!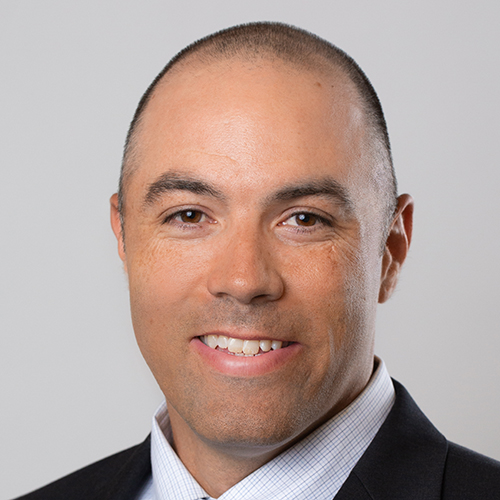 Would Recommend
Very stressful situations.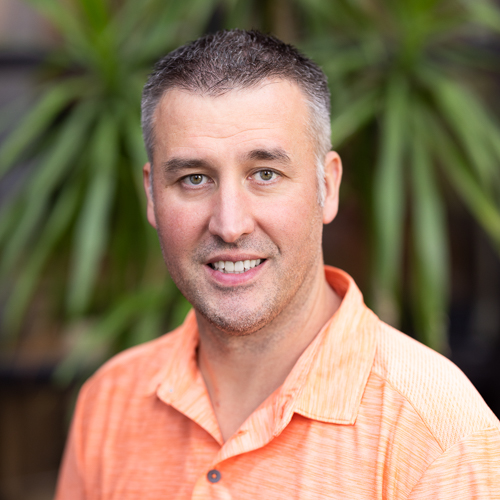 Would Recommend
Extremely helpful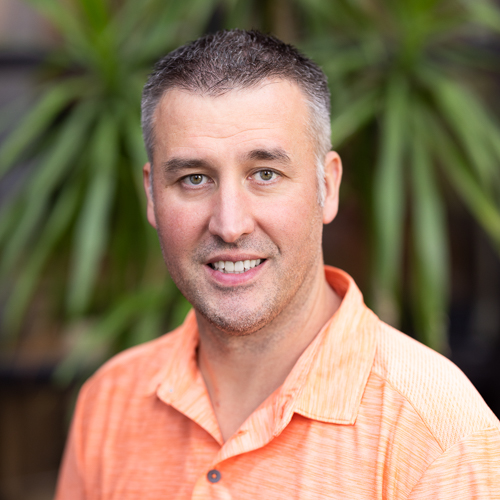 Would Recommend
GREAT!!!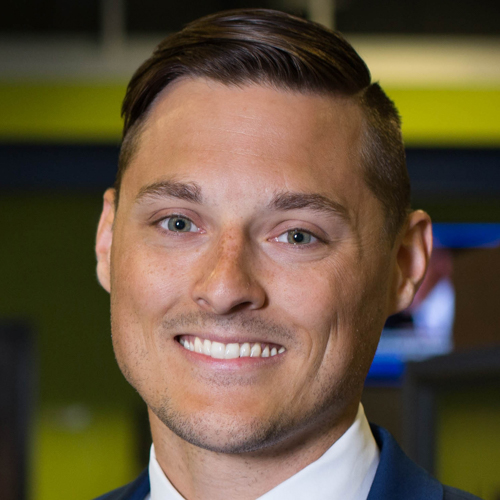 Would Recommend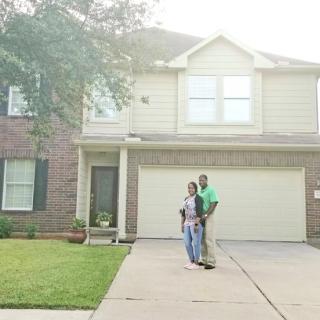 My experience with Veterans United was a very positive. Initially, my credit score was a few points shy to be preaqualified. However, the Veterans United Staff kept me from being discouraged and explained that there were reaources in place (Lighthouse Program) to assist in getting my credit score needed for pre qualification and preapproval. My credit specialist Scott was very knowledgeable and put together a strategic plan for me to stick to in order to get the desired results. I took about two months to get where I needed to be but we made it.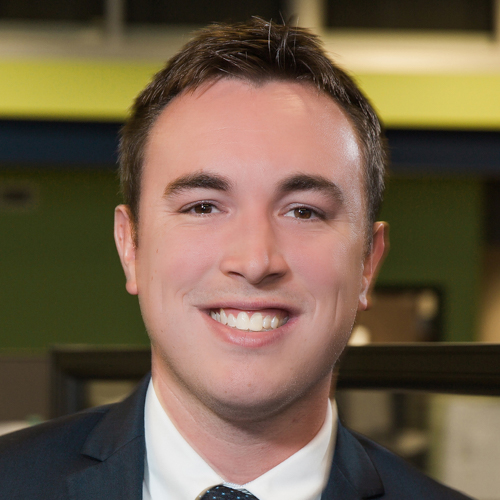 Would Recommend
.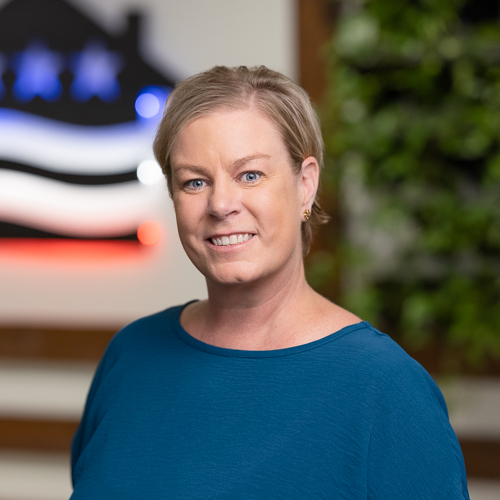 Would Recommend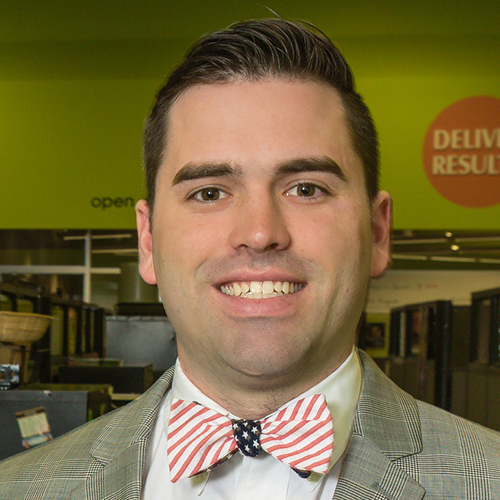 Would Recommend
They was friendly, professional, knowledgeable and I could not have done it without them. I am so Thankful for all their work, returning calls, answering questions and giving the best advice. Thank you Mr. Ross and Misty Spain. Marshall & Carol Mitchell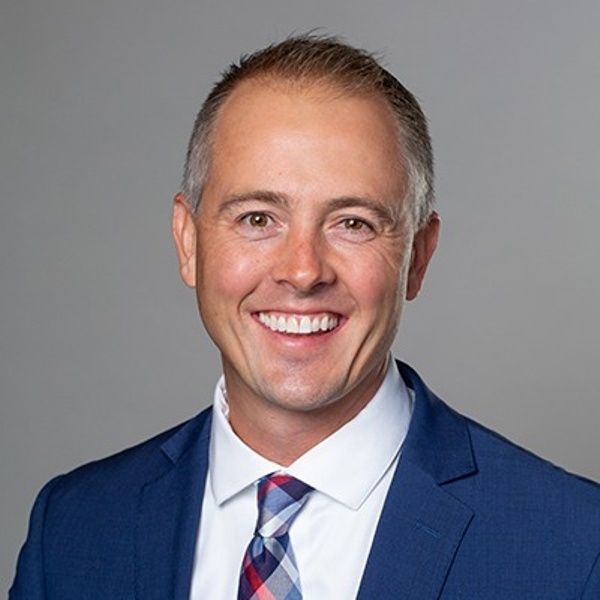 Would Recommend
I had the best experience with Jon and the team. True professionalism the entire way through. They did a great job laying out expectations and explaining things when I had questions.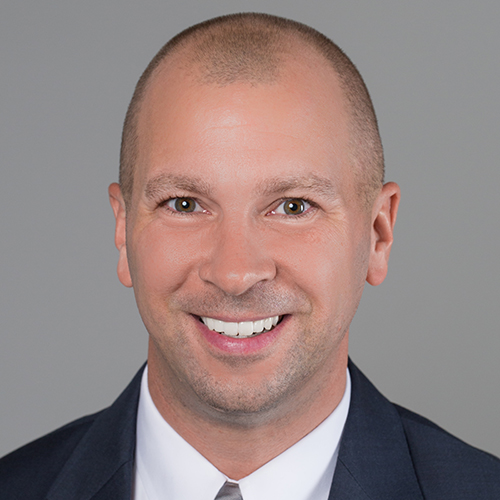 Would Recommend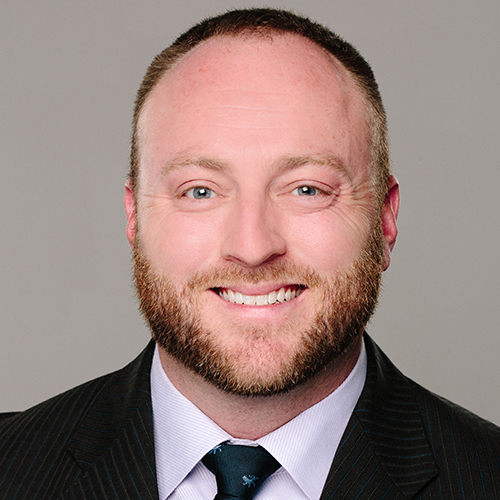 Start your journey today!