Would Recommend
VUHL is there for all qualifying veterans. Look into it. Do yourself a favor.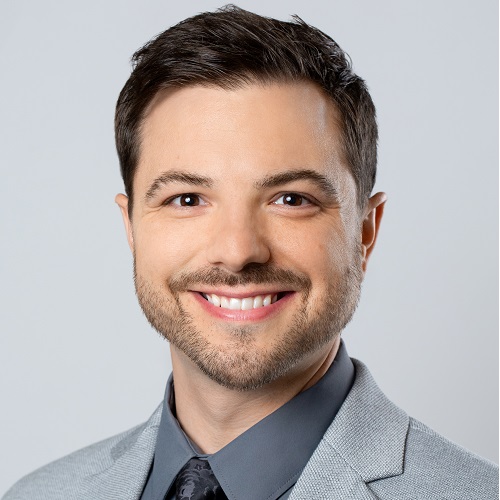 Would Recommend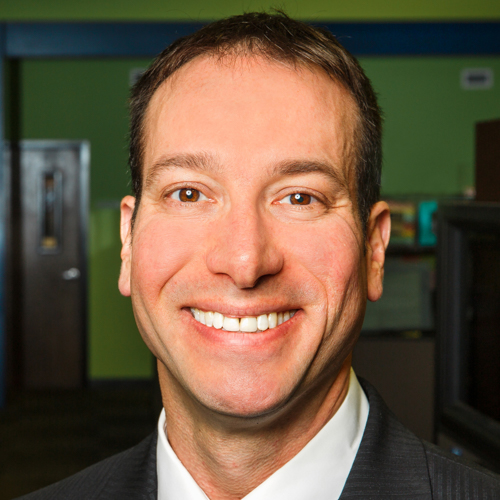 Would Recommend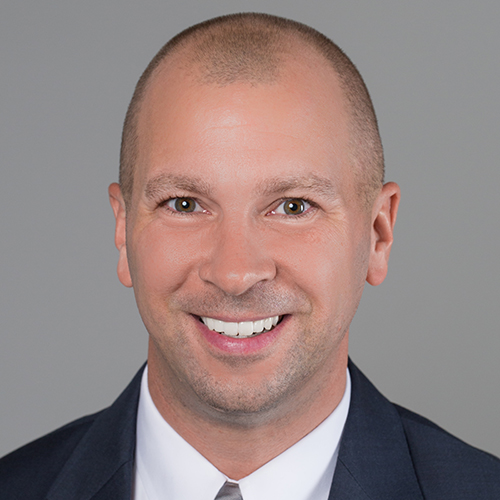 Would Recommend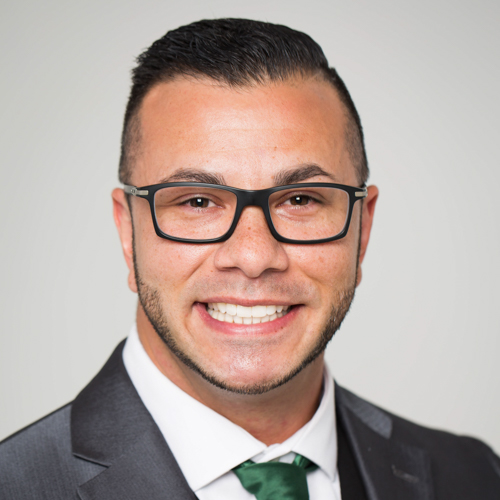 Would Recommend
Veterans United was a great company to do business with. They explained and helped me every step of the way through the home buying process. I highly recommend!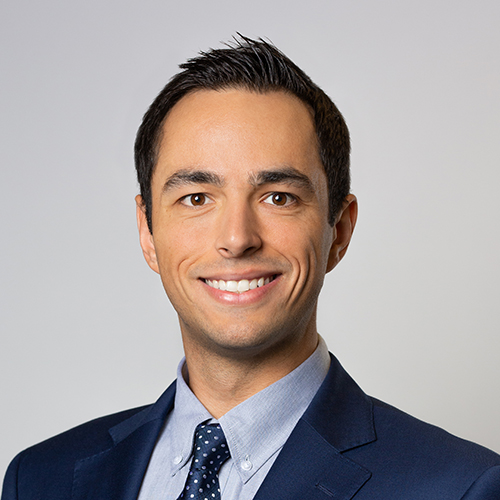 Would Recommend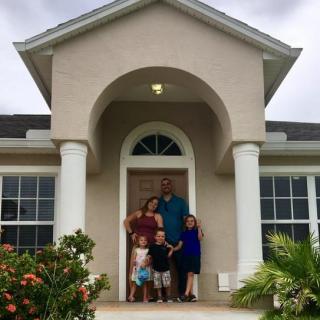 This was my second VA home loan. My first VA loan experience was a nightmare. The lender was completely disorganized and obstacles were constantly popping up. After waiting at the title company for hours, we just barely closed on our home in time to avoid a severe storm. I was a little hesitant to work with a large company like Veterans United, but Bryan and the team at VU showed me that even though Veterans United is a busy company, they still put their clients first. There isn't a single negative thing I can think of. Bravo Zulu Victor Uniform!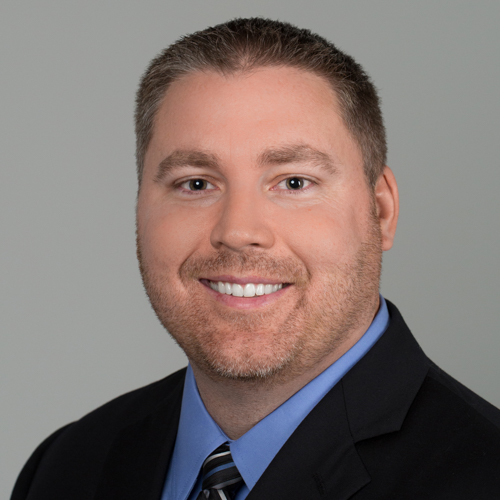 Would Recommend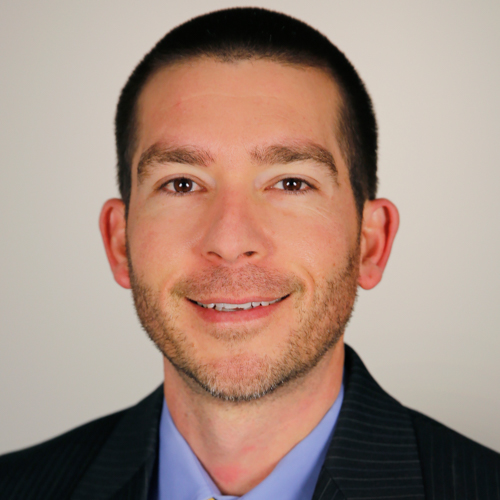 Would Recommend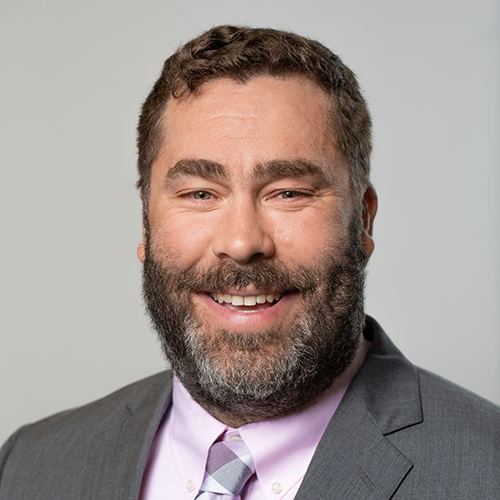 Would Recommend
Excellent service with a difficult home search and closing. Kevin and his team did an outstanding job. Definitely recommend them and will use them in the future should the need arise.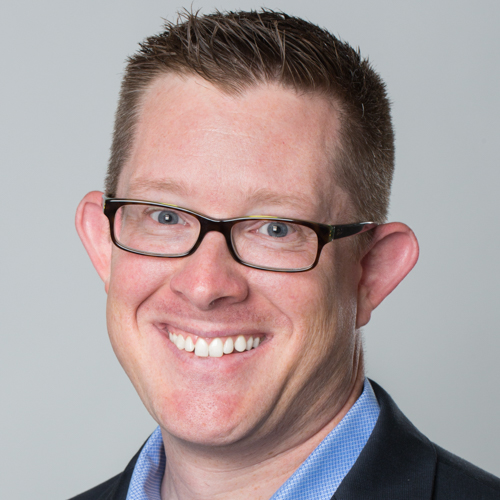 Would Recommend
Superb, detailed, problem/issue solving organization! My point of contact handled every aspect with superb professionalism, which I view as a representation of the whole organization. I looked around before placing a call the Veterans United as I was convinced the reviews I read were real and true! They were! Outstanding organization as shown by their service, I would not use any other, if I buy in the future. An organization that truely values the service given with honor. Well done!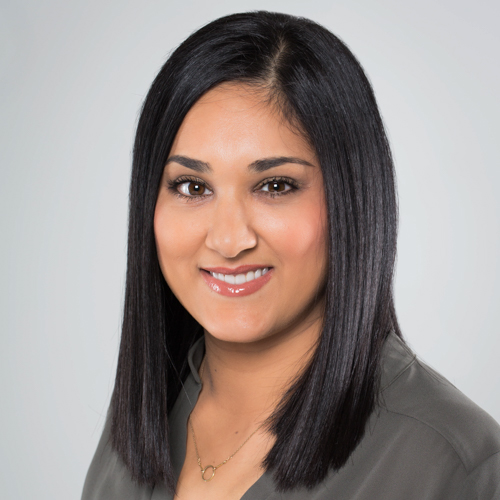 Would Recommend
The best team out there on my opinion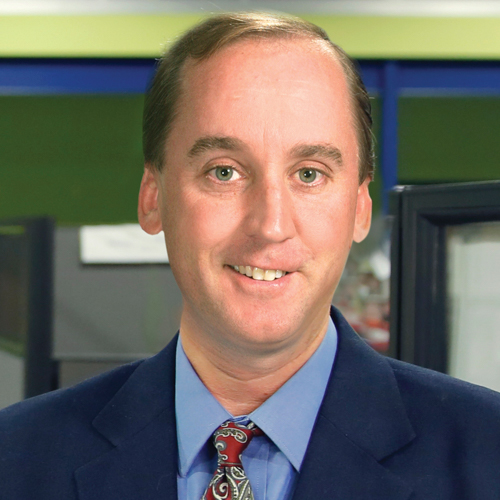 Would Recommend
Don't wait. Don't walk. Run to veterans united. The sooner you tell them you wanna buy a house. The sooner you will be a home owner! Deffenetly the best experiance I have ever had.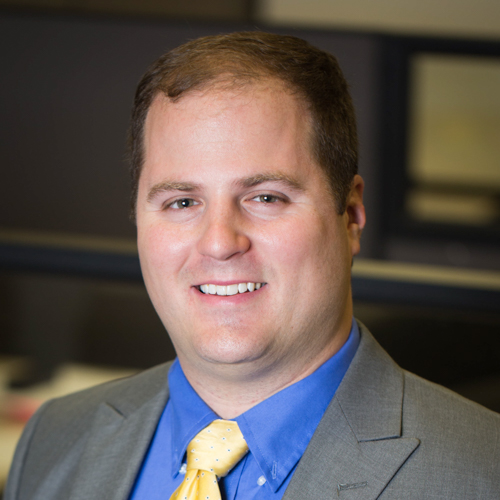 Would Recommend
Veterans United was upfront on the cost and helped make buying my first home easy and worry free. They continued to do a great job when I decided to refi the house. I highly recommend them.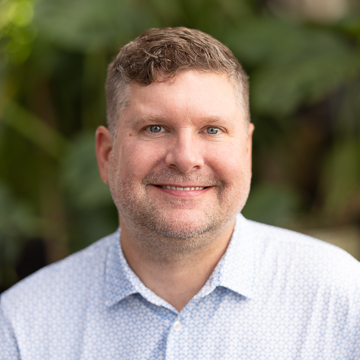 Would Recommend
It is a lot of work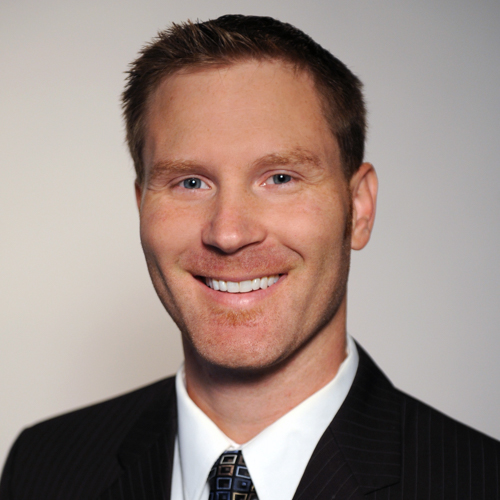 Would Recommend
I think other Vets should absolutely use Veterans United for their home purchases. Working with them has been so easy for us, they really so all the work. As long as you have all of your paperwork and do your small part they really can get the job done painlessly. I can't thank them enough.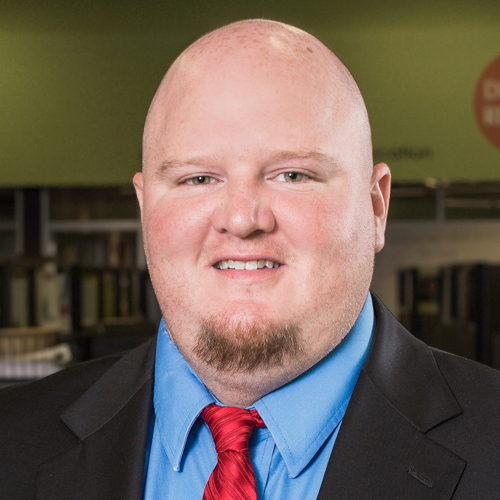 Would Recommend
As a first time homeowner, I was rent for living almost 8 years before I decided to purchase a home. I have recommended to VU by my LPO at my command, I'm so happy I made that call that day after I arrived home. After that, I started working on the initial application, get pre-approva letter, house hunting, putting offers, attorney review, home Inspection, underwriting, clear to close. In all of those that I have been helped so much by my great team( Steven and Kim ). My suggestions to all our current and retired service members who are going to buy a home for your family , give them a try and be very very proactive. You will be so happy that you made this decision instead of choosing those mortgage companies are not familiar with VA programs. They will definitely be your first choice and final choice. You and your family will feel so comfortable and enjoyable throughout this wonderful journey. Thanks VU, Thanks Steven and Kim. You guys did awesome job. 10 stars recommended to all my friends.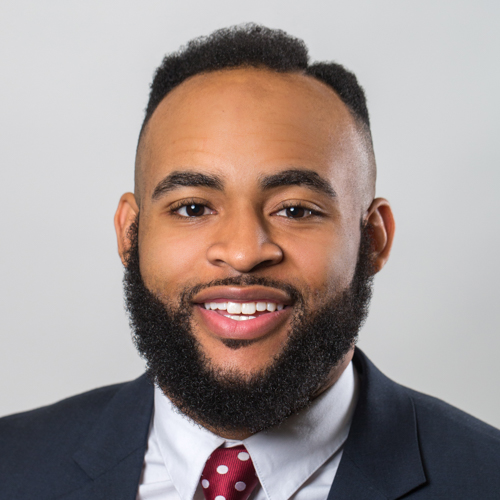 Would Recommend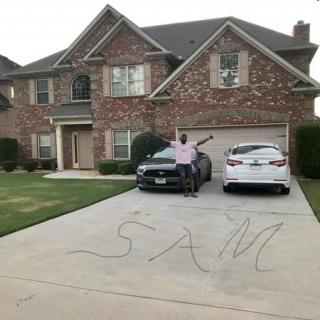 I came, I saw, I conquered! VU offers exceptional service and makes home buying for first timers a smoother process. They help you every step of the way and would go beyond to make sure you are ok. Thanks to my loan officer Sam Yoo, Ryan Bogeart and everyone that worked with me through out this process. It was a pleasure and an honor.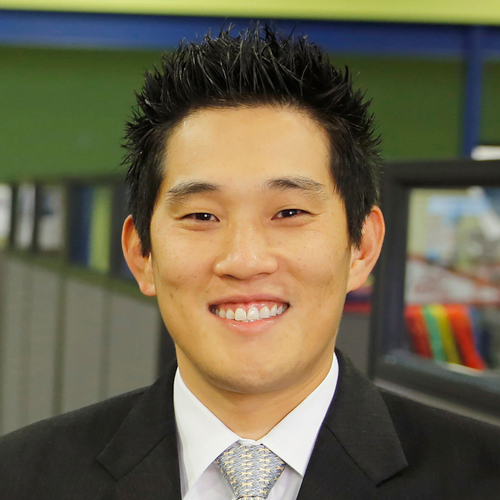 Would Recommend
I think that all veterans need to take a look at Veteran United. They truly know how to streamline the process and every single person I worked with was very friendly and helpful.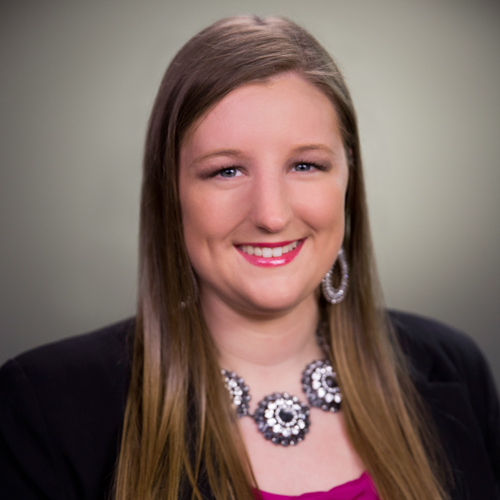 Would Recommend
From the very beginning of obtaining pre-approval to the finish line on closing day and beyond, Veterans United maintained close contact with me to make sure everything was on-track. The web-site was easy to use for uploading documents, reviewing and even signing applications and other documents. Instant email notifications were received anytime there was a status change, documents needing review, or additional information request. As a bonus, there were always a training video available to review that covered every step along the way up to closing and beyond. I found these videos to be very detailed and they always seem to answer my questions and set my mind at ease. All associates I worked with at Veterans United obviously love the work that they do to help Veterans like me, make the dream of owning a home a reality!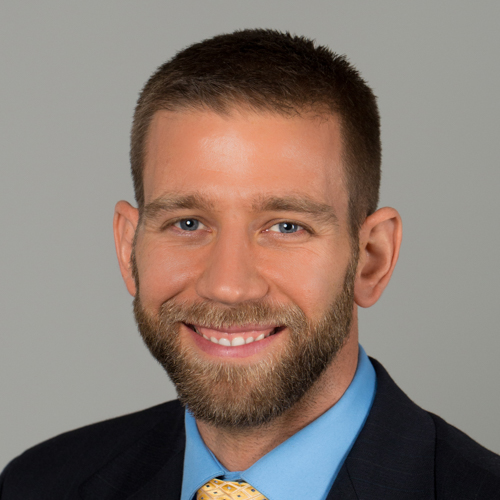 Would Recommend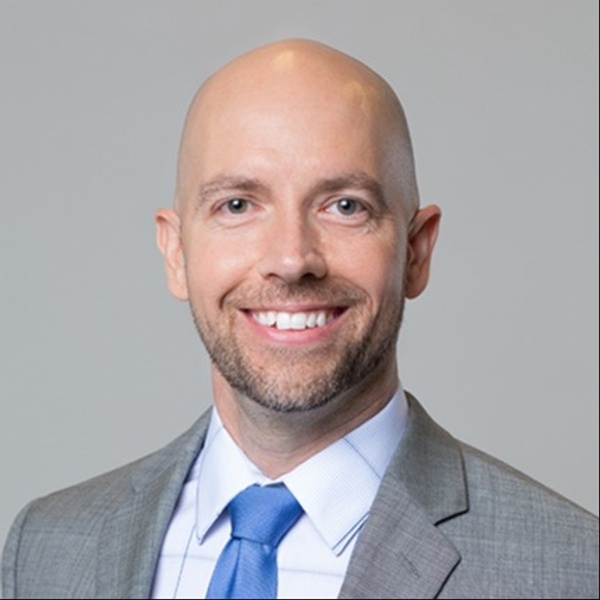 Would Recommend
The best part of Veterans United is the people we worked with, a perfect team, one of those teams where there isn't a person who is dragging their feet, much like the team when we were active duty. You folks are awesome!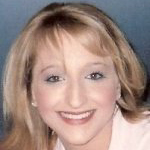 Would Recommend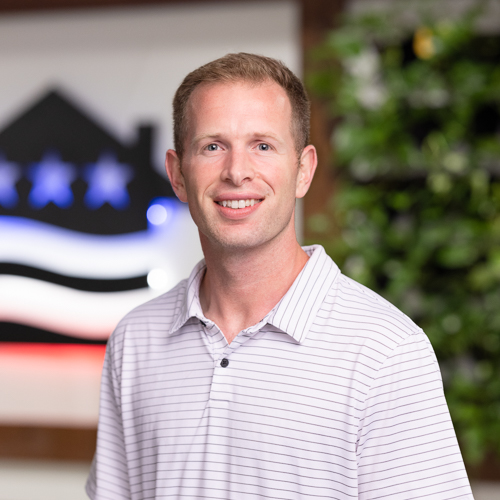 Would Recommend
I would happily work with Veterans United again in the future and would gladly recommend my family and friends to them. The whole experience was a pleasure. The people are knowledgeable, professional, and courteous.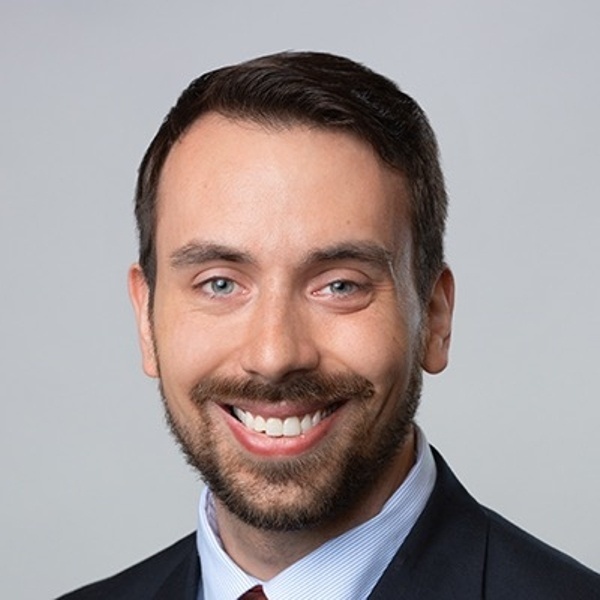 Would Recommend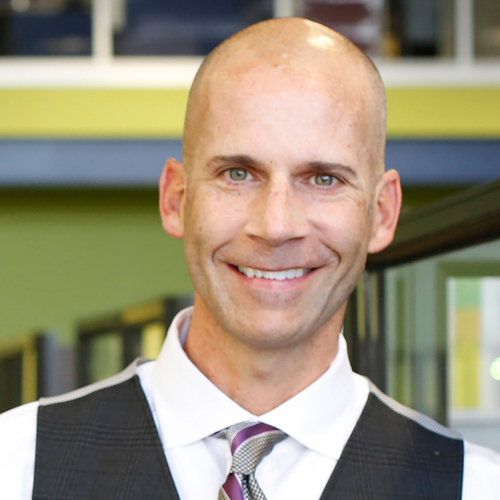 Would Recommend
Choosing Veterans United proved to be one of the best decisions we ever made. We knew exactly what was going on with our loan all the way through the process. Our loan officer Justin and our processor Hana were such an awesome team and we couldn't have asked for a better mortgage lending experience.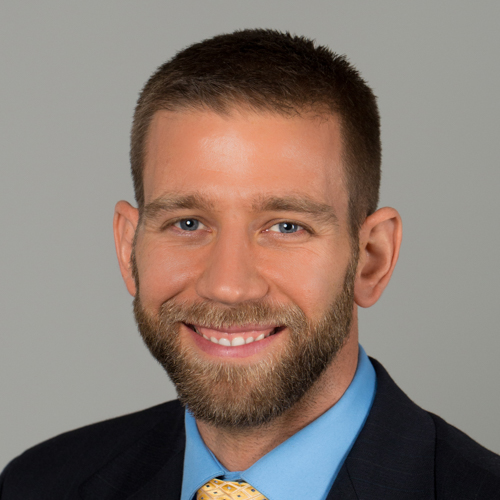 Would Recommend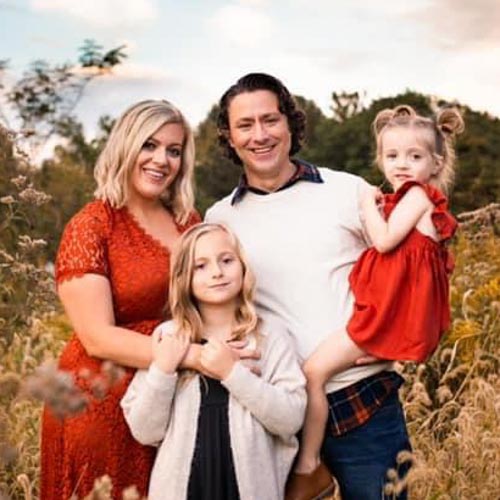 Would Recommend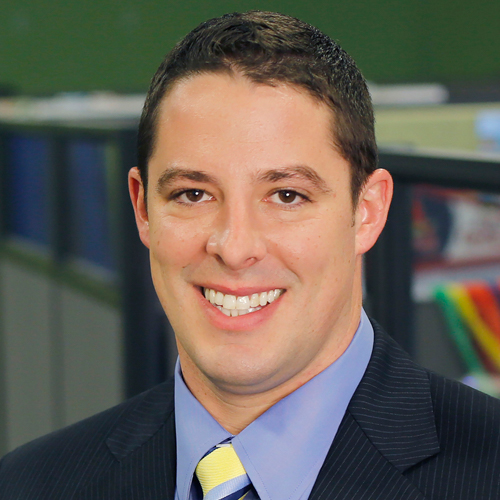 Would Recommend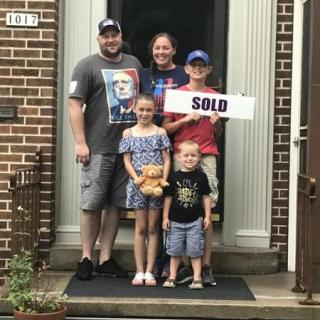 From the beginning, every representative at every stage was unbelievably attentive. From helping me work out things on my credit report to closing day. I never thought it was possible for me to own a home of my own, but they gave me the tools and the confidence to keep moving forward! I am grateful for all of their hard work.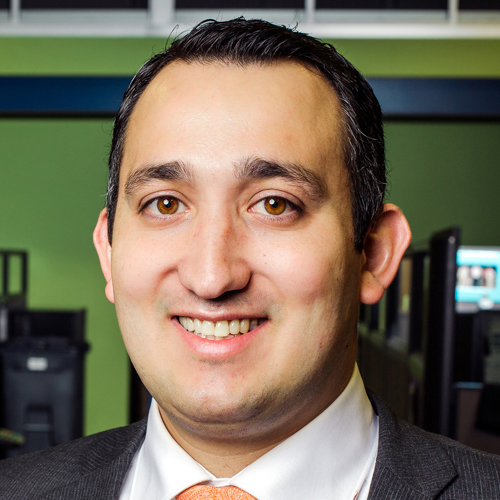 Would Recommend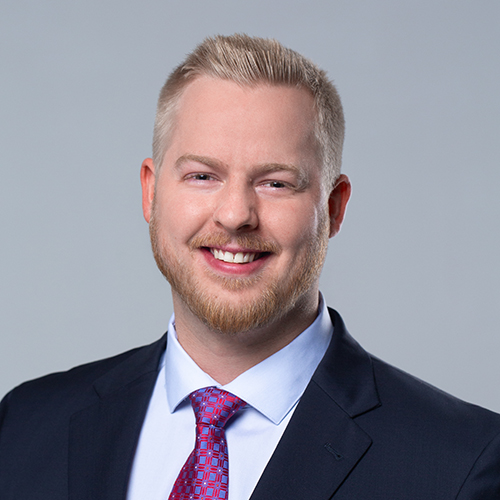 Would Recommend
Look no further use Veterans United!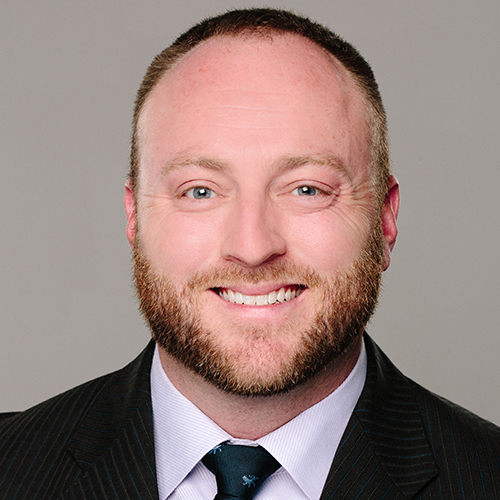 Would Recommend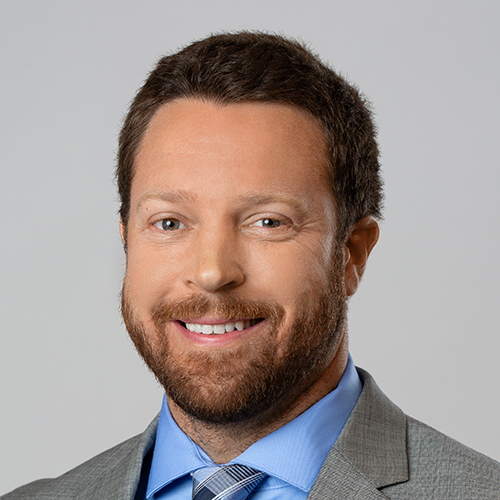 Would Recommend
Veterens United did an amazing job from beginning to end and I would highly recommend and of my family or friends who are veterens yo use them. They made this process so easy I would easily use them again.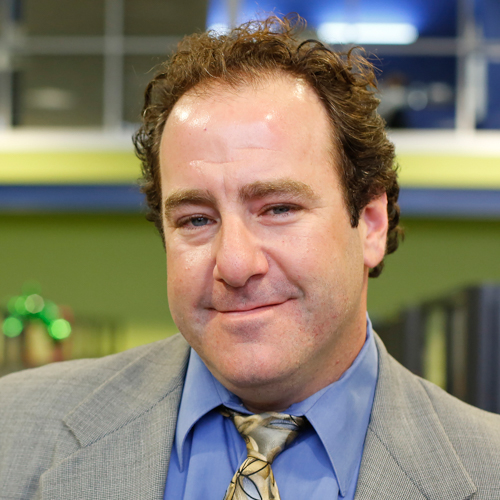 Would Recommend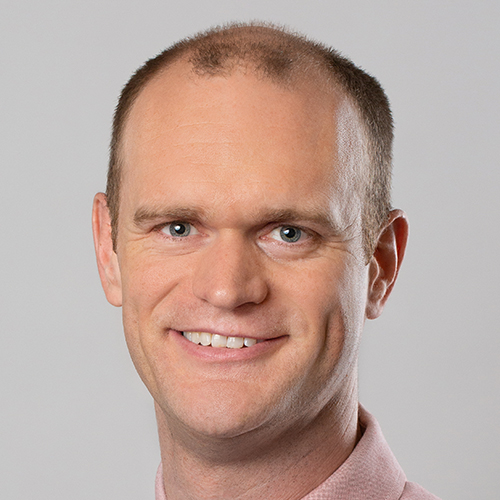 Start your journey today!