Would Recommend
Excellent...i referred my best friend Steve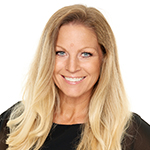 Would Recommend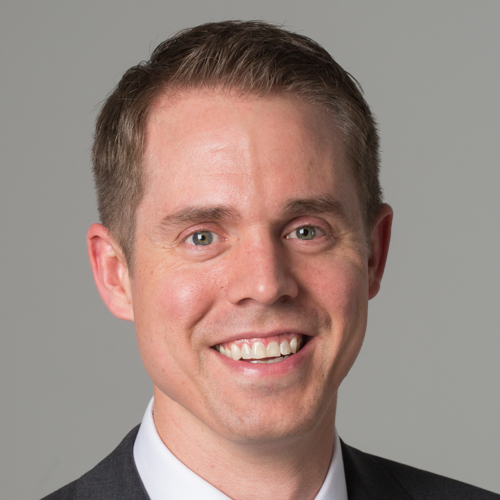 Would Recommend
Outstanding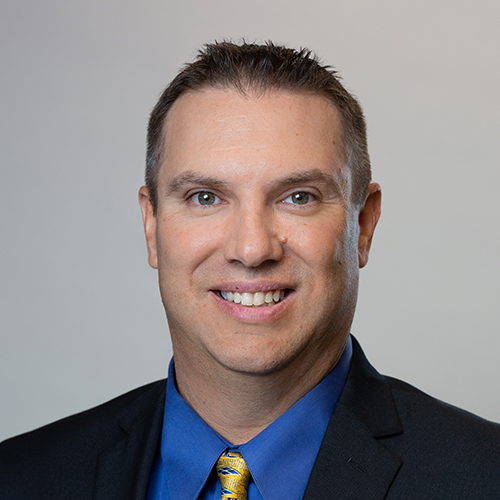 Would Recommend
This was my 6th home purchase in 40 years. Veteran United Home Loans turned a usually hectic nightmarish experience into a simple process.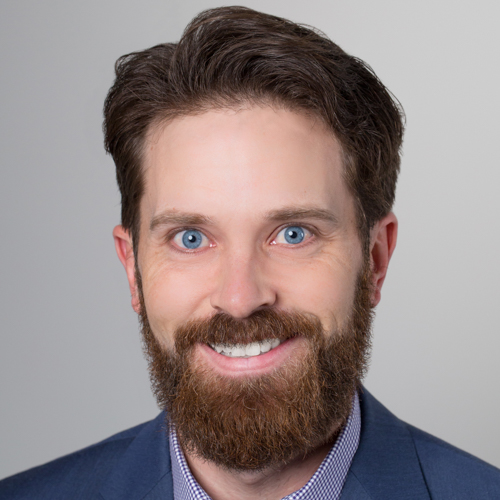 Would Recommend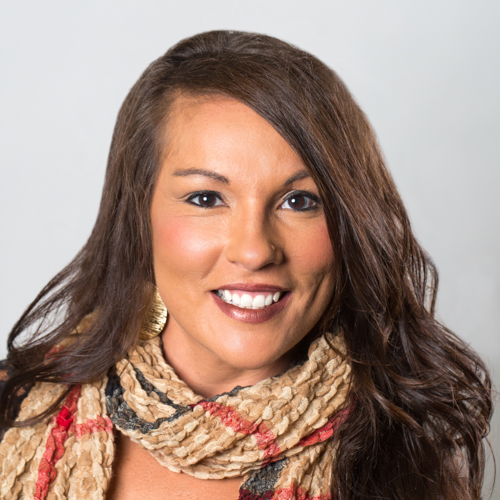 Would Recommend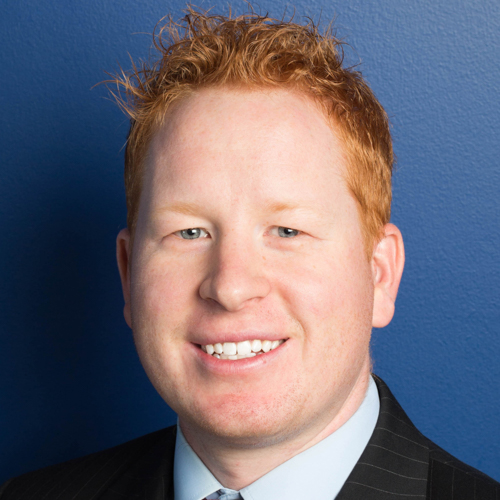 Would Recommend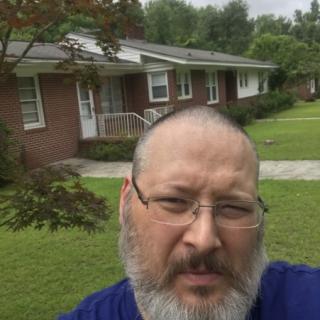 Overall, a 10! The only thing I would suggest is to make sure that the final closing documents are finalized before the moment of closing! That was extremely annoying! Show up expecting to pay one thing and all of the sudden; nope you must pay this! Also, please fix the issue about having to constantly having to get the DocuSign reset. Every time my Loan team would send me something it would say that my session had timed out and to reverify. Well there is no place or link to do that!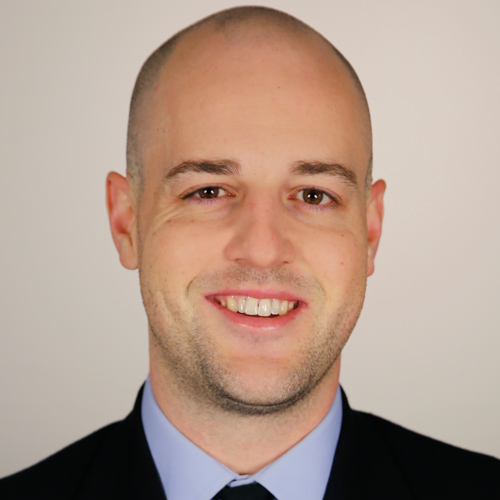 Would Recommend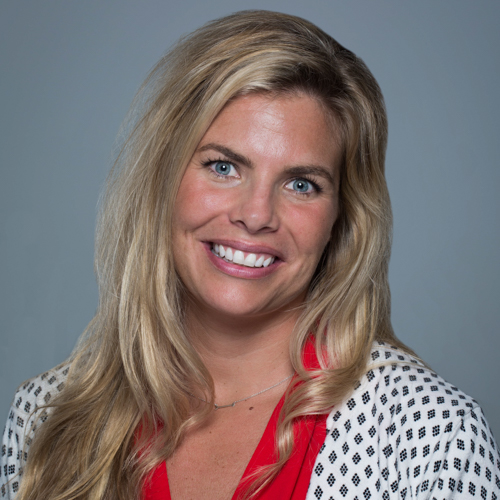 Would Recommend
Everyone worked to help us over come our lack of computer knowledge .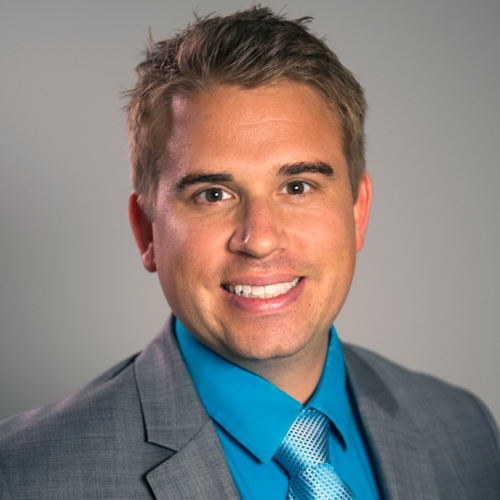 Would Recommend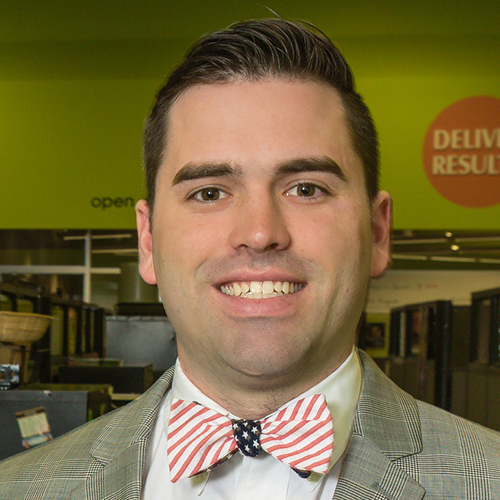 Would Recommend
Process went extremely smooth and easy.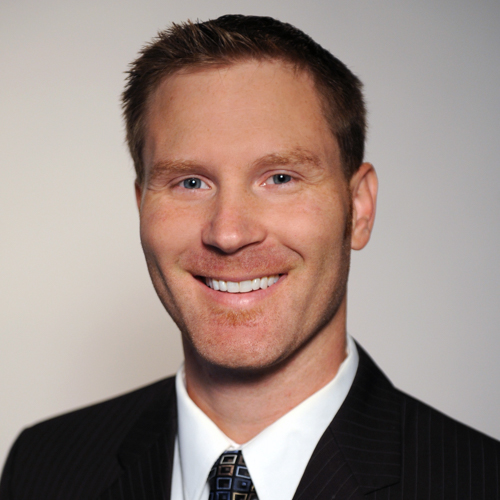 Would Recommend
Exceptional service!!! Every question that I had was answered within minutes! Jon McCarty and his team were so easy to communicate with. The process of buying our home was painless and could not have gone quicker or smoother! We are incredibly amazed! From finding a home to being notified that we were cleared to close took less then 1 month! Simply astonishing! This and the caring and friendly service is why I will recommend Veterans United to anyone that I hear of seeking a home loan. Thank you!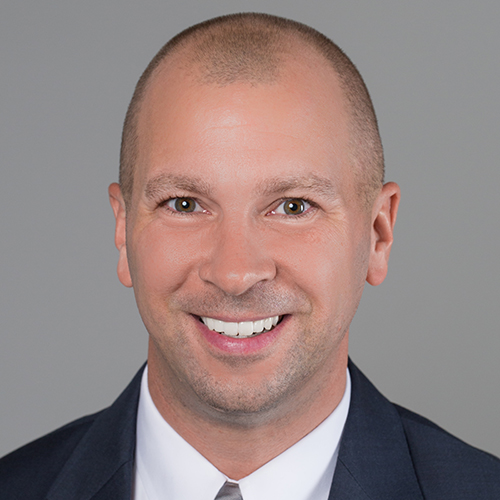 Would Recommend
Jerry was a great help guiding me through the process and allison as well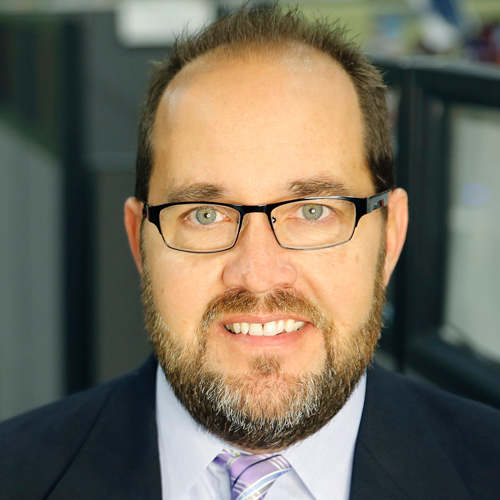 Would Recommend
they helped me every step and explained why in a very supportive way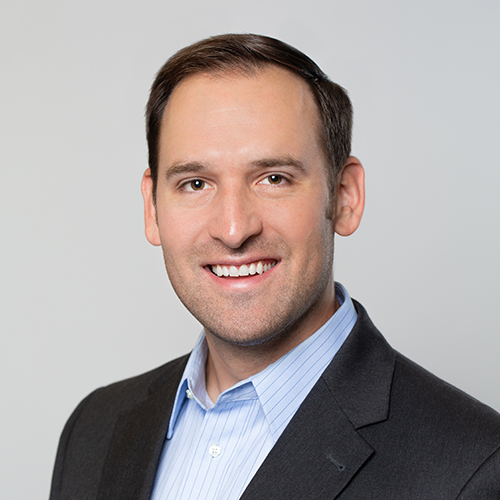 Would Recommend
From the very beginning the team made sure we understood everything and every step. If we had questions, they had the answer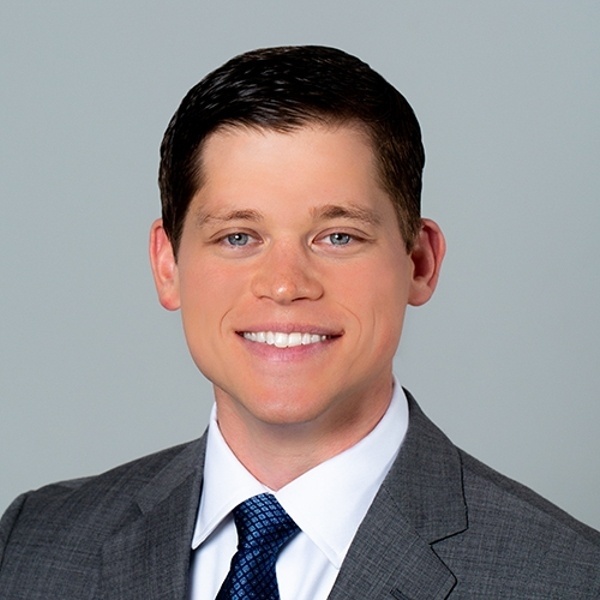 Would Recommend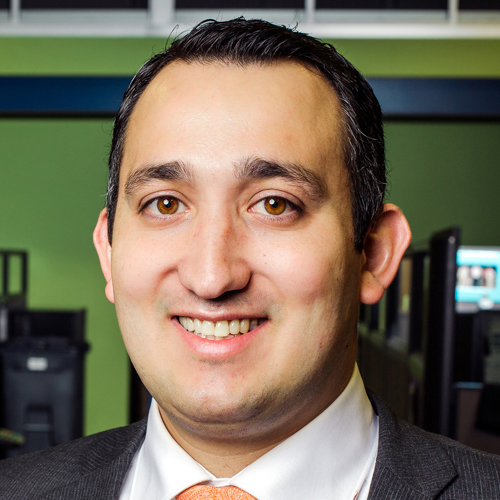 Would Recommend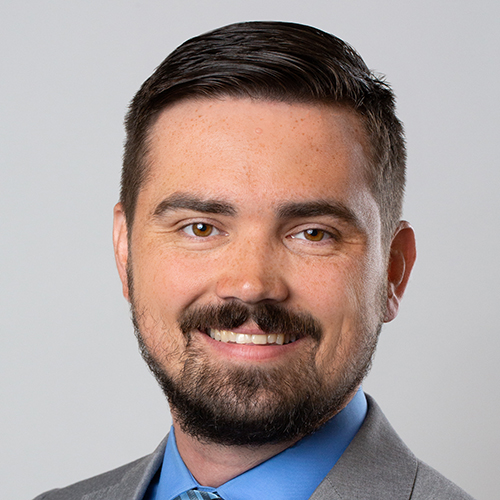 Would Recommend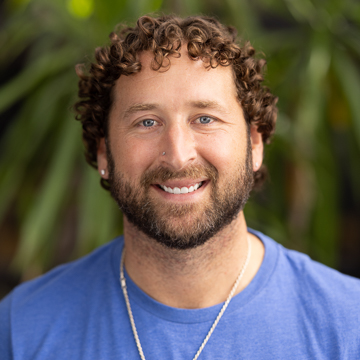 Would Recommend
The underwriting process is a bit slow but overall I feel totally satisfied wit the service and home purchasing experience!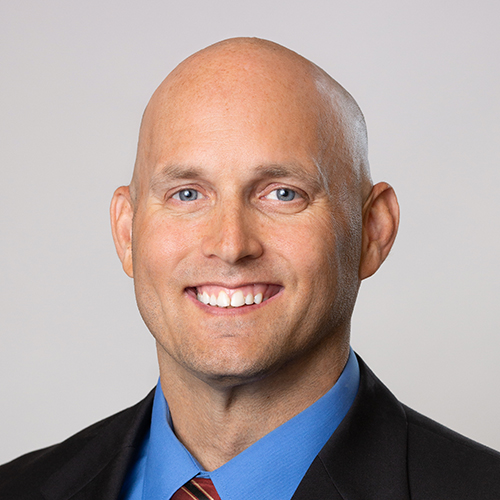 Would Recommend
Jackie and Kevin were great, and Carla Can, our local real estate agent was fantastic!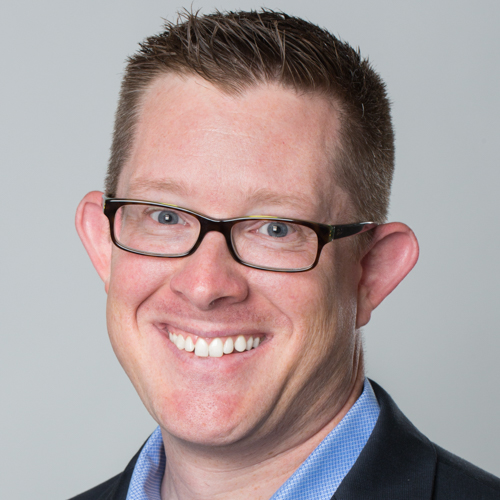 Would Recommend
Veterans united was quick and simple to use.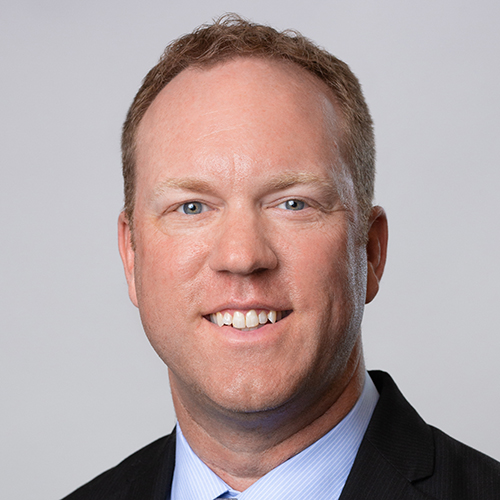 Would Recommend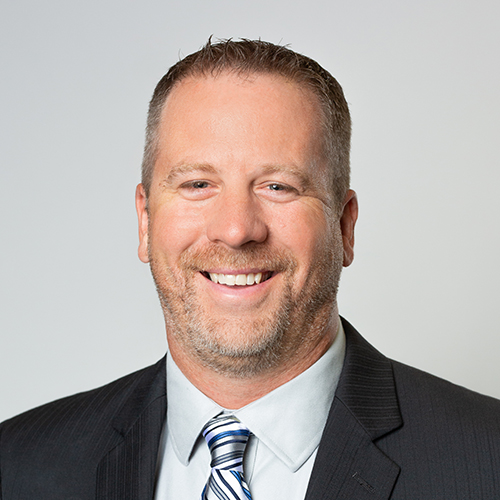 Would Recommend
jennifer was very helpful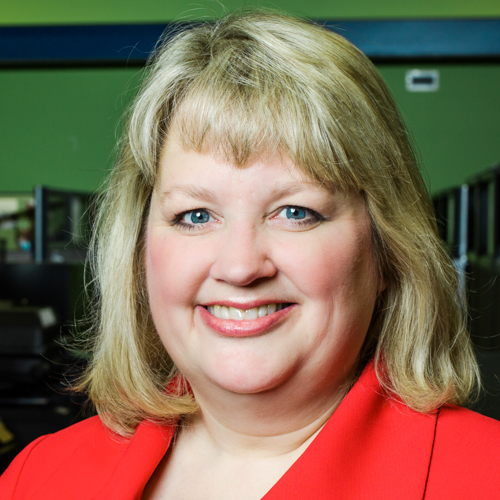 Would Recommend
As part of a constant improvement process Veterans United Home Loans should invest in standardized online forms for an industry leading customer experience.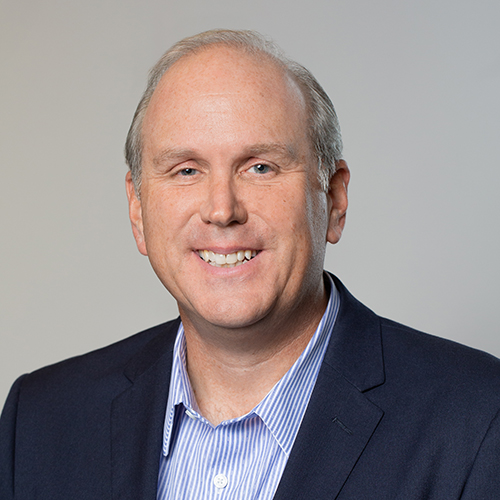 Would Recommend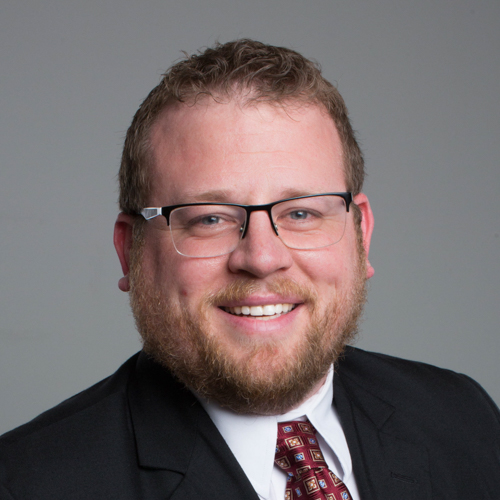 Would Recommend
From being scared and unsure of whats going on Veterans United made it easy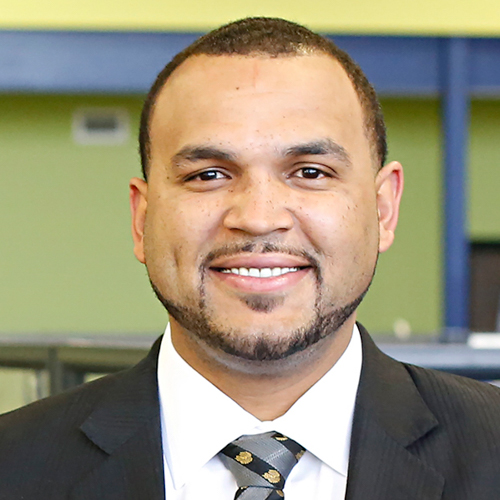 Would Recommend
Julia and team were excellent answering all my questions and making this as painless as possible!! It was actually so much easier and faster to do so much online with the excellent guidane we recieved!! We ab absolutely love our new home!!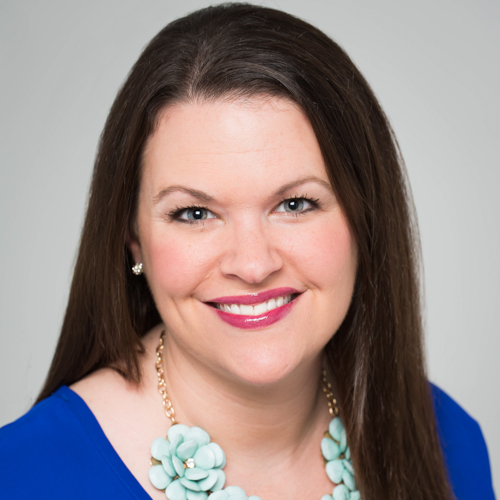 Would Recommend
greatest professional that I have ever done business with. I have never met someone so dedicated to great customer service as Ms Francisco. In the future I will not just recommend Veterans United but I will insist that they ask for Ms Francisco.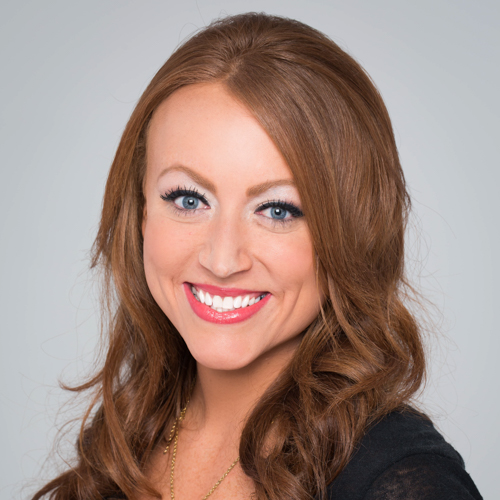 Would Recommend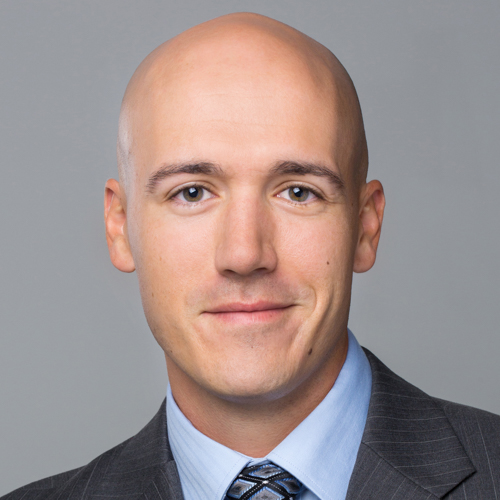 Would Recommend
It was like an amusement park ride. Slow at first. With a lot of ups and downs, twists and turns. And finally a fast finish.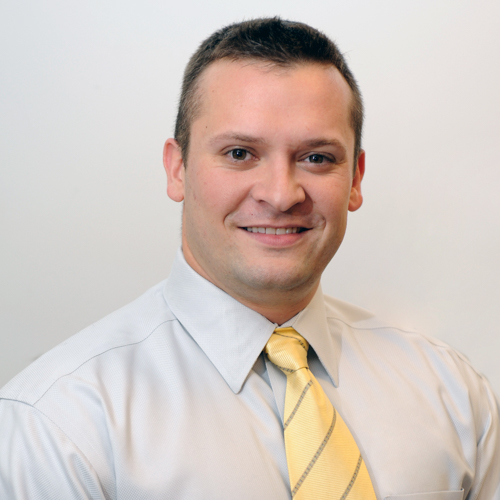 Would Recommend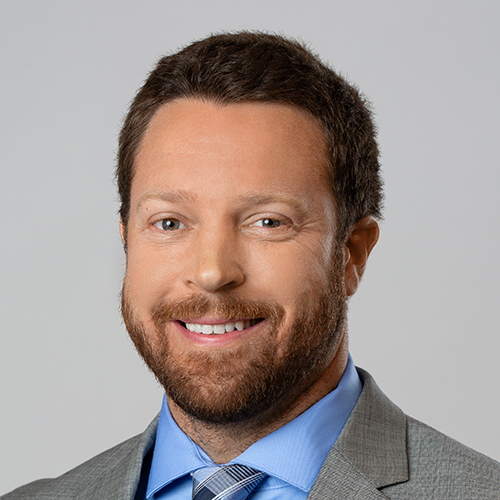 Start your journey today!