Would Recommend
Process is lengthy and even during government shutdown, our representative Nate Reeves worked diligently with our realtor to accomplish closing.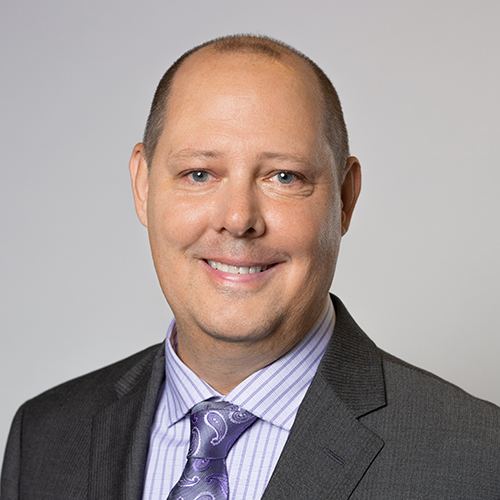 Would Recommend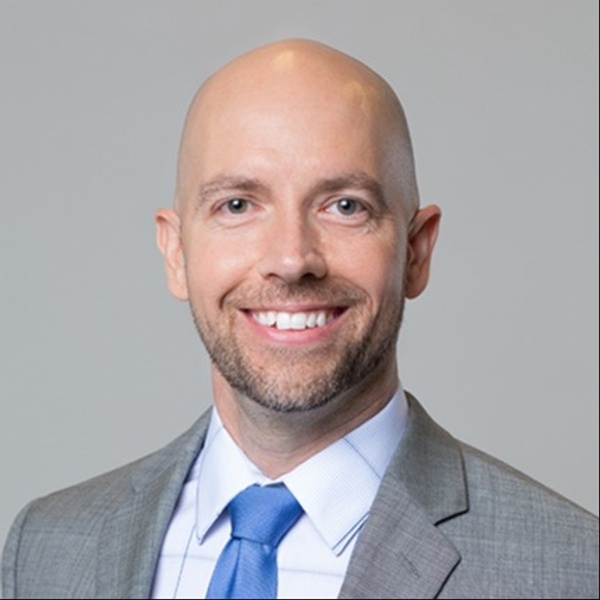 Would Recommend
Was a wonderful home buying experience. Would recommend to any veteran looking to buy a home.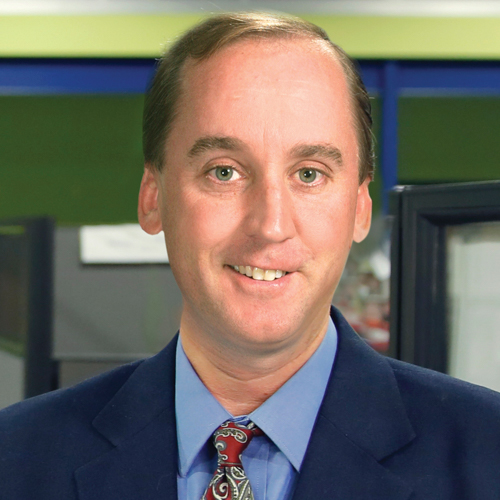 Would Recommend
Veterans United will give their best efforts to make things go as smooth and as timely as possible! They are a great team!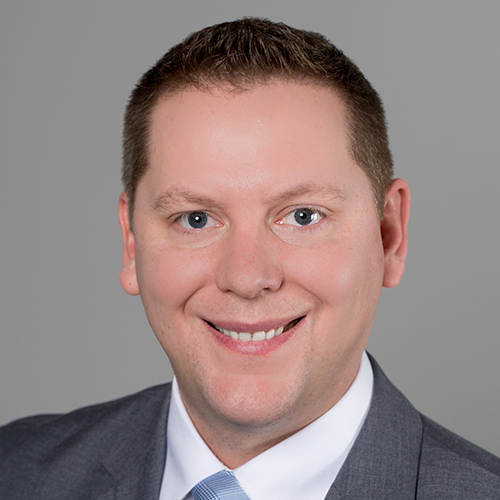 Would Recommend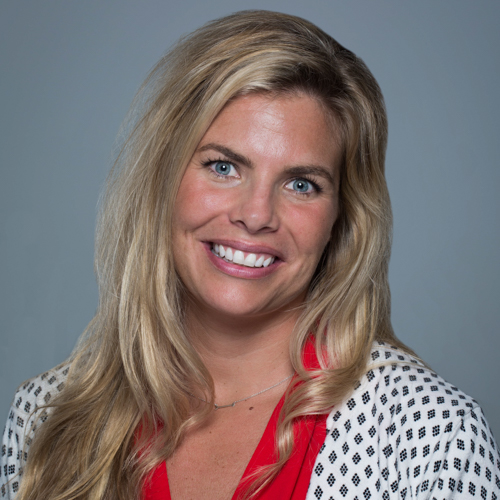 Would Recommend
Great experience....thanks for getting me into Seattle home!!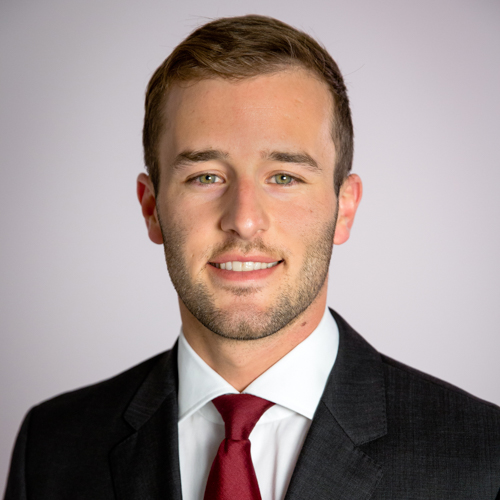 Would Recommend
Great company to do business with in my experience. Helped throughout loan process and kept informed of requirements. Again thank you.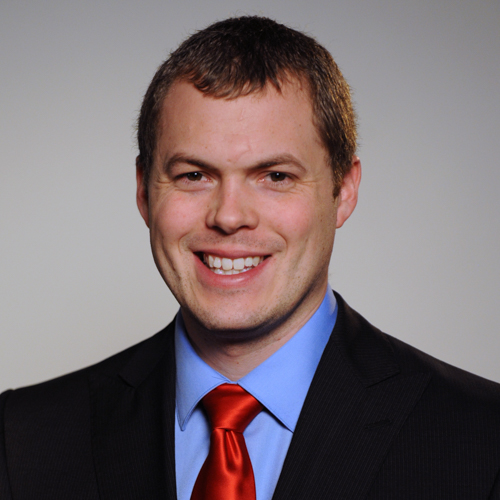 Would Recommend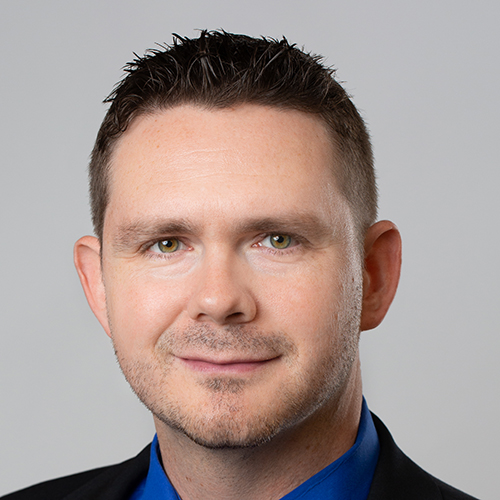 Would Recommend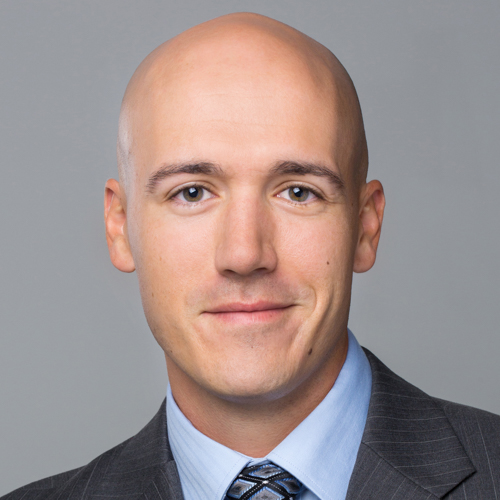 Would Recommend
I dont know if all loan applicants are drug through the ringer like I was or not. But I felt like I was being examined for a top secret clearance and not a loan. It just went on and on to the very last day. I think it could have been handled much sooner and with less stress. Maybe that's the way it is with all loan companies, I dont know. But expect to be thoroughly examined to the enth degree.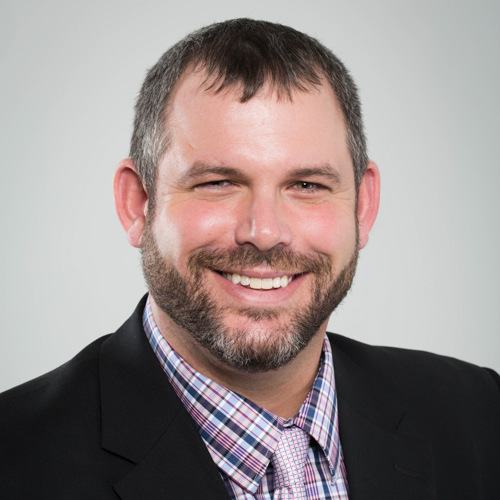 Would Recommend
Great to work with and very friendly. They made buying a house easy with minimal stress.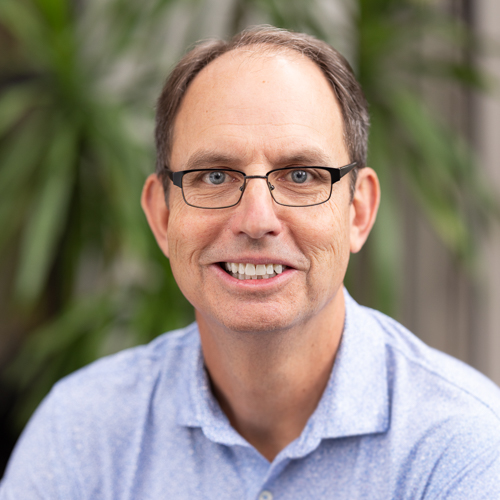 Would Recommend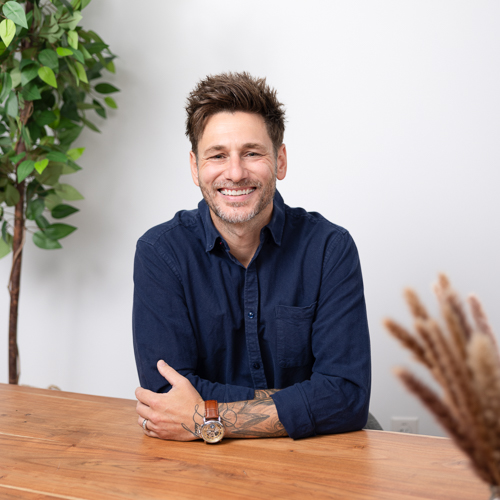 Would Recommend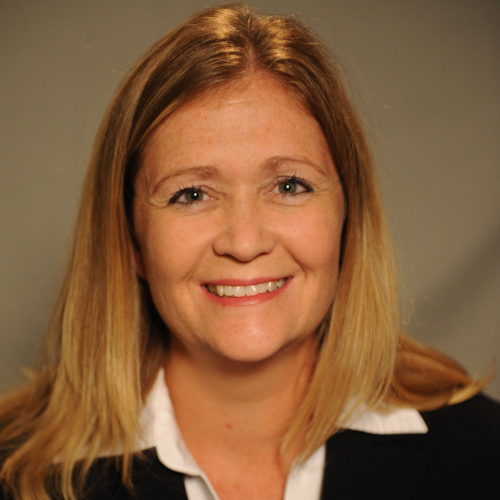 Would Recommend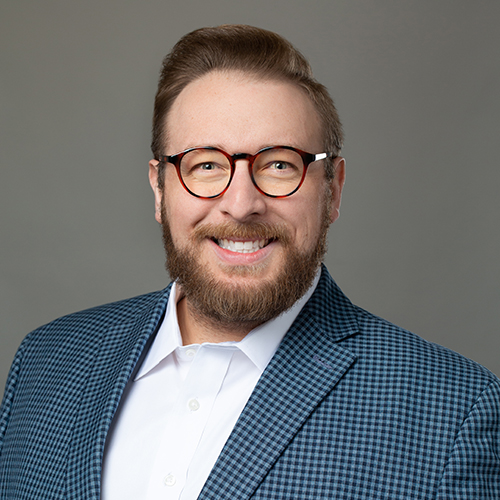 Would Recommend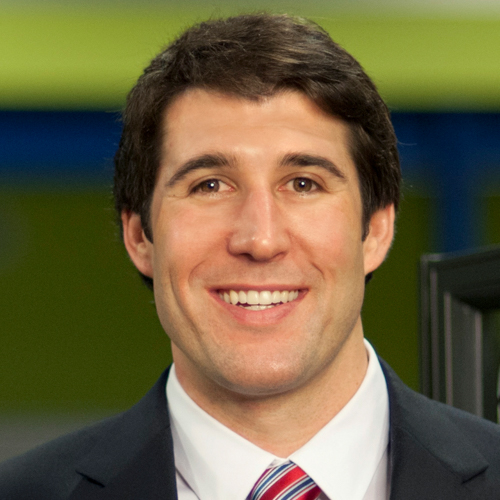 Would Recommend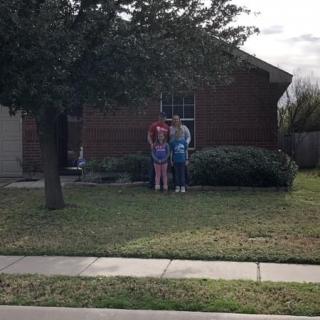 I am appreciative of The Veterans United team. They made this the best experience ever! I have dreaded this process in the past, but they made this so easy for us. I am grateful for their hard work, so that my family could get moved in and will get to celebrate Christmas in our new house.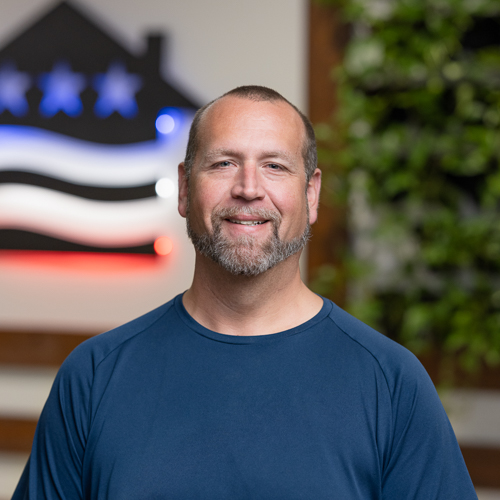 Would Recommend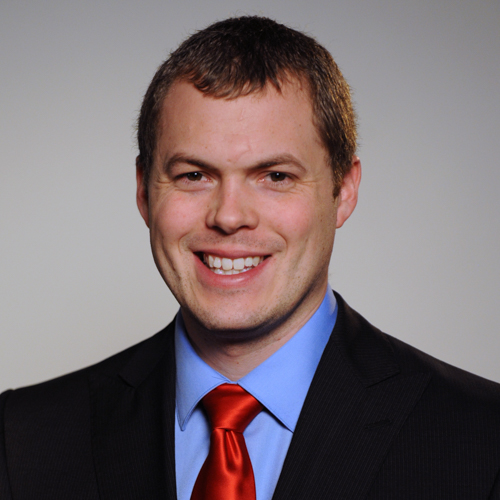 Would Recommend
If you need a loan for a new home contact these people you will not be disappointed!!!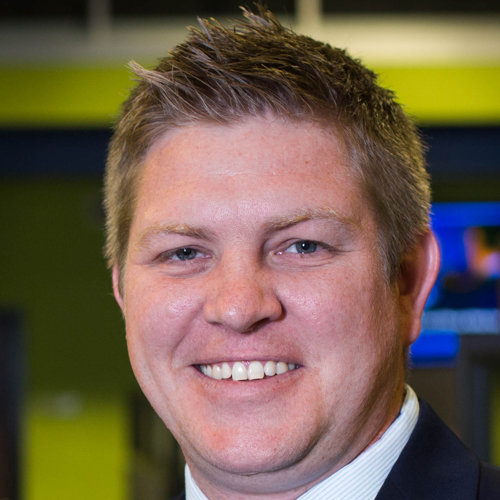 Would Recommend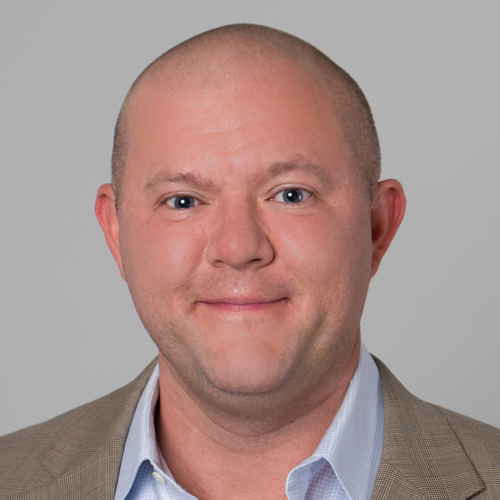 Would Recommend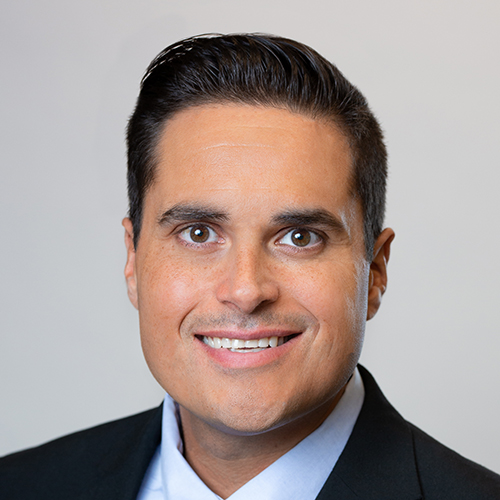 Would Recommend
Veterans United was my first choice of loan company after careful research. Previous customers reviews were supported completely. The team I received made the home buying process so easy. Being a first time home buyer, everyone made sure that I was informed during the process and what was expected out of me. The website allowed for easy communication and uploading of the necessary documents needed for approval. I will always speak well of Veterans United, Steve Klincheloe and his team, and I will recommend 100% of the time.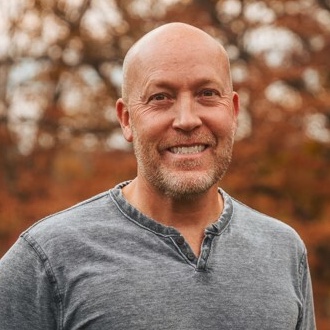 Would Recommend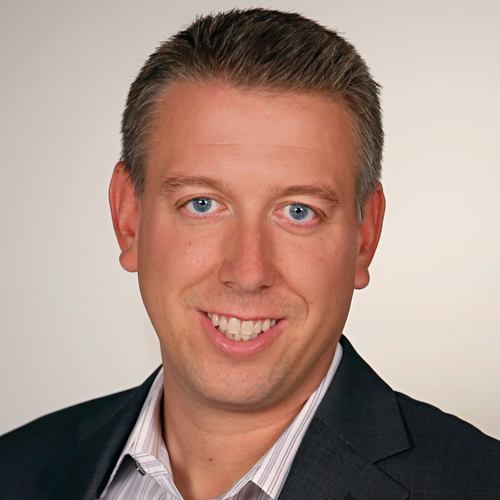 Would Recommend
Tony was great to work with. He gave it to us straight and made everything easy to understand. Nothing happened that he didn't already say was going to happen and followed through with everything he said he would. I'm really glad I decided to go with Veteran's United over a local person. I really do think we would have not have our new house if we had went somewhere else. They are pros through and through.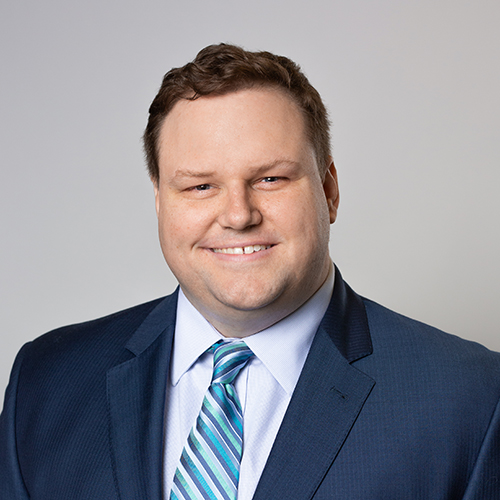 Would Recommend
we would recommend veterans united to anyone.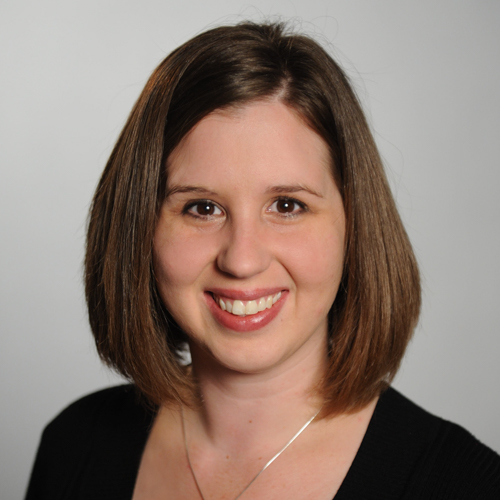 Would Recommend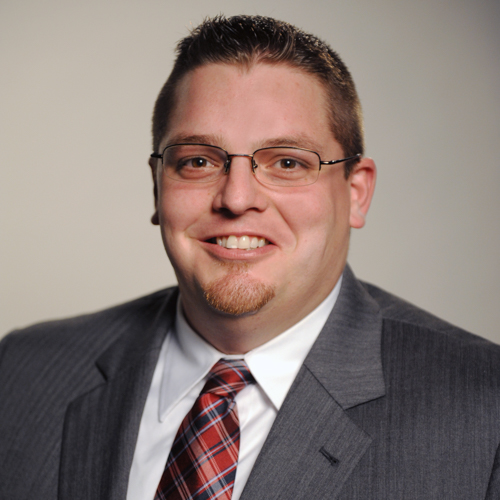 Would Recommend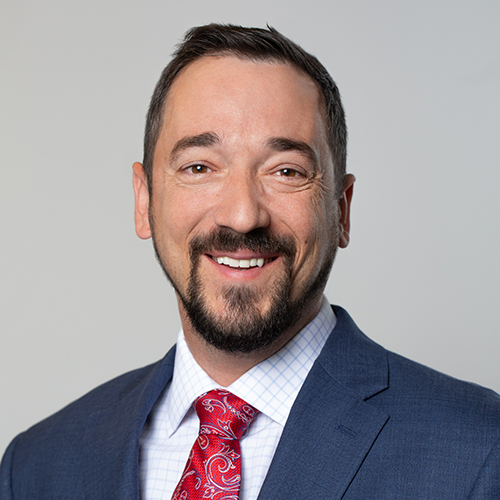 Would Recommend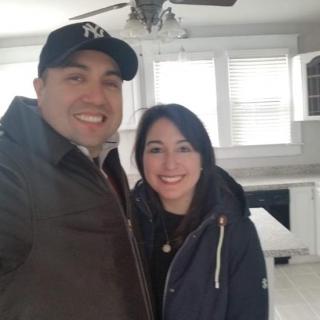 I'm so grateful that we chose Veterans United! We are first time home buyers and had no idea what to expect. Our loan officer, Phil Stroessner, guided us through every step of the process and made everything as easy as possible. We weren't working with a realtor yet, so he even arranged a meeting with a local realtor in the Norfolk area. She was fantastic, and they worked together seamlessly throughout the entire process! Phil was so quick to get back to us, answer questions, and was always thorough in his explanations and updates. He worked on several hurdles to get us into the final closing, and went to great lengths to ensure that we were in our new home before Christmas! We really appreciate all of his team's hard work. Phil is an outstanding guy, and we will recommend him every chance we get! Thank you for everything!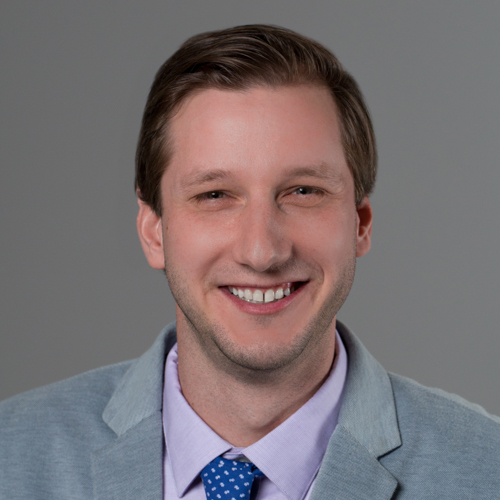 Would Recommend
My experience buying my first home with Veterans Home United was outstanding. Throughout the whole experience I had the team calling me to to keep my interest in owning a home. The reaching out, follow up, and follow through was amazing.I must commend Samantha Buckridge Senior Loan Officer for her professionalism and being an excellent source of information to aid me in buying my first home. I only have good things to say about this process and the fact that they want to take care of us veterans.Garrett Curry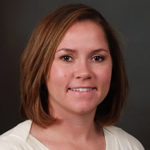 Would Recommend
Veterans United provides a level of service that is far superior to all others. They do everytjing in their power to work hand in hand with you to keep you constantly informed of the progress of your loan and the steps necessary to achieve your dream of home ownership. I was so impressed by half way through my losn process that I recommended Zach and Kyle to a friend, who is now working with Veterans United to achieve his dream. Additionally, I want to thank Matt in the credit department, his expertise was vital in tje beginning, to get me ontrack to make this purchase happen. My family is now enjoying our home and our dream was truly fulfilled by the superior efforts of Zach, Kyle snd Matt with Veterans United.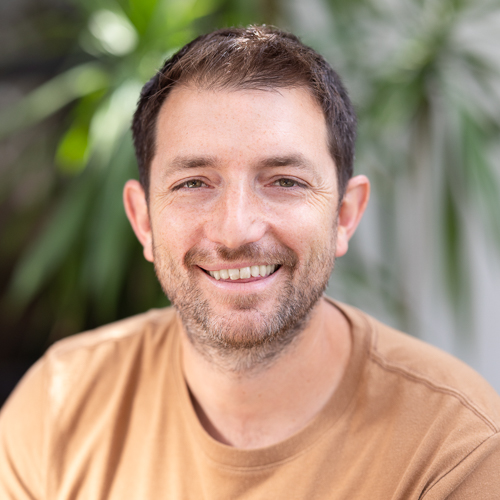 Would Recommend

Would Recommend
To us, veterans united was faster than any other company we contacted. We were blessed to find an agent like Kath athanassiou. We highly recommend her. When I talk to my colleague I tell them to request her :)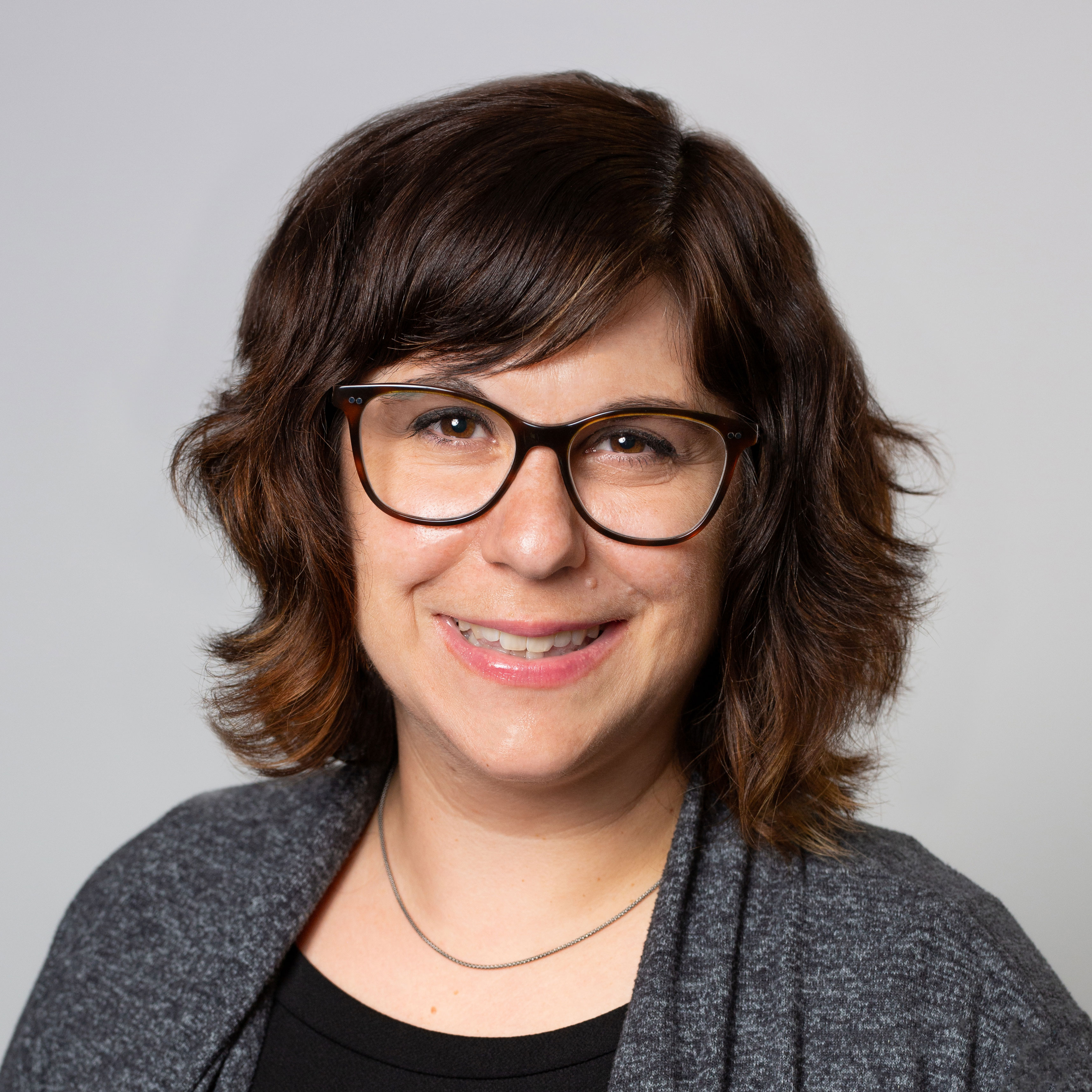 Would Recommend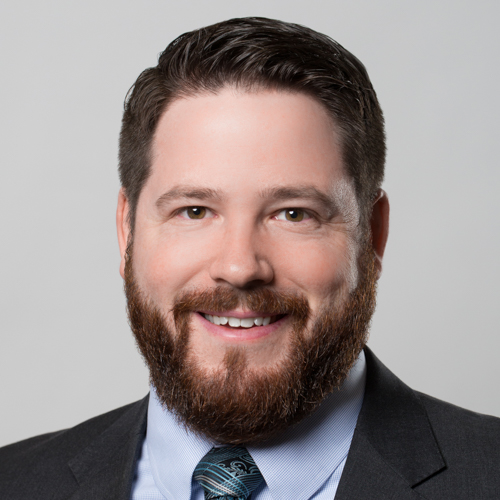 Start your journey today!