Would Recommend
Veterans United was great. Made the impossible possible. Everybody was great and they were always available to answer any questions I had. Was a wonderful experience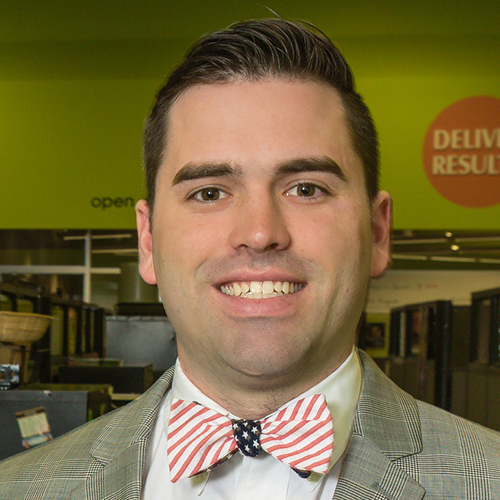 Would Recommend
We encourage any potential Veteran homebuyer to work with Veterans United, we found they are very thorough in their commitment to helping the Veteran. We thank Adam Craig and Jake Wandell for their help and working with us throughout the process. God bless you, Dennis And Nubia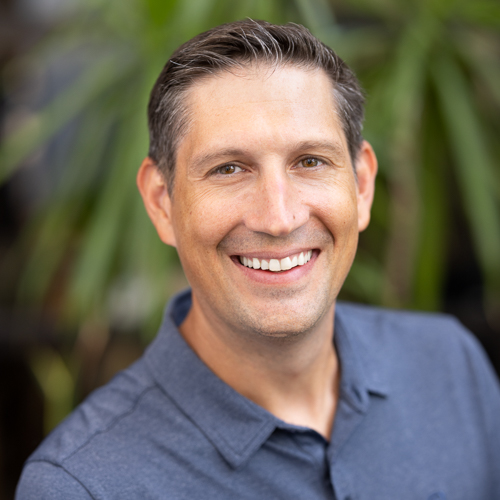 Would Recommend
I researched the internet looking for "the best VA Loan lenders" around and found Veterans United. You always temper your expectations especially when so highly recommended. However, these guys exceeded my expectations. My highest personal recommendation. They practice personal accountability which is unfortunately rarer and rarer these days.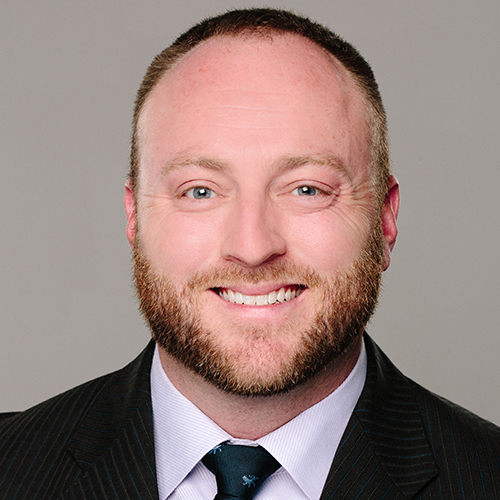 Would Recommend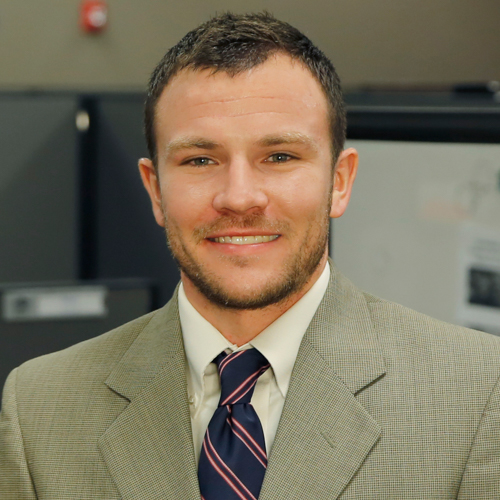 Would Recommend
This is the 1st time I've used my Veterans home buying and it was a really good experience. It was pretty quick and they worked out all of the kinks.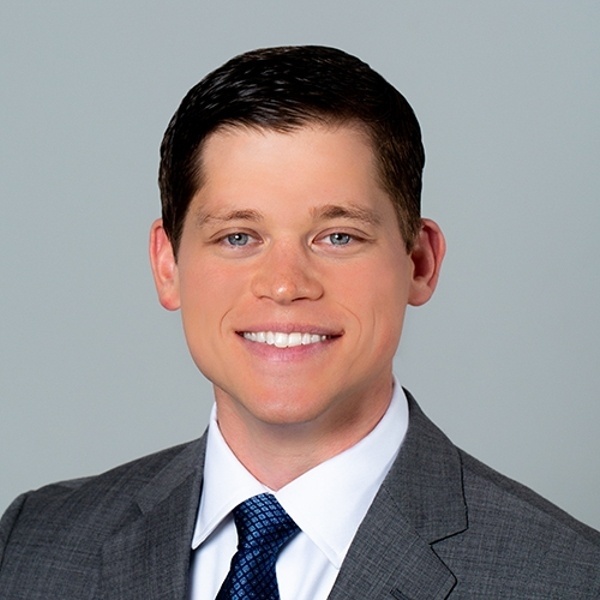 Would Recommend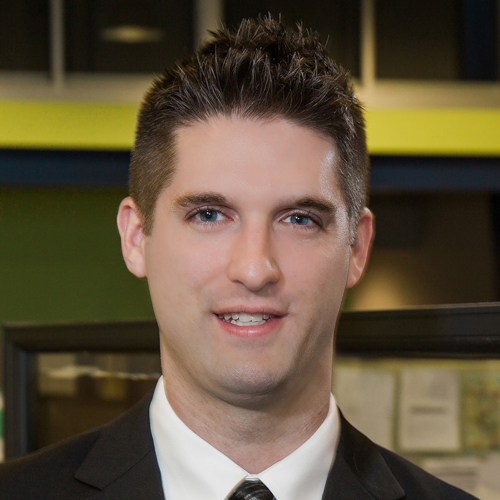 Would Recommend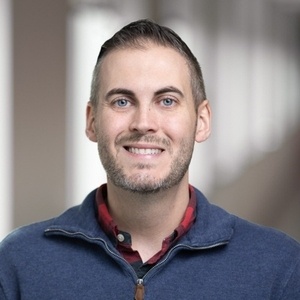 Would Recommend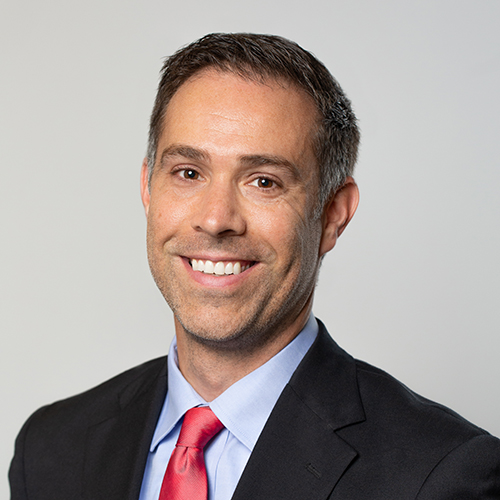 Would Recommend
I applied for a interest rate reduction and was approved. I got a better rate then any other company out there. I highly recommend Veterans United for home buying and interest rate reduction.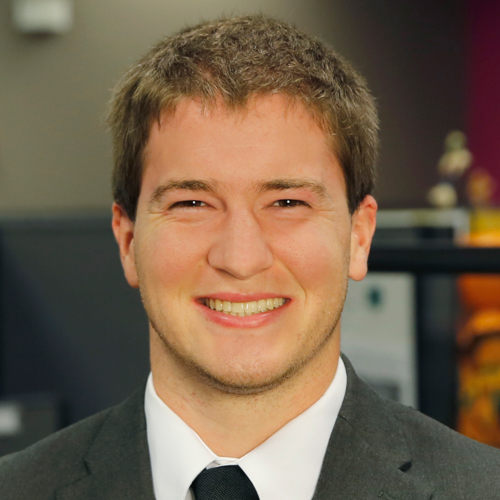 Would Recommend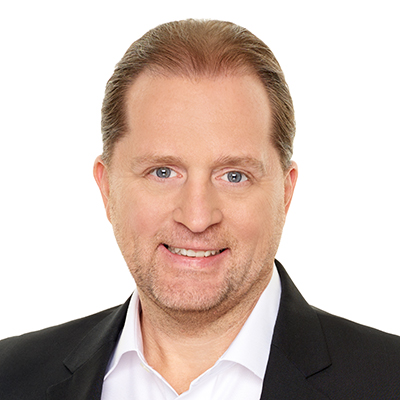 Would Recommend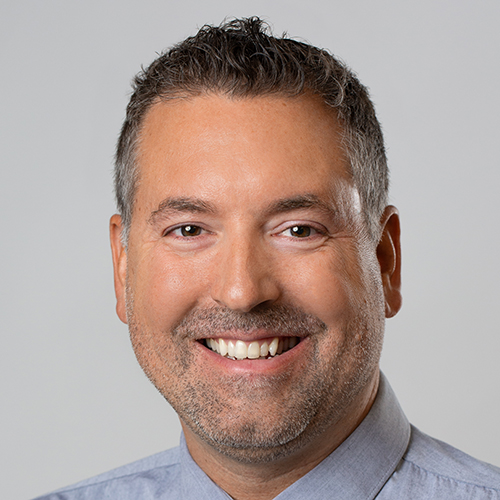 Would Recommend
Veterans United is extremely knowledgeable and quick to process your loan. I have used them for several home purchases and will never go anywhere else. Lifetime Client! If you are looking for a quick close and amazing staff, look no further. Bill Bales is amazing to work with and I highly recommend requesting him to represent you during your loan process.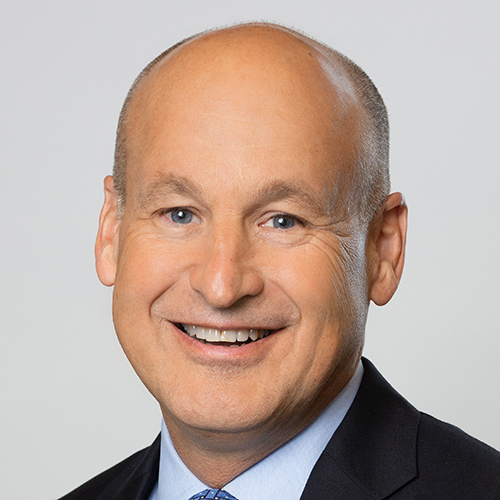 Would Recommend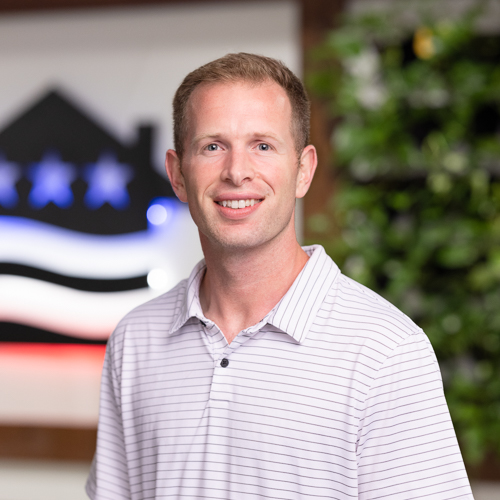 Would Recommend
I'm glad I chose Veterans United. They facilitated a dream for my wife and I. We get to raise our two young sons on a beautiful 3.5 acre property. I'm grateful for programs dedicated to showing veterans they are appreciated. This has been a humbling experience. Thank-you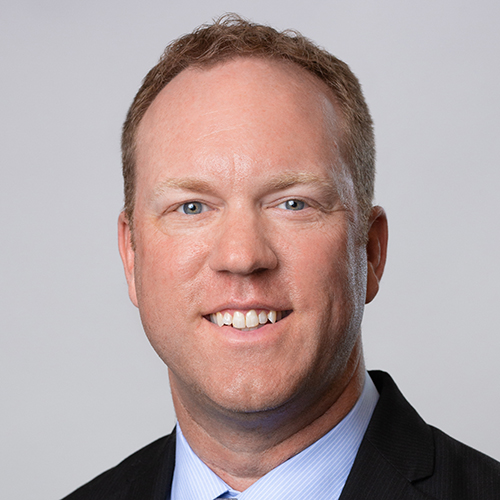 Would Recommend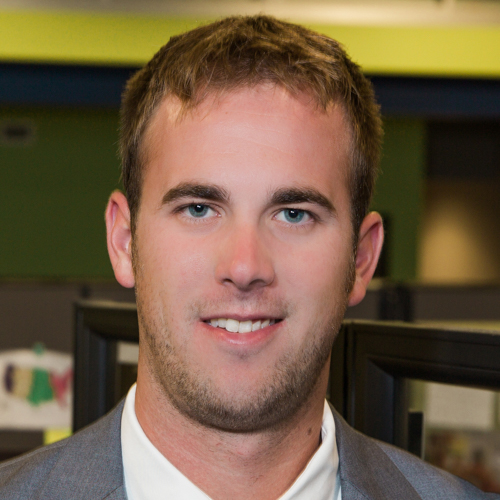 Would Recommend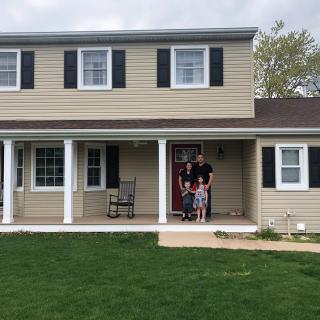 Let me just start by saying how AMAZING Veterans United has been every step of the way. My loan specialist Travis Ward and his team went above and beyond and where more than I could ask for in my first home buying experience. As a first time buyer, you could imagine how many questions and concerns I had, and never did I feel Like i was alone in the process. Travis made me feel like I was an absolute priority and anytime I needed him he was readily available, he truly makes it a comfortable experience where you know you have a great team behind you. I can't express how smooth and painless the process was. I kept waiting for the day that things would become difficult but it never happened! It had been a lifelong dream to be a homeowner and thanks to Veterans Unites it became a reality. I highly recommend Veterans United and specifically Travis Ward and his team.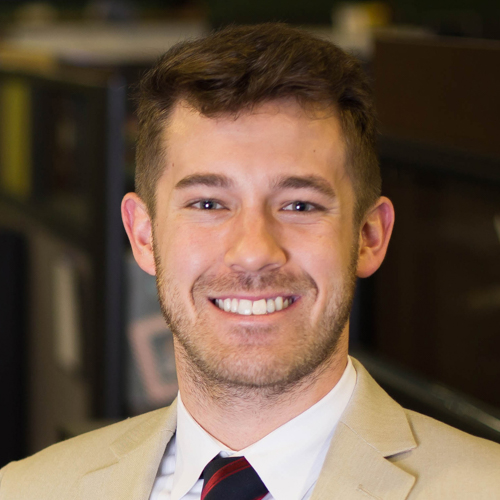 Would Recommend
Working with Veterans United was a very smooth and easy process. The loan officers were there every step of the way to answer all of my questions and concerns in a timely manner. The realtor that they set me up with was wonderful. She went out of her way to make sure I got everything I wanted and needed in a home and that I was getting a fair deal. I would highly recommend Veterans United to my friends and family members!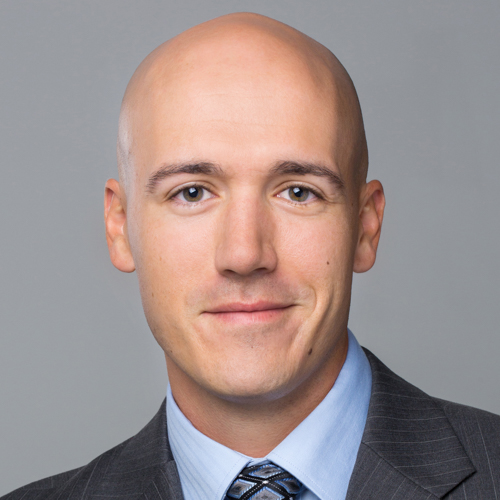 Would Recommend

Would Recommend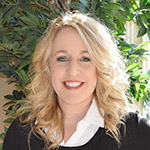 Would Recommend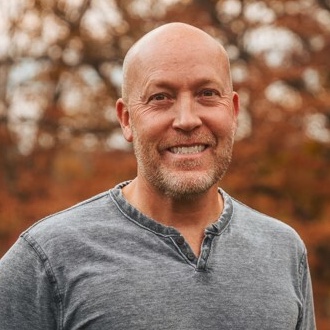 Would Recommend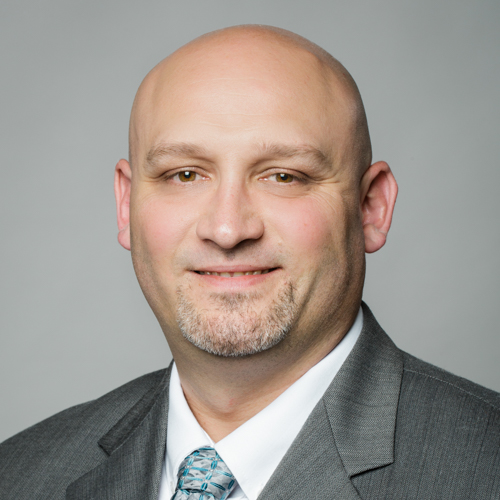 Would Recommend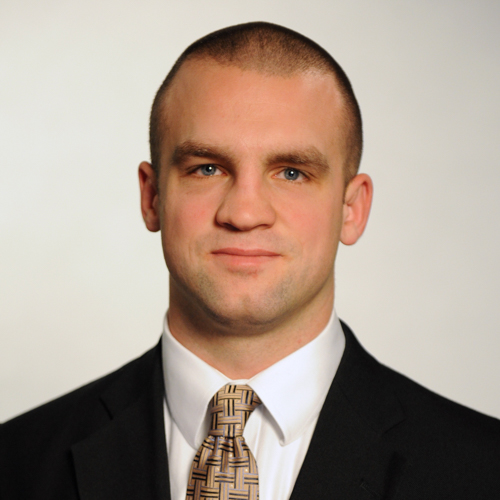 Would Recommend

Would Recommend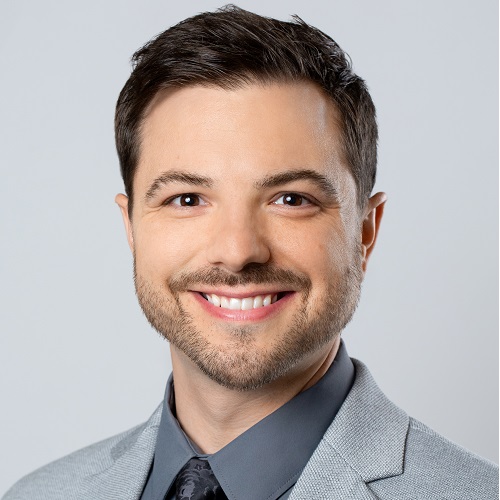 Would Recommend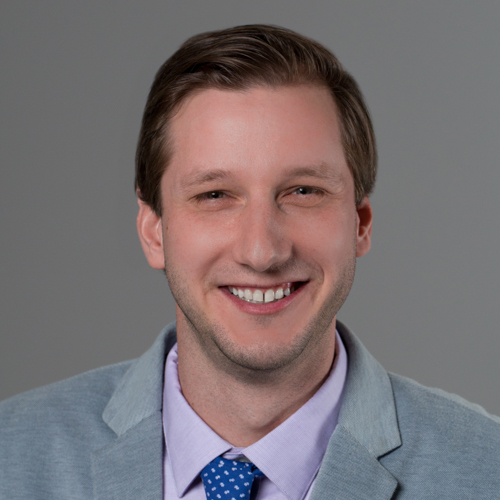 Would Recommend
Very good experience. Knows the VA process very well. Always available for questions and had excellent communication throughout the process.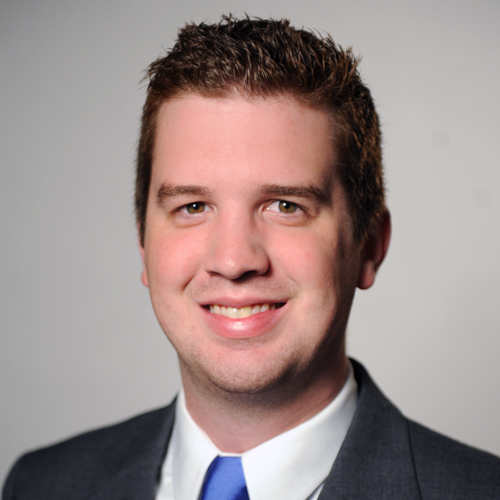 Would Recommend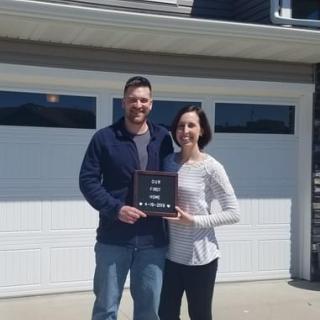 If you are unsure about who to choose for your home buying journey as a veteran look no further. The team at Veterans United were reliable, knowledgeable, and best of all their online site made each step a breeze and allowed us to track the process and feel in-the-know the entire time. Highly recommend!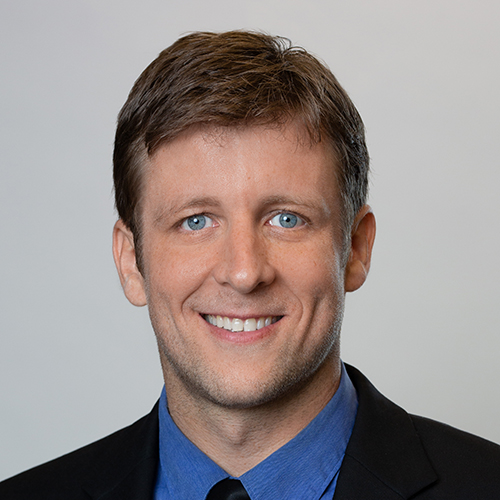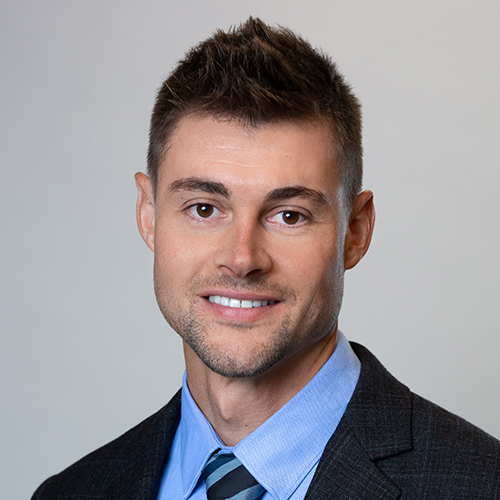 Would Recommend
Great group from start to finish. Helped smooth over any bumps we came across and fix the big issues. Definitely recommend to anyone looking to purchase a new home.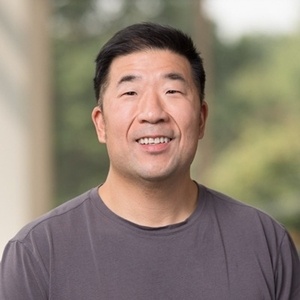 Would Recommend
Extremely smooth process I do home for future Veterans that use Veterans United that they get someone like Justin Kieth to guide and help them with their home buying experience.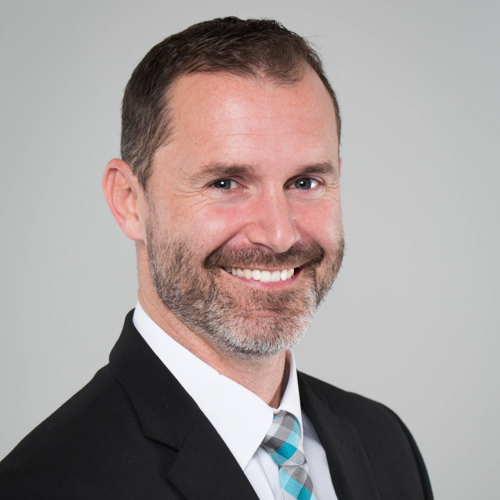 Would Recommend
It was a very smooth process until it got to the appraisal, they got the date wrong (july 29th) that it was done on so we were waiting forever for it and then my realtor found out it didn't actually get done till (Aug 5th) then they kept requesting and throwing new information at the last min..my lender kept dropping the ball on everything.
Response from Veterans United
Hi Martin. We do our best to set the proper expectation when working with the VA assigned appraiser, however, we have no direct contact with the appraiser. We understand this can be frustrating when delays are involved. We will continue to provide feedback to the VA Regional Loan Centers in regards to our Veterans' experiences with appraisal issues. Thank you for bringing your experience to us, and please contact our Client Advocate team if there's anything further you would like to discuss.
Would Recommend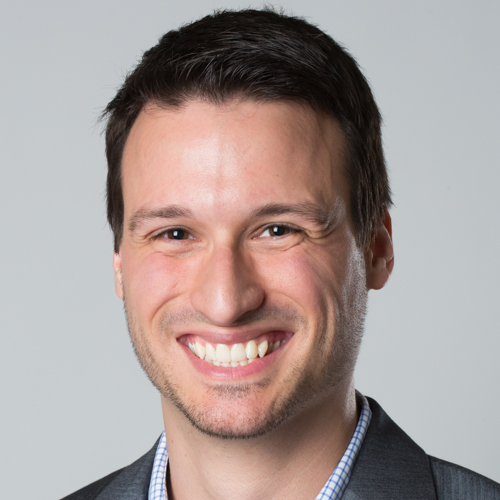 Start your journey today!