Would Recommend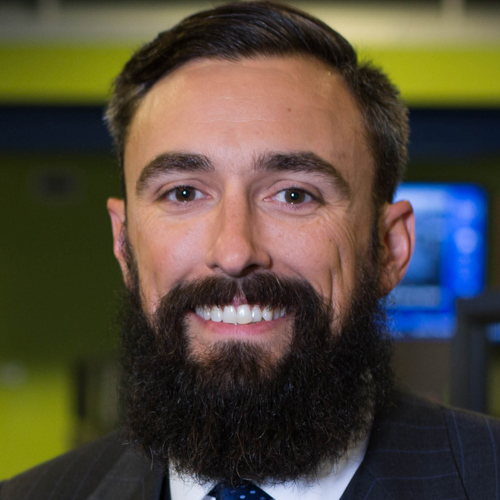 Would Recommend
We had our home built to our specifications by a local builder who also had to get certified by the VA. After completion of the home it was sold to us. Working with Veterans United was a positive experience for us and also for our contractor despite the mound of paperwork he needed to complete for certification.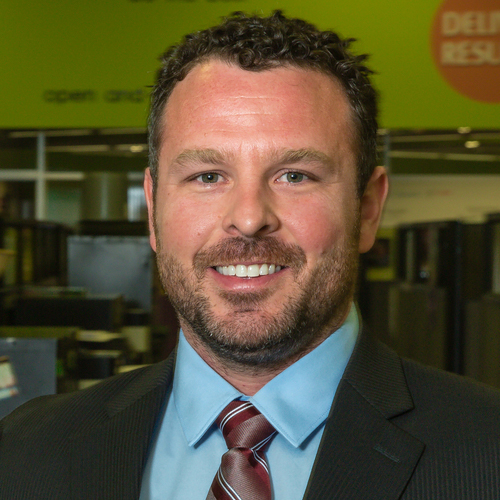 Would Recommend
Fantastic team and very hardworking agents that tirelessly work to provide a smooth loan process .

Would Recommend
Go for it if you wanna buy a home this is who you need to talk to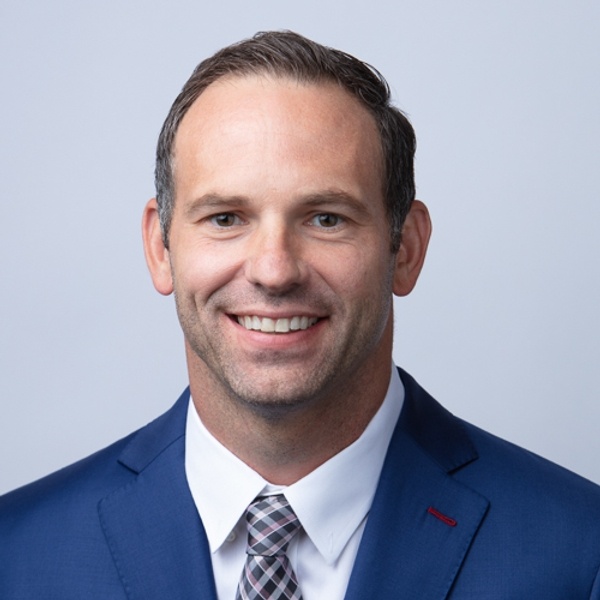 Would Recommend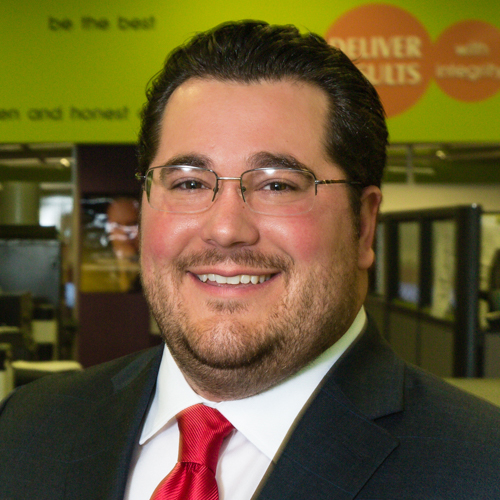 Would Recommend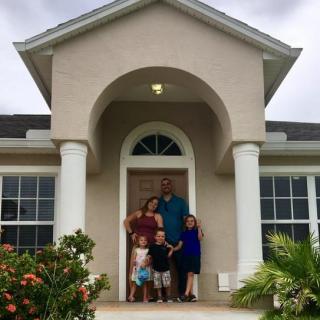 This was my second VA home loan. My first VA loan experience was a nightmare. The lender was completely disorganized and obstacles were constantly popping up. After waiting at the title company for hours, we just barely closed on our home in time to avoid a severe storm. I was a little hesitant to work with a large company like Veterans United, but Bryan and the team at VU showed me that even though Veterans United is a busy company, they still put their clients first. There isn't a single negative thing I can think of. Bravo Zulu Victor Uniform!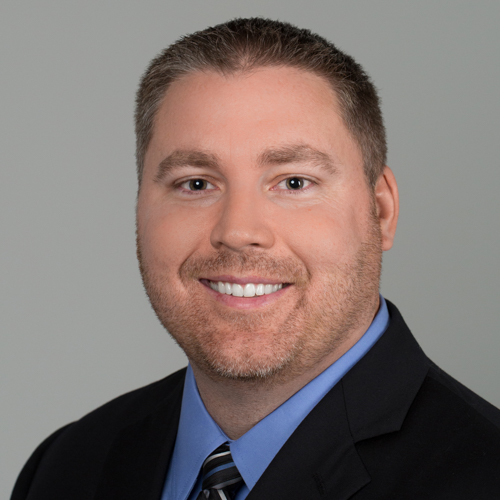 Would Recommend
Very hands on company. They don't leave you hanging and they are there every step of the way.Highly recommend

Would Recommend
I would highly recommend veterans you need it because of their sincere commitment toward rendering excellent service and ensuring that your request and it needs or met we closed smoothly and without any difficulties Thank you and keep up the good work Eric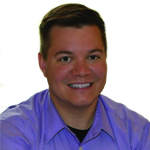 Would Recommend
Veteran United is amazing! The truly understand the VA loan process and have it down to an art. They make the process streamline and efficient. The to-do list helps make everything clear. They want you in your home as much as you want to be there and work with you to happen. Thank you so much Veterans United, I am so happy!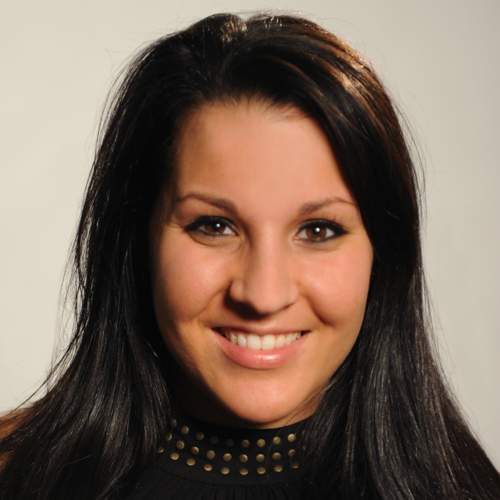 Would Recommend
Loved the communication and dedication of the team. They worked some magic and came through on time and made my journey across the states bearable.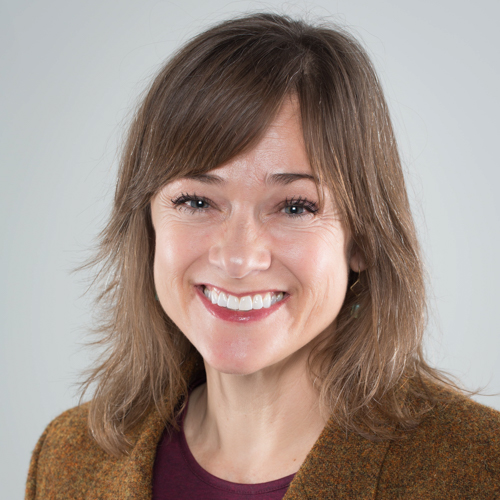 Would Recommend
Friendly loan staff, quick approval.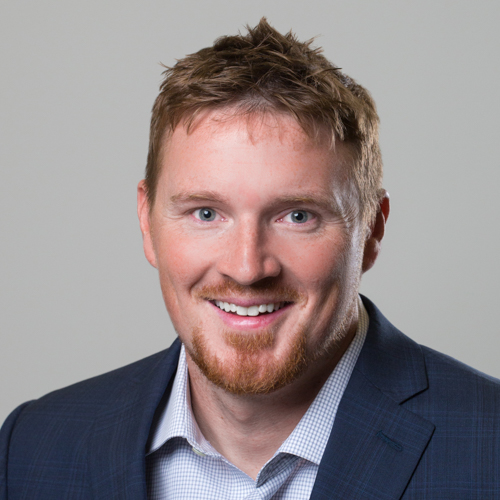 Would Recommend
I highly recommend veterans united to any veteran; they are true professionals and will make your home buying experience one of kind.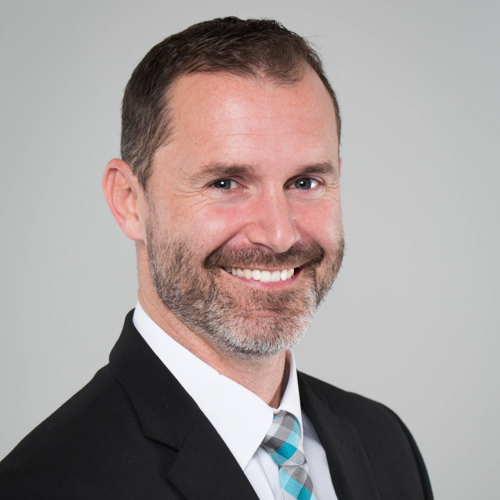 Would Recommend
I loved being able to submit everything electronically and the team was very quick to respond to any questions I had.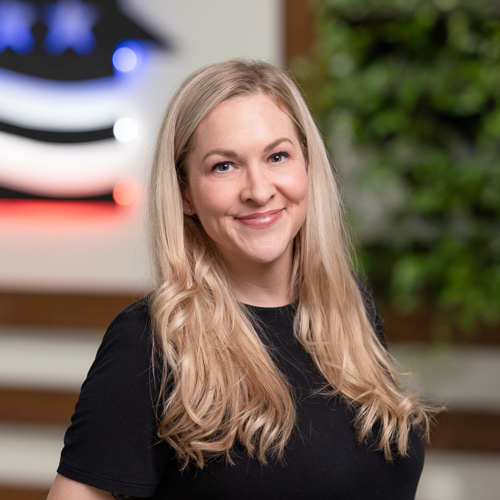 Would Recommend
Very good experience.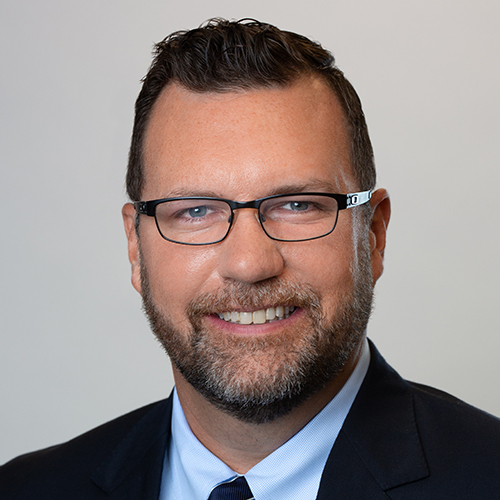 Would Recommend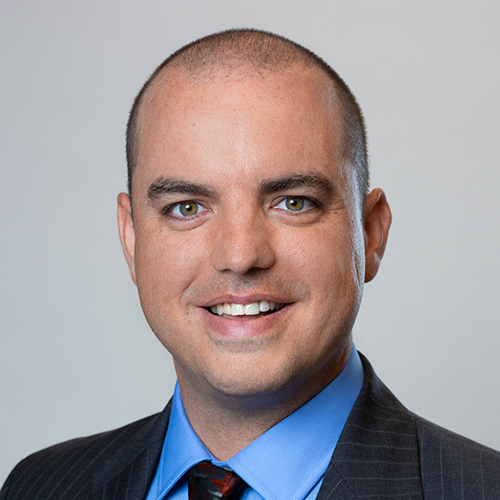 Would Recommend
Josh and his team go above and beyond and do whatever they can to get you a house.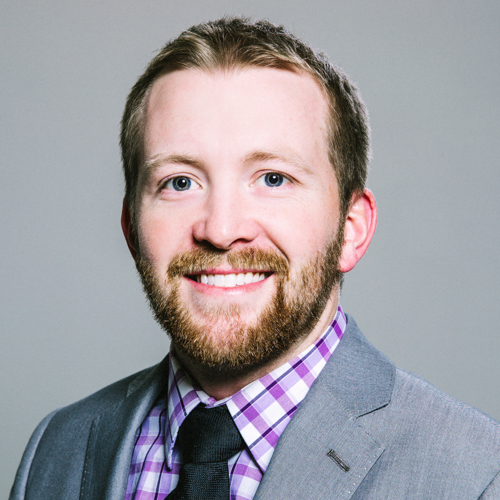 Would Recommend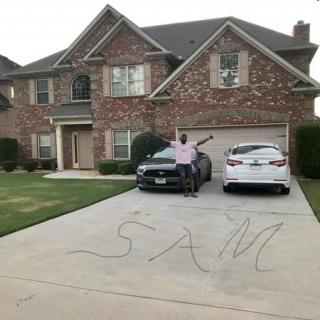 I came, I saw, I conquered! VU offers exceptional service and makes home buying for first timers a smoother process. They help you every step of the way and would go beyond to make sure you are ok. Thanks to my loan officer Sam Yoo, Ryan Bogeart and everyone that worked with me through out this process. It was a pleasure and an honor.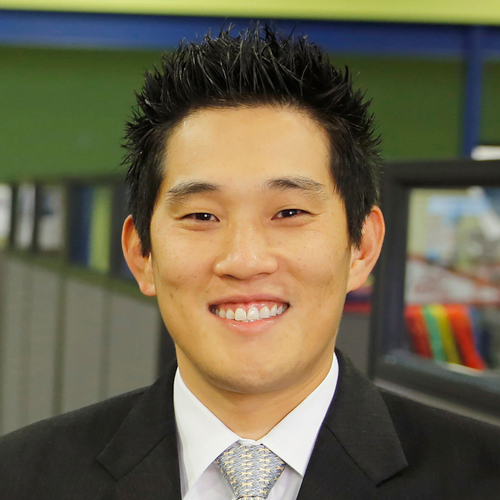 Would Recommend
We never thought home ownership was possible but through hard work and determination on all parties involved Veteran United make a dream a reality.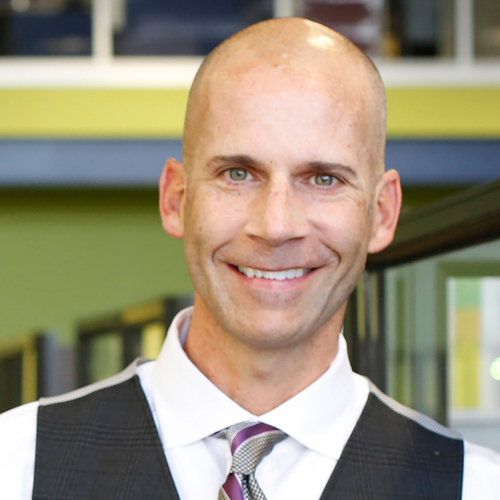 Would Recommend
To all veteran brothers and sisters look no further than the Veterans United.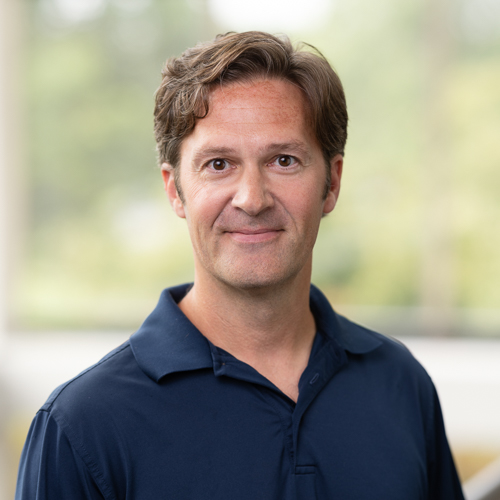 Would Recommend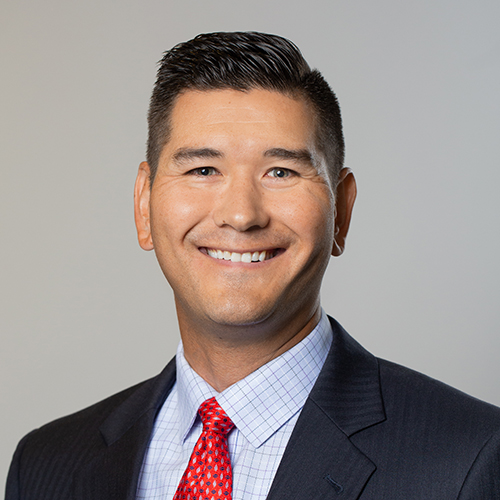 Would Recommend
If you're a veteran, and shopping for a home....call Veterans United. As they say, "you'll be glad you did".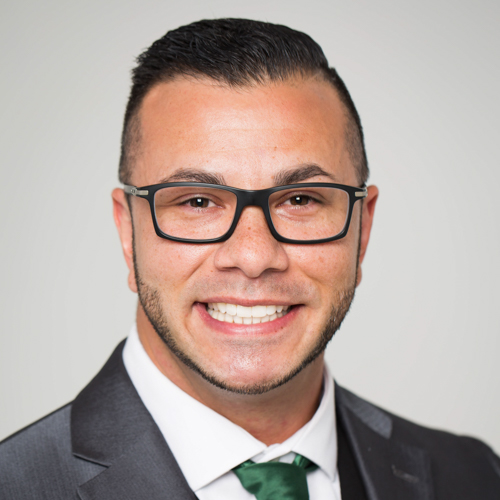 Would Recommend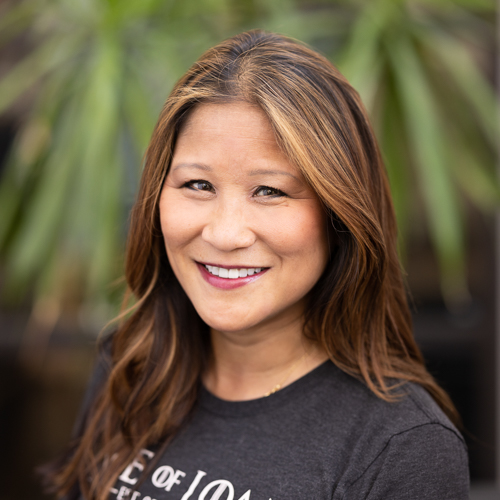 Would Recommend
It was an outstanding experience working with Jake F. and his team. This was our first time buying a home and it was great journey along the way. Veterans United made the process easy and moved forward quickly without being hustle. Thank you for making our dream home come true! Go Veterans United!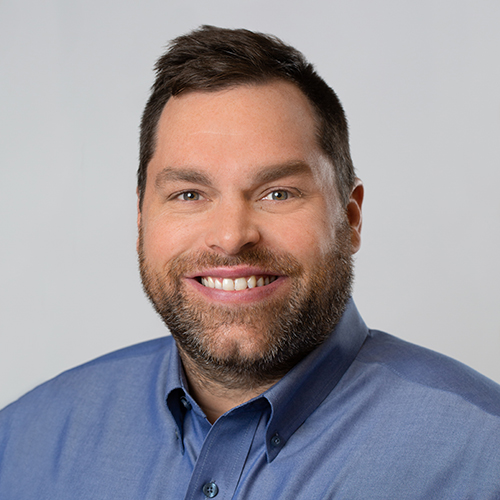 Would Recommend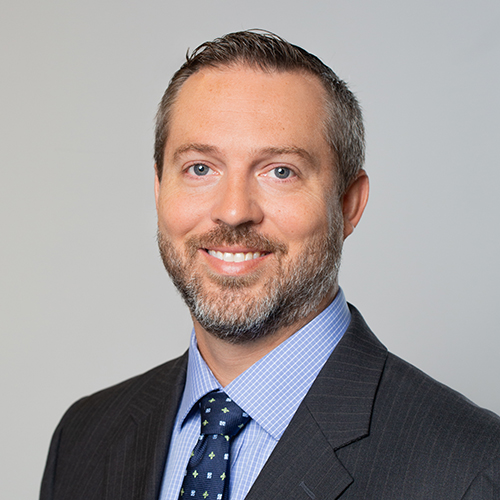 Would Recommend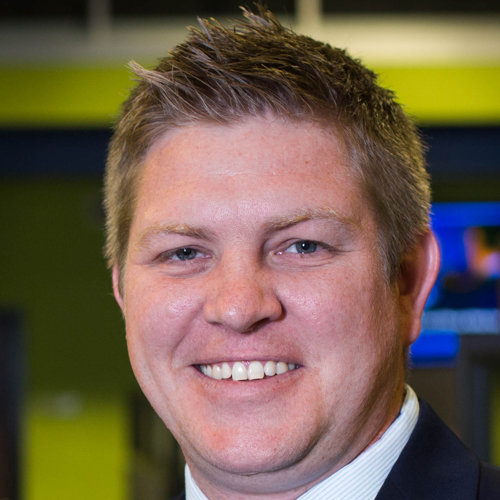 Would Recommend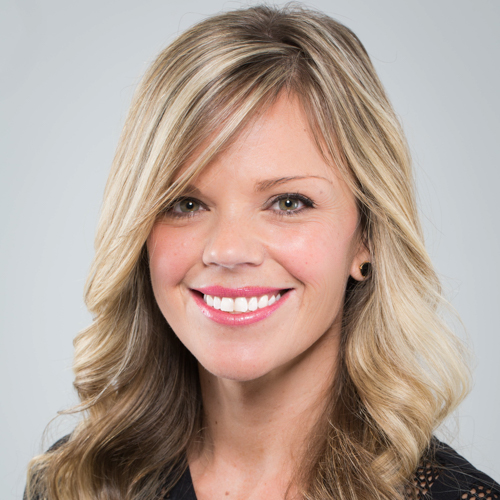 Would Recommend
Really the best choice if you need to buy a home and you're in the military.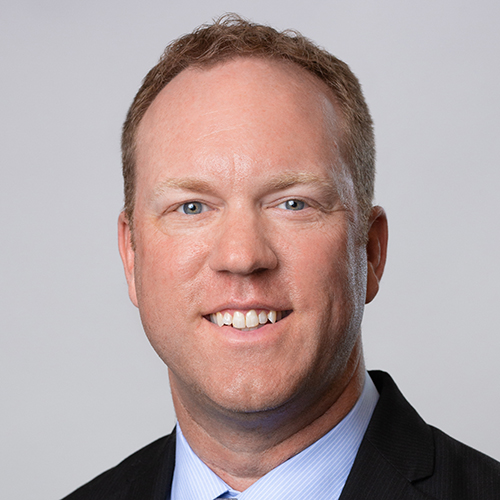 Would Recommend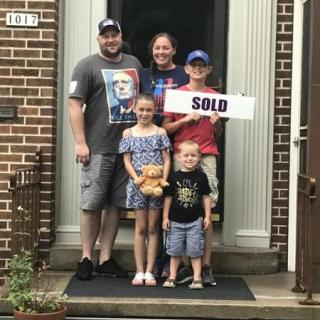 From the beginning, every representative at every stage was unbelievably attentive. From helping me work out things on my credit report to closing day. I never thought it was possible for me to own a home of my own, but they gave me the tools and the confidence to keep moving forward! I am grateful for all of their hard work.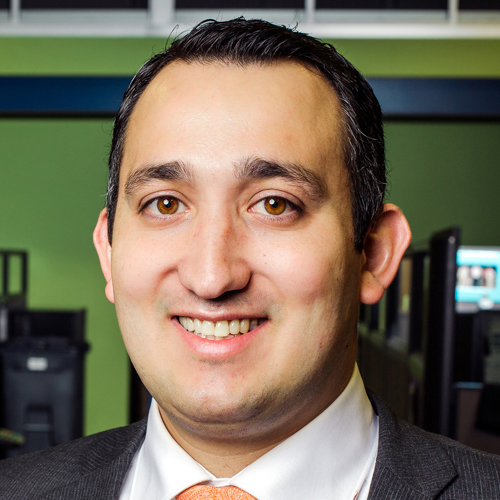 Would Recommend
It's super easy, start reading about the documents you need and create a folder on your computer so that you can just send them over. As long as you have what you need the team will do the rest. Be honest, it's important, your team wants you to get the loan trust me. Don't drag your feet, if they ask for something get it back quickly, they are very accomadating so don't sweat if you don't have state of the art because I didn't. Have patience and don't apply for new credit until you close and your loan is funded.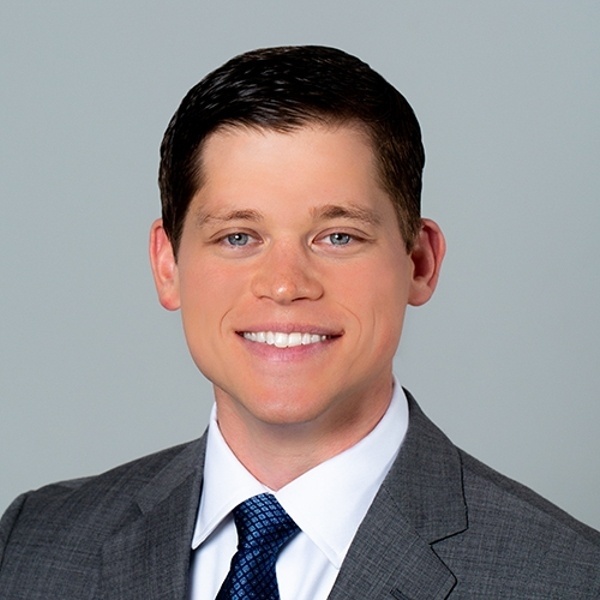 Would Recommend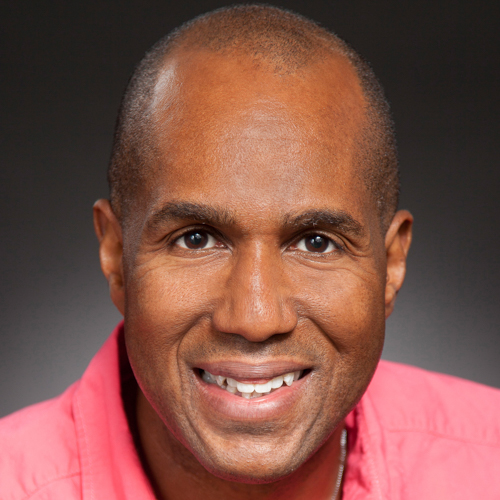 Would Recommend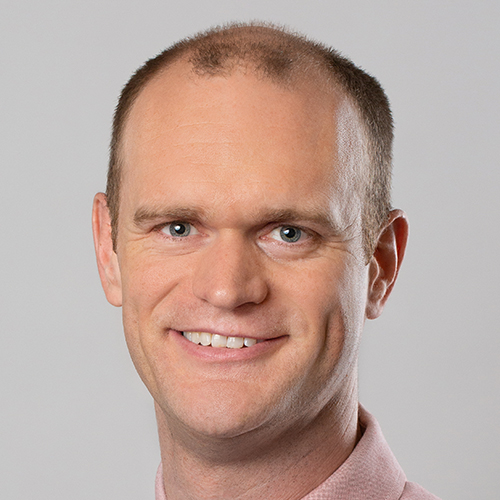 Would Recommend
Veterans United Home Loan made the process so easy and worry free. Everbody we worked with made me feel at ease and always had the right answers. Thank you so much , you made our dream come true!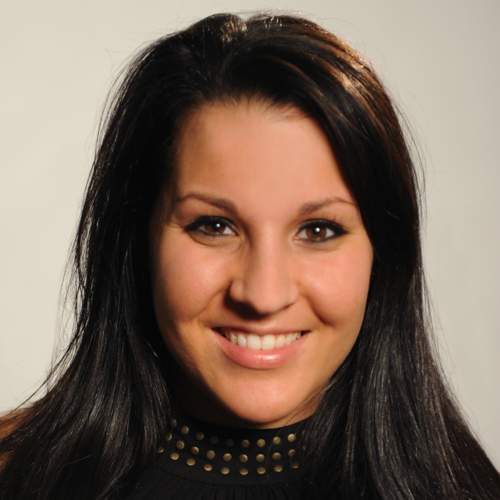 Would Recommend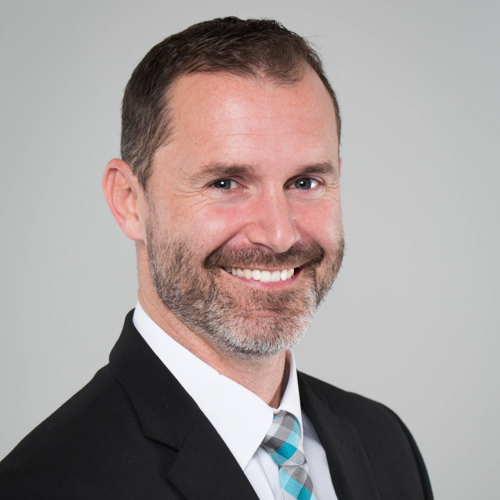 Start your journey today!