Would Recommend
The whole experience with Veterans United was great and stress less! I Thank God that he sent them my way.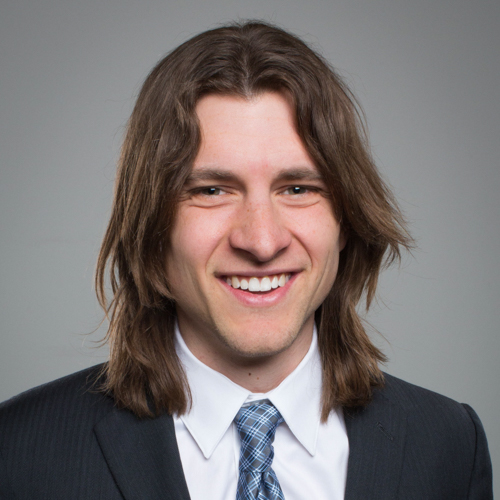 Would Recommend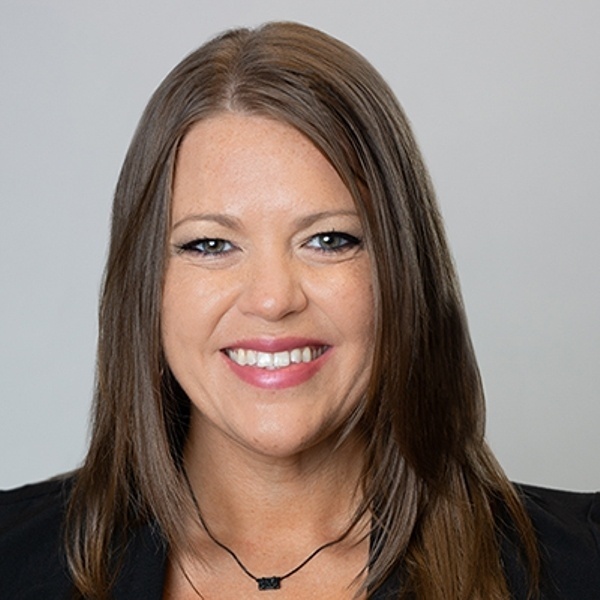 Would Recommend
They made this process so much easier and smoother than I know it would have been if I used anybody else. I'm so glad I chose them and I highly recommend.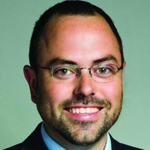 Would Recommend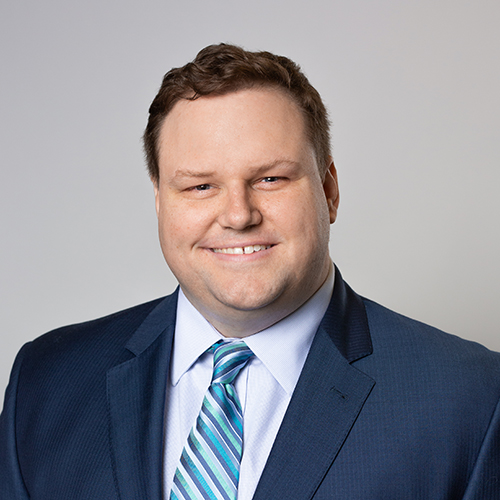 Would Recommend
Mike was aces through the entire process. Mike and his team were clear on each phase of the process and always available for quick feedback on questions and concerns. I would HIGHLY recommend Veterans United AND Mike Dianics for your home loan needs. Nice work Mike !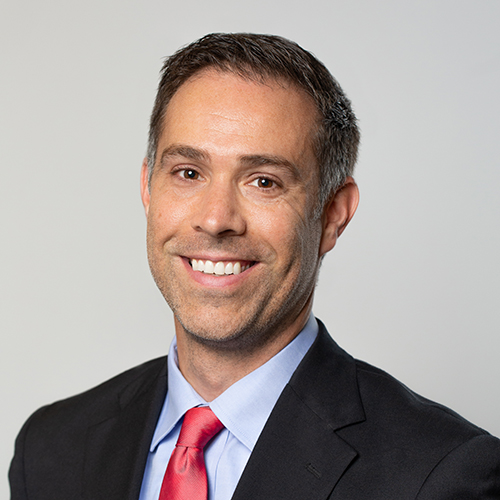 Would Recommend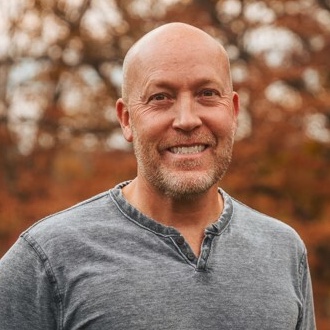 Would Recommend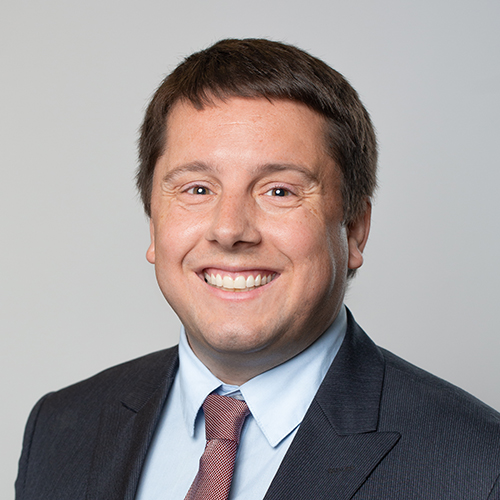 I genuinely wish this review could be more positive. Again, Mr. Schuster and Ms Hedzina were fantastic, but a client should not have to fire two loan officers to find a competent group. I recommend the Omaha, Nebraska Veterans United office very highly, but I would not recommend anyone deal with the Columbia, Missouri office, especially Zack Debard and Douglas Brady.
Response from Veterans United
Hi Jason, we value your honest feedback and thank you for taking the time to provide this information. We strive to provide consistent service across every team in the company, and we believe that we are stronger that way as one team. Our Client Advocate team would love to talk more with you about your experience so that we may take steps to improve the experience wherever possible for future clients.
Would Recommend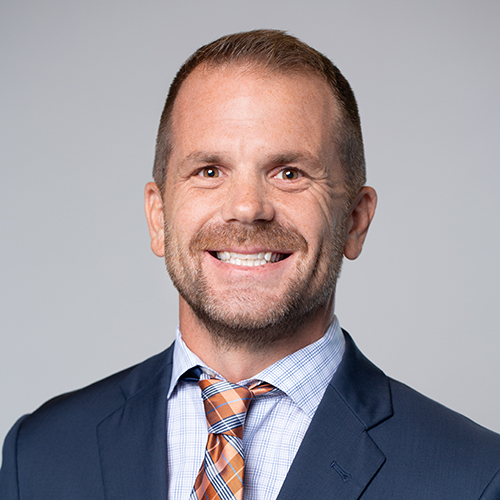 Would Recommend
The loan process is an arduous one but the folks at Veterans was friendly and helpful anytime we had questions. I would definitely recommend them.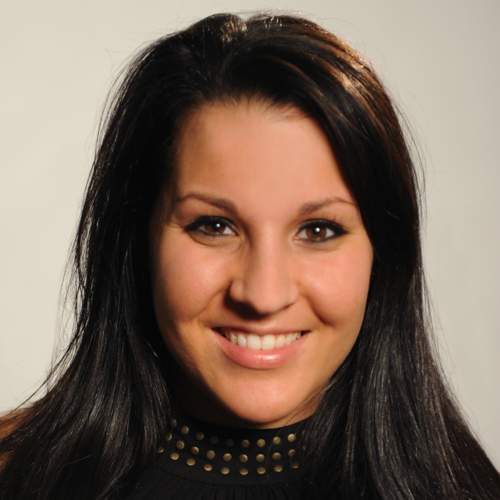 Would Recommend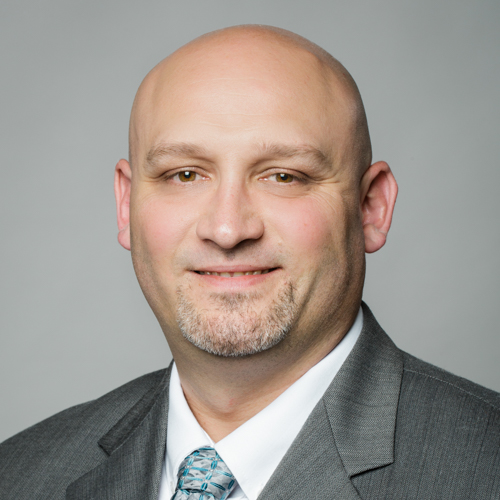 Would Recommend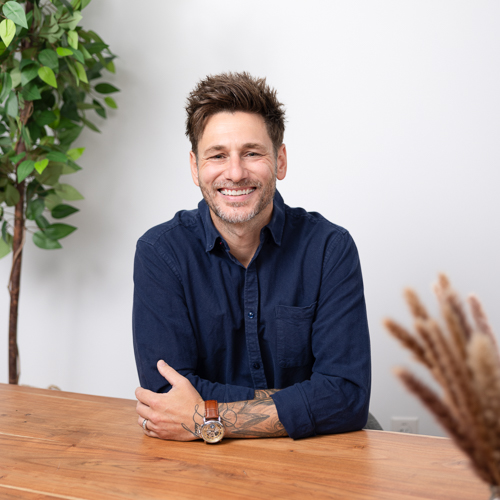 Would Recommend
This was the best lending company I've ever worked with on financing a home going through this process these guys are amazing and I would recommend them to every veteran that is looking to buy their home with their certificate of eligibility they're fabulous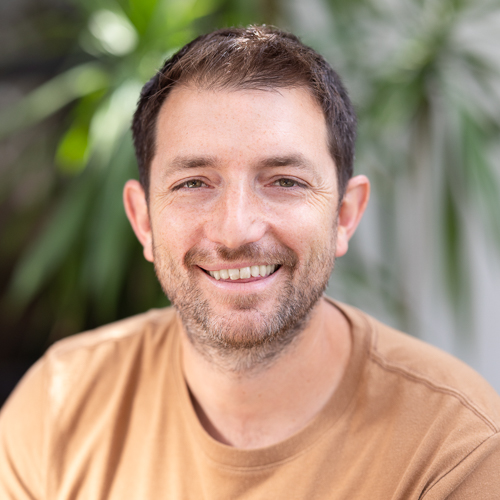 Would Recommend
I had a great experience with Veterans united! The people were all very helpful answering any questions I had. They were definitely superior to my local credit union! We closed on our home Friday and are unpacking and settling in thanks to Veterans United.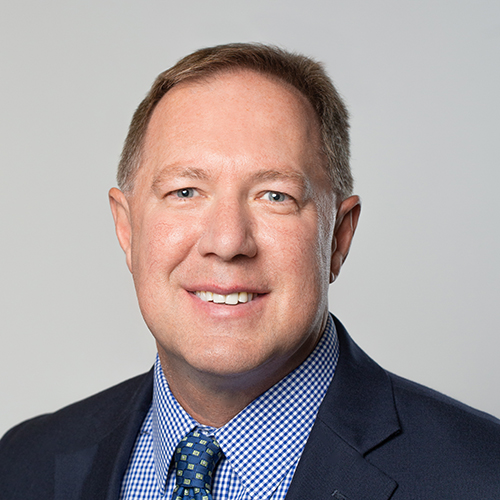 Would Recommend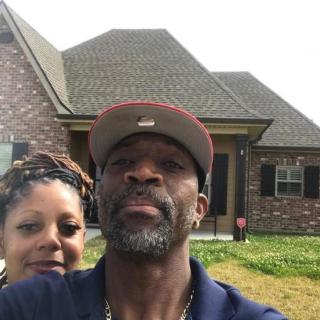 Working with Wesley Earl and Miranda was the best experience ever, especially being a first time home buyer. They made things seem so easy and stress free. I enjoyed them. I am the happiest person ever. This is like a dream come true and I would like to thank them for working so hard to make all of this possible. Team Wesley Earl!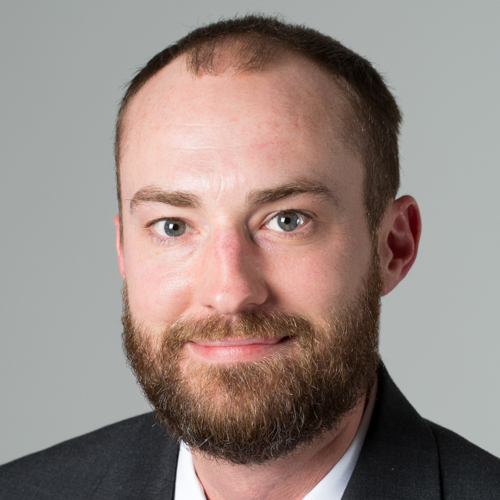 Would Recommend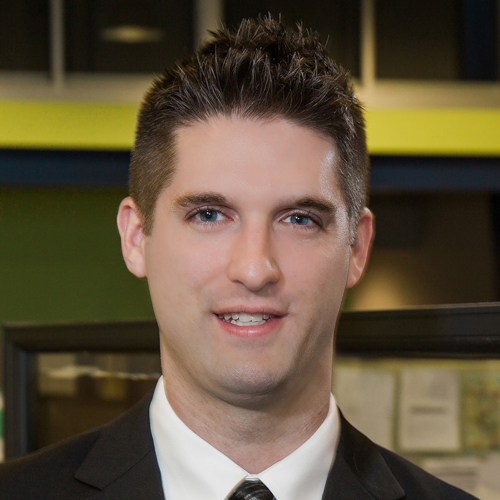 Would Recommend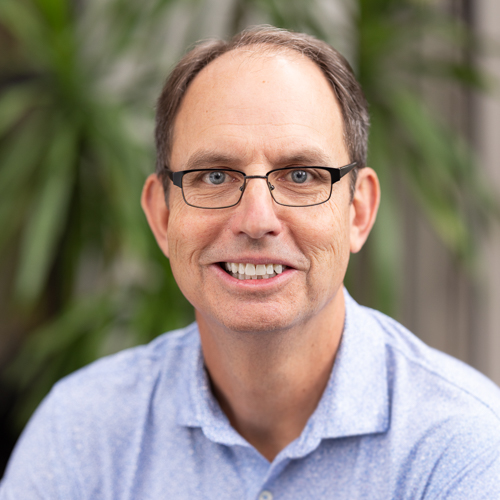 Would Recommend
This was my second Home loan with the VA and as always they were very prompt,maintained communication and make you feel like family at all steps in the loan process.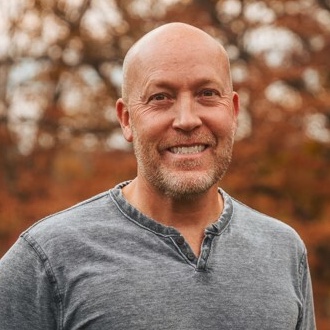 Would Recommend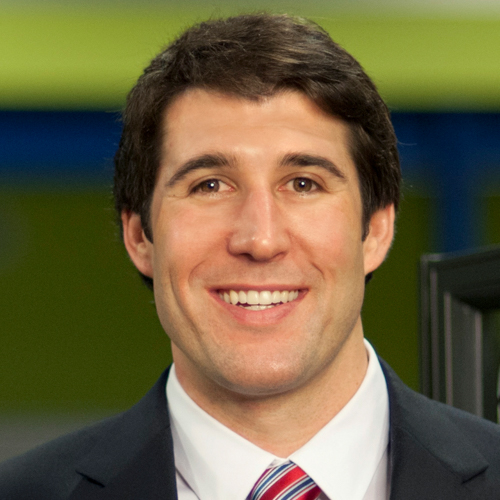 Would Recommend

Would Recommend
Veterans United really knew the ins and outs of the VA home loan compared to some of their competitors. The overall experience was much more personal than just calling a customer service line with questions. I loved that i worked with the same team of individuals the whole time, and they got to know me and made all the leg work of the home buying process seem like a breeze. Very streamlined program and knowledgeable staff. I didnt ever have a question go unanswered. I wont buy a home with out Veterans United again!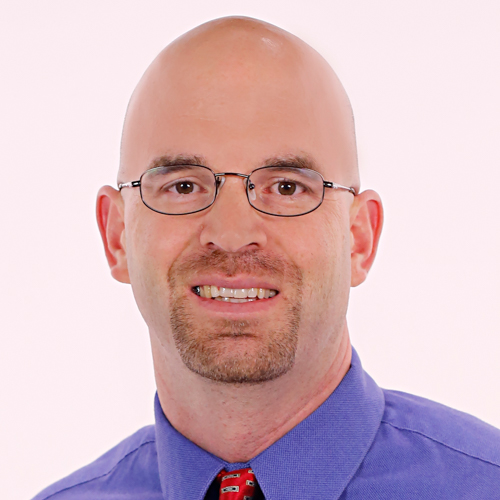 Would Recommend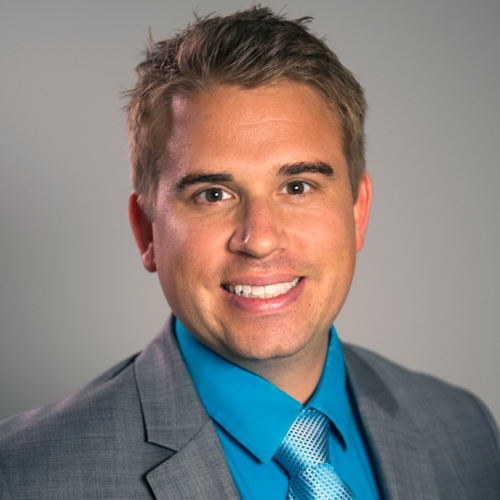 Would Recommend
Veterans United is great to work with up front from the start what to look for in buying a home

Would Recommend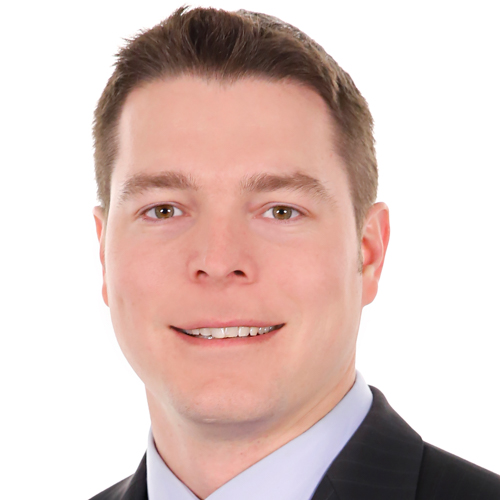 Would Recommend
What I can share and advise is from the very beginning keep a file on every thing. From the picked home, right down to the very closing. Many times I had to get documents that I had already submitted. I know your file will be about 3 to 4 inches thick but it will be worth it.I do think, However, that there should be a package that Veterans Home Loan should give the potential buyer asking all the forms that will be needed at any given time, and should be kept in the system.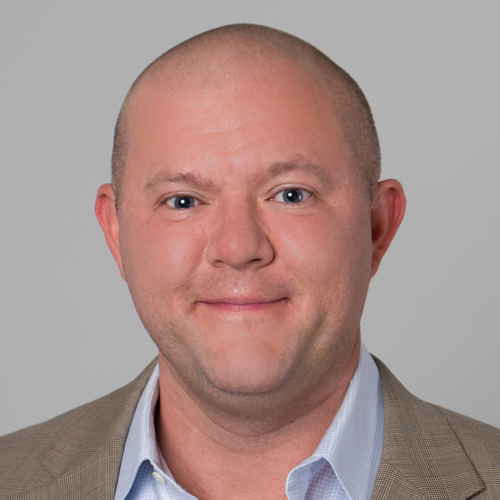 Would Recommend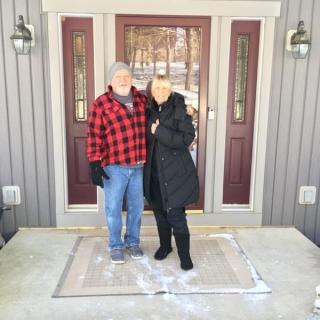 We received such personal attention every step of the way. We have moved many times and had many home loans and I can honestly say that working with Daniel and his team was like working with friends. They gave us such personal attention. Half way through the process we received a gift in the mail. It was such a pleasant surprise. After moving in and the process was all over we received another gift in the mail. It was so unexpected. I continue to get e-mails to assist me with setting up automatic withdrawal and keep up on line with my account. Veterans United takes a very long tedious process and actually makes it a pleasant experience.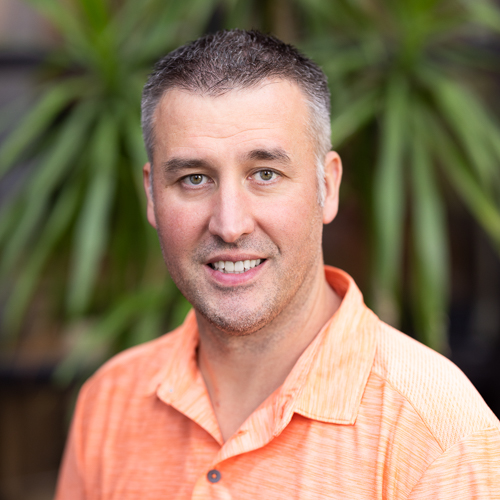 Would Recommend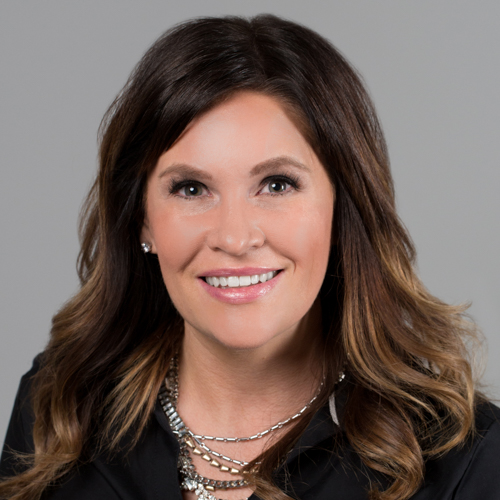 Would Recommend
Again the message I got didn't always fitt my loan application and I had to call to get thru them.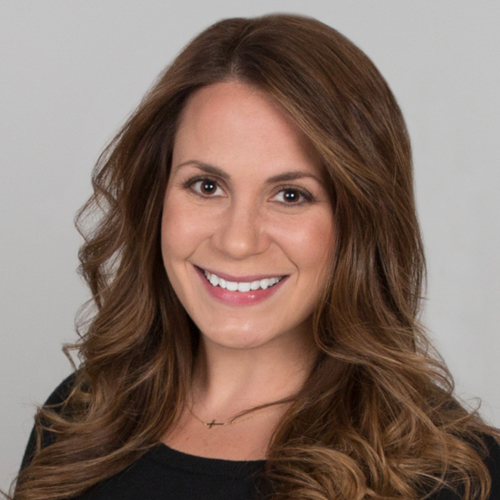 Would Recommend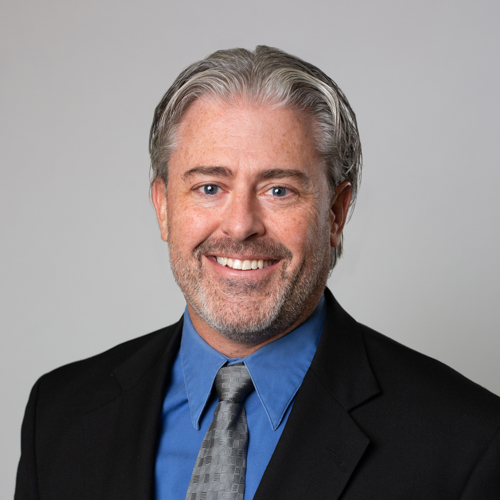 Would Recommend
Veterans United really take go the extra mile to identify and address potential stressors. Buying a house or refinancing can be a very stressful process in general. With Veterans United, I didn't have the same level of stress as I had in the past with other lenders. The professionalism and elite customer service is first in class and you will not find better.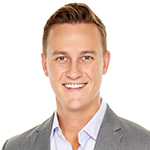 Would Recommend
Working with Veterans United was a wonderful experience. Our loan team was professional and on top of things. They were happy to talk to us when we needed to discuss something and emailed the other times. We felt extremely supported throughout the entire process. Obtaining a mortgage is stressful. We didn't feel this way at all. It was actually pretty easy!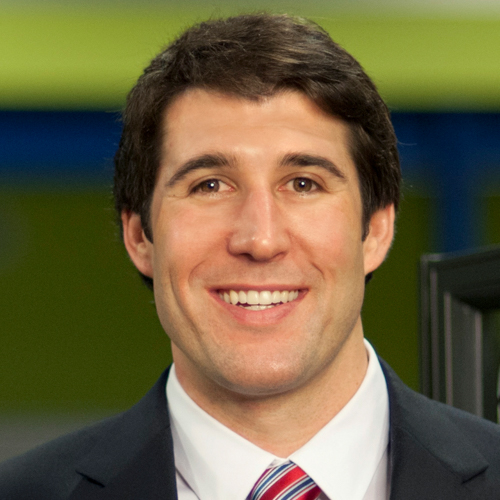 Start your journey today!