Would Recommend
I would highly recommend Veterans United. This was the best experience I could have hoped for when purchasing a new home. Thank you !!!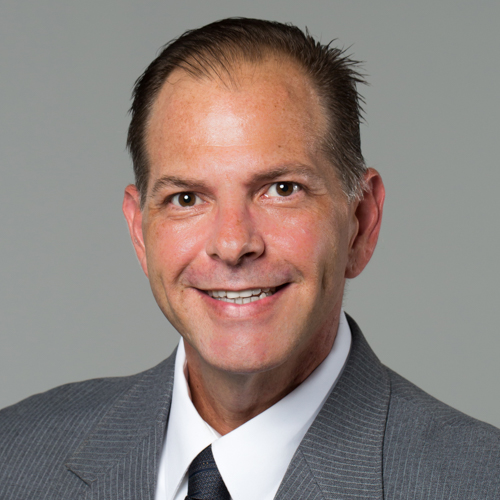 Would Recommend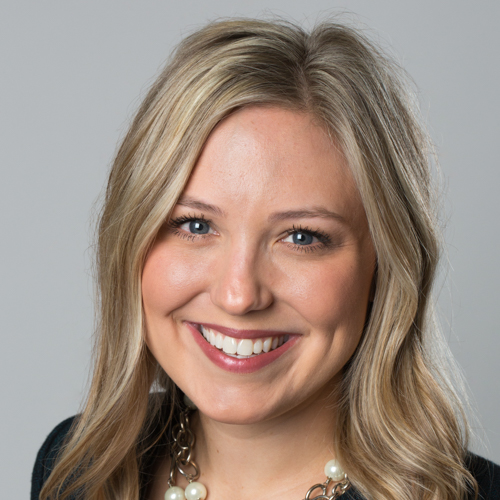 Would Recommend
Good

Would Recommend
I would do it all over again with this team of experts.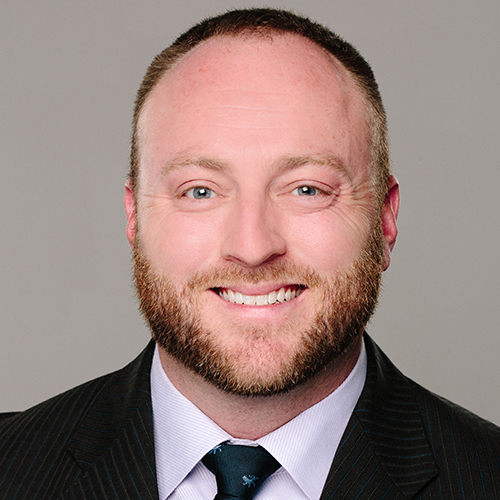 Would Recommend
We had a negative experience with our first loan last year with Morgan McNally very disappointing and unprofessional behavior by Morgan,We had intended to refinance with another company but Brain has renewed my faith in Veterans United and I would highly recommend him to any one. His attention to detail was incredible even going the extra mile to give me his cellular number to be reached after hours for our closing if we needed anything. He walked us though every part No SURPRISES this time with him. Thank you Brian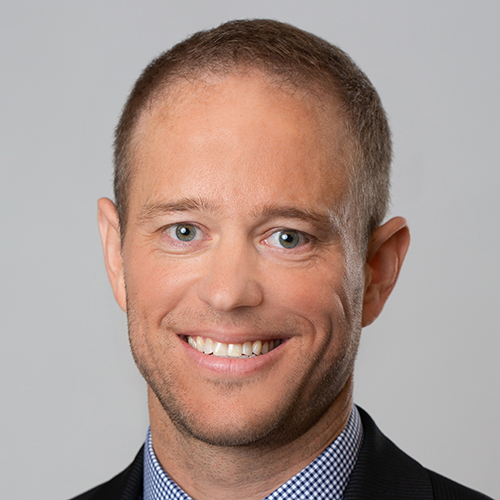 Would Recommend
My team was awesome from start to finish. Even got 9utnof one house and into the house I have now. Very happy with the results yall are awesome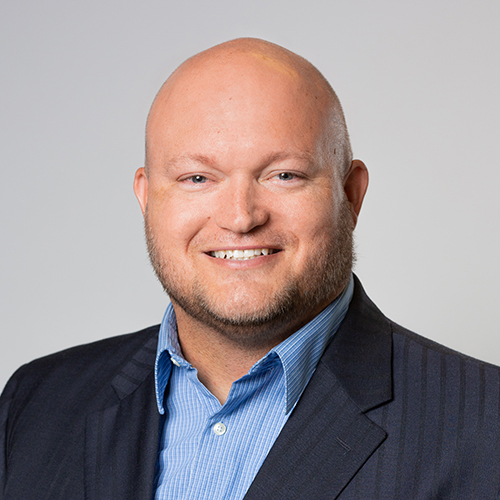 Would Recommend
Veterans United Home Loans overall made the home-buying process very enjoyable and stress-free. We were very satisfied with the easy to use website and ability to upload everything required electronically. Our loan specialist and assigned realtor were on-point every step of the way. They made every effort to ensure we were kept up to speed with the status of and knowledgeable of every step of the process. Collectively, these positive aspects of our Veterans United home buying experience expedited the less than 45 day process from Preapproval to Closing, so much so that it literally felt like a blink of an eye. I would definitely recommend Veterans United Home Loans as a mortgage lender to any veteran looking to take advantage of the VA loan benefit they've earned to the greatest extent possible.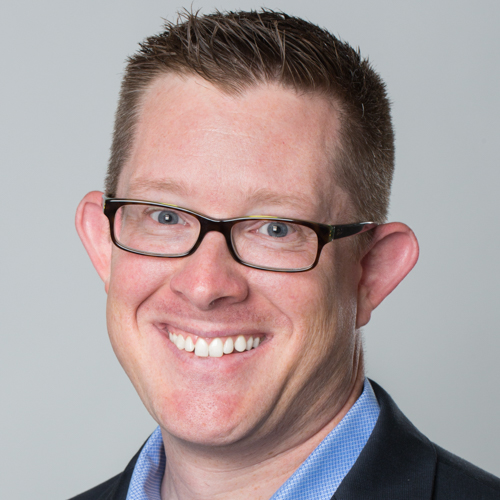 Would Recommend
I went through Veterans United for my first home-buying experience and I would definitely do it over again if I had the chance. The experience I had with everyone at Veterans United was that they all were professional, timely, communicated well, and genuinely awesome people. Thank you Veterans United for always this wonderful first home-buying experience.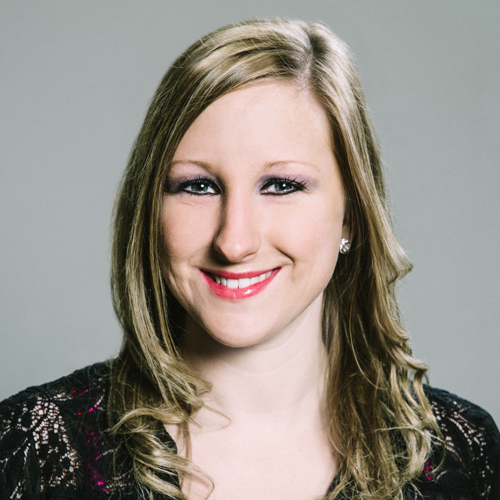 Would Recommend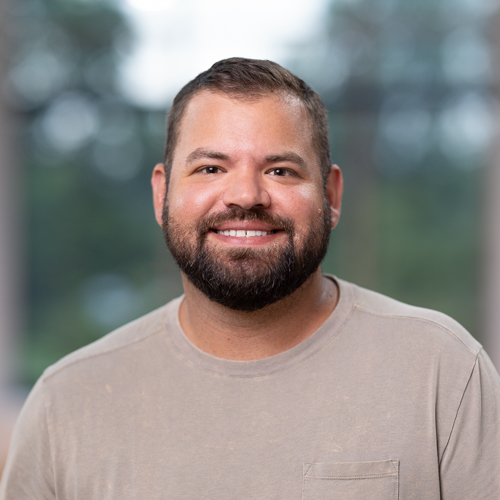 Would Recommend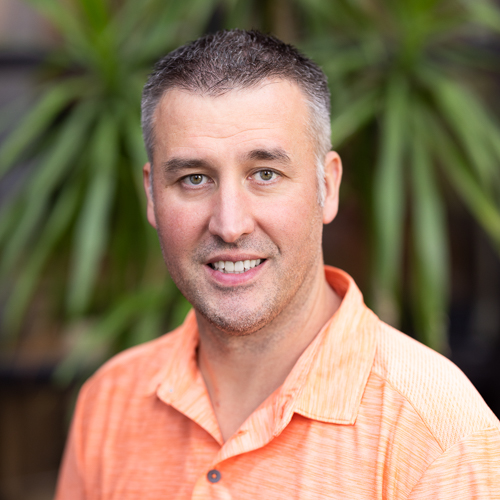 Would Recommend
I called to inquire about financing a house in Illinois because I am relocating to Scott AFB and Mike was very helpful. He referred me to a local realtor that assisted me with finding a home that I love. I recommend this company because they are really good at what they do. I have so many questions and a member of my team was always there to answer my questions.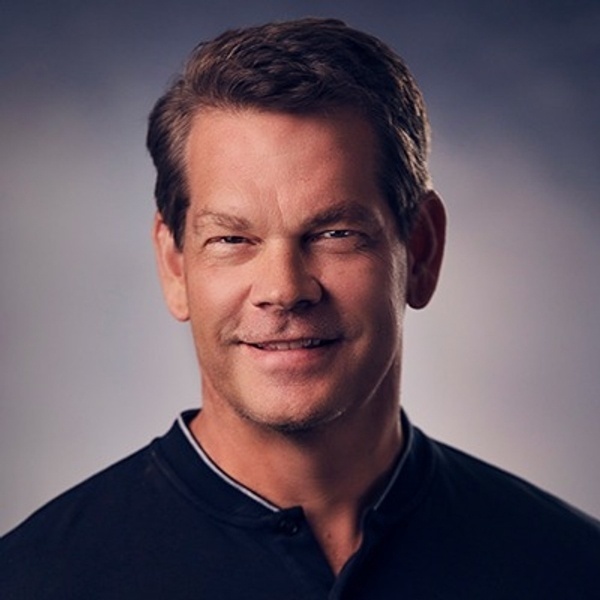 Would Recommend
Sometimes it was hard to contact people. And I was never informed on the next step.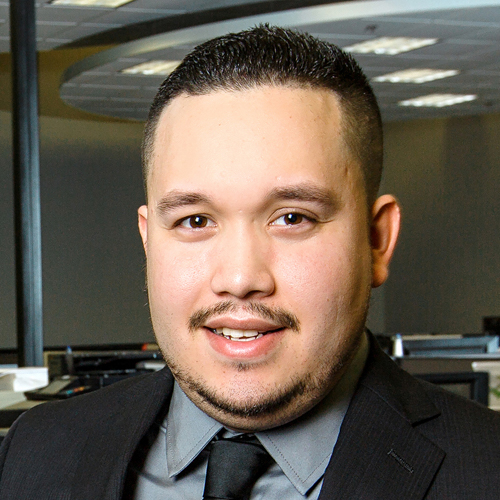 Would Recommend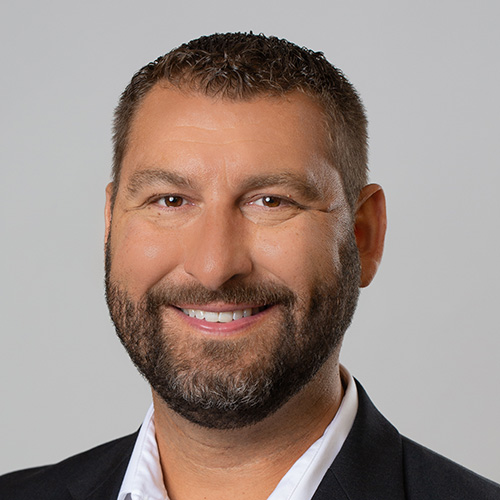 Would Recommend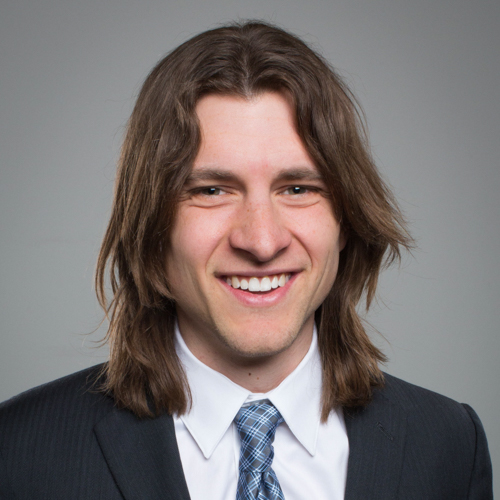 Would Recommend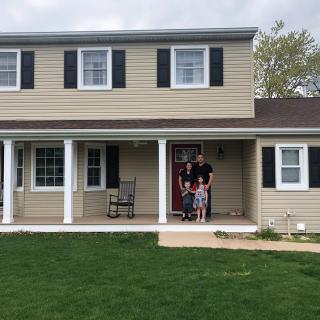 Let me just start by saying how AMAZING Veterans United has been every step of the way. My loan specialist Travis Ward and his team went above and beyond and where more than I could ask for in my first home buying experience. As a first time buyer, you could imagine how many questions and concerns I had, and never did I feel Like i was alone in the process. Travis made me feel like I was an absolute priority and anytime I needed him he was readily available, he truly makes it a comfortable experience where you know you have a great team behind you. I can't express how smooth and painless the process was. I kept waiting for the day that things would become difficult but it never happened! It had been a lifelong dream to be a homeowner and thanks to Veterans Unites it became a reality. I highly recommend Veterans United and specifically Travis Ward and his team.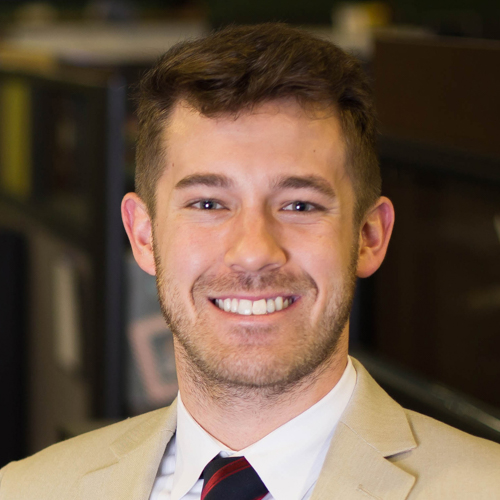 Would Recommend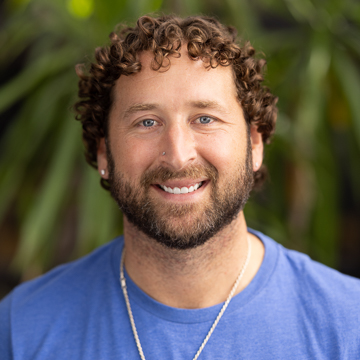 Would Recommend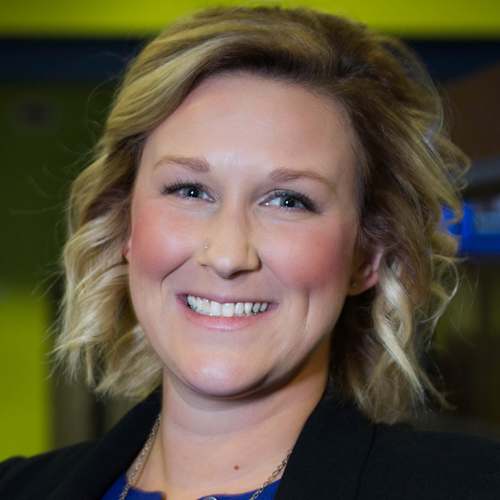 Would Recommend
We had no issues and it was a smooth transition.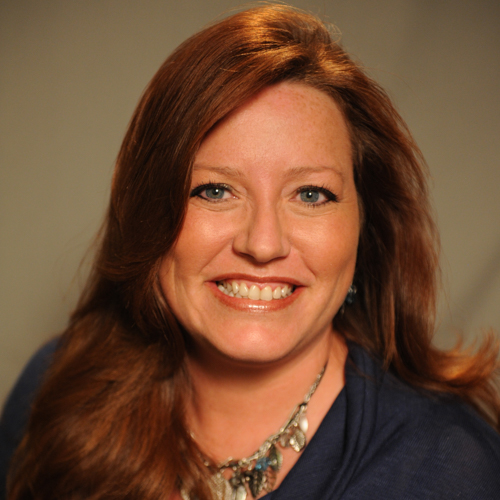 Would Recommend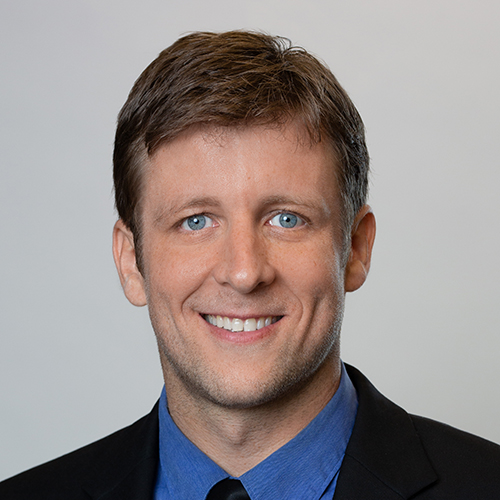 Would Recommend

Would Recommend
Good company to do business with. I highly recommend Veterens United.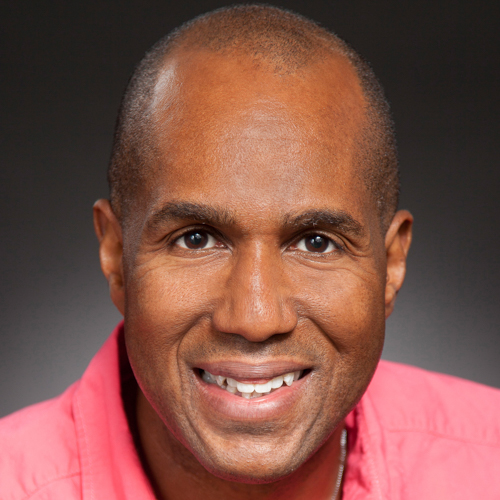 Would Recommend
I am grateful for the time the team at Veteran Untied took to make this an easy process I will always recommend them to anyone looking to buy a home. Thank you so very much.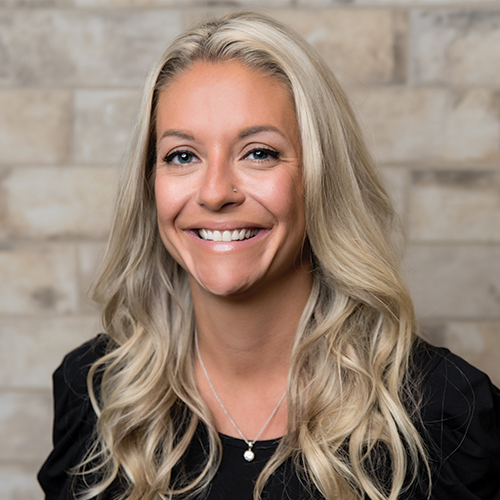 Would Recommend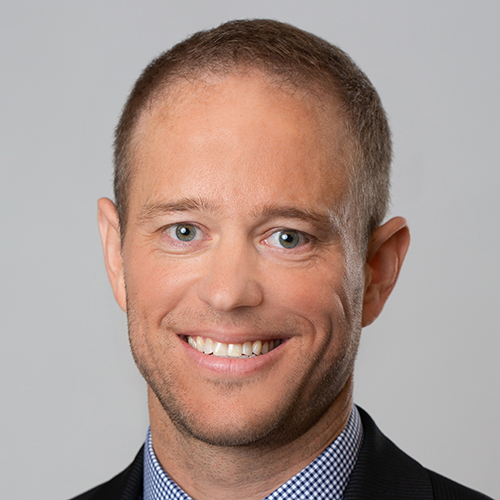 Would Recommend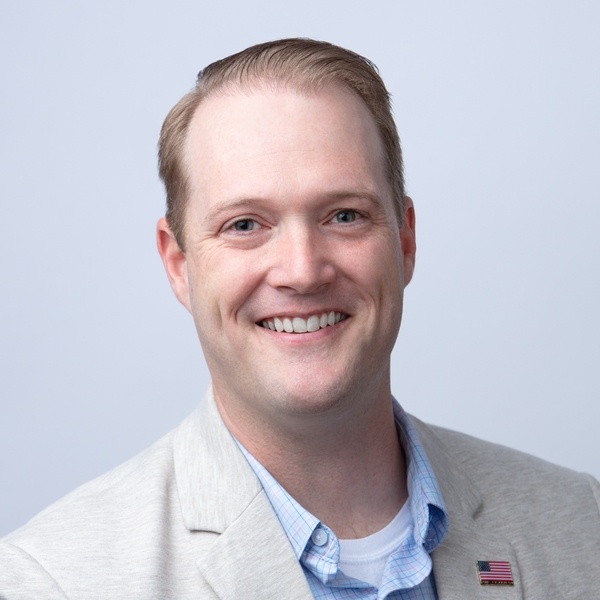 Would Recommend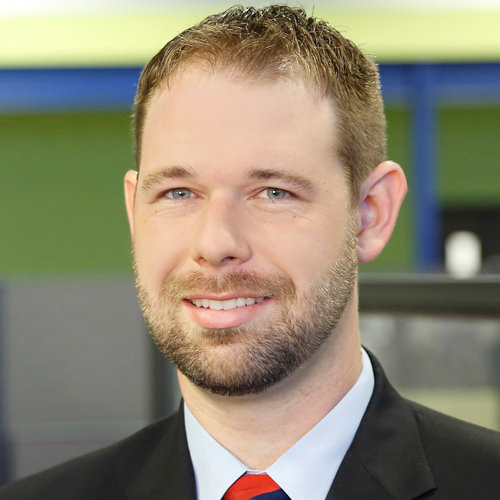 Would Recommend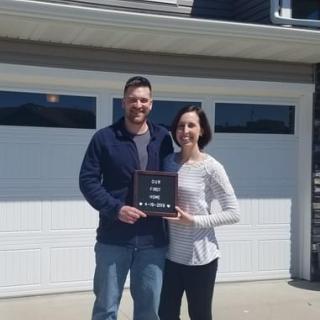 If you are unsure about who to choose for your home buying journey as a veteran look no further. The team at Veterans United were reliable, knowledgeable, and best of all their online site made each step a breeze and allowed us to track the process and feel in-the-know the entire time. Highly recommend!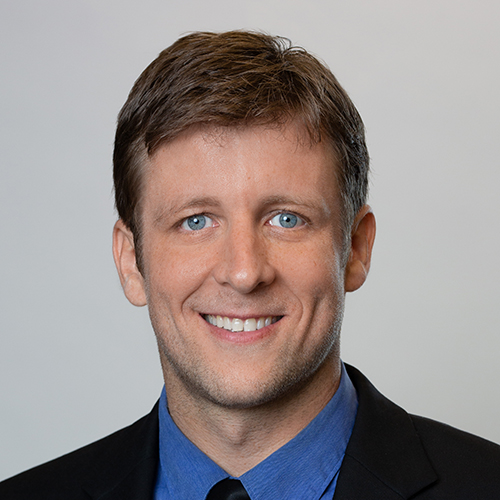 Would Recommend
Joe is personable. Joe is knowledgeable. Joe is friendly. I remembered Joe from 2 years ago when we tried to refinance but couldn't because of the market. Market changed and the first person I thought of to help us was Joe.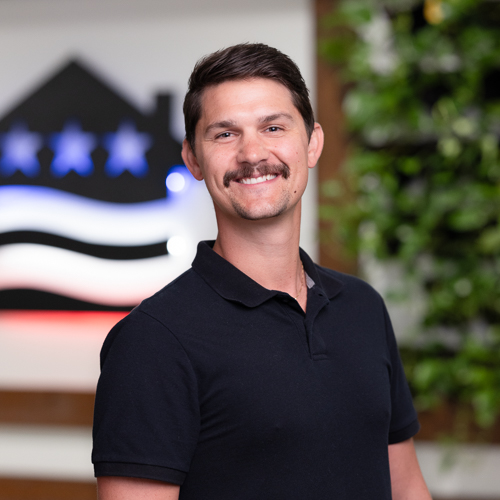 Would Recommend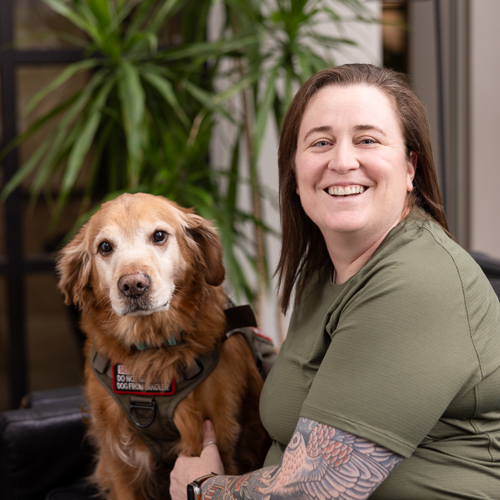 Would Recommend
What an amazing experience! Chris Thornton, Crystal Remmel, (Deb Roberts my realtor assigned by VU) and the whole Veterans United team helped me make my dreams come true. I simply only applied for a mortgage just to see what I could get approved for... Once they exceeded what I thought I would be allowed to have, I began my home search.. I could get anything that I wanted, as everything I wanted was well below my preapproval.The Veterans United team did an "above and beyond" job, and I honestly will be forever grateful!! Advice for future home owners: This is a stressful process. It can feel like it is taking forever. You will think that your loan team may be dragging their feet on your loan process. Just keep your head held high, give Veterans United what they want immediately, and maintain a good attitude and you will be in your dream home too, just like me... OH, DO NOT GOOGLE ANYTHING RELATED TO PROBLEMS YOU COULD HAVE DURING THE STAGES OF YOUR PROCESS. BAD MISTAKE THAT LED TO HIGH STRESS. LOLI am still trying to process how I am now in a completely off-grid home with 17 acres of land. It is soooooo beautiful, and I wouldn't want to go through this process with anyone other than the AMAZING team over at Veterans United. Thank you for the welcome packet. Thank you for the beautiful customized bamboo cutting board. And most of all - THANK YOU!!!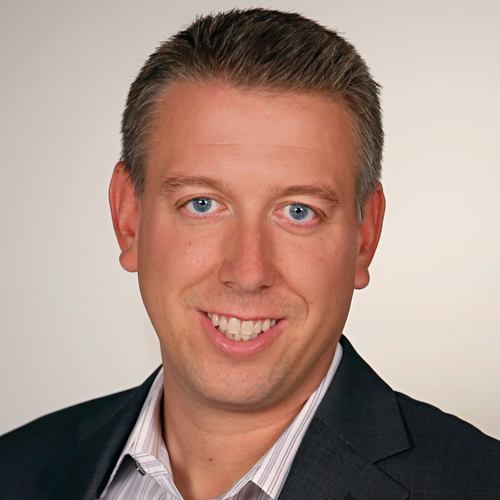 Would Recommend
I would recommend Veterans United to anyone. They have helped me in so many ways throughout this process. I truly couldn't have purchased my new home without them.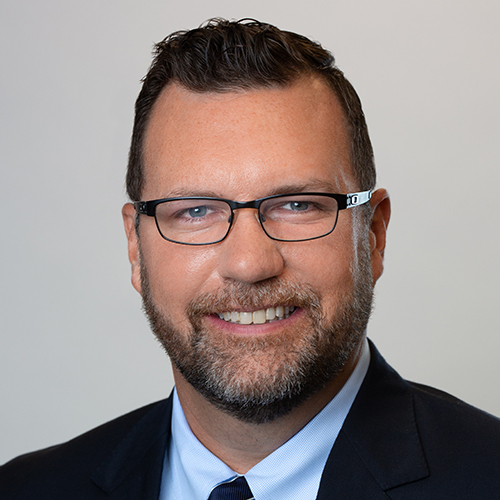 Would Recommend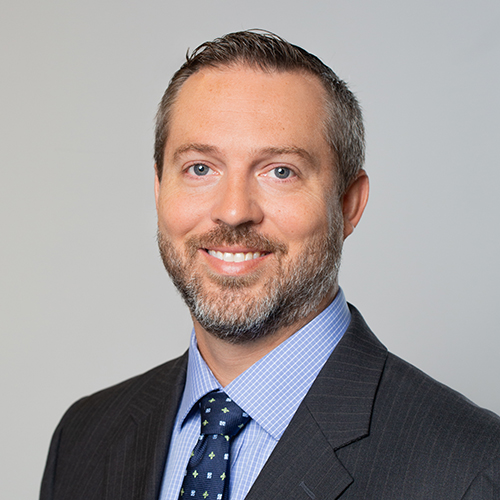 Start your journey today!