Would Recommend
Veterans United was amazing throughout the whole loan process .. i would Highly recommend them to other veterans, family, and friends.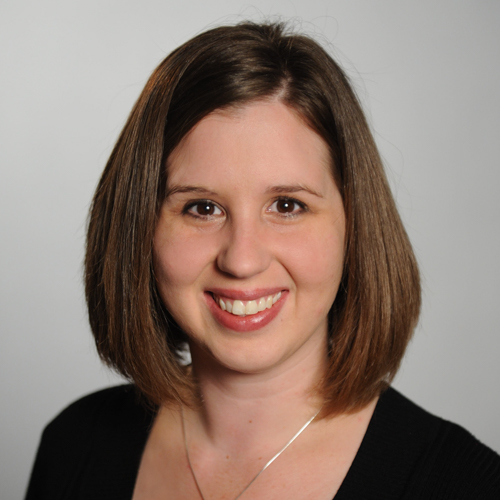 Would Recommend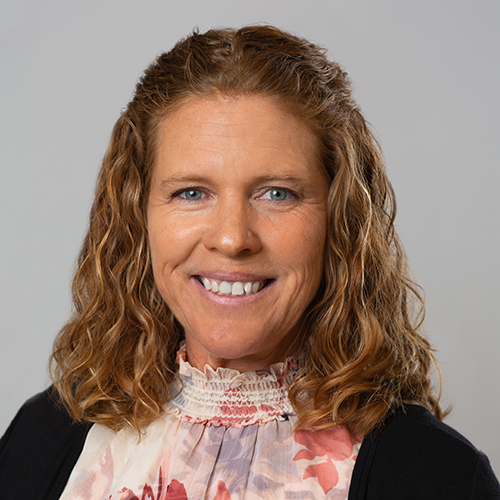 Would Recommend
The only issue that I had was that some of the documentation had to be resubmitted several times. My main issue was with Equifax verifiers. They miscommunicated information which caused a delay in closing by several days. Overall, Veterans United was GREAT!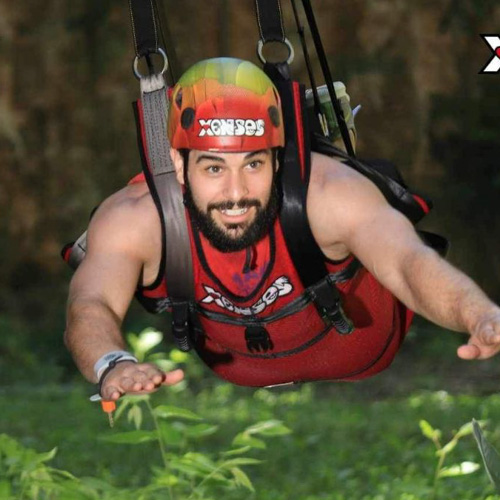 Would Recommend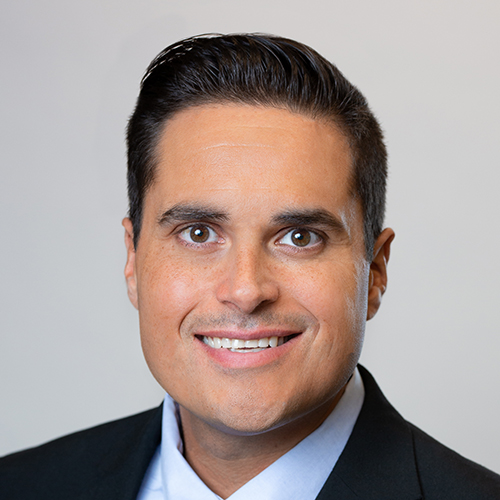 Would Recommend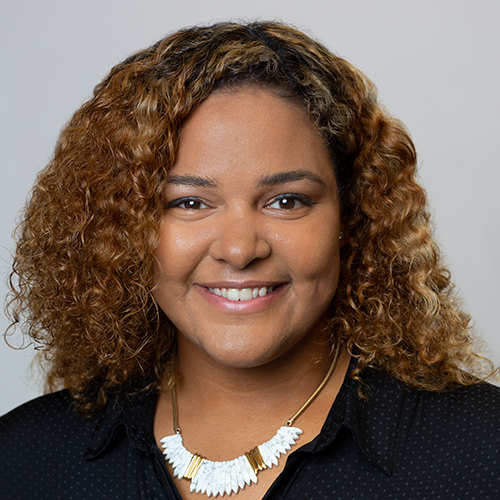 Would Recommend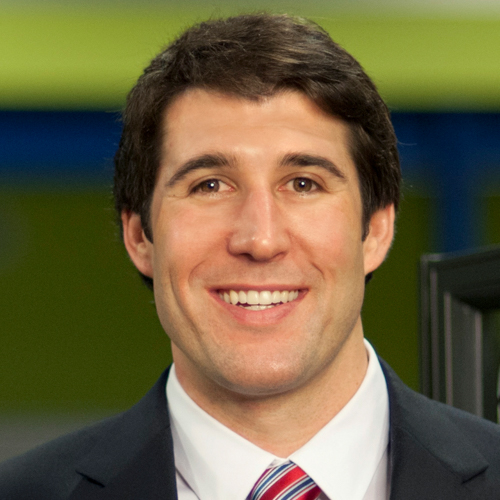 Would Recommend
We had a great experience with Veterans United. Their personnel are great and extremely helpful. Their system is easy to use when uploading or sending in important documents. They were just the best!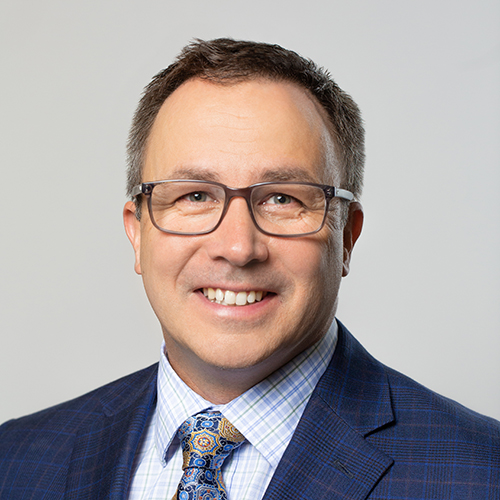 Would Recommend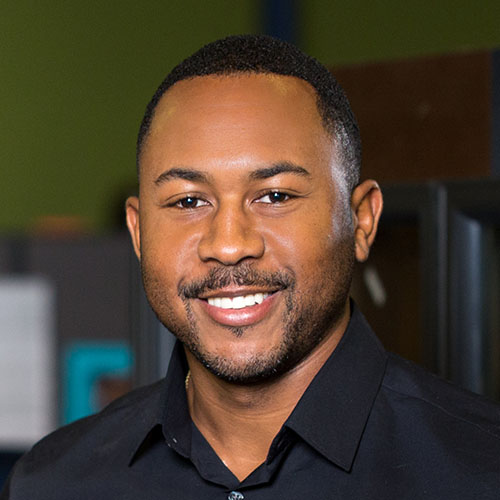 Would Recommend
Very personalized service to ensure to that I recvd the best deal. I love the intention to detail. Would recommend my team Bc they are true A-Team. #Winning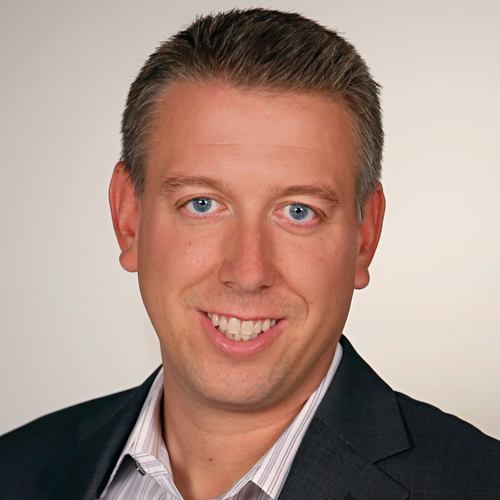 Would Recommend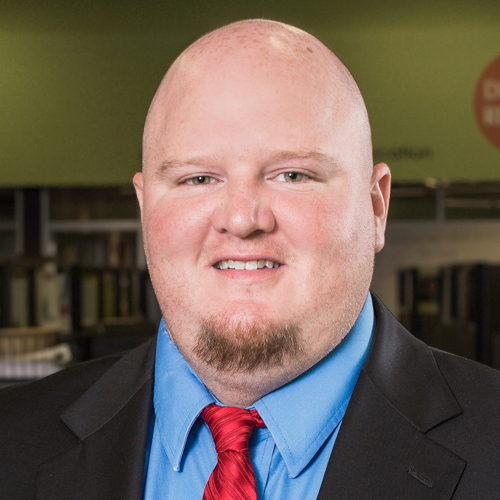 Would Recommend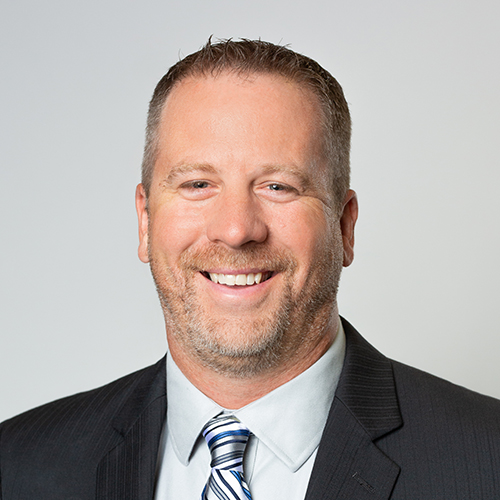 Would Recommend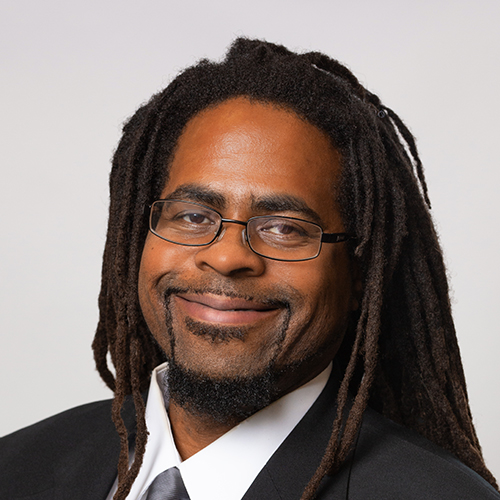 Would Recommend
Zach Debord and his team Kyle Kroll were amazing. As a first time home buyer they walked me through every step and ensured I was comfortable with each step of the process. I would definitely recommend them without a doubt.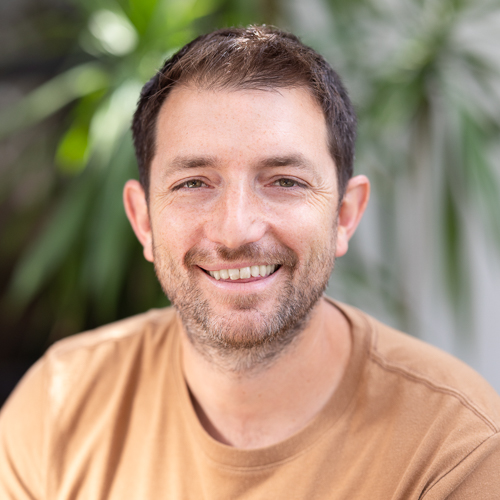 Would Recommend
Veterans United was nothing short of amazing when it came to buying our first house. They made the whole process quick and easy and we were able to close in under 40 days! Would recommend them to anyone looking to buy a home.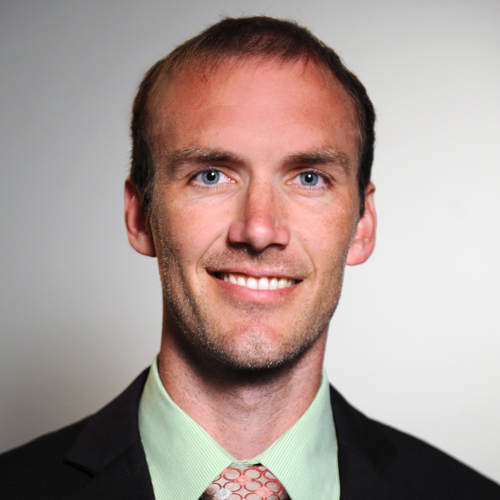 Would Recommend
I loved this homebuying process. Working a purchase from overseas was nerve-racking, but with Veterans United and my realtor, they were thurough, responsive, and supportive. This made the purchase and the process so much easier and enjoyable. Thank you!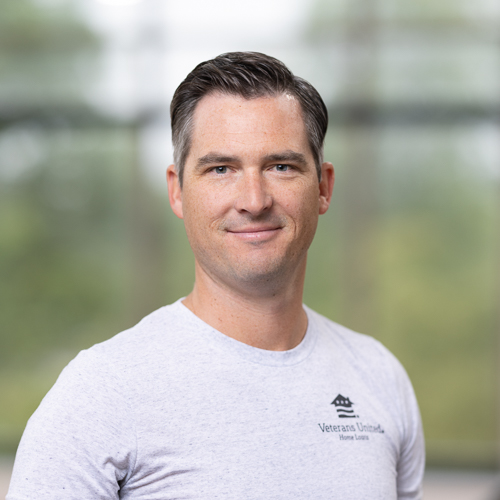 Would Recommend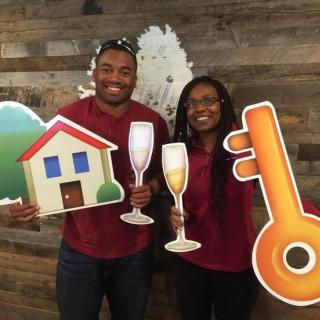 With the digital upload and signing of documents, the whole process was very stream-lined and easy to maneuver. Every step was laid out and I didn't have to wonder what was next. The education section on the website gave me great insight into what needs to be done next and where I need to go. Overall I had a great experience working with Veterans United!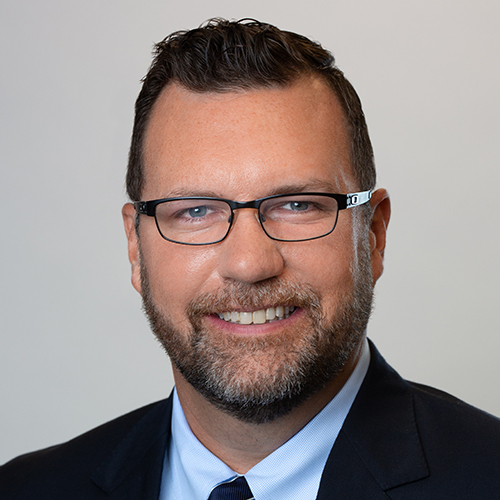 Would Recommend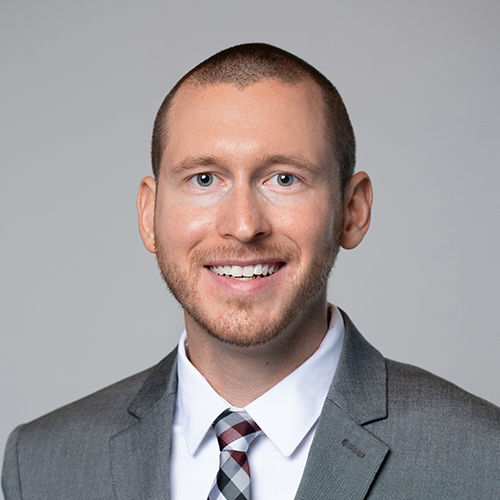 Would Recommend
Veterans United Home Loans all the way future home buyers. You will not regret one moment so get the ball rolling.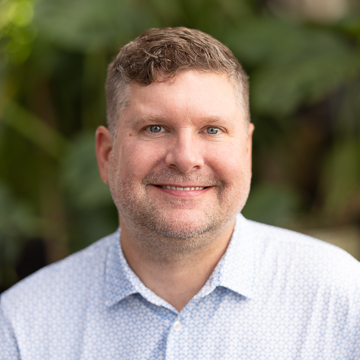 Would Recommend

Would Recommend
My wife and I are very happy with our new home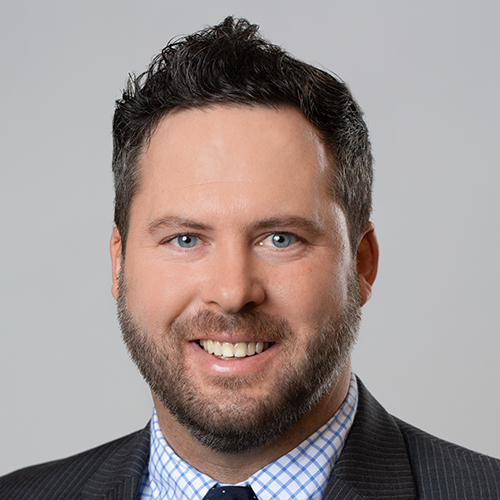 Would Recommend
Lucas and team were absolutely incredible, thank you all from the bottom of our hearts for such a wonderful experience.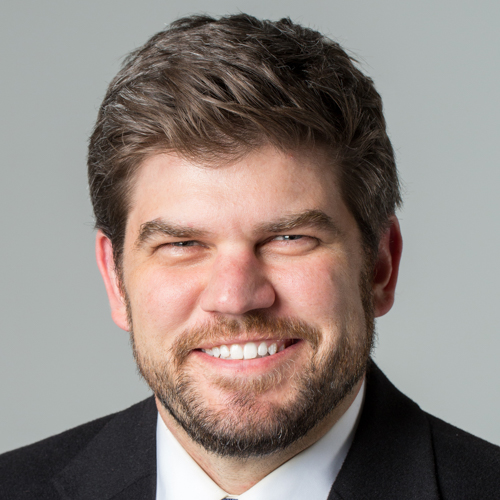 Would Recommend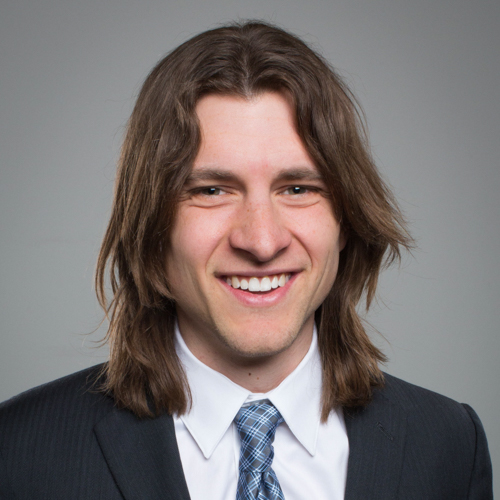 Would Recommend
Veterans United is the way to go. We have been wanting to purchase a home for a long time. When I applied for a veterans loan I was approved within a week. Ryan and Keith were the ones that helped me to understand the process and we worked through it everyday. Today Im a proud owner of a fairly new home. I would recommend anyone to go through them. They mean business. They don't sit on loans they get them processed in a timely manner and they answer every call or text within reason. They are very knowledgeable people that are there to work for you. I was so glad I went to the veterans United to assist me in my homeowner needs. I would say all in all they are a AAA company that put's your needs first. I can never thank them enough.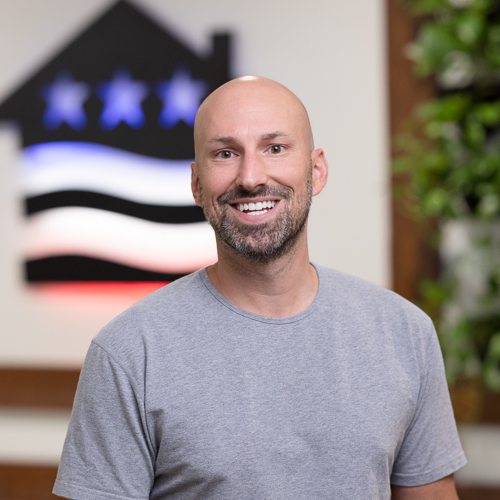 Would Recommend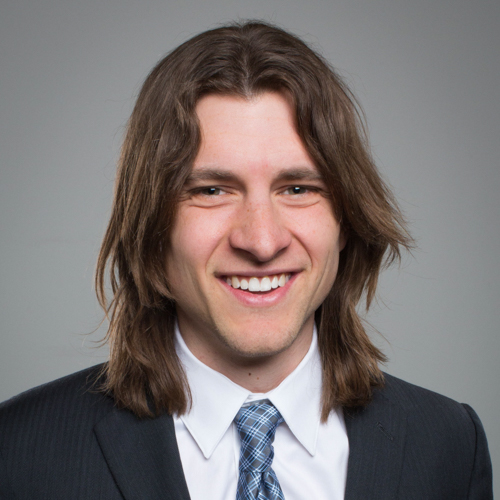 Would Recommend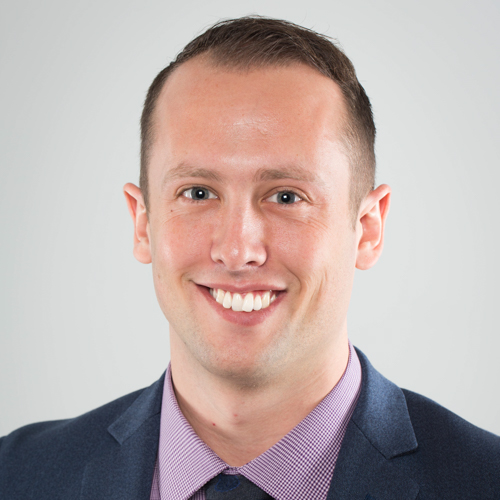 Would Recommend
Such an outstanding team of loan professionals who know how to handle every situation with professionalism and a personal touch. They provided us with the absolute best loan experience from start to finish. Awesome team!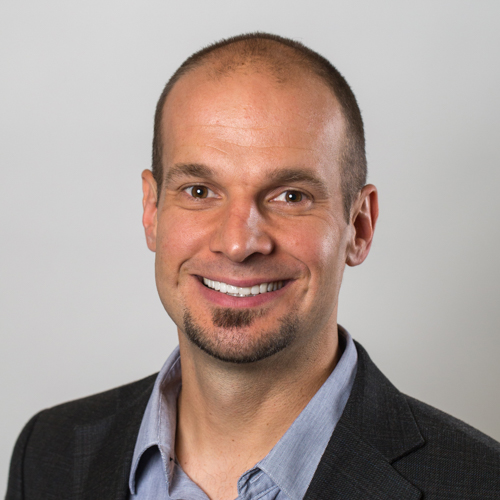 Would Recommend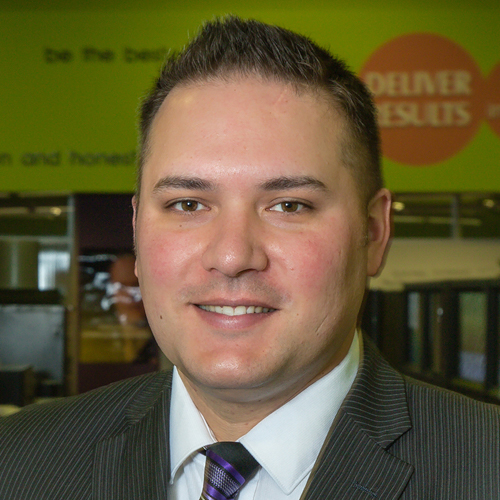 Would Recommend
"Our incredible journey to home ownership has come to an end and my wife Cassandra and I are now the proud owners of the home of our dreams! I want to thank the wonderful folks at Veterans United, Doug Brady and Danielle Bourne, who made the process seamless. They were all extremely friendly and professional during the whole experience and are truly dedicated to our Veterans. Thanks again, guys. You've made this a truly memorable and rewarding experience."David & Cassandra Sharp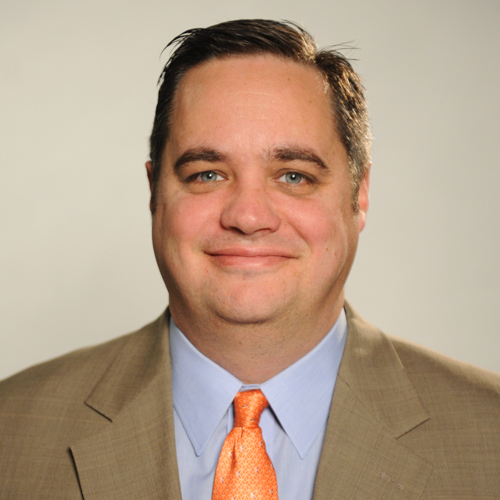 Would Recommend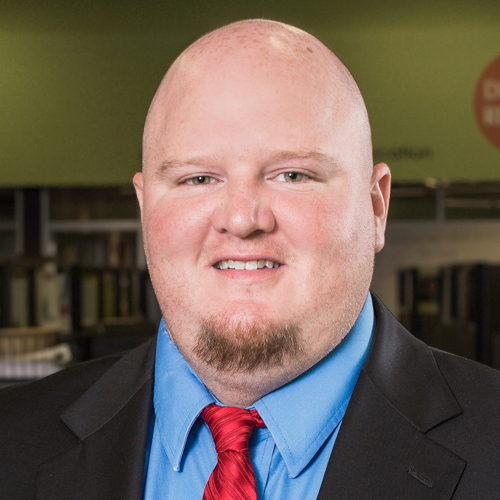 Would Recommend
David and Kari are the most awesome team around, they will help you in every way possible, they made this experience feel totally priceless, Thanks again 🇺🇸👍🐾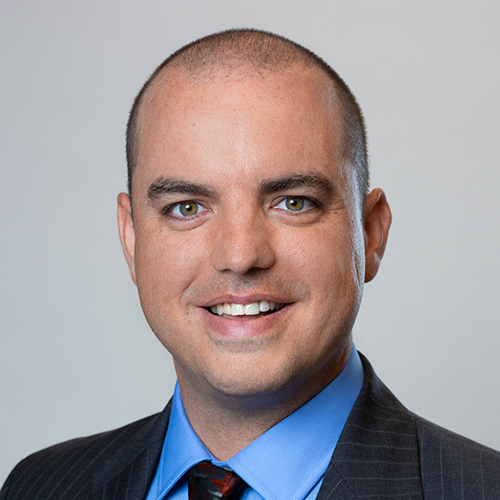 Would Recommend
Every part of the home buying process was pressure-free, and smooth. We feel that Veterans United is knowledgeable and committed to veterans. Customer service was always outstanding. We would be happy to use them again in the future, should we ever buy another home.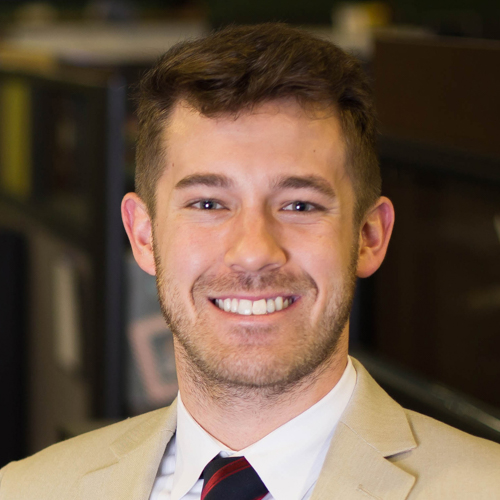 Start your journey today!