Would Recommend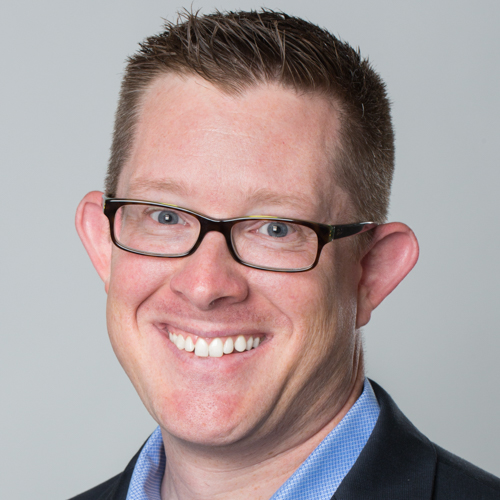 Would Recommend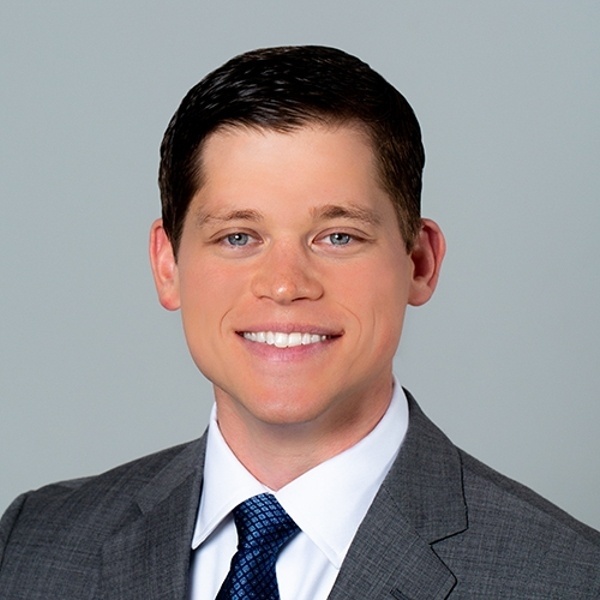 Would Recommend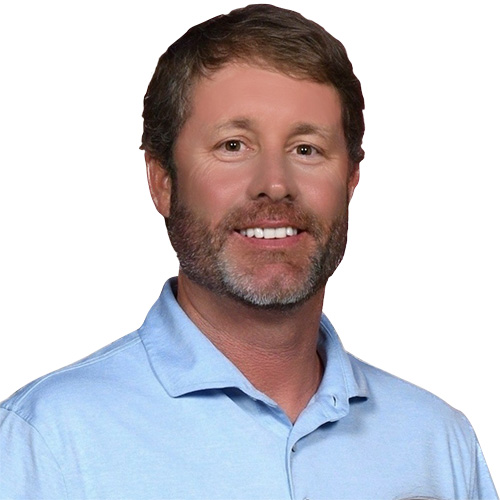 Would Recommend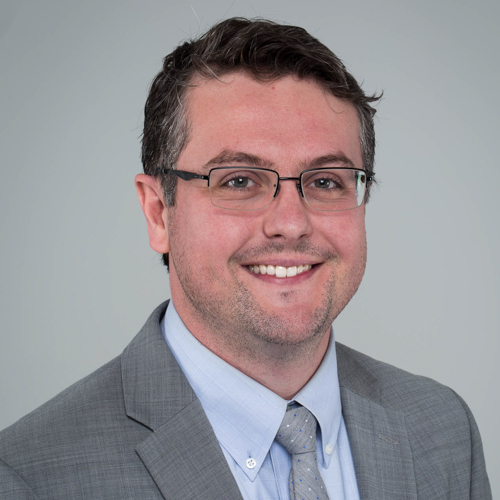 Would Recommend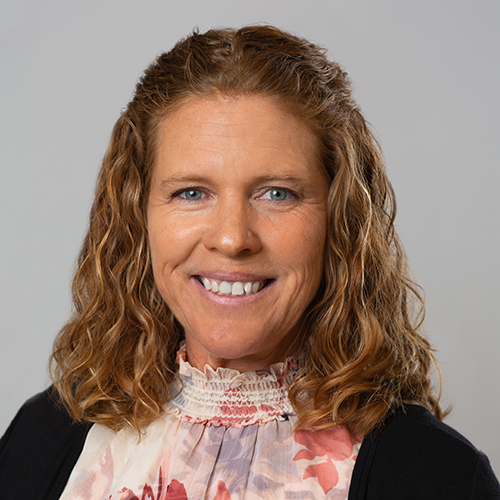 Would Recommend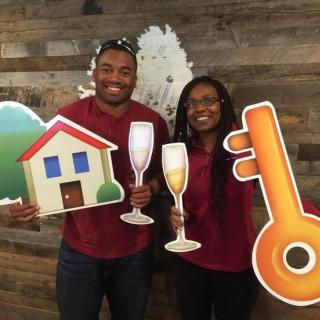 With the digital upload and signing of documents, the whole process was very stream-lined and easy to maneuver. Every step was laid out and I didn't have to wonder what was next. The education section on the website gave me great insight into what needs to be done next and where I need to go. Overall I had a great experience working with Veterans United!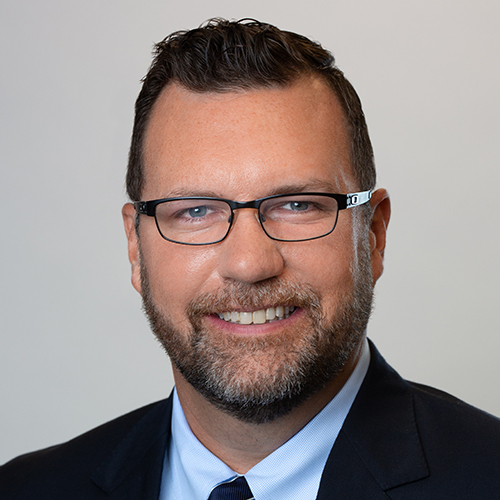 Would Recommend
Thanks for all the help. Prompt, efficient, friendly - you folks did everything you said you'd do. And, we love our new home!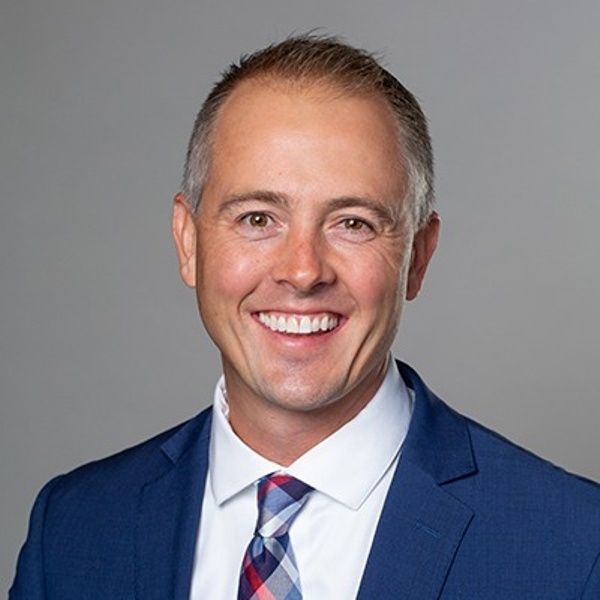 Would Recommend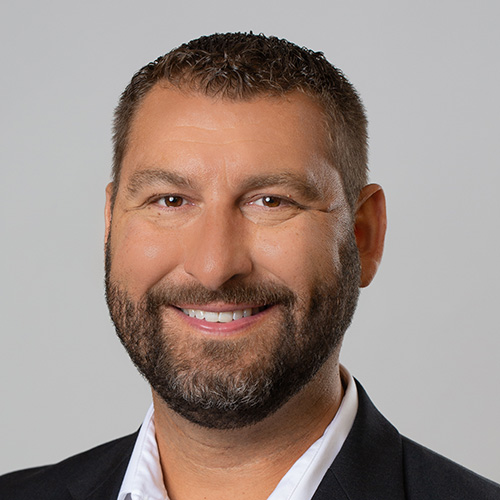 Would Recommend
If you are contemplating a home loan , You can not ask for anyone any more involved than Ben and Kat.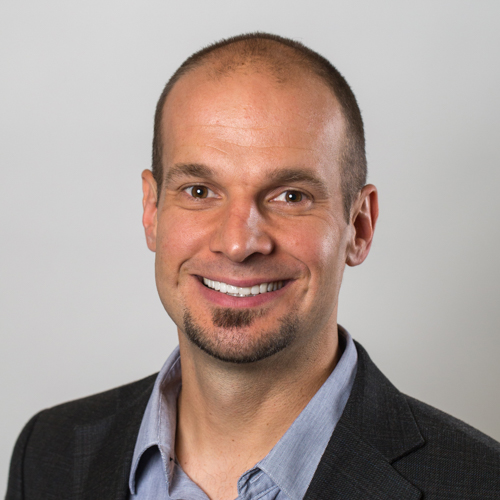 Would Recommend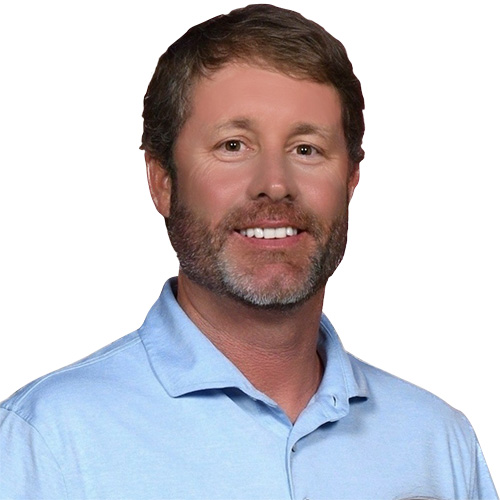 Would Recommend
I was very pleased with the overall ease of working through the mortgage application process with Veterans United. The team was great and I was made aware of every step of the process.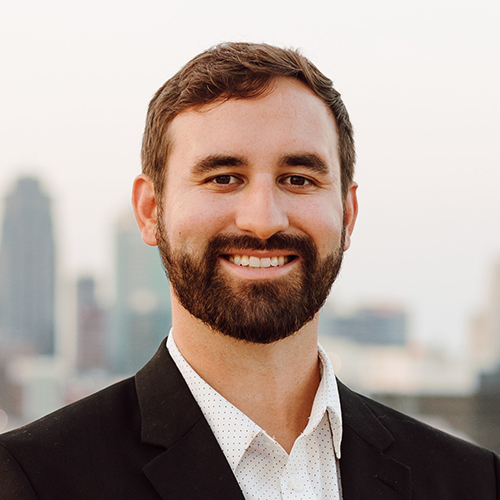 Would Recommend
I've financed 3 homes all through different lenders. Your company is 2nd to none. There aren't enough good words to say about Veterans United. I was apprehensive about the process at first due to the fact that everything is handled electronically, but you guys have it figured out. The online check list was so easy to use. In a weird way, it was almost fun completing that list.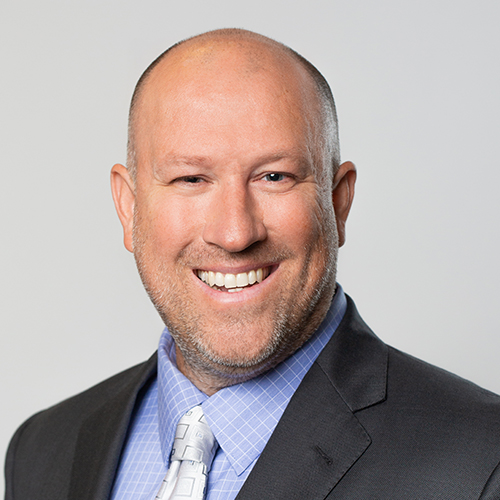 Would Recommend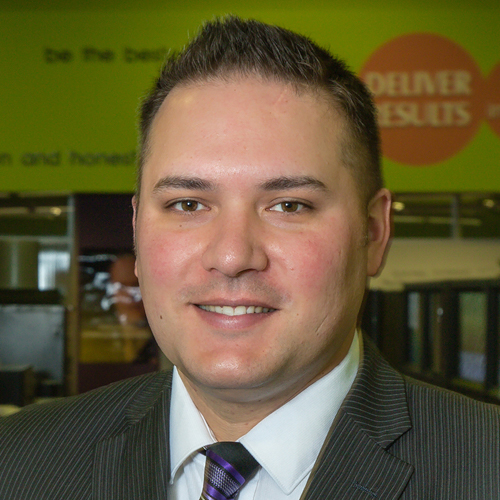 Would Recommend
Jaimie and her team are absolutely wonderful! It was a long journey and Jaimie stuck with me and encouraged me to not give up. I consider Jaimie a part of my family now! She will always be in my heart as she made my life for my family and I just that much better with this lovely house! The House buying process was stressful at times but Jaimie always made me feel comfortable and taken care of! I would definitely recommend Jaimie! Love Jaimie! PS: Thank you to my fiance Lauren, my kids; Gena Giselle and Pierceson for their support through this process!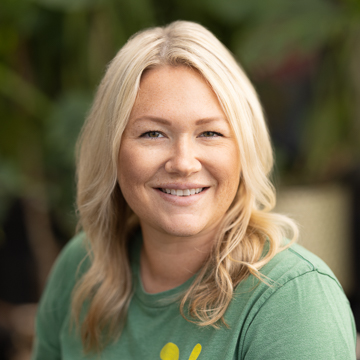 Would Recommend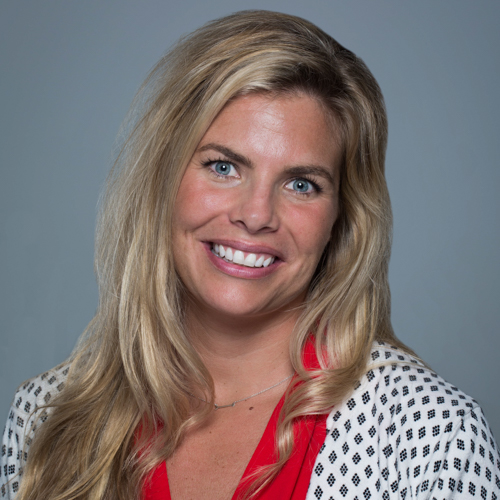 Would Recommend
There is almost always confusion with applying for a home loan. The fact that I could reach Daniel or his colleagues when I had a question at anytime was amazing. They always responded back to me if I left a message within a very prompt timeline. Most other institutions that I have worked with for loans are not even close to being as responsive as Daniel and his team was. This fact made my wife and I feel a lot of peace during a stressful time for us based on our shortfall with another company.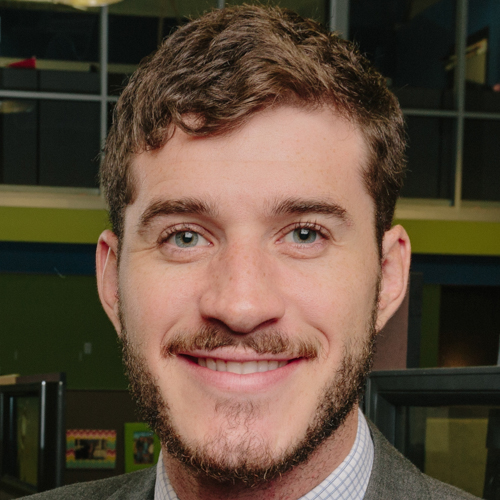 Would Recommend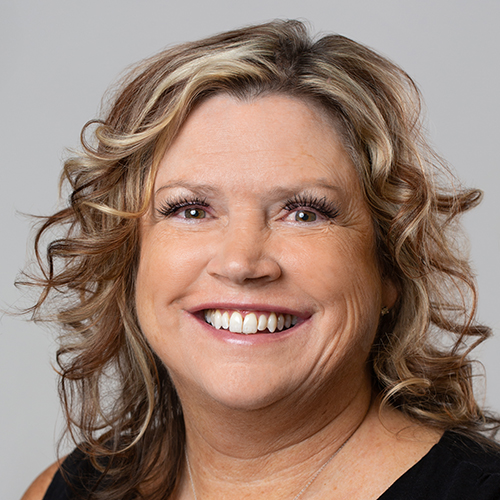 Would Recommend
Veterans United made the process simple, understandable and painless.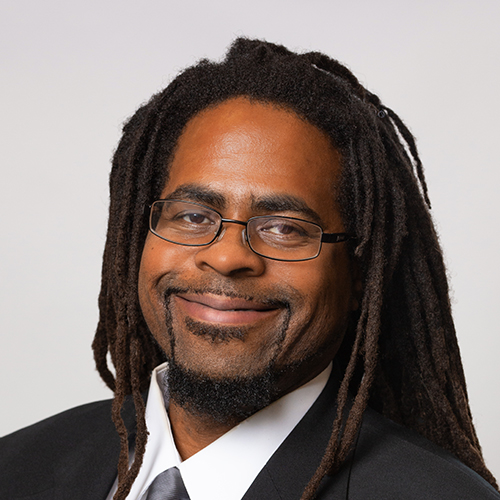 Would Recommend
I highly recommend Veterans United. They made this a painless process for me and helped me in every way possible. I can't think them enough. Their process is so easy and efficient.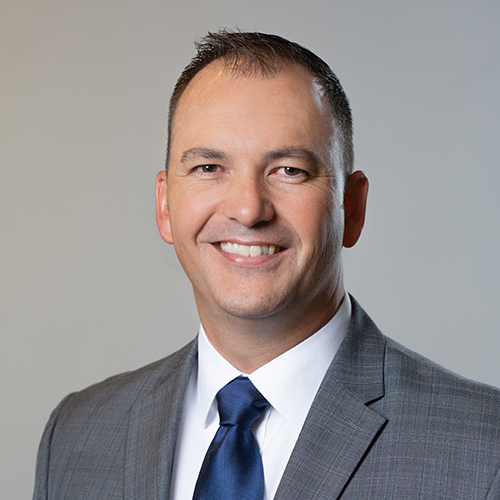 Would Recommend
Veterans United online process and navigation of the portal was very easy to use even for a less computer savvy person. The database of videos and documents helped us out tremendously as first-time home buyers.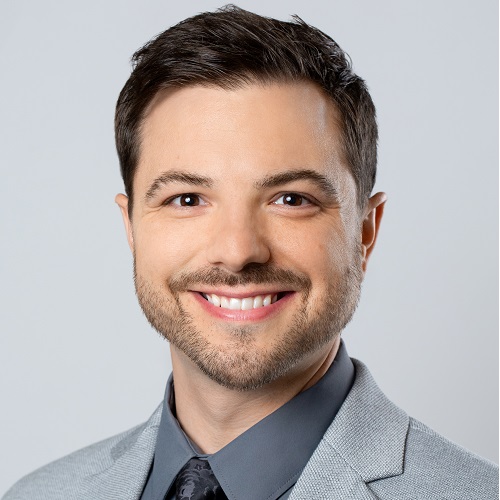 Would Recommend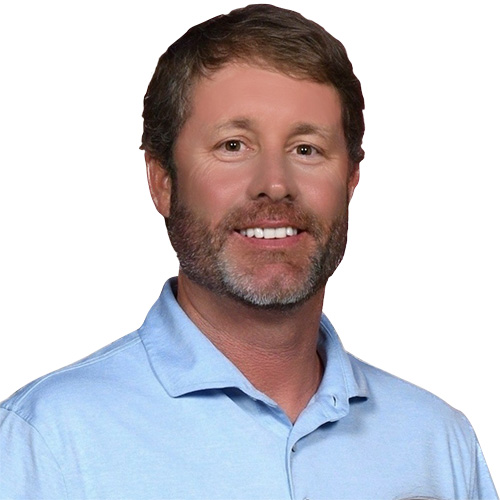 Would Recommend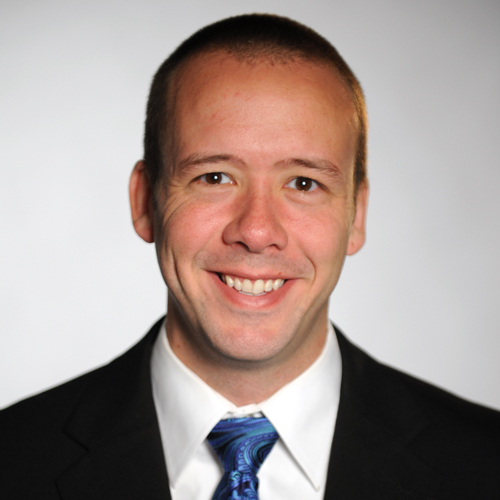 Would Recommend
I am not happy with my realtor. But I'm getting all my pics and documents together to do a formal complaint. I felt like she worked for the seller and not me. Thebthinjs on the inspection list was not done like my agent stated. I'm still waiting on an oven part and the jet for the tub. My agent and the sellers agent work in the same building.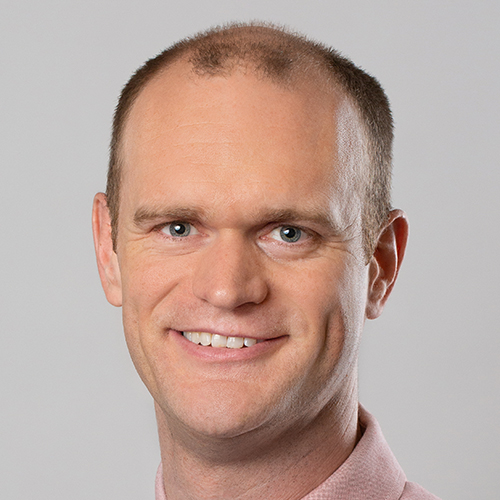 Would Recommend

Would Recommend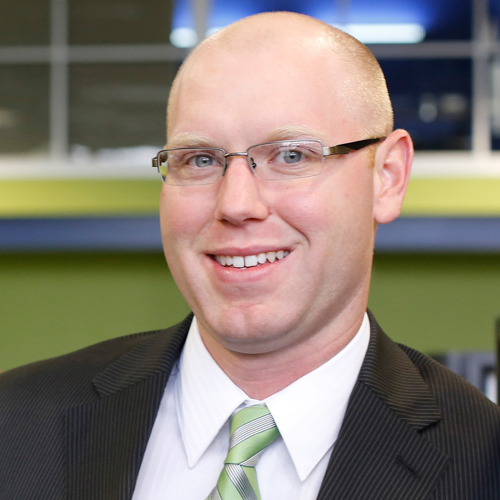 Would Recommend
Very professional and fast.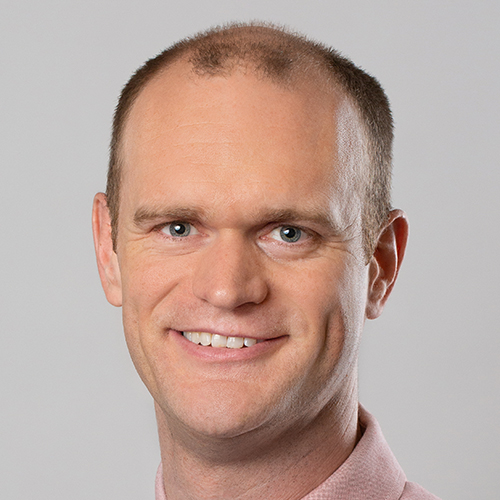 Would Recommend
Excellence team experience we received it all seemed fluid and effortless from our point of view. Everyone on the Team was very knowledgeable and helpful immediately without pauses which is to be commended. Thanks to the whole TEAM....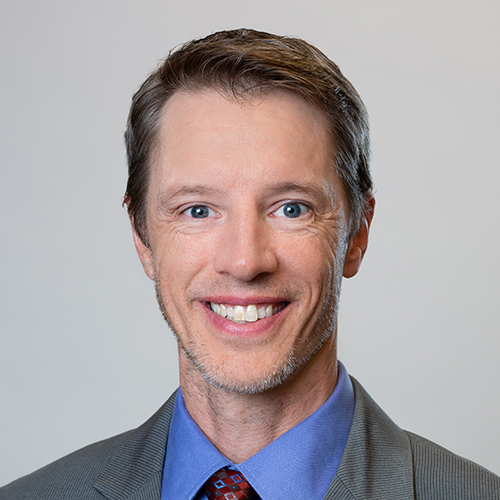 Would Recommend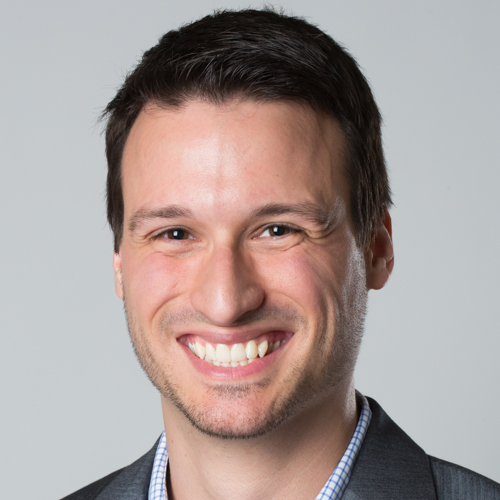 Would Recommend
it was great working with Mr. Boussar and Mr. Brown.We recommend them to everyone. A Big Thank You.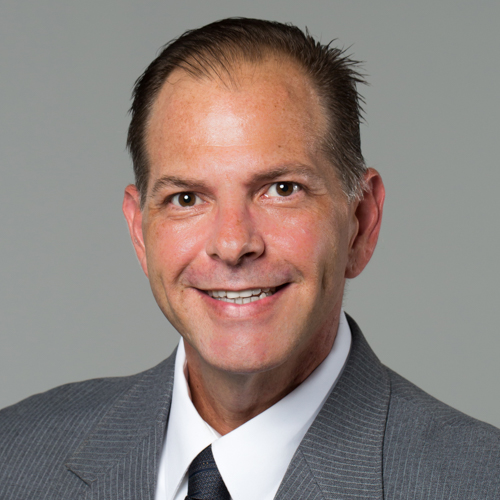 Would Recommend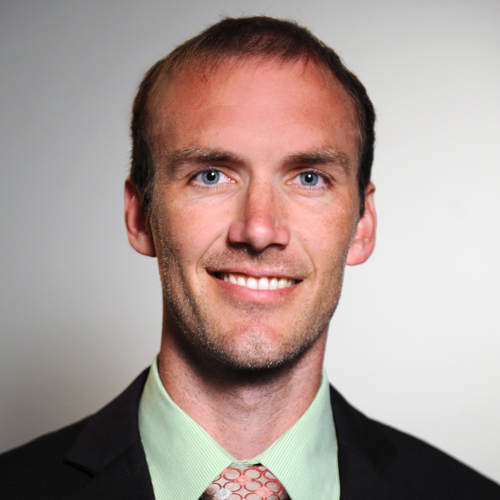 Would Recommend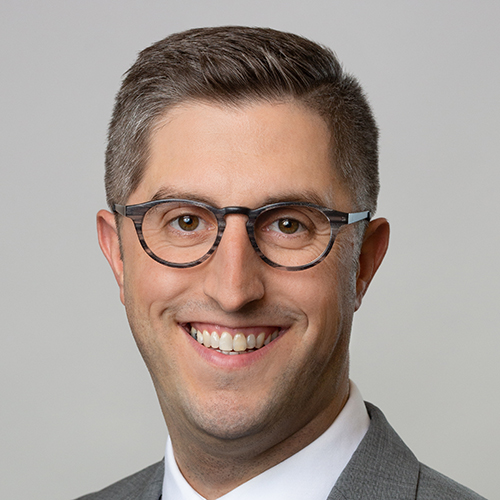 Start your journey today!