Would Recommend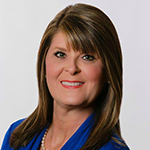 Would Recommend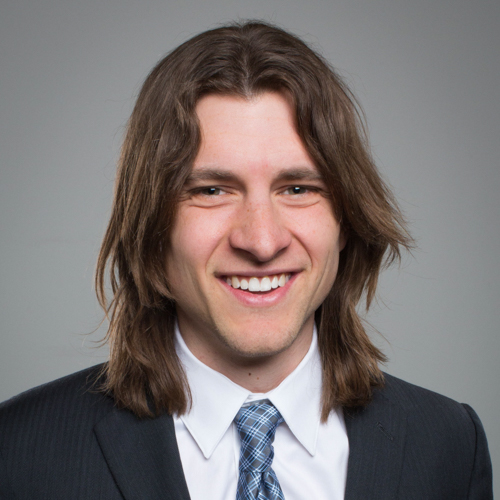 Would Recommend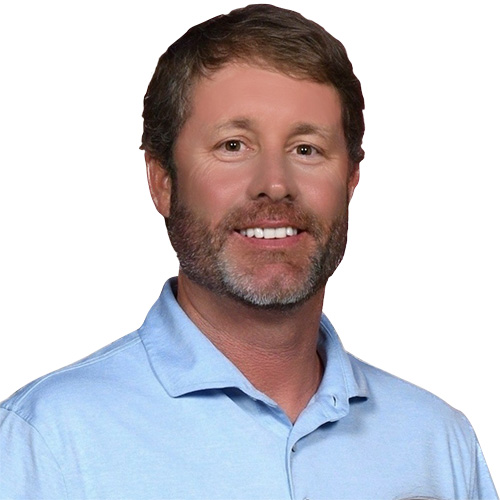 Would Recommend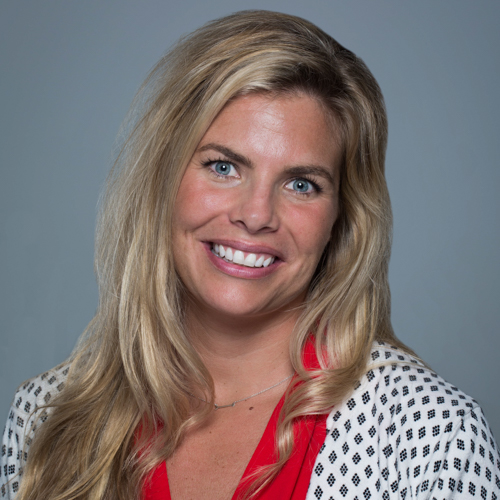 Would Recommend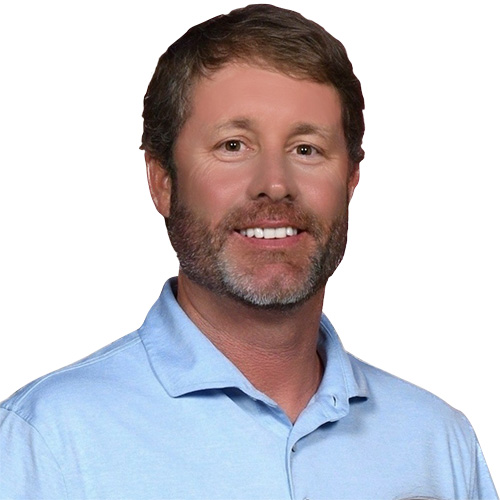 Would Recommend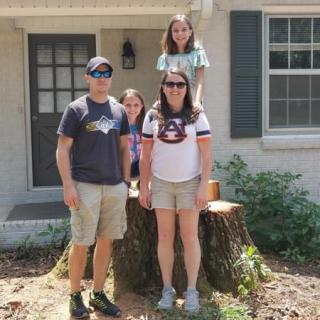 I recommend this company to anyone looking for a VA home loan. Everyone that was on my team was absolutely wonderful. The resources they have on their page on top of their knowledgeable staff make sure that you aren't lost in any step of the home buying process. If you're looking to buy a home, definitely go with Veterans United, you won't be disappointed!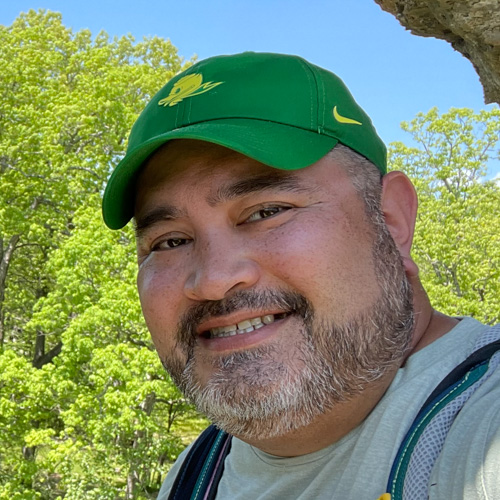 Would Recommend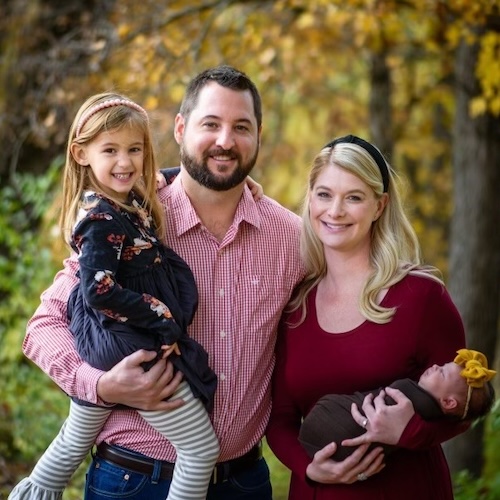 Would Recommend

Would Recommend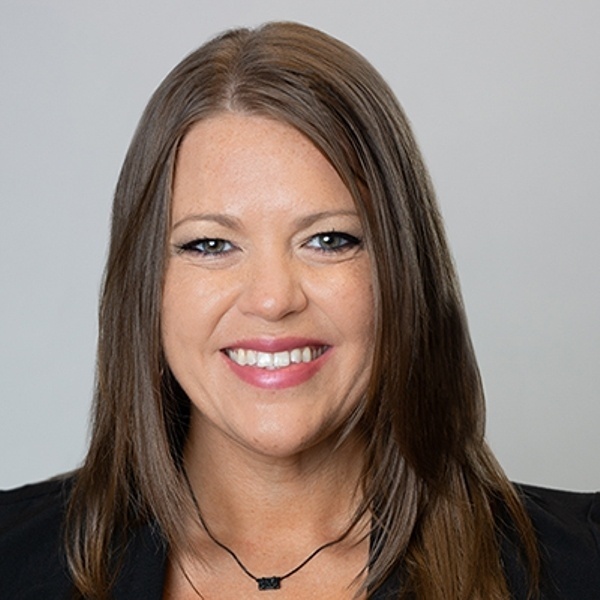 Would Recommend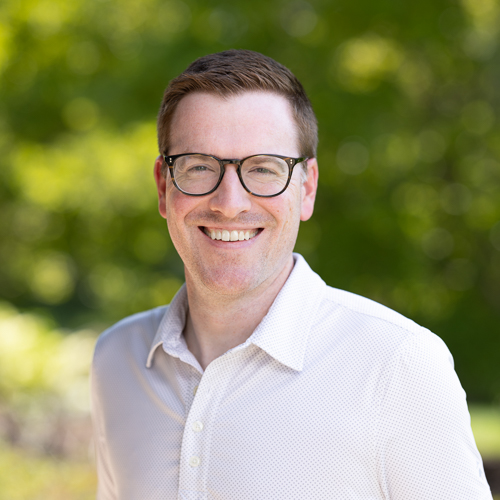 Would Recommend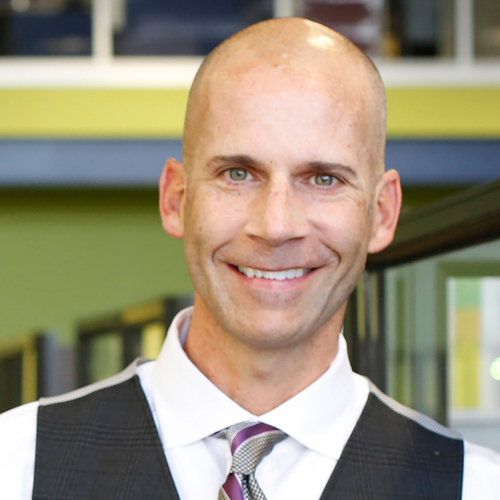 Would Recommend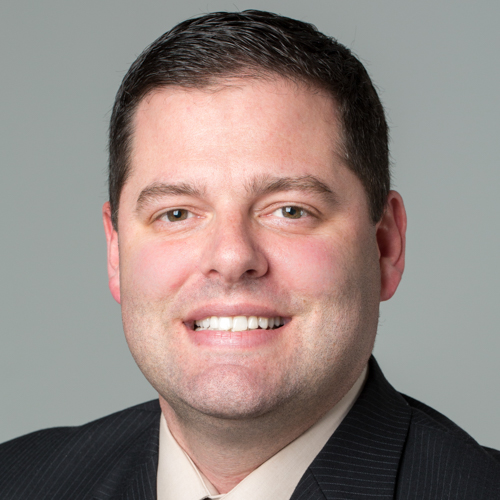 Would Recommend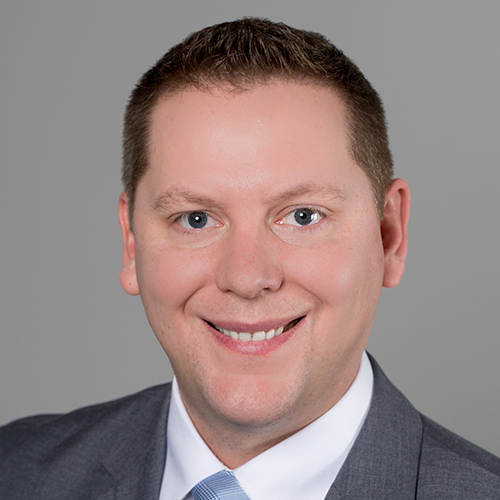 Would Recommend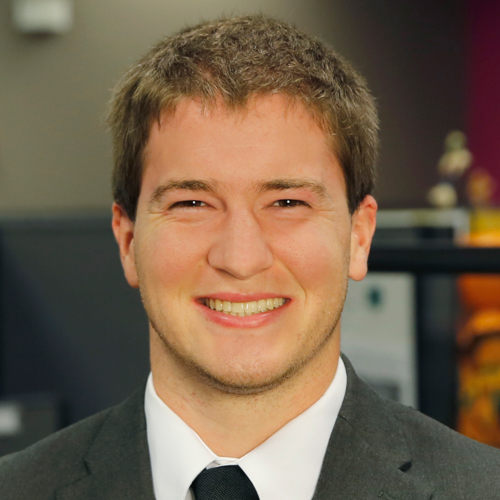 Would Recommend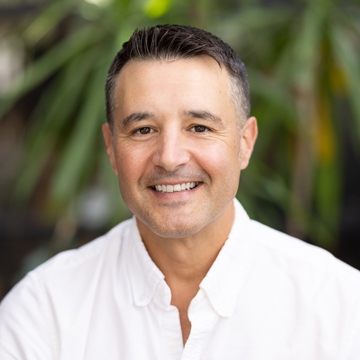 Would Recommend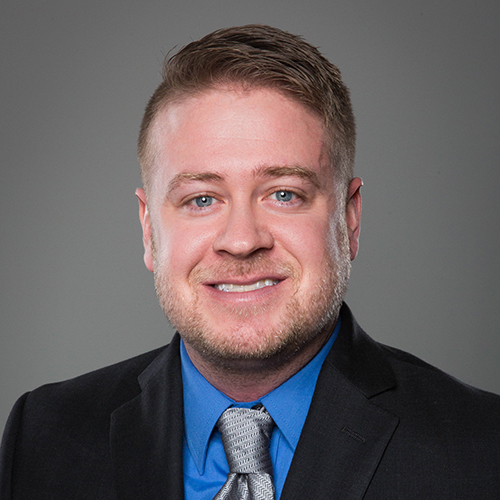 Would Recommend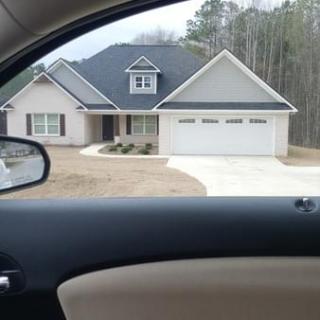 Thank you to Kirk Jones, Rebecca Higgins, and Leigh Ann for making this a wonderful experience. We were informed every step of the entire process and couldn't be happier with our purchase. Would definitely recommend Kirk Jones team to any Veteran in the homebuying market.The step by step lessons on the Veterans United website were helpful in knowing what the next step was.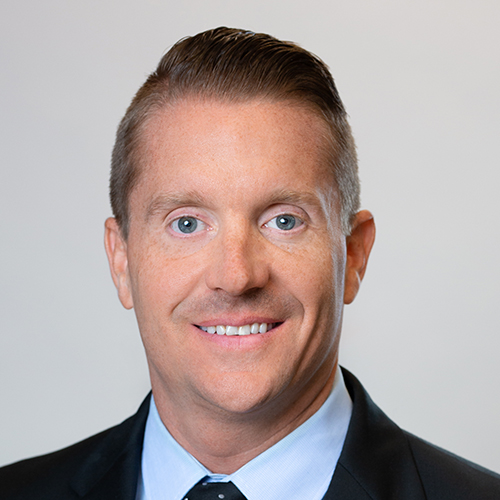 Would Recommend
I would recommend Veterans United to anyone, they work the hardest for their clients above anyone else. They are very professional and kind. No matter how many times we called they always answered or called us right back. If we didn't understand the process they explained everything down to the smallest detail. We love Veterans United. ~ Very Happy Homeowners Robert & Bobby Sue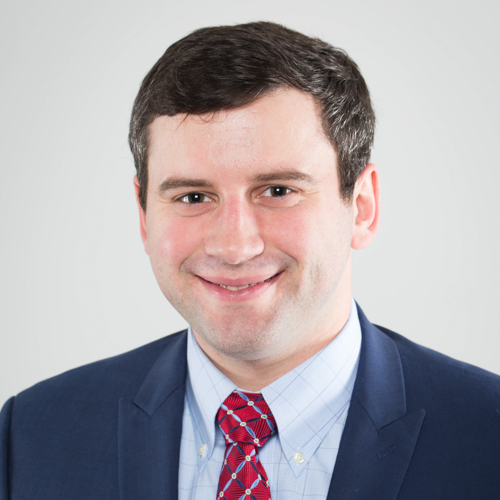 Would Recommend
As a first time home buyer this was a completely new experience for us. Like most, I believe one of the most daunting and apprehensive parts of the purchasing a new home is in the financing. How is it going to work? Is it going to work but I can honestly say that from very early on, the representatives we talked to at Veterans United made the whole process feel very positive and doable. There's probably no such thing as a stress-free home purchase but getting a lot of confidence early on makes the whole process easier.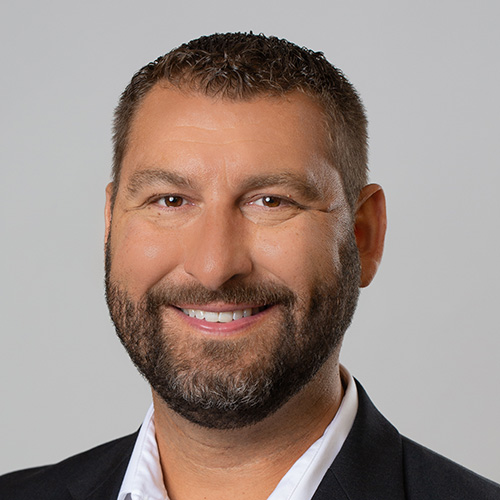 Would Recommend
Veterans United was very instrumental in making our dreams of becoming homeowners possible. They don't give up until you're satisfied. I feel like Jeff Gordon is a part of the family.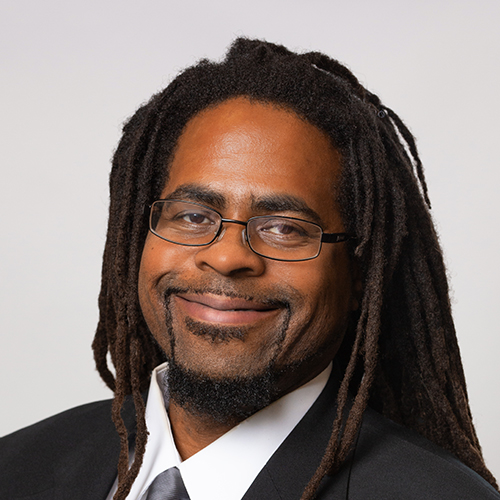 Would Recommend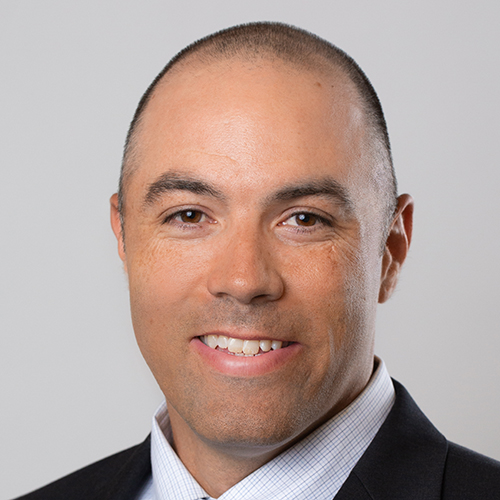 Would Recommend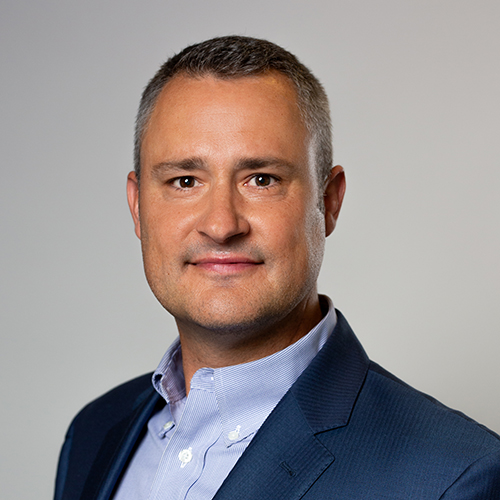 Would Recommend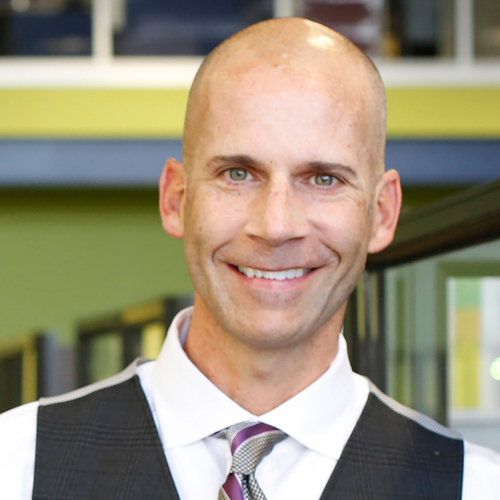 Would Recommend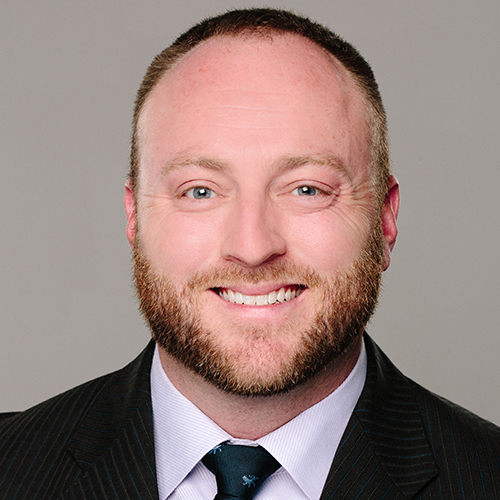 Would Recommend
John and Amber were awesome. A great team to work with it. Made the process easy and calming for what it could be.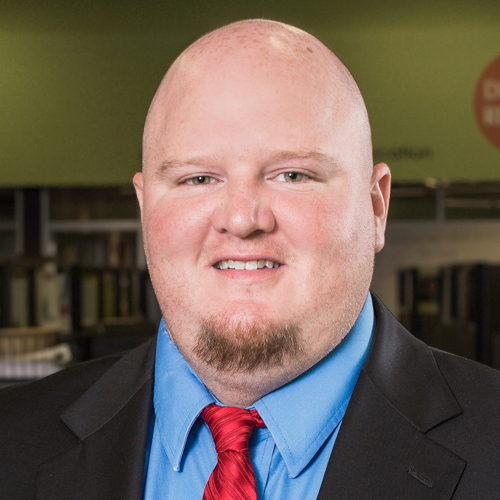 Would Recommend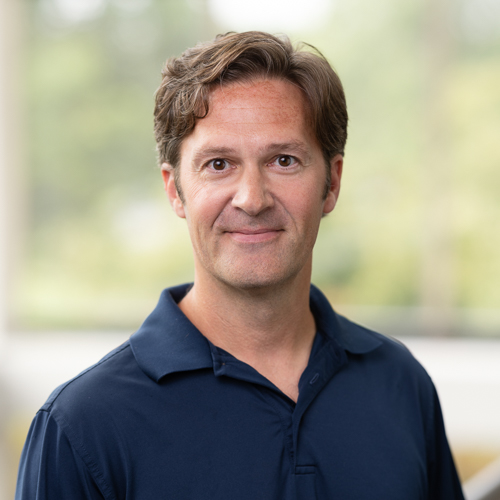 Would Recommend
If anybody cares about helping a veteran get in a home veterans United understands the process and is there every step of the way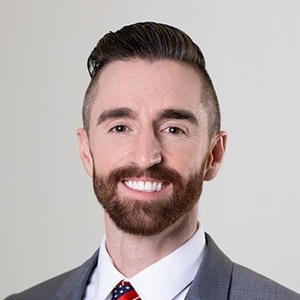 Would Recommend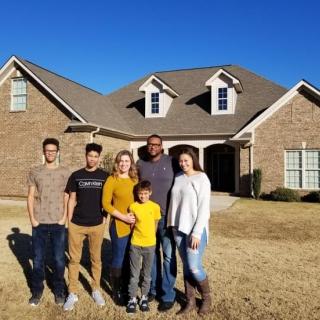 Veterans United was an awesome experience. If you are a first time homebuyer this is the way to go. If you are lucky enough to get Katie and her team as your lendors your worries are over. Just sit back and give them all the required documents and they will take care of the rest. Awesome Awesome job by each and everyone on her team. Thank you guys for allowing us to purchase our home!!!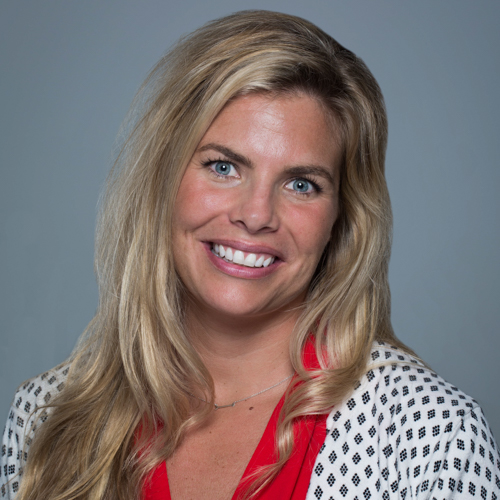 Would Recommend
Take it from me. It's a long process, it can be a scary process. But, with the right team behind you like Veterans United Home Loan members your experience will be far better than just average. They care and they are with you from start to closing and beyond. You will enjoy the ride!

Would Recommend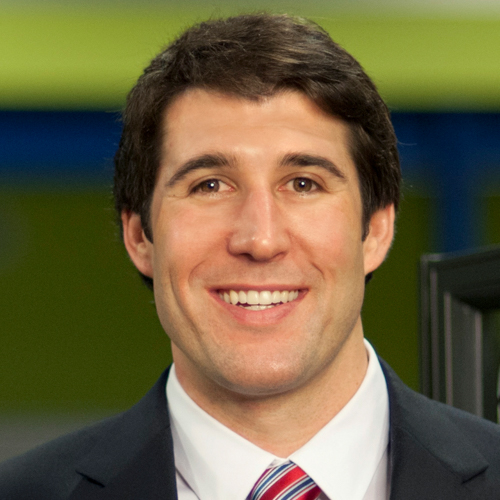 Would Recommend
Would recommend

Would Recommend
It's a consolidated process, my team was ultra supportive, explained everything in terms I could understand. I really did enjoy hanging out with them. Thank you Heather and Vishal!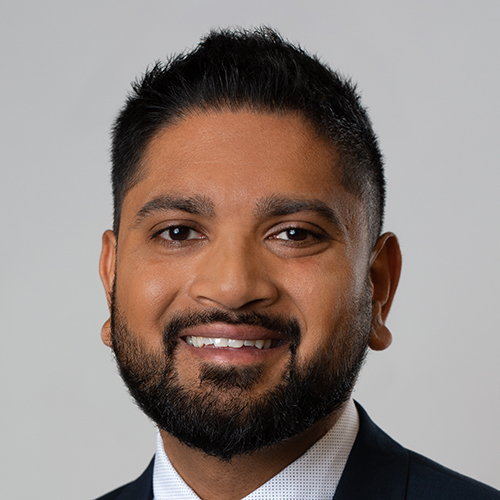 Would Recommend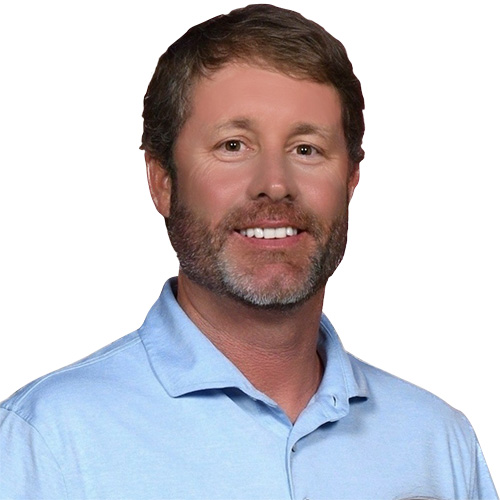 Start your journey today!