Would Recommend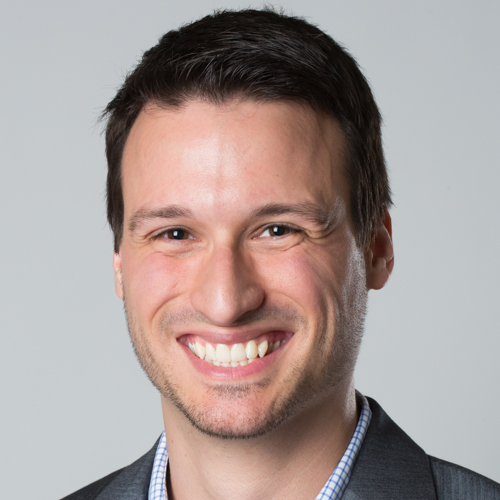 Would Recommend
Amazing people to work with. Kat is the best.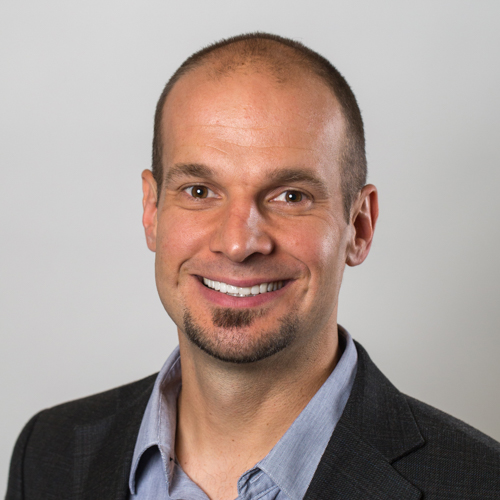 Would Recommend
I RECOMMEND VETERANS UNITED HOME LOANS FOR THE PURCHASE OF A HOME, DANIEL PERRY AND HIS LOAN TEAM WITH RACHEL MADE MY HOME BUYING SO EASY AND HIS LOAN TEAM DID THERE JOB WITH A 100 % COMPLETE SATISFACTION, I COULD HAVE NOT ASK FOR A BETTER LOAN TEAM TO WORK WITH, DANILE PERRY ALONG WITH RACHEL WILL ALWAYS HAVE MY RESPECT AND A BRAVO ZULU FOR A JOB WELL DONE!!I WILL RECOMMEND THEM TO ALL MY VETERANS FRIENDS!!!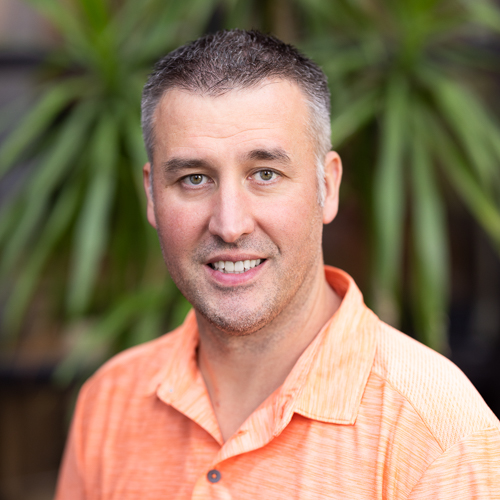 Would Recommend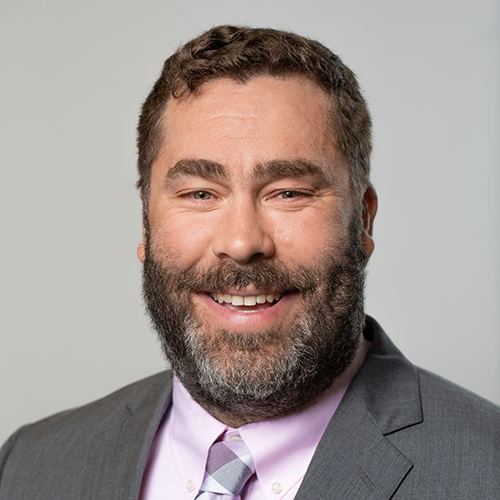 Would Recommend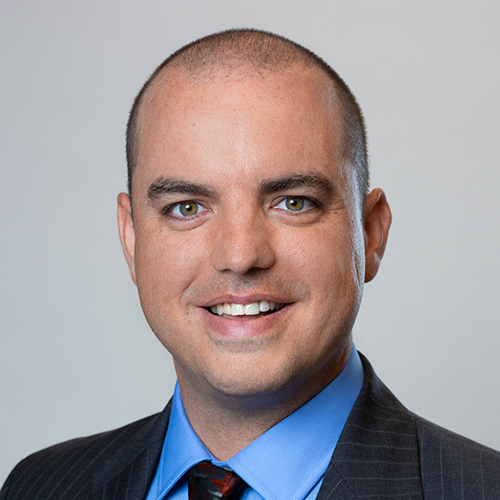 Would Recommend
To all veteran brothers and sisters look no further than the Veterans United.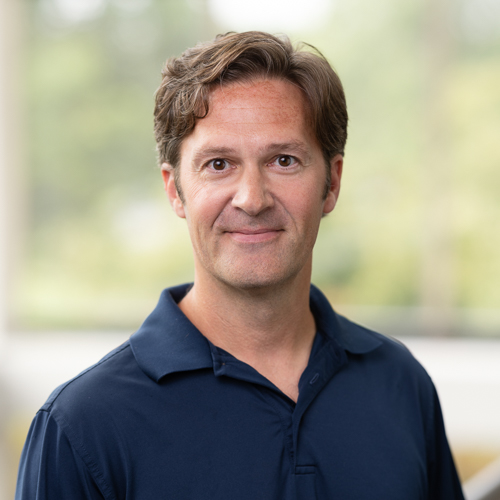 Would Recommend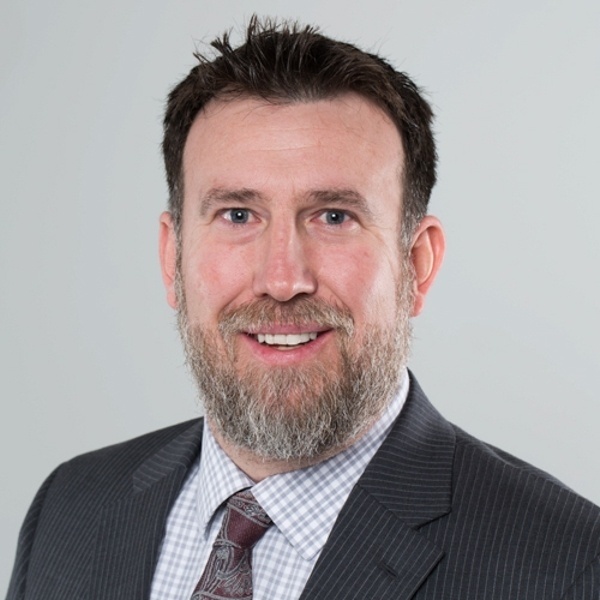 Would Recommend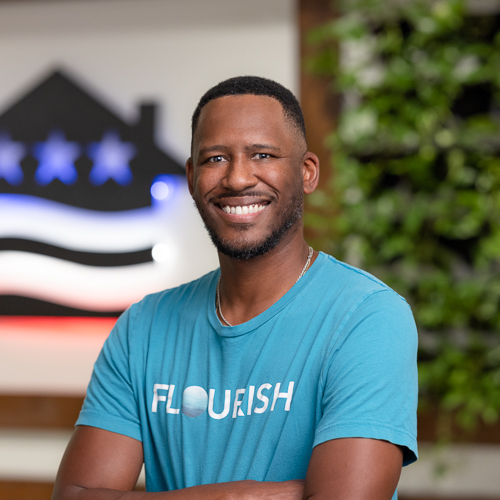 Would Recommend
You all are so professional I would rec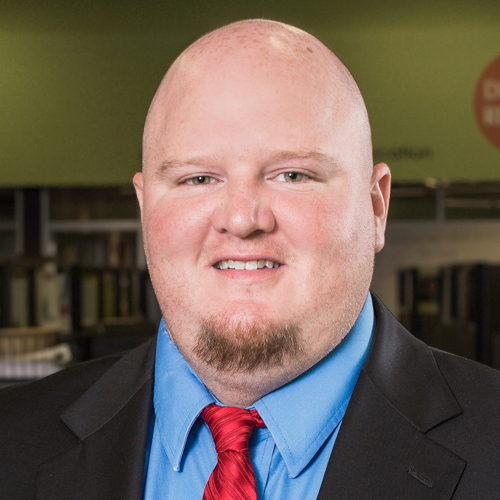 Would Recommend
As new homeowners, I can honestly say that our total experience was painless! Veterans United is a top notch company! The entire team was on point and ensured we had a smooth home buying experience! I would definitely recommend them to all of my friends.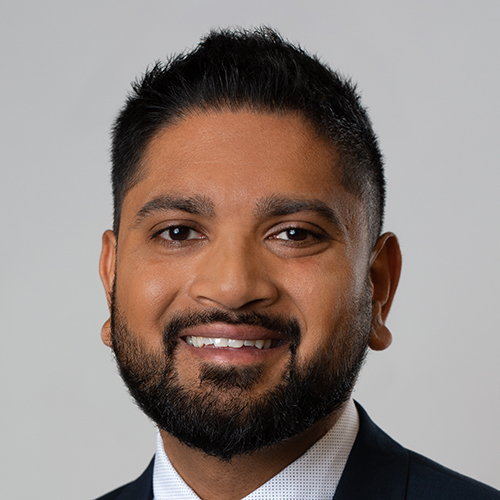 Would Recommend
Others need to be patient. I did not realize the magnitude of paperwork involved in a VA loan. I was uncomfortable with working with an on line person rather than sitting across from a desk from a real person face to face, but it worked out OK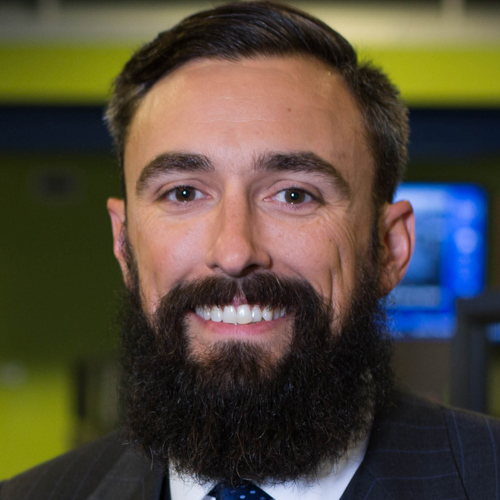 Would Recommend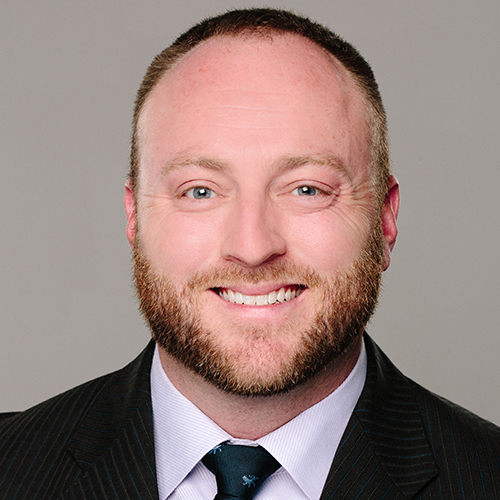 Would Recommend
Thank you to the whole team. Thank you for making home buying painless. Ya'll ROCK.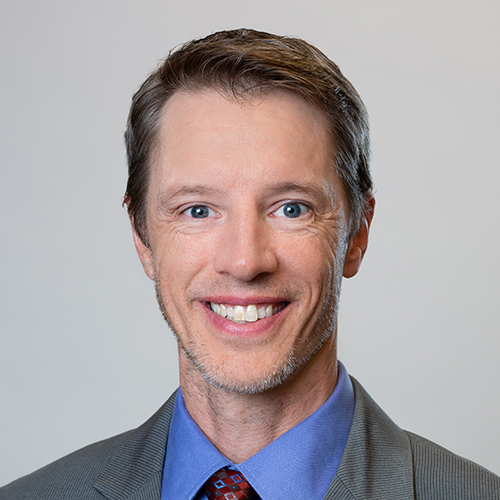 Would Recommend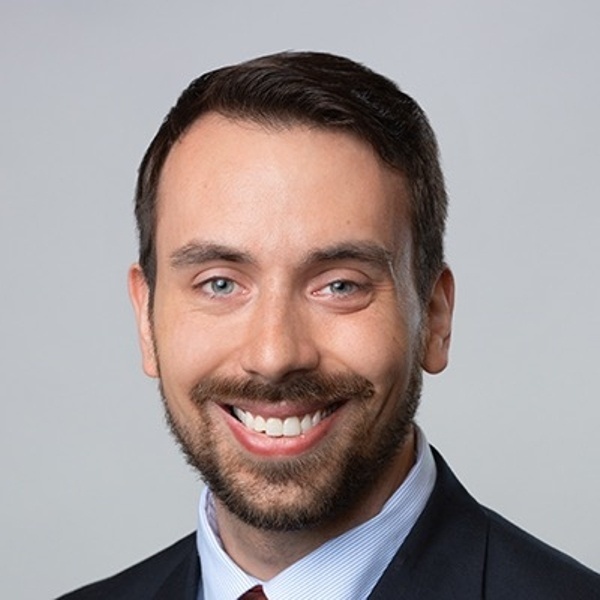 Would Recommend
This whole process was not as intimidating as I thought it would be being a first time home buyer.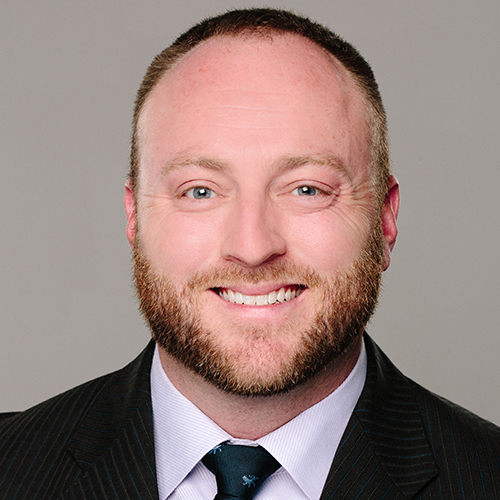 Would Recommend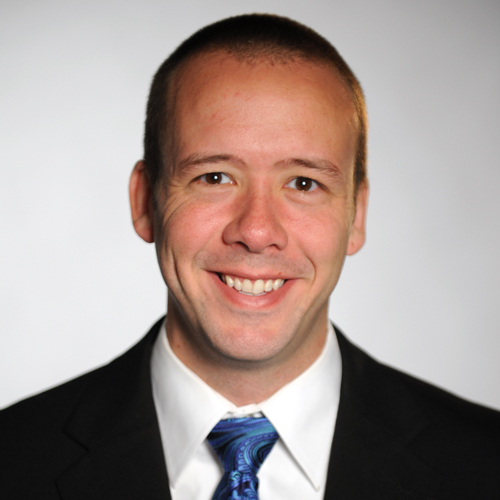 Would Recommend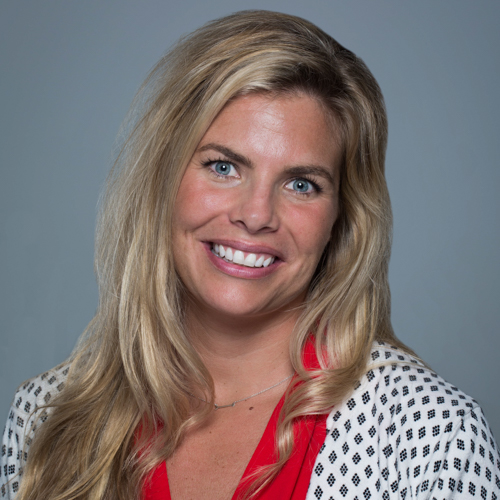 Would Recommend
I found the realtor then the house then was recommended to Veterans United I have no complaints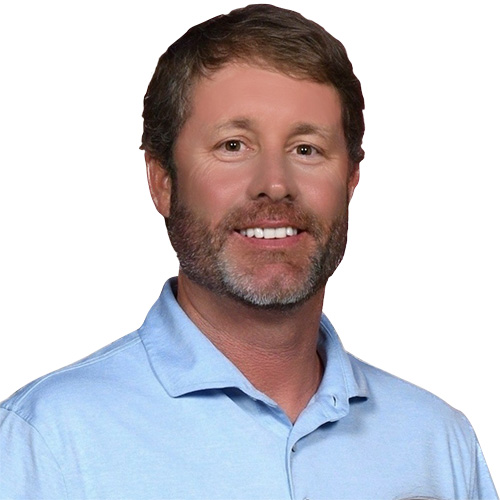 Would Recommend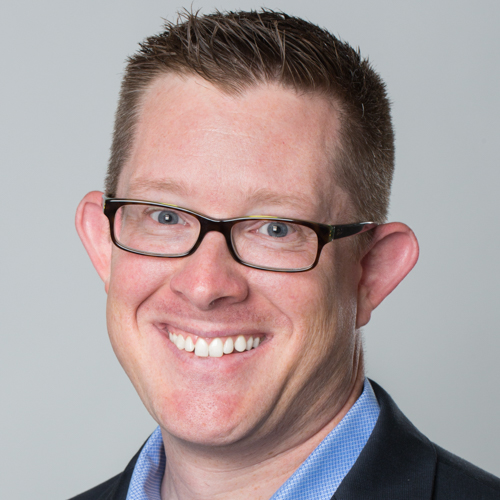 Would Recommend
If you have a chance to ask for someone by name, please ask for John Paulus. He is great at understanding what you are trying to say even when you dont know what you want to say. Highly recommend him and VU. Now we are living in our dream home, and loving every minute of it.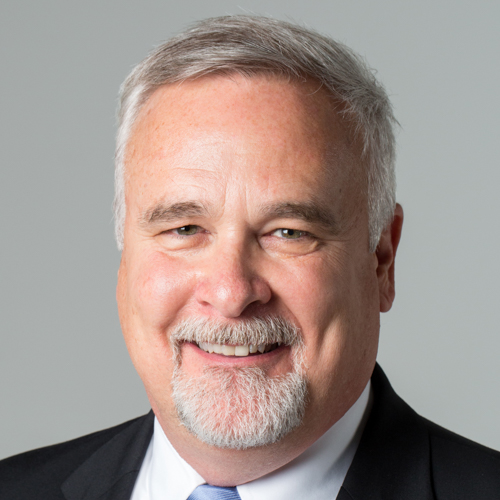 Would Recommend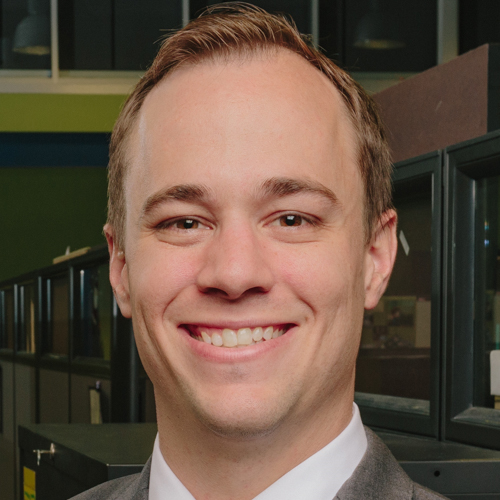 Would Recommend
This was a positive experience going through the mortgage process with these professional people. They took our hands and walked us through with guidance all the way. Each department assigned to your mortgage process is an experienced professional......it was a relaxed procedure for myself and spouse. Thank you Veterans United Home Loan. My one hundred percent disabled husband can now live in his own home and enjoy everyday.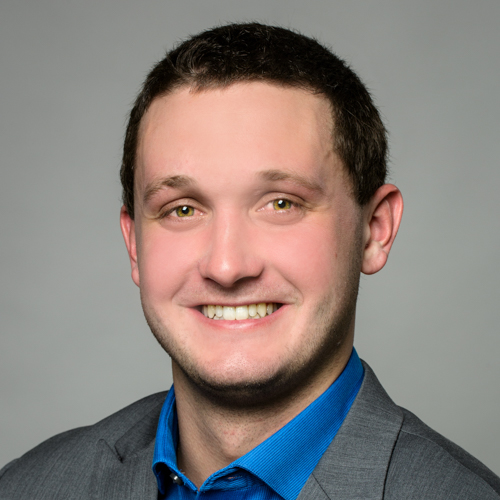 Would Recommend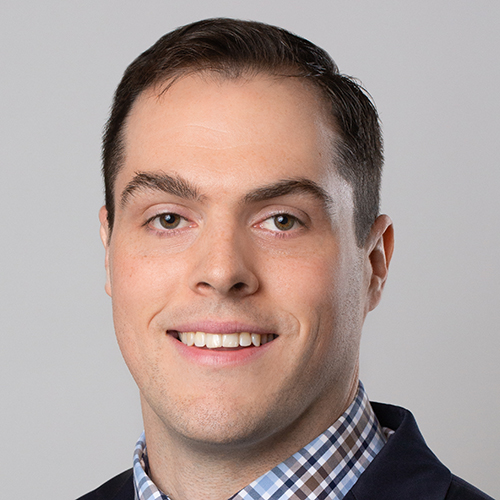 Would Recommend
From the time I applied til the time I closed was quick and effortless on my part. They kept me informed through the whole process.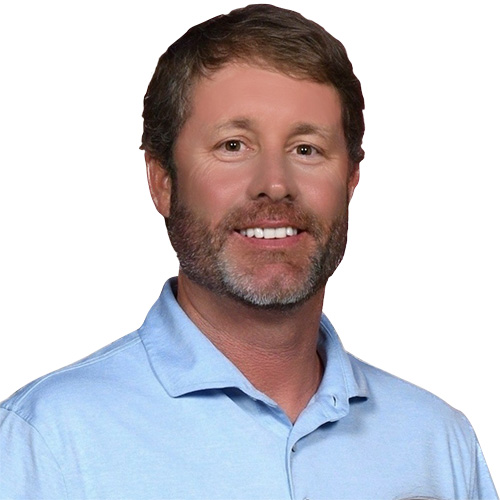 Would Recommend
Working with Taylor Clark and Jackie Cox was a real pleasure. We had some major hiccups with selling our home in Massachusetts but this team went over and beyond to make our purchase here in Alabama a good experience.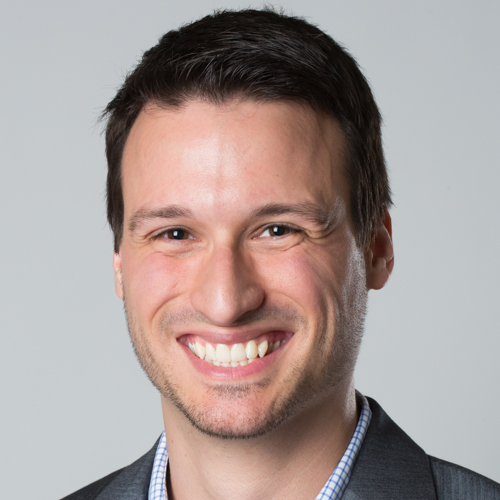 Would Recommend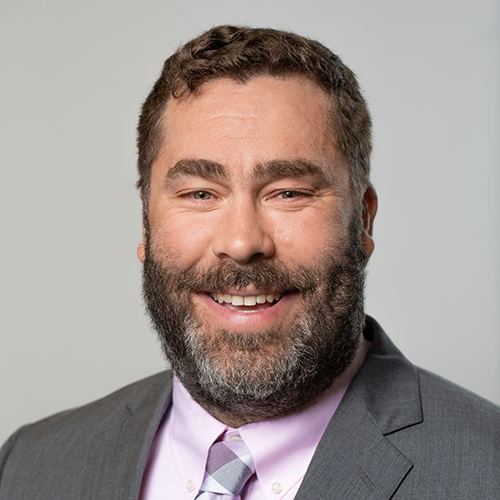 Would Recommend
My experience with VU has been nothing short of phenomenal. Anytime I called the customer service line the customer service agents were always polite. It's an awesome feeling knowing you'll be a homeowner and the people that assisted you wanted nothing but the best for you.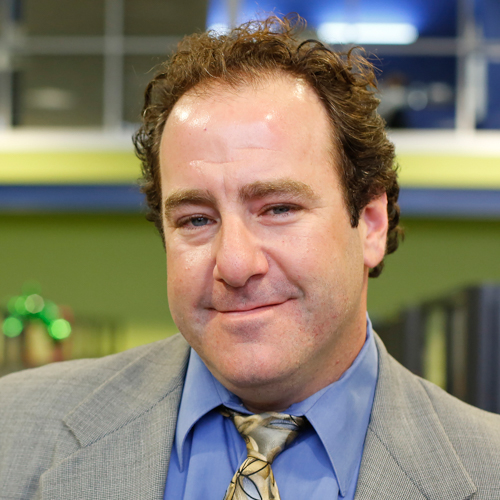 Would Recommend
Taylor and Jacklyn was a God send. Truly a blessing to me and my family. Never steered us wrong and always told us exactly what we needed.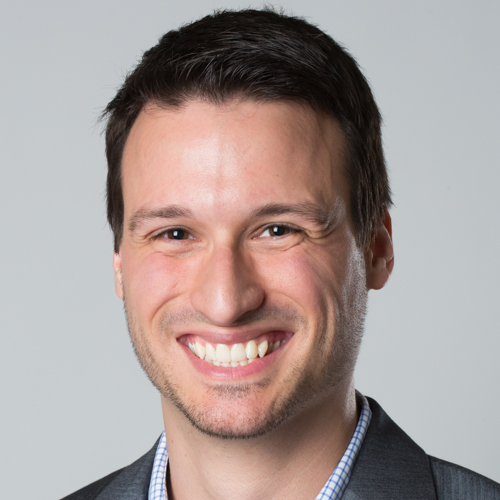 Would Recommend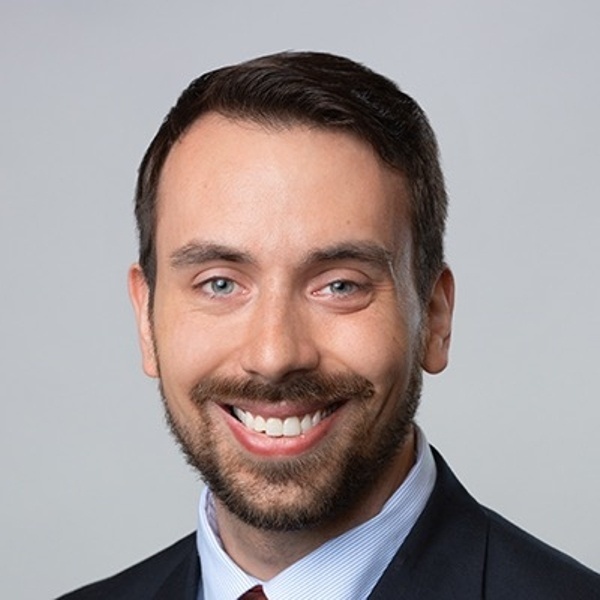 Would Recommend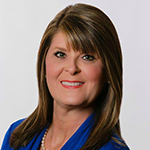 Start your journey today!