Would Recommend
Yes I strongly encourage and recommend that you use Veterans United they are very good company and they did me good and right any questions I had they answered I would recommend him to anybody that's in the market of buying a house especially veterans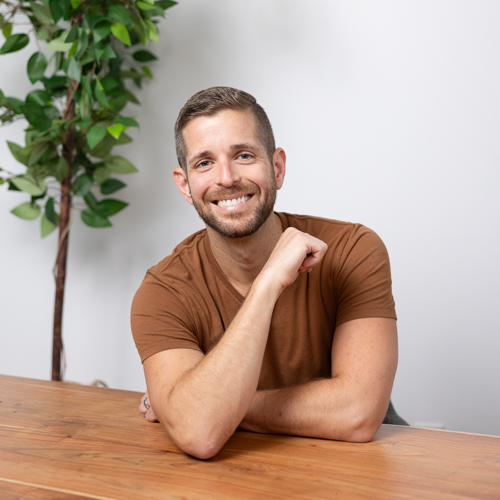 Would Recommend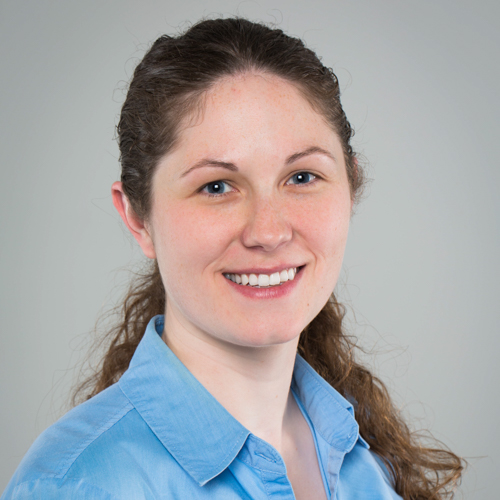 Would Recommend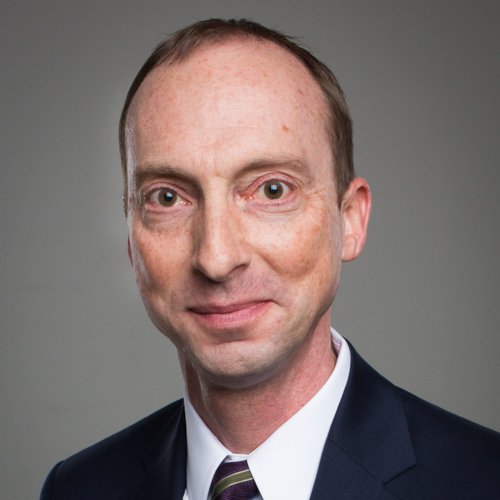 Would Recommend
If you are buying a home using your VA benefits, you simply can not do any better than Veterans United. I'm not usually the type to make glowing recommendations, but I have already recommended Gina and Veterans United to friends and family, and will gladly do so again. At every step of the way - including a few months while I was working with a different lender on a different deal, my VU team reached out to me and kept in contact, providing honest and applicable advice and encouragement whenever I needed it. When that deal fell through, I immediately contacted the team, and let them know I was ready to work with them to buy. I closed about two months later, and it was - dare I say it? - EASY. Everyone talks about how hard the home-buying process is - I'm guessing they haven't worked with Veterans United.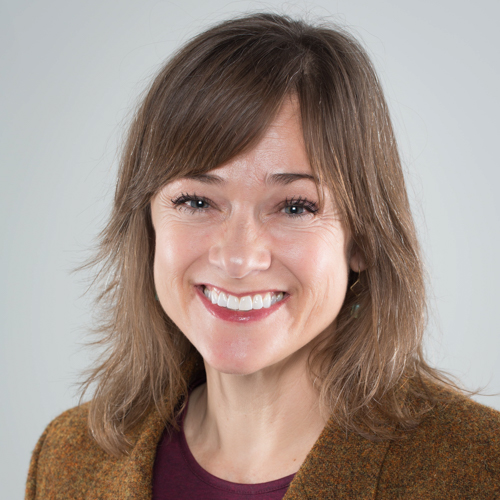 Would Recommend
They were very patient with me and my wife thank to all va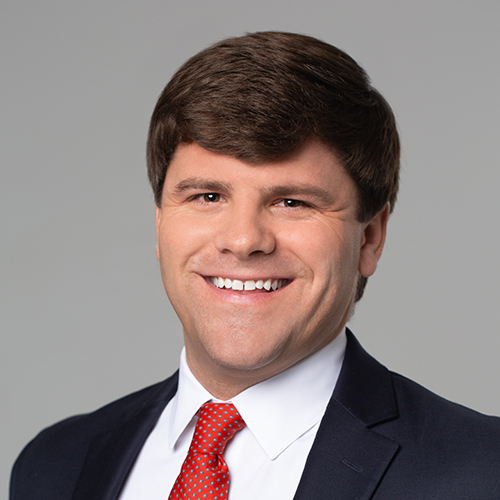 Would Recommend
Strongly recommend!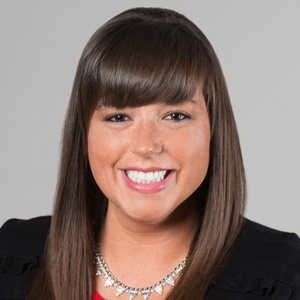 Would Recommend
I initially started with USAA. For 40 days I had a very stressful experience with their processes. 16 hrs prior to my closing I received a call to say they needed additional documents. I had no issues with provided documents but, because it was within 16 hrs of my closing, I was very upset and stopped the process. That same night I called Mr. Abernathy. He was professional, honest, had me in front of the underwriter the next day and cleared to close within 1 week. I am a retired veteran, I will make it my business to ensure all my fellow service members that need a new home contact Mr. Abernathy directly or google Veterans United. I have purchased two other homes and this was by far the most professional team I ever had the pleasure of working with. Thank you again!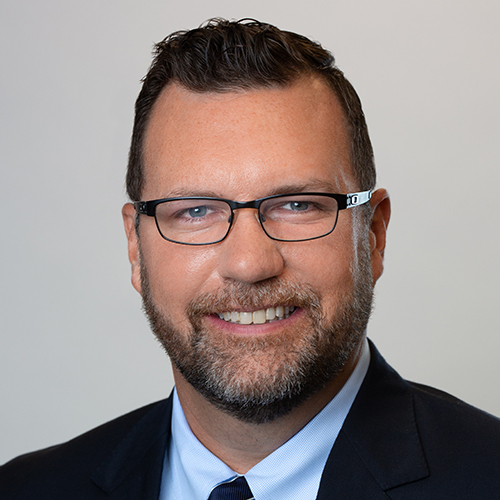 Would Recommend
Cooper is one great loan Specialist he knows what he is doing and takes great care of the person he is setting up the loan for and makes sure every thing goes right.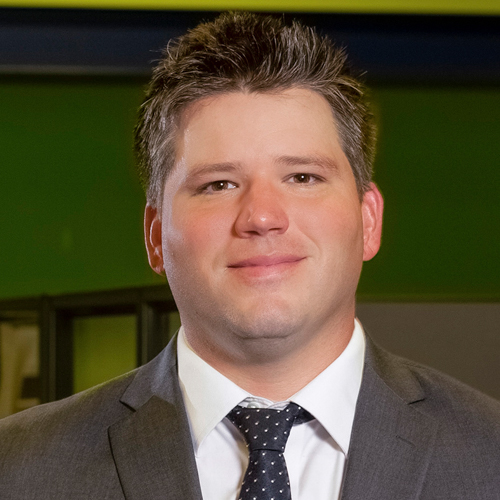 Would Recommend
I had an amazing experience with Veterans United. I started this journey 4 months ago with poor credit so I was placed into the Lighthouse Program and given recommendations on how to improve my credit score. Within 3 months my credit rating improved an average of 75 points. Because of that I was able to buy a brand new house on the golf course. I am so appreciative of team at VU. Thank you Gabe, Jeff and Justin! I couldn't have done with without you.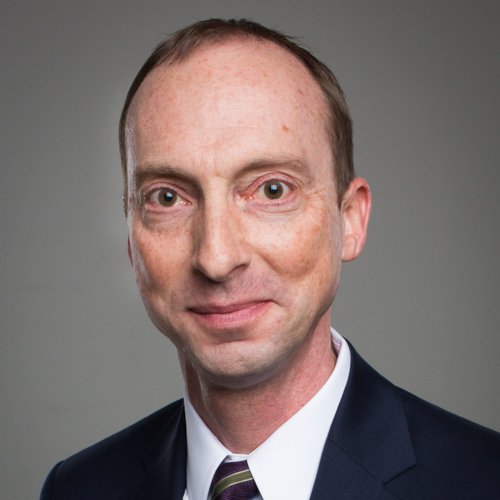 Would Recommend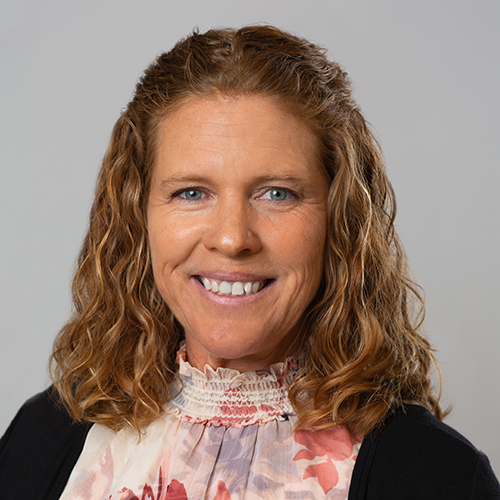 Would Recommend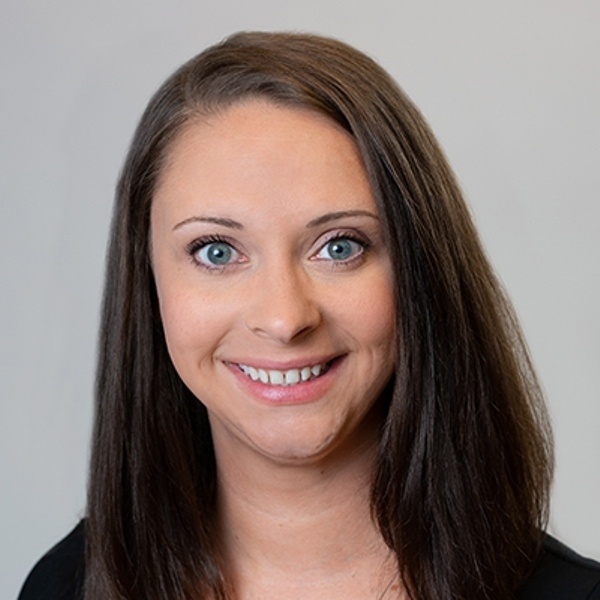 Would Recommend
I would recommend any Veteran use this to buy there home. The staff are good people who truly have you in there best interest.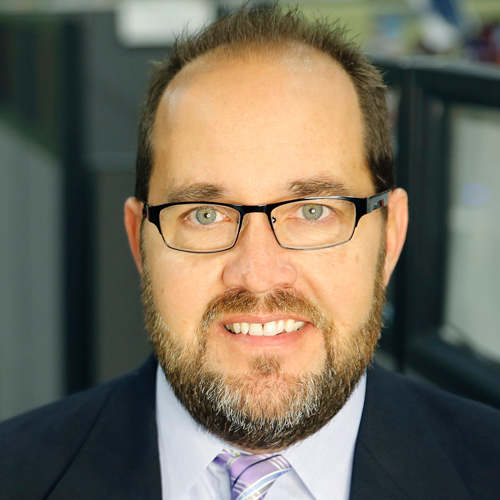 Would Recommend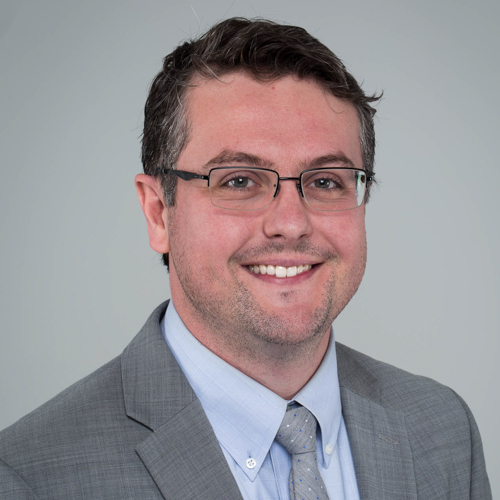 Would Recommend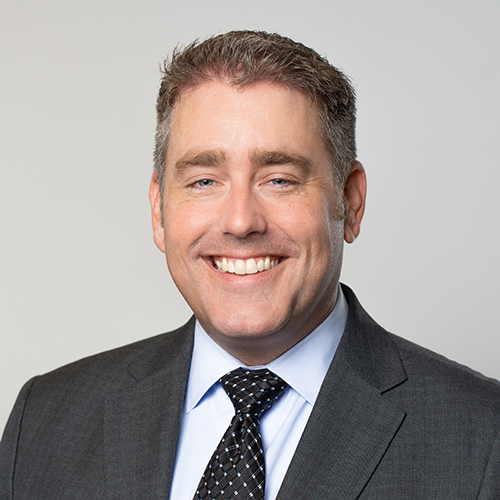 Would Recommend
I was always told that buying a house was almost always tough and stressful. Veterans United made the process quite the opposite. I really enjoyed how easy and smooth they made it for me. Thanks guys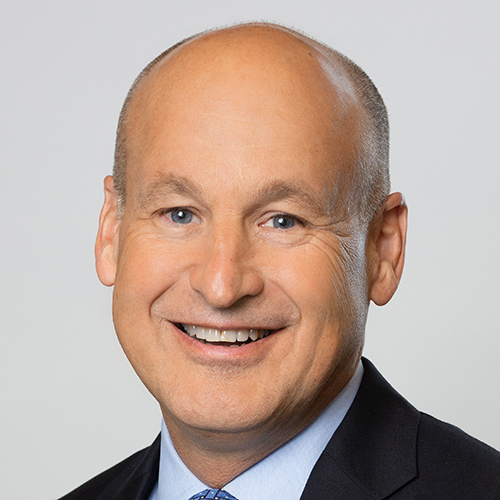 Would Recommend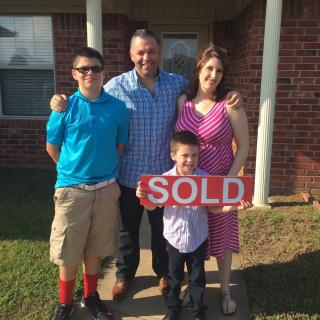 My team at Veterans United was a blessing. Their unsurpassed customer service helped my family tremendously. From start to finish they answered every question, explained everything and ensured we understood the process. Their patience, respect, and care will always be appreciated. The whole home buying experience surprisingly simple! I will sing their praises for years to come! Thank you all for being the best in the business. I feel like you all are a part of my family. I'll definitely send more veterans your way!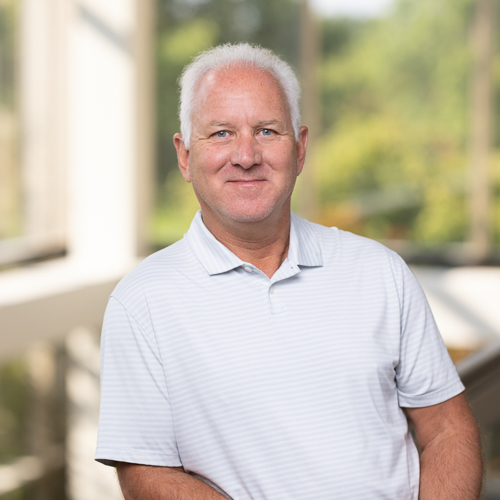 Would Recommend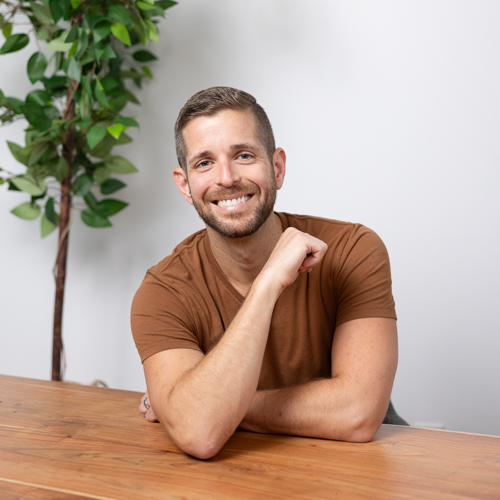 Would Recommend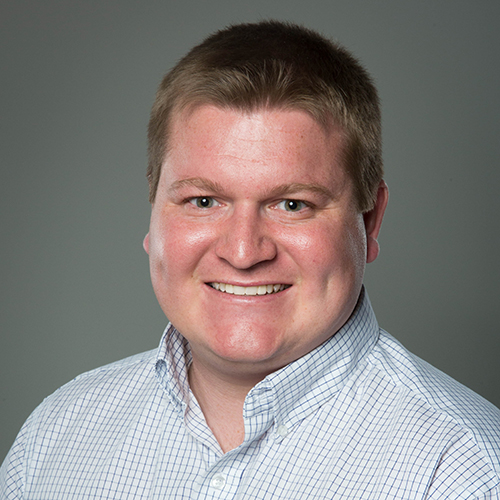 Would Recommend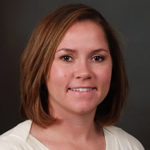 Would Recommend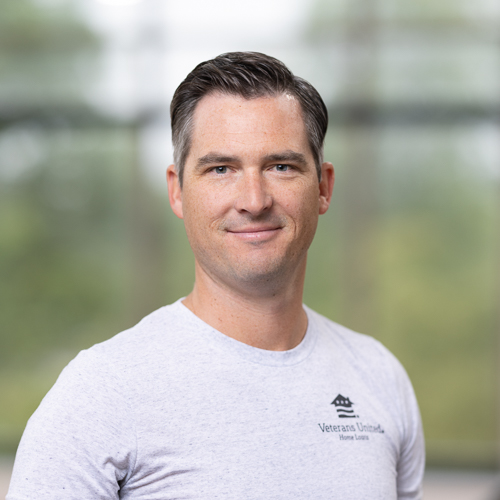 Would Recommend
Veterans United Loan team makes the whole process of the loan easy and understandable.Best Lender company ever!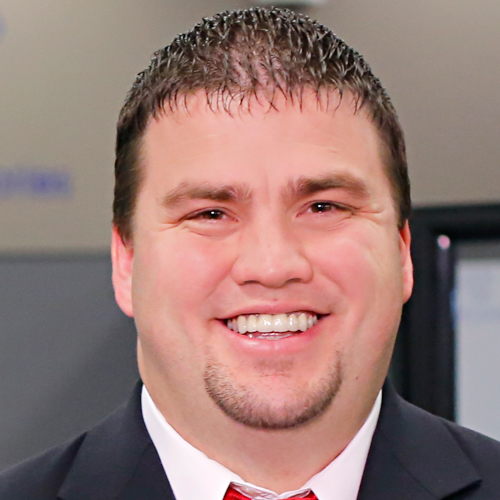 Would Recommend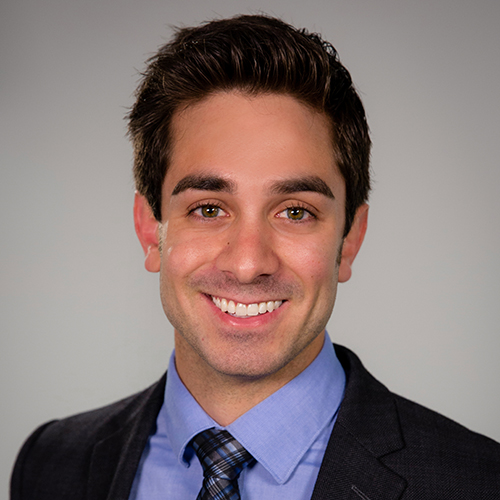 It's ok to use as a lender but I am sure that if you are looking for better service and expediency I recommend a different company.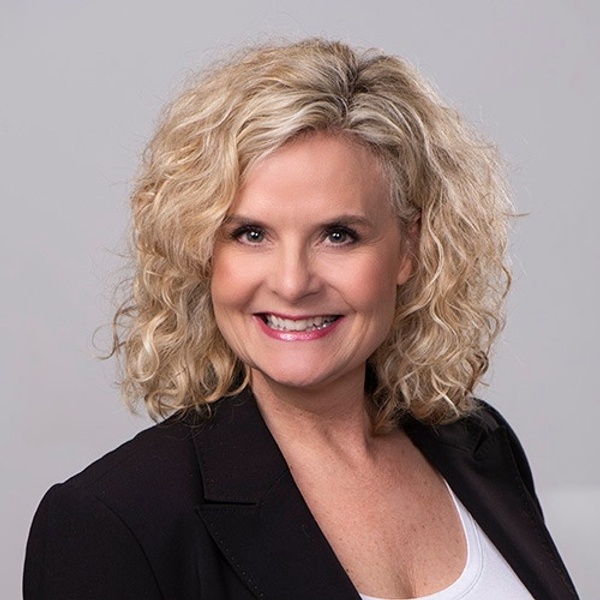 Would Recommend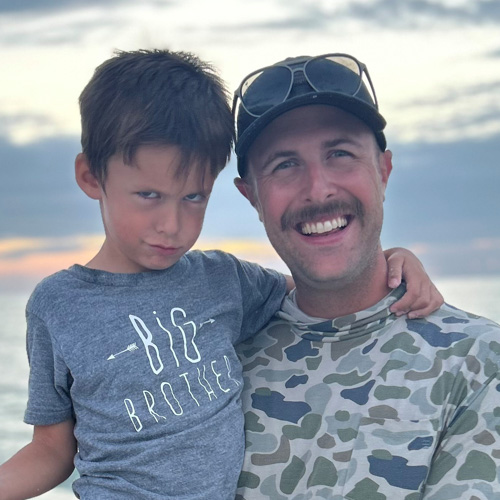 Would Recommend
This is our second home, and Jon worked both of them... wouldn't want anyone except Jon working my loan... it was an awesome experience... thanks jon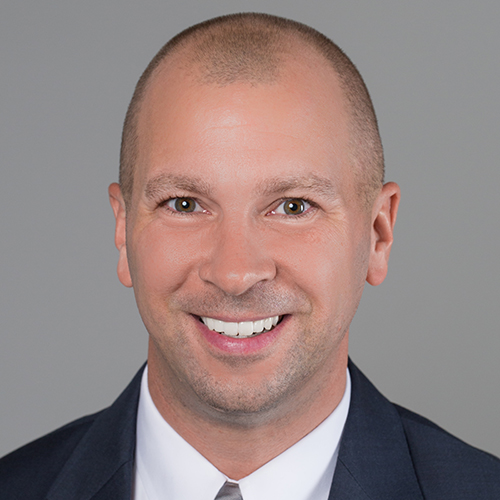 Would Recommend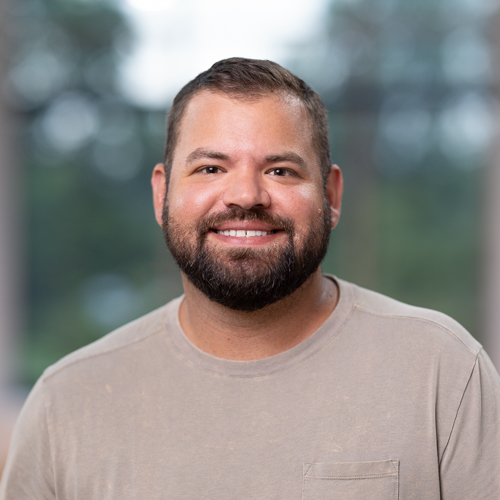 Would Recommend
The entire process from initial online application to final closing was simple and smooth. Austin, Allie and Bill were outstanding!! I cannot say enough about Allie's bedside manners. Her ability to counsel me throughout the process was capped off by Bill's positive attitude and overall knowledge! I applied with Veterans United as a skeptic of the process, partly due to it being online, but mainly due to the fact that I filed Bankruptcy 3 years ago. Not only was I made a believer, but my dream has come true for my family and me!! Thank you Allie for your talking me "off of the ledge" and fighting for me! Thank you Bill for hearing my needs and customizing my deal to fit my financial budget! Austin, thanks as well...if it were not for your easy going but knowledgeable first contact, I would still be renting! My Family and I closed on our first Home on Friday!! At closing, I dawned my "Hooah" socks for signing! What was once only a dream, has quickly and smoothly become reality! Ears to ears smiles, right on and thank you to the entire Team at Veterans United Home Loans!!! We will definitely return when we are ready to sale and buy again!!!!Josh N.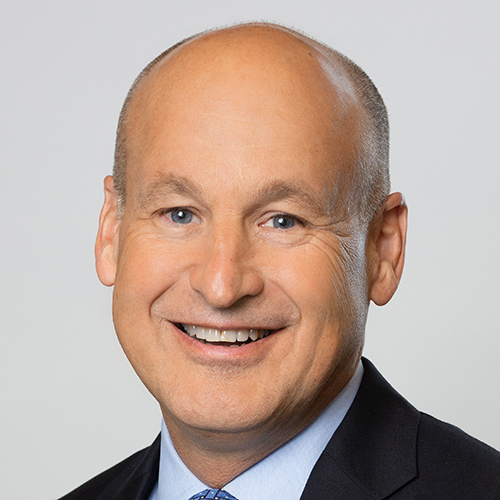 Would Recommend
Meghan was awesome through the process. I would definitely recommend.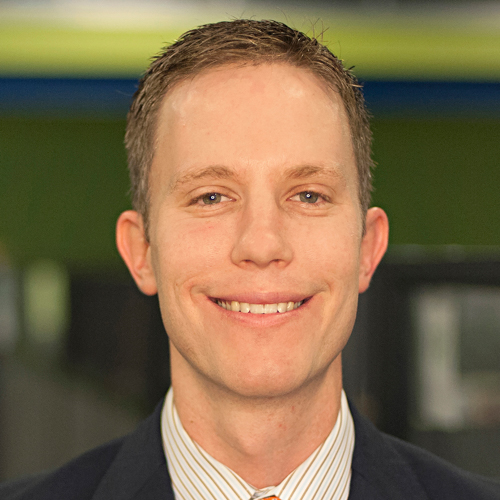 Would Recommend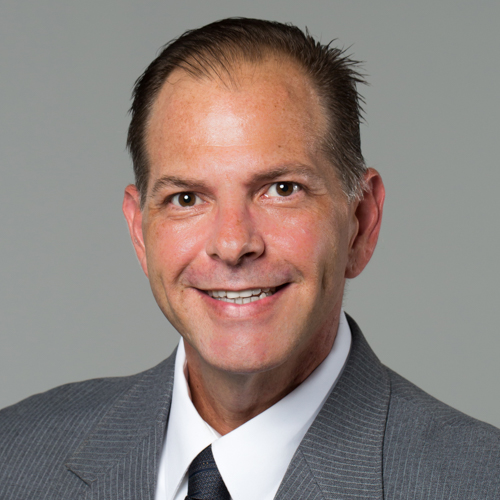 Would Recommend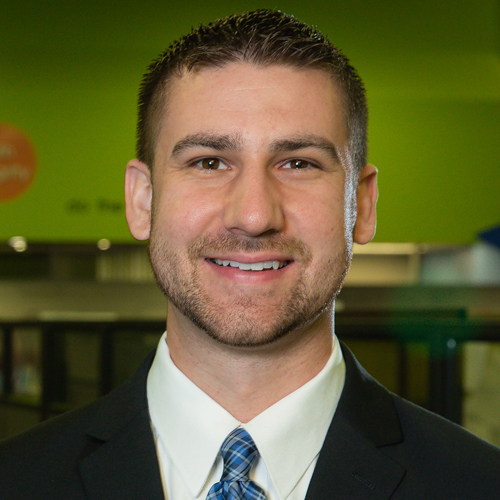 Would Recommend
I would recommend veterans United to all military members.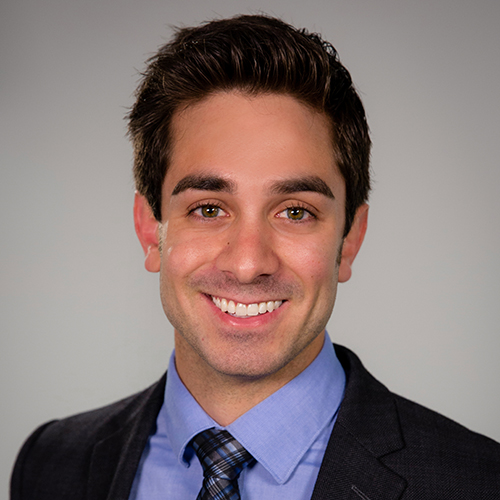 Start your journey today!