Would Recommend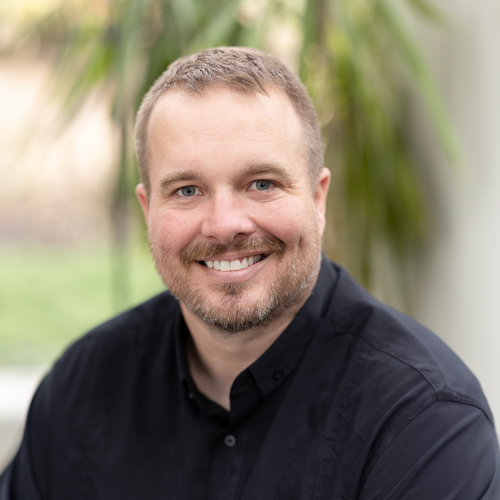 Would Recommend

Would Recommend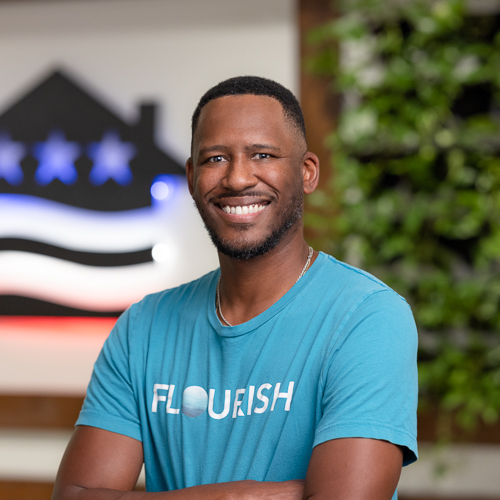 Would Recommend
A relatively different experience! Overall pleased with the process! A few hiccups sort of made things challenging at times, but we're glad to have Veterans United in our corner!...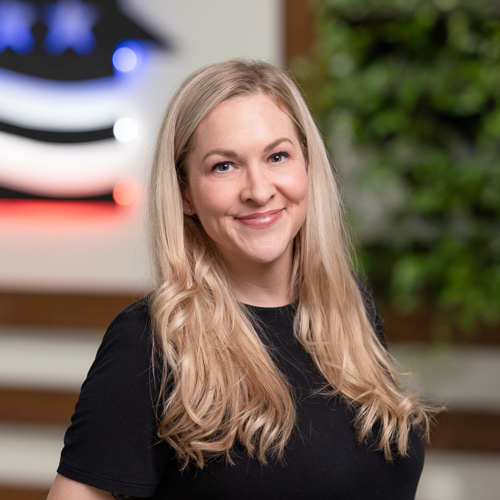 Would Recommend
Our VA loan officer Aaron Hayes is truely an asset to have on your side when you are a first time homebuyer. Aaron lays out what needs to be done, how long it will take, and pulls everyone involved together to make the buying experience fairly simple. He's the kind of person who stays on top of all parties involved and will move mountains out of your way to make everything you want out of the homebuying experience come true. He keeps you informed of all transactions and next step processes. Going through Veterans United was one of the best decisions I've made for our family, they took care of everything we needed and more. Very trustworthy and always have the veteran's interests forthright with no stress and no time wasted. Thank you Aaron and Veterans United for making one of our biggest dream a reality and for doing it so effectively and effortlessly.signed,
Tony M.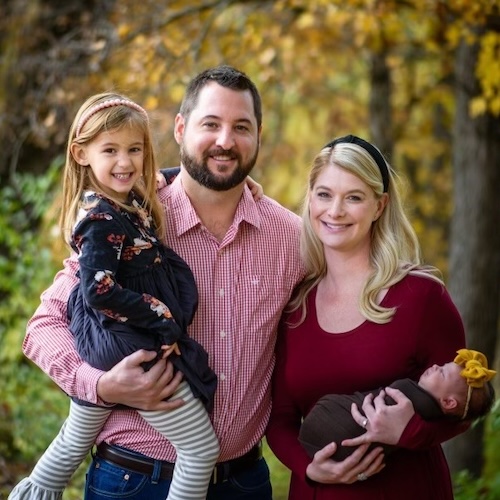 Would Recommend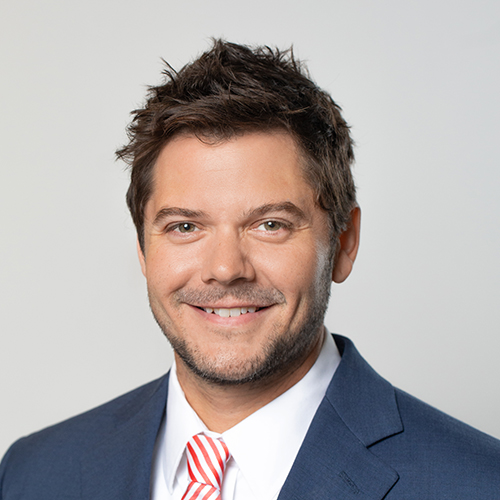 Would Recommend

Would Recommend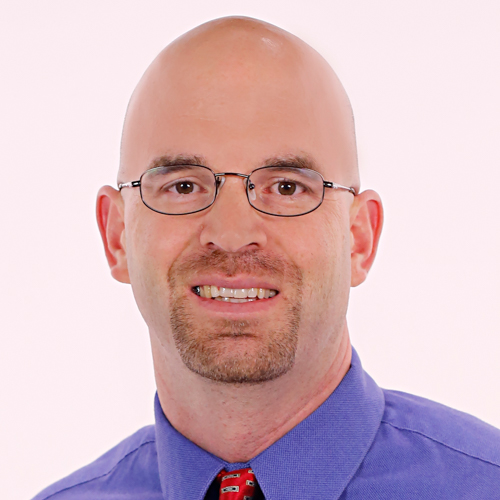 Would Recommend
Veterans United was awesome! We worked with Micheal and he made what could have been a stressful process worry free! We will definitely go through them again!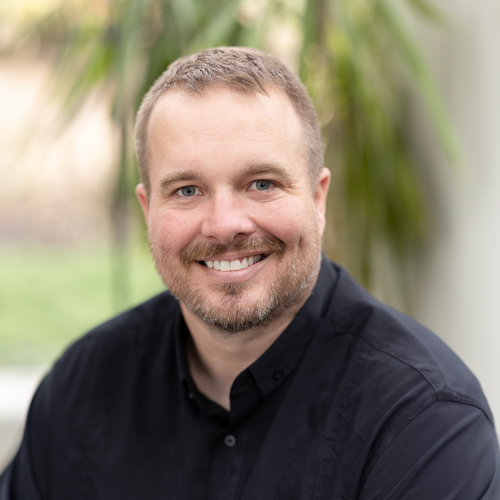 Would Recommend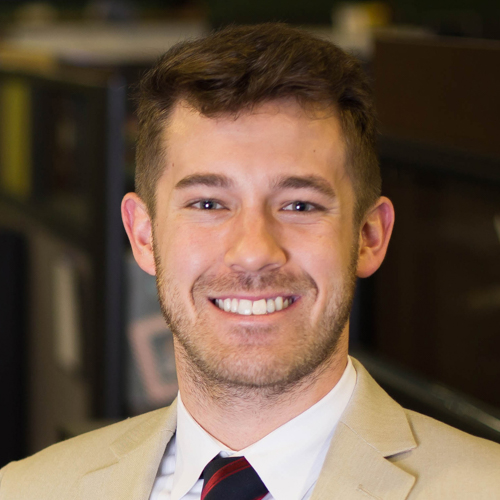 Would Recommend
My experience was the best ever!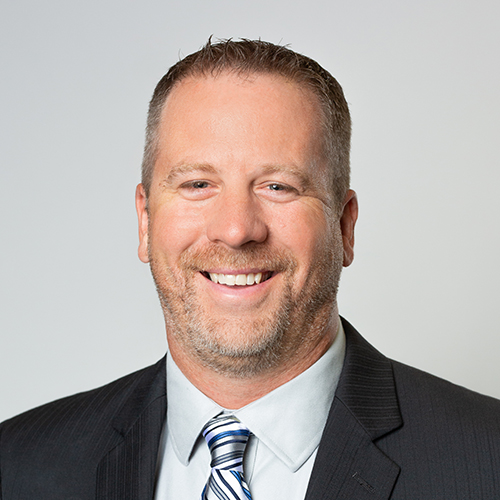 Would Recommend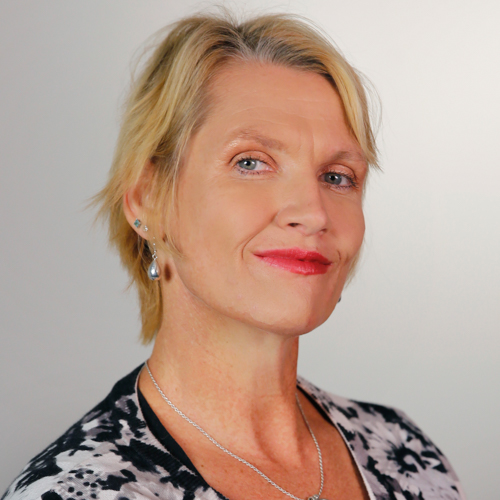 Would Recommend
Smoothest home loan I have ever gotten. Outstanding service and support.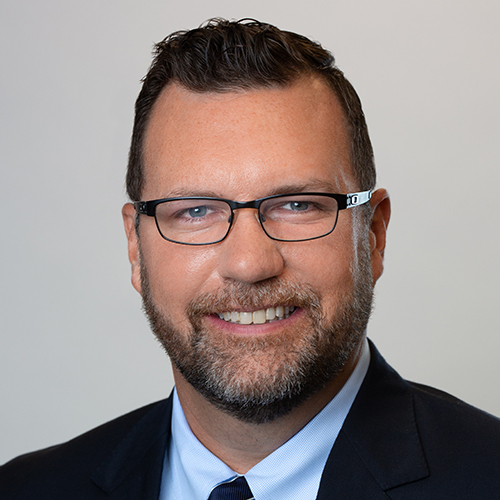 Would Recommend
Zack, Brittany, and Hunter B. were a dream team. Communication and follow was great throughout the process. VU have it down with the electronic submissions. Great experience.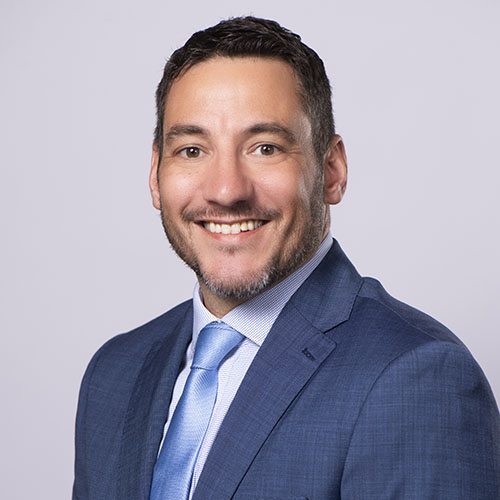 Would Recommend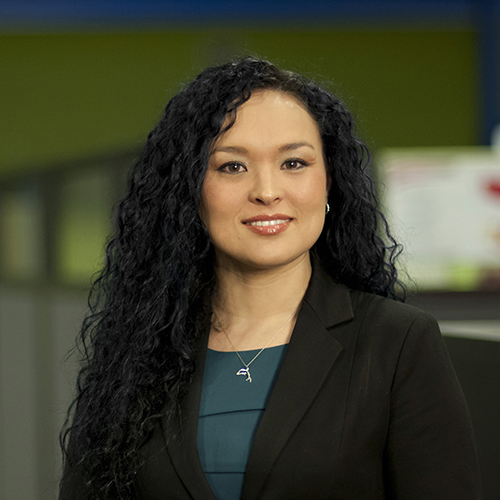 Would Recommend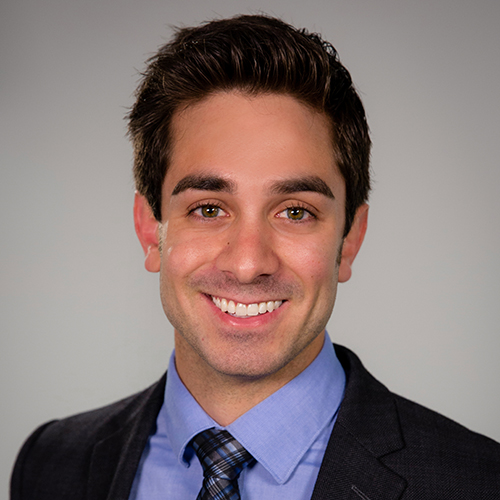 Would Recommend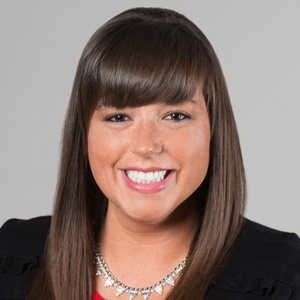 Would Recommend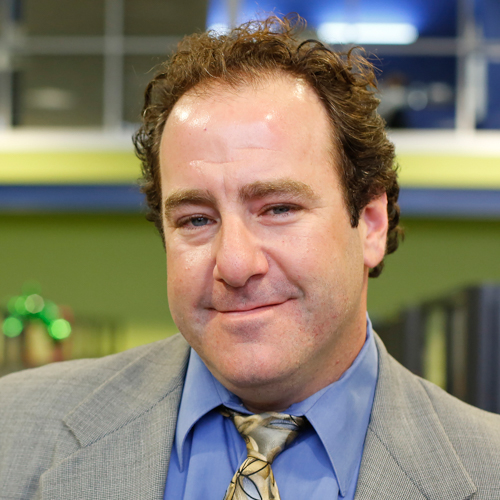 Would Recommend
We are first time home owners because of VU and we will most definitely refer everyone we know!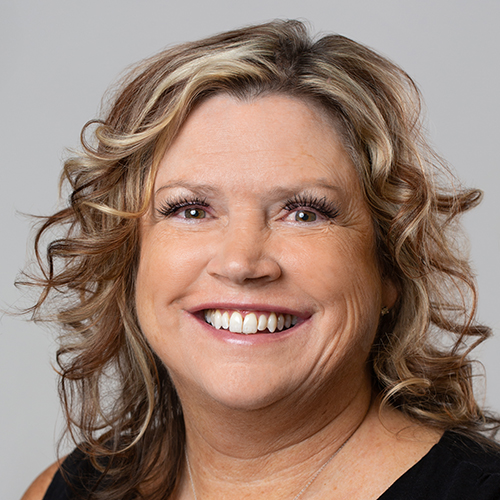 Would Recommend
It's great to work through the finance process with Shane and Molly. They make the whole process easier with a personal touch. This is the second time I have financed through Veterans United and the reason is largely due to the help Shane's team provides.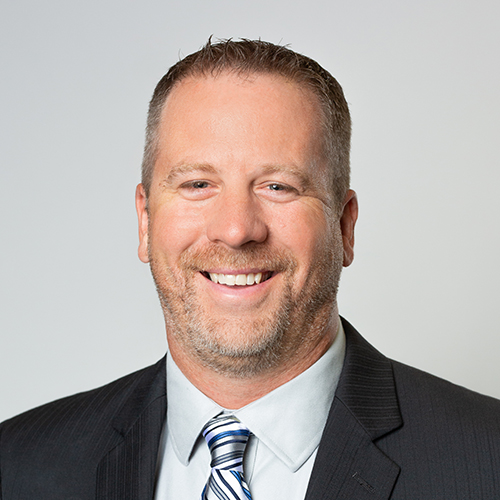 Would Recommend
Carl and his team were fantastic! We felt like we have first rate service all the way. Would highly recommend them.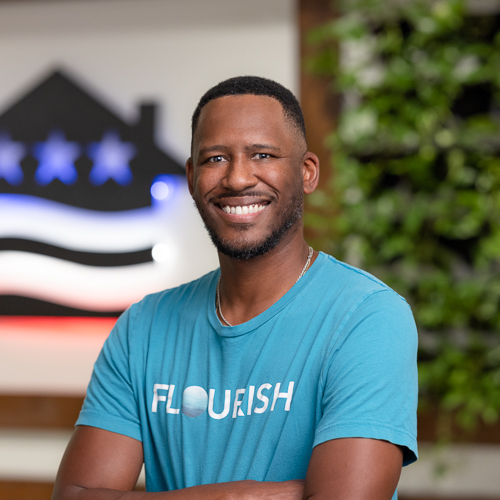 Would Recommend
They were awesome!!! We couldn't have asked for a better team to work with!!!
From the first call to the present, they always kept us updated with everything!
Travis,Jeff, and Julie were there for us with questions we had, explanation that we needed so we could better understand the forms. We would give this team the highest rating possible plus more!!!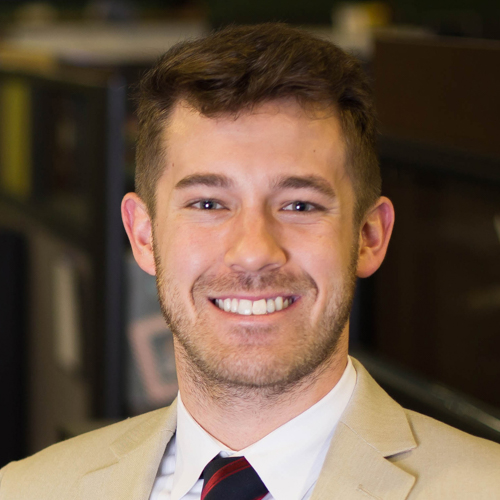 Would Recommend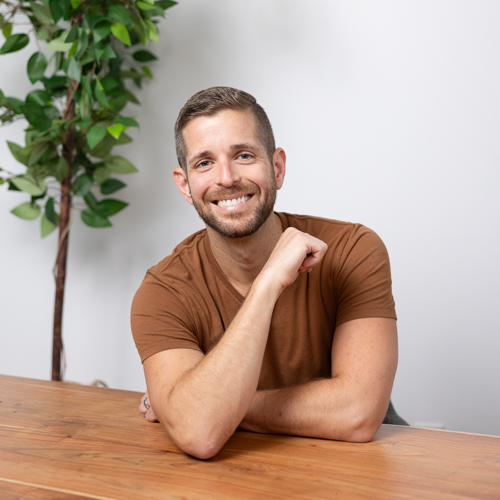 Would Recommend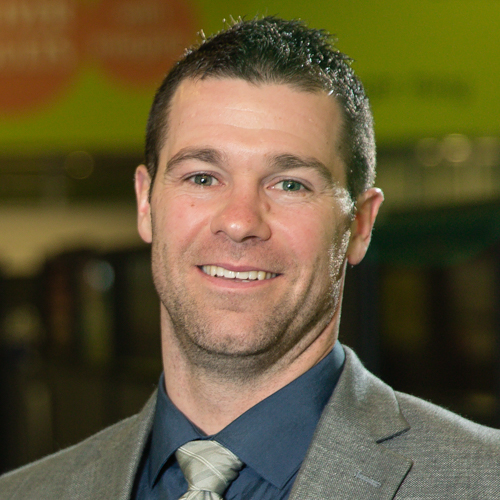 Would Recommend
My agent Tara Hudson was very professional and David Kitchen and Mr. Mazuc were very thorough and stayed on top of everything. I never felt like they weren't working with my best interest in mind. I will definitely recommend to other veterans to use your company.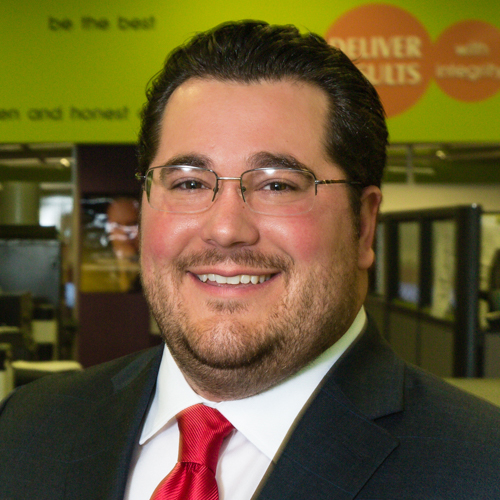 Would Recommend
Getting a VA home loan can be tricky, but these guys know there stuff and can get you closed!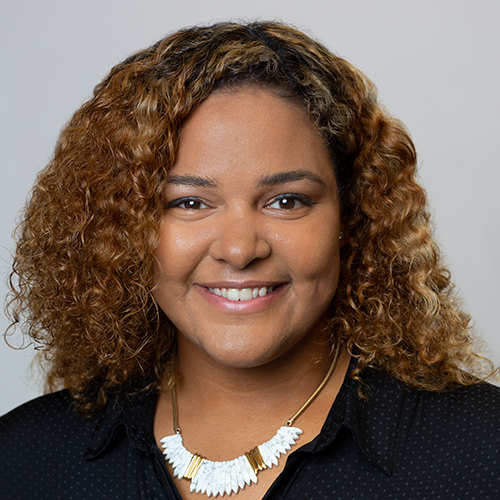 Would Recommend
I would recommend Veterans United Home Loans to anyone presently serving in the military and to anyone who was formerly in the service. You get the feeling that they "have your back" and truly appreciate your time served in the military. Their professional experience navigating the often times complicated and overwhelming field of real estate proved to be invaluable.
Sincerely,
Former Staff Sergeant USAF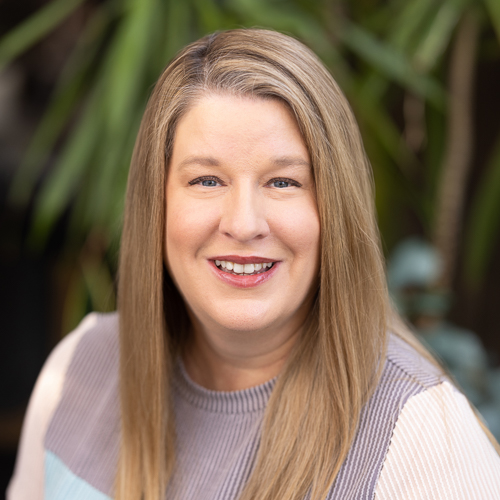 Would Recommend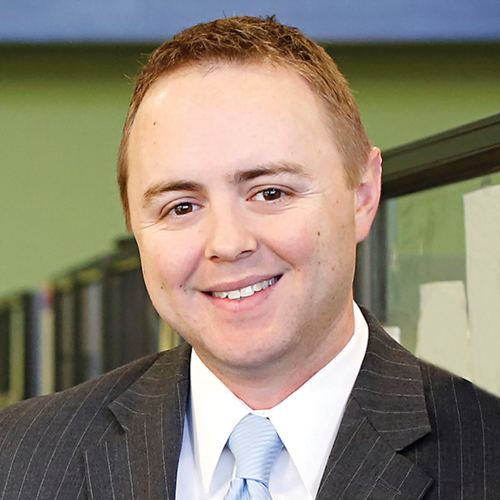 Would Recommend
Veteran's have many options when seeking home loans, but Veteran's United has the knowledge, resources and the right personnel to get the veteran the best home loan they possibly can and make you feel like they respect and appreciate you as a client.

Would Recommend
Friendly helpful staff made buying my new home a pleasant experience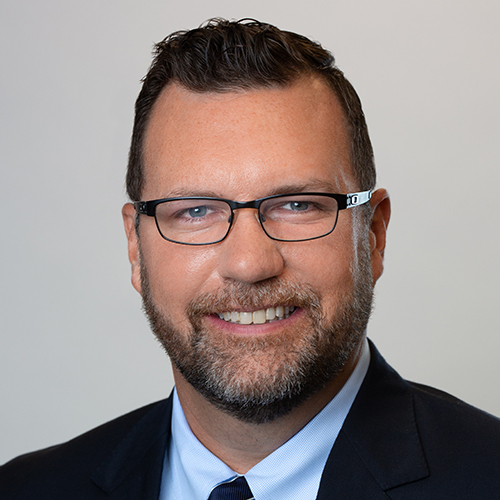 Start your journey today!