This was the 2nd time we used Veteran's United and they are the only ones we'd ever use in the future...





You're next!
Join the ranks of our 150,000+ Proud Veteran Homeowners nationwide.


This was the best experience I've ever had getting a home mortgage loan.

Our Veterans United home loan team were easy to work with and made each part of the VA lending process and timelines clear and easy to meet.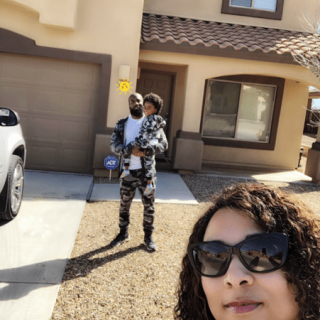 If you're a first time home buyer, I would HIGHLY recommend Veterans United. Taylor and Natalie made the process so simple and the videos were super helpful! The VU website is user friendly. I was terrified of the home buying process and am now shocked at how simple it was...all thanks to my team :). Thank you Veterans United for changing our lives!




Travis Ward is an incredible advocate for home buyers utilizing the VA loan. He will go above and beyond to help you into your dream home. I assume he is a reflection of Veterans United as a whole. It was a pleasure working with this company again.


You're next!
Join the ranks of our 150,000+ Proud Veteran Homeowners nationwide.
Did a great job.



If I had any advice it would be just to get what is needed and is listed on the to do sheet as quick as possible.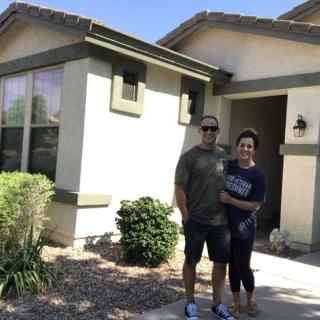 Brian and Danielle (and the rest of the team that I did not get the pleasure to speak with directly) were so great! The whole process was so easy, and they made sure I understood everything along the way. As a first-time home buyer, I was pretty nervous that it was going to be a difficult and confusing process.



My team what's a 100%. If I ever go through this process again if buying a home I would want the same team to help me. Thank you.

Even though Veterans United is in Missouri and I'm in Arizona, it seemed like they were with me in Phoenix the whole time. They communicated well and shared information and answered my questions. I would highly recommend Veterans United for all active duty military and veterans.

Second I've used VU to finance my property. I'll use them again I trust them to have my best interest above all else.