Would Recommend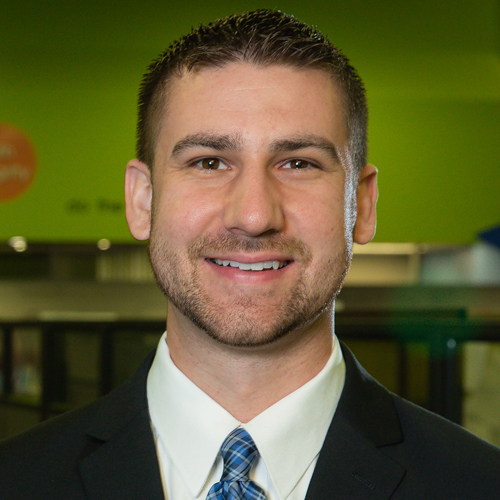 Would Recommend
Sam Yoo and his team were always ready to help me understand the pre-qualifying process and explained how to secure the documents to receive my letter of eligibility.Sam has a quick mind, and a caring disposition and as always available to answer any questions that arose throughout th process.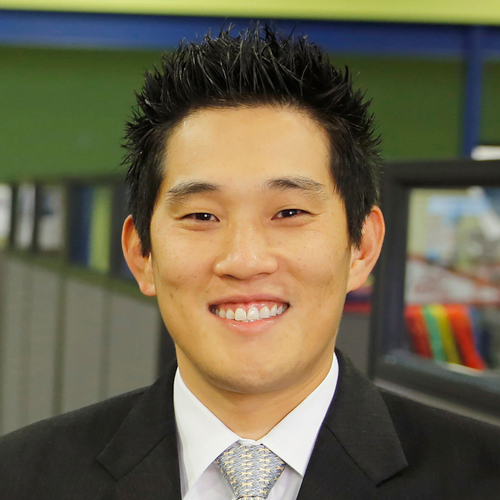 Would Recommend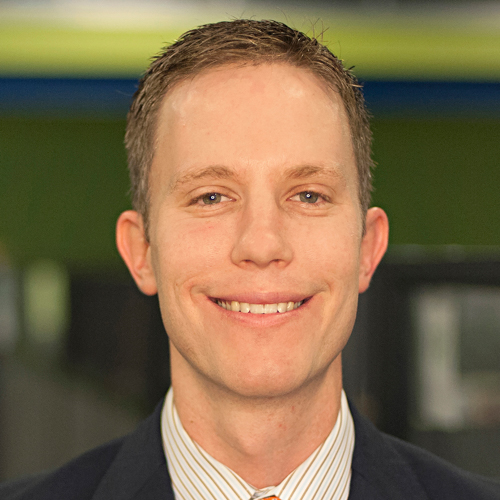 Would Recommend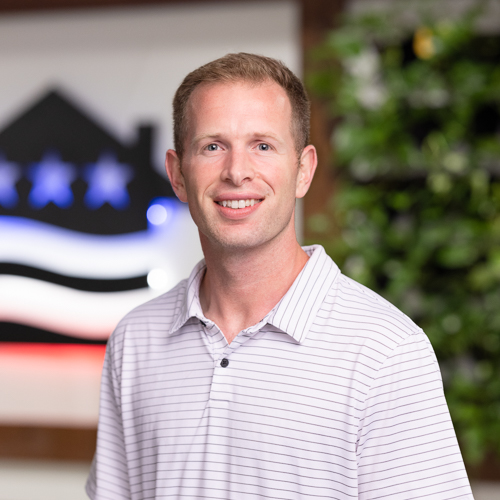 Would Recommend

Would Recommend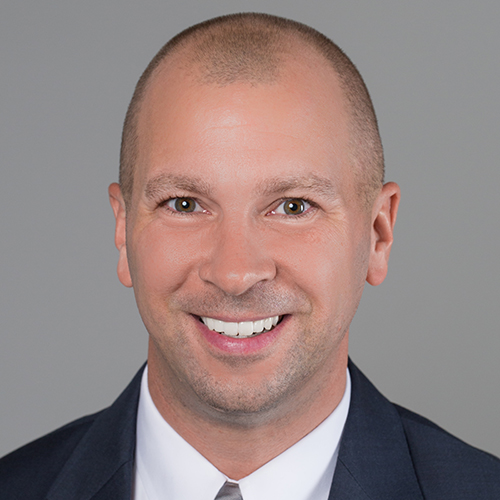 Would Recommend
First time buyers will have everything they need through veterans United. All the resources and personnel that provide you with great customer service and ensure all your needs are meet and questions answered. Would definitely use them again for future purchases.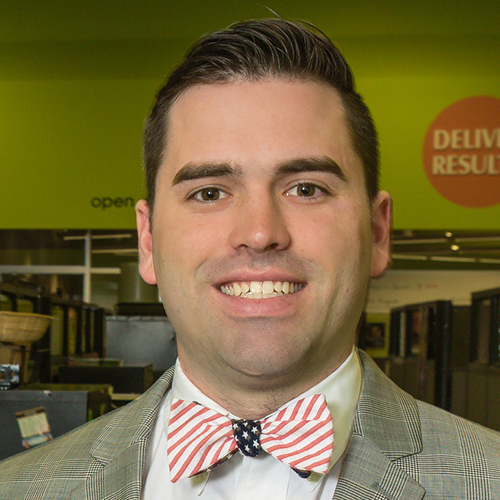 Would Recommend
Collin was a joy to work with, his integrity, work ethic and expertise are without a doubt unbeatable; I also appreciate his sense of humor as the VA HOA approval process became more and more difficult.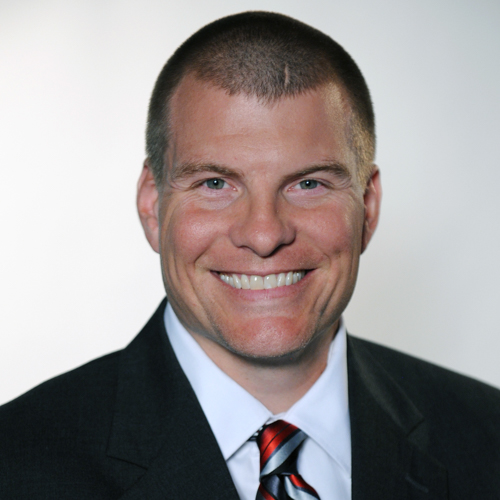 Would Recommend
Great company to work with no problems what so ever. if I ever need to purchase another home I would not hesitate to use Veterans United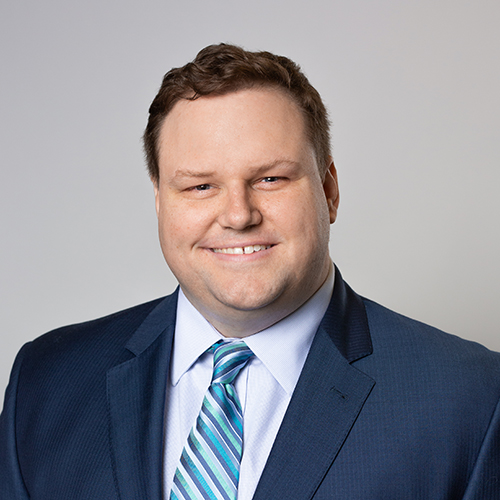 Would Recommend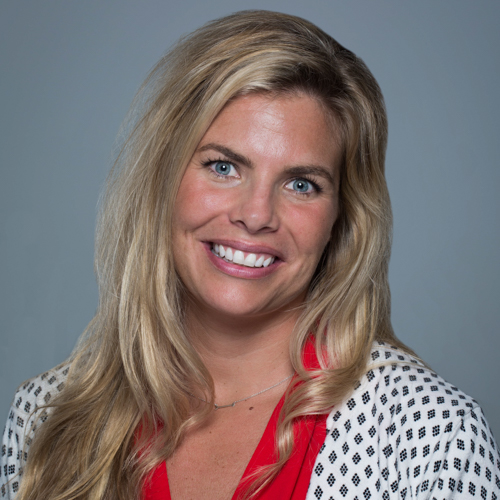 Would Recommend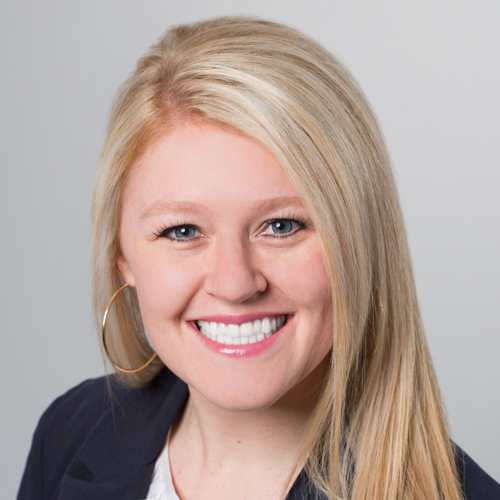 Would Recommend
I worked mostly with Bridgett and she did a great job.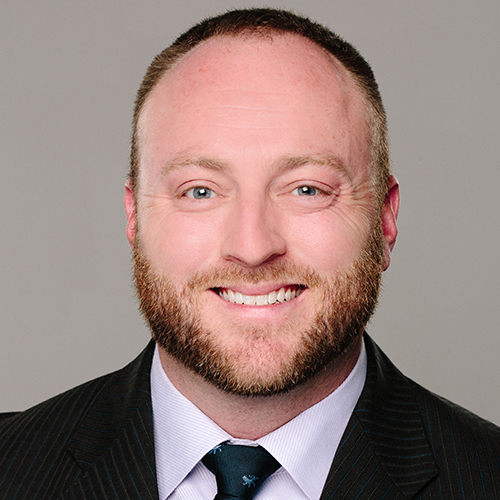 Would Recommend
This is the second time I've used veterans United and I will not hesitate to use you again in the future!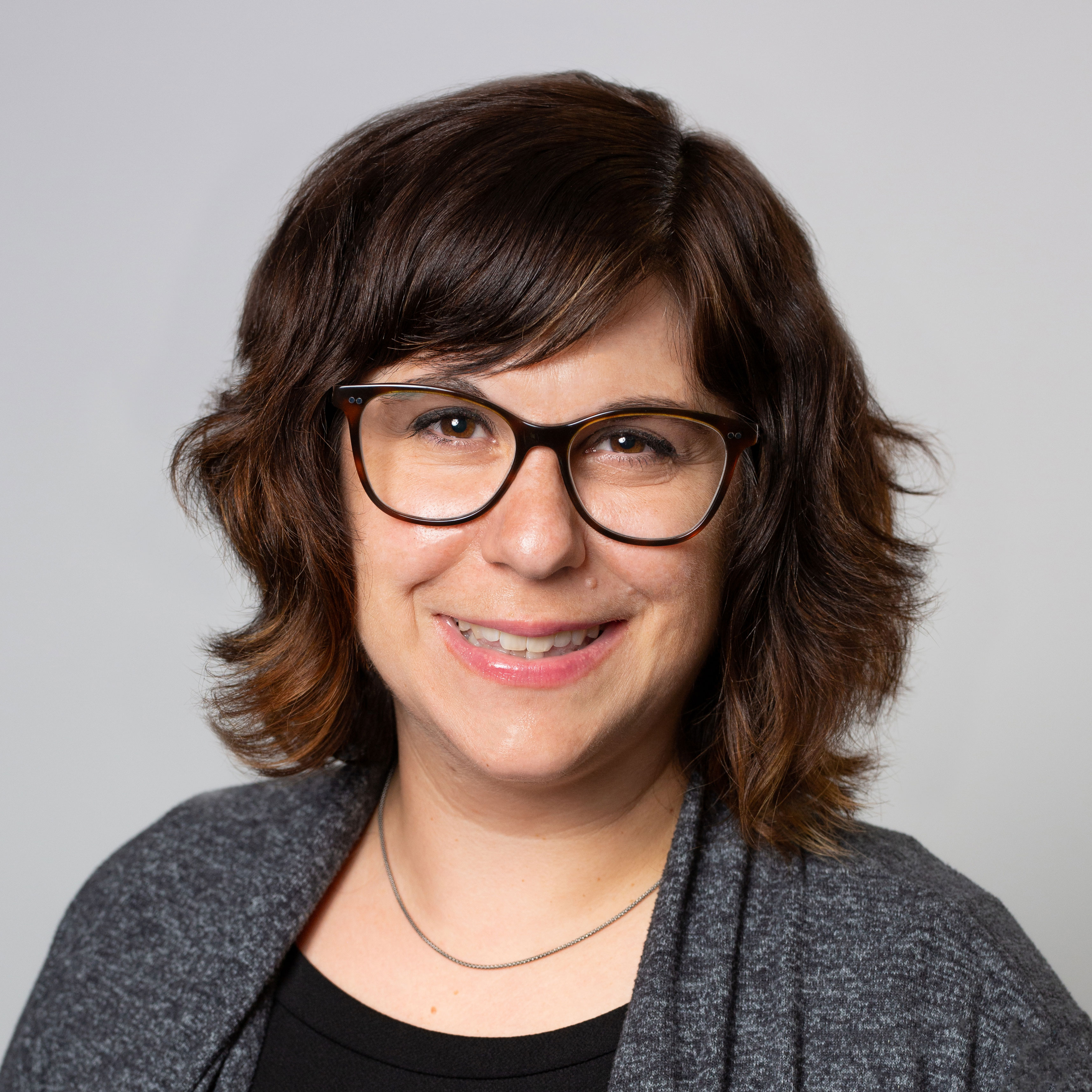 Would Recommend
My loan approval took over 3 months because of accounting issues and being self employed. Although I was ready to give up on the process, both Brian and Joshua at Veterans United were constantly in contact and did everything in their power to make the loan move forward. They kept my morale up and never gave up on me or my loan. Now my son and I are enjoying our home and it's all thanks to our loan officers who never gave up and made it happen!Daniel Murillo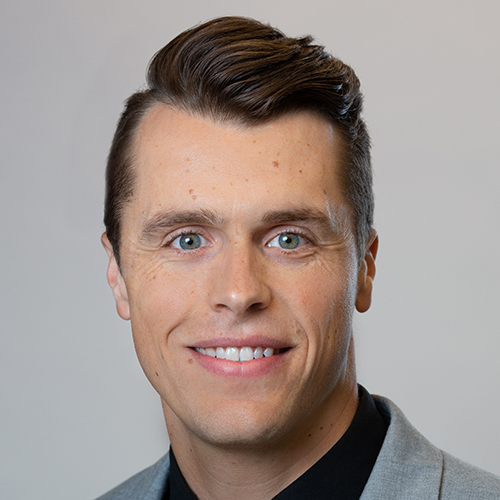 Would Recommend
Veterans United has done it again! I have used them twice, and both times, Veterans United and Tom Dycus have made the tedious process of purchasing a home as easy as can be. True professionals!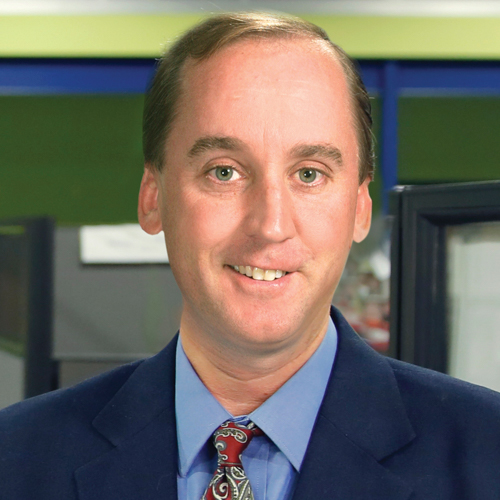 Would Recommend
I said it all above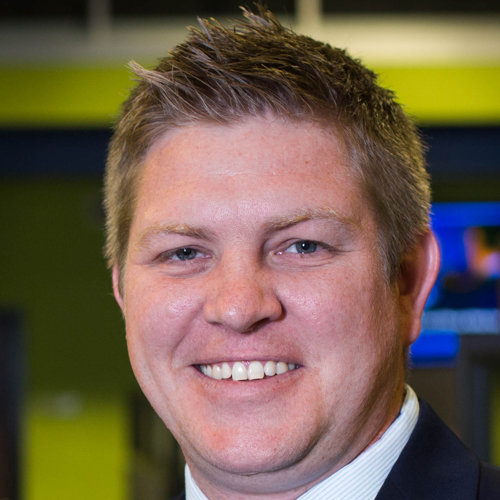 Would Recommend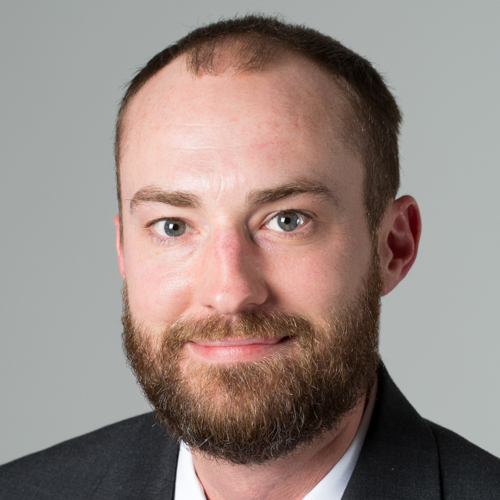 Would Recommend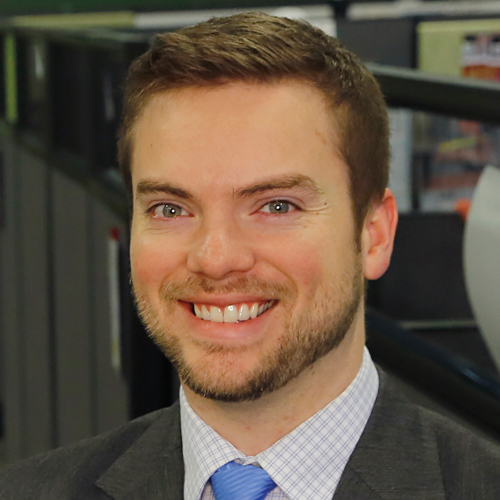 Would Recommend
Great experience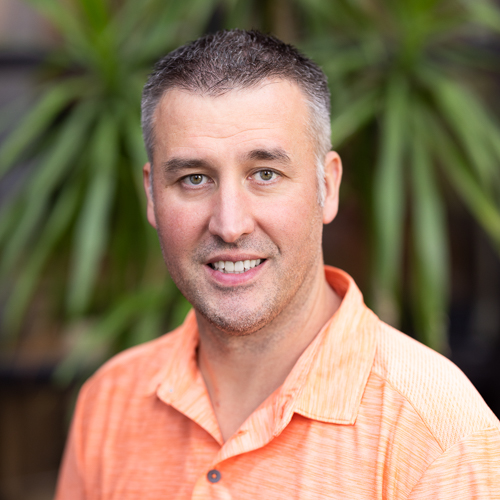 Would Recommend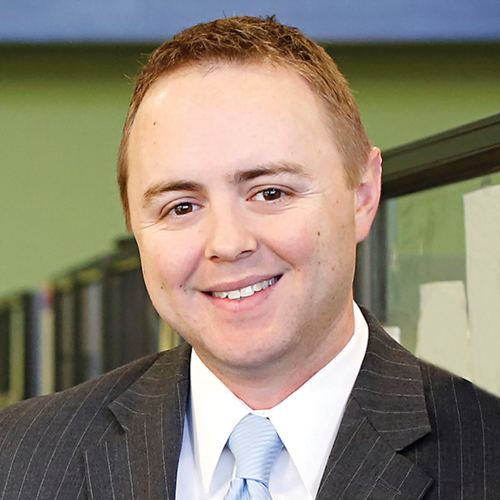 Would Recommend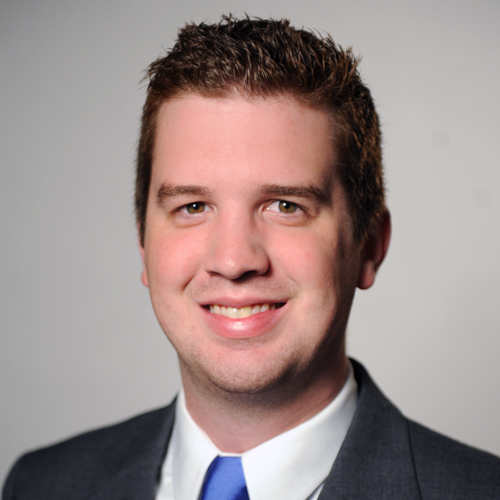 Would Recommend
went the extra mile. quick to respond to issues. on top of everything. true pro.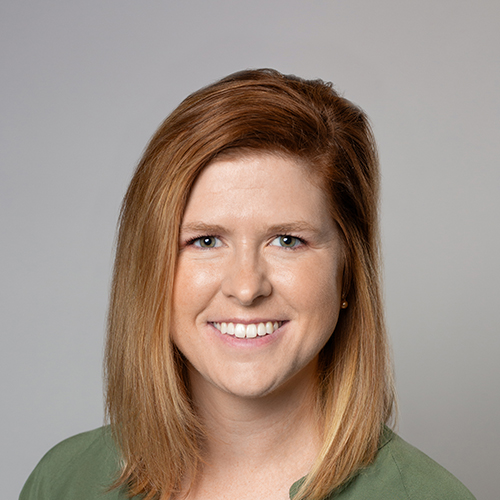 Would Recommend
The team does almost everything for you. As long as you complete your To Do's quickly you will have no problem. They are available to answer your questions and they are quick to respond if they are unable to take your calls. They respond to emails quicklyas well, within minutes really. They also work very closely with your real estate agent too. Better yet if you don't have a real estate agent, they have agents in your area that specialize in VA loans. It can't get much easier than that.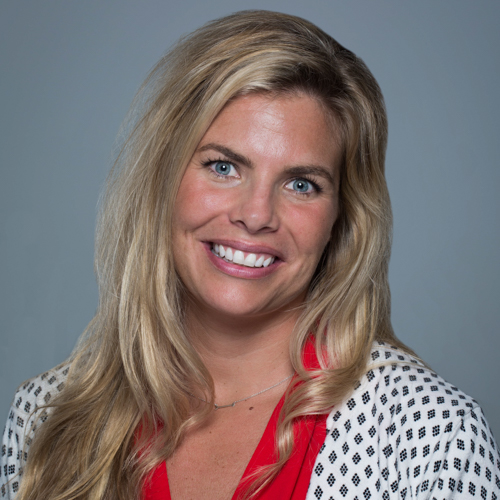 Would Recommend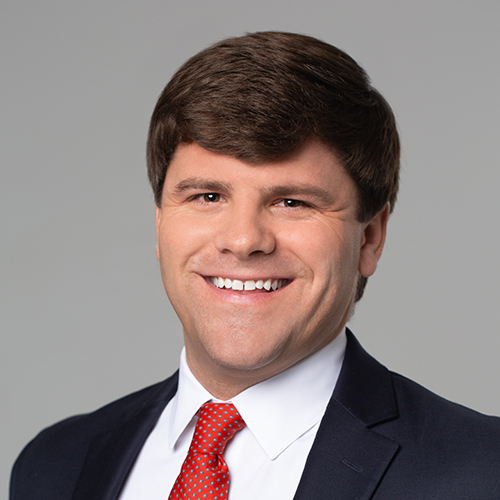 Would Recommend
The sellout my home a nightmere cause of buyer but we got it done . Very happy to be where I at . Thank Ben and Kat!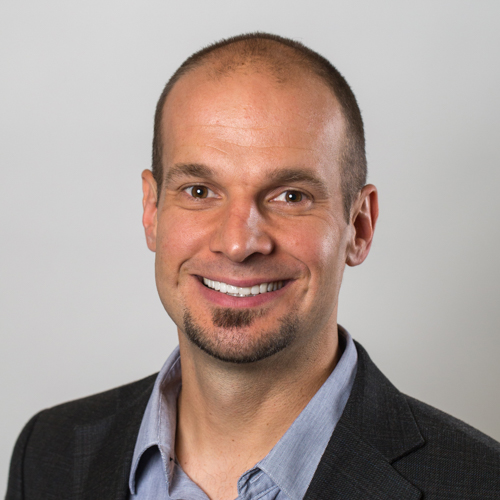 Would Recommend
I would also like to mention Megan...she was top notch. Letting me know what I needed to do and answering all of my silly questions along the way. Superb and efficient.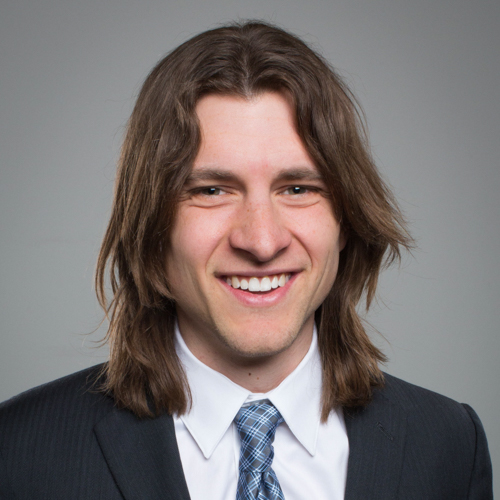 Would Recommend
This our second home we purchased through Veterans United. Every team member coordinated and went beyond our expectations to insure we closed on time. We highly recommend Veterans United and won't be using anyone else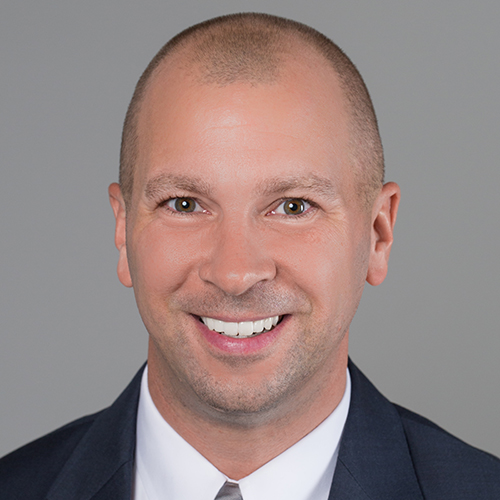 Would Recommend
Mason Maddox, Nathan, Dawne and the rest of their team in Pheonix helped me tremendously, I bought my house in AZ and the process of buying a home from CA was made easier with their team. Thank you guys!!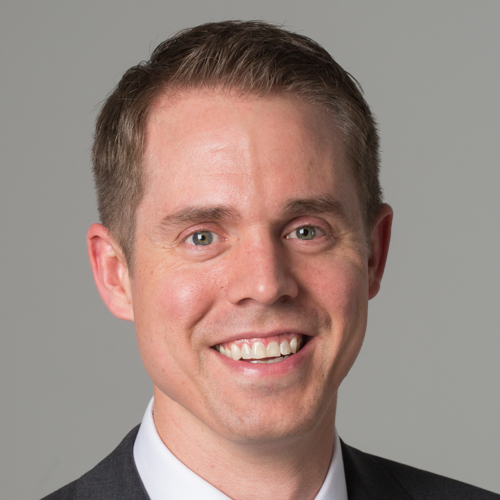 Would Recommend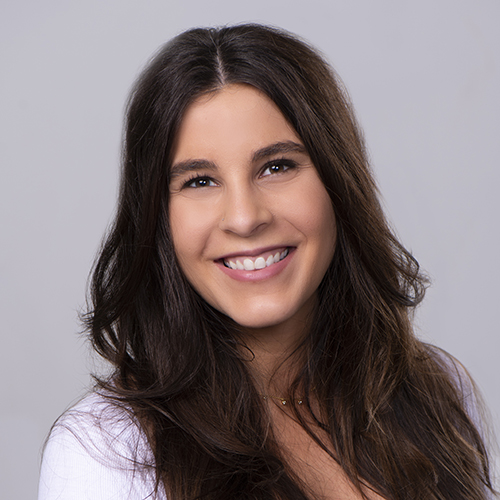 Would Recommend
We would encourage any veteran to take advantage of buying a home through the Veteran's United. Ownership is a privilege that our Veteran's more than deserve.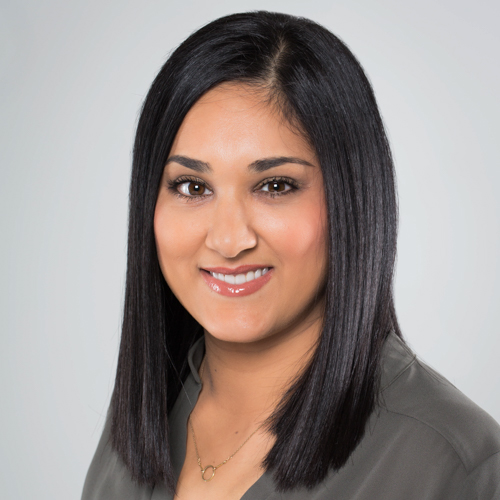 Start your journey today!