We had an outstanding experience through this entire process. Our team went above and beyond to make sure everything was going as smoothly as possible. Home buying can be a stressful experience but the VU Team made this as easy as possible, even during a pandemic and buying a house in another state from where we were. Huge props for all helping us!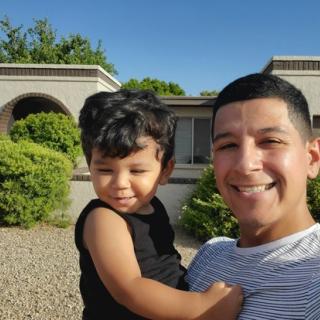 The name says it all - Veterans United - they are truly united into helping achieve their goal in buying you a house. It was my first time buying a home, and only issue I had was from a outside third party and VU was able to assist with that. I'm happy with the advice and assistance they have given me.

Extremely satisfied with the experience.




My wife consider ourselves extremely fortunate to have had Veterans United Home Loan assist us with purchasing our new home. They made the whole home buying experience a very low stress process and we always felt like we were in good hands. This team is top-notch, there can be no doubt about that. Thank you, Veterans United!!! You guys are the best!!!

You're next!
Join the ranks of our 200,000+ Proud Veteran Homeowners nationwide.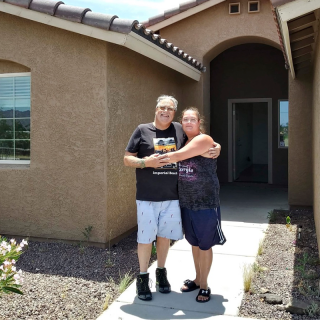 Travis ward was our loan specialist. He did absolutly more then we could ever have asked for he helped us understand what was going on with our loan and we did not have a thousand things to send in for our loan. The whole process went very smooth and quickly we started the process April 13, 2020 and closed May 13, 2020. Fastest home buying ever but worked out perfectly! We love our new home so much!





Markita Rosenberg awesome too!

You're next!
Join the ranks of our 200,000+ Proud Veteran Homeowners nationwide.
Veterans United is where Veterans need to go, to take care of their lending needs. A company staffed with professional experts that will take you from start to finish, without stress and worry. A staff that will be there, every step of the way.
Thank you Veterans United.





thanks again for all your help with my making everything so easy for me to understand and alk I had to do to buy my house

To all my fellow Vets. You earned it, now go get it. Vets Mortgage "Mission Accomplished".