Would Recommend
My loan professionals were a great team. I have done many loans over the years and each one has its own unique circumstances and the Veterans United team was always up to the challenge followed through and made everything go smooth as possible… Much appreciated!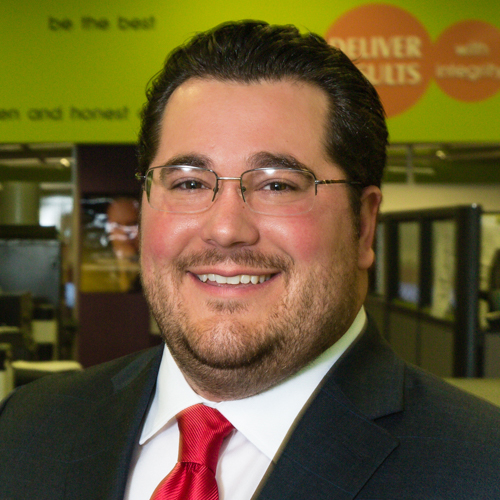 Would Recommend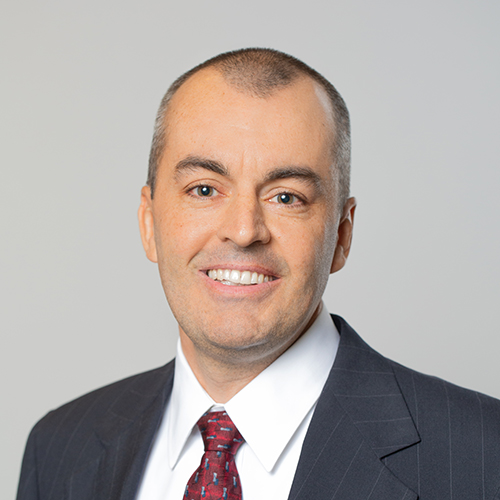 Would Recommend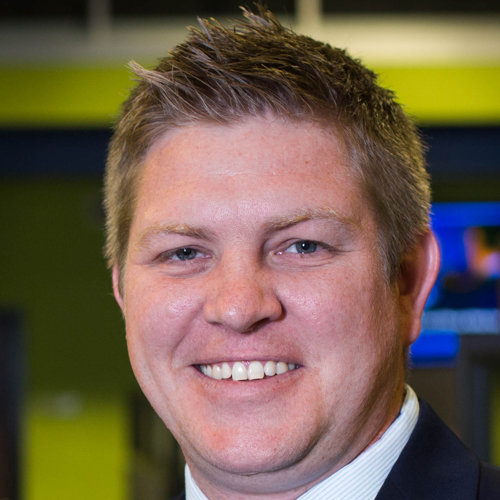 Would Recommend
As I recall, the realtors (ERA) I used here in Payson, AZ, when I originally bought my house, were thrilled to work with Veterans United! V.U. made it all work beautifully. I think ERA wanted to recommend Veterans United in the future, should a client mention a VA loan, etc. Hats off, Veterans United!! You did it again in style.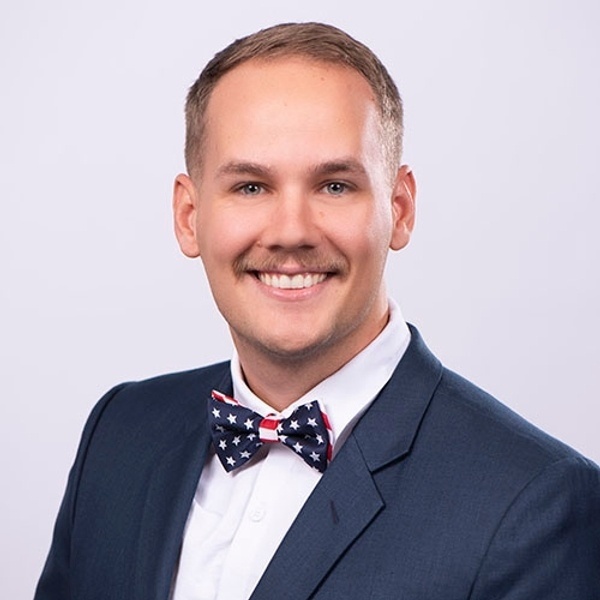 Would Recommend
I would definitely recommend Sam and his team for purchasing your home. They truly care about the outcome and do not push you through decisions without making you fully comfortable and informed: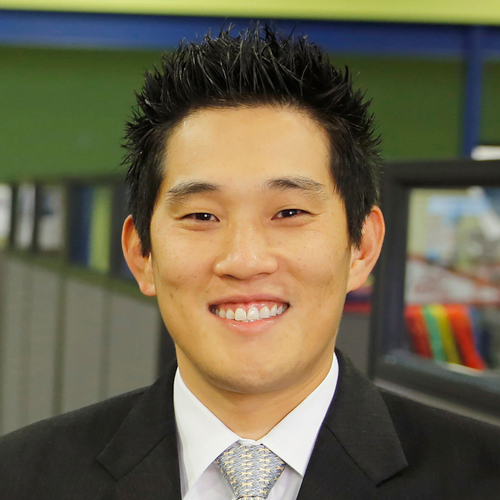 Would Recommend
Questions answered quickly.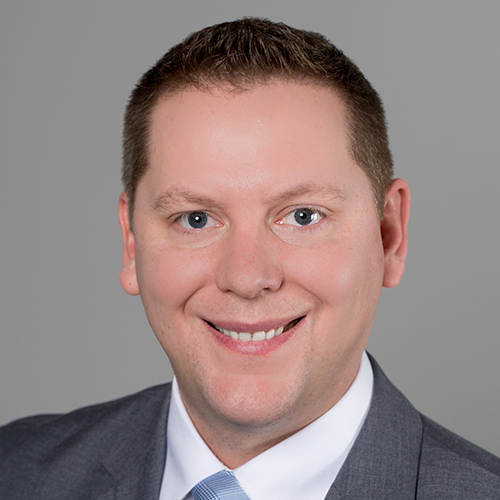 Would Recommend
Two finance efforts and their system and responsiveness is better than Bank of Am, Wells Fargo and I dear say USAA.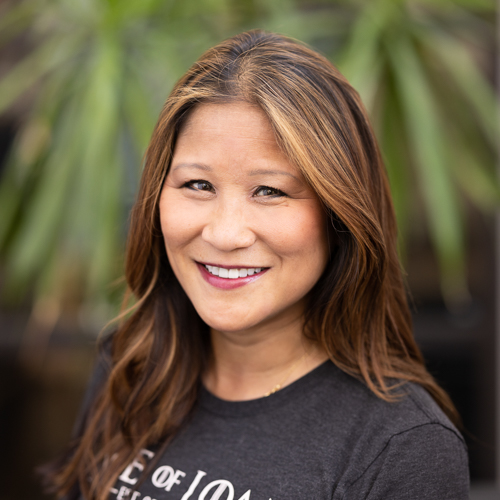 Would Recommend
DON'T HESITATE TO CHOOSE THE VETERANS UNITED TEAM. THEY ARE ON YOUR SIDE AND WILL BET YOU THE BEST DEAL POSSIBLE. CALL LEAH NOW.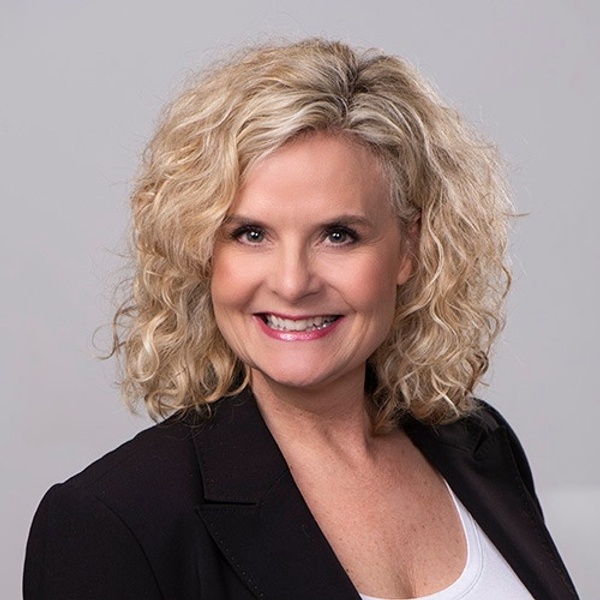 Would Recommend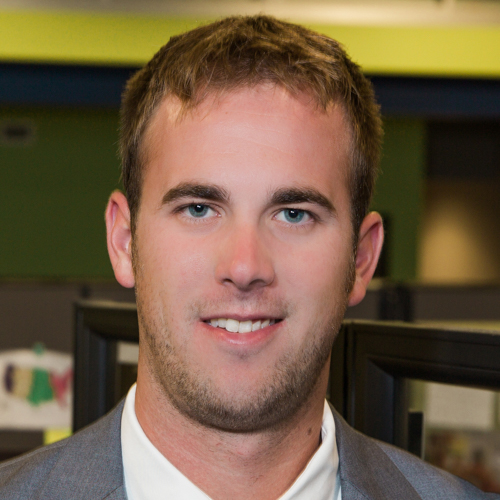 Would Recommend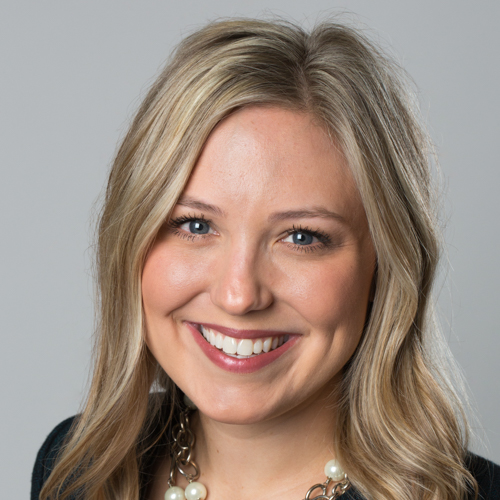 Would Recommend
You won't be sorry unless choose to go with another company. VU is by far the best company I have dealt with. My credit union lost me a house deal because they were so slow. After I found a new house they gave me a higher interest rate and mortgage insurance. VU moved my refi through very fast with no delays or problems.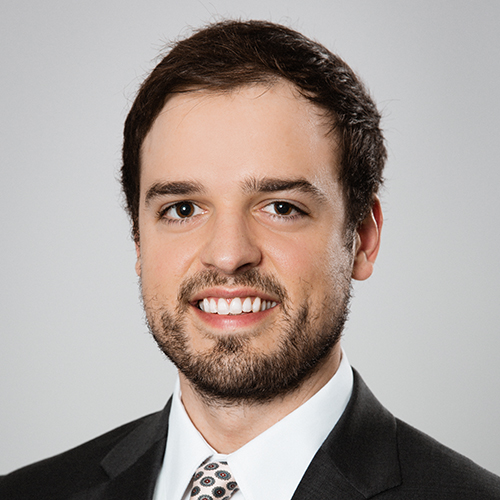 Would Recommend

Would Recommend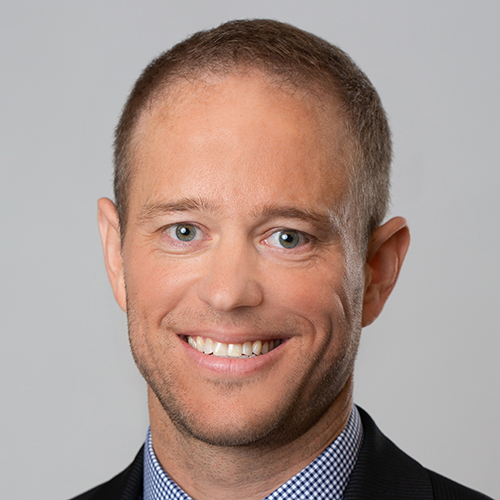 Would Recommend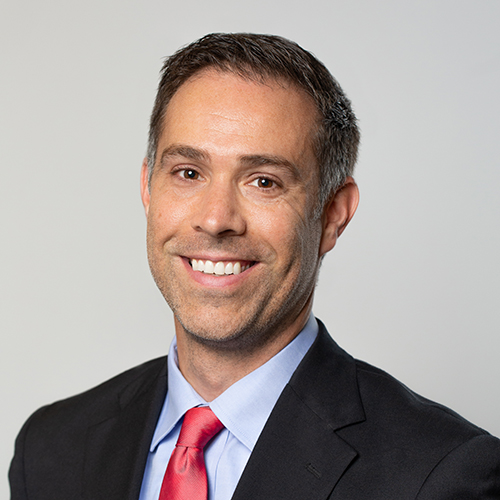 Would Recommend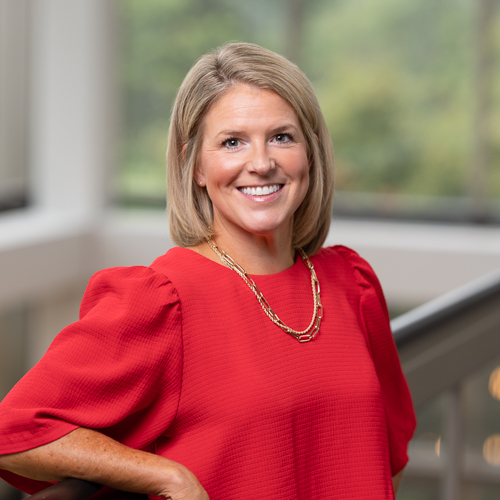 Would Recommend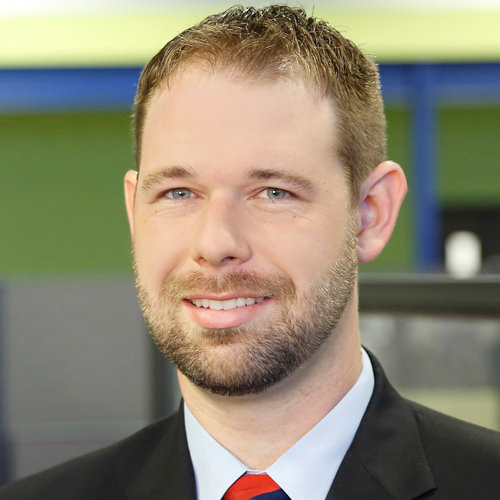 Would Recommend
I didn't even know my loan was finalized till I received info from Pioneer Title Company. The loan process started off good with Devin after that total lack of communication. I supplied all the info requested for them to give a estimated house payment but they failed to use it or correct the estimate. Using $350 for a annual insurance cost was good to show me a low monthly payment but it was false. I did not find out that they did that till after the loan was in the closing process.
Response from Veterans United
Robert, we apologize for any miscommunication regarding the estimates we provided you. Insurance costs can vary greatly even in the same geographic area. We will look for ways to continue to make our estimates as accurate as possible until the final numbers are received during the approval process. Please contact our Client Advocate team if you wish to discuss anything else about your home purchase.
Would Recommend
Super happy with our entire experience, will save alot of money. Enjoyed being able to log in and see the status and stay in constant communication.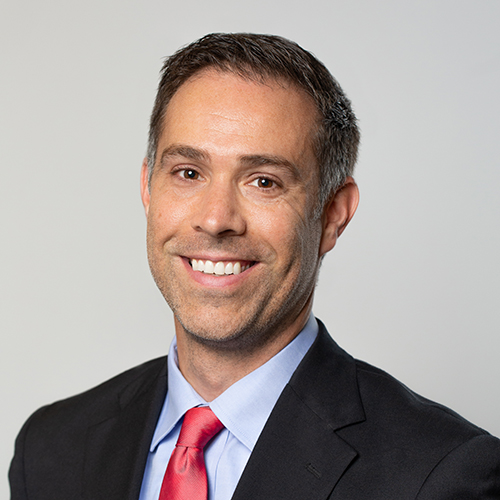 Would Recommend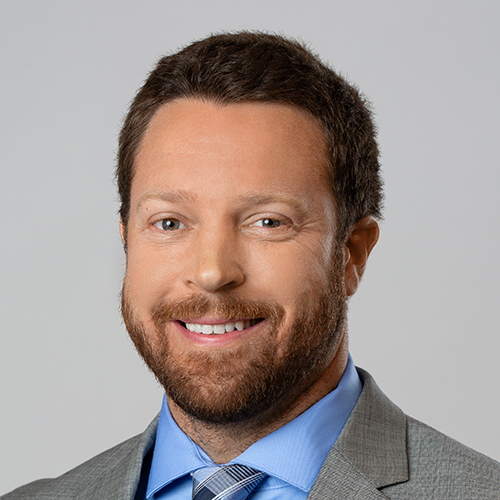 Would Recommend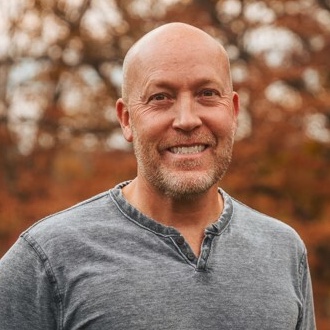 Would Recommend
The company always helps and is responsive to all inquiries.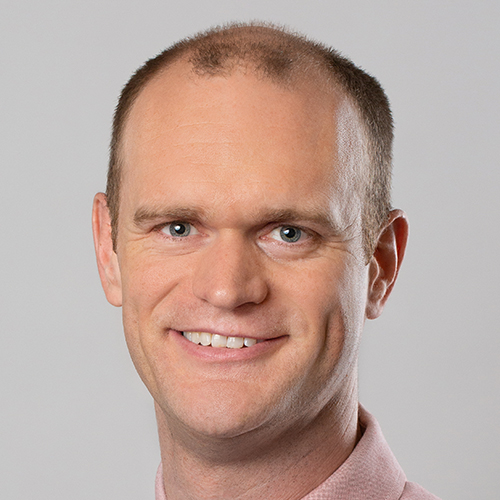 Would Recommend

Would Recommend
We were exceptionally PLEASED with Ryan Ewing. He ALWAYS kept us updated, responded promptly to all our questions and concerns. Pleasant, never rushed, helpful etcThe underwriting inconsistencies and aggravating incorrect evaluations of our home were handled beautifully by Ryan and he seemed to go the extra mile to sort it all out for us MUCHO KUDOS to him.We would give him the GOLD STAR

Would Recommend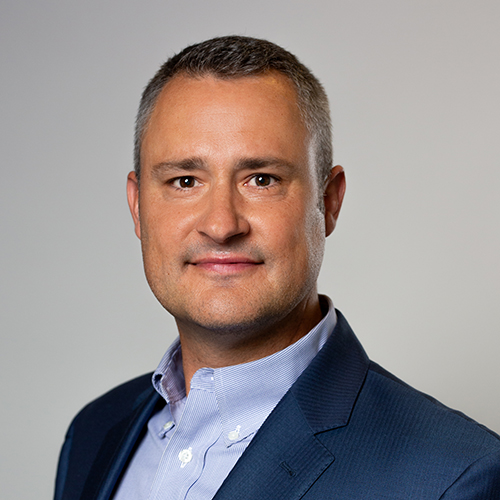 Would Recommend
Veterabs United responded to my request for refinance information promptly and courteously. My Loan Officer was very knowledgeable and led me through the process making it easy to understand. There was never any pressure to commit and it was amazingly easy and simple to share and explain concerns. If I had it all to do over, I wouldn't change a single thing.

Would Recommend
Love what you do for us veterans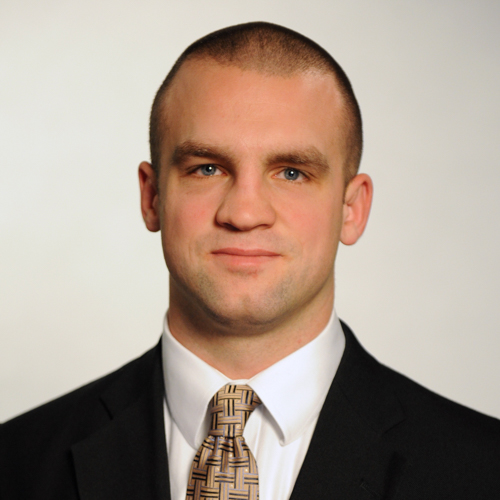 Would Recommend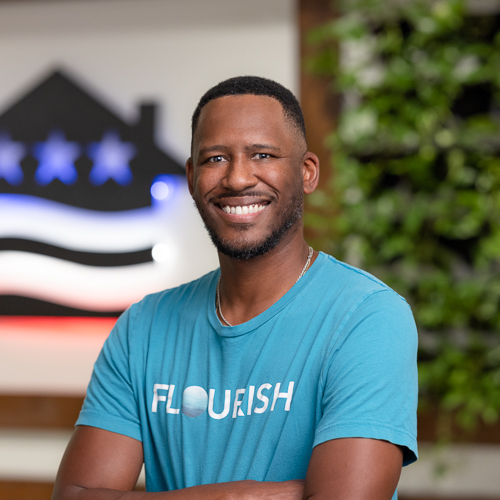 Would Recommend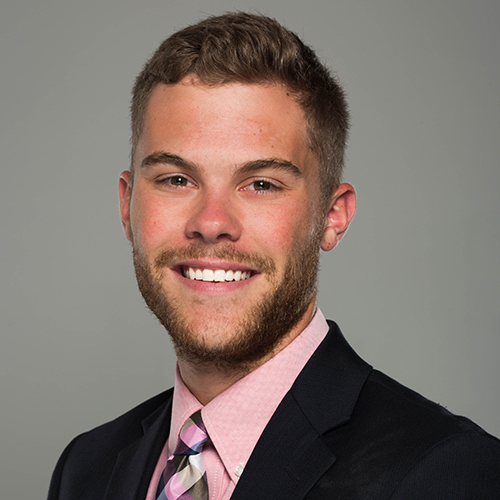 Would Recommend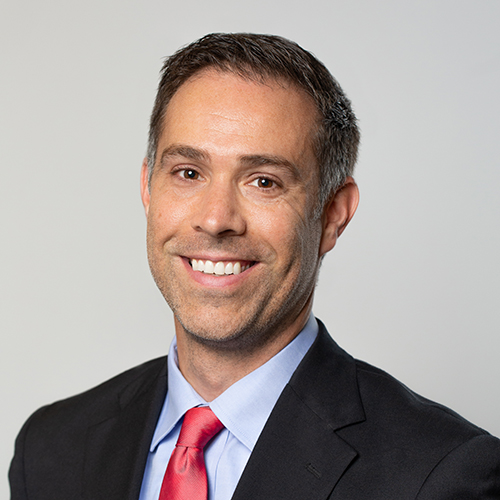 Would Recommend
VETERANS UNITED HOME LOANS IS THE BEST OF THE BEST! YOU GET ABOVE QUALITY SERVICE, A CARING AND TRUSTWORTHY STAFF, AND A PRODUCT WITH PROVEN SUCCESS! TRUST VETERANS UNITED FOR YOUR HOME BUYING AND HOME REFINANCING.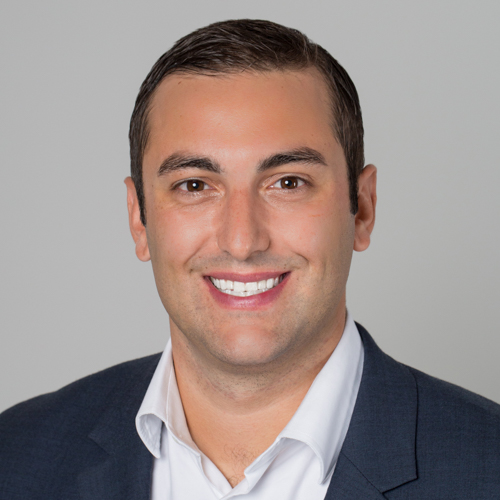 Start your journey today!