Would Recommend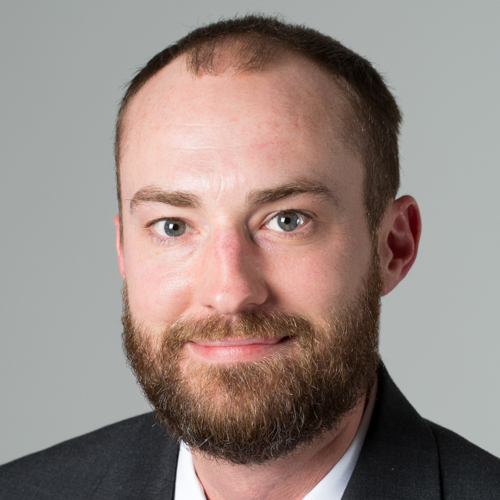 Would Recommend

I got the house through Veterans United, but I will not next time I relocate. I was supposed to close on Dec 9, and on the 5th I got an email from the Veterans United guys saying everything was in order, and I was going to close on the 9th. The day of closing the escrow company still had not received the loan paperwork and I was getting texts and emails about information they still needed. Also, for 2 weeks they kept asking me for a W-2 from a time that my wife was not working, and instead of reading our explanation for not having one, I just kept getting emails from them saying they needed this particular W-2. Then after 2 weeks of this, they finally said all they needed was proof of employment for 24 months, and did not need that particular W-2 they had been bugging us about. They literally had one job and I had to stay in a hotel and had other inconveniences due to their incompetence.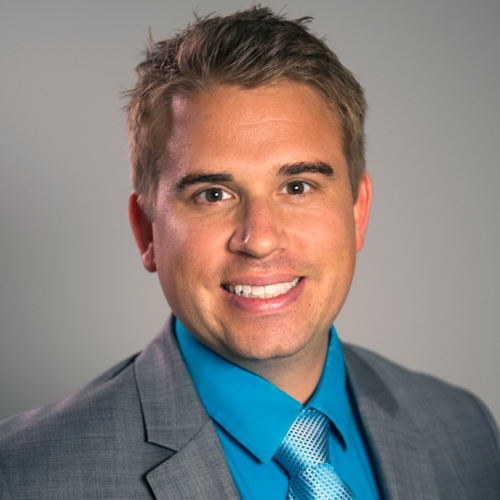 Would Recommend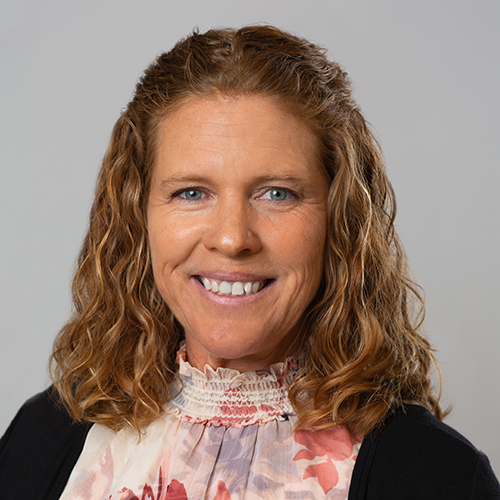 Would Recommend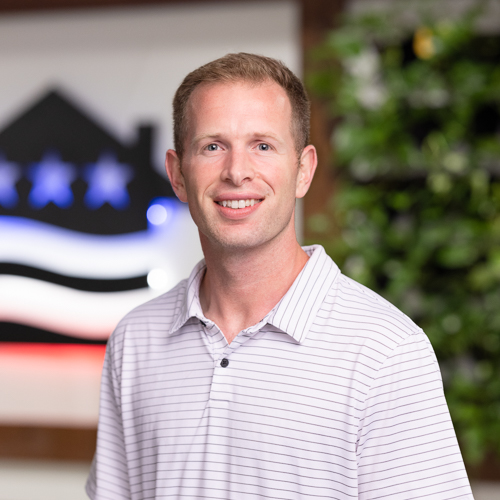 Would Recommend
They were very prompt to answer any questions and reply back when messages were left.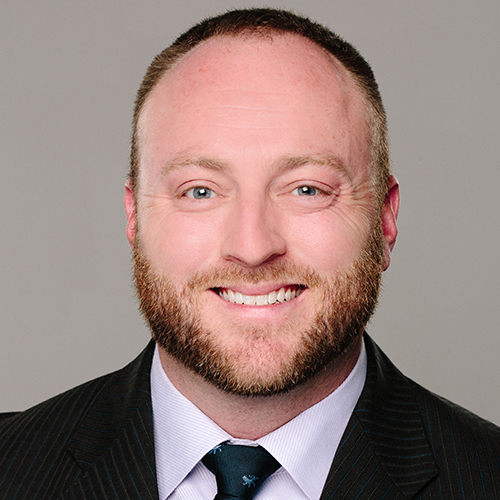 Would Recommend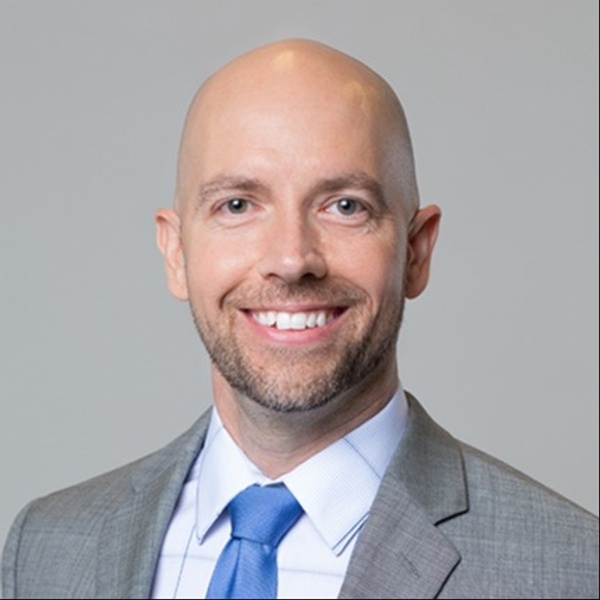 Would Recommend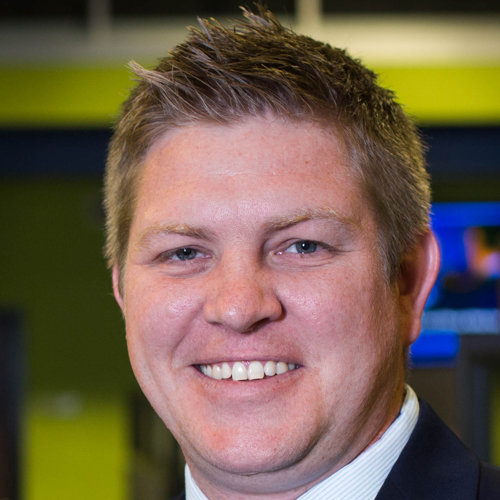 Would Recommend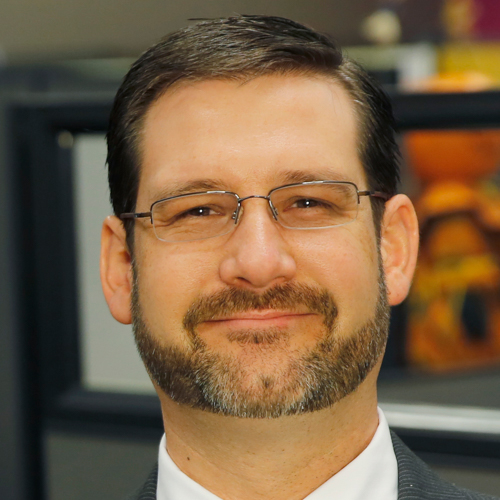 Would Recommend
Serving Veterans to the fullest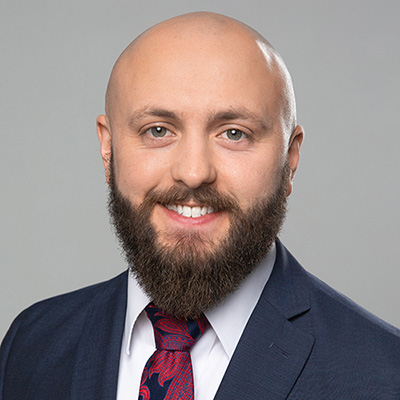 Would Recommend
Would recommend.

Would Recommend
Just want to say that I loved your website. It made it easy to see what you needed with the "To Do "list and made the process easy to follow.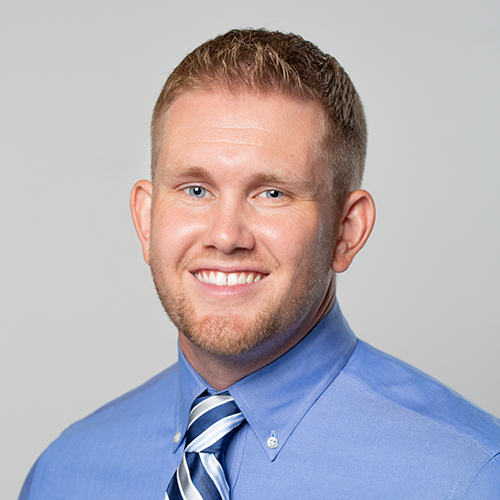 Would Recommend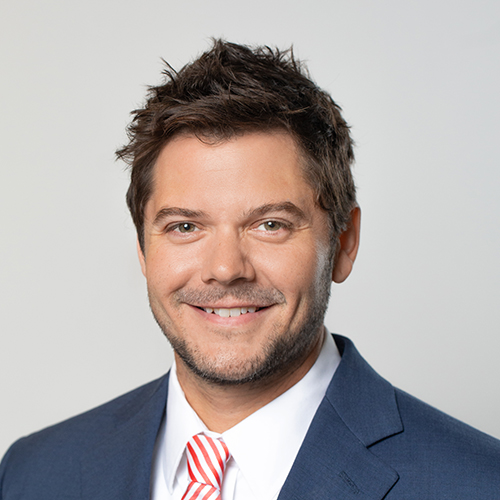 Would Recommend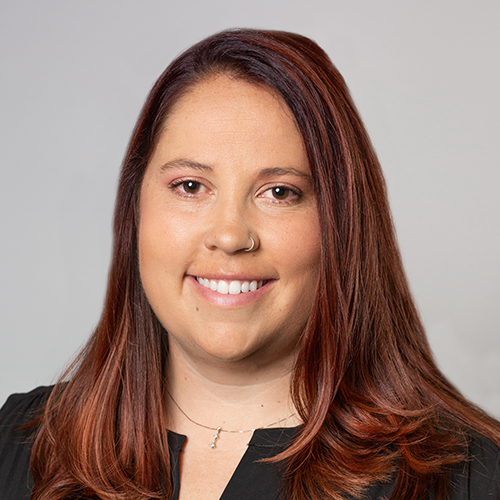 Would Recommend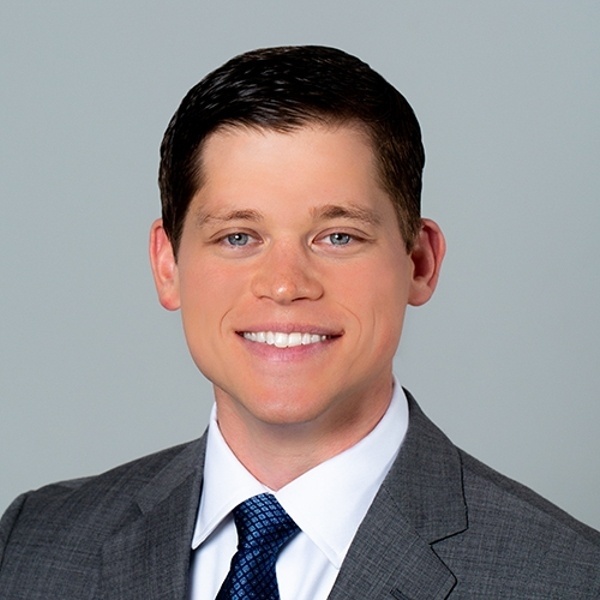 Would Recommend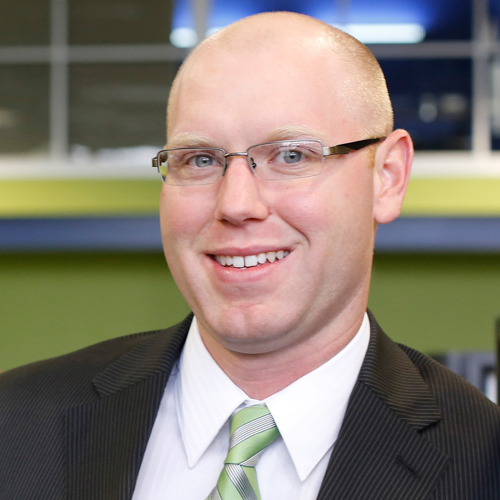 Would Recommend
Everyone on Bill's team was always attentive, informative, and helpful. It was a very pleasant and pretty straightforward process. The videos on the Veterans United website are also very informative. I would definitely recommend them to any fellow Veterans or Military personnel. I was very happy I heard about them. Only problem is I don't remember how I heard of them. Maybe I searched via Google. But can't remember. Overall they receive a 10/10 from me because it was such an easy process. Thank you, Bill and your team for helping me find my perfect home!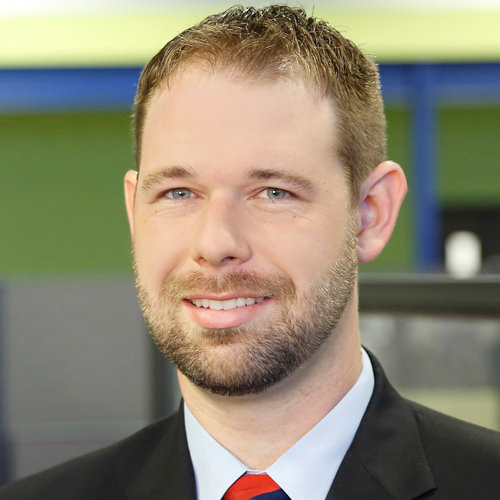 Would Recommend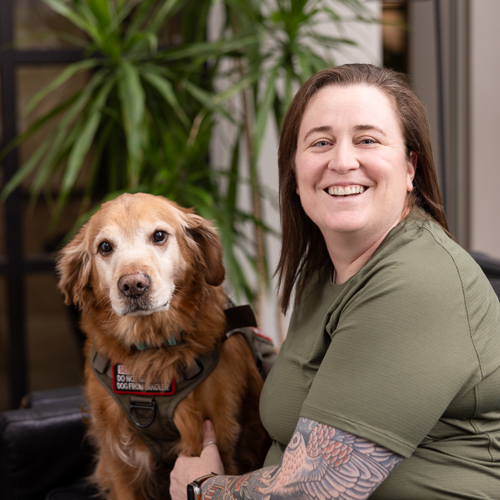 Would Recommend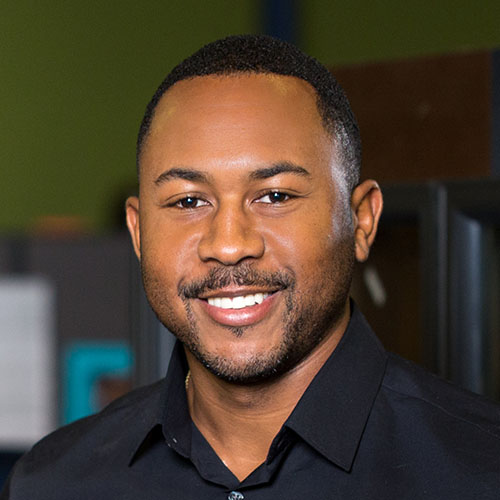 Would Recommend
Would Recommend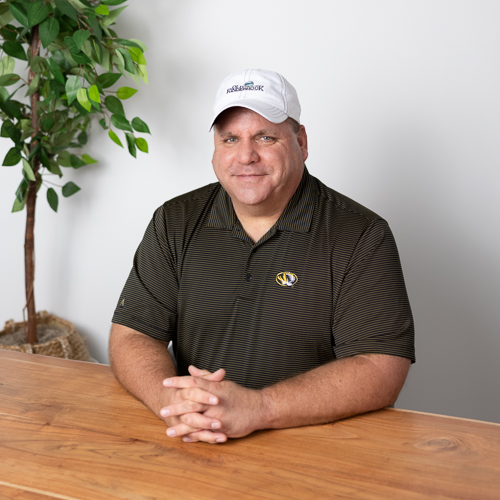 Would Recommend
The only thing I can say about united is for Vets who are not familiar with VA loans in the least. Please explain to them up front that the process takes alot longer than a regular refi or finance. Because of the special inspection that the Gov requires. Normal refi is about 30 days VA loans can take up to 45 to 60 days. Just to let the Vet know up front.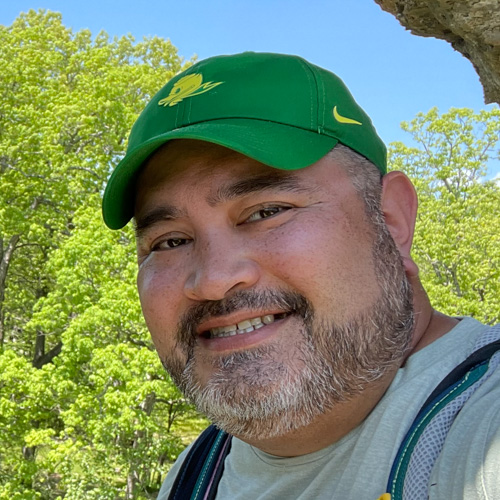 Would Recommend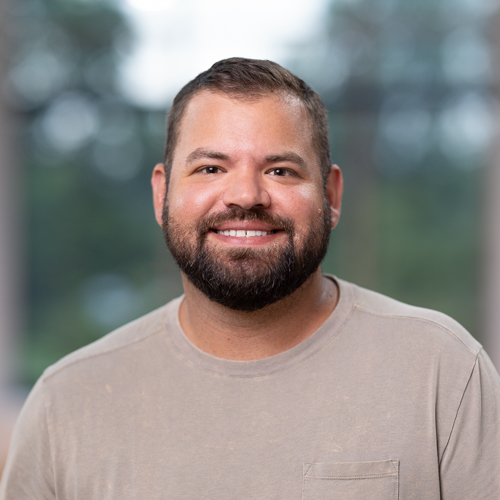 Would Recommend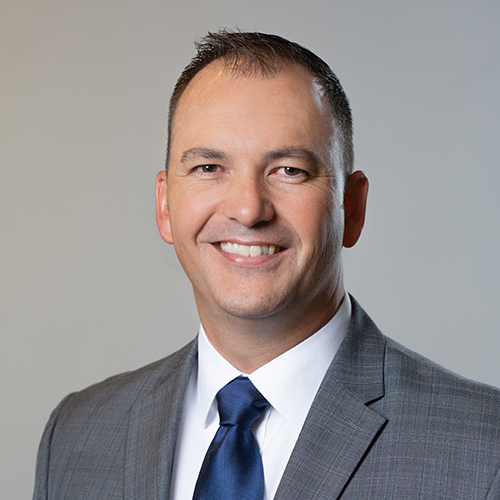 Would Recommend
as in any situation, all sorts of variables come into play and change the conditions you have to deal with... we had those... our situation was unique and at times, we wondered if our refi was ever going to get done... the conditions we had from our current lender almost through a huge wrench in the works... but we all got through it, and I'm saving money each month and was able to reduce an annual bill... success.... I would recommend...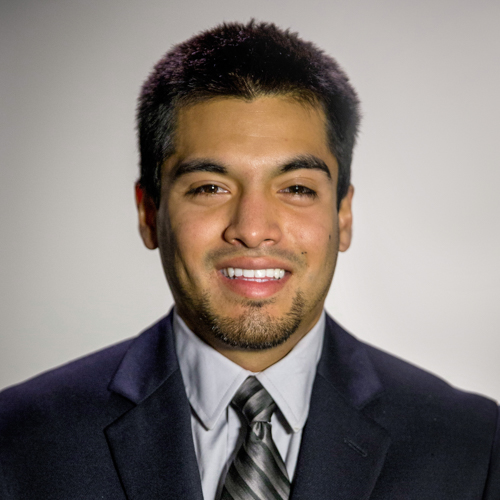 Would Recommend
Veterans United is an exceptional company. They were very professional and knowledgeable about the whole process. The agent I worked with was an exceptional agent, him and his team made me feel at ease. They represented Veterans United with exceptional knowledge and professionalism. I would recommend Veterans United to all my family and friends.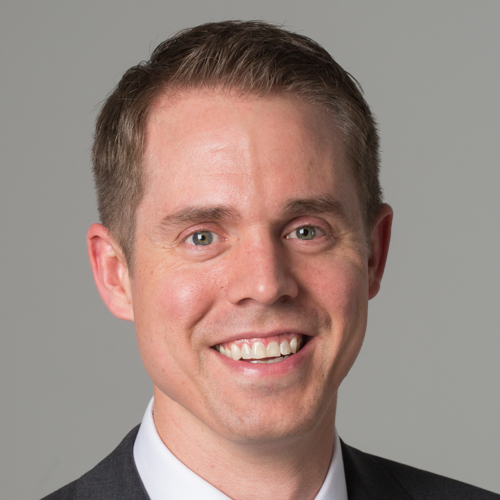 Would Recommend
Still the best service I've encountered in the home buying world. Couldn't be happier!!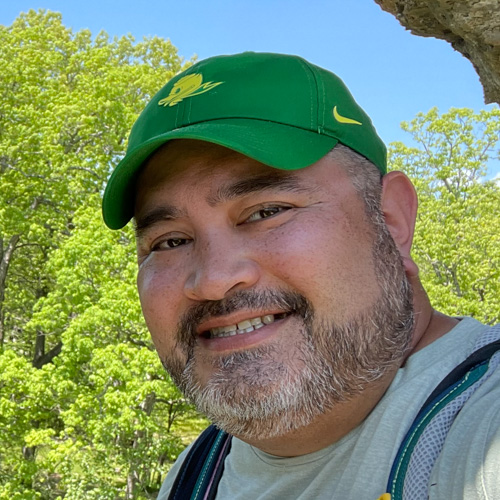 Would Recommend
Brendan and Lauren were excellent the both times we refinanced with VU. Brendan was completely honest from day one, and didn't hype anything up for us. I would definitely remember VU to all my friends and family!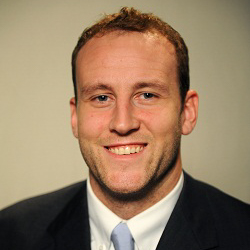 Would Recommend
starting with the first call I had with Cameron. Thru the guidance of Donna helping with the information needed to send to the underwriter. The relaxed way Andy explained the steps to keep me focused. Last of all Chuck the realtor they brought in to help Us find the right a house. This could not have been a better experance....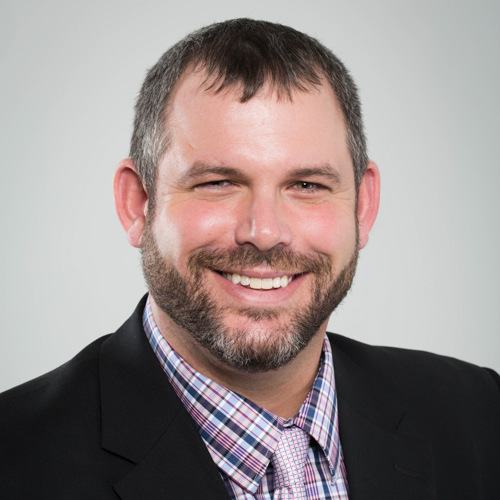 Would Recommend
Best home loan lender I could have chosen.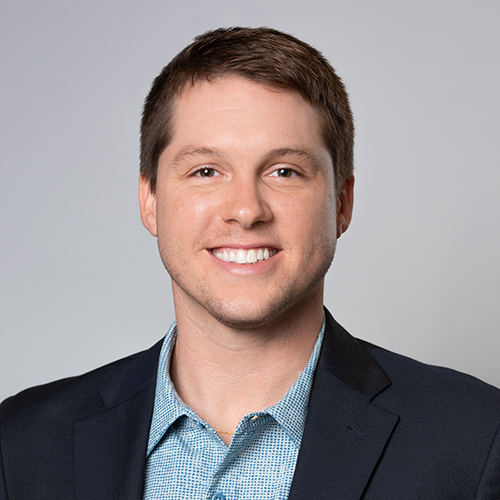 Would Recommend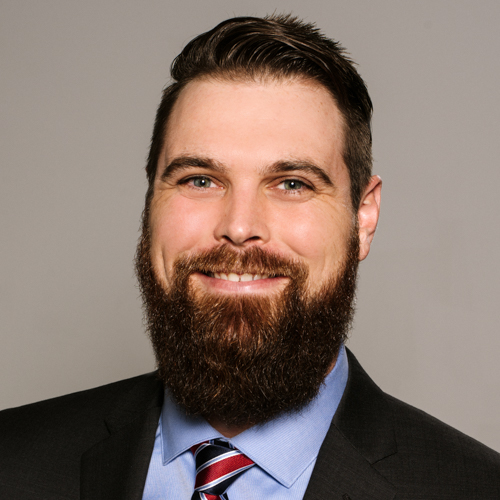 Start your journey today!