Would Recommend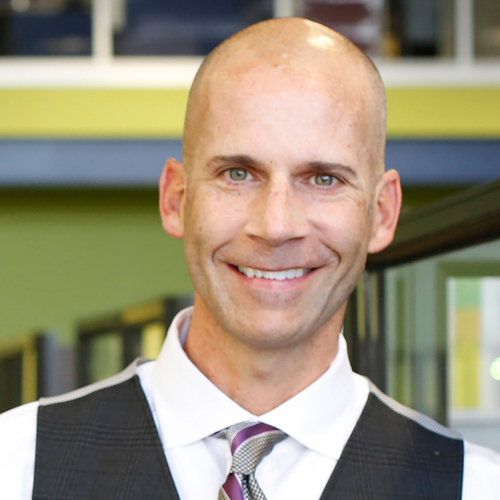 Would Recommend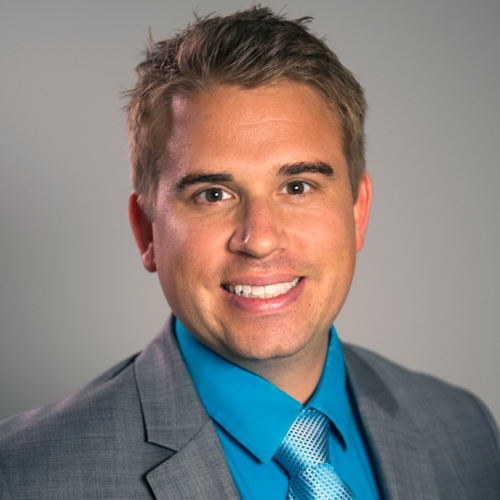 Would Recommend
If you are a veteran and looking to own a home, no matter what your credit score is they will try their best to get you in a home. And they don't beat around the bush, they tell what you need to do to make owning a home come true.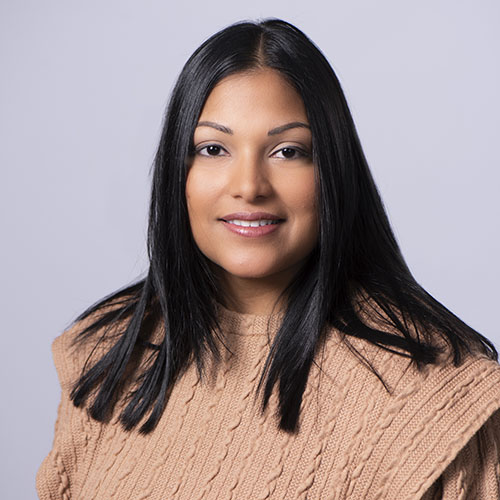 Would Recommend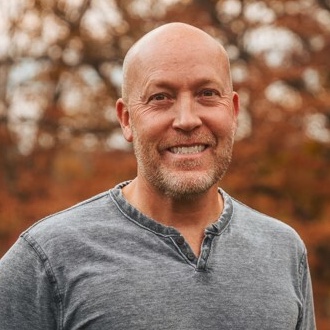 Would Recommend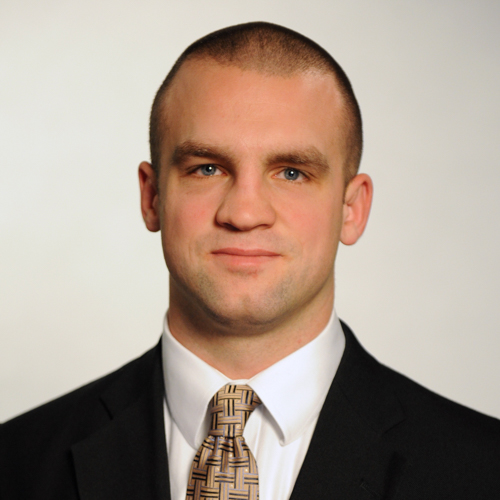 Would Recommend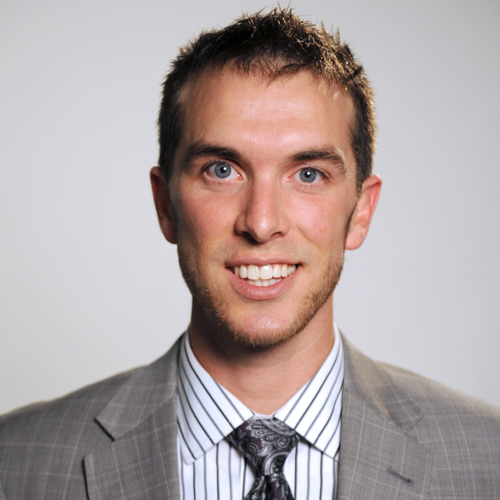 Would Recommend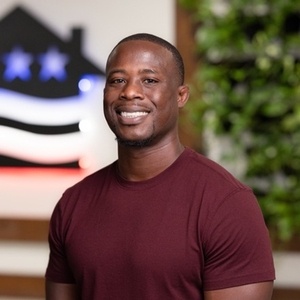 Would Recommend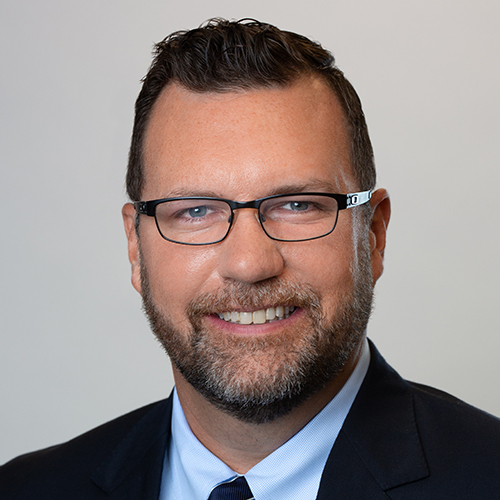 Would Recommend
I was hesitant to go with VA United at first. However, after speaking with Matt, I felt very confident applying for a home loan with VA United. Matt was reachable by phone, text, or email. His response time is almost instantaneous. He answer every question I had.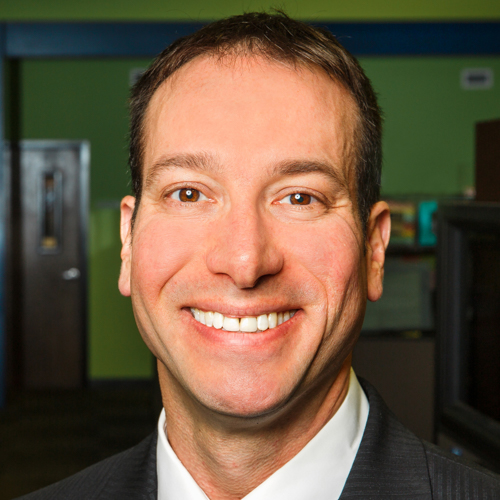 Would Recommend
Veterans United treated my husband and I well. We were able to meet Bobby, our real estate agent, through them. They have excellent recommendations for agents and other services. My husband and I had a tight deadline to look for a home but they made it happen! Their services are great and communication was never an issue. 10/10 would recommend to anyone who qualifies for this loan.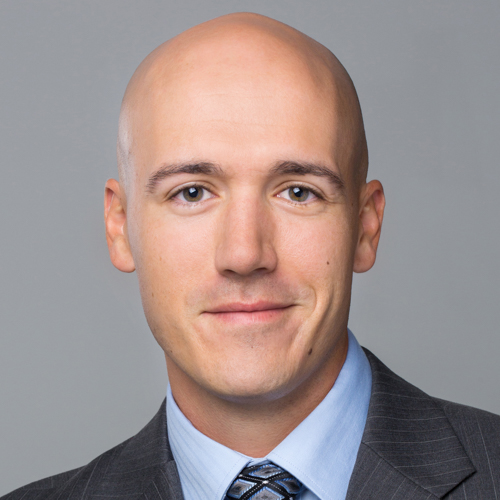 Would Recommend
My overall experience with Veterans United was at first overwhelming but that was before my questions were answered. Every question was answered in a prompt manner and almost every obstacle was overcame due to a great team effort.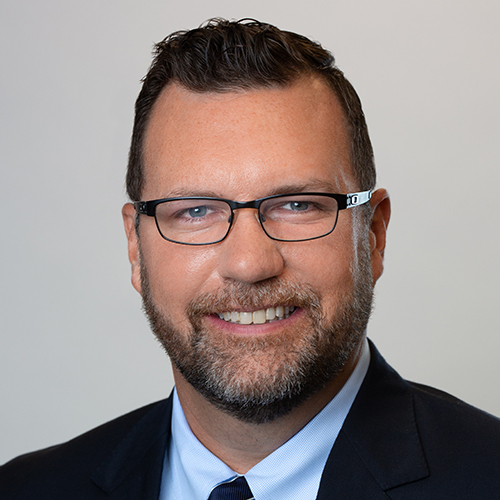 Would Recommend
knowledgable, friendly, quick, fast response.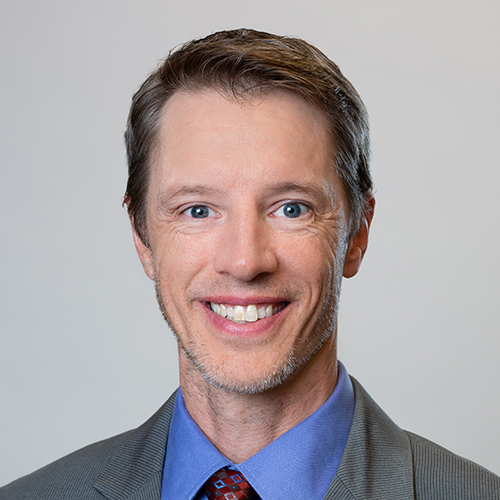 Would Recommend
Veteran's United was wonderful to work with! Our team was responsive, kind, and professional. We enjoyed the whole home-buying process and never felt stressed or under pressure. This is our third home purchase, and I can't believe the difference between VU and our previous purchases.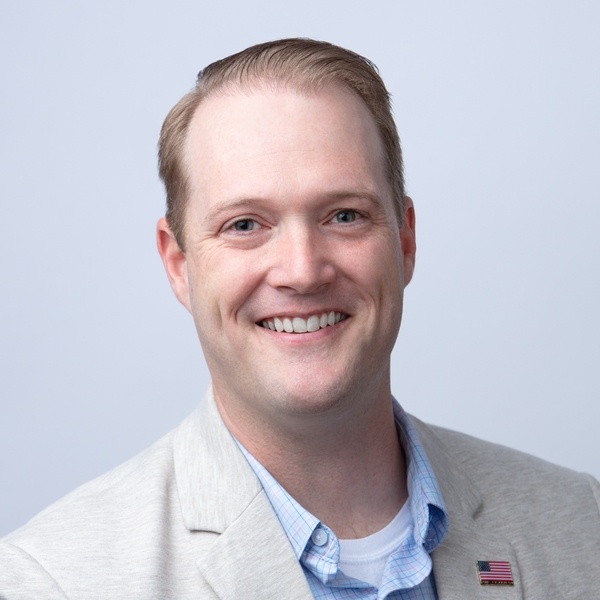 Would Recommend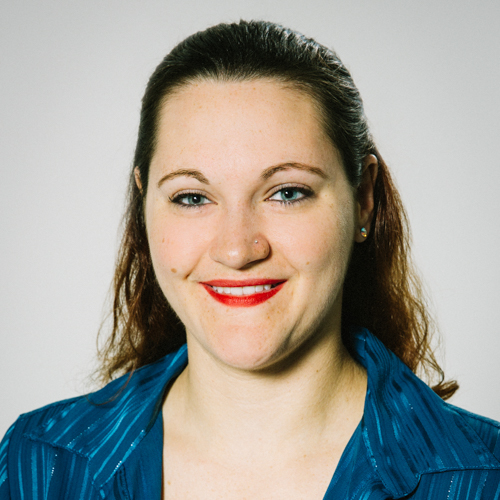 Would Recommend
Very easy to work with. All steps were explained and went smoothly.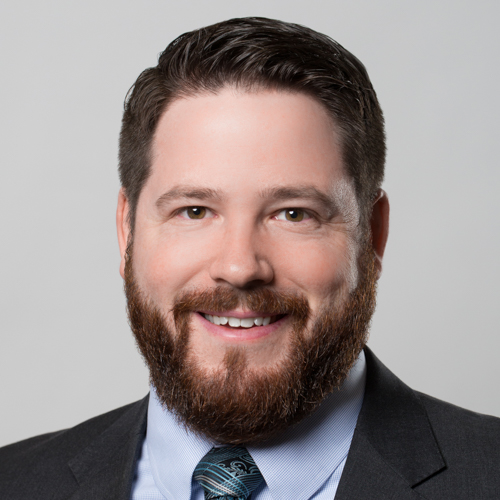 Would Recommend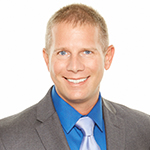 Would Recommend
My experience was great. I had a chance to work with some of the most knowledgeable people. They all help guide me and my family through a incredible experience of home finding and purchasing. I will definitely recommend Veteran United to everyone that I know. Thank You for giving me and my family a opportunity to own our very first home.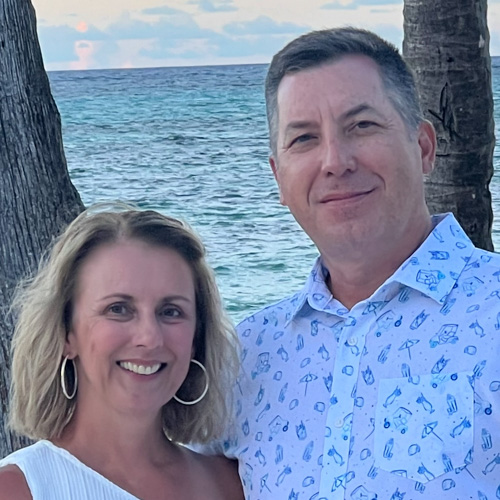 Would Recommend
If you don't have Veterans United for a Home Loan, "Get It"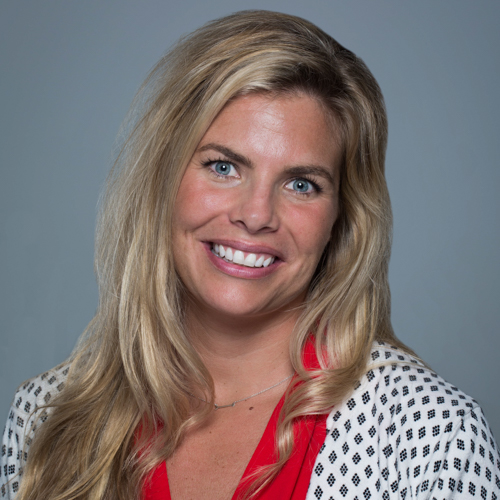 Would Recommend
Thank you

Would Recommend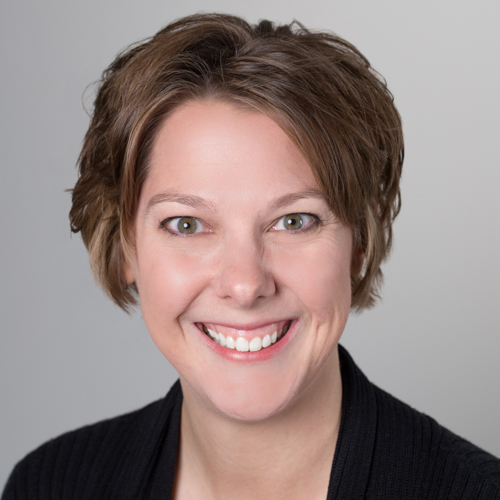 Would Recommend
JASON'S TEAM WAS THE BEST, JASON A UNITED STATES MARINE ALWAYS KEPT ME IN THE LOOP,AND WAS THERE,,, WHENEVER I NEEDED HIM OR HIS TEAM.... ANY VETERAN LOOKING FOR A LOANSHOULD CONSIDER VETERANS UNITED. ITS GOOD IF YOU HAVE A SCANNER TO UPLOAD ALLTHE PAPERWORK NEEDED.... THE APPRAISAL WAS DONE QUICKLY, AND THE NOTARY CAME TOMY HOME TO SIGN ALL THE PAPERWORK. THE END RESULT IS ALL MY LOANS ARE PAID OFFAND SOME CASH FOR MYSELF,,, AND NO NEW HOUSE PAYMENT UNTIL TWO MONTHS FROM NOW AND PAYING LESS NOW, BECAUSE I HAVE NO OTHER CREDIT CARDS OR INTEREST TO PAY ANDNO MORE CAR LOAN, OR EQUITY LOAN.... ONCE AGAIN THANK YOU JASON AND TEAM FOR YOURSERVICE TO US VETERANS TRYING TO LIVE IN FINANCIAL PEACE. I WILL USE YOUR SERVICE AGAININ THE FAR FUTURE MAYBE, FOR HOME IMPROVEMENT LOAN . THANK YOU TEAM AND MERRY CHRISTMAS AND HAPPY NEW YOU IN 2019....SINCERELY MIKE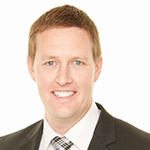 Would Recommend
The attention they gave me as a customer was unparalleled. They made me feel cared for and that I was important, not just another client, but someone that they wanted a good partnership with. Thanks you all so very much for caring about what you do and doing it so passionately. You know your job well and it showed!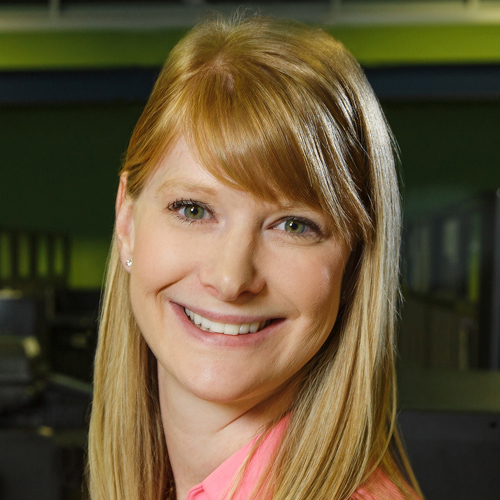 Would Recommend

Would Recommend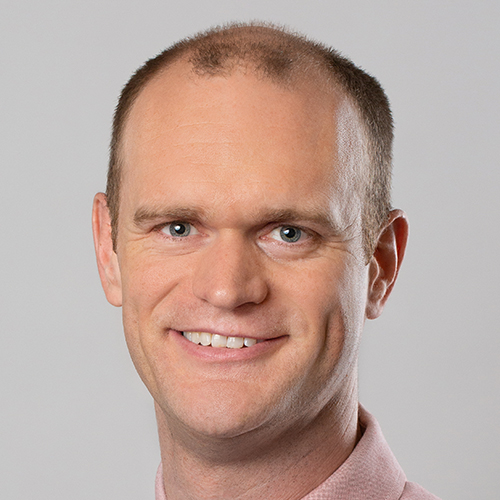 Would Recommend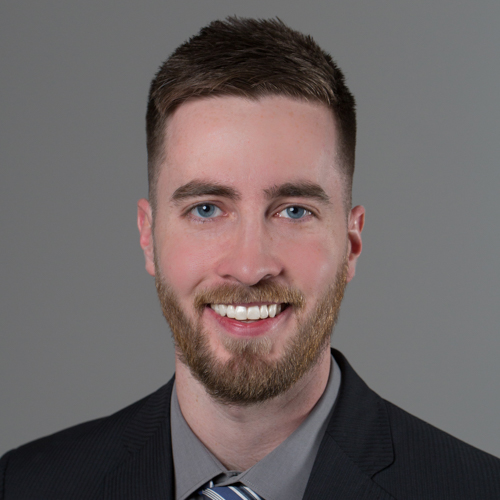 Would Recommend
From flash to bng it took 27 days every part was on point no issue as along as you do your part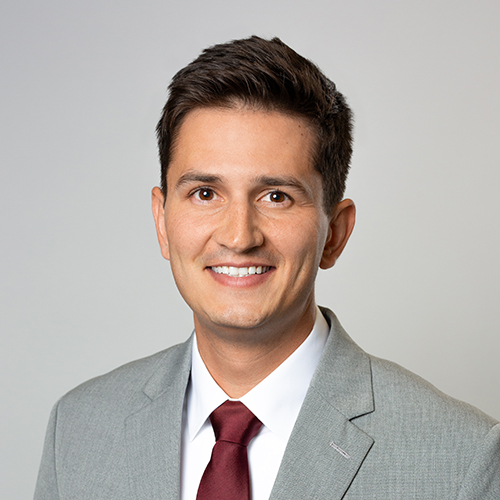 Would Recommend
It is a very very stressful process. Your team at Vetrans United will def make it much better though. They make sure all your paper work is good and in order. The simple online to do list makes submitting paper work quick and easy. You may get frustrated and mad at times but nothing that the team can't fix. I started looking for a home September 16th 2018, I closed escrow and has keys in hand November 21st 2018.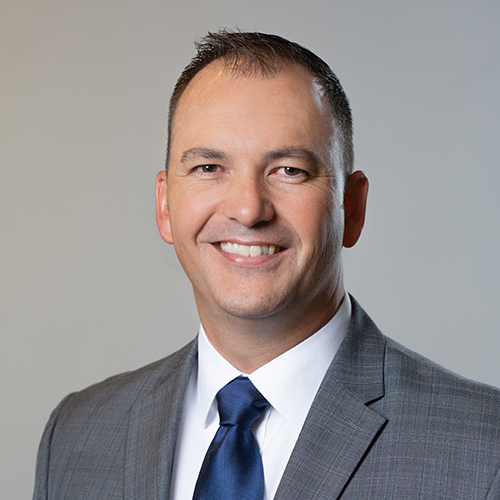 Would Recommend

Would Recommend
If you don't have Veterans United, GET IT !!!!!!! , They keep you updated every step of the way throughout your loan from start to finish.I have done my research on many other Home Loans and have not found anyone that answers ALL my questions without a hassle.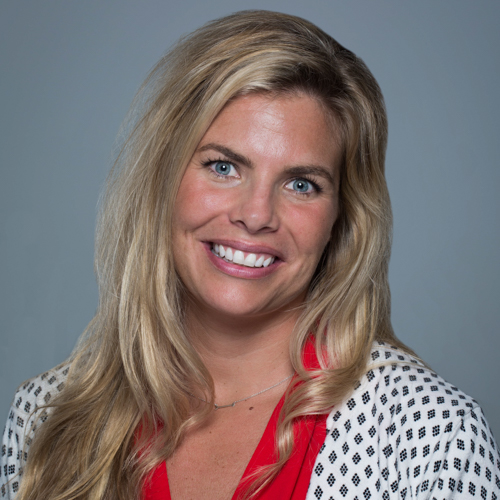 Would Recommend
To all veterans who want to use there G.I. Bill to buy a home I highly recommend Veterans United. They go beyond there means to assist you and your needs when buying a home I give them a 10+ rating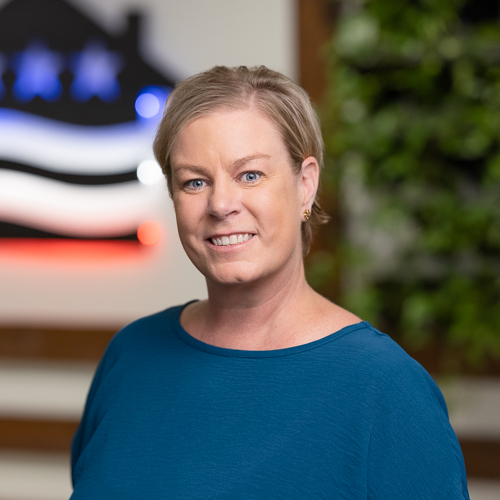 Start your journey today!