Would Recommend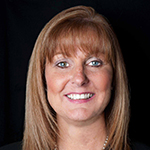 Would Recommend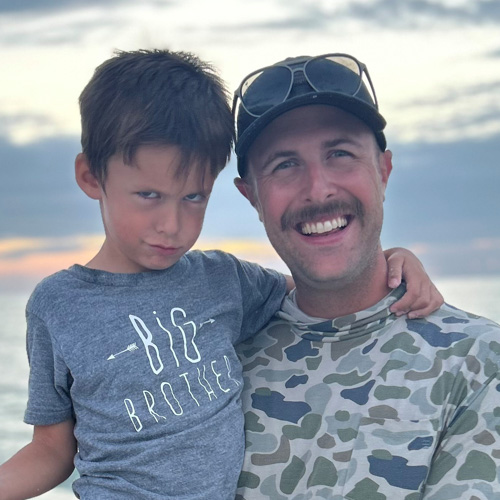 Would Recommend
The home buying process can be long and tedious, but having the Veterans United team in our corner really did make it easier. Having now bought our home, I truly don't know how we would have done it without them. They really do look out for you. The team who assisted us did not give up until the time was right and we found our perfect home. If we ever go through home buying again, Veterans United will be my first call.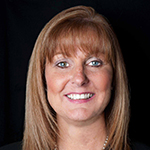 Would Recommend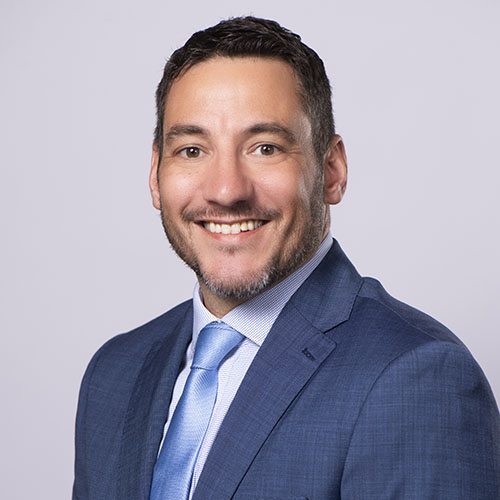 Would Recommend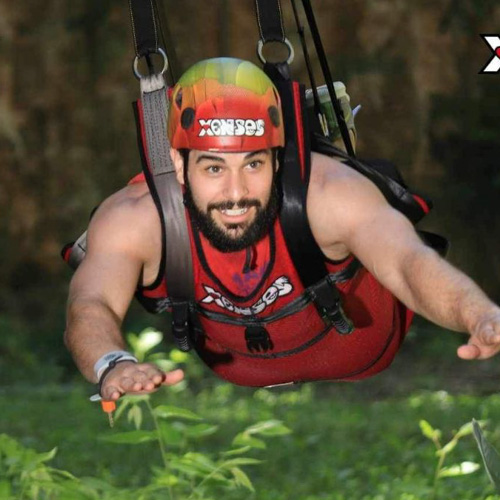 Would Recommend
We had a horrendous experience last year with a local mortgage company. Someone recommended Veterans United to us. We were a little skeptical but decided to give them a try. Once we really decided we were ready Schuyler in the Lighthouse program told us what we needed to do and helped us along the way. It was just a few short weeks before we had accomplished everything we needed to get my husbands credit score up. When we moved to the loan part Justine and Emilee were amazing. I was prepared to be super stressed out and disappointed. What I got was an amazing experience virtually no stress and today we are moving into our first home. I can't thank them enough for helping us achieve this dream.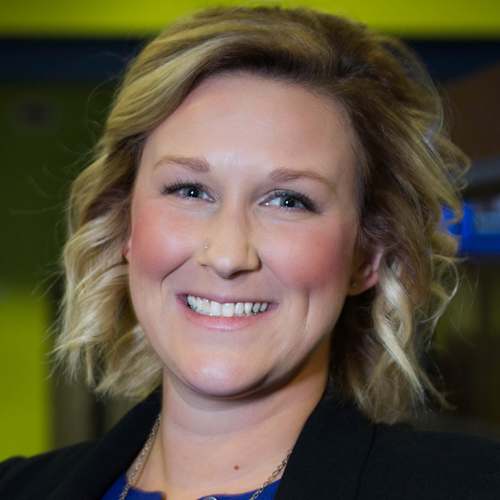 Would Recommend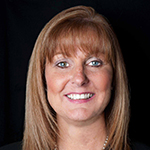 Would Recommend
Be patient. This is not a quick process.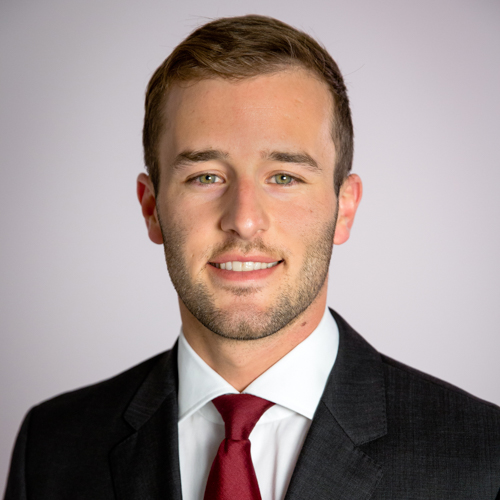 Would Recommend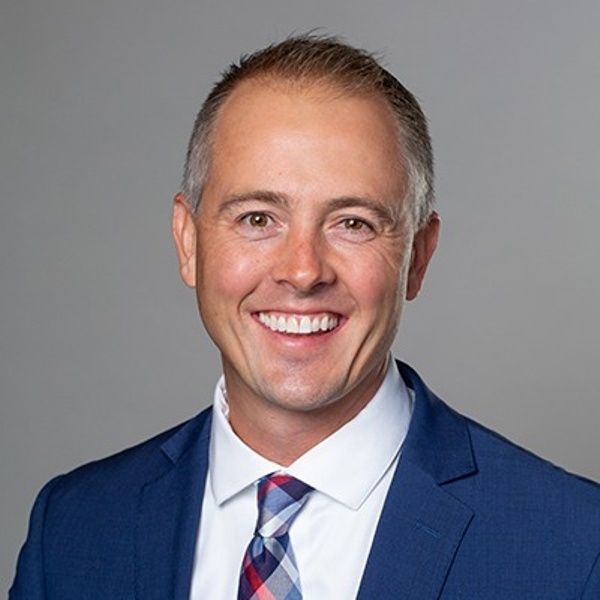 Would Recommend
Good experience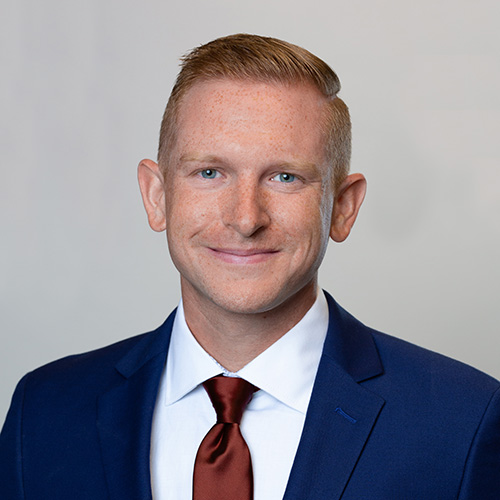 Would Recommend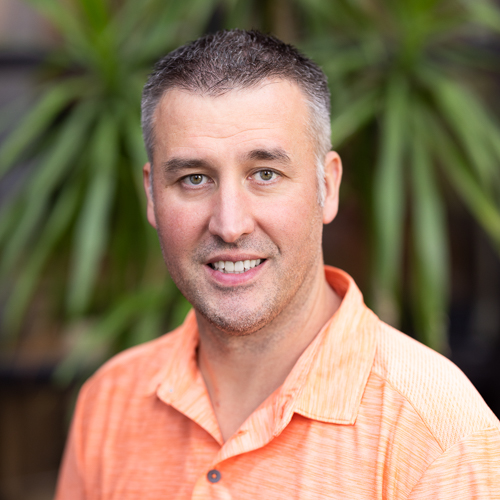 Would Recommend
They were always available, when I had questions , which was quite often. We were pleased with the entire process.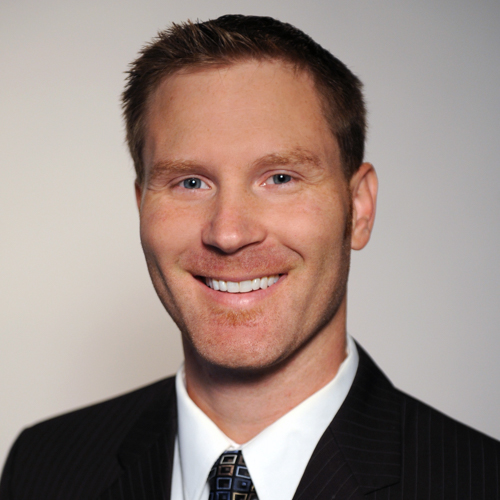 Would Recommend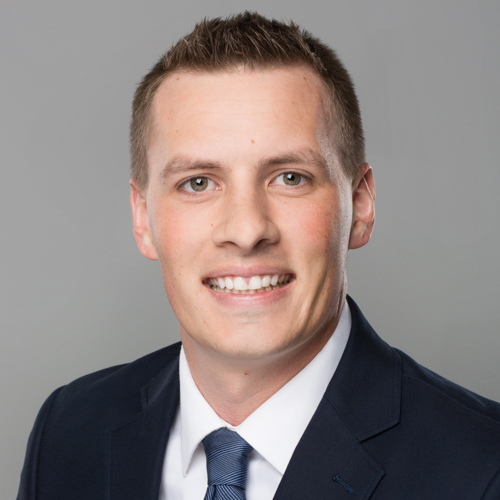 Would Recommend
I would recommend Veteran United to anyone and will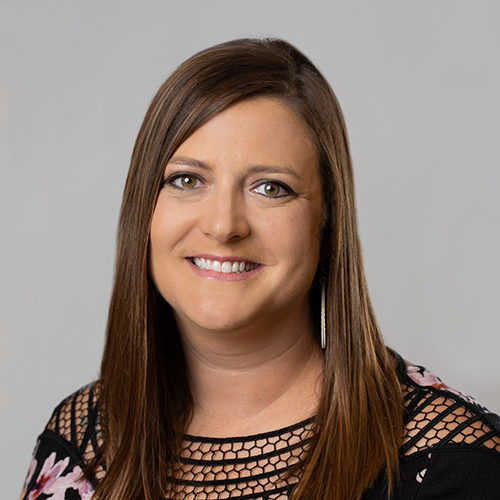 Would Recommend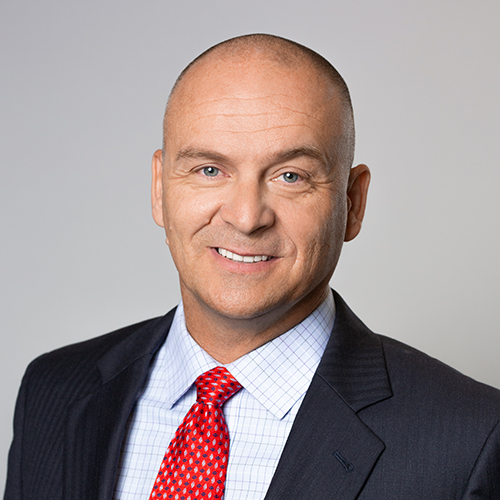 Would Recommend
Timing of some really last minute details could've been a little less stressful, however we closed on time and overall things went well. The insurance company back out 3 days before closing and left people scrambling, but we made it. Thank you Veterans' United Home Loans for making this all come to be.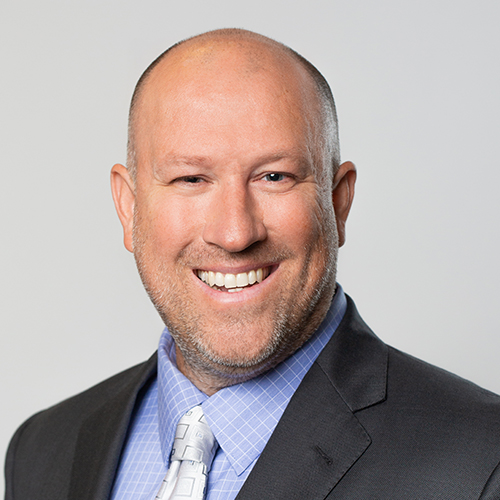 Would Recommend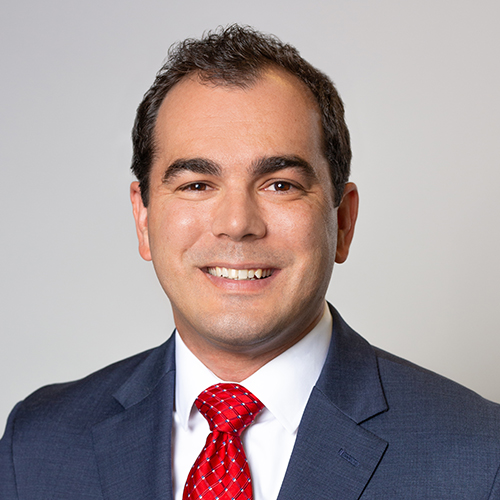 Would Recommend
Asli is super above and beyond lady... And cute too....😌ih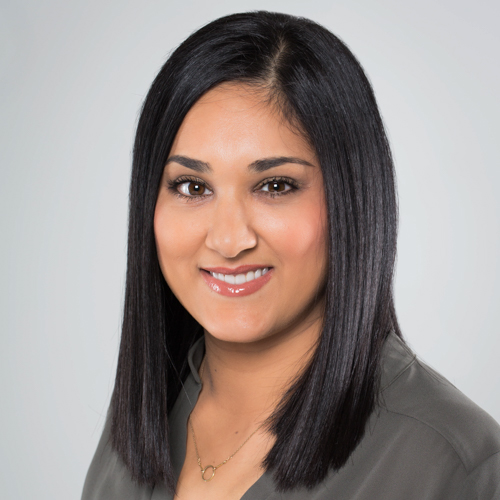 The first 15 days after locking in my rate was great. However, when it came closer to closing I was constantly given nebulous responses to specific questions. The last four days before closing can only be described as infuriating. My loan team avoided calls, texts, and emails from myself, my realtor, and the title company. I had to call and speak to an operator just to get a response from loan "specialist." I will never finance with or recommend Veterans United to anyone after our experience. We had our paperwork extremely late and had to jump through hoops to close on time. Additionally, the closing disclosure was incorrect and I did not have time for them to fix their mistake, which they knew to be a mistake but failed to QC their work. I honestly feel like we received excellent service until we locked in a rate, then were ignored so they could poach more clients.If they do post this all I can say is to go somewhere else.
Response from Veterans United
Andrew, thank you for providing your direct response. Providing clear and effective communication is a must in our line of work. We are dedicated to making clear requests and assisting customers in providing documentation that is necessary for loan approval. A member of our Client Advocate team is available to discuss your experience in detail if you wish to contact us for support. We apologize for not creating a better experience for you.
Would Recommend

Would Recommend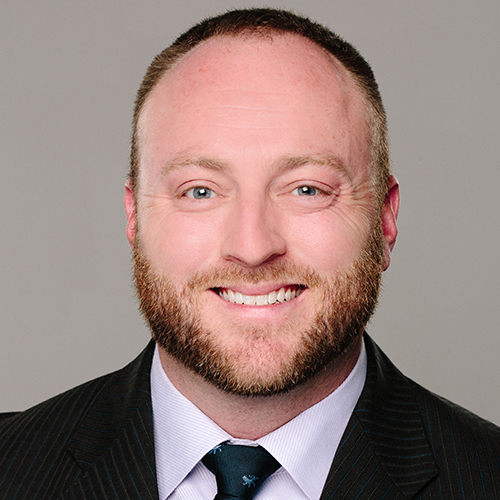 Would Recommend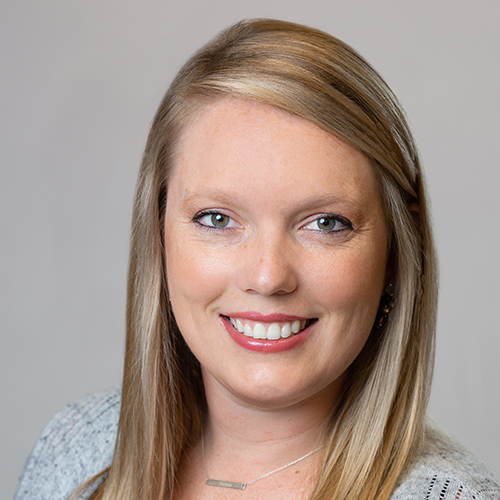 Would Recommend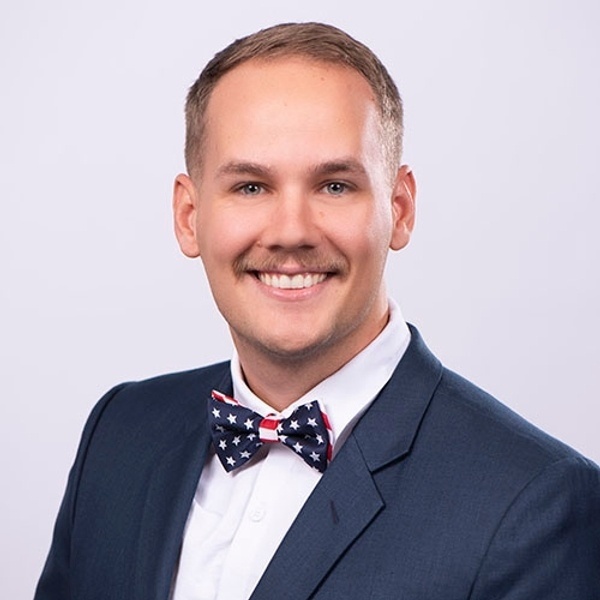 Would Recommend
Veterans United by far had the best customer service of any other loan provider I shopped around for. When I inevitably PCS and move to another duty station, I will without a doubt use Veterans United again. Thank you for making buy my first home stress-free!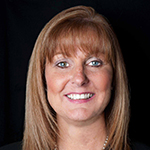 Would Recommend
Transferred to Denver from South Dakota, logistics alone were crazy but throw in a hot housing market made it even more stressful. Thanks to the awesome team I had, this helped so very much! I highly recommend Gary (Denver realtor) Jason & Megan to anyone who is looking to buy for for a great home buying experience. They all went above and beyond for us and I'm so grateful for them, thanks again!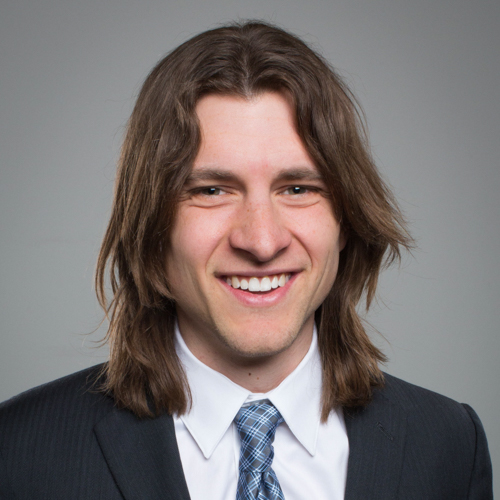 Would Recommend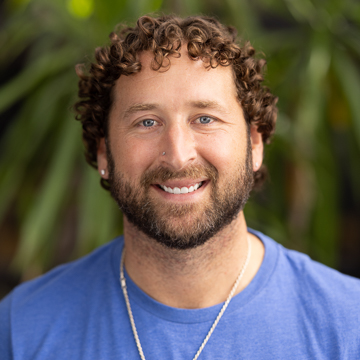 Would Recommend
The experience was very easy and the professionals worked for me to get my needs met.I would highly recommend veterans united for home refinance.

Would Recommend
Veterans United was excellent choice, from start to finish they were enjoyable to work with and always respectful and friendly. Veterans United made our first home buying experience a positive one!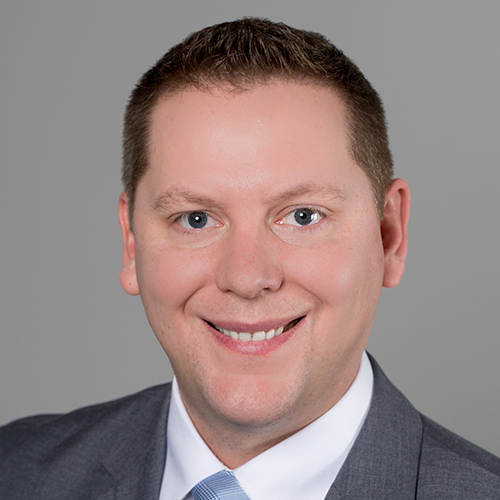 Would Recommend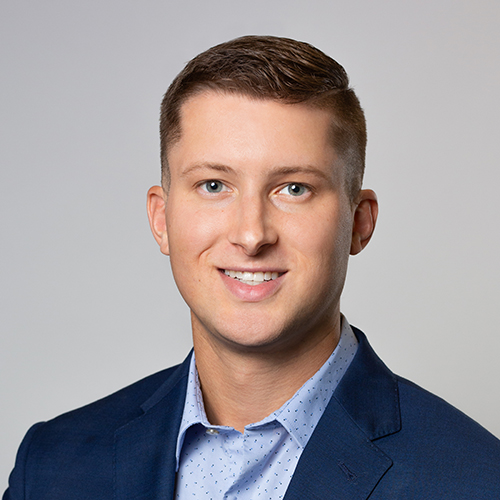 Start your journey today!