Their professionalisms and efficiency are remarkable. Thank you.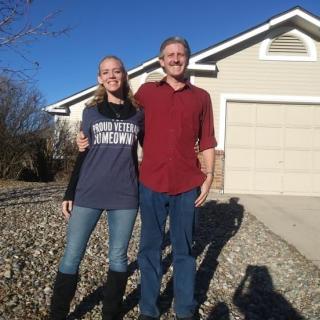 Hey Veterans, If you're looking for your first home or your next home, I highly advise to go with Veterans United for their expertise, diligence and professionalism. Thanks to my teams hard work and attentiveness, my family and I are now pleasantly living in our first home! Thank you Veterans United, we couldn't be happier!



Overall a good experience. We missed original closing date but delay was on VA end.



You're next!
Join the ranks of our 200,000+ Proud Veteran Homeowners nationwide.
na



Veterans United personnel where friendly and help. Anytime I had a question I was able to get someone to help me.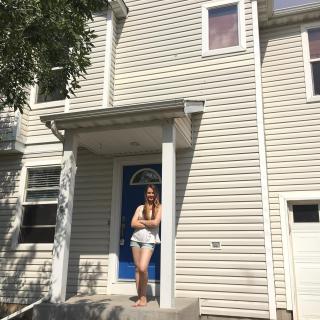 Veterans United made our first home buying experience simple during one of the craziest times in our lives. Between living in one state and buying in another, driving across the country, and my husband and I being separated by deployment right before closing on the house, our loan officer Devin McCall did absolutely everything he could to keep us happy and successful in our home buying journey. We were in a big hurry to get everything done, and it was nice to have such aggressive support from our loan company. If you use this company, request Devin!



Would highly recommend!


Our experience was incredible! I would recommend Veterans United to all Veterans looking to buy a new home.

You're next!
Join the ranks of our 200,000+ Proud Veteran Homeowners nationwide.
Great company because of excellent employees



First time home buying and I am so grateful for the team that I had for this experience. I will be using Veterans United again for my home buying needs.