Would Recommend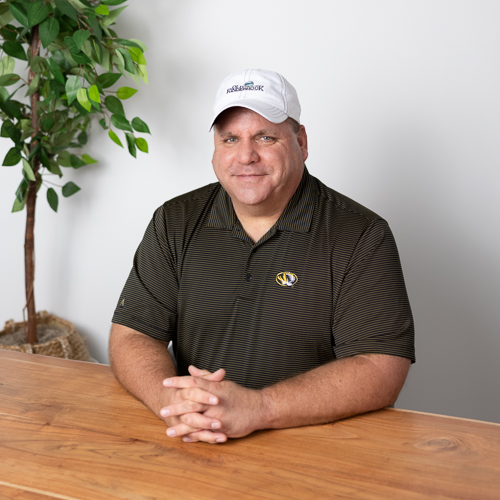 Would Recommend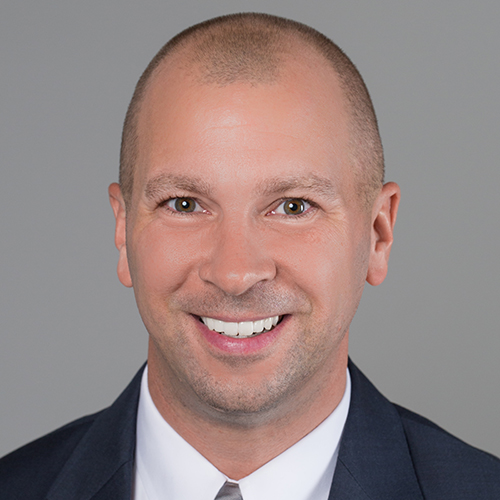 Would Recommend
Excellent customer service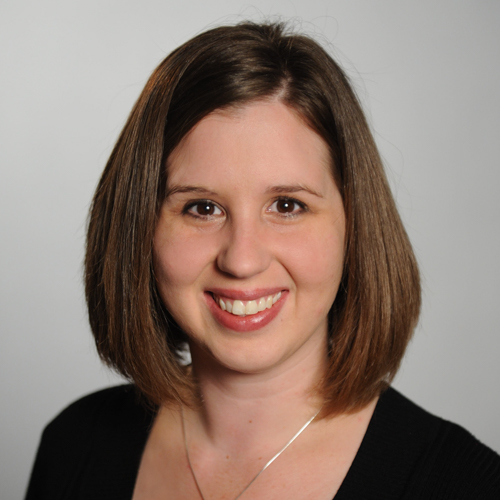 Would Recommend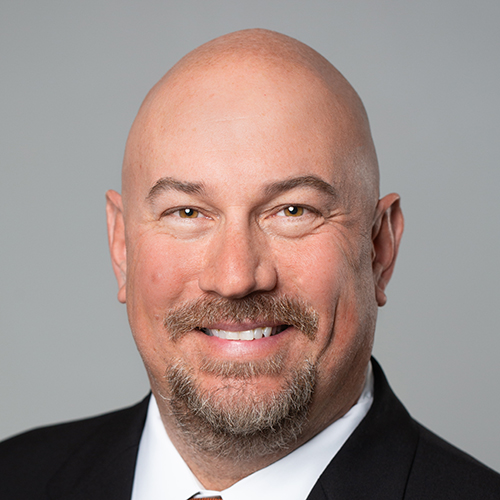 Would Recommend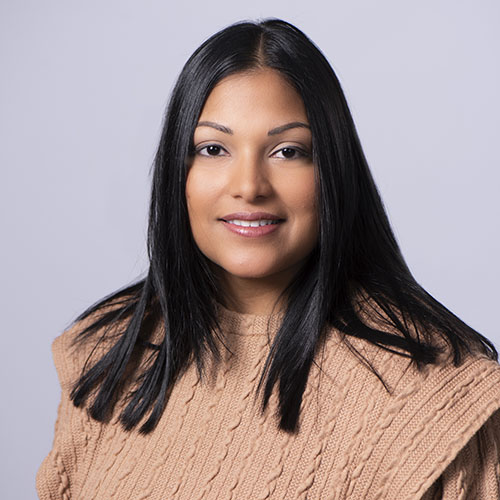 Would Recommend
Excellent service that left my wife and extremely happy. Matt, Marissa, Rebecca and the rest of the crew went above and beyond the call of duty. We sincerely thank you all for the service you provided us.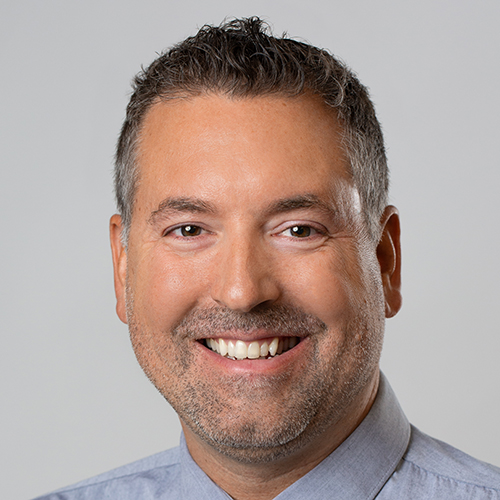 Would Recommend
This process was very painless due to the professionalism of Gary and the loan officers.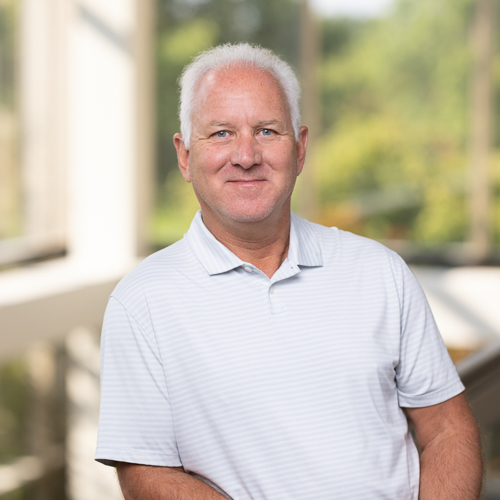 Would Recommend
The entire Veterans United crew was knowledgeable and responsive throughout the entire process. They never Lett us hanging or uncertain of the next step. They were with us every step of the way and helped make our dream of home ownership a reality. Excellent team.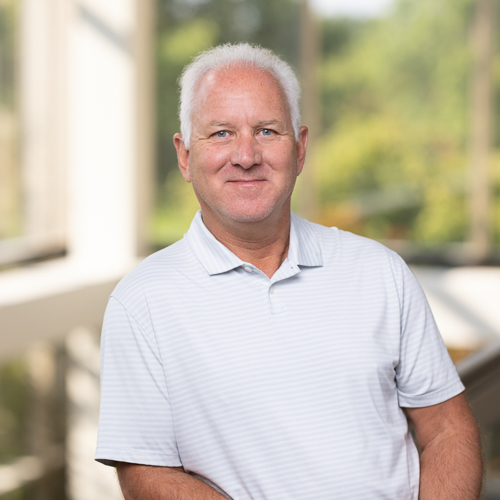 Would Recommend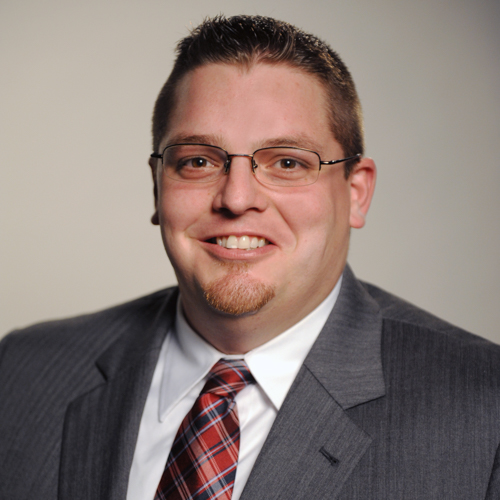 Would Recommend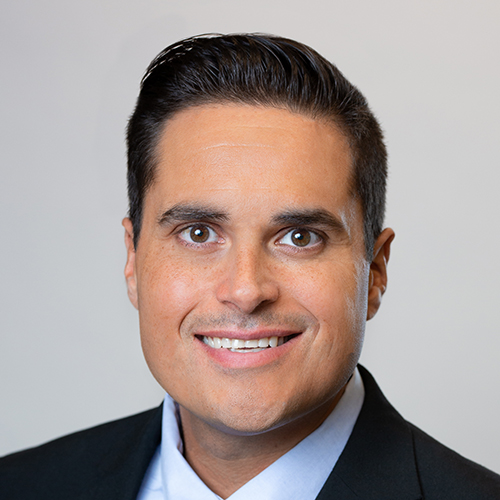 Would Recommend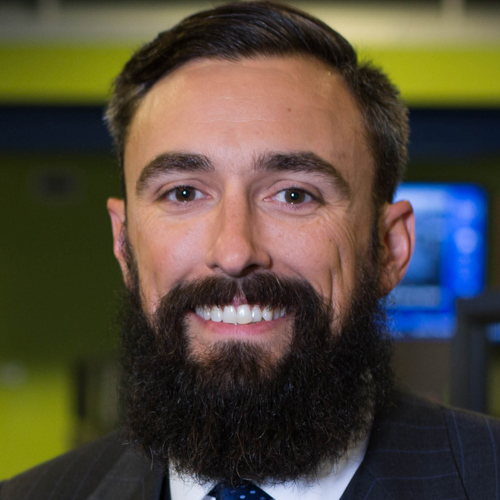 Would Recommend
My experience with Veterans United Home Loans was certainly a rewarding one, as I was able to witness how Chris Hill's unmatched professionalism and genuine interest in servicing veterans were always consistent with his expectation of a positive outcome in relation to the loan application and/or lending process on behalf of such veterans. As one of those veterans, I was a benefactor of Chris' superior knowledge of every aspect of the loan process, endless patience, understanding, respect, kindness, and compassion. It is obvious that I would feel very comfortable recommending Veterans United Home Loans and/or Chris to any of my veterans brothers and sisters.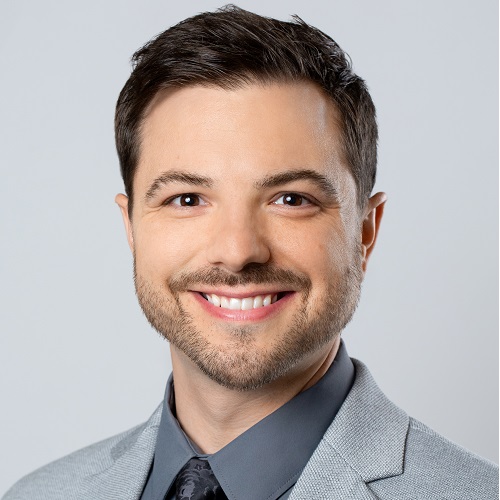 Would Recommend
If Joe was not immediately available, his team was. I had several issues and questions along the way. Thanks to Rachel McCarthy, she was able to resolve any issues and answer all questions in a timely manner. I have never gotten so much support. Joe and his team were with me every bit of the way! Thank you Veterans United.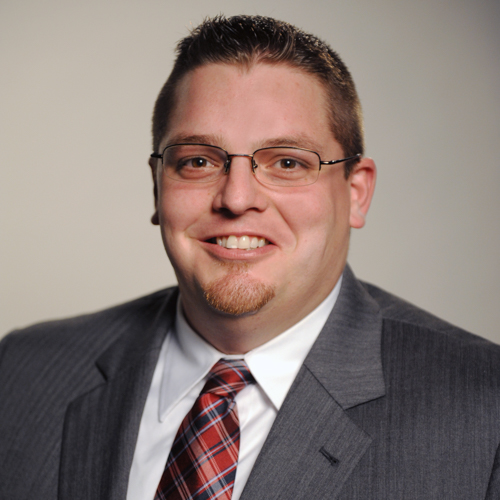 Would Recommend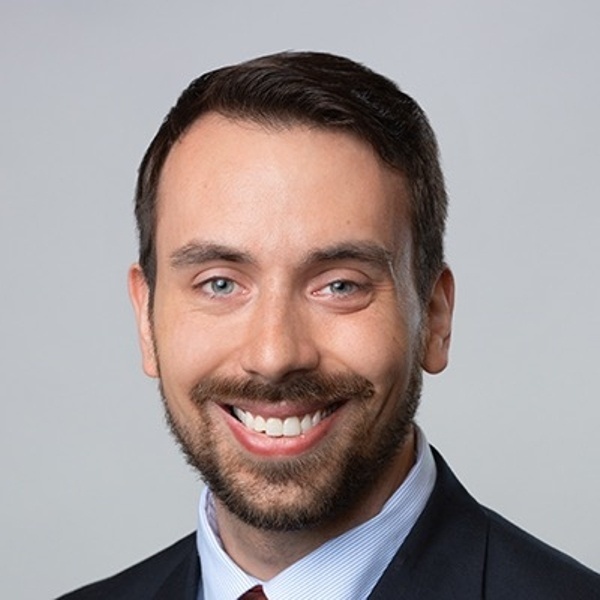 Would Recommend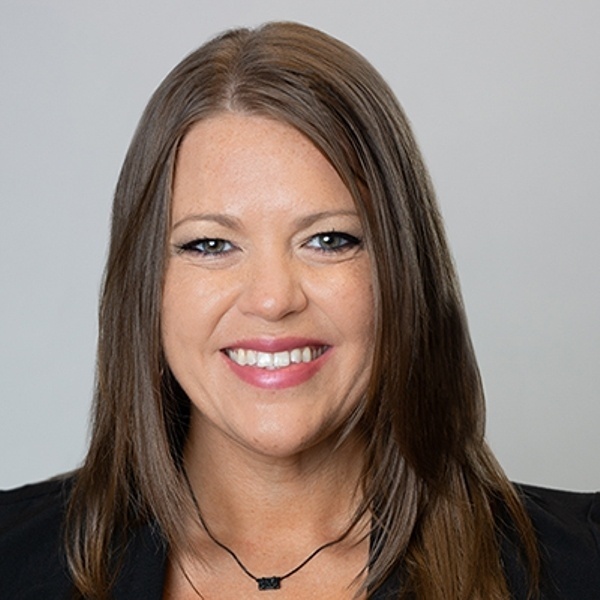 Would Recommend
If anyone is looking to buy a house using their VA loan. Work with mike and his team, as they will guide you through the entire process of accomplishing your dream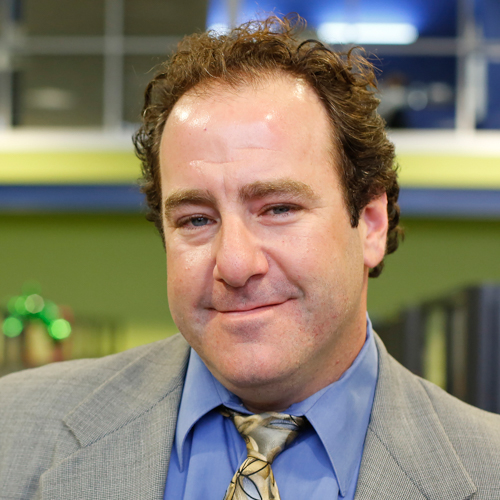 Would Recommend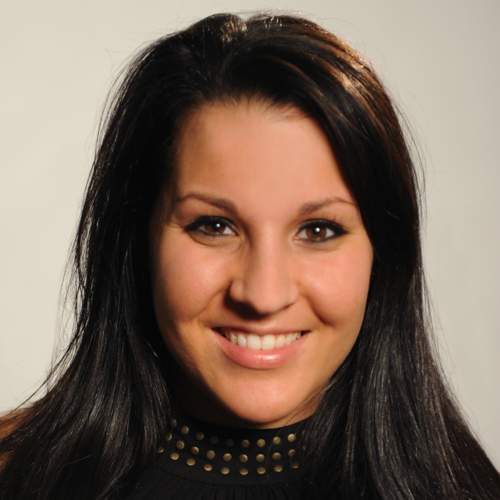 Would Recommend
Overall I had a good experience with my homebuying through Veterans United. I was very impressed with my loan officer. He set up everything for me so there was very little work to do on my end. Even though the home insurance company they recommended didn't work out I was impressed that they had a number of a company for me to call right away. I was a first time homebuyer so it was very confusing to me because I had zero knowledge prior to going in to this. Daniel was always available though whenever I had a question or just wanted to know what the next few steps would be.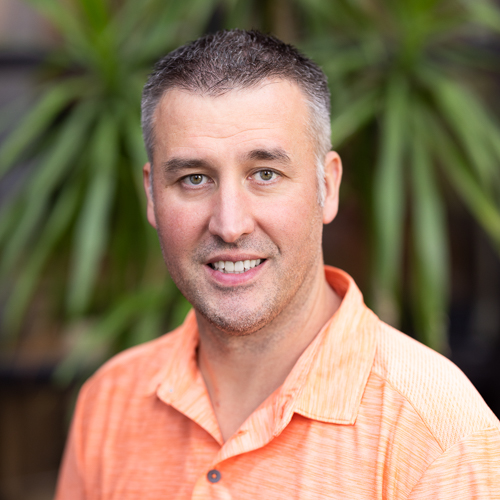 Would Recommend
mike patzius worked with us from start to finish (good job mike)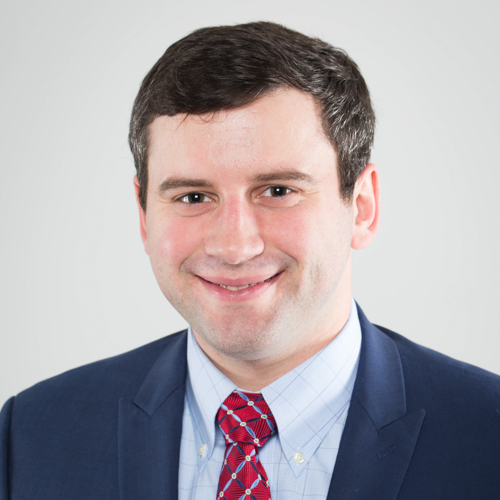 Would Recommend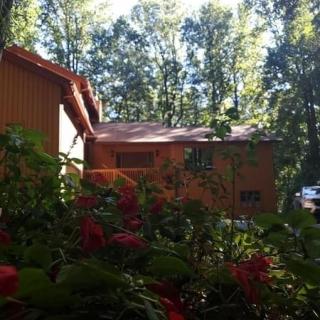 They made my first home buying experience seamless. Kalab Long and his team were amazing and we succeeded in landing my dream home! Veterans United online makes obtaining the loan so much easier. It tells you what to do by presenting what documents are needed. Then all you do is upload what they're requesting. Amazing experience!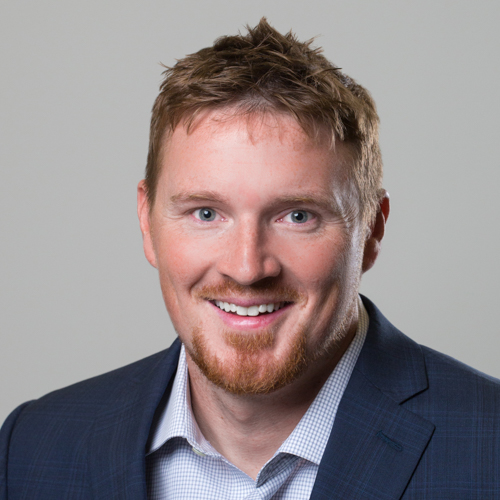 Would Recommend

Would Recommend
Thank you for all of your help.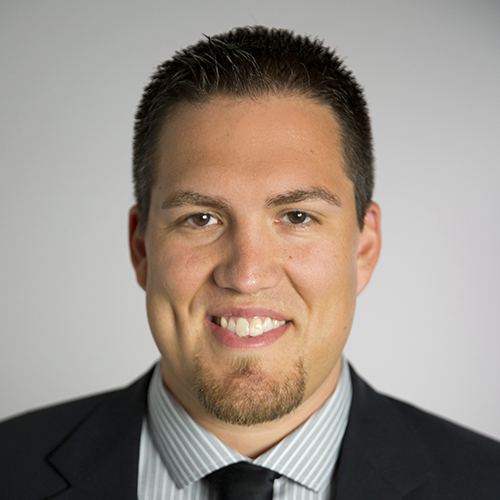 Would Recommend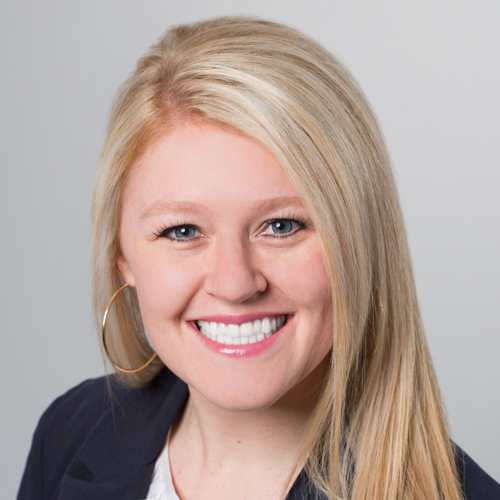 Would Recommend
Veterans United was great. I would recommend it to anyone that I know because I know they will be in good hands. Thank you very much to Travis Ward and Austin Barton.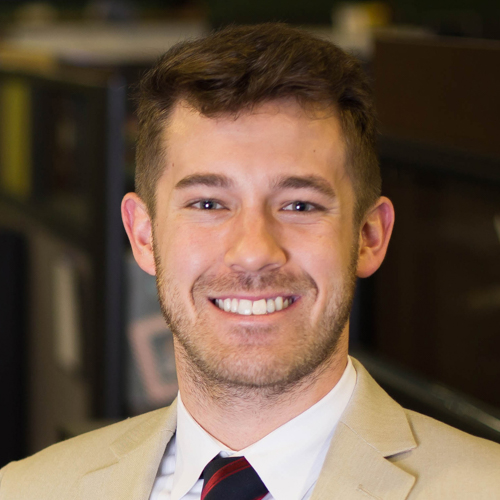 Would Recommend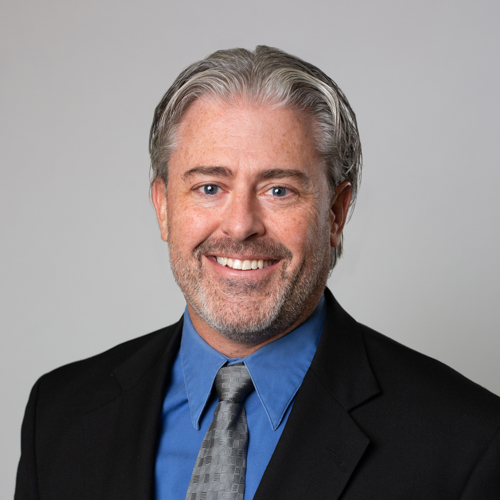 The only good thing I can say is they help fix my credit to buy a house everything thing else sucked
Response from Veterans United
We're happy to hear we could help you qualify for a home loan, but we're very sorry you didn't enjoy the rest of your experience. We'd like to know what happened to cause you to feel this way. Please contact our Client Advocate team to discuss your experience.
Would Recommend
They respect the veteran ,and keep us first. If you want buy a house I highly recommend Veterans United. Great experience helpful people kept me with a positive outlook during the process.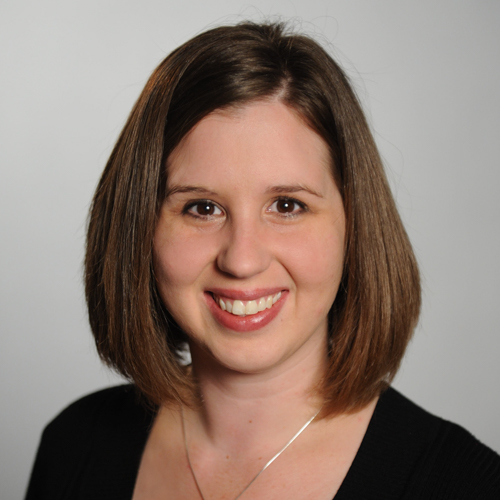 Would Recommend

Would Recommend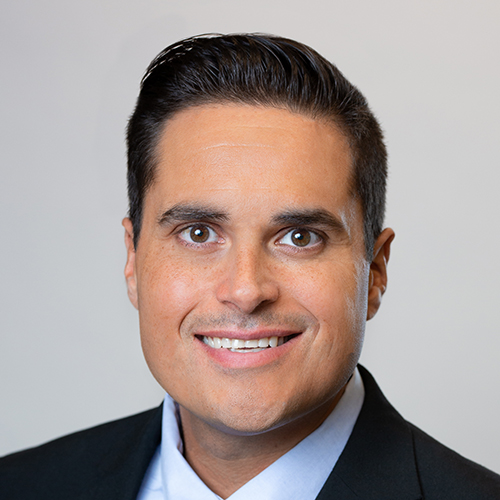 Would Recommend
I would recommend any veteran to veterans United to work with veterans United because they were very informative and walked me through the process and kept me updated up to the closing. They have videos on the website so you can better understand the home buying process as a veteran loan.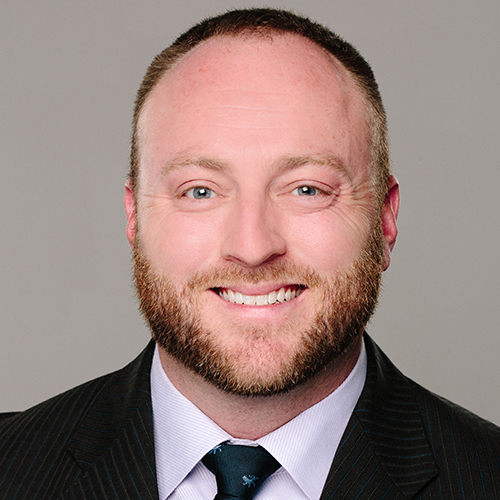 Start your journey today!