Would Recommend
Verterans United made the daunting process of applying for a loan through the VA easy and exciting. I would highly recommend them to any prospective buyers. I plan on using them again in the future, and will recommend them to all Veteran homebuyers that I come in contact with.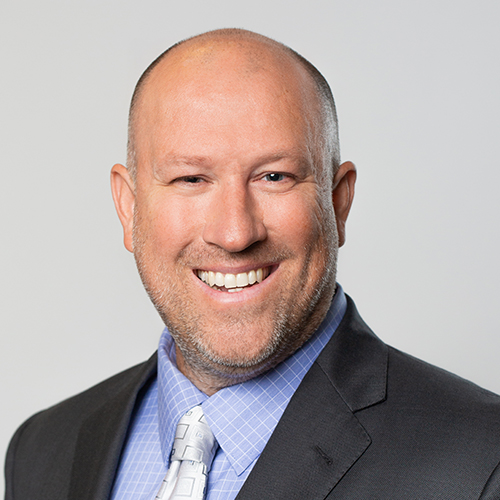 Would Recommend
Misplaced documents concerned me. Calls regarding categories that where listed upset me having to deal with 2 loan specialist was not appealing.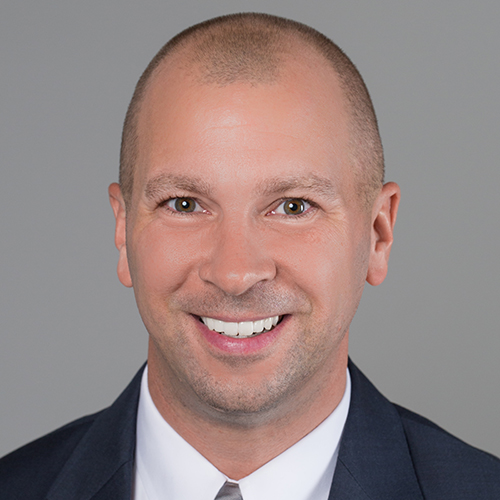 Would Recommend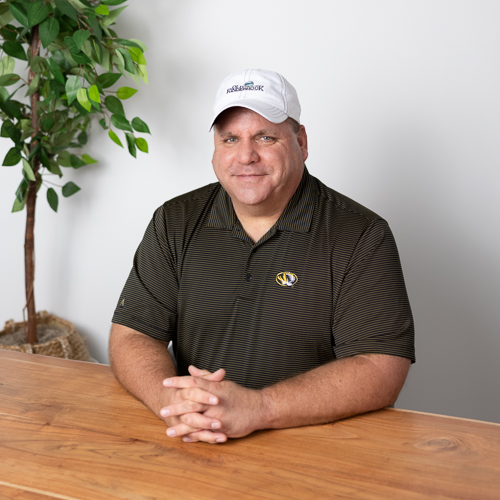 Would Recommend
I appreciate jerry being as through as he was eventhough it was a bit cumbersome.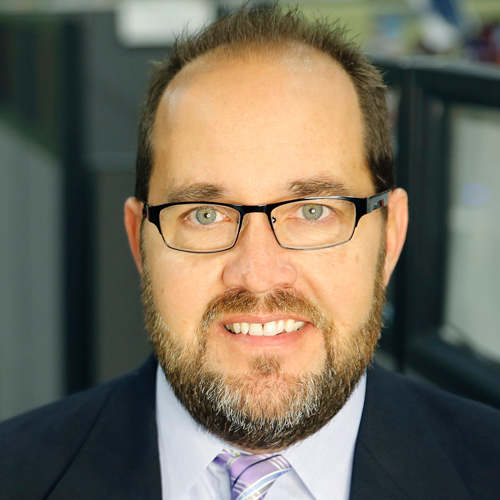 Would Recommend
important to inform purchaser that the appraisal shall be done with some exclusions. for example, my home had a piece of wood covering the basement window and i did not realize this until i purchased the home and had to buy my own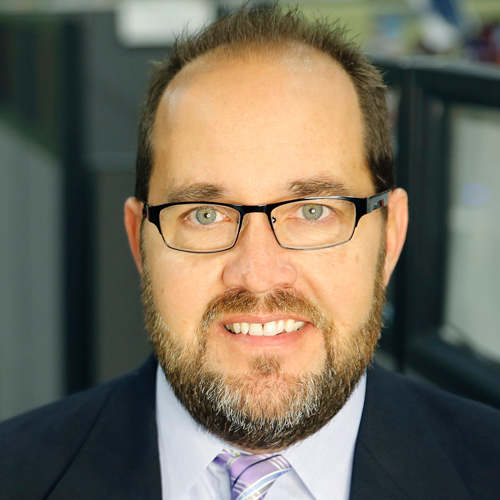 Start your journey today!