Would Recommend
If you are a veteran looking to find someone to help you in your home buying process look no further. Veterans United is here for you. They have veterans on staff that understand what you're going through and make the entire process as easy as I could imagine it being. Overall 10/10 and couldn't be happier with the process as well as my new home. They also know all the perks you could potentially qualify for such as property tax exemptions and other little hidden gems that will make your life easier and possibly save you some money. Thank you!

Would Recommend
Awesome!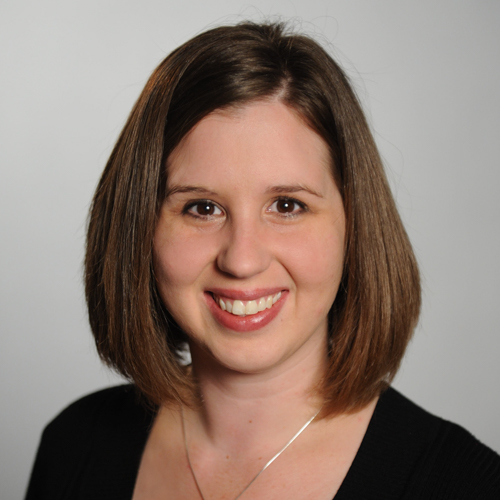 Would Recommend
He was always helpful and pleasant to speak to. Answered all our questions. We felt valued and in good hands. My husband and I are really appreciative of everything he did and continues to do for us. I would highly recommend DJ Leverton.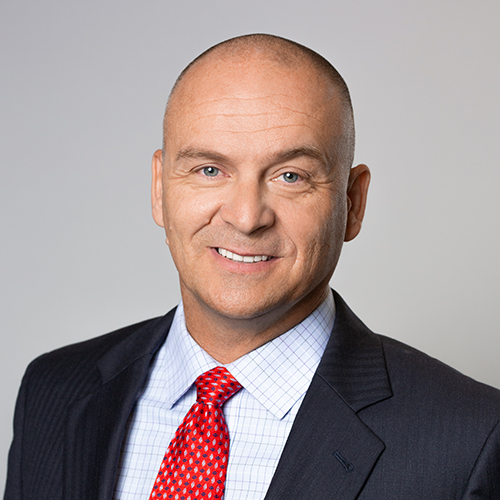 Would Recommend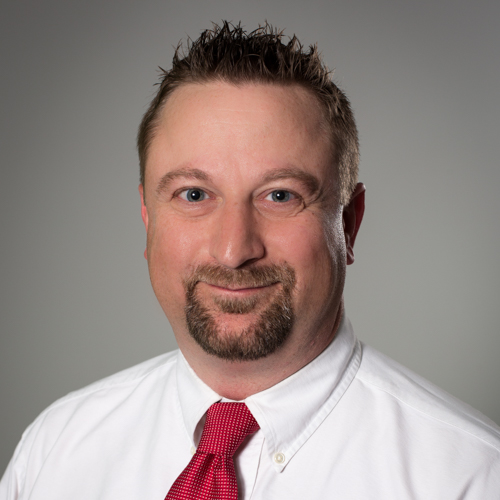 Would Recommend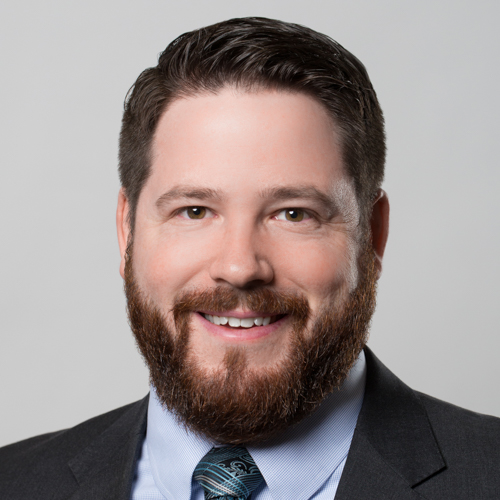 Would Recommend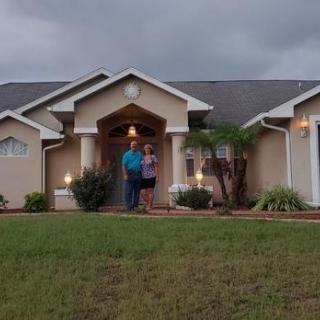 The team members I worked with from Veterans United were amazing. Outstanding customer service. They made the home buying experience a smooth process and little to no worries on my end. They clearly communicated all updates during the home buying process which lead to a quick and smooth closing. I finally got the dream home I so long sought after.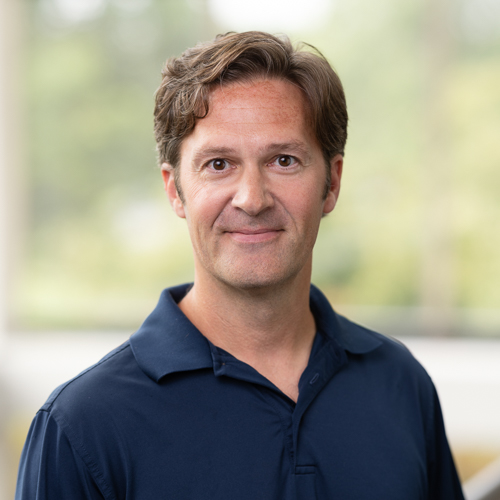 Would Recommend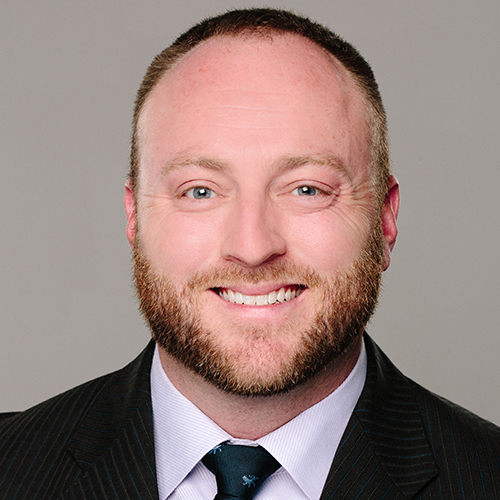 Would Recommend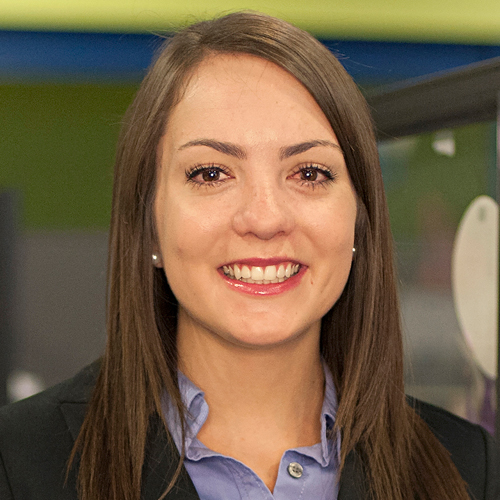 Would Recommend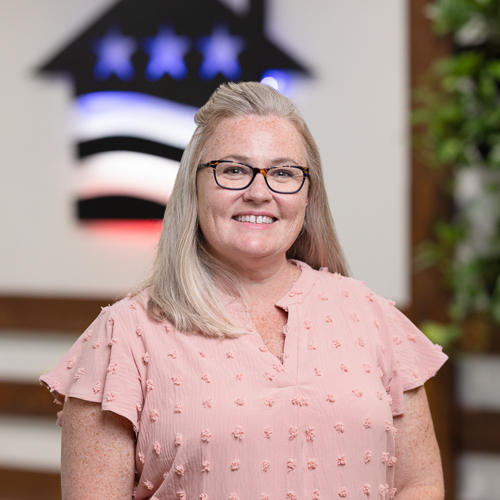 Would Recommend
From Day 1, Loan Specialist, Dorian Henderson, was very professional and very friendly. He kept me informed and was always there to answer questions. I would recommend Dorian to anyone buying or refinancing a house. A real Pro! He made the process seem very easy.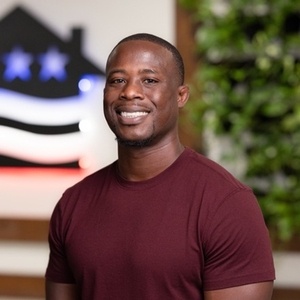 Would Recommend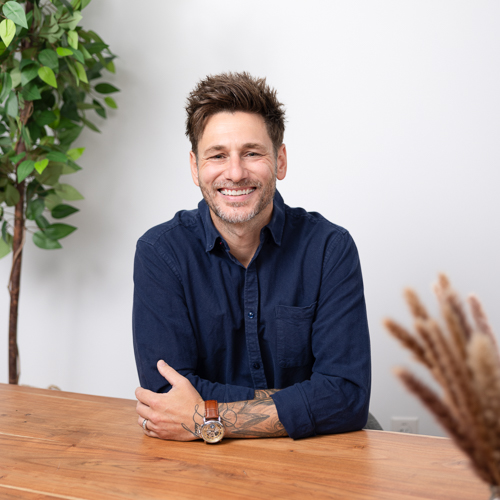 Would Recommend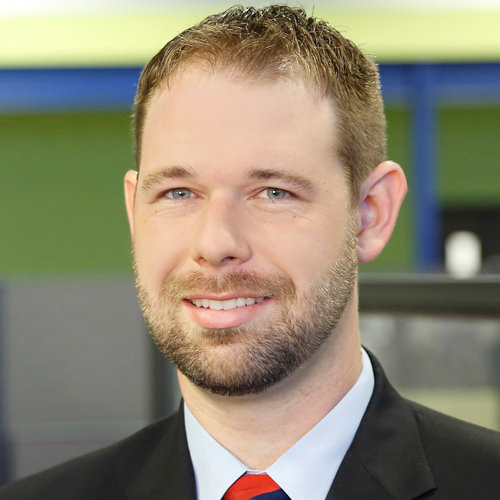 Would Recommend

Would Recommend
I was a mortgage broker for many years. I have closed a ton of loans and worked with many lenders. Veterans United is by far the best of the bunch.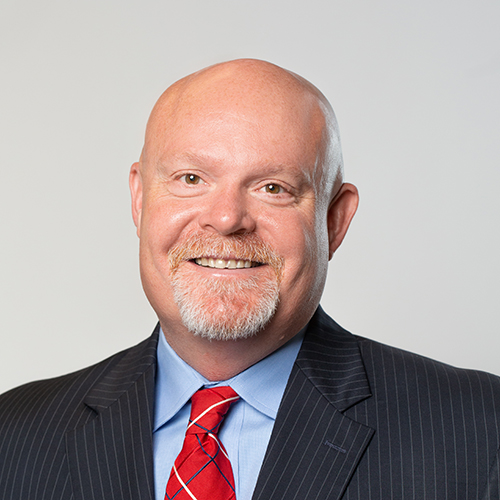 Would Recommend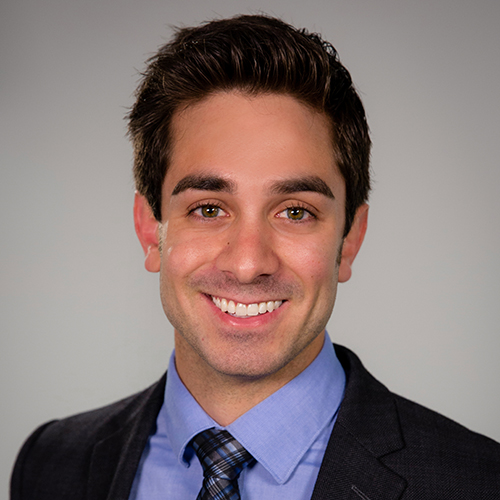 Would Recommend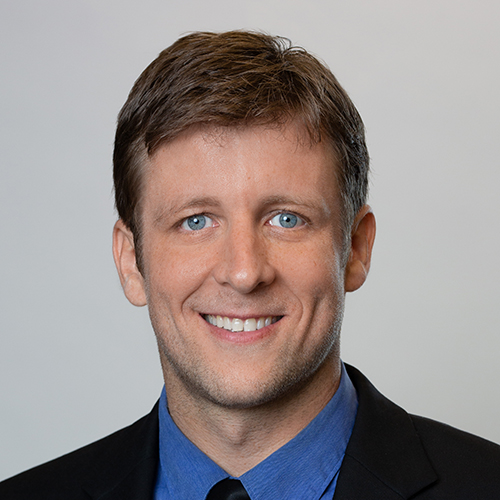 Would Recommend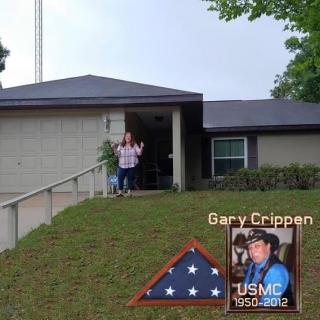 I always heard that buying a home could be a long, hard, and scary process. Working with my team at Veterans United, made my first home purchase so much easier than I could have ever imagined. They gave me all the information, and tools I needed to understand the process. They referred me to a realtor in the area in which I was looking, who is very knowledgeable in VA Lending and finding the perfect home for me! From beginning to end they were all courteous and professional, answering my many questions every time I called. I can't think this team enough, Jason Chronr, his assistant LeighAnn, and my realtor Tracie Raffulo. And I thank them all for everything they do for veterans and their families.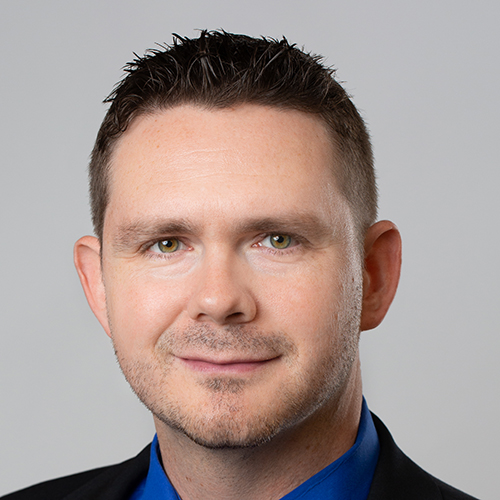 Would Recommend
You can't do better than Veterans United!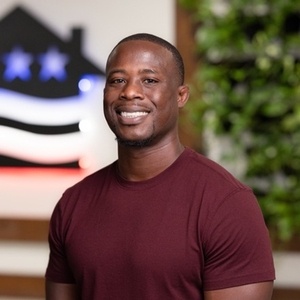 Would Recommend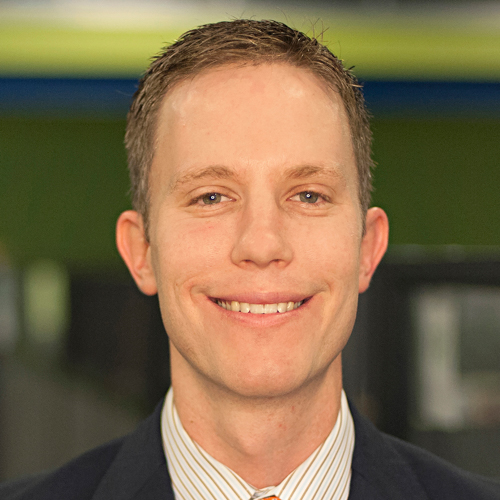 Would Recommend
Quick and easy.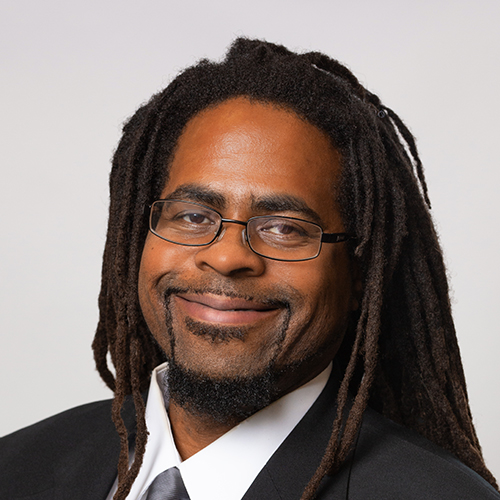 Would Recommend
2nd house I have purchased with Veterans. Dustin is fantastic! Thank you so much for all your help!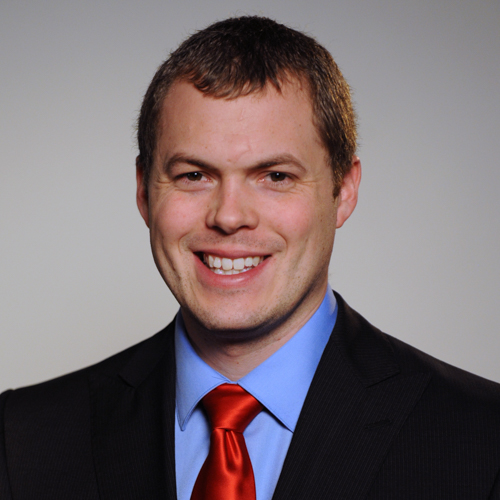 Would Recommend

Would Recommend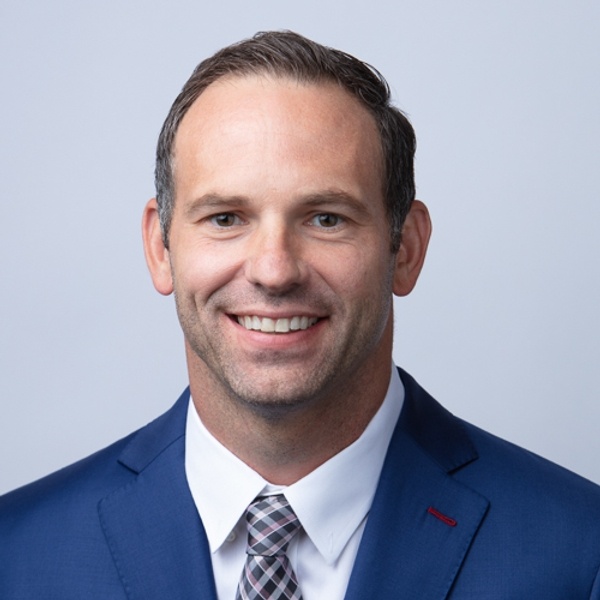 This is the first time we have done a VA loan. There were costs that we had not seen in other loans which lowered our cash out in our refi. However, we did get near 90% loan to value and a decent interest rate, so that was a plus. The online document submission process was fairly easy. But some docs we submitted had an unclear status which showed "pending" and for a long time with no explanation of any problem. When the Fed interest rate decrease came out in September 2019, suddenly we had to close immediately and our closing was scheduled without checking with us. We had to cancel the initial closing date since we could not be available for that day. If our rep had checked with us first we could have given them some days. And when we did give a day a week out, we felt pressured to make it happen before the first of the next month. We did meet their preferred closing date, and after closing, we were told our funds would be released that day. Then we got a verbal that it would be the next Monday. Monday came and went by and ultimately the funds were not released for another 8 days from the closing with no communication from our rep during those 8 days that there was any issue. After the funds were released our rep stated that maybe there was a hold due to the amount. But no definite reason was given. NOTE not funds were released during that 8 days. The original mortgage was not paid off and our cash out was not paid, nor did our bank show any incoming funds.
Response from Veterans United
Thank you so much for your detailed feedback Robert. Our Client Advocate team will be reviewing your file to look for areas of improvement. We will also be working with your settlement agent for an explanation of the delayed funding, as they are the ones to disburse all funds. We truly appreciate you sharing your concerns.
Would Recommend
I would recommend Veterans United to anyone. They were very easy to work with And seemed to have the system down to a science. Their website was easy to follow and easy to navigate. They seemed to no how and what to do as effectively as possible to make the home buying experience as painless as possible. They were readily available to answer any questions that may have arose during the process. Two thumbs up!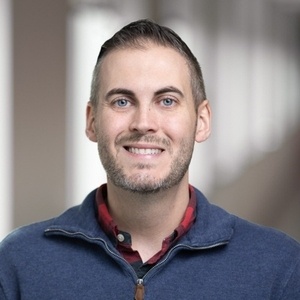 Would Recommend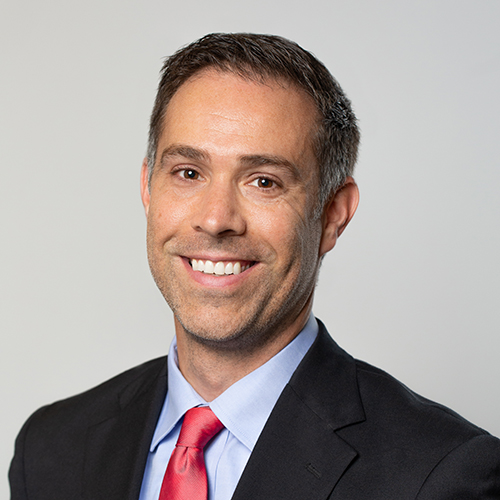 Would Recommend
Use this company. 10 out of 10 stars.....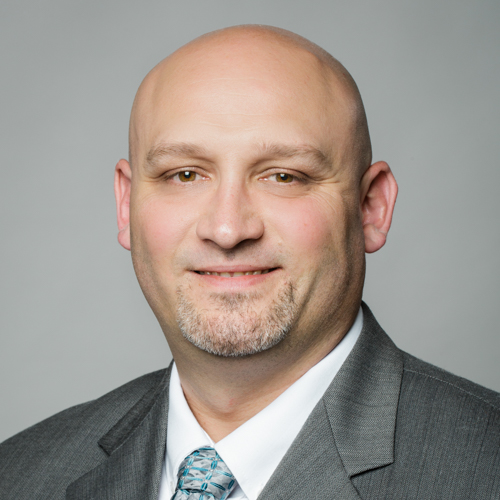 Would Recommend
I would highly recommend Veterans United Home Loans. Daren Bodine was always very friendly and very professional during our home finance journey. We could always count on him to answer any question or concern we had. He explained everything in full detail and left no questions unanswered. The whole Veterans United Home Loan team was very professional and it was a absolute pleasure to do business with them.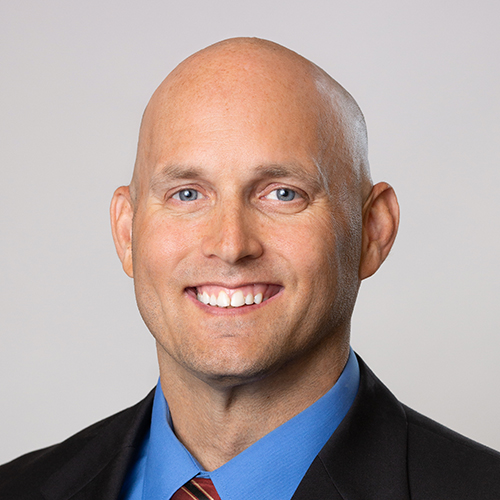 Would Recommend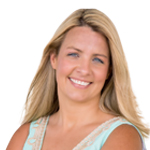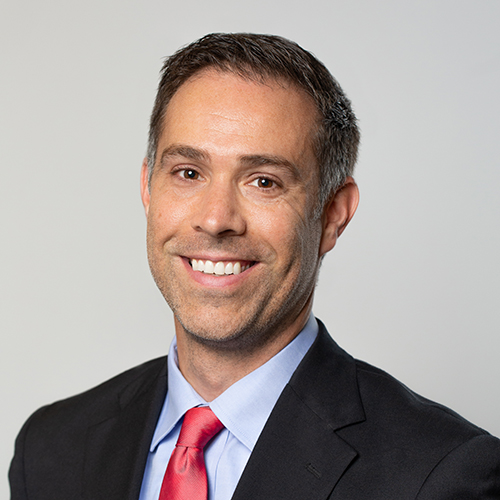 Would Recommend

Would Recommend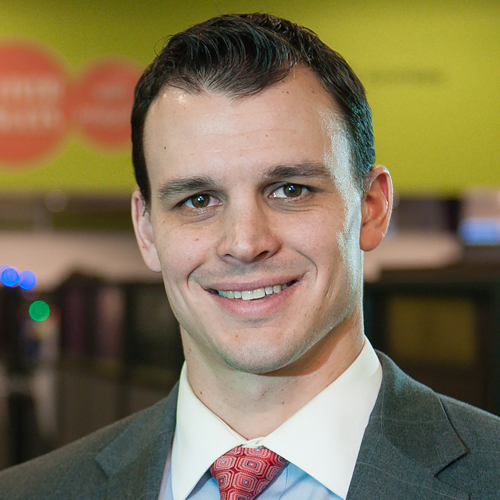 Start your journey today!