Would Recommend
VA finds you a realtor, shows you homes YOU want to see...keeps in CONSTANT communication and helps with ANY questions you may have!! Once you find the right home, all paperwork is handled EXTREMELY fast, you'll be unpacking in your new home in no time!!👍😇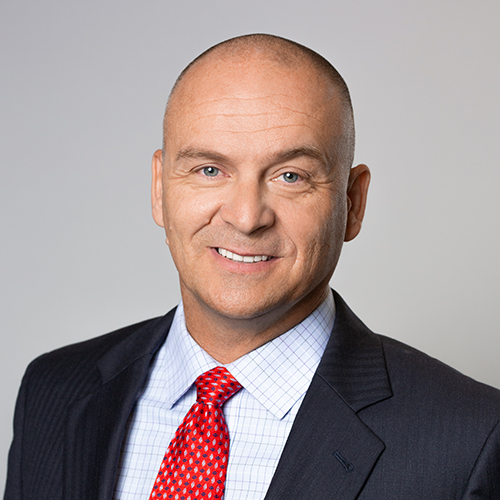 Would Recommend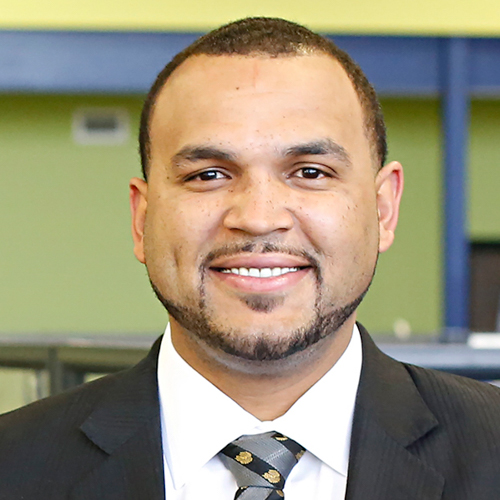 Would Recommend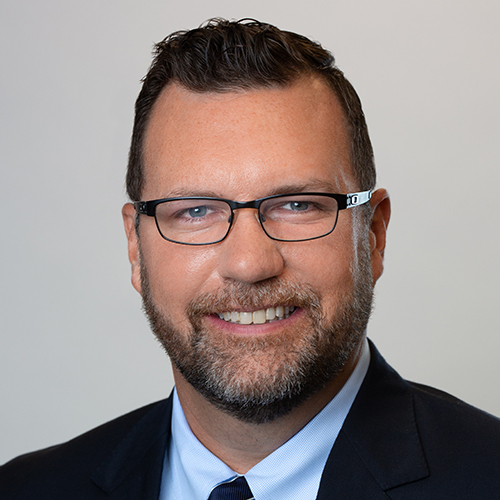 Would Recommend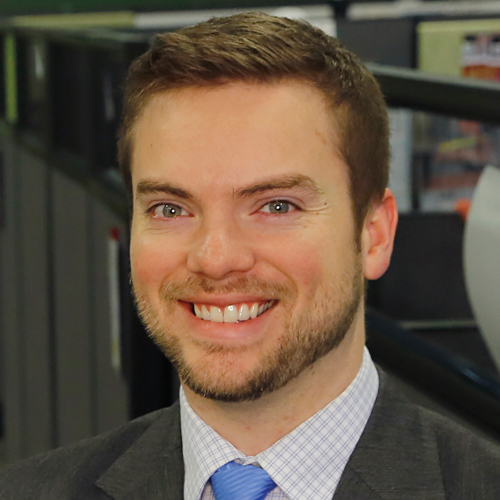 Would Recommend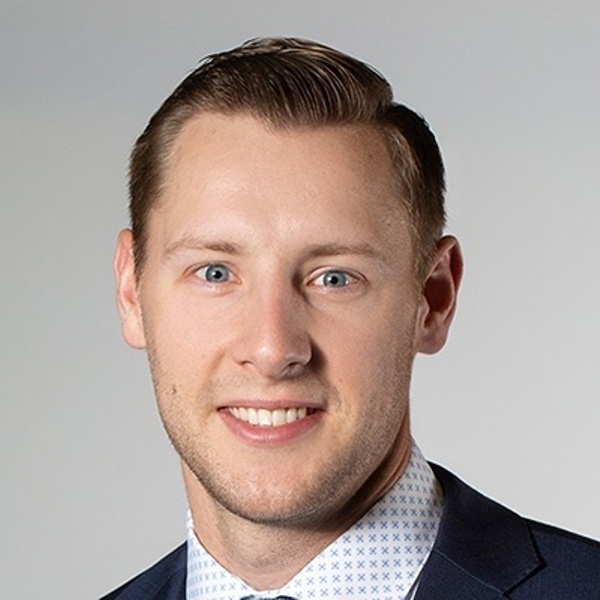 Would Recommend
Awesome company, they will make the home buying process smooth; very dependable and professional. My experience was only positive with blake and his team.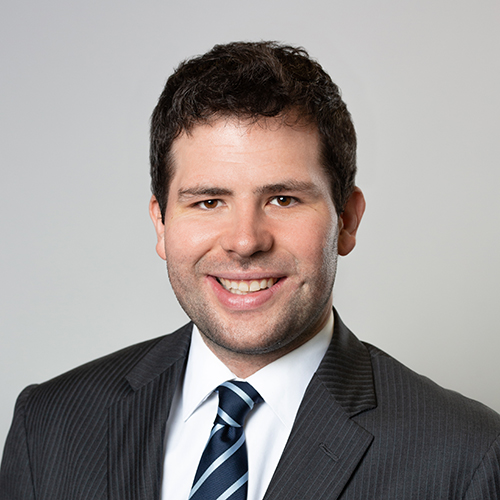 Would Recommend
This was the easiest and quickest loan I've ever seen processed and my family buys a lot of real estate! The only holdup was the Sellers, and VU waited patiently with me, ready to jump as soon as the Sellers agreed to close!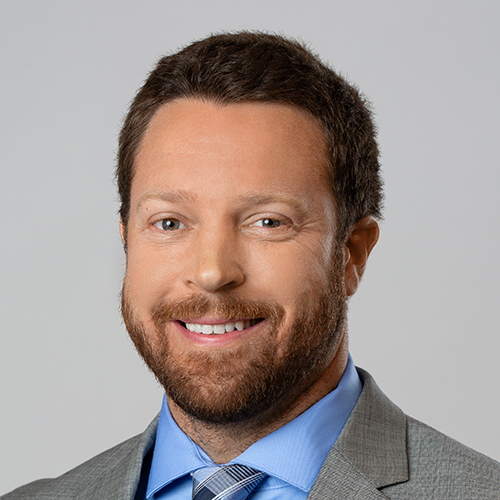 Would Recommend

Would Recommend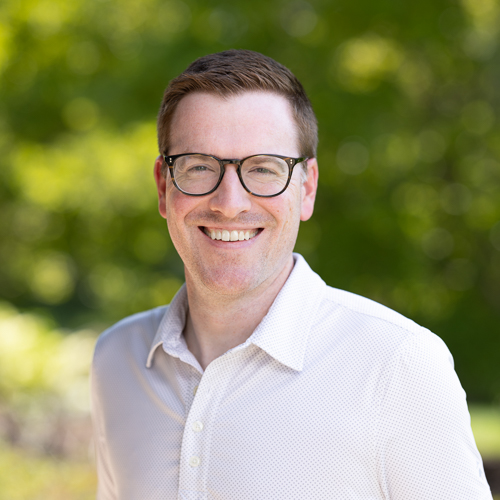 Would Recommend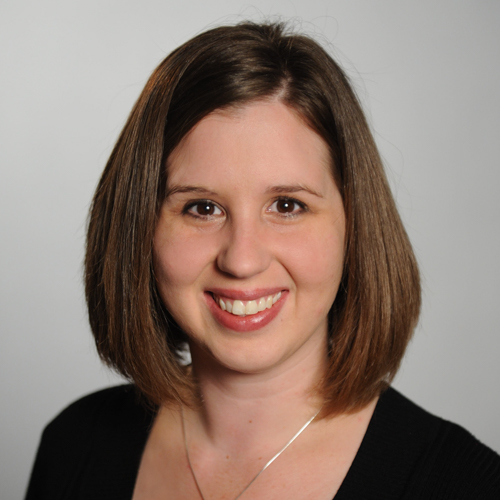 Would Recommend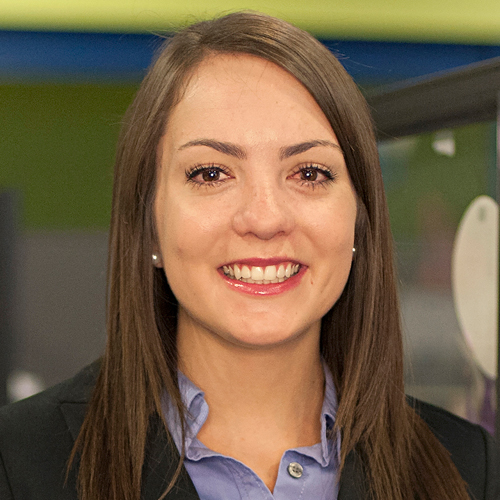 I would NEVER recommend this company. You end up doing their job for them and they don't know what they are doing.
Response from Veterans United
Christian, we appreciate your feedback. Our Client Advocate team is available to connect with you to learn more about your experience should you wish to share more information.
Would Recommend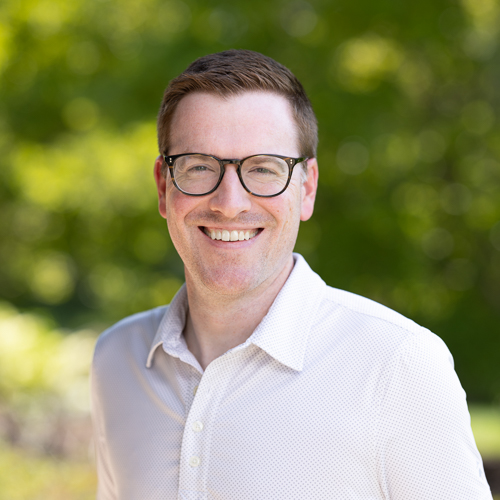 Would Recommend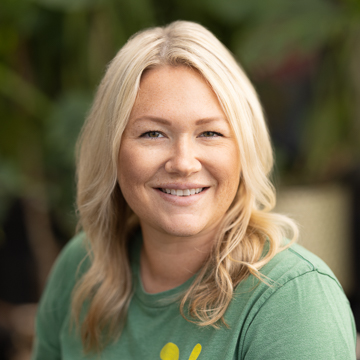 Would Recommend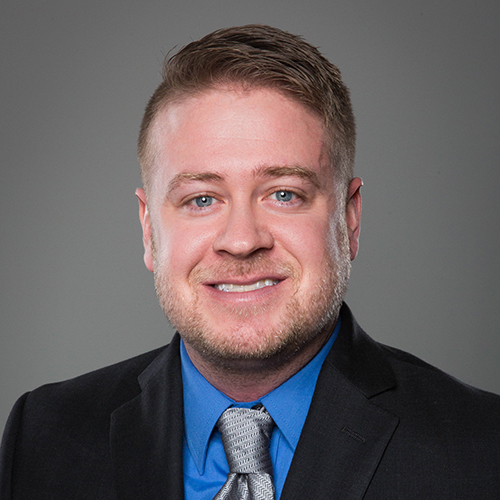 Would Recommend

Would Recommend
This is my second experience with this company and yet again I am absolutely satisfied with my experience. I highly recommend this company.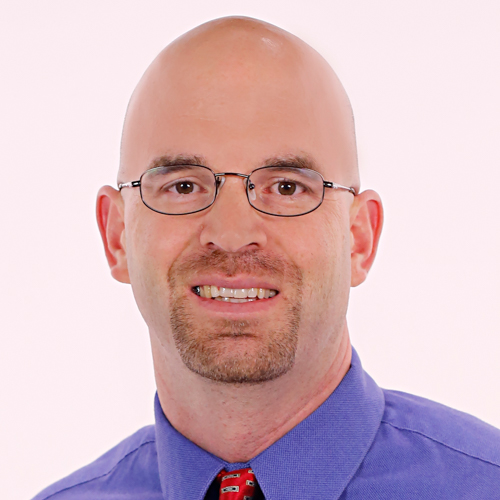 Would Recommend
We were seeking out multiple lenders for the best available option and VU was the first to contact us and even pre approved us the same day. Other lenders who we contacted before VU only got back to us 1 week after our initial application. We're extremely happy with our decision to go through with VU and would highly recommend to anyone looking for a lender.

Would Recommend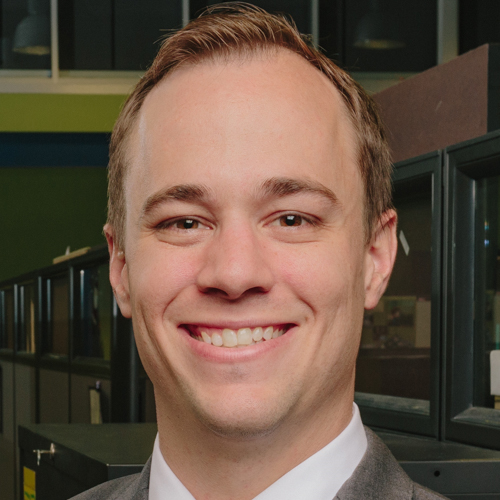 Would Recommend

Would Recommend
Overall it was very smooth. I didn't even have to goInto their office. I did everything online. I was moving across the country. Meghan did a great job at the Tampa Florida location. I would definitely recommend y'all using her and them for you loan needs.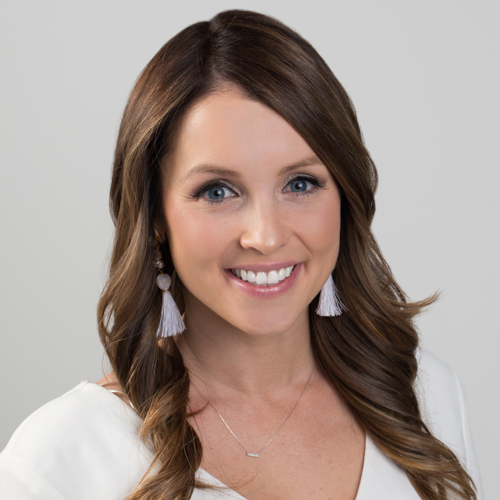 Would Recommend
Veterans United could not be an easier company to work with! Even our realtor and title company were impressed with the ease and speed at which the loan and purchase process progressed. Everything was very organized and I appreciated that all of our documents were easily accessible online. I recommend Veterans United to anyone and everyone looking for a lender to purchase a home!!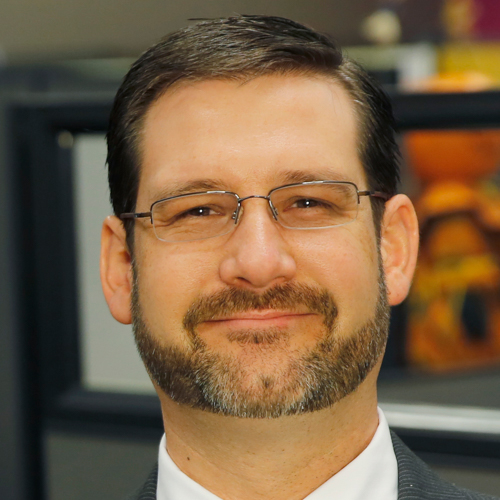 Would Recommend
I would recommend Veterans United Home Loans to any Veteran looking to buy a home.Their team is great from beginning to end.And the other people they recommend are awesome as well.They handle everything in a friendly professional manner.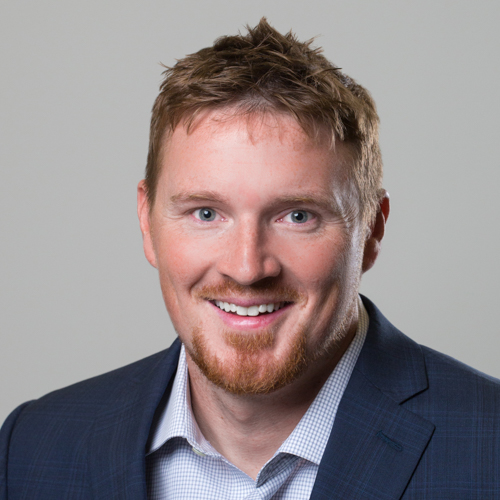 Would Recommend
Highly recommend VU to anyone ready to buy! Very efficient and courteous.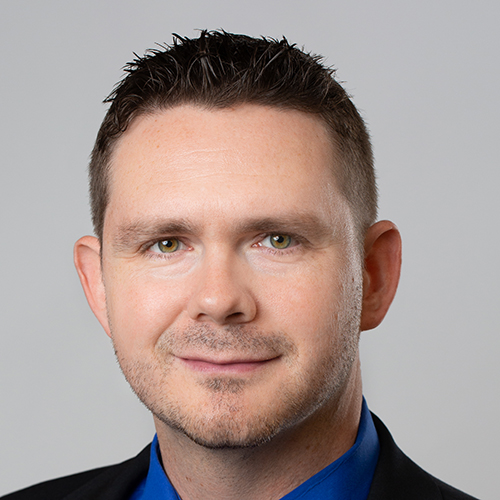 Would Recommend
Closing day was a disaster because I did not receive my keys at closing. The seller's realtor, Cinthia, attempted to withhold my keys to the property by refusing to confirm that the seller received payment from the bank. She is unprofessional and a disgrace to all realtors out there. I literally had to call the police in order to gain access to my condo.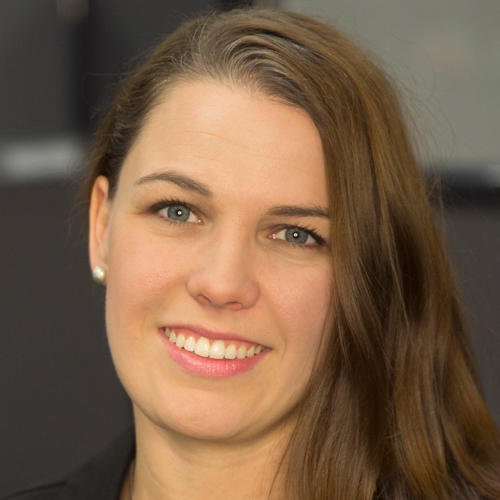 Would Recommend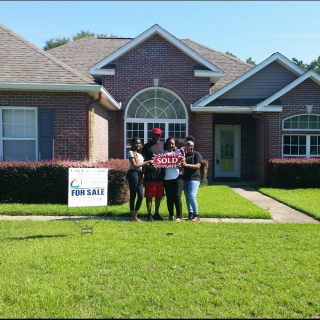 I'd just like to thank Daniel and Lauren, our dream team, because they went above and beyond for us to make sure we got into our dream home. Any question I had no matter how crazy it may have been they were always there to answer them. Thank you Daniel Heggarty and Lauren Pusateri from the bottom of my heart for putting me and my family into our home.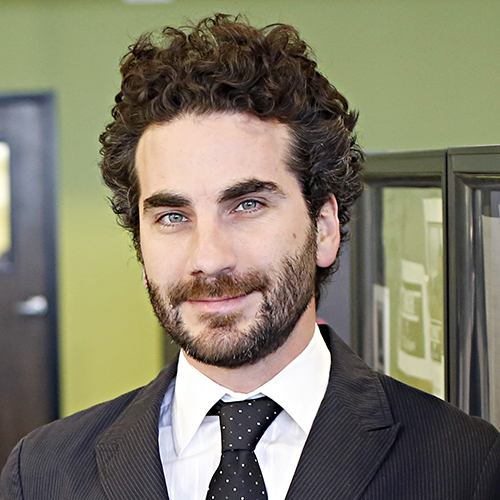 Would Recommend
Kyle and Megan were awesome with ensuring that I understood the process as a first time home buyer. They made the process go very smooth and quickly.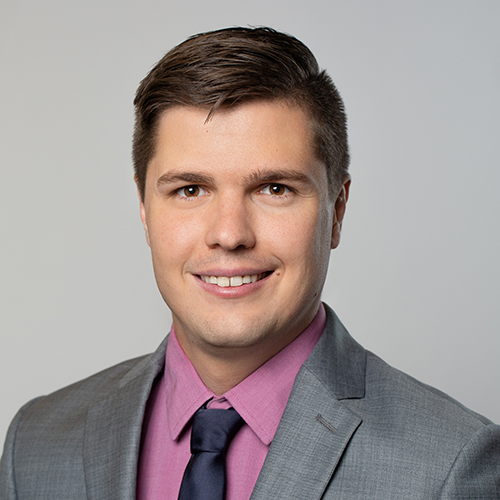 Would Recommend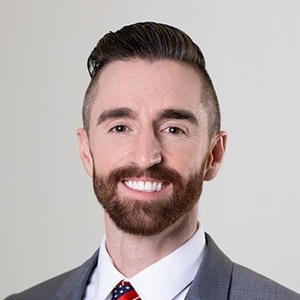 Would Recommend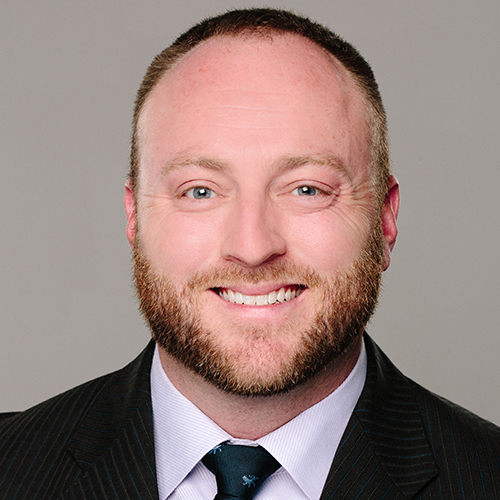 Would Recommend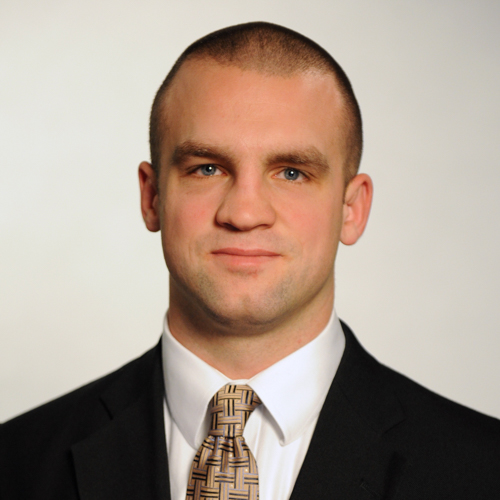 Would Recommend
Thank you for everything!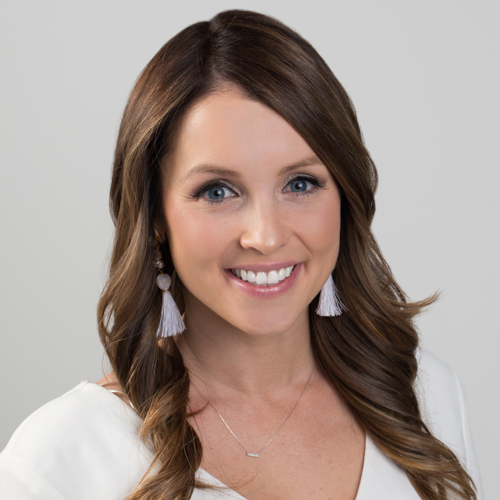 Start your journey today!