Would Recommend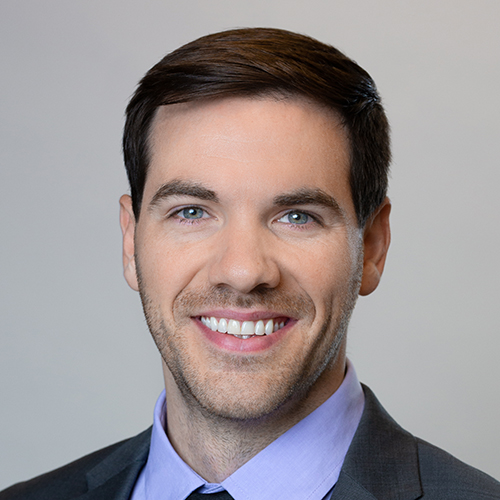 Would Recommend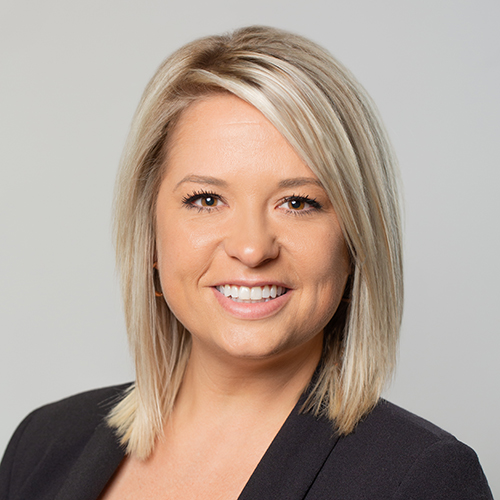 Would Recommend
We have heard horror stories about home buying and between Nick and Tami this was a very smooth transaction.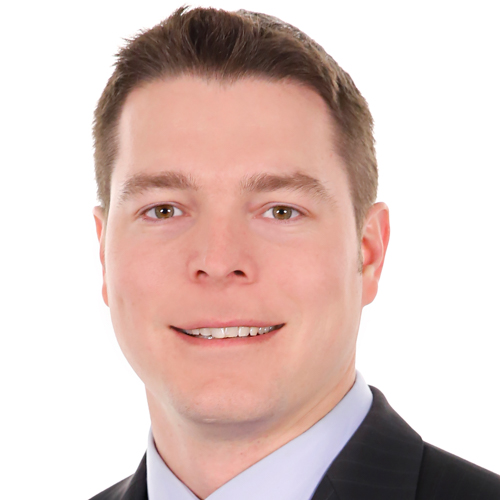 Would Recommend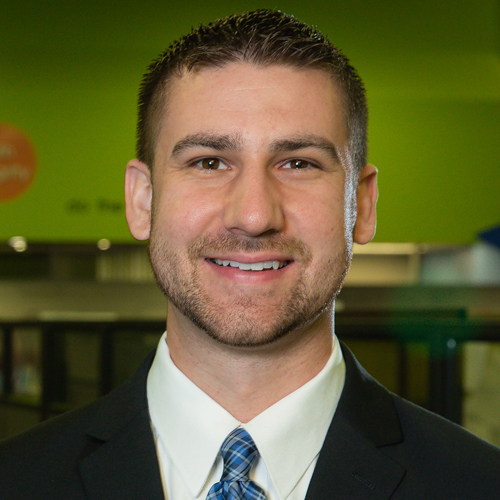 Would Recommend
I cannot recommend Veteran's United in anything but the highest terms. They channeled the whole process effortlessly and made it very clear they were only interested in our satisfaction and the ease of sevuring the loan start to finish. These gentlemen and the company in general are the only way to go in gaining a mortgage. There are a lot of competitors out there that cannot be as professional and accommodating at VUHL . As a matter of fact, after going through the process I have been receiving countless mailers and phone calls offering their services. When you read it closely, it is clear they are a Veterans United Home Loans wannabe. Stay with Veteran's and you cant go wrong. Finally, the staff I spoke with made me feel proud to be a veteran and get this opportunity.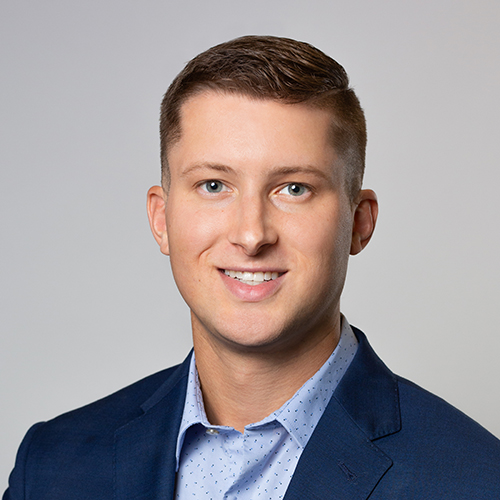 Would Recommend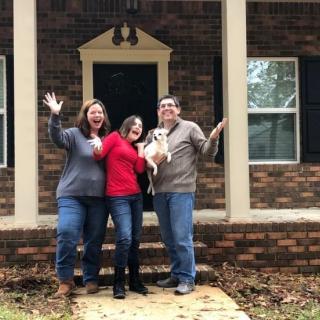 If you are considering buying a home using a VA Loan then give Veterans United a call. They walked us through every step and ensured that we knew what was expected all along the way. I am extremely pleased and grateful to the team members at Veterans United for assisting us in getting our new home. The communication from and with team members was superb, and the ability to provide needed documents directly to our file through the portal was very efficient. We did not experience any of the nightmare scenarios so many other people have expressed with other lenders. Thank you to Veterans United and their entire staff.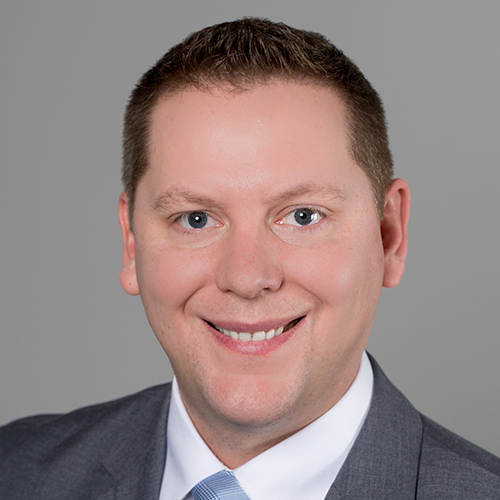 Would Recommend
Hunter Hukari has an assistant loan processor that works alongside him and his name is Justin Wandel. Justin is also extremely knowledgeable in loan processing and how to show others how to find their bank documents in their own bank website. His knowledge of how to use a banks website is a skill he showed me and he did not have to. Justin went out of his way in a calm manner walking me step by step to find my own documents. These two young men were just an asset for me. I recommend this duo to any one in search of a VA home loan. Thanks guys.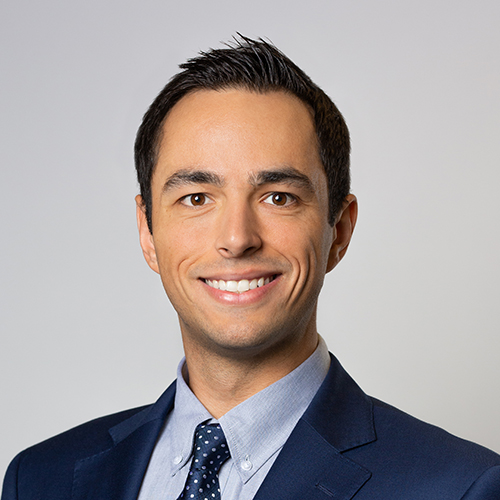 Would Recommend
I'm just overly grateful to be a homeowner. I can't tell you how happy everyone has made me that was part of this process. Nothing negative to say. Nothing but praise for everyone involved . Big shout out to Charlie in Lighthouse! Without him keeping an eye on me none of this would he possible.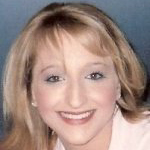 Would Recommend
It was a great experience working with Veterans United, from the beginning to the closing, all the needed information was exchanged with no problems and very quickly. The loan team was awesome, if I had a question they had the answer, Thank you.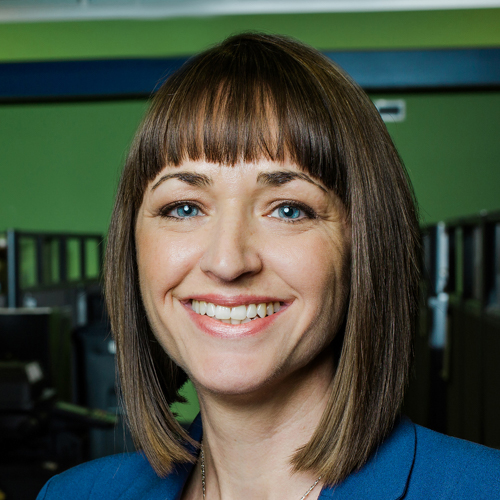 Would Recommend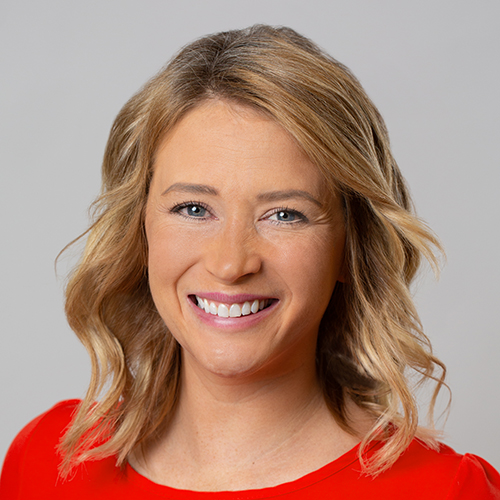 Would Recommend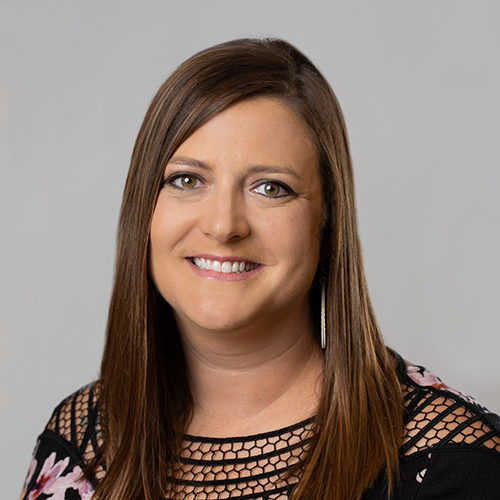 Would Recommend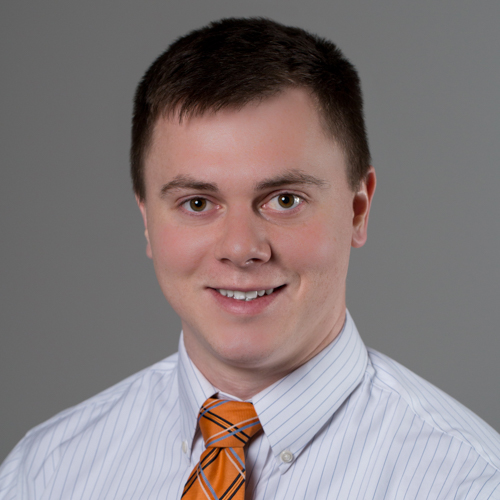 Would Recommend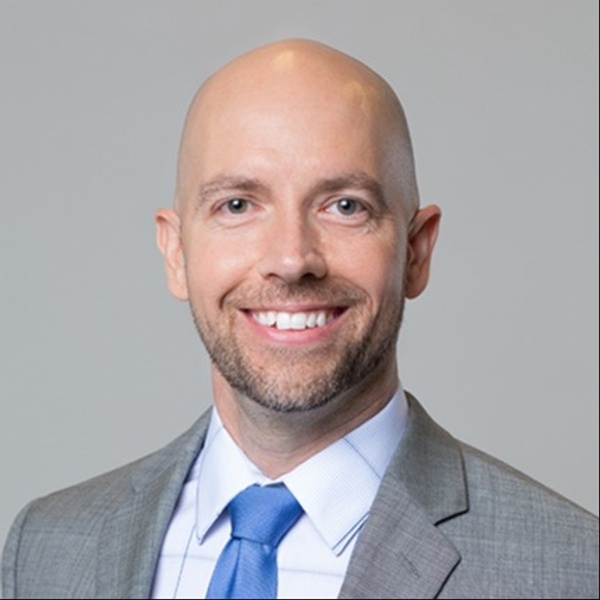 Would Recommend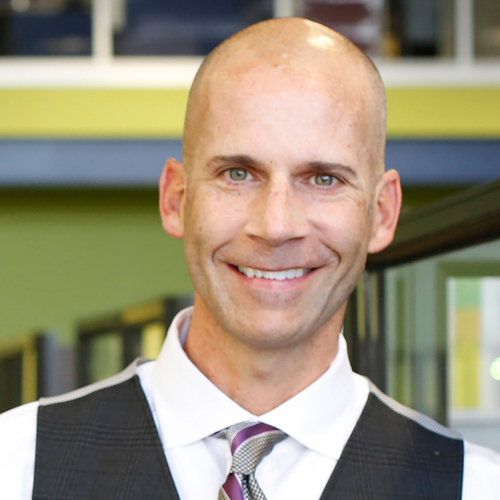 Would Recommend
Overall was great,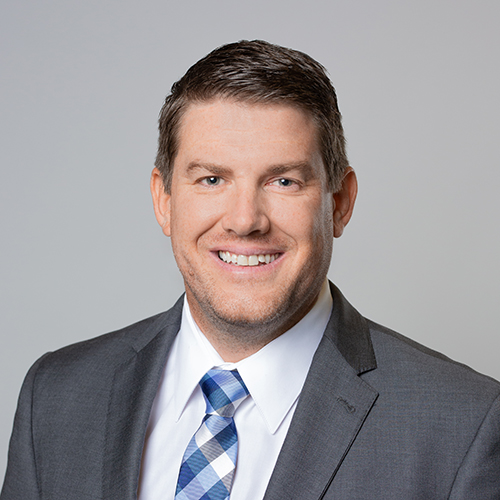 Would Recommend
Long process, however, you will great through it and at the end you have a wonderful new home.

Would Recommend
Nick was amazing to work with and tryely made things easy..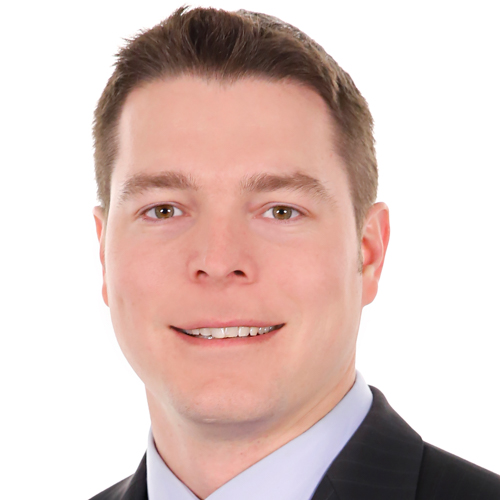 Would Recommend
Veterans United was very professional and provided an overall positive exerpience. They were courteous, very helpful and prompt in answering all of our questions, providing information and accommodating changes and requests we made of them. We appreciate their guidance throughout the entire process, up and through the closing of our new home.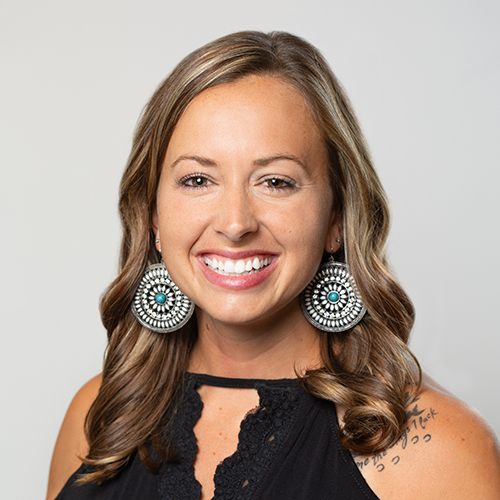 Would Recommend
The process was so easy! The staff was so willing to help me and I'm so glad I went with Veterans United!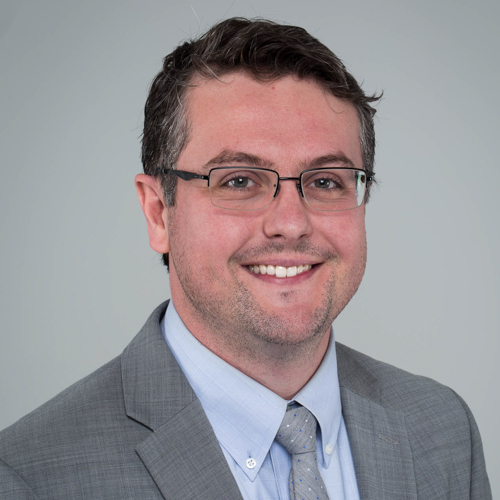 Would Recommend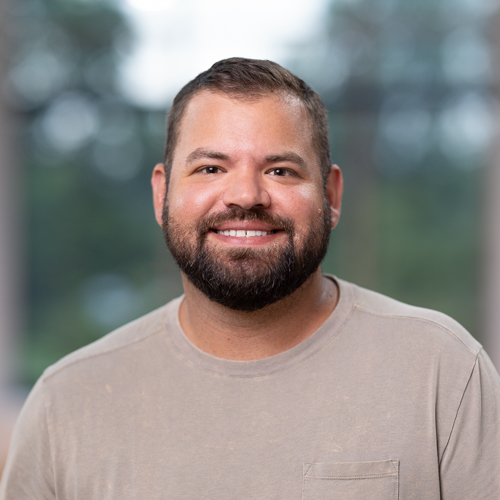 Would Recommend
Veterans United is highly recommended overall, however, the sources of funding and VA requirements have made their job all the more difficult, so two recommendations for a smoother experience. First, if the property you are purchasing has fixer-upper features and the sellers are unwilling to spend money to meet Veterans Administration funding requirements, be prepared for delays and potential out-of-pocket pre-purchase expenses. Second, a huge time saver is the electronic review and file upload process. Before even starting, make sure all of your paperwork is already electronic and in portable document format (pdf). That way, when these requirements are proposed, you can respond quickly, saving you time and money.The staff at Veterans United are highly professional and motivated to make your experience as smooth as it can be, knowing full well there are many unforeseen challenges in the home buying process. We are thankful to all involved in helping us purchase our new home.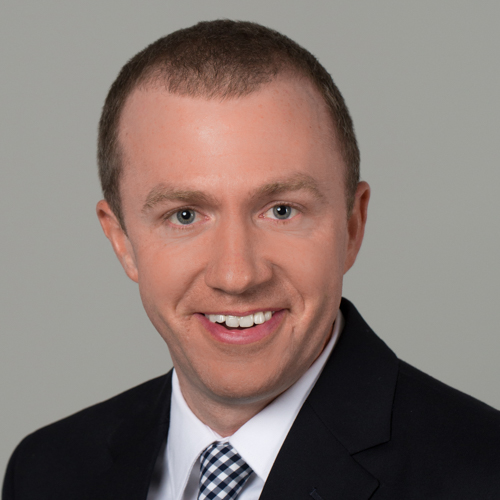 Would Recommend
To all my brothers and sisters in arms, if you are looking to buy a home for your family and if you are looking for the same values, morals and commitment that all who faithfully served gave to our country, look no further. Let Veteran's United stand for you. When I first called Veteran's United, my brother has just passed away and my mother had been living with him. There were no provisions and my mother's home was going to be lost. My wife and I had to greatly accelerate our plans to buy a home so we could take care of my mother. I didn't even have my VA home loan certification. From my first contact with them, Veteran's United got to work straight away, secured my certification, got us pre-qualified and connected us to a local realtor, who was a veteran himself, all within a few days time. We had purchased a home about ten years ago through a national bank who's service was confusing and less than transparent. We felt like a passenger in the back of a bus. With Veteran's United, we were copilots throughout this entire process and they made sure we understood everything along the way. The Veteran's United mortgage portal is by far one of the best online account management systems I have ever seen. Everything is laid out very well and I never experienced any issues with uploading documents or electronically signing forms. I highly recommend Veteran's United to all veterans. Thank you Veteran's United!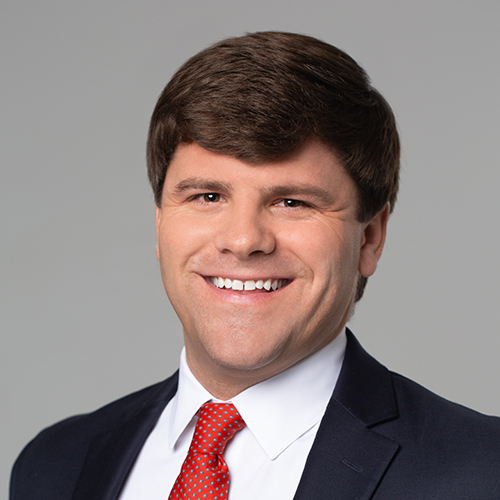 Would Recommend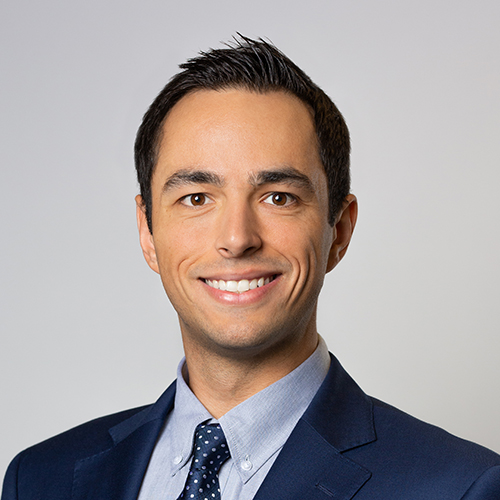 Would Recommend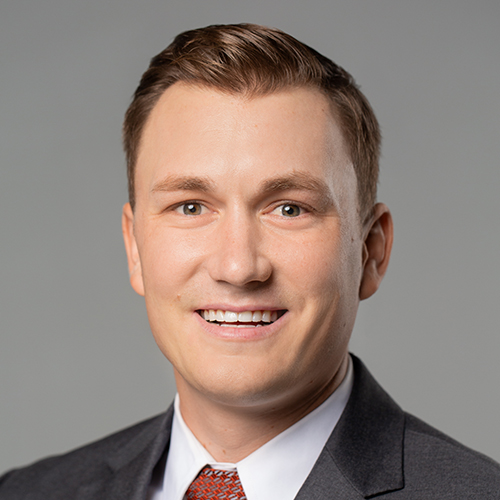 Would Recommend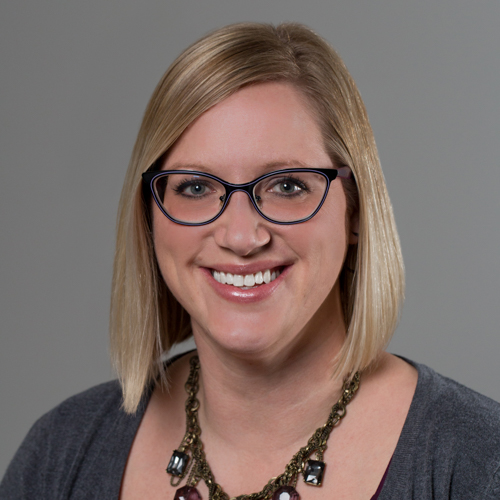 Would Recommend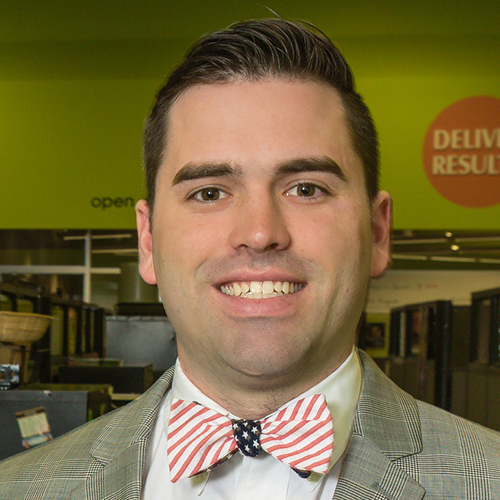 Would Recommend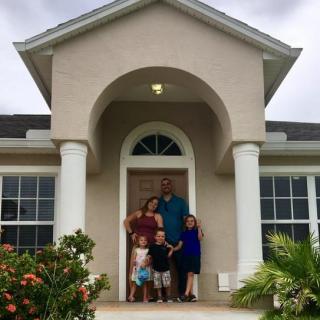 This was my second VA home loan. My first VA loan experience was a nightmare. The lender was completely disorganized and obstacles were constantly popping up. After waiting at the title company for hours, we just barely closed on our home in time to avoid a severe storm. I was a little hesitant to work with a large company like Veterans United, but Bryan and the team at VU showed me that even though Veterans United is a busy company, they still put their clients first. There isn't a single negative thing I can think of. Bravo Zulu Victor Uniform!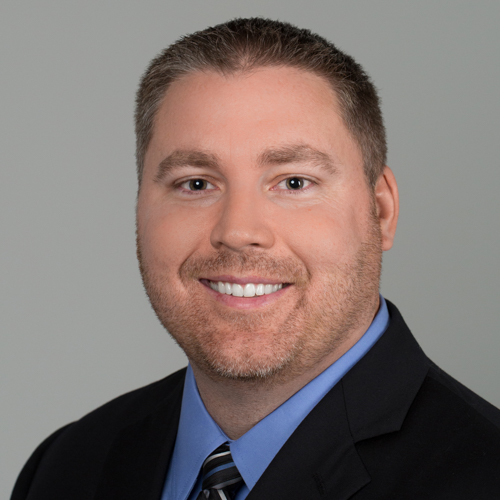 Would Recommend
Excellent!!!!! Professional!!!!!!Veterans United made my dream come true! I would very highly recommend this Company. Even with a low credit history, I was able to purchase a home.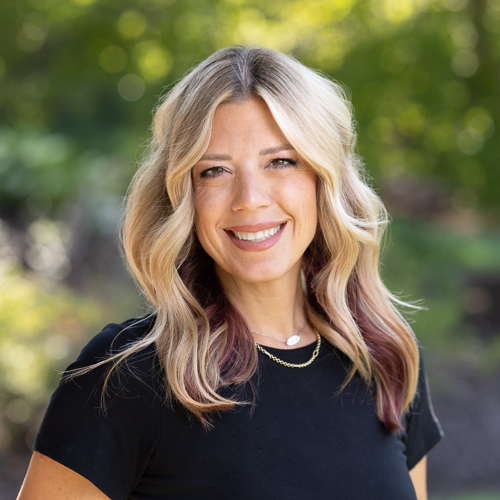 Would Recommend
Working with the Veterans united really was the best decision i made in my life! Esp i was a first time home buyer they made it easy for me to feel that i am in good hands with them and the people that i was able to work with Dan Salter and Aaron they really made everything smooth with the home buying experience it was just like buying groceries and the app that they offered were you don't have to send anything thru mail really made everything easy on my end really one of the best programs out makes everything easy thank you Veterans united you made my family have a place we can call HOME!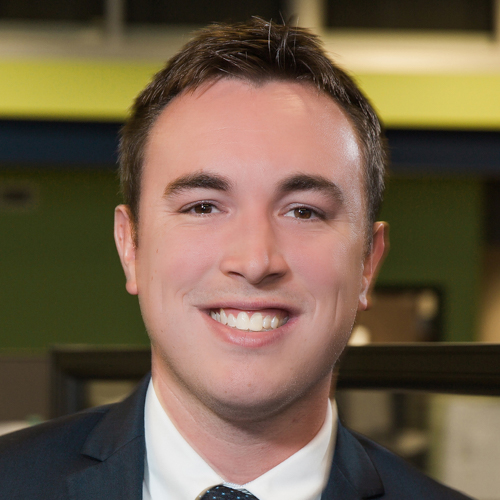 Would Recommend
Wasn't really even sure if we could get a house again but Mitch and Veterans United make it possible !!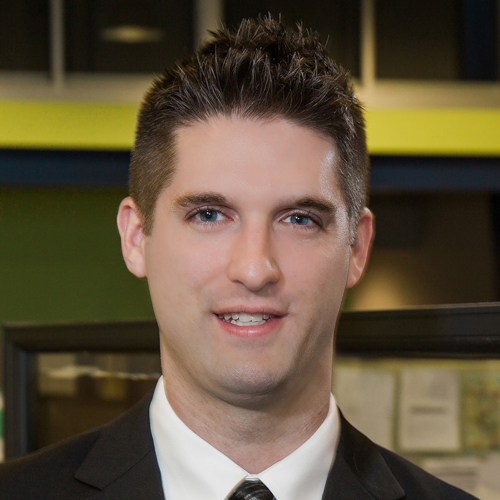 Would Recommend
Fantastic experience ! Made everything so easy.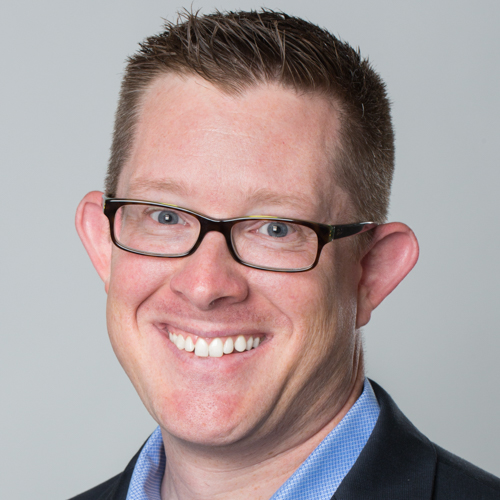 Would Recommend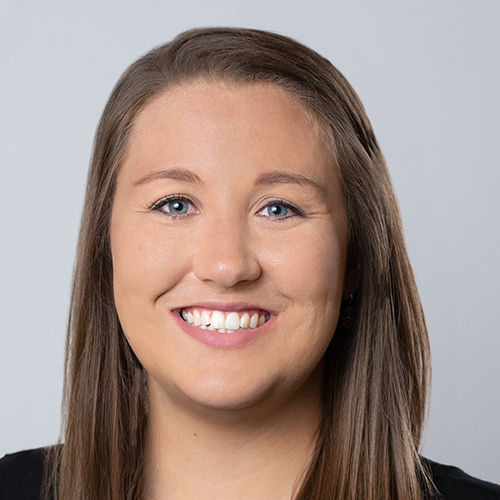 Start your journey today!