Would Recommend
Veterans United was a great company to do business with. They explained and helped me every step of the way through the home buying process. I highly recommend!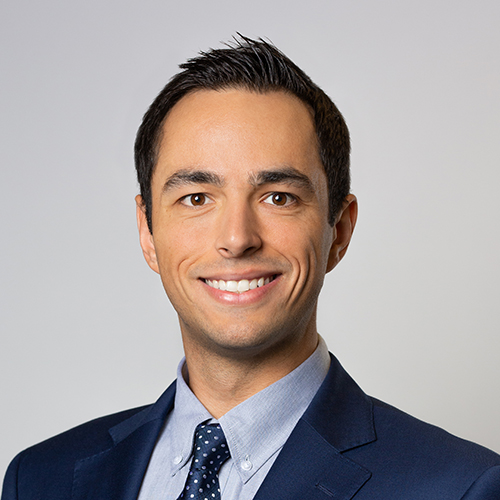 Would Recommend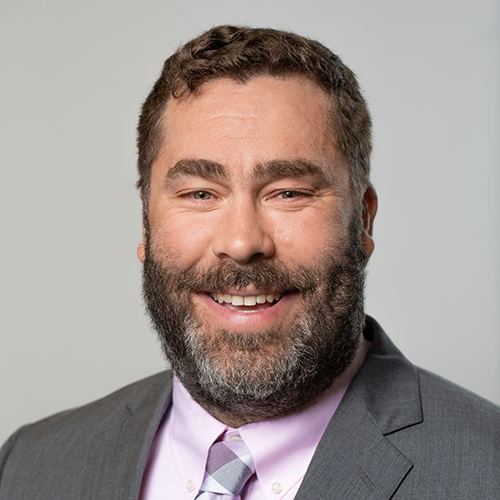 Would Recommend
The best team out there on my opinion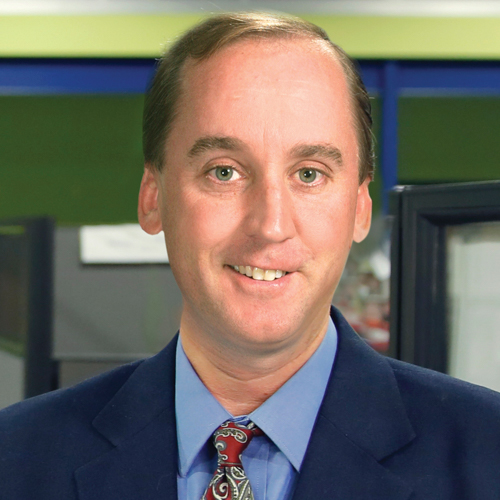 Would Recommend
Don't wait. Don't walk. Run to veterans united. The sooner you tell them you wanna buy a house. The sooner you will be a home owner! Deffenetly the best experiance I have ever had.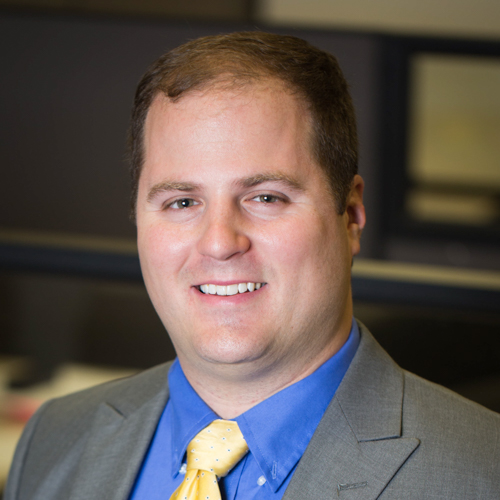 Would Recommend
The best part of Veterans United is the people we worked with, a perfect team, one of those teams where there isn't a person who is dragging their feet, much like the team when we were active duty. You folks are awesome!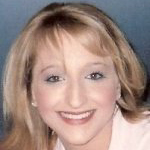 Would Recommend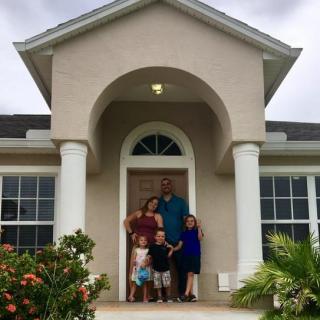 This was my second VA home loan. My first VA loan experience was a nightmare. The lender was completely disorganized and obstacles were constantly popping up. After waiting at the title company for hours, we just barely closed on our home in time to avoid a severe storm. I was a little hesitant to work with a large company like Veterans United, but Bryan and the team at VU showed me that even though Veterans United is a busy company, they still put their clients first. There isn't a single negative thing I can think of. Bravo Zulu Victor Uniform!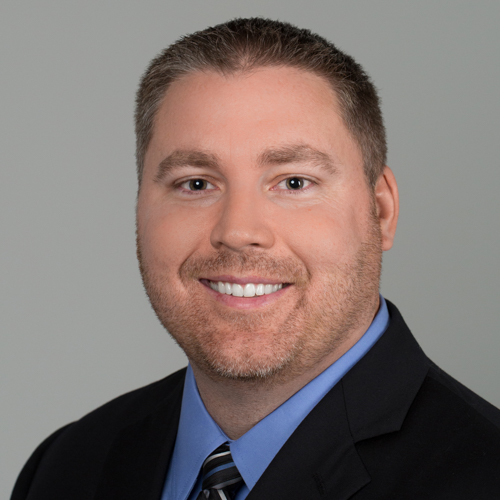 Would Recommend
I would happily work with Veterans United again in the future and would gladly recommend my family and friends to them. The whole experience was a pleasure. The people are knowledgeable, professional, and courteous.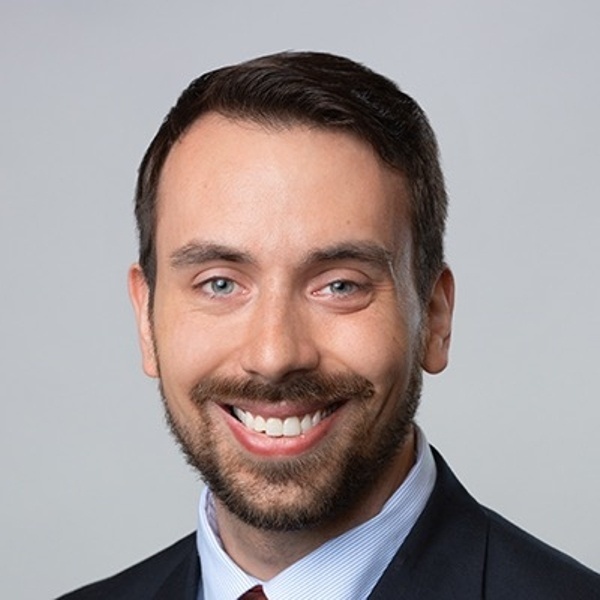 Would Recommend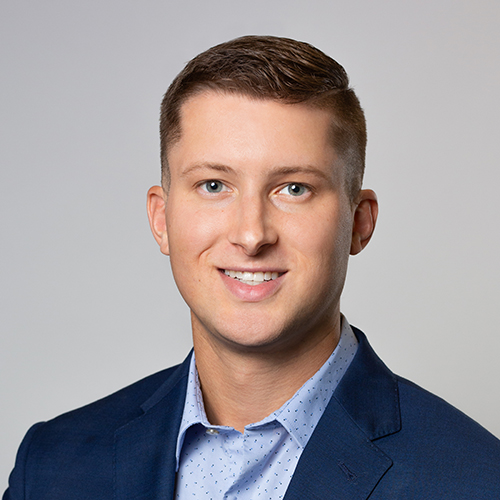 Would Recommend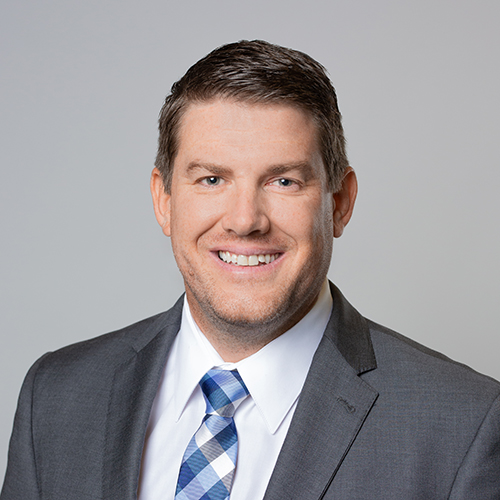 Would Recommend
I searched for homes for almost a year. Andy and his team were very patient and very involved with my home-buying journey. This is my first home, and I am very happy with how it all turned out. Thanks to Veterans United, I am now living the American dream in a beautiful house...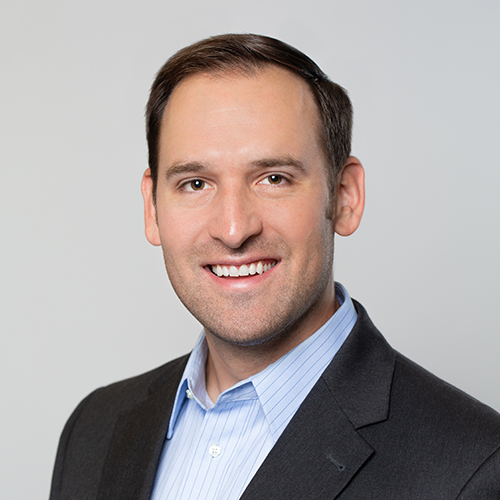 Would Recommend
I highly recommend Veterans United to anyone wanting to buy a new home! They made what seemed to be impossible in my eyes not only possible, but probable. We are now in our new home and feeling grateful to everyone at Veterans United for working so hard and making this purchase an actual pleasant one. Thank you to Isaac and the whole team for going above and beyond and doing an outstanding job!!!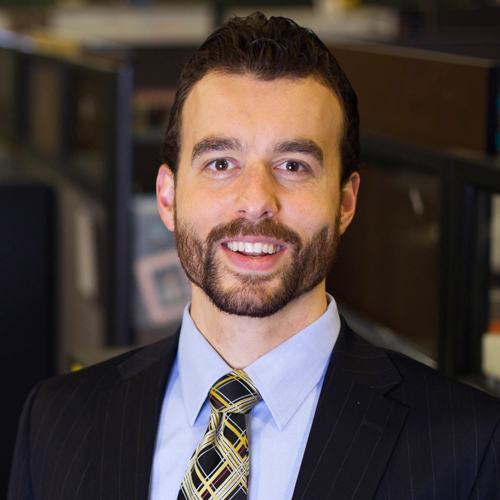 Would Recommend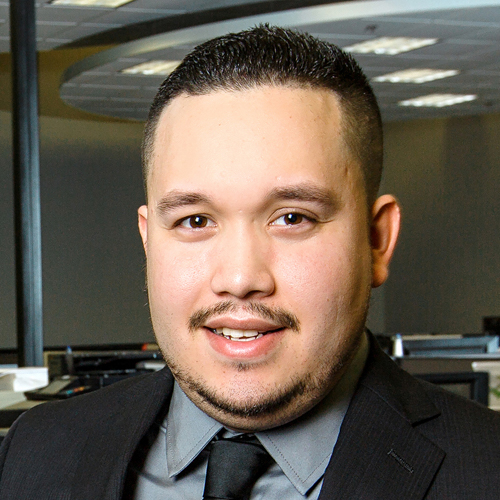 Would Recommend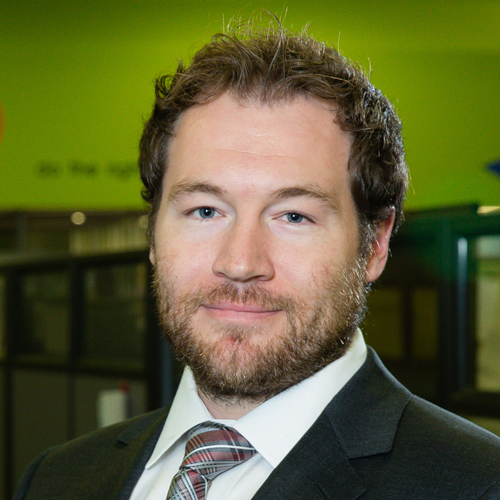 Would Recommend
Nothing to add, just glad it's over and moved in and settling into the new home.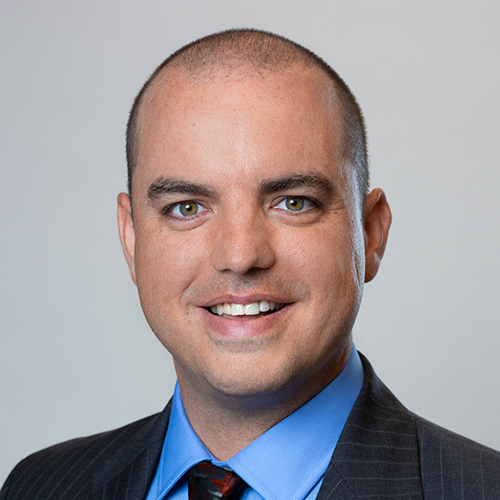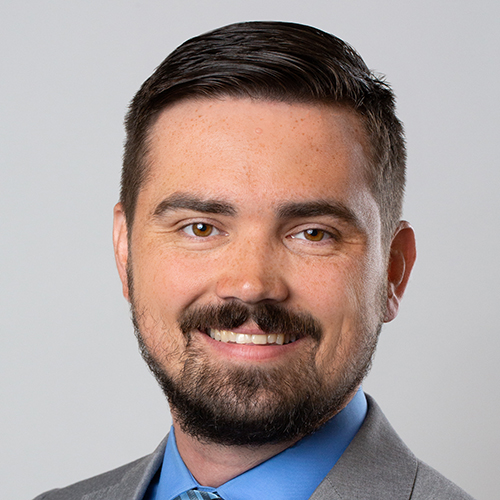 Would Recommend
My experience with Veterans United, was top notch. From realtor to closing agent, it all was a wonderful experience. Thanks again!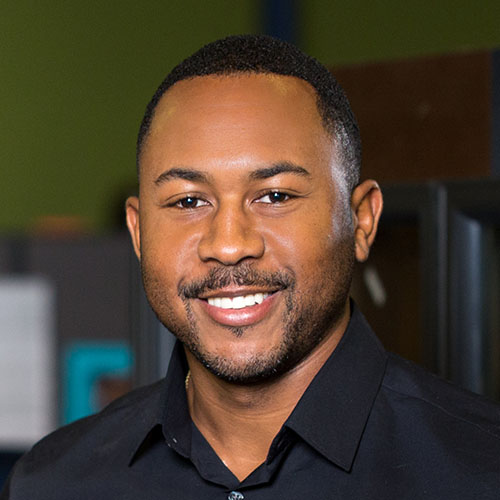 Would Recommend
This is an outstanding company that showed genuine care for me and my family. We got exactly what we wanted with all answer to all questions asked. First class to Veterans United!!!!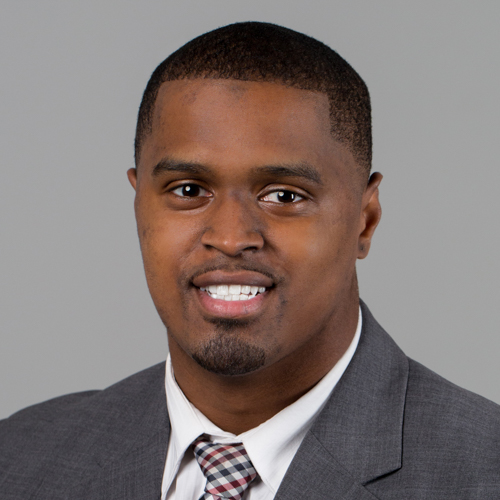 Would Recommend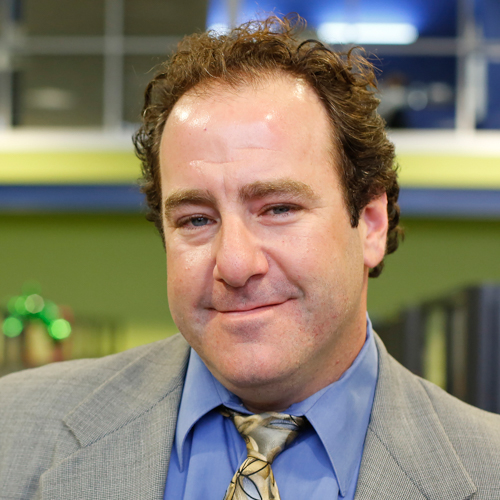 Would Recommend
There are some horror stories that have been told about buying your first home, from high interest rates to delayed closing dates! I started my home buying process while deployed overseas. There was a 7 hour difference! Veterans United Home Loans made the process of buying a home painless from my initial call until closing day! Thanks to Veterans United, I found a home that I love within my monthly budget and I even closed on my home in 30 days! Those horror stories have become myths and I have become the youngest person in my family to own a home!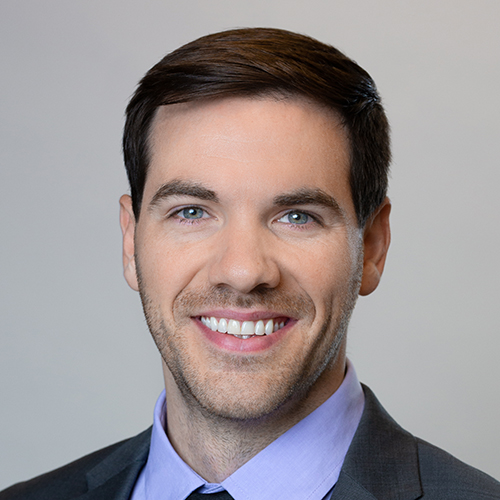 Would Recommend
Our home buying experience has been painless so rewarding.Happy at HOME!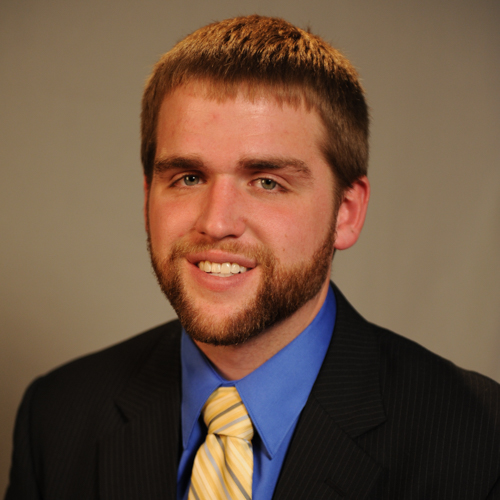 Would Recommend
For a first time homebuyer, Veterans United will walk you through an easy step by step process, while ensuring your protection as the buyer. Greatly pleased.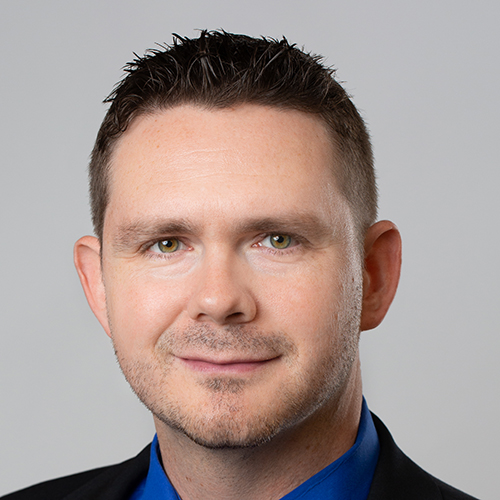 Would Recommend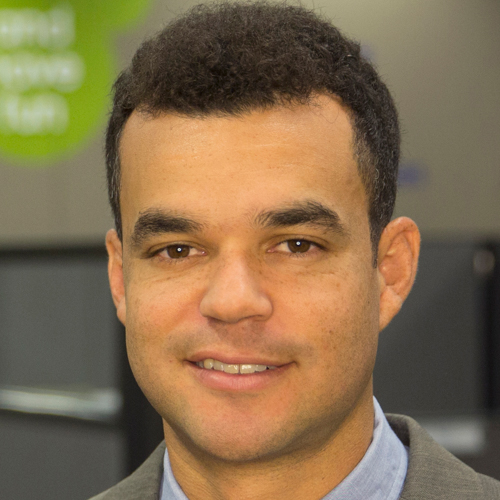 Would Recommend
Please do not go anywhere else my fellow Veterans. It would be a huge mistake. Veterans United is the real deal. I cannot stress it enoughMichael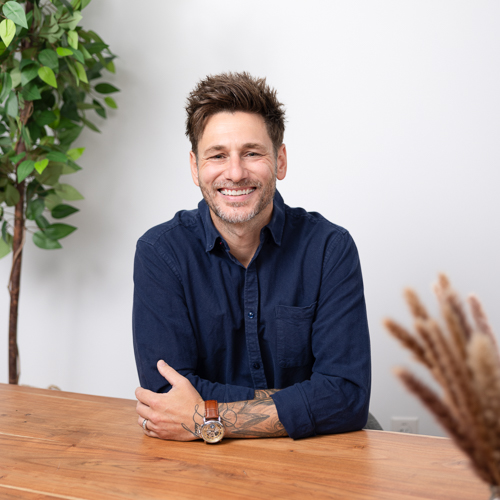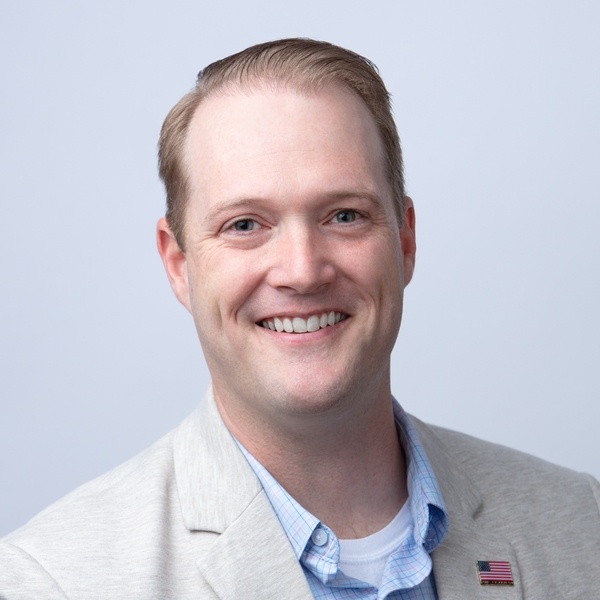 Would Recommend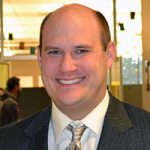 Would Recommend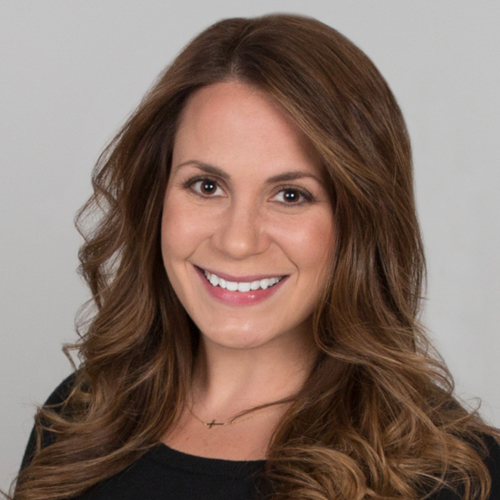 Would Recommend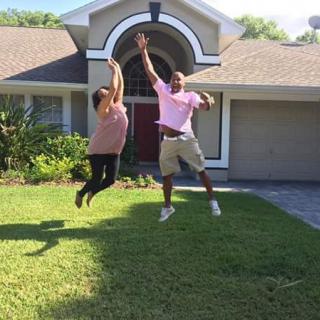 From the first minute we picked up the phone and spoke with Bill, it just felt so organic. I feel like the team went above and beyond for my husband and me. Alycea pushed hard to make sure we got our closing date to the very last second. The staff was on point and had awesome customer service. We are so thankful to Veterans United for helping us get our "forever home!" Keep up the awesome work you guys do!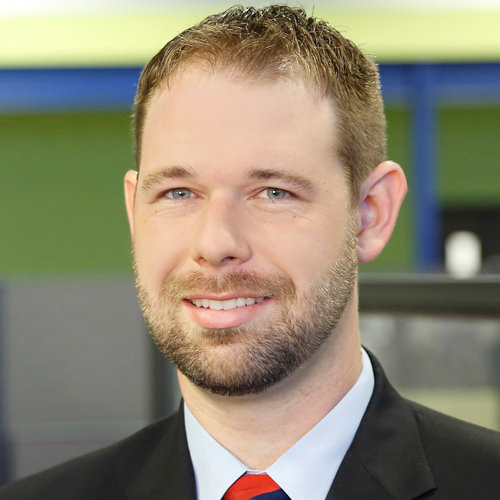 Would Recommend
Do yourself a favor... finding the right home can be stressful enough. Leave the difficult part of financing to the professionals. You won't find a more professional and on point group than VU!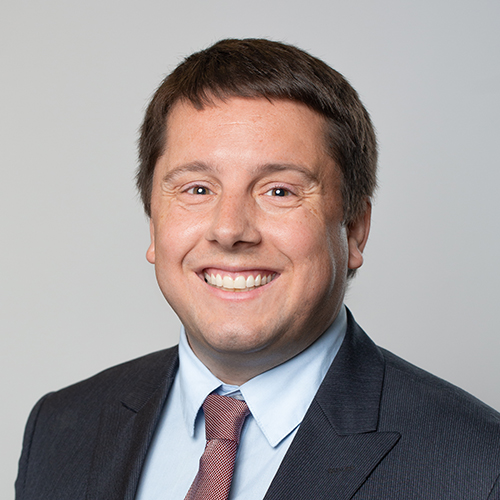 Would Recommend
Zeke Waterman was a pleasure to work with as our transaction coordinator. He's very personable and makes you feel like part of his family.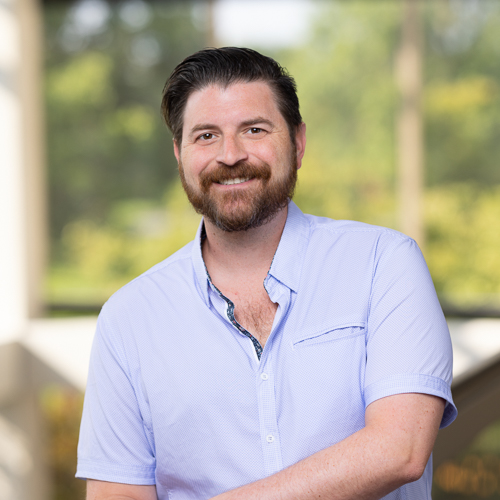 Would Recommend
Jon and his team are awesome! This is our 3rd time using Veterans United and Jon has always been responsive and prompt when answering any questions we had. Great experience!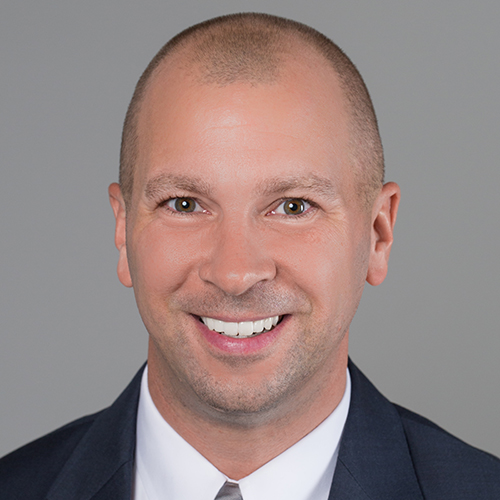 Would Recommend
This is the second time that I used Veterans United. Everyone does a assume job.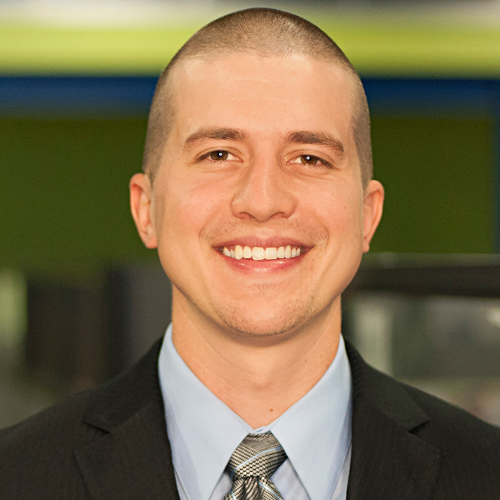 Would Recommend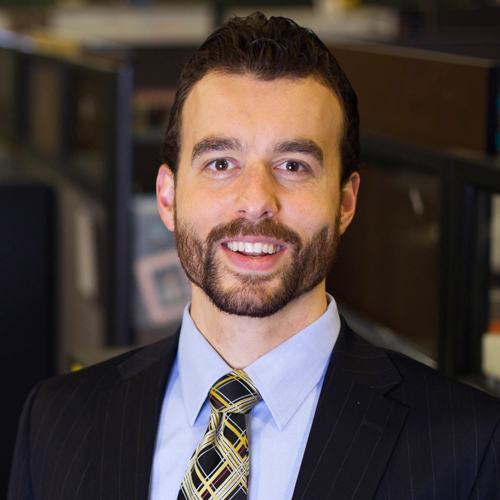 Start your journey today!