Would Recommend
Great group from start to finish. Helped smooth over any bumps we came across and fix the big issues. Definitely recommend to anyone looking to purchase a new home.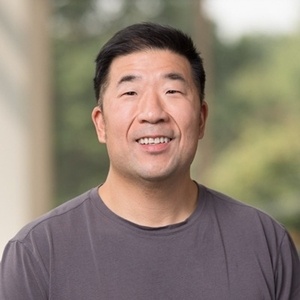 Would Recommend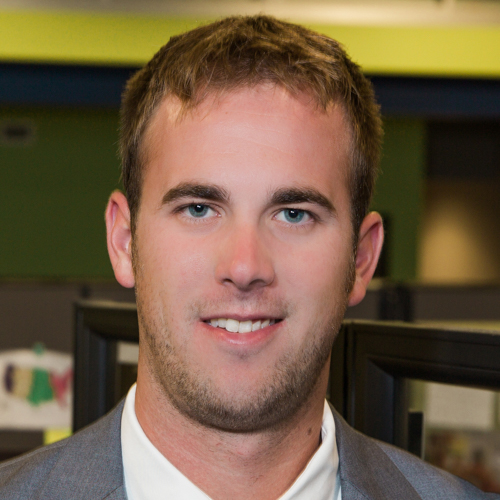 Would Recommend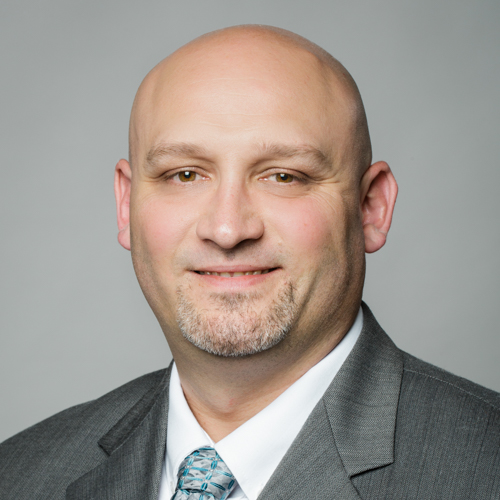 Would Recommend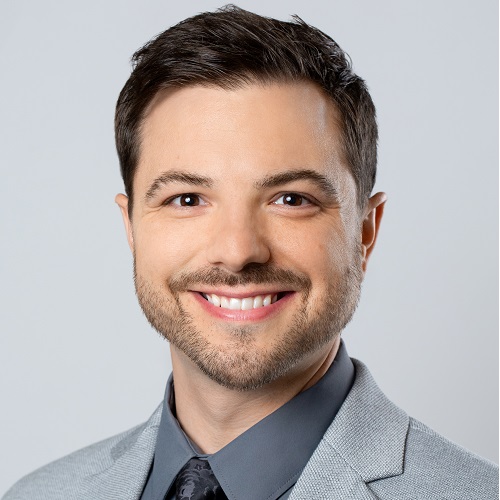 Would Recommend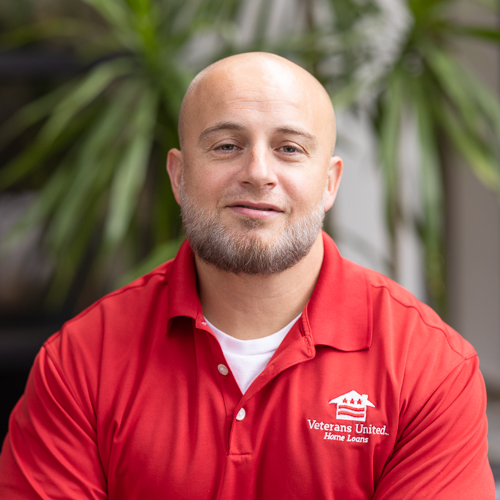 Would Recommend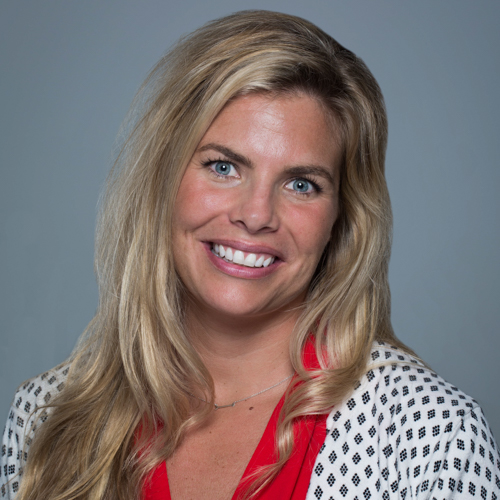 Would Recommend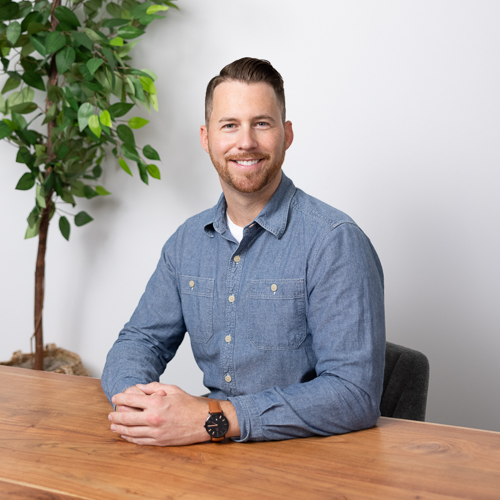 Would Recommend
Veterans United has been great to work wok with. From day one my husband and I were kept informed of the process and forms that were needed from us. Submitting forms were a breeze and I am so grateful that we were able to close on our assigned day without any issues!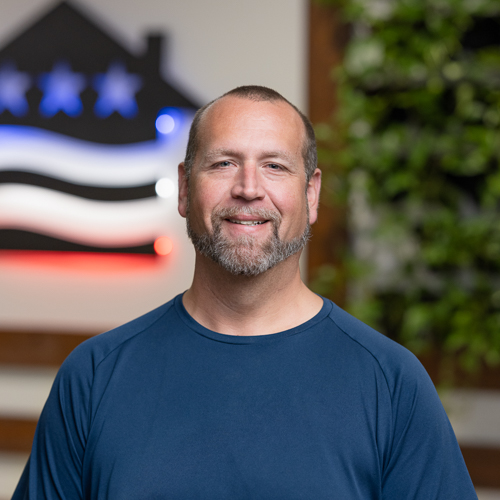 Would Recommend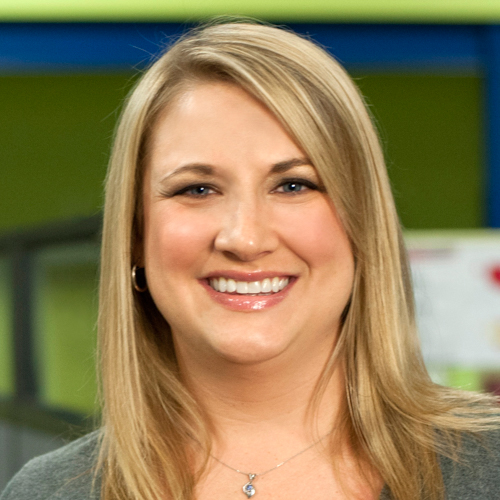 Would Recommend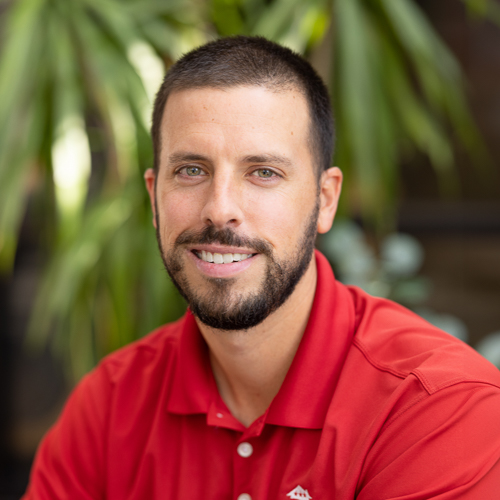 Would Recommend
I highly recommend any potential Veteran homebuyers to look into Veterans United.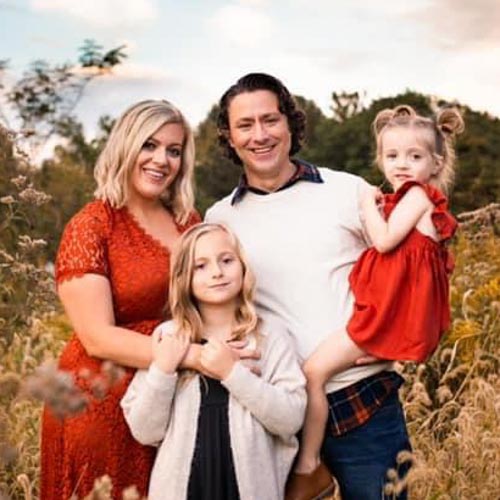 Not. On same page regarding the whole process..Stressful!!
Response from Veterans United
Carlos, thank you for sharing your comments with us. We work to ensure the best experience for our customers, and we must focus our efforts on reducing stress during the home buying process.
Would Recommend
Another awesome experience!!!Thank You All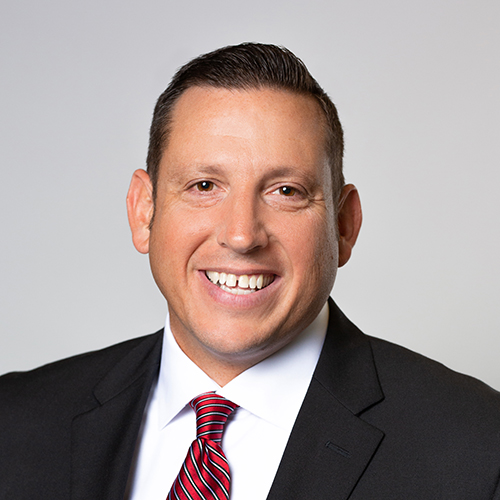 Would Recommend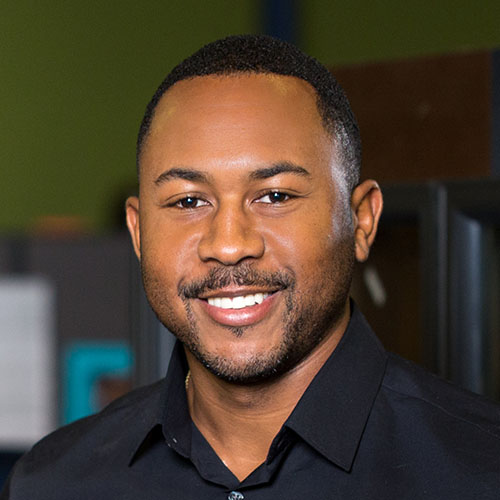 Would Recommend
We were going to put $30,000 down on another preapproved conventional loan after speaking with Brandon we changed our minds, in the end our payments were $24.00 less than when we were putting $30,000 down.Brandon and his team walked us through the process every step along the way. All we had to do was follow their directions. Thank you Brandon from the bottom of our hearts !!!!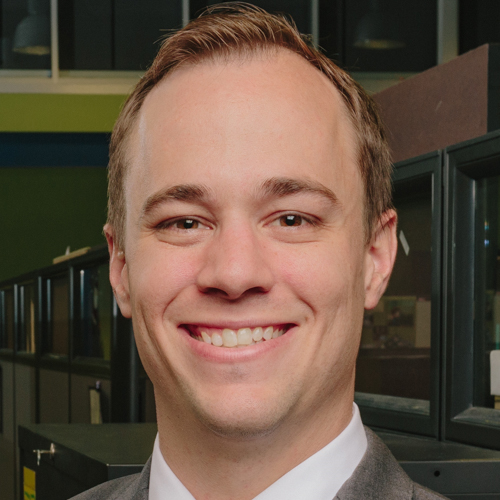 Would Recommend
With so many mortgage companies trying to get your business, it may be difficult to distinguish the good ones from the bad. I have personally done at least six transactions with Andrew Beckett as my lead and I cannot adequately express the ease of each experience. No drama; no surprises; no last minute gotcha moments — complete transparency. He's a veteran and understands what we need! Always call Andrew!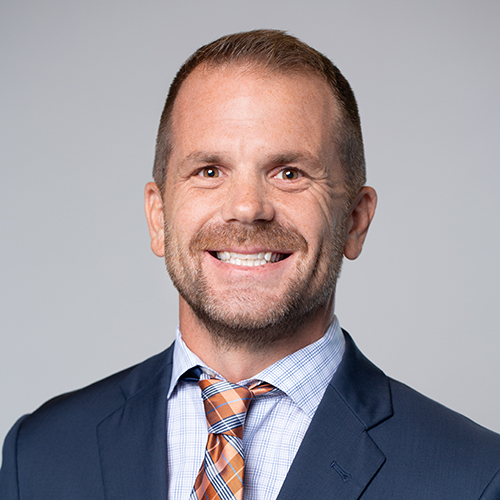 Would Recommend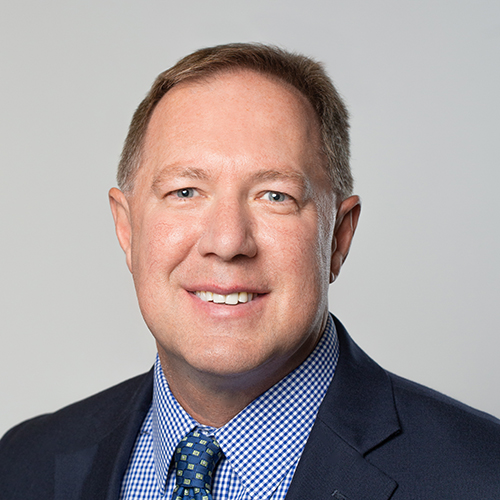 Would Recommend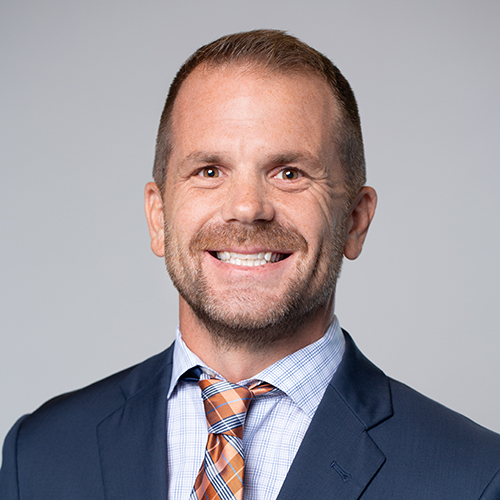 Would Recommend
We just closed on our home in Jax Thursday!! It couldn't of gone any easier! It took exactly 30 days! This is our third time to use United Veterans - so there are benefits to doing so! I'd like to shout out to our loan specialist Andrew Beckett and Danielle Smalley and the rest of his team! Andrew and wife Lindsay (realty) referred us to an awesome realtor here in Jacksonville - Geoffrey Blum!! Who we highly recommend!! He got us a great deal - he will work hard for you! He specializes in VA loans! Loves loves loves his job!!! Call and ask for Andrew! Brian & Vicki Ray US Navy Ret Veteran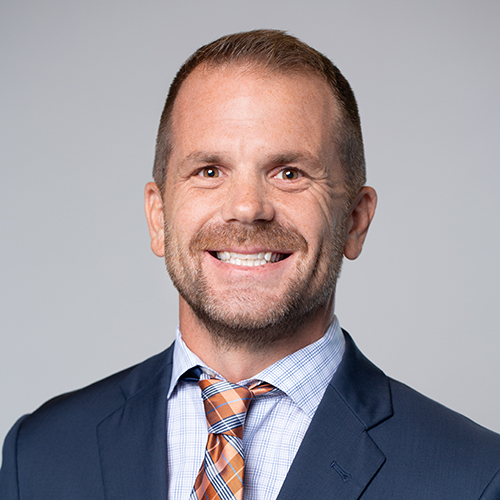 Would Recommend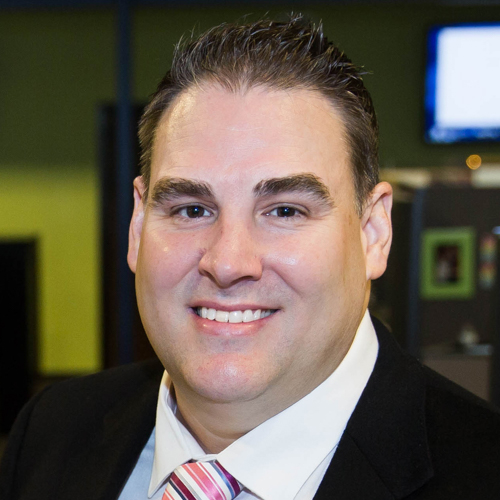 Would Recommend
Our experience was awesome! As first time home buyers we are very pleased with the process! I would highly recommend Veterans United!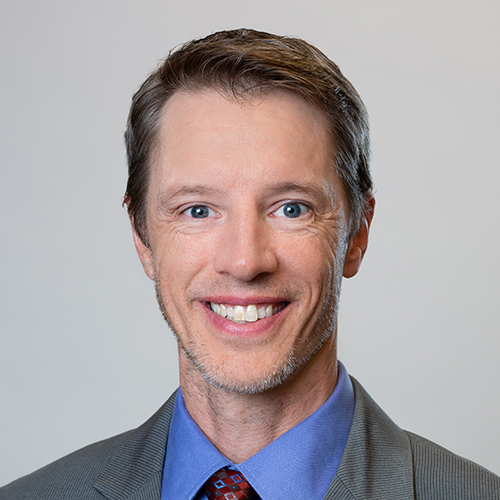 Would Recommend
THEIR ORGANIZATION WAS EFFICIENT AND PROFICIENT THRU EACH STEP OF THE PROCESS. THEY KEPT US INFORMED OF THE PROGRESS OF OUR APPLICATION FROM BEGINNING TO END.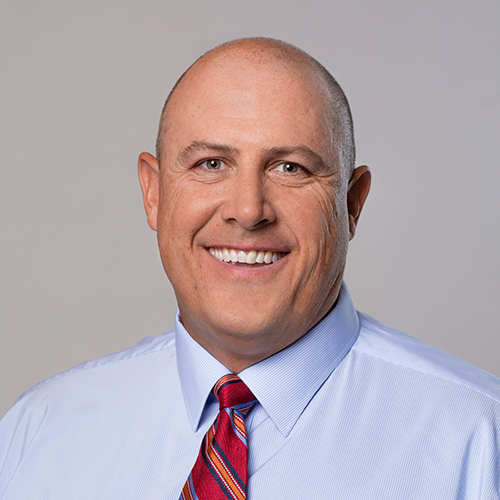 Would Recommend
Use this company! They are professionals that will help you through every step of the home purchasing process!!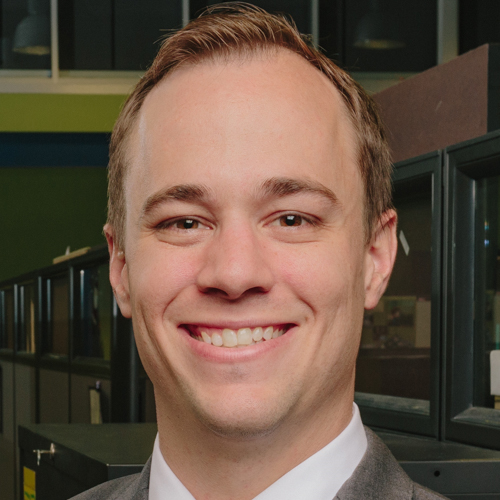 Would Recommend
Take your time and talk to your agent. They are there to help you only if you utilize them.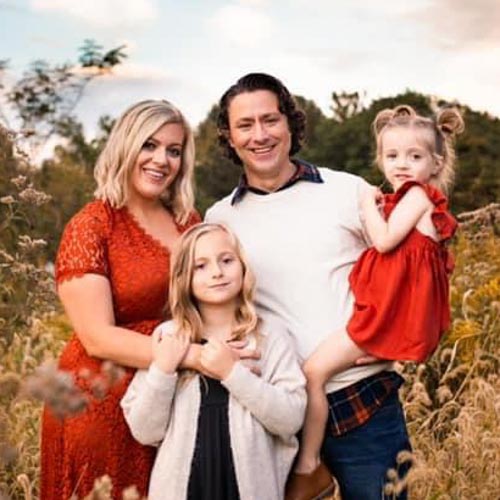 Would Recommend

Would Recommend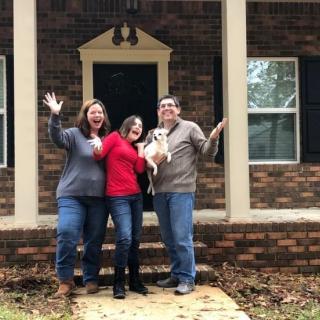 If you are considering buying a home using a VA Loan then give Veterans United a call. They walked us through every step and ensured that we knew what was expected all along the way. I am extremely pleased and grateful to the team members at Veterans United for assisting us in getting our new home. The communication from and with team members was superb, and the ability to provide needed documents directly to our file through the portal was very efficient. We did not experience any of the nightmare scenarios so many other people have expressed with other lenders. Thank you to Veterans United and their entire staff.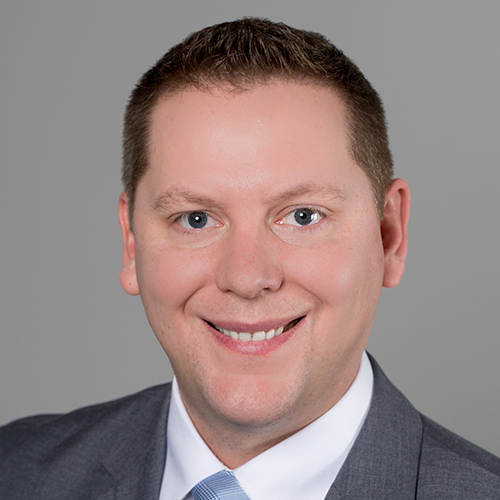 Would Recommend
Why is there no "not applicable" for the Real Estate Agent category above? We did not use one of your sponsored Real Estate Agents.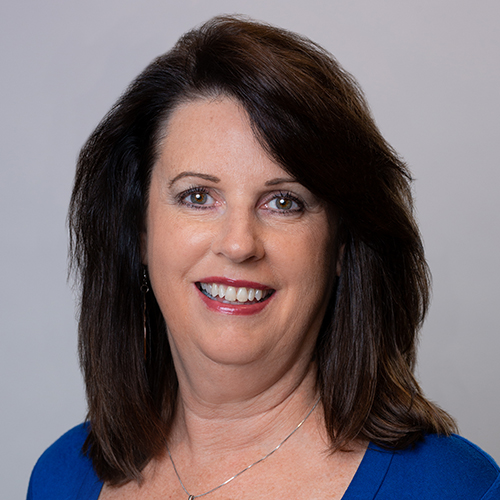 Would Recommend
Everyone worked so hard to help us with our closing, and through the entire process. It has been years coming, and they made it a reality. Everyone was very friendly and professional.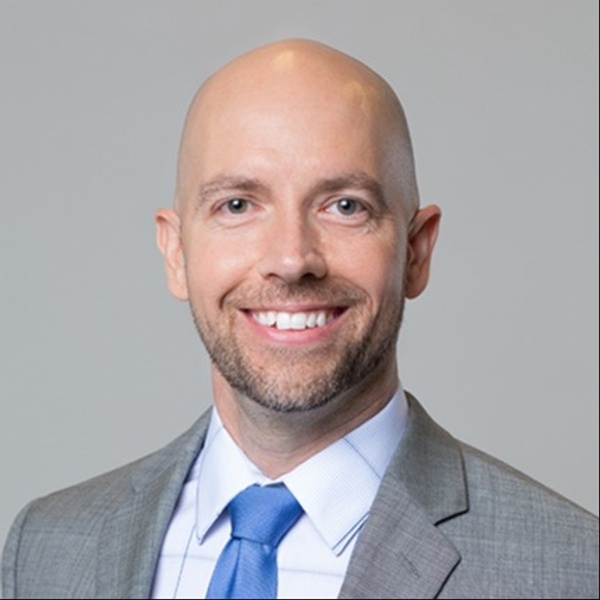 Would Recommend
I was originally going to go with another VA Loan company... But I was recommended by two different co-workers of mine in the military and I now see why! They are so fast, proficient, knowledgeable, kind and everything you need and more in home buying! They were there every step of the way! There wasn't one day I couldn't contact someone or they would contact me. Anything I thought would be a difficult process or figured would be a road block, they solved it so quickly and offered many different solutions. Which always reassured me that I was in good hands! I am so grateful my first home buying experience was with Veterans United! I am also even more grateful for my Loan Officer Sam Carmack! I wish to share the same home buying experience with my family and friends by recommending Veterans United to all of them!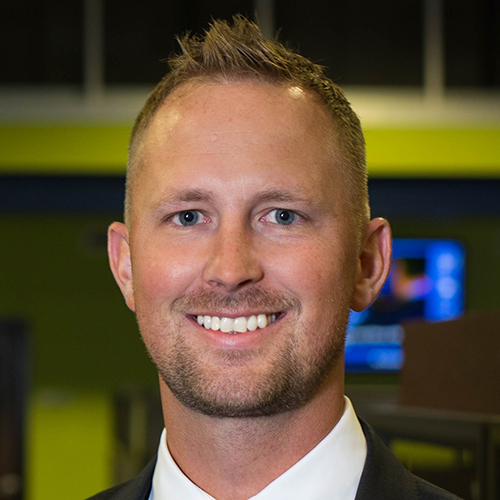 Would Recommend
VU has help us over the years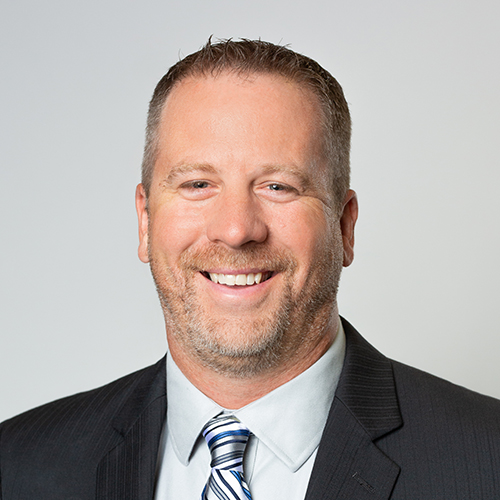 Would Recommend

Start your journey today!