Would Recommend
The team that help me get the loan was fantastic! I'm grateful for the service that Mike, Erin and Sam provided. Whoever is in charge to review their work, please congratulate them on a superb work done. The process was smooth thanks to their constant help and clear communication of their expectations to get me qualified for the loan. I'm a Navy Veteran who used Veterans United for the first time, and I'd recommend their services to family and friends.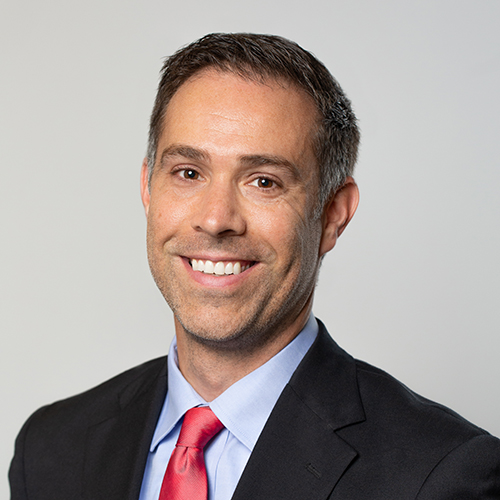 Would Recommend
Veterans United is great for Veterans home buying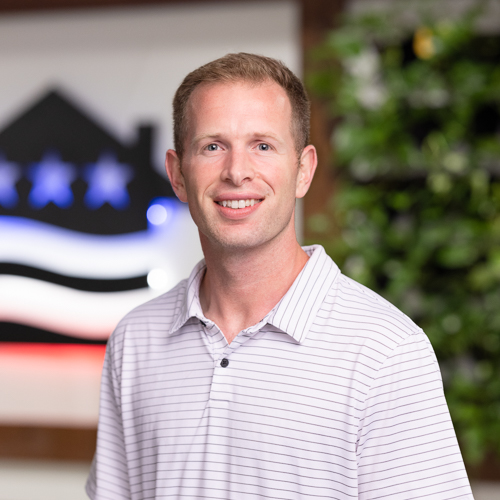 Would Recommend
100% will tell anyone I know is looking for a home, to seek this company and people out.
My wife and I would also always be willing to do any kind of promotion/advertisement or anything for Veterans United.
Thank you all so much,we love our new home and know we could not have achieved it without your service.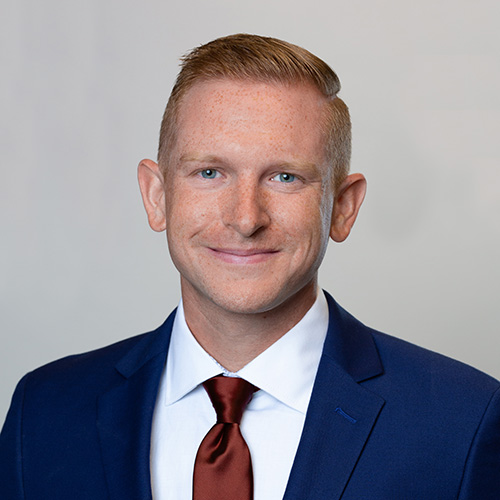 Would Recommend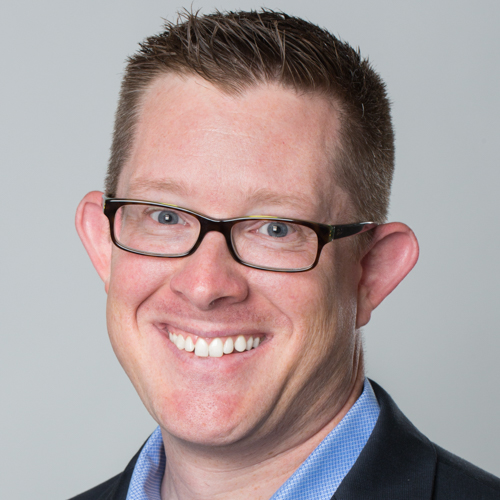 Would Recommend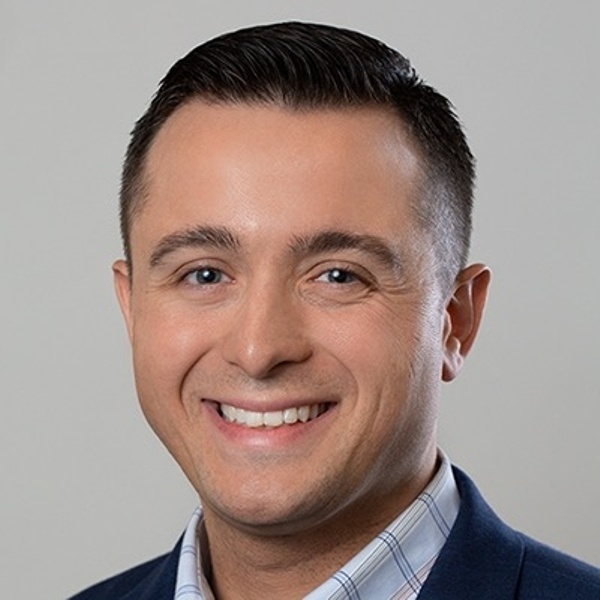 Would Recommend
The team was GREAT ! Thank you so much The Overmyer's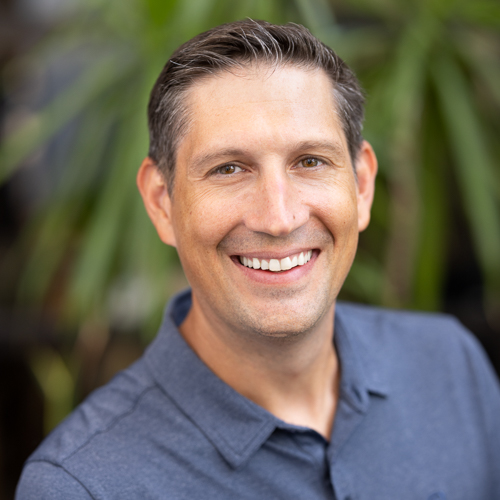 Would Recommend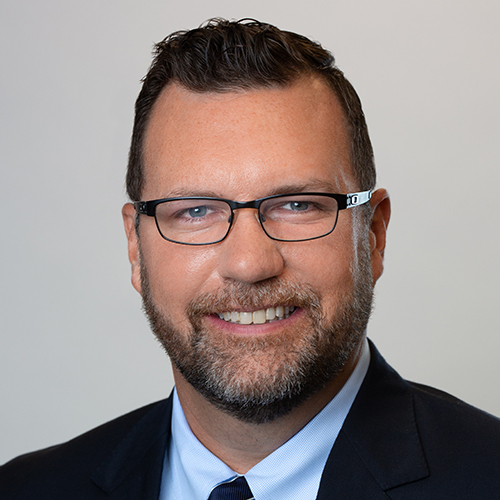 Would Recommend
Very easy and quick closing, no problems and always working to save you money in the end closing.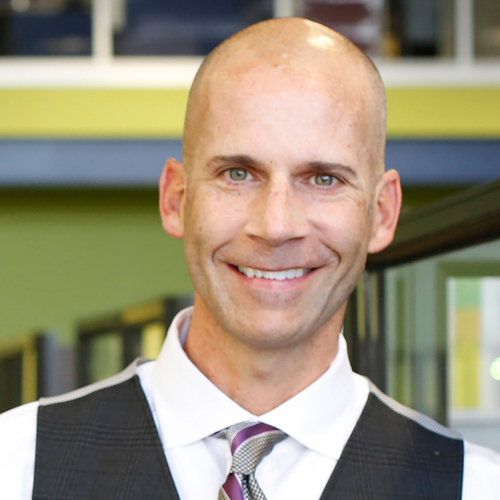 Would Recommend
We have been more than delighted in dealing with Veterans United and Ashleigh Quinn as our loan officer. She has saved us over $45,000 over the life of our loan. When she says she is looking out for you she truly means it. I wish her and her family the best. She has given me back my sanity with a new home as well as a refinance that will save us a ton in the long run.
Sincerely thankful,The Nichols Family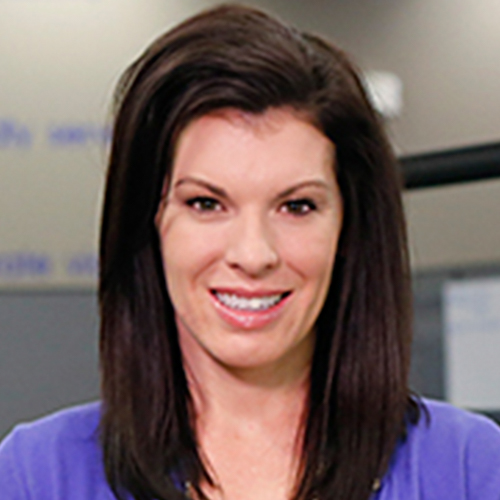 Would Recommend
I cannot say enough good things about Ms Ashley. I told her how important purchasing my house was for both my family and my fur babies and she made it happen. When we spoke, she didn't treat me like a number, she treated me as if we were friends. Thank you so much Ashley!!!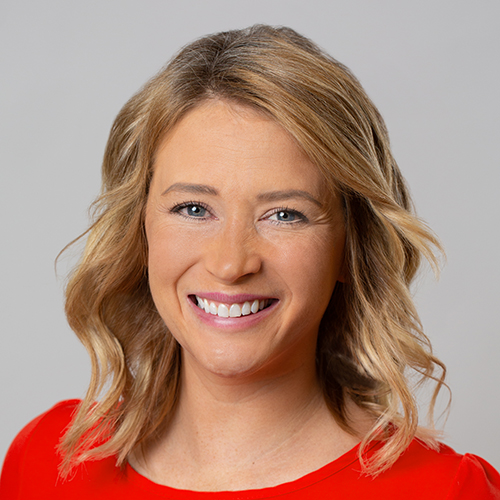 Would Recommend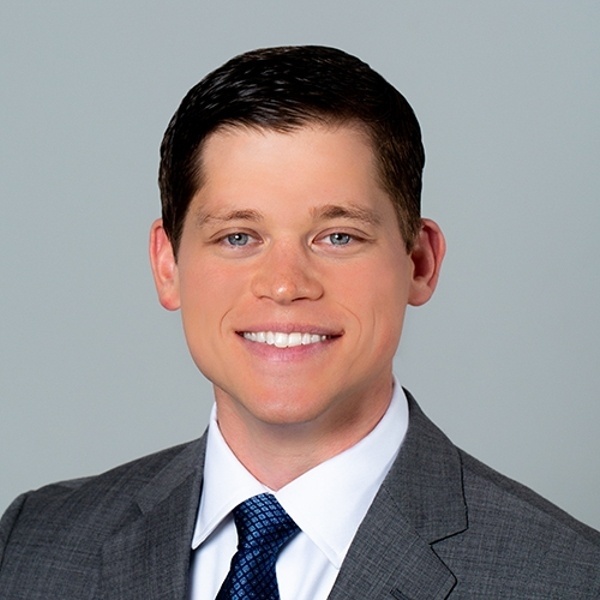 Would Recommend
I'd recommend and even go through VU again.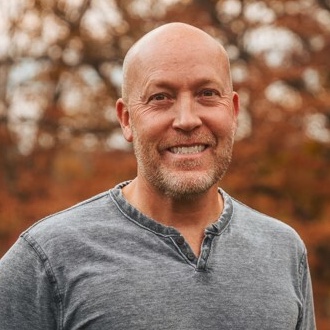 Would Recommend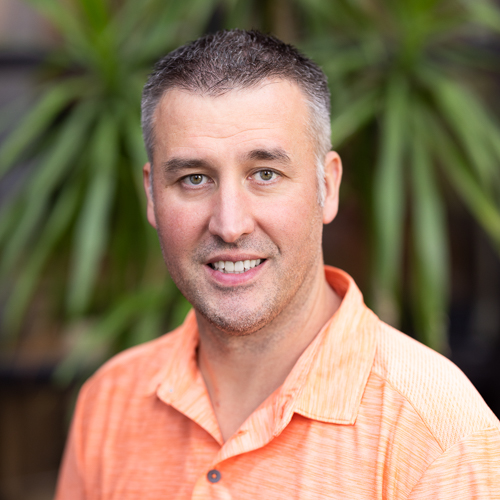 Would Recommend
My loan officer Nate and agent Jill, were a very dynamic duo when it came to getting us into our home. They jumped through hoops for me and made that moment at the closing table even sweeter than I thought it would be. I will definitely use them again if i buy another local property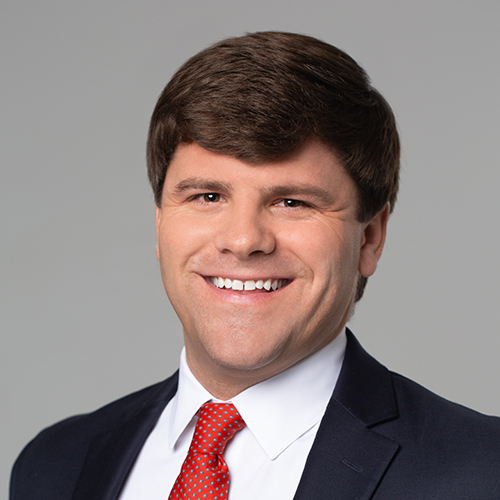 Would Recommend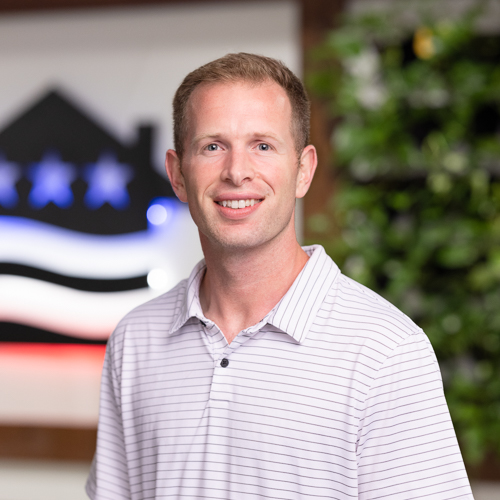 Would Recommend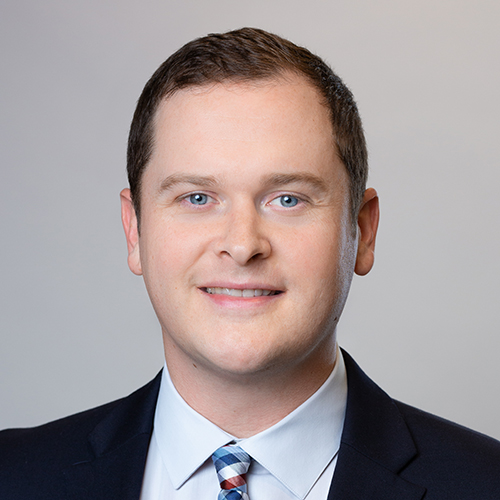 Would Recommend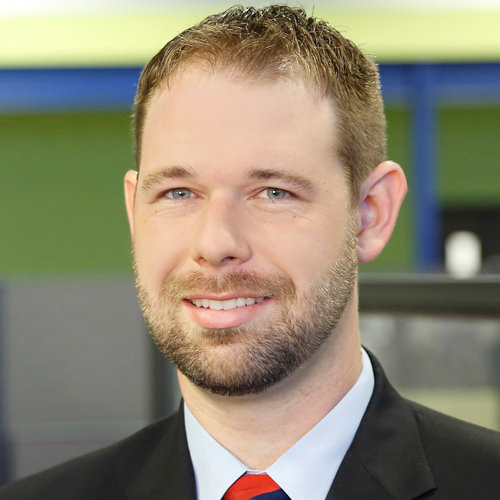 Would Recommend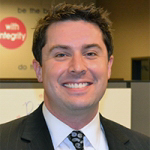 Would Recommend

Veterans United is it good company I don't have too many complaints about the company itself and the processes but the individuals that were assisting us with this seemed disorganized and unreachable at times and rude on occasion. Specifically when I had given my loan specialist more than 48 hours to contact him, he responded to me and a snide very unprofessional way, this rudeness only happened once though. His assistant what's always courteous and very professional however she seemed very disorganized the times, such as at the very end and closing time she thought that the outbuilding was included on the appraisal and it was not and it was not listed on the appraisers forms that were submitted to her.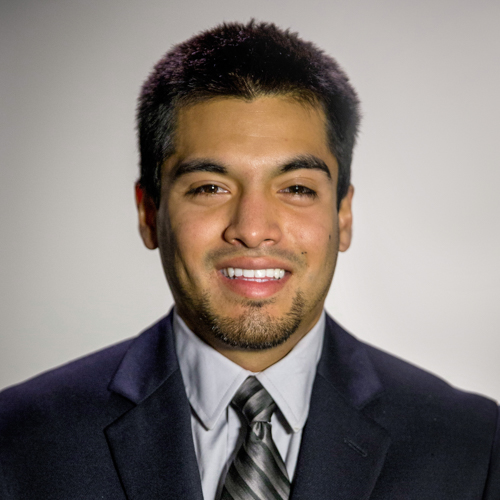 Would Recommend
The computer program is excellent and user friendly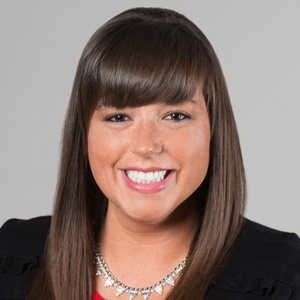 Would Recommend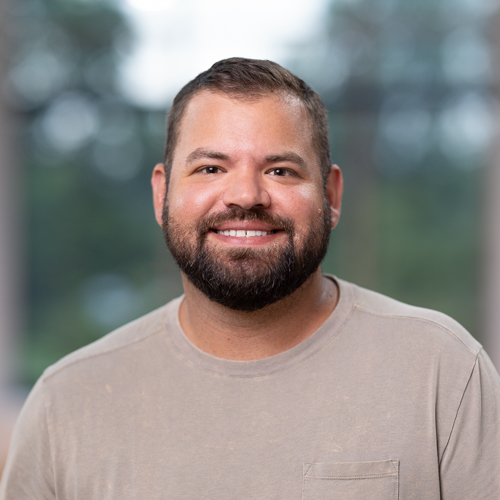 Would Recommend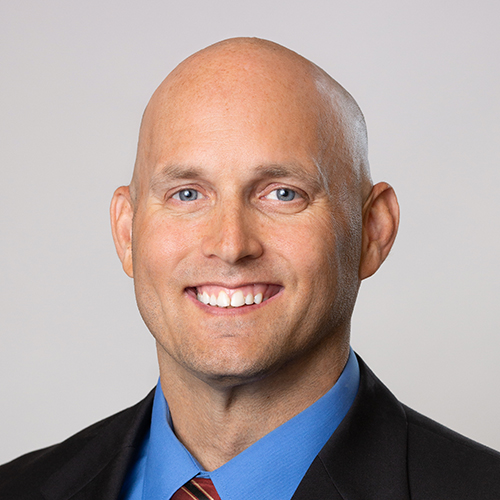 Would Recommend

Would Recommend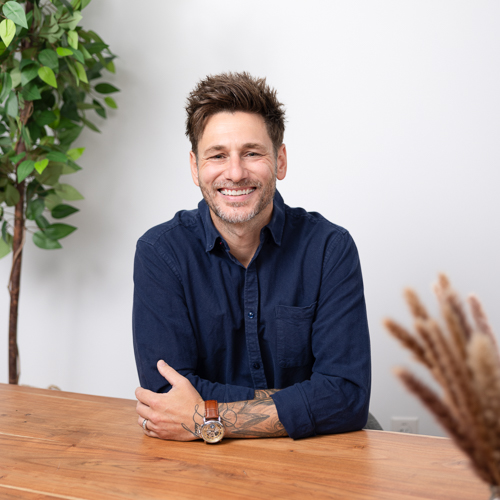 Would Recommend
Don't expect a timely experience.
Response from Veterans United
Hello Troy, we understand how important it is to feel things move quickly. Your experience does not fit our intention of providing personable and attentive service to everyone we serve. We will be researching this further, and we thank you for taking the time to share this information with our team.
Would Recommend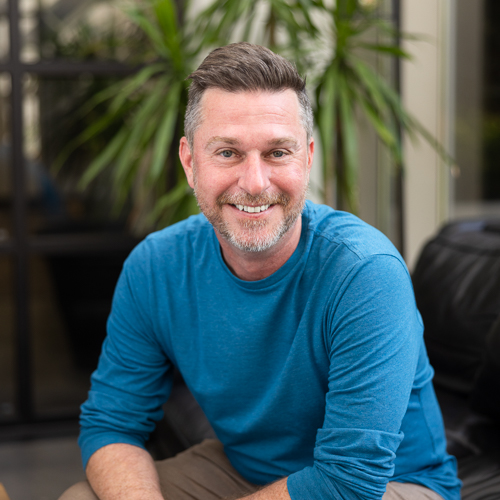 Would Recommend
Wonderful experience after dealing with a previous lender. Craig was very responsive to all my needs and answered all the questions I had. He's very patient and understanding to all the home buying questions. Loved working with him. Thanks Craig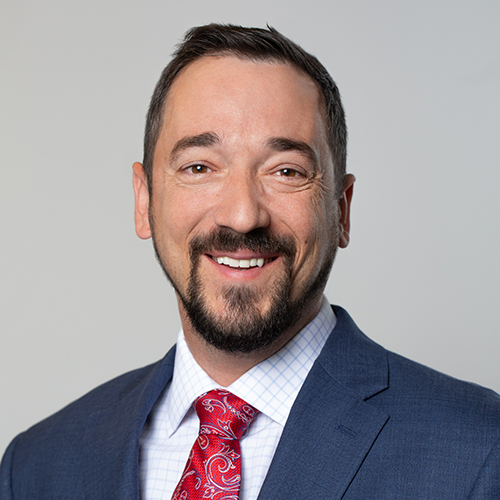 Would Recommend
The best refinance experience I have ever had.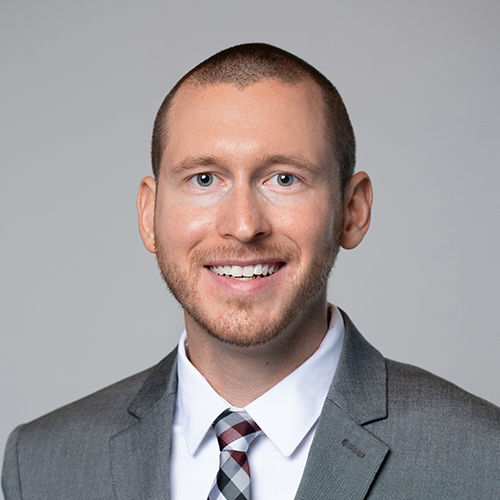 Would Recommend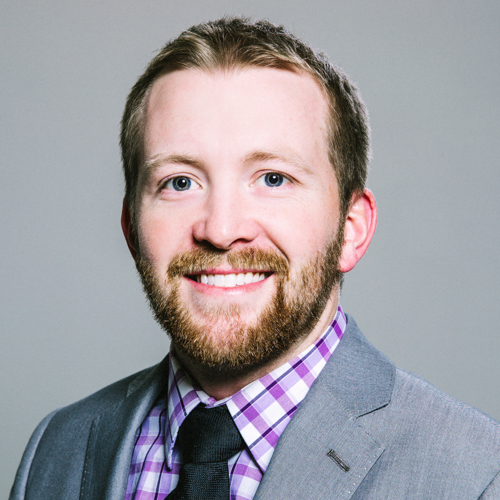 Start your journey today!