Would Recommend
Matt and Tanner we wonderful during the entire process. They treated me as a friend that mattered not just another loan. I will certainly let all my veteran brothers know about VU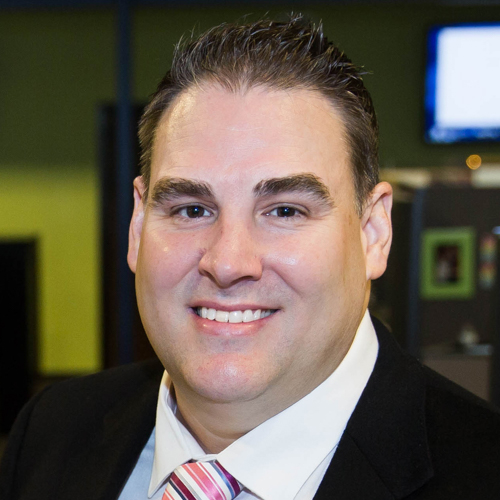 Would Recommend
They were very knowledgeable and attentive making it a smooth process.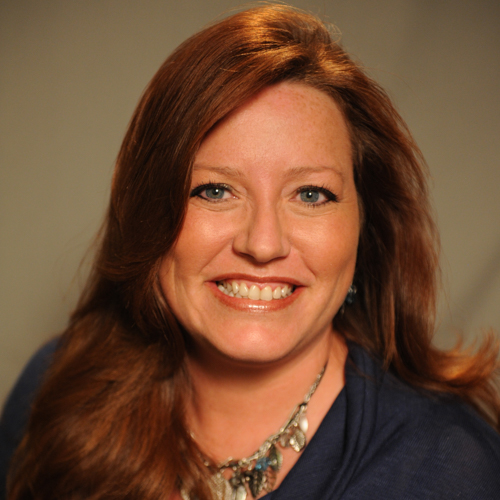 Would Recommend
Very smooth from start to finish. Ryan is a pro and very accommodating. Our realtor had a lot of nice things to say about how easy Ryan was to work with compared to some loan specialists.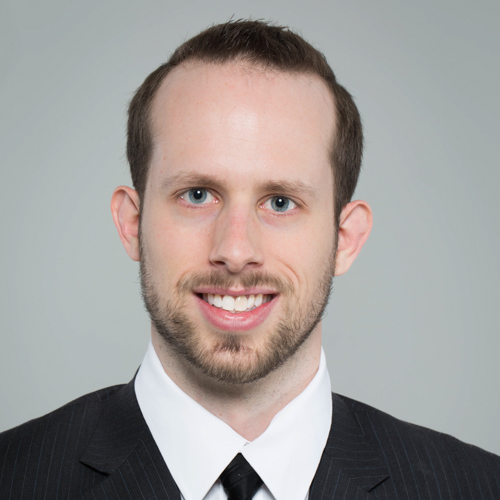 Would Recommend
The representatives are veterans, all are competent and a pleasure to work with.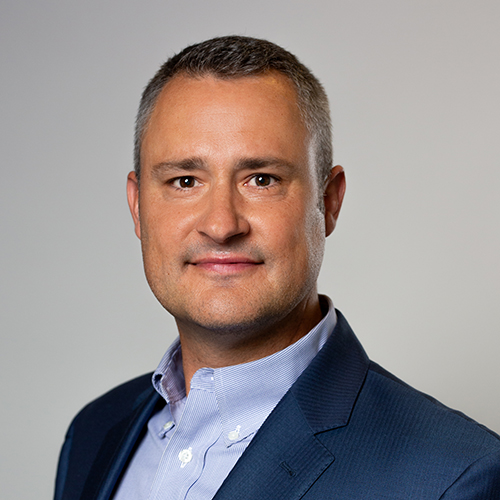 Would Recommend
Honestly, it went smoother than I expected. We went from initial application to having the keys to the new house in less than 40 days!!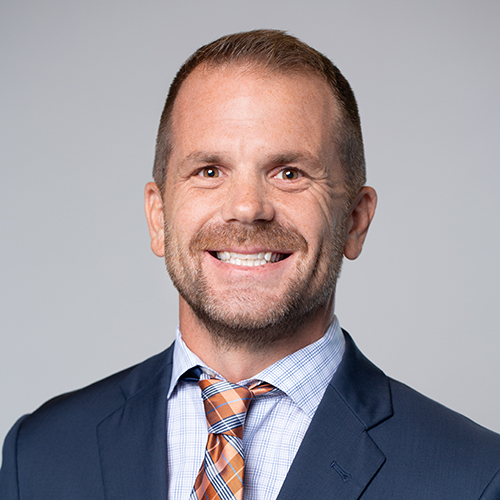 Would Recommend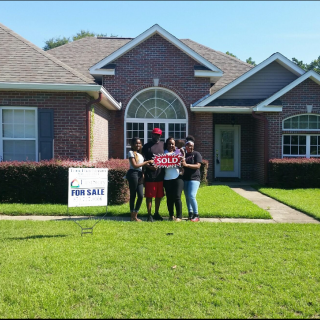 I'd just like to thank Daniel and Lauren, our dream team, because they went above and beyond for us to make sure we got into our dream home. Any question I had no matter how crazy it may have been they were always there to answer them. Thank you Daniel Heggarty and Lauren Pusateri from the bottom of my heart for putting me and my family into our home.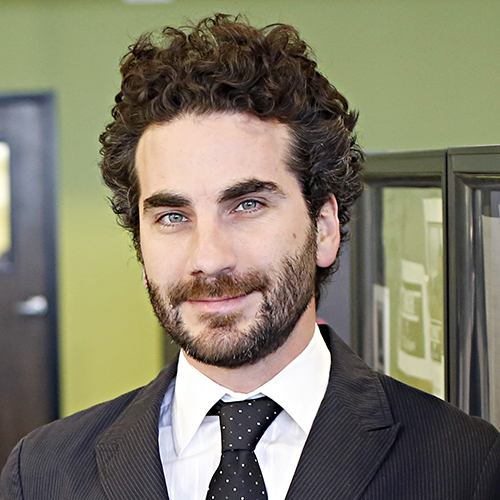 Would Recommend
The entire team who made this happened are excellent at what they do.. thank you very much for your support in making this dream a reality..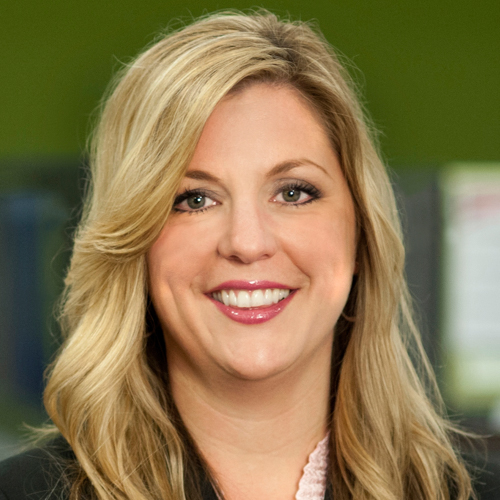 Would Recommend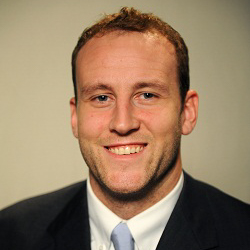 Would Recommend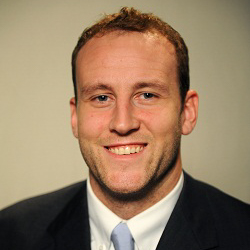 Would Recommend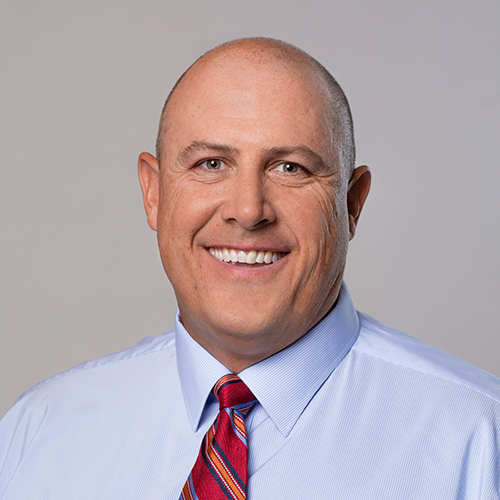 Would Recommend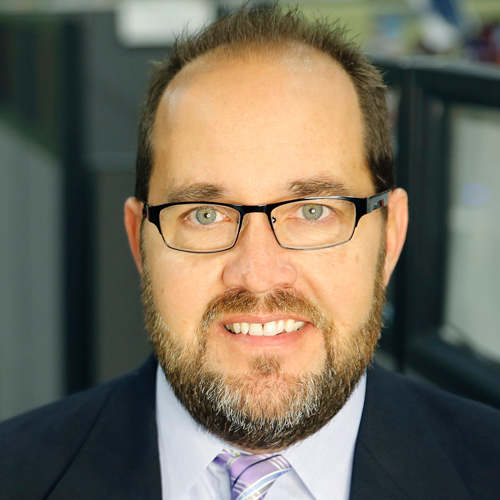 Would Recommend
From the Very start of this process starting with Charliehouelbeck, Scott Houin and Samantha Branson and the realtor veterans United provided me I cannot believe how smooth the process was.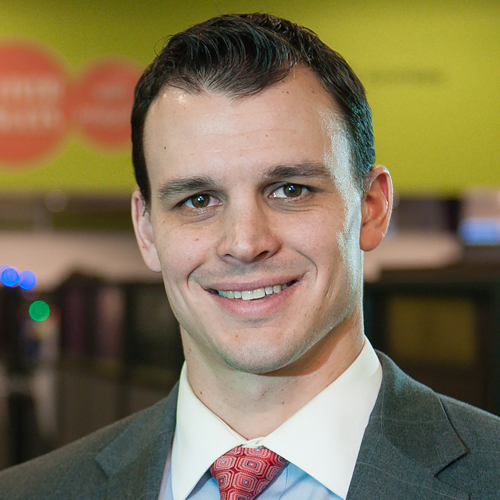 Would Recommend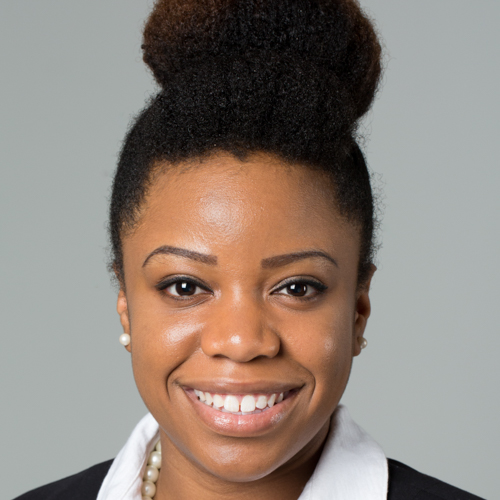 Would Recommend
Communication was lacking. I would have to email a couple of times before I would get a response.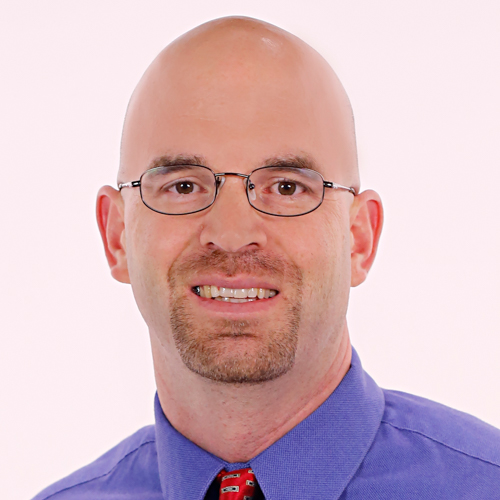 Would Recommend
Mike, Erin Jensen, and Chris Campbell were extremely helpful, understanding, and sympathetic to the sale of my father's house to myself. They bent over backwards to make sure we were comfortable with and understood ALL of the paperwork in this process of buying my first home. I would recommend this particular team of people to anyone! They're professionalism and courtesy is absolutely unmatched!!! Thank you so much Mike, Erin, and Chris you guys are my hero's!!!!!!!!!!!!! Larry Carter Auburndale, Fl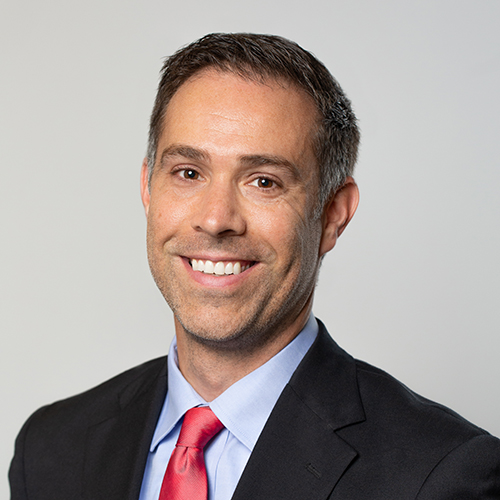 Would Recommend
Couldn't be better. Jody and Holly knowledgable and answered all questions in a timely and professional maner.I couldn't be happier.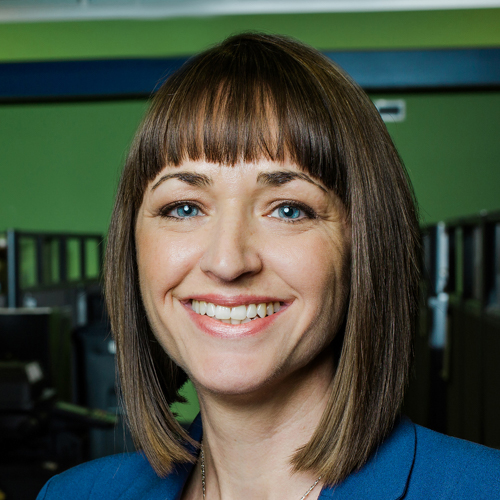 Would Recommend
Great!! They work so hard to help are needs.

Would Recommend
Was an outstanding experience, the only thing i would have done differently would be have someone double checking the information and emails being sent out. My quote I got in the middle had completely wrong information. But that is what my specialists were for I called and they handled everything perfectly well.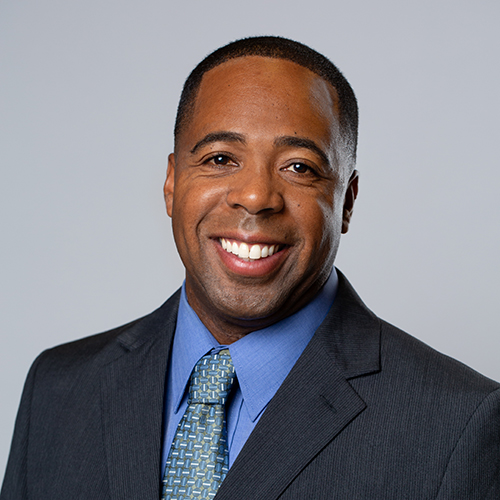 Would Recommend
Excellent customer service. Very painless experience. Seth Thompson is incredible to work with.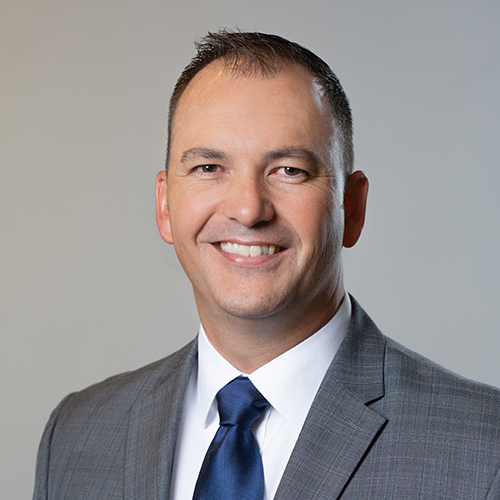 Would Recommend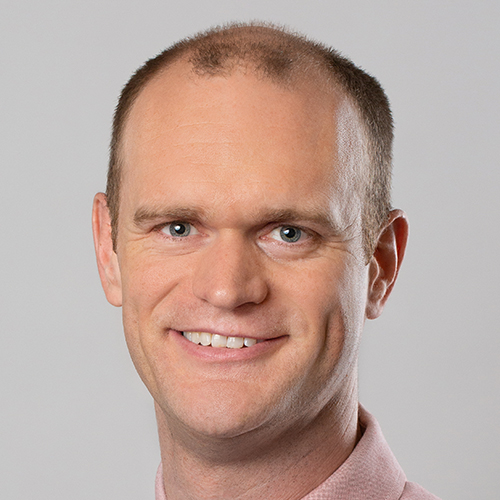 Would Recommend
Very easy and convenient to use with the website to upload documents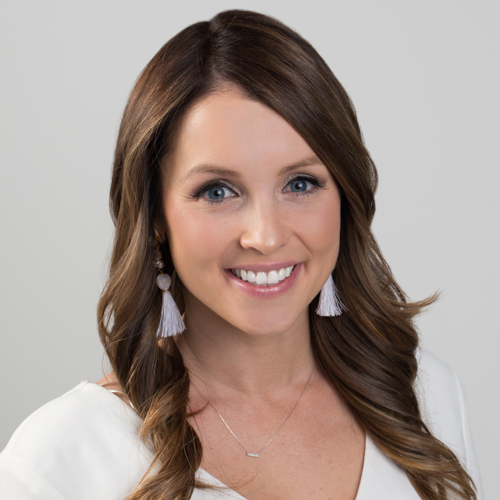 Would Recommend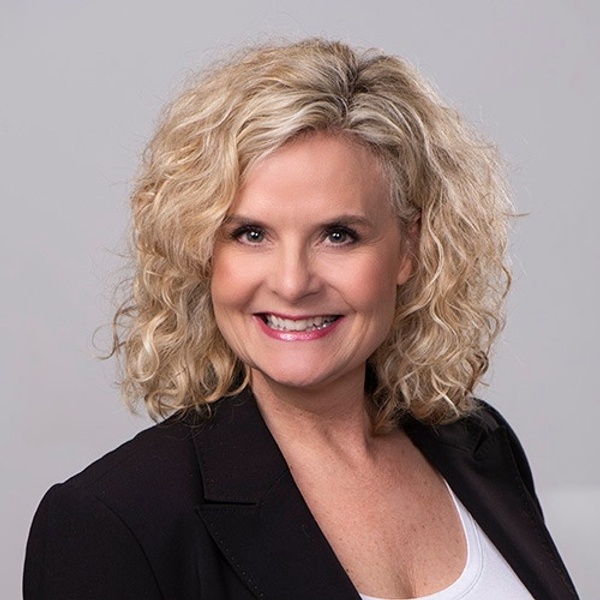 Would Recommend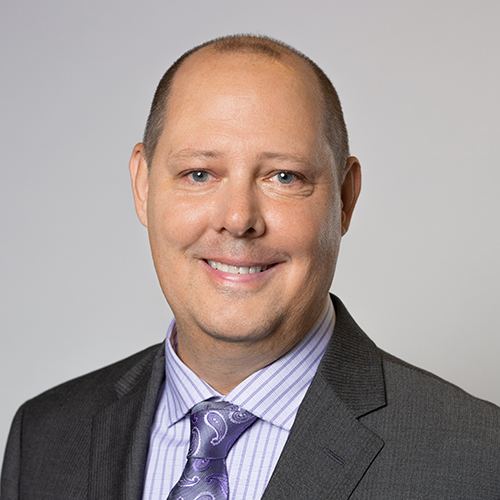 Would Recommend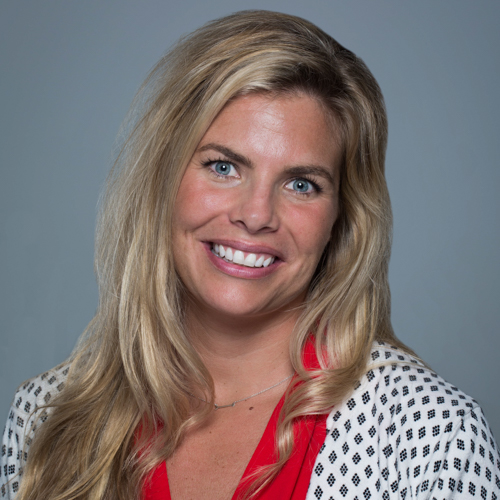 Would Recommend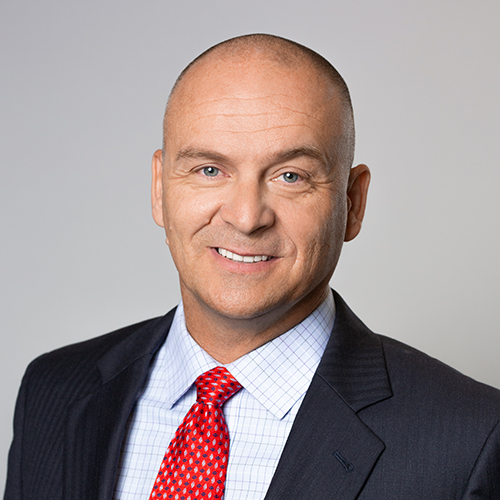 Would Recommend
Very smooth experience.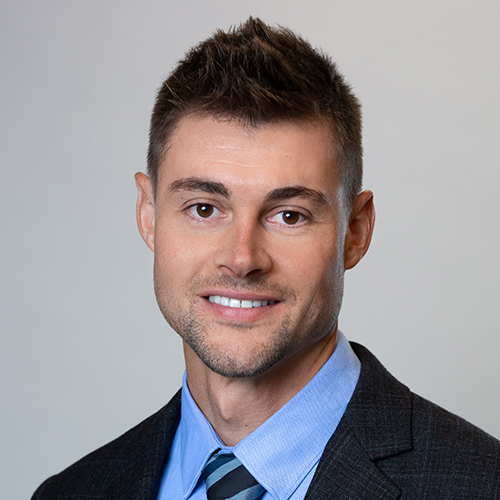 Would Recommend
Leanna Moss and Kendra Ford are an incredible team. They made a very complicated and complex process extremely easy and smooth! I am truly thankful to their continuous availability and support in answering any and all my questions. I am very thankful for their assignment to my first home purchase.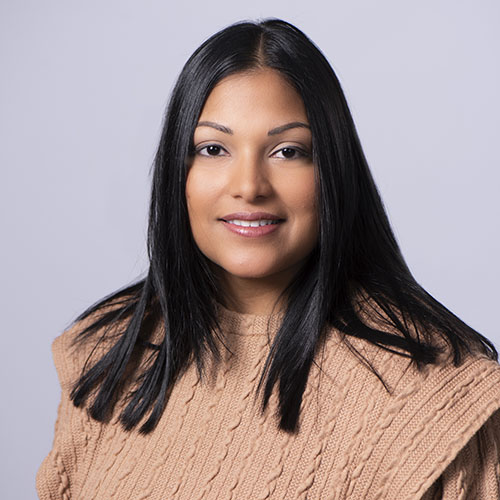 Would Recommend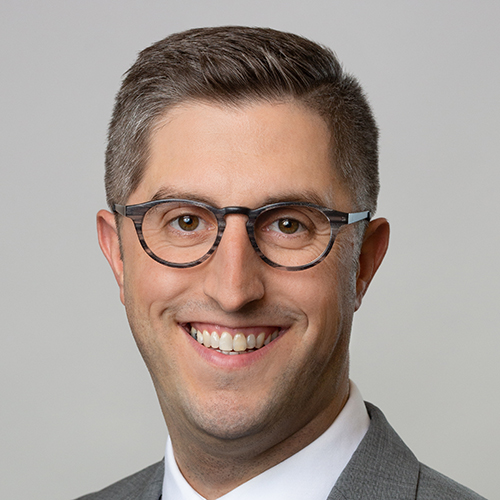 Would Recommend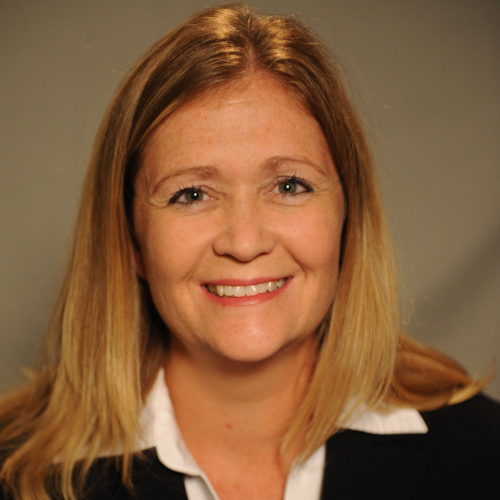 Would Recommend
The whole team was amazing and made the entire process as painless as possible.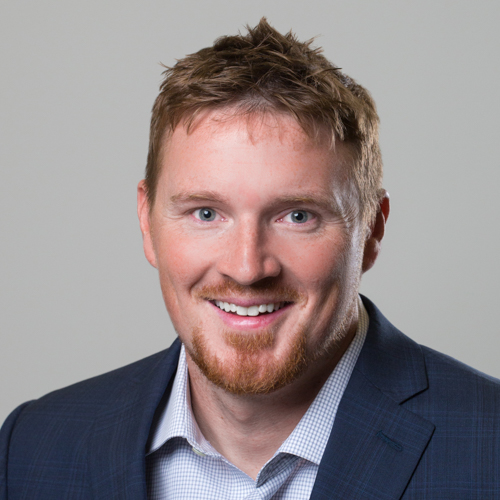 The process was sloppy. The team did not keep up with what needed to be done as far as inspections and my wife and I were coordinating appointments to get the deal closed. Follow-up was terrible. Also, my mortgage manager switched mid process and I found out when I called one afternoon.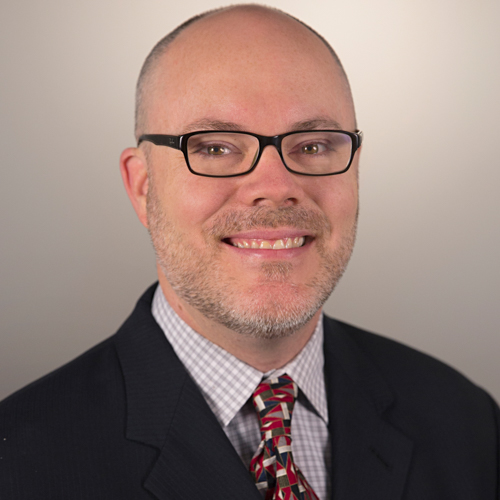 Start your journey today!