Would Recommend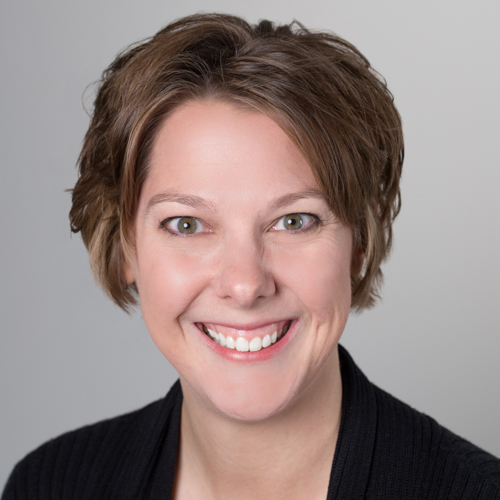 Would Recommend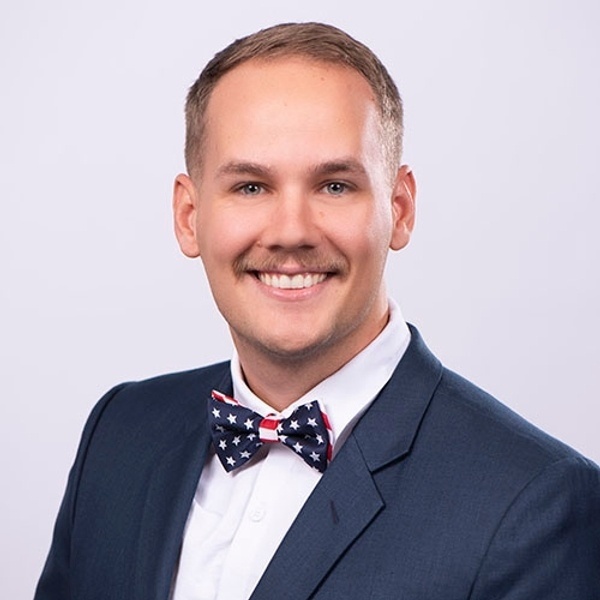 Would Recommend
It was such a great experience from beginning to end.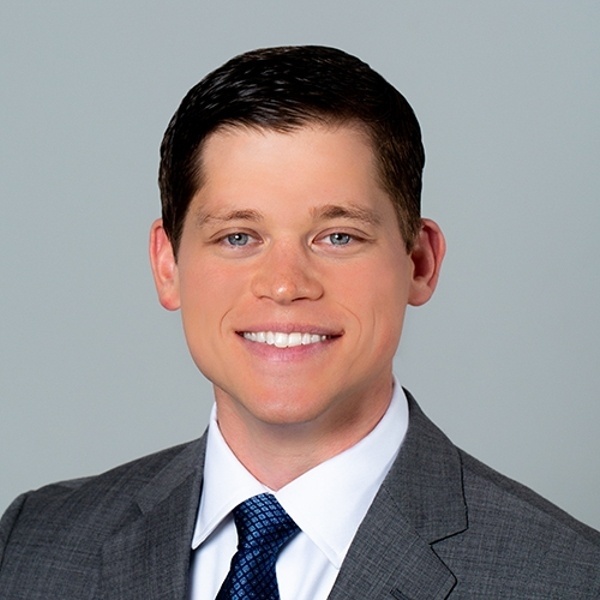 Would Recommend
My team was very helpful and made my home buying experience a very good one. They were on top of every thing, kept me informed and was always there to communicate.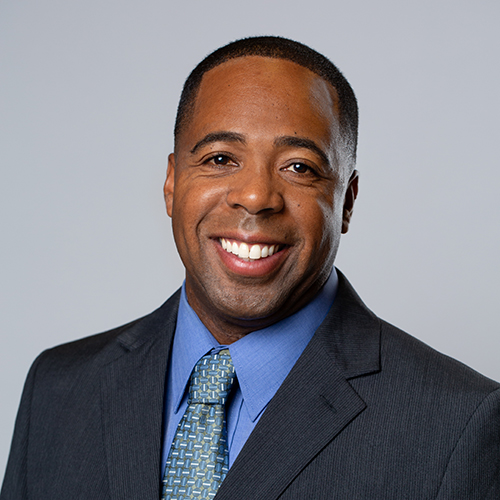 Would Recommend
Great! I def would recommend to all my veteran brothers!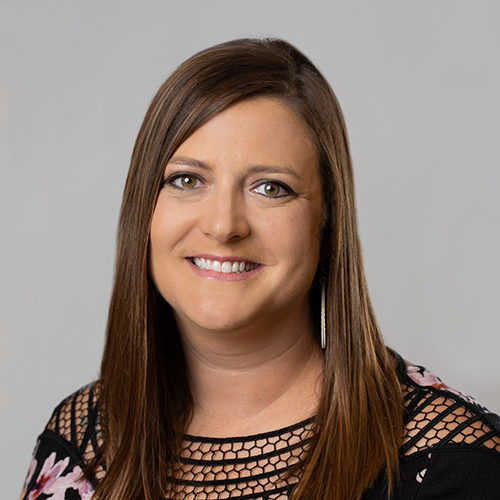 Would Recommend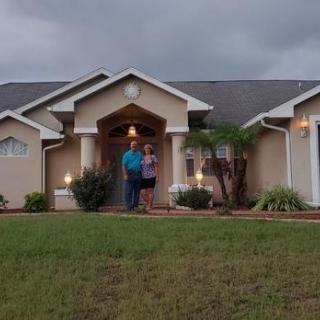 The team members I worked with from Veterans United were amazing. Outstanding customer service. They made the home buying experience a smooth process and little to no worries on my end. They clearly communicated all updates during the home buying process which lead to a quick and smooth closing. I finally got the dream home I so long sought after.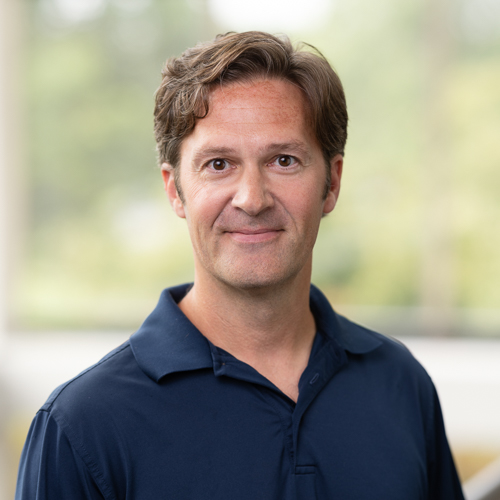 Would Recommend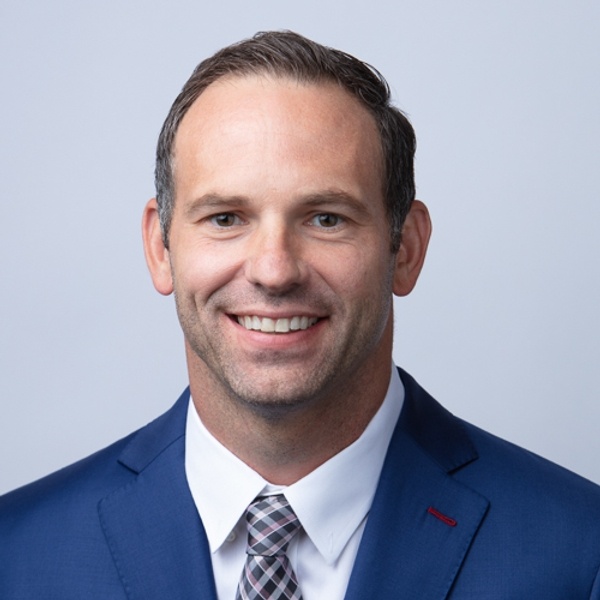 Would Recommend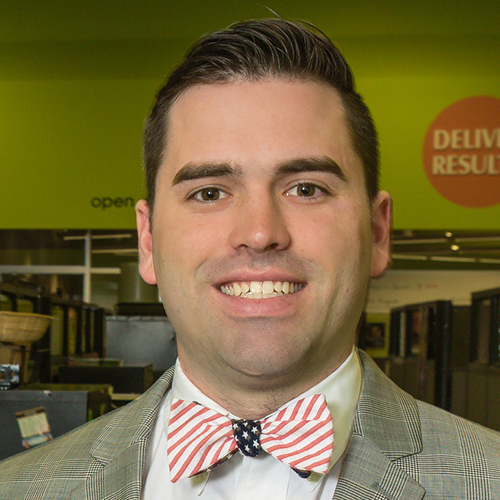 Would Recommend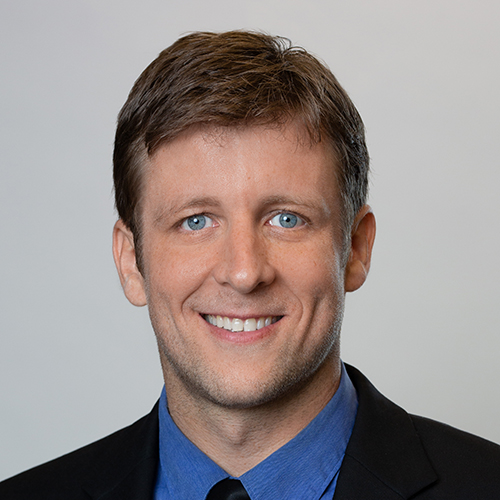 Would Recommend
Loan officers very courteous, you quickly to help in finding solutions to any problems.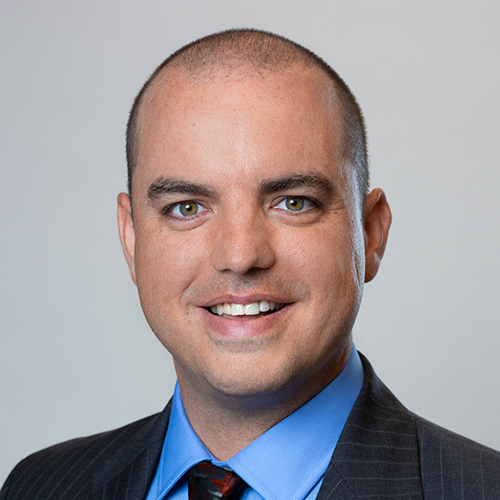 Would Recommend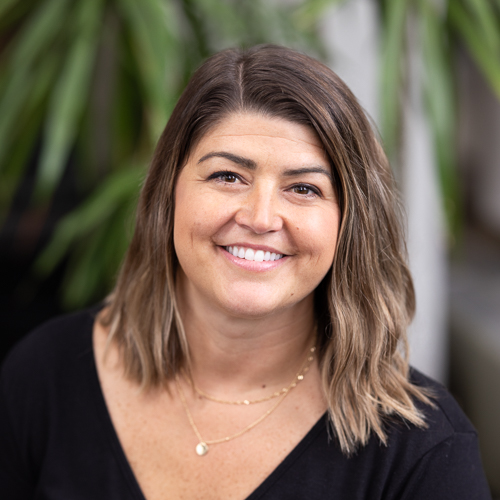 Would Recommend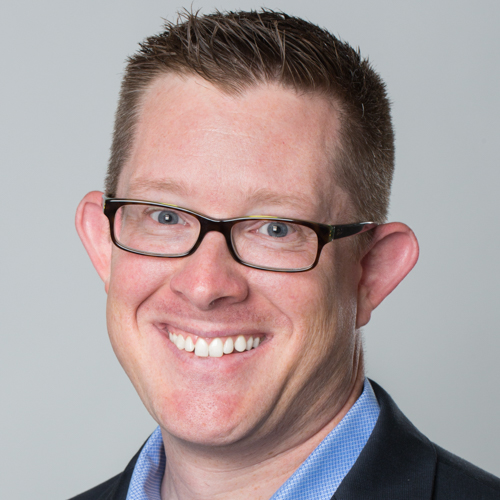 Would Recommend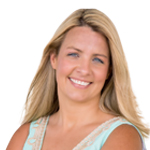 Would Recommend
They did an outstanding job answered all my questions helped walk me through the whole process Thank you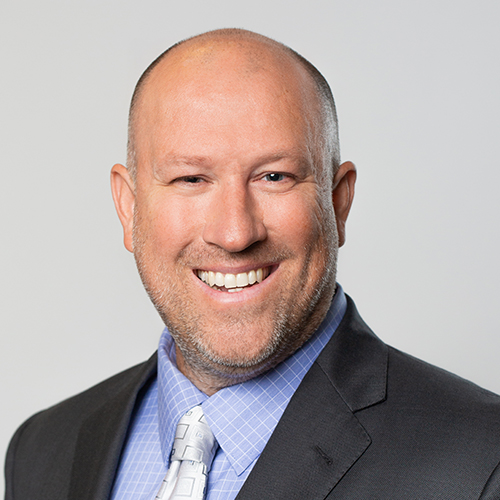 Would Recommend
Kelly is the best it's always a pleasure dealing with her.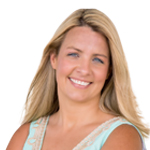 Would Recommend
I could not feel more blessed to work with such amazing people. They were there for my family and I and worked very hard to help us. Not only did they help us very stress free get into our very first home, they then helped us at the first chance they could to gain lower interest which lowered our overall mortgage payment. I reccomend to any vet. Adam Crutchfield and team. Wow...
Thank you from the bottom of our hearts!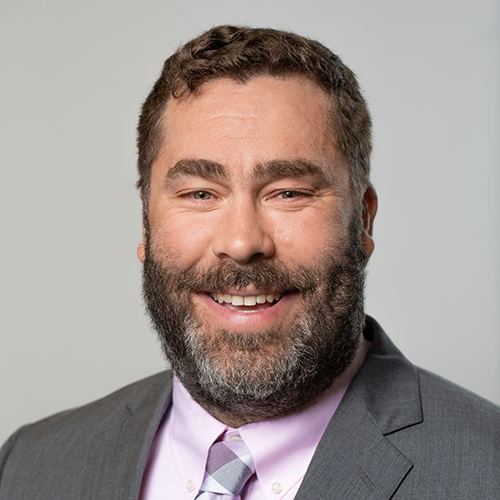 Would Recommend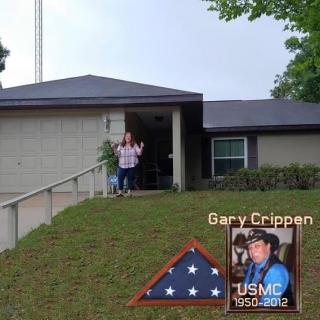 I always heard that buying a home could be a long, hard, and scary process. Working with my team at Veterans United, made my first home purchase so much easier than I could have ever imagined. They gave me all the information, and tools I needed to understand the process. They referred me to a realtor in the area in which I was looking, who is very knowledgeable in VA Lending and finding the perfect home for me! From beginning to end they were all courteous and professional, answering my many questions every time I called. I can't think this team enough, Jason Chronr, his assistant LeighAnn, and my realtor Tracie Raffulo. And I thank them all for everything they do for veterans and their families.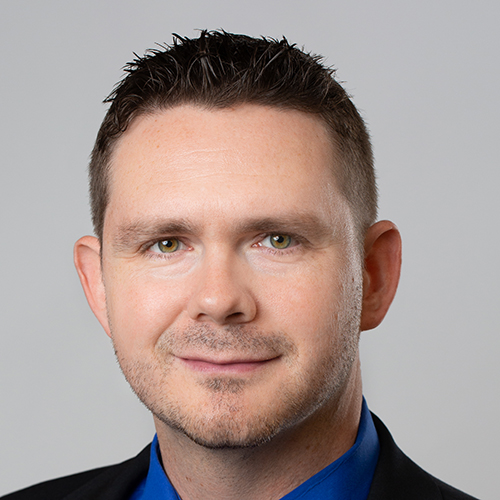 Would Recommend
Very fast and rewarding process. These guys dont play around. They value your time and best interests.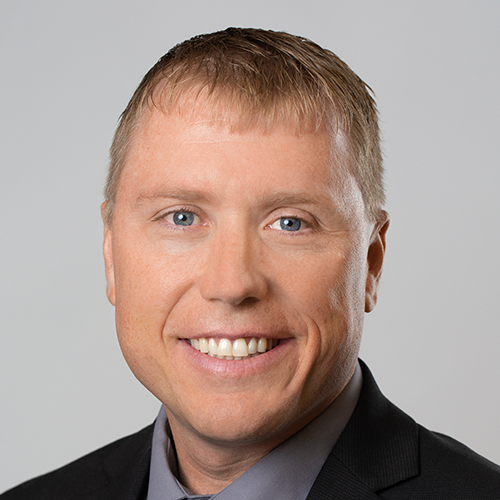 Would Recommend

Would Recommend
I was very happy with the service from start to finish. Love the website interface , easy to use and understand .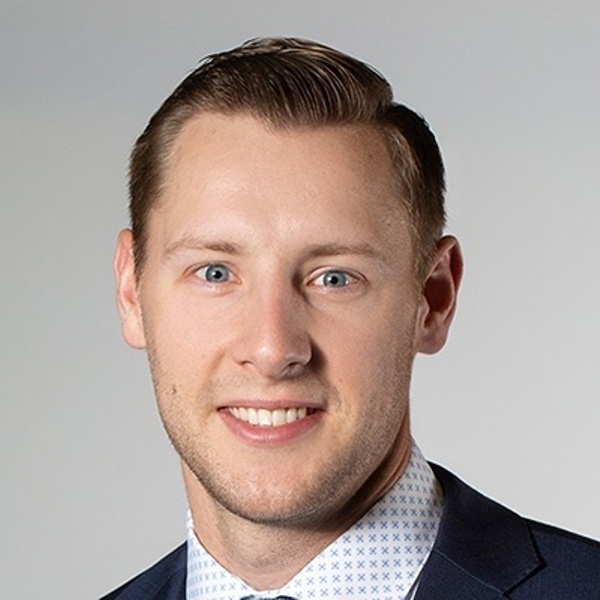 Would Recommend
Super easy qualifying and paperwork. Susan was there for me the whole way .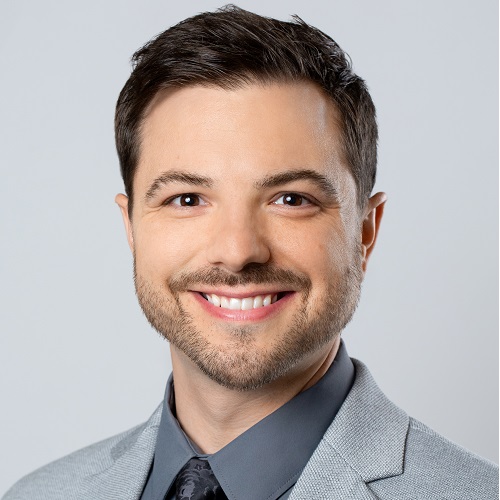 Would Recommend
I had a wonderful time and experience with veterans United. They definitely helped me alot.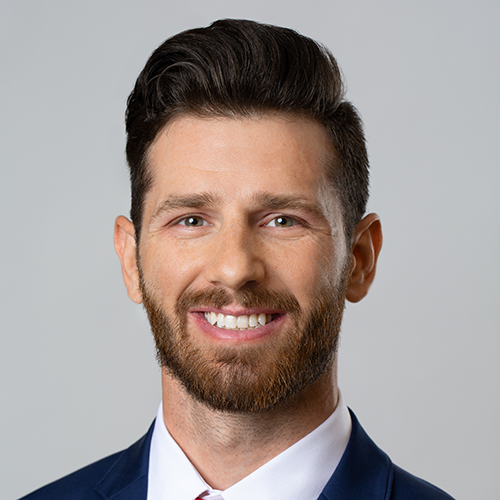 Would Recommend
The people and the website were both great, and made the process a lot easier than I originally thought it would be.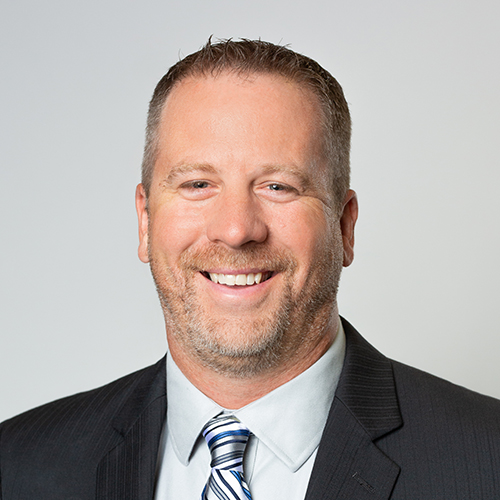 Would Recommend
Good people to work with.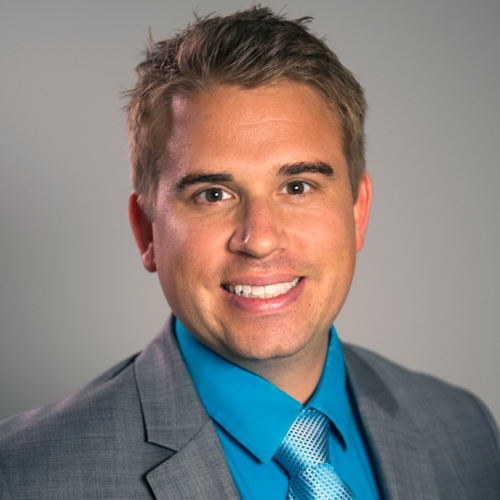 Would Recommend
I used them as a refi and process was very smooth.

Would Recommend
Veterans united and Anna Deneitolis is the best in the business of Buying or Refinancing your home. Highly recommended.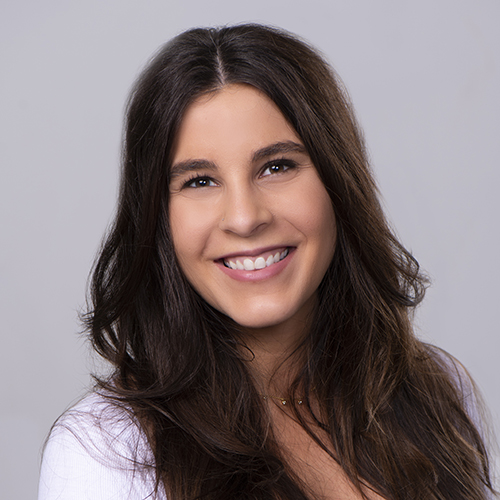 Would Recommend

Would Recommend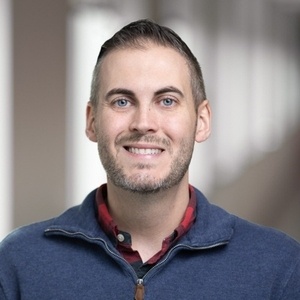 Would Recommend
The entire team was extremely helpful. I was always told that homebuying was stressful but they made this a very easy process! I am very thankful we had such a great team.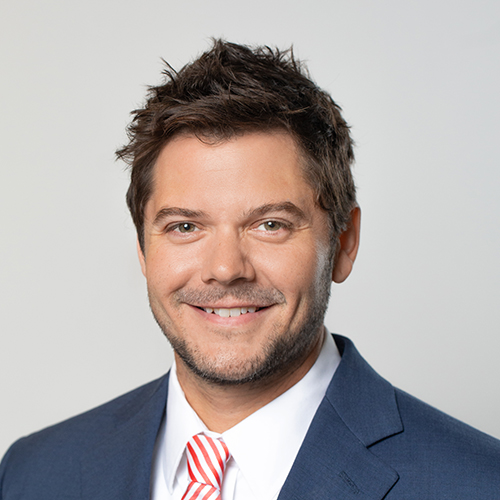 Would Recommend
Veterans United works Great with Veterans. Always knowledgeable on the whole process for apply for an VA loans to process all the paper work in order to finalize the Closing process with the Title Company and all from the confront of you home laptop.Thanks Andy, Donna, Cameron, all staff of Veterans United and The USMC and all the Armed Forces. Special Thanks to Hon. President Trump and Hon. Vice President Pence.Thanks again
Milton G Beltran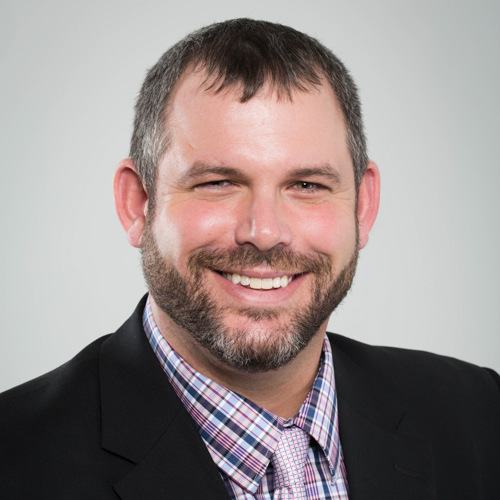 Would Recommend

Would Recommend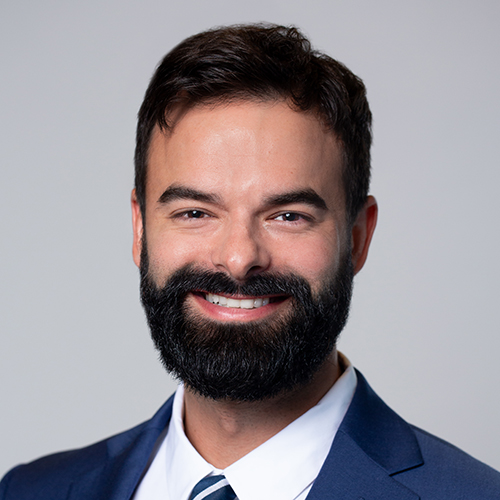 Start your journey today!