Would Recommend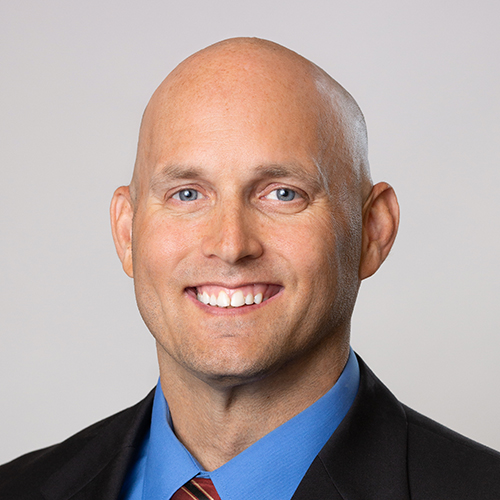 Would Recommend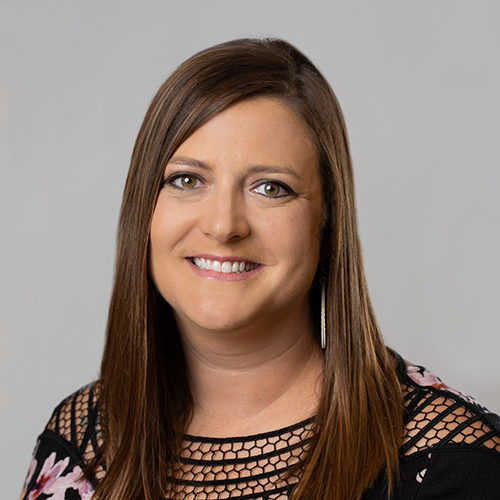 Would Recommend
When I didn't think I had a chance to buy a home it was made possibly with Bo Clapp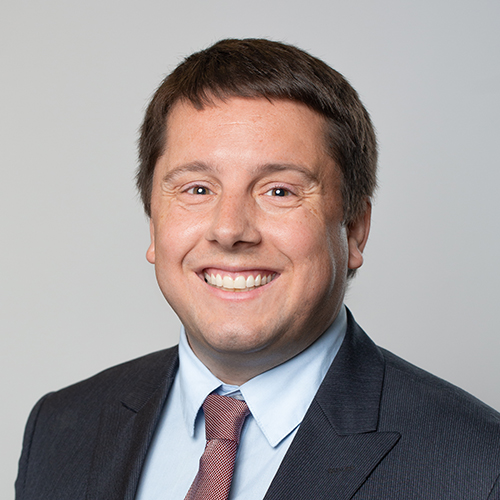 Would Recommend
We had a very positive experience with Veterans United. They provided invaluable assistance with every step of buying our home.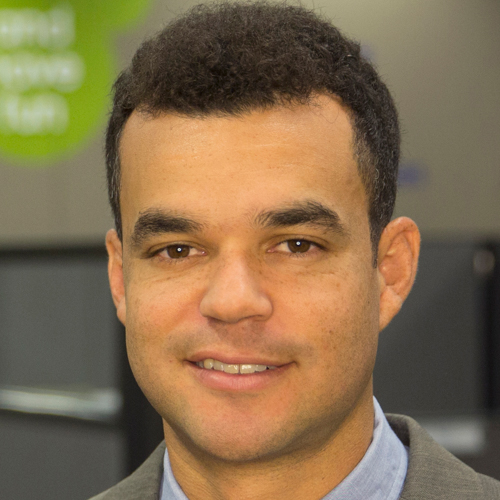 Would Recommend
The entire process was made simple by the people of Veterans United. We love our new home.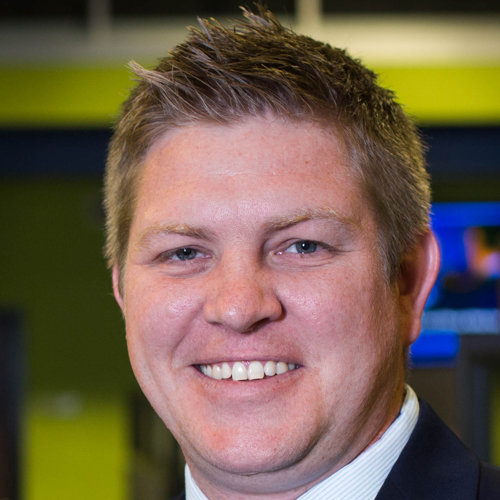 Would Recommend
Veterans United was a very thorough and alwYs there to help with any questions my husband and I had. We even closed a weekearly due to some uncontrollable personal business.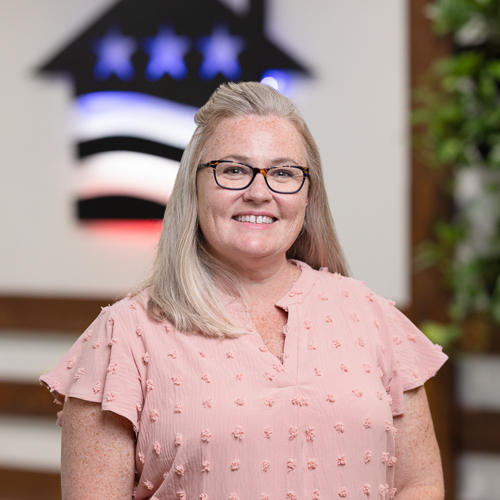 Would Recommend
Thanks to Veterans United for all their hard work and professionalism! They went above and beyond any of my expectations, if your a Veteran and you're to purchase a home, give Veterans United a chance to go to work for you they're the best at what they do! Thank you very much!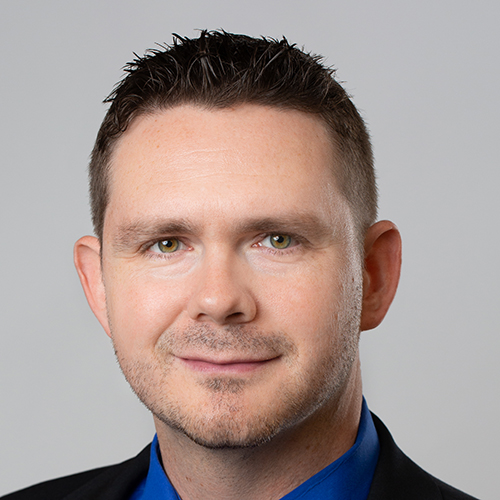 Would Recommend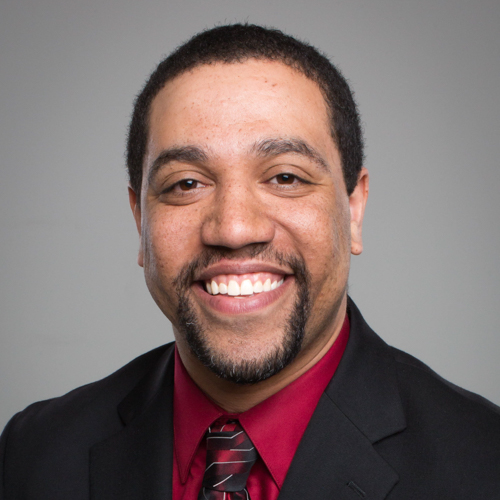 Would Recommend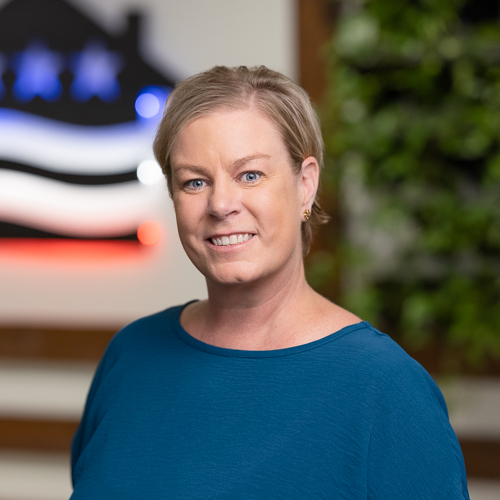 Would Recommend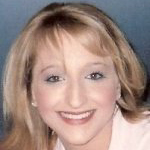 Would Recommend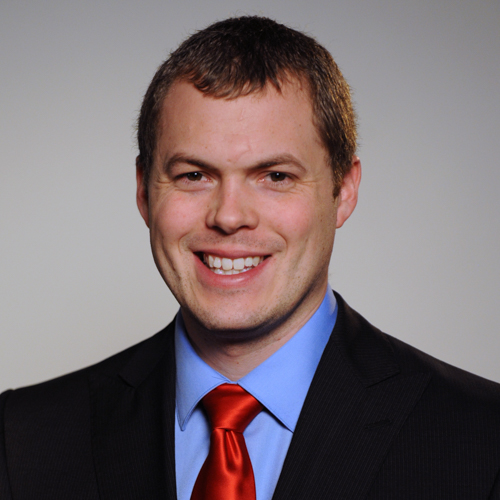 Would Recommend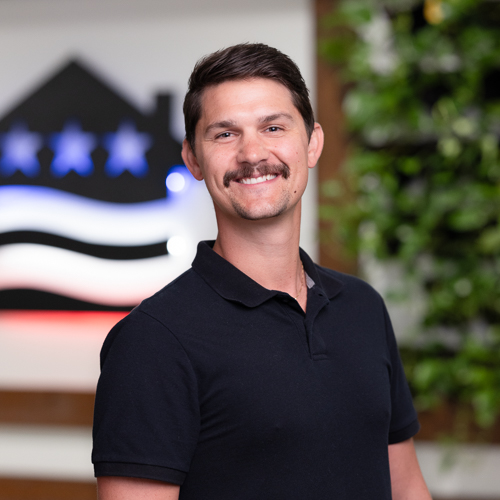 Would Recommend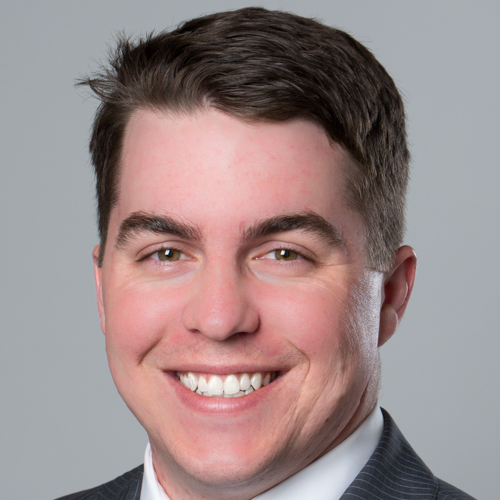 Would Recommend
Veterans don't go anywhere else for your home mortgage, this Co. cares about you and they won't let you down, just follow their instructions get the documents they need and you too will be in your new home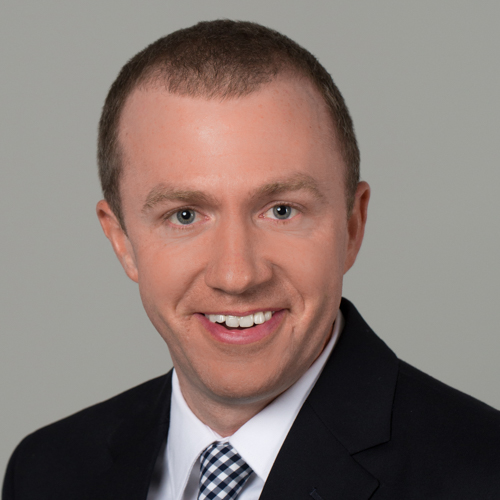 Would Recommend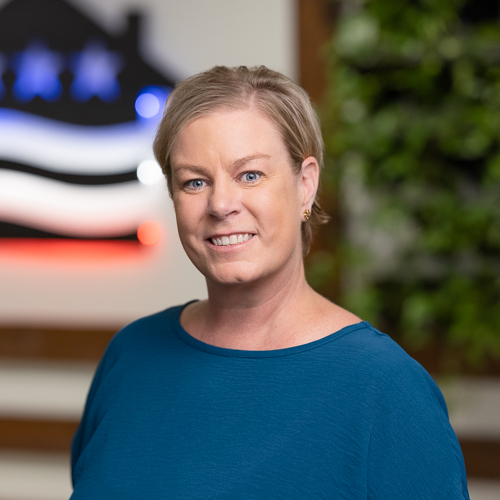 Would Recommend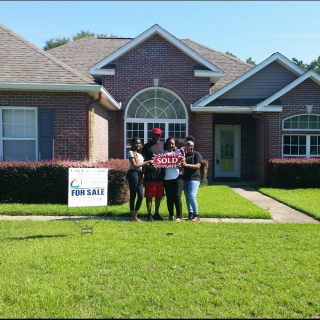 I'd just like to thank Daniel and Lauren, our dream team, because they went above and beyond for us to make sure we got into our dream home. Any question I had no matter how crazy it may have been they were always there to answer them. Thank you Daniel Heggarty and Lauren Pusateri from the bottom of my heart for putting me and my family into our home.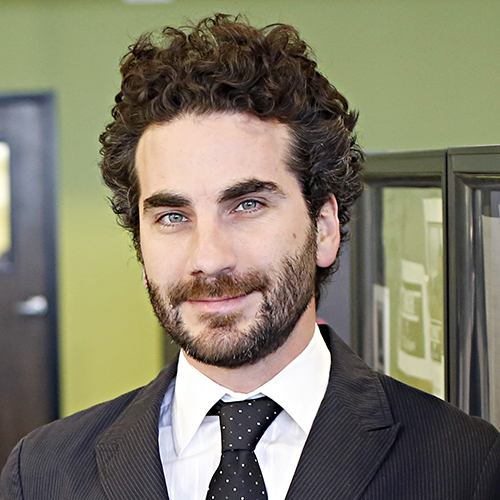 Would Recommend
From start to finish, Clay and his team were completely engaged with me and my family's needs during the process. They were always crystal clear on what needed to happen and were always very fast to respond to any of our needs. They made us feel like family. Always polite and personal, which was a big deal to us. Now we have a beautiful dream home to raise our family in. Without Veterans United, Clay, and his team, this dream wouldn't have come true. Thank you so much VU!!!Would highly recommend to anyone looking to buy or re-finance a home! 10/10!!!!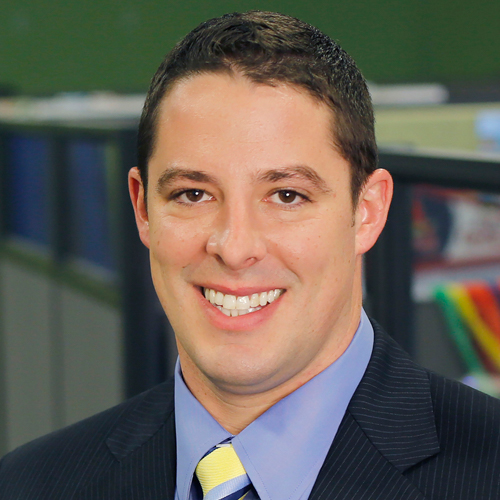 Would Recommend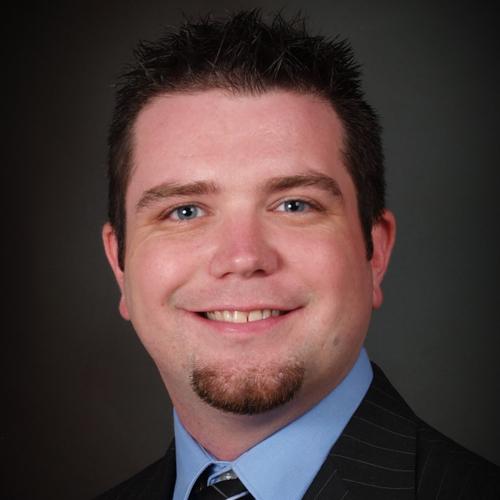 Would Recommend
Helpful through the whole process. They answered any questions we had.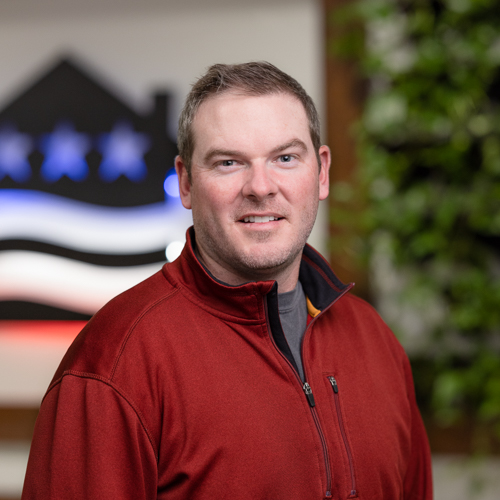 Would Recommend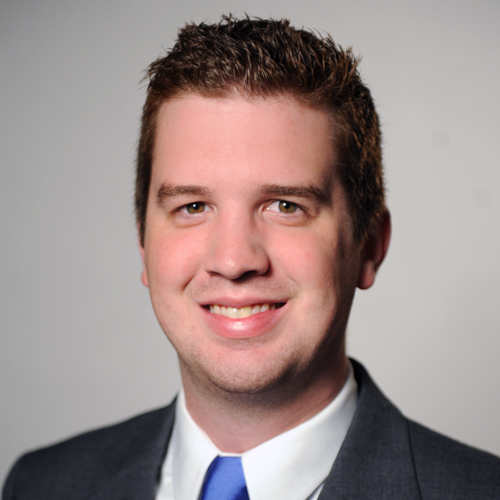 Would Recommend
Totally satisfied with the outcome. If there is a way to somehow mitigate the ridiculous interactions with Equifax that were entirely pointless the process would have been almost perfect.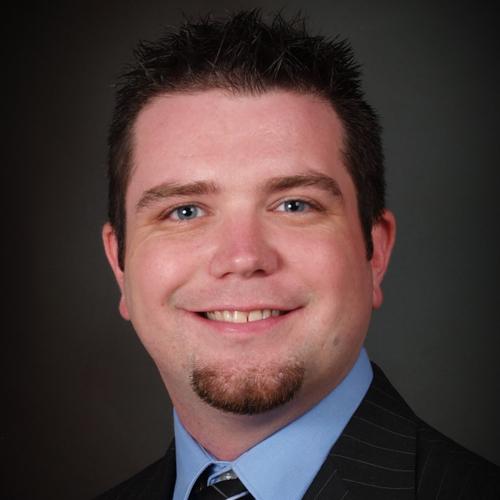 Would Recommend
If I needed to do twenty loan processes, I would do them all with Veterans United!!!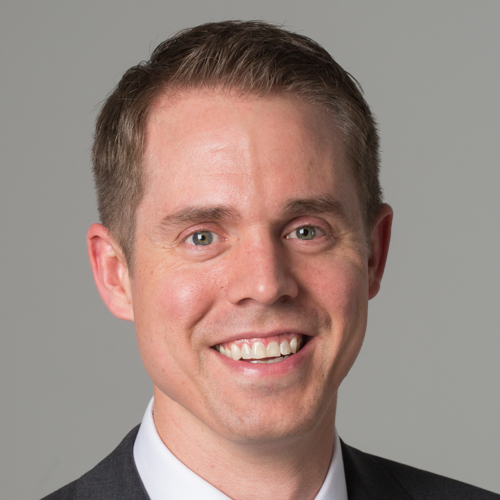 Would Recommend
VETS, THIS IS THE PLACE TO BE. I felt like these guys are really on my side and not trying to hustle me. If they tell you they can make it happen stick to them. Ignore builders promises and "incentives," they'll hustle you on the final numbers and you'll have another inquiry on your file.I've been out of the military a long time and usually felt that the "thank you for your service" stuff you hear so casually was insincere. The way they worked with me, especially Erich Arvidson, made me feel appreciated and glad I was a veteran.Thanks Veterans United, Thanks Erich, Alyssa, and the whole team. Being a veteran finally mattered!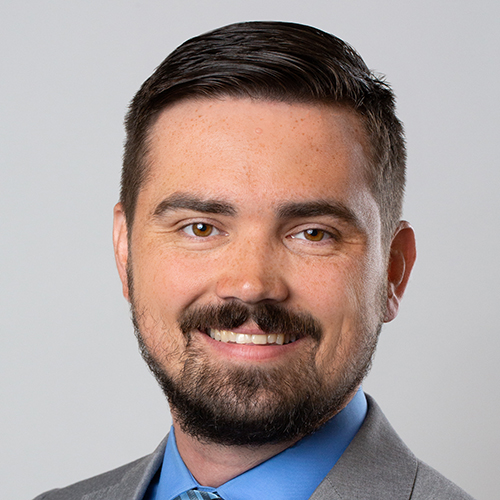 Would Recommend

Would Recommend
Words can't express how thankful I am for the whole experience I had with Veterans United in becoming a first-time homeowner. Everyone I dealt with was a pleasure to work with and they were on top of everything. They translated all the numbers and jargon so that it all made sense. I was put into a situation that I needed to move and move quickly, Veterans United didn't skip a beat and even helped me close 9 days earlier than originally planned.I would highly recommend Veterans United and the realtors that they put you in contact with. I served in the Marine Corps and they absolutely embodied all of the Marines core values.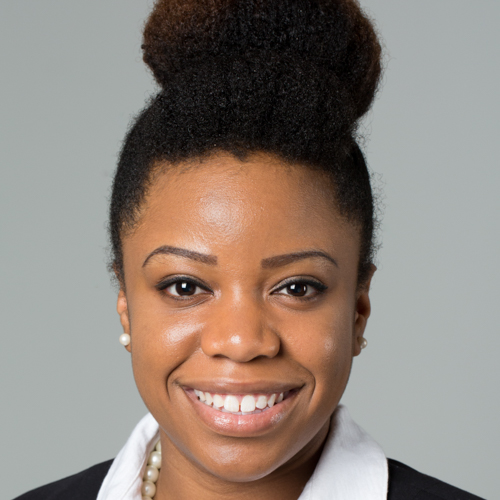 Would Recommend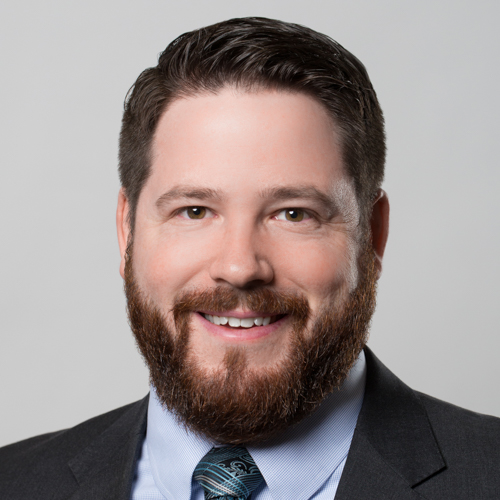 Would Recommend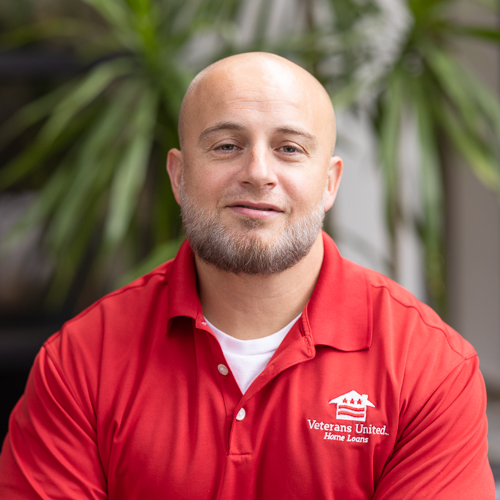 Would Recommend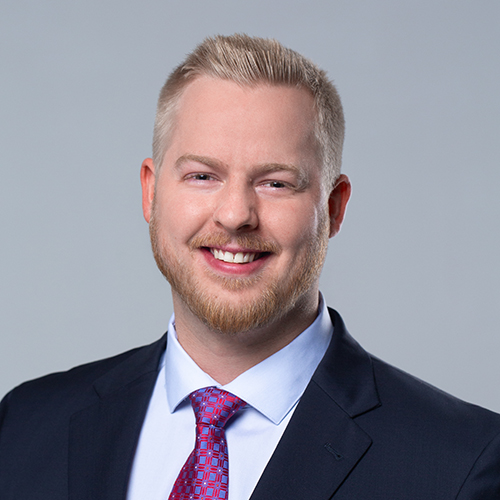 Would Recommend
Veterans United has a great approach towards making the process quick, easy and a simple way of signing without having to go to an office. Everything is handled electronically by uploading documents required or signing forms all at their secure site. Meghan Ian officer was a great experience as she is very knowledge and took the time to review and explain documents required during the process. Meghan was very quick to return calls.They kept me informed of when it would be sent to the underwriter and when underwriter received the package for review. Meghan had all they needed so just updates were required and loan was approved. They also have videos on the site to explain the process all the way to Clear to close.I strongly recommend Veterans United because of their professionalism, prompt, and easy process and service.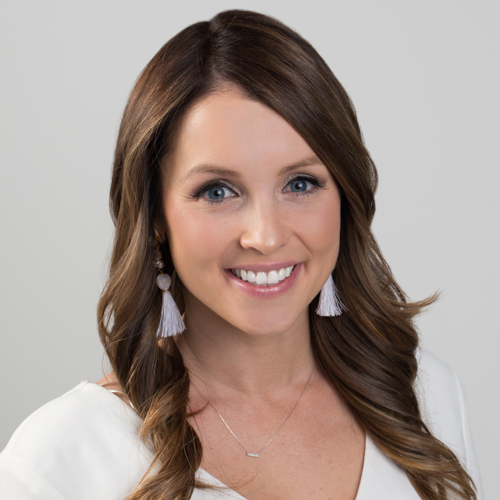 Would Recommend
Veterans United home loans made the process of purchasing a home a positive experience. They made the journey of buying a home somewhat less stressful and they were there for you every step of the way.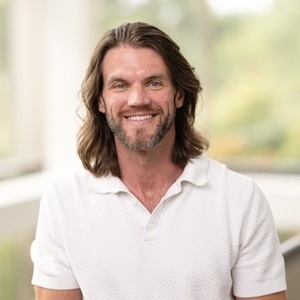 Would Recommend
VERY THOROUGH, COURTEOUS, AND PROFESSIONAL! HIGHLY RECOMMEND! 5 STARS!!!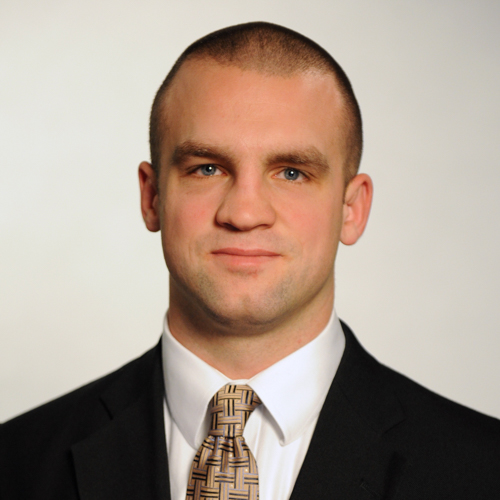 Start your journey today!