Would Recommend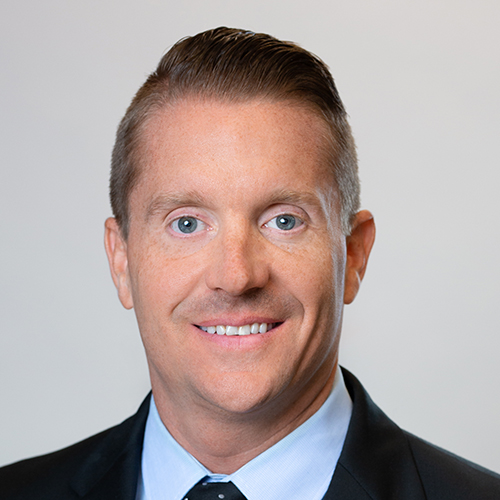 Would Recommend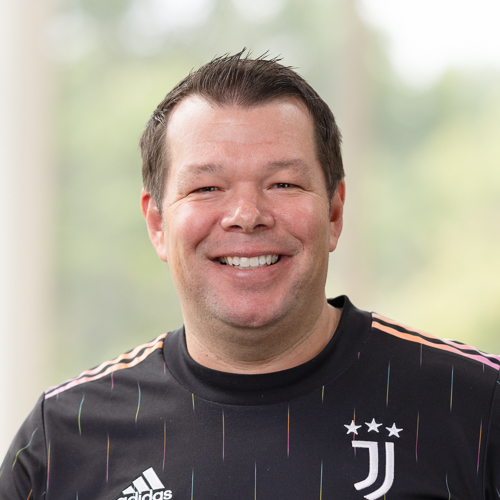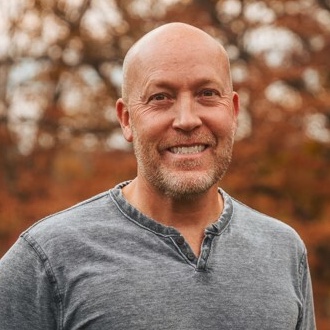 Would Recommend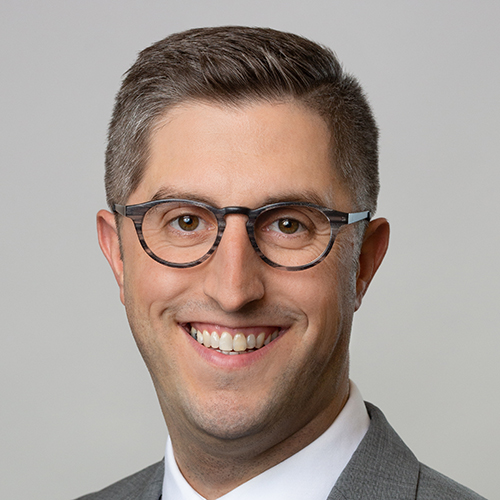 Would Recommend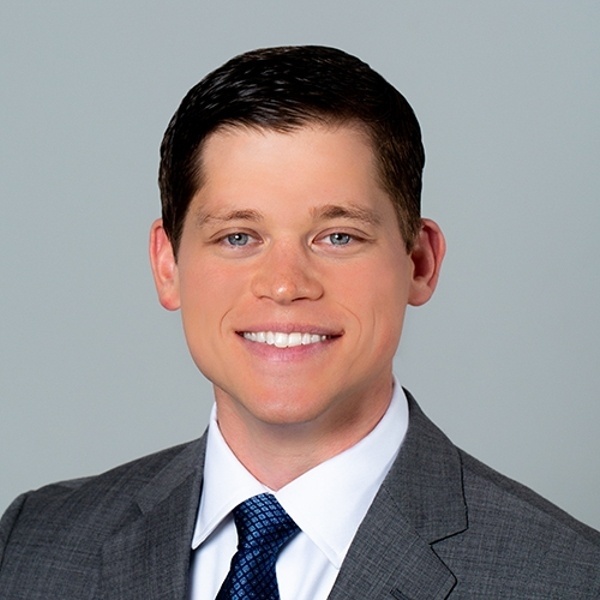 Would Recommend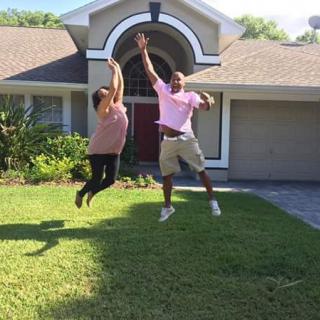 From the first minute we picked up the phone and spoke with Bill, it just felt so organic. I feel like the team went above and beyond for my husband and me. Alycea pushed hard to make sure we got our closing date to the very last second. The staff was on point and had awesome customer service. We are so thankful to Veterans United for helping us get our "forever home!" Keep up the awesome work you guys do!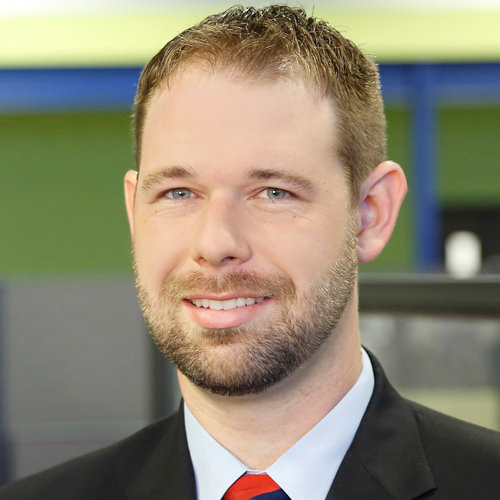 Would Recommend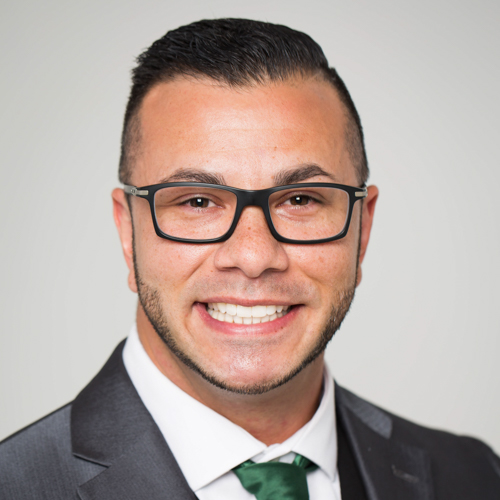 Would Recommend
They made it too smooth and everything always felt like an amazing dream. I loved it.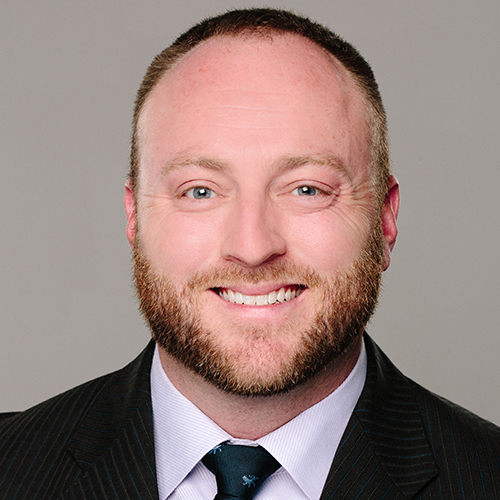 Would Recommend
AWESOME, AWESOME, AWESOME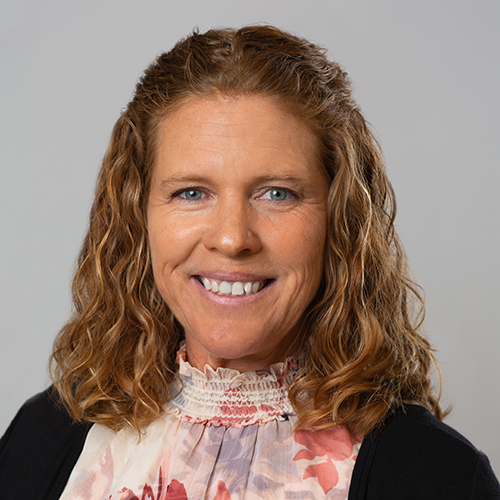 Would Recommend
Smooth process.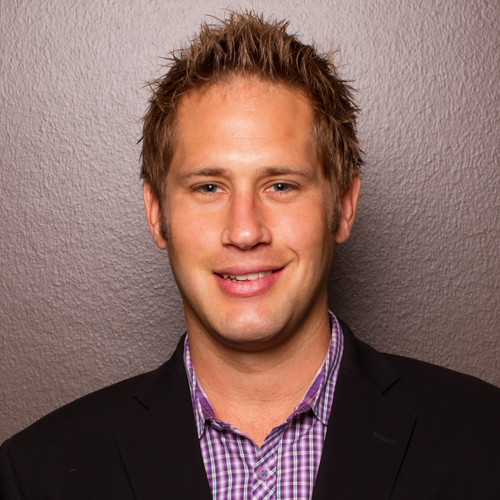 Would Recommend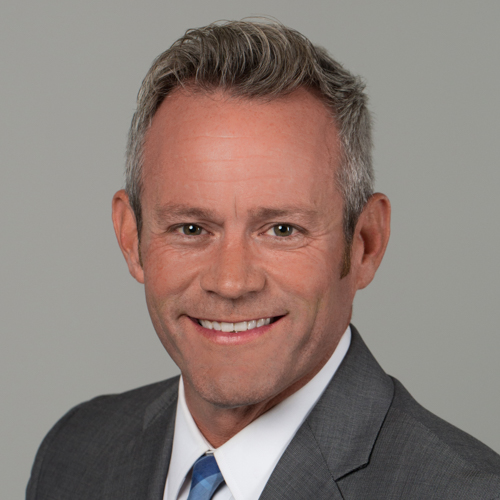 Would Recommend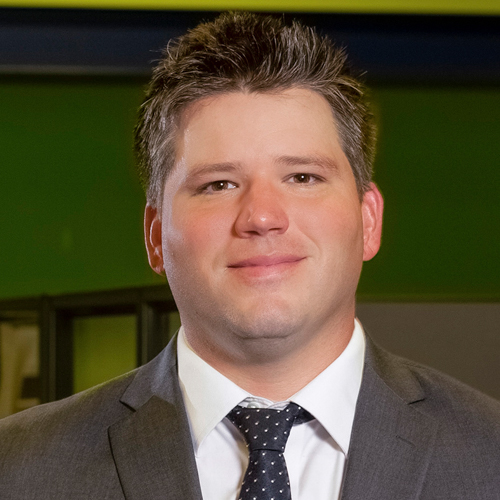 Would Recommend
John and Amber, both are great at what they do. I would recommend them and Veterans United to anyone looking to purchase a home.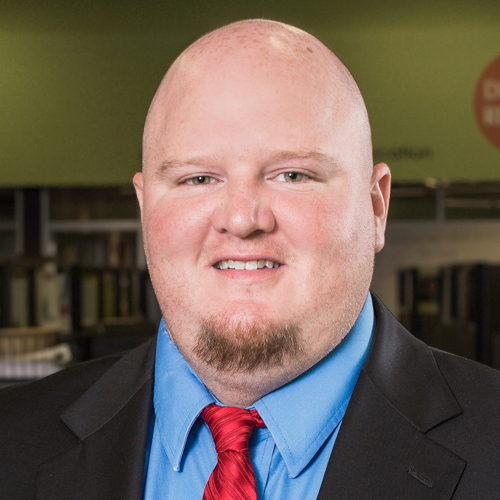 Would Recommend
It was amazing, everyone was super helpful!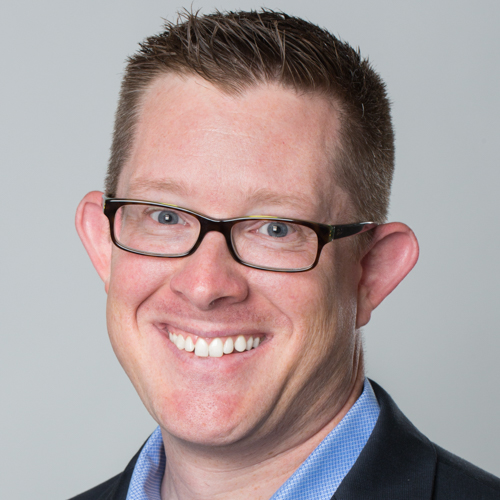 Would Recommend
Jon, Amanda, and Brandon were an excellent team. Couldn't have been better.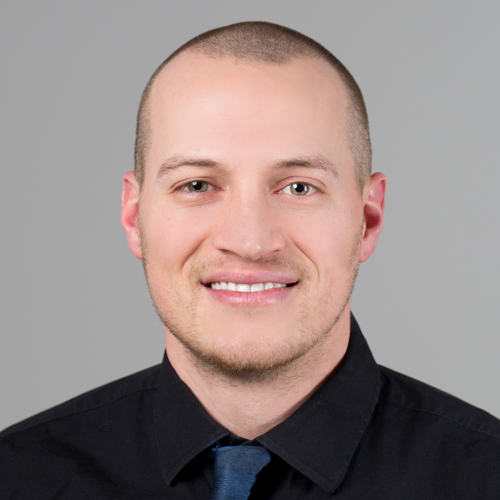 Would Recommend
Great Work, keeping up with changes, great service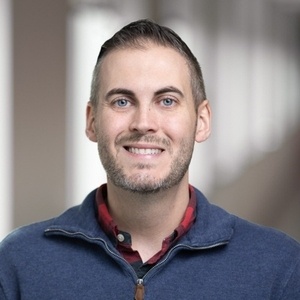 Would Recommend
Very friendly and professional staff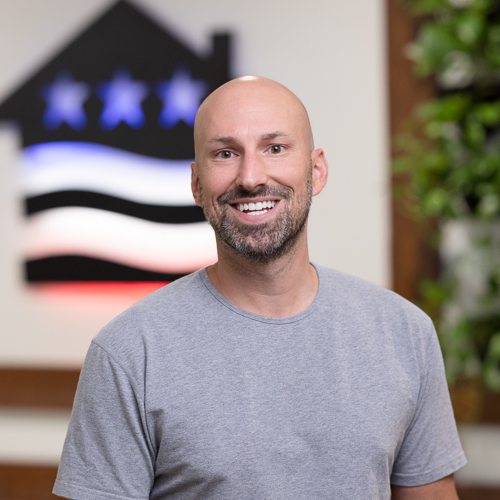 Would Recommend
My loan team was great! The best part is how responsive they were and how well organized the system was. You really knew exactly what was required and what was going on.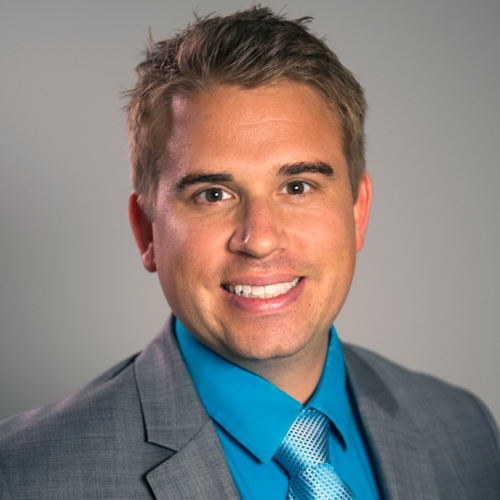 Would Recommend
Great team of people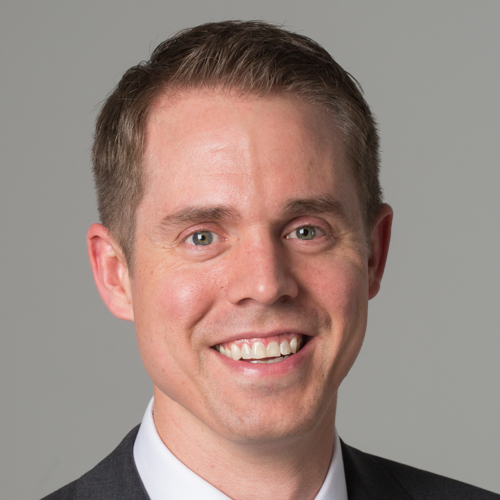 Would Recommend
Easy online use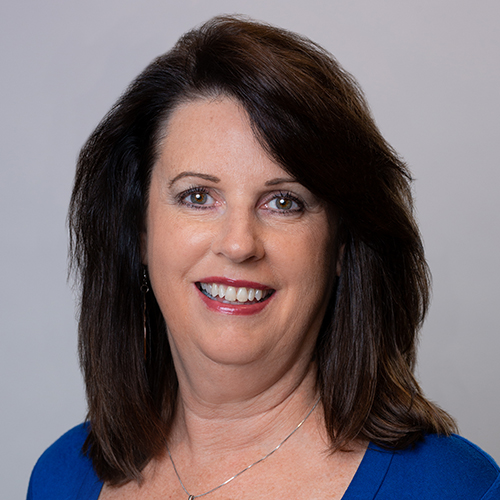 Would Recommend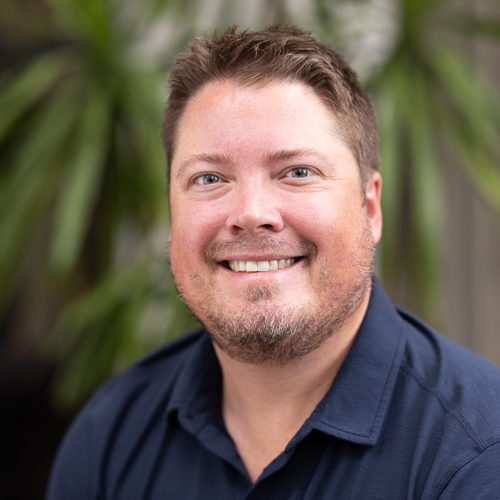 Would Recommend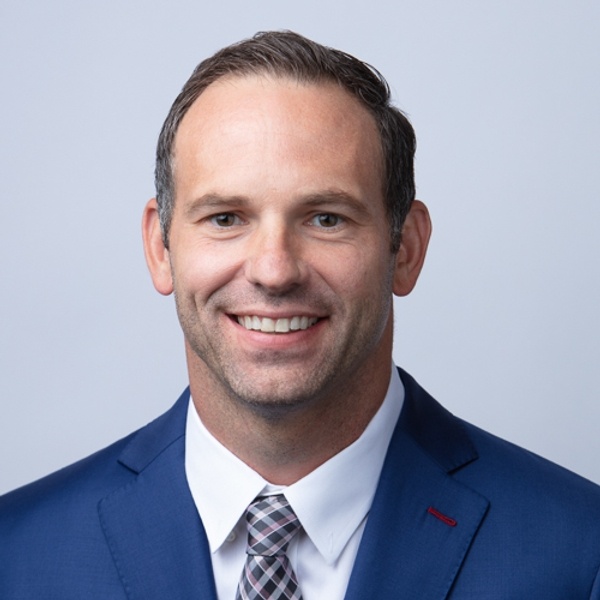 Would Recommend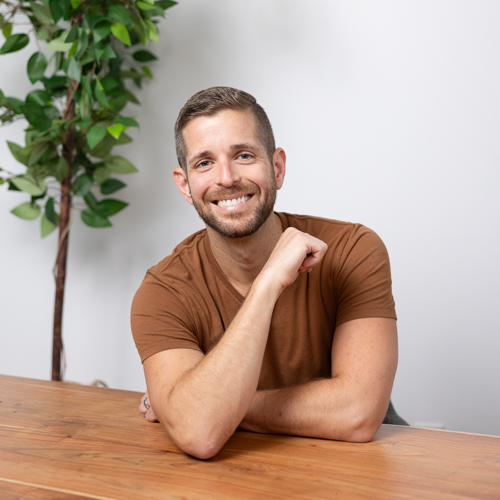 Would Recommend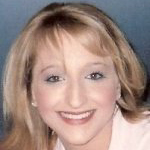 Would Recommend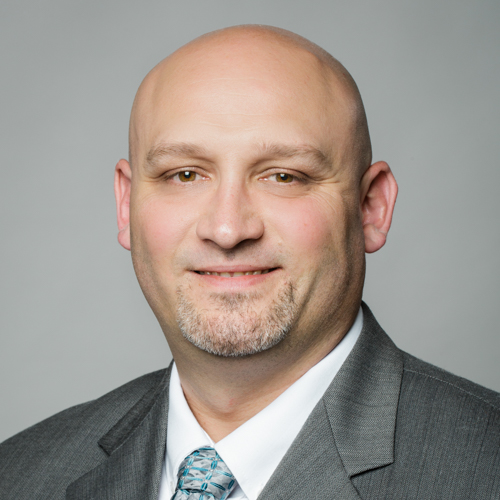 Would Recommend
From the first phone call with Cara, through the end working with Dave and Samantha to close everything was made very easy. Being a first time home buyer, I was not too sure about the whole process of home buying, but I can not imagine that it could get much easier than what Veterans United makes it.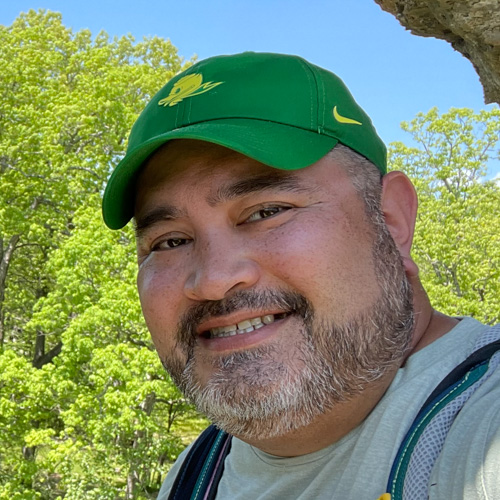 Would Recommend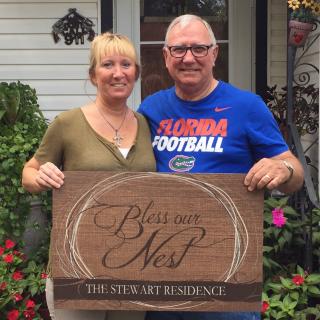 We have been truly blessed by the outstanding professionalism and determination of Jeff and Shan. They spent many hours, days and then months working on our loan. They showed us sincere love and concern for us while we traveled this journey. We had many unforeseen obstacles placed in our way and they never gave up on us. They worked tirelessly to help us obtain our dream of owning a home. They prayed for us while we waited to overcome our difficult circumstances. They gave us Hope during the times that we did not see the light at the end of the tunnel. Through it all, we have been grateful that God placed Jeff and Shan in our lives. May God continue using them both, to bless the lives of those they assist along the path of owning a home. We will forever be grateful to them for their sincerity and passion for what they do. Thank you for having such awesome people!!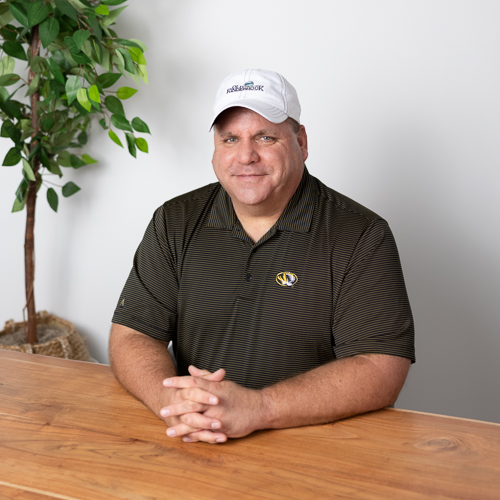 Would Recommend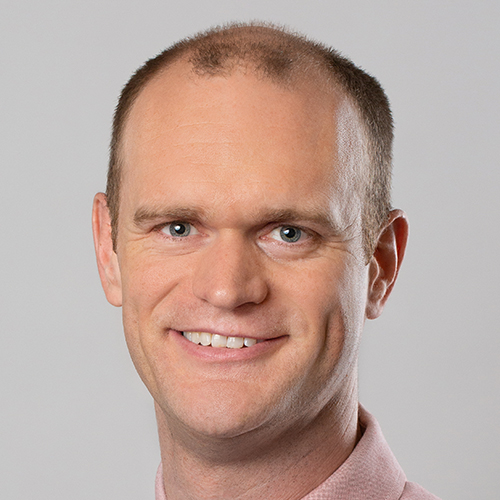 Would Recommend
Not only do they treat you well in the process of getting you a Loan, but they match with a Real Estate Agent whose qualified, knowledgeable and caring.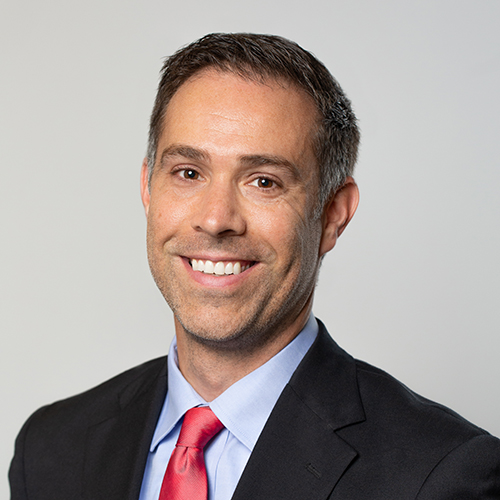 Would Recommend
Absolutley Incredible Job by team Colin Park!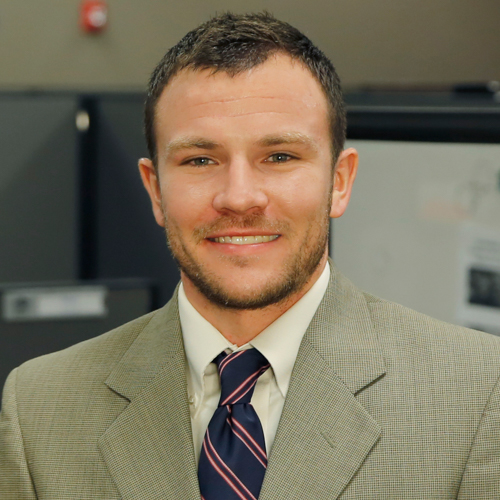 Would Recommend
Krystal Palmer and Jennifer.sims were outstanding from start to finished. kept me informed and answered all my questions.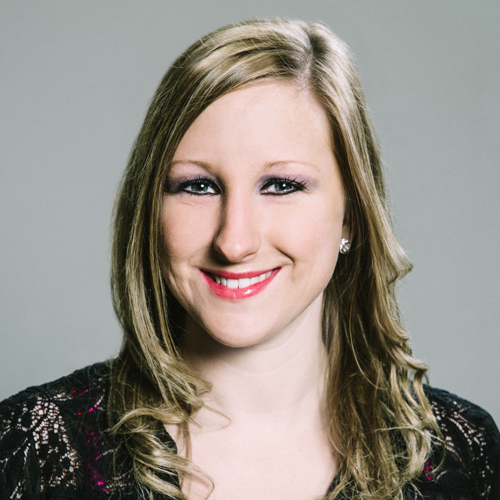 Start your journey today!