Would Recommend
As a first time home buyer, I am so grateful I chose Veterans United. I was nervous because they are not in the state that we purchased a home but I learned that it really doesn't matter. My loan officer was outstanding and the whole process was so smooth. As we continue on this military journey, I don't think we will ever use anybody different for our home loans!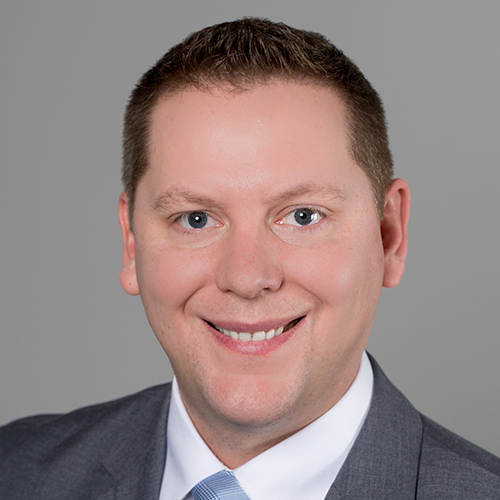 Would Recommend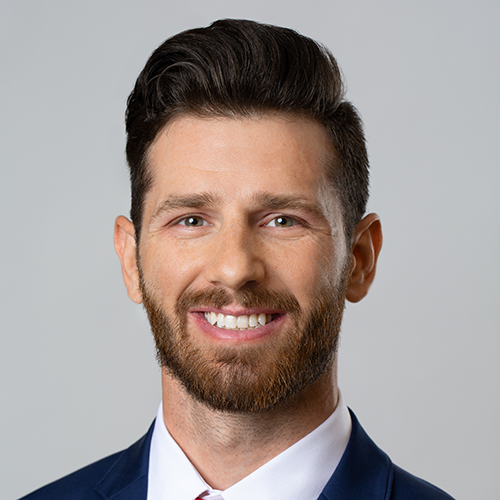 Would Recommend

Would Recommend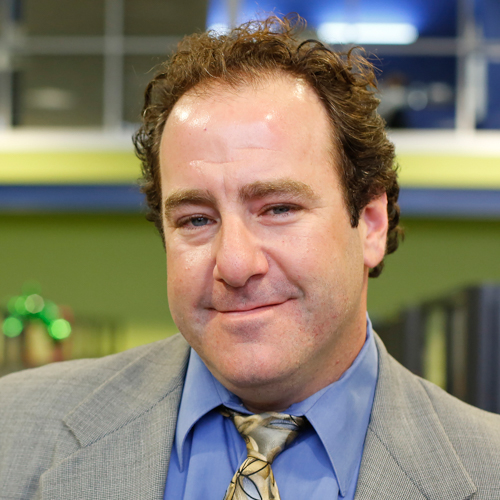 Would Recommend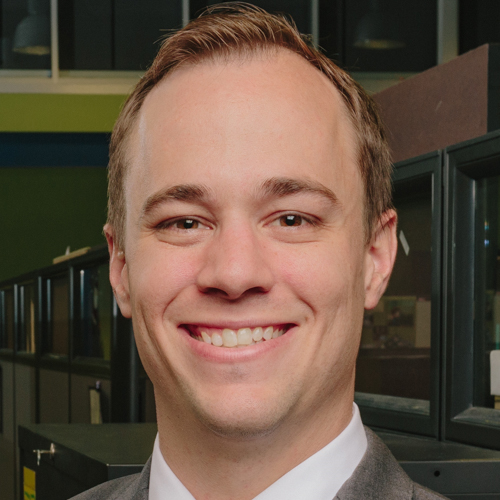 Would Recommend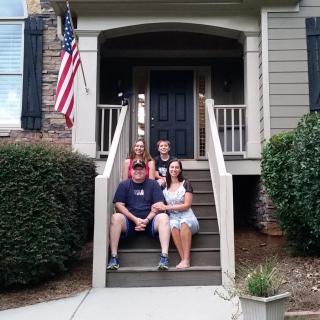 Our experience with Aaron and Veterans United home loans was so easy I could hardly believe it. He was always available or very quick to get back to me. Correspondence was quick and efficient with the whole team. He was level headed and didn't try to get me to buy the farm when I could only afford a barn. I'm thankful for the pleasure and ease of working with Veterans United.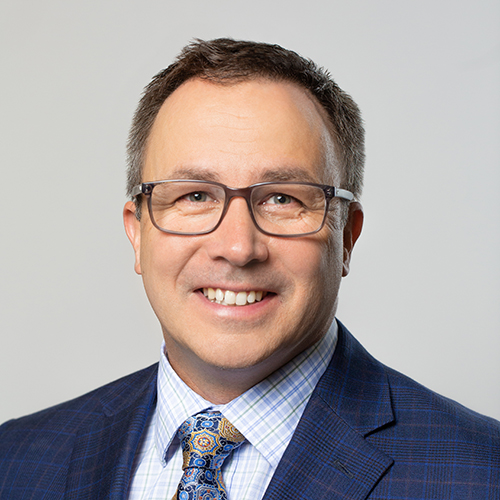 Would Recommend

Would Recommend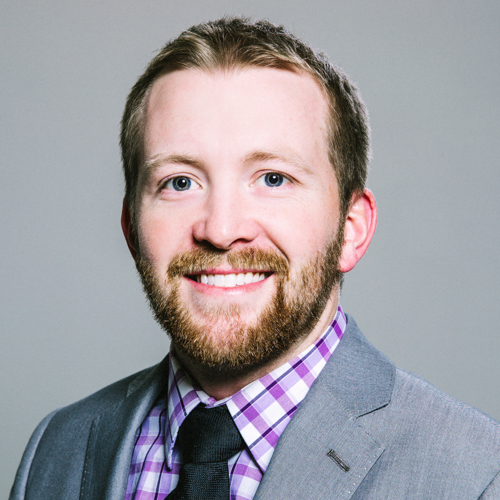 Would Recommend
Veterans United was nothing less of outstanding. They made our home buying process a breeze and wouldn't use anyone else..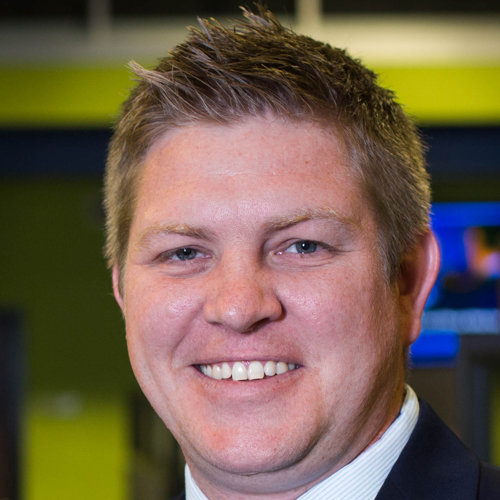 Would Recommend
After being treated "like a number" and not taken very seriously about my home buying search by a competitor Company / Loan Officer (who offered no guidance or call back(s) after leaving several unreturned voice mails and Customer Service inquiries and complaints, I gave up on the process for a short time, but then decided to do research on the multiple "favorable assessments for Veteran's United that I saw...so I decided to call for assistance with my home search journey. I was very stressed out and just fed up with the inconsistency and lack of professionalism that I was dealing with previously with the previous competitor / Loan Officer !!Overall... Best call that I could have made! Home Loan closed within 30 days !!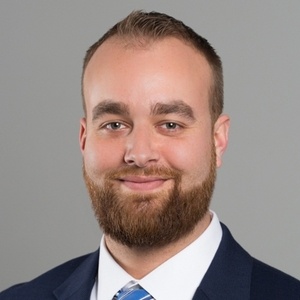 Would Recommend
This is the best option for all veterans and ask for Nate and tell Nate, he came highly recommended by Arlean!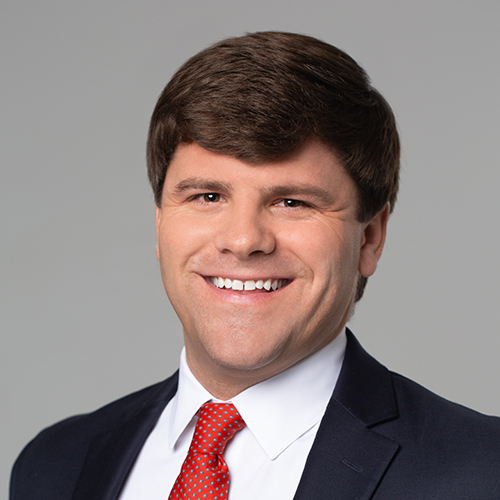 Would Recommend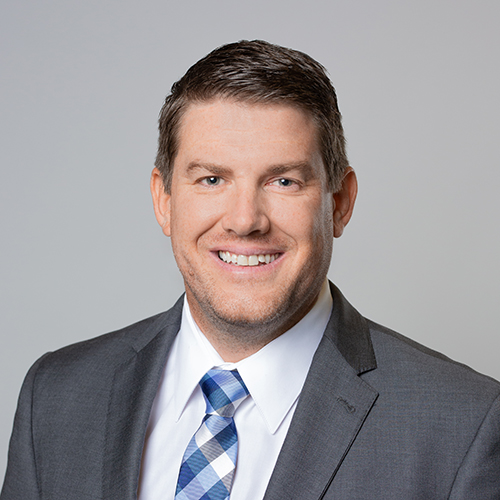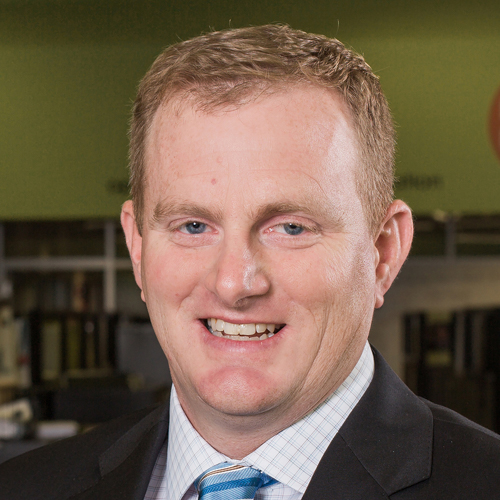 Would Recommend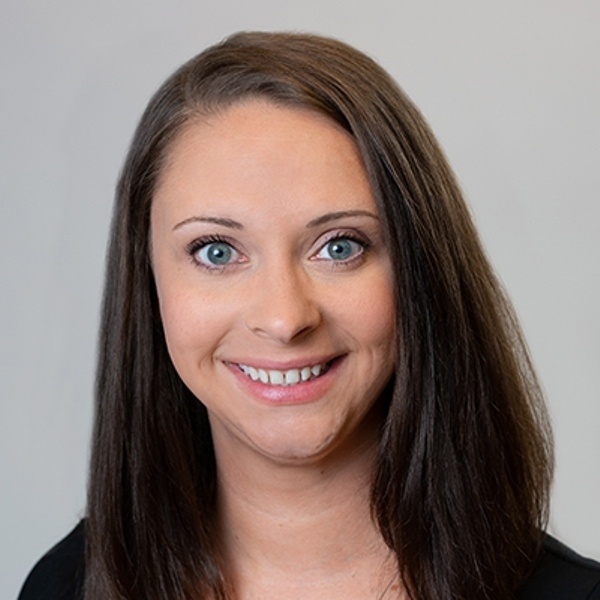 Would Recommend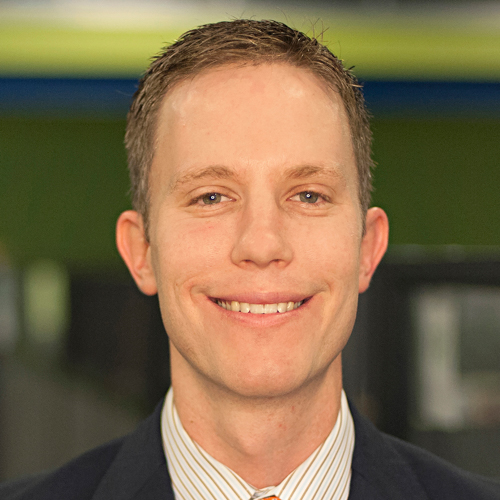 Would Recommend
Veterans United offered competitive terms, a facile application process, and excellent customer service. The application process was straightforward and easy to complete though my husband was deployed to Saudi Arabia at the time. They helped us navigate document signing with a Power of Attorney, and we were assured that their experience would help us prepare for a successful closing. In addition, we felt confident that Veterans United would complete all required documents ahead of our closing, and they did. This was particularly important as I flew 1000 miles to attend the closing and couldn't afford to move/adjust the closing date at the last minute. Our mortgage specialist Seth Wilmes was AMAZING!! He was very patient and helpful, available and prompt in returning phone calls and emails. We appreciated all of his efforts, his expertise, and his guidance. He made the process very straightforward and we felt as though he had our best interests in mind at all times. We plan to use Veterans United and, specifically, Seth, again for our next home purchase!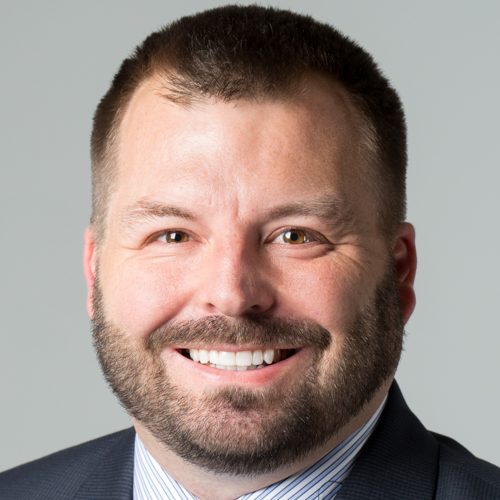 Would Recommend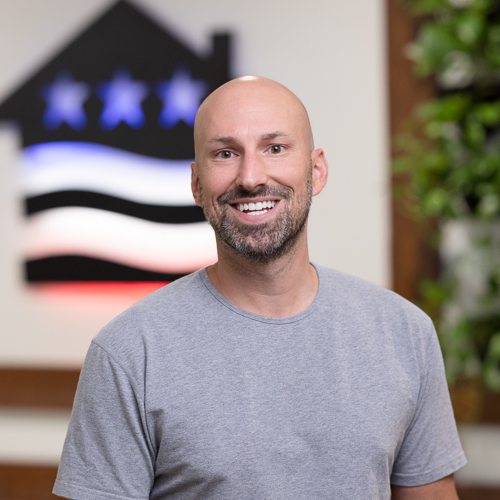 Would Recommend
Good stuff.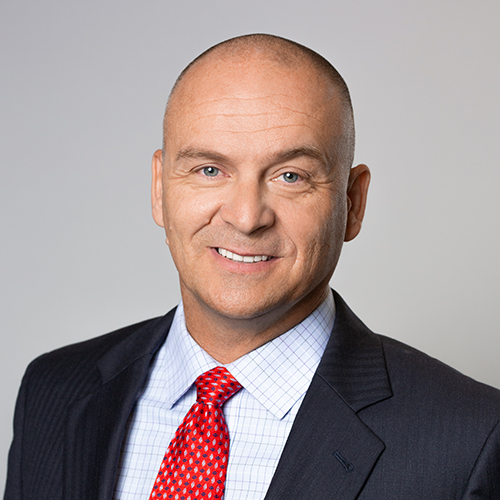 Would Recommend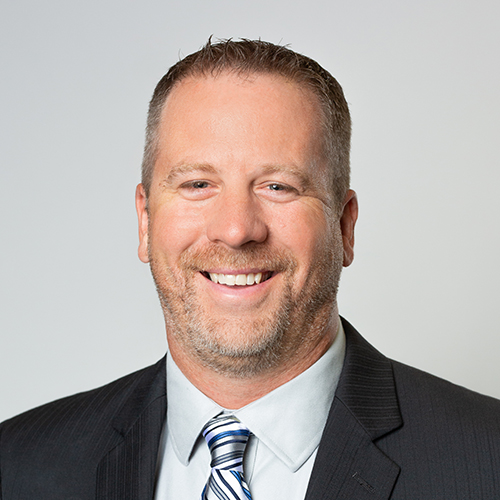 Would Recommend
The process was easier than I anticipated. Thanks to Kris Ball and (God Bless!) Brandi Arvidson my first home buying was a cake walk!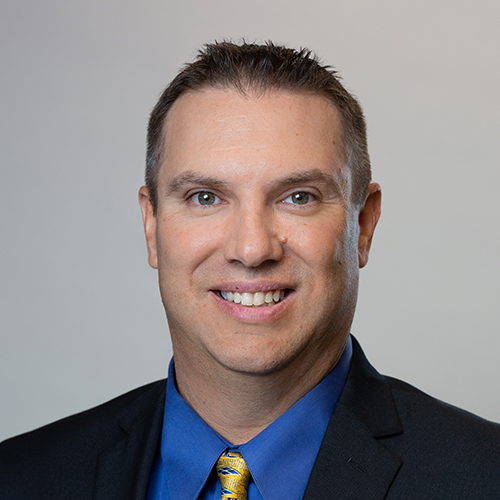 Would Recommend
Mrs. Jennifer Stewart was a pleasure to work with. We called her countless times with questions. Day or night she always answered. I will be recommending her to all of my family and friends. Without her assistance and guidance our home purchase would not have been possible. She was perfect!!!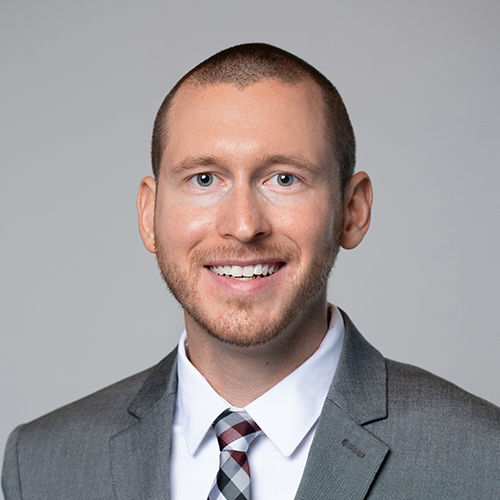 Would Recommend
Veterans United made buying a home I'm very easy the second time around for me I couldn't complain and recommend it to everybody.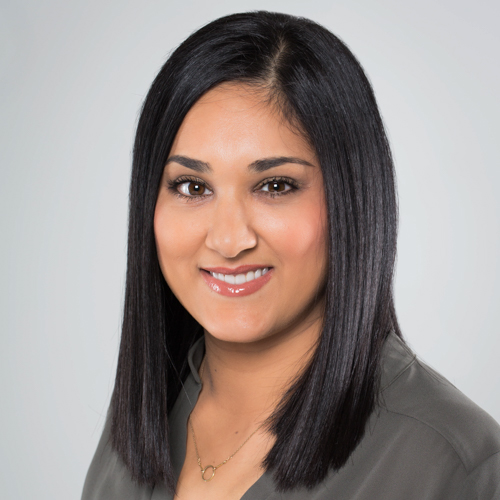 Would Recommend
Very welcoming and hardworking team! So lucky to have chosen Veterans Ynited!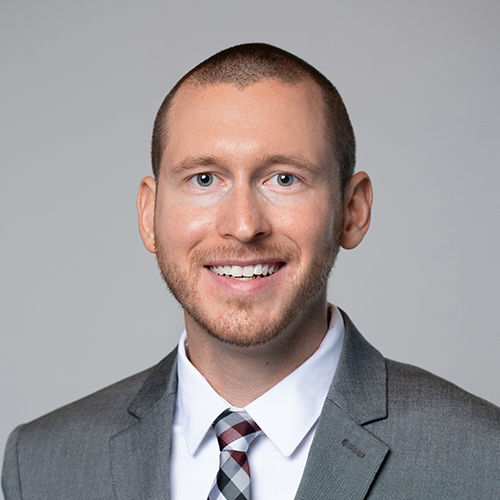 Would Recommend
I was treated with nothing but the upmost respect from start to finish and even a couple of days after. If I ever buy another home I will use them again. They explained every stepp that was taken and when there was a bump in the process, they guided me thru it and made sure every thing was taken care of.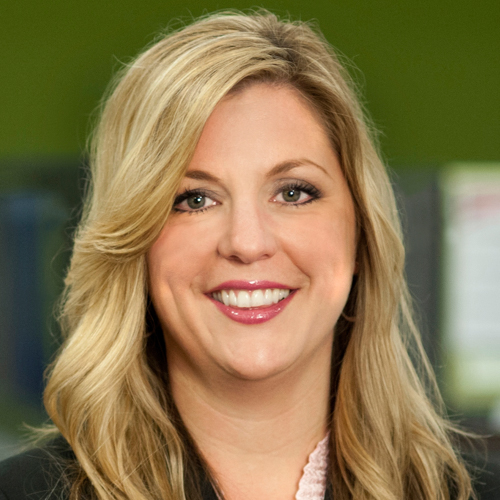 Would Recommend
It's a seamless process but be prepared to upload many docs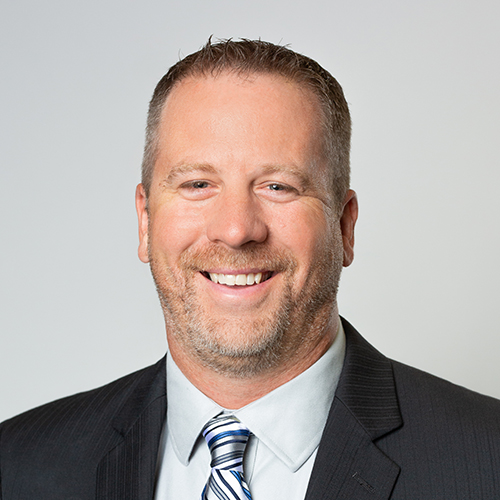 Would Recommend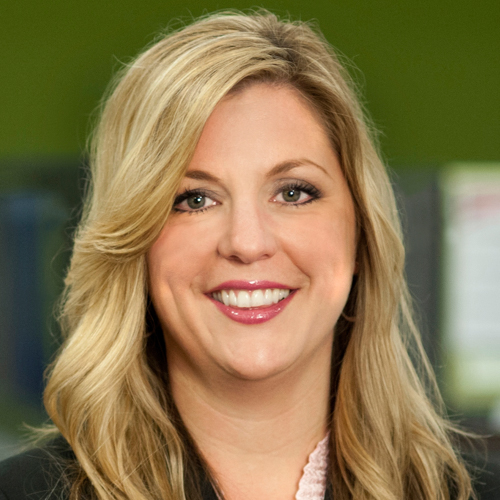 Would Recommend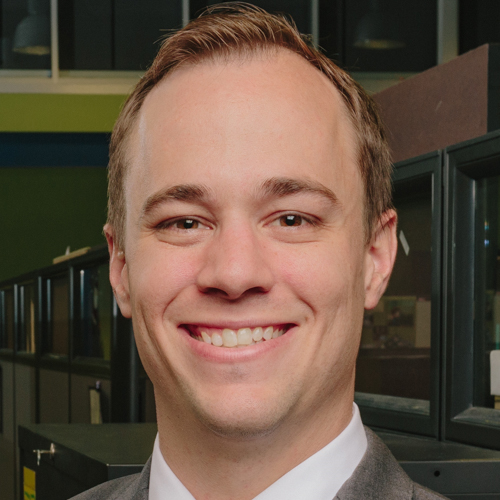 Would Recommend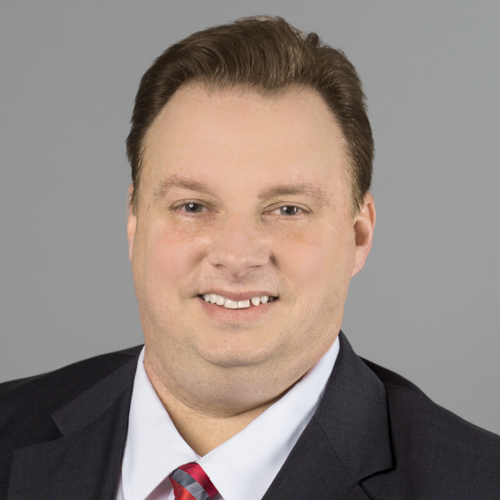 Would Recommend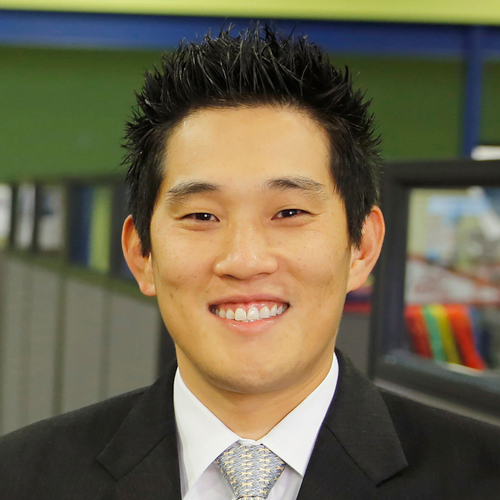 Start your journey today!