Would Recommend
The overall satisfaction with my experience was good. I've purchased a home through the VA 20 years ago and never had so much paperwork to acquire as I did with this loan. It all was worth it in the end. Thanks again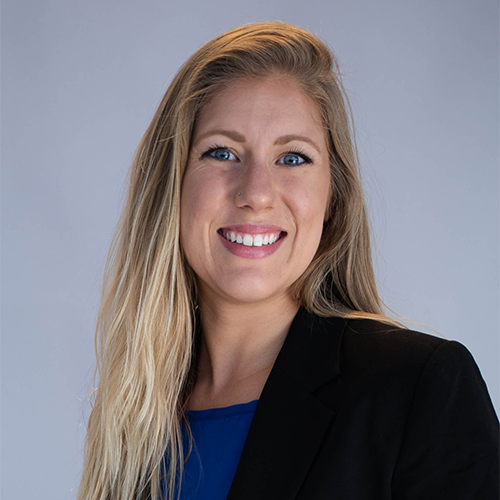 Would Recommend
Sierra Hotel - Loved the online To-Do List and that I knew where we were with the loan during the whole process. I will definitely reach back out to Veterans United when we decide to buy a new house. The service was amazing.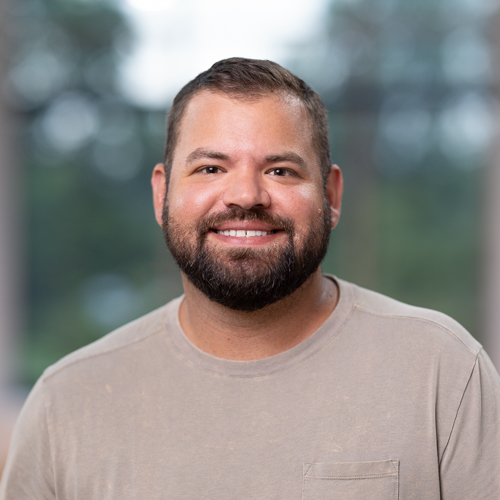 Would Recommend
GREAT company to work with. Always there for you and they get the job done quickly and fast.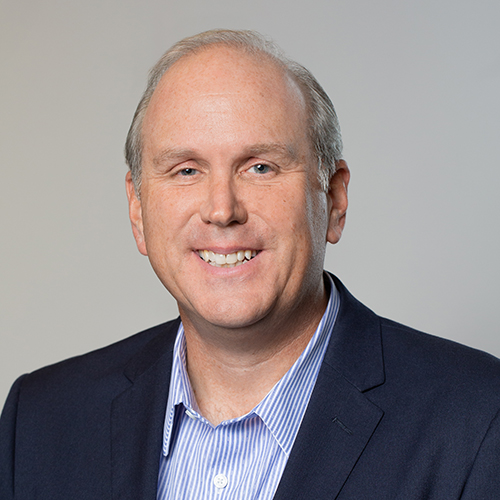 Would Recommend

Would Recommend
The loan process can be both confusing and time consuming. Veteran's United was with us every step of the way and guided us from initial contact to closing. We are very grateful to them for helping us purchase our first home and would definitely recommend them to fellow Veteran's.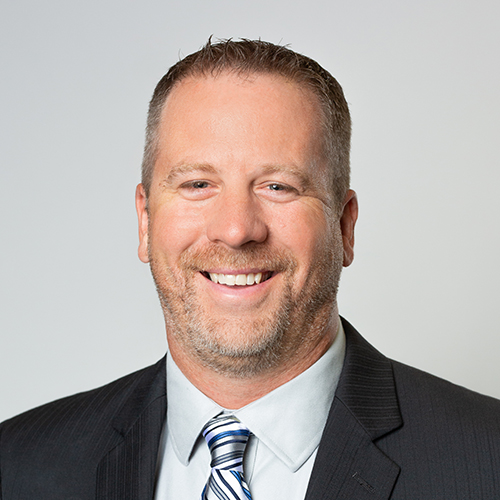 Would Recommend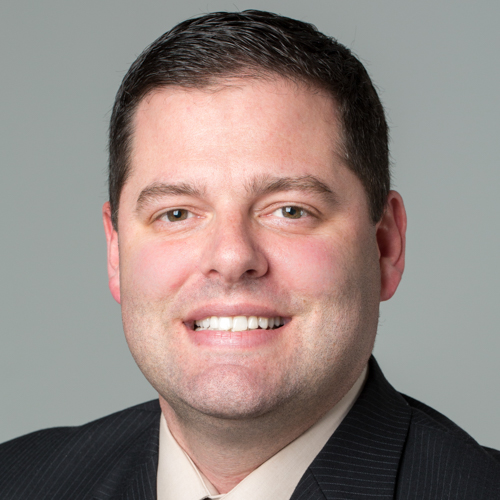 Would Recommend

Would Recommend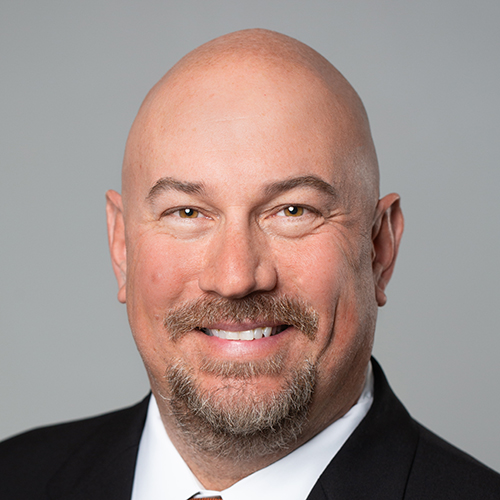 Would Recommend
Make sure you have a good bit of money saved up for the home buying process!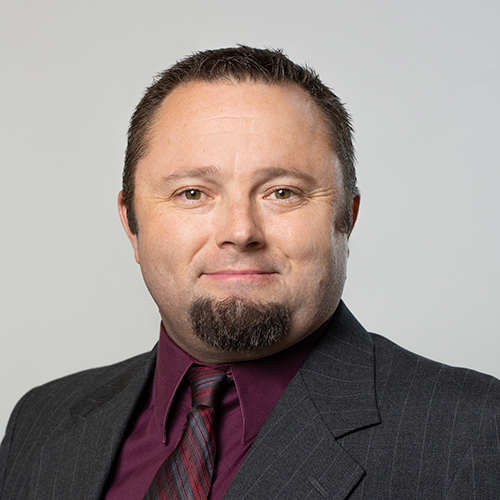 Would not recommend. I will recommend friends and co-workers to stay far away from this unaffiliated Veteran organization. No one especially a Veteran should be made to feel the way Chris Hill treated me for my business and my service.
Response from Veterans United
Corvette, we want to thank you for sharing more about your home buying experience. A member of our Client Advocate team is available to offer continued support. We wish to use your feedback to learn how we may improve should a similar situation develop for a future customer. If you wish to share more information regarding this or any other matter, then please do not hesitate to connect with us.
Would Recommend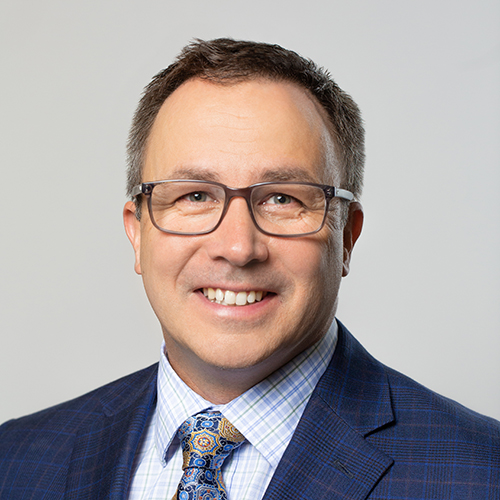 Would Recommend
The ultimate Leader in VA home buying, No other company can match what they can do for a Veteran. When other loan company say NO, Veterans United will explore or exhaust every avenue to get you in the home of your choice. VA loans is their business and they know it through and through. A truly pleasant experience for me and my family, I recommend Veterans United without hesitation.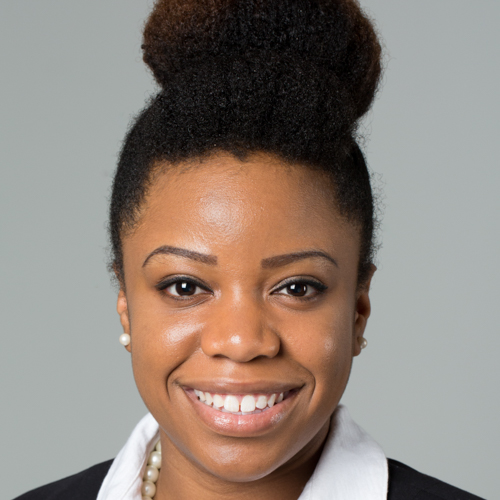 Would Recommend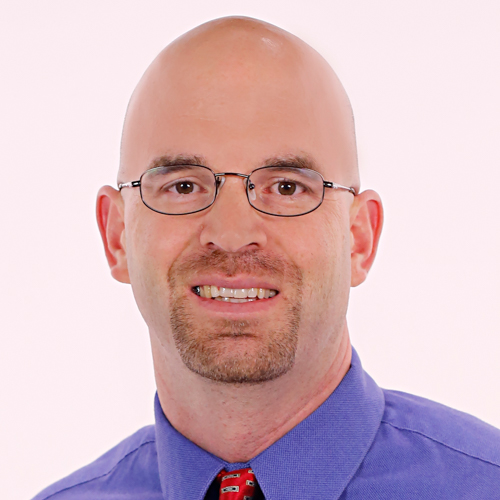 Would Recommend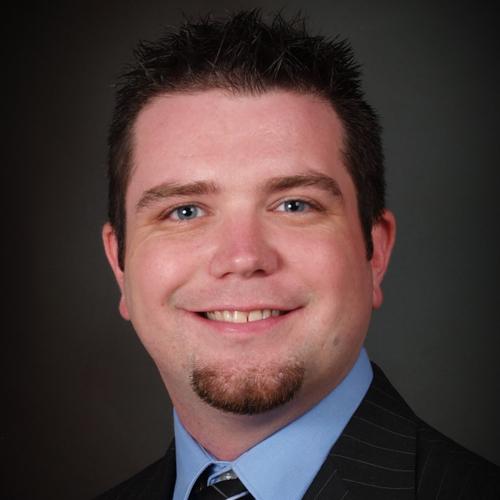 Would Recommend
I would never hesitate to recommend Veterans United and especially Moya Brown to anyone needing V A financing for a home !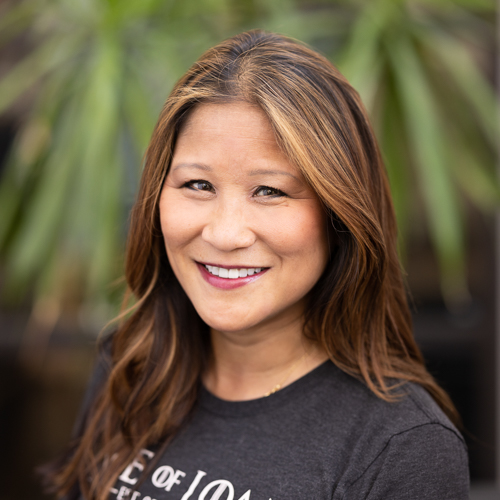 Would Recommend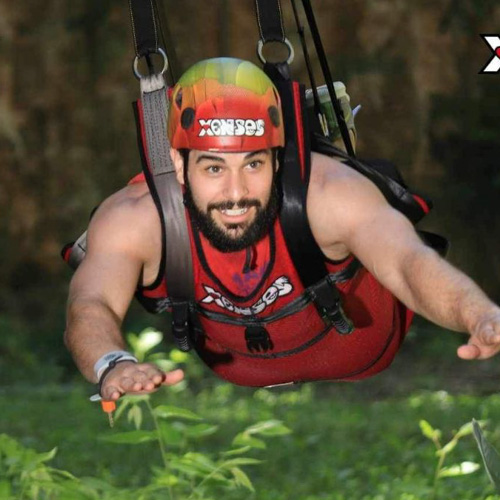 Would Recommend
Veterans United Home Loans was the best financing company that we could have ever choose. They made the process simple and quick and hassle free. We expected to be frustrated and tired when we thought about the financing part of buying a home but we did not get any of that! The experience we had with the company and everyone involved was pleasant and we appreciate that! We look forward to our current financing with them and any future financing we may need. They are definitely our financing family now! Thank you!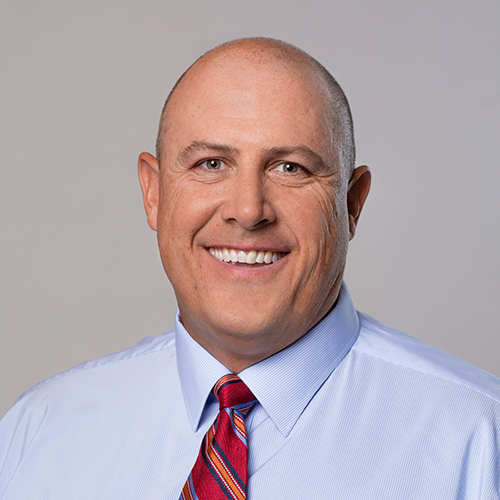 Would Recommend
ALL OF THE PERSONNEL TOOK THEIR TIME TO EXPLAIN ALL OF THE PROCESSES THAT WERE NECESSARY TO ESTABLISH A FAVORABLE HOME FINANCE FOR ME, THE OLD VETERAN! DURING THE PROCESS,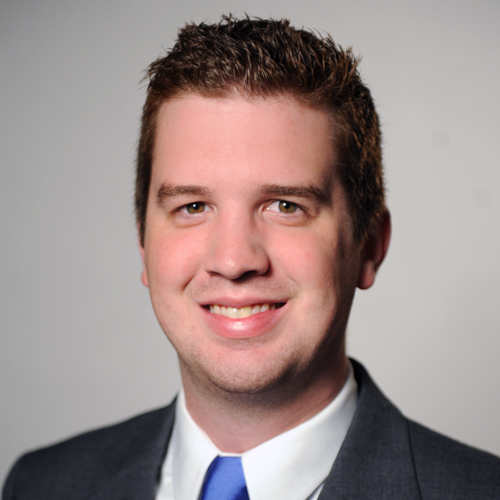 Would Recommend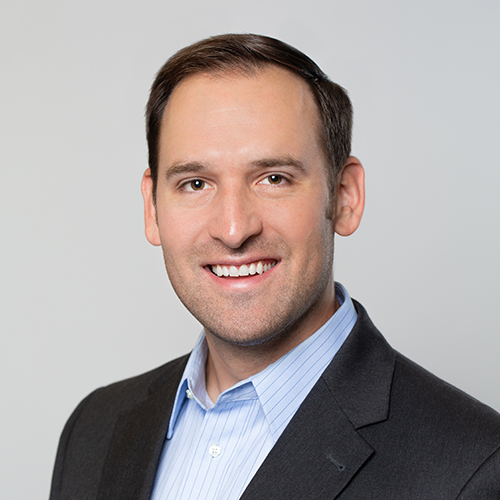 Would Recommend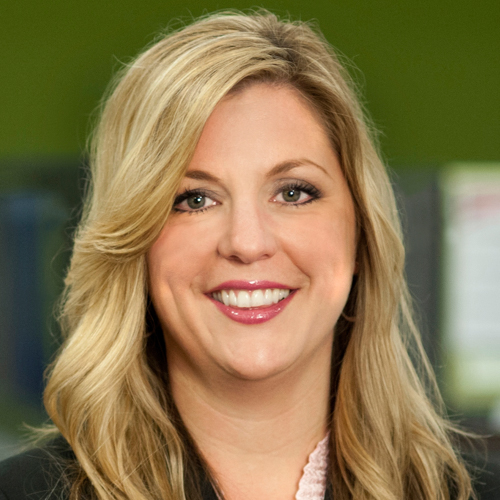 Would Recommend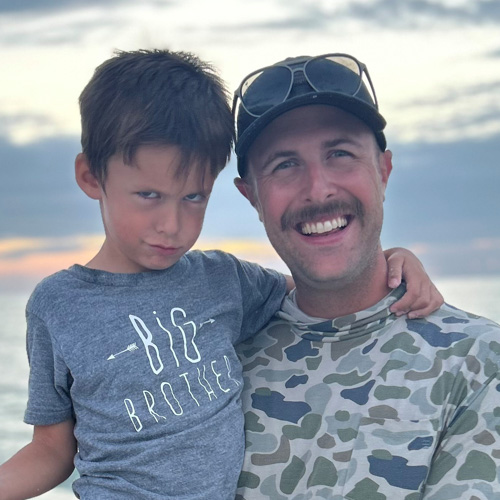 Would Recommend

Would Recommend
Thank you Veterans United for helping me buy my first house!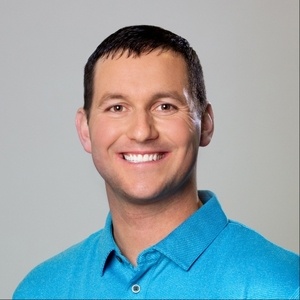 Would Recommend
We had the best team ever. Harley and Jessica are AWESOME!! We would definitely use them again.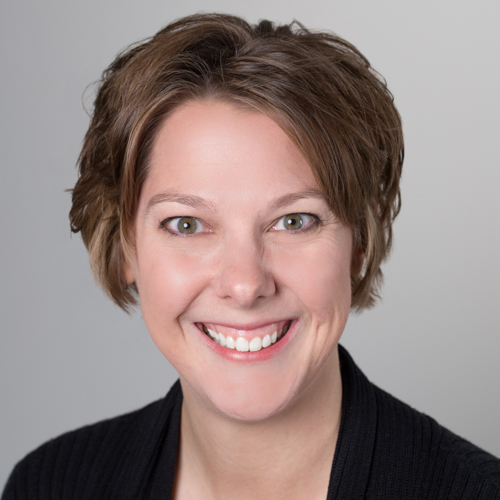 Would Recommend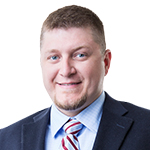 Would Recommend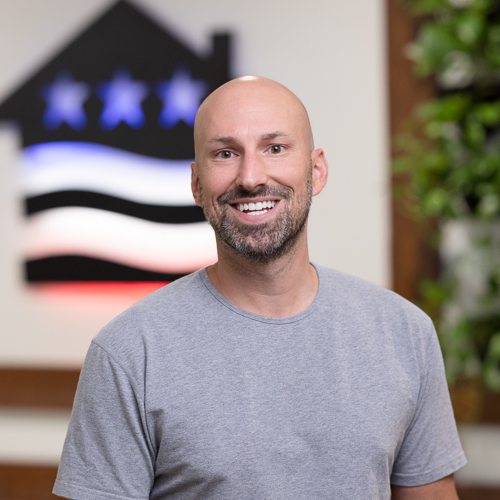 Would Recommend
Again, I cannot say enough about Asli (and Zach). They were a blessing and a huge help through this entire process. They eliminated virtually all the stress that comes with a purchase of this magnitude.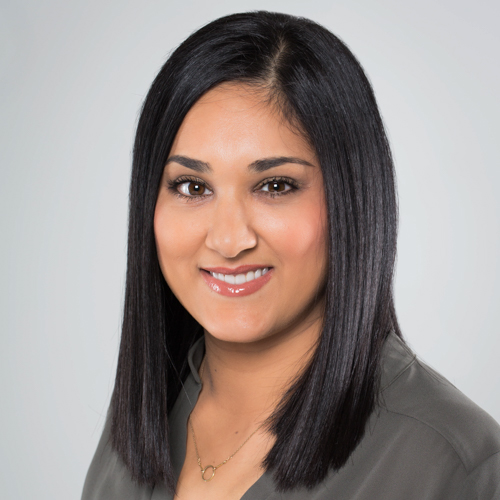 Would Recommend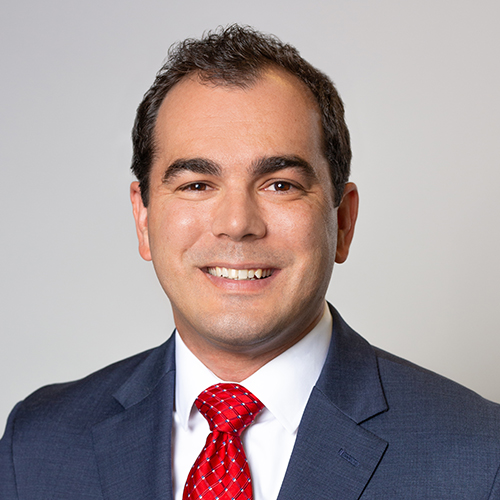 Would Recommend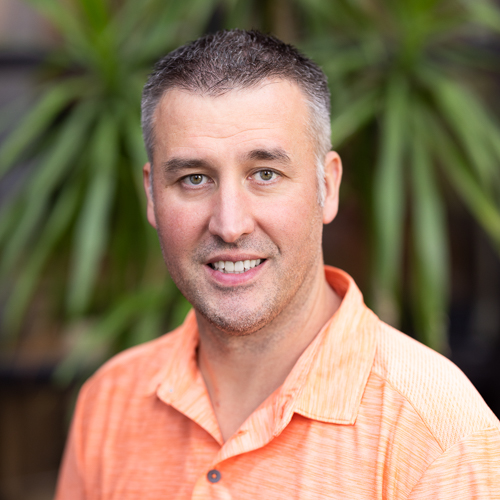 Would Recommend
We'd like to thank Veterans United for everything they've done! These guys are a team of professionals. Thanks to Eric Shaw and Nathaniel Fritz. These guys went above and beyond. Don't hesitate. Choose Veterans United! They will work with your from day one til the end. This was our first home buying experience and all I can say is lots of positive things! This was the most stress free experience! I would highly recommend.

Start your journey today!