Would Recommend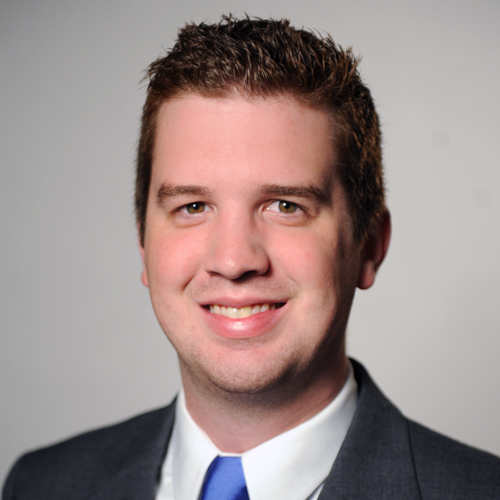 Would Recommend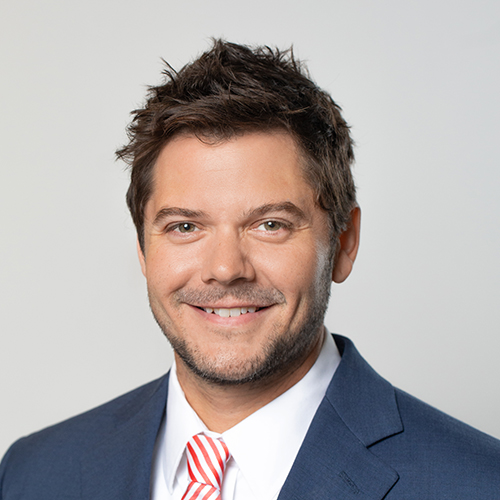 Would Recommend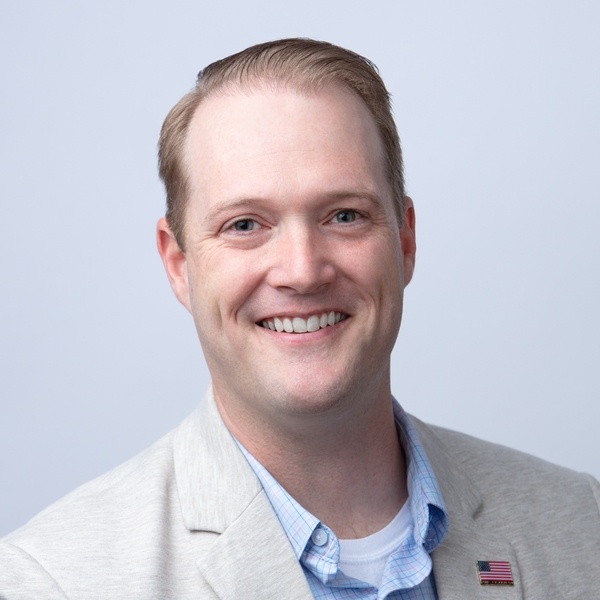 Would Recommend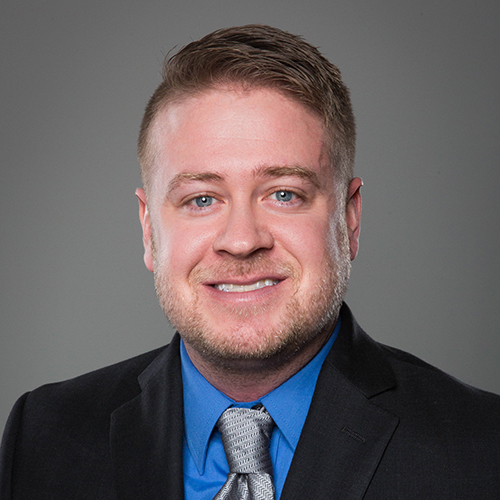 Would Recommend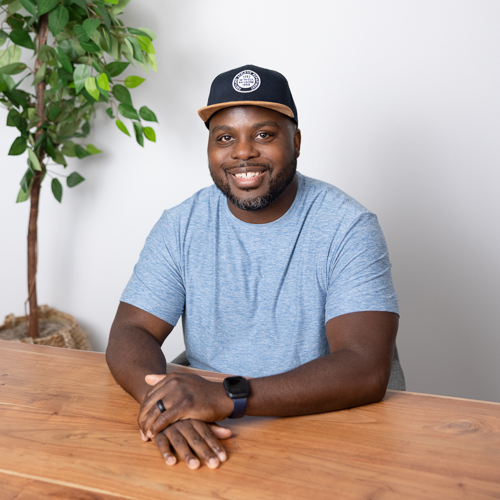 Would Recommend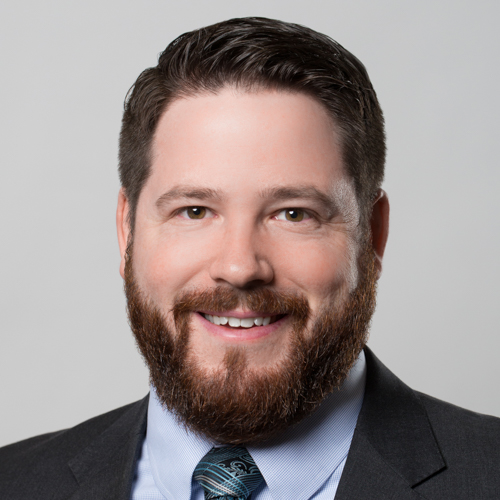 Would Recommend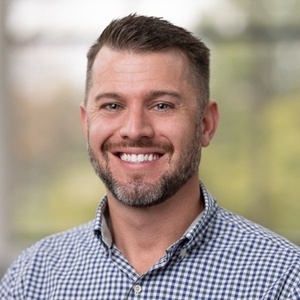 Would Recommend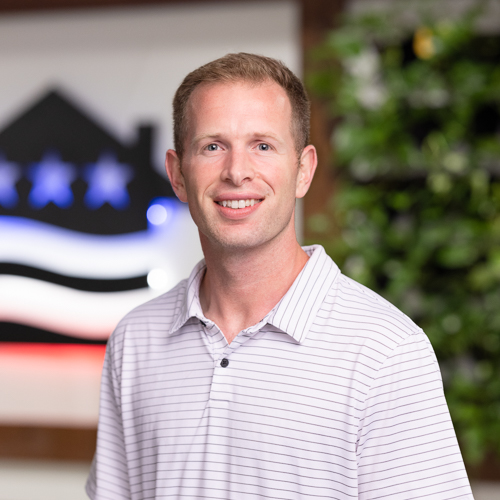 Would Recommend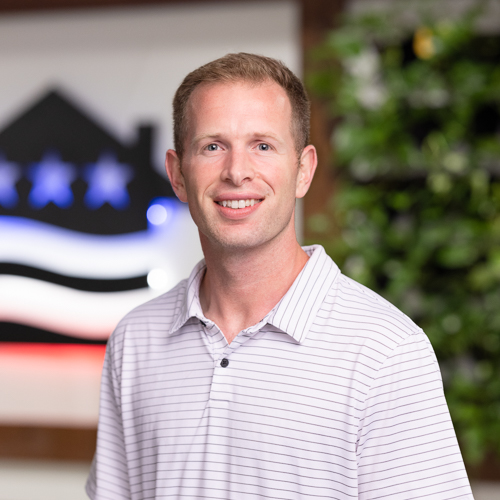 Would Recommend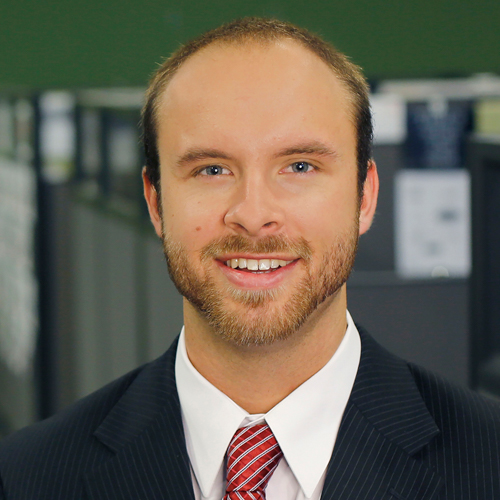 Would Recommend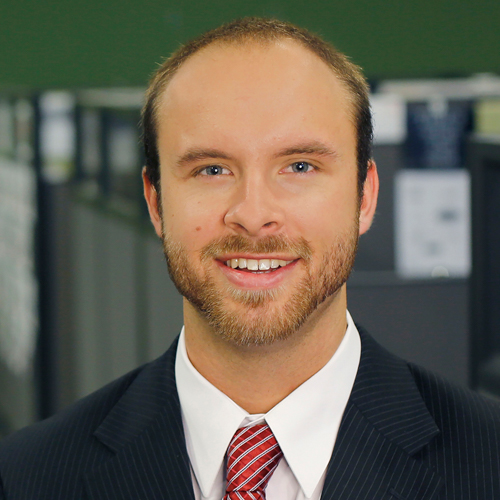 Would Recommend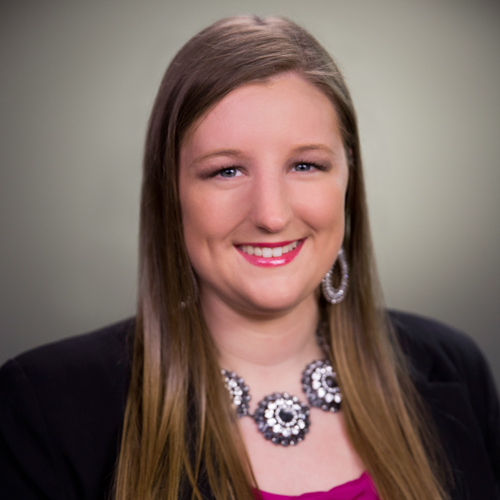 Would Recommend
Our experience was amazing thanks to Leanna Moss and Kendra Ford!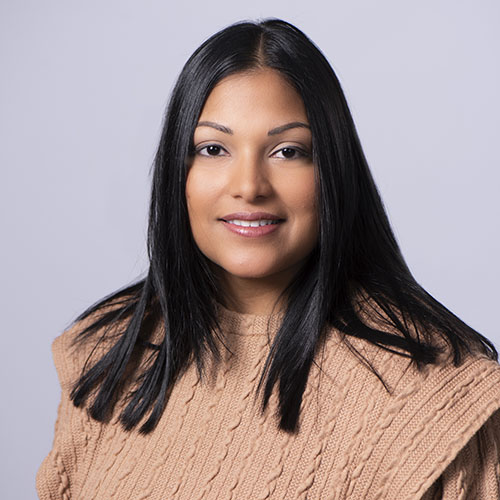 Would Recommend
Everything was very easy and worth-free for us! It was helpful to be easy to call or text if we had any questions, and we had a lot of questions as this was our first home buying experience.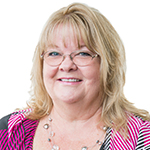 Would Recommend
I loved my whole experience, my loan officer Justin was there for me immediately at any time I needed him by phone, text, or email, and always happy to help and always with an answer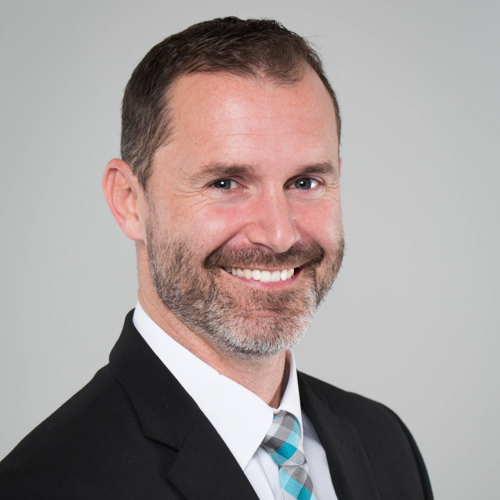 Would Recommend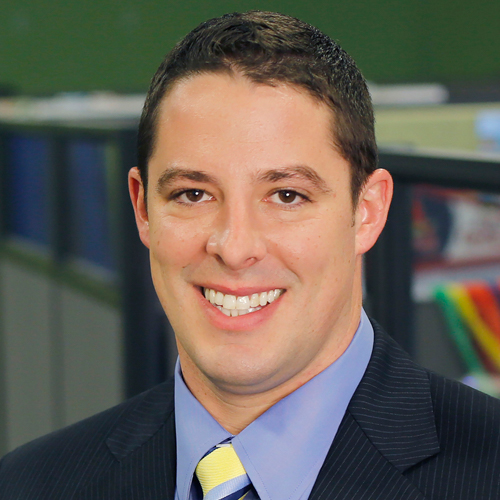 Would Recommend
We were able to close in under one month and the ability to send in my documents online sped up the process exponentially. It was my first time buying a home and the experience was far less painful then people said it would be.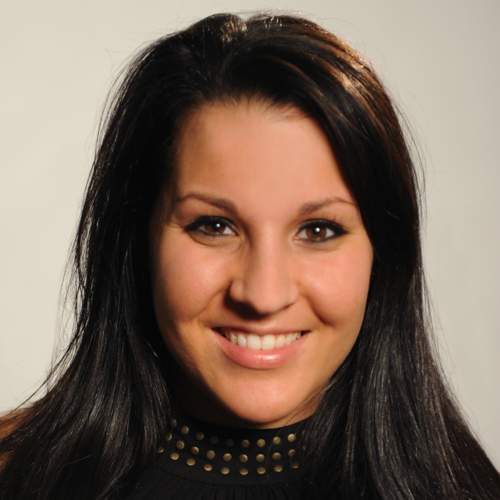 Not getting loan approval until 3 days before closing was Unnecessary stress in an already stressful time.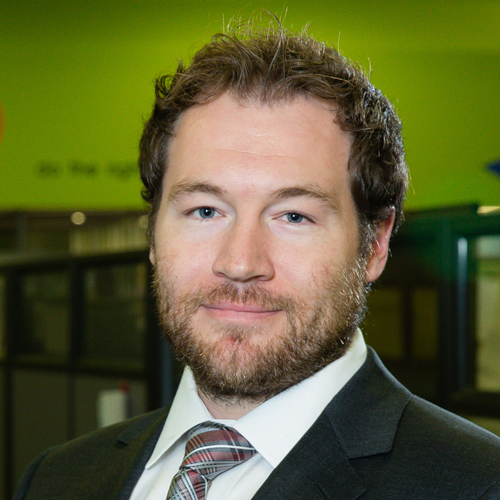 Your representative calling Brody did not communicate with me he not he did not give me the choir documentation I needed to enter into my closing at my closing I had to pay almost $2000 more than expected and I did not get my thousand dollars back that I put down as a good faith payment which was supposed to be returned to me I would not recommend this company to anyone and I plan on reporting you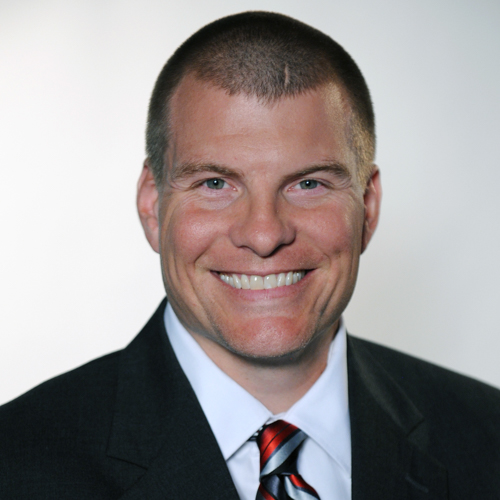 Would Recommend
Over all very pleased start to finish with the twam as a whole. Always available and kept me in the loop throughout the process. Very professional and personable. I would definitely recomend to friends and family.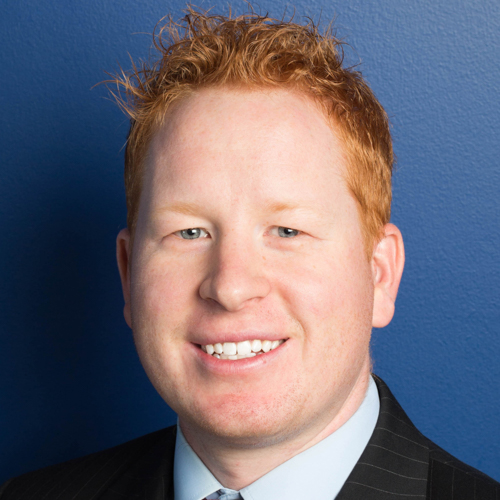 Would Recommend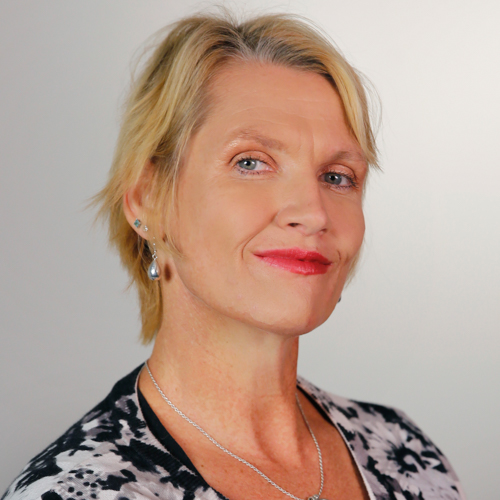 Would Recommend
Both Jeremy and Andrea were exceptional! Any questions I had were answered quickly, clearly and concisely. I was always in the loop. Very impressed with veterans united.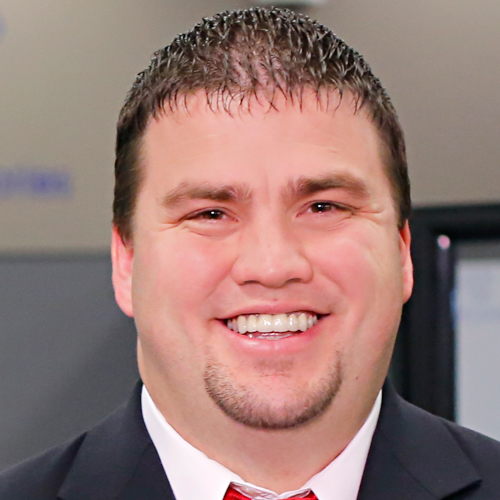 Would Recommend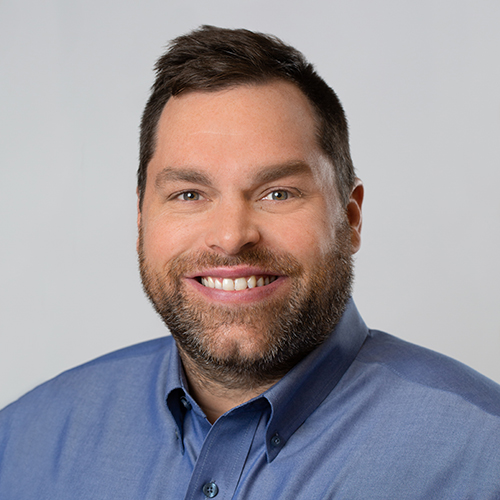 Would Recommend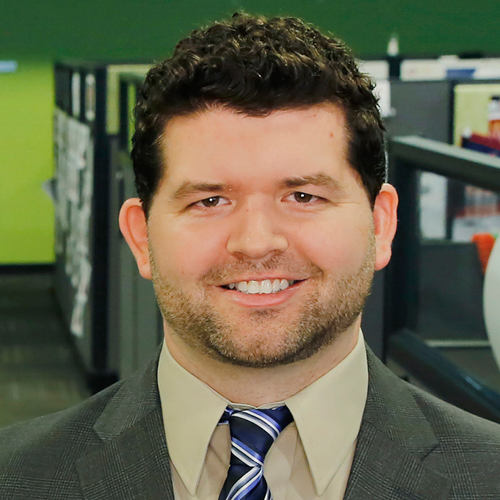 Would Recommend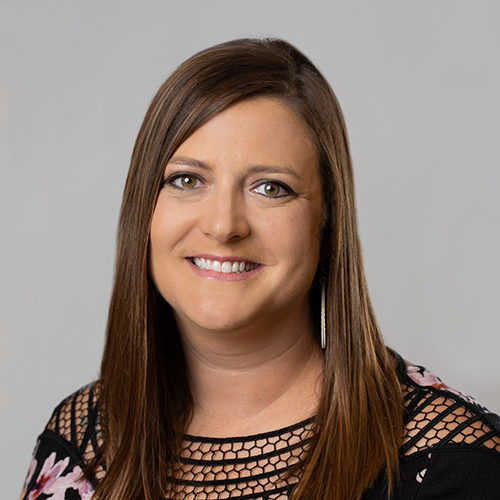 Would Recommend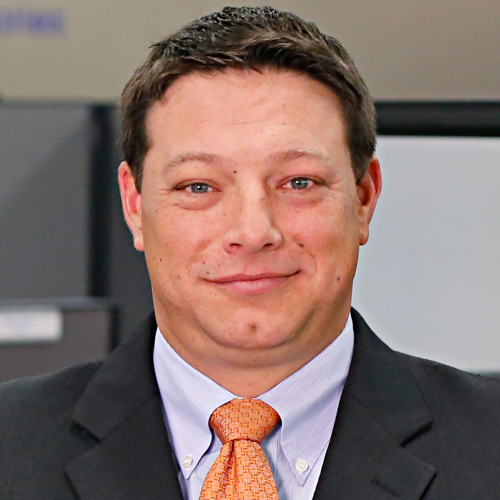 Would Recommend
Could not be more pleased with our loan group. I feel they went out of their way to make this process move to the end.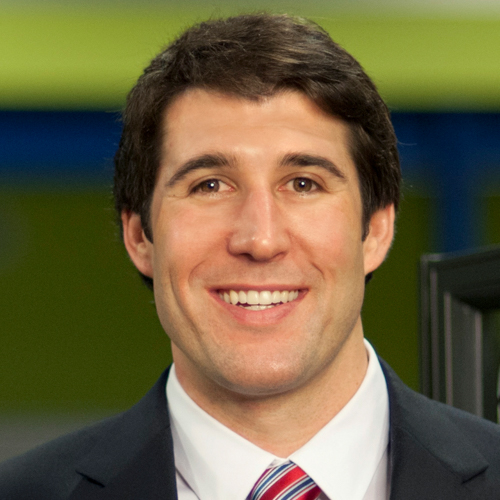 Would Recommend
They made the Home Buying process so easy!!!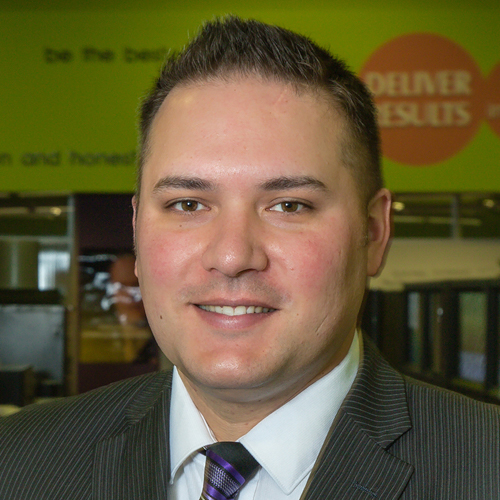 Would Recommend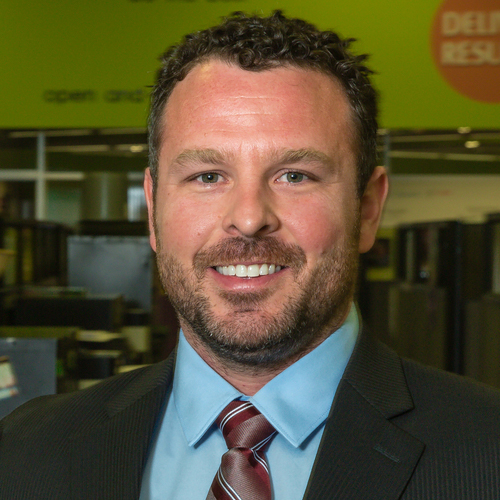 Would Recommend
This was my first home buying experience so I am not sure if it was a large enough sample size for me to comment on weather or not everything went according to planned. Acknowledging there is probably an enourmous level of ignorance on my part in regards to the process I think everything seemed to go really well.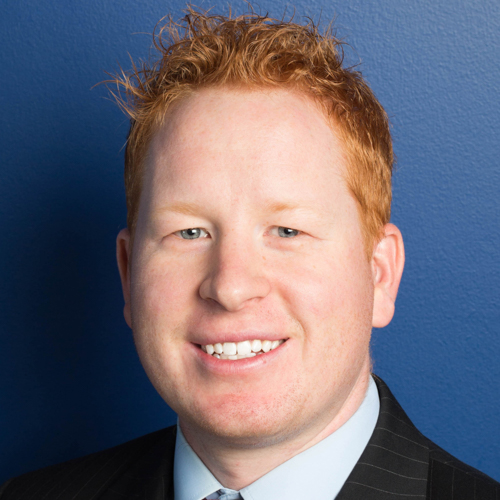 Start your journey today!