Would Recommend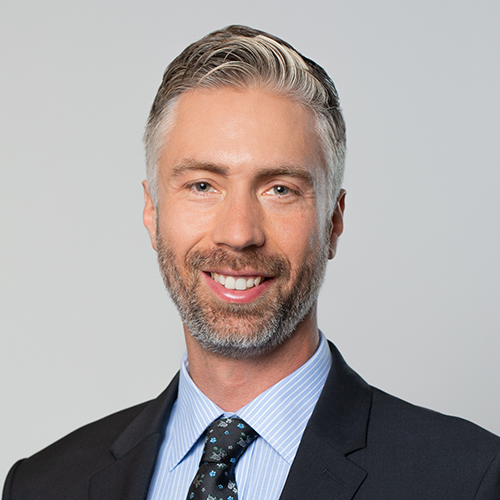 Would Recommend
Everyone was so helpful.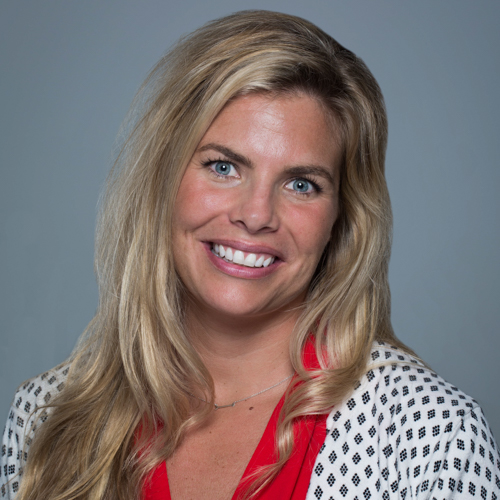 Would Recommend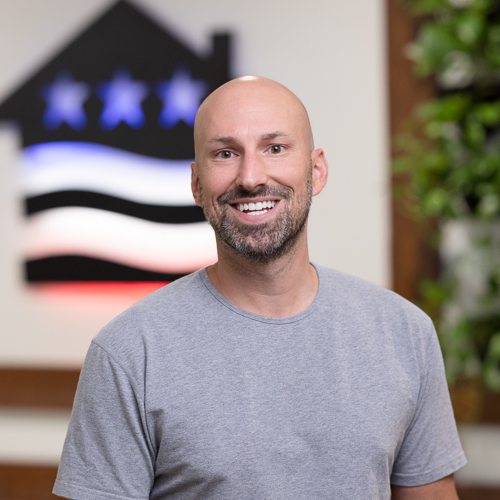 Would Recommend
Mystle Schellhorn is amazing, her ability to keep you informed of each step in the process is amazing. Her standard of service represents Veterans United in the most positive way.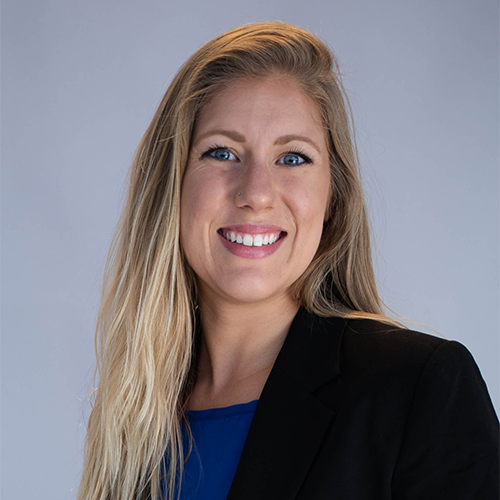 Would Recommend
My Veterans United Home Loan Team as always, went above & beyond in offering & completing my VA refinance loan. I was amazed that out of the blue they contacted me with an offer of a lower APR to save ME money (what bank do you know does that?). I wish everything in life was this easy! VUH needs to school the DMVs of our great nation! I always recommended this company with out hesitation to every veteran or service-member I come in contact with.-Dylan W.Semper Fi!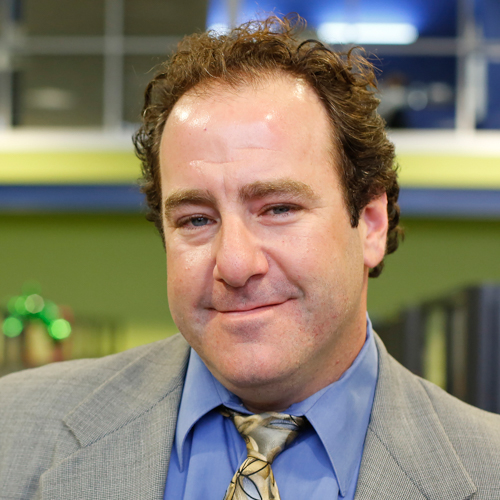 Would Recommend
Veterans United is very easy to work with. They explain each step and offer their assistance at each and every step. They are there to help you get the home you want. It is not just a job for them.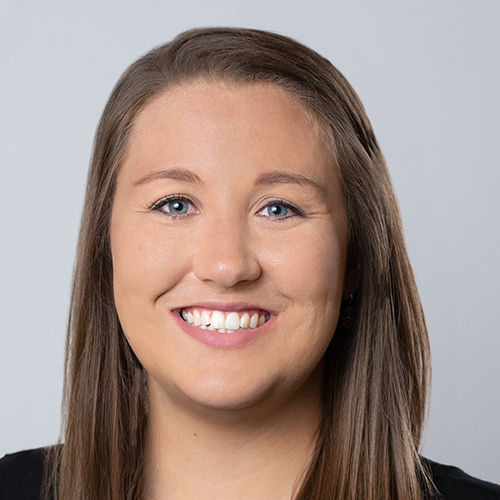 Would Recommend

Would Recommend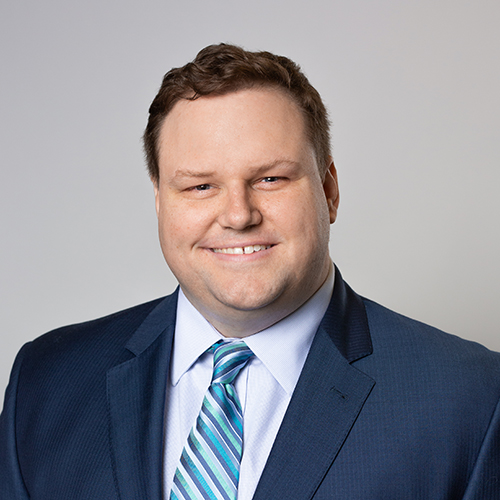 Would Recommend
Understand that your closing date may change but they will keep you encouraged.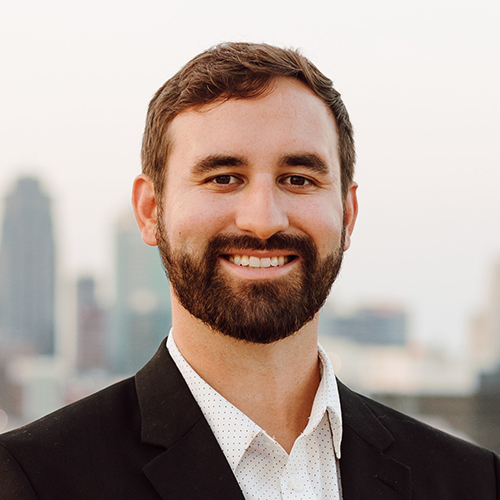 Would Recommend
We feel blessed to have found Veterans United. The easiest home buying experience we have ever had and it is all due to Greg and his team.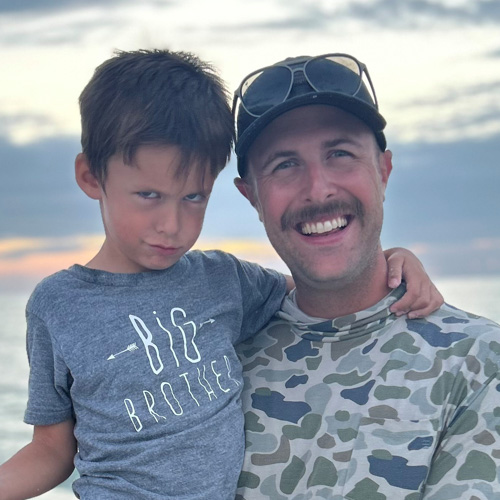 Would Recommend
Great experience. I loved that I could call and would actually get a person that could look up my info and give me honest answers. They made the home buying process simple and painless.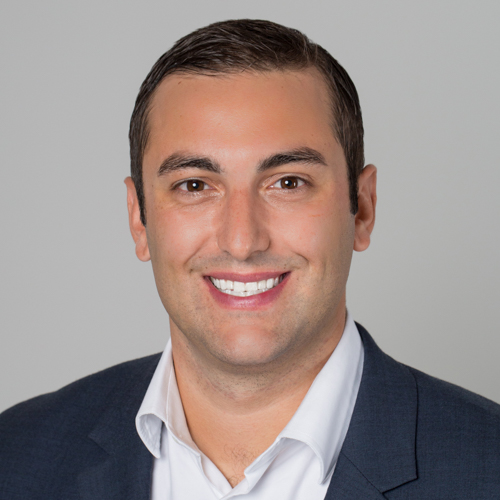 Would Recommend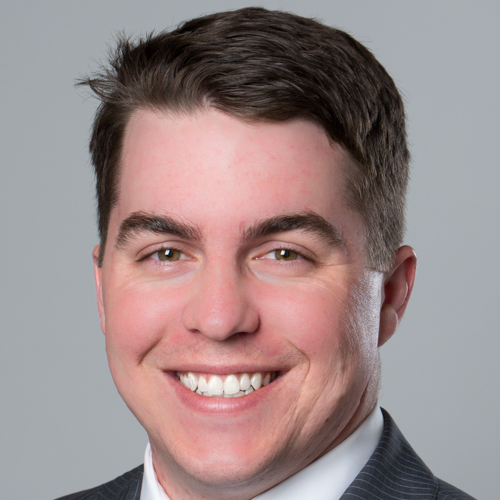 Would Recommend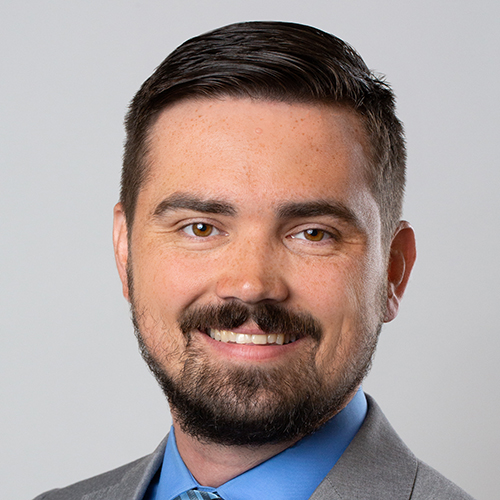 Would Recommend
Andrea and Kristen made an outstanding team anytime I had a question or concern they promptly returned my text messages or phone calls and were always able to answer the question fully and make it easy to understand. They were a pleasure to work with and if I ever purchase another home I hope I have the pleasure of working with them again.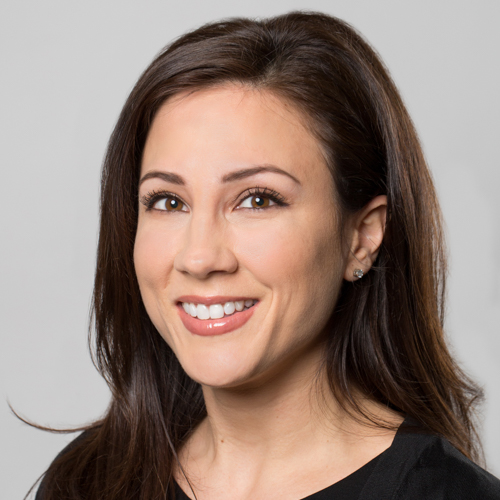 Would Recommend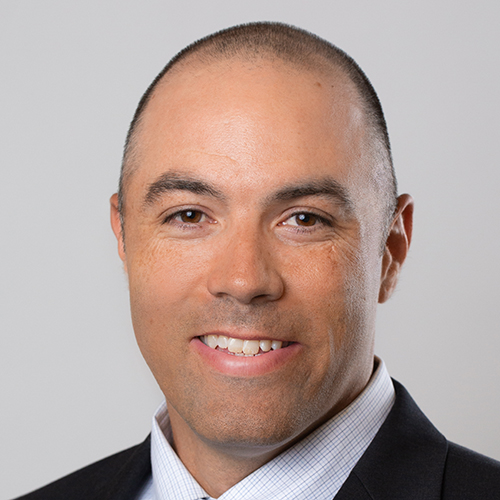 Would Recommend

Would Recommend
I have done eight mortgage transactions in my lifetime and this was by far the fastest and most efficient, hands down. Online process for submission of documents and tracking of status was extremely efficient and streamlined. My Loan Officer and Specialist were extremely responsive.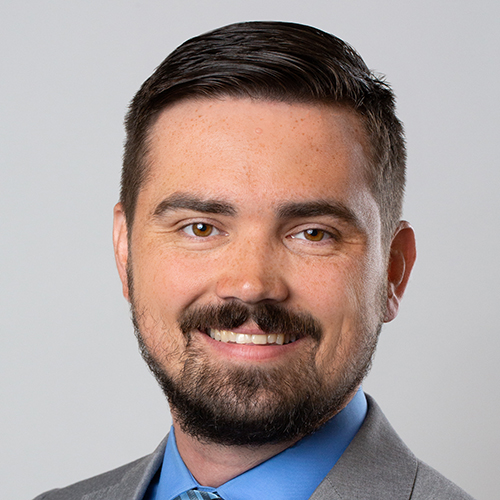 Would Recommend
The entire process was very friendly and professional.

Would Recommend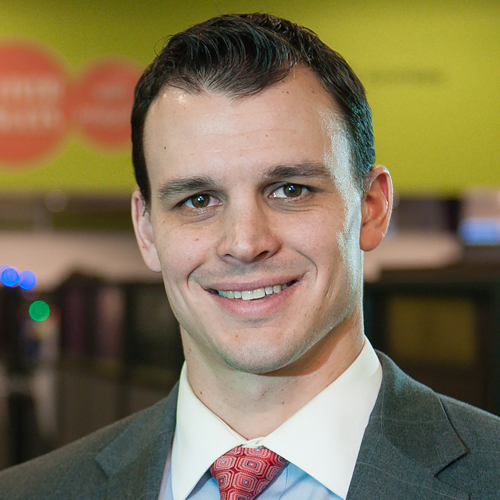 Would Recommend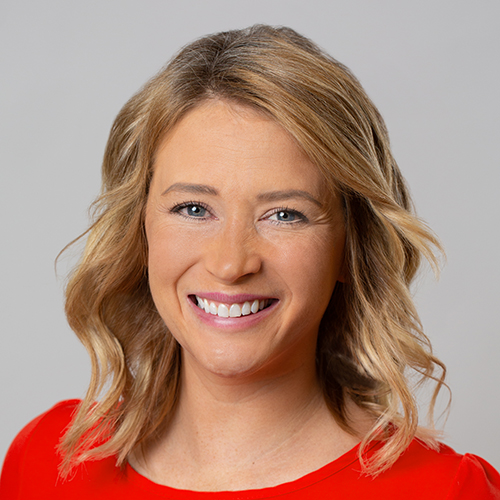 Would Recommend
It would be hard to find a better group of people working for you and thanks for your help.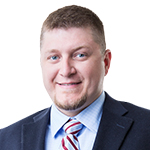 Would Recommend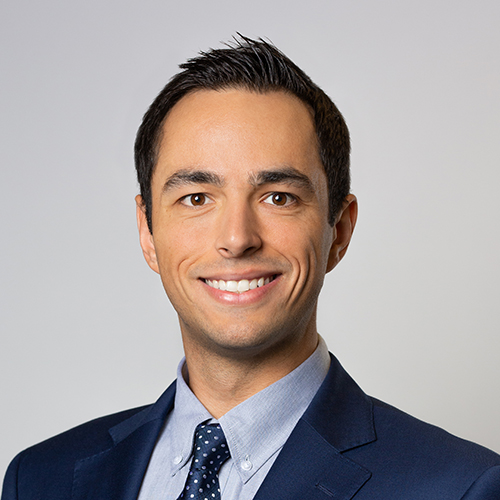 Would Recommend
As a first time home buyer (now owner). I went it quite nervous and hesitant. However my team was amazing. Both the loan officer and the real estate agent. They both worked together to make this happen. I would 100% recommend to family and friends.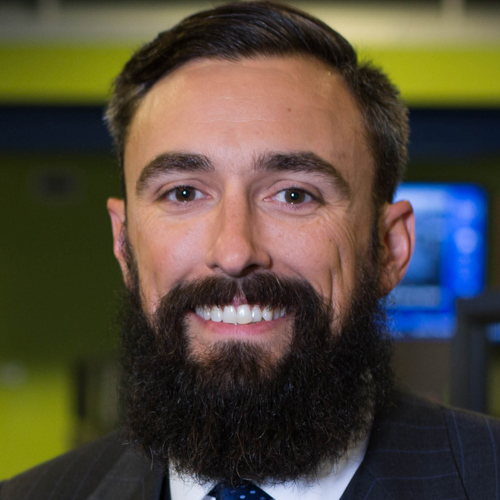 Would Recommend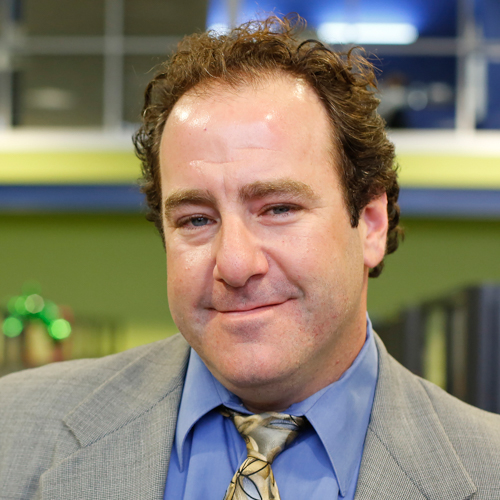 Would Recommend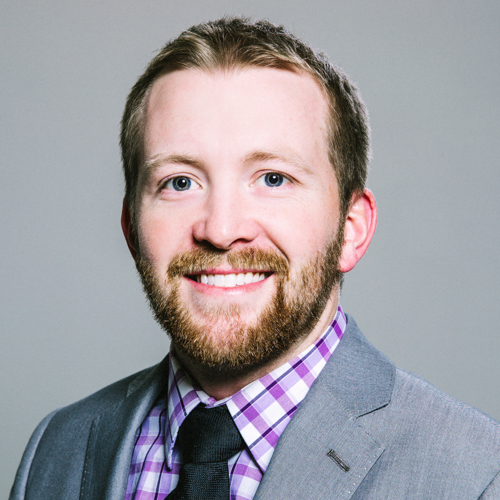 Would Recommend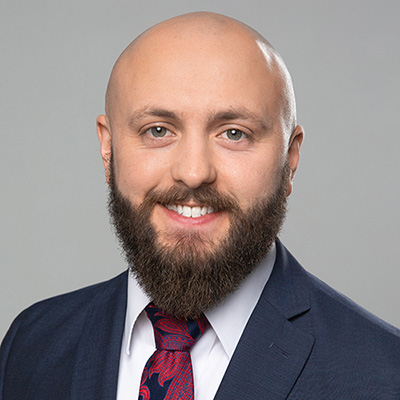 Would Recommend
I f you give United Veterans a chance they will get you in the Home you want.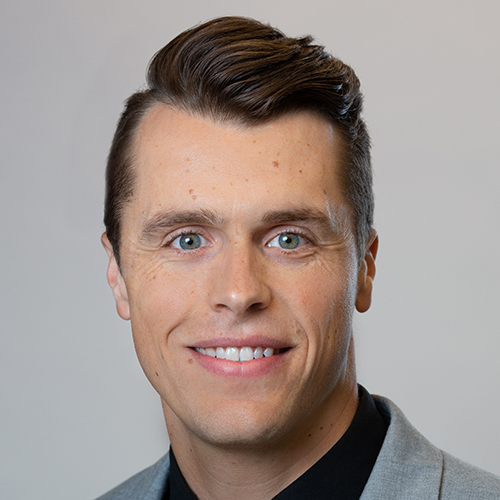 Would Recommend
Hands down the best decision we made was calling Cody at Veterans United. Corey took the ball after our pre-approval was just as helpful and patient as Cody. Excellent team.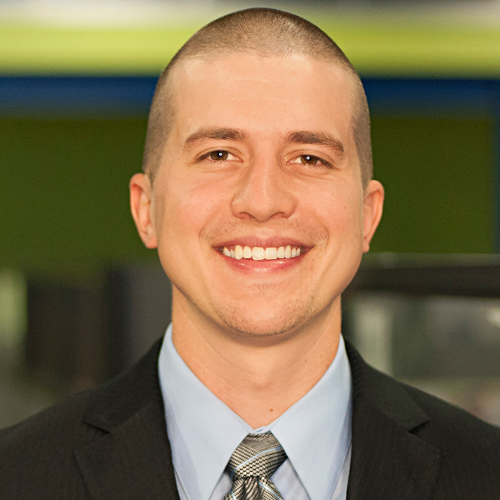 Would Recommend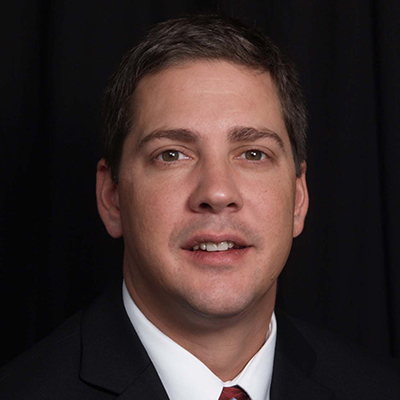 Would Recommend
Krista Moseley, NMLS #1407383, was awesome! I'm so glad I had the opportunity to work with her and wish she had not been on vacation during that last week when closing happened. I was fine with her. Derek was such a disappointment and messed things up, then insisted I should give him a 5 star rating. I would give Krista a 5+ star rating.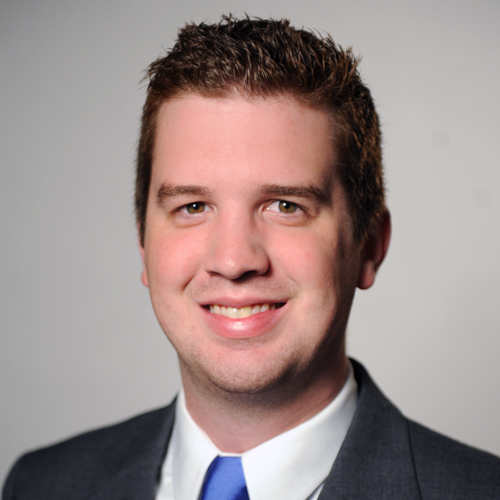 Start your journey today!