Would Recommend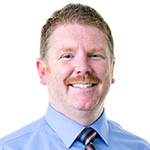 Would Recommend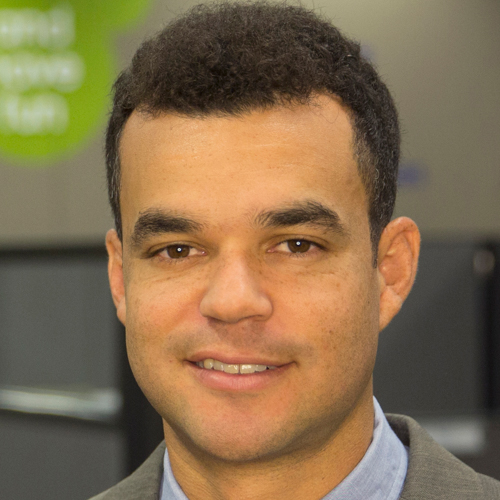 Would Recommend

Would Recommend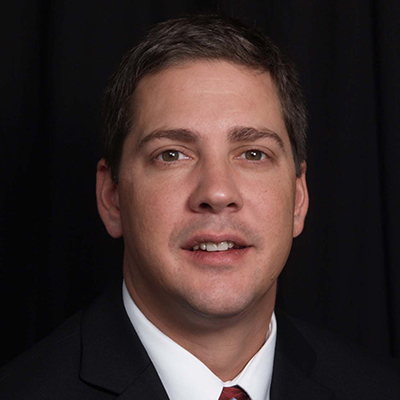 Would Recommend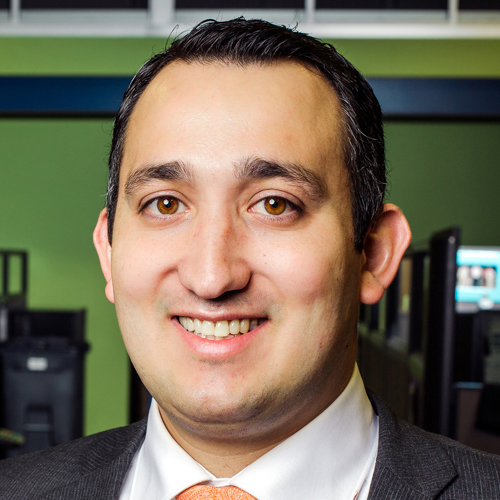 Would Recommend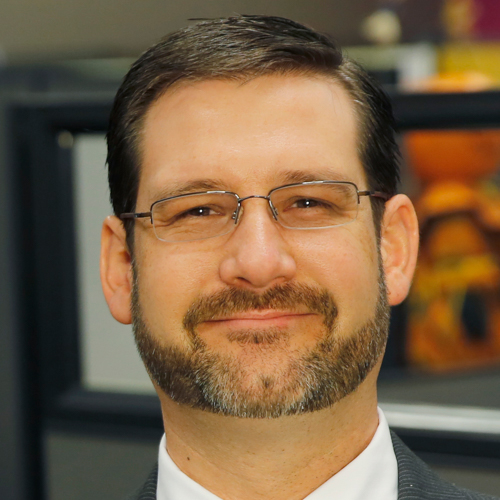 Would Recommend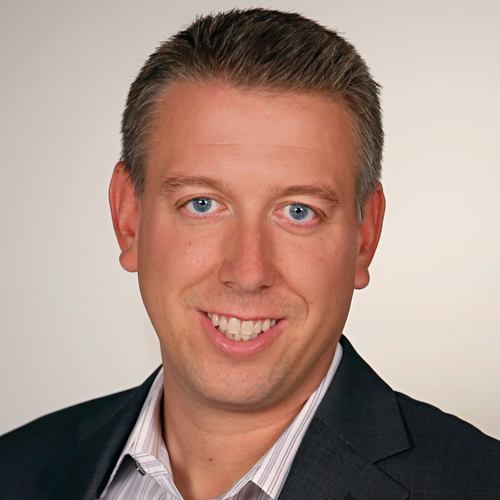 Would Recommend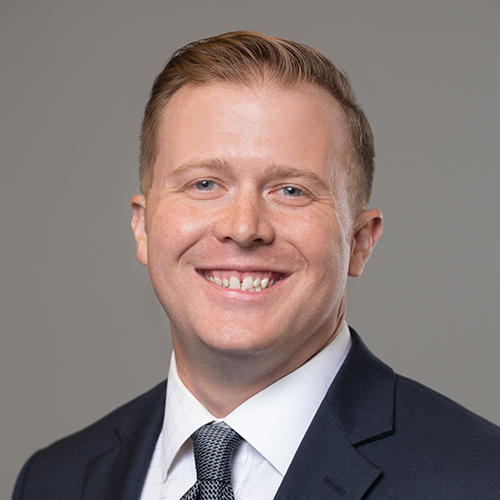 Would Recommend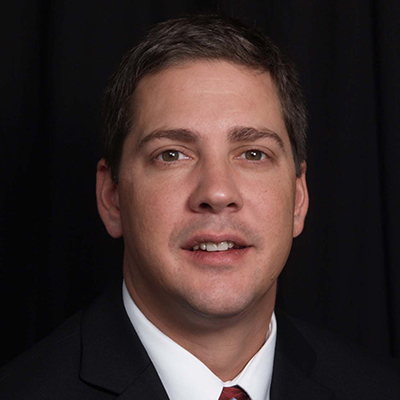 Would Recommend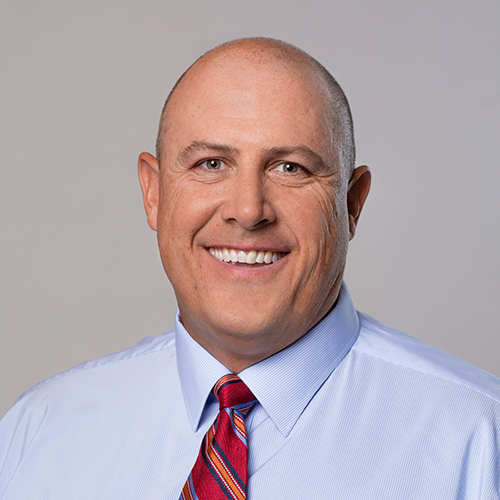 Would Recommend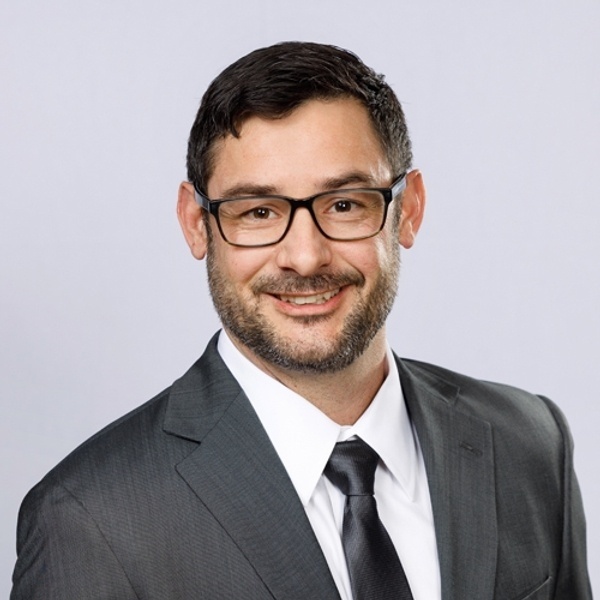 Would Recommend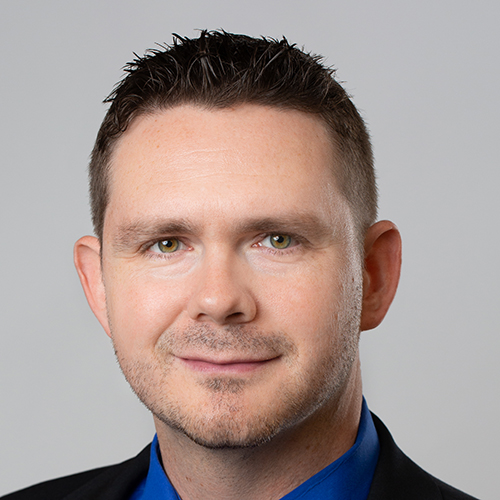 Would Recommend
They help me purses my dream home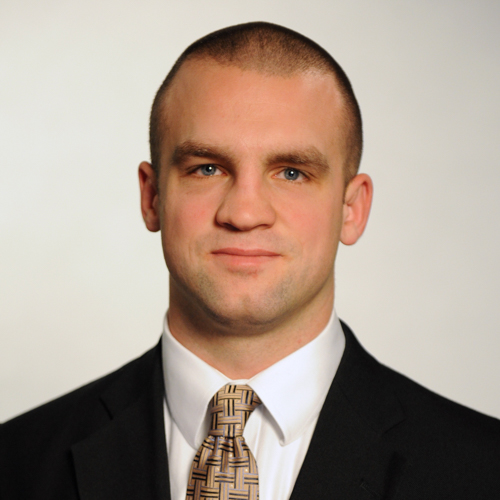 Would Recommend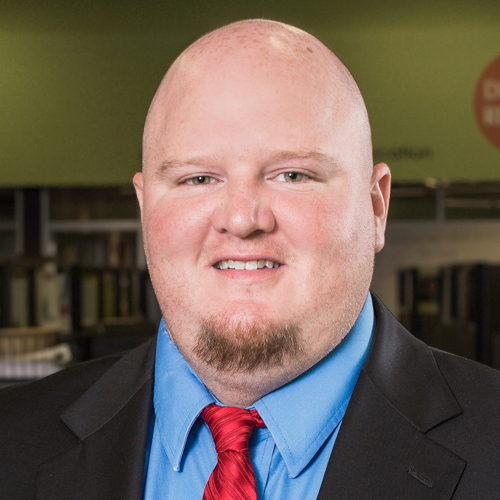 Would Recommend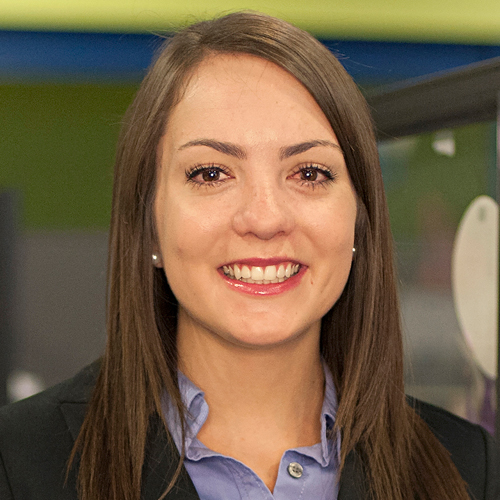 Would Recommend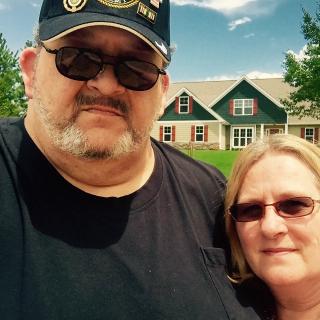 From the beginning of my initial contact with Veterans United Home Loans to the closing on our new home, not once did I ever feel uncomfortable or mistreated or was given unsound or incorrect advice during the whole process. Everyone, from beginning to end, was 100% professional and overwhelmingly polite and went out of their way to make sure I had everything I was going to need before going to closing and making sure there were no last minute problems, which there were none. I am a 100% Disabled Veteran, and I wouldn't say this if it were not my true feelings. I would recommend Veterans United to any and all Veterans, and I would recommend them to my children and my friends. Thank you Veterans United for making this a great and outstanding experience!!!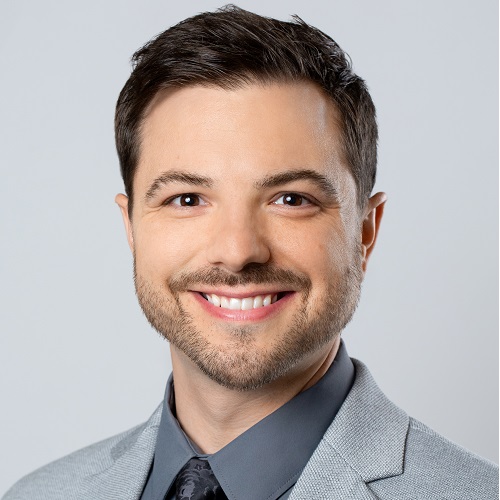 Would Recommend
Courteous, experienced and most of all professional. I would HIGHLY recommend Veterans United to anyone who's out looking for a home. My staff was OUTSTANDING.... Great job. Well done.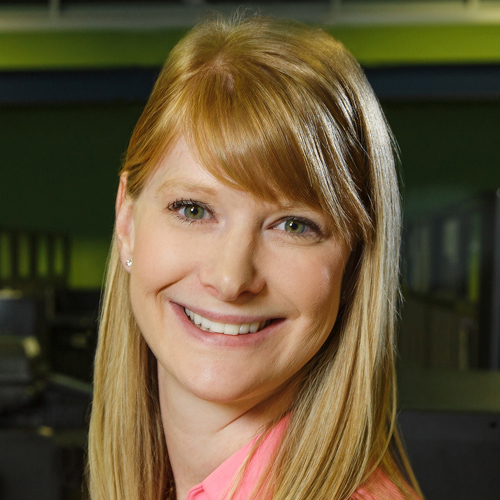 Would Recommend
Tony Theberge and Jake Hamilton were awesome to work with and the process was so smooth with them. I would definitely recommend them and Veterans United to any veteran wanting to buy a home.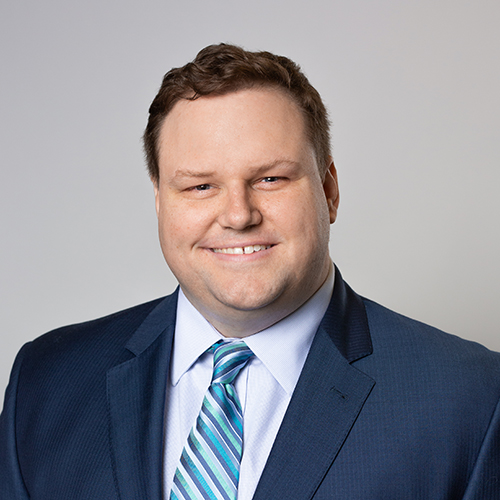 Would Recommend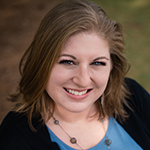 Would Recommend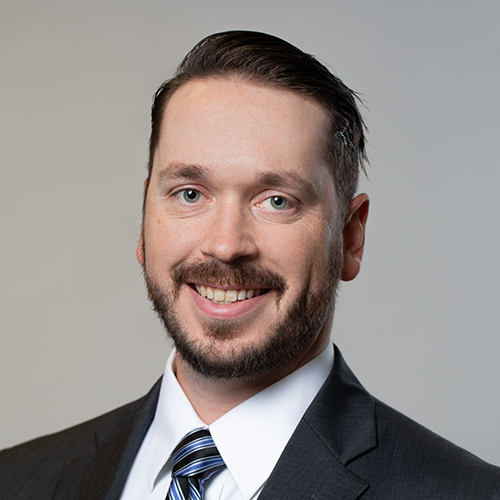 Would Recommend
Nick did a wonderful job in helping me with the loan he was very professional and I appreciate everything he did for us now that the loan is going through with his expertise we really even greatly appreciate him and thank God for him. It was great working with Nick

Would Recommend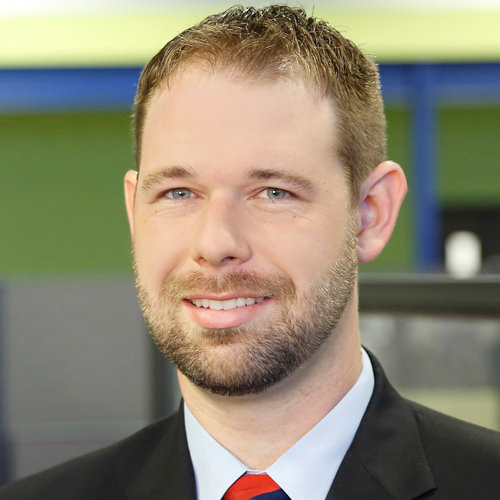 Would Recommend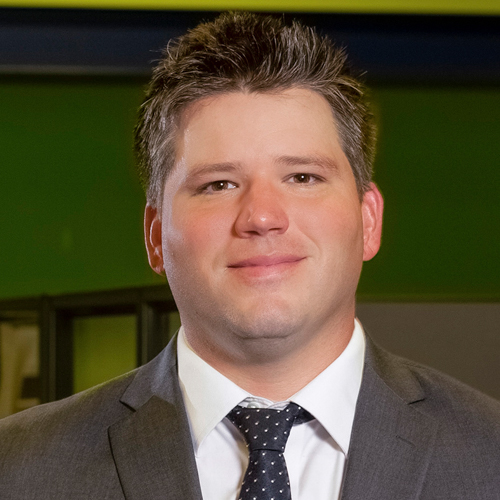 Would Recommend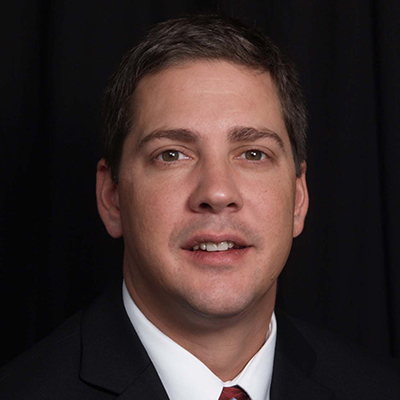 Would Recommend
They are very kind, helpful and easy to work with.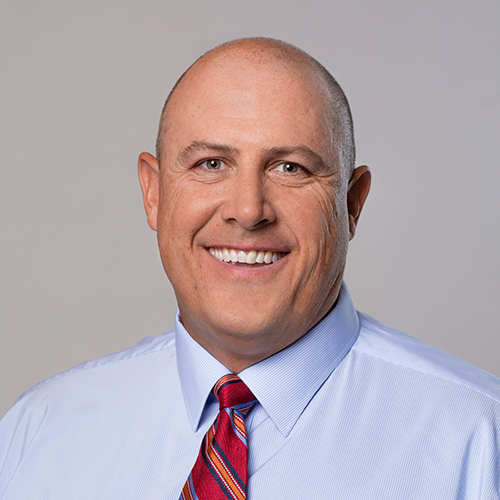 Would Recommend
The whole process was done within a months time.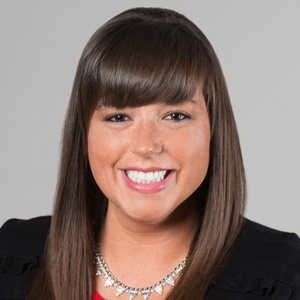 Would Recommend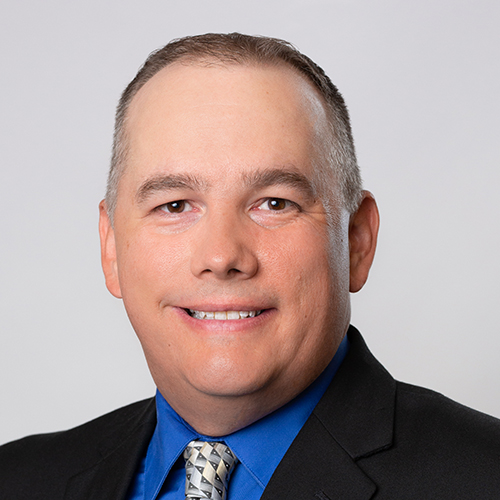 Would Recommend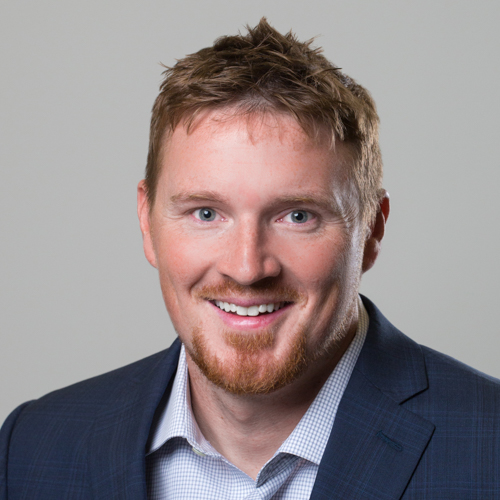 Would Recommend
the tech support was very helpful, patient and explained everything step by step to help me sign on to web site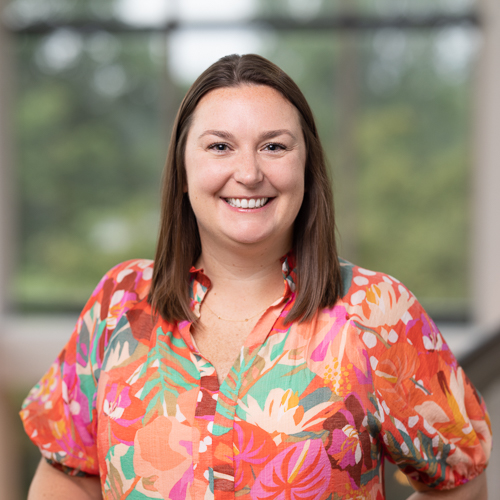 Would Recommend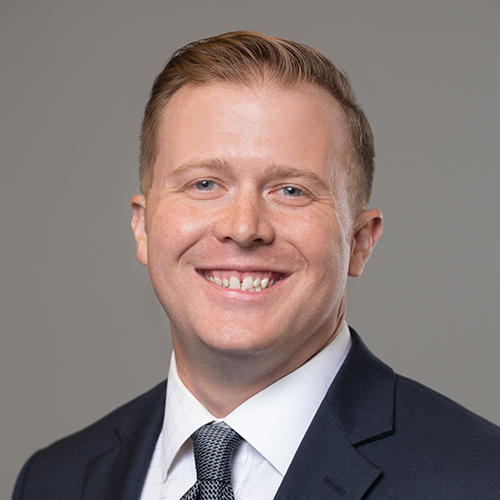 Would Recommend
The entire process was so easy and everyone was very nice.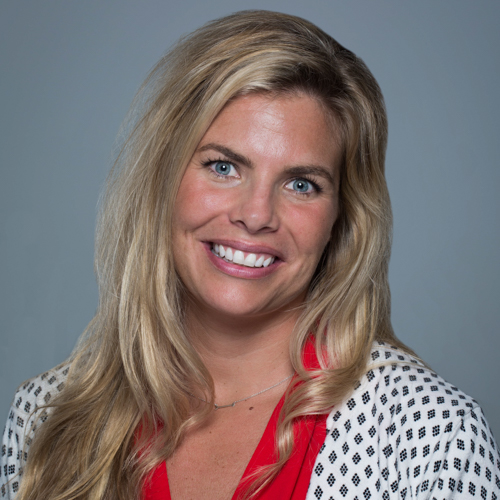 Start your journey today!