Would Recommend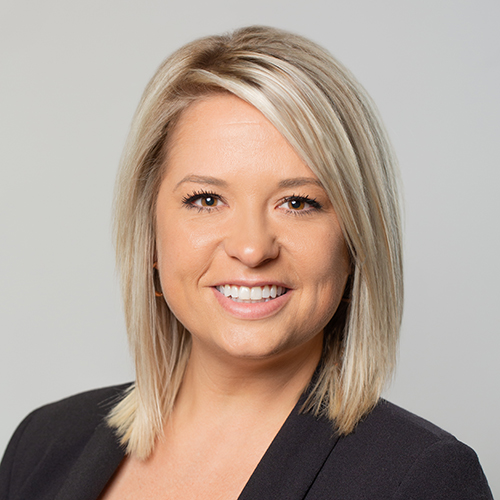 Would Recommend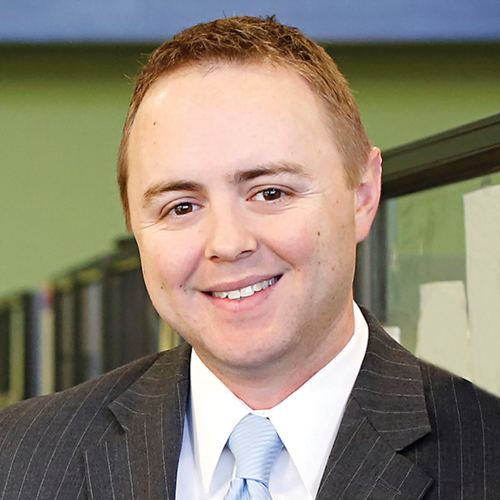 Would Recommend

Would Recommend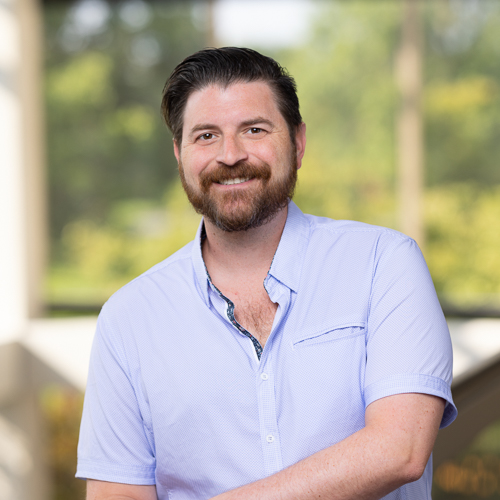 Would Recommend
Strongly recommend veterans united. THEY MAKE THE PROCESS AS PAINLESS AS POSSIBLE. Love our new home and great interest rate.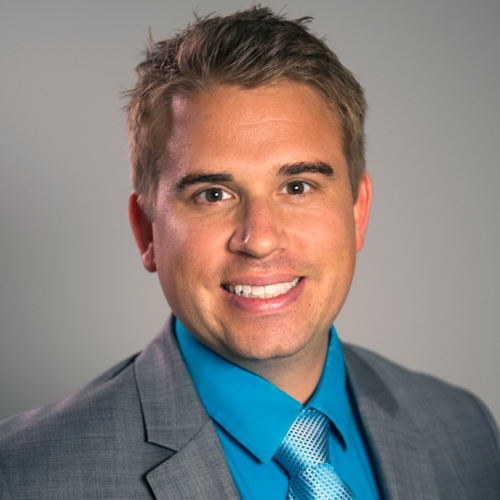 Would Recommend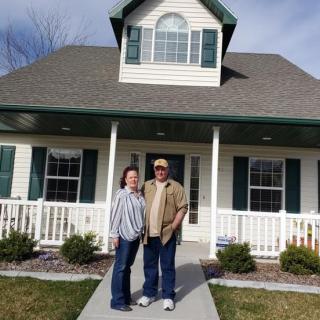 This is the place you want to be if you are purchasing a home. I am sure that Veterans United has many qualified people, but my Loan Specialist is the best. Ask for Mystle Schellhorn, she will get you through the process in a very professional and friendly way. Mystle has been dealing with me and my struggles, but does not give up on helping out. She knows who to partner with such as Jimmie Drapier as an underwriter, and he is excellent. Mystle Schellhorn has become a friend to my wife and I due to the fact she knows her business, and she cares for her clients.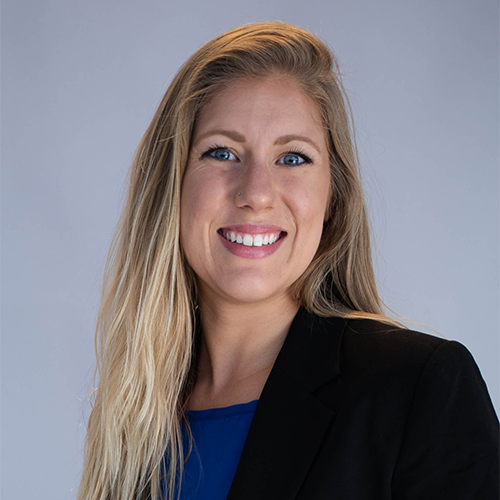 Would Recommend
I never thought buying a home could be so easy. The whole process was almost effortless.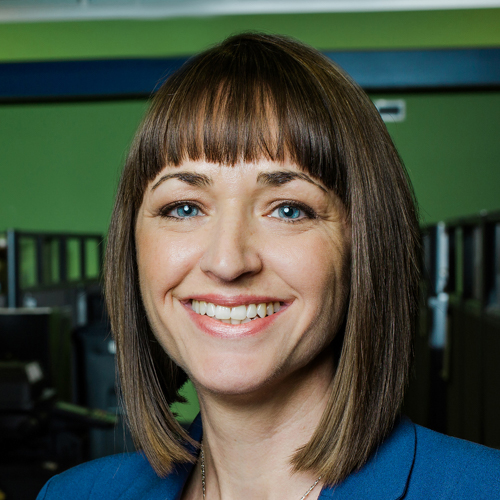 Would Recommend
Fast, friendly and easy! Very excited for my first home!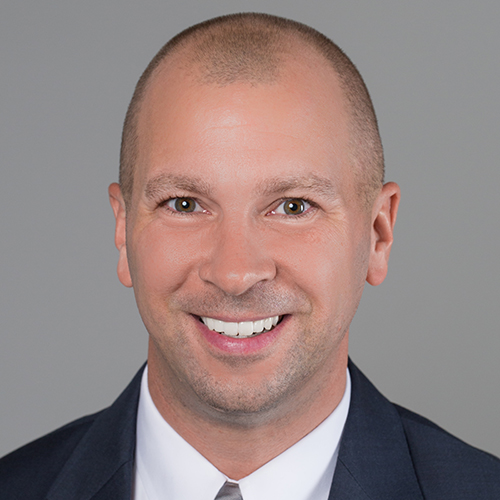 Would Recommend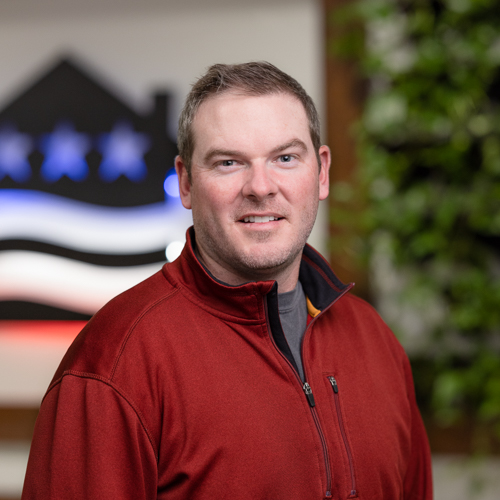 Would Recommend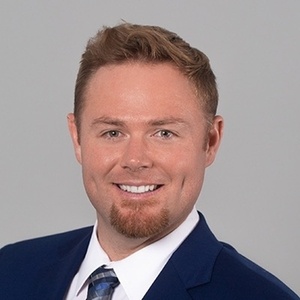 Would Recommend
I wish we would have known about Veterans United when we started the whole loan process. It was honestly a nightmare before we found them. Once we did it was so nice having a company that knew what they were doing and who honestly cared about the Veteran. It was a great experience and we now are in our dream home thanks to Veterans United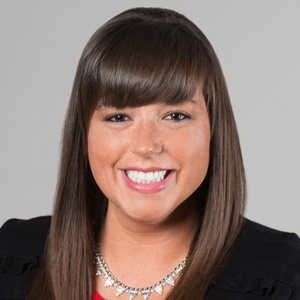 Would Recommend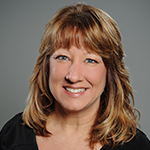 Would Recommend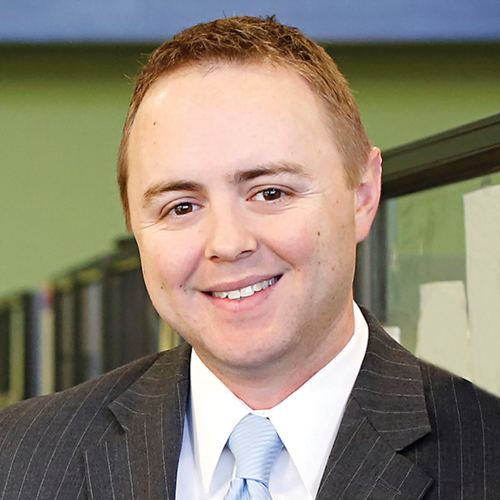 Would Recommend
It was great working with Dane...he always returned phone calls and answered text messages. It was a pleasure working with him.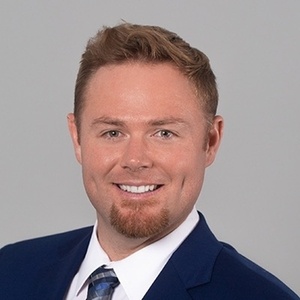 Would Recommend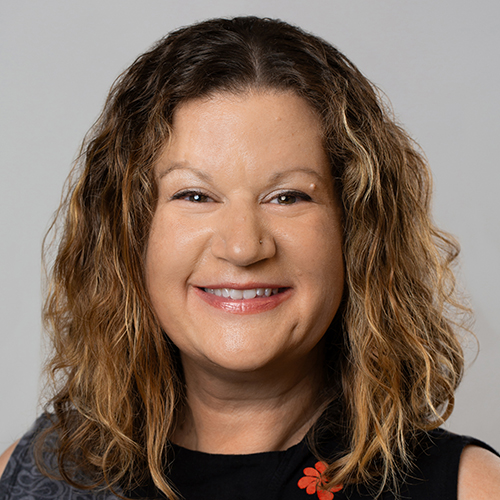 Would Recommend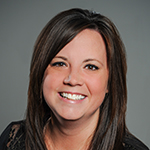 Would Recommend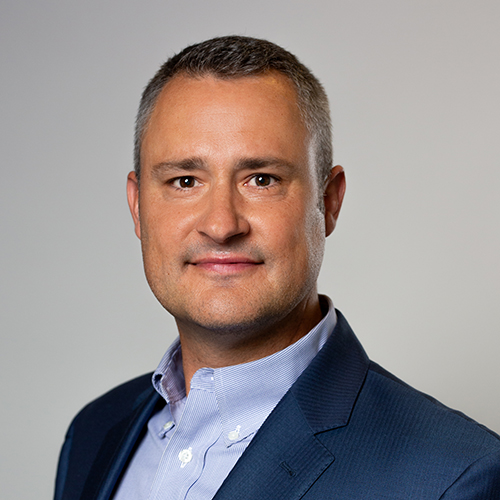 I have to quote Scar from The Lion King. " Run.... Run away, and never return."
Response from Veterans United
We appreciate your response and would like to hear more about what made you feel this way. If you're willing, please contact out Client Advocate team. We'll do what we can to make sure other Veterans don't feel the same way.
Would Recommend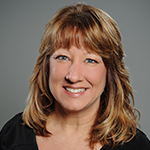 Would Recommend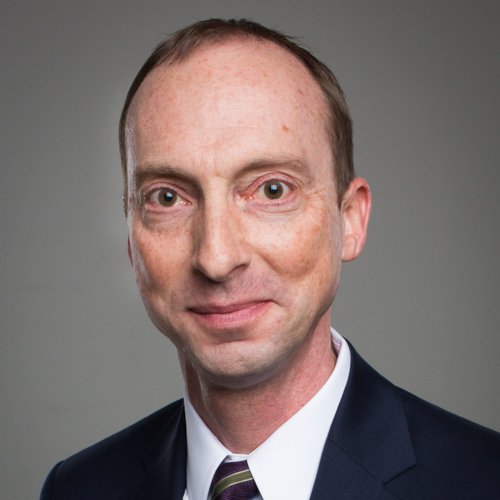 Would Recommend
If you're clueless about buying a home, like me, and you don't know where to start, I would highly recommend Veterans United Home Loans. The employees here walked me through the process step-by-step and made the biggest decision of my life stress-free.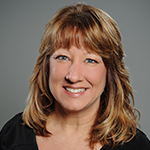 Would Recommend

Would Recommend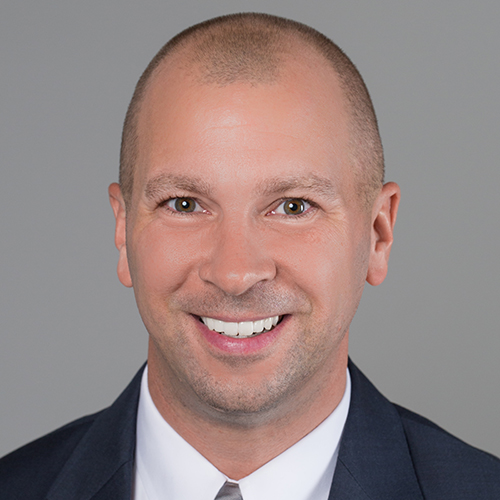 Would Recommend

Would Recommend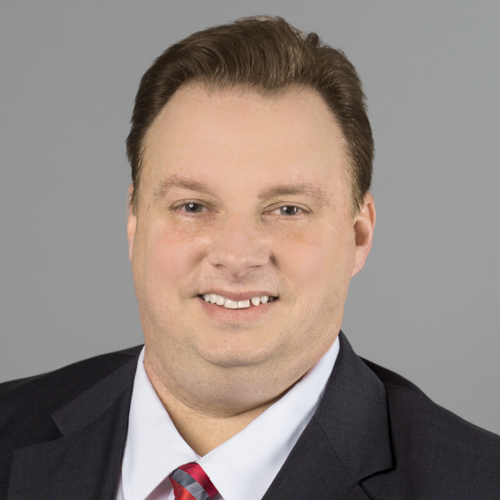 Would Recommend
was very great super easy process just a great experience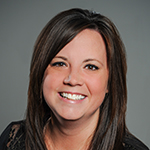 Would Recommend
Veterans United Home Loans takes a lot of the UNKNOWN out of your experience. Truly a great team to have in your corner.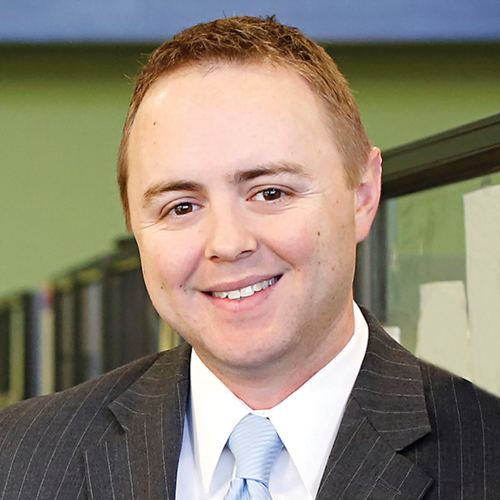 Would Recommend
The is and never could be such a wonderful and awesome company to sign with. They go out of their way to help and find you a home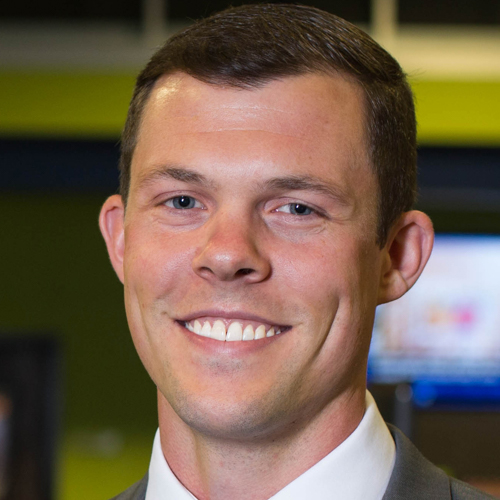 Would Recommend
As a first time home buyer I was clueless on how this process works. I am so happy with our team. It was a smooth process. I always felt supported and heard. They had our best interest at hand always. I am truly grateful and look forward to making memories, in a beautiful place to finally call home.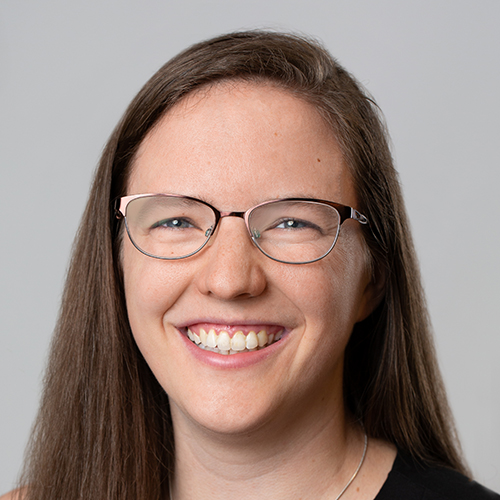 Would Recommend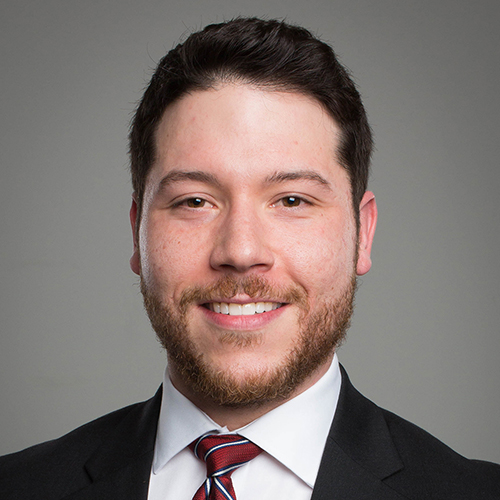 Would Recommend
I would recommend to any vet. Many of us have had credit issues, divorces etc. I was able to get my dream home with not stellar credit. But got great rate and my dream home. This made my dreams come true and I felt like it was a long shot and they made me feel like they would do anything to ensure I had a fair shot. I virtually did most on my cell phone for everything and it was great. I would recommend and love to share a pic of my new home.

Start your journey today!