Would Recommend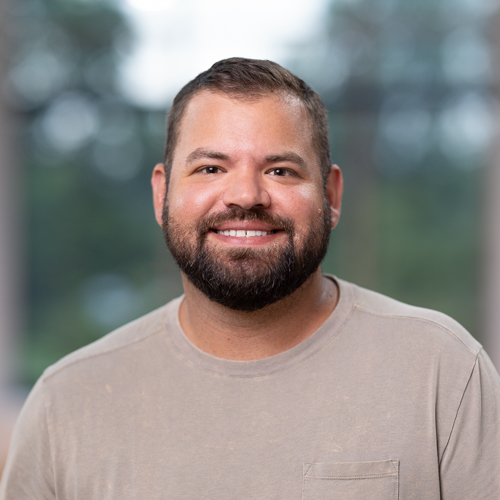 Would Recommend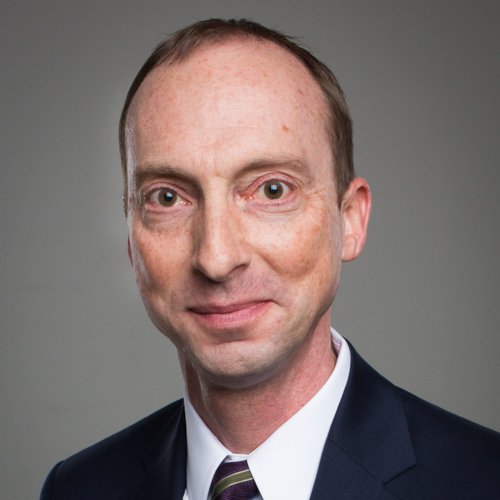 Would Recommend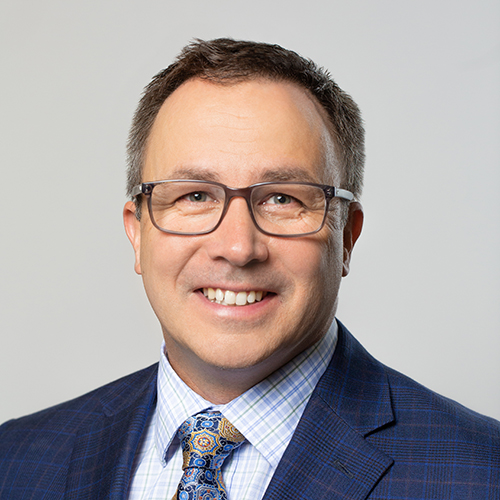 Would Recommend
Excellent experience!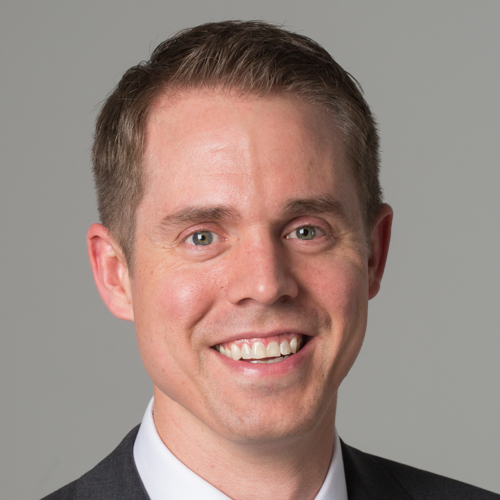 Would Recommend
The process was very easy to understand and their customer support is the best I have ever experienced!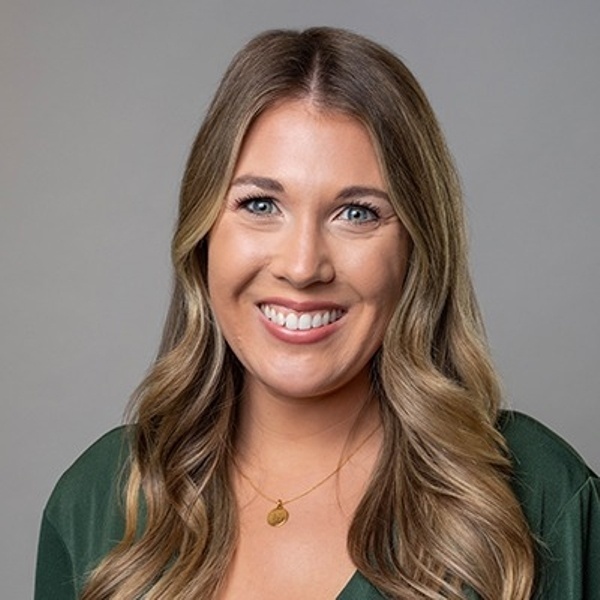 Would Recommend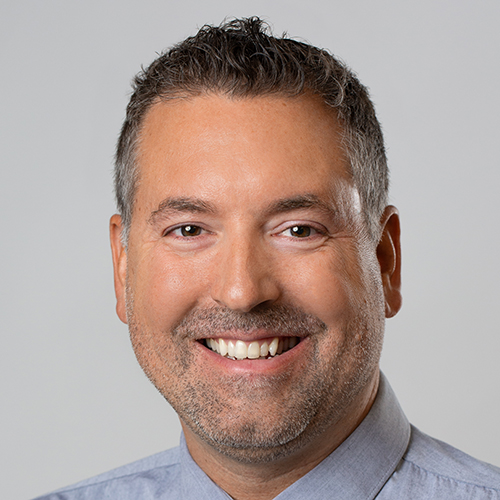 Would Recommend
I am very pleased enjoyed working with Luke and Veronica she was always their for me I appreciated all of her help she was Great to work with all ways their Thank you Veronica and Luke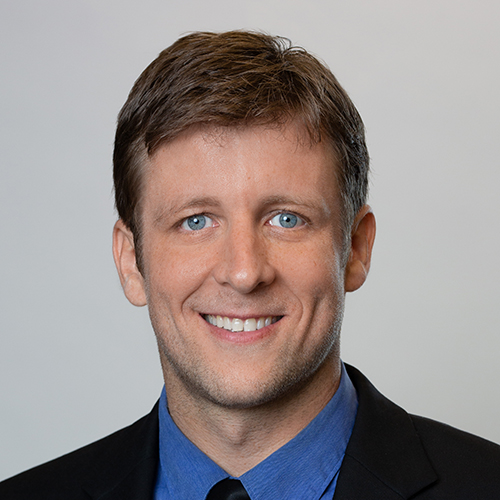 Would Recommend
My only issue, and the reason this was not a 10, was the sign off procedure and some confusion with the title company and Notary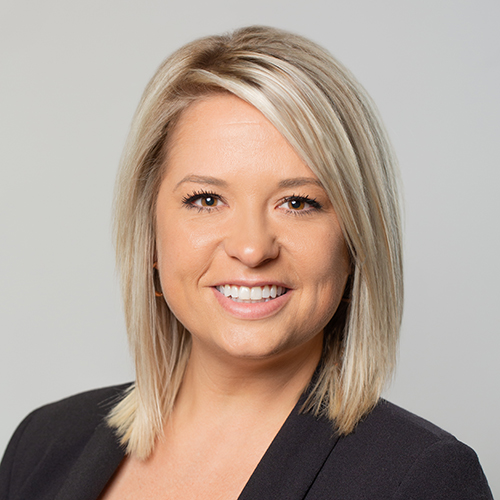 Would Recommend
This is my 2nd time using Veterans United and Danielle Genz and both times where very smooth . Everything went perfect.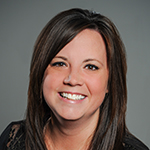 Would Recommend

Would Recommend
I have recommended every vet I know to you guys. I really enjoyed the experience of working with you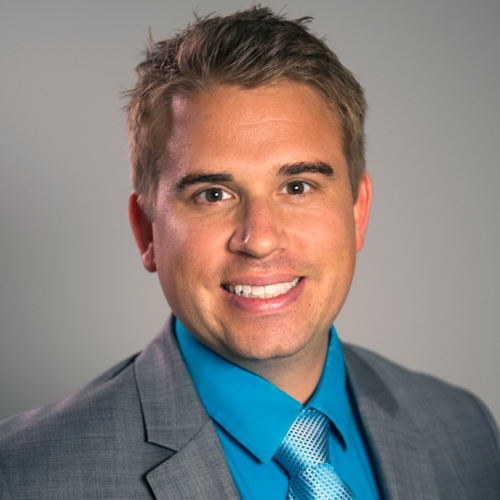 Would Recommend
My only two complaints: Refinance was supposed to close originally the 18th of Aug. Never closed until 9th of Sep. Loan specialist should not set a closing date if the mortgage staff cannot absolutely make the date.Secondly, same thing with funds disbursement to the mortgagee. Mortgager needs to ensure title companies work in unison with them to get funds disbursed on date mortgagee is promised funds. And make sure they are electronical disbursed. "Snail mail" is unsatisfactory! Take the question off the form all together. Why would a mortgager want to wait 5 to 10 days for their money, when they have already been put through enough frustration with the tons of administrative paper it takes to close a refinance or mortgage today.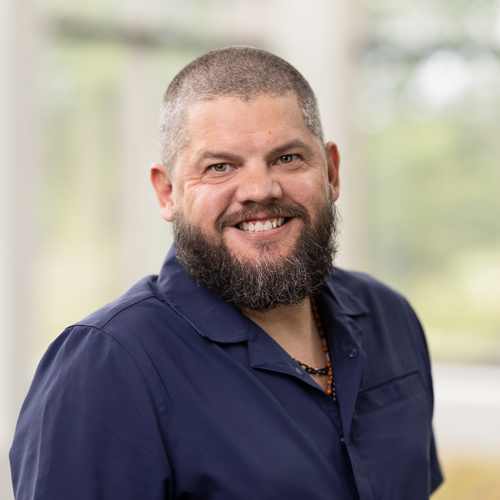 Would Recommend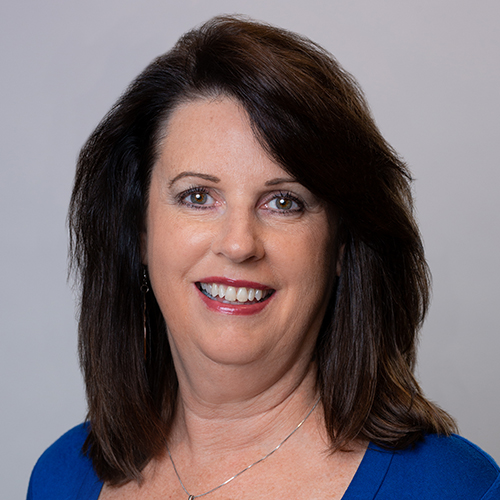 Would Recommend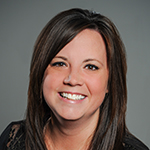 Would Recommend
Best experience I have had with any financial institution. John Hawk, Jeff Magsamen, and Justin Napier were great to work with. Extremely professional.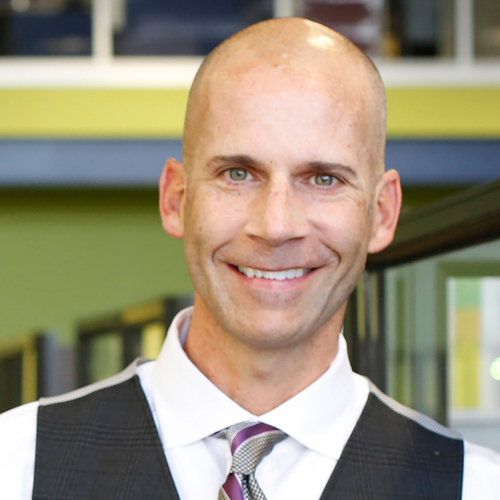 Would Recommend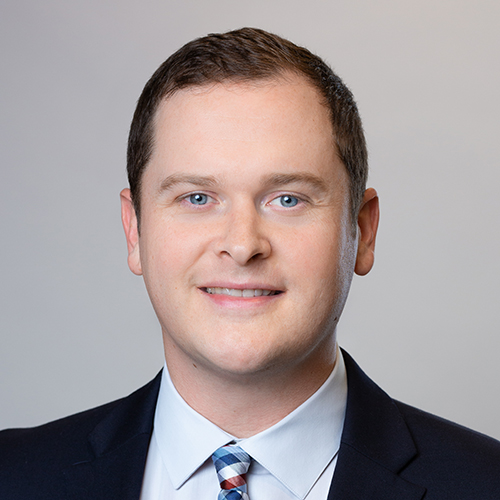 Would Recommend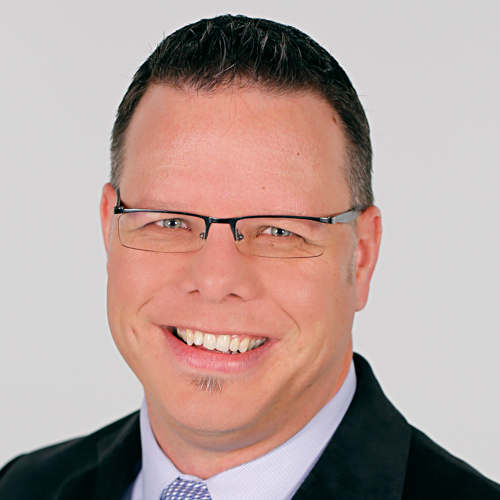 Would Recommend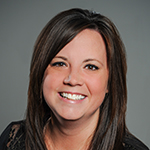 Would Recommend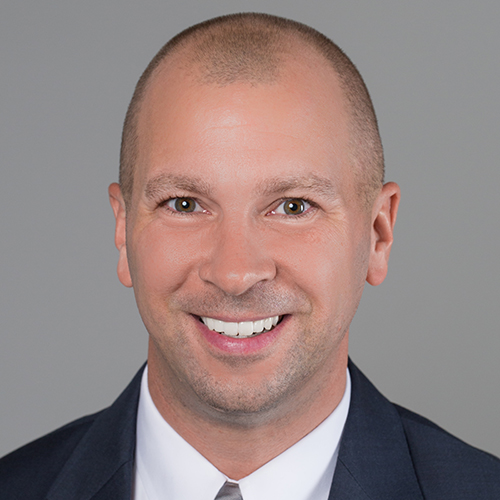 Start your journey today!