Would Recommend
I was afraid to make the call, worried about the VA process and how difficult it was. I dont know why I waited. VETERANS UNITED went out of their way to make me feel comfortable, the process was easy (contrary to all of the stories). VU puts the veteran first!!! I made the call and got preapproval on December 20th, meet with a real estate agent on December 22nd made an offer on the 24th and closed on January 21st. Thank you Veterans United and my terrific Loan Specialist Austin Rapp and my outstanding real estate agents Tony and Jessica Martinez. They all went above and beyond to make my dream come true. DON'T WAIT, CALL TODAY

Would Recommend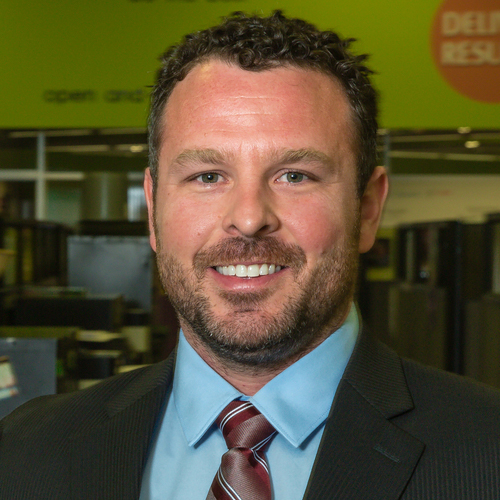 Would Recommend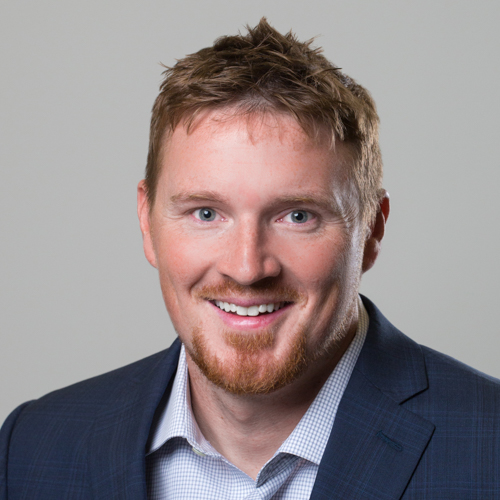 Would Recommend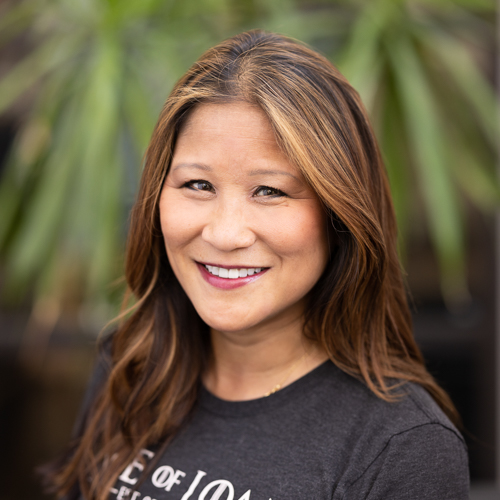 Would Recommend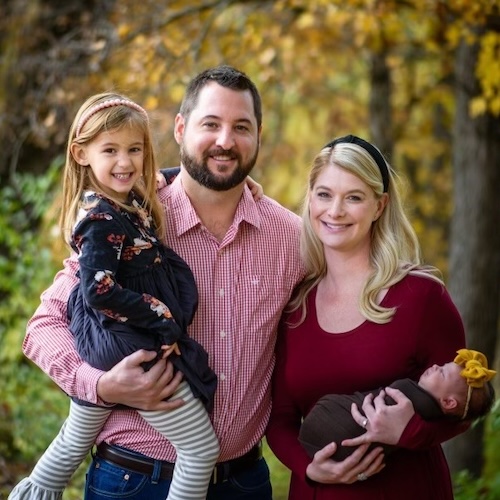 Would Recommend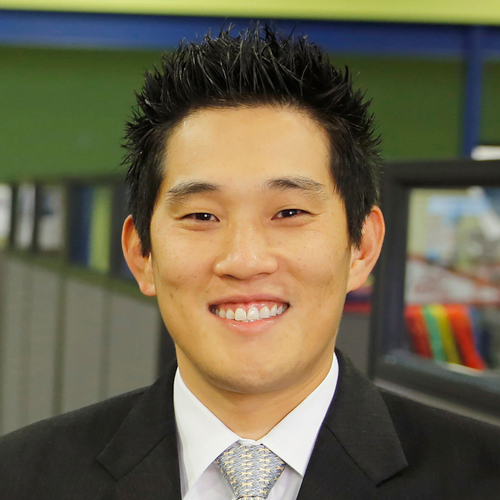 Would Recommend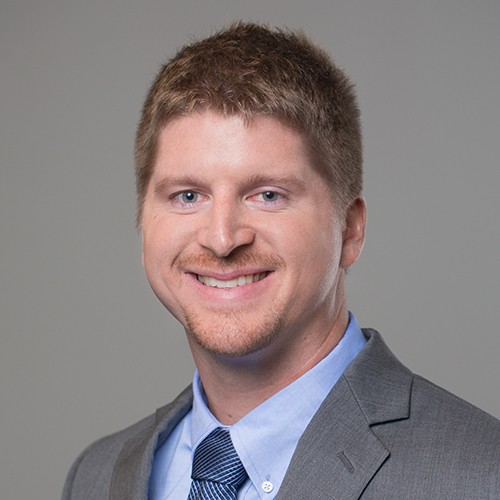 Would Recommend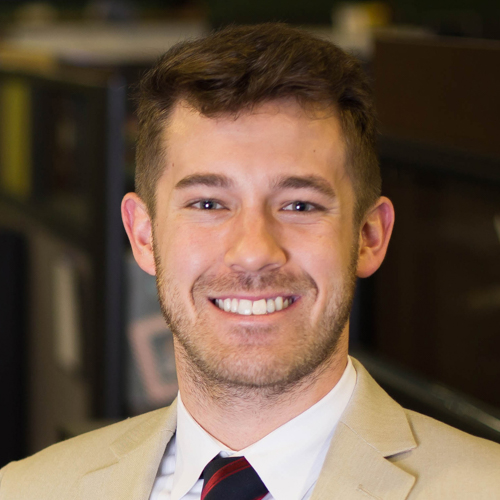 Would Recommend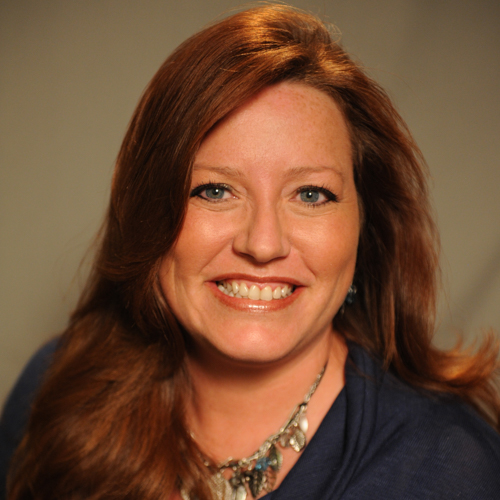 Would Recommend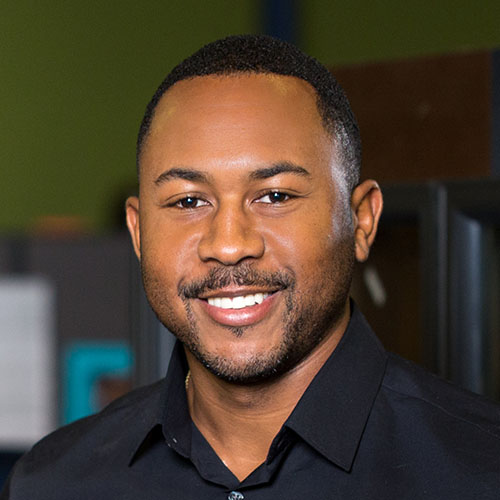 Would Recommend

Would Recommend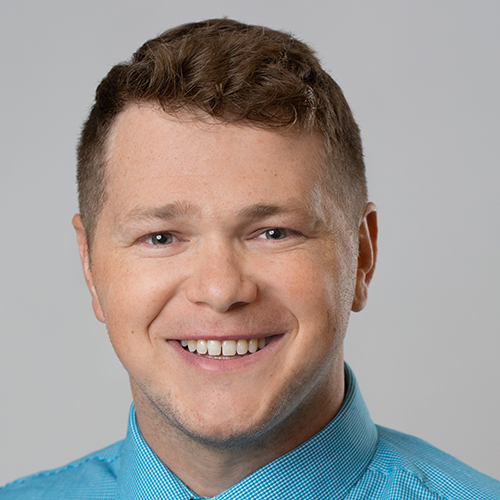 Would Recommend
Veterans United home loans and Rob, Jake, Alex, and my team are PERFECT!

Would Recommend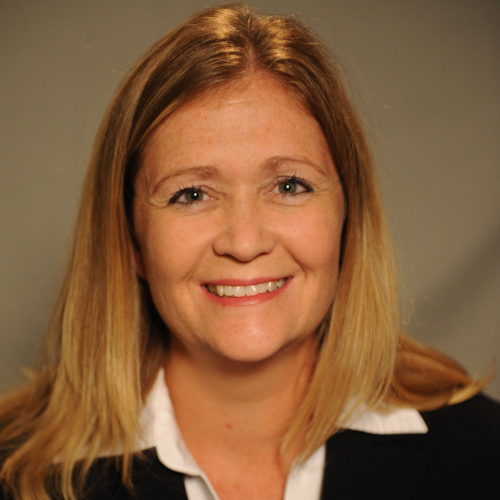 Would Recommend
The streamlined online process is great. It is extremely user friendly. Very simple!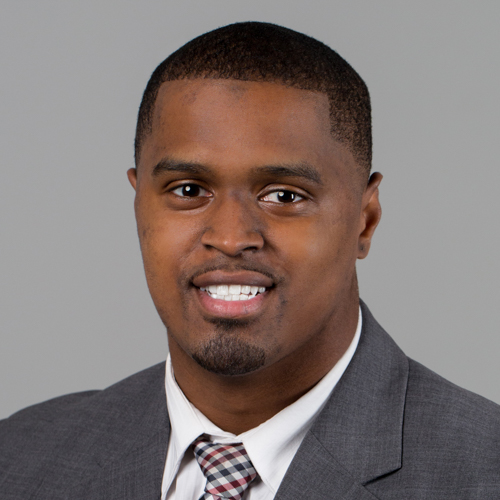 Would Recommend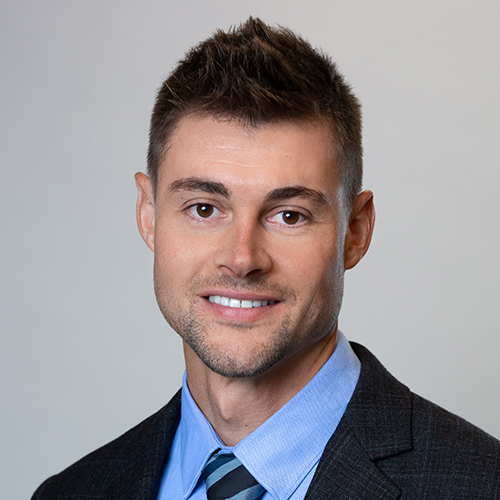 Would Recommend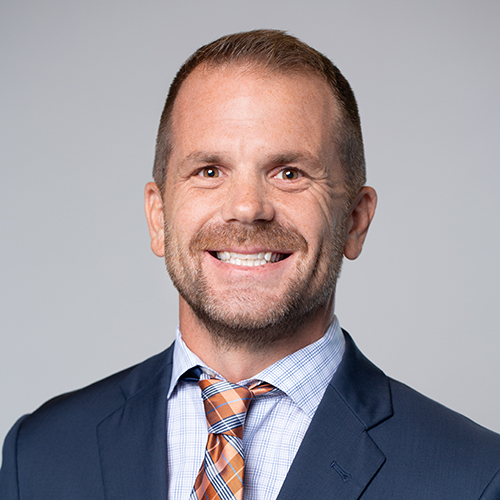 Would Recommend
I would definitely recommend United home loans only because they're very patient they work with an individual which was myself that help me build my credit score to qualify for the VA loan within a 8 month. I was able to obtain my dream to have something financially fit on my budget by being disabled they helped me a whole lot thank you United home loans and you two Tommy perk and your team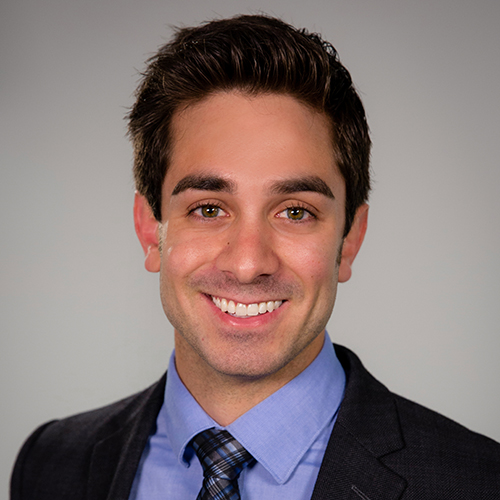 Would Recommend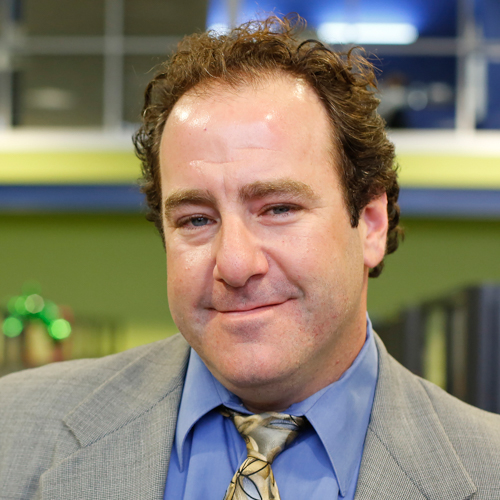 Would Recommend
Eric Wessel is outstanding, very professional, we are pleased with his service.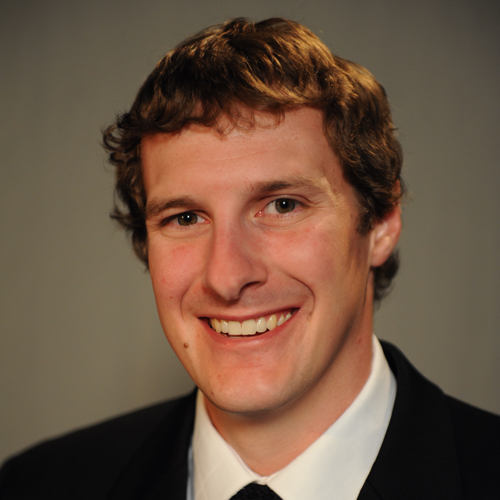 Would Recommend
The home buying process can be a very stressful one, especially as a first time home buyer. Veteran's United made the process very easy! The online system was very easy to navigate and overall informative. I learned a lot from the home buying videos, and of course my loan specialist. Veteran's United has thought of everything to make this process easy, and the care that they take is beyond anything I have experienced.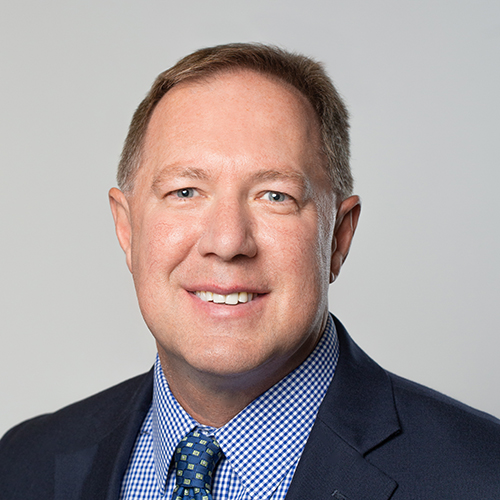 Would Recommend
So easy and so user friendly. Also was blown away when a personalized blanket showed up as a "housewarming" thank you gift. Everyone was so helpful and friendly and made the process so smooth! Highly recommend!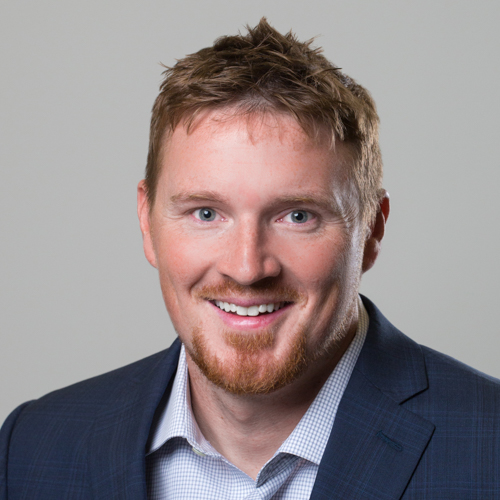 Would Recommend

Would Recommend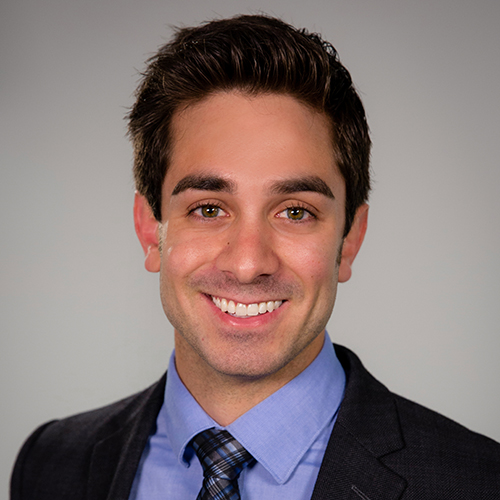 Would Recommend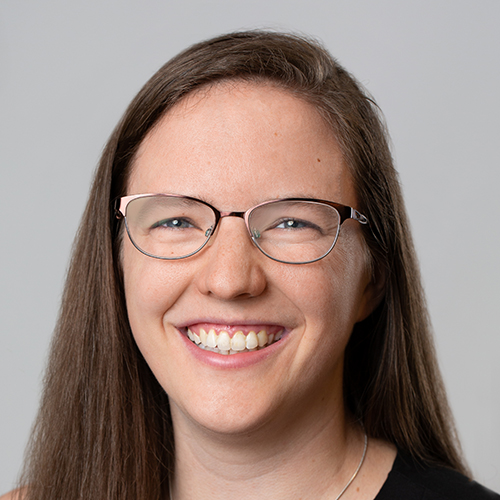 Would Recommend
Great job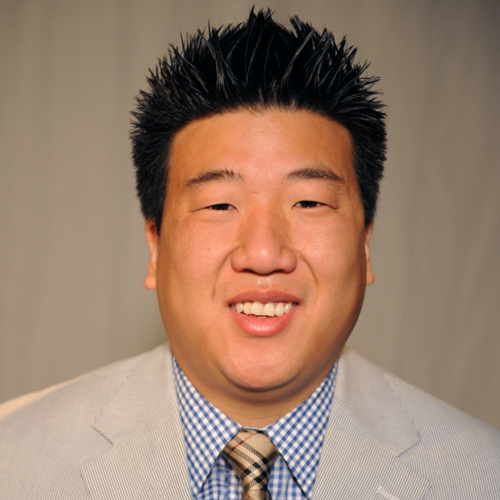 Would Recommend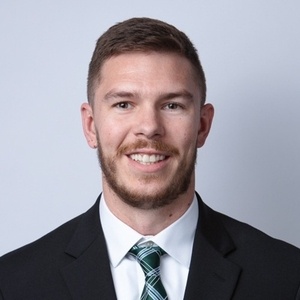 Would Recommend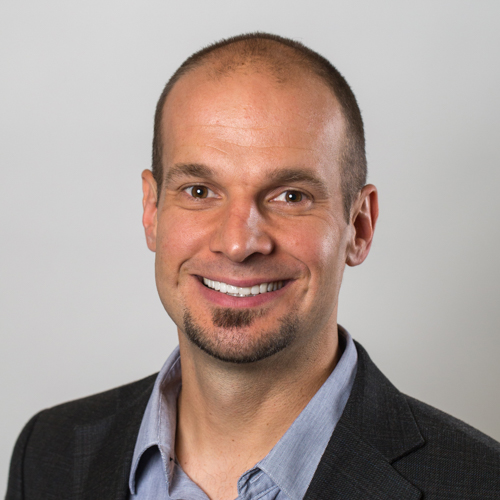 Would Recommend
Brandon Brown and his team were fantastic!! They helped my with everything you can think of when finding, getting approved, and buy the dream home. I can never thank them enough. They are not only super professional, but just straight down to earth people. Especially when helping first time home owners. Especially when dealing with components of military who rarely go the route we did. If their is an award for great lenders, this team deserves it.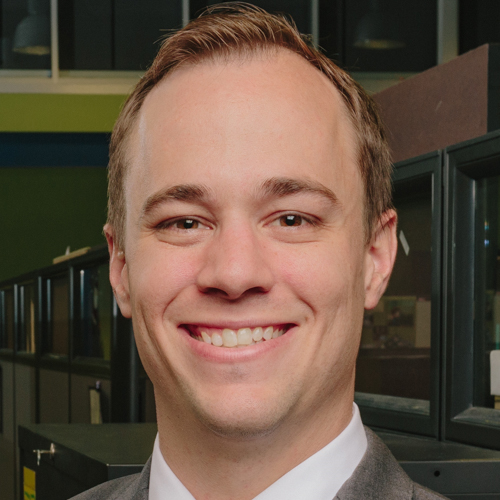 Would Recommend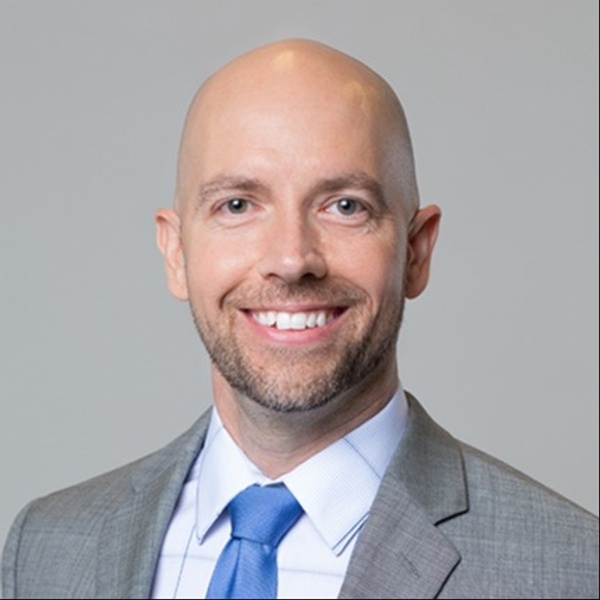 Start your journey today!