Would Recommend
The entire team was fantastic!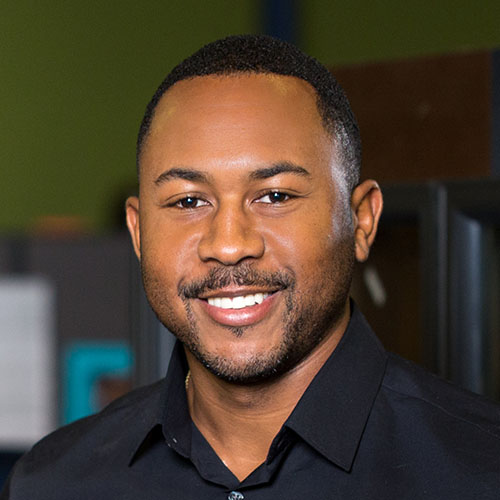 Would Recommend
Over all I had a great experience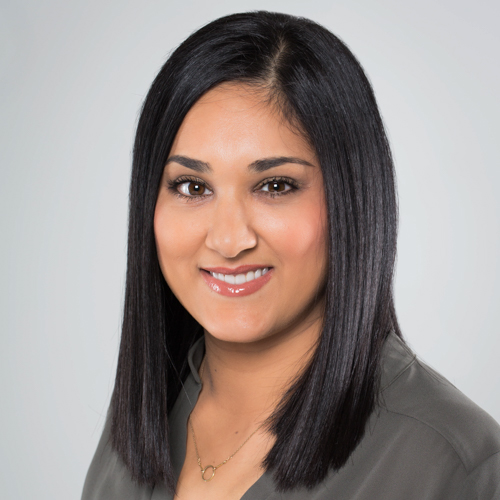 Would Recommend
Great Experience, Highly Recommend!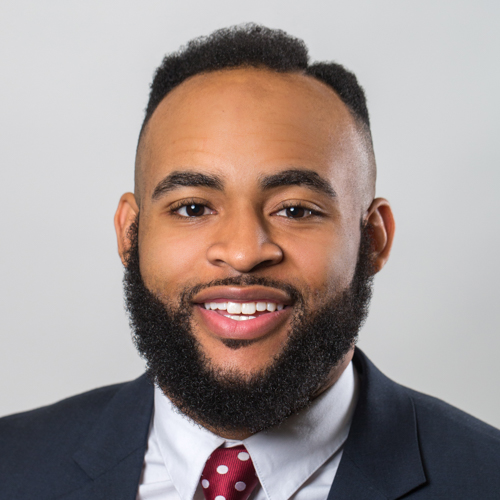 Would Recommend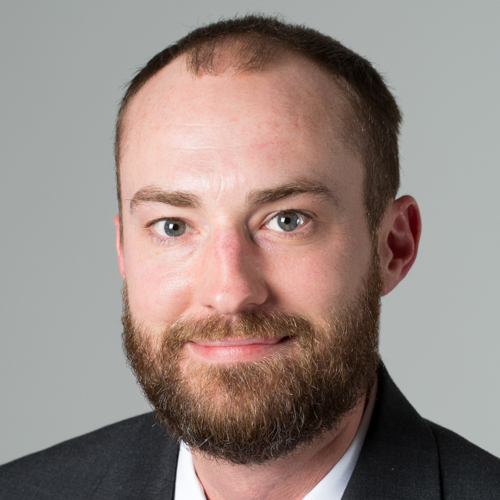 Would Recommend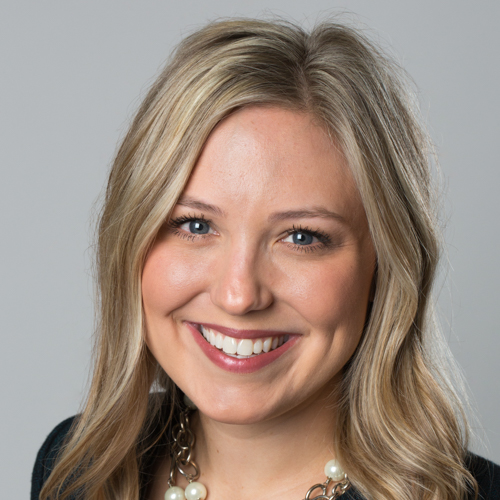 Would Recommend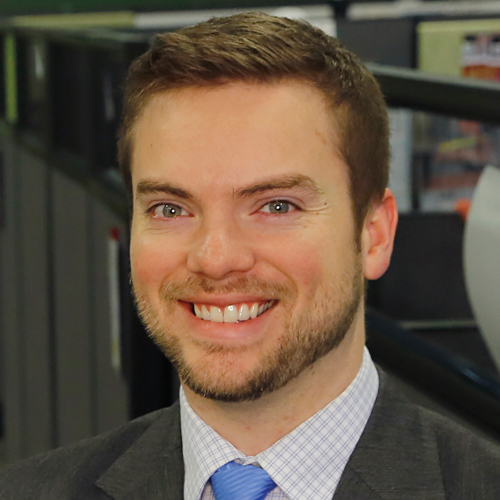 Would Recommend
This was my first home purchase and there were several times throughout the process that I thought about backing out and not buying a house. During each of those moments Andrea and Kristin took the time to answer every question I had, to explain things that concerned me or to provide me with different options so I could make the best decision. Simply put if it wasn't for Andrea and Kristin I would not have bought my house. They helped me figure out what would work for me and made this process work at ever stage. I feel like Andrea and Kristin did more than my real estate agent, my attorney or anyone else I worked with during this process. The personal relationship Andrea and Kristin cultivated during this process, topped off by the gifts from Veterans United have left me with a very positive impression of the company. From my perspective Veterans United has a very organized process and a website that helps streamline the process. Andrea is amazing! Give her a raise!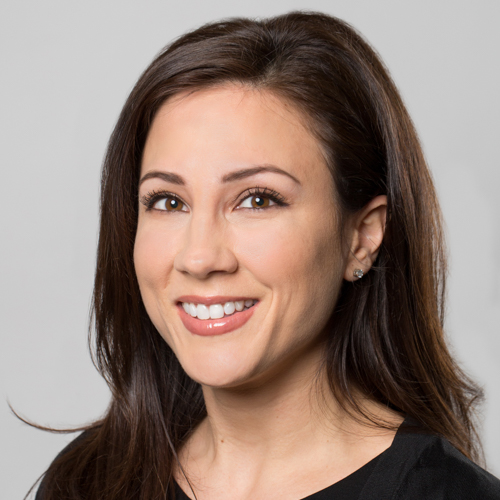 Would Recommend
Great customer service. Always got back to our email and calls in good time and our loan team was so helpful!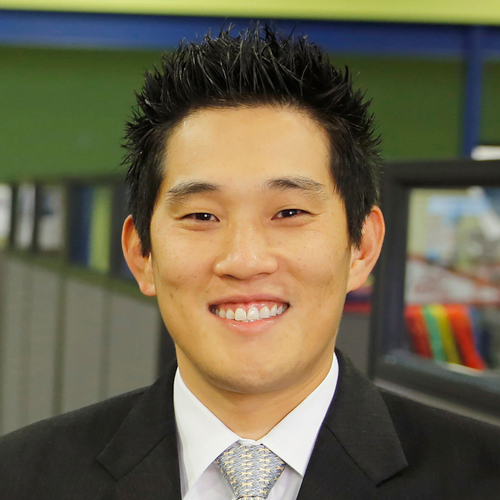 Would Recommend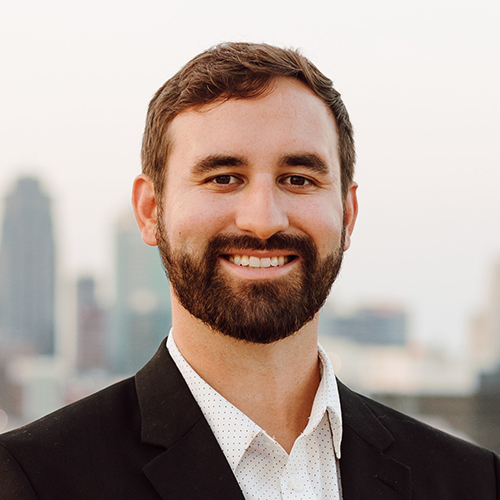 Would Recommend
I would recommend Veterans United to everyone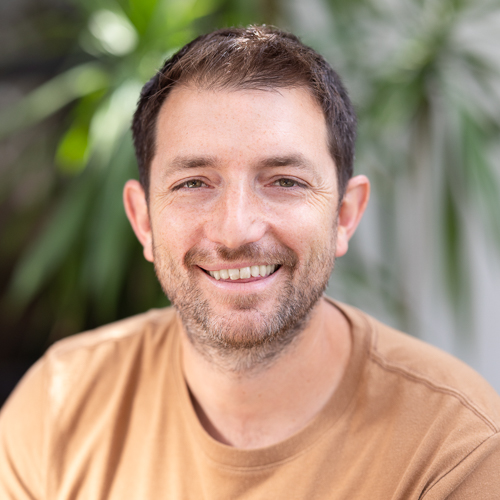 Would Recommend
Great service and strongly recommend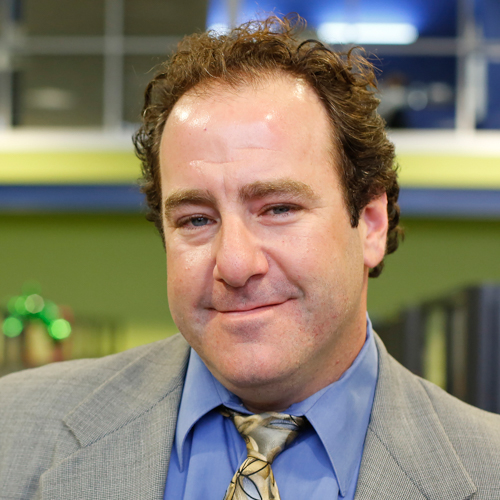 Would Recommend
Veterans United has made my lending experience outstanding from my first home purchase to refinancing to a lower rate. Veterans United and its staff from Todd too Ben and everyone in between have blended modern technology with good old fashioned customer service and peaple skills. Thank you very much I look forward too working with V.U. again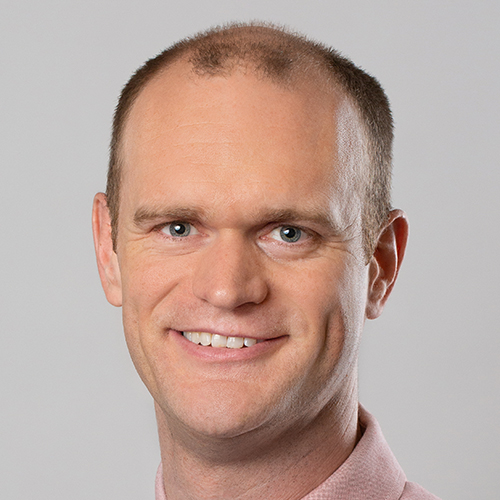 Would Recommend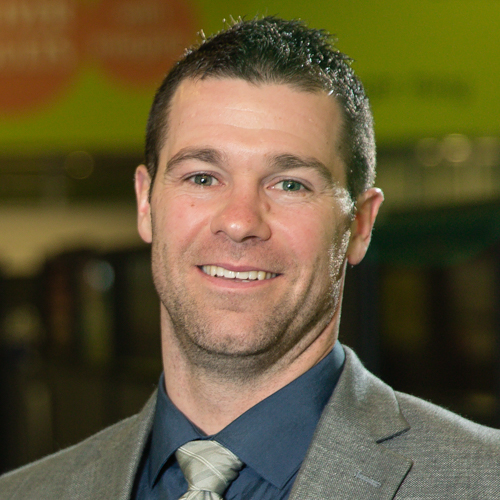 Would Recommend
VA ensured my home was completed as expected.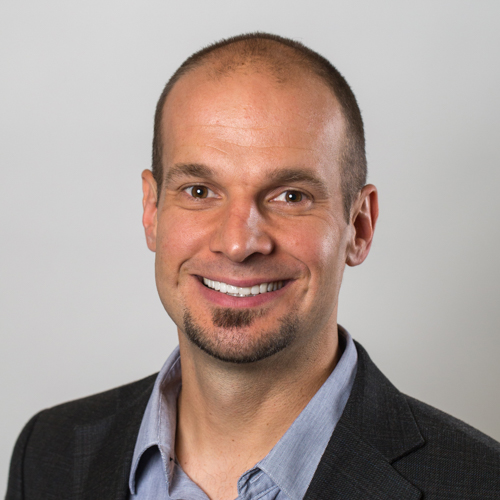 Would Recommend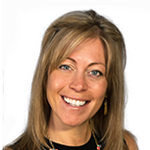 Would Recommend
no comments at this time.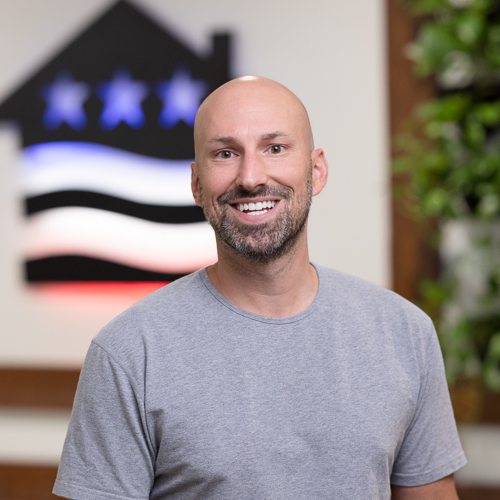 Would Recommend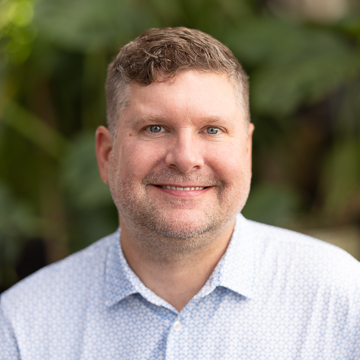 Would Recommend
Veterans United is a very professional and step by step company that really cares about our Vetrans . I recommend any and everyone to give them a try . I was walked step by step through my loan process. Thanks to Collin Ward and all the staff at Vetrans United. Definitely will be passing you all to all my friends.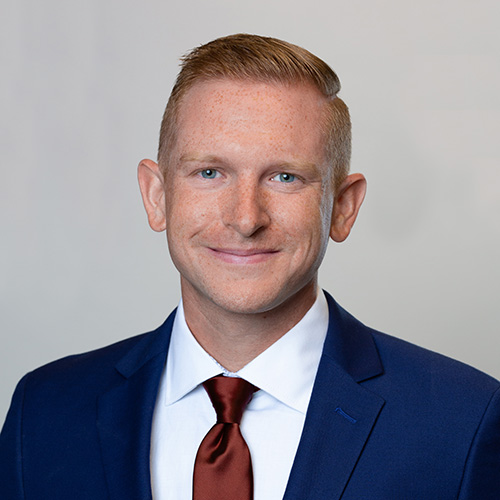 Would Recommend
To be honest, I was skeptical about using an online lending company. I was worried about the quality of service I would receive, and the lack of face to face personalized service. My worries were quickly put to rest. I received an extremely competitive rate and the process was extremely simple. I was able to do my entire loan from my phone without setting foot in an office. I can't speak for the quality of all their employees, but my loan specialist Josh Salicco knocked it out of the park. Josh was genuinely invested in helping me purchase my home. If you decide to go with Veterans United, I would seek out Josh.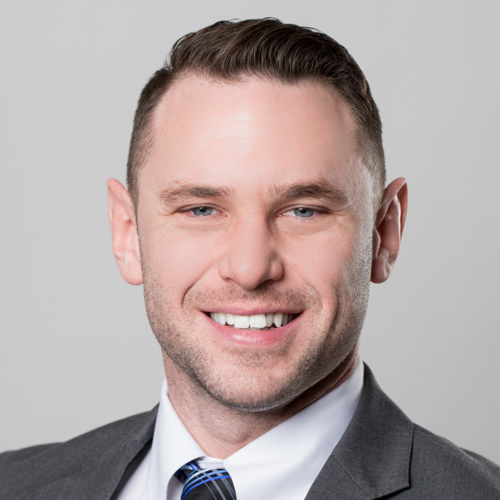 Would Recommend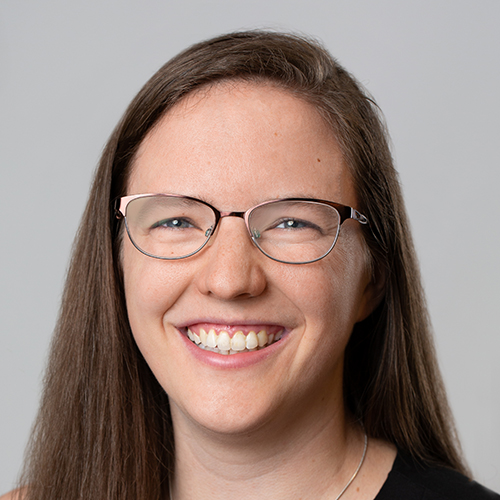 Would Recommend
Reliable and trustworthy.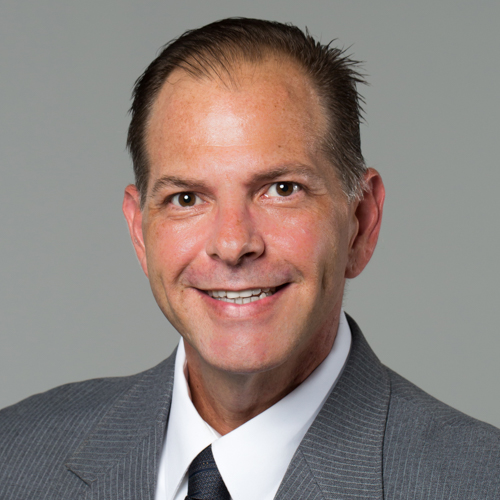 Would Recommend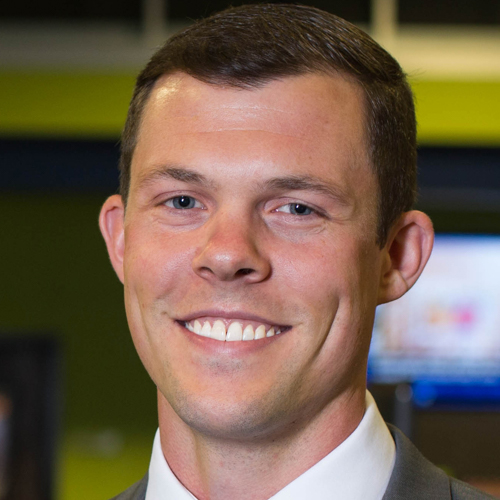 Would Recommend
Best company I have worked with in my whole life. Honestly the customer service made me feel like a part of their family.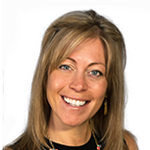 Would Recommend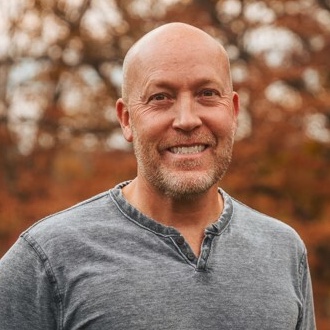 Would Recommend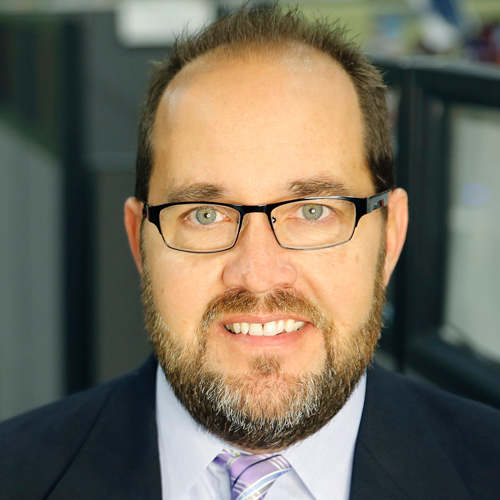 Would Recommend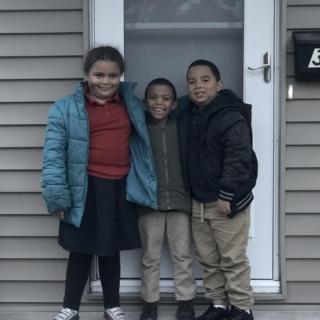 My experience with Veterans United Home Loans was one of the greatest experiences I had due to the Loan officer I had. I would recommend Joel Deiber to anyone that is looking into buying a house with Veterans Untied. He was 100% supportive in every aspects of the process. Thank you so much Joel. You were the greatest.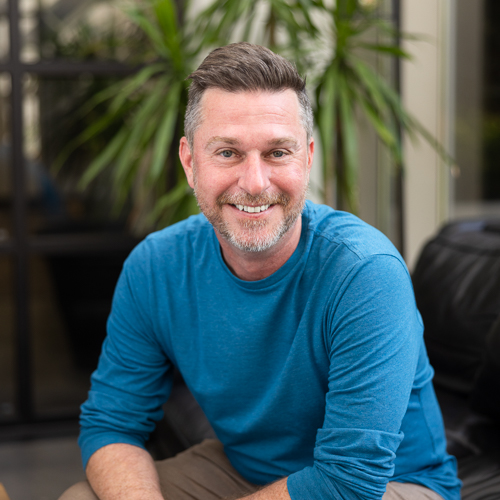 Would Recommend
From beginning to end it was the greatest experience I have had, it was very simple, no hassle loan process. The Loan Officers and Team Members were very knowledgeable and helpful every step of the way. Thank You

Would Recommend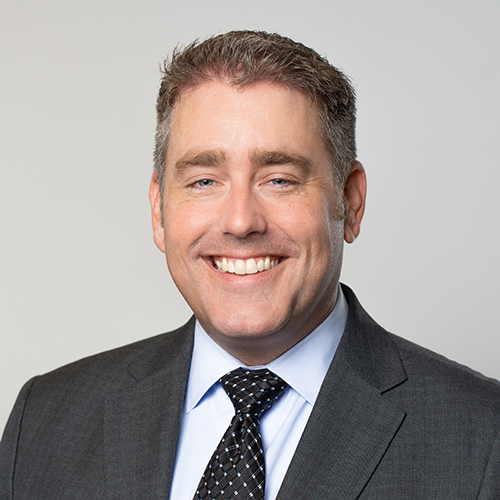 Would Recommend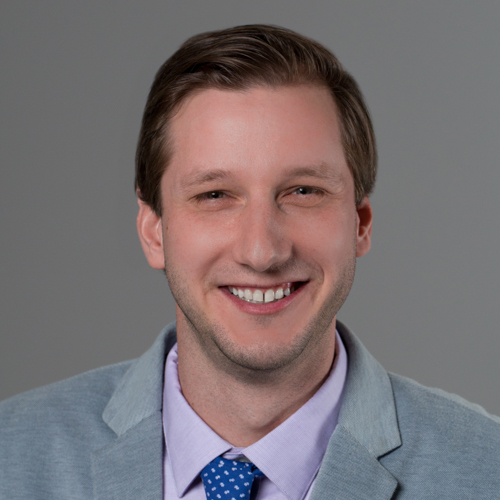 Would Recommend
If you are a veteran and want a smoother home buying experience and not a sleazy salesman type operation, Veterans United will make this process alot more smoother, during all of the chaos of moving. They are alo more aware of the benefits veterans have available to them, which vet's should always use, when they are available.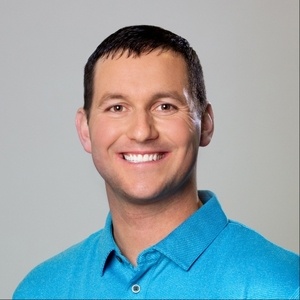 Would Recommend
Highly recommend Veterans United, the team we had made the process as smooth as possible. I work 2nd shift so communication was difficult at times for me and they answered any and all questions regardless of what time or day it was. Truly appreciate everything they do and will definetly recommend them.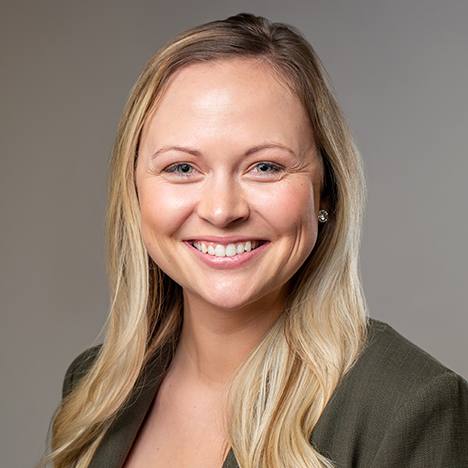 Start your journey today!