Would Recommend
Veterans United and the Andrew Beckett Team was more than amazing. They went above and beyond to help make the homebuying process smoother.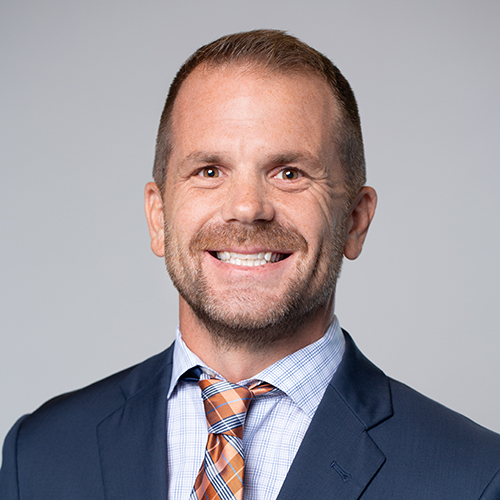 Would Recommend
Veteran United makes my home purchasing super easy and smooth. They get the job done quickly and are very responsive. The recommended real estate agent team is very professional and helpful. They are the best agents I ever work with. Highly recommended! Veteran United will make your dream come true!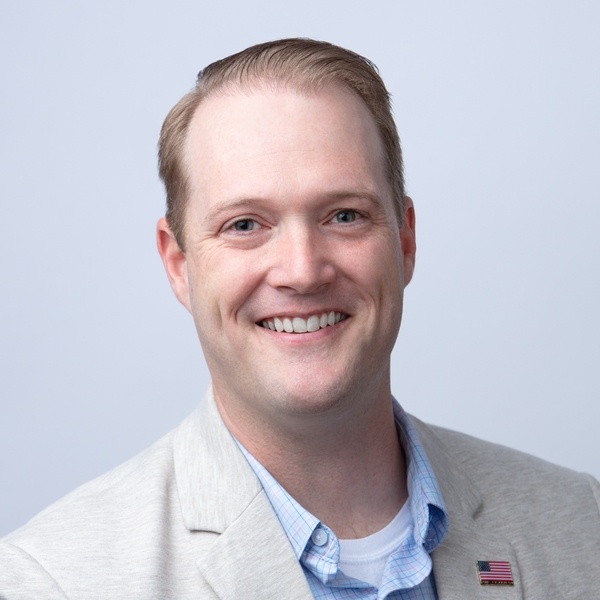 Would Recommend
Big thanks to Adam Cowan and his team for the amazing job!... and for making the purchase of our home easy and smooth!...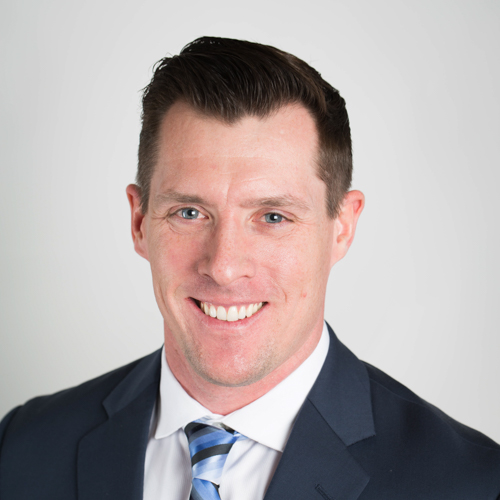 Would Recommend
As a first time home buyer I was nervous. Michelle and Jess are great at really explaining the documents and keep you in the loop the entire time throughout the process.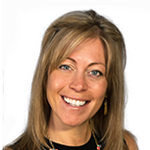 Would Recommend
VUHL made my homebuying experience absolutely easy, fast, informed. Was an honor to work with Mike Patzius.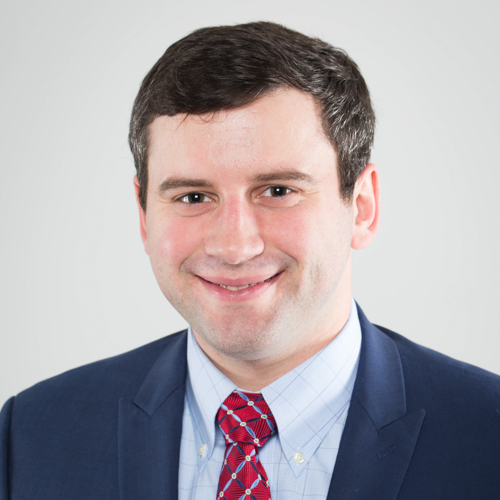 Would Recommend
I believe that every Veteran that is looking to purchase a home should go through Veteransunited because I know they are the very best in helping you obtain your home!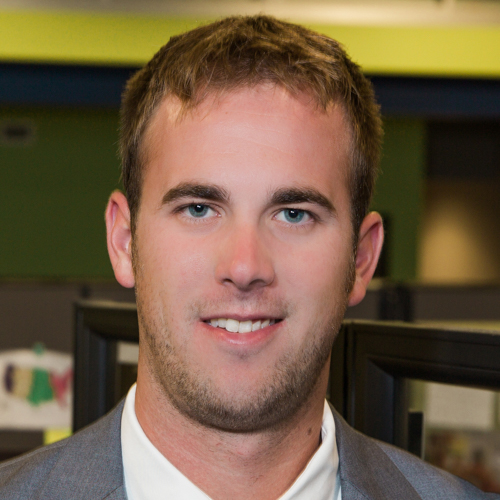 Would Recommend
V.U made it simple to buy a home. The to-do list made everything easy.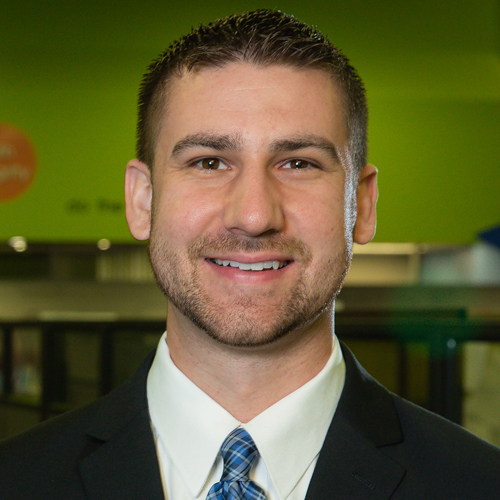 Would Recommend
Everyone was great from beginning to end was very helpful was always there when we called have to say we truly truly appreciate what everyone has done to help us in purchasing our new home we love the home would like to say THANK S TO EVERYONE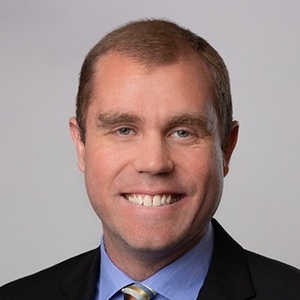 Would Recommend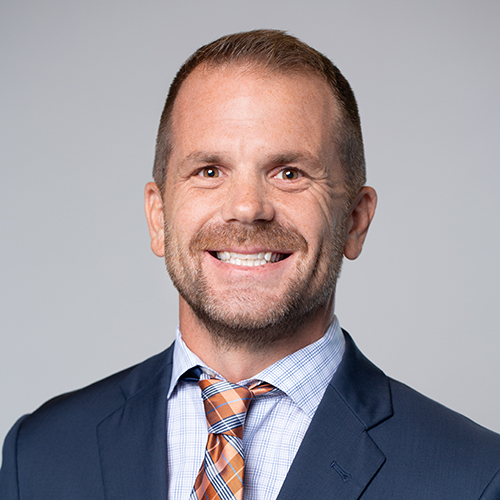 Would Recommend
When I first called Veterans United and spoke to Ryan Kawelaske I was a bit apprehensive doing an online application. However, Ryan was courteous and answered all of my question's, as well as given me the website to do the research my self. All during the process of buying our home we were treated with respect and all my phone calls or e-mails were returned in timely manner, and the closing was less then 30 minutes. Additionally, Veterans United would not authorize the loan until all repairs were signed off by the home inspector. This may have delayed the closing another week. However, it saved us additional expenses after taking procession of our new home. Our realtor stated "he has never seen an inspection so critical in all of his years of selling homes." Ryan Kawelaske is an asset to the organization and I would not hesitate to recommend him to my fellow veterans.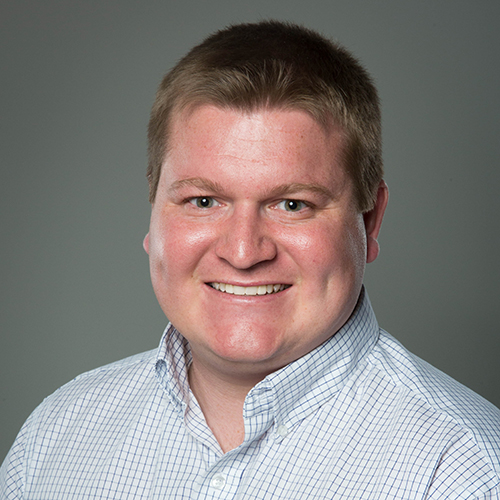 Would Recommend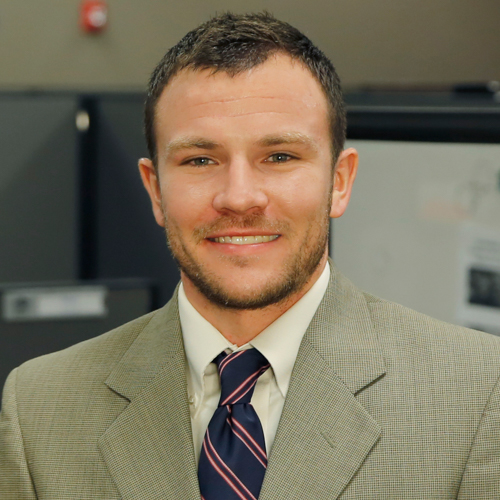 Would Recommend
The overall experinnce wonderful, I m a home owner again I cant not thank the team enough, my hat off to them. I appreciate the entire team.

Would Recommend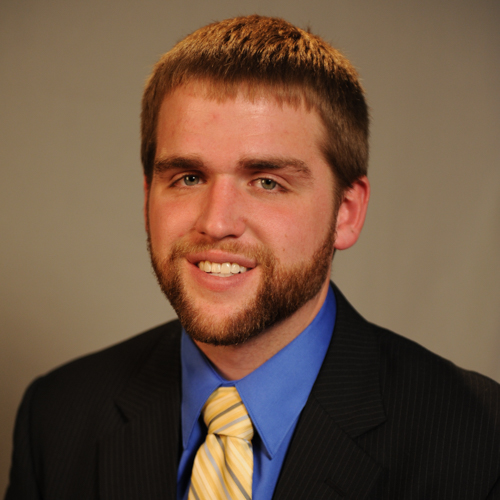 Would Recommend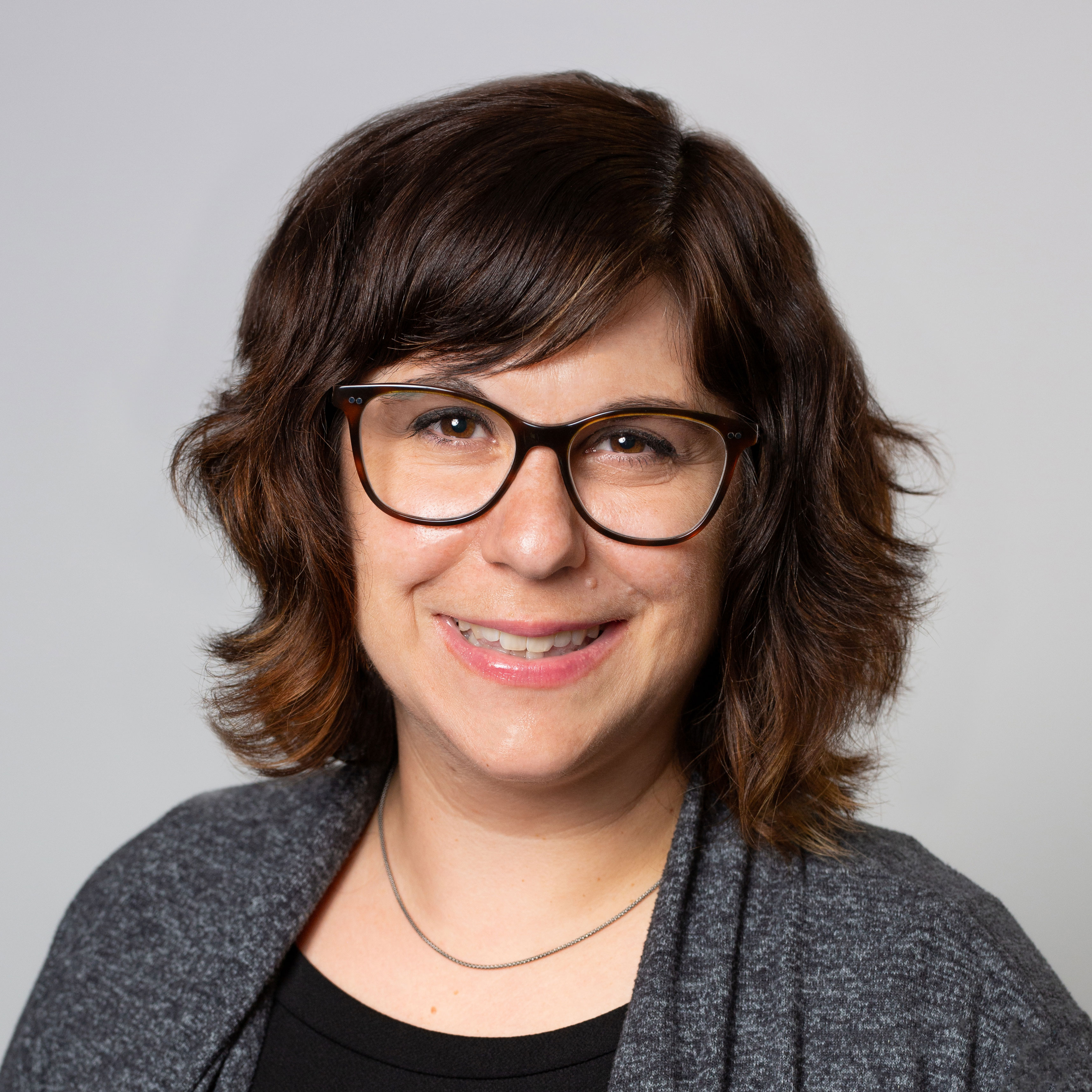 Would Recommend
Very professional from start to finish. I didn't think I would be able to get a home and the credit counselor and loan officer made it happen.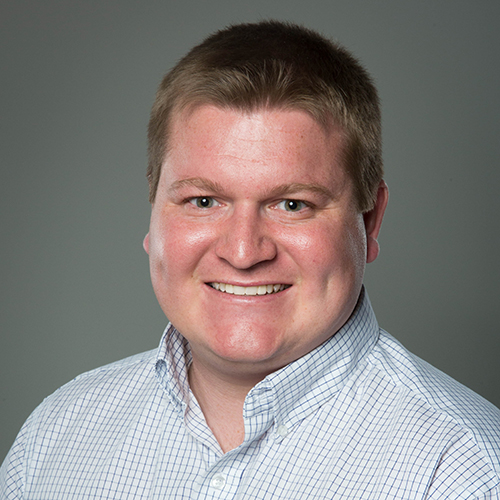 Would Recommend
Would not have been able to get our house so soon or at all without the help from the staff of Veterans United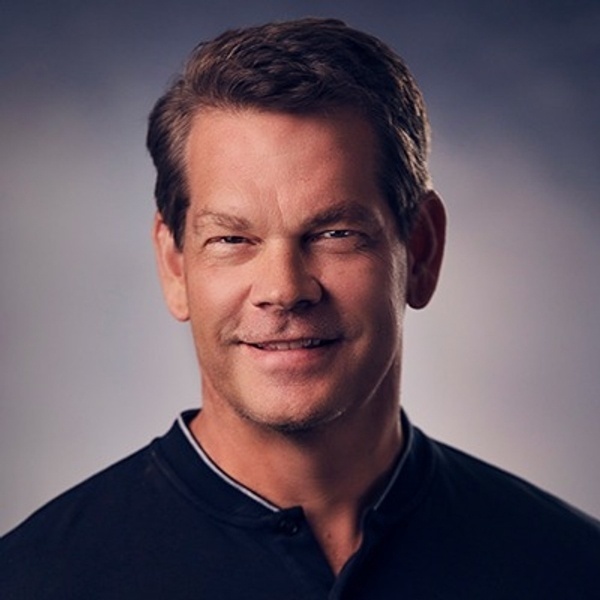 Would Recommend
The process used by Veterans United is so easy. From submitting the first document to signing the closing papers in my dining room. It was so easy and quick!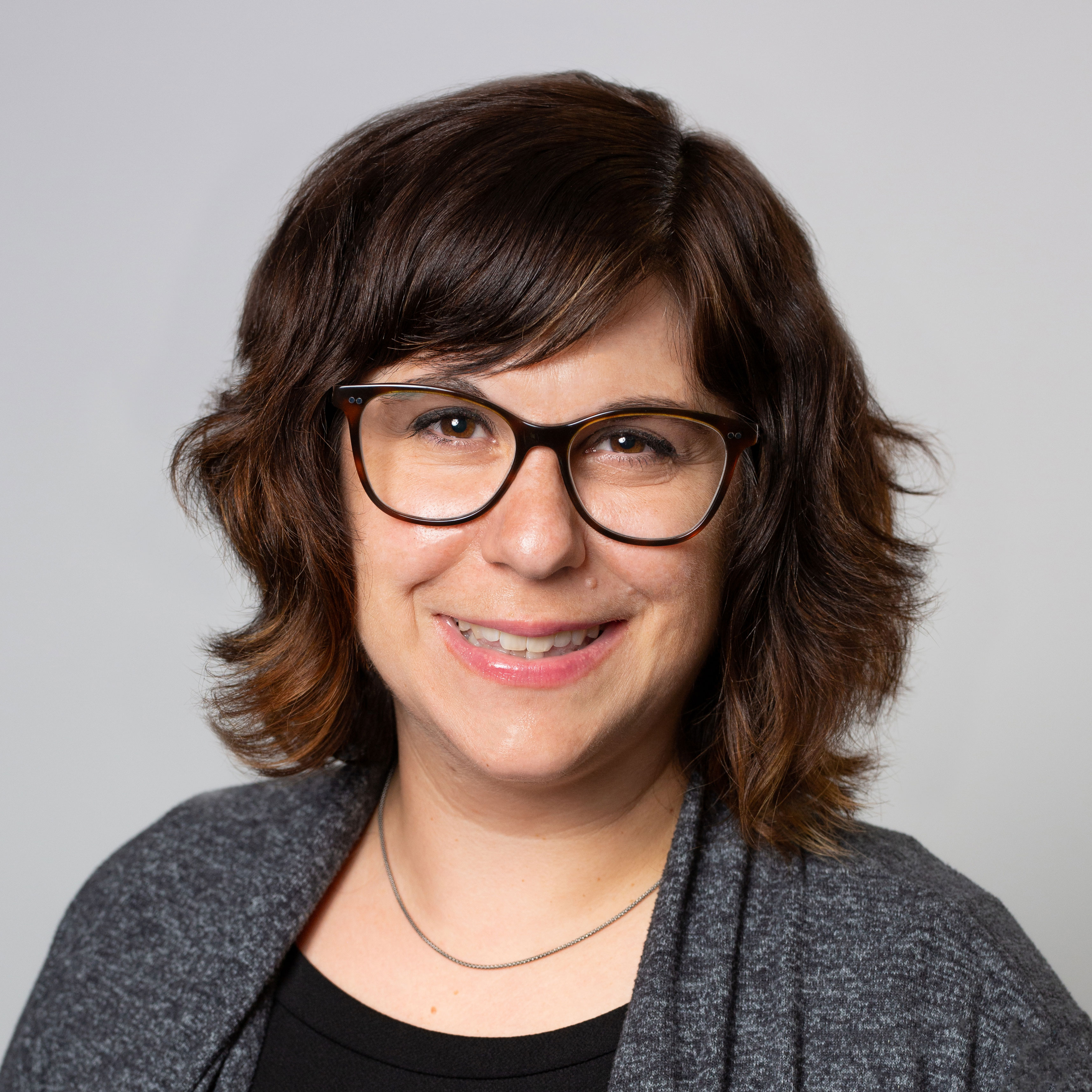 Would Recommend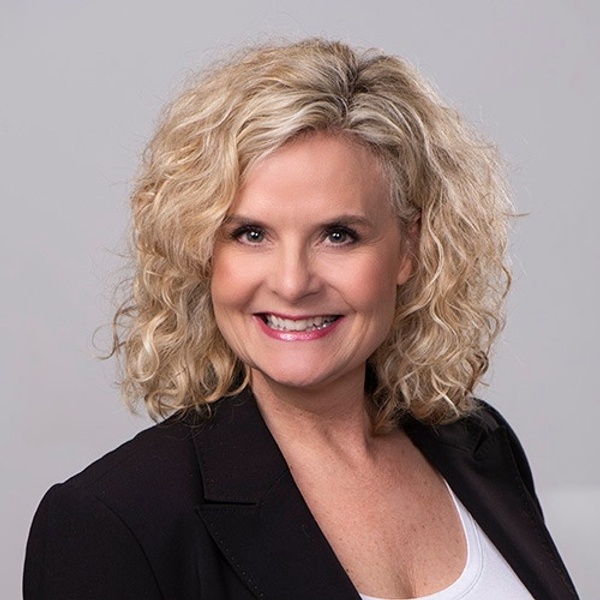 Would Recommend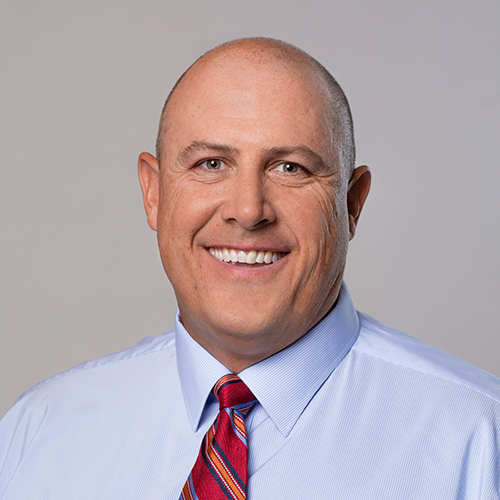 Would Recommend
It went so quick. They really took all the worry out of it for us.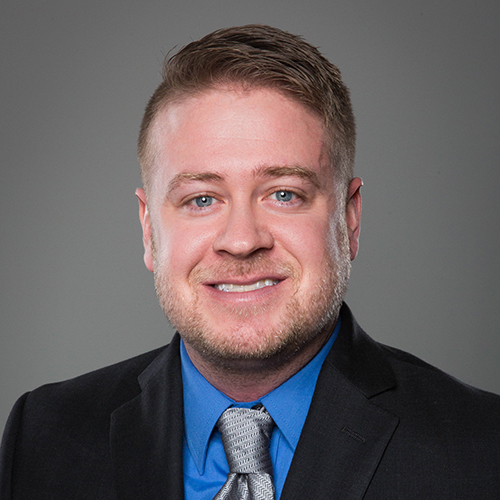 Would Recommend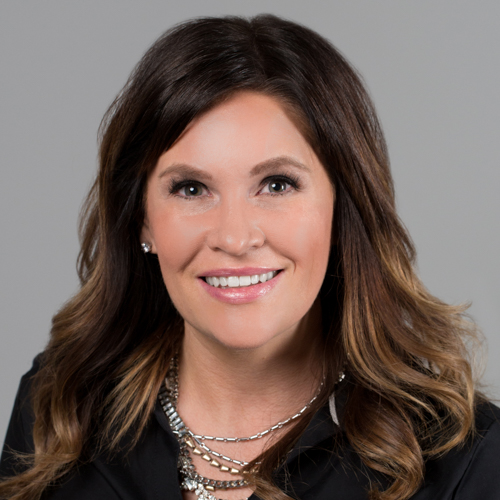 Would Recommend
The team I had at Veterans Unitied was Loan Officer Dawn Plank, Processor Mike Harrison and Jim McNeil in the Light House Program. This was my first home buying experience and they made it easy and simple as possible. They stayed in contact and kept me updated on what was going on throughout the process. When we ran into obstacles, they included me and we worked as a team to figure out what was the best plan of action to get the objective done. Solely because of this team and company design, I will definitely use Veterans United for my next home down the road. Dawn is the best loan officer ever!!!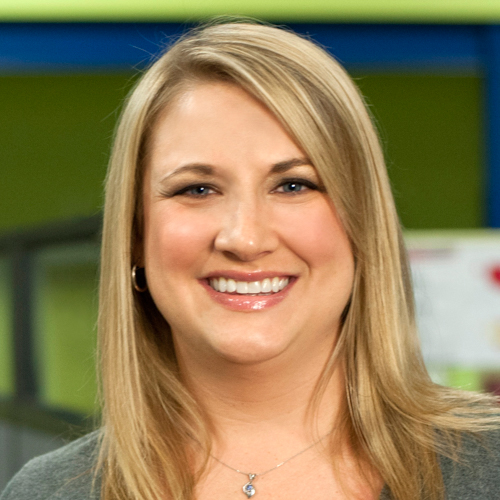 Would Recommend
I cannot praise Veteran's United enough, the entire process from start to finish was easy, smooth, and quick. My team was always available to answer any questions or tackle any problems before they even reached me. Closing was a breeze with all the hard work these guys put into my loan process. It was so simple! And fast! These guys are awesome!!!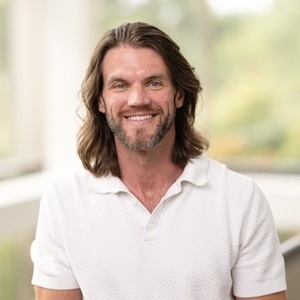 Would Recommend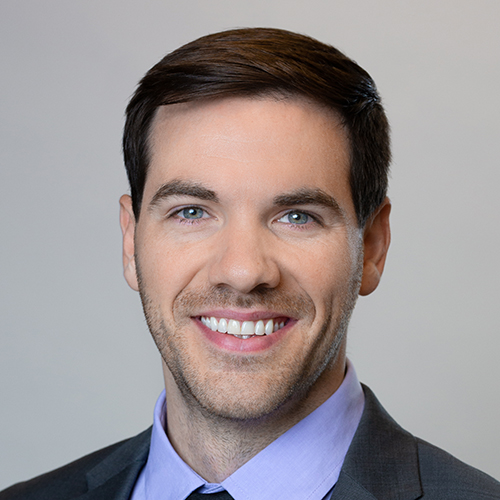 Would Recommend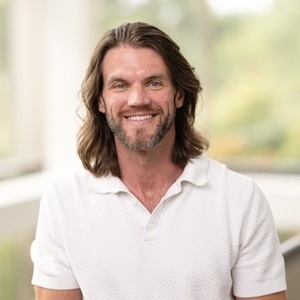 Would Recommend
Excellent experience with the overall process ease of use of the website and email communication made the process very easy.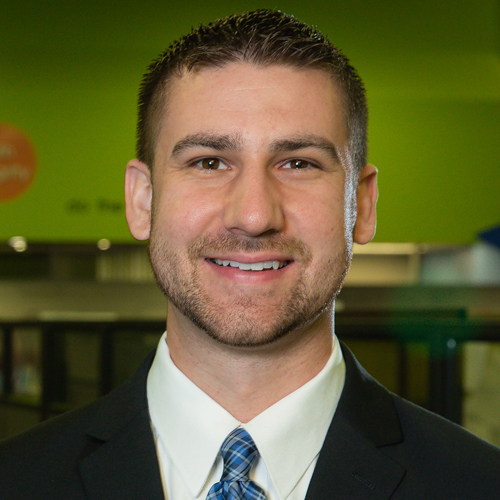 Would Recommend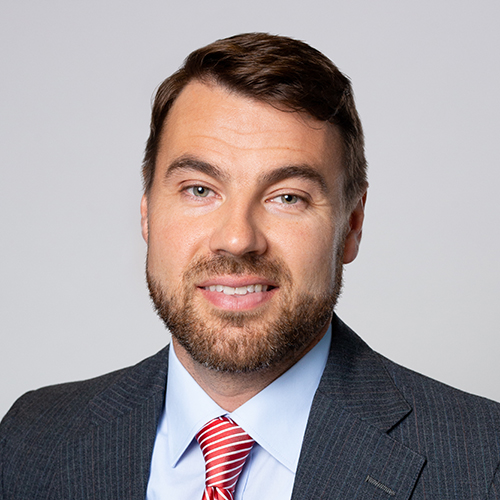 Would Recommend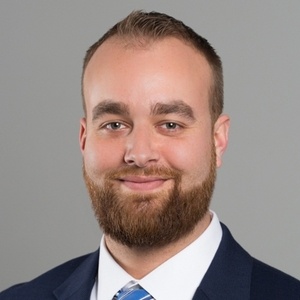 Would Recommend
The whole team was wonderful too work with and they made the process incredibly simple. I recommend VU 100%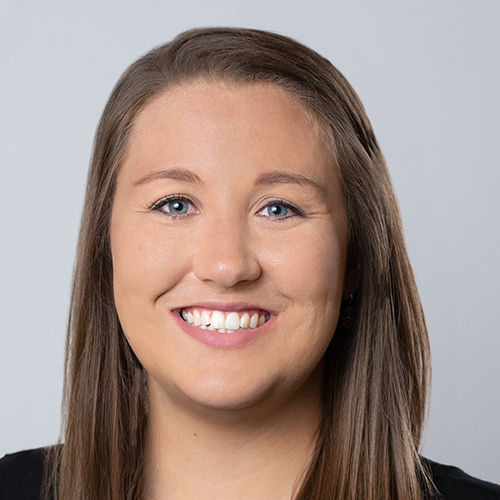 Start your journey today!