Would Recommend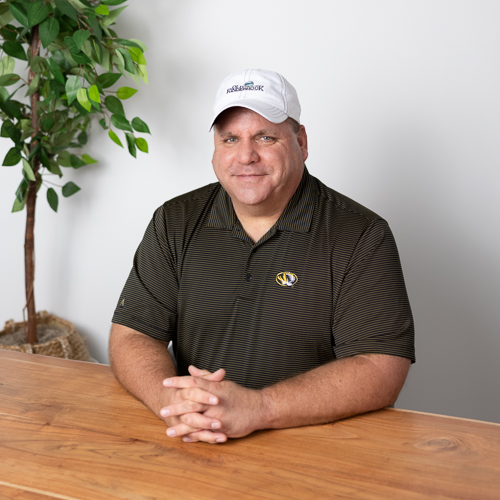 Would Recommend
My experience was amazingly painless! Having never gone through a buying process before,the VU treats you more like a friend than a client..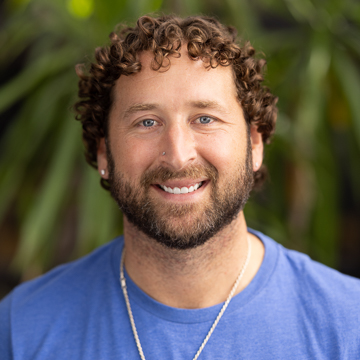 Would Recommend
From the very beginning Nick and Renecca were clear and helpful.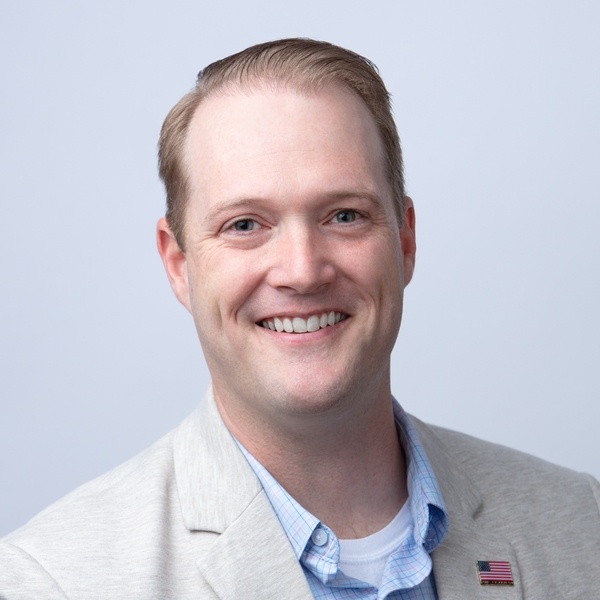 Would Recommend
Very nice and helpful people! I liked the correspondence choices including Docu-Sign.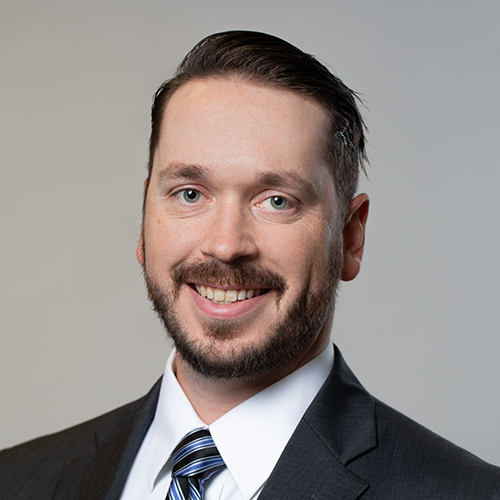 Would Recommend
Andrew Beckett and Danielle Smalley were amazing answering all my questions and guiding me through my first home buying expierience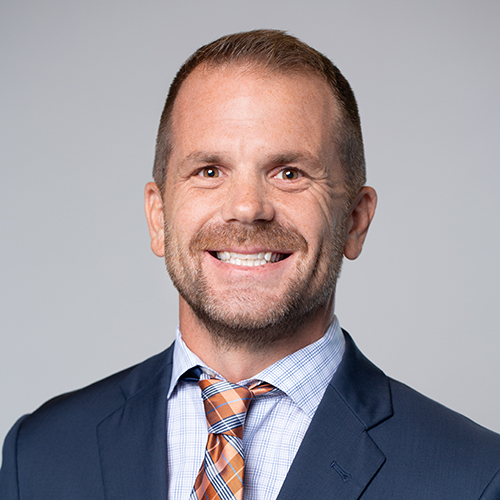 Would Recommend
Extremely easy to use platform and we can track our progress throughout the process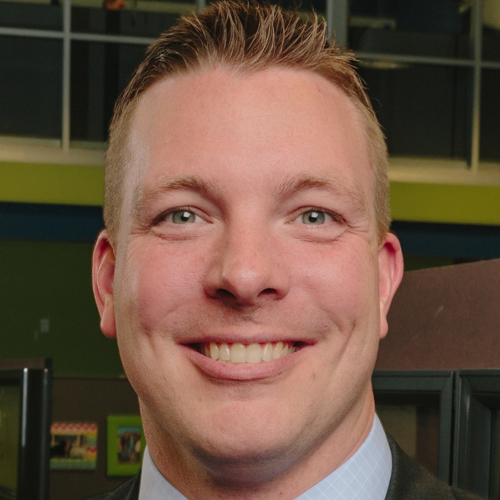 Would Recommend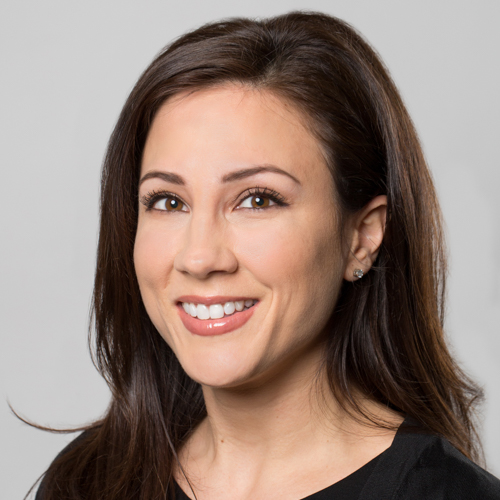 Would Recommend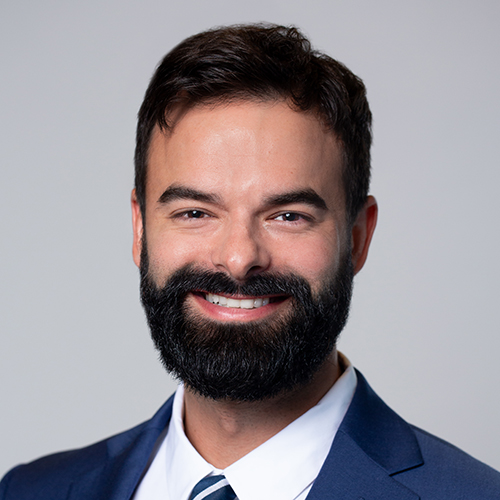 Would Recommend

Would Recommend
To be have a company dedicated to veterans to get in a home and point them in the right direction is fantastic. However I think there are a few communication issues that with some work could be ironed out and the whole process would be excelent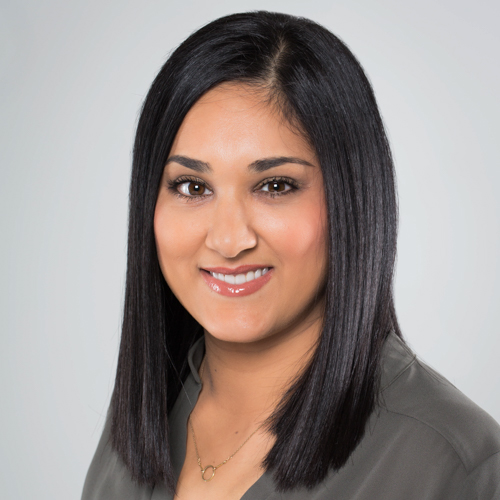 Would Recommend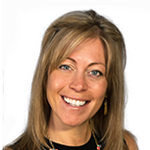 Would Recommend
I have already, and will continue, to recommend people to Blake Weisenfelder. I could have gone with any company, and even considered shopping around however, Blake is the only reason I continued through Veteran's United. He always took the time to explain things that I did not understand, he was patient, and he was understanding, especially when then stress levels were high for me and my family. In services, you often buy the agent rather then the product; Blake certainly sold himself as the guy to help me and I truly hope all of your agents are like him!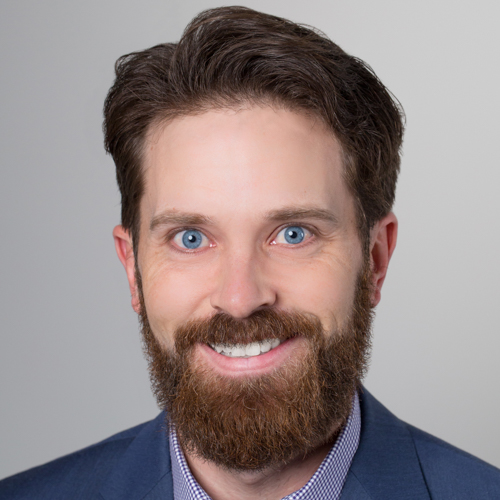 Would Recommend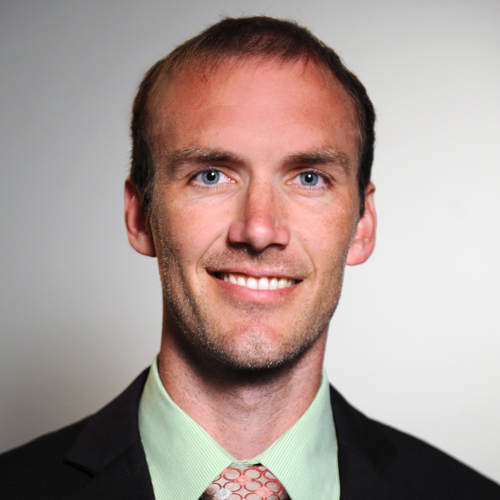 Would Recommend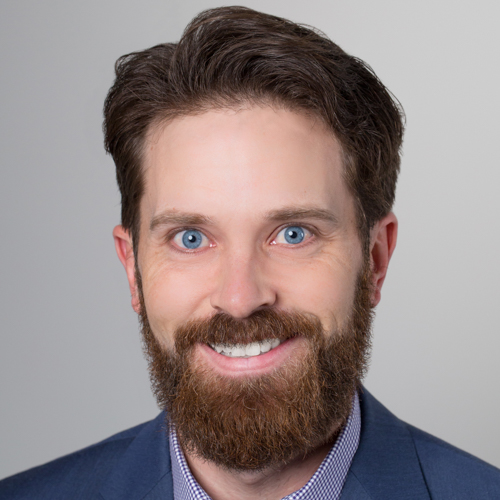 Would Recommend
Excellent service

We will most likely go with another company that is more friendly to first time and or inexperienced homebuyers. There would be days that we were unsure as to what was going on and felt anxious to ask when an inquiry arised.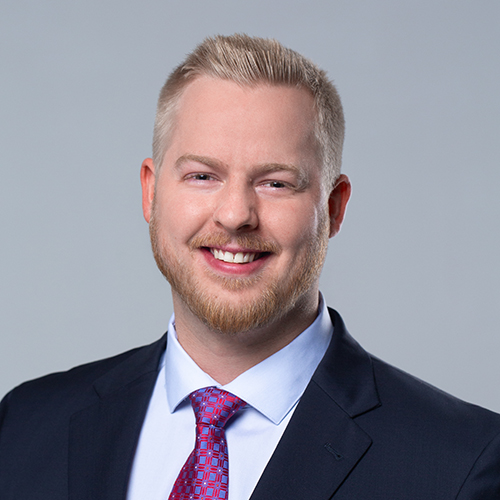 Would Recommend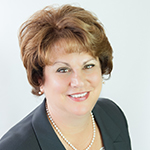 Would Recommend

Would Recommend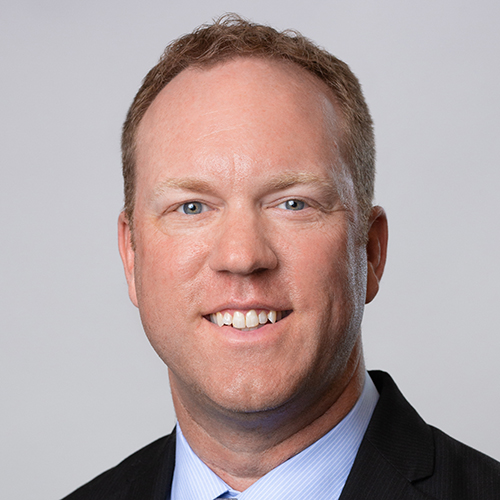 Would Recommend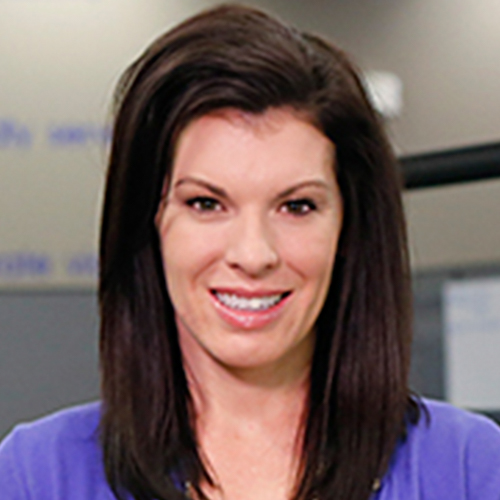 Would Recommend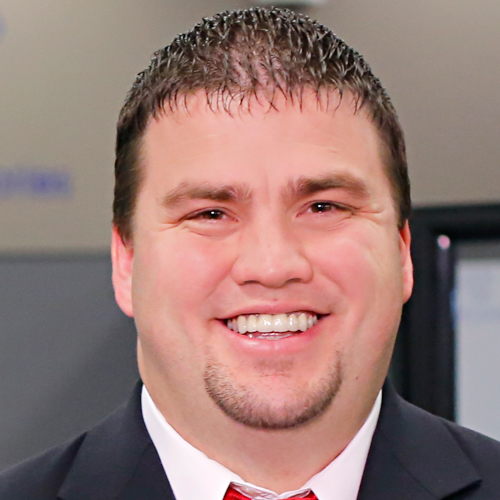 Would Recommend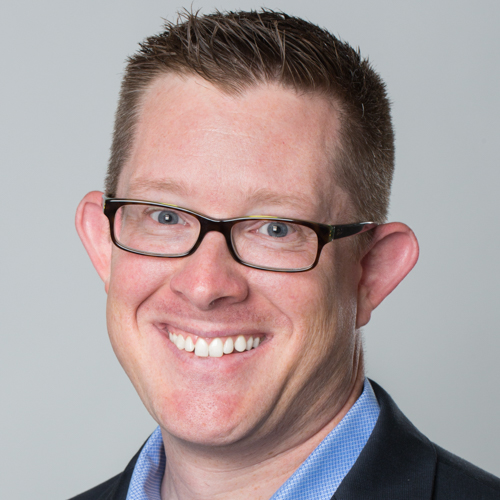 Would Recommend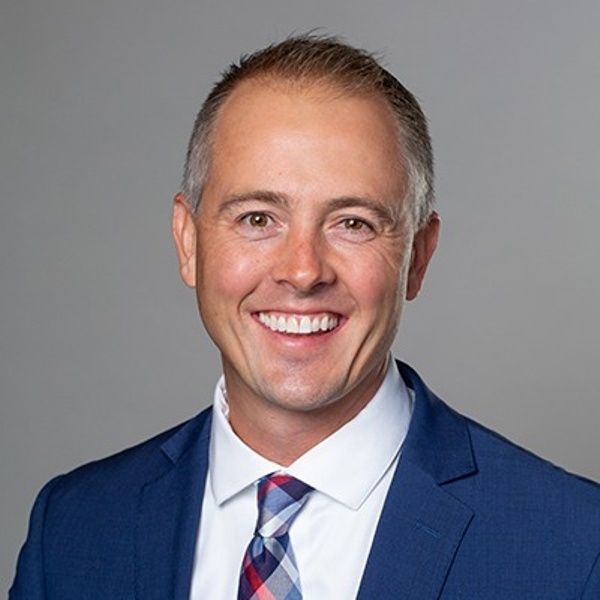 Would Recommend
Aimee was great!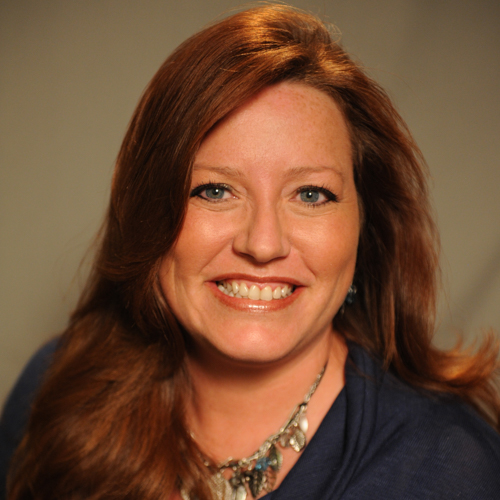 Would Recommend
Communication needs work. I am the type of person who likes to have actual communication with a person and not just email. Also when documents are needed specifics should be noted. Again that's something a verbal discussion can resolve not an email. The stress level was extremely high during the entire process due to no verbal communication. A person has to have the voice inflection to completely understand a discussion. Emails should never be your primary source of communication. A phone call to let someone know that they are going to get an email and certain things are needed goes a long way. Also letting someone know how things are going instead of keeping them guessing the entire 3 months would be great. Again very stressful situation.
Response from Veterans United
Thank you for providing detail of your experience. A member of our Client Advocate team has left a voicemail and sent an email to get additional feedback from you. We understand that the home buying process can be stressful and want to ensure you that your feedback is helpful to make sure other Veterans in the future do not run in to the same obstacles.
Would Recommend
Everything was so easy. Even before getting to the point where we actually qualified for the loan, Scott and Koleen were so gracious and responsive to our inquiries. They were proactive in checking in with us and genuinely engaged with us to help us even though we didn't qualify yet. They weren't dismissive and didn't treat us like a waste of their time. They treated us with dignity and actually cared to help us get to where we needed to be to get a home. I can't say think you enough just for how they treated us. There's a lot of shame that comes with having credit issues and not being where you want to be financially, and they helped lessen that and helped us get where we needed to be. I'm so grateful!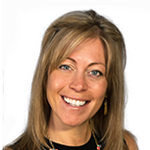 Would Recommend
Everyone there are SME in thier respected fields. Great Service, and Very Friendly!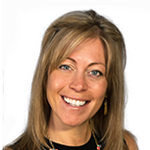 Would Recommend
Garret was amazing to work with. He did an outstanding job for us.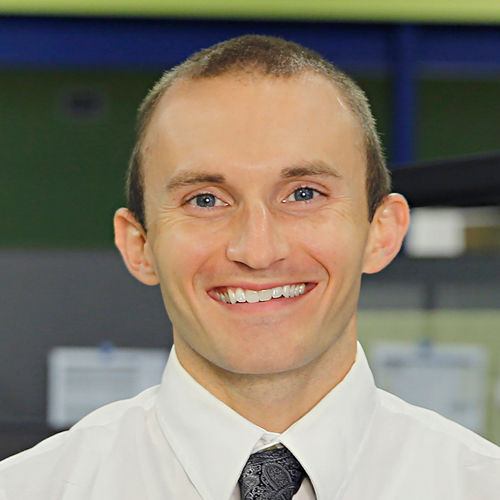 Would Recommend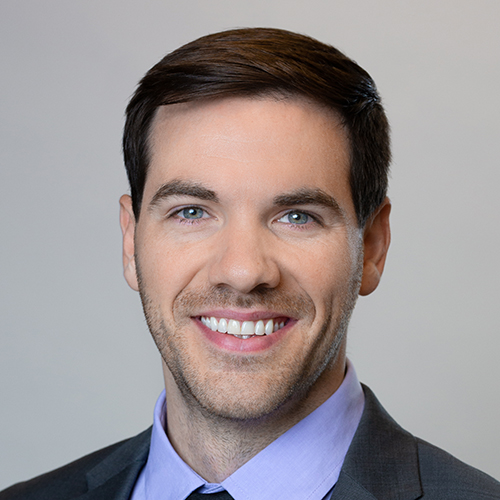 Would Recommend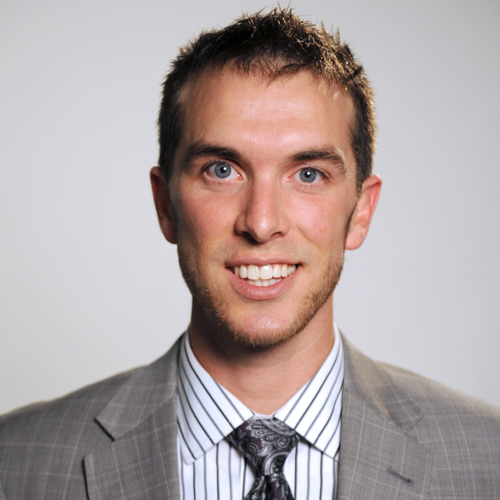 Start your journey today!