Would Recommend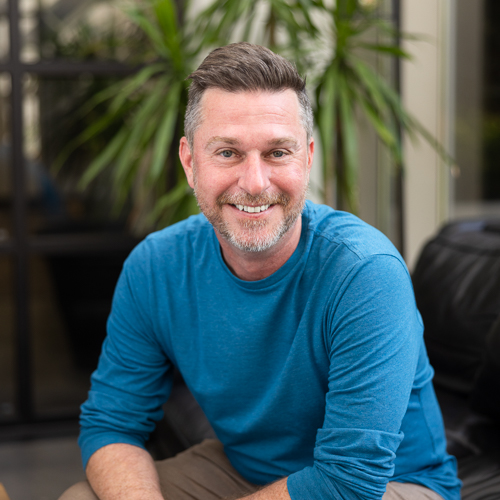 Would Recommend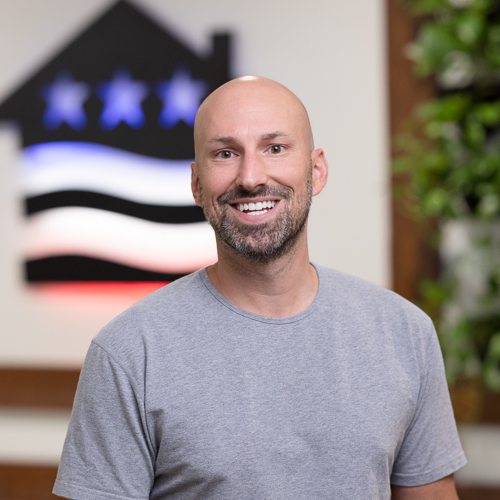 Would Recommend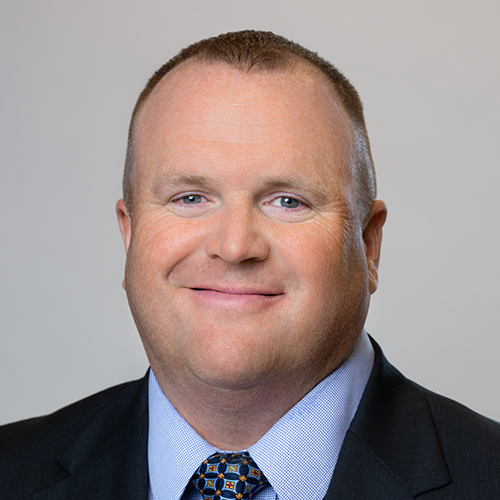 Would Recommend
Great customer service! Kaylee was just great! Very professional and understanding. She kept us informed, and she answered all our questions very timely. She treated us like we were her only customers. She understands how stressful selling and buying can be, and treated us with respect and understanding. Thanks to Veterans United for having Kaylee on your team.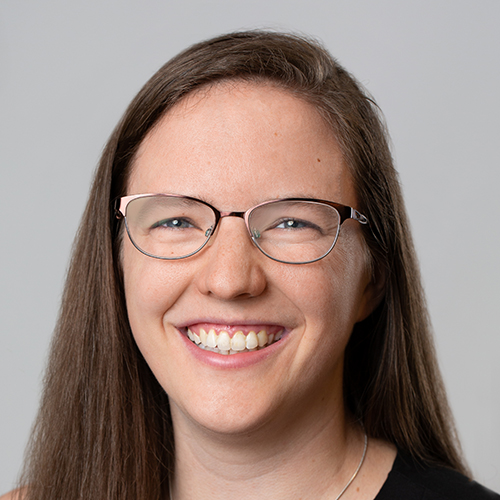 Would Recommend
The mortgage team was awesome!! This was such an easy process. I love that I was able to complete all of my loan paperwork online. The total experience was just amazing. Everyone at Veterans United was friendly and professional. I would highly recommend this company!! GREAT WORK!!!!!!!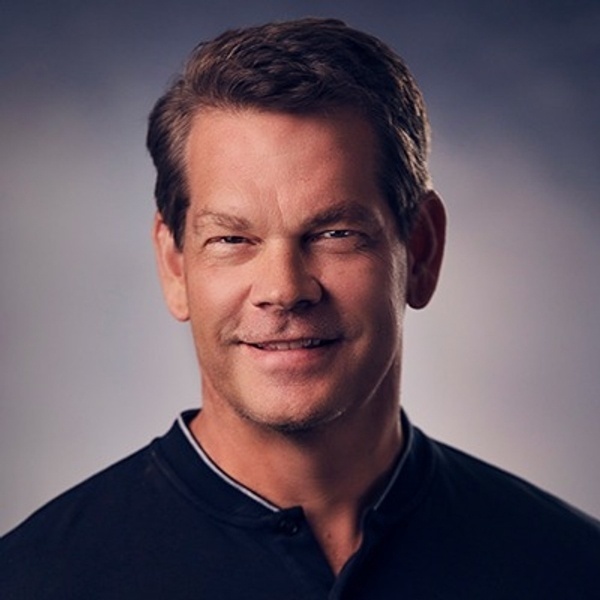 Would Recommend
Matt Ponder and his team are consummate professionals. They approached each phase of the home loan process with genuine warmth and rapid efficiency.Each member courteously and quickly explained all aspects of the process through to closing in a warm yet highly professional manner which eliminated the stresses generally associated with a home or major purchase.I highly recommend Veterans United Home Loans to anyone wanting to purchase a home.Thank you!

Would Recommend
My fellow veterans all I can say is that Veterans United Home Loans will be the only Vet loan company I wil ever do business with and I highly recommend them!Thank you Anna and your team for a job well done!OWAH! GO ARMY!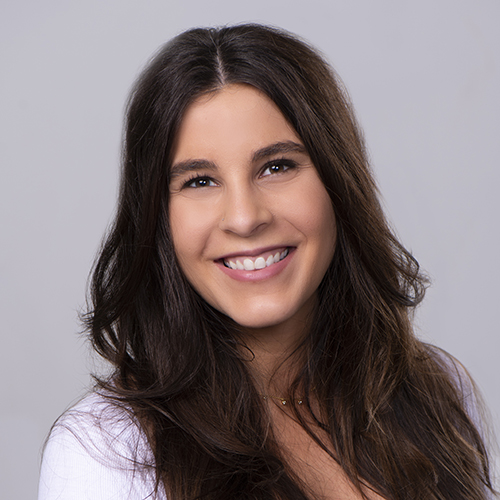 Would Recommend
If you are a veteran, I would check this group out first if you are trying to buy a new home.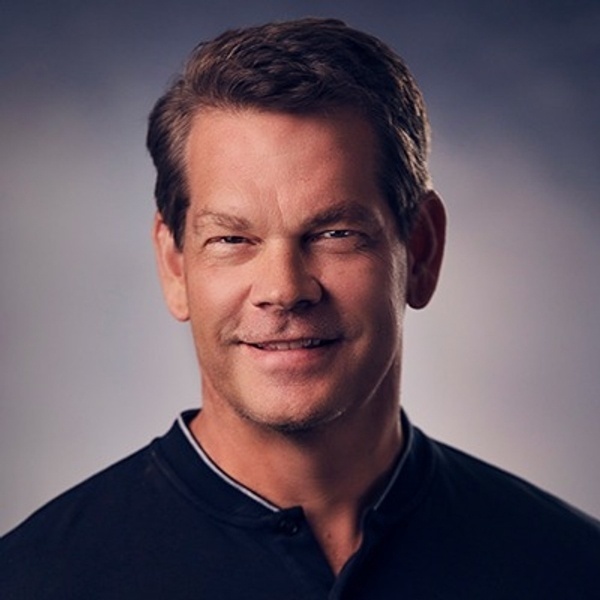 I would never refer United Verterans Home Loans to another Veteran. They dont know how to treat us after fighting for the freedom of all...No respect!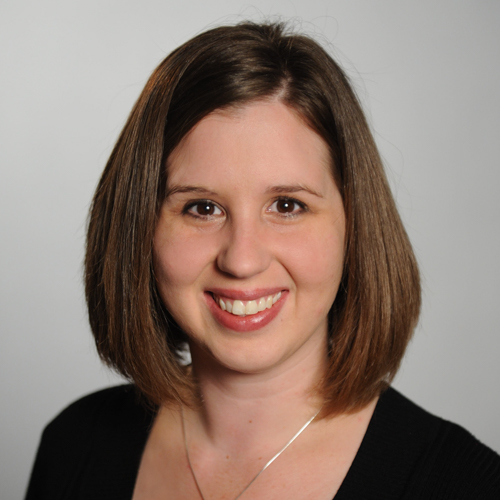 Would Recommend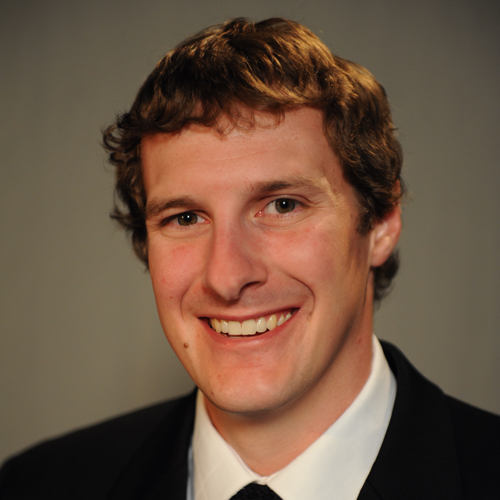 Would Recommend
If you're looking for excellence the team at Veterans United Home Loans outside of Scott Air Force Base is your best bet for your money.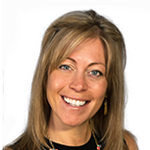 Would Recommend
Veterans United was amazing for our home buying experience. Our loan team guided us through every step to make sure we could meet our closing date. They offered competitive interest rates and were upfront in regards to out of pocket closing fees. No hidden fees compared to the other quotes we got!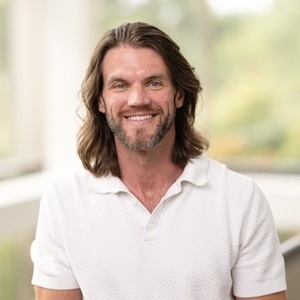 Would Recommend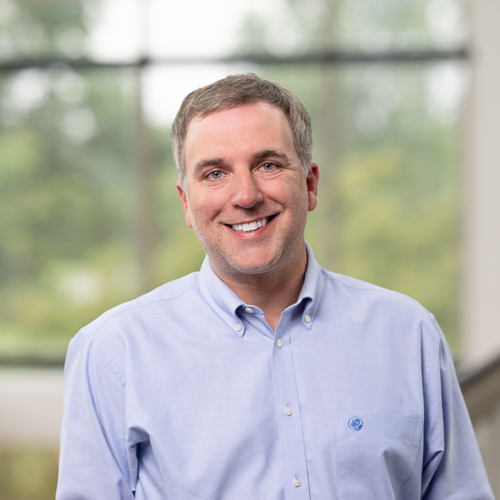 Would Recommend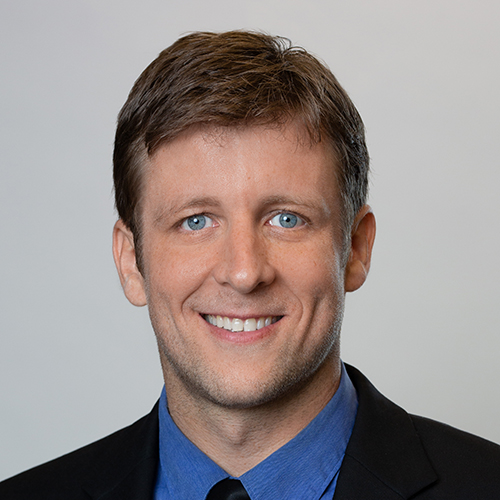 Would Recommend
When two other top lenders denied my loan. I was so disappointed. With a 790 credit score and ample income from rental units coming in, I thought I would be able to secure a loan easy. Going from over $3000 a month in mortgage payments to just under $1200 a month is a dream come true. Veterans United looked over my documents and was able to get me approved and closed fast. Plus, I didn't pay a mortgage in May because I closed on the 14th, so that saved me 3k, then no payment in June so another 3k. So that's $6,000.00 saved right there. Besides going from 6% interest to 3.99% is plenty to Hooah about. So to the other lenders, thank you for your denial because now I even received a better rate then what they were offering, and I love supporting businesses that support veterans! Finally, I got rid of that ridiculous PMI that I was paying for 11 years now and the lender wanted me to pay 600 bucks to get the $48 PMI removed, and it's not guaranteed to be removed. But with Veterans United, no PMI! so if you are a veteran and looking to buy or refinance, don't delay... cal veterans United today!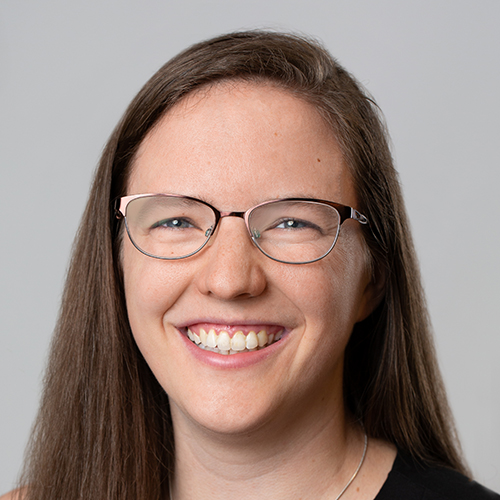 Would Recommend
Meghan went out of her way for me and Ken the day of the closing was fast and organized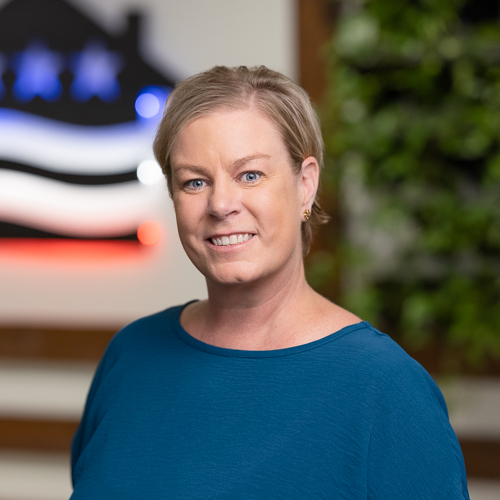 Would Recommend
Again... throughout the entire home buying process the professionalism exhibited by John Stockstill and his team was the constant that served as a balm in the home buying process and for that we are forever indebted!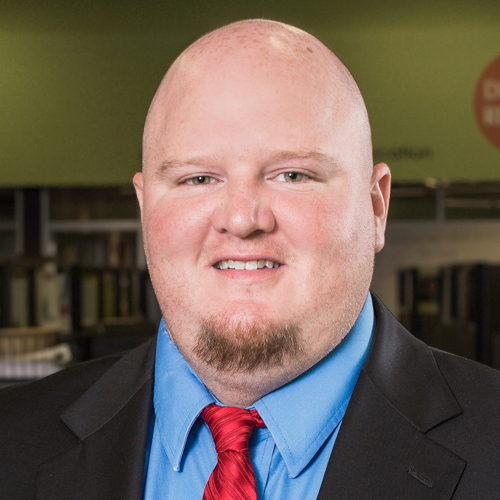 Would Recommend
Staff did a great job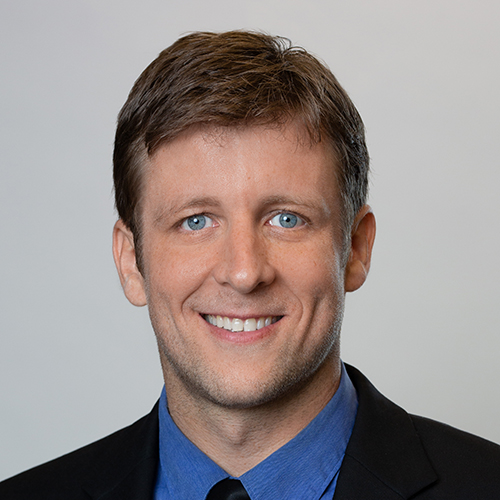 Would Recommend
All and all it was a good experience with Veterans United. Would recommend any Veteran to use, good people to work with.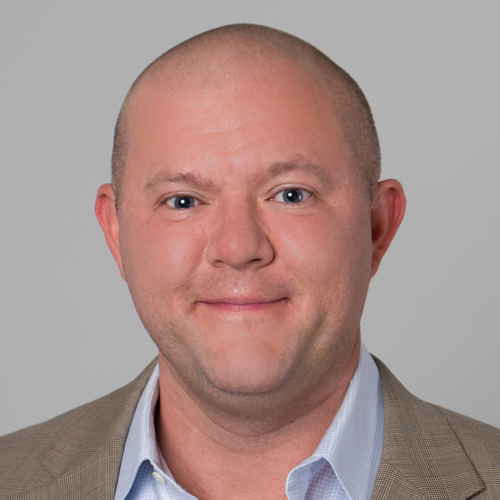 Would Recommend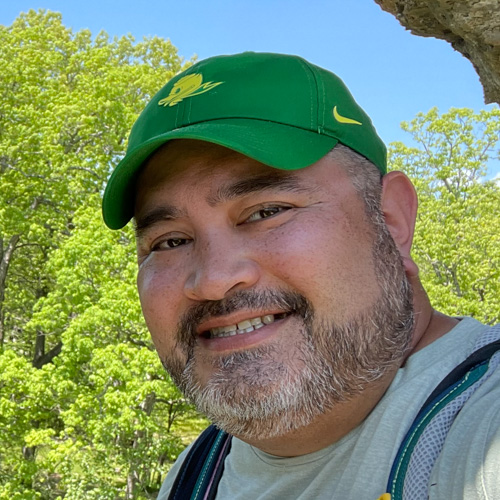 Would Recommend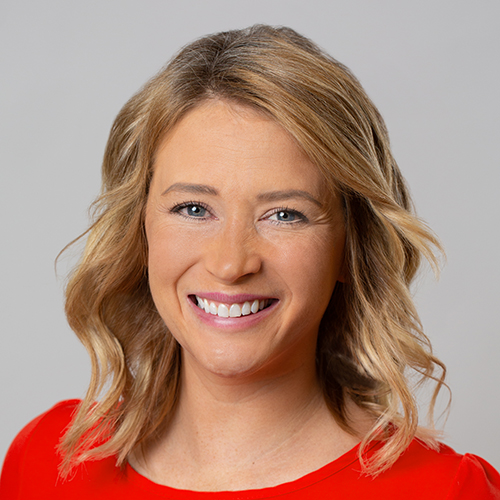 Would Recommend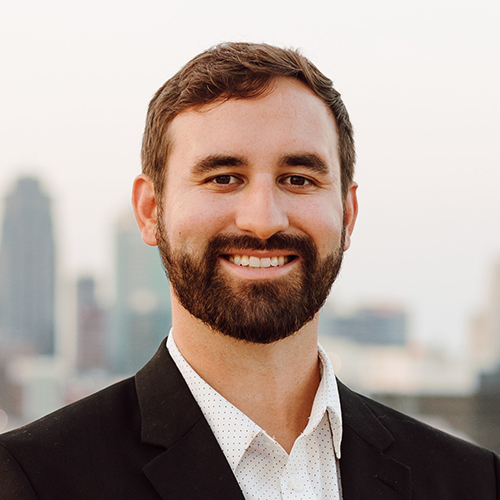 Would Recommend
Absolutely fantastic voyage. Would not go with anyone else.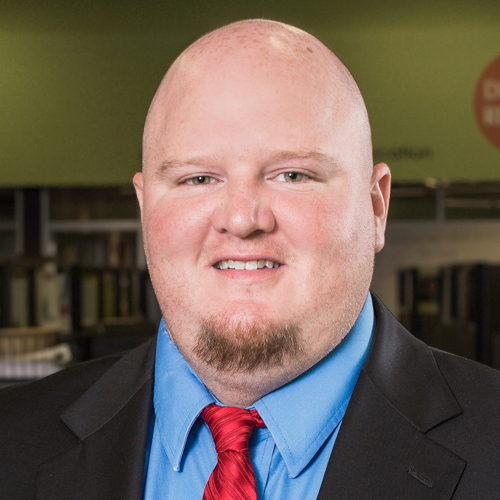 Would Recommend
Veterans united homebuying process is remarkable.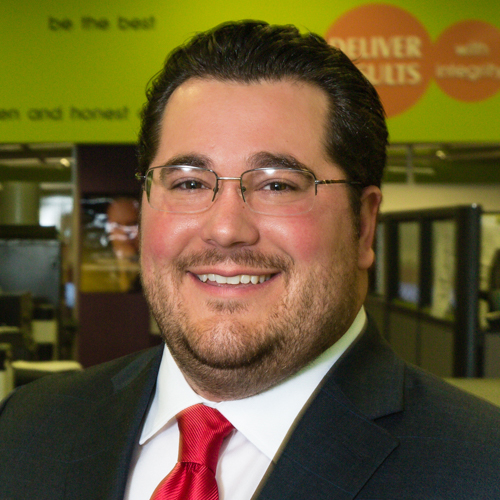 Would Recommend

Would Recommend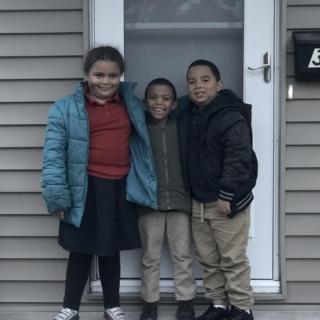 My experience with Veterans United Home Loans was one of the greatest experiences I had due to the Loan officer I had. I would recommend Joel Deiber to anyone that is looking into buying a house with Veterans Untied. He was 100% supportive in every aspects of the process. Thank you so much Joel. You were the greatest.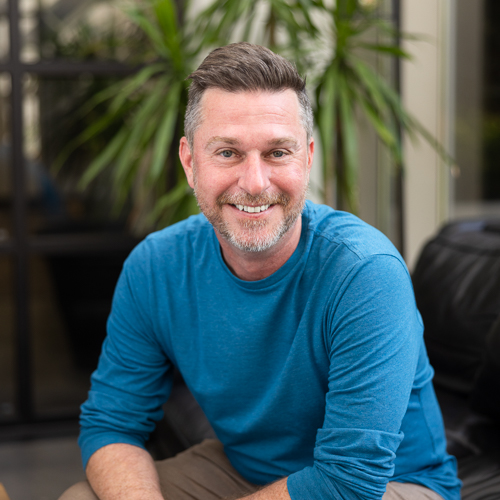 Would Recommend
I was very skeptical about VU due to some not so good reviews, however both my LO and LP kept me in the loop and reassured me we were on track to close on time "which we did". My home buying process was as smooth as anyone could ask for. I'm very thankful to Mike Patzius and Sara Price in helping me purchase my first home. #Blessed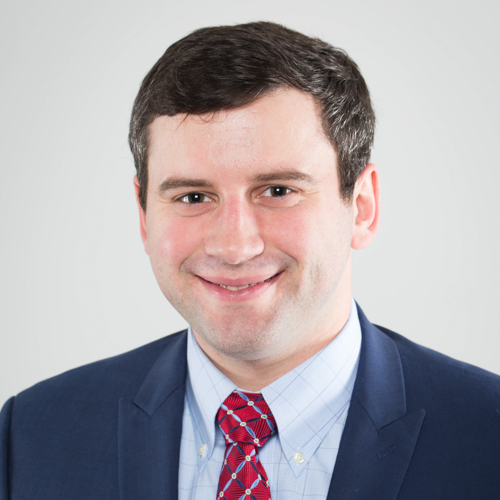 Would Recommend
I've used Veterans United twice. I don't know anyone that works there on a personal level and they aren't paying me to say this but, for real... you will not be disappointed. These people are super squared away. The entire process is so streamlined and simplified to a point that I'm not sure they could be any more efficient than they already are. My wife manages a bank and we still used Veterans United if that tells you anything. I will never use or recommend any other mortgage company than Veterans United.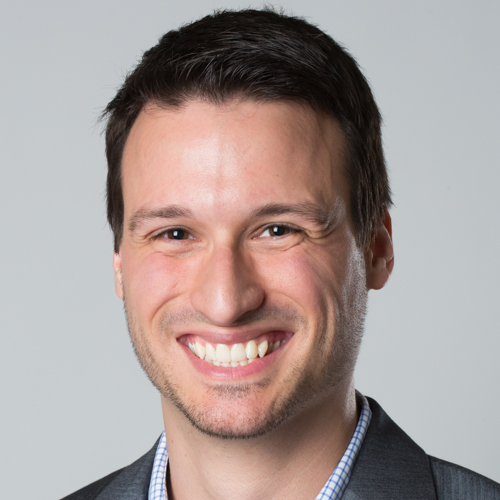 Would Recommend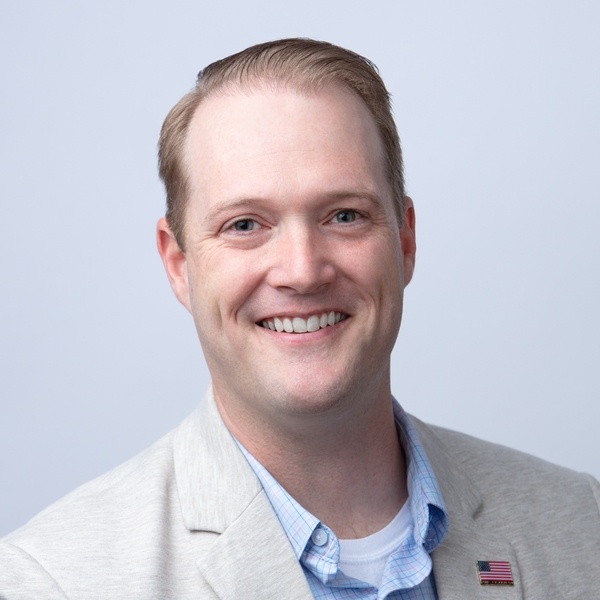 Would Recommend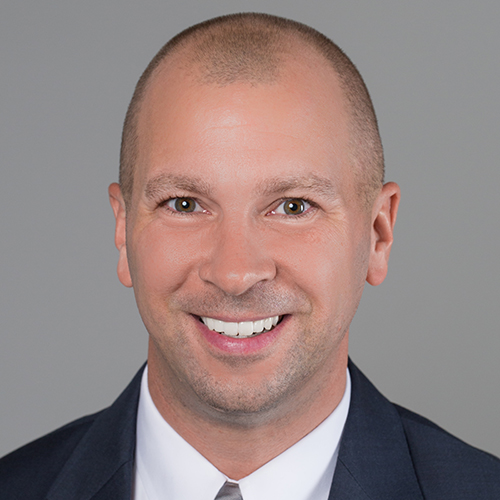 Would Recommend
I could not have had a better experience through all of this without Veteran's United. I'm 65 and this is my first home purchase and they made it easy.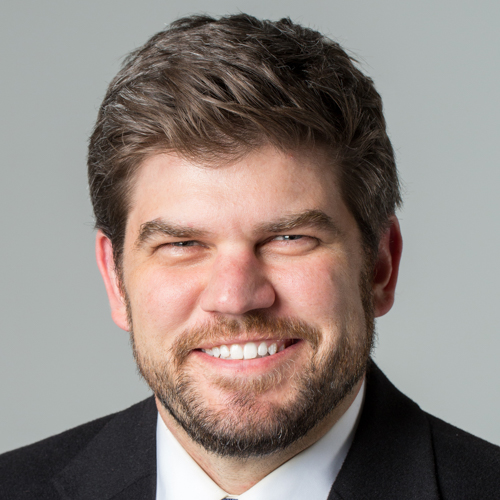 Start your journey today!