Would Recommend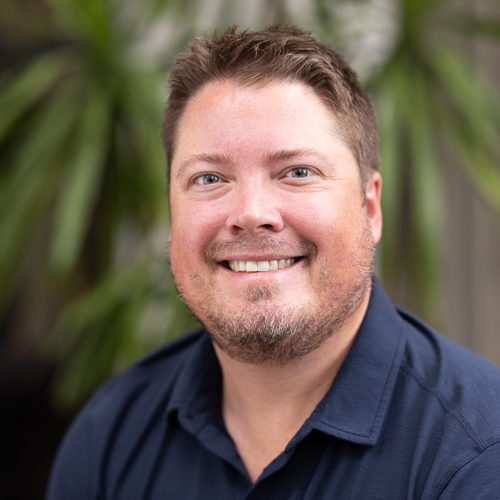 Would Recommend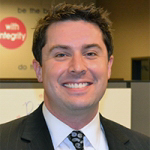 Would Recommend
If you are a Veteran and are looking to purchase or refinance a home, Veterans United should be your first and only stop. I purchased my home through them and just came back and refinanced my loan and could not be any happier. They do an amazing job of explaining the loan process in easy to understand language. I love the fact that you can do a lot of the process electronically. If you want to be treated well and be valued for your service, then Veterans United is the place to go!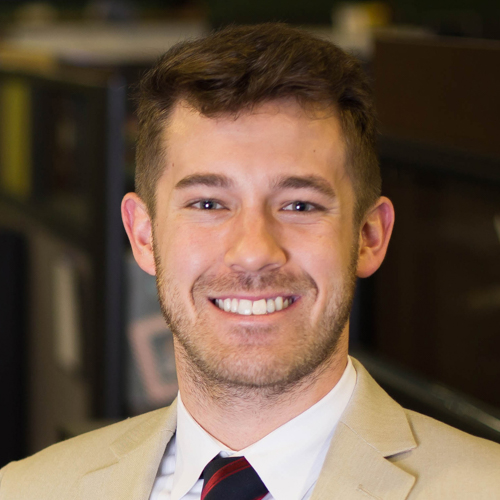 Would Recommend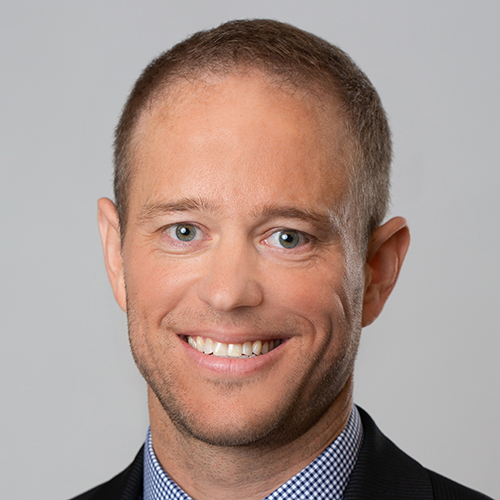 Would Recommend
Veterans United is like a corporate Battle Buddy. They don't Blue Falcon you!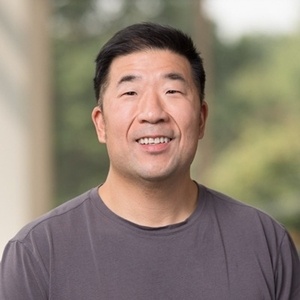 Would Recommend
If you are looking for an easy, step by step process for a New Mortgage or refinancing, Veterans United is the place you should go. They will assign a team that will walk you through each step, making the process easy and organized. Kevin Mcmullen and Ashly Bohinc were excellent to work with, ensuring that the loan proceeded in a timely manner and all necessary information was received. They were always available and responsive to my question. I don't think you can go wrong with Veterans United!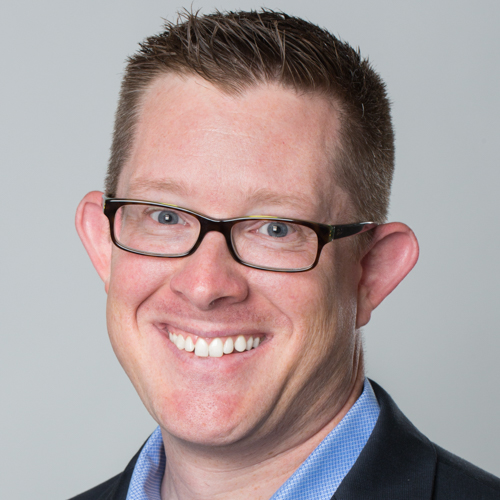 Would Recommend
Do it you want. be sorry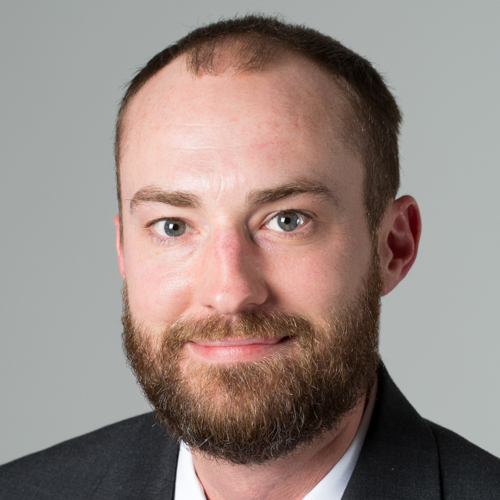 Would Recommend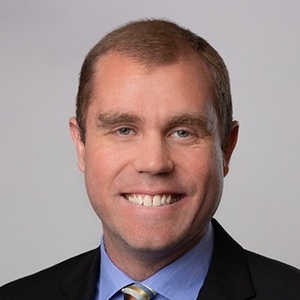 Would Recommend
It can seem like a lot especially when you don't know the steps, but trust me when I say their teams actually care. The staff is so helpful and it's just... well I'm at a lost for words. I can still call and ask questions if need be and that's rare in companies. No question was too miniscule. Anything you need to know they will help you. I'm just happy and thankful for the team I had. Let Veterans United help you find your dream home like they helped me.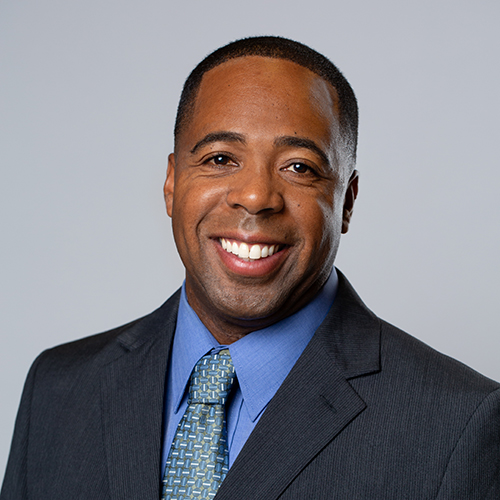 Would Recommend
The Veterans United team are dedicated to provide outstanding service in mortgage transactions.

Would Recommend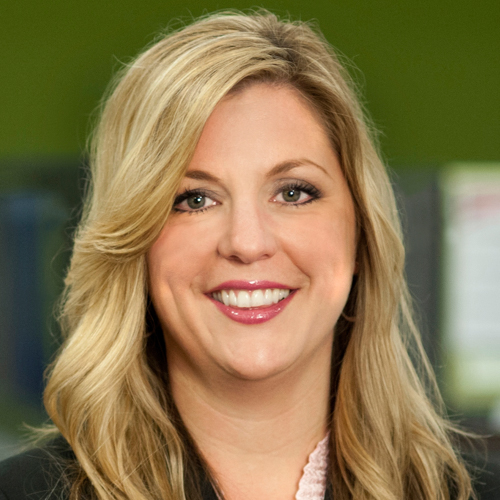 Would Recommend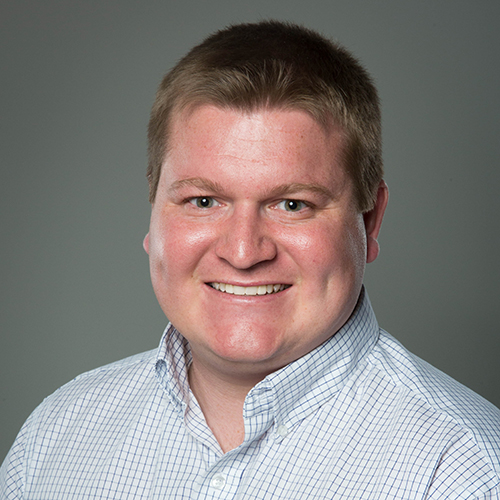 Would Recommend
, Veterans United has truly been a God send. A little over a year ago owning a home was merely a pipe dream. I called Veterans United on a whim and left a message not really expecting anything to come of it. They called me back within the hour and made what I thought was improbable a true reality. The process was smooth and nearly seamless. Subsequently, I ended up with a fantastic home which has been a huge blessing for my family. Thanks Veterans United!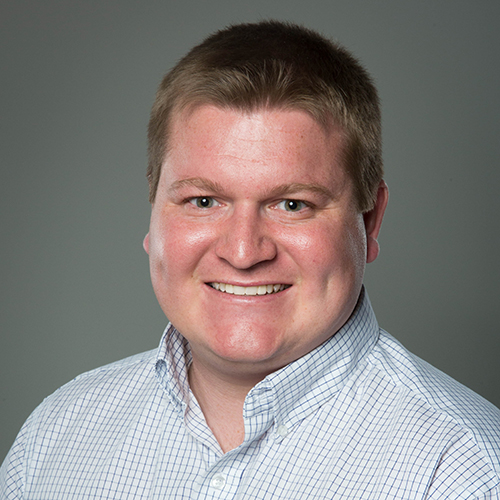 Would Recommend
Josh and the team at veterans united made home buying less stressful then what I thought It was going to be. I was able to get a fantastic rate at refinance. I would absolutely reccomend friends and family to use veterans united.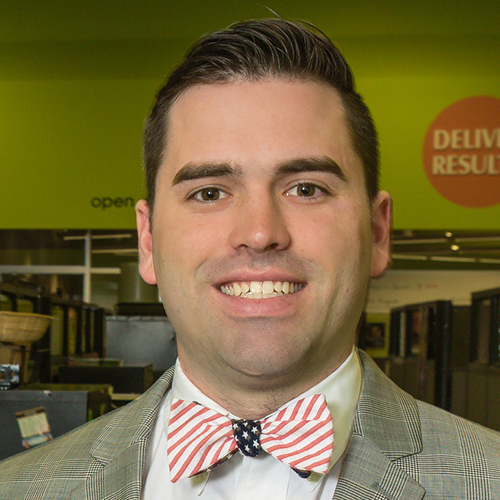 Would Recommend
Veterans United Is the best company hands down to do business with. All staff is professional, knowledgeable, and courteous. From beginning to end they are there for you with details and don't hold back any information. Its all on the table for the home buyer to know so everyone can be on the same page and work together to make the home buying process a success.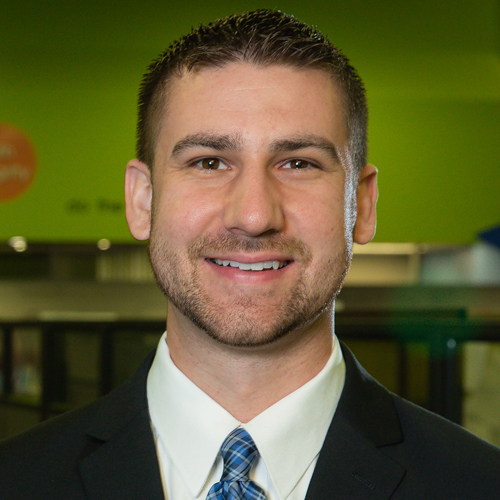 Would Recommend

Would Recommend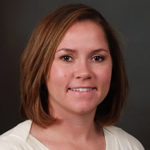 Would Recommend
I had an amazing experience dealing with Veterans United Home Loans during my home purchase and re-finance at a lower interest rate. I couldn't have asked for an easier and more smooth process with the loan team as well as the Realtor recommended by Veterans United. Steve Kincheloe and his team were top-notch. I was always informed of what was going on, they were always quick to get back to me with any questions I had, and were professional and customer friendly. I could really tell they cared about me and my home-buying experience. I highly recommend any veteran to use Veteran's United when purchasing a home and I look forward to working with them again in the future if I sell my home and buy another.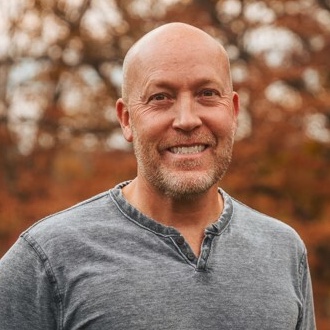 Would Recommend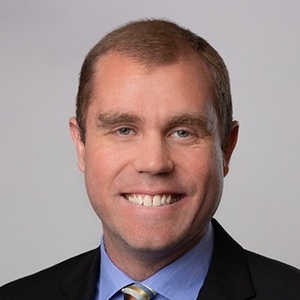 Would Recommend
I love working with Veterans United. They always take care of us veterans.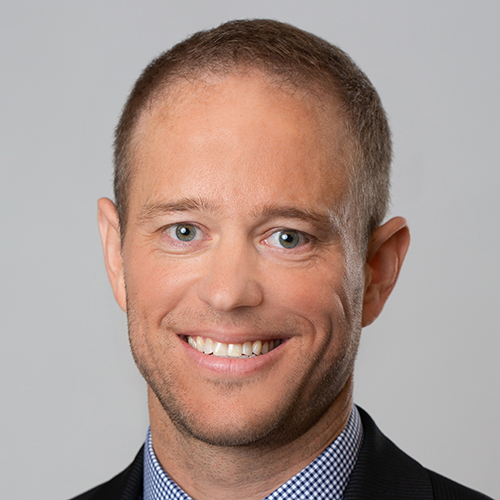 Would Recommend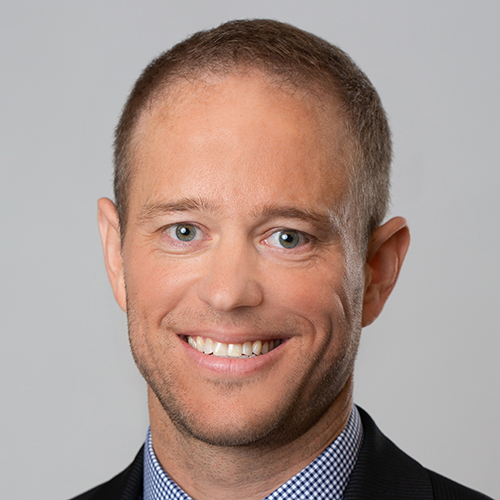 Would Recommend
I will be sticking with Veterans United without any hesitation and I look forward to continuing to work with you all in the future! Thank you for all you have done for me and what you continue to do for our Veterans. I really appreciate the time and dedication you give us veterans. This process was a burden for me until I connected with Mike Mange and the team and everything from that point forward was phenomenal. I purchased my home years ago with Veterans United and refinanced with them. Each time was like riding a bike. Simple, smooth, & easy. You do your part and have your paperwork ready, and they do they part and close it ASAP. Efficiency is the key and Veterans United and Mike and the team have that down packed!Thank you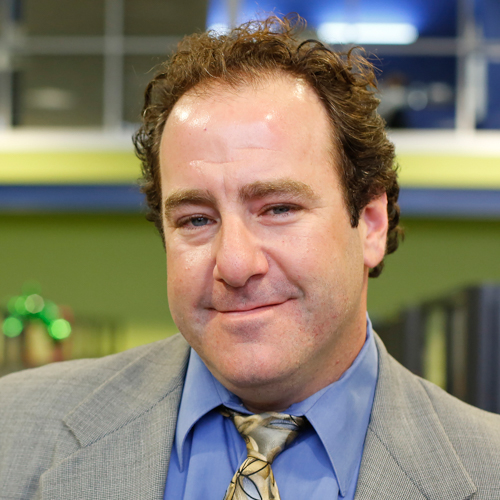 Would Recommend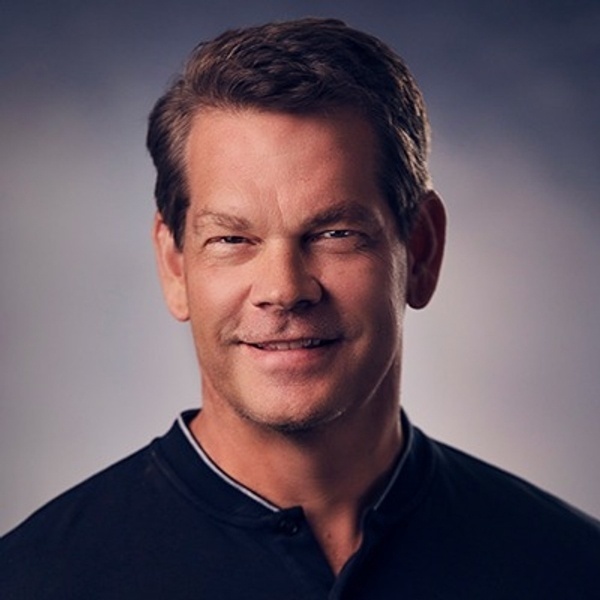 Would Recommend
I will just say you've picked the right team to work with on buying your house. Vey experienced and knowledgeable.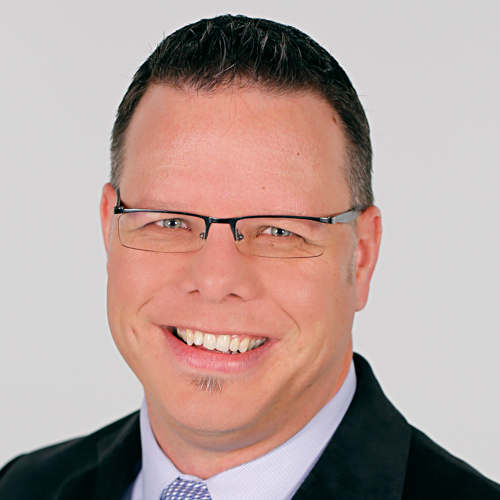 Would Recommend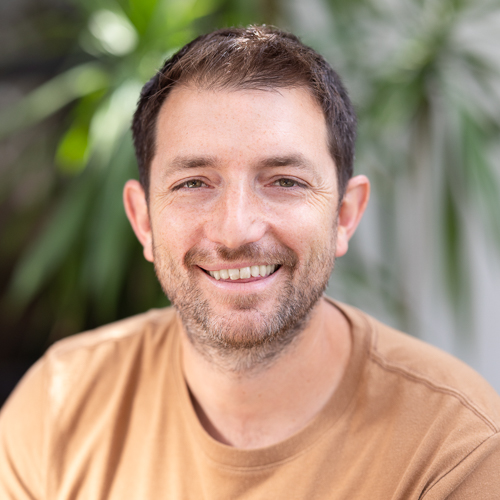 Would Recommend

Would Recommend
a overall smooth process very easy to follow and complete. kept well informed as the process went along to completion. I would use them again if needed.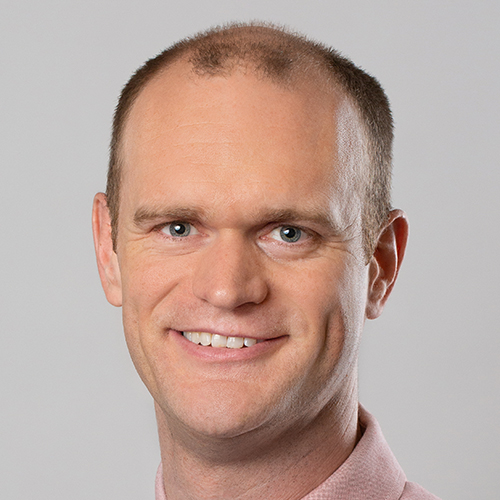 Would Recommend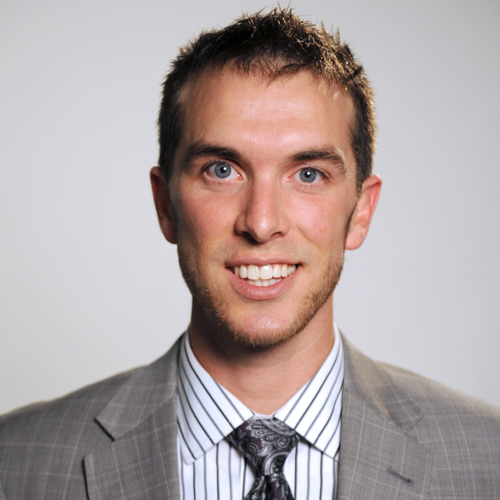 Would Recommend
Over all I had a great experience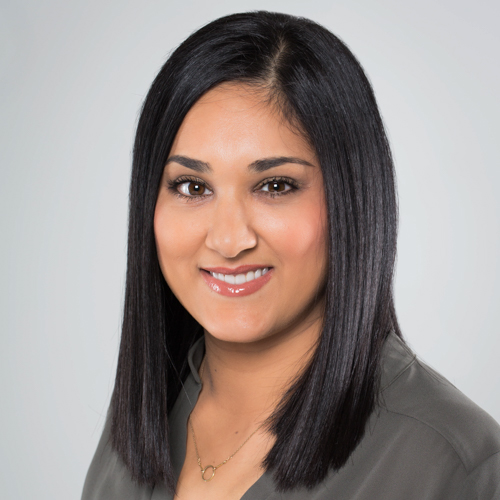 Start your journey today!