Would Recommend
I would recommend anyone to buy a home from Veterans United. You are very professional and very courteous. you have done an excellent job getting me my home loan.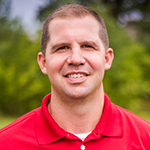 Would Recommend
Our experience with Veterans United Home Loans was excellent. All of employees went above and beyond to help us. We have never worked with a company as caring and helpful. Clay and his team made us feel very special and we could never have accomplished our dream of homeownership with out them. We would rate this company well above 10 if given the opportunity.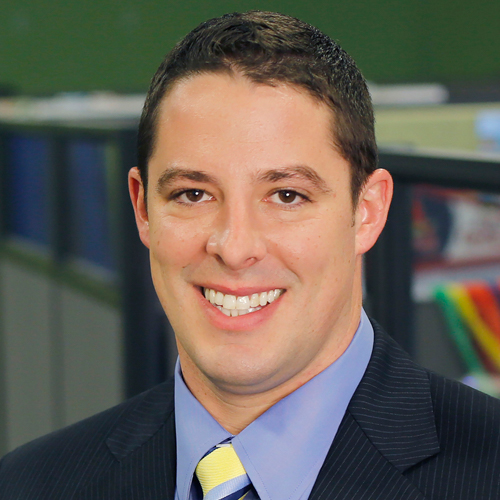 Would Recommend
Everyone I worked with was courteous and willing to answer any questions. I really liked the my vu login page that kept you on track of what documents was needed at that given time. The to do list kept me organized with step by step tasks to help get me to closing with directions to go with the documents at the top of the page.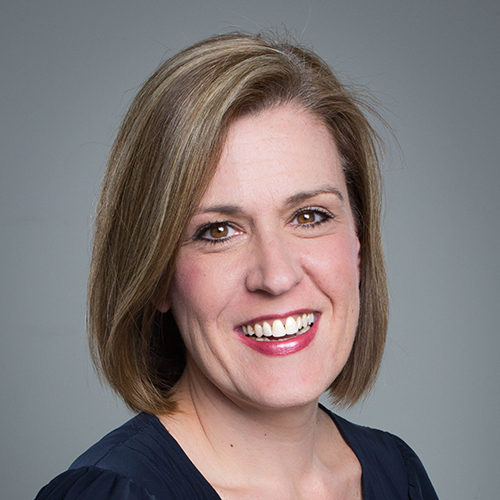 Would Recommend
Nick and Eric did an excellent job, keeping me informed and directing me on all moves.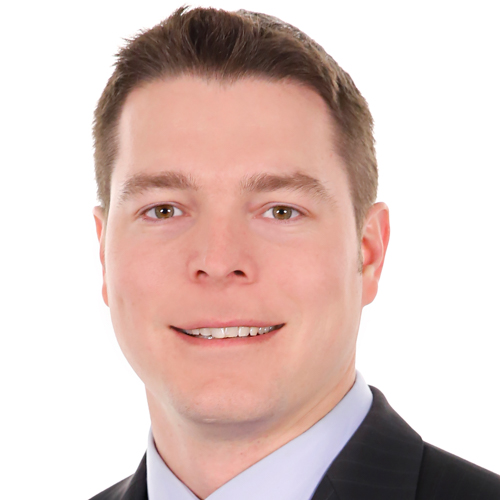 Would Recommend
Overall good experience only real gripe was the experience of the underwriting which was back and forth for information. Some stuff as a first time home buyer I didn't know what they were asking for and wasn't communicated clearly.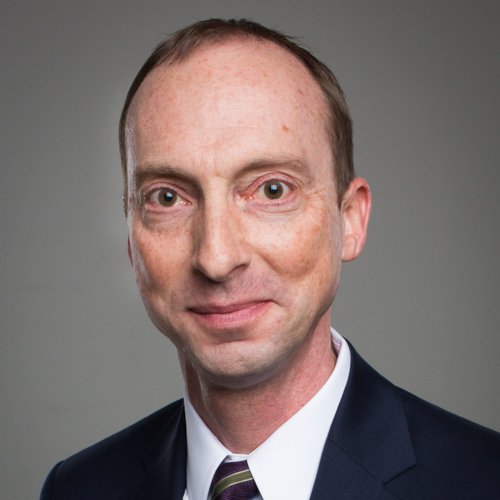 Would Recommend
Couldn't ask for a better team.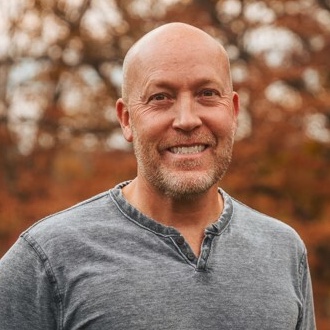 Would Recommend
they where great walked us through everything always willing to answer questions when we had some great people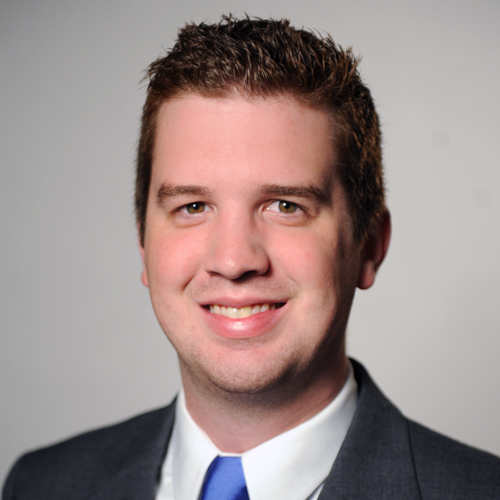 Would Recommend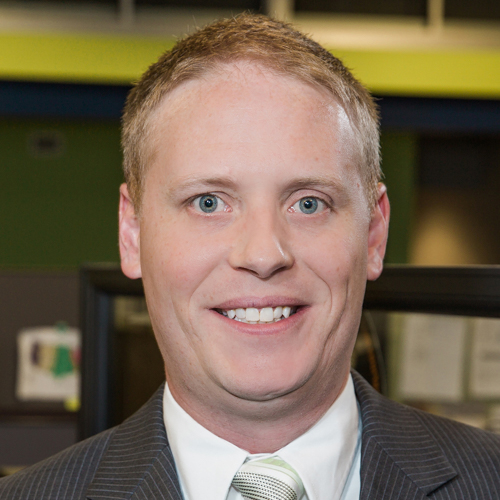 Would Recommend
They were freindly and helped me with what ever They could. They were very helpful. I recomended the Veterans United Home Loans to a Buddy of mine in Texas. I even gave Him the phone number to call. Thank You for Your help & Your Support.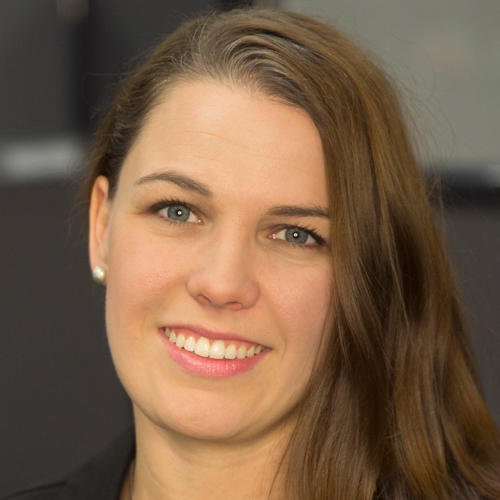 Would Recommend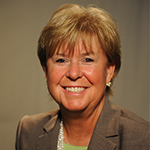 Would Recommend
My VU team, Jessica, Larry, and Eric were the best to work with! They were always available to answer my questions and help me understand what to expect during the home buying process.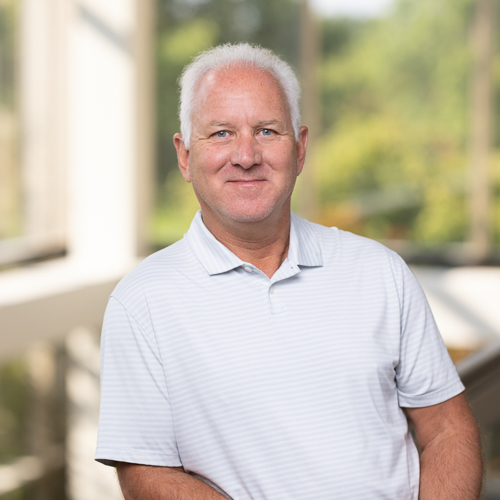 Would Recommend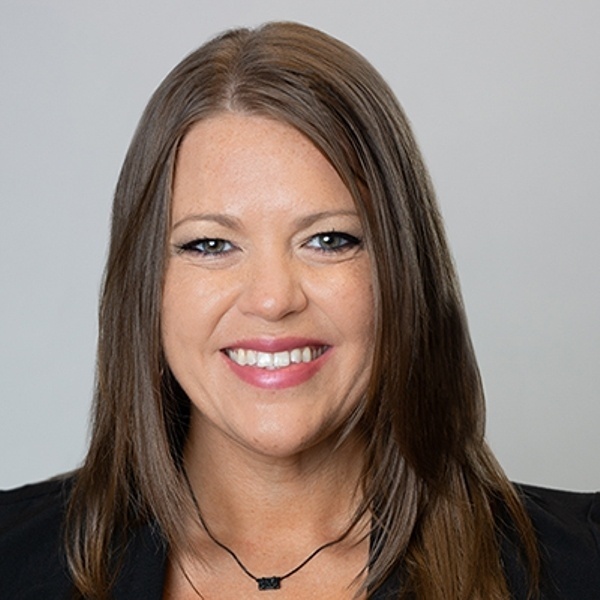 Would Recommend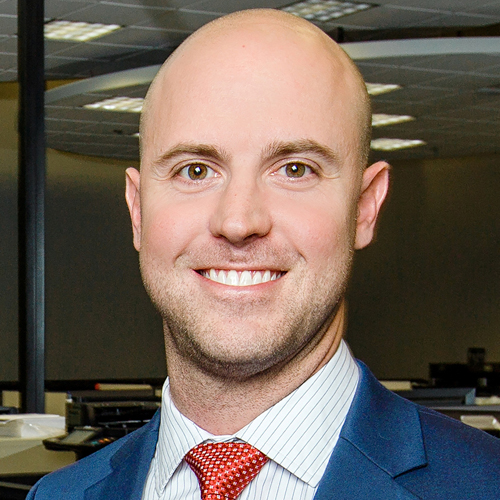 Would Recommend
Veterans United had such a wonderful layout of videos to help in understanding the loan process all done explaining the loan process from start to finish. I dont know if any..any lending company does it or could do it any better. Made me feel that you did care that the buyer was going to know exactly what to expect and why. Nothing was hidden and was done nicely...thank you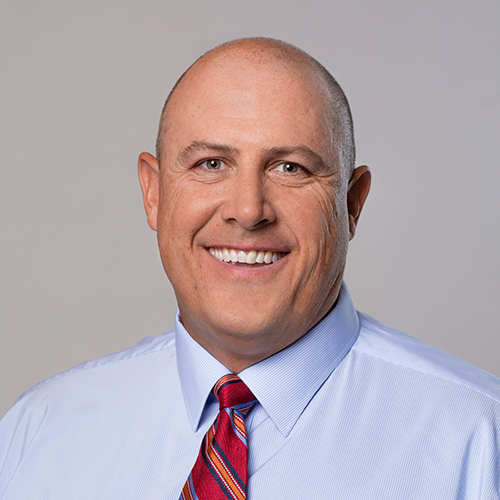 Would Recommend
Owning a home seemed like a distant dream that became a reality through one phone call to Veterans United. Our VU team was with us every step of the way, consistently following through and up on the progress of our file. Our particular file had complicated components beyond the typical mortgage process which induced extra stress during the closing process but the VU staff continued to stay steadfast to their commitment which allowed us to move forward and eventually close on our home. My family is beyond grateful for the hard work and dedication of VU to finally give us a place to call home. We like to give a very special thanks to Dave Munns and Rain Mitchell. We couldn't have done it without them. Thanks Chuck and Tiff.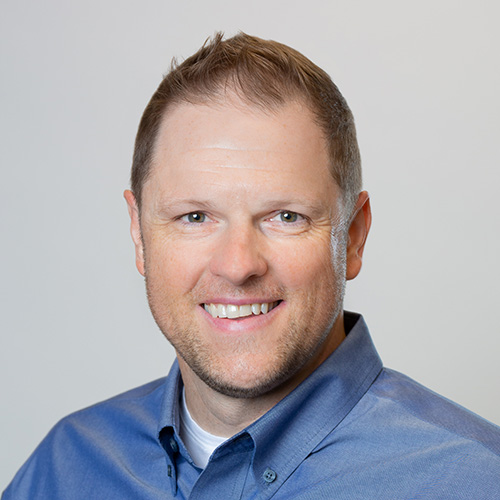 Would Recommend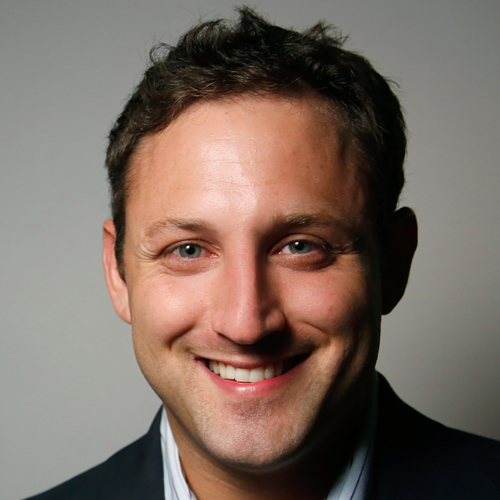 Would Recommend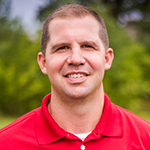 Would Recommend
Easy to work with.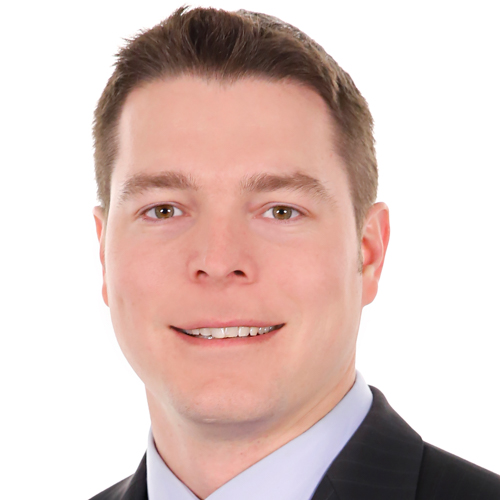 Would Recommend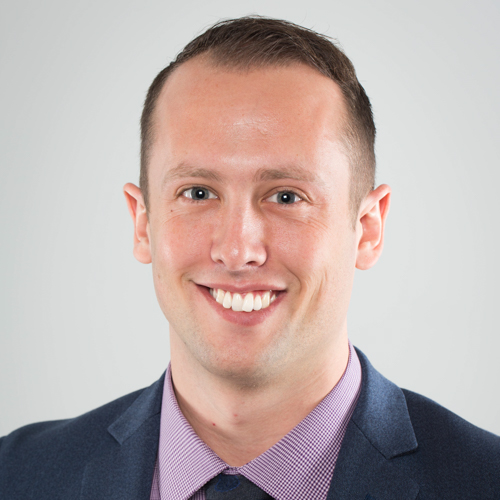 Would Recommend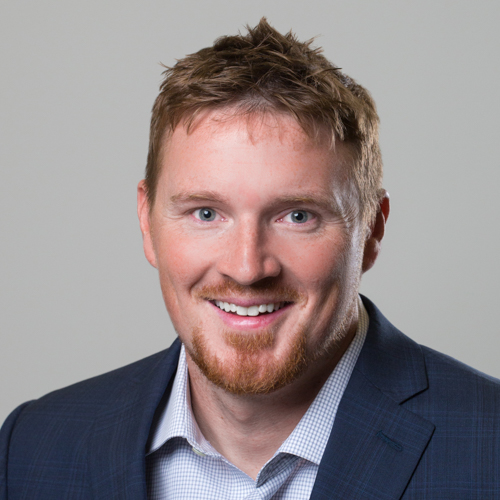 Would Recommend
Derek and his team are outstanding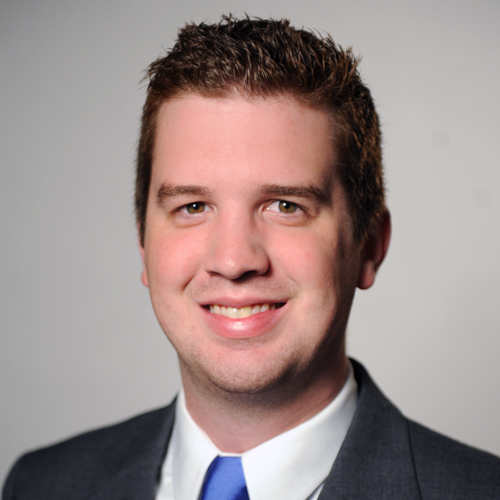 Would Recommend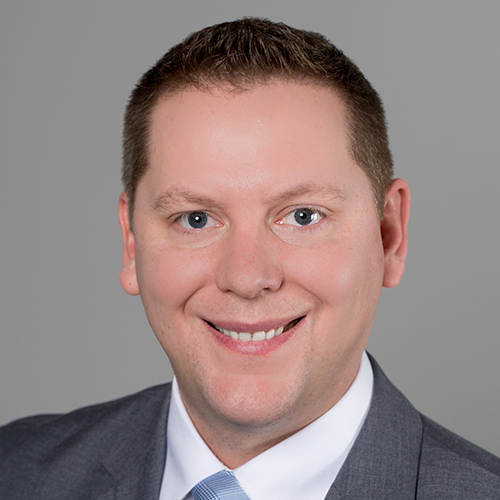 Would Recommend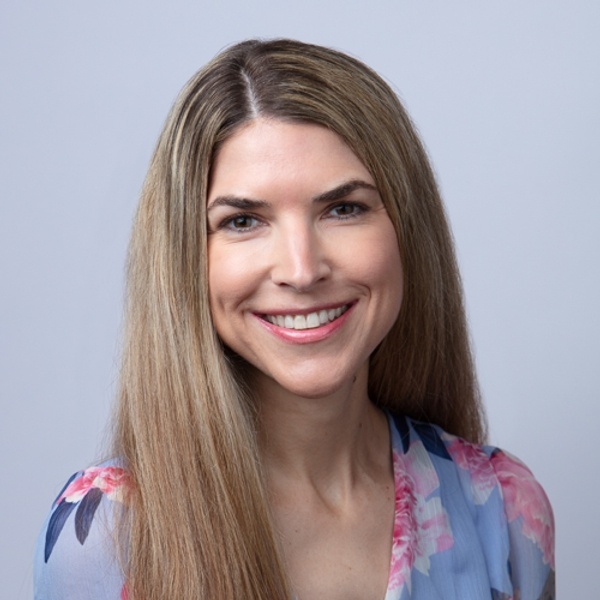 Would Recommend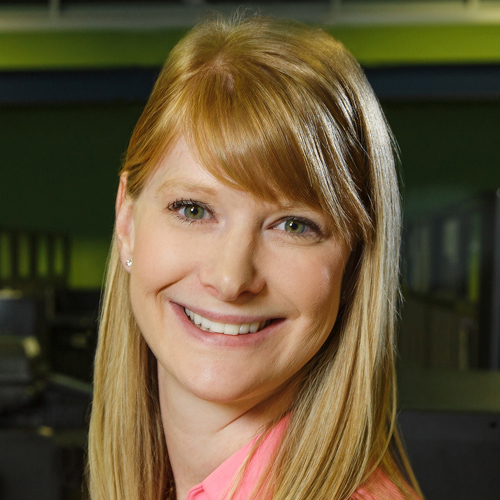 Would Recommend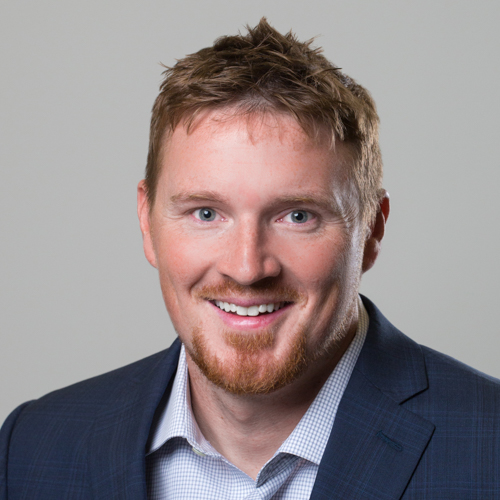 Would Recommend
Phenomenal! This was my first experience buying a home, I had heard all the horror stories about the process, so I had prepared myself for the hassle ahead. There was absolutely no hassle, it was a smooth process and Veterans Unites took care of everything! I am beyond please with my team!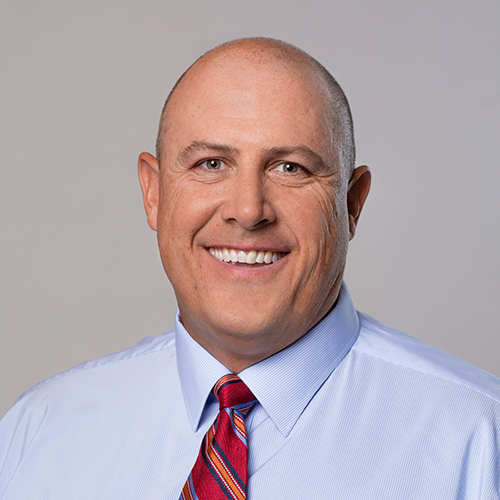 Would Recommend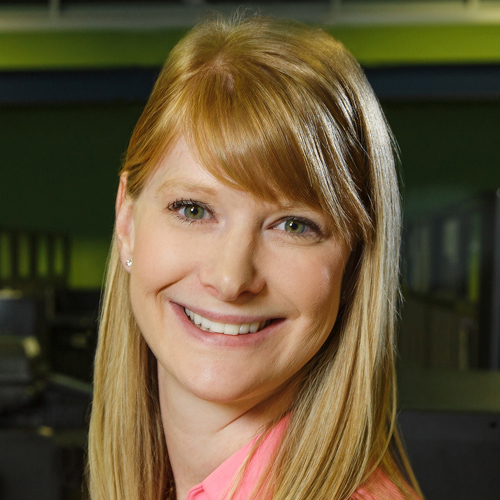 Would Recommend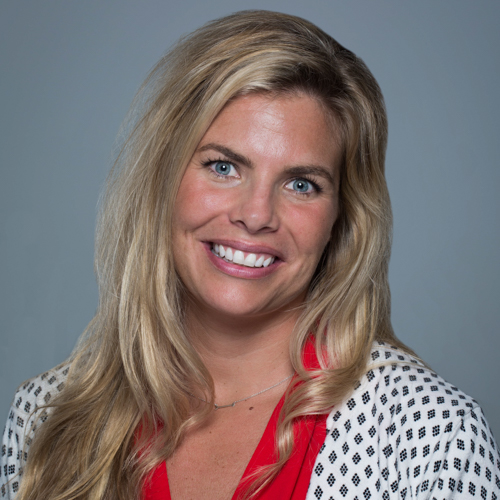 Would Recommend
I have to say the two people I worked with through Veterans United were so wonderful and helpful. I would recommend you to anyone that is eligible for this type of company. You were great!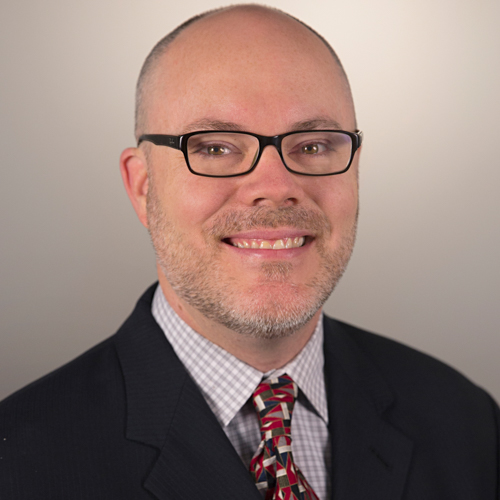 Would Recommend
You guys made this process so easy. Your online website was easy to negotiate in very informative.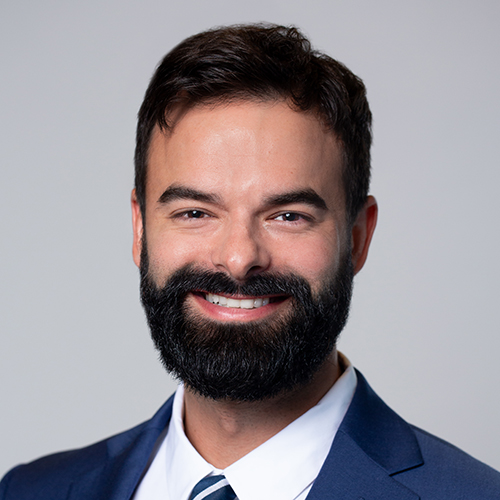 Start your journey today!