Would Recommend
Due to the availability of on-base housing and barracks living, young Veterans oftentimes have limited experience when it comes to buying a home. Veterans United has provided me with the resources and guidance to purchase a home for the first time. My work schedule made it difficult to communicate during the day, but VU's staff of cheerful professionals were more than willing to answer my questions on nights or on weekends. My loan specialist had a "whatever it takes" mentality about getting things done, and he never missed a timeline. I highly recommend Veteran's United to anyone looking to buy a home!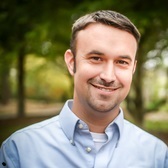 Would Recommend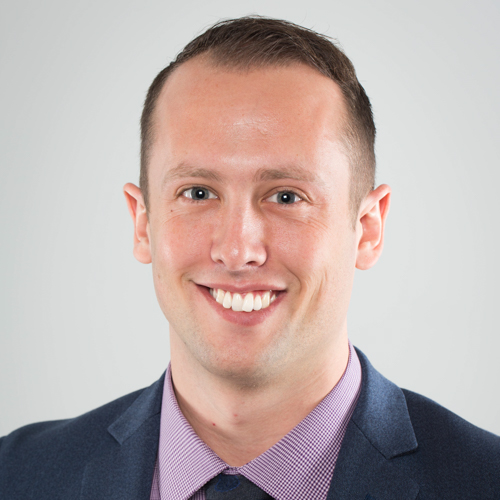 Would Recommend
I highly recommend using Veterans United. The loan specialist really care about helping you secure a loan. They made the process so much easier. Not to mention they are very responsive and don't keep you waiting. I really liked the website and being able to track your to-do list. You receive notifications on items that are needed and you can simply log in, select the item and upload your documentation. Your loan team are always there to answer your questions, and if you're too busy to talk over the phone they can chat via text. I can express how impressed I was with their customer service. Their underwriting team as well is very quick to look over things and request items in a timely manner. They are even helpful in getting things processed quicker depending on your situation.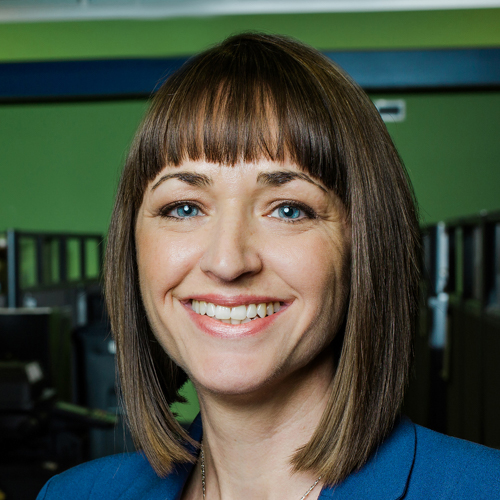 Would Recommend
I can't say enough good things about Jeff and his team and would highly recommend for all your home-financing needs.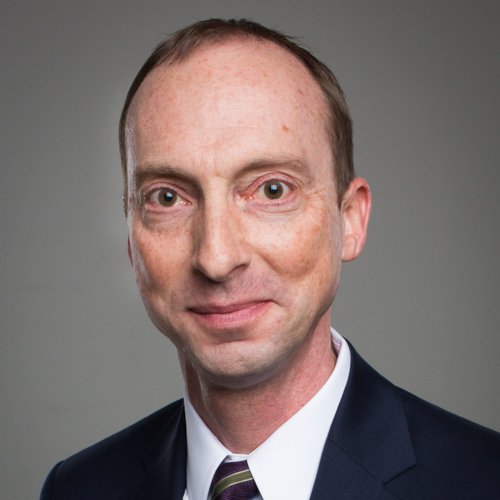 Would Recommend
From the Light House program to buying we took our time and got exactly what we were looking for and VU was there to guide us there! Their expertise in the entire process made it easy and kept us informed to make the best decision for our family!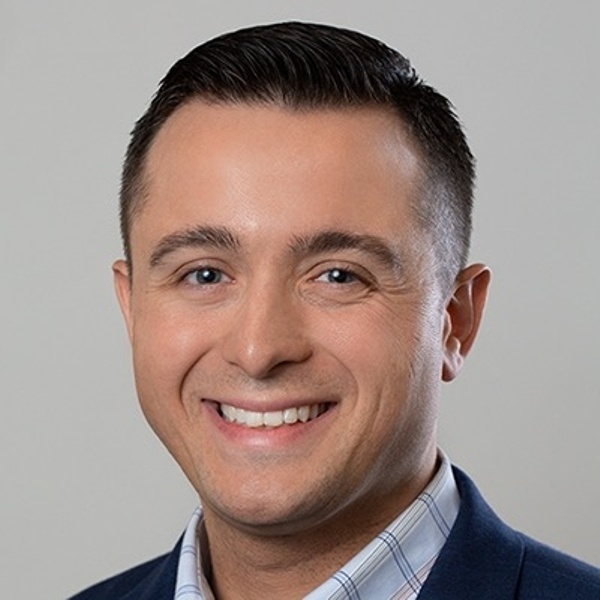 Would Recommend
Veterans United is the best. Over the years I have worked with many mortgage companies, these guys however, set the standard.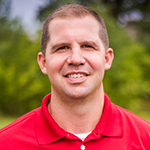 Would Recommend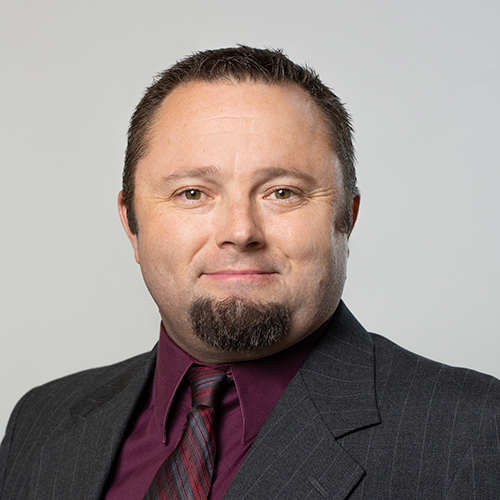 Would Recommend
When going the route of a VA loan, can't beat the expertise.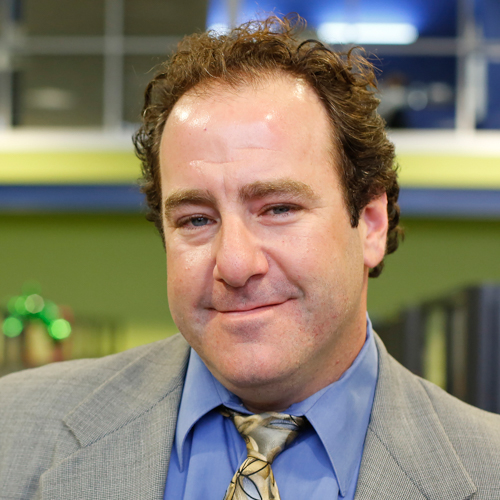 Would Recommend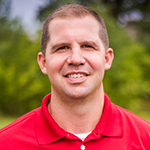 Would Recommend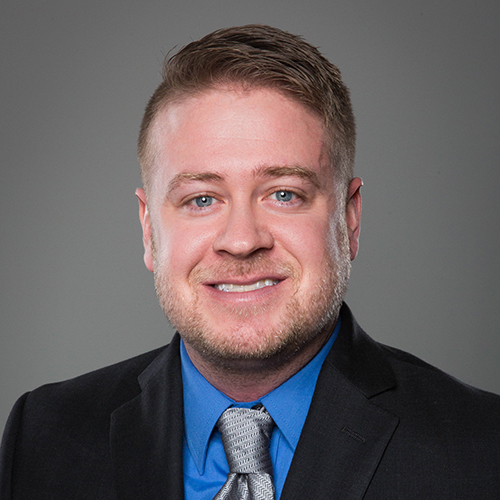 Would Recommend
*An honest opinion from a real person*

My first home buying experience was great! Literally the hardest thing I had to do through the whole process was making the decision to contact Veterans United. Everything seemed great, but the idea of getting my loan through some online organization seemed a little questionable to me. I was far from disappointed. They did everything. I was assigned a Loan Officer and they even put me in contact with a trusted Realtor in the area I wanted to move to. Everyone worked around me and helped me. Everyone stayed in contact with me through the whole process and walked me through everything I needed to complete. I was literally given an online checklist. I did my part quickly and didn't have to stress about Veterans United or my realtor to doing the same. It was a breeze. I would choose them over and over again. Yesterday I closed on time and moved into my new home with my wife and 3 children. I could not be happier with the experience. If you're going to buy a home, use Veteran's United.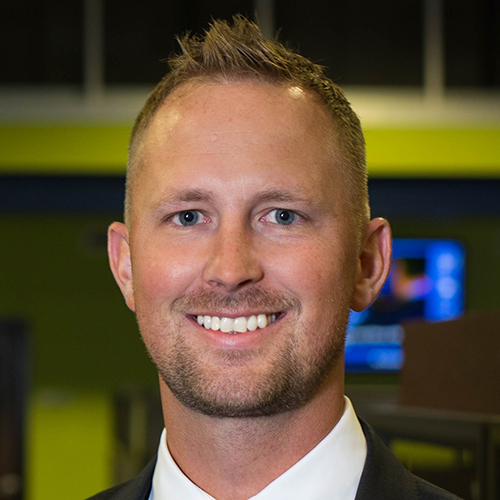 Would Recommend
Very easy process as long as you do your part and complete all your to do's in a timely fashion. You will find that Veterans United will be with you through the entire loan process.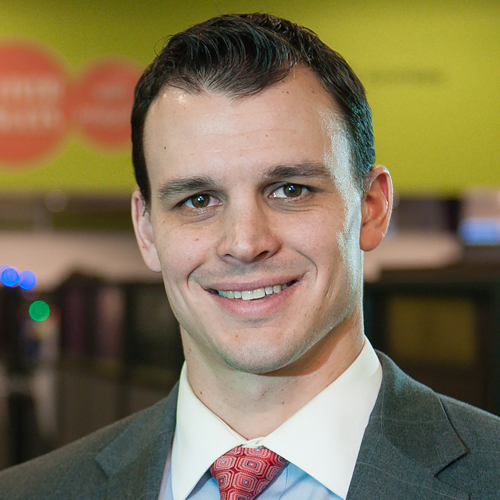 Would Recommend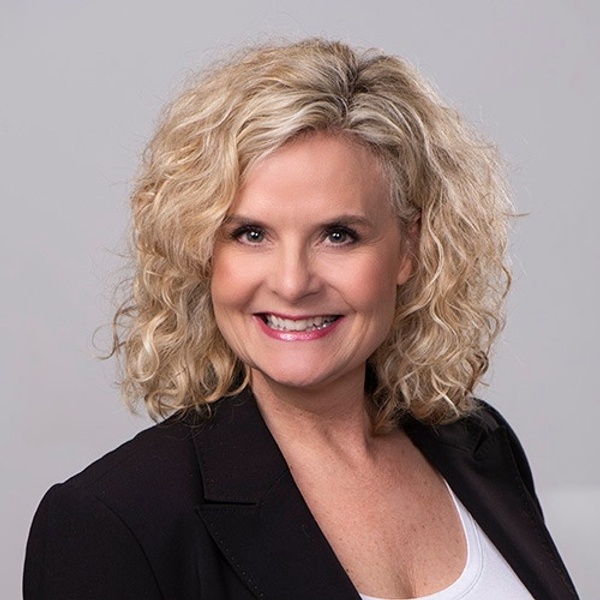 Would Recommend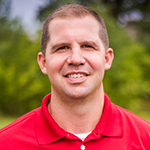 Would Recommend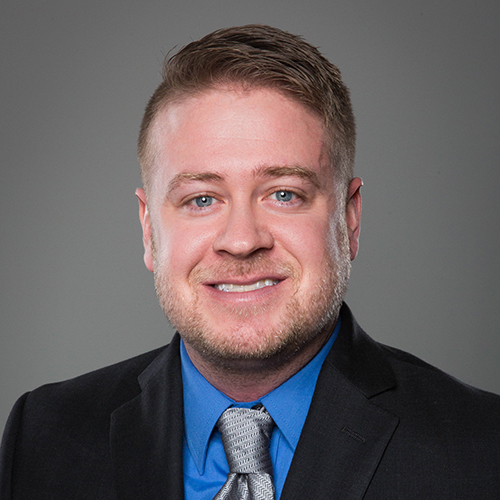 Would Recommend
They have been wonderful from the start. Kept us informed and made the entire process easy.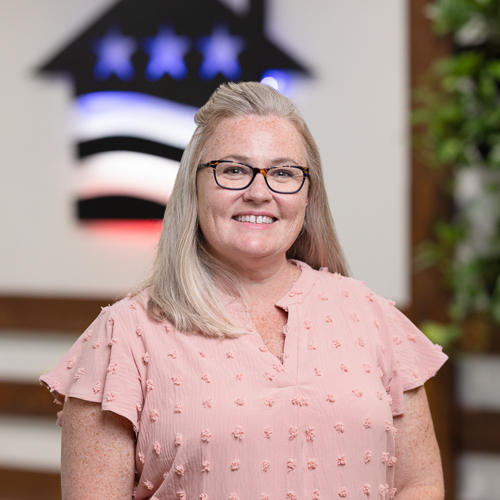 Would Recommend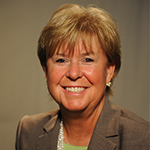 the reason I will not recommend this company to anyone is because of the way your employee Libby Enriquez senior transaction coordinator spoke with me.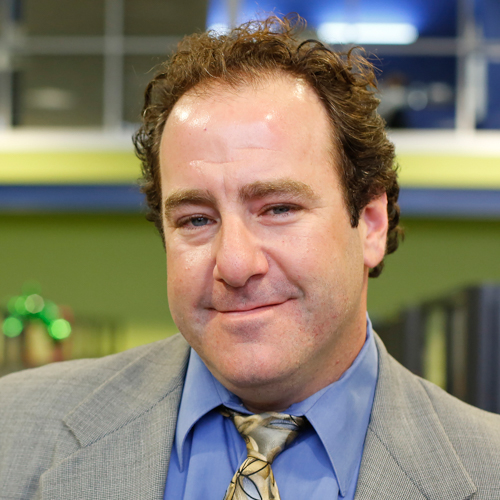 Would Recommend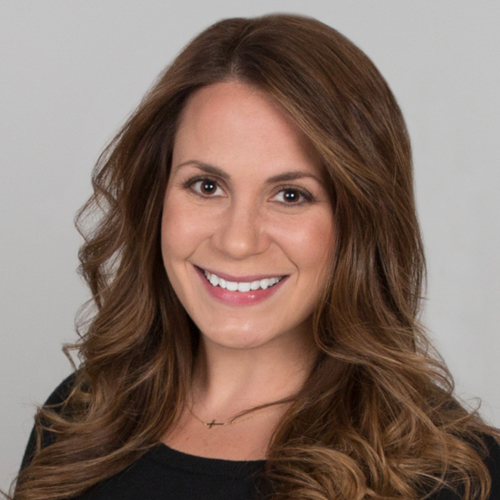 Would Recommend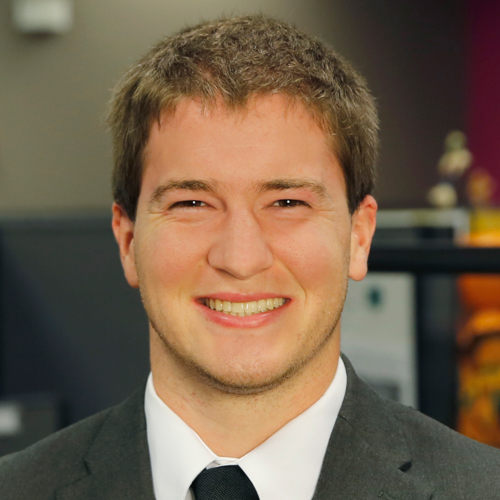 Would Recommend
This was the best experience I have had with a loan process Jill I feel went above and beyond with every process of the loan.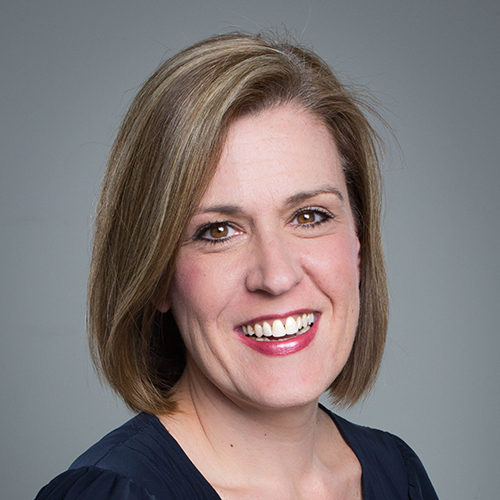 Would Recommend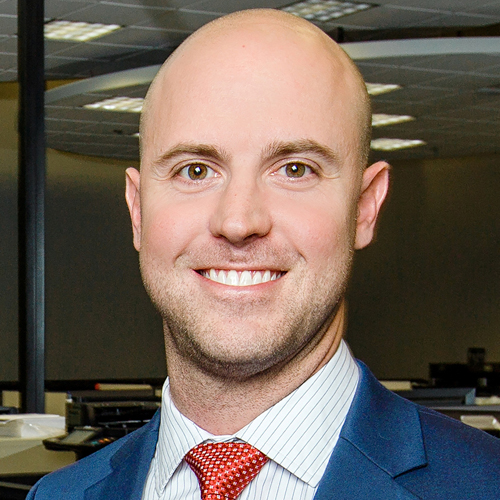 Would Recommend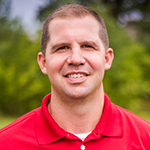 Would Recommend
My husband and I were first-time homebuyers through the VA loan program. Everyone said that buying a home was a stressful process. Veterans United, walked us through from start to finish. No question we had was a stupid one, and they made the process very easy. The hardest part, was finding our home in a fast market, but the loan process was very straight forward and simple!!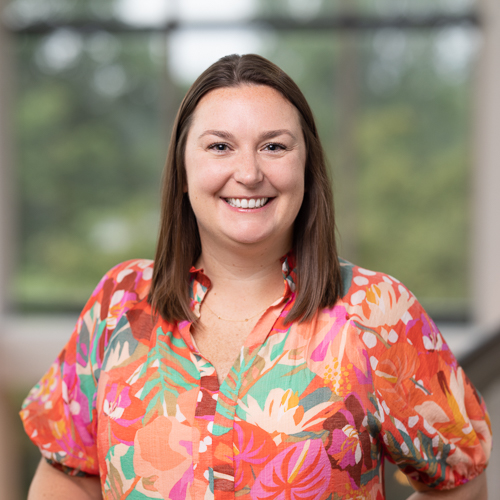 Would Recommend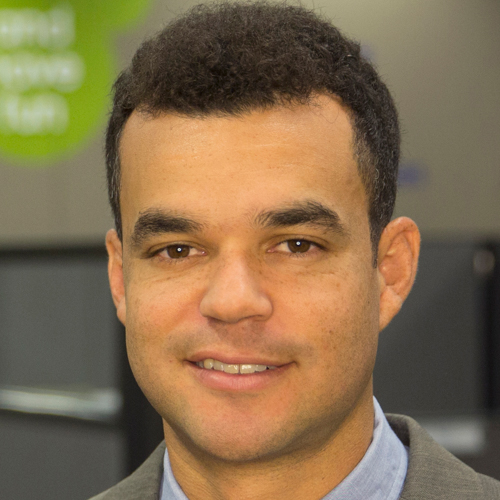 Would Recommend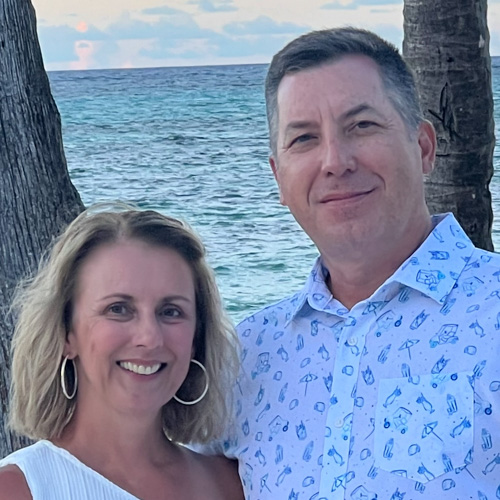 Would Recommend
The Veterans United Team I had made it enjoyable. They all three had up beat personalty's and were very quick at addressing any issues or concerns.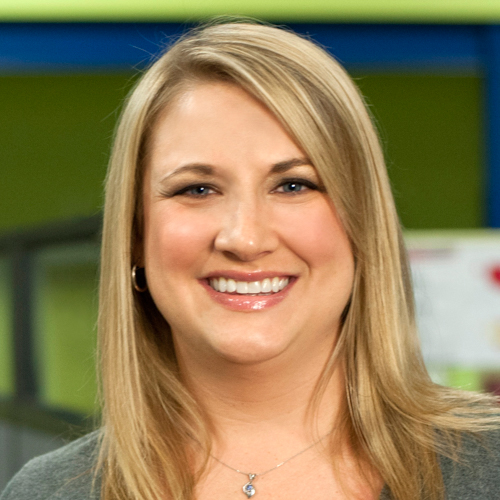 Would Recommend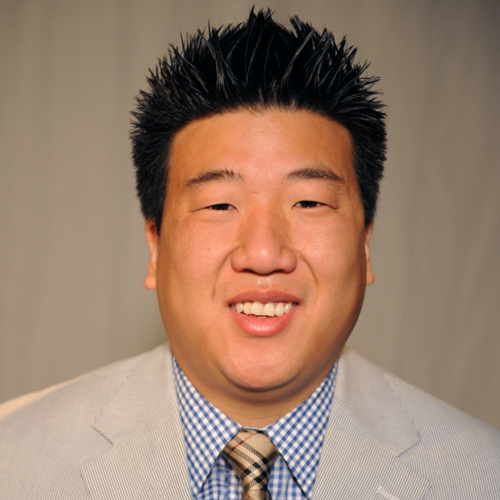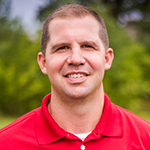 Start your journey today!