Would Recommend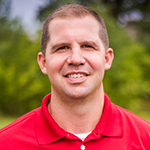 Would Recommend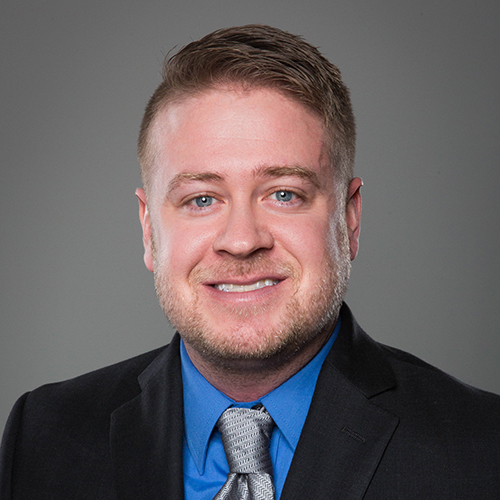 Would Recommend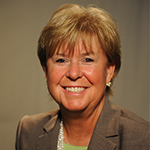 the reason I will not recommend this company to anyone is because of the way your employee Libby Enriquez senior transaction coordinator spoke with me.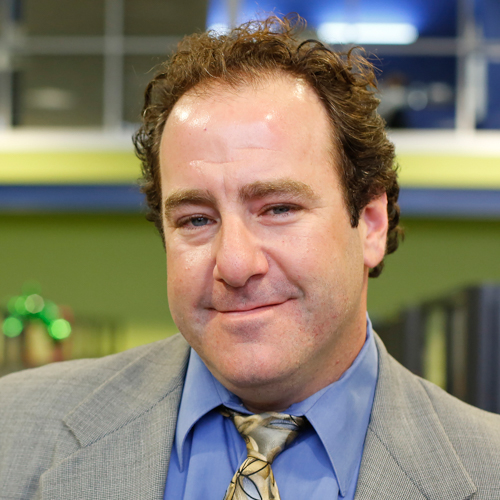 Would Recommend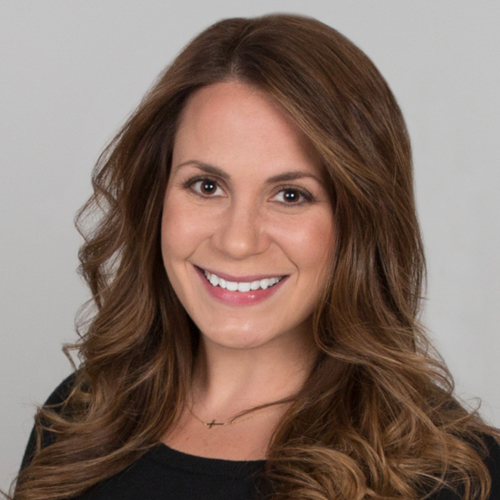 Would Recommend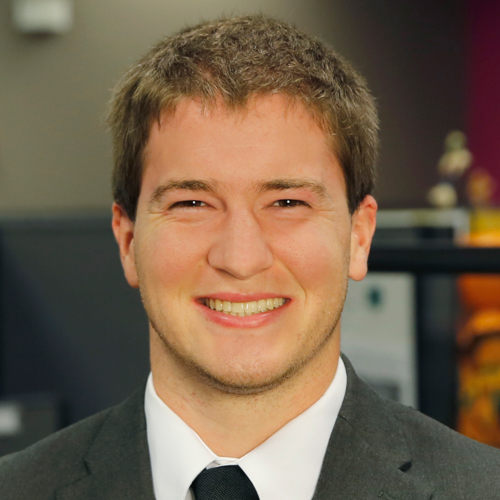 Would Recommend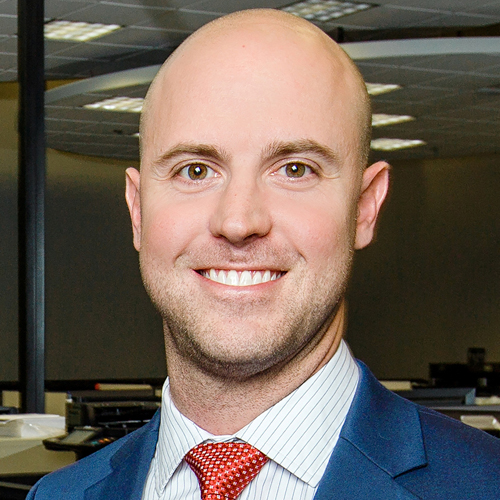 Would Recommend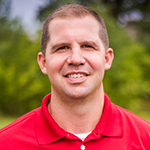 Would Recommend
My husband and I were first-time homebuyers through the VA loan program. Everyone said that buying a home was a stressful process. Veterans United, walked us through from start to finish. No question we had was a stupid one, and they made the process very easy. The hardest part, was finding our home in a fast market, but the loan process was very straight forward and simple!!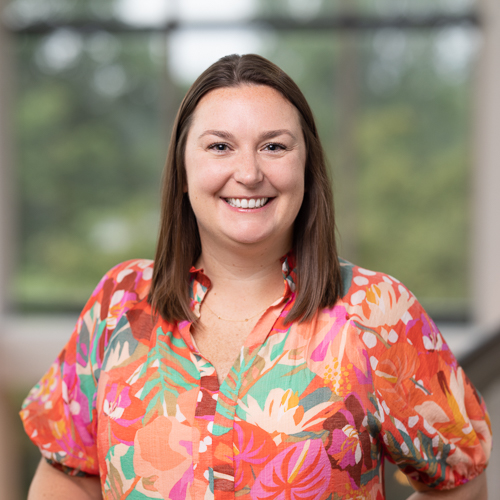 Would Recommend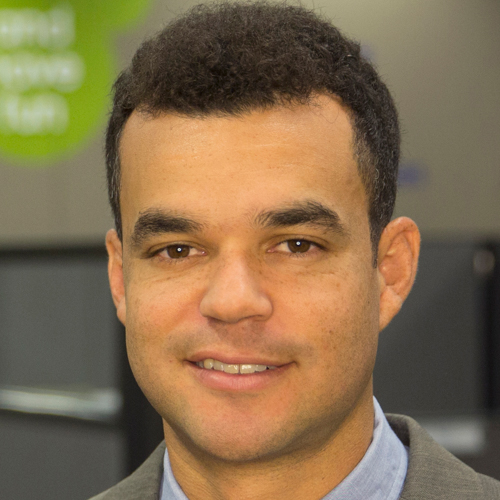 Would Recommend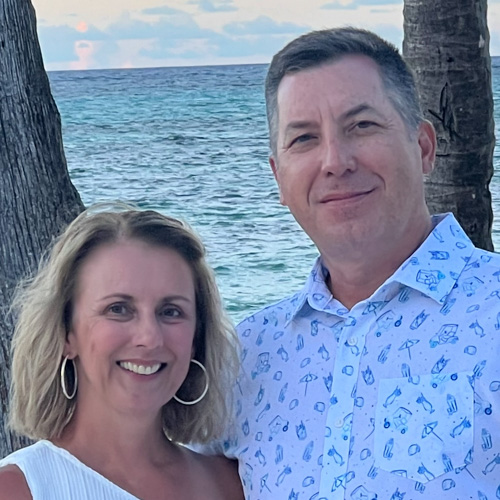 Would Recommend
The Veterans United Team I had made it enjoyable. They all three had up beat personalty's and were very quick at addressing any issues or concerns.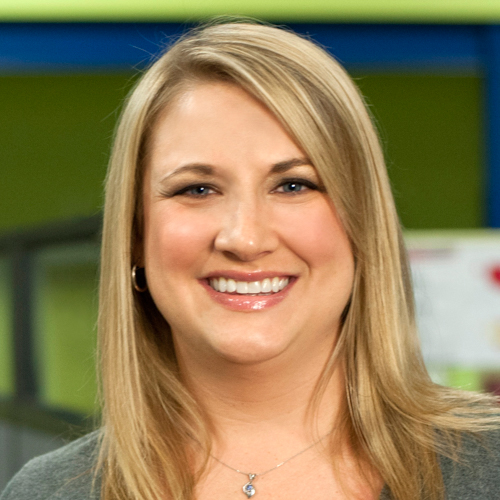 Would Recommend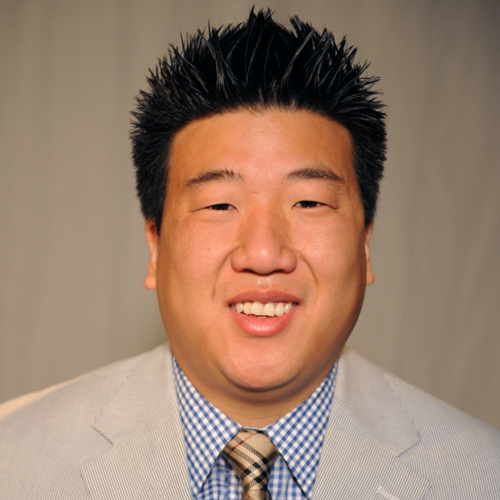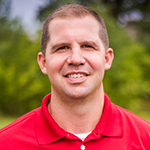 Would Recommend
I was a first time buyer and nervous in the beginning. You all set me at ease right away. I was comfortable every step of the way.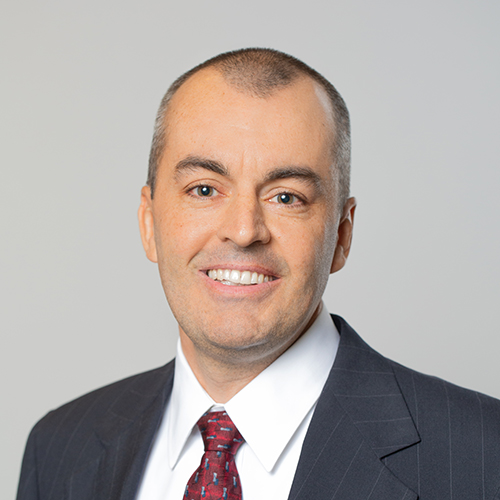 Would Recommend
VA is always advertising the zero costs to close and low interest rates. We did not feel we truly received any special discounts or advantages for using the VA loan. Too bad we were days away from closing when the shock hit us of the high interest rate and closing costs. There was no backing out and starting over then so we just went ahead with it.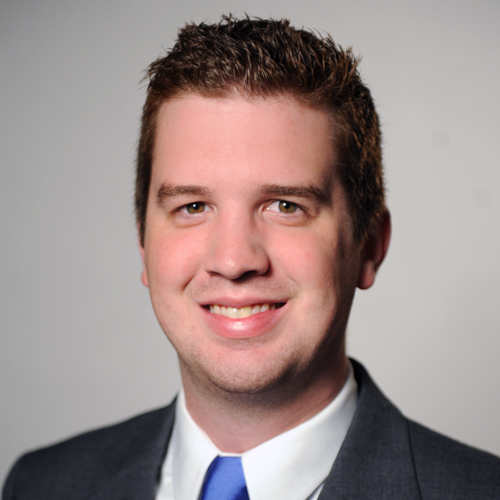 Would Recommend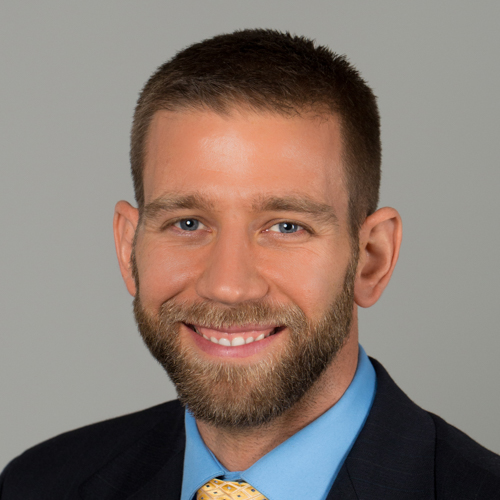 Would Recommend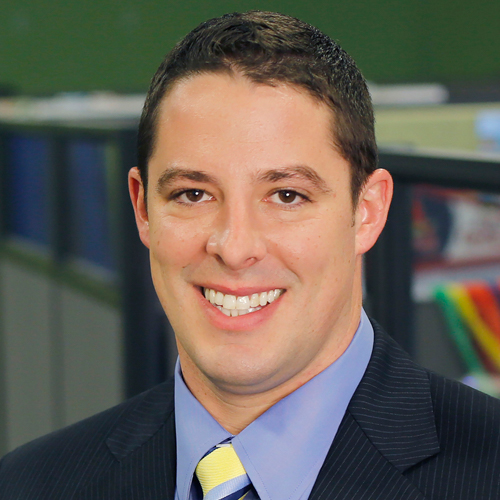 Would Recommend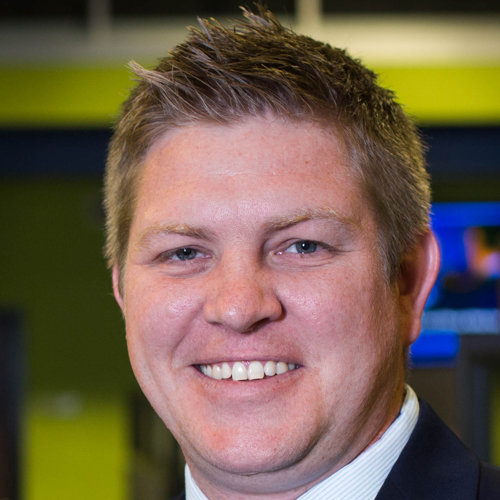 Would Recommend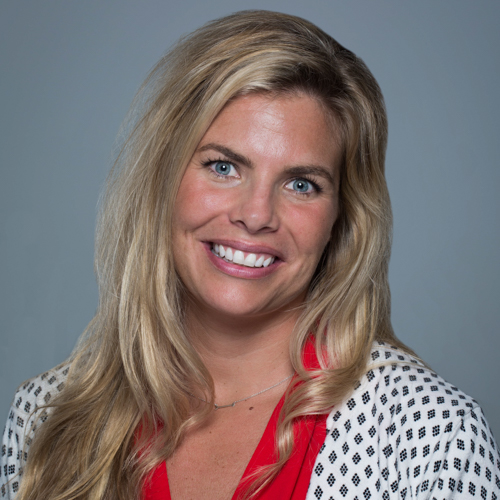 Would Recommend
Everything was made very easy. This is the first house I have purchased and my agent made it all very painless.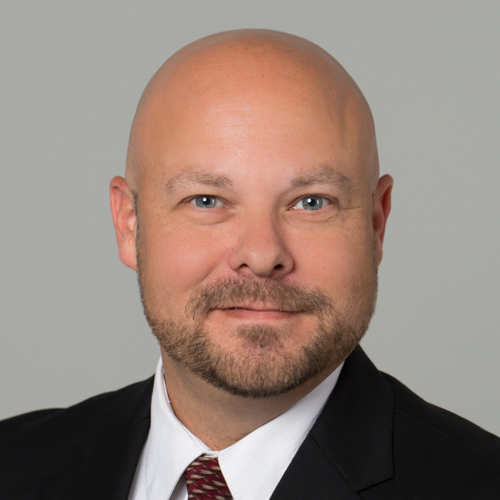 Would Recommend
Jeremy Essner was so wonderful in helping us achieve our goals.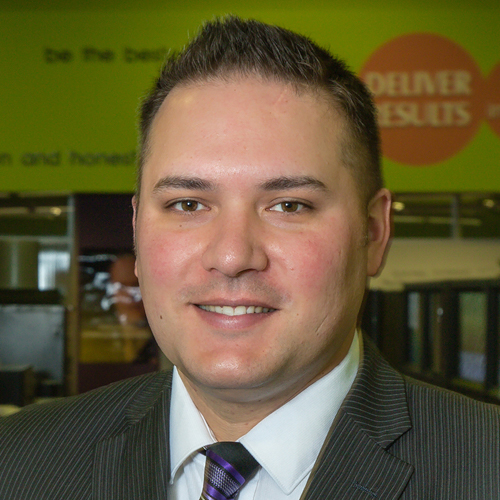 Would Recommend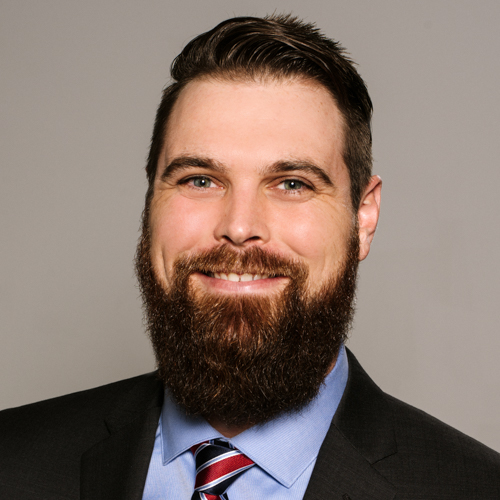 Would Recommend
Forest, Jake, and Lisa were all amazing to work with. Polite, professional, and caring!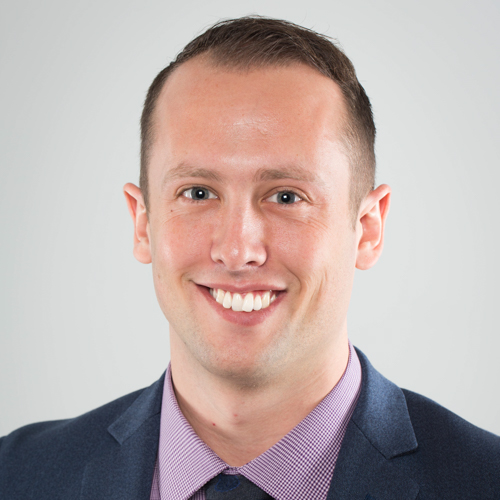 Would Recommend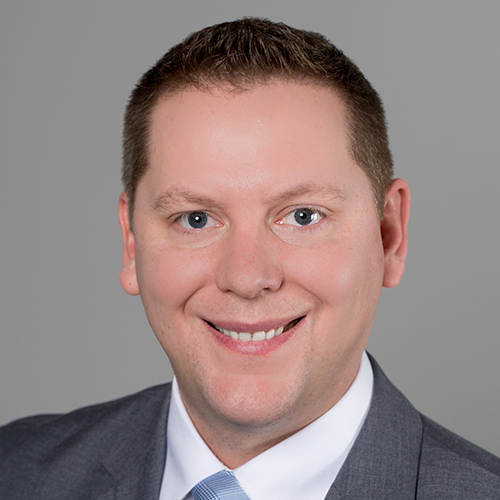 Would Recommend
I would recommend anyone to buy a home from Veterans United. You are very professional and very courteous. you have done an excellent job getting me my home loan.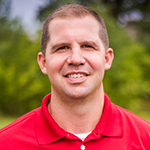 Would Recommend
Our experience with Veterans United Home Loans was excellent. All of employees went above and beyond to help us. We have never worked with a company as caring and helpful. Clay and his team made us feel very special and we could never have accomplished our dream of homeownership with out them. We would rate this company well above 10 if given the opportunity.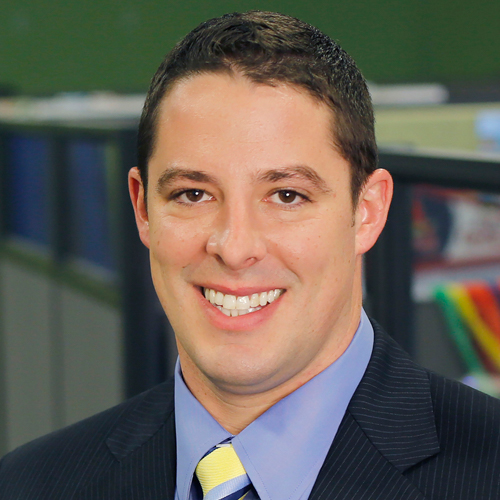 Would Recommend
Everyone I worked with was courteous and willing to answer any questions. I really liked the my vu login page that kept you on track of what documents was needed at that given time. The to do list kept me organized with step by step tasks to help get me to closing with directions to go with the documents at the top of the page.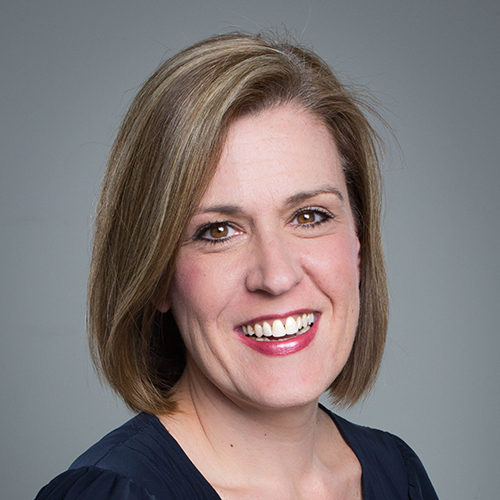 Would Recommend
Nick and Eric did an excellent job, keeping me informed and directing me on all moves.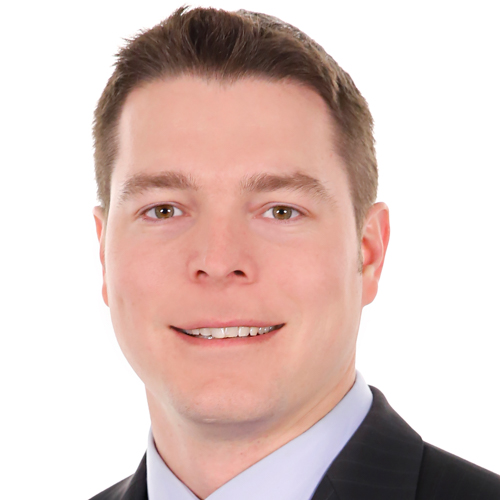 Would Recommend
Overall good experience only real gripe was the experience of the underwriting which was back and forth for information. Some stuff as a first time home buyer I didn't know what they were asking for and wasn't communicated clearly.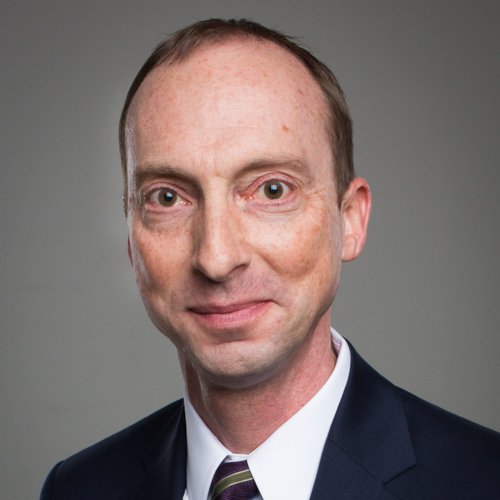 Start your journey today!