Would Recommend
My Veterans United team was very professional and thoroughly answered any questions we had. I never felt out of control or surprised during the process because of my team kept me updated and the website was easy to use. I highly recommend to anyone!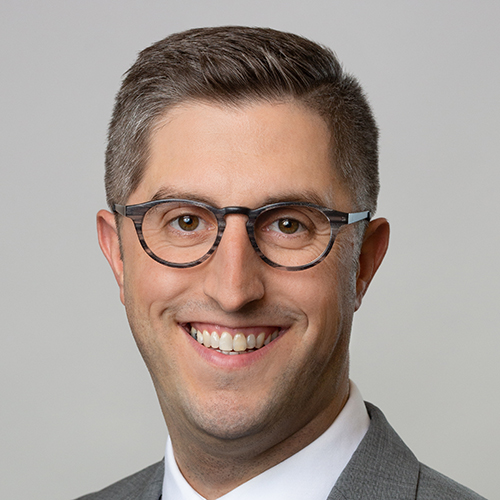 Would Recommend
I can't say enough good things about Jeff and his team and would highly recommend for all your home-financing needs.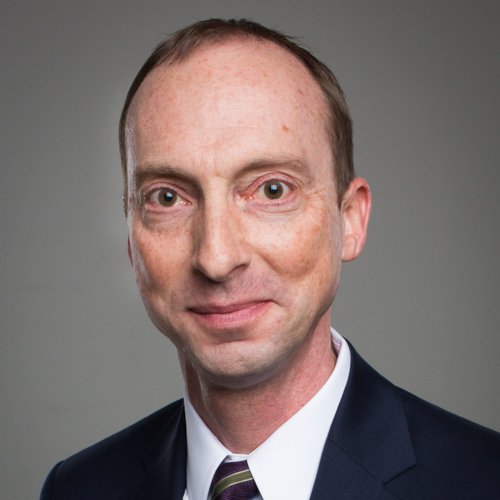 Would Recommend
From the Light House program to buying we took our time and got exactly what we were looking for and VU was there to guide us there! Their expertise in the entire process made it easy and kept us informed to make the best decision for our family!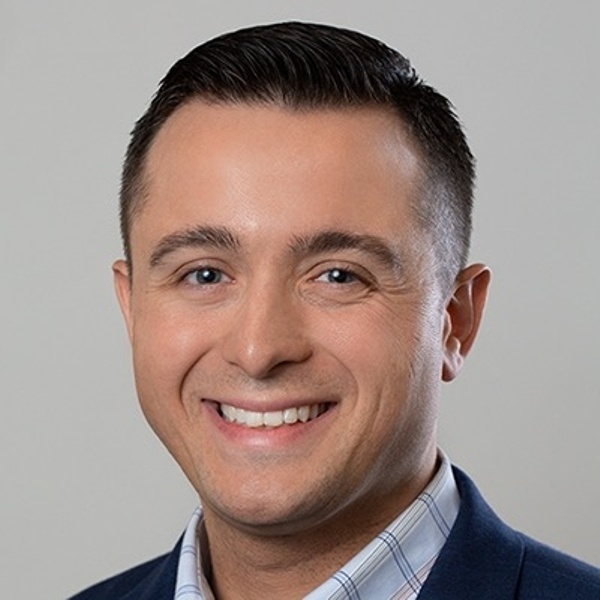 Would Recommend
Veterans United is the best. Over the years I have worked with many mortgage companies, these guys however, set the standard.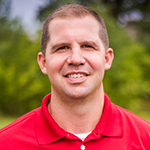 Would Recommend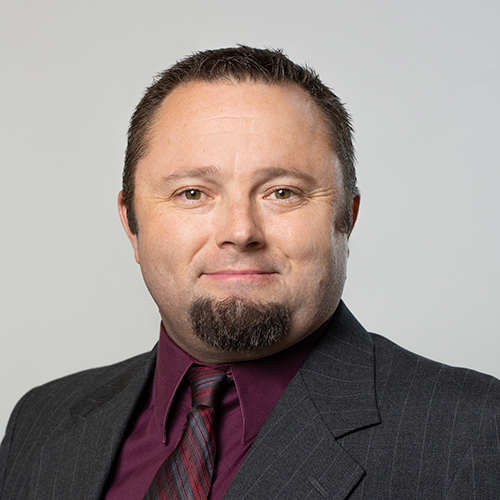 Would Recommend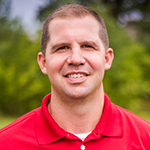 Would Recommend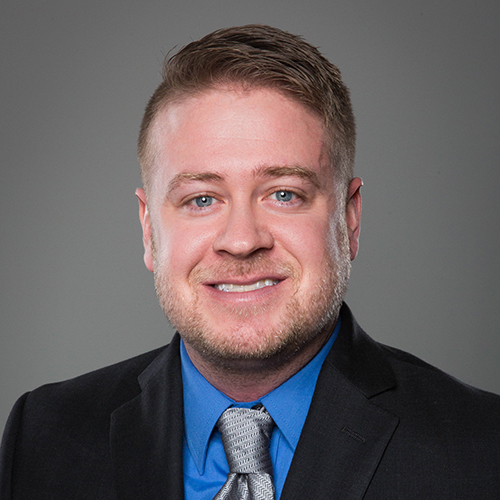 Would Recommend
*An honest opinion from a real person*

My first home buying experience was great! Literally the hardest thing I had to do through the whole process was making the decision to contact Veterans United. Everything seemed great, but the idea of getting my loan through some online organization seemed a little questionable to me. I was far from disappointed. They did everything. I was assigned a Loan Officer and they even put me in contact with a trusted Realtor in the area I wanted to move to. Everyone worked around me and helped me. Everyone stayed in contact with me through the whole process and walked me through everything I needed to complete. I was literally given an online checklist. I did my part quickly and didn't have to stress about Veterans United or my realtor to doing the same. It was a breeze. I would choose them over and over again. Yesterday I closed on time and moved into my new home with my wife and 3 children. I could not be happier with the experience. If you're going to buy a home, use Veteran's United.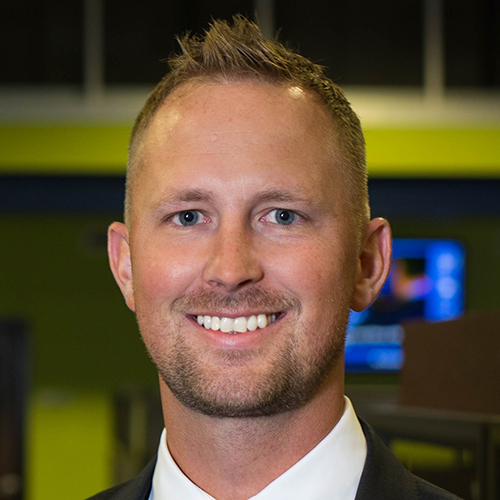 Would Recommend
Very easy process as long as you do your part and complete all your to do's in a timely fashion. You will find that Veterans United will be with you through the entire loan process.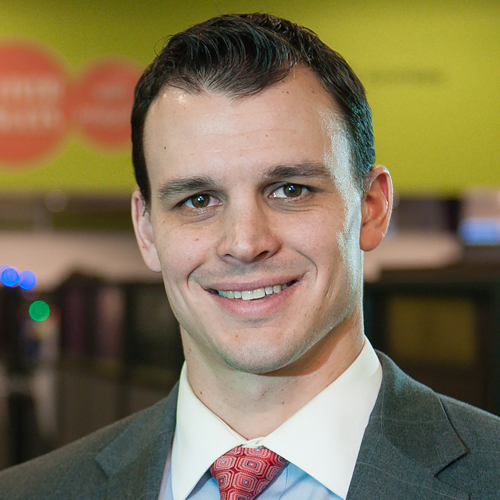 Would Recommend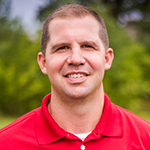 Would Recommend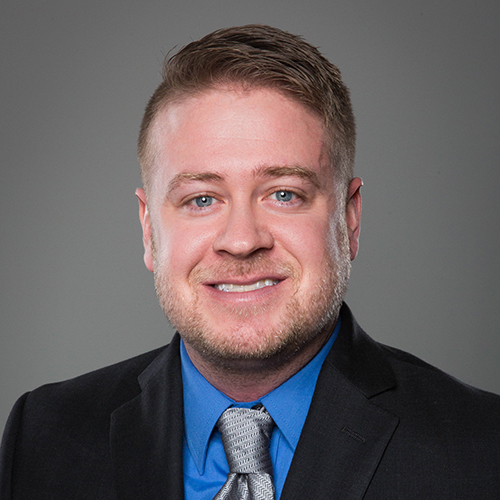 Would Recommend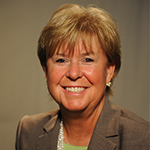 the reason I will not recommend this company to anyone is because of the way your employee Libby Enriquez senior transaction coordinator spoke with me.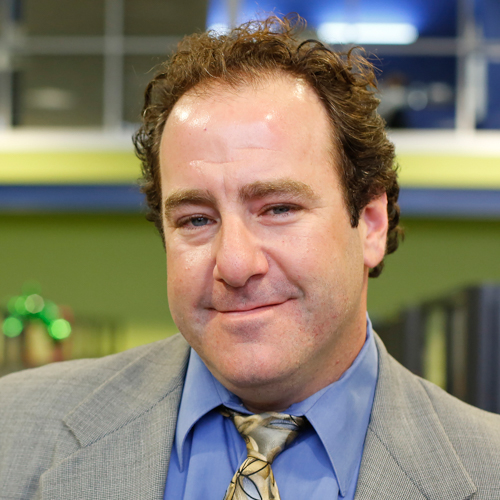 Would Recommend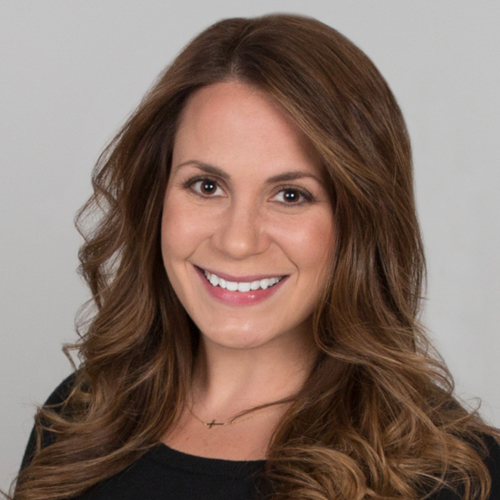 Would Recommend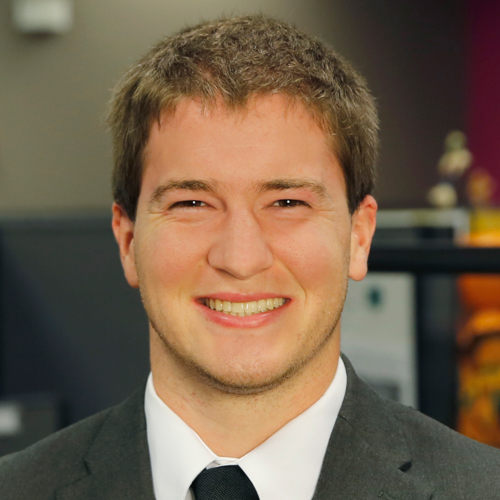 Would Recommend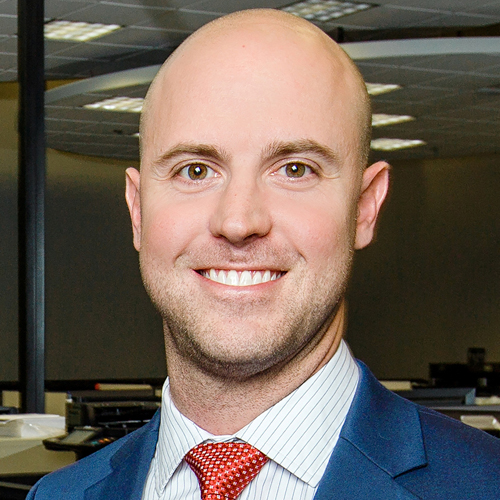 Would Recommend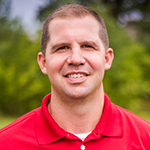 Would Recommend
My husband and I were first-time homebuyers through the VA loan program. Everyone said that buying a home was a stressful process. Veterans United, walked us through from start to finish. No question we had was a stupid one, and they made the process very easy. The hardest part, was finding our home in a fast market, but the loan process was very straight forward and simple!!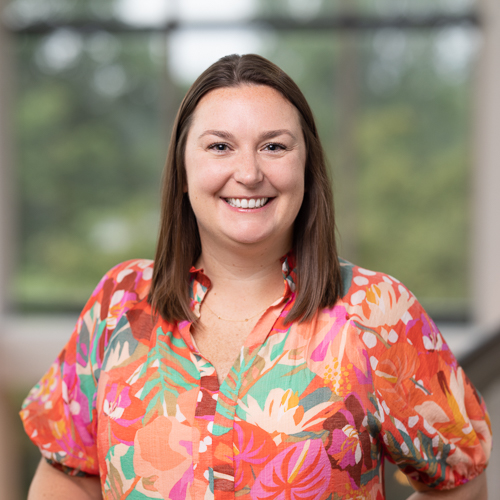 Would Recommend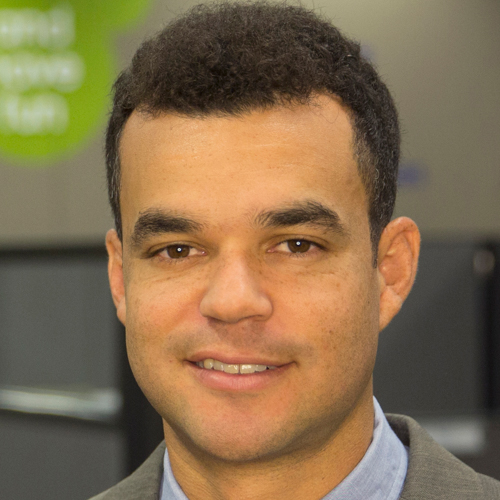 Would Recommend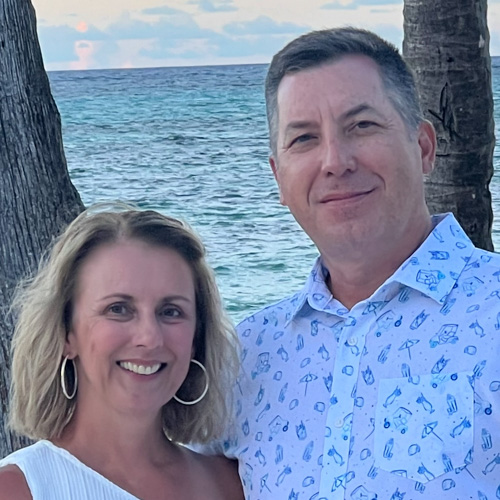 Would Recommend
The Veterans United Team I had made it enjoyable. They all three had up beat personalty's and were very quick at addressing any issues or concerns.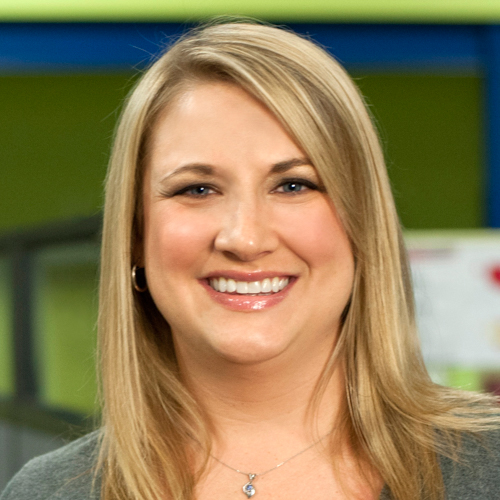 Would Recommend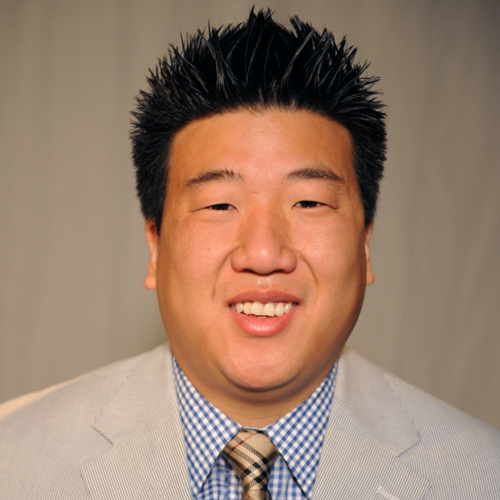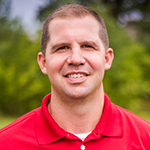 Would Recommend
I was a first time buyer and nervous in the beginning. You all set me at ease right away. I was comfortable every step of the way.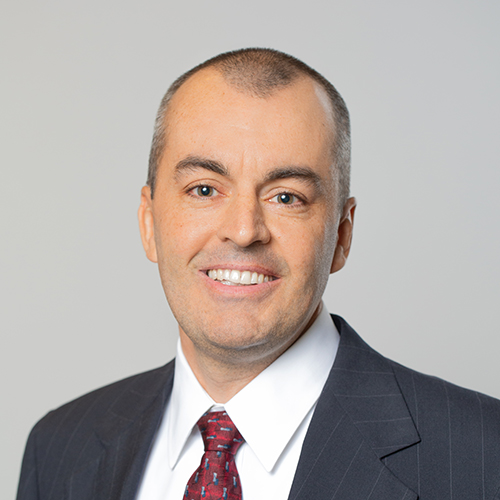 Would Recommend
VA is always advertising the zero costs to close and low interest rates. We did not feel we truly received any special discounts or advantages for using the VA loan. Too bad we were days away from closing when the shock hit us of the high interest rate and closing costs. There was no backing out and starting over then so we just went ahead with it.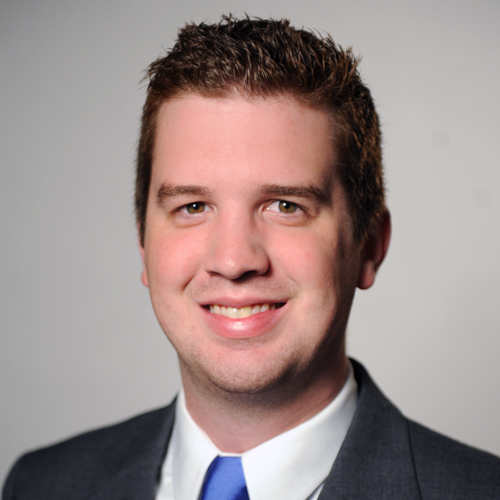 Would Recommend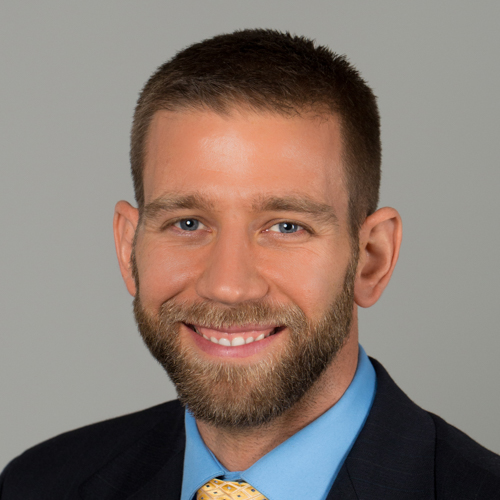 Would Recommend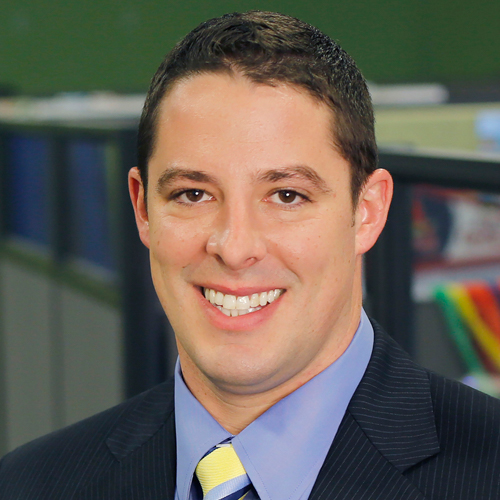 Would Recommend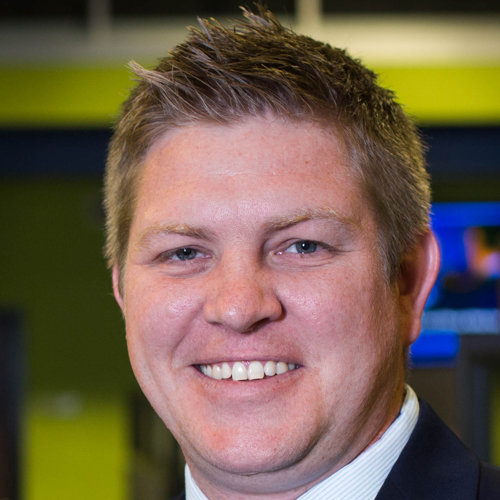 Would Recommend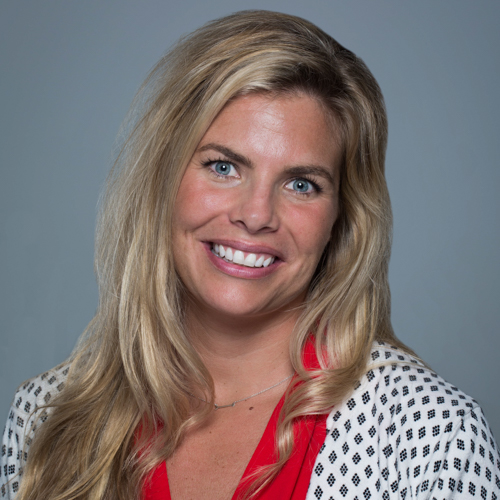 Would Recommend
Everything was made very easy. This is the first house I have purchased and my agent made it all very painless.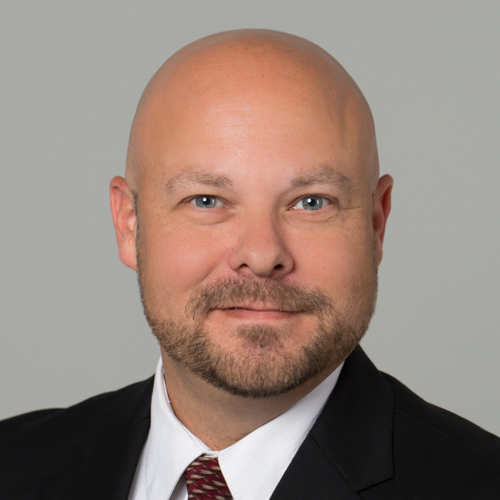 Start your journey today!