Would Recommend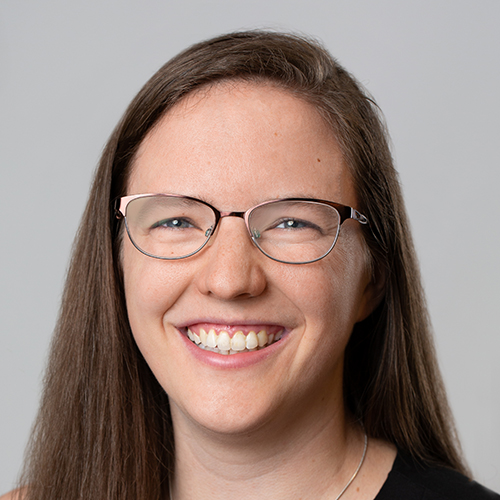 Would Recommend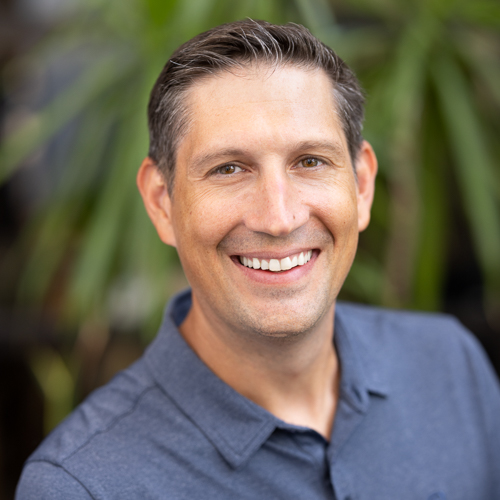 Would Recommend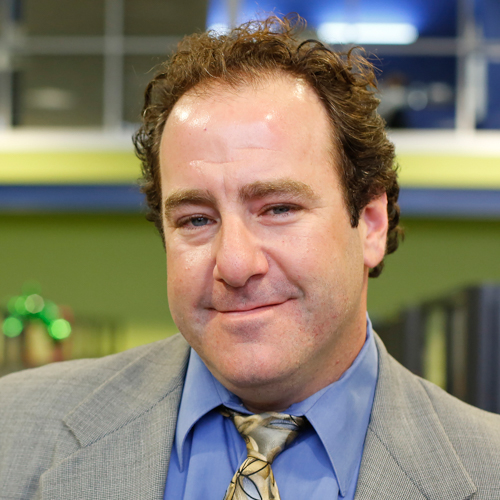 Would Recommend

Would Recommend
Veterans United staff as a whole did an outstanding job in assisting me through my 1st time home buying experience. The process went very smoothly and in an expedited manner. It was a stress free experience and I would like to thank all staff members that worked with me during my purchase. I would recommend Veterans United to all veterans in search of purchasing a new home.

Would Recommend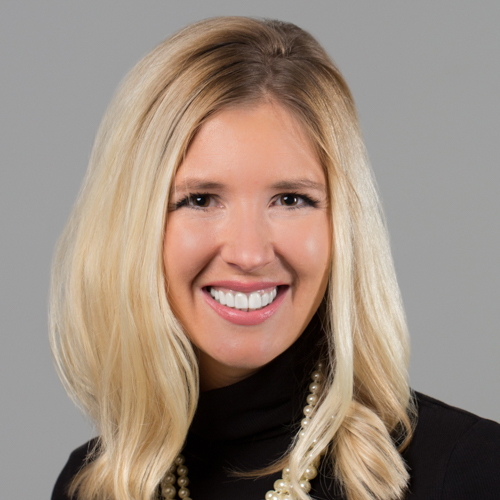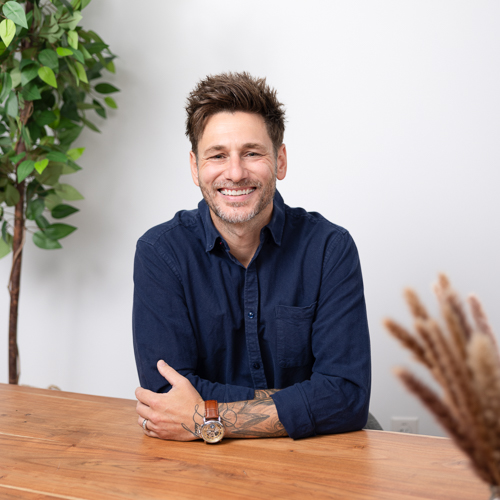 Would Recommend
i worked with Jake Hanson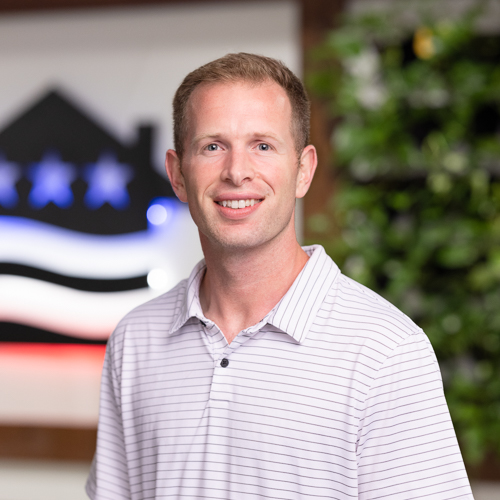 Would Recommend
Ms. Donna and Bailey were always on top of the next step. Explaining everything very well. And walked me through the entire process. They made buying this home easy.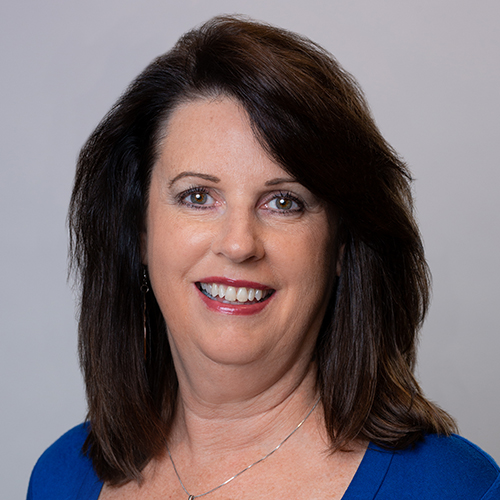 Would Recommend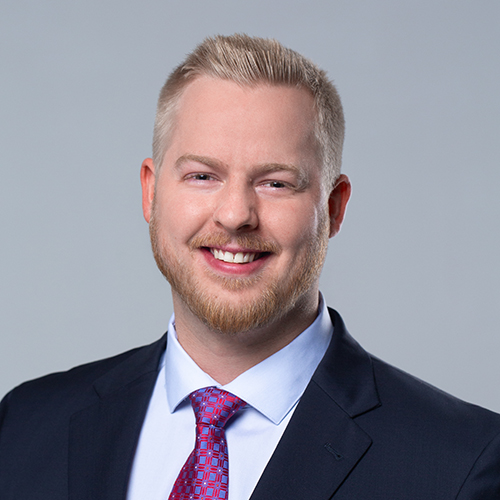 Would Recommend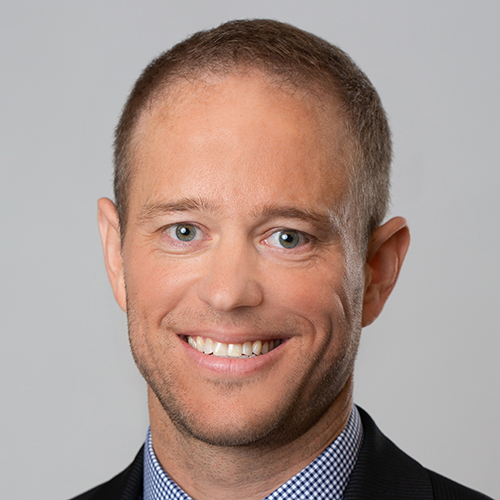 Would Recommend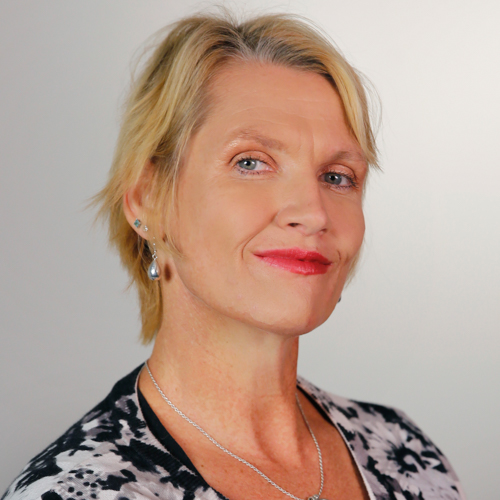 Would Recommend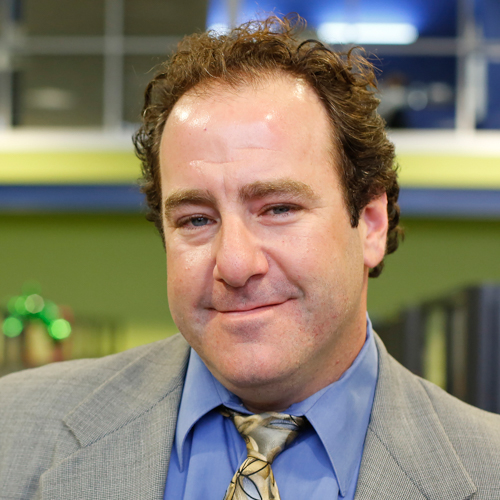 Would Recommend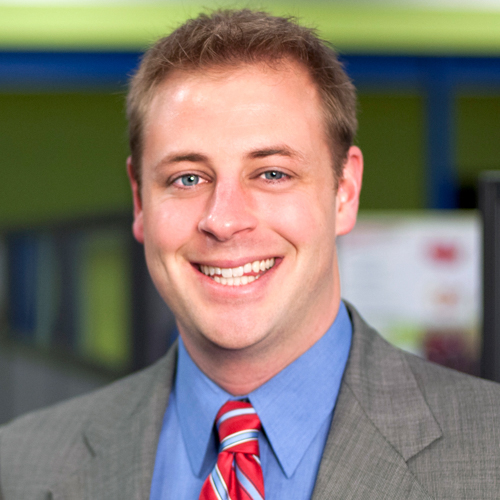 Would Recommend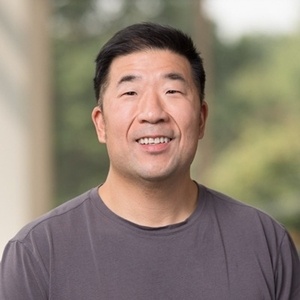 Would Recommend
Veteran united takes all the worries and hassles out of buying a home. Yes, there is still a lot of paperwork. But, they are very easy to approach on any questions you may have in your home buying process. I would highly recommend them for anyone that doesn't want all the hassle themselves.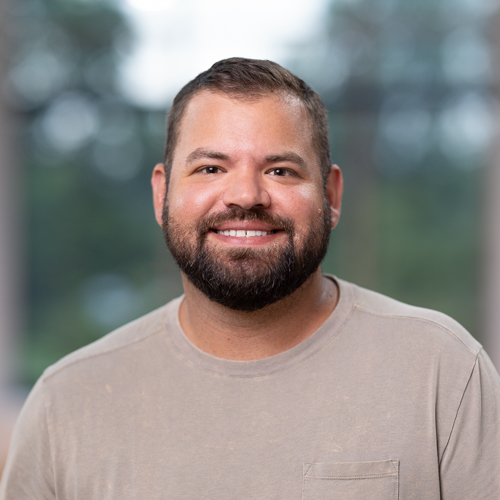 Would Recommend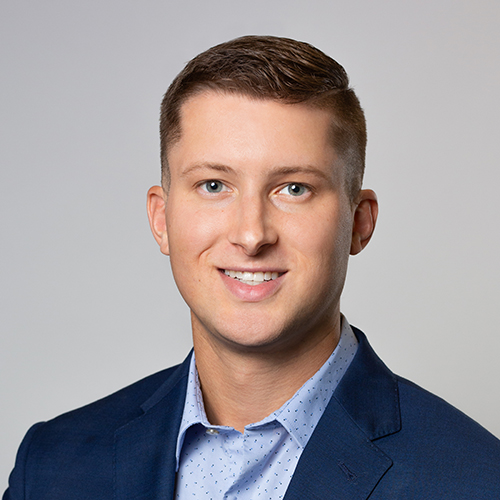 Would Recommend
The VA homebuyers assist you along the way and go out of their way to help! Which is much appreciated, especially since this is the first time for Us buying a home. Michael Ellis truely cares for his clients and their well being!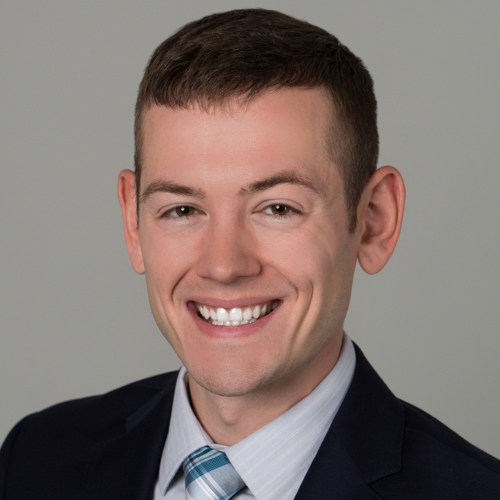 Would Recommend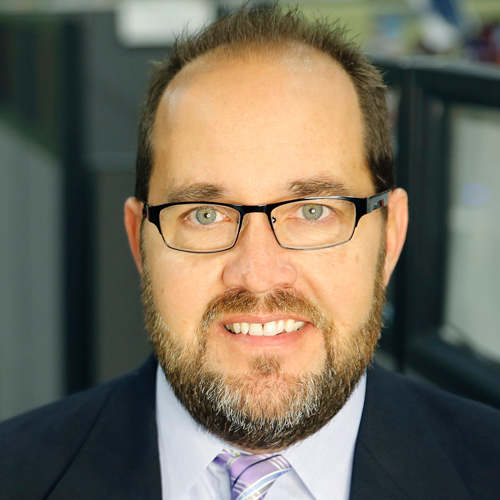 Would Recommend
I was very fortunate to have found Heidi Bailey-Houston with Veteran's United Home Loan by phone, when I was going thru my retirement process from the Military. As my Loan Specialist she helped me thru the process from day one to the the closing day. She introduced me to an good Realtor (Malinda Scott-Century 21) in Bossier City, Louisiana, she was with me as well to the end. They both was patient with me as I looked at many homes in my area, didn't steer me wrong, right by my side. Kept me informed either by phone or email. I felt great working with a group of outstanding people, when they needed something, I was there for them, because I really do appreciate the hard work they did for me to get me into my home.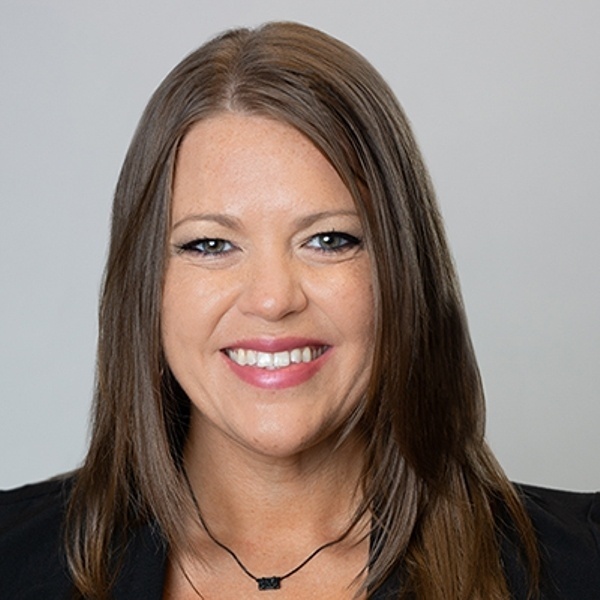 Would Recommend

Would Recommend
I have nothing to compare my first home buying experience against but listing to others talk about how much hassle they had makes me so appreciative of Andy, Donna and Cameron! Thanks again for all your guidance and advice!Bryan Graugnard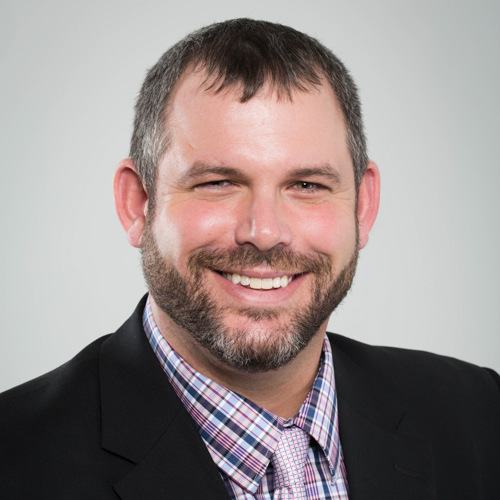 Would Recommend
All in all, Veterans United made the home buying process quite easy. As first time home buyers, it was nice to have people that explained every step of the process. Between the realtor and the loan officer - we were blessed to have such a smooth purchase. We are so thankful for the hard work that Amber and Kelly put in for our benefit! Highly recommend when using your VA Loan.

Would Recommend
Go with Veterans United. You will not be disappointed. They made the process fast and easy.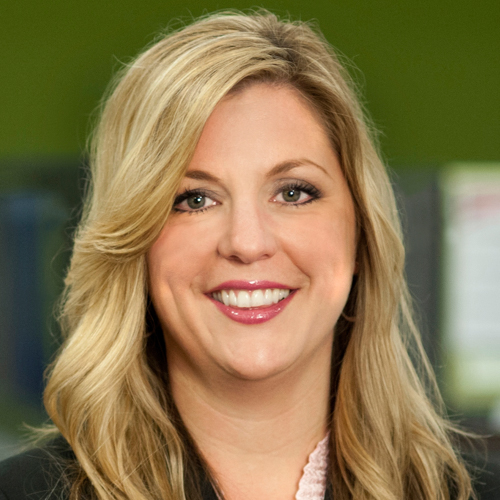 Would Recommend
Use Veterans United, period! You won't be disappointed!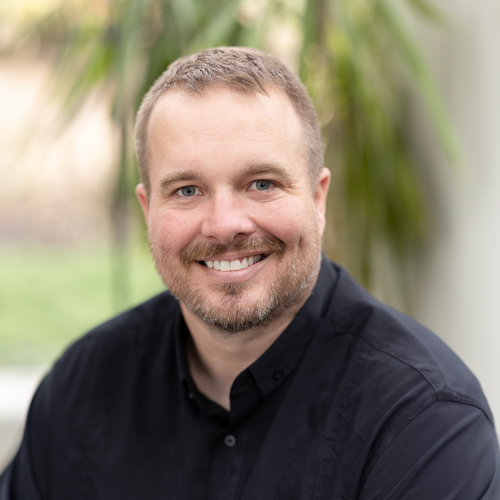 Would Recommend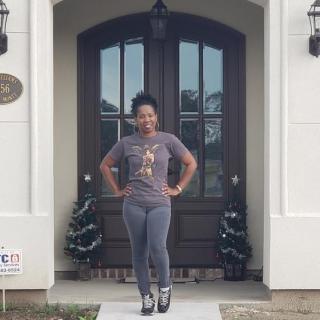 Aaron was a Top Notch Loan Officer who took the time to make sure I understood the loan process and how it would progress . He checked in and answered any questions and reassured me when I became anxious. This is my second time using the VUHL Service and again I'm blown away by the ease in which I was able to complete my loan from initiation to CTC. I have already passed Aaron's name onto my sister for when she's ready to buy her 1st home. Aaron, THANK YOU SO MUCH FOR MAKING OUR DREAM COME TRUE! -Allison Williams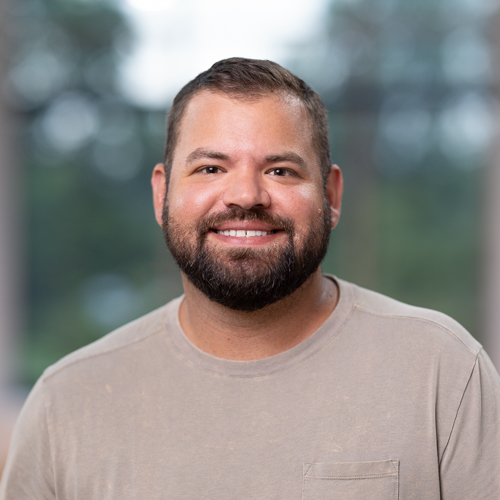 Would Recommend

Would Recommend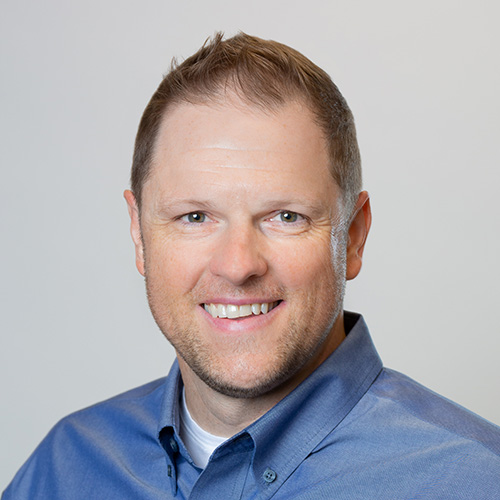 Would Recommend
Words cannot express how elated and grateful we are! Thank you and God's speed!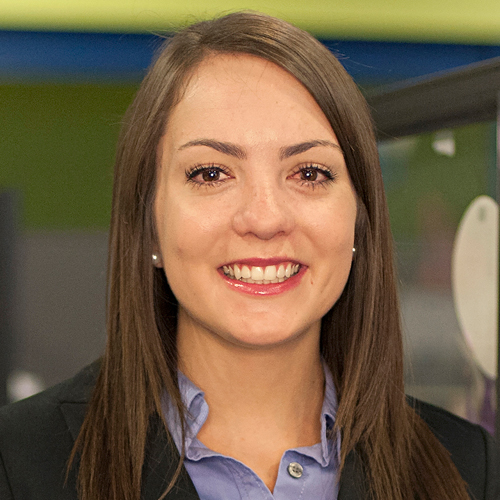 Would Recommend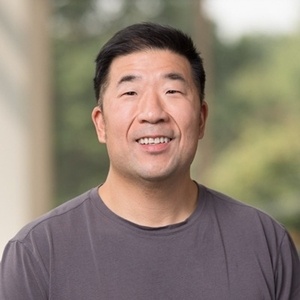 Would Recommend
This was a smooth process and we met our deadline for buying our house. We never thought that it happen for us but Veterans United made it happen. Thank you.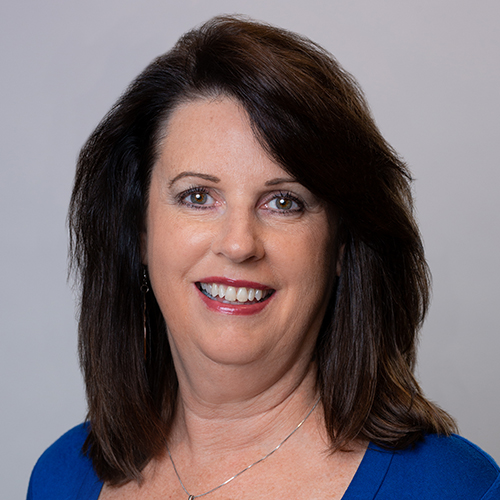 Start your journey today!