Would Recommend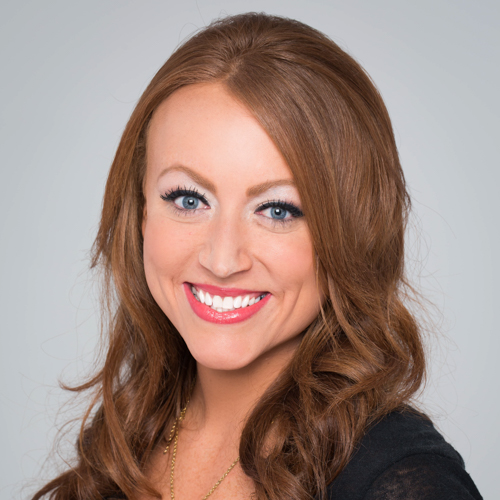 Would Recommend
Listen...if you have been denied and have gotten discouraged, you have cane to the right people. We had given up and were so discouraged, but after talking to Veterans United after being denied for two years, three months after our initial phone call, we were approved and find our dream home. Don't give up. These guys are great!!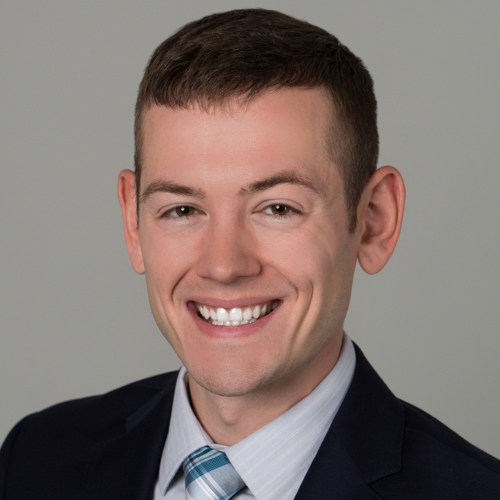 Would Recommend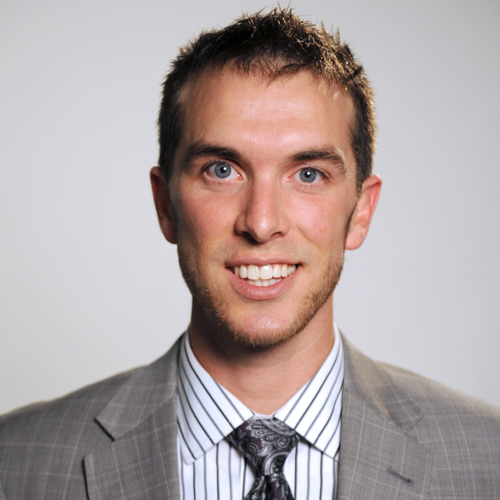 Would Recommend
Would highly recommend veterans United along with Maureen and her team.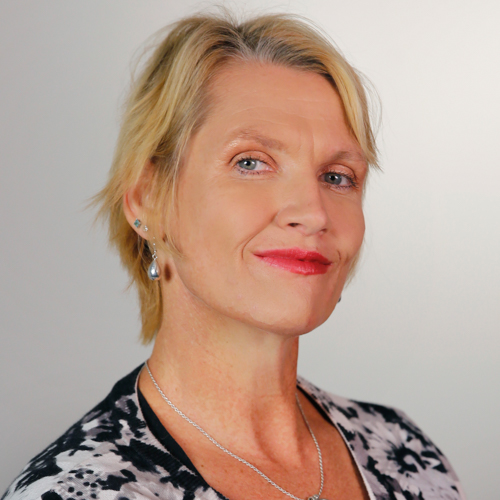 Would Recommend
Veterans United allowed the process of buying our first home to be an east experience. They were always there to help with any questions or concerns that we had.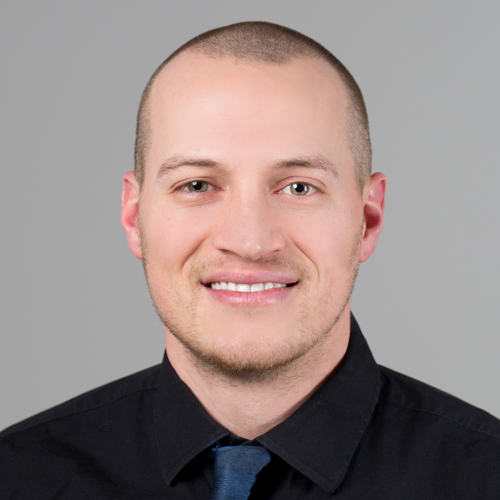 Would Recommend
With other companies, I never felt like my credit was good enough or they always seemed to have Higher fees or interest rates. Veteran home loans had me approved in just a few mins and I had a approval letter to give the realtors to start looking for homes. They made the process so easy and exciting like it should be!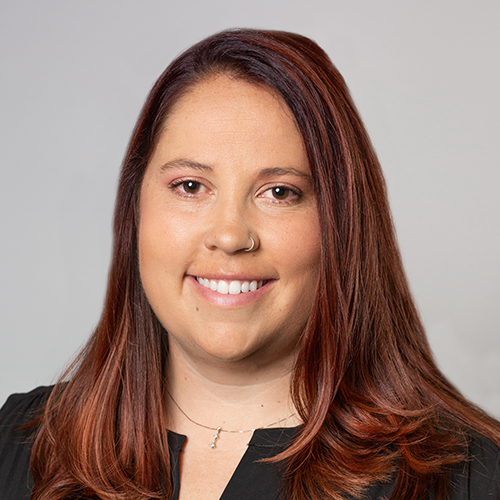 Would Recommend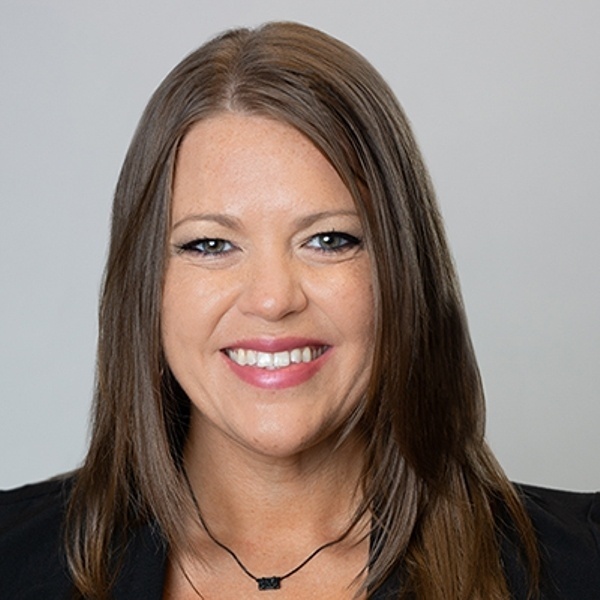 Would Recommend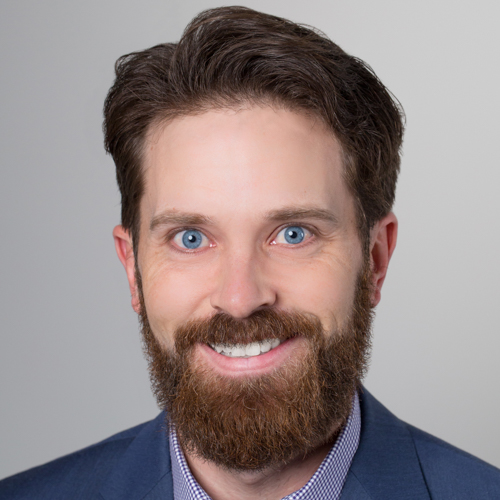 Would Recommend
From the first day I contacted Chris until we closed on our home, Chris and his team made sure we had everything we needed for a successful closer.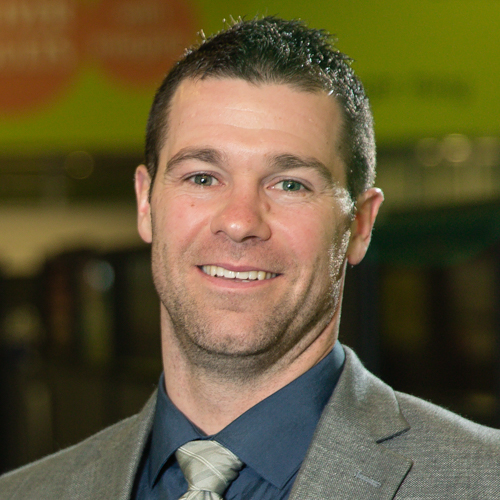 Would Recommend
I would highly recommend this company if you are looking to purchase a house in the future.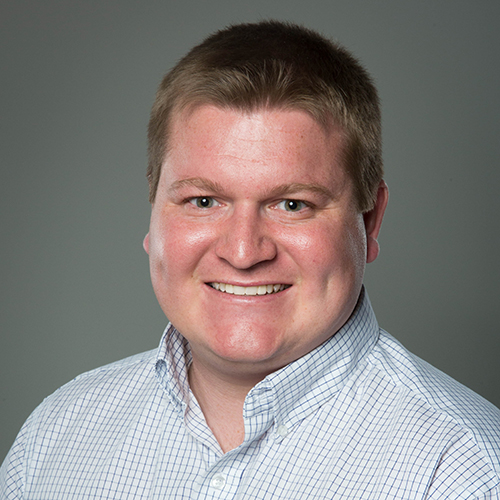 Would Recommend
I have had some many tell me stories of purchasing a home and how difficult it was and was very stressful. That was NOT the case with my home purchase thru Veterans United. Its so EASY! stress free. They made me feel like I was family. It was so easy I felt like I should have been doing more. My Loan team was so awesome. Their Professionalism and Knowledge made my VA loan purchase so easy. I will recommend Veterans United to all my friends and family. Truly a great experience and a dream come true. I am now a home owner of my dream home. Thank You Donna and Chris and the entire Loan Team for making the Parker Family dreams come true. You all are the greatest. Thank You!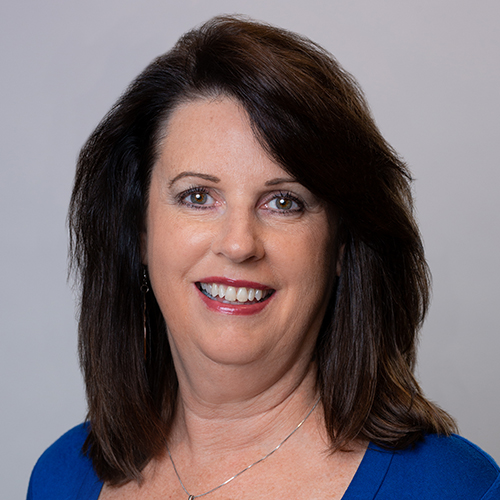 Would Recommend
this was a journey of a lifetime Thanks to Don Neely an team at VU.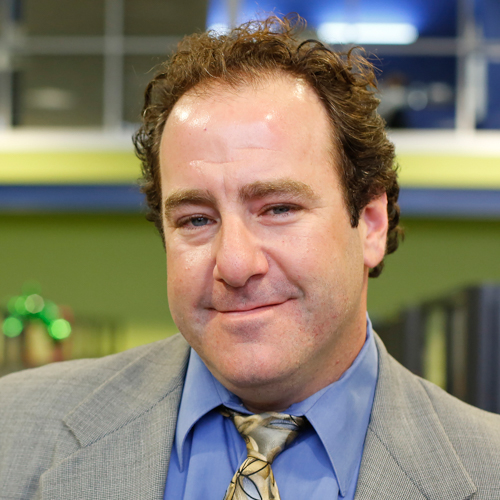 Would Recommend
Forget Everything you know ask which is the best way to take advantages of "Your Military Benefits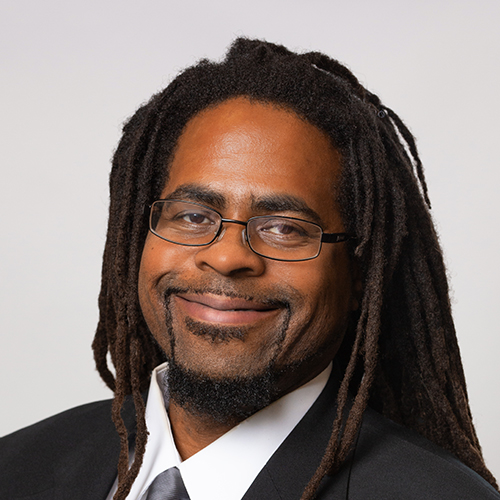 Would Recommend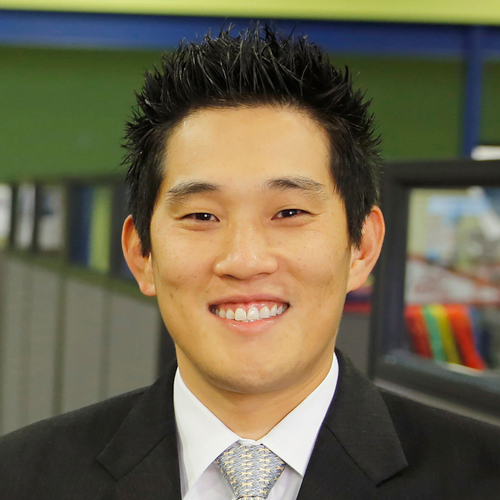 Would Recommend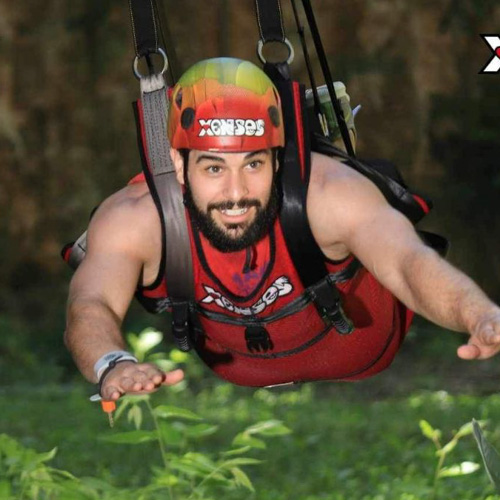 Would Recommend
Ms. Ann kuster was our loan officer she was amazing and ms. Zia was just as great I'm really thankfull they helped us every step of the way.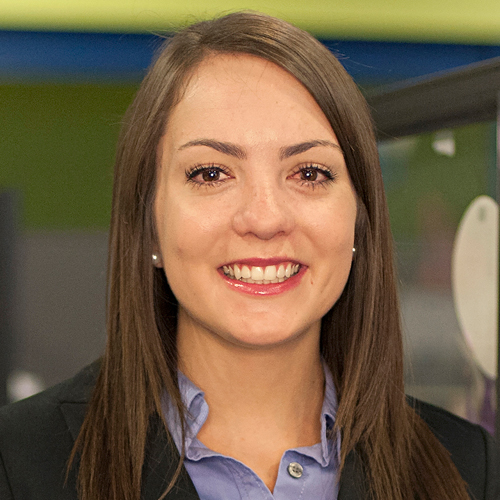 Would Recommend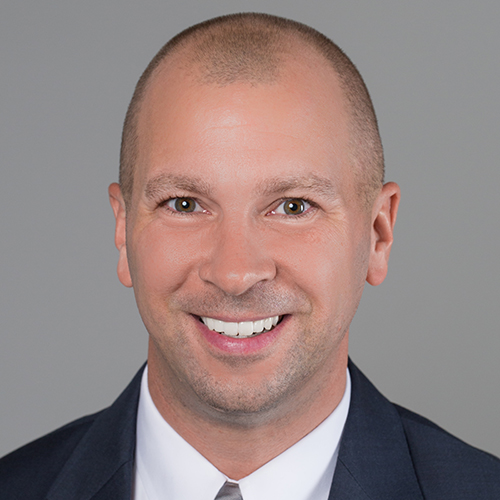 Would Recommend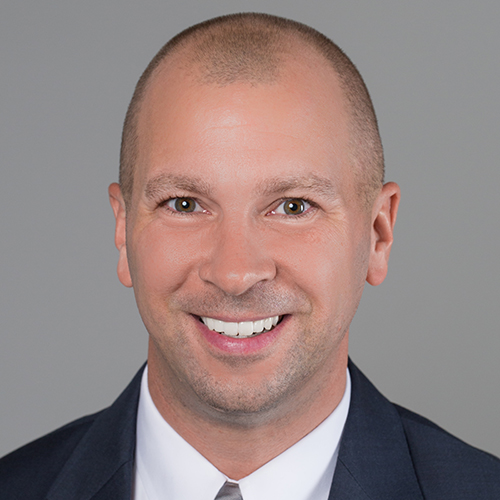 Would Recommend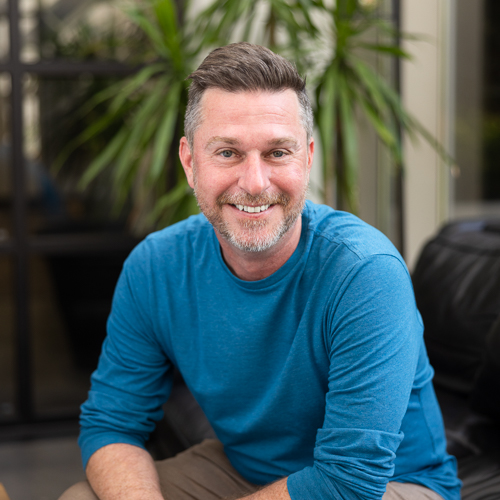 Would Recommend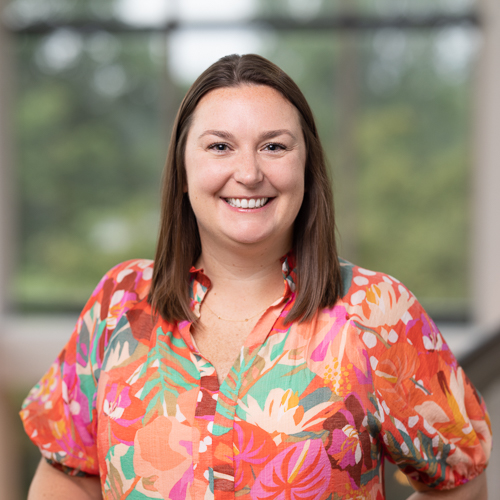 Would Recommend
First of all allow me to thank Mr Munns and his staff especially Ms Alison. She is an hard working awesome woman that kept me updated on everything and explained in detail whatever I had questions about. Whenever she needed any information from me, she immediately informed so that I was able to get it back to her. Again thank you and may God Bless and keep you.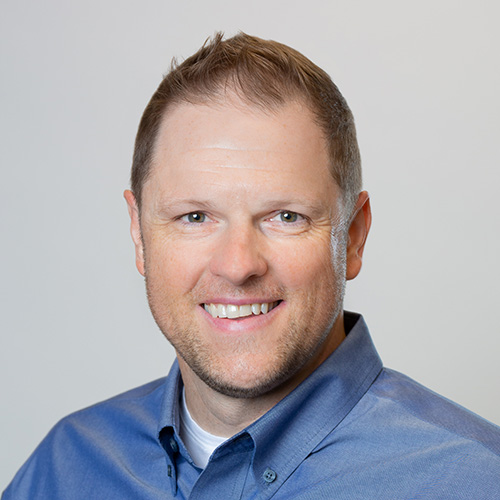 Would Recommend
I couldn't have asked for better help through my experience.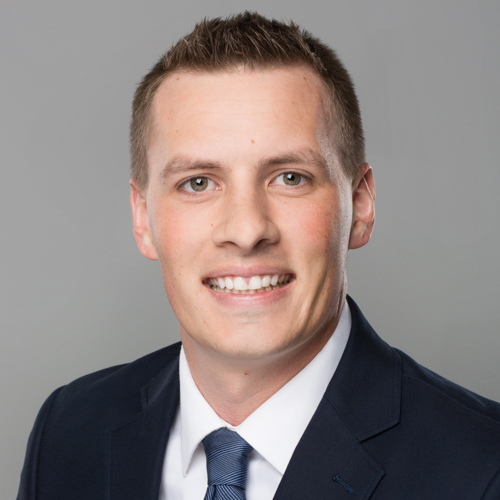 Would Recommend
My experience with Veterans United was absolutelygreat. The personal service delivered by Steph Buckridge was always outstanding . She stayed on top of every detail throughout the process , over 6 months of homeshopping , with several tentative purchases, which did not work out due to Inspection results etc.I could not ask for better service , both with the Business of making the loan all the way through closing. Steph was there with assistance and continuous commitment to the process of helping me and providing excellent advice ,as well as making me feellike a friend throughout. Without her help and commitment all the way, I may have just abandoned the process of seeking Approval for a home buy,all together. Thank you again ,Steph, and Veterans United for making this wish become a reality.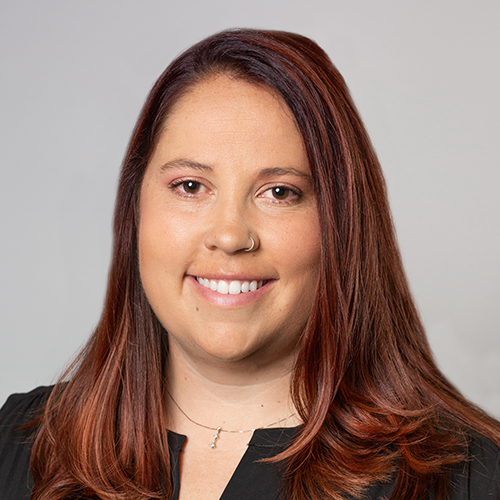 Would Recommend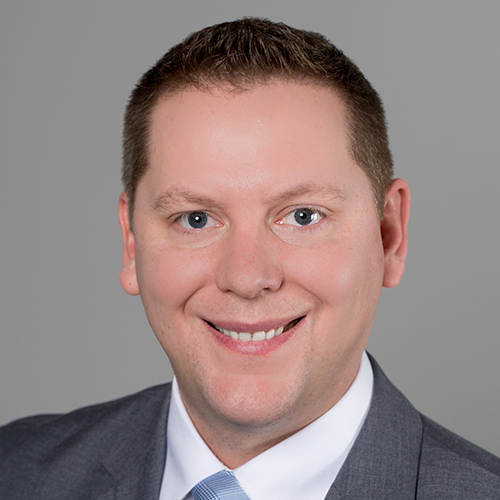 Would Recommend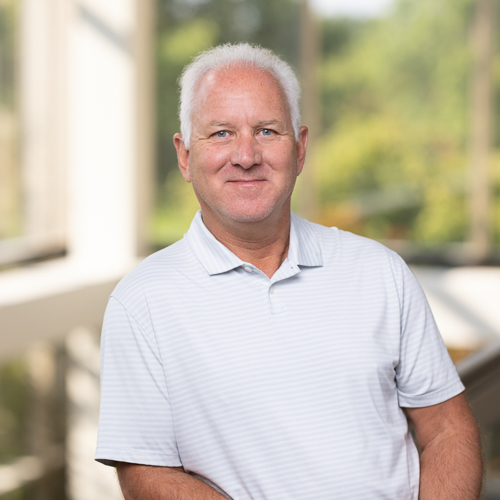 Would Recommend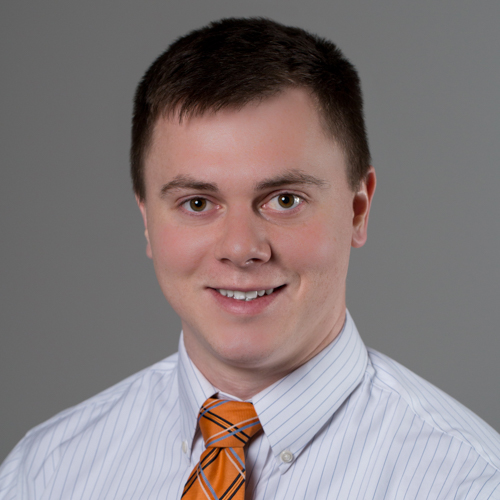 Would Recommend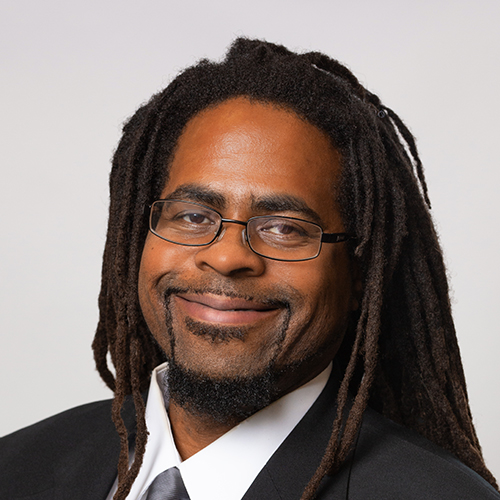 Would Recommend
Going thru Veterans United Home Loans was an great experience to me, very friendly staff, couldn't ask for a better group of personnel from your office.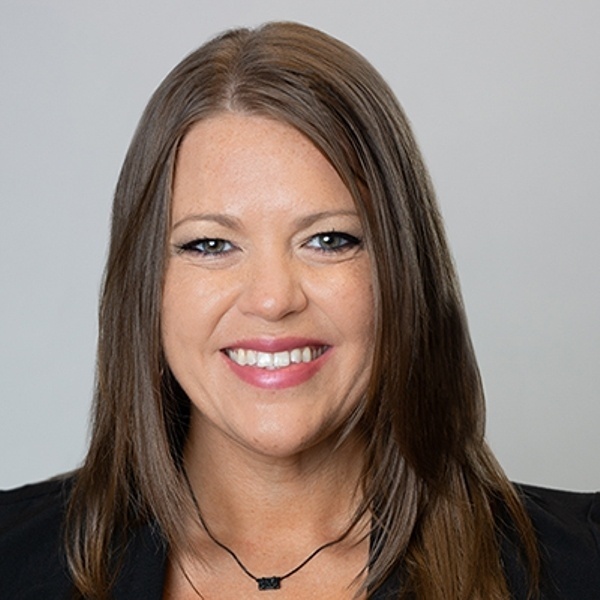 Would Recommend
perfection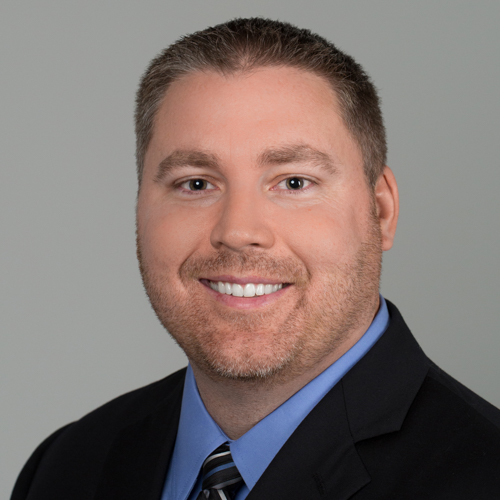 Start your journey today!