Would Recommend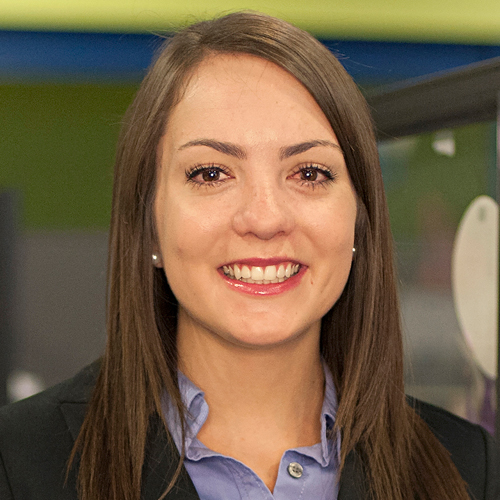 Would Recommend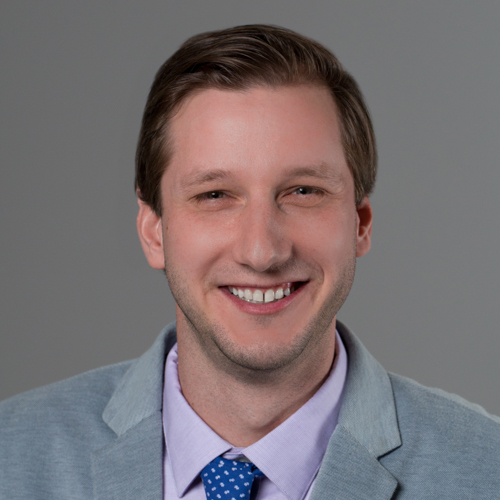 Would Recommend

Would Recommend
Great Company !!!!! Hands Down. !!!!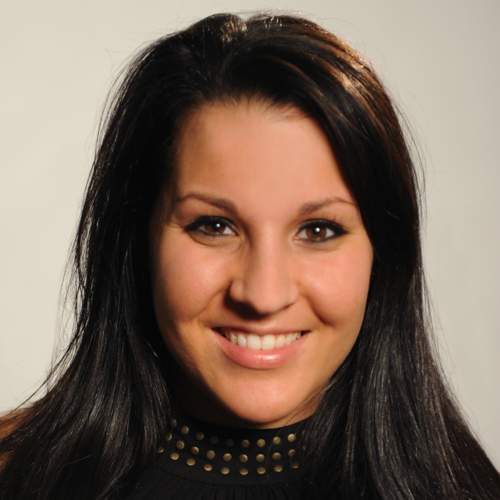 Would Recommend
This was my first home purchase. I was referred to Veterans United by another veteran/co-worker. I couldn't be more pleased with the level of professionalism and attention to detail as I got from my mortgage team.The communication was constant and when I had questions, they were very quick to get the answers I needed to make decisions that benefited my situation.It was 100% obvious from the beginning of this that Veterans United had my back and was going to ensure that I got the loan that fit my needs and the home that suited my family.Without my Veterans United team, I truly believe I would not be a home owner...Thank you Veterans United; Semper Fidelis!!!!!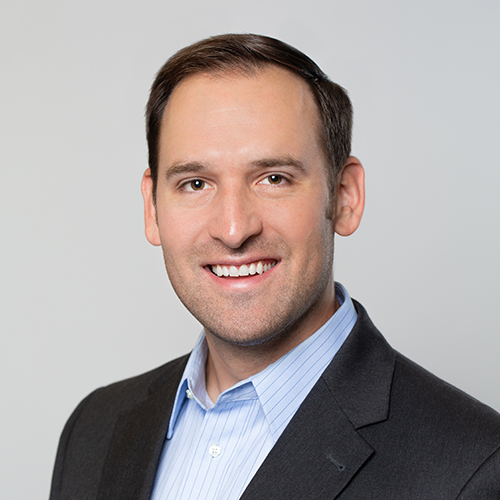 Would Recommend
Veterans United provides you with a great team of people to assist you with every step of the home buying process!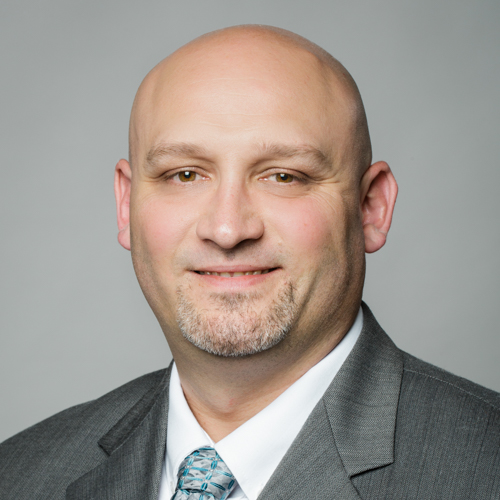 Would Recommend
Thanks for everything. Working with Jeff and his team was a pleasure. Painless and easy process. Highly recommend!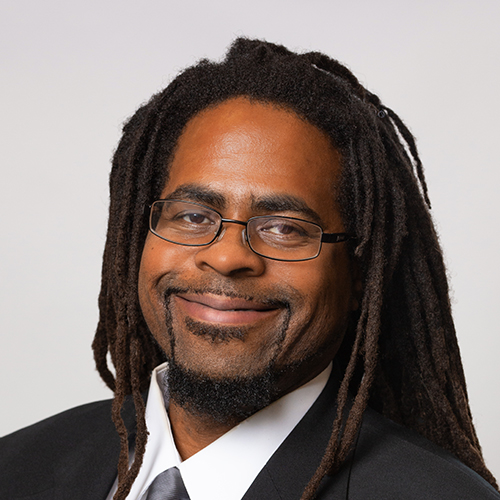 Would Recommend
Working with Veterans United was a smooth and easy process from start to finish. We had a FANTASTIC team, that made the entire process pretty much stress free. They were knowledgeable, helpful and always friendly. We are so grateful that we closed on the home that we fell in love with. We can wait to move in! Thank you so much, to Eric Hermann, Jessica Pratt and Thadd Kimbell for a wonderful experience!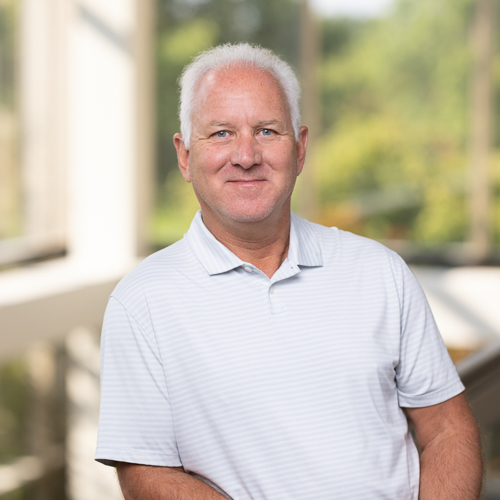 Would Recommend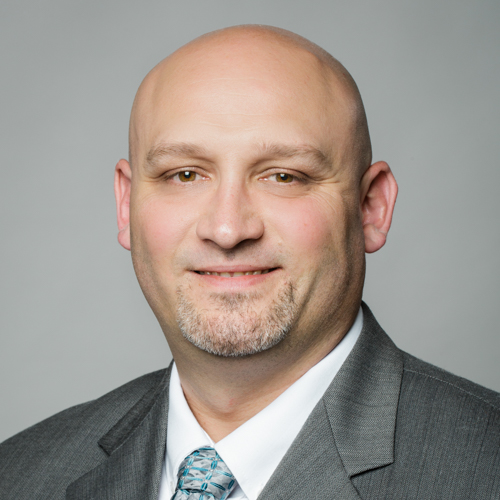 Would Recommend
Ths staff at Veterans United made ensured our Home Buying experience was straightforward and trouble-free. I'd recommend this team with no reservations.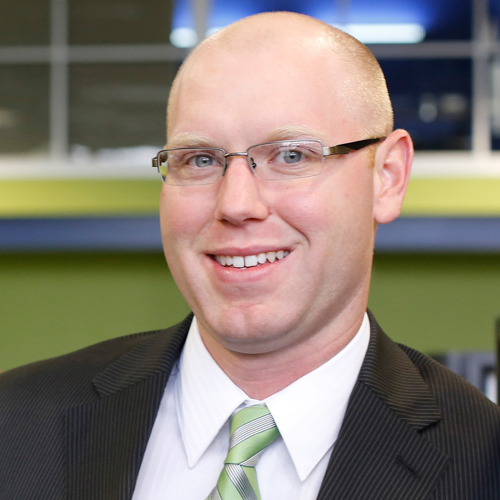 Would Recommend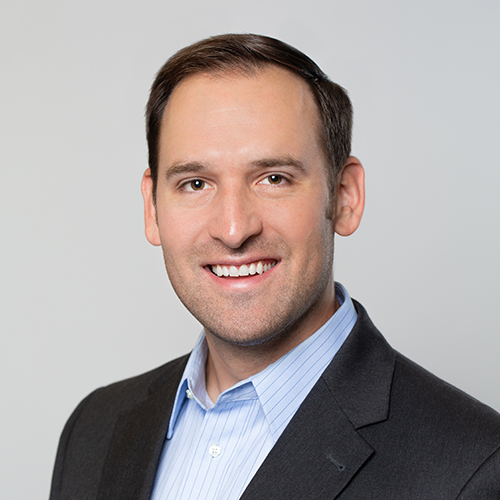 Would Recommend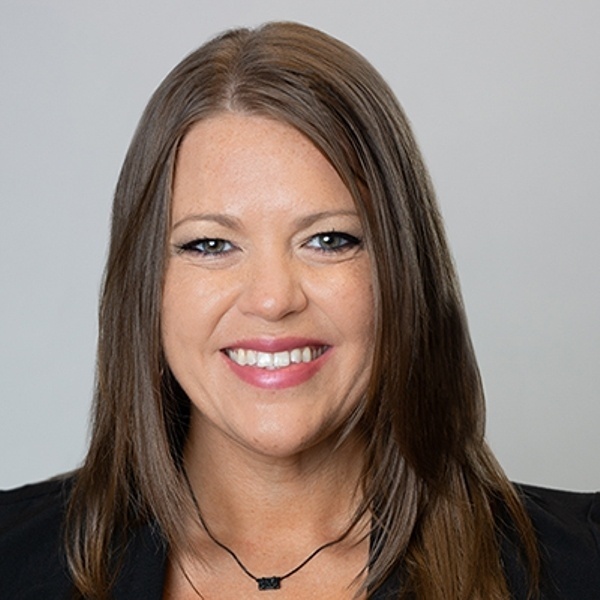 Would Recommend
Home buying is stressful but Jerry made this process easier to get it done. I really appreciate the assistance from Jerry from the initial start until completion. Thank Veterans United for giving me my wings to fly back and that is my home sweet home.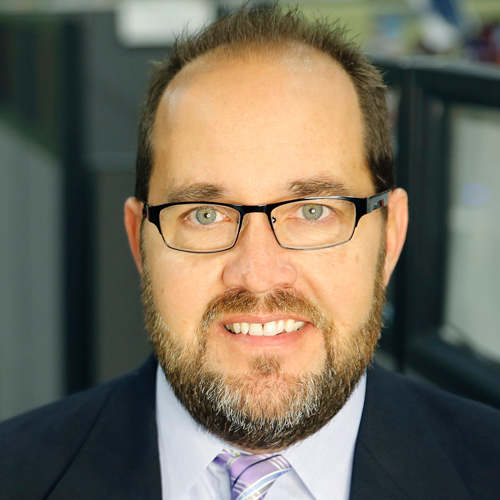 Would Recommend

Would Recommend
David and Kari were excellent! Their knowledge, patience and willingness to help me get the best home was surprisingly warming and needed. They made my first time home buying experience mind blowing.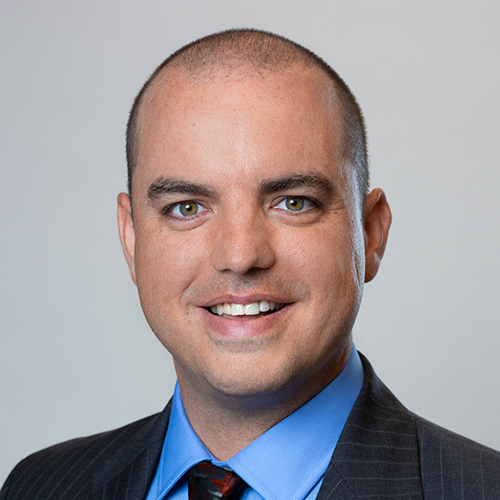 Would Recommend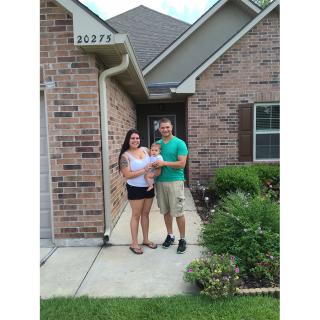 This was our first time buying a home, and of course, using the VA loan. We worked with Morgunn during the process and it was most definitely the best first time home buying experience I think anyone could have had. From the moment she got in touch with my wife and I she made everything super easy for us! She was always so friendly to talk to, and went above and beyond to get things done quick! She was able to answer any questions we had and made this, what could have been a long hard process, fast and a piece of cake! I know you always hear about bad experiences, but you best believe my wife and I will be talking very highly about this!

Would Recommend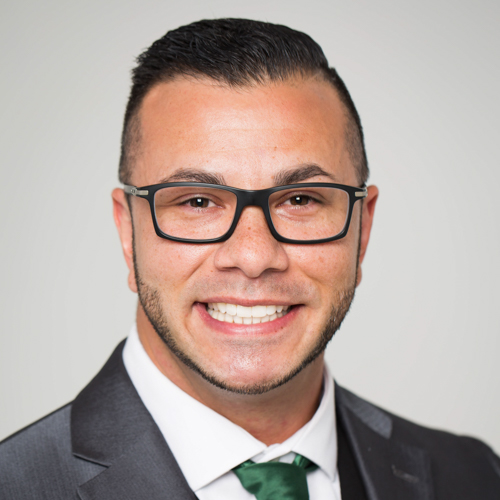 Would Recommend
Veteran's United takes the worry out of your home buying experience. They truly help the veteran.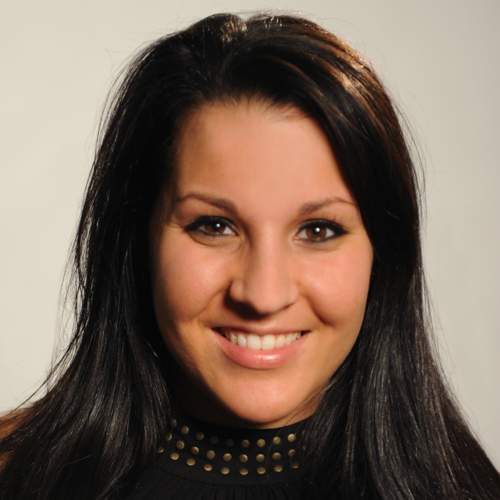 Would Recommend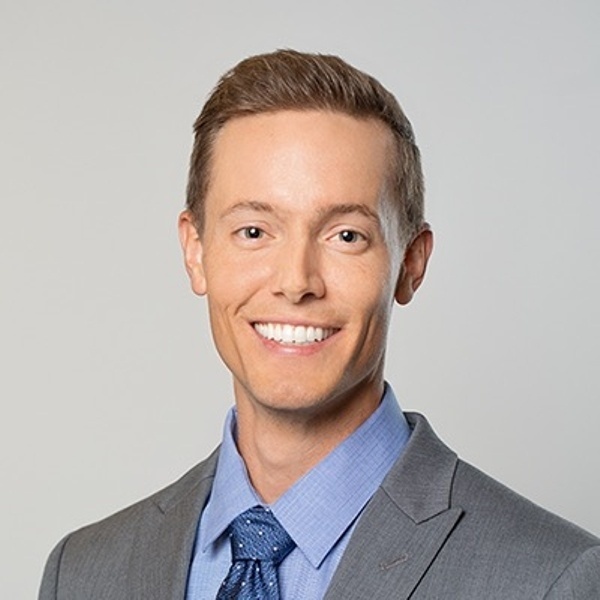 Would Recommend
Everyone was extremely helpful ,and professional. Solved any problems before they happened !

Would Recommend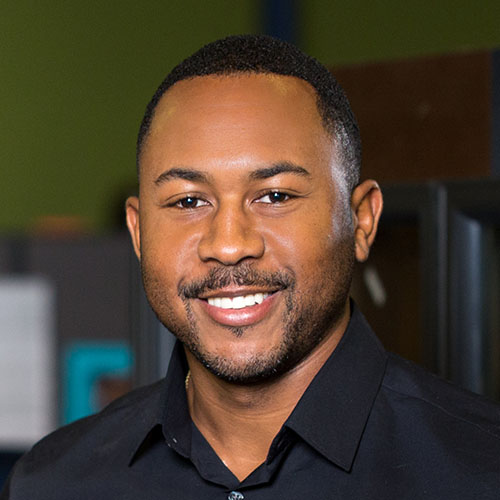 Would Recommend
This was the first time I have used any of my VA benefits and I was very happy with everyone.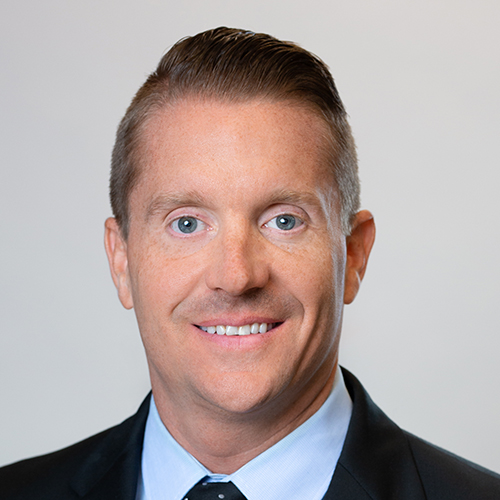 Would Recommend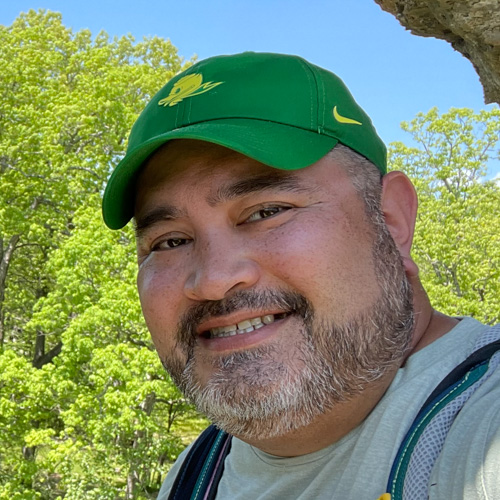 Would Recommend
i serve 5 years in the United States Marine Corps i have two Honorable discharges at the rank of sergeant. i had the old G I bill i never use my loan in 39 years. and when i did i was impress at how everything move so quickly. Through Veterans homebuyer. they made sure i had the right VA realtor the right home at at the right price that was just right for my income.and the good part they are with you unto you close on your home. good job Veteran United Home loans.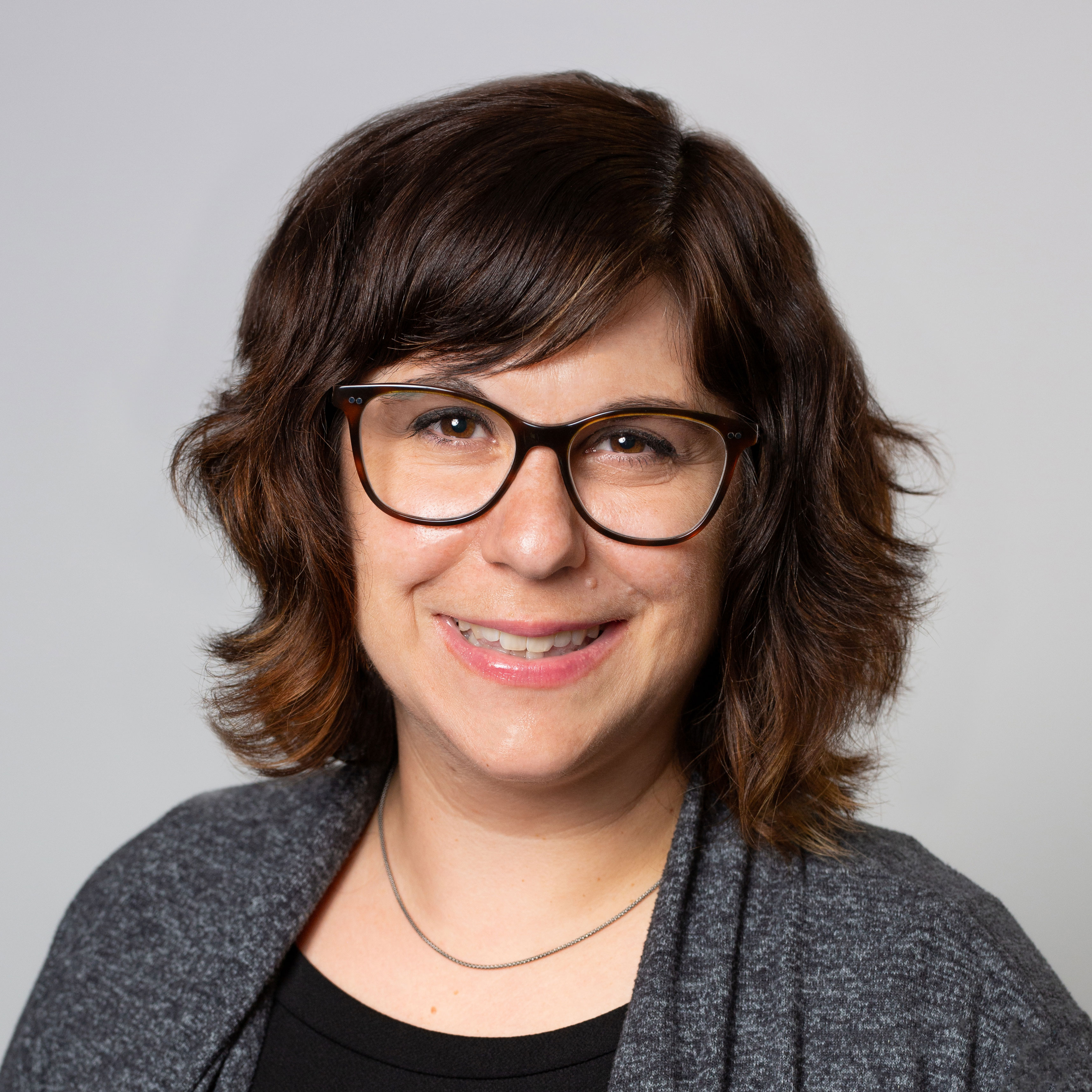 Would Recommend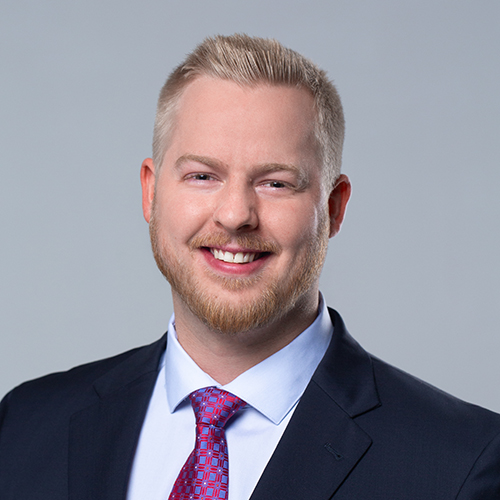 Would Recommend
Derek and his team worked hard in every aspect of getting our dream house.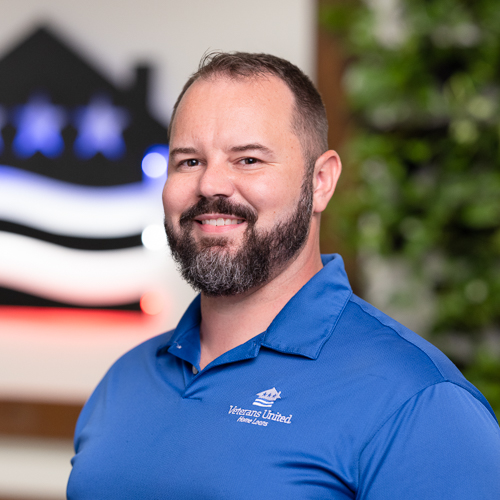 Would Recommend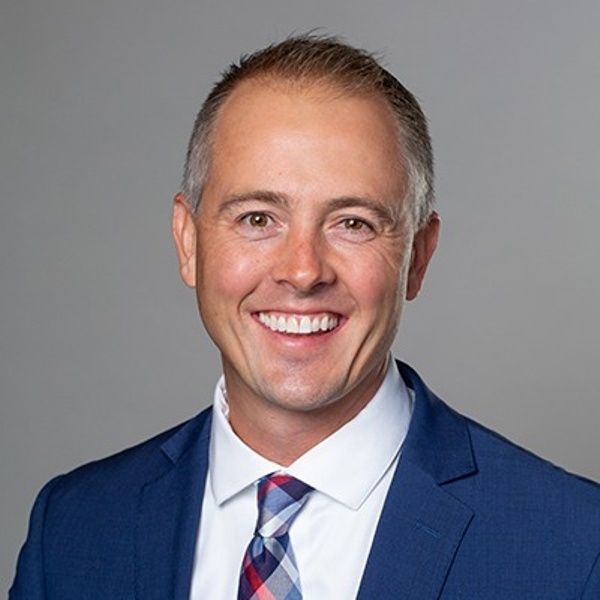 Would Recommend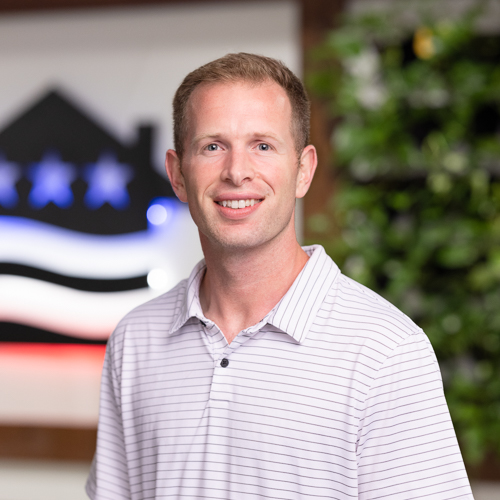 Would Recommend
Easy to work with. Very understanding and knowledgeable staff.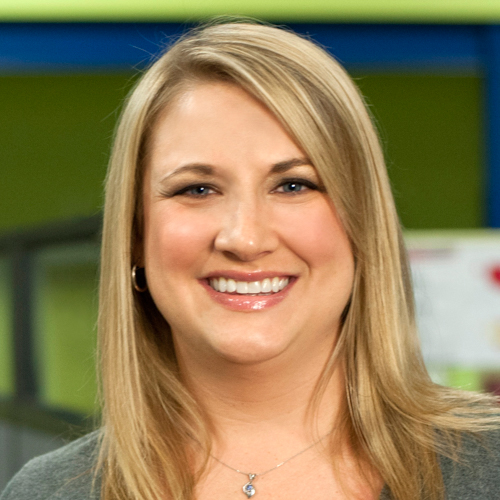 Would Recommend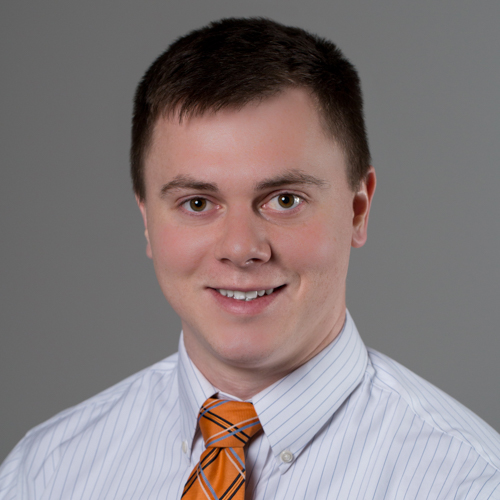 Start your journey today!