Would Recommend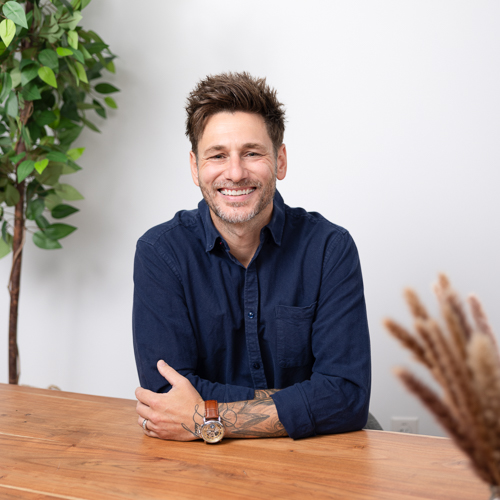 Would Recommend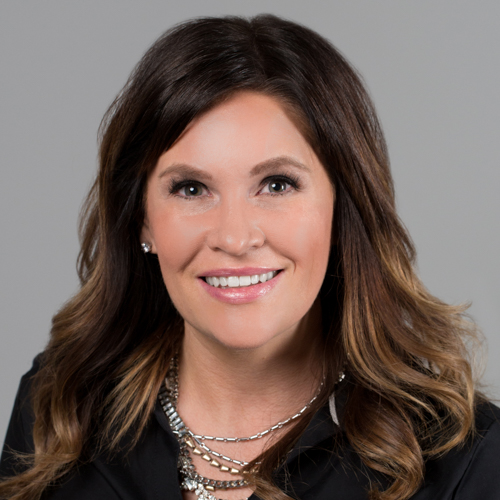 Would Recommend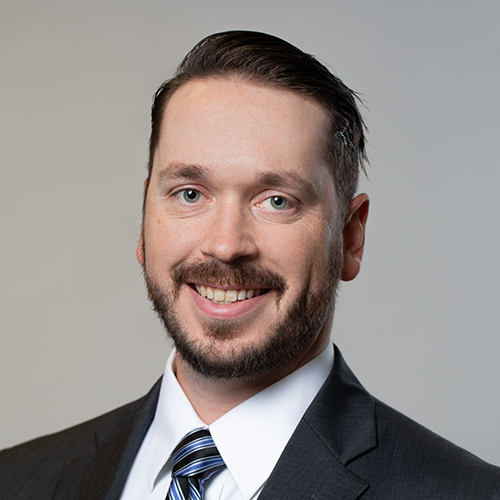 Would Recommend
Very personal and professional team. Knowledgeable staff with that truly cares about Veterans.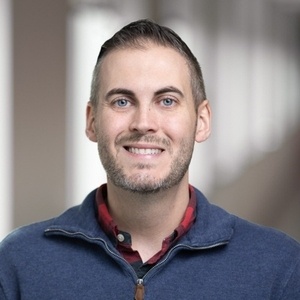 Would Recommend
The entire process was painless, and easy. We were able to find a home, make an offer, and received approval in a reasonable amount of time.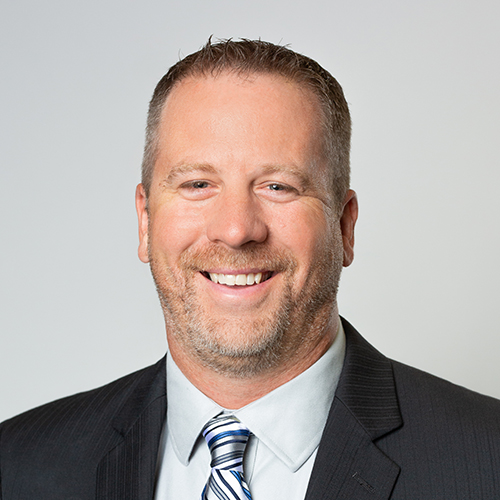 Would Recommend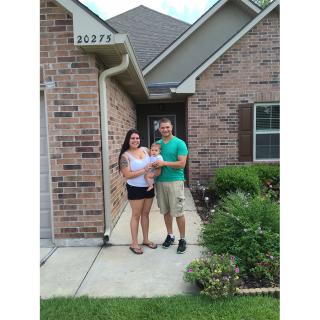 This was our first time buying a home, and of course, using the VA loan. We worked with Morgunn during the process and it was most definitely the best first time home buying experience I think anyone could have had. From the moment she got in touch with my wife and I she made everything super easy for us! She was always so friendly to talk to, and went above and beyond to get things done quick! She was able to answer any questions we had and made this, what could have been a long hard process, fast and a piece of cake! I know you always hear about bad experiences, but you best believe my wife and I will be talking very highly about this!

Would Recommend
a great experience from beginning to end. My loan Specialist went above and beyond for me and was very informative, helpful and knowledgeable.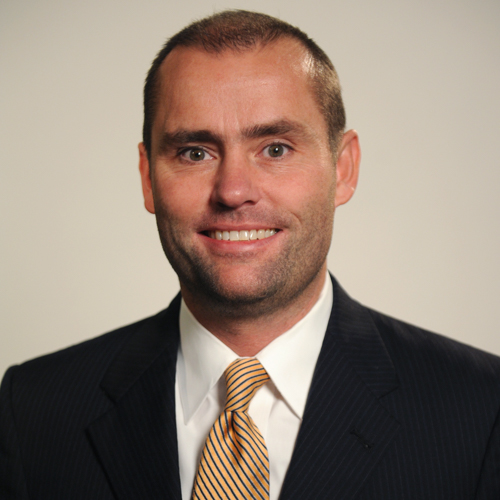 Would Recommend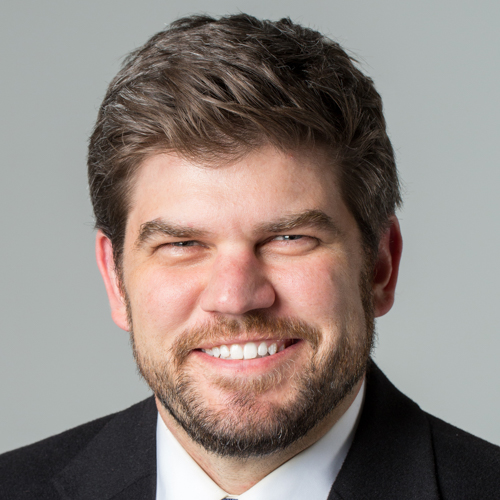 Would Recommend
The entire team I worked with throughout this process were wonderful. They would contact me when things were needed and always kept me updated on where the process was at the time. I always got a quick response to all of emailed questions. Never did I have to wait longer then a few minutes for a responses. That was the best part, I never had to wait for my questions to be answered. I am the type of person that wants to know what is happening and when I ask a question I like to get a quick response. They were always quick to reply. I just can't express just how easy they made this process for me.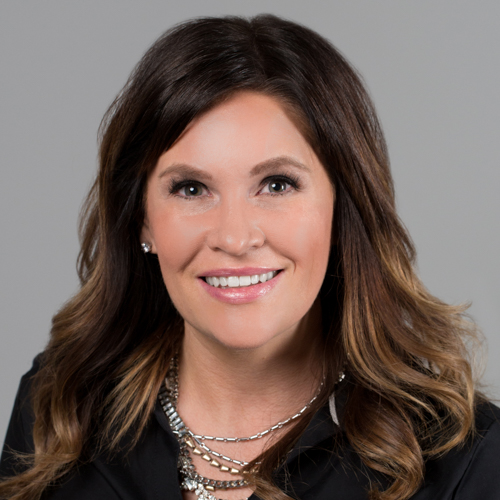 I came in here not understanding anything. I left not understanding anything BUT we got the home and I'm happy.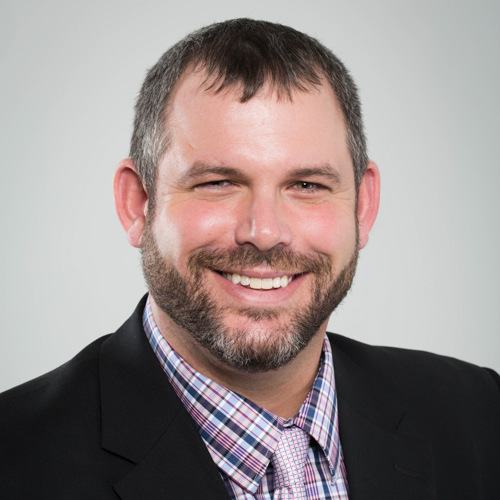 Would Recommend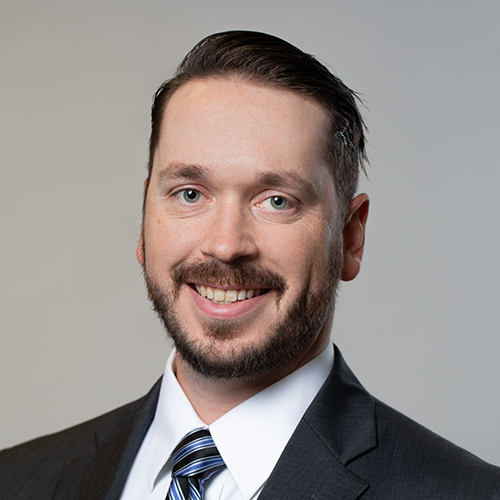 Would Recommend
Excellent service and the house and property we purchased was exactly what we were looking for. This wouldn't have come to realization without Jonathan and his team.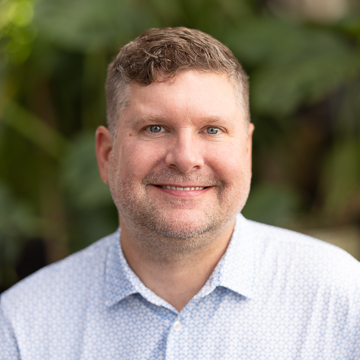 Uncoordinated , sign several documents that were the same thing they just couldn't get it right. Never communicated with me going threw the whole process would email and leave voice mails and get no response all both tyler and Derek werent on same page Derek was 100 times better with the information i did gey tyler basically didnt do anything at all over all horrible experience will never use again and this was my 4th time using veterans united
Response from Veterans United
Thank you for your feedback Christopher. I understand you were able to speak to a member of our Client Advocate team and they were able to assist you in getting your concerns met. We are happy to hear that Derek was able to provide answers to the questions you had. We will take this information to make sure other Veterans do not run in to similar issues. If there is anything else you need in the future please let us know.
Would Recommend
Our home buying experience was exceptional. They made sure it was as painless as possible and made it very easy to work with. Would not change a thing!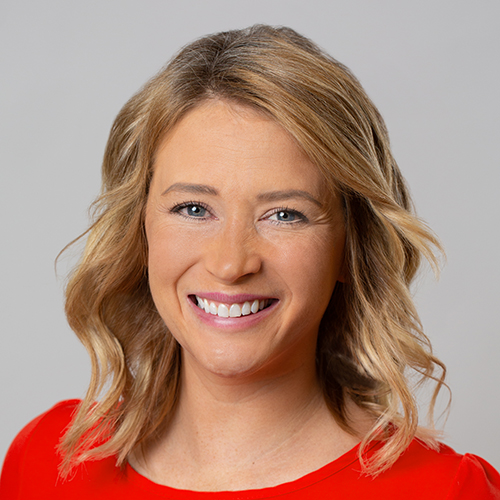 Would Recommend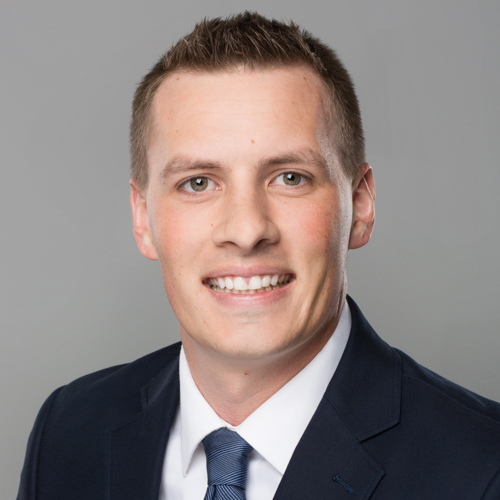 Would Recommend
Not United's fault, but too much duplication in data needed.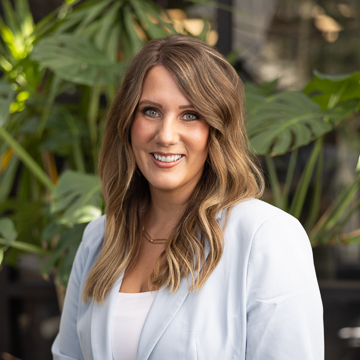 Would Recommend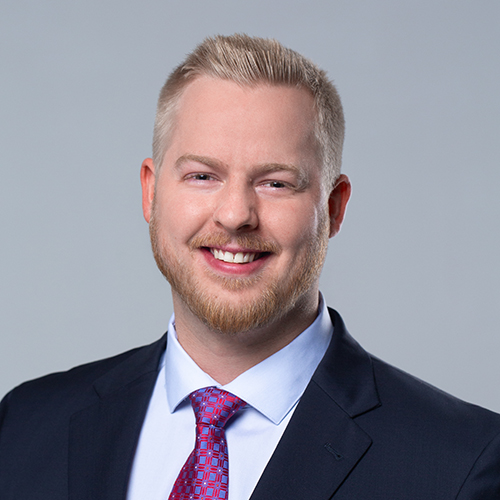 Would Recommend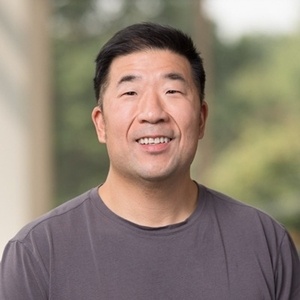 Would Recommend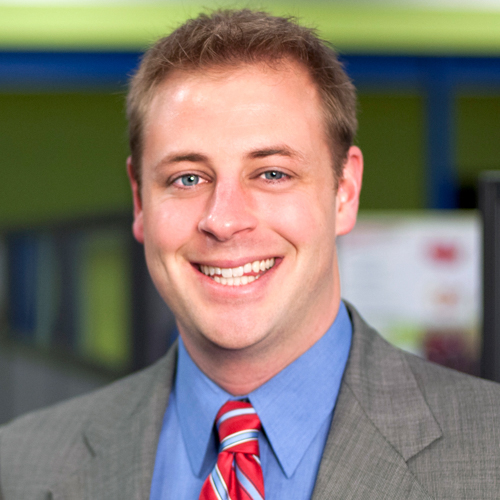 Would Recommend
It was outstanding. Top notch people.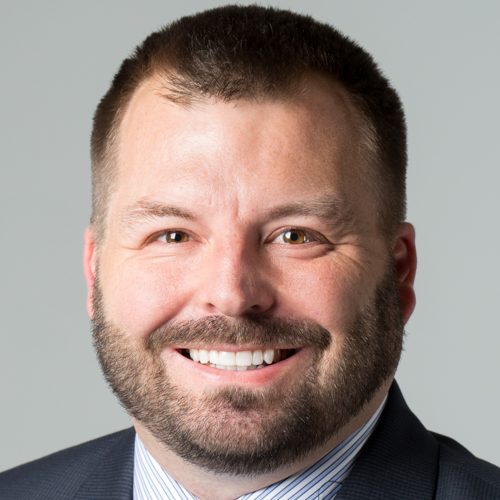 Would Recommend
Garrett has always been so helpful. Also Allison Pharr . Very professional and courteous making purchasing a home easier then buying a car . Thank you to all sincerely . The Marine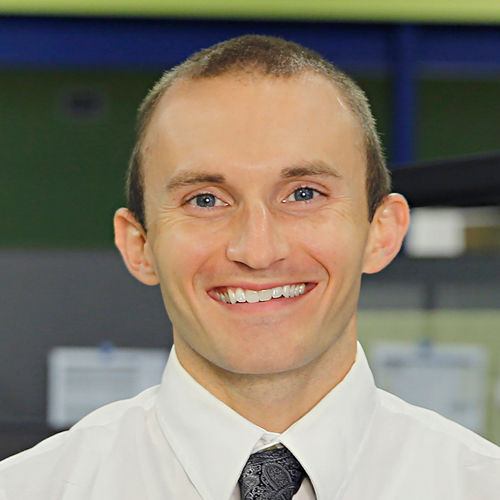 Would Recommend
It was a great experience from start to finish...they handled everything from getting us prequalified, a loan officer and agent that all worked together to get us in a home by the end of the month. We are very pleased. Thank you Veterans United Home Loans.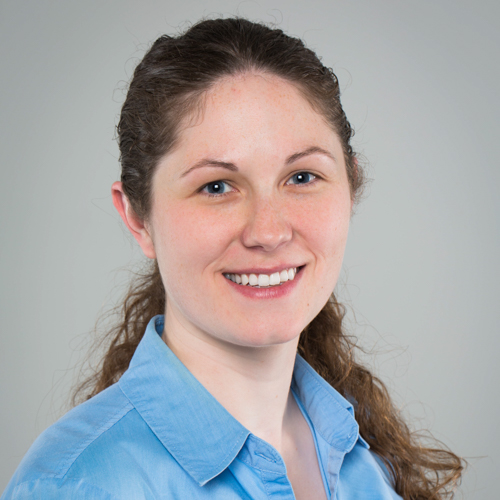 Would Recommend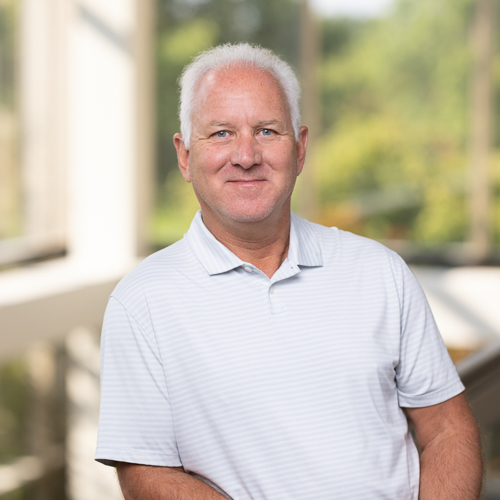 Would Recommend
Very helpful! Team went above and beyond to get everything finished in time to close. Communication was awesome and DocuSign was super easy.

Would Recommend
The my veterans united page is very user friendly and easy to upload documents. Only thing I would add is a countdown clock or calendar on the home page showing when all documents need to be submitted with due dates in order to close on your desired date.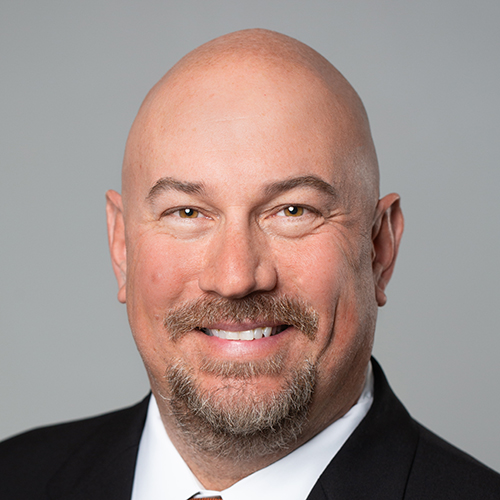 Would Recommend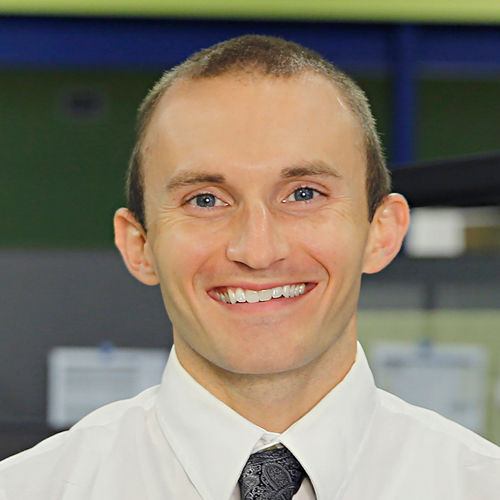 Would Recommend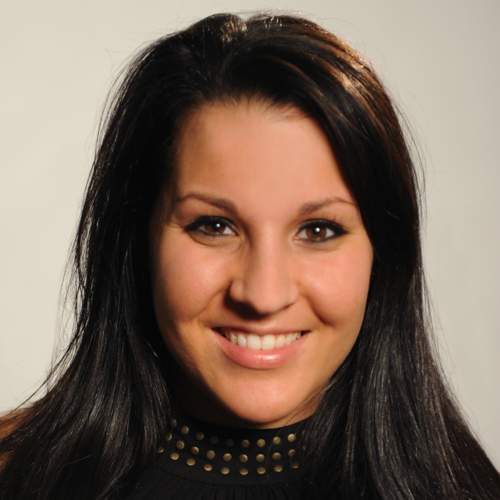 Would Recommend
Wonderful, polite, knowledgeable, prompt and professions.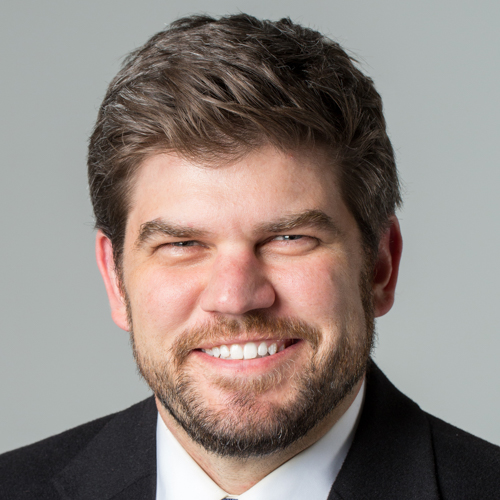 Would Recommend
the entire process was easy and painless.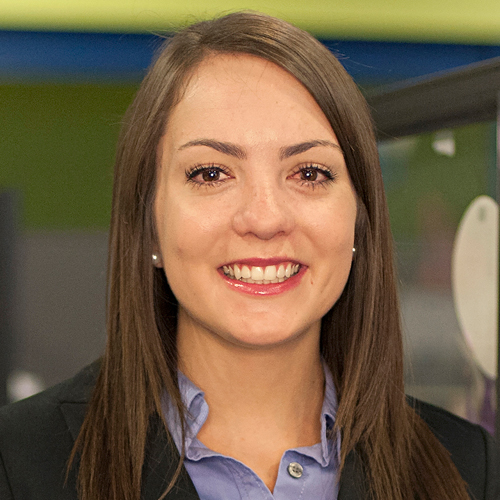 Would Recommend
I just like to think every one who led me and my daughter through this adventure with professional service and care, Thanks again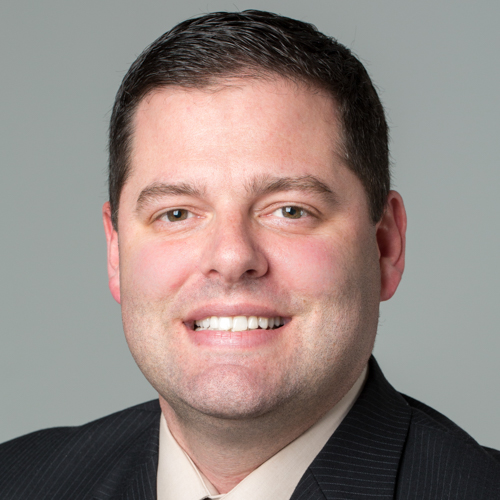 Would Recommend
Hayden and Kayla were exceptional from beginning to end. Any questions we had were answered promptly and expertly.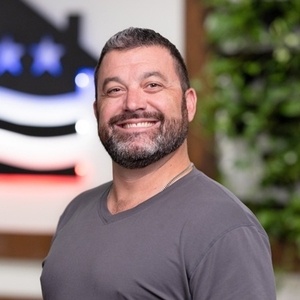 Start your journey today!