Would Recommend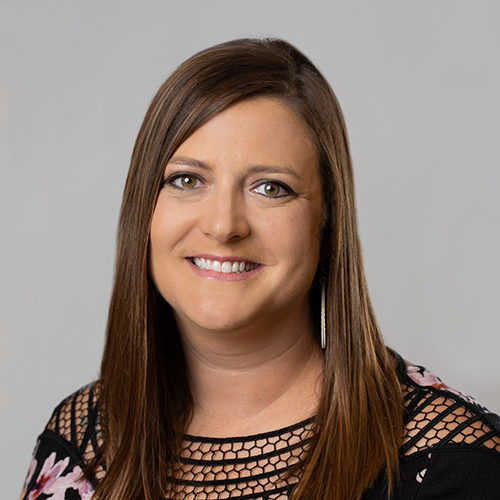 Would Recommend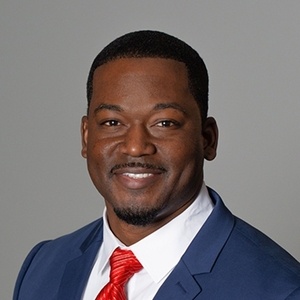 Would Recommend

Would Recommend
Initially, I thought buying a home with a VA loan would take longer than normal. I was pleasantly surprised that using my VA loan was still quick and efficient. I was always able to get a hold of my lender with any questions I had and received quick responses. My overall experience was very good.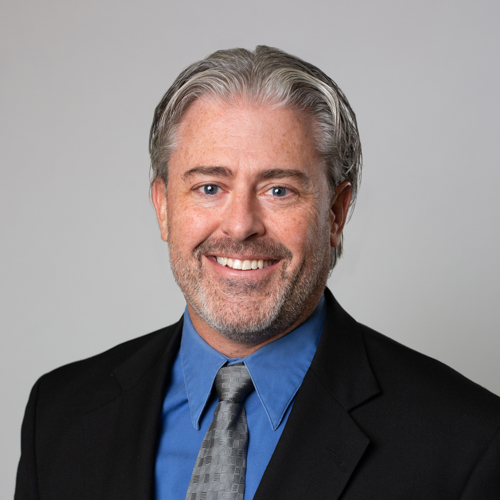 Would Recommend

Would Recommend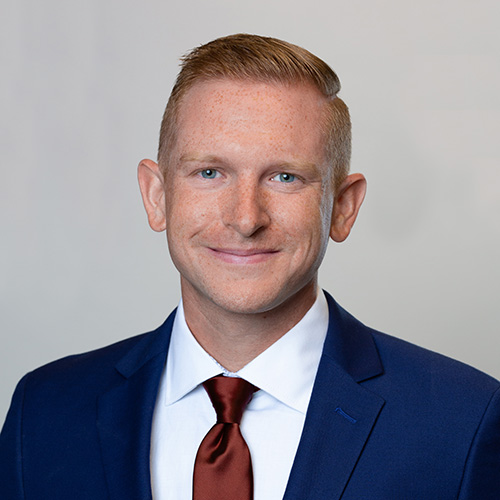 Would Recommend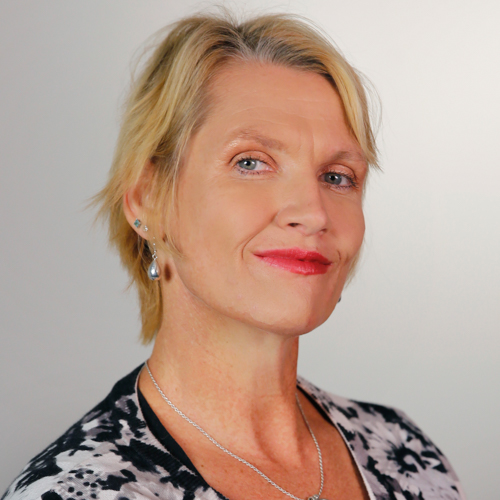 Would Recommend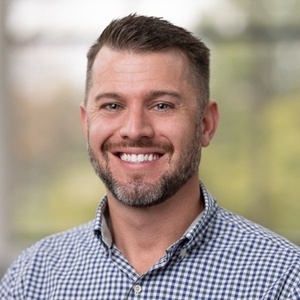 Would Recommend
This was our first home purchase and on course the first use of our VA loan benefits. Veterans United made this process very easy and is the place to go if you are Veteran looking to apply for a VA home loan.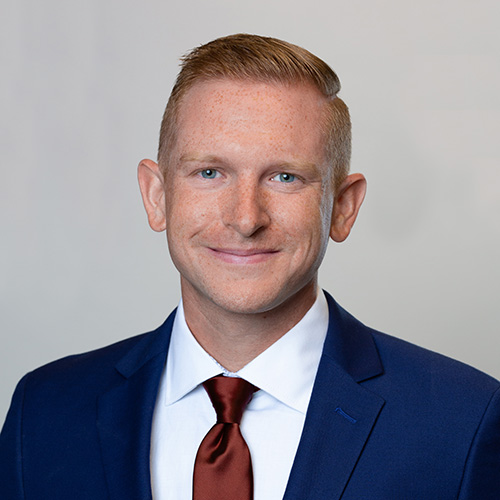 Would Recommend
Being on active duty can be strenuous and make you unavailable to regular civilian hours which Veterans United knows about and will work with you spectacularly to ensure your experience is of high quality the entire time. Whether that be by email or a phone call, the team you're assigned is going to go out of their way to make the process easy and smooth for you and/or your family. As a first time home buyer I was overwhelmed before I started the process with Veterans United and once I started working with them I became so much more calm and at ease about each step because of how informative and on top of things they were. You can't go wrong working with Veterans United!!! They care about you, your needs and ensuring the success of buying your home.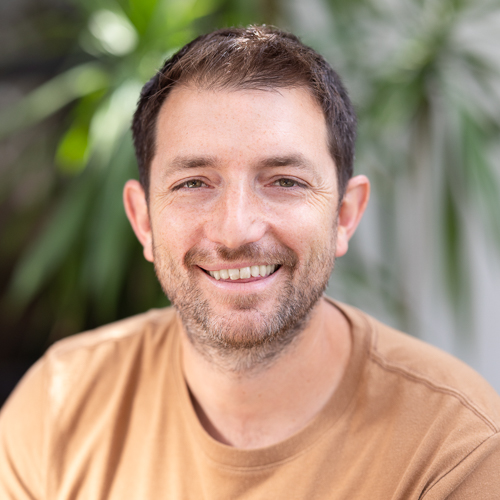 Would Recommend
Everyone made this process , that can be very overwhelming, very easy. Jeff and his team were in contact almost daily. They were very patient with my endless questions and always answered them fully.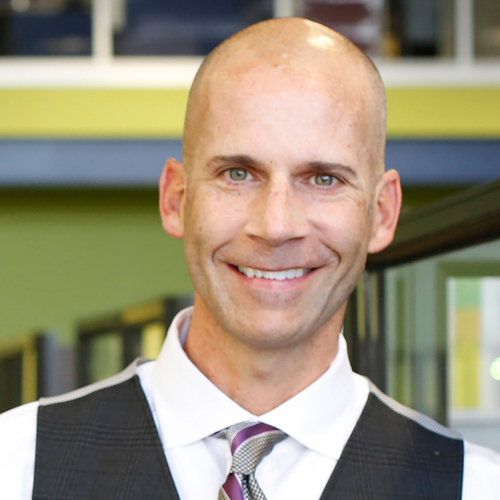 Would Recommend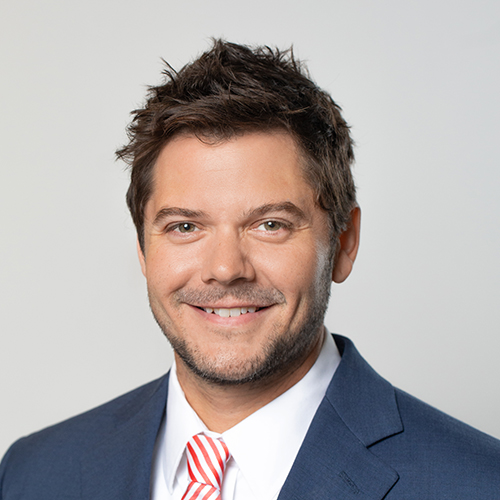 Would Recommend

Would Recommend
Mitch put together a great team it seems. AARON LAXSON Was a big help getting the ball rolling and JESSICA EDWARDS was a source of calm and organization in the whole process and was very approachable and willing to help in any way she could.Thank you so much VETERANS UNITED!

Would Recommend

Would Recommend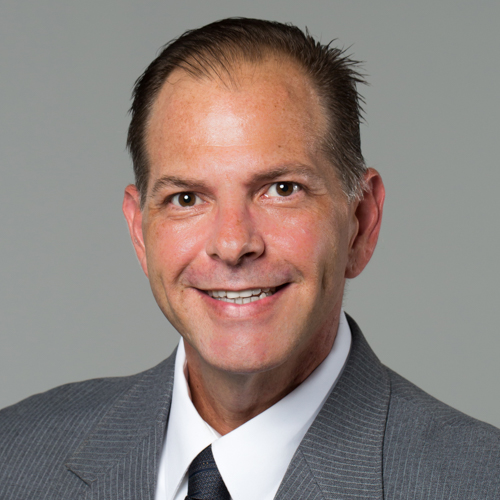 Would Recommend
Highly recommend calling Veterans United to anyone looking for a home. Great people!!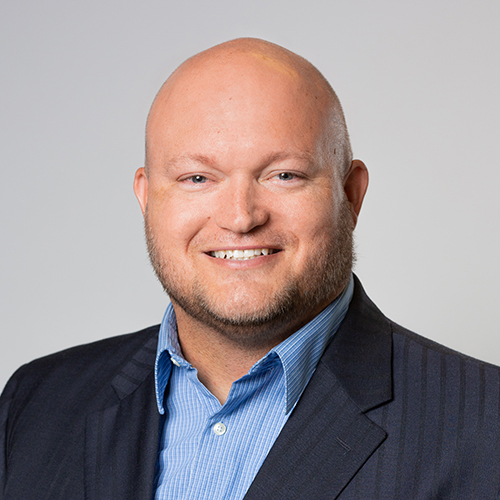 Would Recommend
This is the second home I have bought with help from veterans United. They go above and beyond during the loan process.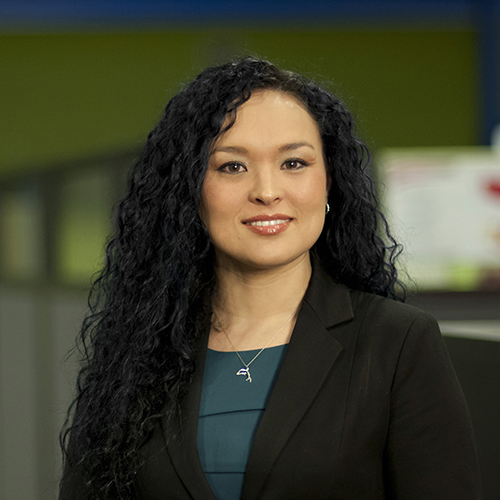 Would Recommend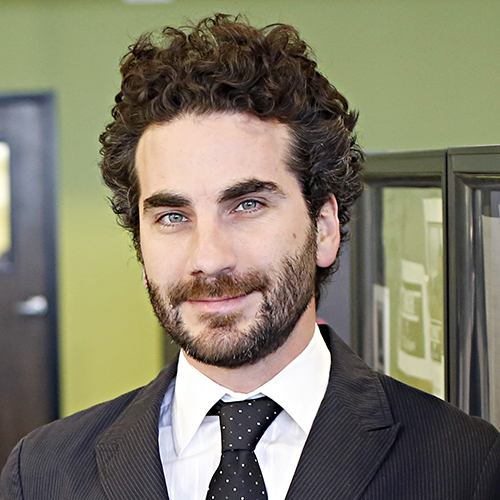 Would Recommend
Great to work with. Professional folks.I would recommend. Thanks, Jeff and company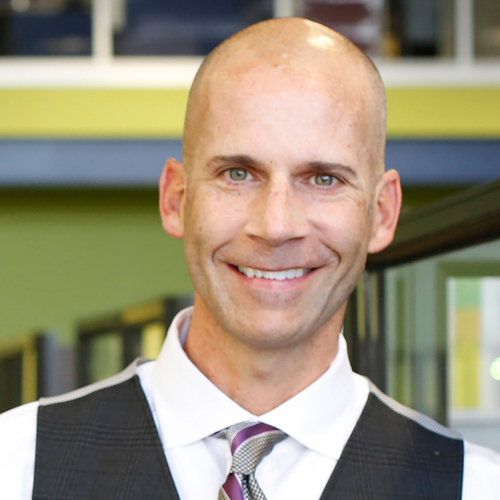 Would Recommend
The best part of my home buying process with Veterans United was my team, both my transition and loan officer did an awesome job! Thank you for all your support through it all!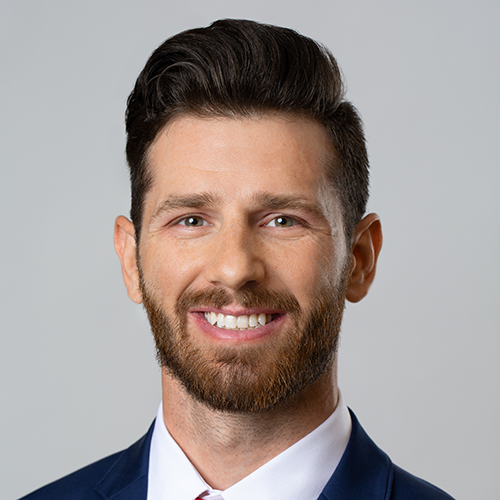 Would Recommend
ALL VETERANS SHOULD NOT LOOK FOR ANY OTHER LENDER THAN UNITED VETERANS, THEIR SYSTEM IS EASY TO WORK AND ALL OF THEIR REPS ARE INFORMATIVE AND WORK WITH YOU.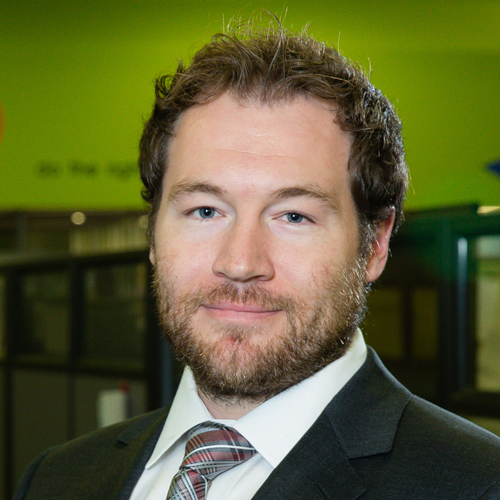 Would Recommend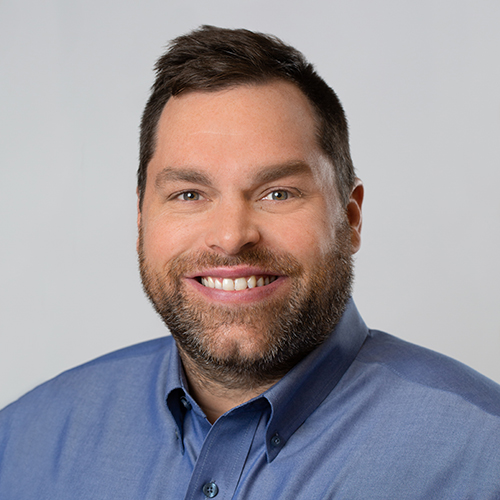 Would Recommend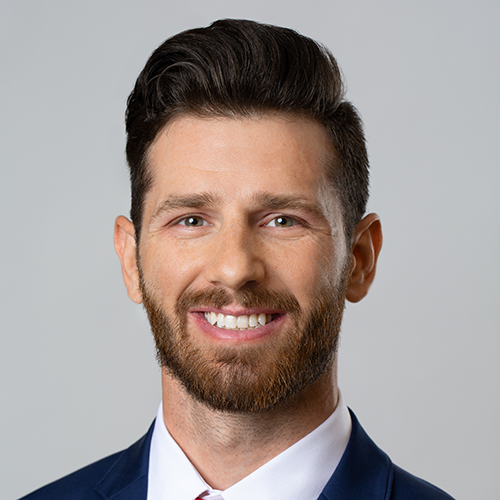 Would Recommend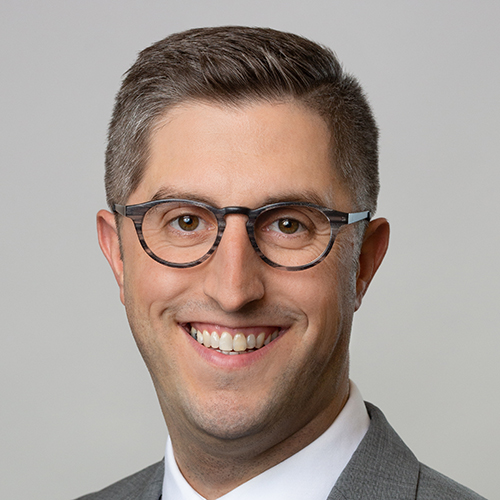 Would Recommend
Veterans United Home Loans was amazing and helped us through the entire home buying process every step of the way! Everyone involved was so attentive and kind to us from start to finish. Darin Jobe was our loan specialist and handled everything for us with ease. It was so refreshing to feel like we weren't just another loan, but like real people with questions and concerns about their investment. He made us feel important, valued, and most of all, we felt heard. Between Veterans United and our real estate agents the whole home buying experience felt like a breeze. Everyone at Veterans United went above and beyond to get us our new home! We won't ever think of buying another home without them!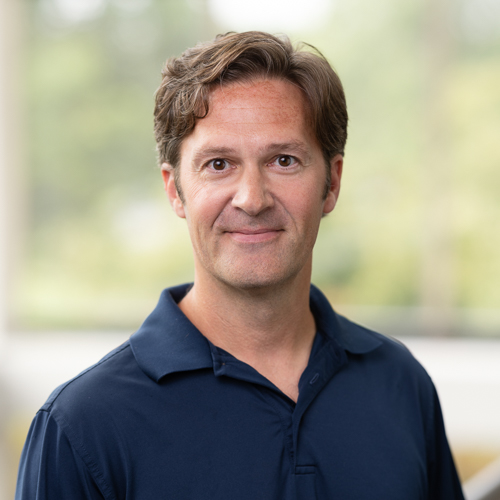 Would Recommend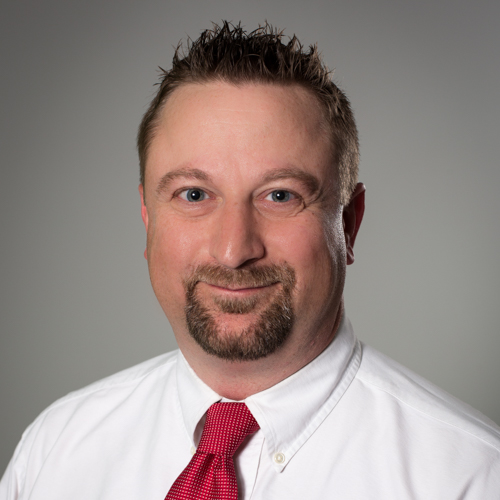 Would Recommend
The process was easy and very convenient, I was able to do most of the application process online. I always felt like Brandon and Nina were looking out for me and they were always available for any issues or questions I had.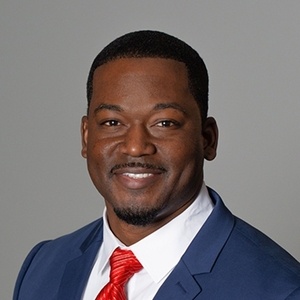 Would Recommend
Everyone made a complicated process smooth and stress free. All very friendly and caring through the entire process. What a great group!!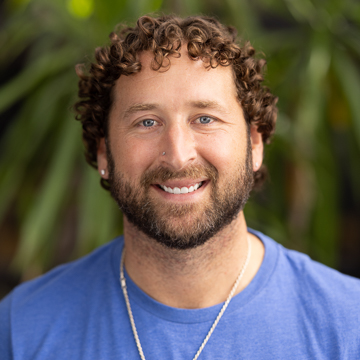 Would Recommend
If you're a veteran looking to buy a home, make VU your only stop for a loan. No one is better and easier to work with.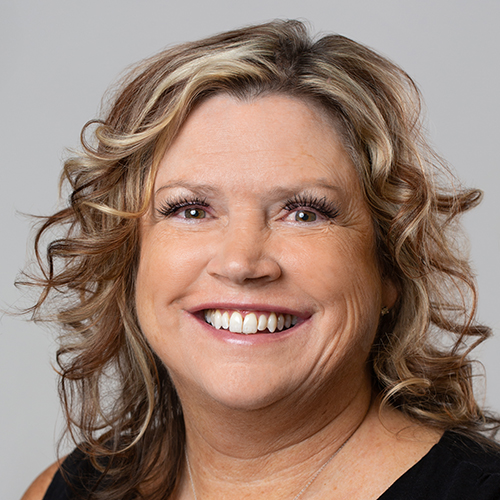 Start your journey today!