Would Recommend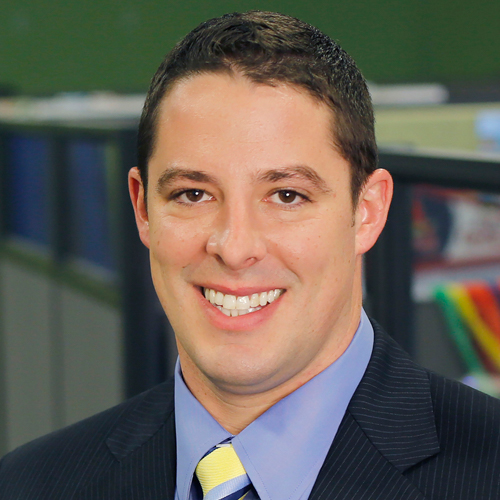 Would Recommend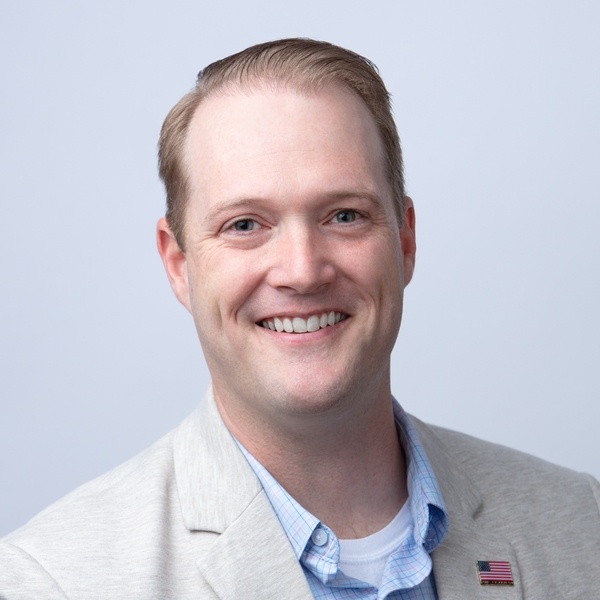 Would Recommend
I originally applied for a VA loan through Wells Fargo. The mortgage company I used for my first home, and through whom I never missed a payment for 15 years. The amount I was preapproved for through Veterans United was $70k more than Wells Fargo. That was my first clue that VU was the loan company for me and my family.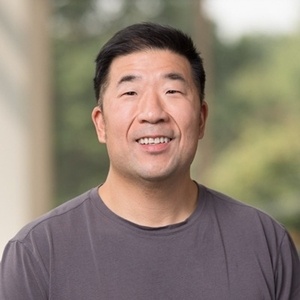 Would Recommend
Amazing company. My favorite part was the convenience of the website and how easy it was to document information for my home loan. As with Josh, Bethany Korte also did an amazing job helping me through this process. Very friendly and caring professionals!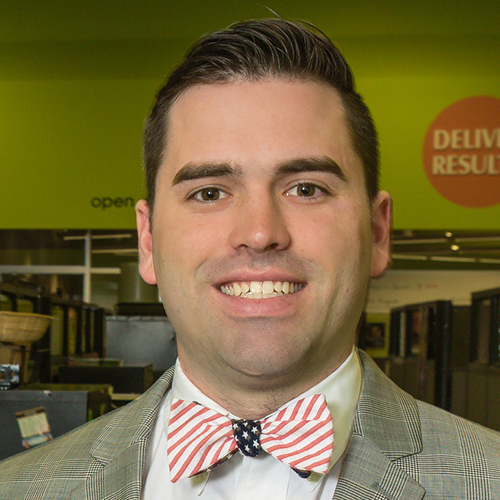 Would Recommend
GREAT.............

Would Recommend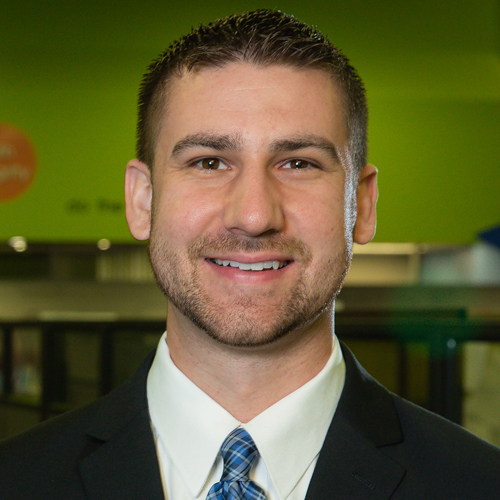 Would Recommend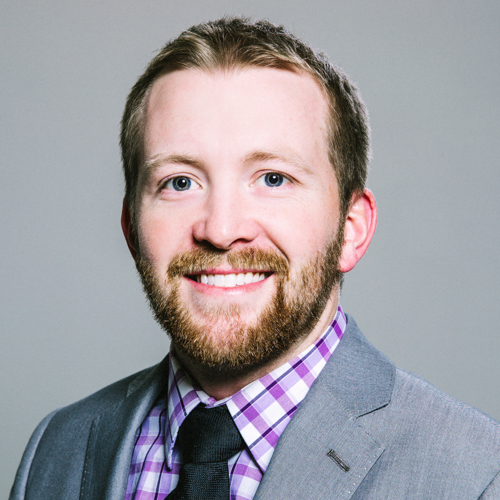 Would Recommend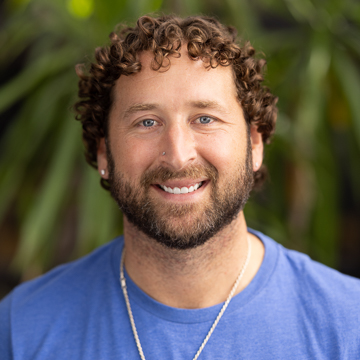 Would Recommend
Buying a home is daunting, but with VU on your side it is an easy process. Working with Veterans United was by far the best finance experience I have ever received. I would recommend VU to any veteran looking to purchase a home.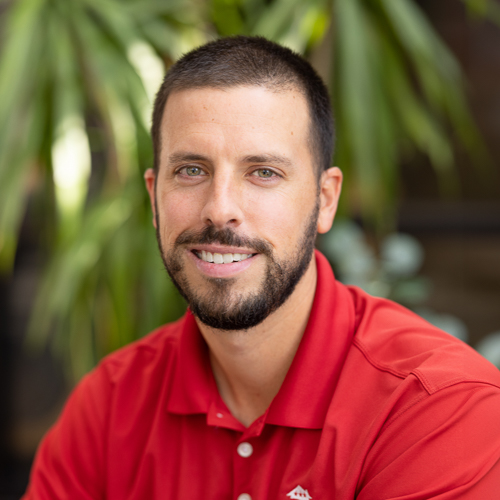 Would Recommend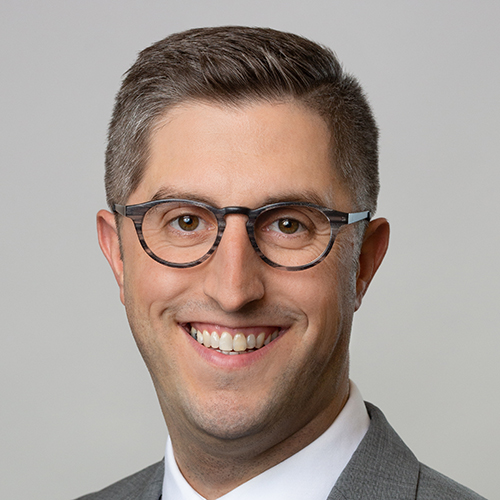 Would Recommend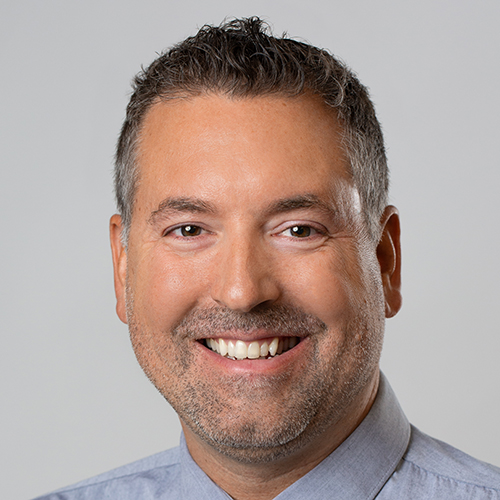 Would Recommend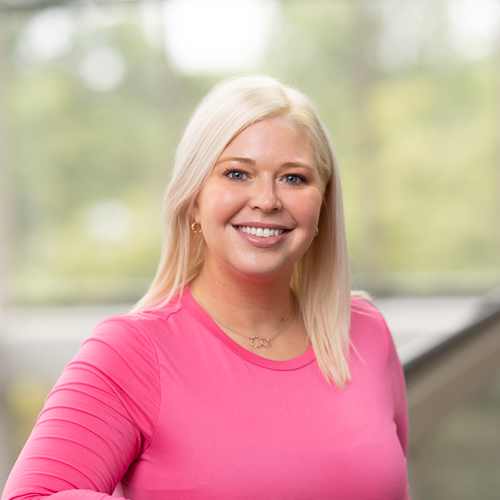 Would Recommend
Veteran's United is extremely professional, knowledgeable and will always lead you in the right direction.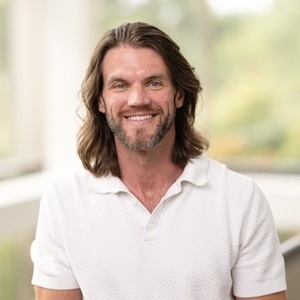 Would Recommend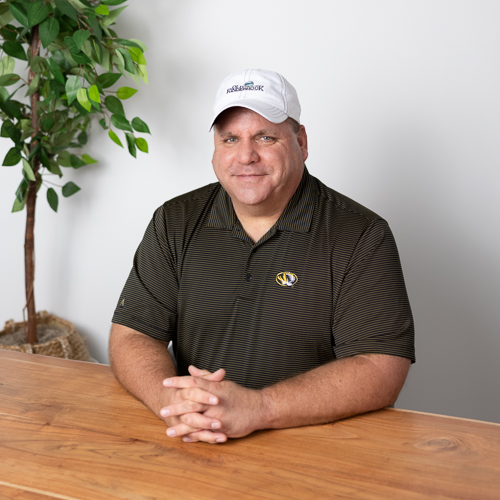 Would Recommend

Would Recommend

Would Recommend
In my experience, VU had a high interest rate when compared to other lenders. If you have good credit and good income, search around and try to work with VU to at least match competitor quotes. I found that worked in my case with my loan specialist, Mitch Casteel, who was very accommodating.

Would Recommend
Buying a home is very stressful,but with Veteran's United the process is straight forward and they are there for you every step of the way. A+ rating!!!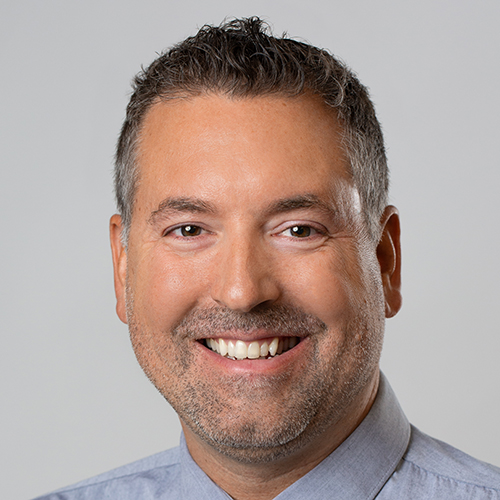 Would Recommend
Veterans United has provided me with my home purchase for the second time. I was in the mortgage industry in the past and highly recommend veterans United due to their organization, communication, and timely responses. They stay on top of the loan process keeping everybody informed and on time.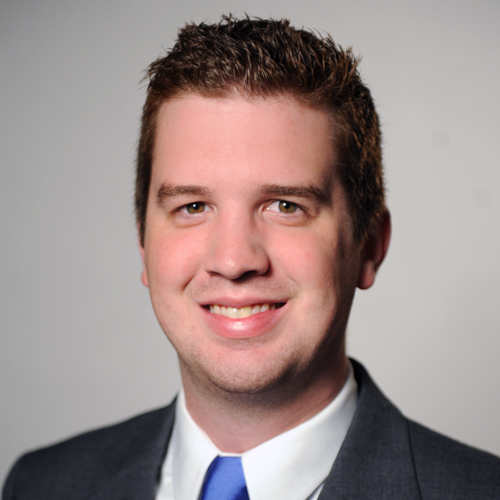 Would Recommend

Would Recommend
Initially, I thought buying a home with a VA loan would take longer than normal. I was pleasantly surprised that using my VA loan was still quick and efficient. I was always able to get a hold of my lender with any questions I had and received quick responses. My overall experience was very good.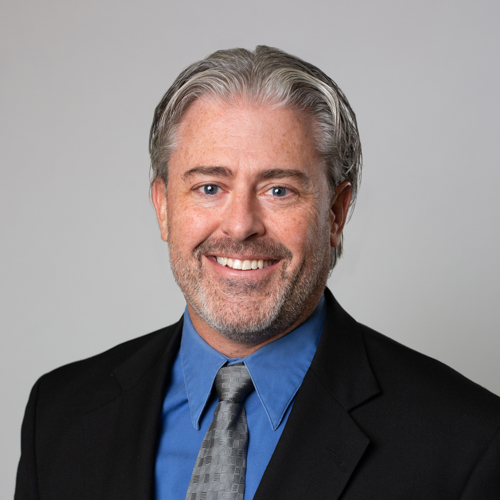 Would Recommend

Would Recommend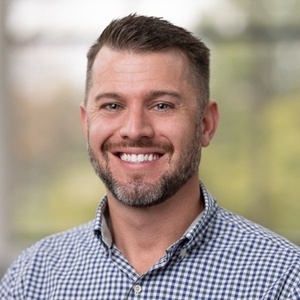 Would Recommend
This was our first home purchase and on course the first use of our VA loan benefits. Veterans United made this process very easy and is the place to go if you are Veteran looking to apply for a VA home loan.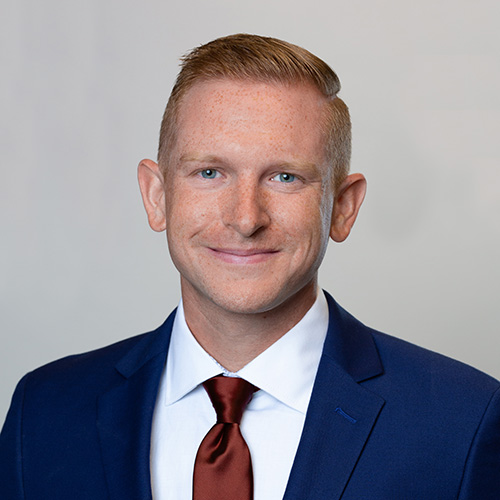 Would Recommend
Being on active duty can be strenuous and make you unavailable to regular civilian hours which Veterans United knows about and will work with you spectacularly to ensure your experience is of high quality the entire time. Whether that be by email or a phone call, the team you're assigned is going to go out of their way to make the process easy and smooth for you and/or your family. As a first time home buyer I was overwhelmed before I started the process with Veterans United and once I started working with them I became so much more calm and at ease about each step because of how informative and on top of things they were. You can't go wrong working with Veterans United!!! They care about you, your needs and ensuring the success of buying your home.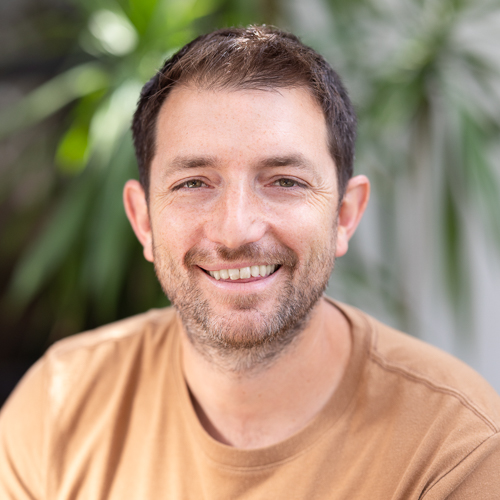 Would Recommend
Everyone made this process , that can be very overwhelming, very easy. Jeff and his team were in contact almost daily. They were very patient with my endless questions and always answered them fully.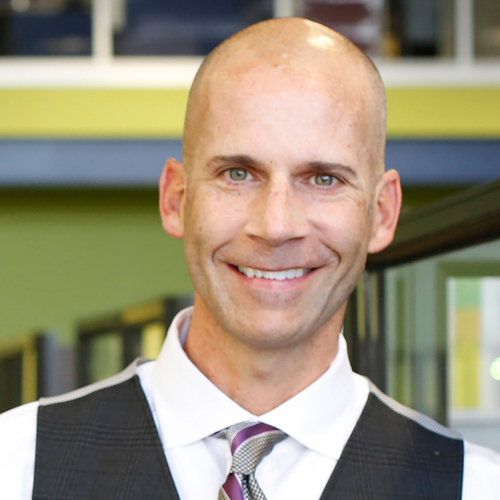 Would Recommend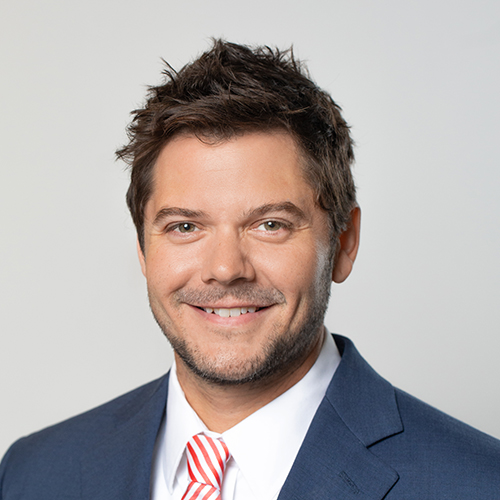 Would Recommend
Mitch put together a great team it seems. AARON LAXSON Was a big help getting the ball rolling and JESSICA EDWARDS was a source of calm and organization in the whole process and was very approachable and willing to help in any way she could.Thank you so much VETERANS UNITED!

Would Recommend

Would Recommend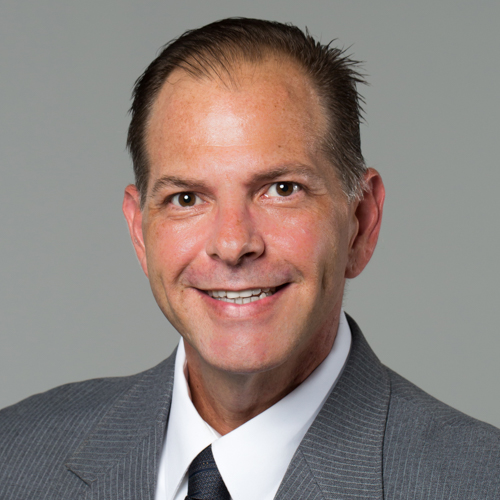 Start your journey today!