Would Recommend
yes this veterans united home loan company help you in every way from beginning to the end ,yes any question you have they will help you, they were up front with help,along the process explain everything and will bend backwards to make sure the loan process was easy.i will recommend this company to all veterans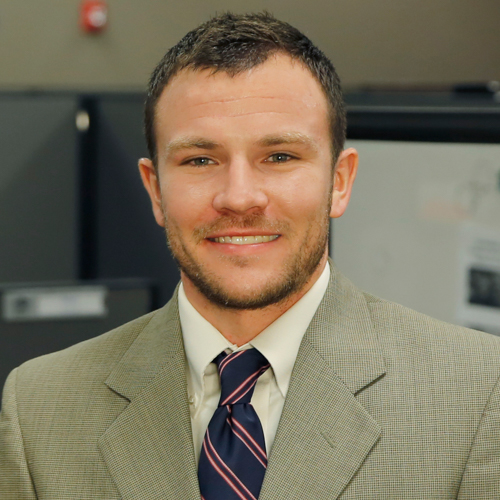 Would Recommend
My experience with Veterans United Home Loan was very good I could go on line at anytime to track the different stages it went through you always know what's happening with your loan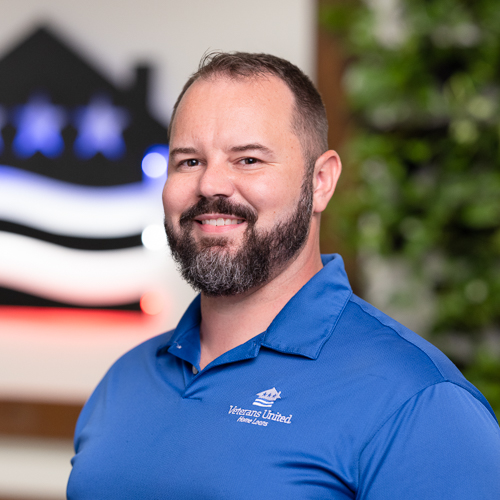 Would Recommend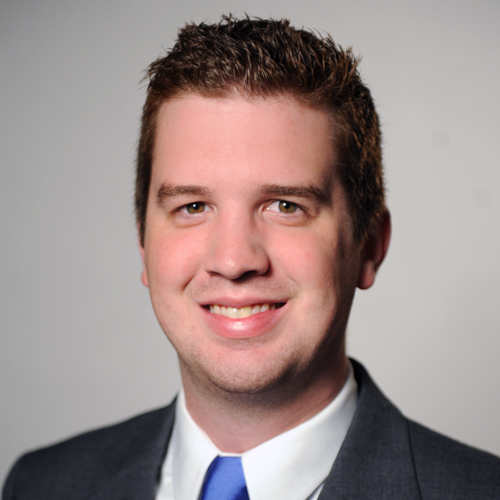 Would Recommend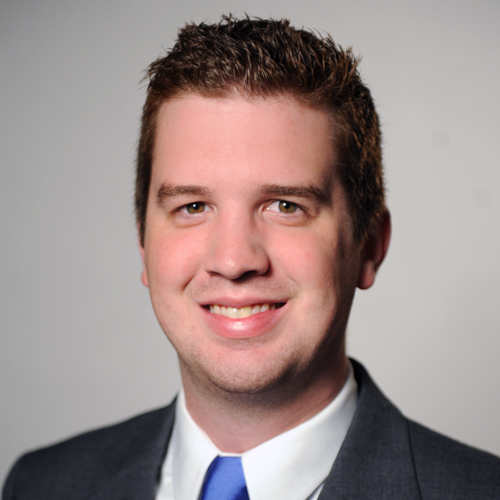 Would Recommend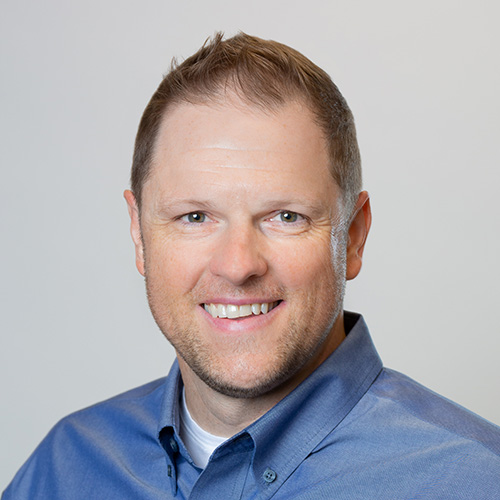 Would Recommend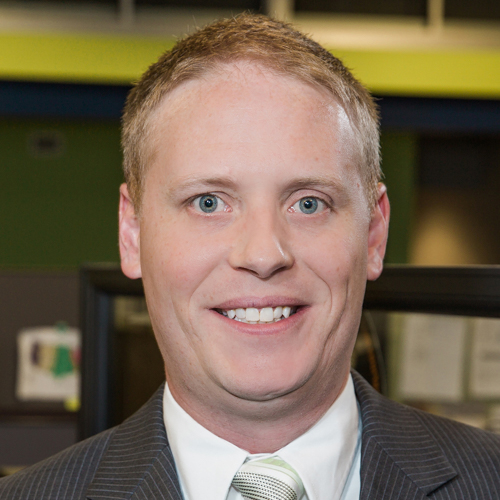 Would Recommend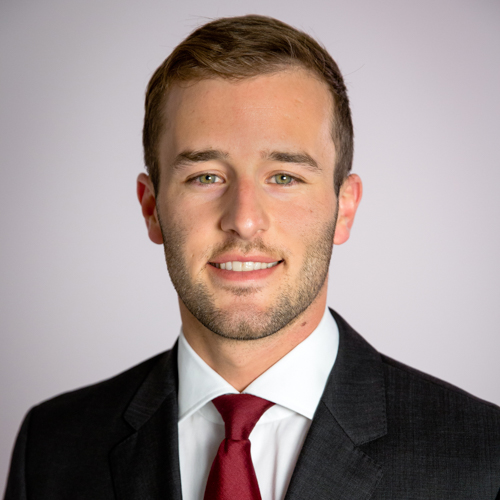 Would Recommend
Great work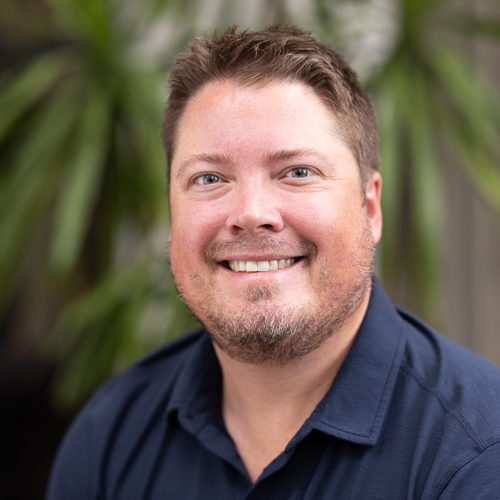 Would Recommend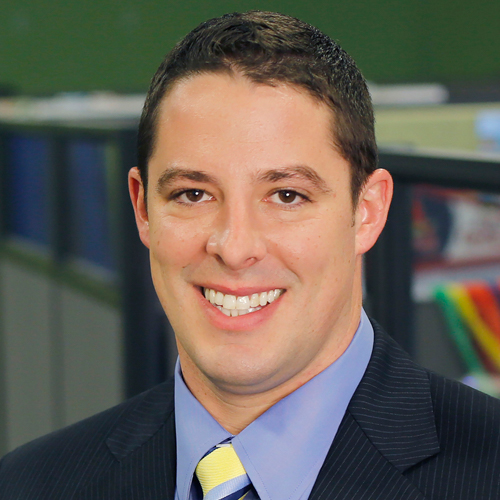 Would Recommend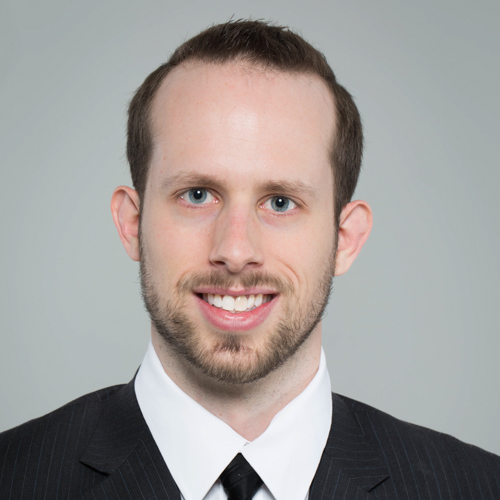 Would Recommend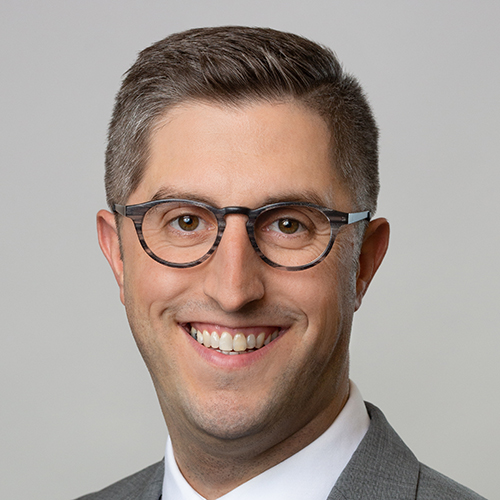 Would Recommend
Kevin and members of our loan team were available to me and my wife at all times. They answered all questions and helped us successfully purchase our home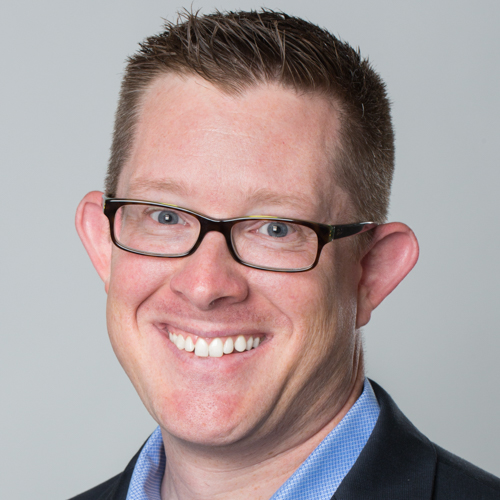 Would Recommend
Debbie was my initial contact and explained in detail re/pre approval and because I chose a place in MD, Todd took over and he and Sheila quided me through the loan process to closing.Thanks to each of you for your kind assistance.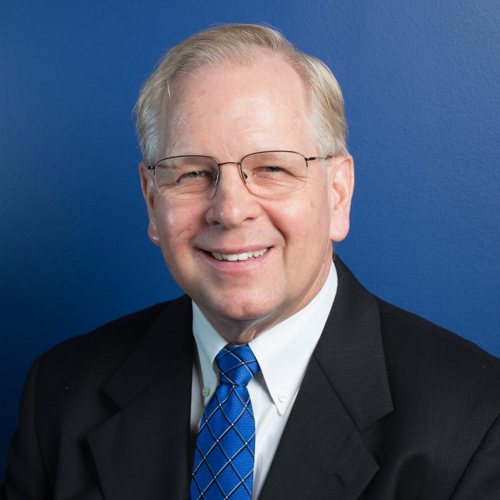 Would Recommend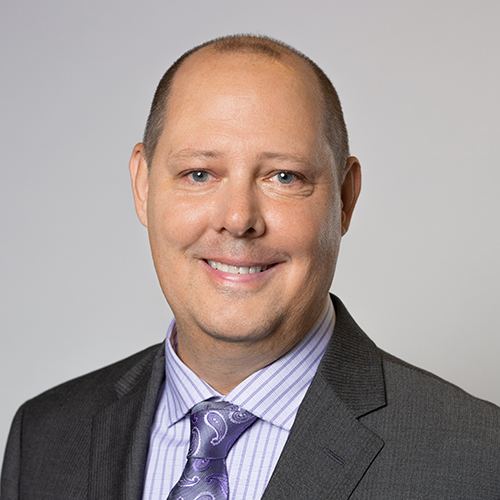 Would Recommend
Luke and his team did an outstanding job of keeping me on track and in the know as to what was going on with my application. Hard to find young professionals this dedicated today. Most have the attention span of a 2 word text. Great and team work. Sorry to take so long to reply. But Comcast doesn't know what you know yet took two weeks and 3 missed appointments to get them here.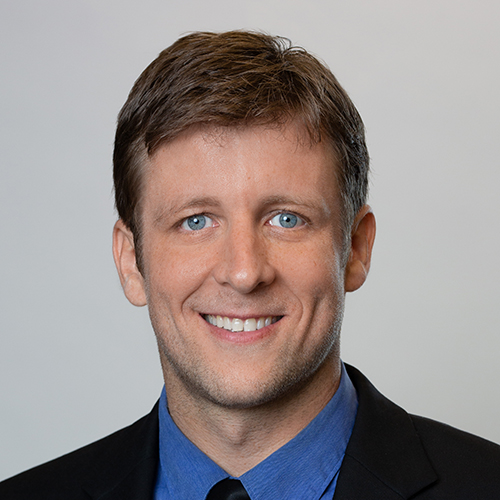 Would Recommend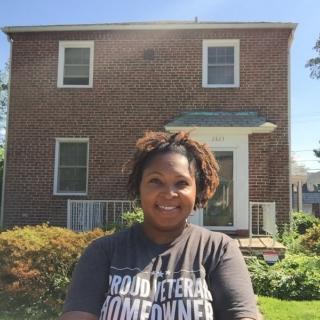 My experience with Kevin and his team was nothing short of amazing. From the time I entered my info to talk to someone about pre-approved through settlement, they were most helpful and efficient. Cris, Adam, Tressa, Jackie, Jessica and Kevin were all consummate professionals and helpful. I highly recommend Veterans United.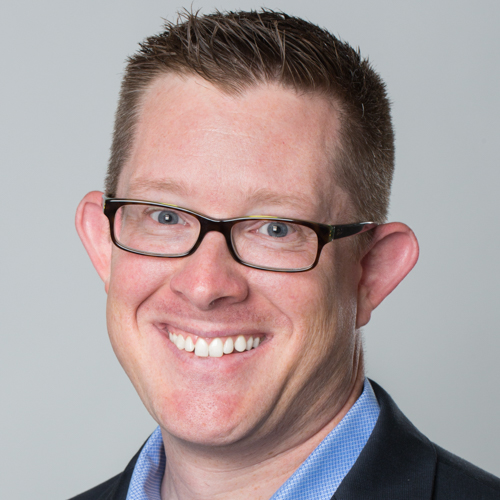 Would Recommend
They made this journey stress free and easy for us.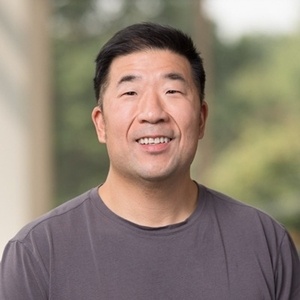 Would Recommend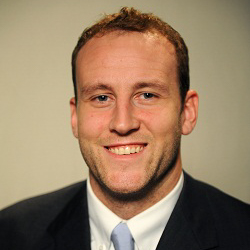 Would Recommend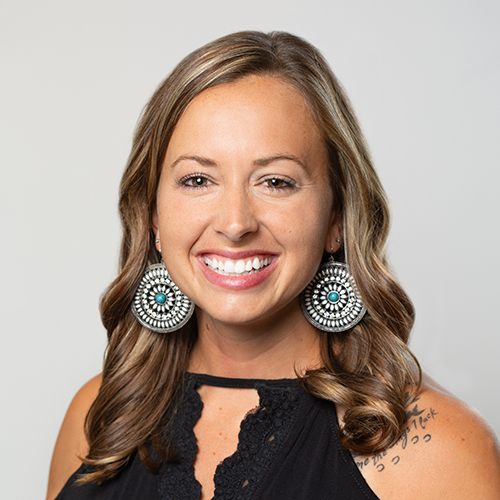 Would Recommend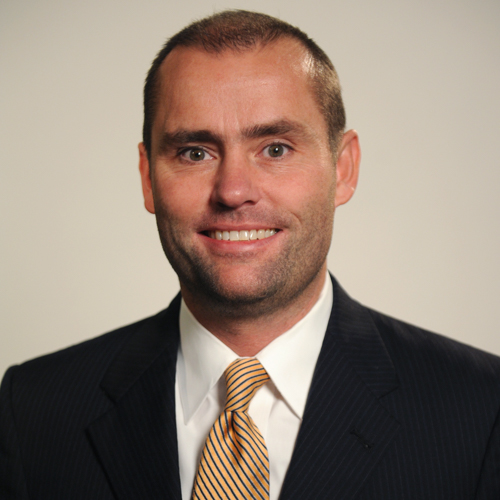 Would Recommend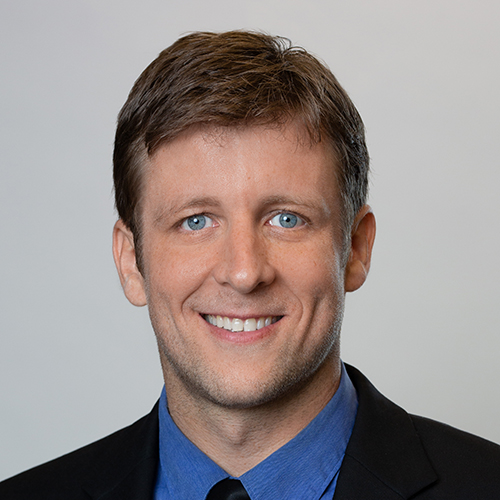 Would Recommend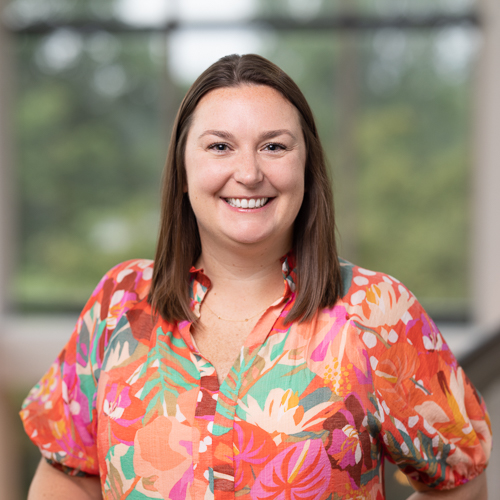 Would Recommend
It has always been a pleasure to work with our loan officer Rob Parham. He was with us every step of the way, always willing to answer questions and provide us with important information and feedback. He was always kind and sincere and very professional. He did his best to make our initial loan process and refinancing as smooth as possible.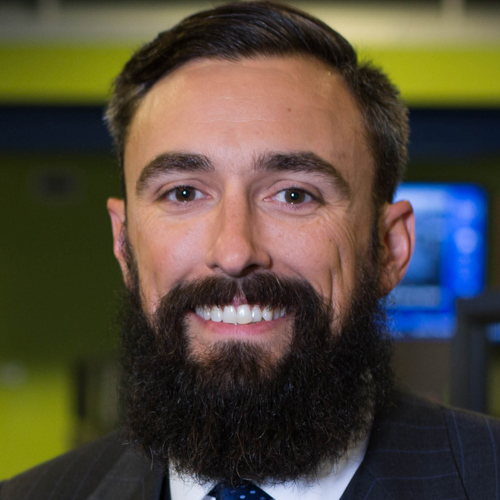 Would Recommend
They were so friendly and helpful. Any questions I had they answered right away and always kept me informed about what was going on. I always felt like I was talking to my friends instead of loan people.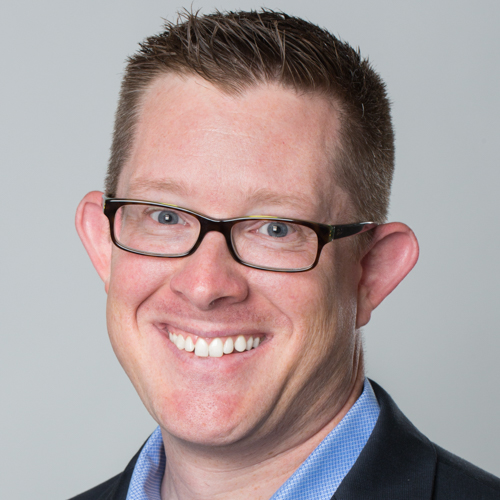 Would Recommend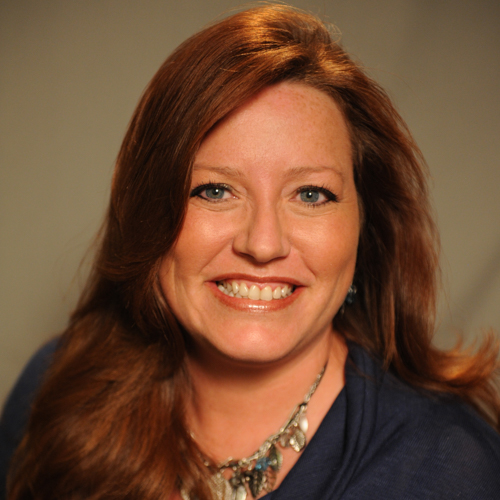 Would Recommend
The ease and simplicity of practically everything was perfect. From Zach the loan officer to Shirley Matlock our realtor, and their teams. We thank you for everything. We are very happy with our home.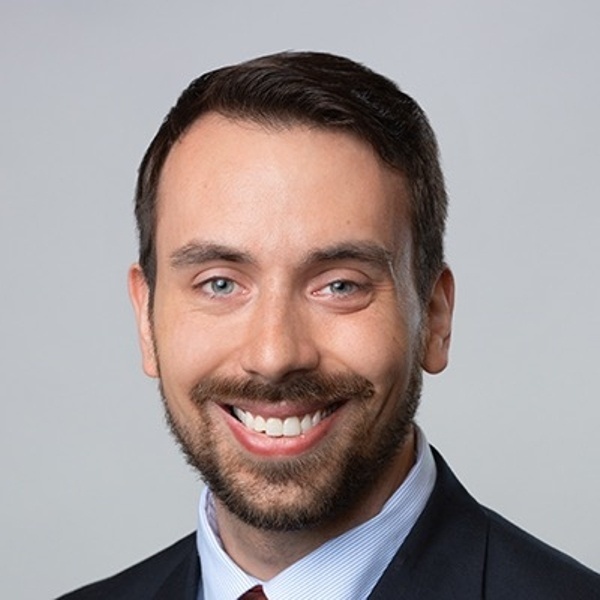 Would Recommend
Made it easy for me during all steps.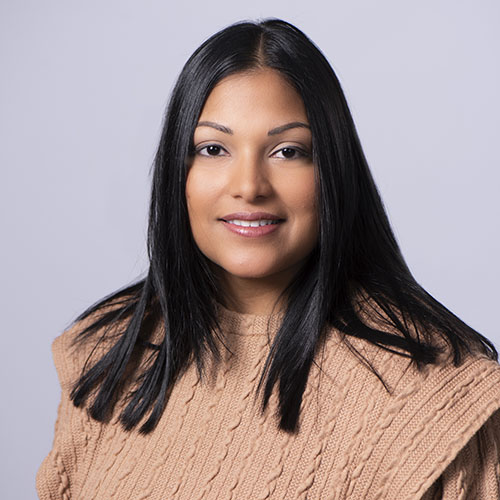 Delayed closing, agent quit week of closing. Eric tried to get us back on track and did a fair job. Closed quicker than I thought otherwise.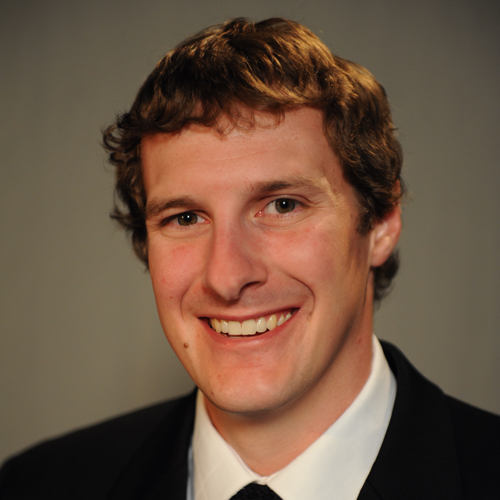 Would Recommend
Simply professional. Every Veteran deserves to be treated with respect and humility.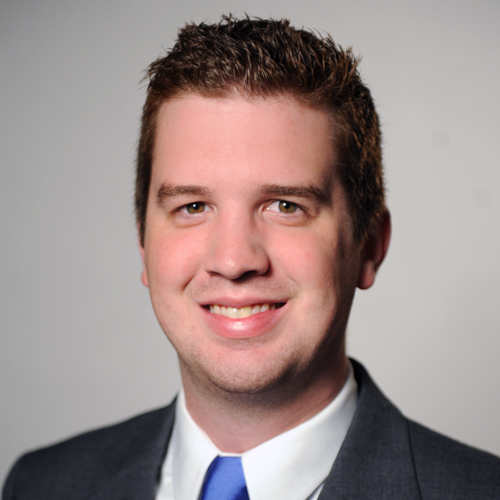 Would Recommend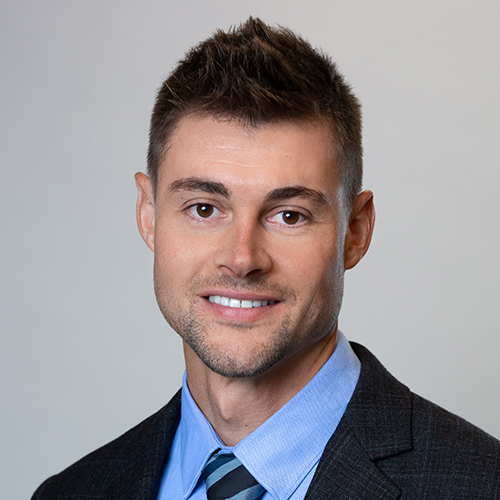 Would Recommend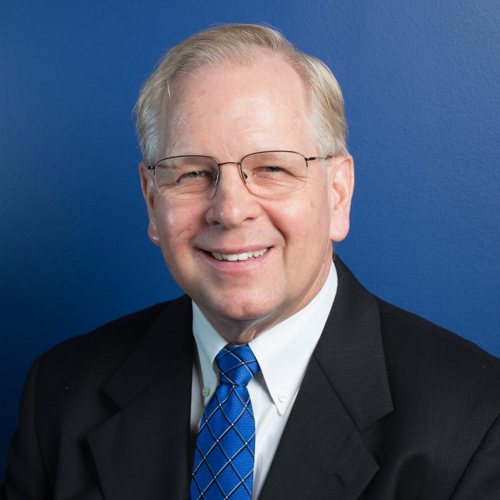 Start your journey today!