Would Recommend
Veterans United made the process of getting a home loan incredibly easy. We were so impressed with how smoothly everything went. The people are the best!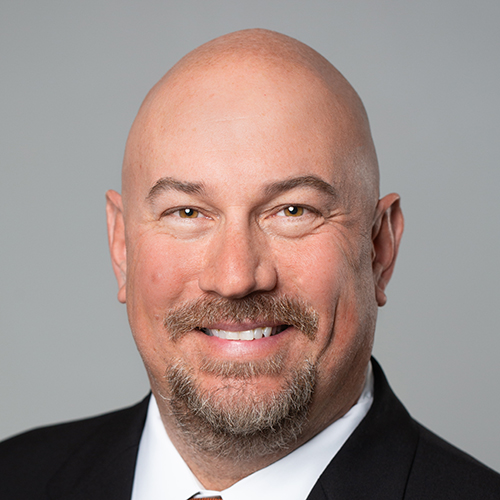 Would Recommend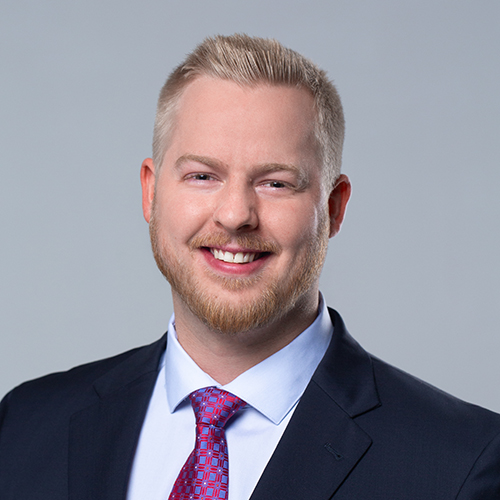 Would Recommend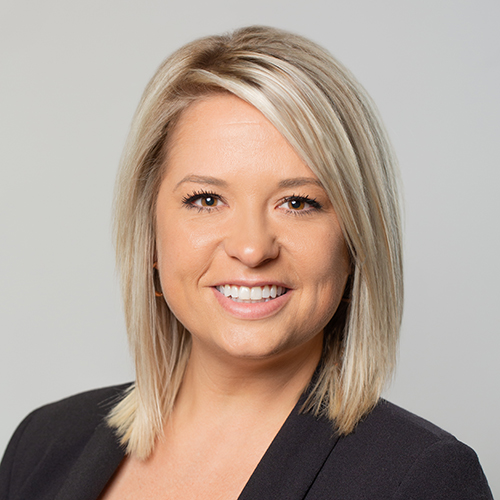 Would Recommend
My wife and I had a wonderful experience with Veterans United. Both our Loan Specialist and Real Estate Agent did a great job answering all our questions in a timely fashion. We were new to the area and needed an agent who was familiar with the neighborhoods. We are glad that we decided to go with Veterans United. It was a pleasant buying experience and we will use them again.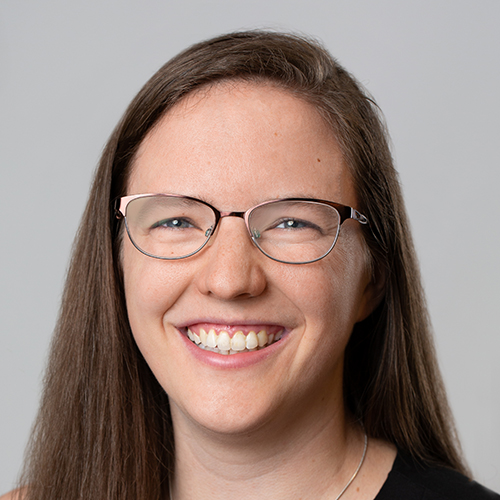 Would Recommend
Mike and Cara worked really hard to help us. We appreciate everything that they did. We have made two new friends. We have just been blessed by two of your best.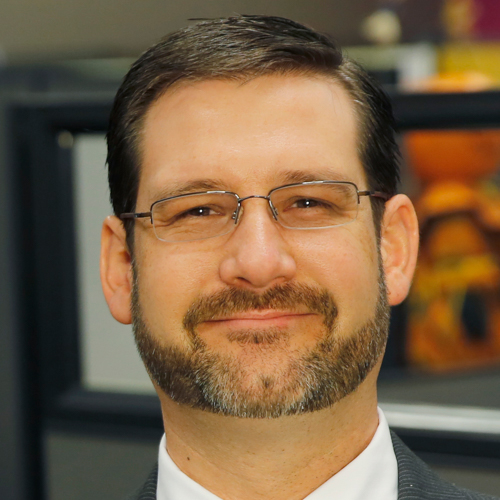 Would Recommend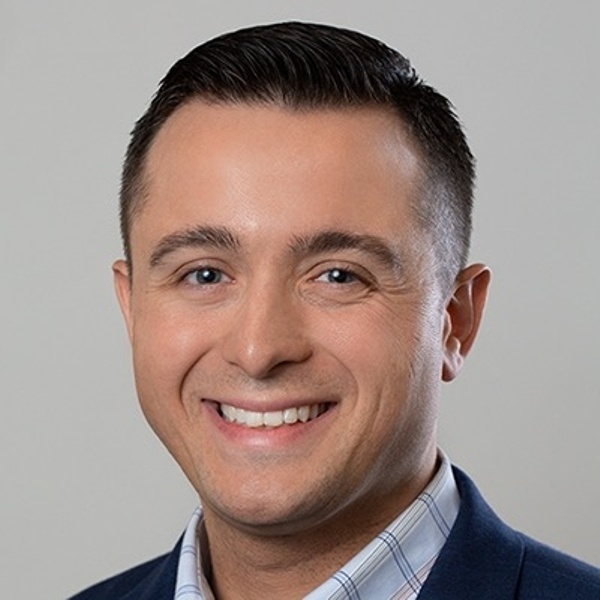 Would Recommend
The whole process was great, though I wish there was a lot less back and forth between the va when verifying my vet status. I provided the same documents over and over, and was really only able to move forward when I was able to get someone from the VA on the phone. If you're able, perhaps more effective lines of communication between the buyer and va?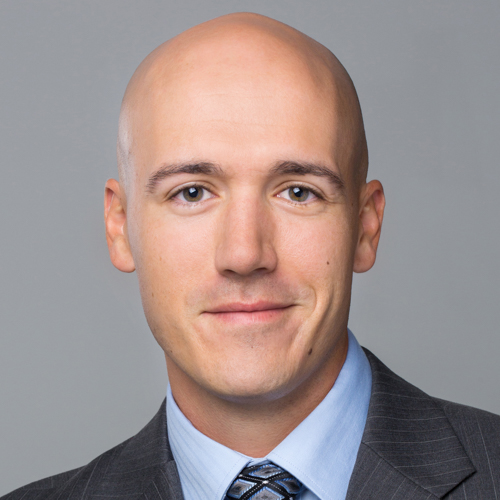 Would Recommend
We would recommend veterans United to our friends they were very professional every step of the way.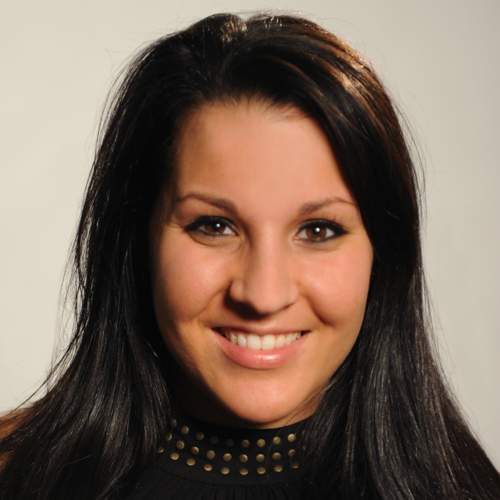 Would Recommend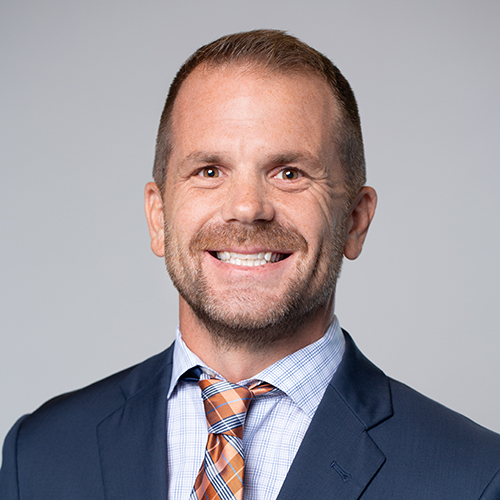 Would Recommend
Ok VU. Never let me think about anything negative....they said what they were going to do..and they did it..no joke.....plus I did my part to.. got my credit score up..and they got me a new home.... they're excellent 👍😊👌 everyone needs to go with VU if they are a veteran...

Would Recommend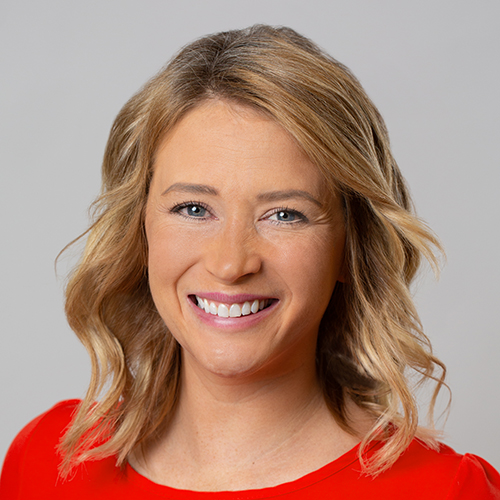 Would Recommend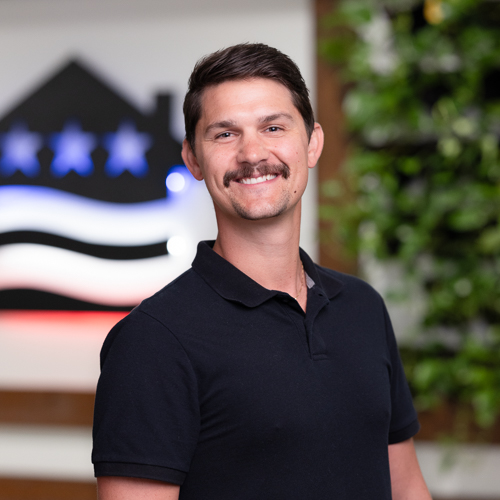 Would Recommend
Excellent experience! Ryan Herman exhibits all the customer service traits and care that is required! Thank you very much!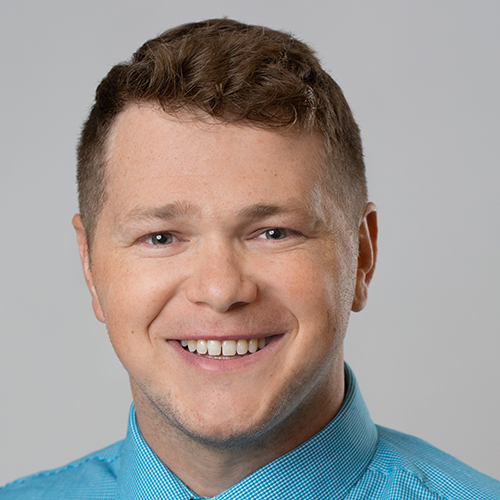 Would Recommend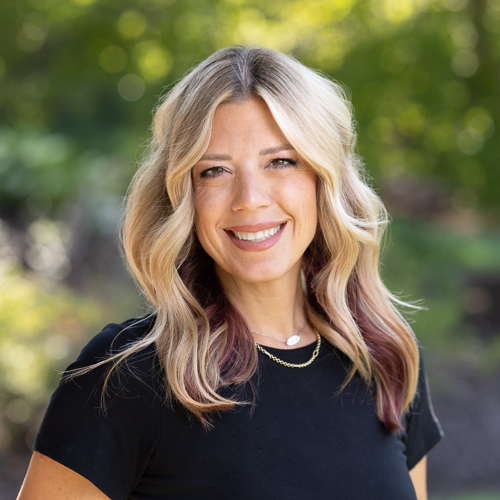 Would Recommend
As a first-time home buyer, I didn't know very much about the process. Zach Gunter's team walked me through it step by step. They answered all my questions and helped me understand what was happening and why. I appreciated how the team, especially Sean, let me know what to expect next, what paperwork to have prepared and why it was needed. I got personalized service from another Veteran who had already gone through this process. Also of note is how VU uses their online system plus texting and email for their communications. I always knew someone on the team was monitoring my application and looking for communication from me. Lastly, this team worked very well together and I would recommend them to everyone.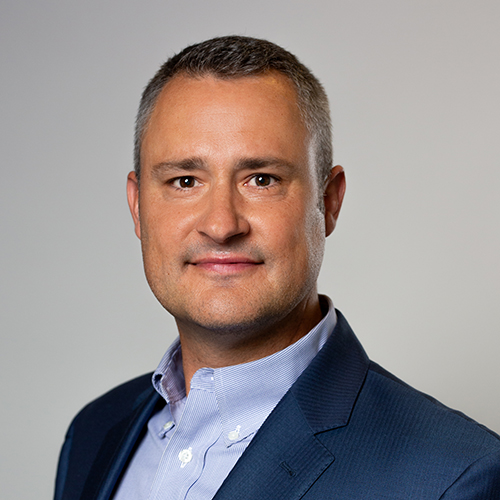 Would Recommend
Veterans United walked me through the whole process of buying a home with patience and efficiency. Not once did I feel pushed or rushed to make these life long decisions, but when I was ready they were available. As a first time buyer this level of service was simply amazing, and you'd be hard pressed to find anything like it elsewhere.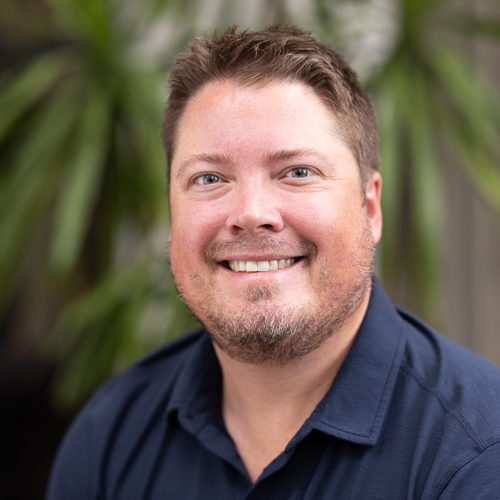 Would Recommend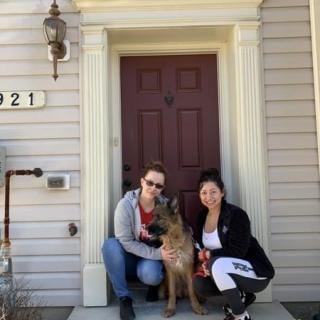 Best experience I've had to be my first home loan. They were patient and explained everything to me, they kept me in the loop of everything and remained in communication at all times. Whatever I needed Veterans United reacted in a quick way to try to solve any issues or questions I had.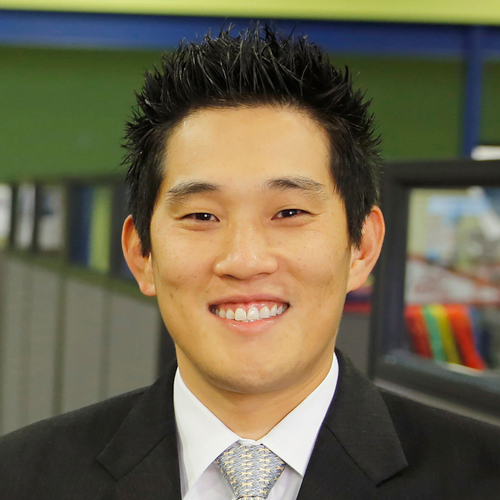 Would Recommend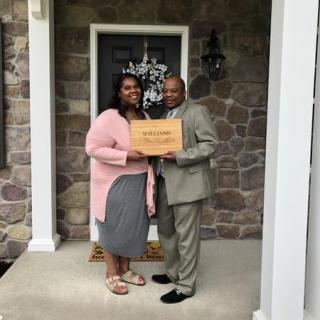 My wife and I was and still is impressed with the customer service and help in buying our first home using Veterans United services. The care and respect given to veterans is platinum. They seem to care for the whole veteran and not just a number. We were kept informed throughout the whole process and if I had a question it was not a bother them if I called several times a day or throughout the week. And I fill that we had the best team Veteran United has. Awesome is defined as extremely impressive or daunting; inspiring great admiration, apprehension, or fear. It also should include Jimmy Stranz, Ashley Stratman and Corey Sublett. They made our first time home buying experience seamless. WHAT A TEAM!!!!! Thanks From The Williams Family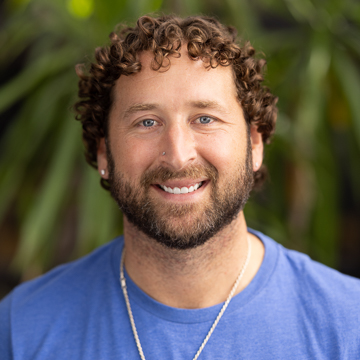 Would Recommend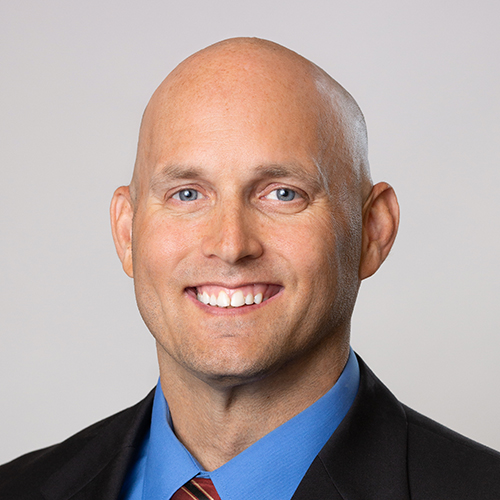 Would Recommend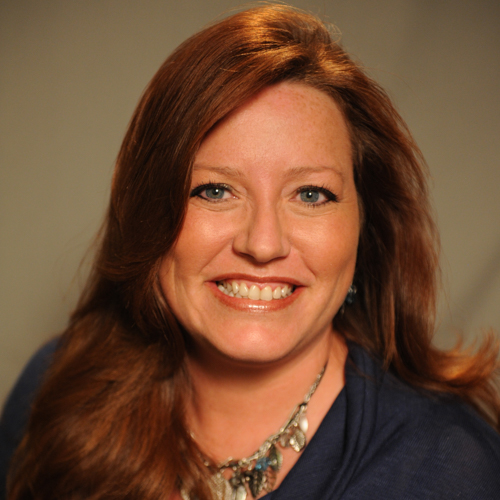 Would Recommend
Ashley walked her through the whole project from beginning to end We couldn't have done it without her.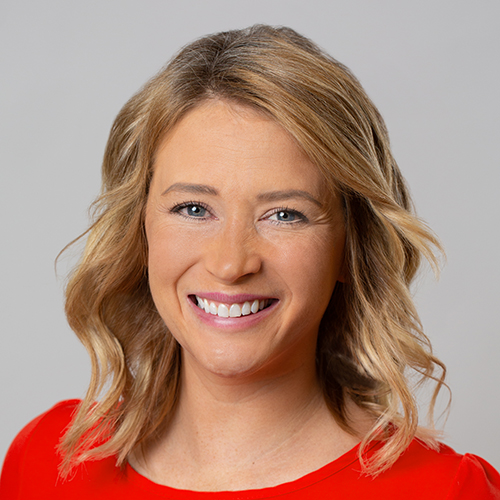 Would Recommend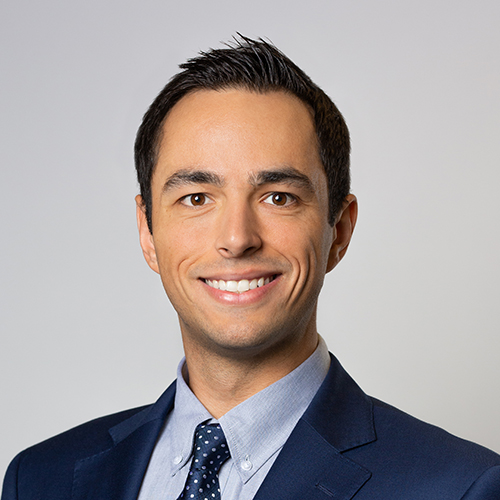 Would Recommend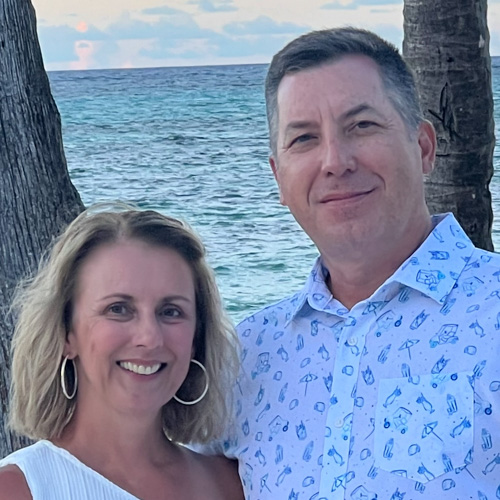 Would Recommend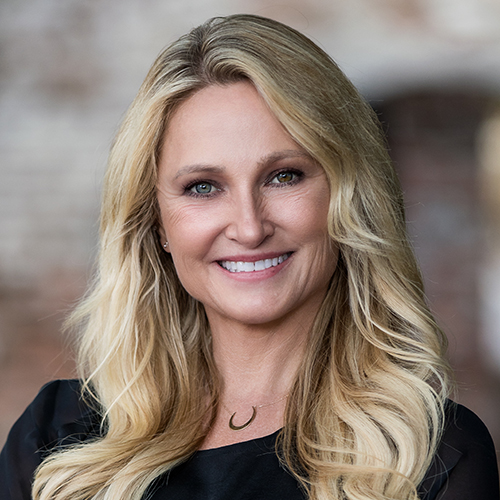 Would Recommend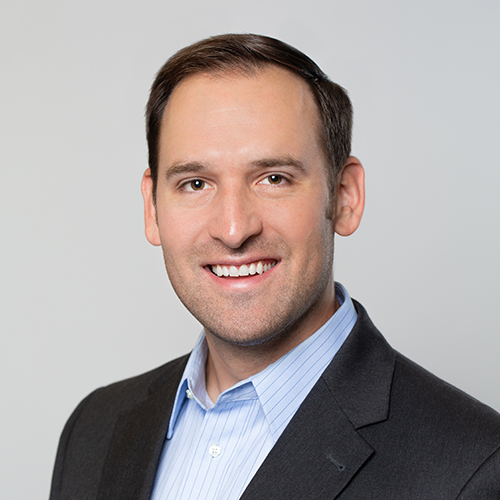 Would Recommend
Veterans United makes the home buying process simple and easy. The online program allows you to stay informed every step of the process so you know exactly where you are in the process and if there is anything that needs your attention. This process was honestly easier than buying a car.

Would Recommend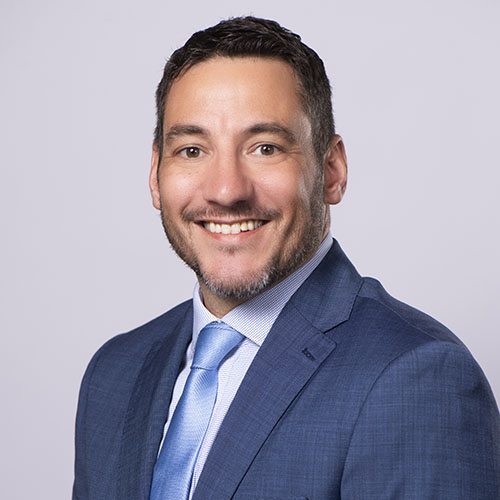 Would Recommend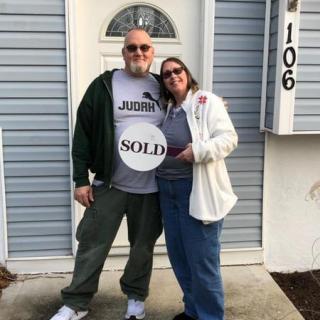 Veterans United is fantastic. I began with less than ideal credit and they helped me raise my credit score through the Lighthouse Program. Once we got the pre-approval, we found our new home in less than a week and settled in less than two months. The entire team was professional and very responsive whenever we had questions. I would highly recommend Veterans United to any Veteran looking to purchase a home.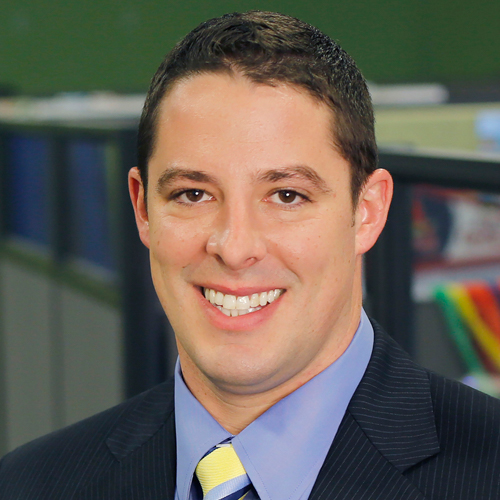 Would Recommend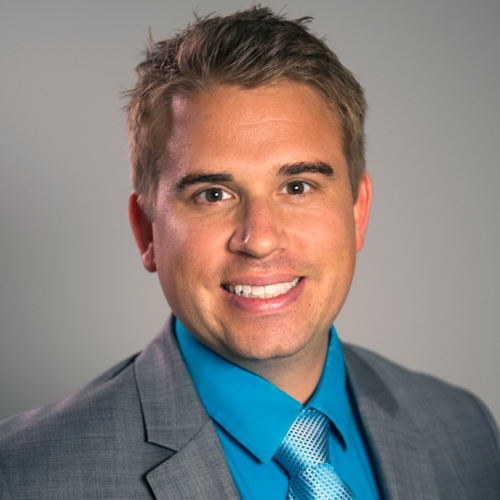 Would Recommend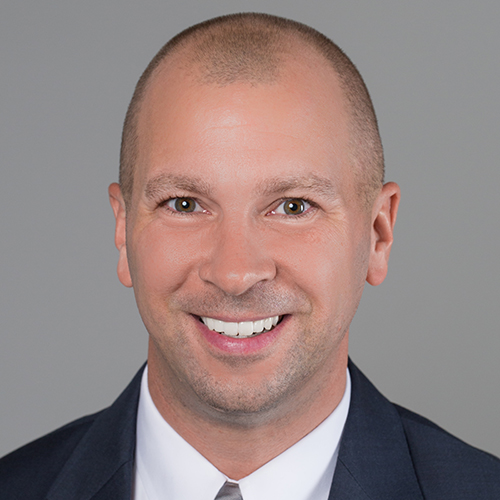 Would Recommend
As it has been in the past, my experience with Veterans United was very positive and Mallory did everything she could to make sure it was a stress-free process.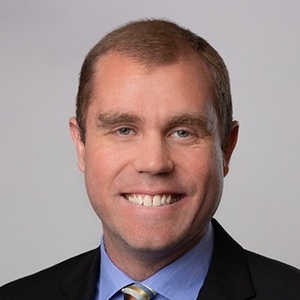 Would Recommend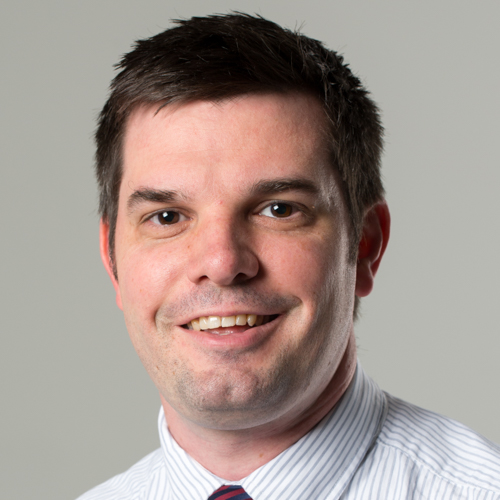 Start your journey today!