I would recommend them to anyone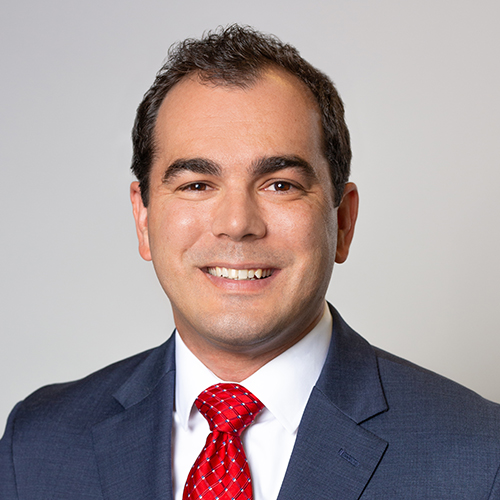 Would Recommend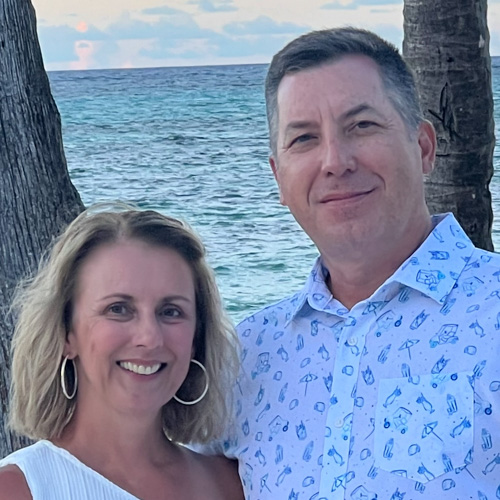 Would Recommend

Would Recommend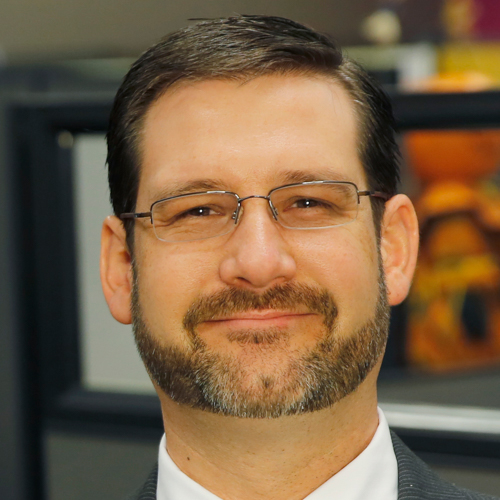 Would Recommend
I recommend Veterans United to all veterans. They are professionals at what they do best. Helping veterans to purchase an home.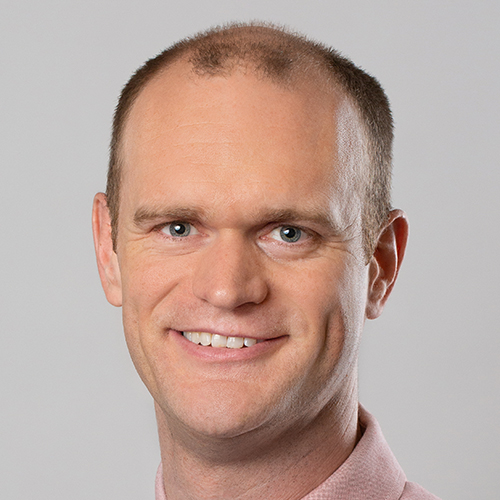 Would Recommend

Would Recommend
John Logan is the greatest real estate agent I have ever had the pleasure of working with!!!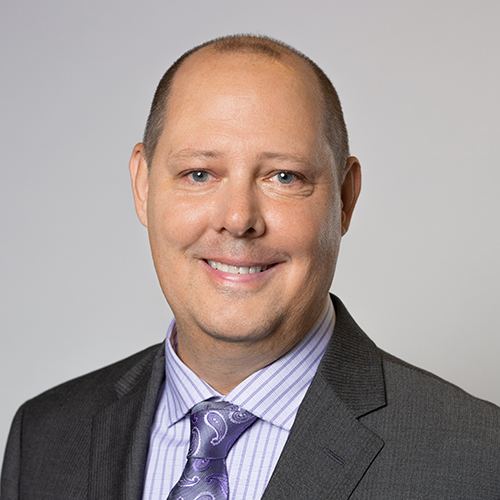 Would Recommend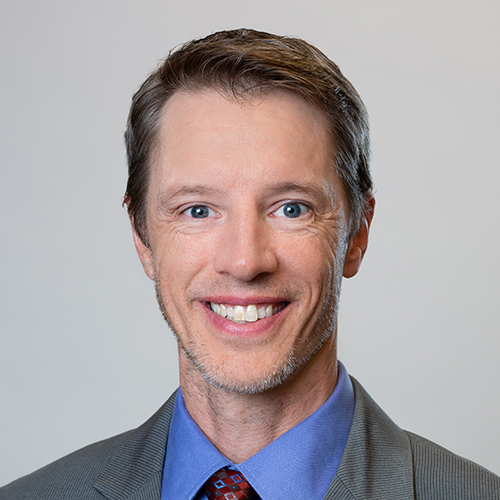 Would Recommend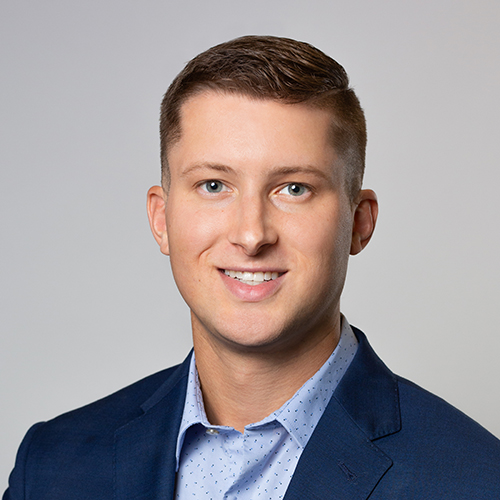 Would Recommend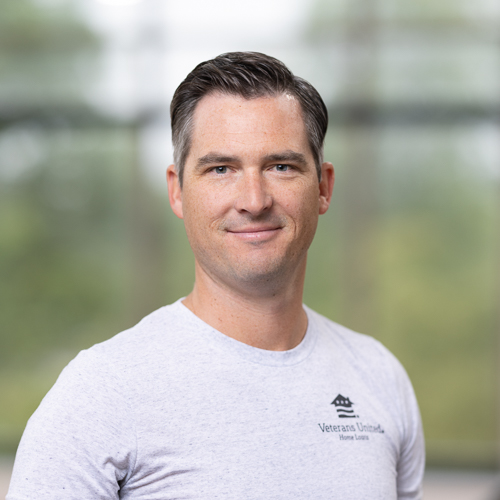 Would Recommend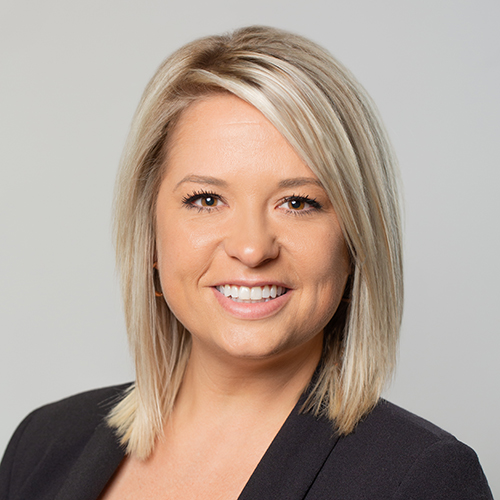 Look above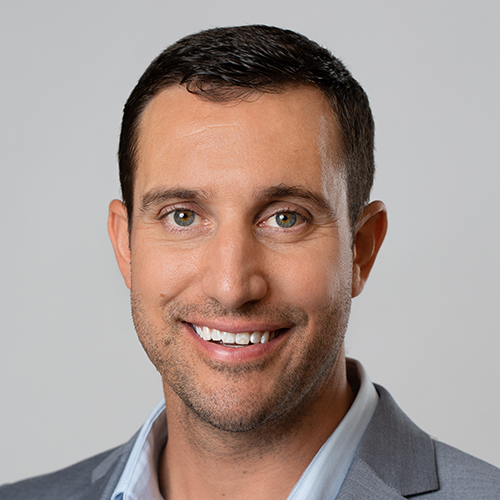 Would Recommend

Would Recommend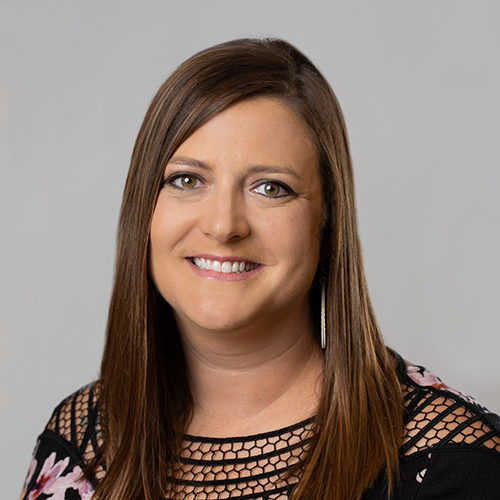 Would Recommend
I love the Docusign feature! It made the experience easier.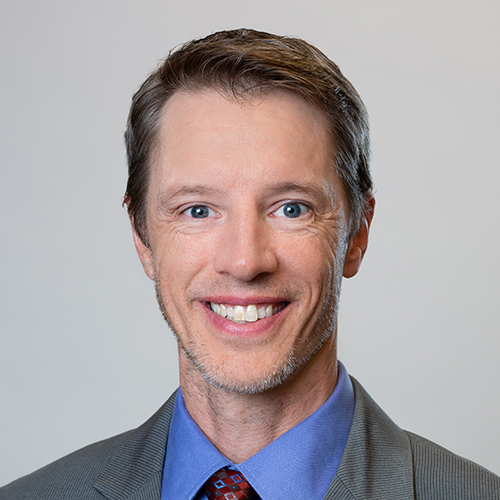 Would Recommend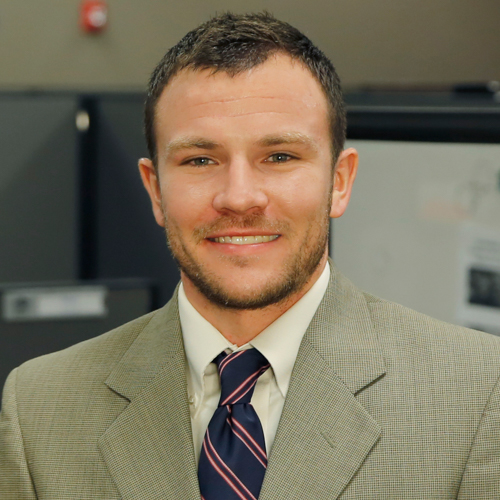 Would Recommend
Veterans United is a great company and I would definitely use them again and recommend them to my friends and family. They were professionals and worked with me every step of the way from pre-approval to closing. Their agents are professional and always able to be contacted when you need them which is a huge bonus when you are trying to contact them after hours or on the weekend. Their online document submission made the process so much easier than having to submit everything on paper and made the process go much more smoothly. The only issue I had was with their underwriters. Despite having an 800 credit score I continually felt like they were checking up on me and didn't give me any leeway when it came to my background. I realize that is part of their job and that they are ensuring that I was qualified to be approved for the loan, but even after being approved and having the final loan amount approved, I was still being asked to submit more documentation and information. Since I closed on the 3rd of the month, I was told that I needed to provide copies of my paid mortgage statement on another property I own. Had I closed on the 29th this wouldn't have been necessary. Despite my keeping my credit clean for more than 20 years, they were afraid that I was just suddenly going to stop paying my bills because of the day of the month?! This went on until 36 hours before closing. I worked very hard to keep my credit score up and be in a sound financial position, I figured that would carry some weight but it didn't with their underwriters. This may sound trivial but that kind of thing is insulting especially when it comes to such a large sum of money and my personal financial reputation. At some point you need to extend common courtesy to your customers and trust that they aren't going to do something stupid in the last couple of days before closing, especially when they haven't in the previous 20 years. When you are approved for the loan, that means just that, you're approved, not that you should keep digging right up until closing.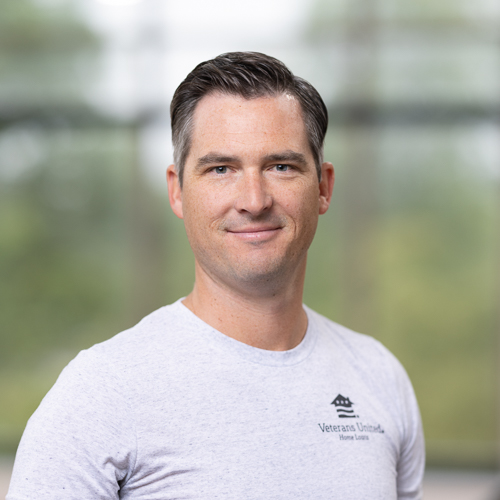 Would Recommend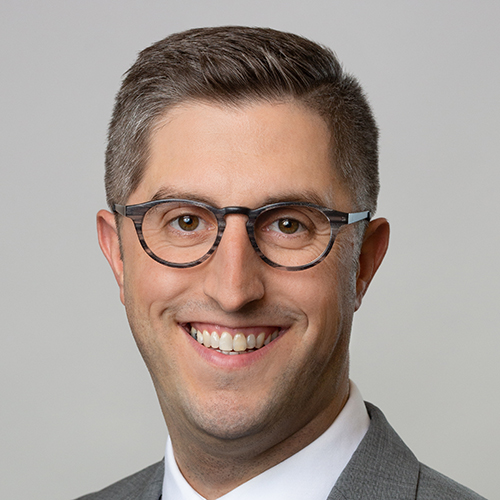 Would Recommend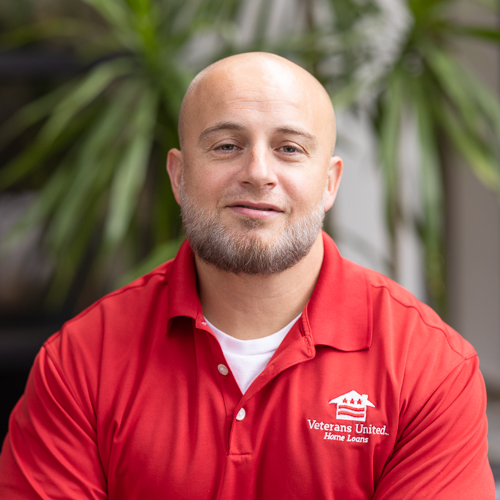 Would Recommend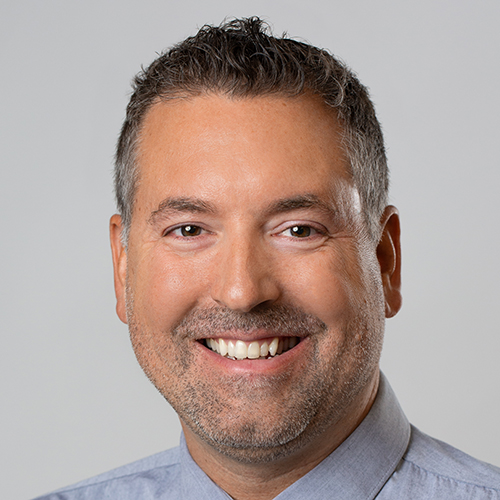 Would Recommend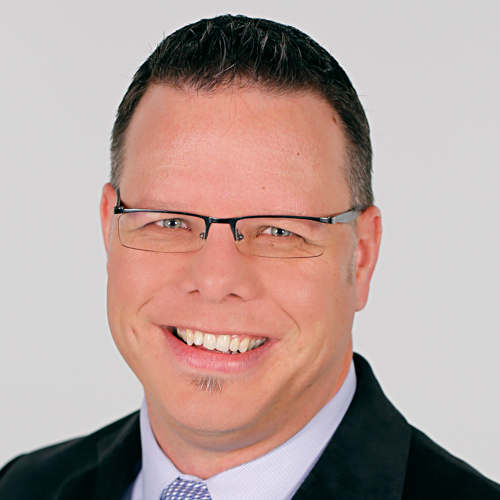 Would Recommend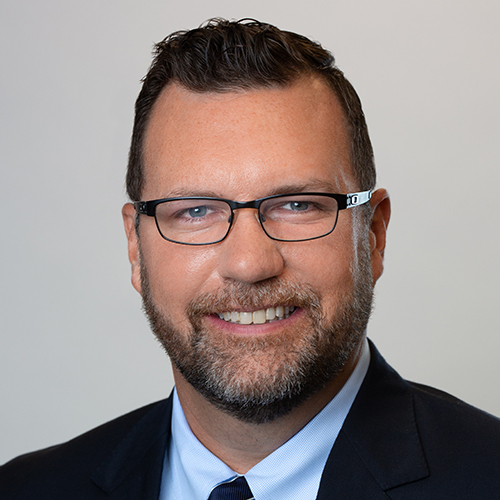 Would Recommend
Veterans United made our first home buying experience a breeze! They were very organized, friendly and professional. They really work hard to help you through the process with ease. We will definitely be using them again on any future home purchases! Highly recommend!!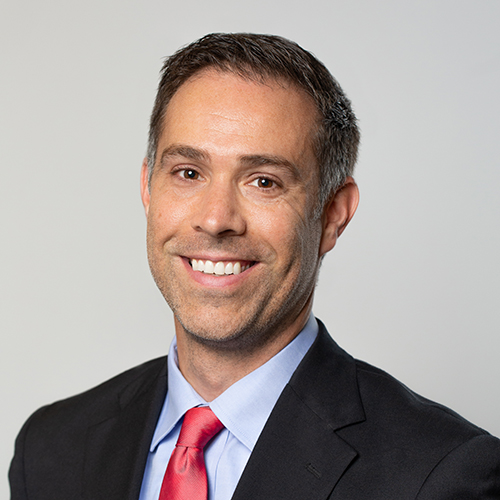 Would Recommend
I would recommend Veterans United over, and over, and over again. Not only are they professional, but they also understand VA loans very well.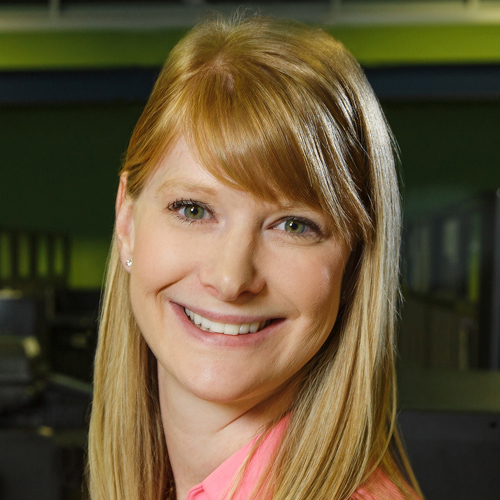 Would Recommend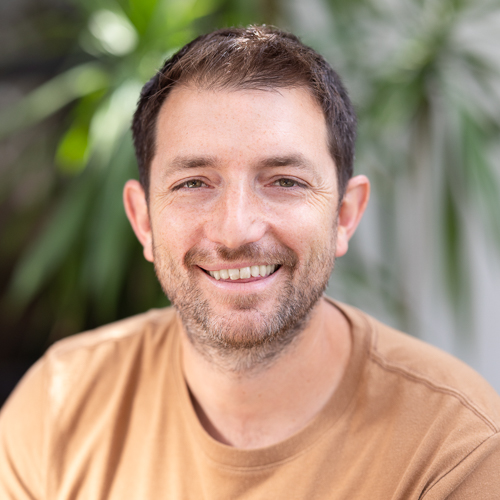 Would Recommend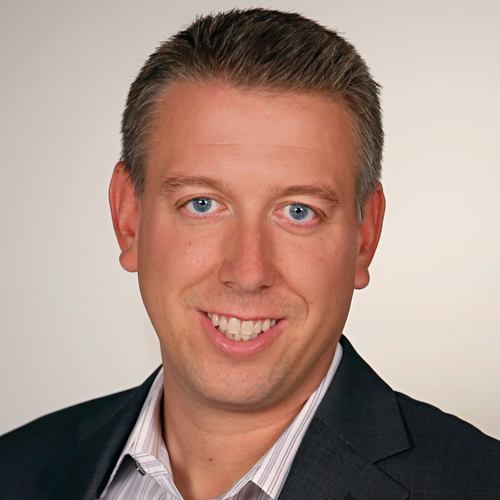 Would Recommend
Clay was a big help. He was always there when i had questions and concerns. Everything went smoothly because of his outstanding dedication to customer service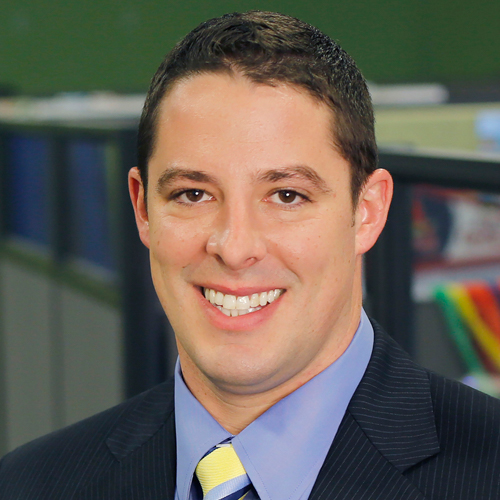 Would Recommend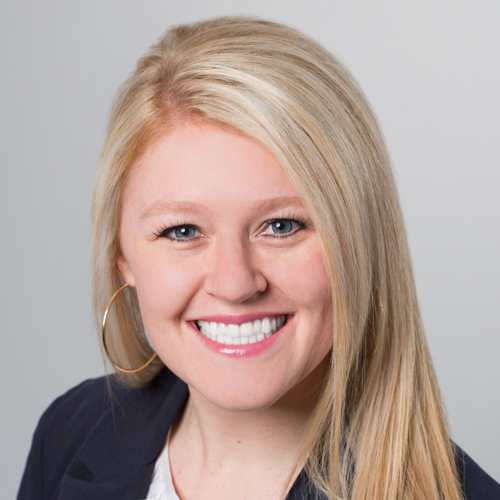 Would Recommend
An excellent choice for a lender. My experience with them was excellent. Everyone knows their job and handles all of the details excellently. Very smooth operation.

Would Recommend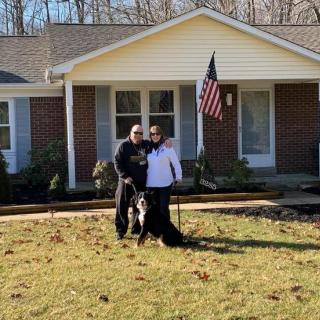 This was my first time ever purchasing a home using a VA home loan, and though it had its moments, Jake Hanson was an incredible loan officer. He answered his phone immediately, answered my questions, and made me feel like I was not left out of the equation. I highly recommend Veterans United, Jake Hanson and his team! OOHRAH!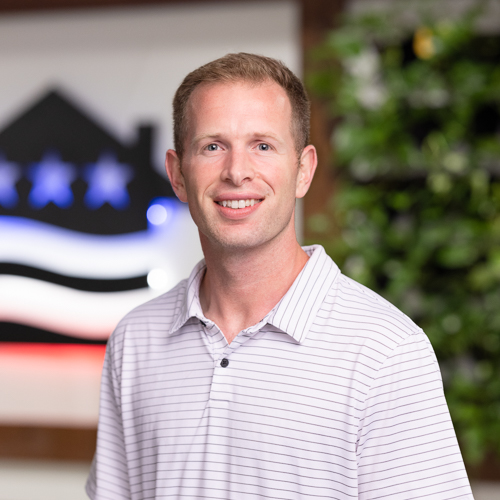 Start your journey today!