Would Recommend
Both Celina Mowrey and Tanner Smith provided excellent service and advice in making this the best possible experience in home buying that Sandra and I have had in the 6 home loan escrows Ive had in my life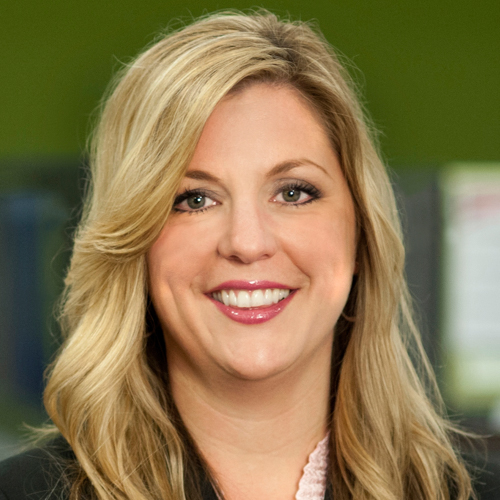 Would Recommend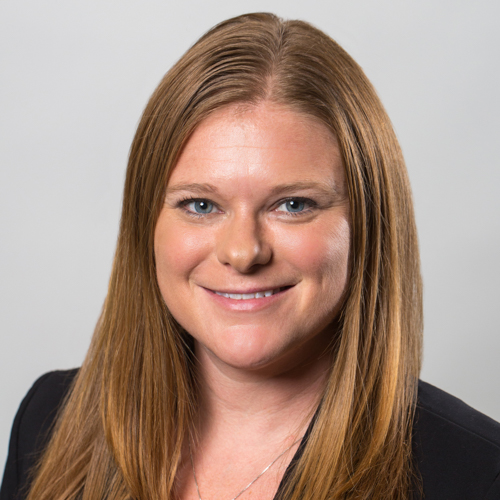 Would Recommend
Taylor's Team was professional and courteous and genuinely want to help vetrans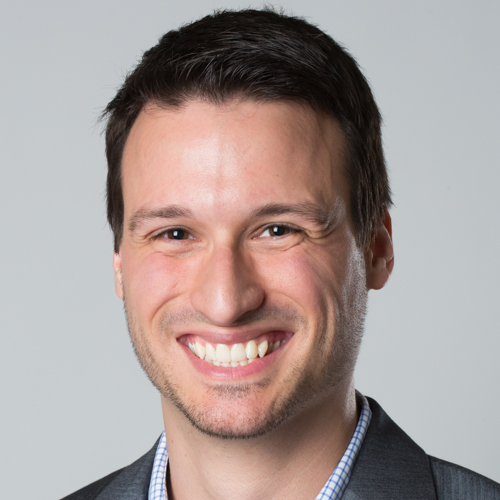 Would Recommend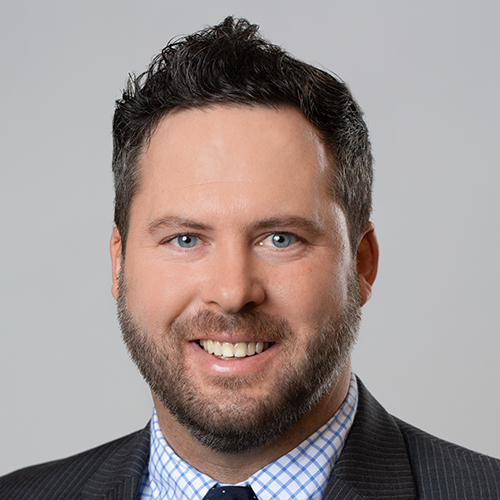 Would Recommend

Would Recommend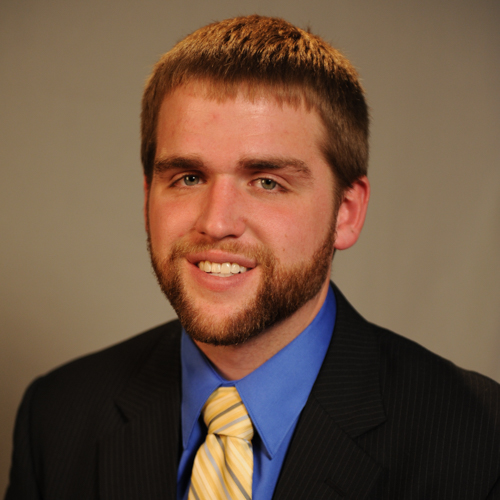 Would Recommend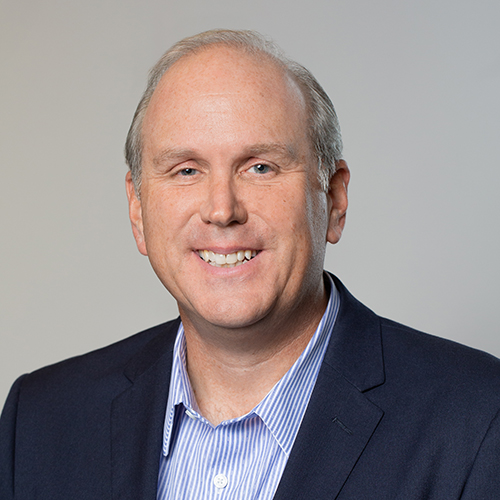 Would Recommend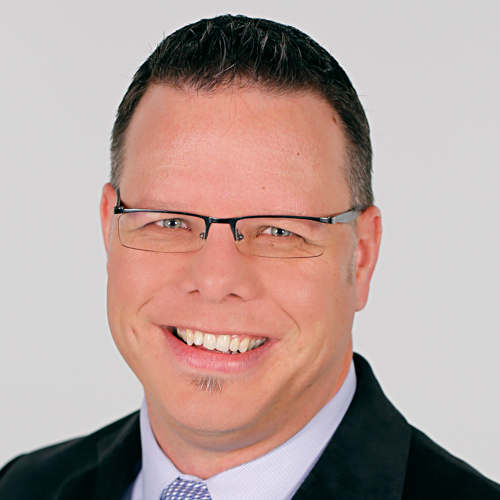 Would Recommend
I was expecting a long stretched out process full of heart break and stress after hearing about horror stories using a VA loan. Veterans United made it easy. Their experience with VA loans introduced us to a knowledgeable team that eased any fears from the moment I contacted them. It was less than 30 days from the date we put an offer in to when we were cleared to close. I am very impressed and would recommend and use again.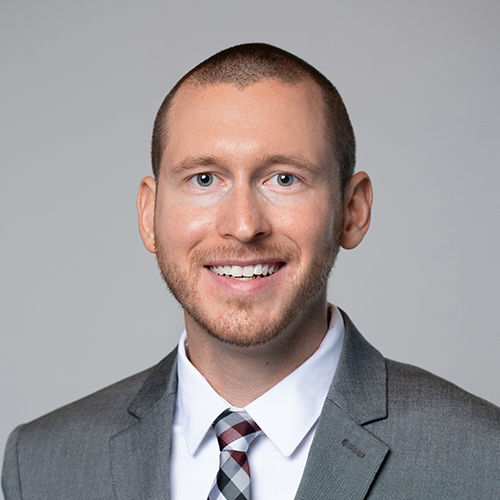 Would Recommend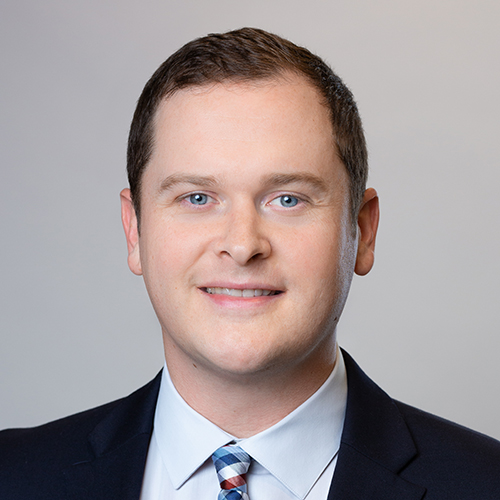 Would Recommend
I was unsure about using an online mortgage company but I have absolutely no regrets! Clayton and Jordan were on top of things! Through out the process they kept me informed and made the whole thing effortless!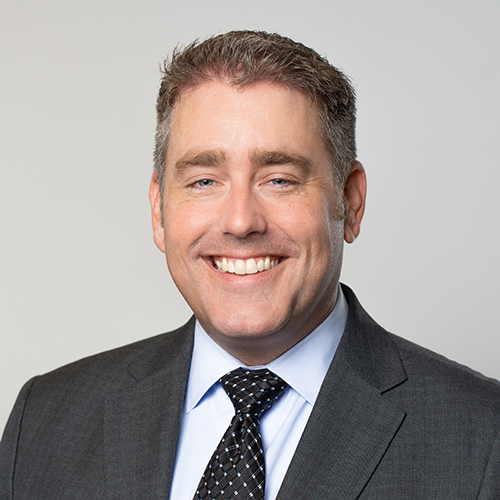 Would Recommend
They were very knowledgeable and professional. They found discounts for my loan which made a difference.They had all the bases covered. Home owners Ins, Title Company's, Felt right and Would Recommend Veterans United If anyone is in the Market to buy a Home.
Would Recommend
Chance Hutchison and Promise Jackson went above and beyond for me. It was a very smooth and fast process for me as a first time home buyer. I couldn't ask for anyone better! Thank you so much!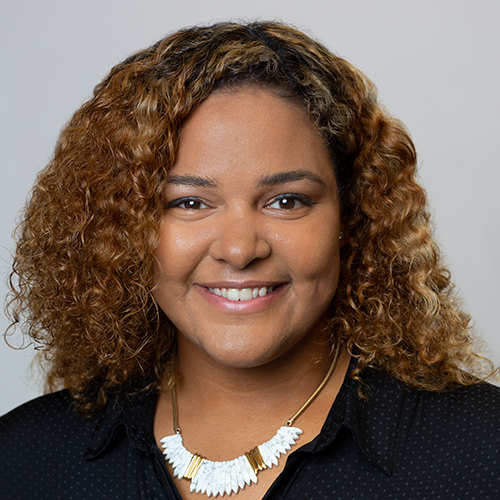 Would Recommend
This is amazing company and I would recommend them to any vet needing help with a home loan. My credit was not the best and they told me what I needed to do to bring up my score, and shit 10 days later it was up and I was ready to start the home buying process. Now I'm a new home owner!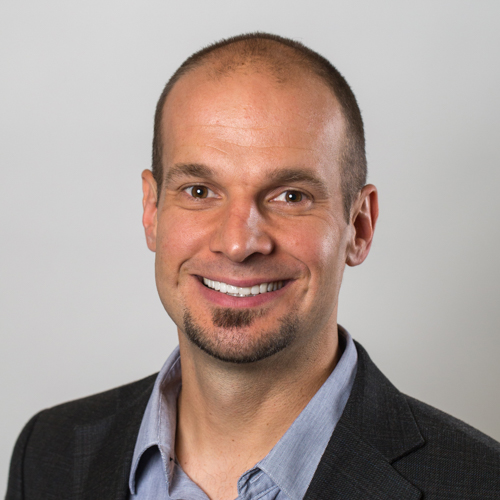 Would Recommend
Veterans Home Loans is great I highly recommend them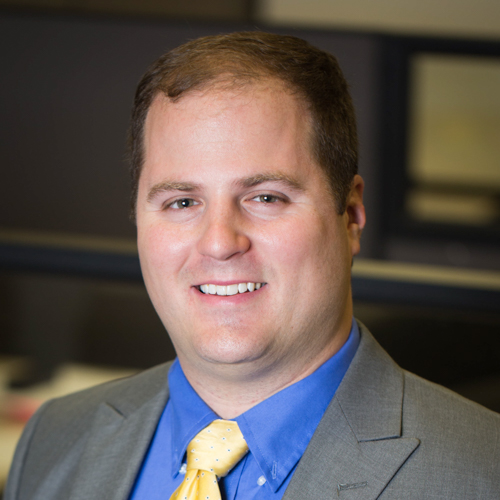 Would Recommend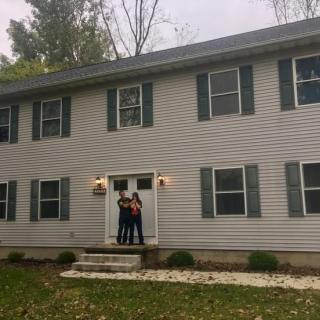 Those concerned about the time frames of a VA loan need not to worry. I know experiences may vary, but my entire process; from getting my pre-approval was 35 days. That is including things that were out of Veterans United's control. Otherwise the timeframes could have possibly been even less. Thank you again Chrystal Franks, her team, and Veterans United.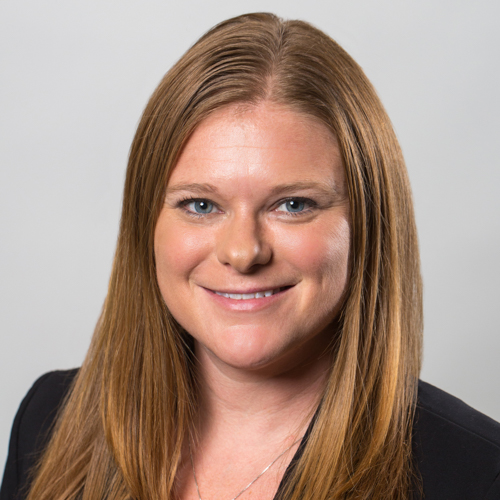 Would Recommend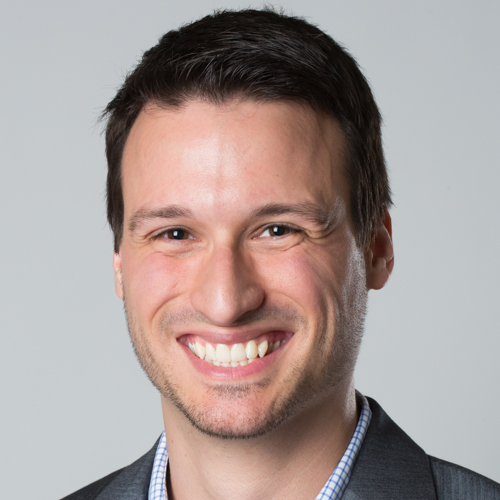 Would Recommend
Helped us walk through the VA home buying experience quickly and fairly painlessly :)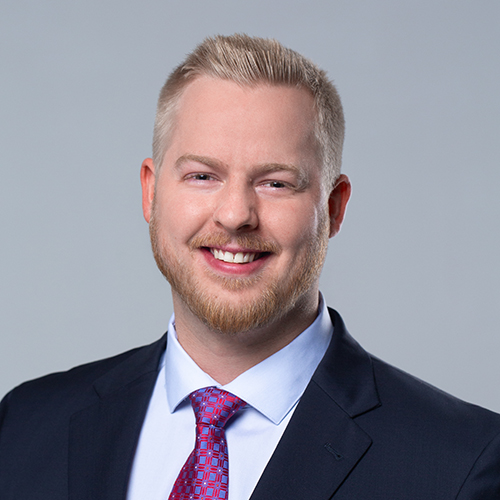 Would Recommend
My family and I couldn't be happier with the results. Veterans United and my loan team did a great job! Thank you!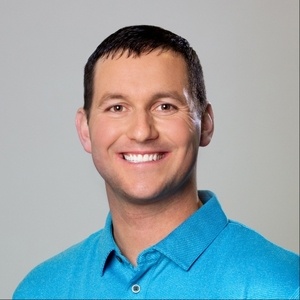 Would Recommend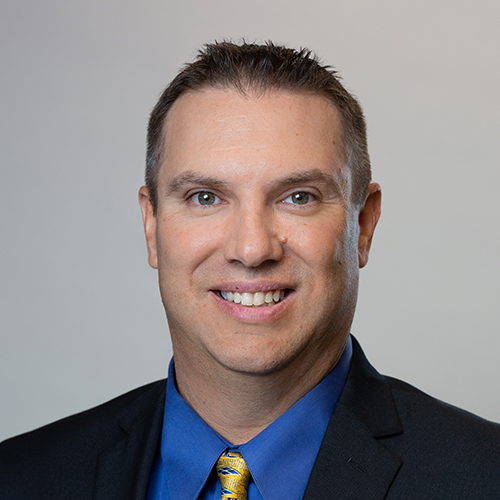 Would Recommend
Veterans United was there for me all the way through the loan process it was a little uncomfortable but with their support I was able to get the dream home that we were looking for. I never had any problems getting ahold of anybody, I would recommend veterans United to anybody. By the way the glasses are wonderful, thank you.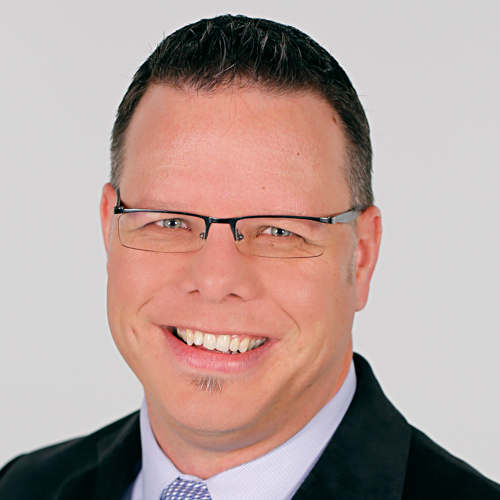 Would Recommend
If your a vet you should talk with Tom and Kyle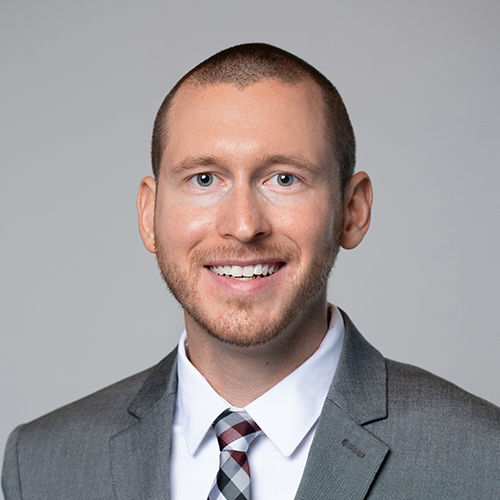 Would Recommend
This is the second VA Mortgage we have received through Veterans United, and we are extremely pleased with all the Work your team did to make this happen.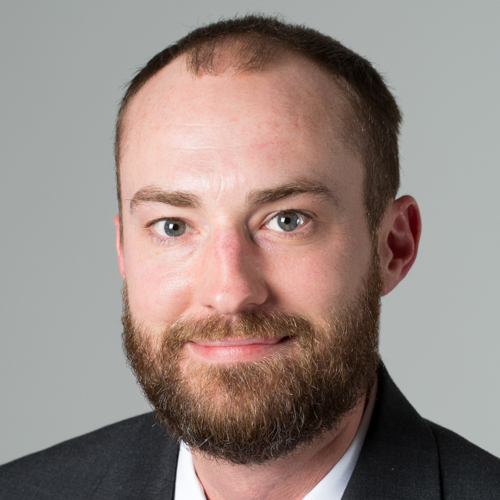 Would Recommend
Made my first time home buying experience a success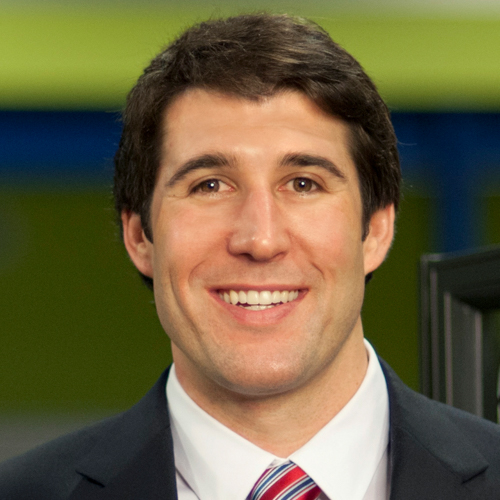 Would Recommend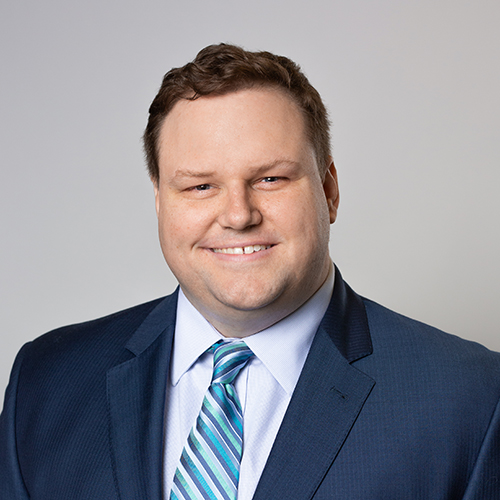 Would Recommend
From start to finish, I've had the best home loan experience imaginable! I had lots of trepidation about owning my home, but Cody, Corey and Brent made this a reality for me! They are seriously the consummate professionals that you need to get through what could be a very arduous process. Here are the facts.... I told Cody that I needed to move by November 30, 2018 and I closed on my home on November 14, 2018. This did not happen without pure precision, unmatched skill and good old professionalism. I highly recommend that you work with Veterans United for your financing needs and if your fortunate, you will work with my dream team - Cody, Corey and Brent.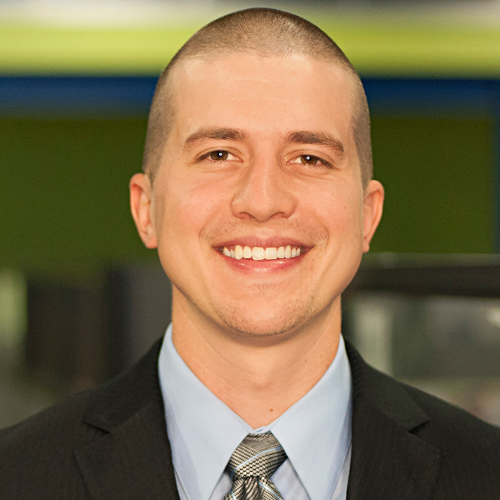 Would Recommend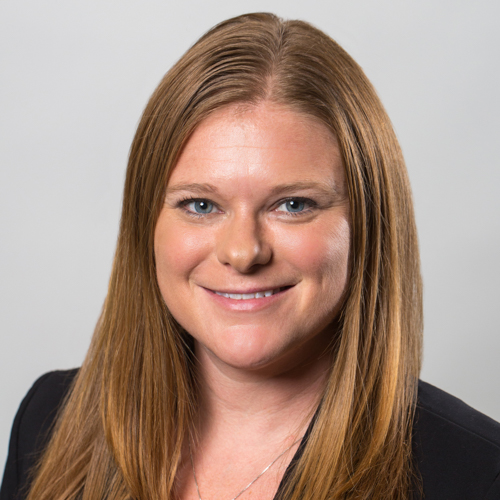 Would Recommend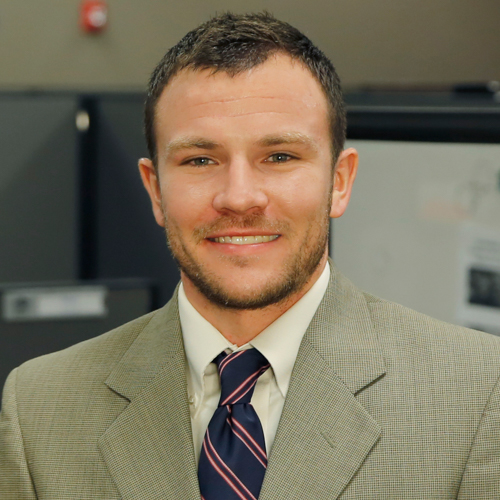 Would Recommend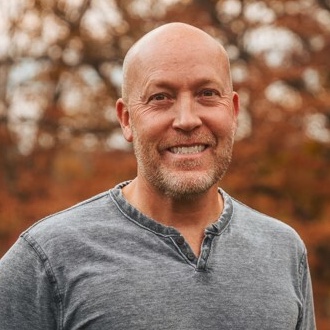 Would Recommend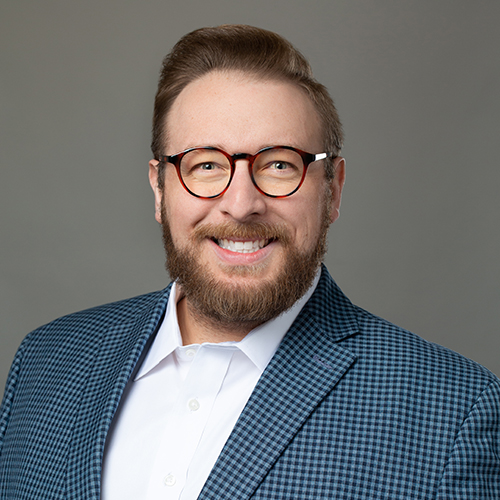 Would Recommend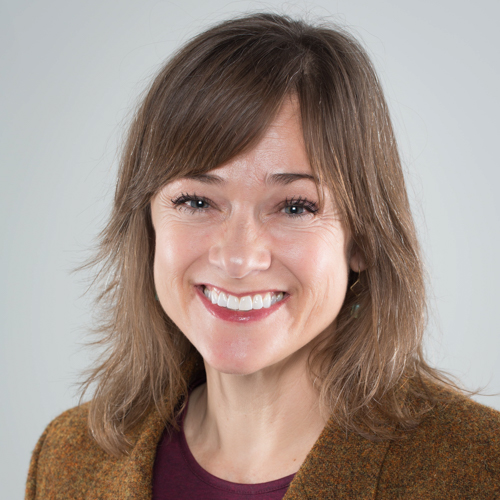 Start your journey today!