Would Recommend
Amazing company and very helpful. Thankful for Veterans United while shopping for a house.....made the process a lot easier!!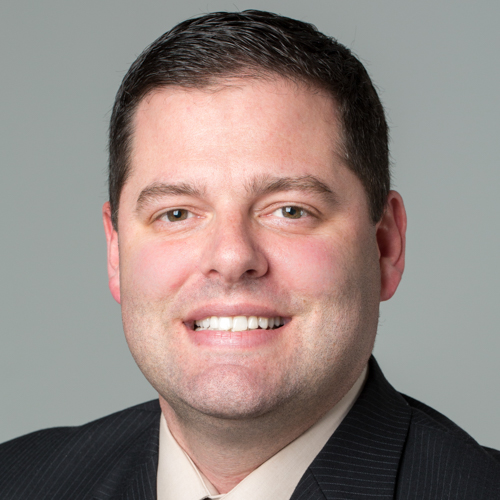 Would Recommend
Very easy to work with and there for you to make the process smooth. Always answered any and all questions we had.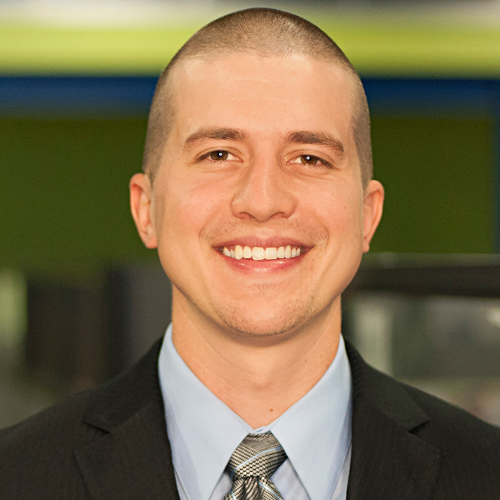 Would Recommend
See above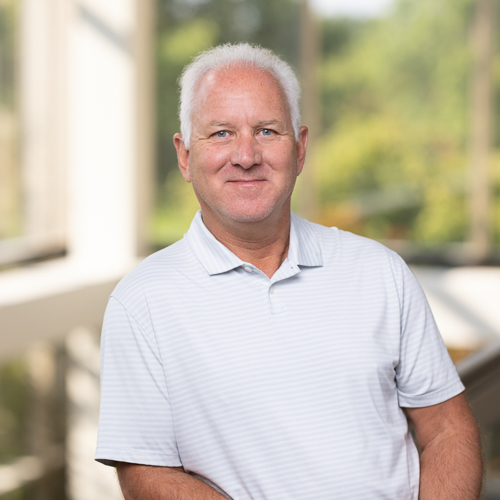 Would Recommend
Veterans United makes home buying the best experience. Every video walks you through the whole process and keeps you informed of the next process; you never have to wait and wonder what to do next.All the agents from the initial loan officer to the associate working to make sure the buyer gets the best possible home and actively pursue your best interest acquiring your home.I highly recommend to watch all the videos and read all the e-mails because it keeps buyers abreast of every step required in simple easy to understand lingo so when its time to sign your final documents, you are well aware of what you are signing.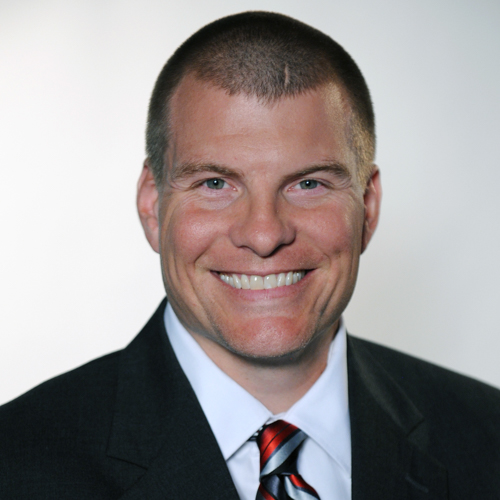 Would Recommend
Everything went very smooth and quickly, no headaches. These people made my first home buying experience amazing.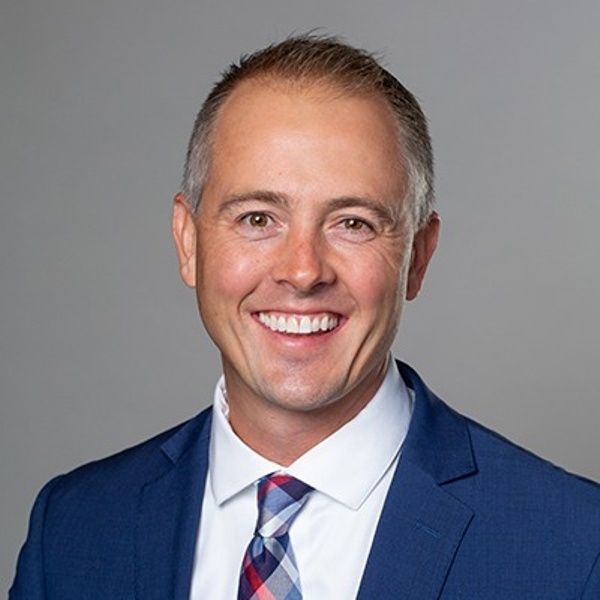 Would Recommend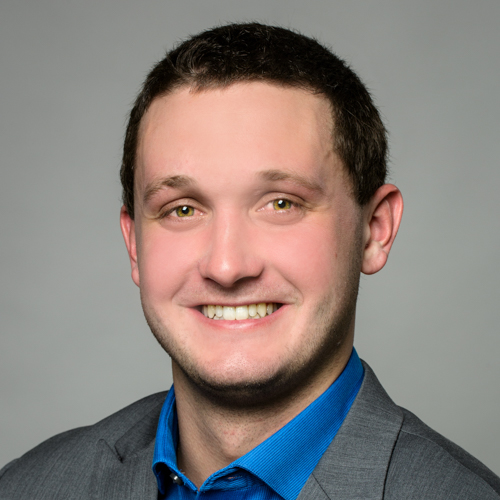 Would Recommend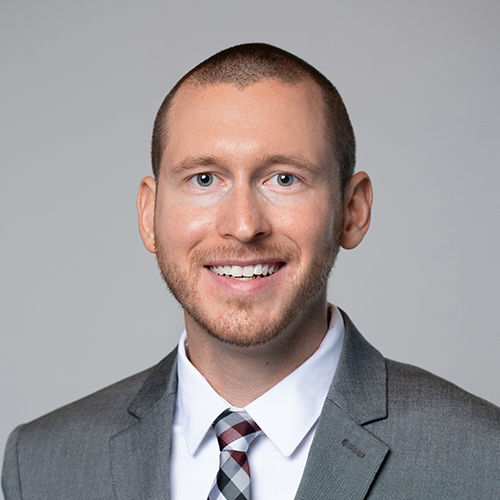 Would Recommend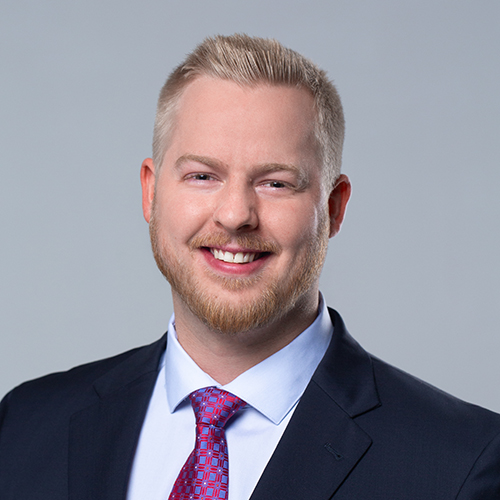 Would Recommend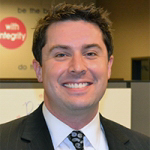 Would Recommend
Very patient and are willing to help with any questions or concerns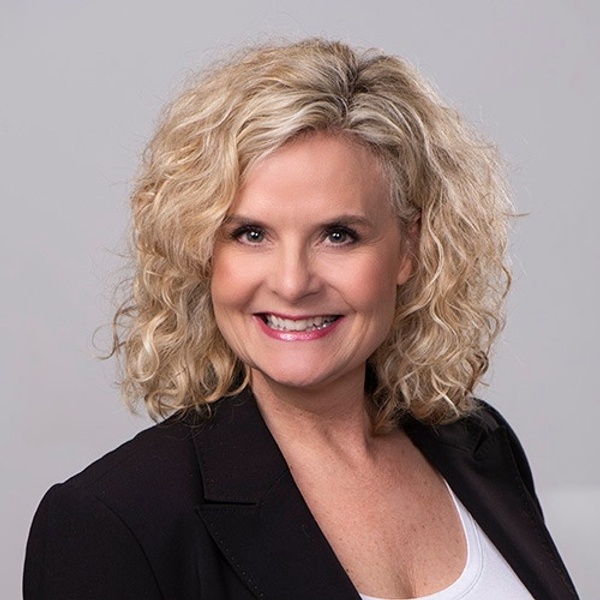 Would Recommend
If my experience with Veterans United is typical, you won't regret choosing them for your mortgage needs. Their website which alerts you to any needed tasks and allows you to access all the documents you have submitted or received is the key to keeping your loan application moving along smoothly. My loan specialists, Moya Brown and Emilee Lenz, were quick to answer any questions via email or phone. We froze our interest rate early at Moya's suggestion which saved us money. Our loan closed in under 30 days!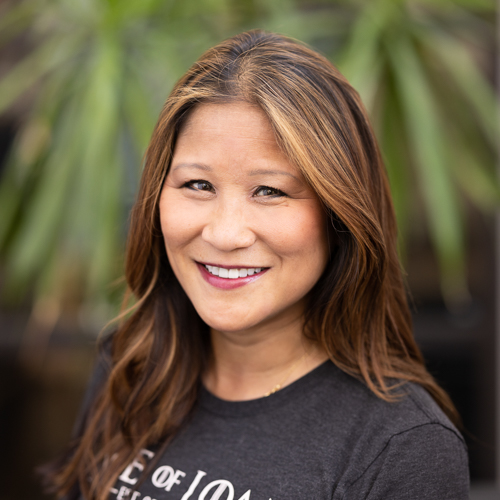 Would Recommend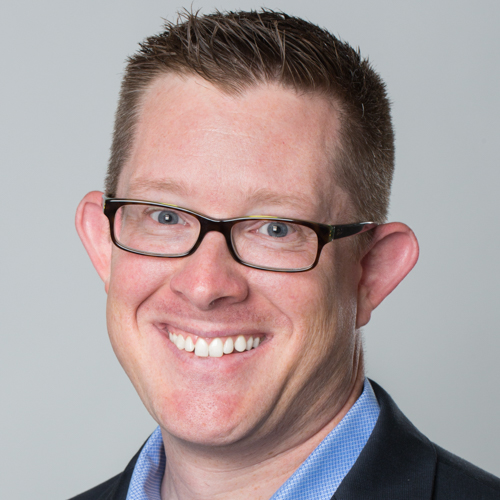 Would Recommend
If you want a new mortgage this is the place to go. Nick and Eric in particular were so helpful to me. I really appreciate there hard work. They were always there to answer questions. They were very patient with me and always took the time to talk with me. Nick and Eric- I waited a very long time to be a home owner. I couldn't be happier with you two. Thank you so much for getting me into my awesome home.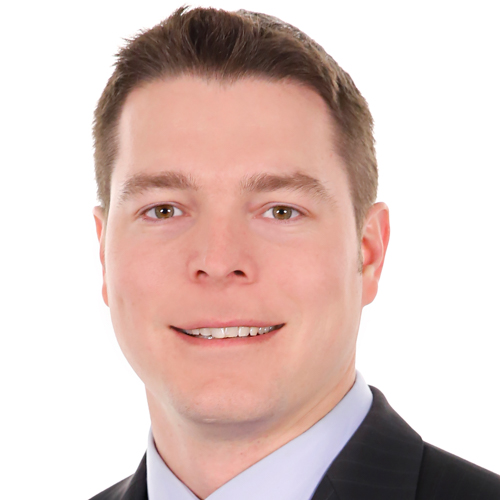 Would Recommend
Veterans United home loans Was indeed the best! They work with veterans to get the best interest-rate and very prompt service I would recommend veterans United home loans to any of our military veterans many many thanks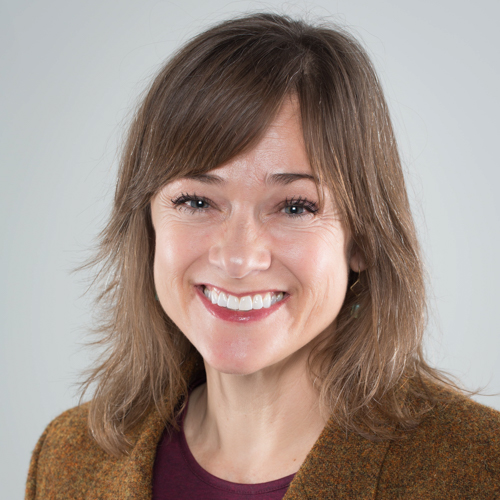 Would Recommend
Our team made it easy for us non-tech people.They made us feel like they really cared on a personal level,they helped us in any way they could.We couldn't ask for a better experience in buying a home!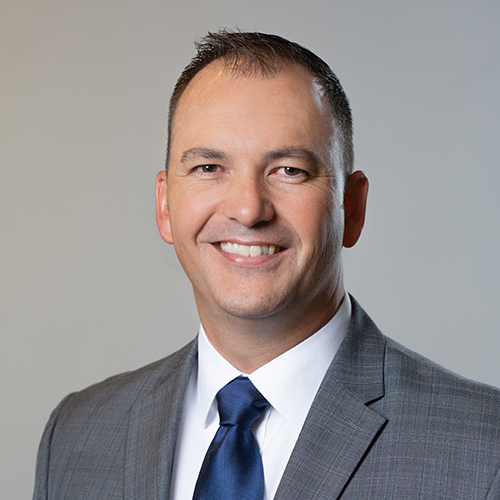 Would Recommend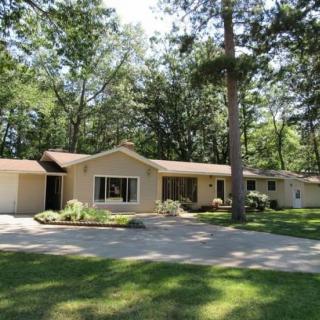 Veterans United has been the best experience I have had for home buying. It was your team that made our dream of being a homeowner possible. Your team was the most professional, customer oriented, and, most importantly, most caring and experienced that I have ever met. It started with the Lighthouse team and Ms Bobbie Hafford that worked with us for over a year to get our credit up to where it needed to be. She always reached out to us, kept us motivated, and kept us progressing to our goal of being a homebuyer. Once we were qualified my home loan specialist Seth reached out to us within an hour of being qualified and even though he had engagements with his family and it was late he always took the time to answer our calls, kept us informed, and kept our loan and pre approval moving. He motivated his team and even though it was late on a Friday Lucas stepped in and together we were able to be pre approved that same day. Seth Wilmes, Lucas Hassemer, and Morgan Luster always was prompt to return calls and texts and always was kind, informative and dedicated to our loan needs. Without these dedicated and caring professionals my family's dreams of owning our first home may have never came true. Thank you Seth, Bobbie, Lucas, and Morgan. And thank you to the Veterans United Team. My loan officer Seth Wilmes is one in a million. He is caring, professional, exceptionally proficient, ethical, and passionate about his job and exceptional customer service. Always available or quick to respond with my questions and I do believe he was always fully engaged and dedicated his time to me when i had the first time buyer many questions. He took the time to fully answer my spouse and I's questions fully and professionally. I will always refer Seth and his team as well as Veterans United to all of my friends, family, and associates that are starting the home buying or refinancing journey.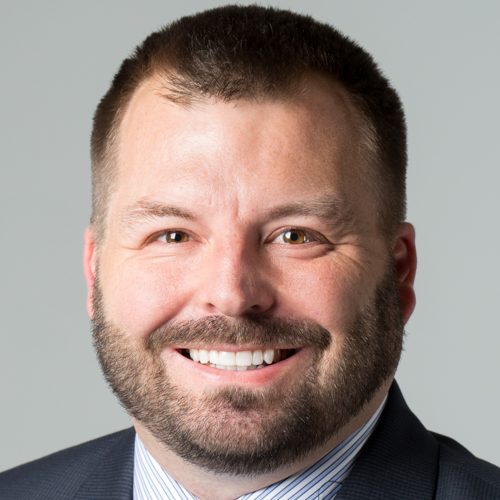 Would Recommend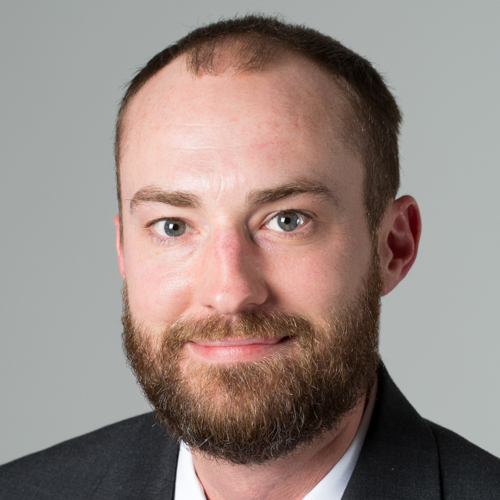 Would Recommend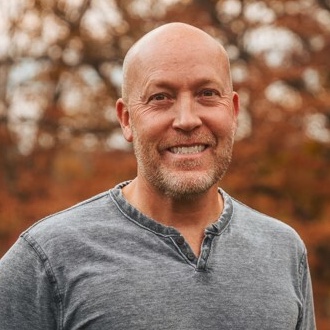 Would Recommend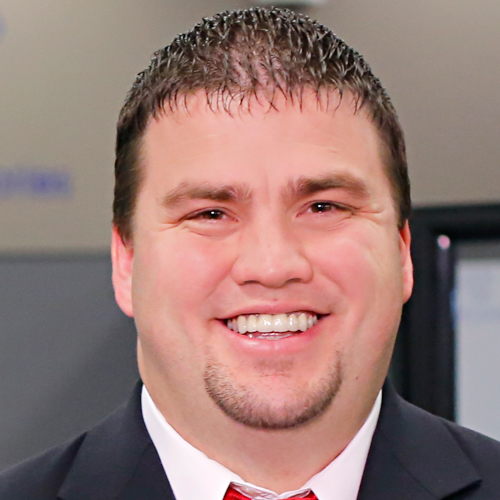 Would Recommend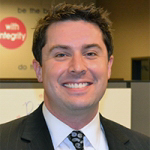 Would Recommend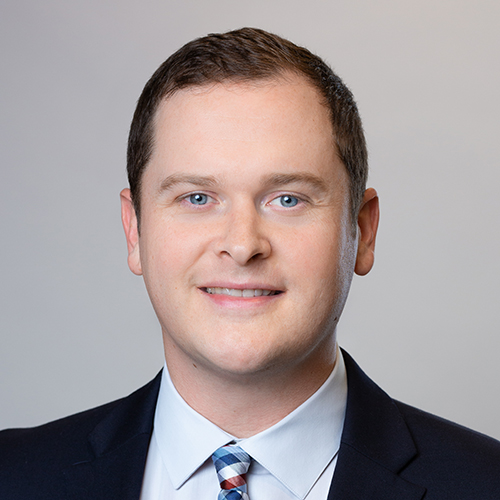 Would Recommend
I think they have such respect for the Veterans. It comes out in the way they help you. I truly appreciate Veterans United.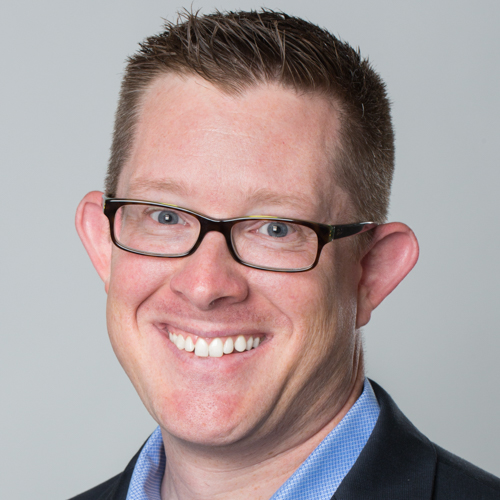 Would Recommend
They are great!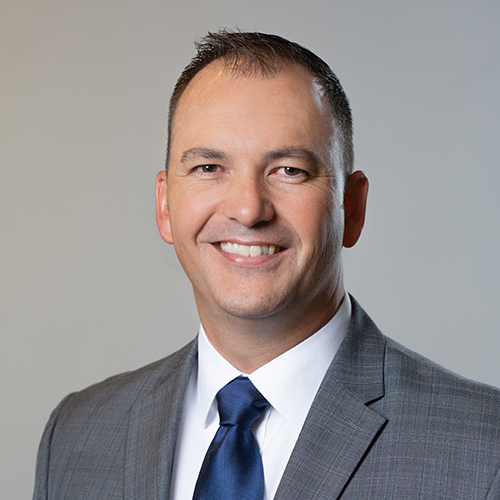 Would Recommend
Great service with top notch professionals! Made the whole process easy. A terrific "team" experience!! Thank you!!

Would Recommend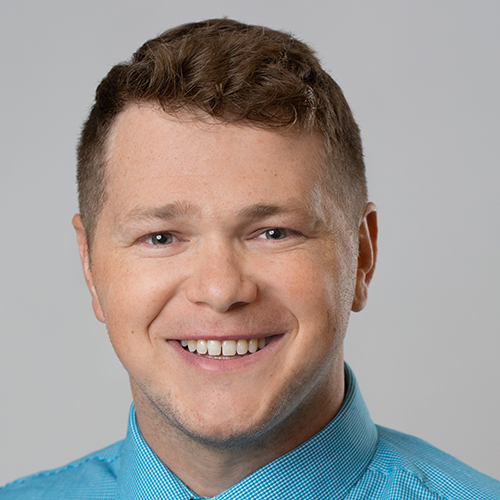 Would Recommend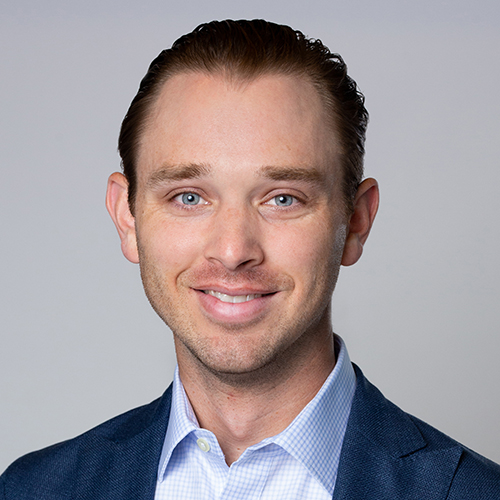 Would Recommend
I would recommend you to any one your serves. THANK YOU.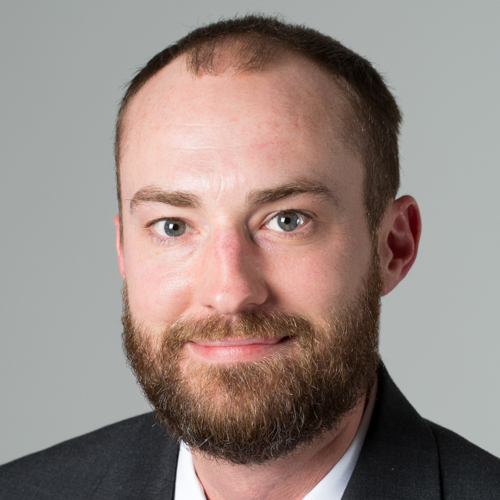 Would Recommend
Veterans United was great to work with don't let the little stuff stress you out.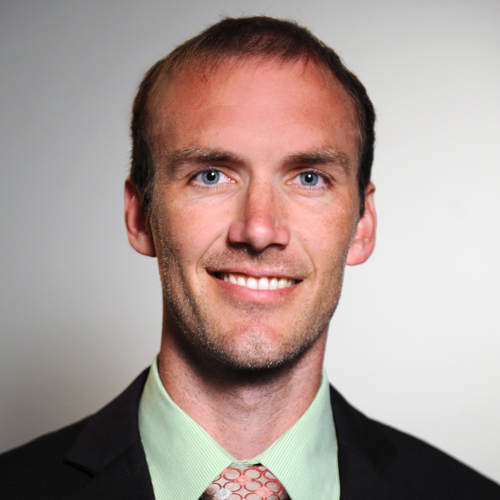 Would Recommend
VU understands veterans and they fulfill their promises. I highly recommend them.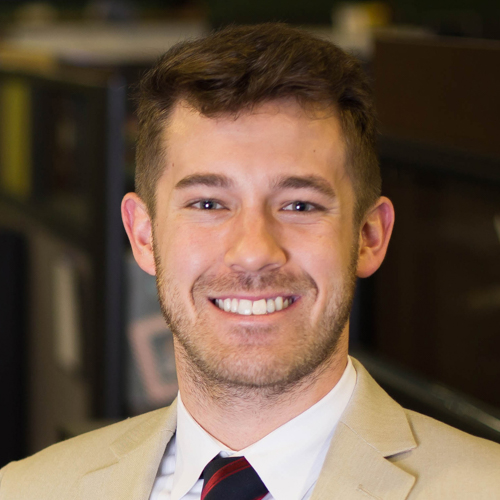 Would Recommend
Starting with using the light house group (to fix my credit) before even getting to Veterans United the process is long. Each step knowing i could call the Veterans United team for answers or find out what was happening was great. The process isnt easy by any means, but Tina Guerra and her team made it alot easier and managable.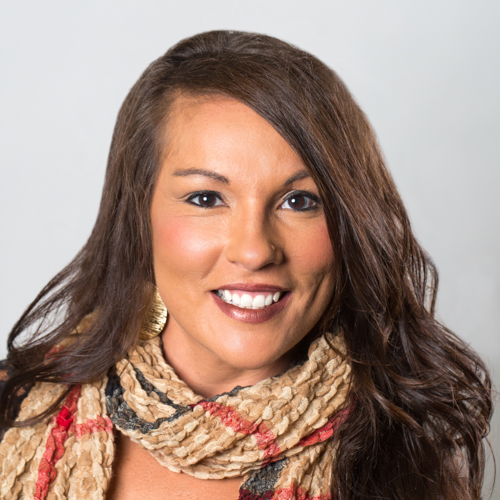 Would Recommend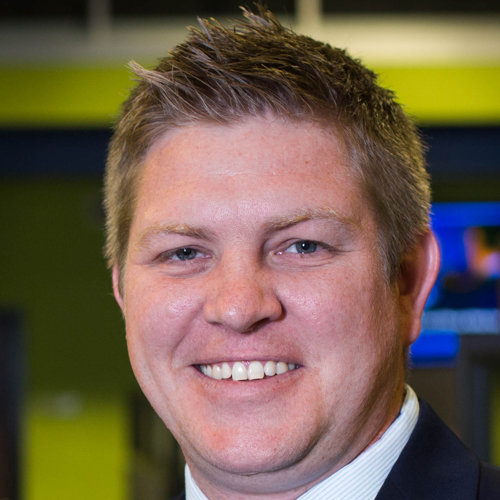 Start your journey today!