Would Recommend
Thank you Wesley and the rest of the team.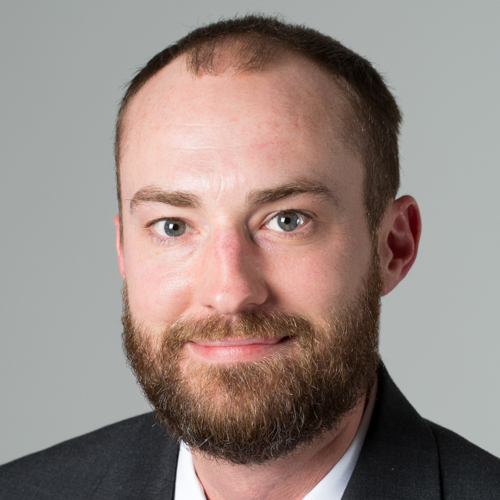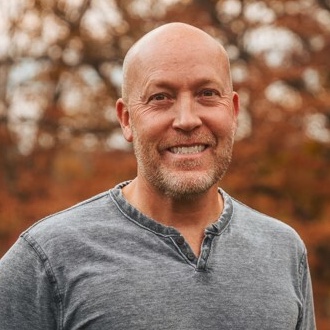 Would Recommend
Veterans United made it very easy during our home buying process. The online portal was excellent for uploading documents and monitoring out to do list.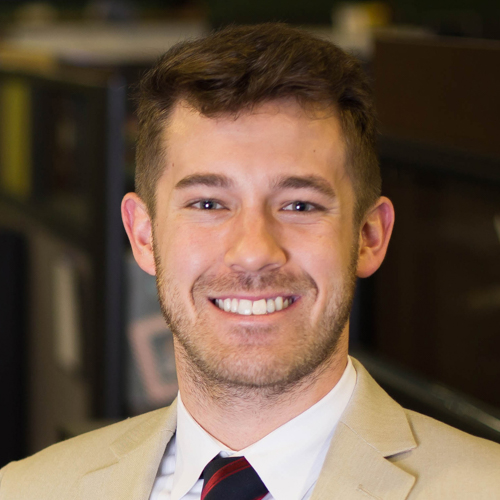 Would Recommend
Good luck I hope you enjoy your journey and I helped you out and do what they need to do to help the veterans so you can enjoy your own home
Response from Veterans United
Thank you for sharing your comments with us, Mark. We appreciated the chance to serve you and hope you enjoy your new home!
Would Recommend
We definitely recommend working with Veterans United for a home loan. The entire process went smoothly and they were able to lock in the best interest rate that we qualified for. We are very thankful to Veterans United! Because of their help, we are now homeowners! T.& G. B.we prefer not to publish, but we authorize ONLY INITIALS. (You may use OUR INITIALS ONLY*** for Privacy purposes. NO FULL NAMES PLEASE)Thanks!!

Would Recommend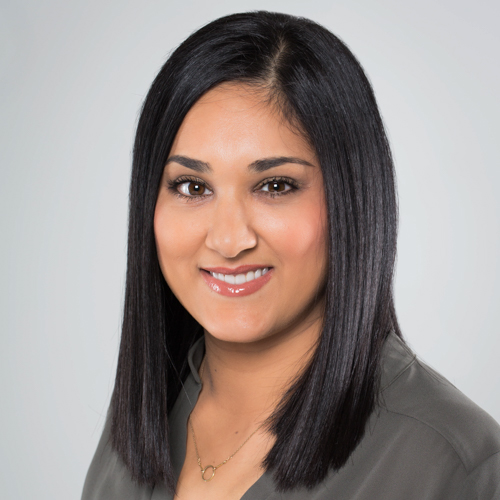 Would Recommend
Pain free place for veterans to get a VA loan from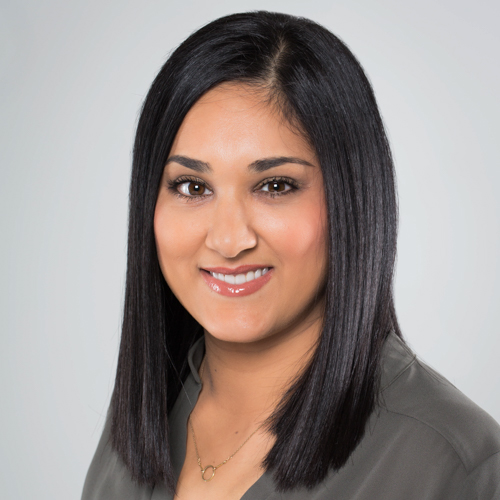 Would Recommend
I WOULD RECCOMMEND VETERAND UNITED TO ALL VETERANS SEARCHING FOR VA HOME LOANS , THEY ARE THE BEST !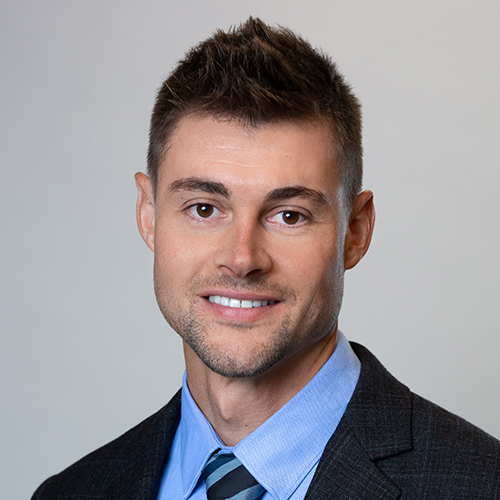 Would Recommend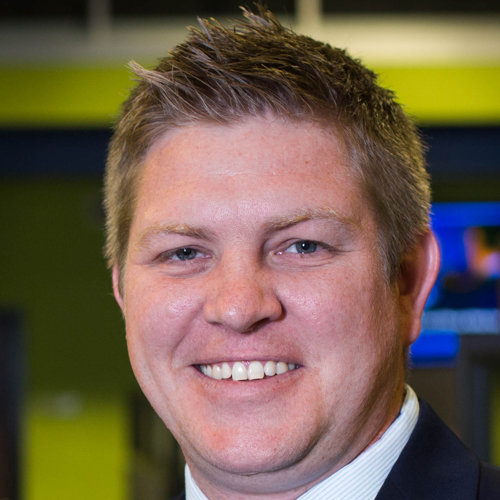 Would Recommend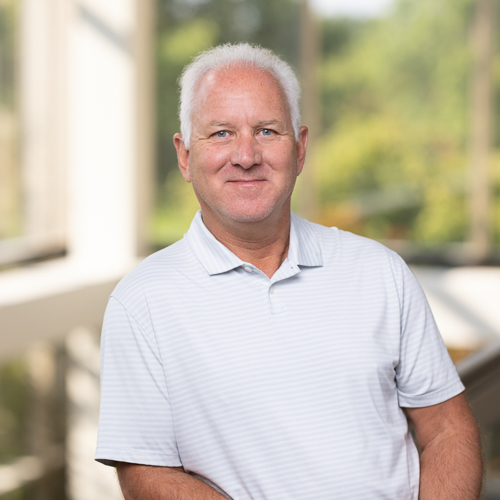 Would Recommend
I would highly recommend veterans united! The light house program helped me to raise my credit score enough to be eligible, then the loan team made my home buying process easy and rewarding.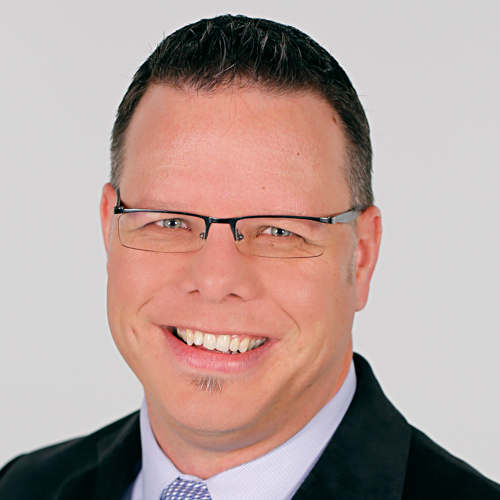 Would Recommend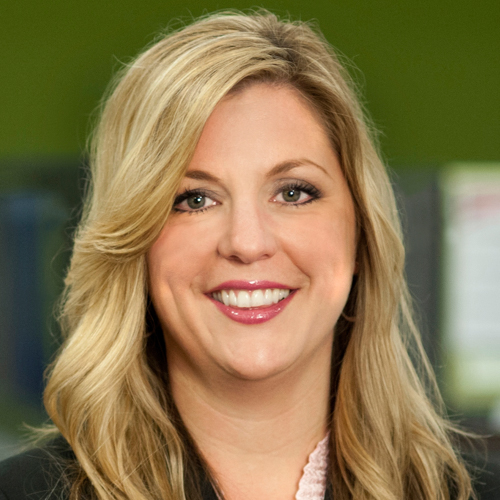 Would Recommend
Veterans United was a great company to work with. I would highly recommend them to my family and friends to do business with. Dan and his team walked me through from the beginning of the application to the closing of the loan. Their knowledge of the veterans and the va system and how it works made it very easy for me to move forward. Thanks to all at United Veterans.Ron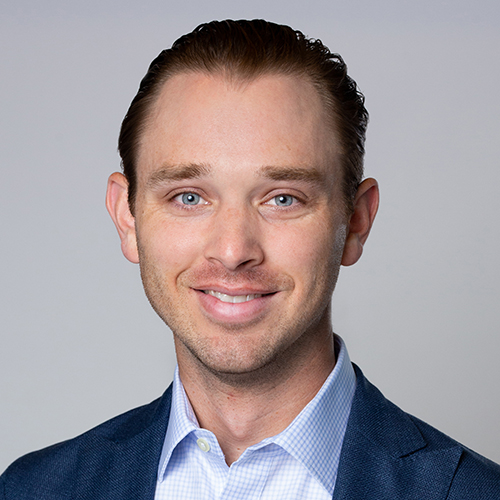 Would Recommend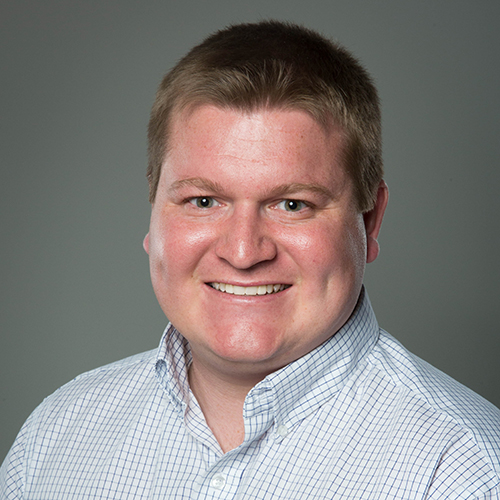 Would Recommend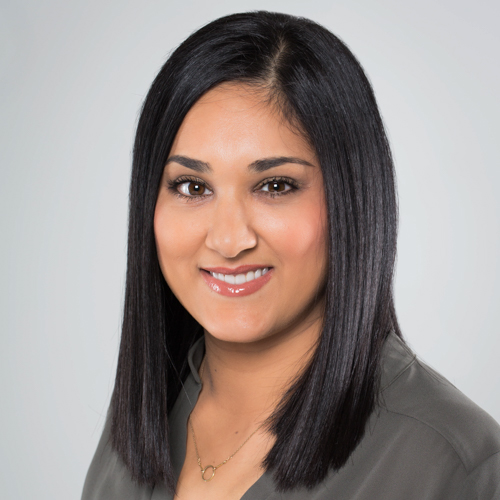 Would Recommend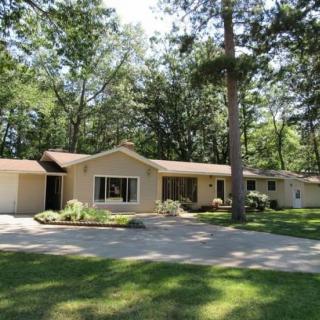 Veterans United has been the best experience I have had for home buying. It was your team that made our dream of being a homeowner possible. Your team was the most professional, customer oriented, and, most importantly, most caring and experienced that I have ever met. It started with the Lighthouse team and Ms Bobbie Hafford that worked with us for over a year to get our credit up to where it needed to be. She always reached out to us, kept us motivated, and kept us progressing to our goal of being a homebuyer. Once we were qualified my home loan specialist Seth reached out to us within an hour of being qualified and even though he had engagements with his family and it was late he always took the time to answer our calls, kept us informed, and kept our loan and pre approval moving. He motivated his team and even though it was late on a Friday Lucas stepped in and together we were able to be pre approved that same day. Seth Wilmes, Lucas Hassemer, and Morgan Luster always was prompt to return calls and texts and always was kind, informative and dedicated to our loan needs. Without these dedicated and caring professionals my family's dreams of owning our first home may have never came true. Thank you Seth, Bobbie, Lucas, and Morgan. And thank you to the Veterans United Team. My loan officer Seth Wilmes is one in a million. He is caring, professional, exceptionally proficient, ethical, and passionate about his job and exceptional customer service. Always available or quick to respond with my questions and I do believe he was always fully engaged and dedicated his time to me when i had the first time buyer many questions. He took the time to fully answer my spouse and I's questions fully and professionally. I will always refer Seth and his team as well as Veterans United to all of my friends, family, and associates that are starting the home buying or refinancing journey.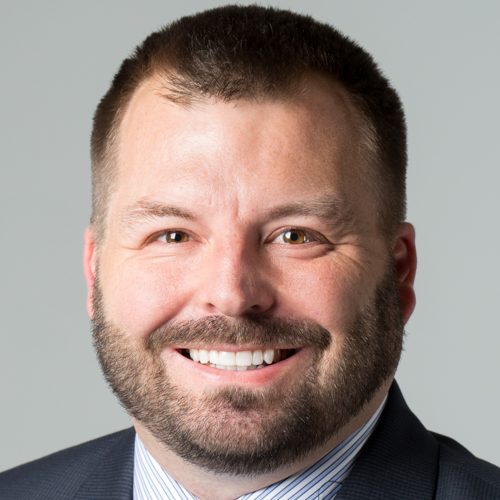 Would Recommend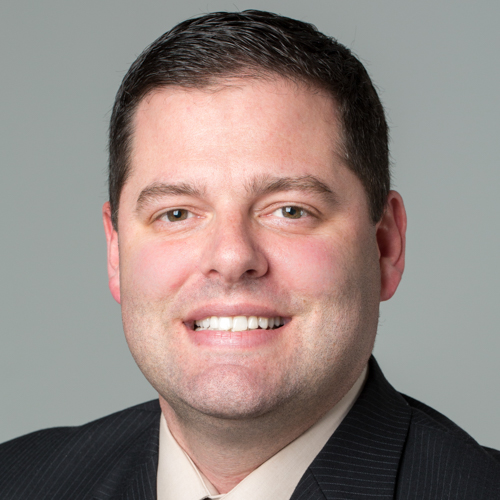 Would Recommend
VA's Minimum Property Requirements (MPRs) created a delay in closing for me this time. An extra 3 weeks for almost unnecessary repairs. Finally closed though.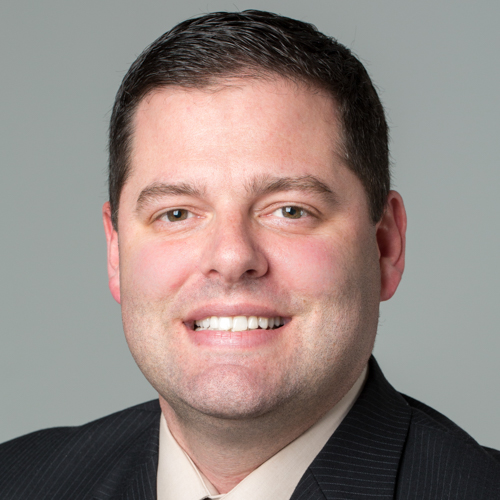 Would Recommend
My experience with Veterans United was far better than I ever expected. They were outstanding to work with and did everything they said they would do. I would highly recommend them to any veteran. They were great!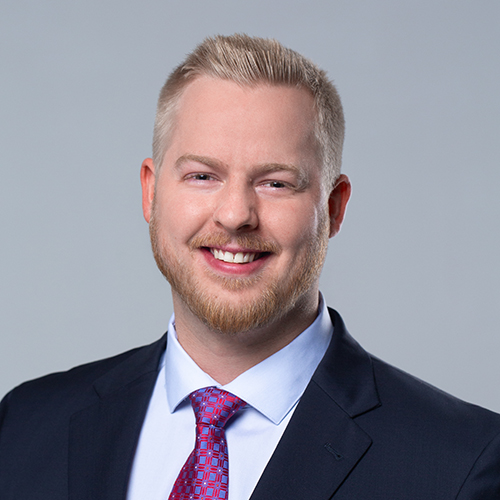 Would Recommend
We had already used Veterans United when we purchased our home. One year later as the rates dropped we were very pleased with our refinance. The process was quick and we had a great team to work with.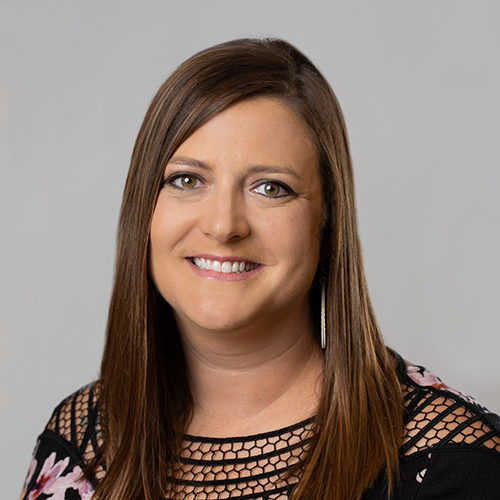 Would Recommend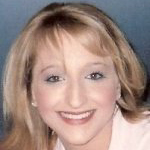 Would Recommend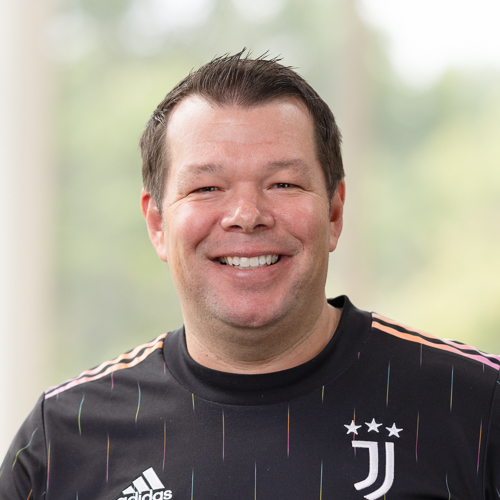 Would Recommend
We were very pleased with Veterans United. They made buying our home so easy. They have a great staff working for them that made us feel at ease. We are very happy with them and our new home.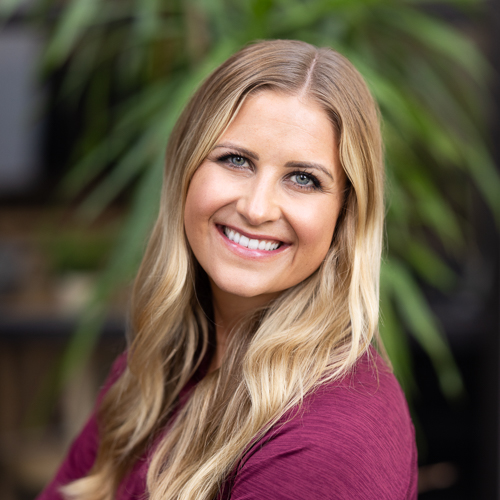 Would Recommend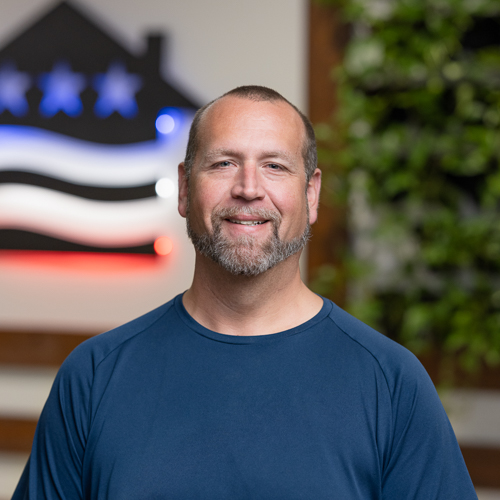 Would Recommend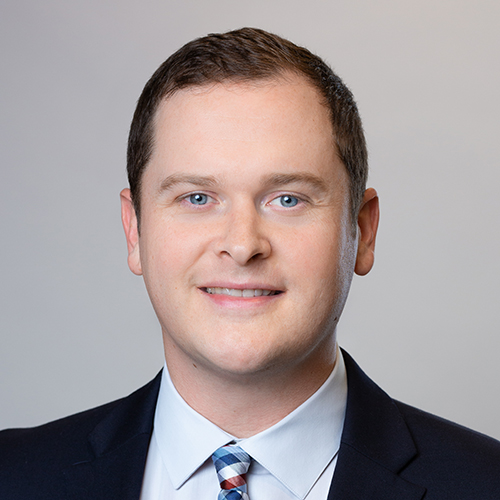 Would Recommend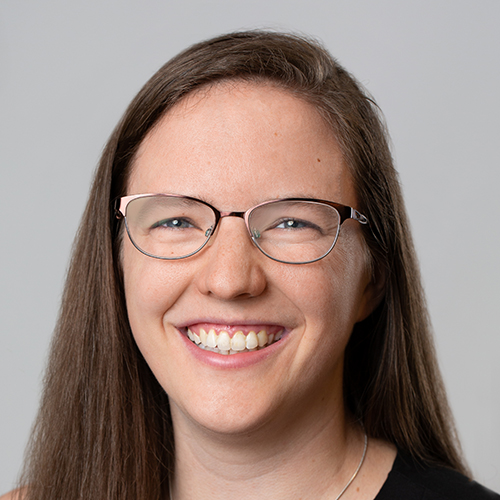 Would Recommend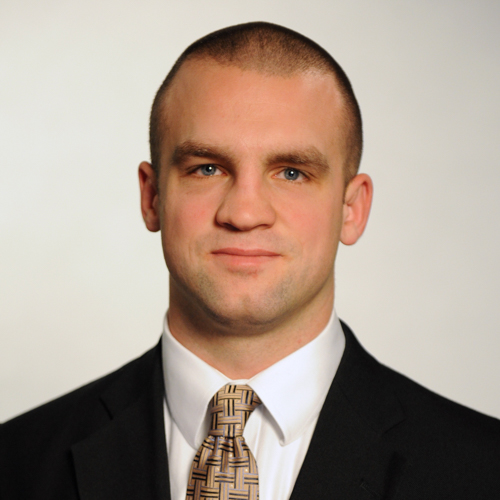 Would Recommend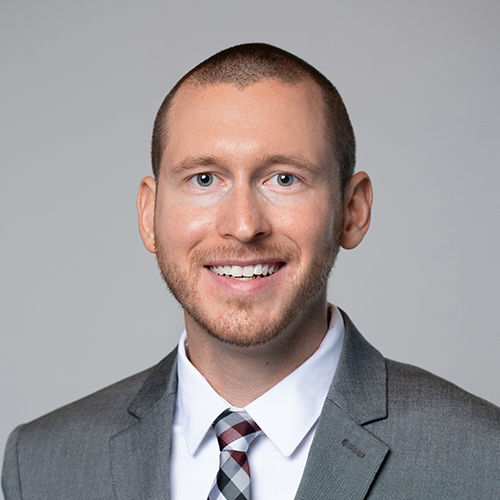 Would Recommend
If/when i am able to find a job to transfer to down south i will be using this company again they help keep things on track and let me know when i had items for viewing since i don't live on the computer or internet like so many people do these days.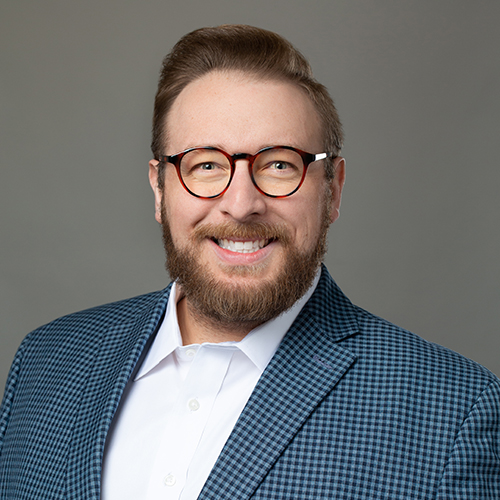 Would Recommend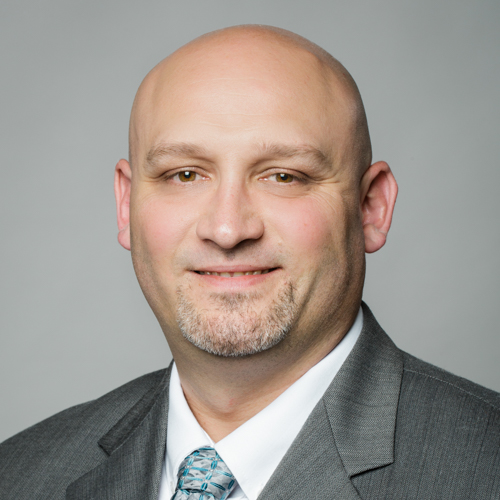 Would Recommend

Start your journey today!