Would Recommend
We feel so blessed to have our home loan with Veterans United. We were first time buyers and had no idea what to expect. Our loan specialist Justin did an outstanding job educating us on the process and helping us on the way. We couldn't have asked for a more knowledgeable, patient and kind person. As we neared closing, we worked more closely with our document specialist Zeke and again felt blessed. He helped get our documents in order and helped us reach our goal. VU has an awesome website where you can track your progress, upload your documents, see your to-do list, contact your specialists and more. We would highly recommend Veterans United to any veteran looking to purchase a home.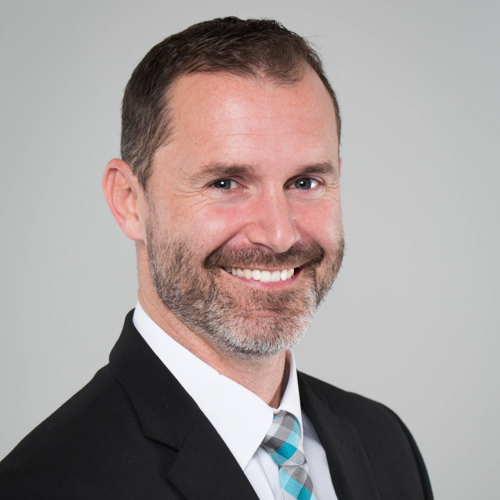 Would Recommend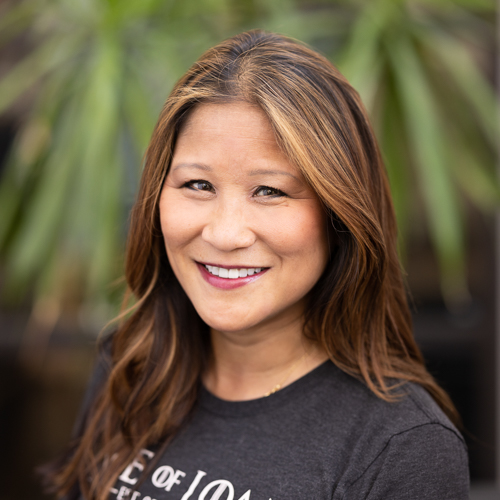 Servere lack of communication all across the board. Was told a processor quit and that was the reason. Was told about other clients in general their experience was a lot better. I wouldn't be told that I needed to turn in any kind of form or get any documents until the last second, seemed very unorganized.
Response from Veterans United
Zachary, we thank you for sharing your comments and we understand the frustration you may have encountered during the loan process. Our Client Advocate team is available anytime during the loan process to ensure excellent customer service, and we would love the opportunity to speak with you further to learn about this experience. Please contact us to share more information.
Would Recommend
Less than a month I closed on my dream house thanks to the great work of the VU loan officers.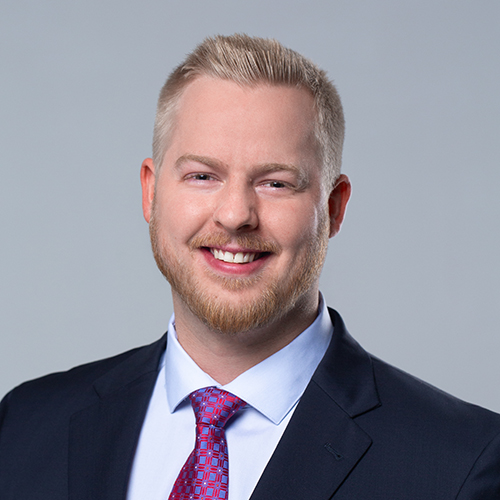 Would Recommend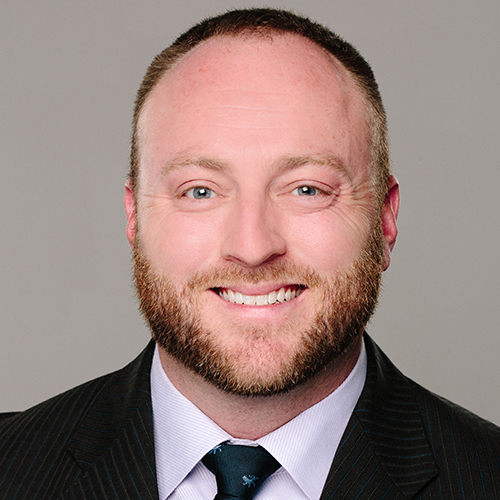 Would Recommend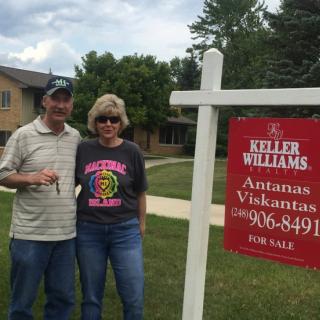 Billy was great! He new all the right questions to ask to get my loan approved in a short amount of time & was very prompt handling paperwork & answering the many questions I had. I would definitely recommend Veterans United & Billy. I think Billy did an outstanding job !!! and I appreciate his hard work.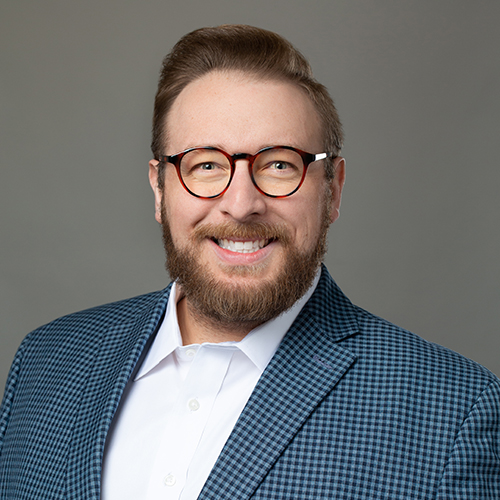 Would Recommend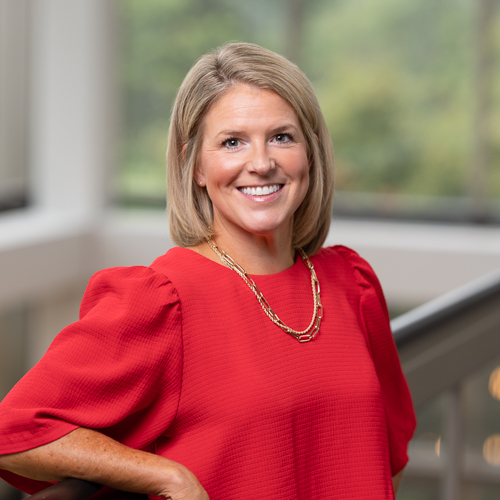 Would Recommend
We could not be more certain in our choice of a mortgage company. Veterans United made the pathway to our home like the yellow brick road. Smooth travel and brass ring at the end of our journey. We have respect and admiration for the way everything was handled, keeping us off tenterhooks, helping us understand every facet of the process. Highly recommend they advertise more, giving others a chance to own happiness. We will be telling friends and family about our wonderful experience. Thank You.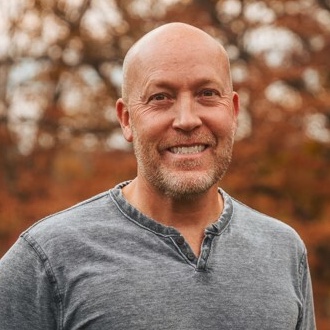 Would Recommend
If you want to purchase a home and need someone to help you every step of the way or would like phenomenal customer service, this is the place!!!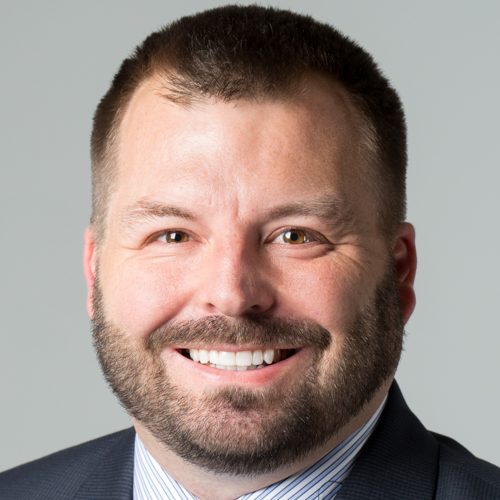 Would Recommend
I really enjoyed this home buying experience. My team was very professional and kept us informed throughout the entire process. I would recommend Veterans United to anyone trying to buy a home. Thank you all again.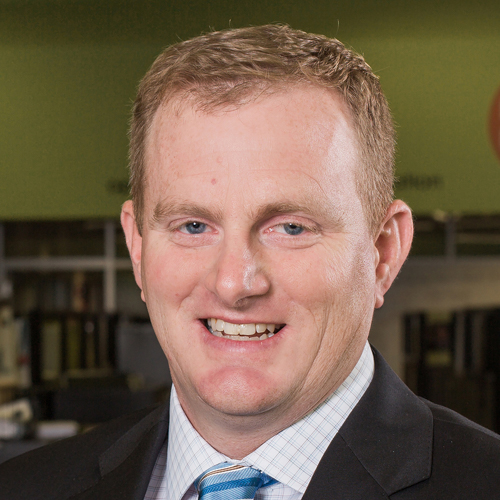 Would Recommend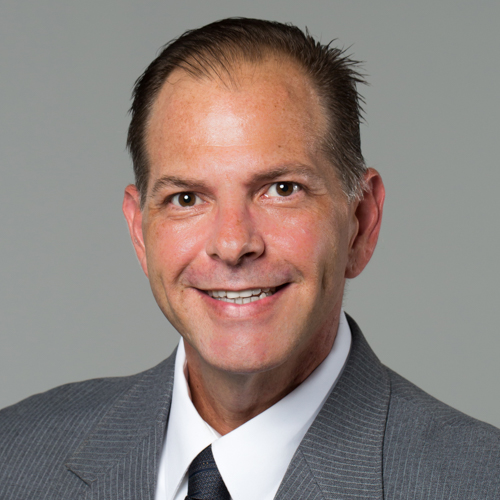 Would Recommend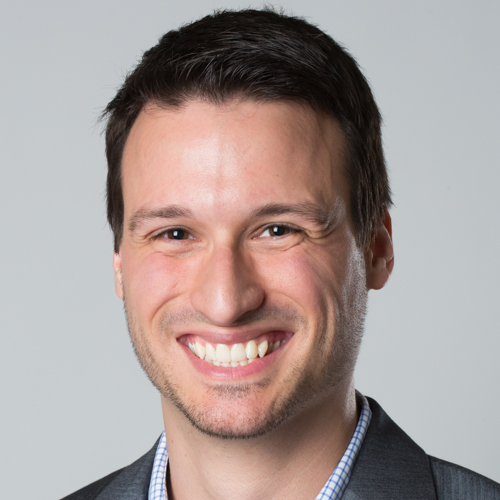 Would Recommend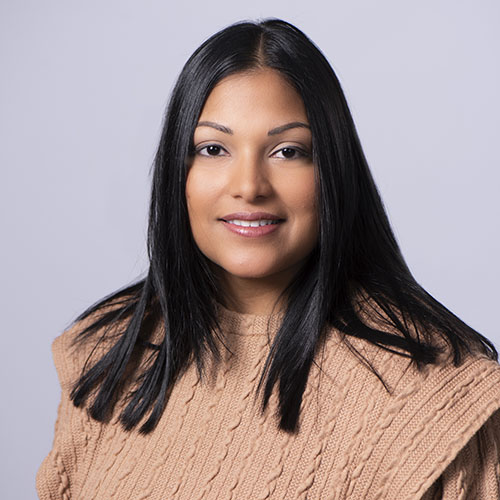 Would Recommend
A huge thank you to Veterans United for this smooth loan process. Our family is now in our dream home!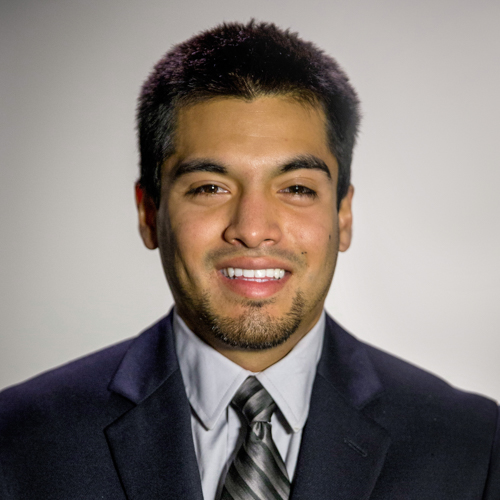 Would Recommend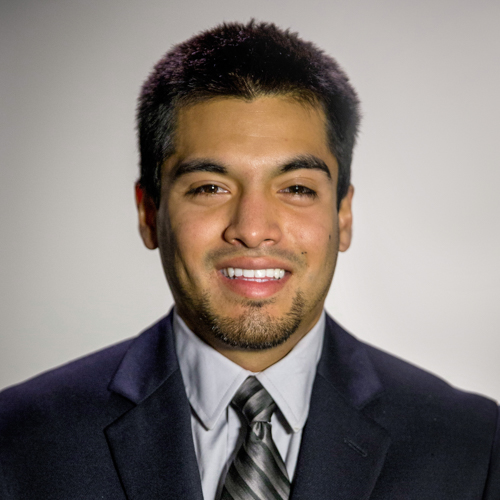 Would Recommend
The loan staff made the process so easy and seamless.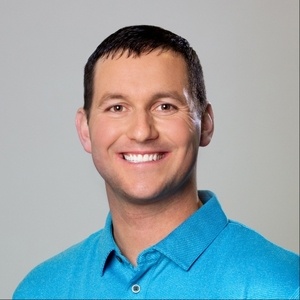 Would Recommend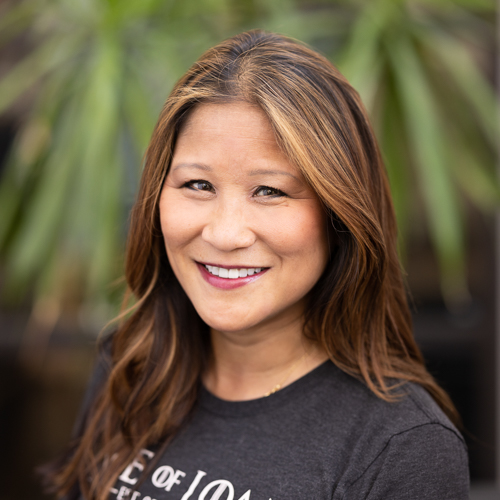 Would Recommend
Had great help from my team with the process, but hate the b.s. of jumping through so many hoops... but I guess you will have that anywhere you go.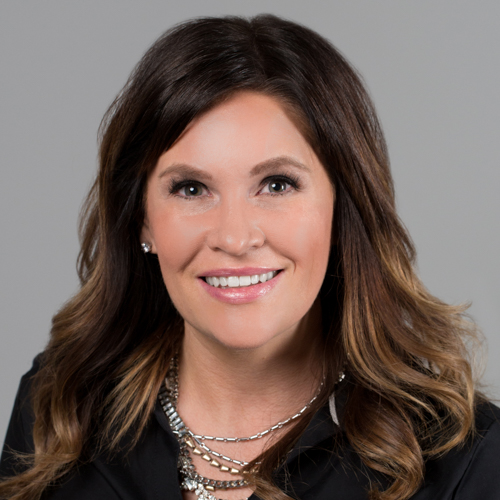 Would Recommend
Very helpful and on top of things, they answered any question I asked thoroughly and quickly with no hesitation.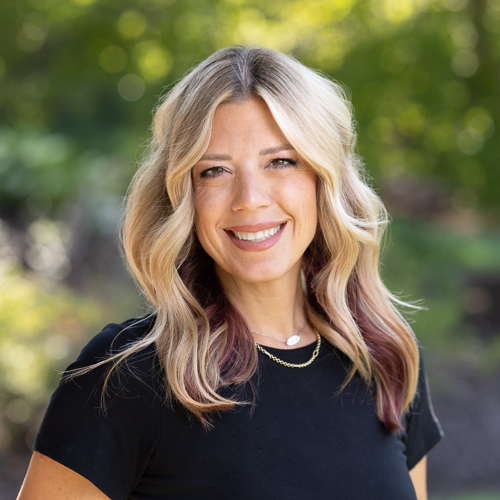 Would Recommend
Overall, the experience was great. It was a wonderful learning experience due to how thorough Veteran's United was about vetting my wife and I. They did a thorough check of our history and current financial situation, and made it clear that they would not grant a loan before a diligent investigation took place.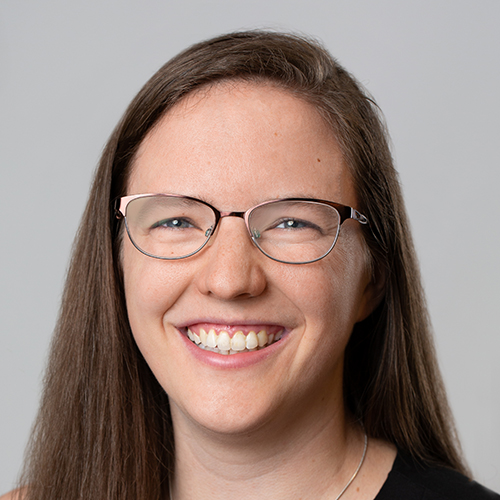 Would Recommend
I would highly recommend Veterans United to fellow veterans who may be looking into securing a home loan.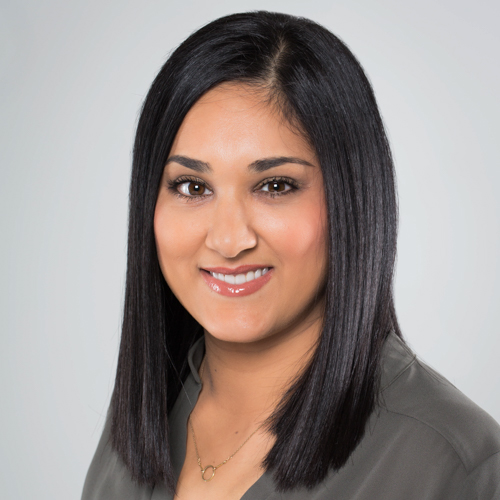 Would Recommend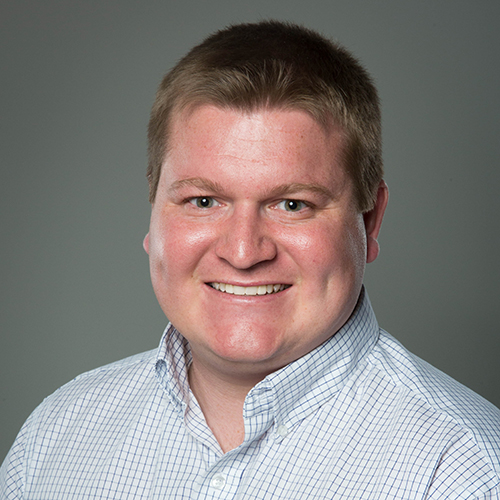 Would Recommend
Adam Underwood and his team were the easiest people that I've ever had to work with. They made my experience so simple I wish there was more people like them.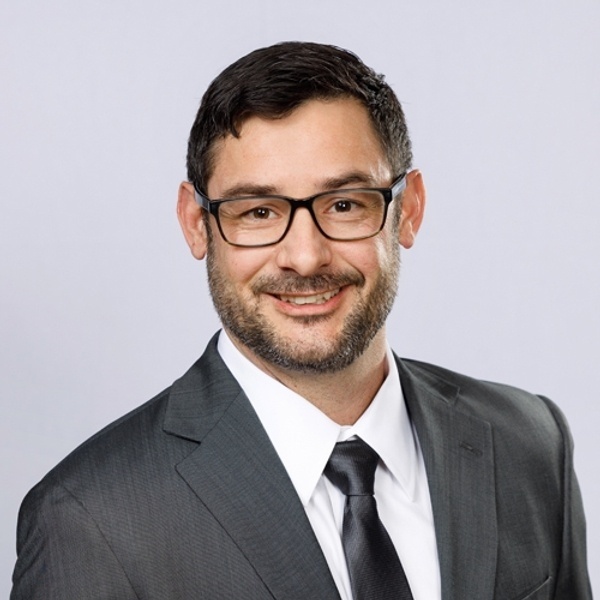 Would Recommend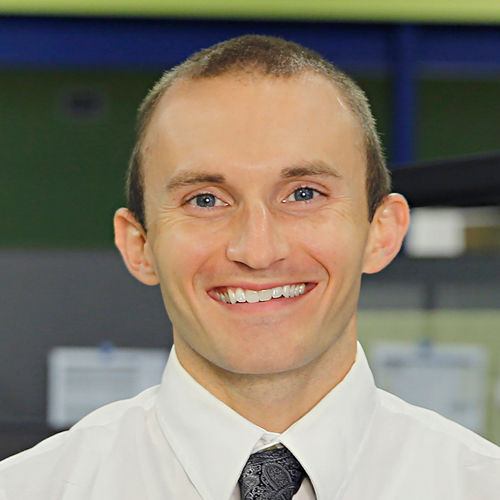 Would Recommend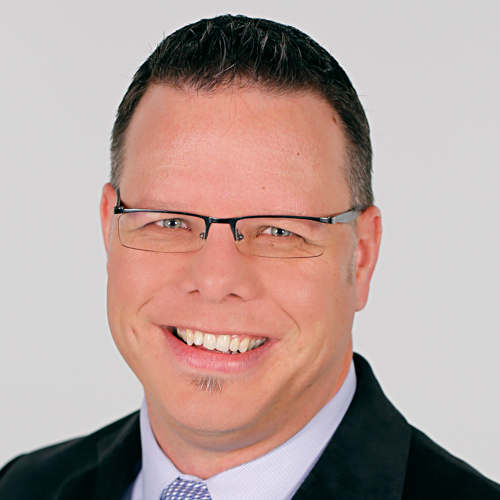 Would Recommend
This Team-is outstanding. They go to the outer reaches to help you. Above and beyond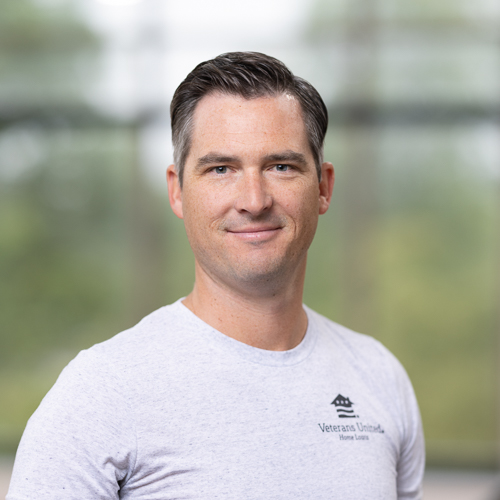 Would Recommend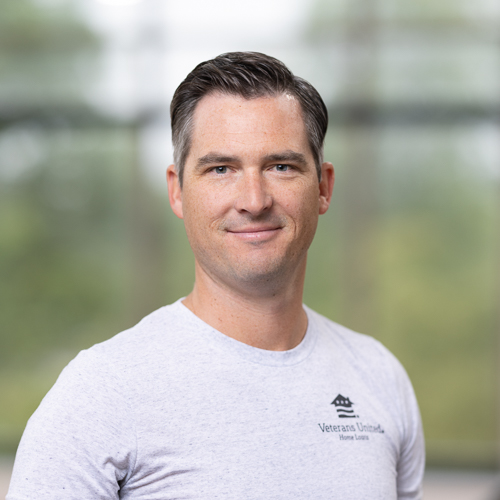 Would Recommend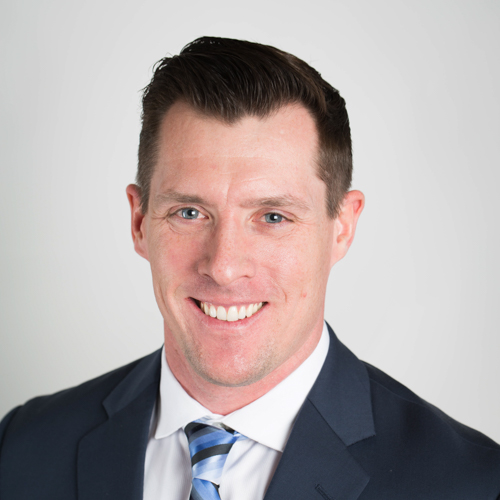 Would Recommend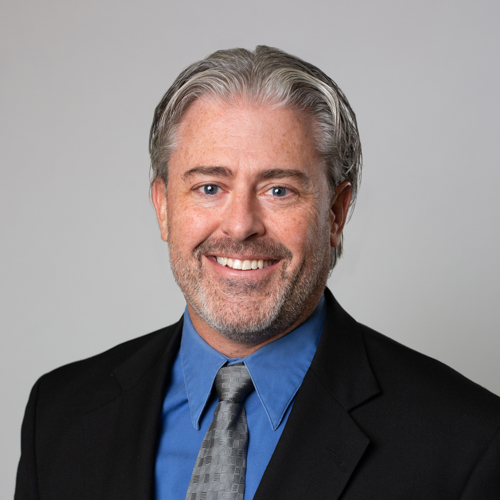 Would Recommend
Doug was great from the very beginning. For over two years he was a great help the entire time. There was an issue with my COE. It seemed the transaction coordinator did not understand how we could get it approved and almost cost me the house. Doug was extremely helpful, however, and got the issue taken care of in spite of her.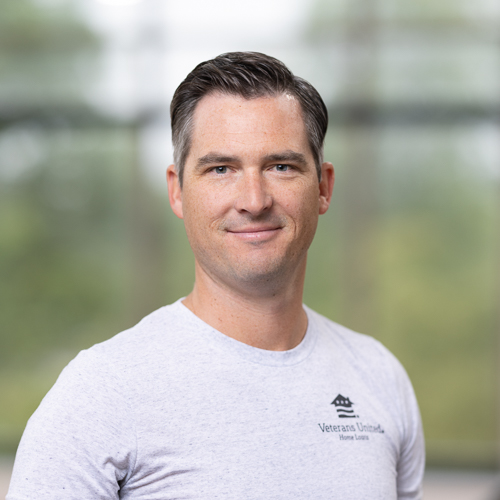 Would Recommend
Dave Buchner and Jim High were a pleasure to work with. I would ask for them personally on my next home loan.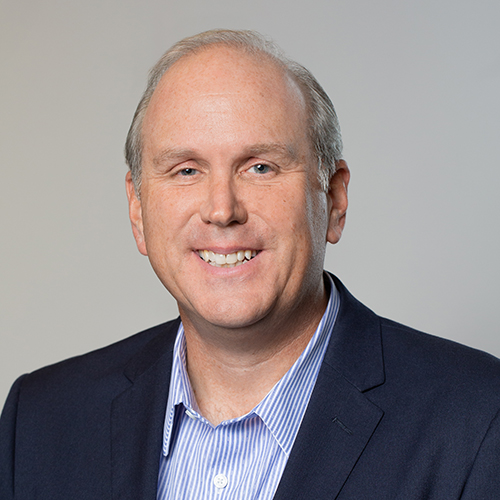 Start your journey today!