Would Recommend
AWESOME,QUICK, made this old MARINE anf His AWESOME Wife of 36yrs VERY HAPPY and love our NEW RETIREMENT HOME. THANK-YOU. SEMPER-FI GOD BLESS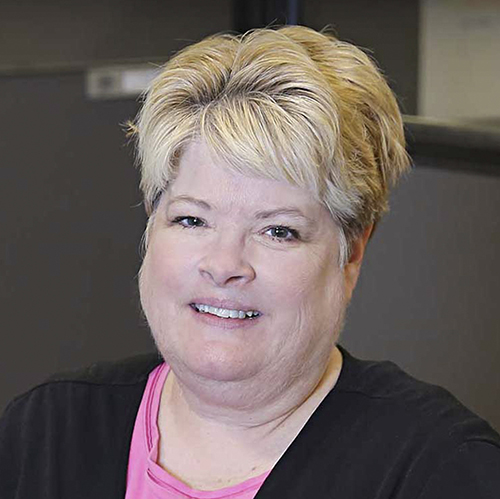 Would Recommend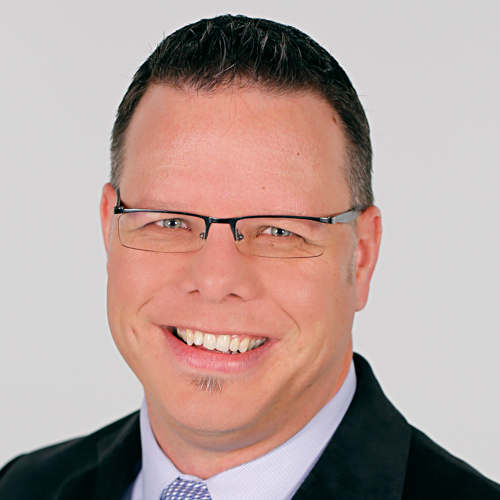 Would Recommend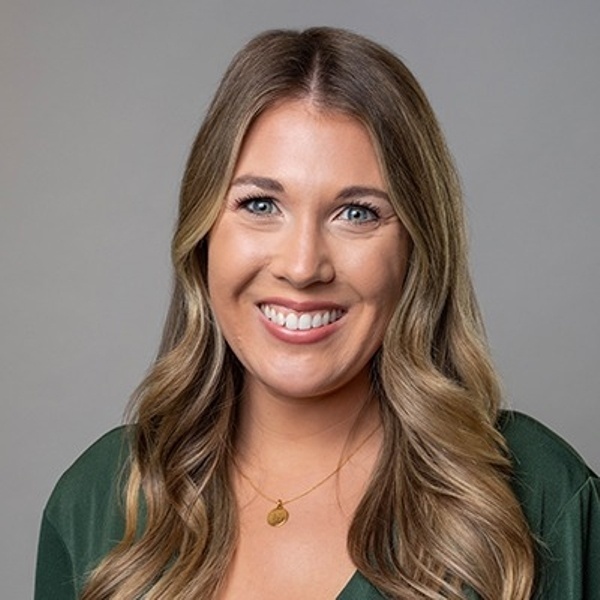 Would Recommend
The loan from start to finish was quick and very efficient, it took 5 weeks from the first call I made to United veterans and the discounts were huge and definitely help outWould absolutely recommend and use this company again, thank you so much again-bryan-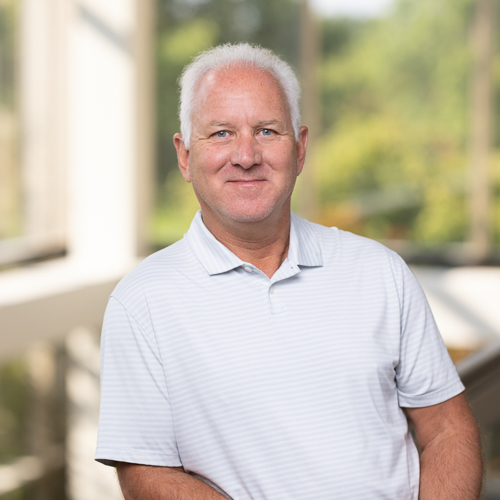 Would Recommend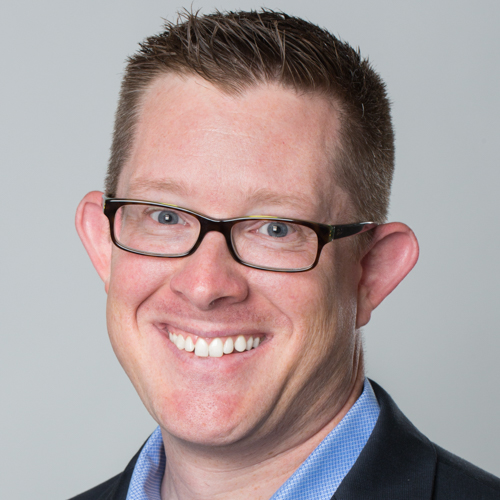 Would Recommend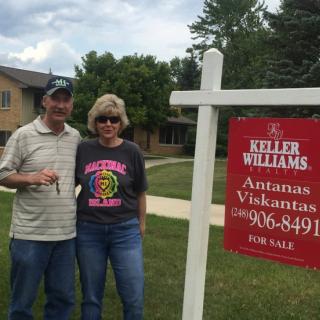 Billy was great! He new all the right questions to ask to get my loan approved in a short amount of time & was very prompt handling paperwork & answering the many questions I had. I would definitely recommend Veterans United & Billy. I think Billy did an outstanding job !!! and I appreciate his hard work.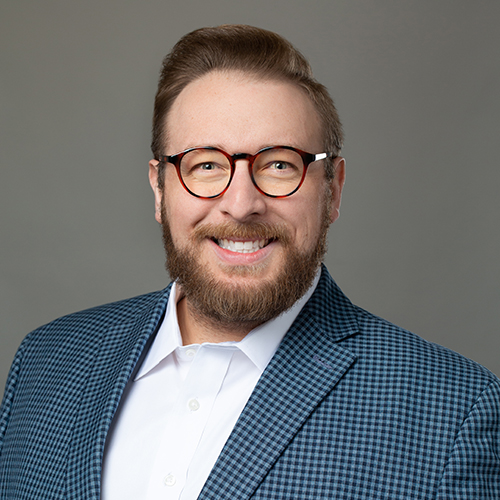 Would Recommend
Asli and Julia guided me throughout the process in a way that made me very comfortable.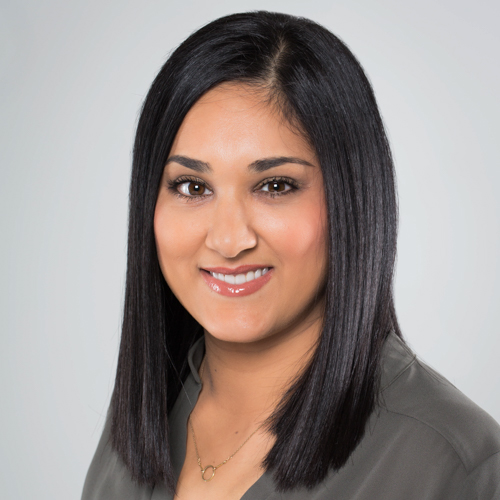 Would Recommend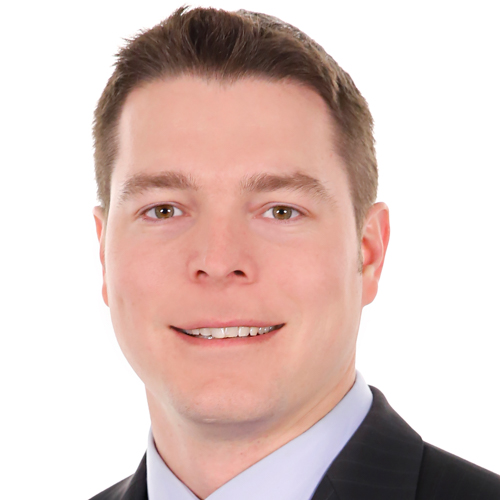 Would Recommend
Taylor Clark, Jackie Cox, Paris Paetzold-Kleinschmidt, Lauren Zettler were SIMPLY OUSTANDING! They were extremely helpful, very courtesy, always attentive and quick to respond from beginning to end! I was TERRIFIED to begin this process and each handled us with the utmost kindness and professionalism from the first call, down to the last calls which was within hours of closing Every concern we has was promptly addressed and answered to up to and at times beyond our satisfaction. We are still pinching ourselves, as this whole experience still feels surreal! We have already began spreading the word about our experience with Veterans United and all involved as one would be hard pressed to find an entity that would exceed this experience. Again, ABSOLUTELY OUTSTANDING! We LOVE, LOVE, LOVE our new home!! "Thank you all for making our dream a reality".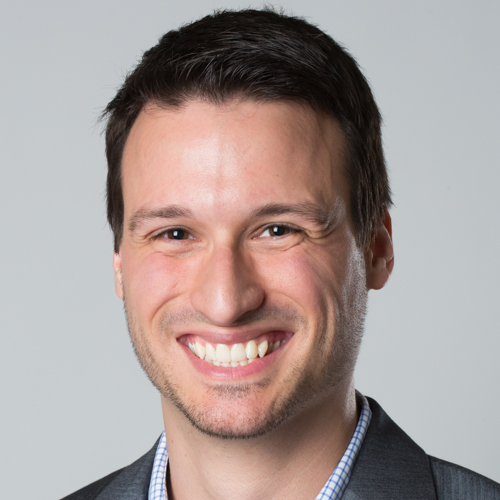 Would Recommend
They were very informative and answered in a timely manner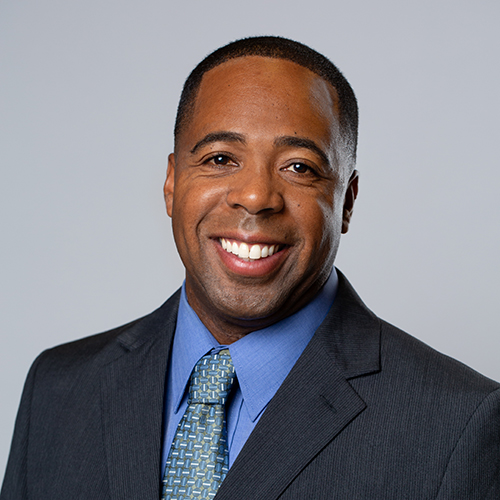 Would Recommend
Very responsive, knowledgeable and professional.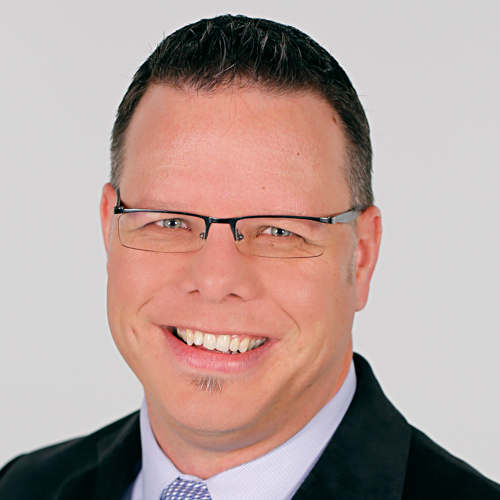 Would Recommend
Mitch Carver was highly experienced and exceptional throughout the entire loan process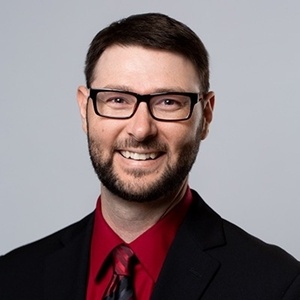 Would Recommend
Kaylee and Mike are wonderful.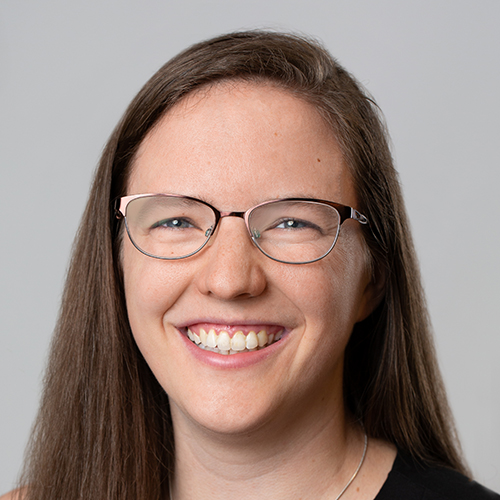 Would Recommend
I believe they actually care about you and your family.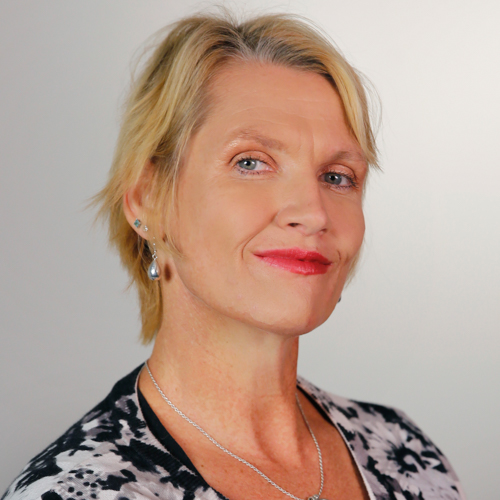 Would Recommend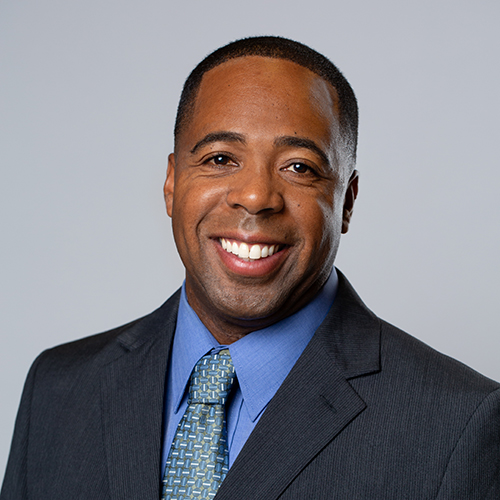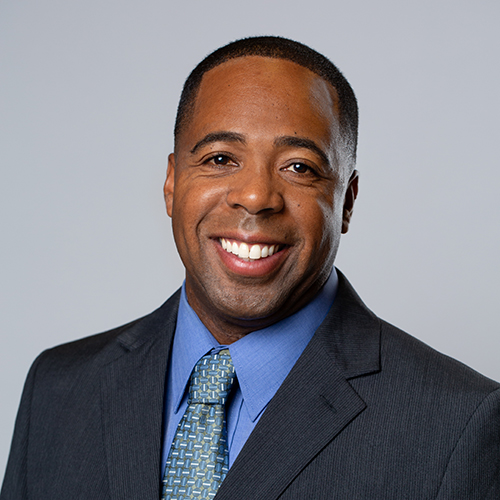 Would Recommend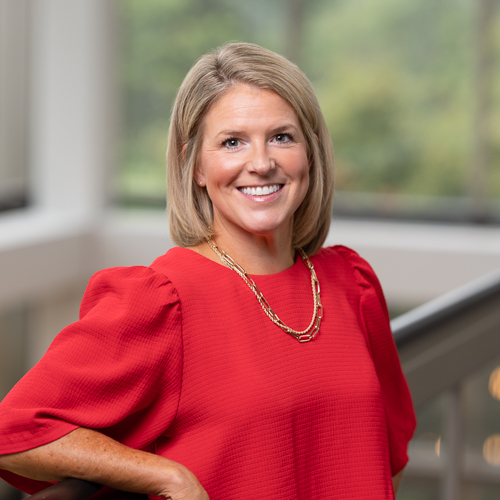 Would Recommend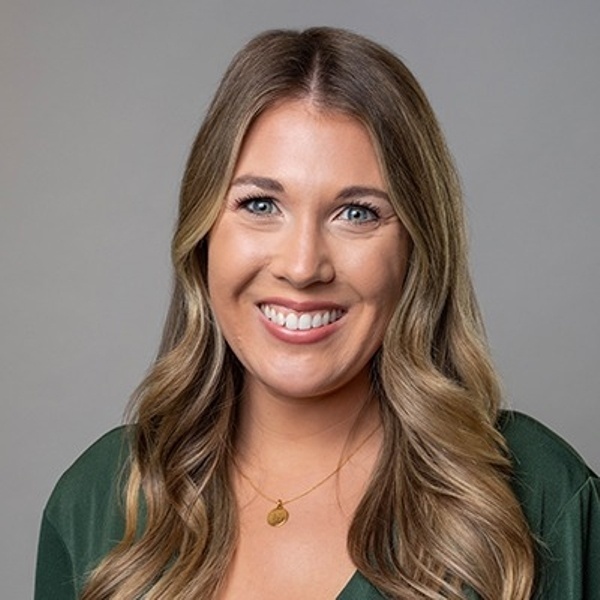 Would Recommend
Damien and his family team were outstanding to me at all times, going out of their way to appropriately give me knowledge at every level step I took. They became like family, especially Damien and Crystal, his Coordinator.I will always appreciate their handling of my case and will always keep in touch with the two.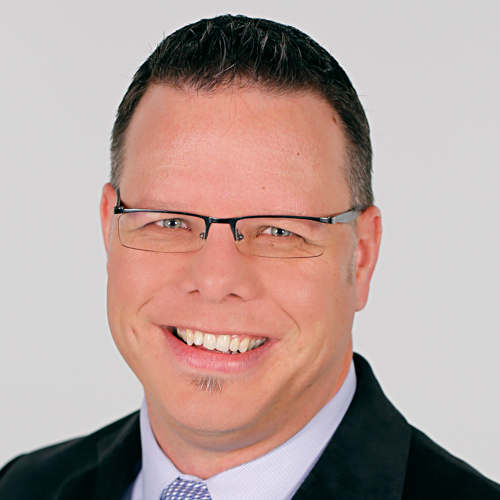 Would Recommend
The Best Team that I've came across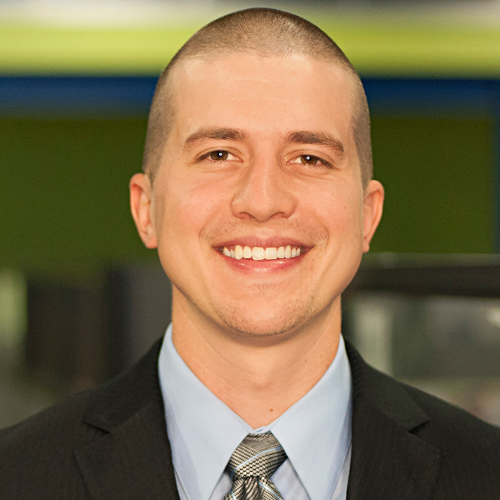 Would Recommend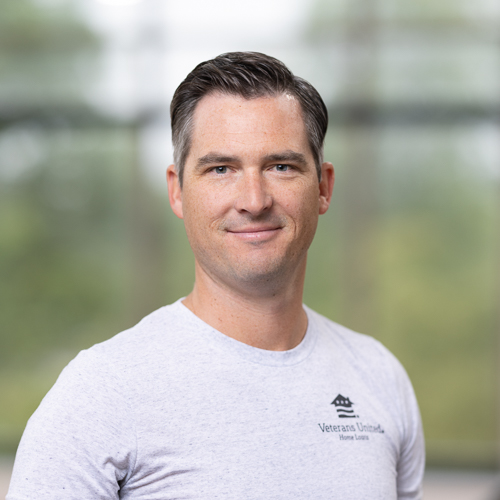 Would Recommend
Billy Jones, Beth Nichols, and Lauren Zettler were all very helpful and made the process of buying a home easy without the stress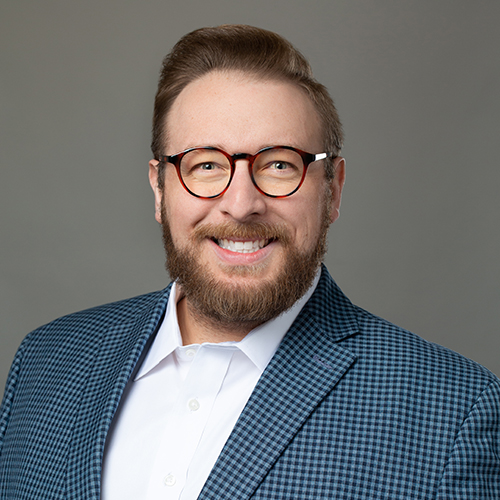 Would Recommend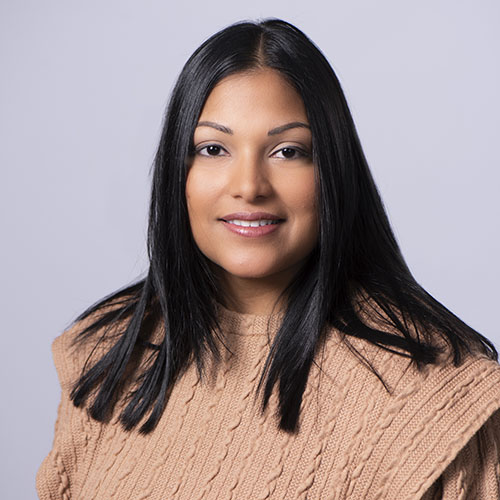 Would Recommend
Definitely going to recommend to my family and friends!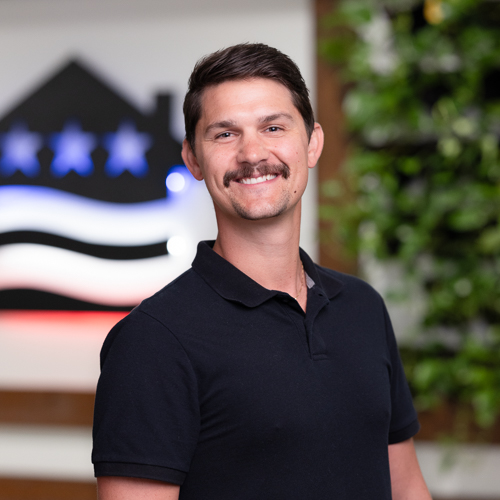 Would Recommend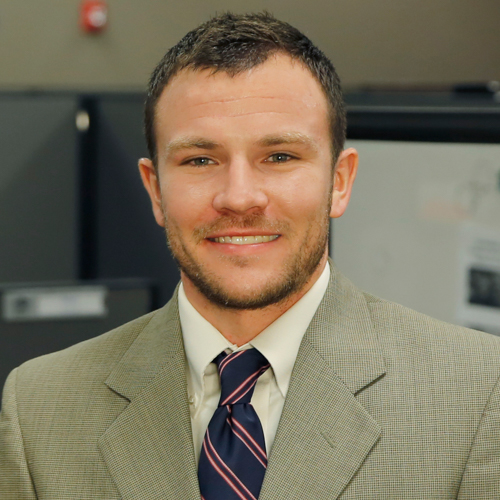 Would Recommend
The experience was amazing and so much less stressful than everyone made home buying seem. The information on the website was easy to navigate and basically any question about the process was answered.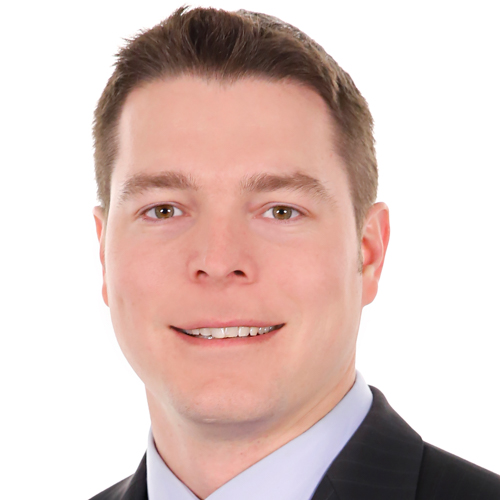 Would Recommend
Best experience I could have imagined.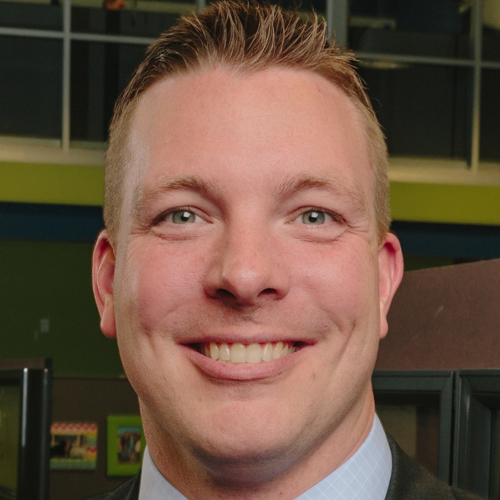 Would Recommend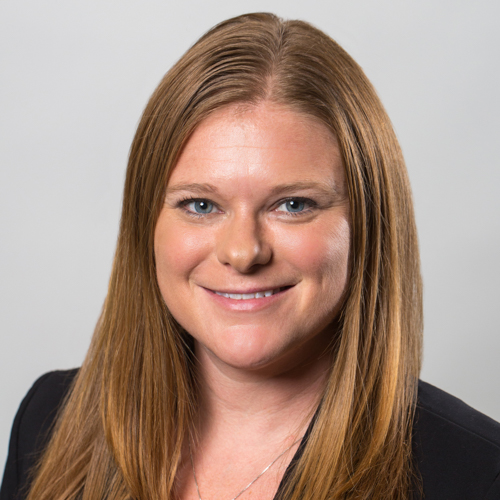 Would Recommend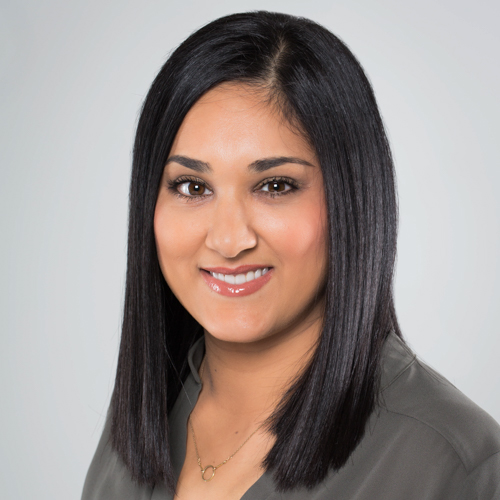 Would Recommend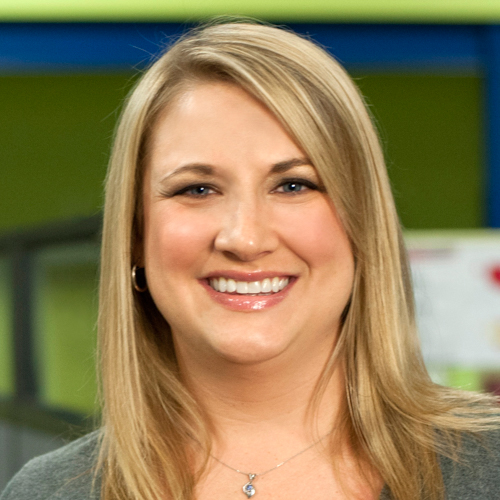 Would Recommend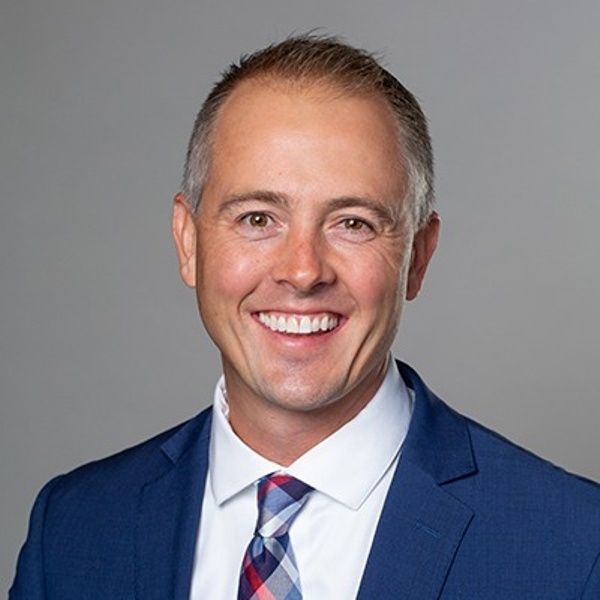 Start your journey today!