Would Recommend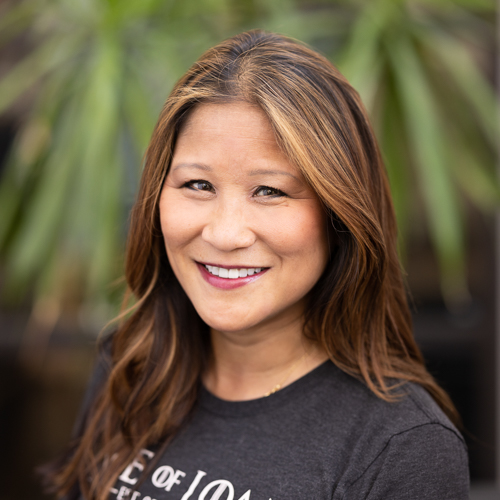 Would Recommend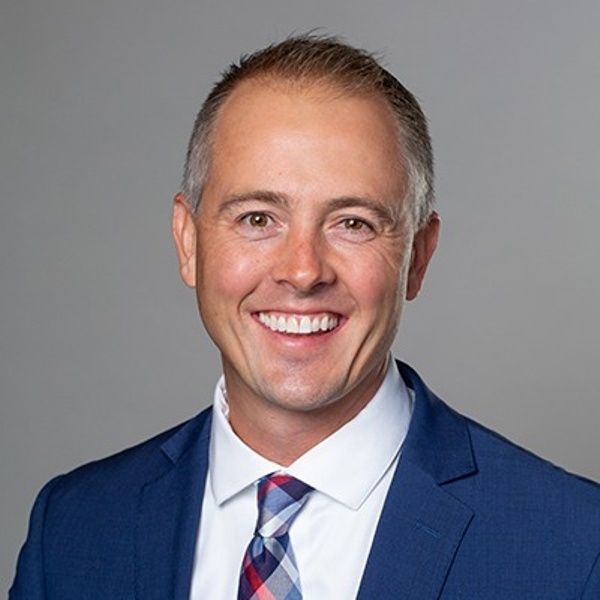 Would Recommend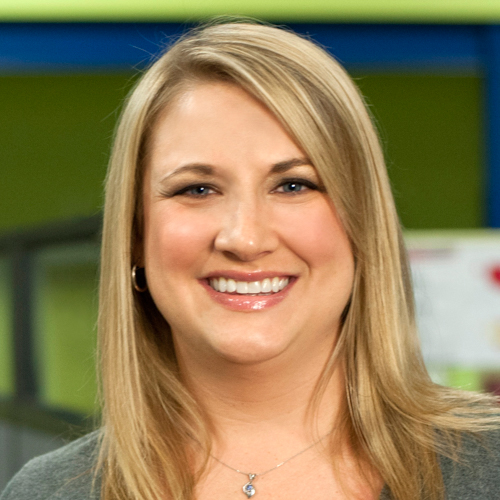 Would Recommend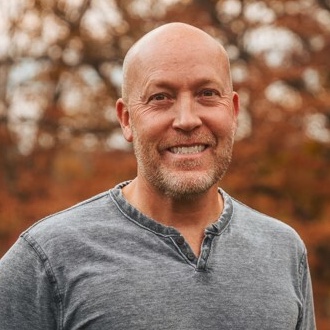 Would Recommend
I would recommend Veterans United whole hardly. They informed me and my realtor through the whole process.Even with a few bumps they made it smooth. I am very glad I chose Veterans United.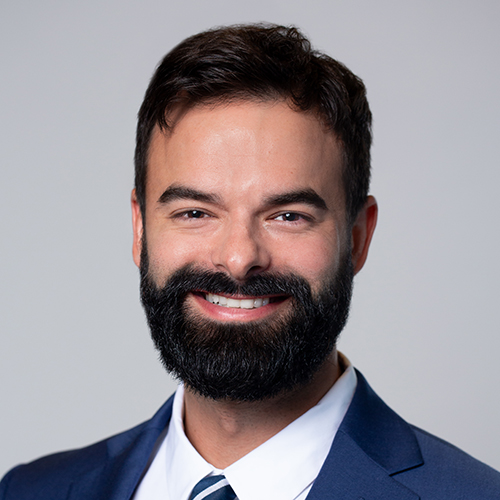 Would Recommend
I highly recommend Veterans United Home Loans to anyone looking to purchase a home. My experience with them was amazing. I am a first time home buyer and was shocked on well and smooth the process went. The staff was professional, knowledgeable, approachable, flexible and kept the whole process flowing and smooth. As an Emergency Room RN, I highly value communication, and this team was on point! I am VERY happy I choose to go with this team!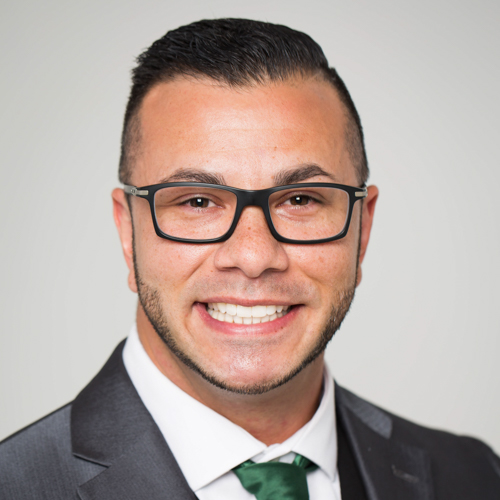 Would Recommend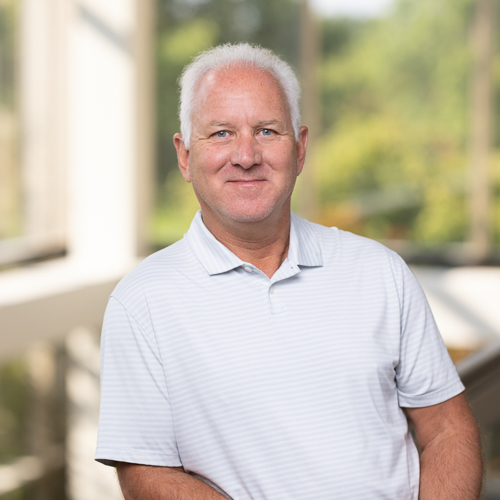 Would Recommend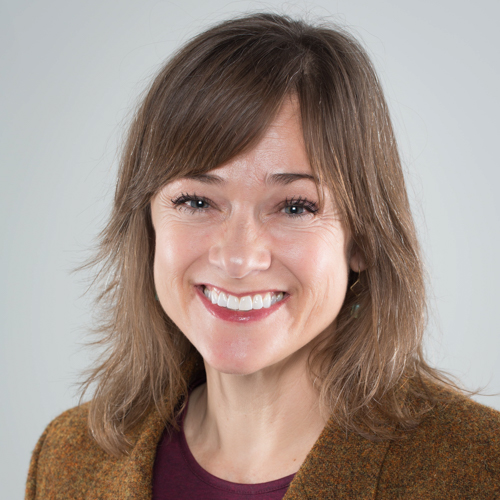 While Veteran's United provided the loan processing service, they IMMEDIATELY transferred my mortgage to another company. Thus, I cannot say that I thoroughly benefited from their service. I asked this question during the loan process and no answer was forthcoming. I am proceeding to transfer my loan to a local bank. ~ Dr. F. Dallas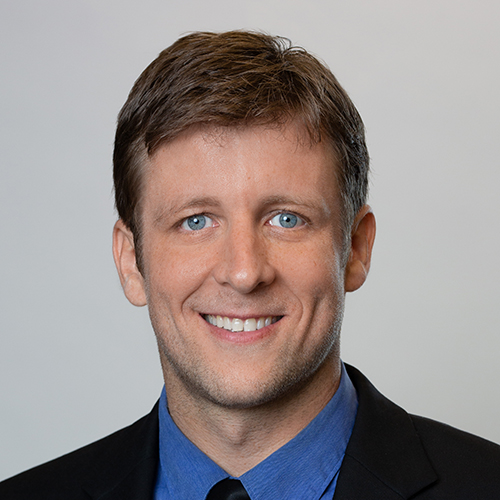 Would Recommend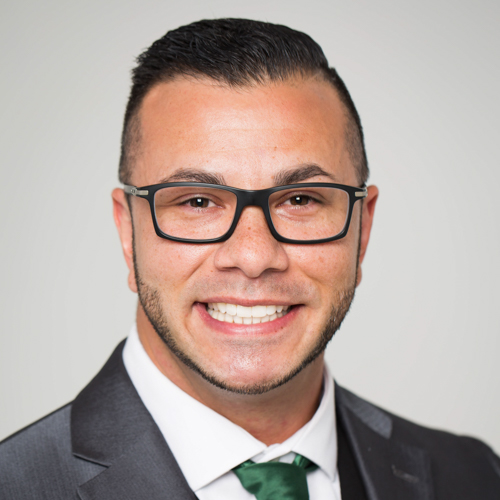 Would Recommend
I can't say enough about Veterans United. I always fhougjt that buying a home would be a tedious process. However, with Veterans United, the process was unbelievably easy. Alex Herbel, Sheila Bulwich and My RE agent, Steve Mititello are outstanding at what they do. I always felt as if IAll of my needs, concerns and questions were addressed thoroughly and patiently. I am thankful for my loan team and highly reccommend Veterans United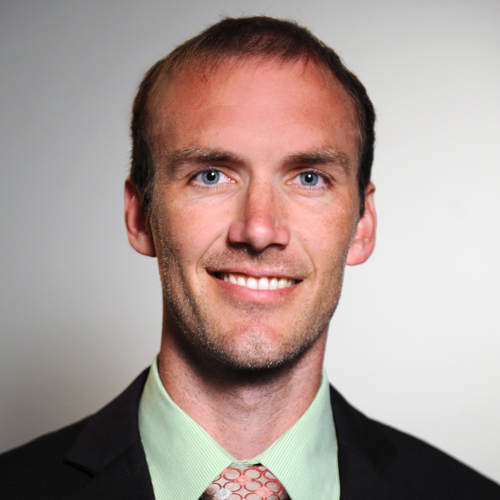 Would Recommend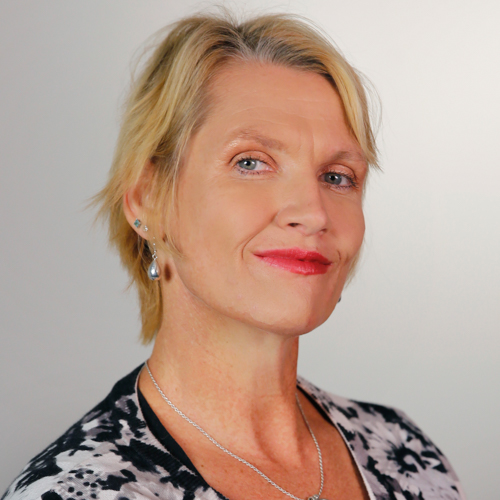 Would Recommend
Garrett and his team were amazing to work with. They were always available for about questions that came up along the way. I would highly recommend him to anyone looking to buy a new home.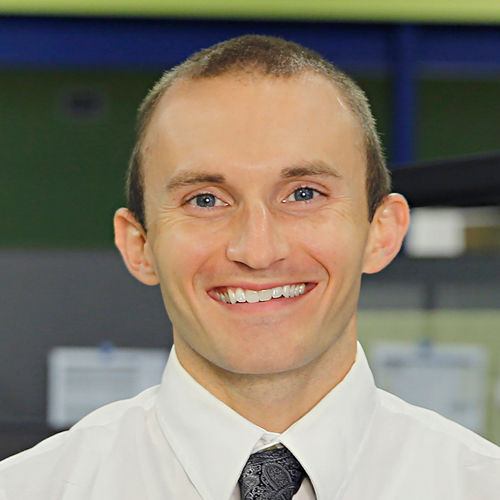 Would Recommend
Very professional. They listened to all my concerns and we were able to close on our home a week sooner than anticipated. We will use them again and recommend them to everyone.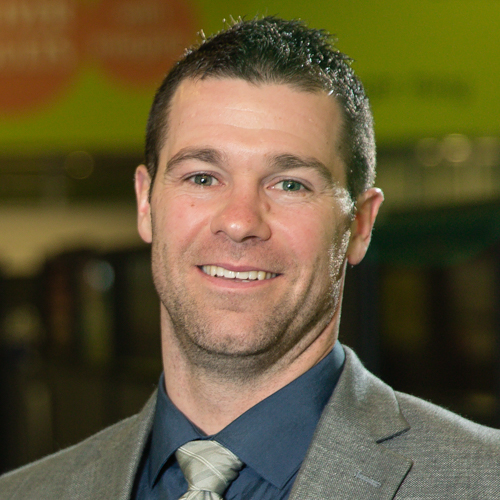 Would Recommend
Best home buying experience we've ever had! The team was AMAZING! There were no surprises at all, they shared all information with us and prepared us for each step of the journey. Thank you very much for being with us and helping us buy our forever home!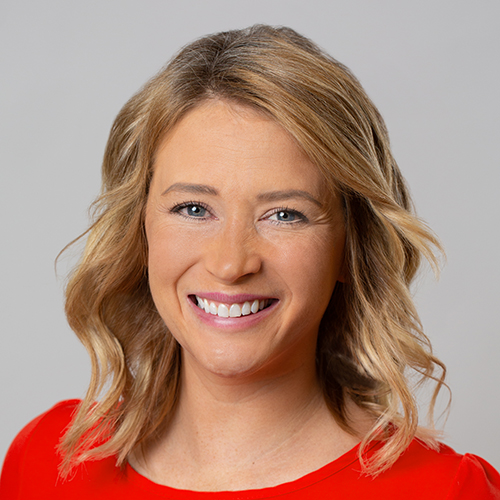 Would Recommend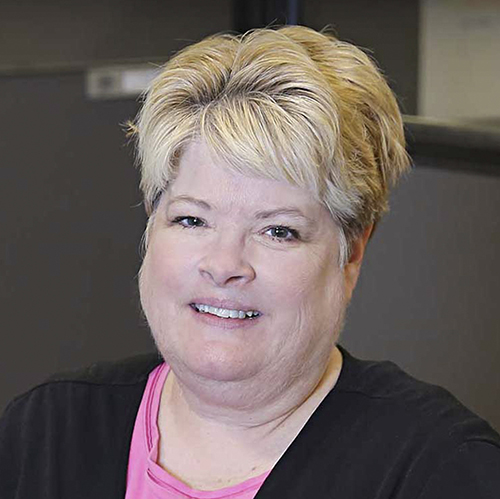 Would Recommend
The home loan costs were quite high, but overall before my team very helpful in answering all her questions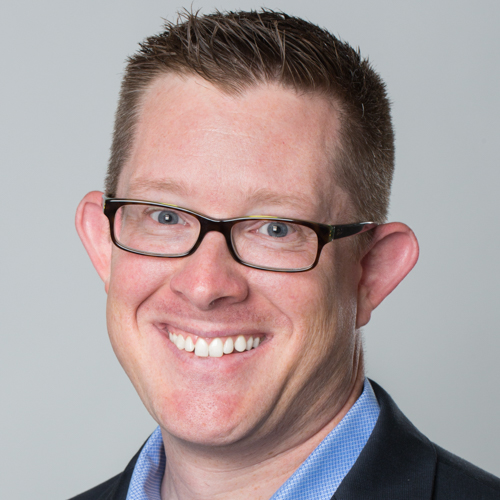 Would Recommend
A lot of paperwork for someone older but Joel made it very easy to go through the steps. :)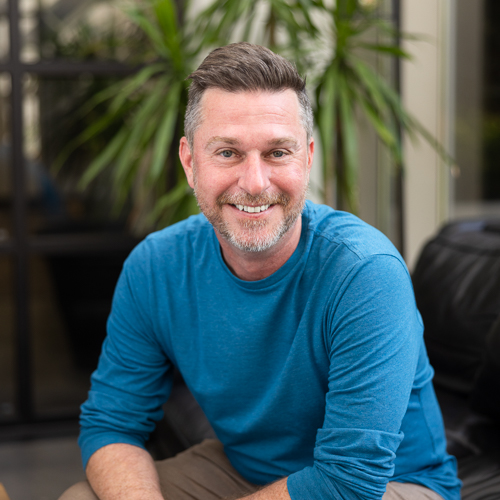 Would Recommend
Hi our experience with Veterans United in buying our first home was a great moment in our lives. The team that assisted us worked relentlessly to help us secure our new home . We didn't fully understand all the details if buying our home however our team at veterans United remained patient and guided us through. We now reside in our wonderful new home nestled away with a big smile on our faces.🤣🤗🙆‍♂️🙆‍♀️. Thanks veterans United.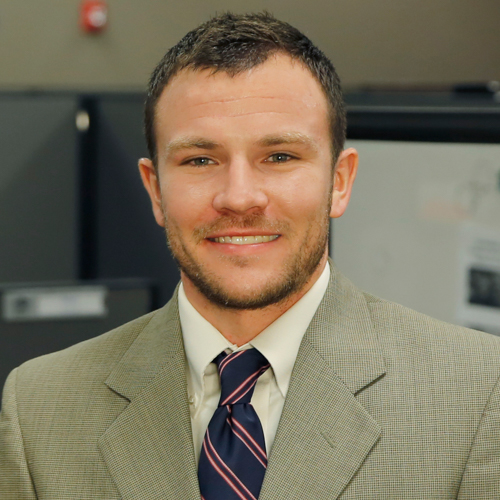 Would Recommend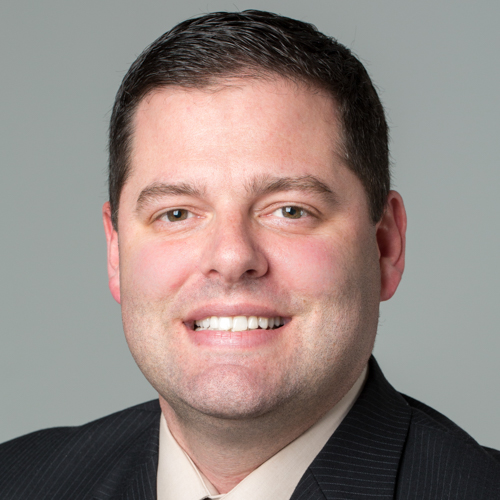 Would Recommend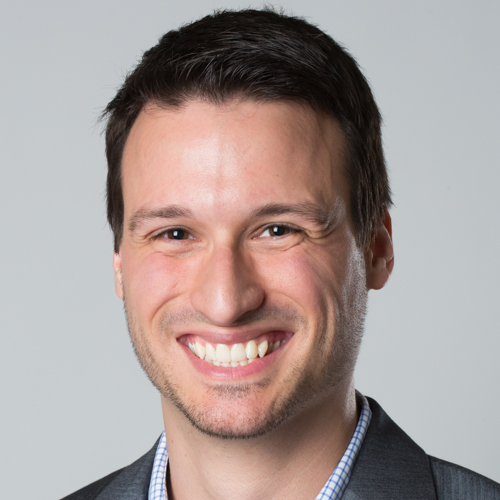 Would Recommend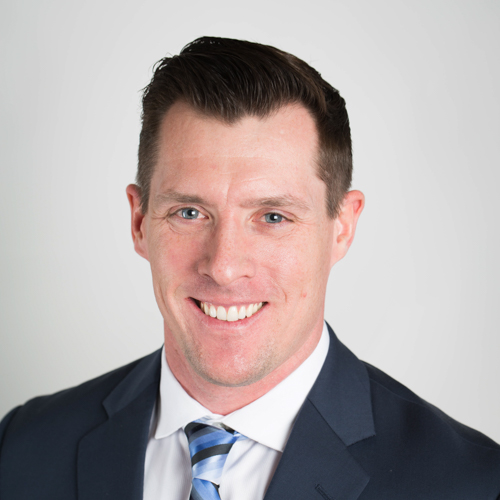 Would Recommend
U can trust in them to take care of u from the beginning of your home buying journey, until the end of it and beyond! We will keep repeating this! They r so awesome! Trust in them and u will never regret it! They r truly professionals! And we thank them so very much for the beautiful home we now own! God bless them all!! Thank u! Thank u!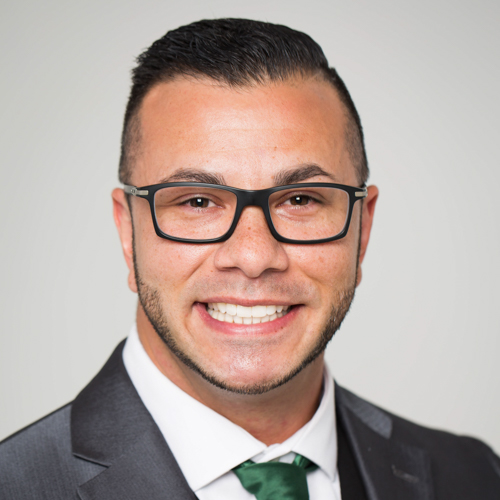 Would Recommend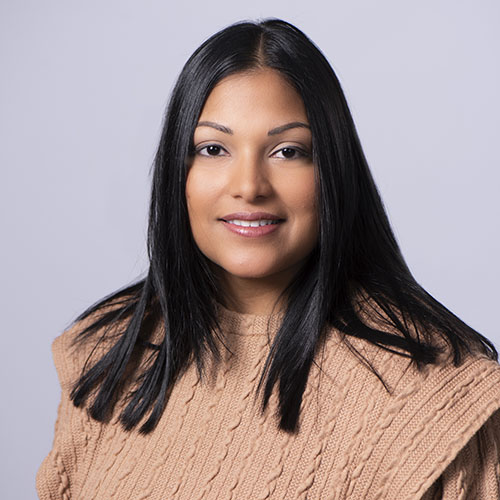 Would Recommend
I think that all veterans need to take a look at Veteran United. They truly know how to streamline the process and every single person I worked with was very friendly and helpful.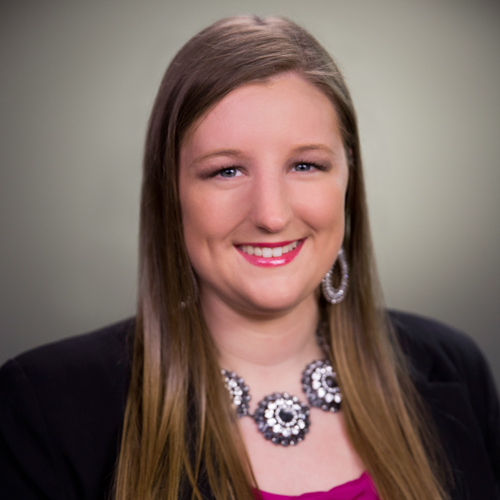 Would Recommend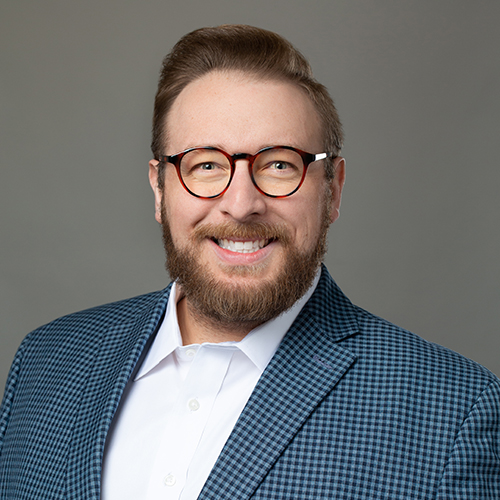 Would Recommend
I shopped around with several lenders, but ended up at VU. They were able to beat competitors rates and by far the best customers service. my real estate office had a great experience with them as well.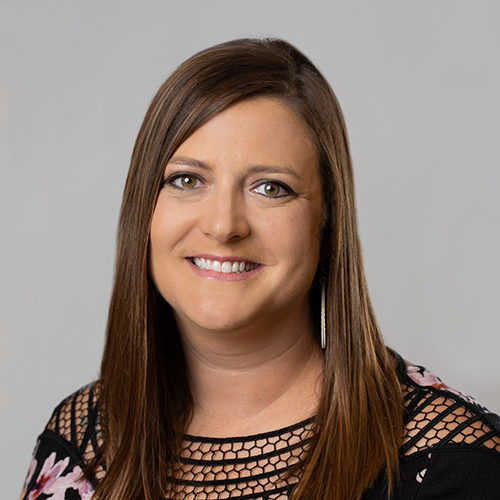 Would Recommend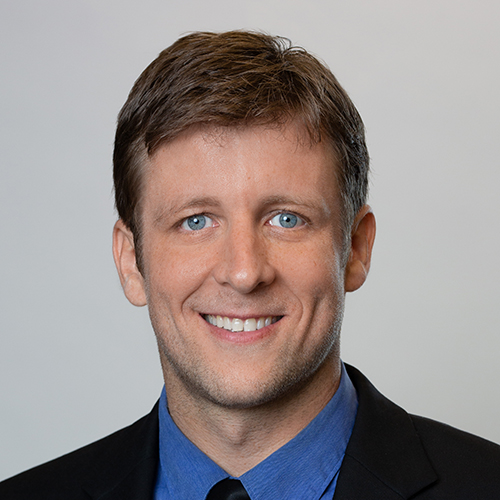 Would Recommend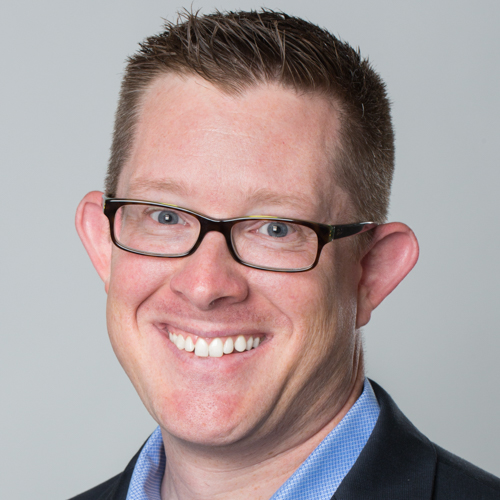 Would Recommend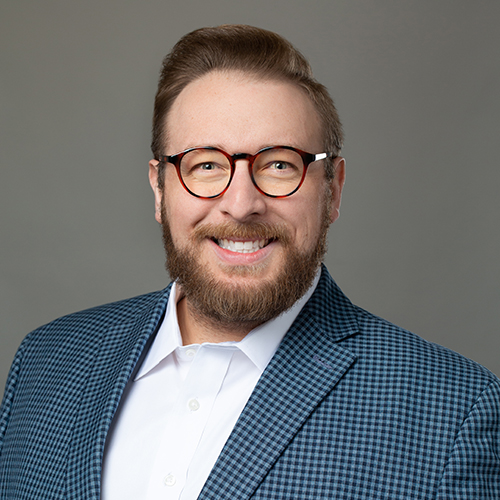 Start your journey today!