Would Recommend
While it seemed like it took a long time from initial contact to closing it was a good experience working with everyone at Veterans United.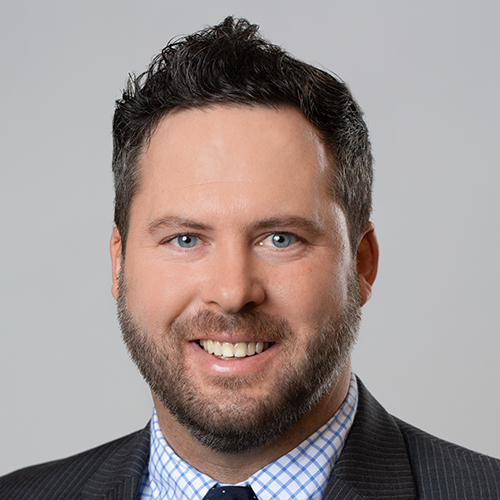 Would Recommend
Awesome, answered questions quickly and professionally.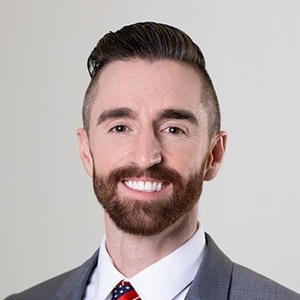 Would Recommend
Justine was outstanding in every way possible, she was quick to answer and help with problem I had. My realtor and I were so impressed. Made the whole process effortless. Thank you for her.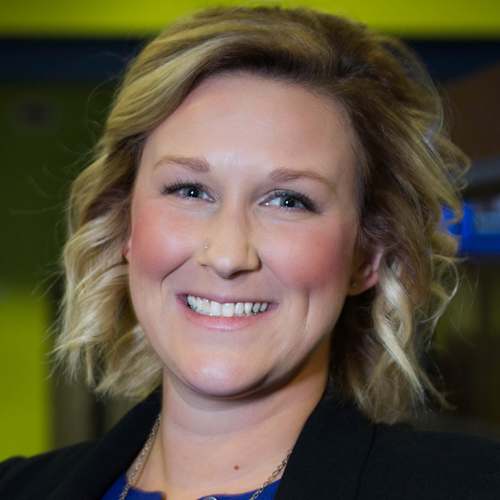 Would Recommend
Top notch every step of the way. Never felt pressured to make an fast decisions. You guys came highly recommended from people I trust most in this world and you did not disappoint.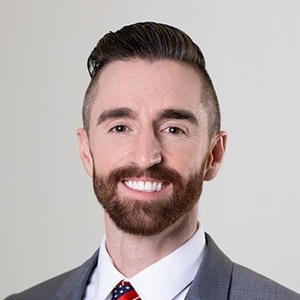 Would Recommend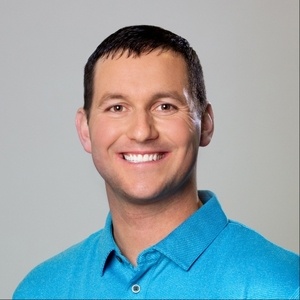 Would Recommend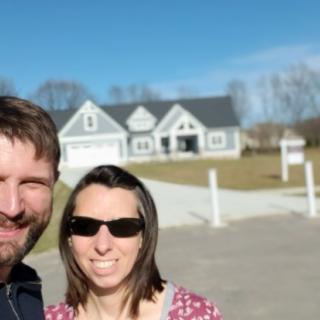 I would highly recommend doing business with Veterans United. It's clear they want the homeowner to succeed. They will expect a lot of information from you--provide that info and rest assured your loan team takes their responsibilities very seriously. My loan team, Brad Strubel and Kimmy Sanders were always there to explain every step and answered every question my wife and I had. We had many conversations during the process and all were positive, reassuring and professional. Also, the online interface was very intuitive. It was extremely easy to follow the process and meet all of my suspenses. Thank you for connecting with my Wife and I with our dreams!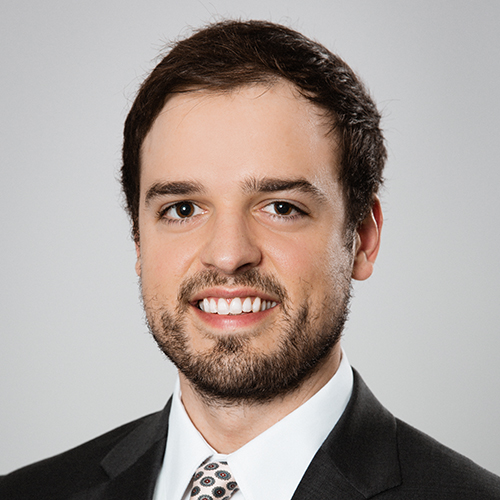 Would Recommend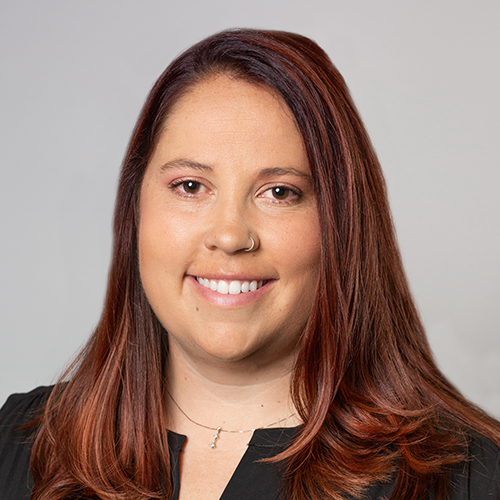 Would Recommend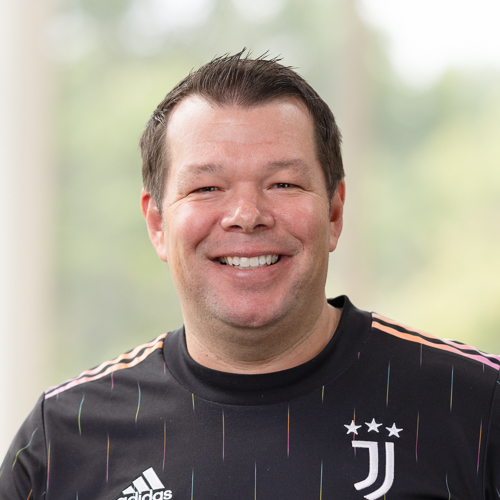 Would Recommend

Would Recommend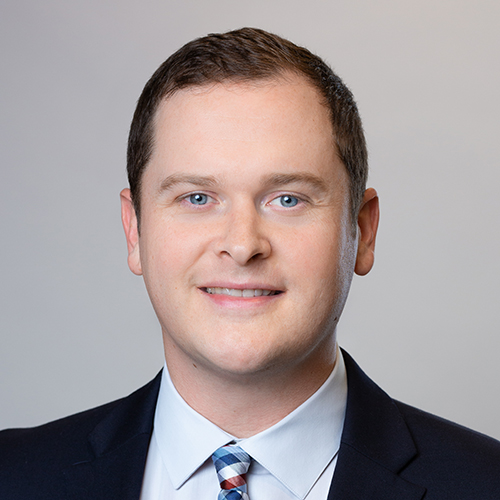 Would Recommend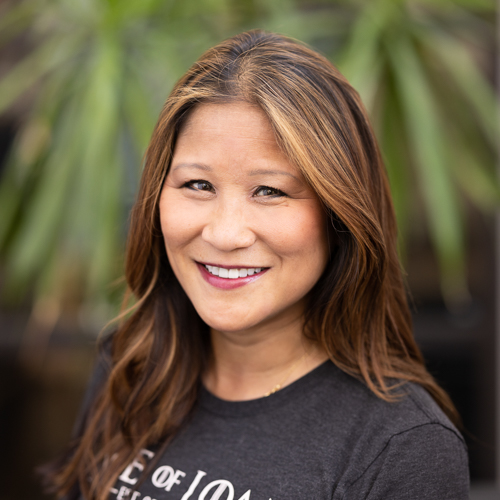 Would Recommend
This is the third loan I've done with Veteran's United. Each time the experience has been very smooth and each time I've closed earlier than anticipated.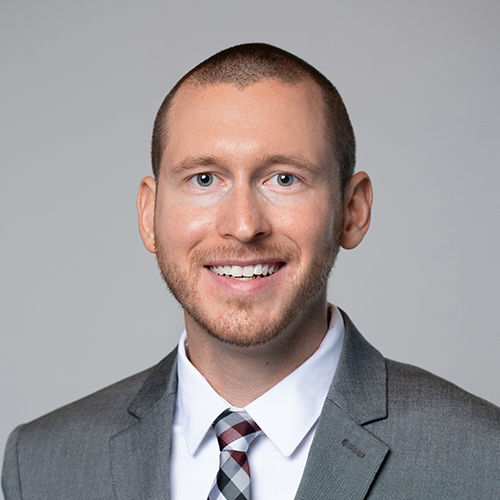 Not enough feedback or touching based in between long lapse of time leaving customer wondering whats going? are they scammers? The web account should not replace customer service and communication.
Response from Veterans United
Carmen, we agree that continued communication is important during a home approval process. There are times during the loan approval where there is no action needed from the Veteran, but our goal is to prepare you for those times so you aren't feeling left in the dark. We appreciate this reminder to continually let our Veterans know what is going on, even if there is no change to report.
Would Recommend
The underwriter seemed to take their time and wanted clarification at the last minute. This put unneeded stress and pressure on me. This needs to stop and have a better experience with another customer. However, the loan specialist Seth Thompson did a great job with what he had to work with.
Response from Veterans United
Jeffrey, we're sorry your experience during underwriting was stressful. We'll take a look at your approval process to see if we could have made the experience better for you and others. We're glad Seth was an asset to you during your home purchase, and we hope you enjoy many happy years in your new home.
Would Recommend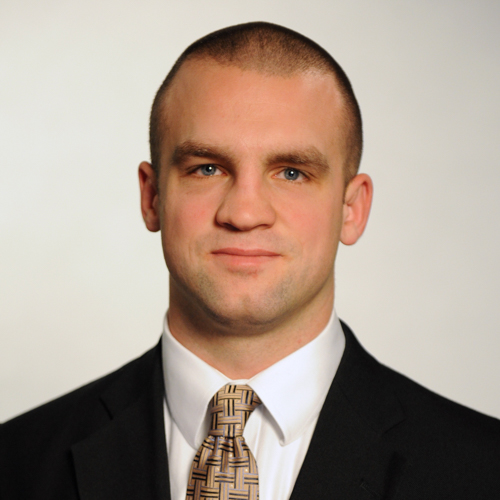 Would Recommend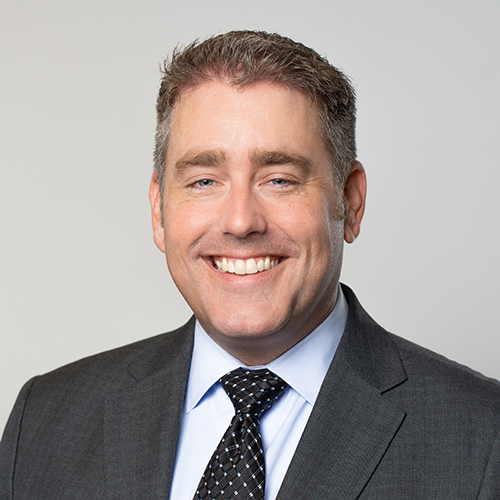 Would Recommend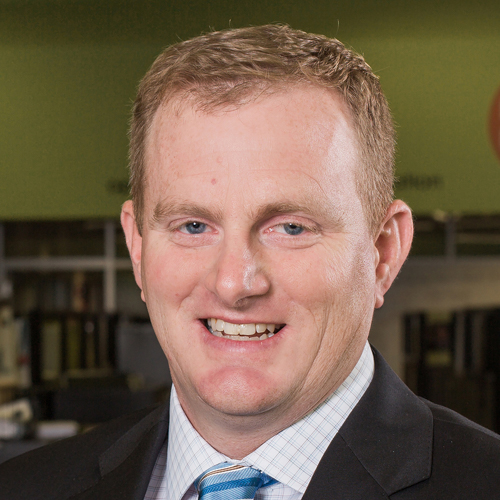 Would Recommend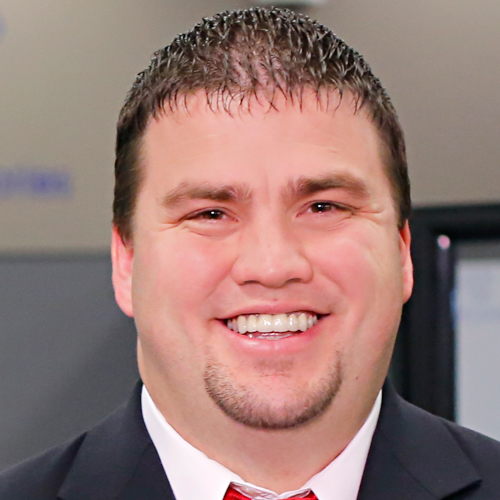 Would Recommend

Would Recommend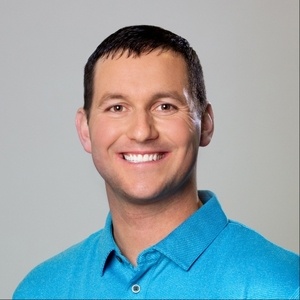 Would Recommend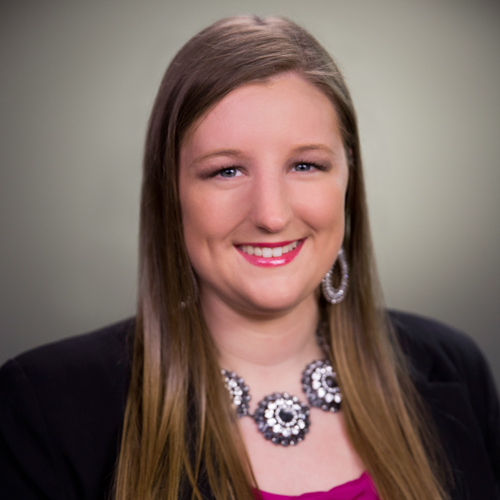 Would Recommend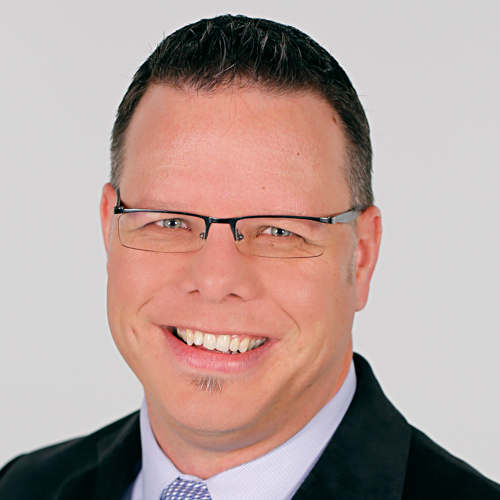 Would Recommend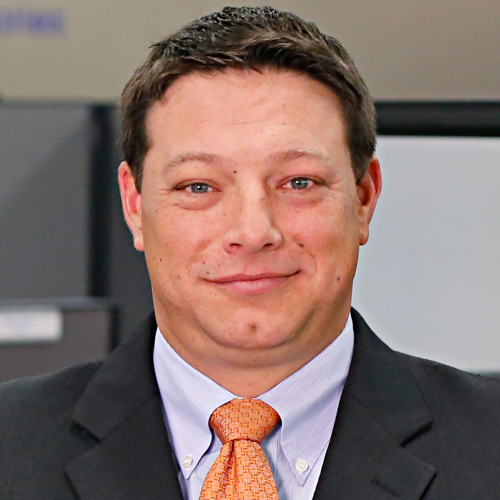 Would Recommend
Luke and Melissa were outstanding and everything happened flawlessly thanks to all their hard work. I am now the homeowner of my dream home. Thank you Veterans United for making it all happen!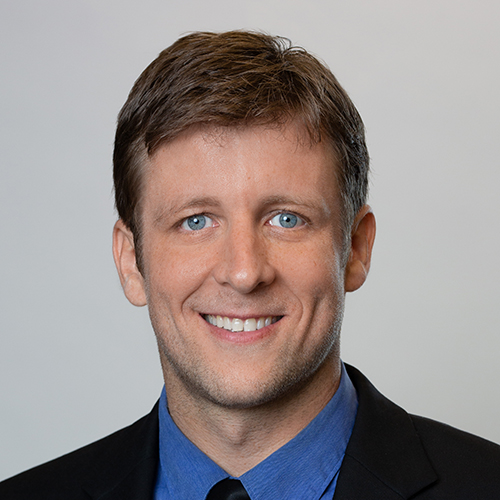 Would Recommend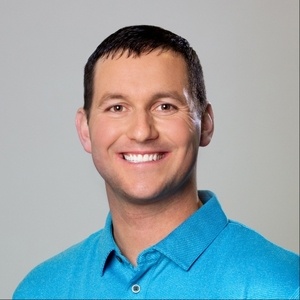 Would Recommend
There was not one surprise during the entire process. Tony kept us fully informed on each and every step and prepared us on what to expect next. In the past, the thought of purchasing a new home was overwhelming and intimidating. Tony and his team of Jake and Hannah made this whole process easy and dare we say, fun. Pam and I will highly recommend Tony and his team to anyone looking to purchasing with a VA loan.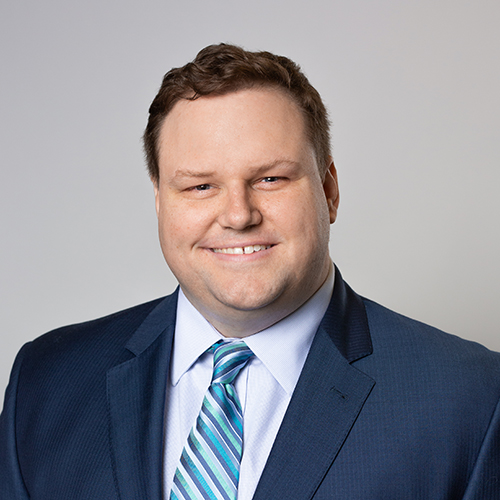 Would Recommend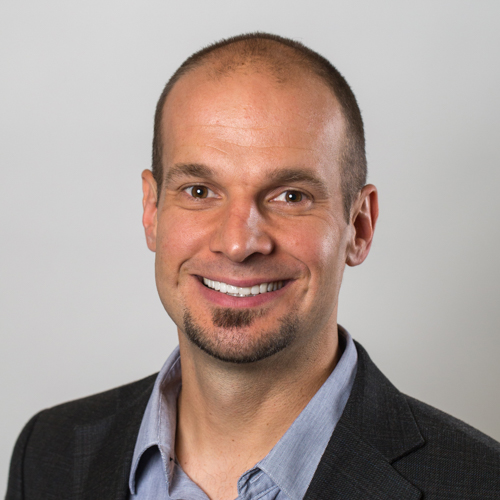 Would Recommend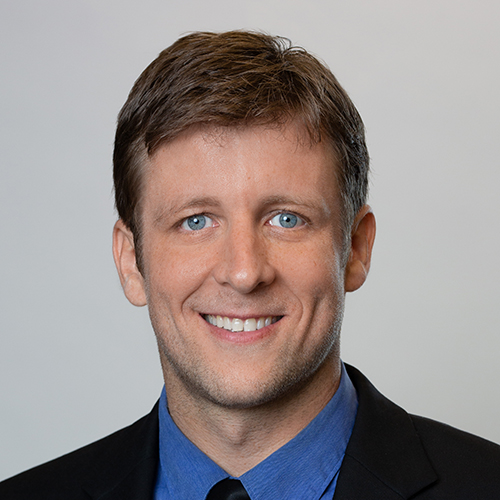 Would Recommend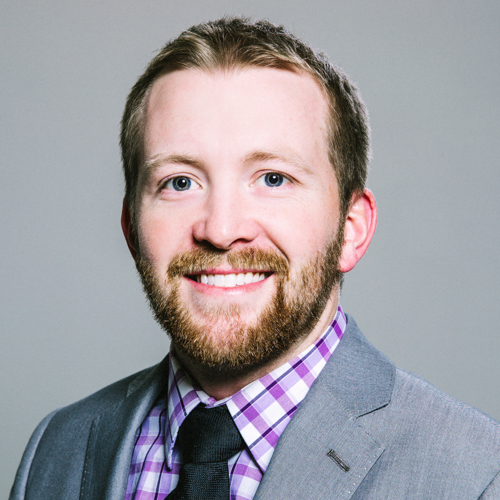 Would Recommend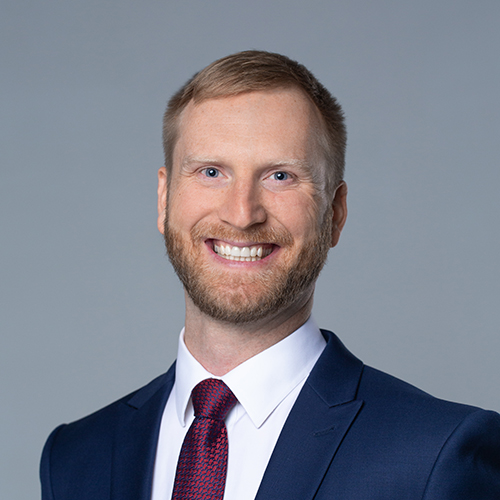 Would Recommend
Awesome first time home buying experience! We couldn't be any happier with the professionalism and experience at veterans United. Thank you!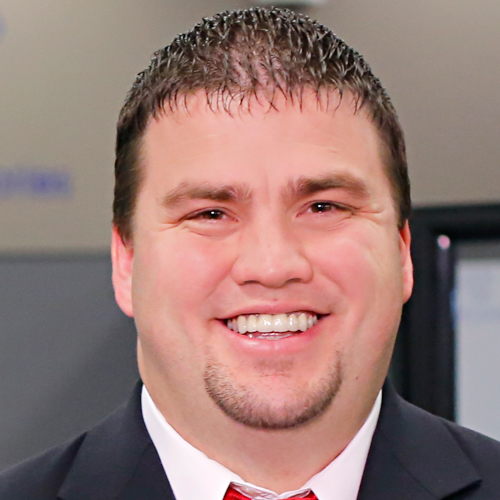 Start your journey today!