Would Recommend
Much easier than I thought. Just follow the to do list and things seemed to mine pretty smoothly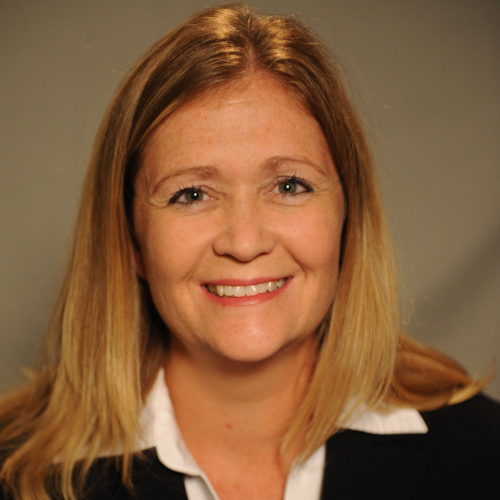 Would Recommend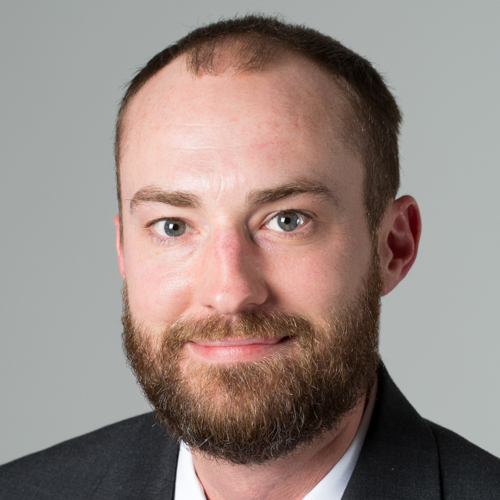 Would Recommend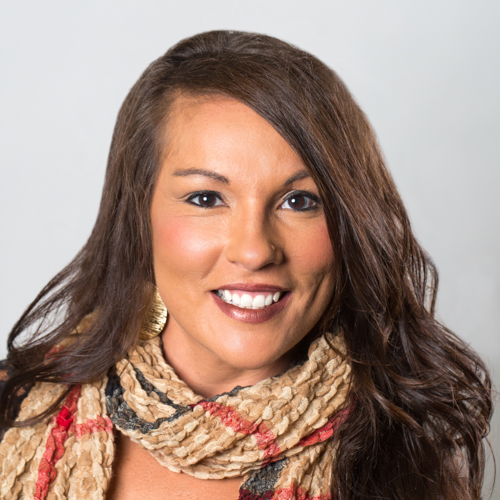 Would Recommend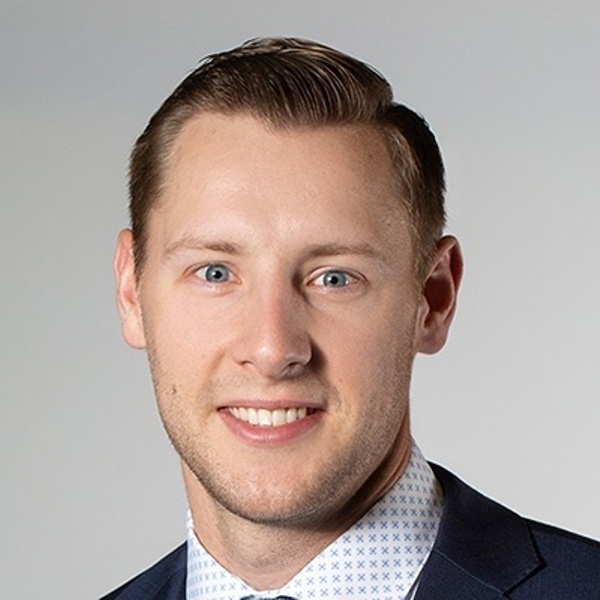 Would Recommend
My journey to my new homewas long but well worth the time.my loan team did an amazing job in pulling this deal off a good job well done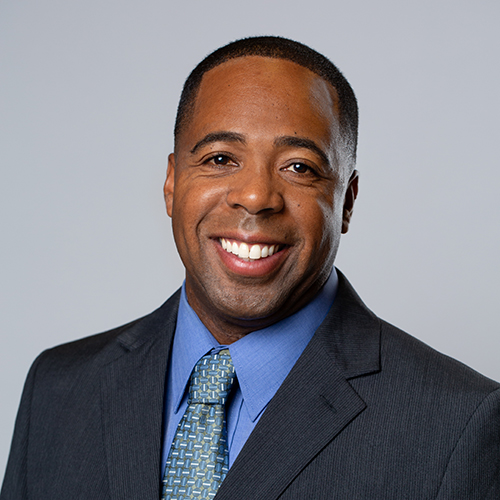 Would Recommend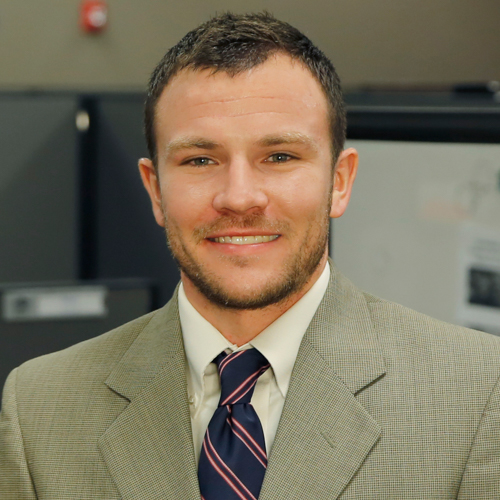 Would Recommend

Would Recommend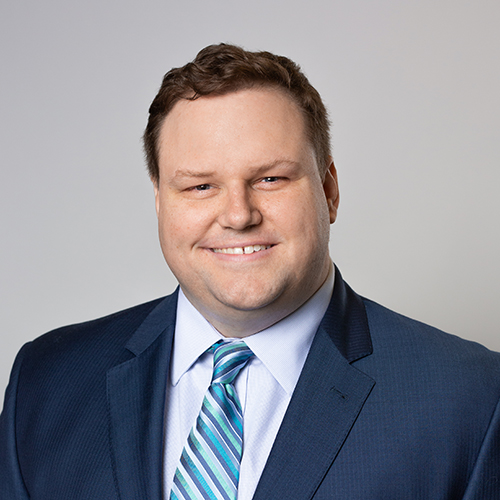 Would Recommend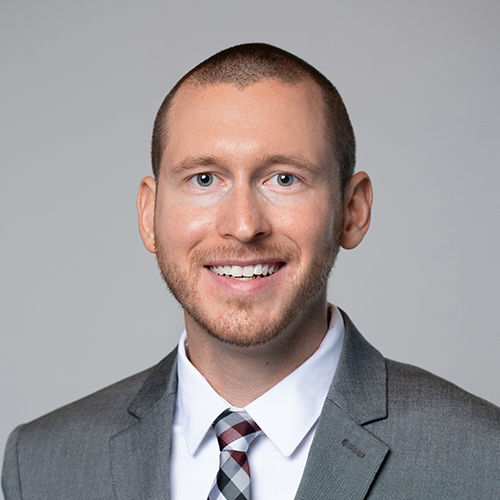 Would Recommend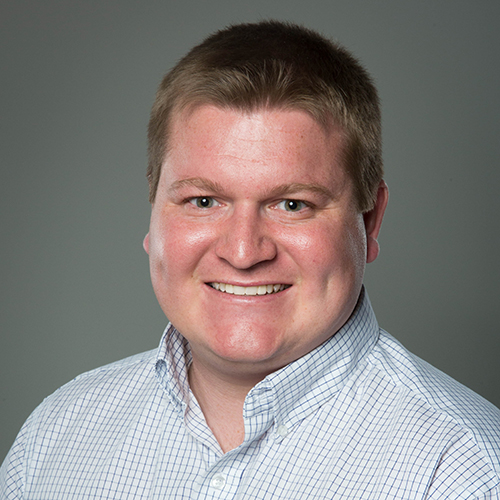 Would Recommend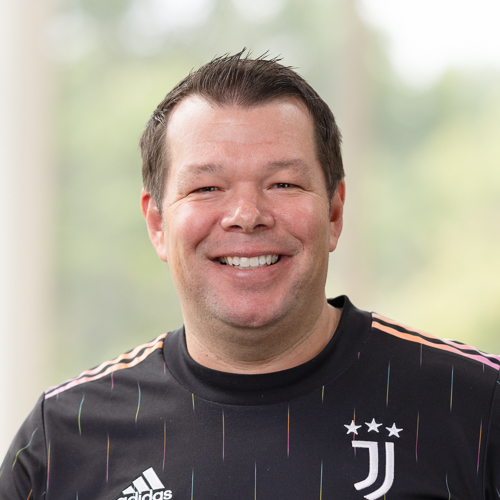 Would Recommend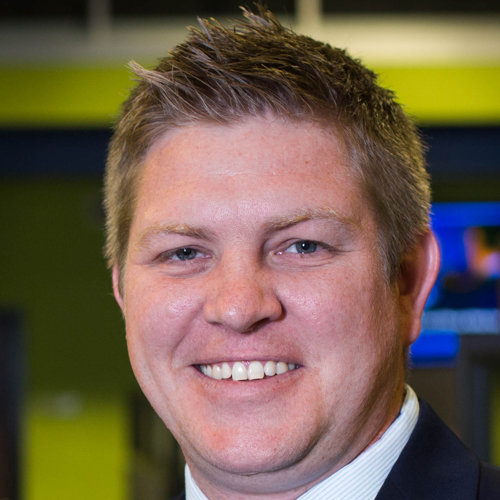 Would Recommend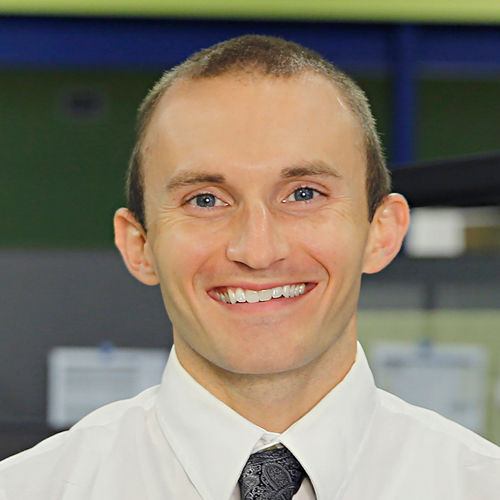 Would Recommend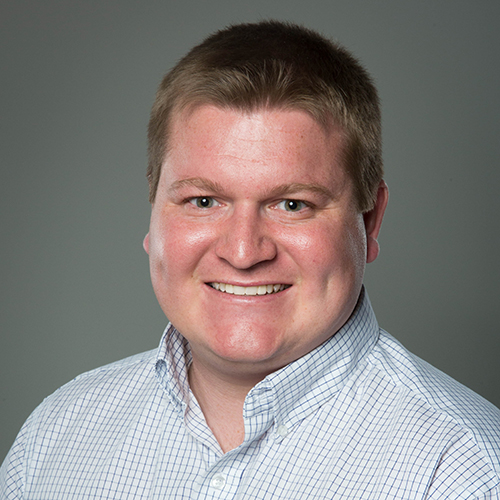 Would Recommend
Big thanks to Brad and Kimmy for working so hard to make sure we understood the entire journey of home buying.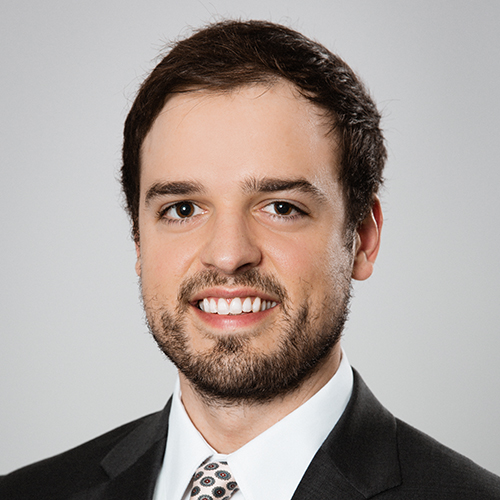 Would Recommend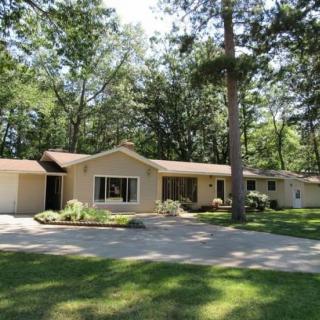 Veterans United has been the best experience I have had for home buying. It was your team that made our dream of being a homeowner possible. Your team was the most professional, customer oriented, and, most importantly, most caring and experienced that I have ever met. It started with the Lighthouse team and Ms Bobbie Hafford that worked with us for over a year to get our credit up to where it needed to be. She always reached out to us, kept us motivated, and kept us progressing to our goal of being a homebuyer. Once we were qualified my home loan specialist Seth reached out to us within an hour of being qualified and even though he had engagements with his family and it was late he always took the time to answer our calls, kept us informed, and kept our loan and pre approval moving. He motivated his team and even though it was late on a Friday Lucas stepped in and together we were able to be pre approved that same day. Seth Wilmes, Lucas Hassemer, and Morgan Luster always was prompt to return calls and texts and always was kind, informative and dedicated to our loan needs. Without these dedicated and caring professionals my family's dreams of owning our first home may have never came true. Thank you Seth, Bobbie, Lucas, and Morgan. And thank you to the Veterans United Team. My loan officer Seth Wilmes is one in a million. He is caring, professional, exceptionally proficient, ethical, and passionate about his job and exceptional customer service. Always available or quick to respond with my questions and I do believe he was always fully engaged and dedicated his time to me when i had the first time buyer many questions. He took the time to fully answer my spouse and I's questions fully and professionally. I will always refer Seth and his team as well as Veterans United to all of my friends, family, and associates that are starting the home buying or refinancing journey.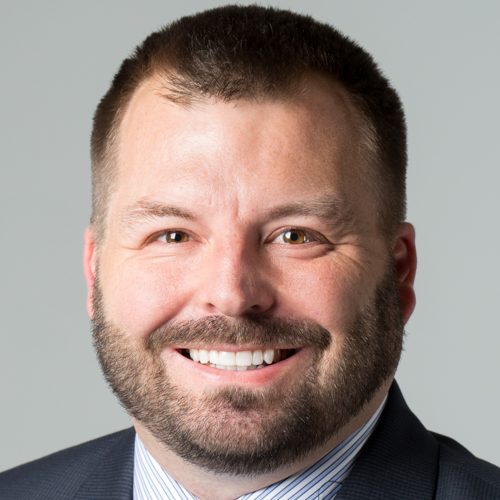 Would Recommend
Thank you Kevin. Great working with you again!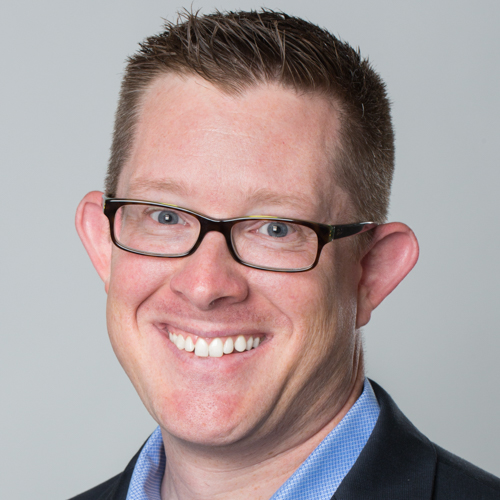 Would Recommend
Great experience, great staff. Thank you!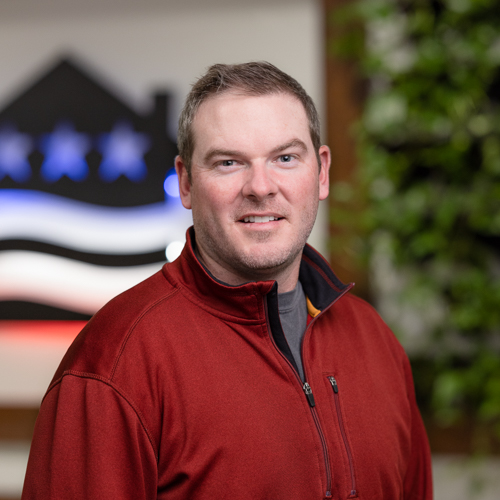 Would Recommend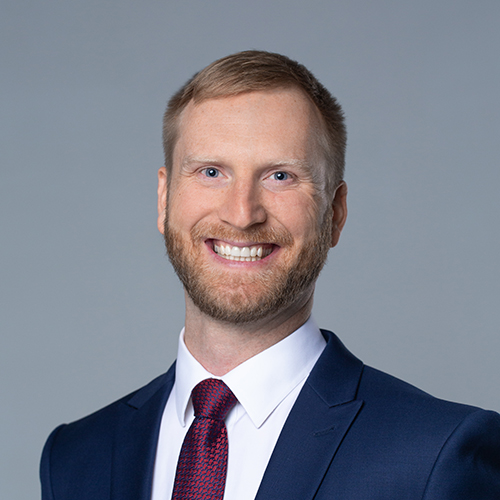 Would Recommend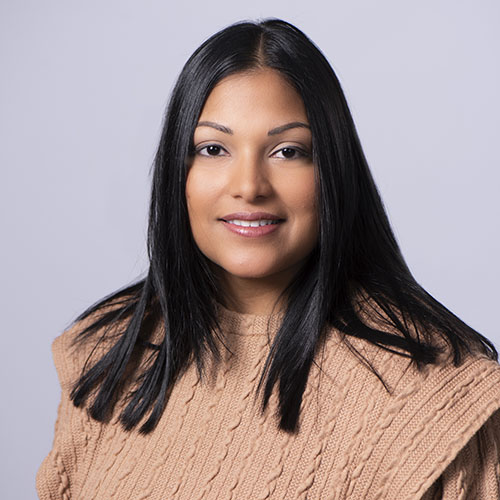 Would Recommend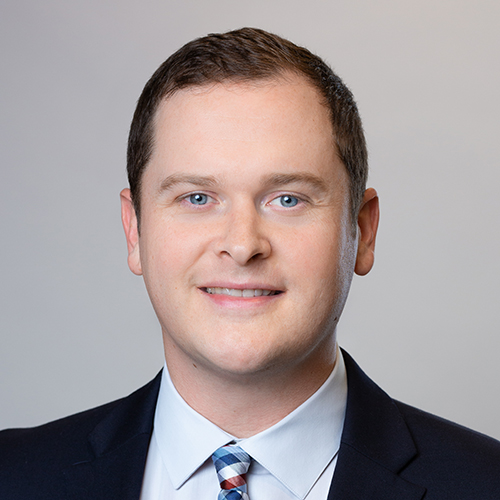 Would Recommend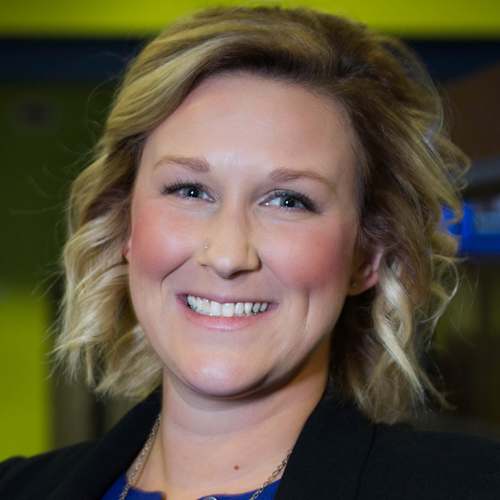 Would Recommend
I recommend Mr. Campbell assistant to anyone applying for a va loan.

Would Recommend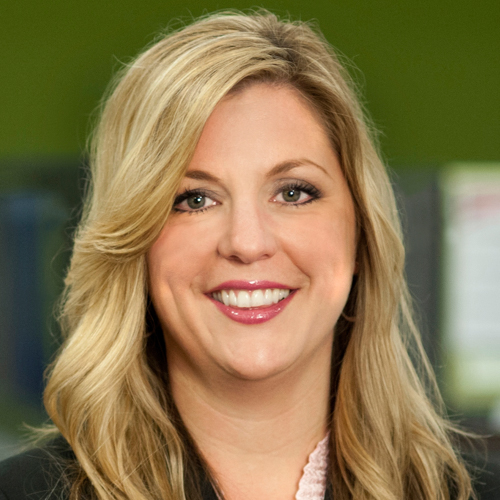 Would Recommend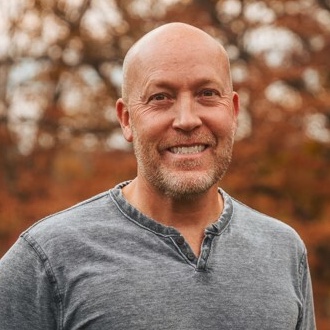 Would Recommend
We recently closed escrow on our second home with Veterans United. Both times have been absolute great experiences. The amount of respect and attention we get is impressive. Our loan officer (Clayton M.) answered all of our questions within hours making us feel valued and important. We highly recommend Veterans United and Clayton Meldi as the loan officer.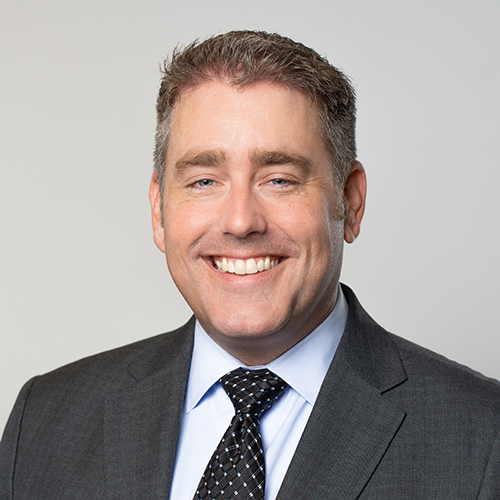 Would Recommend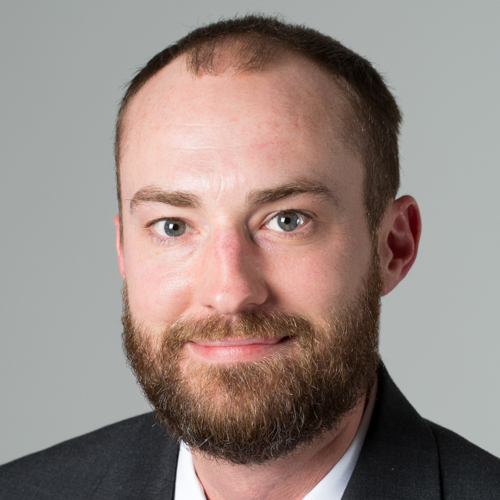 Would Recommend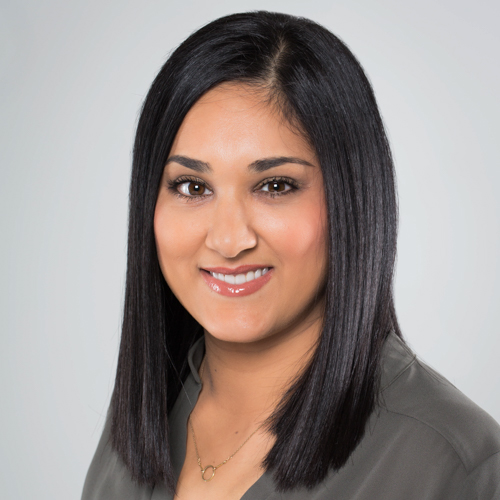 Would Recommend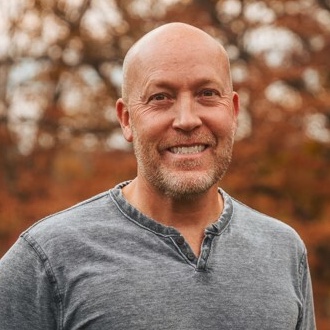 Would Recommend
VA will go the extra mile to ensure you're getting the best deal and value for your money!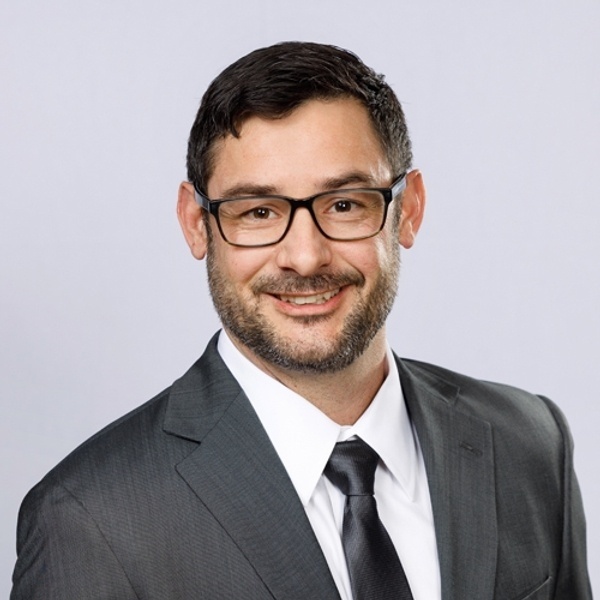 Would Recommend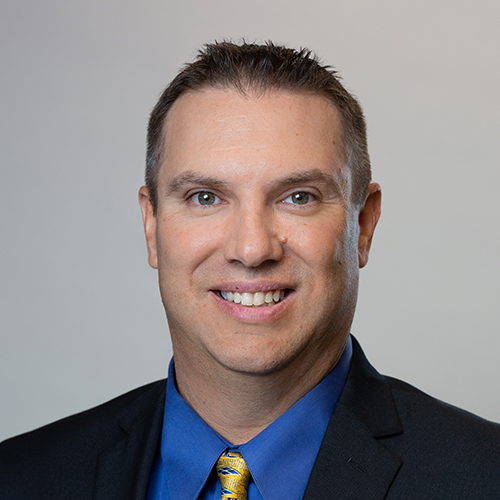 Start your journey today!