Would Recommend
To any of my fellow Veterans, I would definitely recommend this company to get your new home. They will guide you through each step and make it seem effortless. But as you know it's a lot. And at the end of the day I think they do whatever it takes to get your loan approved.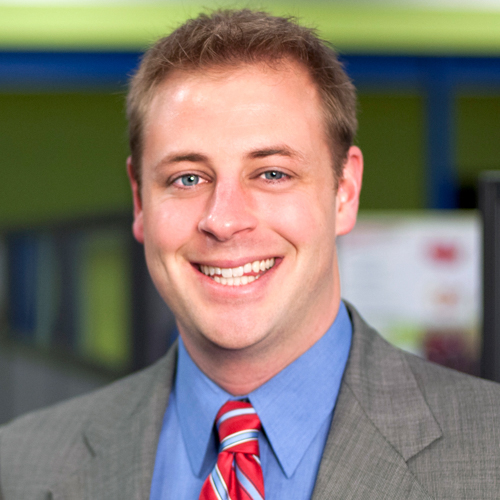 Would Recommend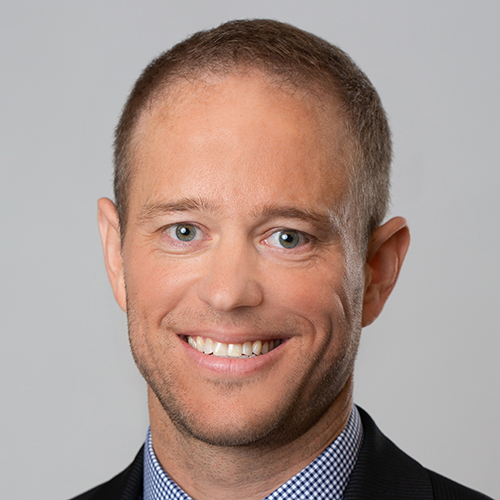 Would Recommend
I would highly recommend Veteran's United to any vet looking to purchase a new home. They made to rigors of purchasing a home nearing nonexistent. They send you a to do list of everything they need from you which takes the guessing out of what paperwork you may need. My wife started the process in August and we closed on October 17th. Two thumbs up!

Would Recommend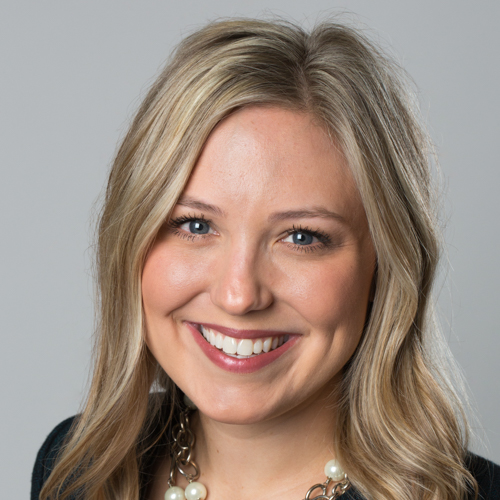 Would Recommend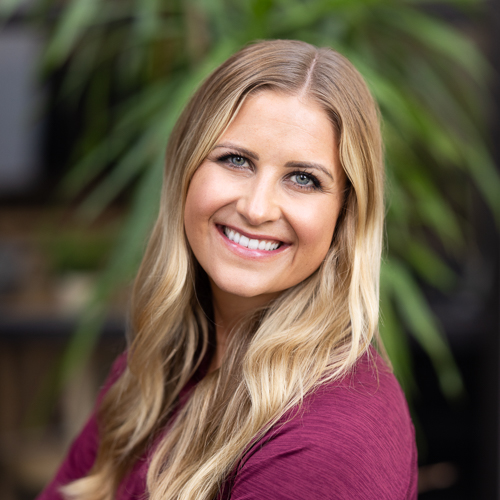 Would Recommend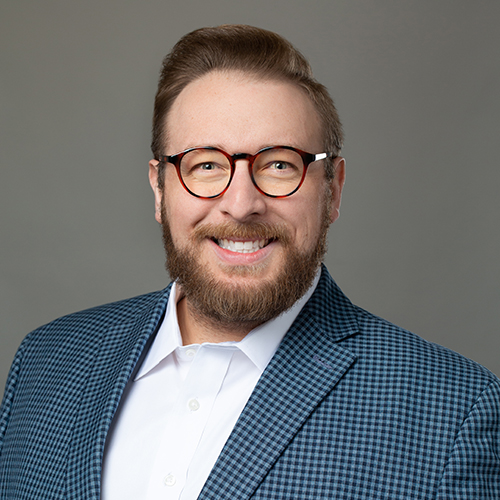 Would Recommend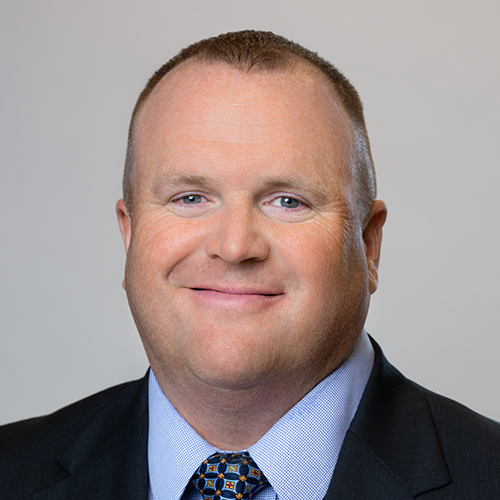 Would Recommend
Though I think the underwriter needs a lot of work as far as organization, that is not Jamie's or Veterans United's fault. Jamie did awesome, best broker I have ever had. Thank you!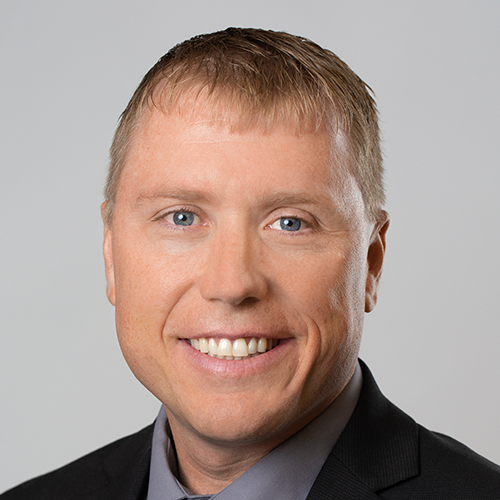 Would Recommend
The best experience in home buying. Veterans United Mortgage Company has the process down to a science. From Pre-approval to closing in 5 weeks.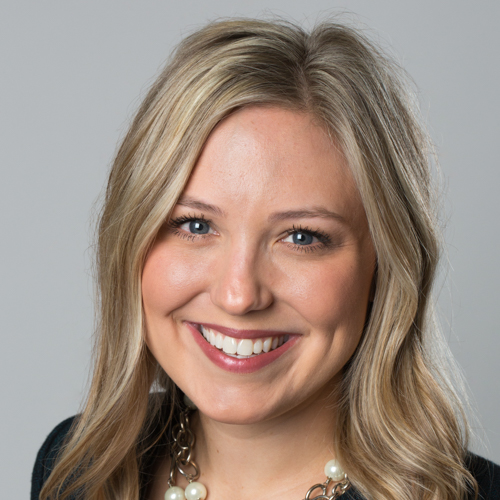 Would Recommend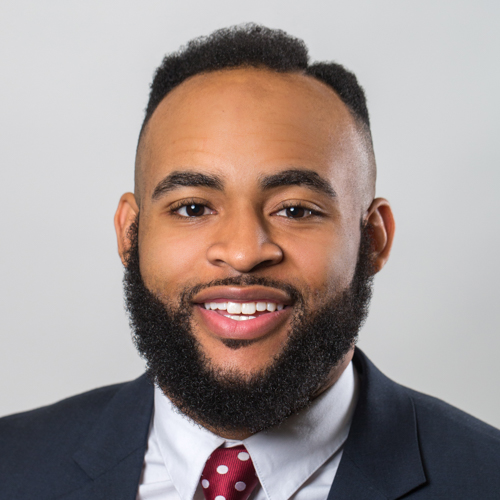 Would Recommend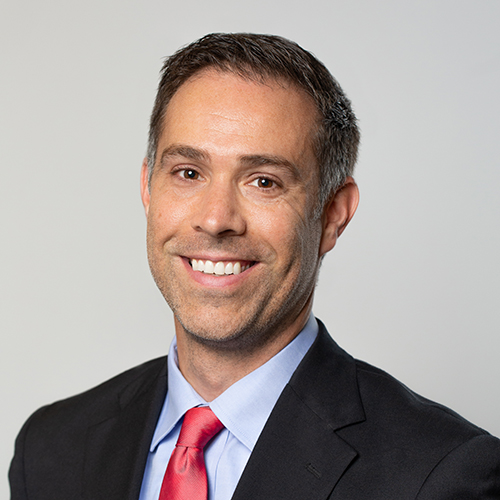 Would Recommend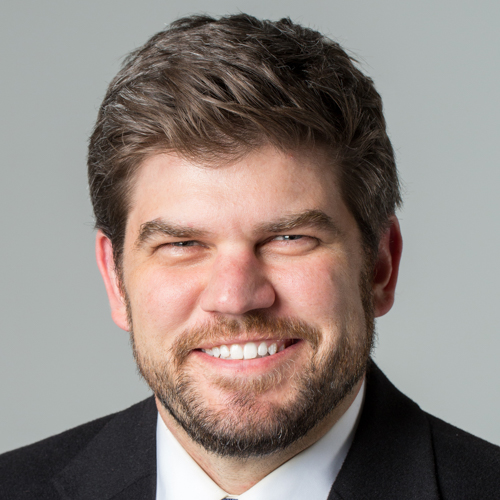 Would Recommend
This was an outstanding experience. I have not heard great things about the VA loan process but this by far exceeded my expectations. From start to finish the process was done in under 30 days. Our realtor said he had never worked with a VA Loan or lender that made things so easy or quick. Derek and Matt and the rest of the team were incredible!!!!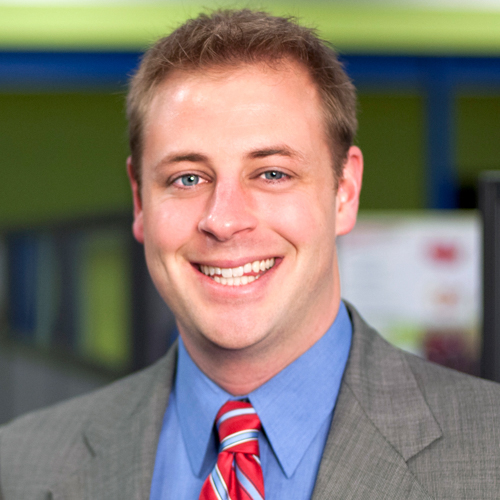 Would Recommend
The whole process was easy and my VU team walked me through everything, step-by-step. VU is very thorough and they make sure everything goes right. It was a slightly longer process for me but so worth it.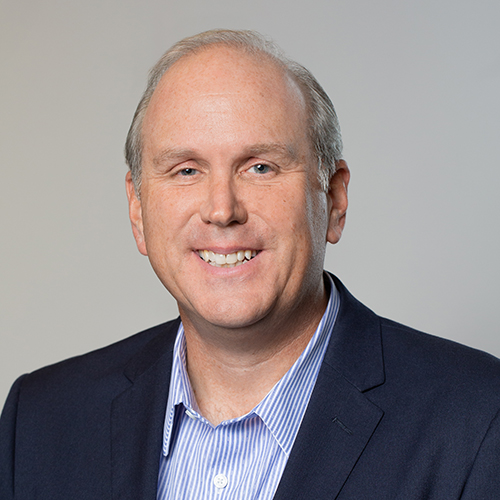 Would Recommend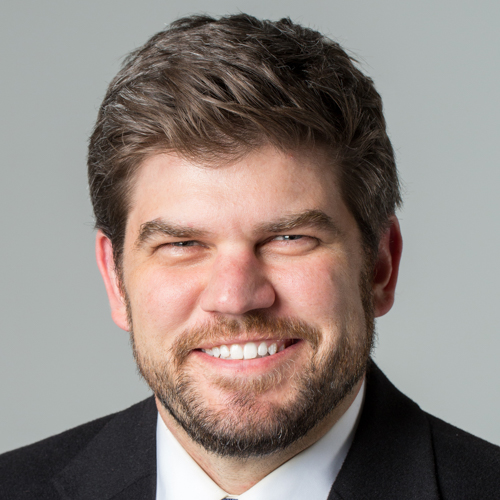 Would Recommend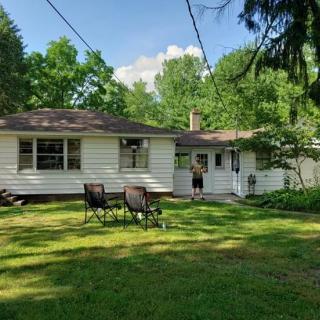 When you start the process you have the momentum and you set the pace your loan officer in his team will keep up with the speed that you move. These people are quick they're efficient they're thorough they do same day responses if not immediate and almost always have multiple solutions to any problem you might encounter on the fly. 100% wonderful, and would strongly recommend. They get involved and arms deep in this whole process as if they were buying the home themselves.

Would Recommend
I would use Veterans United for all my property transactions in the future.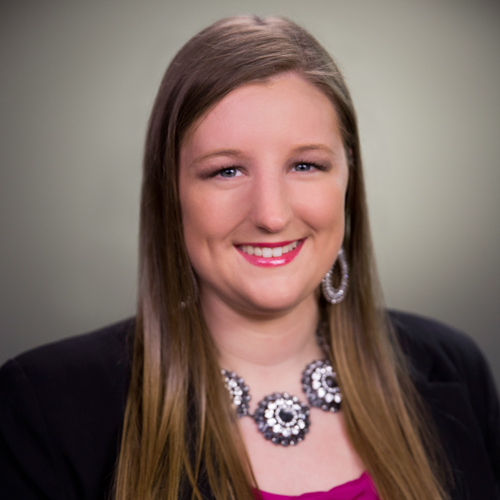 Would Recommend
It was a very easy and convenient process. We would recommend to any fellow veteran.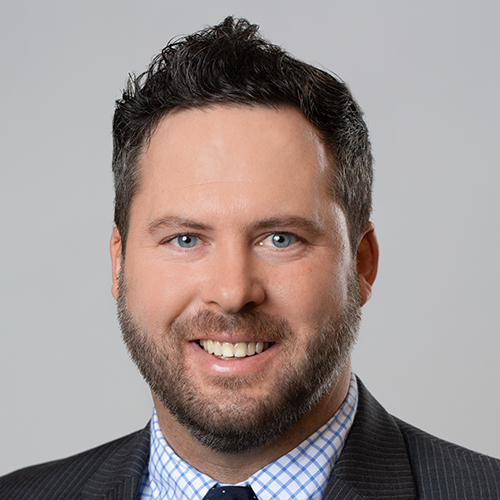 Would Recommend
There was last min paper work and miscommunication about closing which was frustration but other than that it was good

Would Recommend
I had a pleasant experience with everyone. Great team!!!!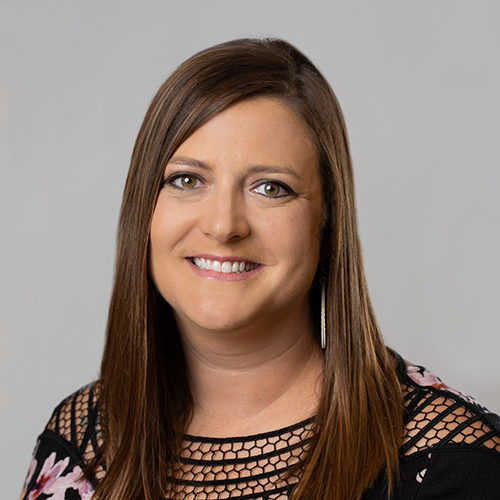 Would Recommend
You guys made the whole home buying process fun. You moved at our pace in a low pressure environment.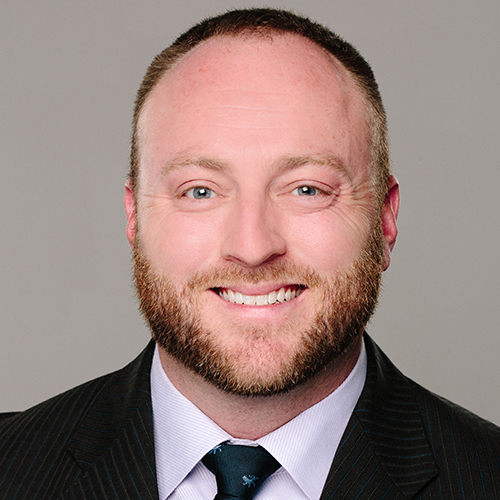 Would Recommend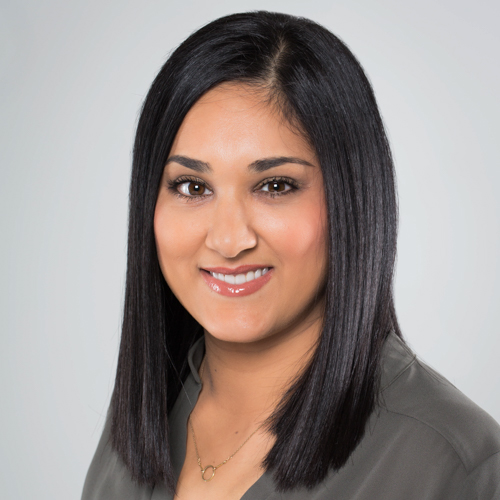 Would Recommend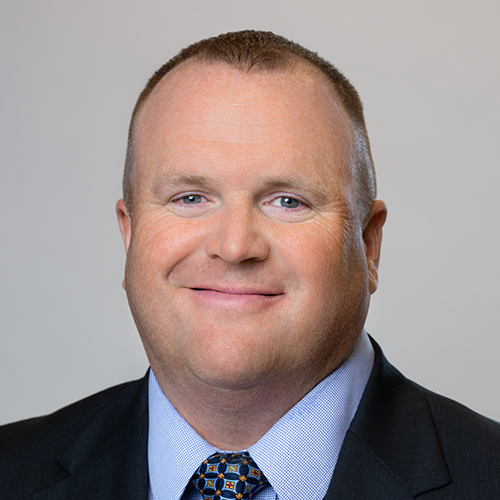 Would Recommend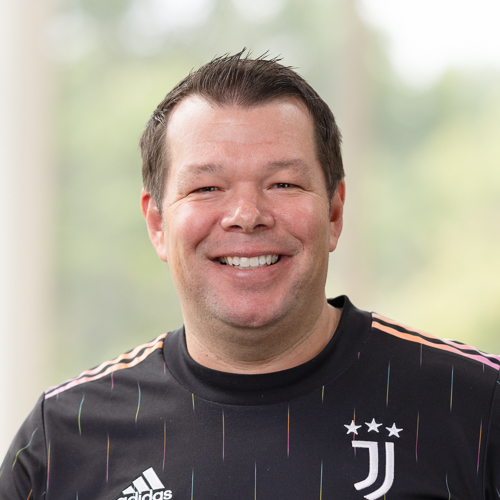 Would Recommend
I appreciate the amazing service that VA home loan has provided for me. I love my new home and I am blessed to have Nichole Barber , Danielle Stiers and Rachela Lack for helping me complete the purchase of my home.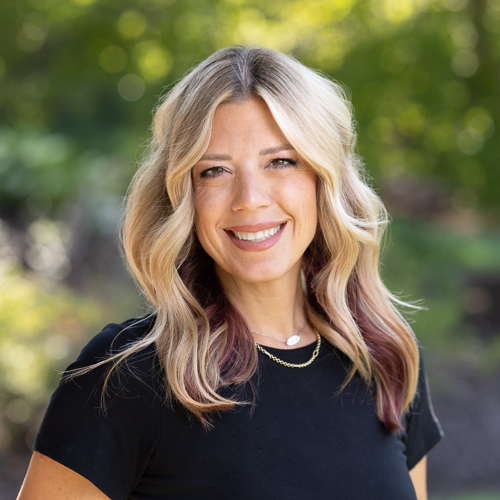 Would Recommend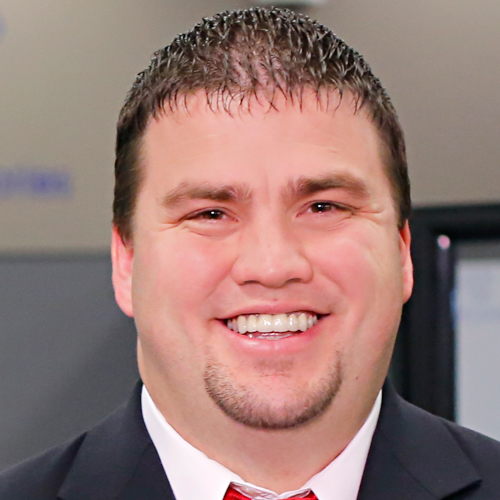 Would Recommend
Highly recommend Veterans United. By far the easiest pending experience I have ever had.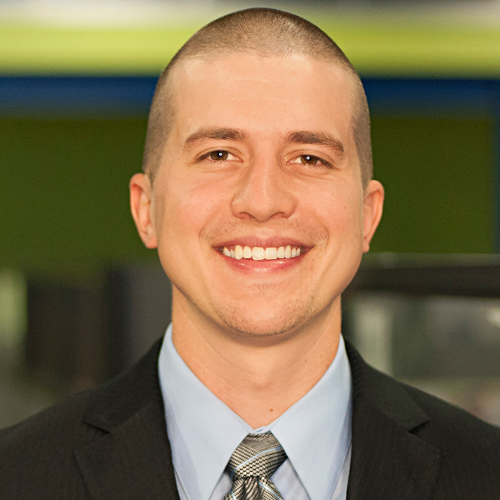 The gift payment was a joke. If somebody would of read my pension paperwork that i had to submit more then once you of noticed where my down payment came from. Thank you for all your help.
Response from Veterans United
Steve, sounds like there was a small issue with documentation, but that is was able to be resolved so you could purchase your new home. It is our honor to have served you, and we wish you many happy years in your new home.
Would Recommend
I would and have RECOMMENDED Veterans United to anybody looking for a VA LOAN. MY REAL ESTATE AGENT COULDN'T BELIEVE HOW FAST THIS WENT THROUGH AND HOW SMOOTH IT WENT. Dan and Bri are one helluva team. I only wish I were in the same state so I could shake both of their hands and tell them in person how great a job they did and how much I appreciated it!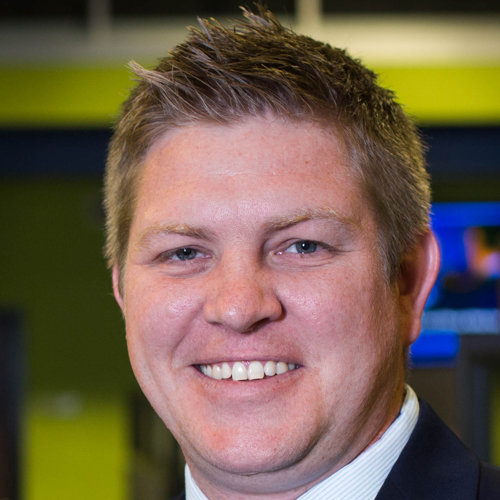 Would Recommend
All was quite satisfactory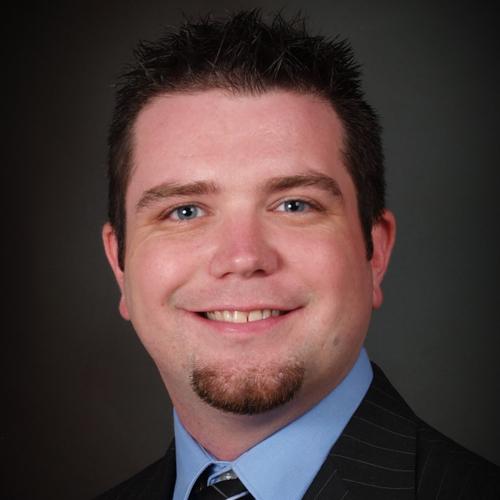 Would Recommend
Overall great experience!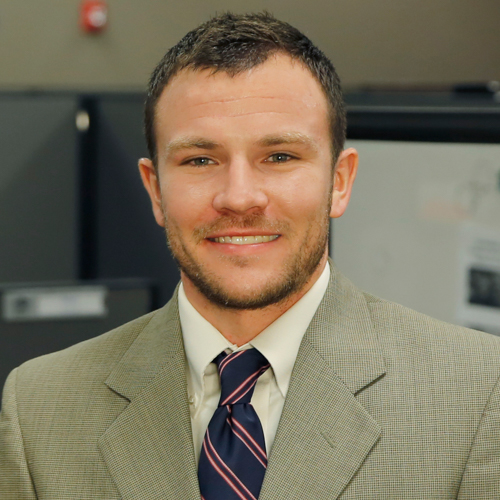 Start your journey today!